BRIGANTINE — A city man was charged this month after police executing a search warrant found evidence of heroin distribution.
On July 3, detectives searched a home in the 200 block of 39th Street, according to a post on the department's Facebook page.
Andrew C. Cashmere, 25, was arrested during the search, during which officers found evidence of drug distribution and seized proceeds of drug sales, police said. Cashmere allegedly attempted to destroy drug evidence while officers were executing the search warrant, but detectives were able to retrieve some of the drug evidence in addition to evidence Cashmere had attempted to destroy the drugs.
Cashmere was charged with two counts of possession of controlled dangerous substances, two counts of distribution of CDS, distributing CDS within 500 feet of public buildings and parks, obstructing justice, hindering apprehension, tampering with evidence and possession of a weapon during a CDS offense.
WILDWOOD — A woman claiming to be the mother of a man who was repeatedly punched by a city p…
He was released on a summons.
Police began investigating after they received several complaints of suspected drug distribution at the home as well as tips from concerned citizens.
The Atlantic County Prosecutor's Office and Somers Point Police Department K-9 Unit assisted.
nws_*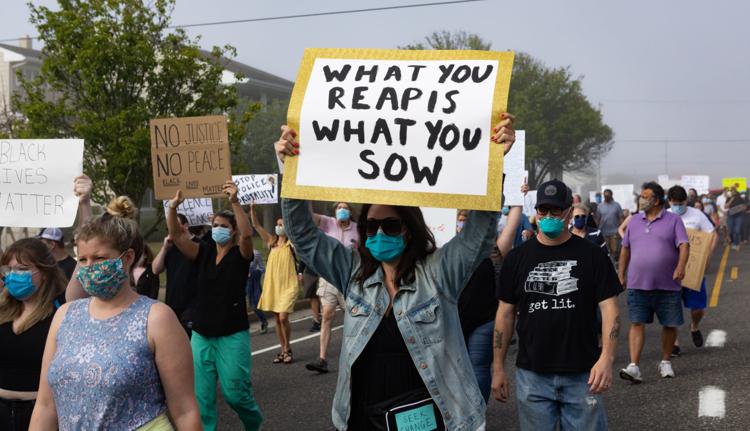 nws_*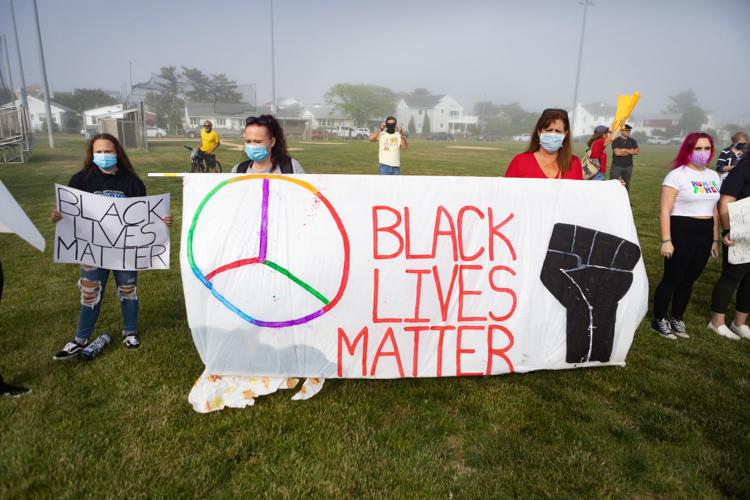 nws_*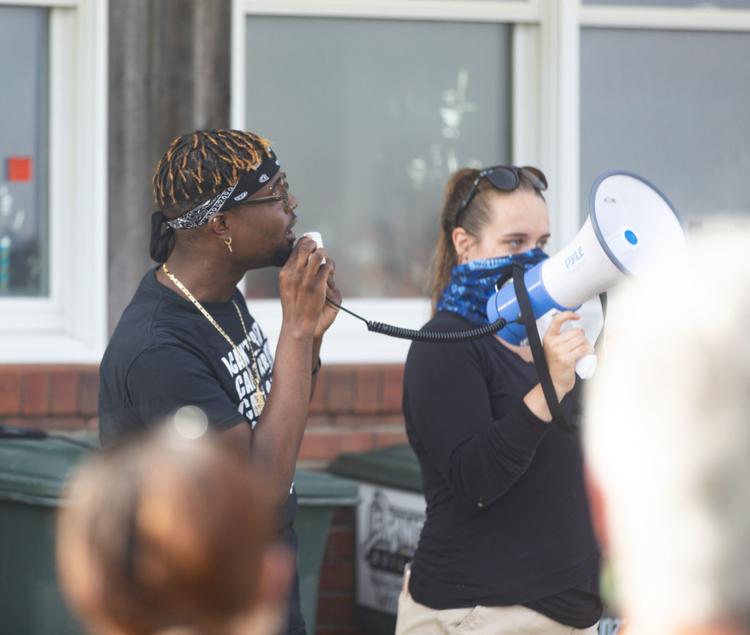 nws_*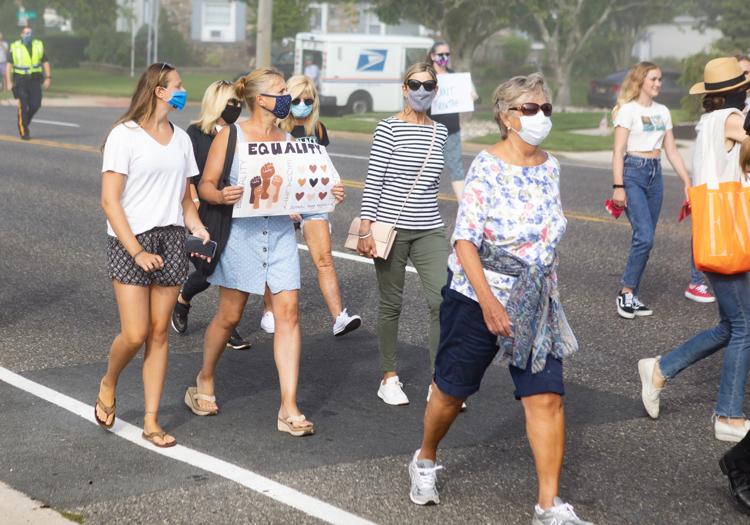 nws_*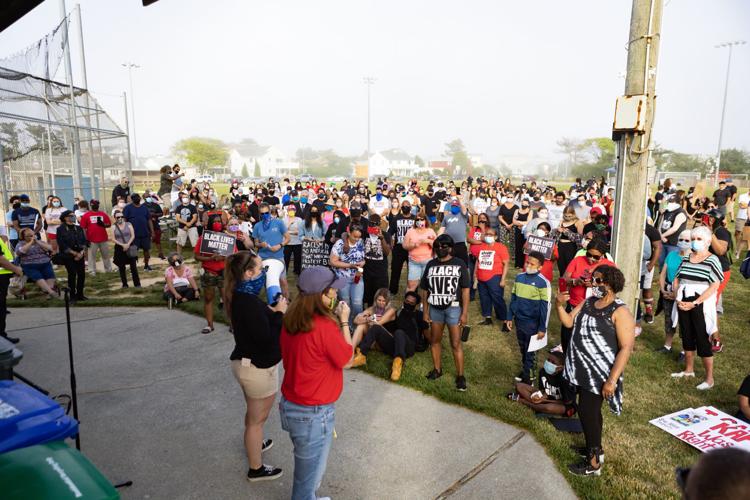 nws_*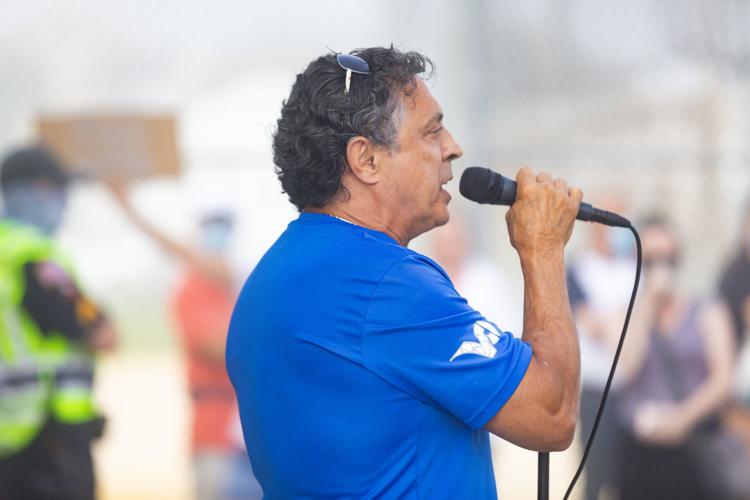 nws_*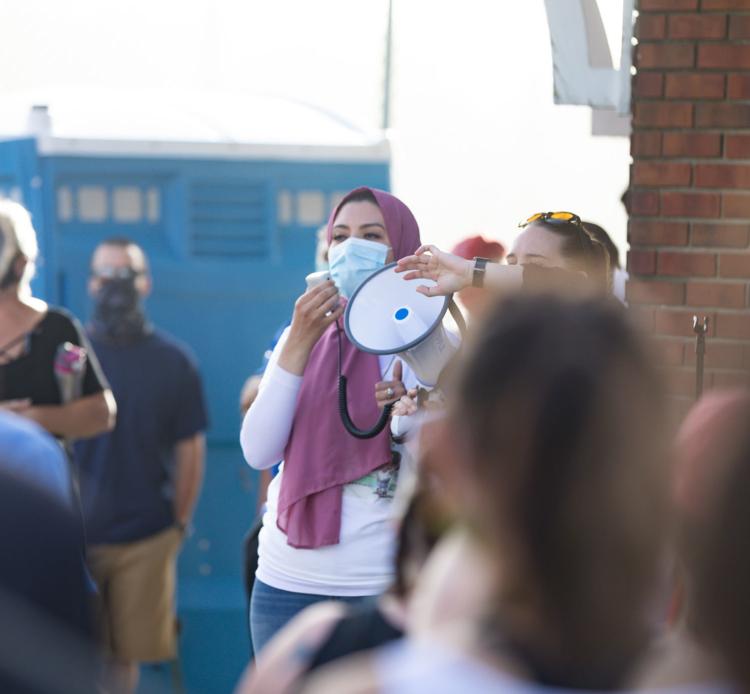 nws_*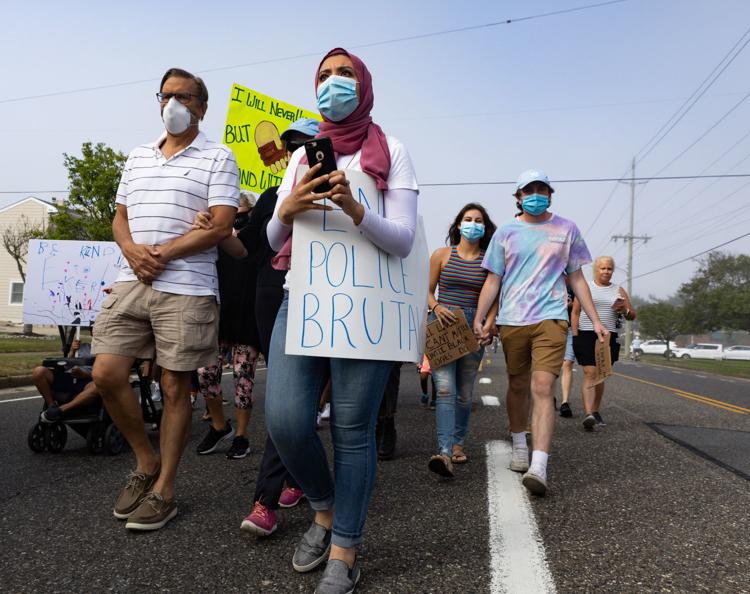 nws_*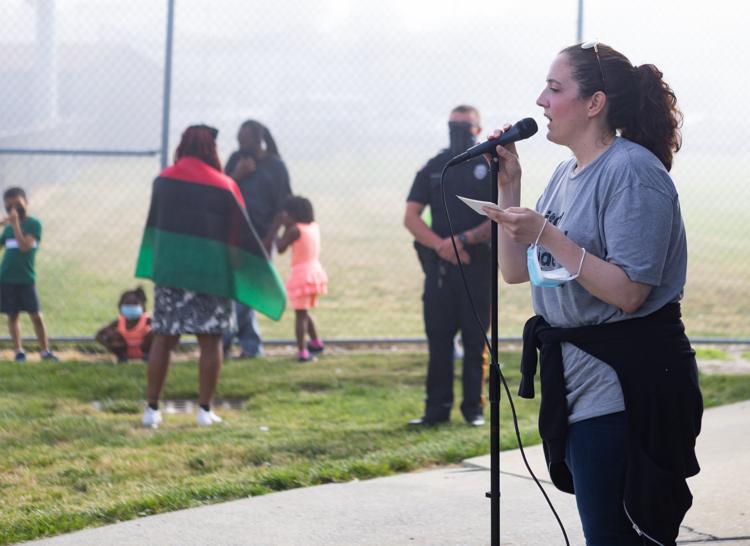 nws_*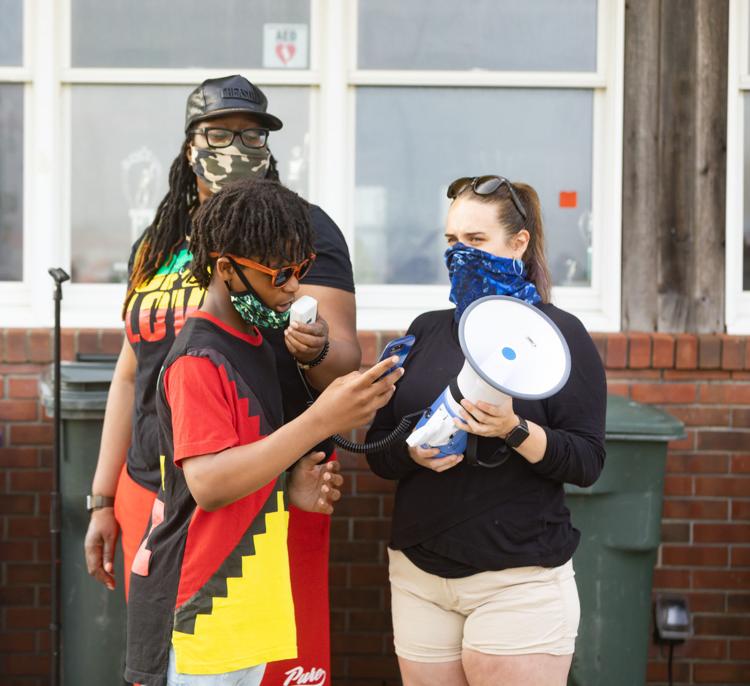 nws_*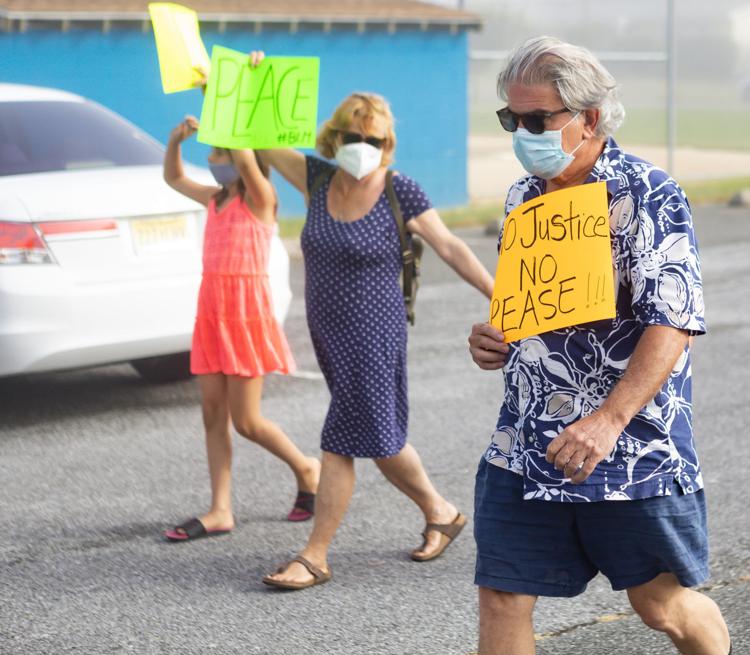 nws_*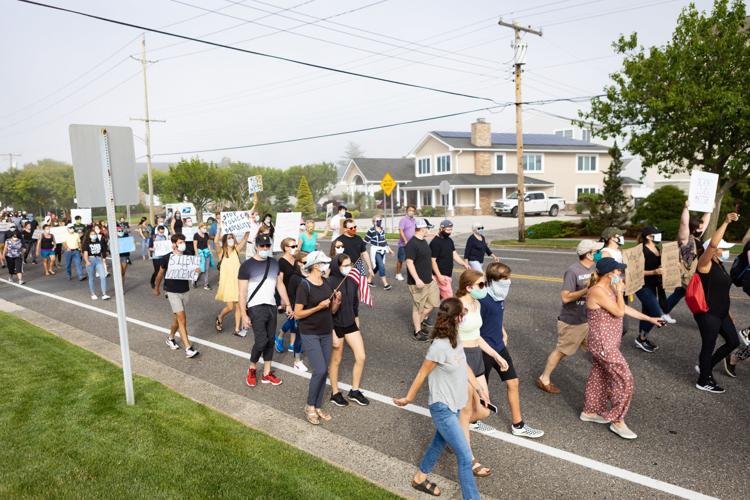 nws_*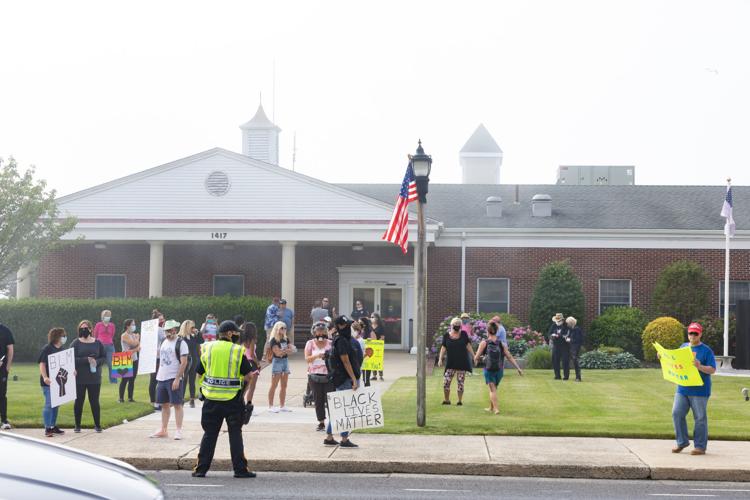 nws_*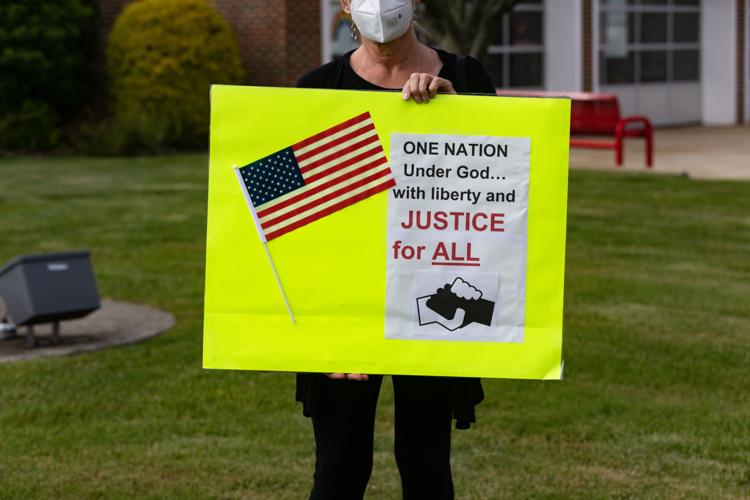 nws_*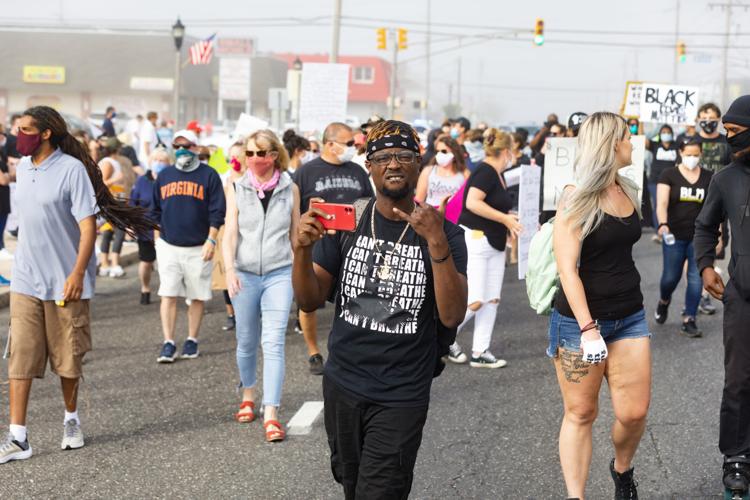 nws_*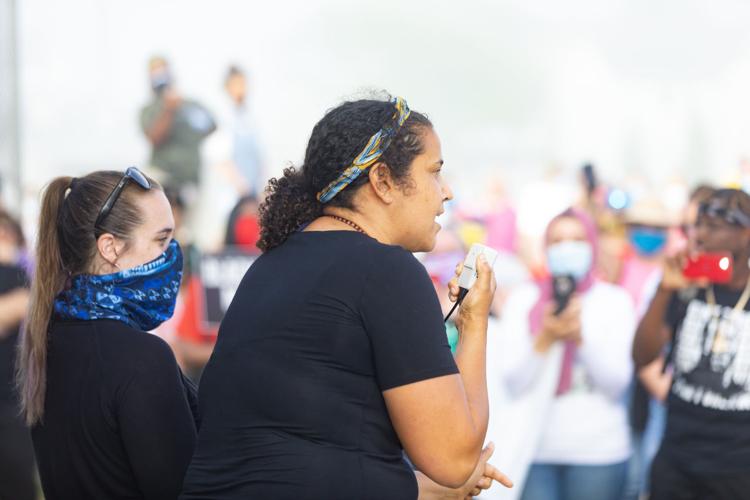 nws_*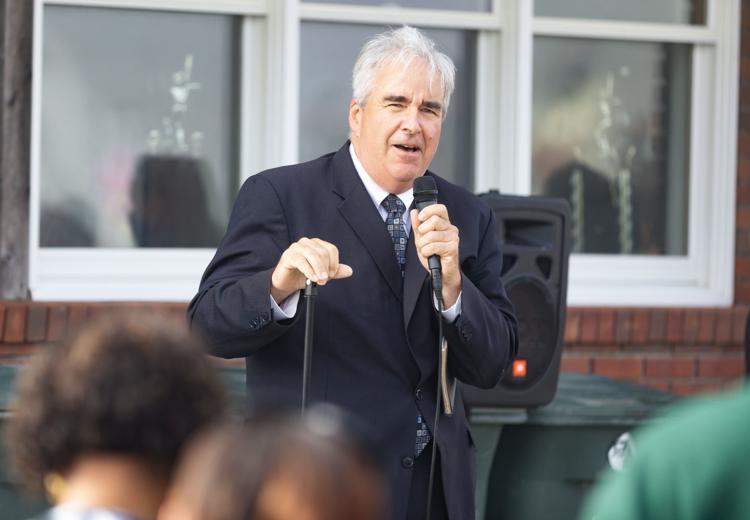 nws_*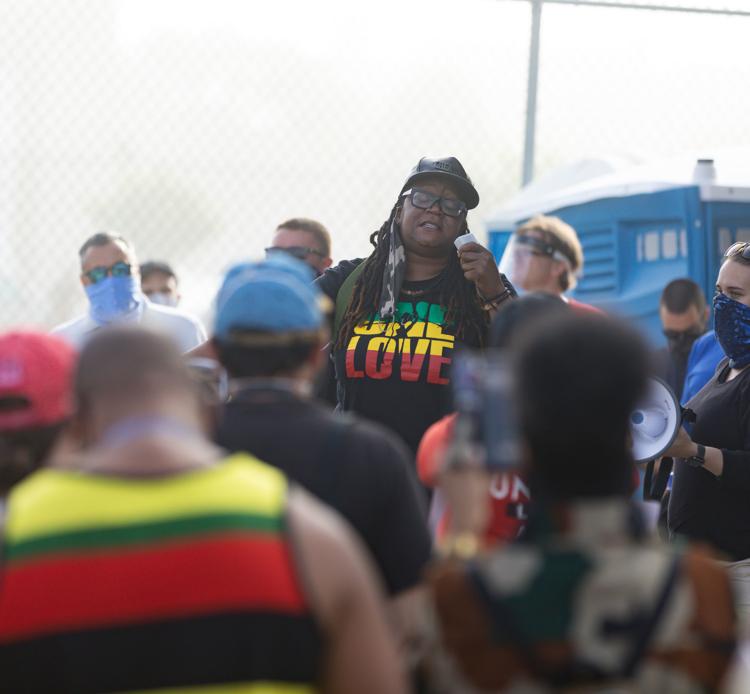 nws_*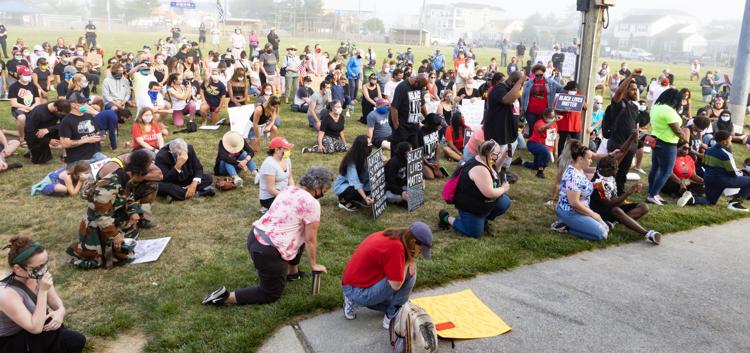 nws_*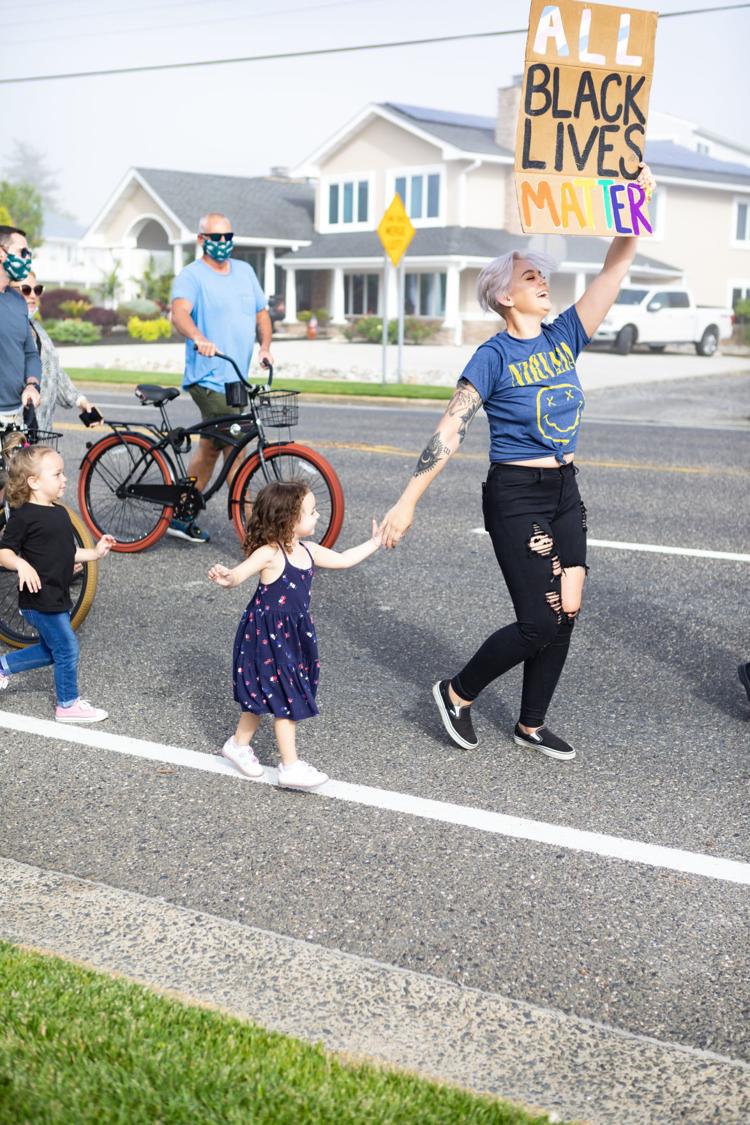 nws_*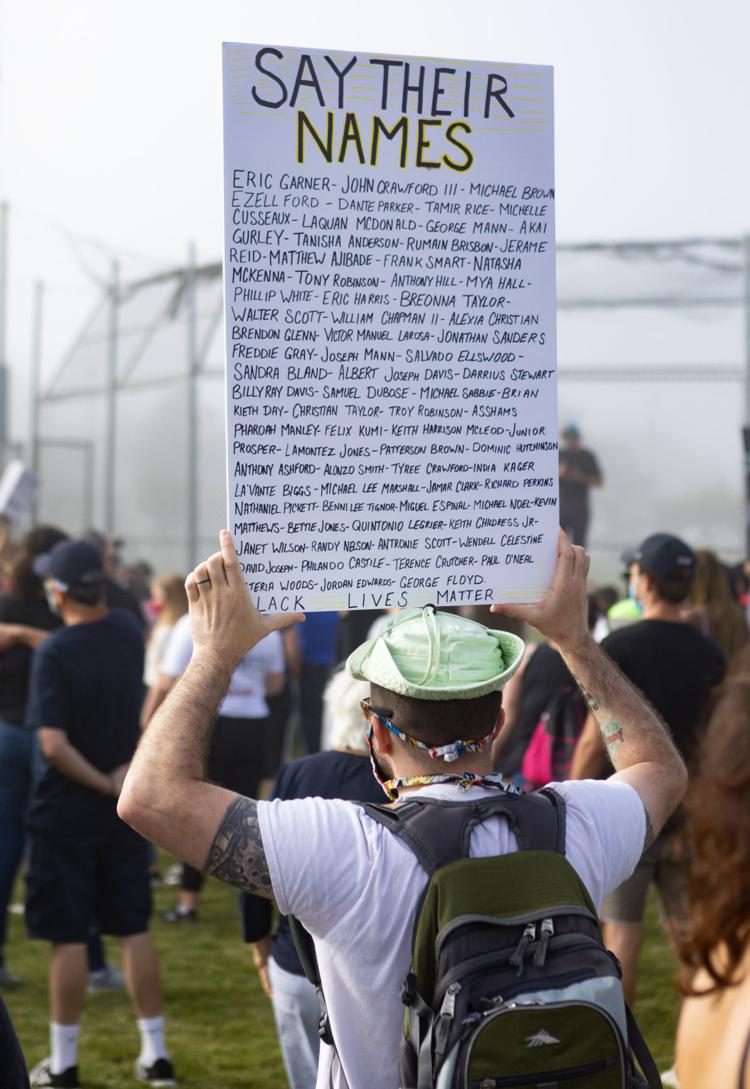 nws_*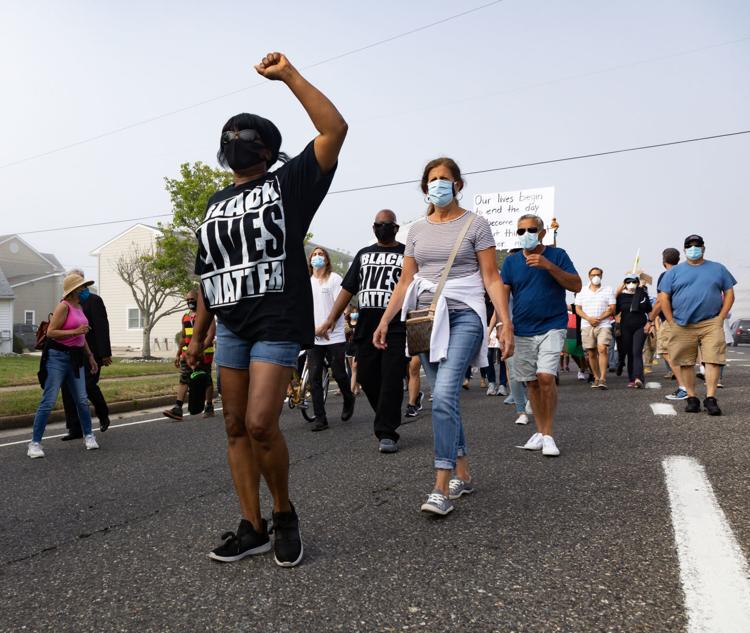 nws_*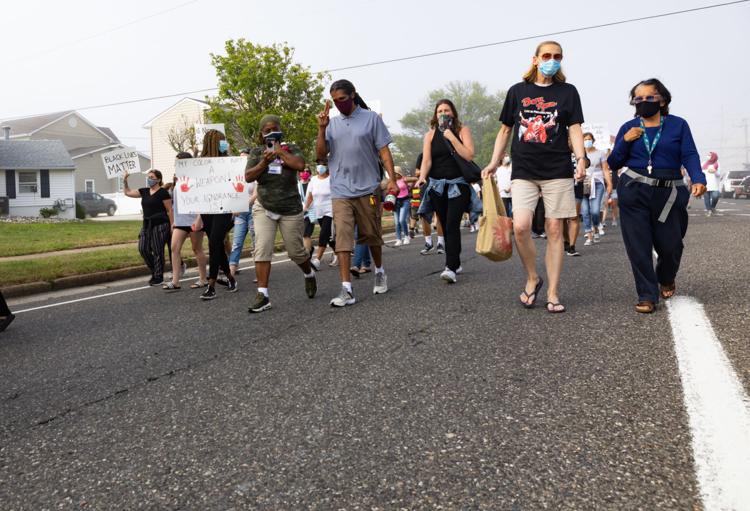 nws_*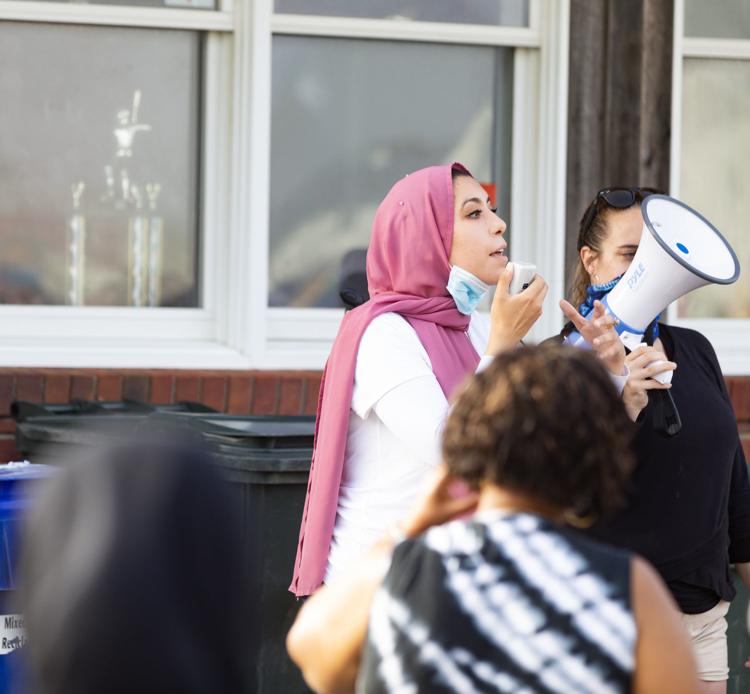 nws_*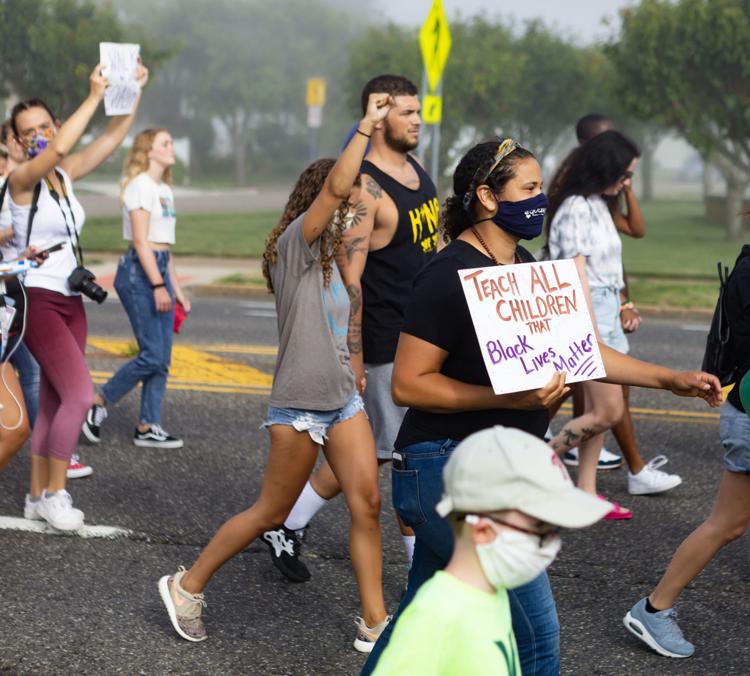 nws_*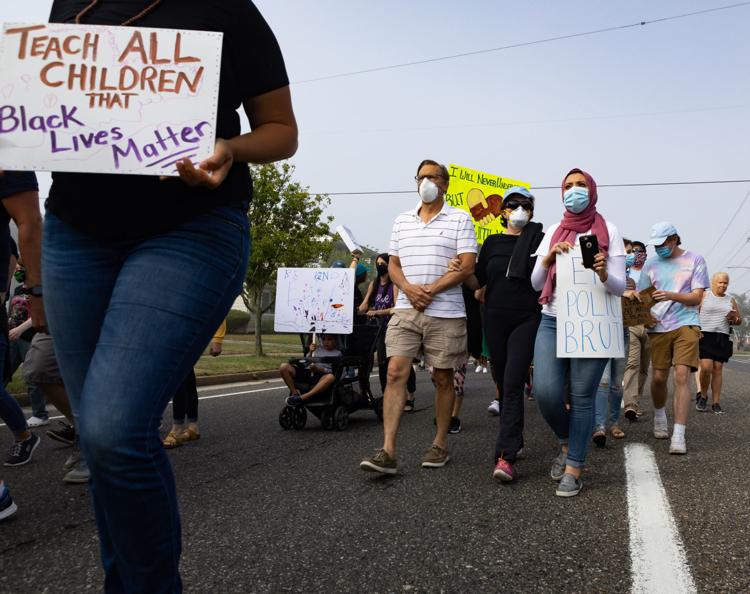 nws_*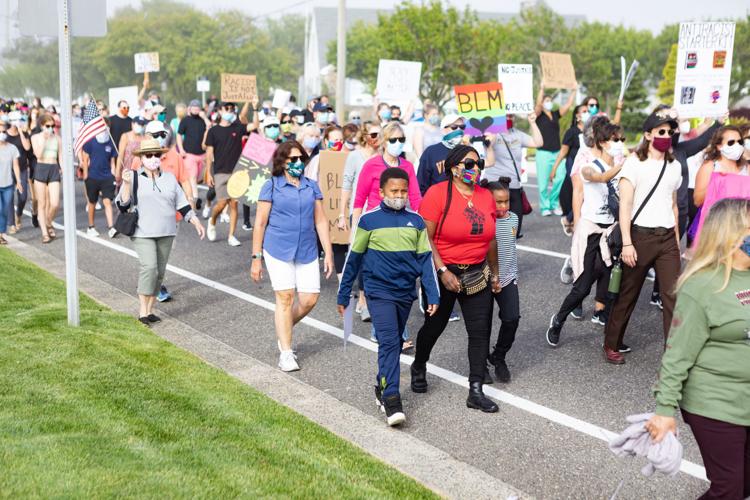 nws_*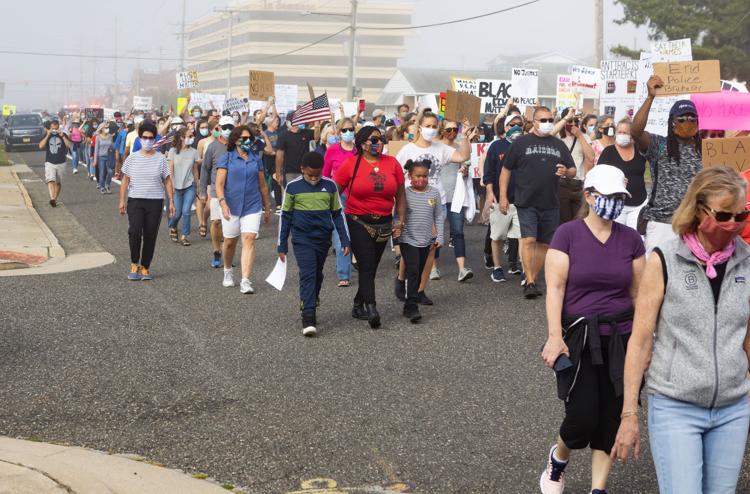 nws_*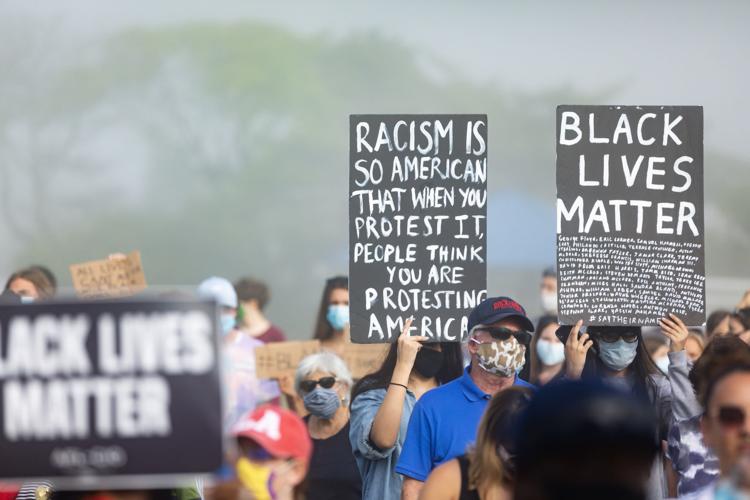 nws_*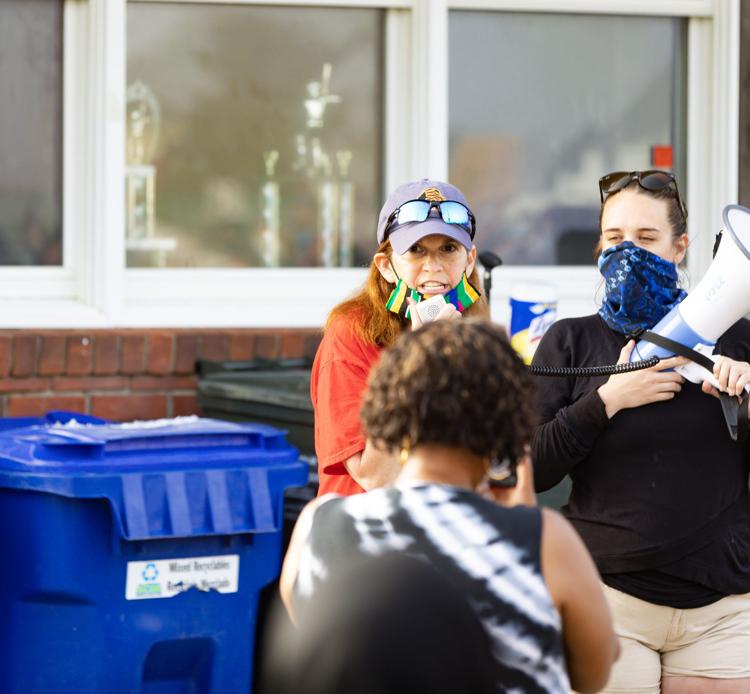 nws_*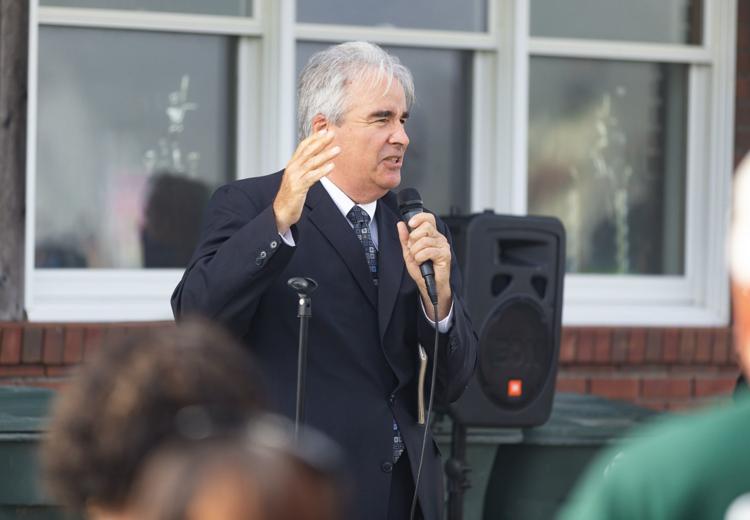 nws_*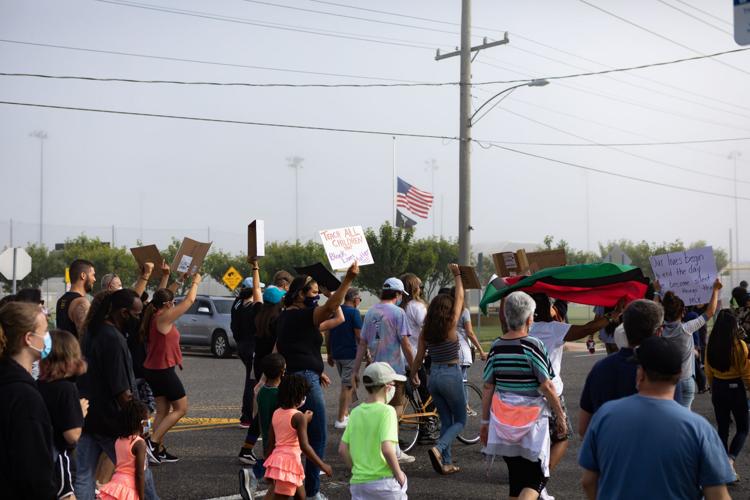 nws_*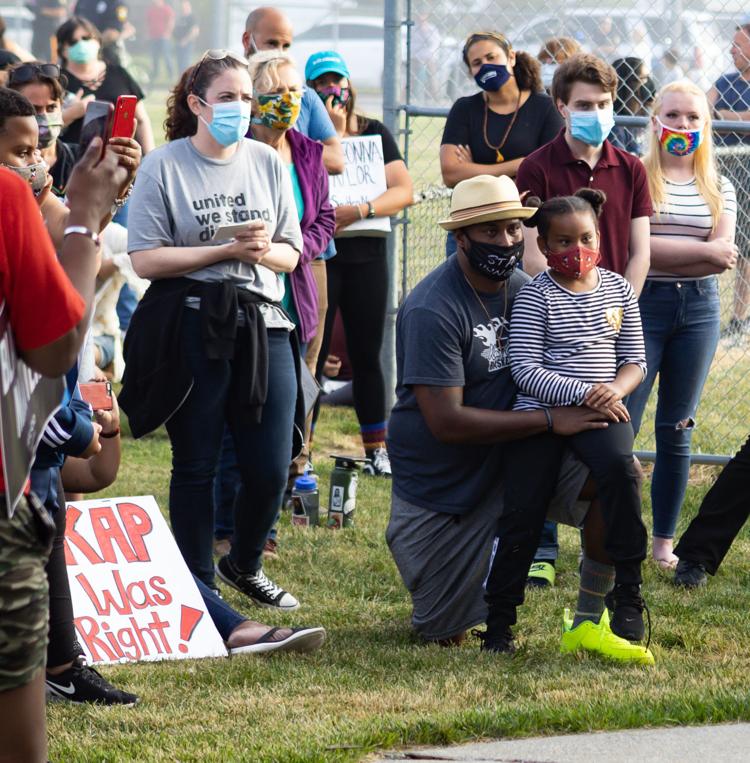 nws_*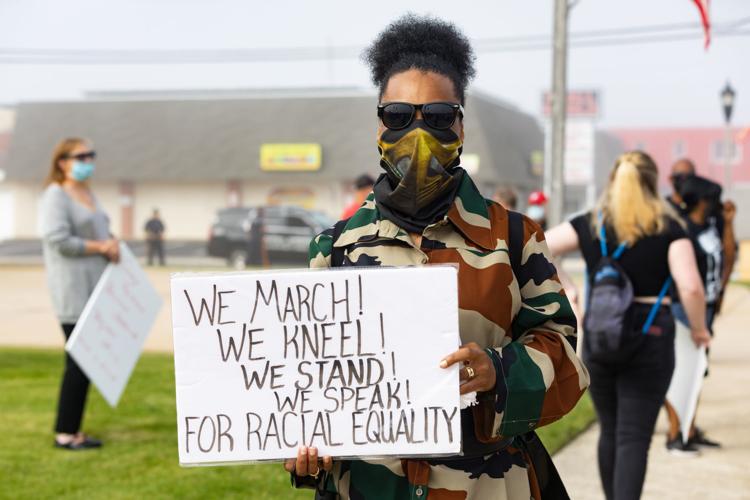 nws_*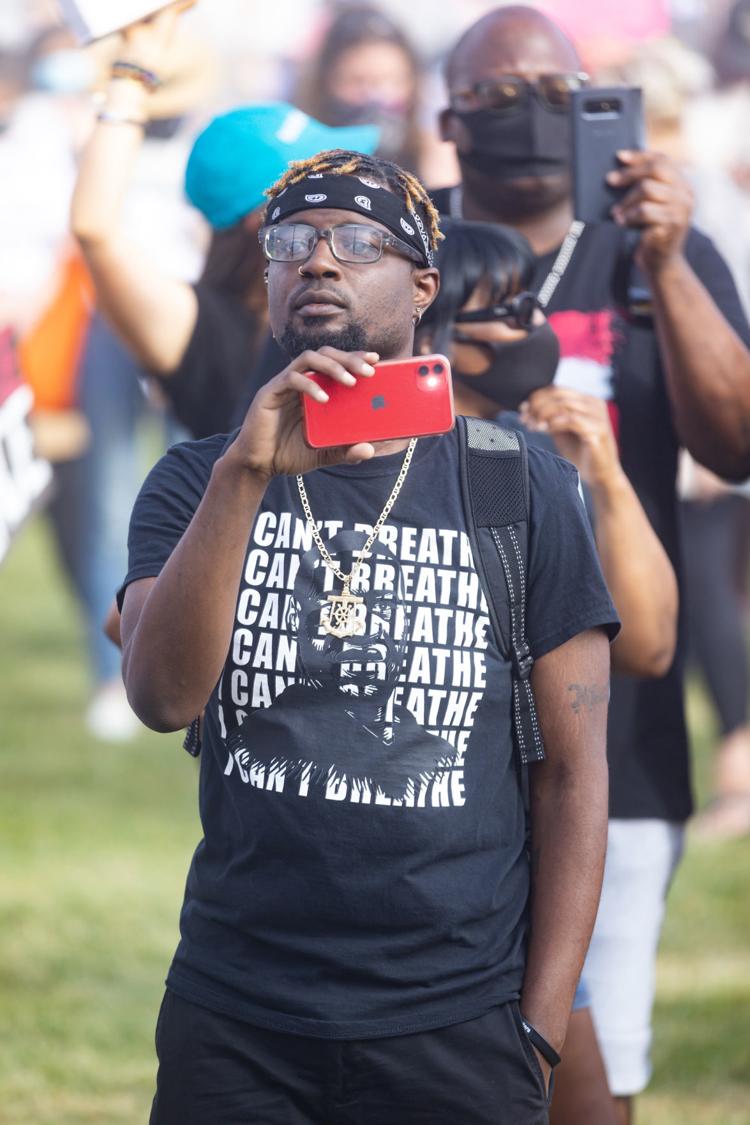 nws_*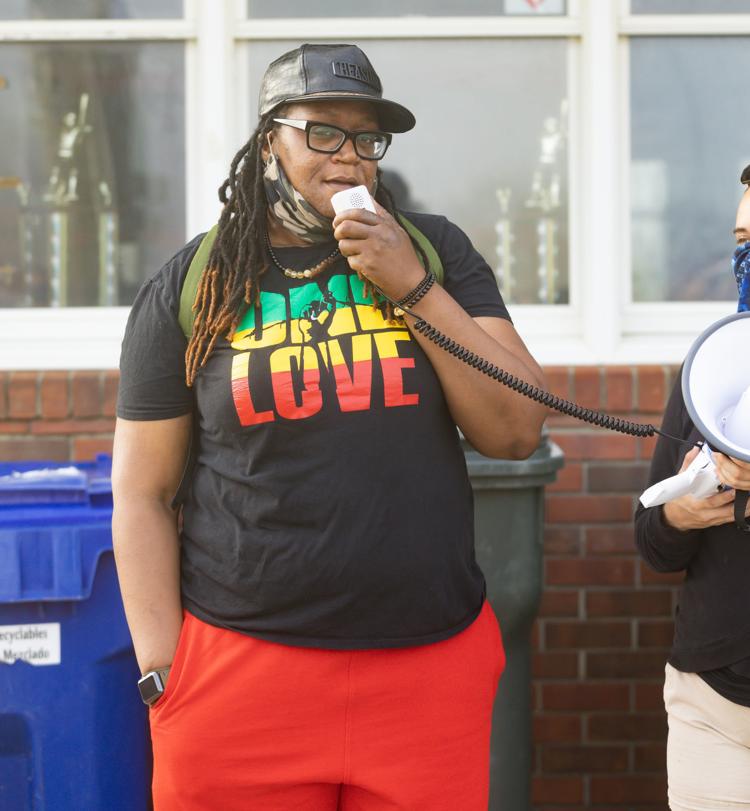 nws_*
nws_*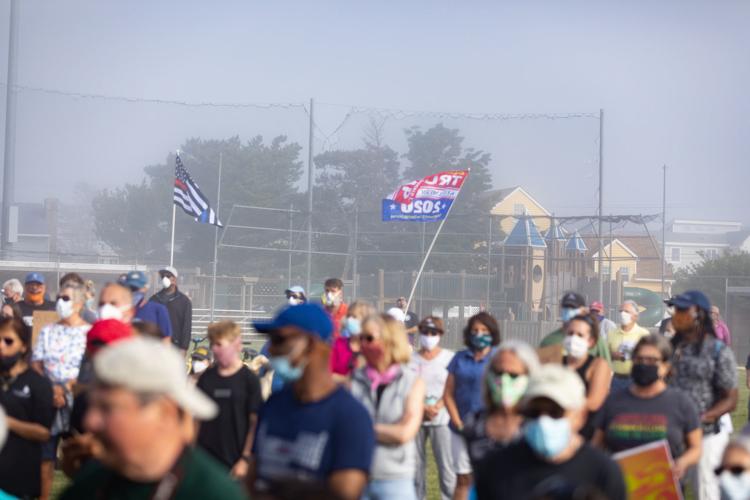 nws_*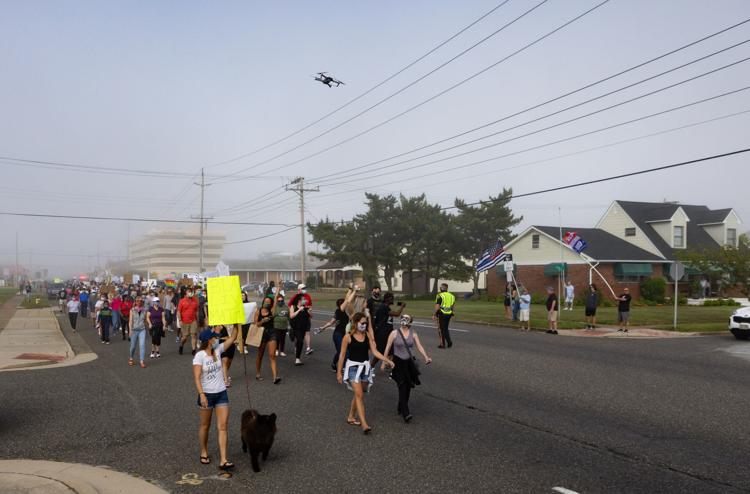 nws_*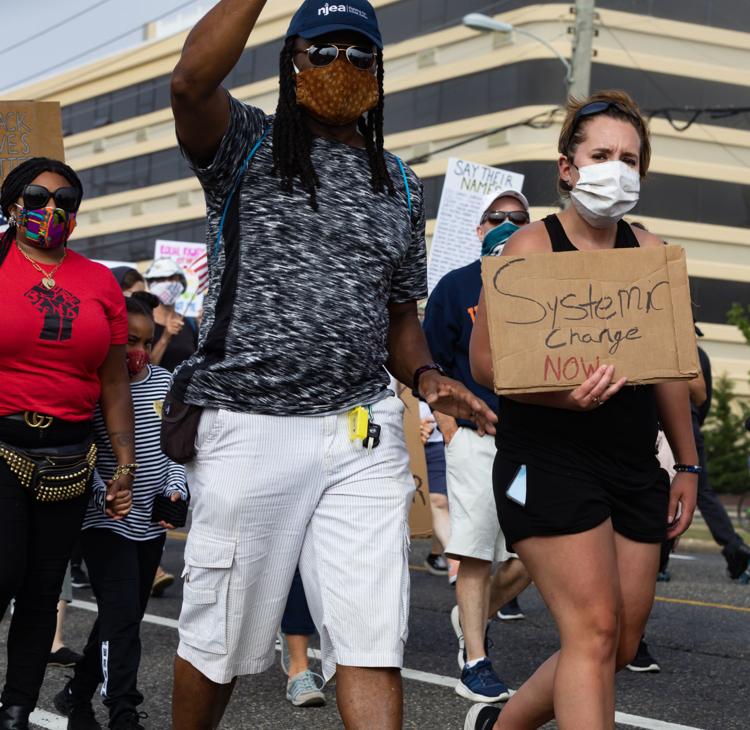 nws_*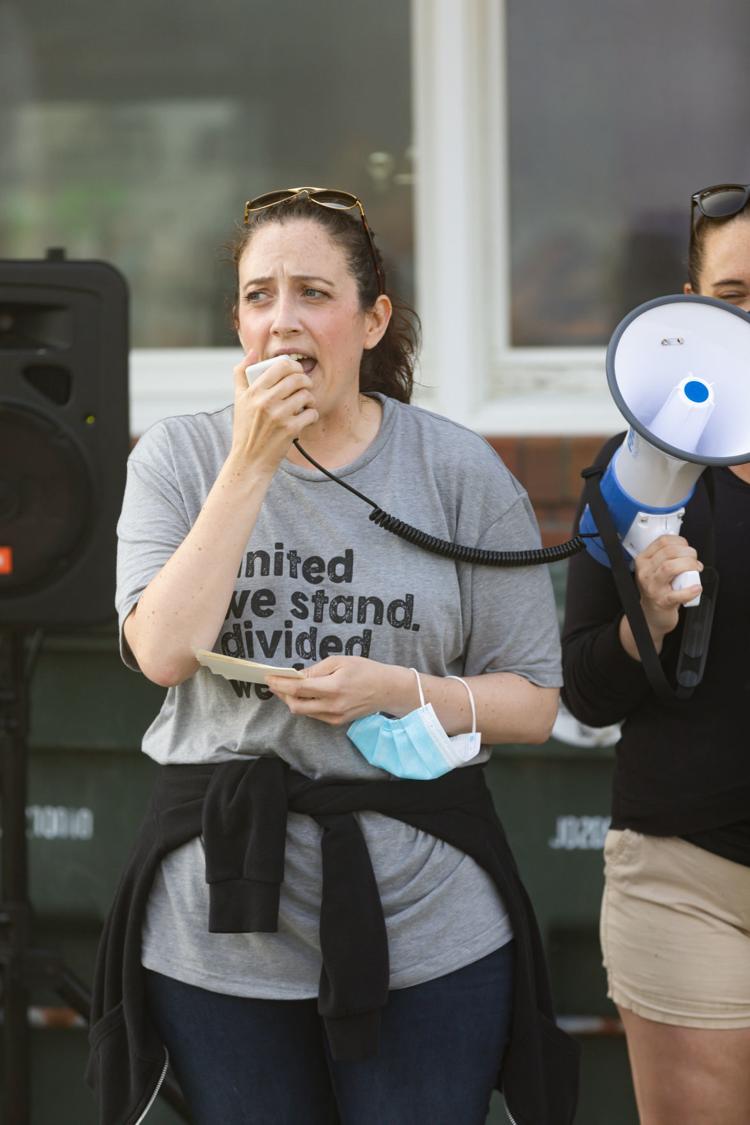 nws_*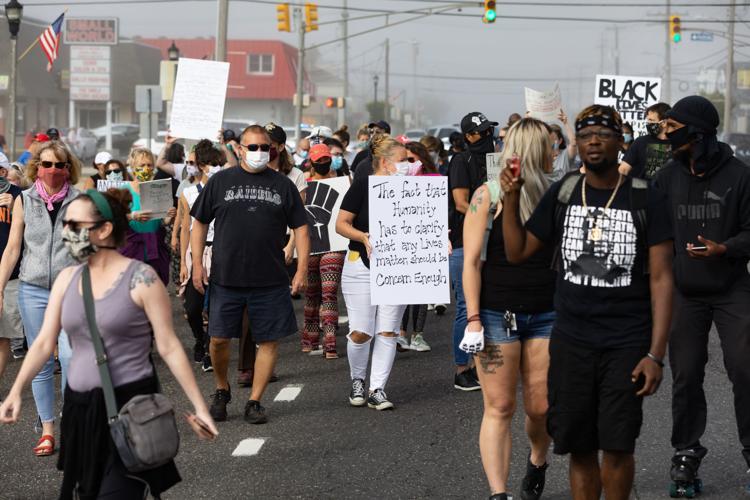 nws_*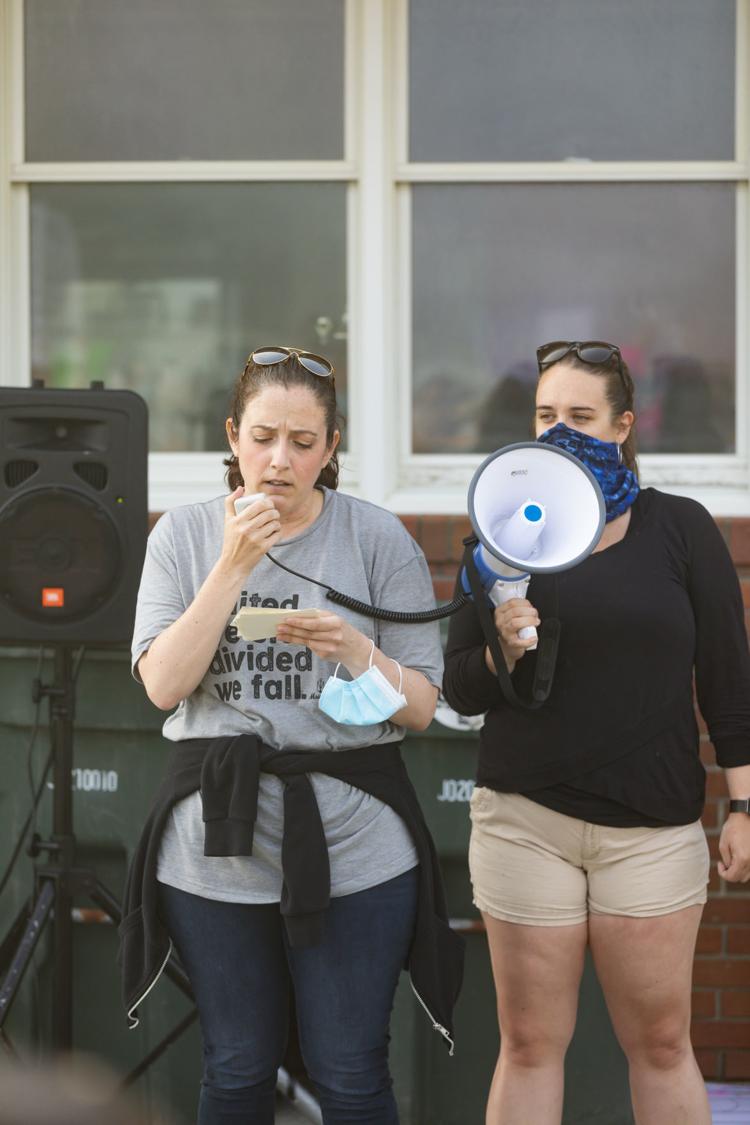 nws_*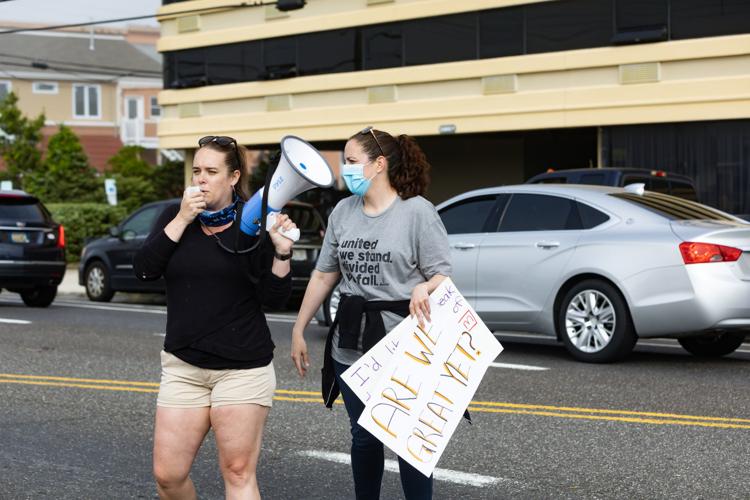 nws_*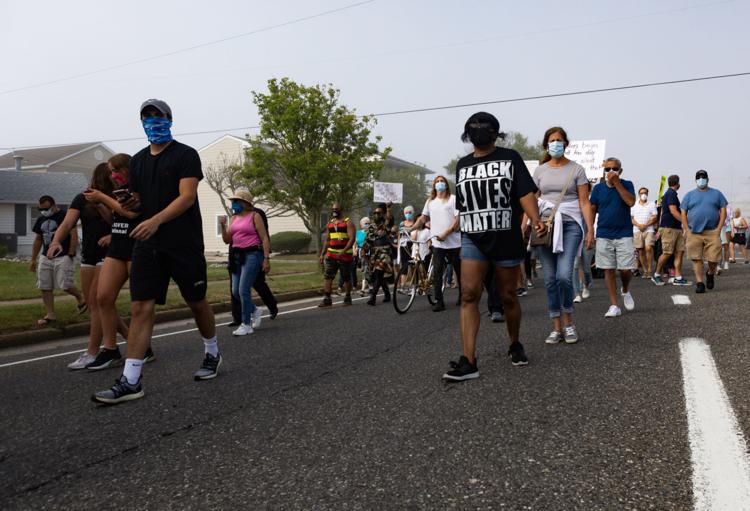 nws_*
nws_*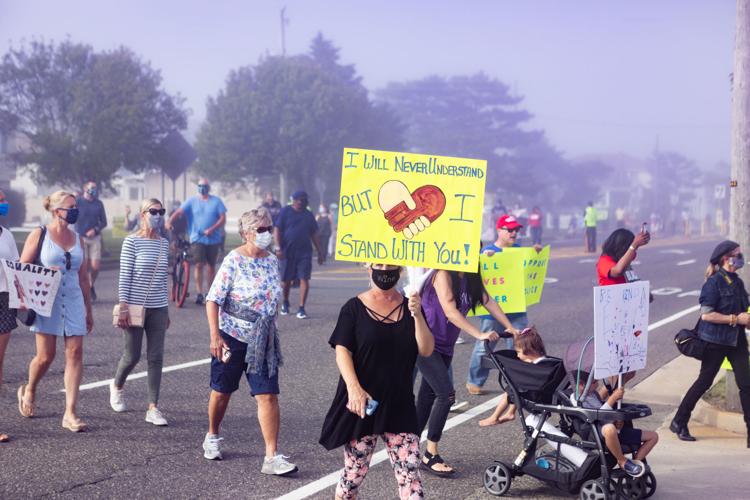 nws_*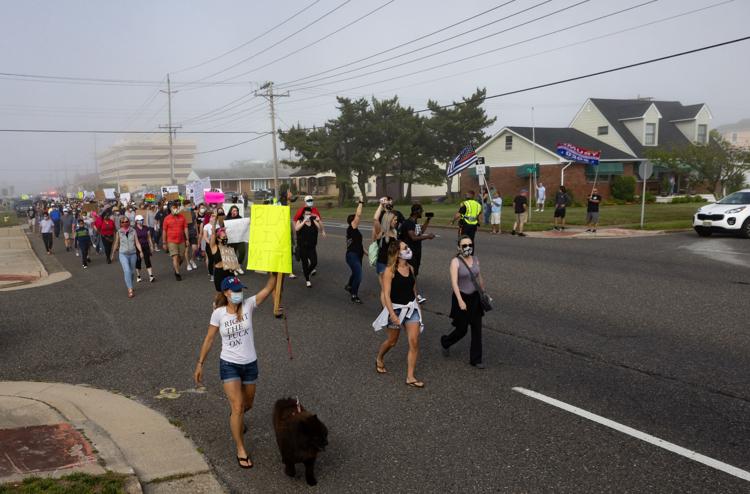 nws_*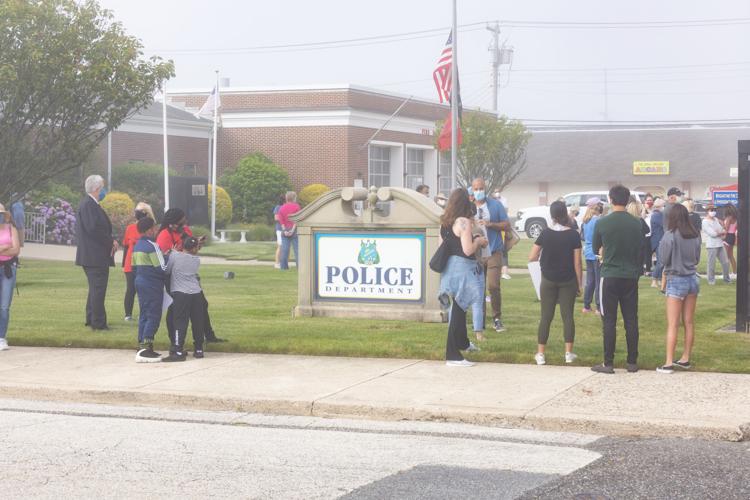 nws_*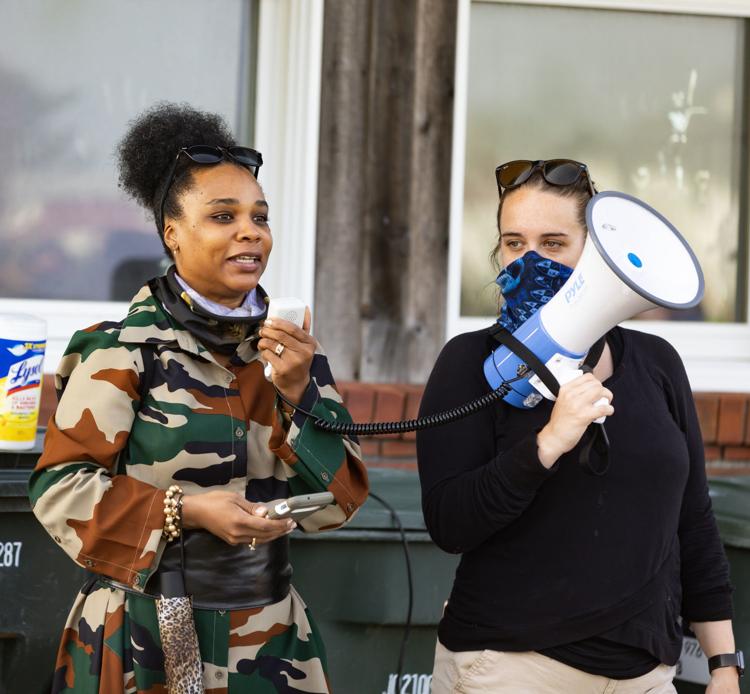 nws_*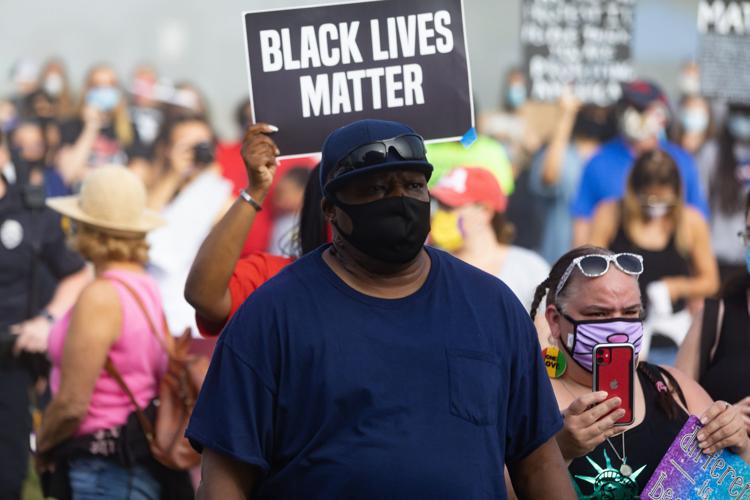 nws_*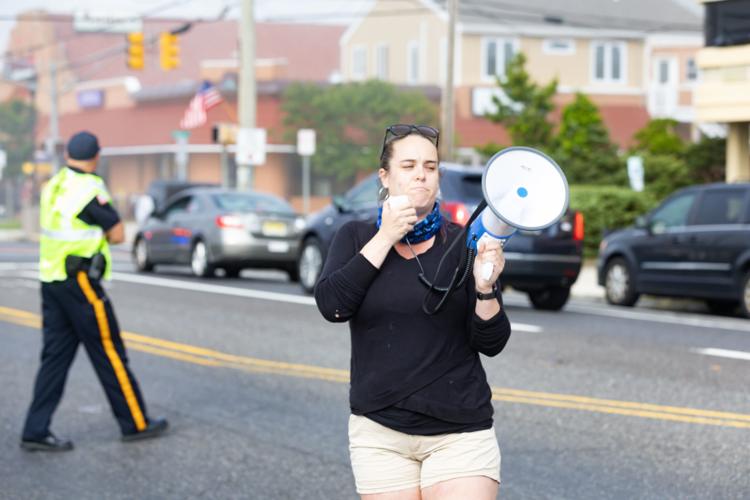 nws_*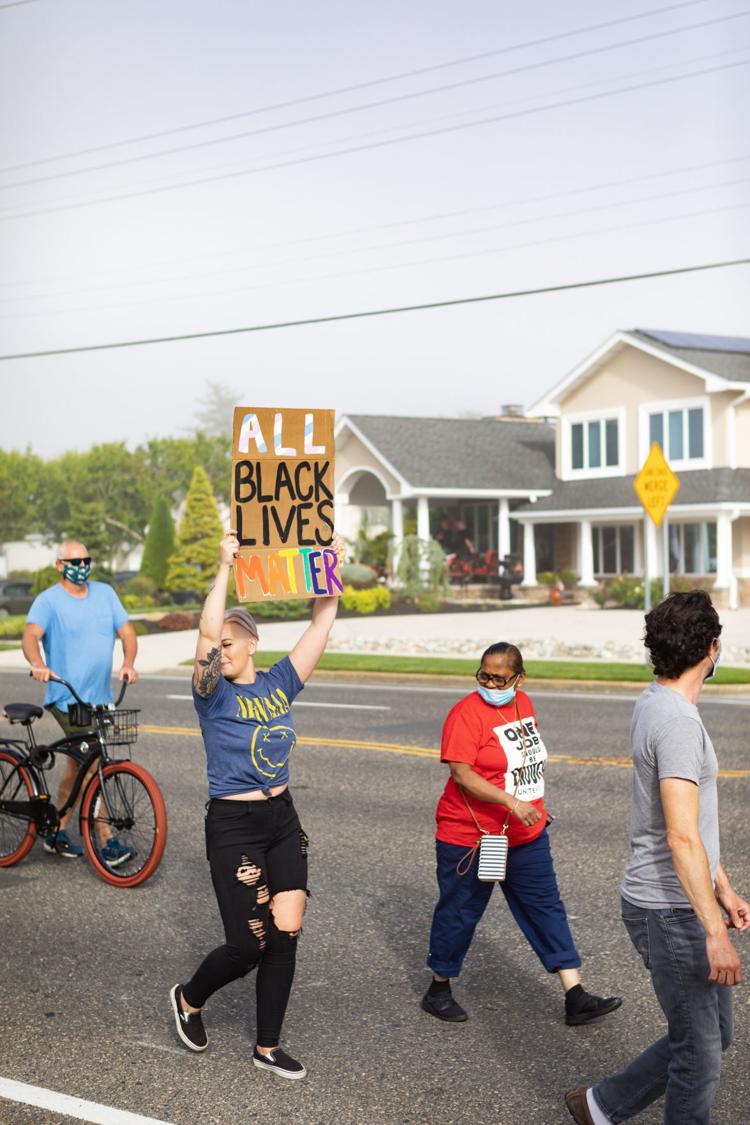 nws_*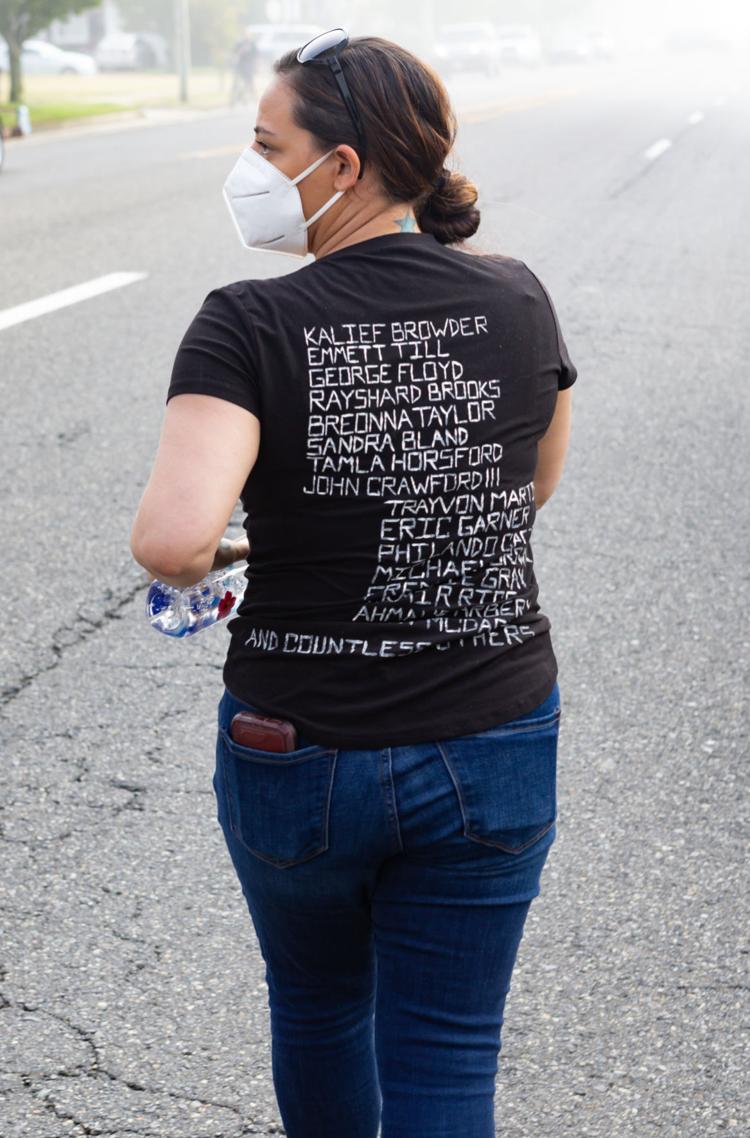 nws_*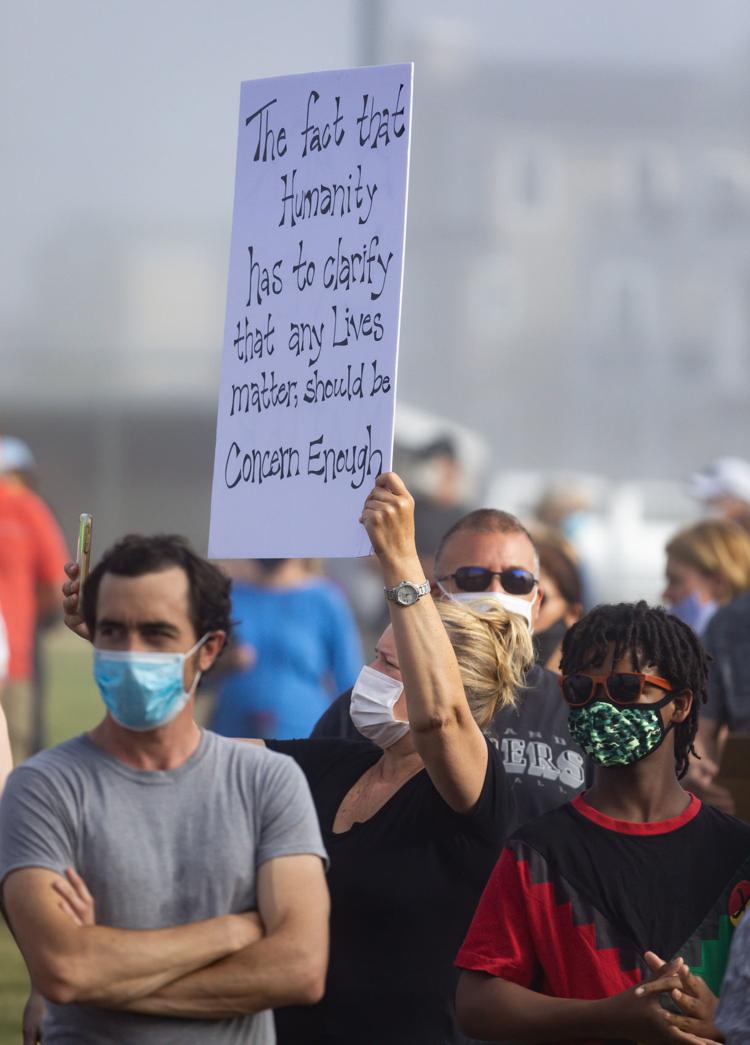 nws_*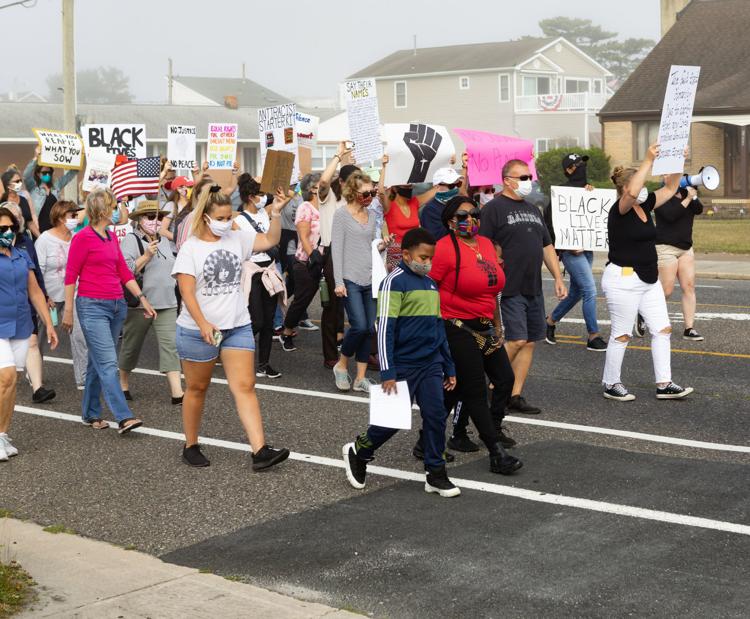 nws_*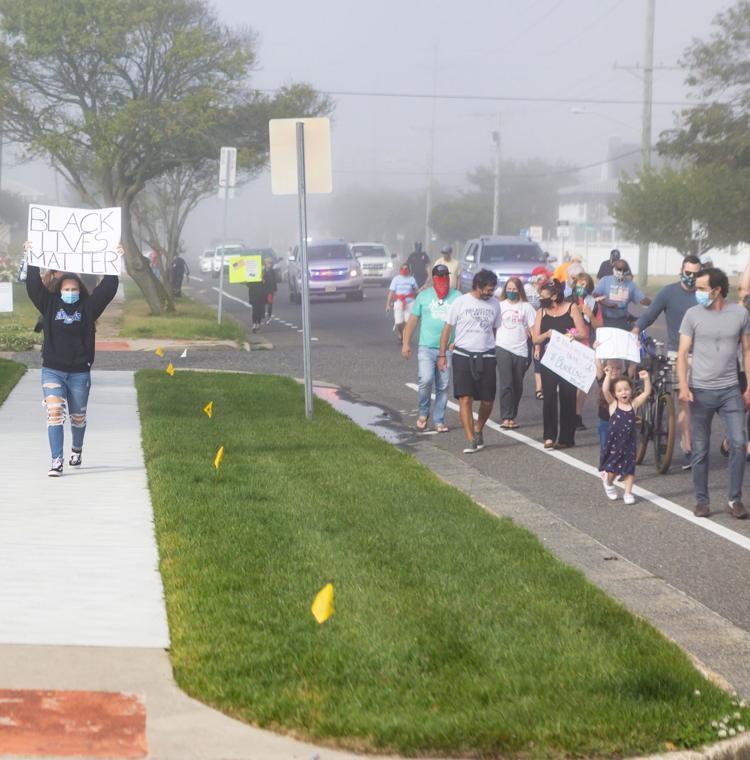 nws_*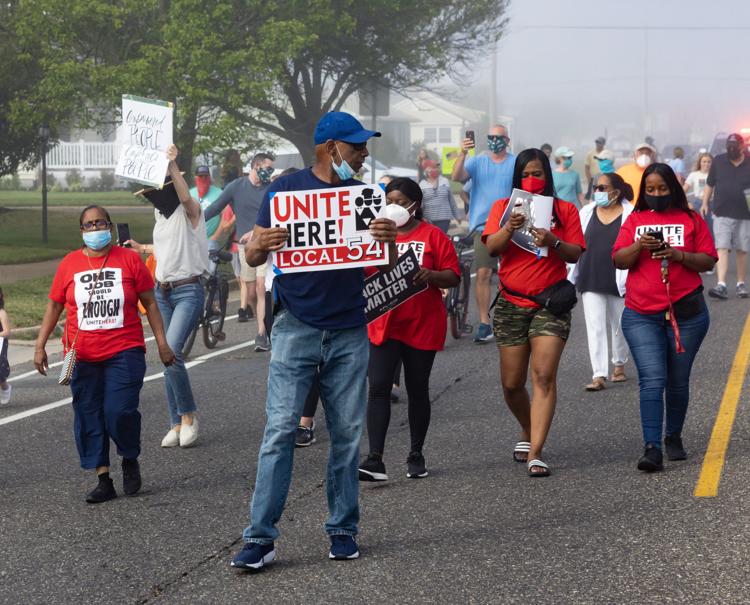 nws_*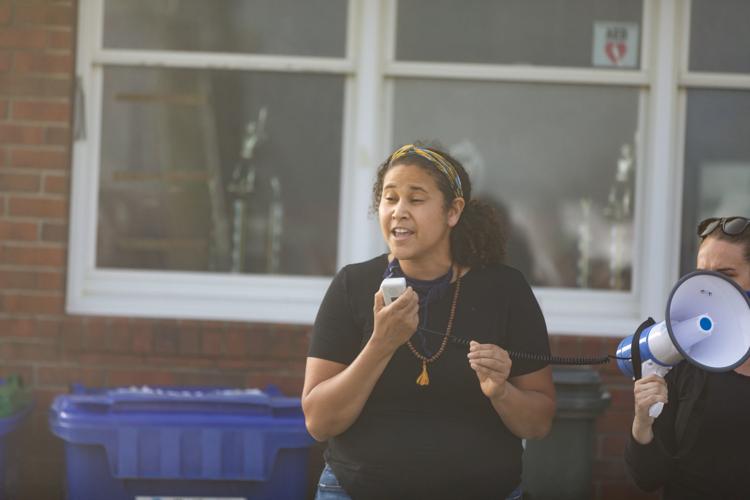 nws_*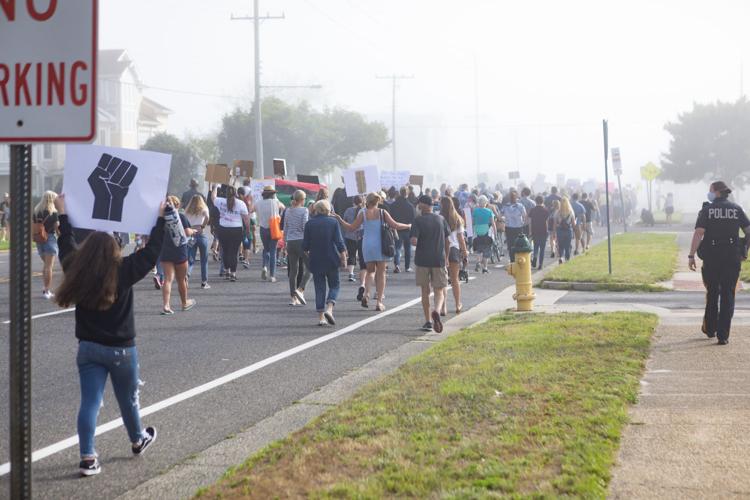 nws_*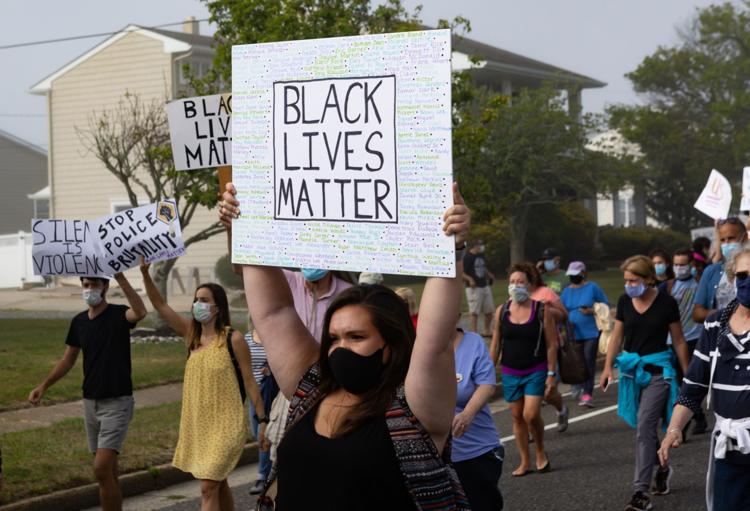 nws_*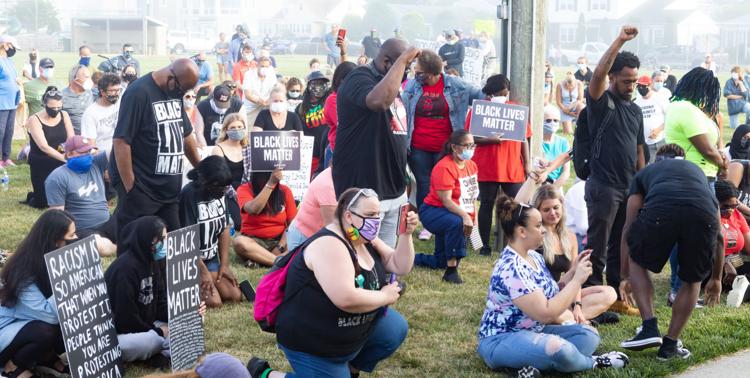 nws_*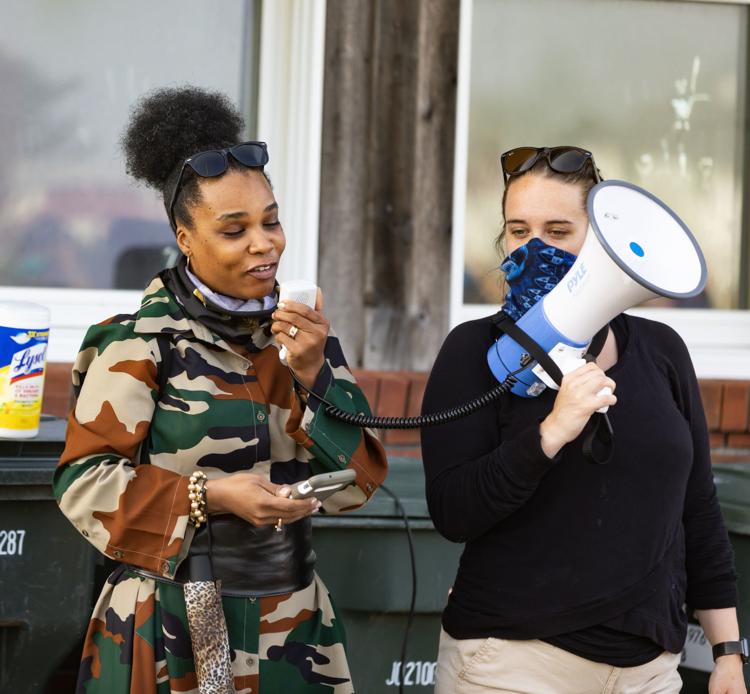 nws_*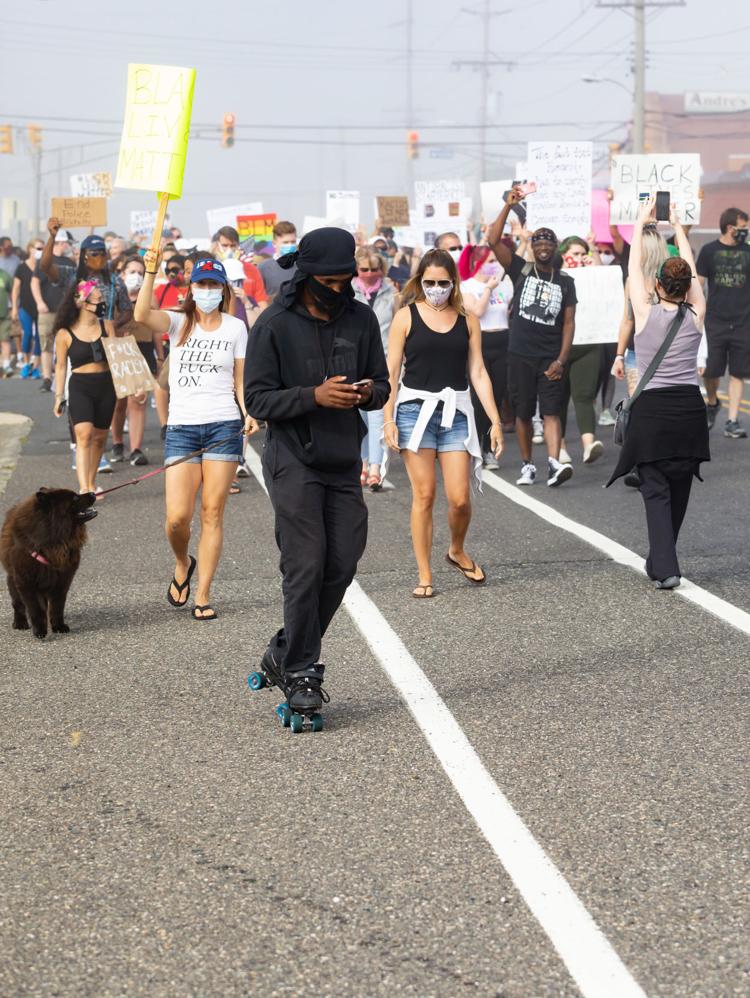 nws_*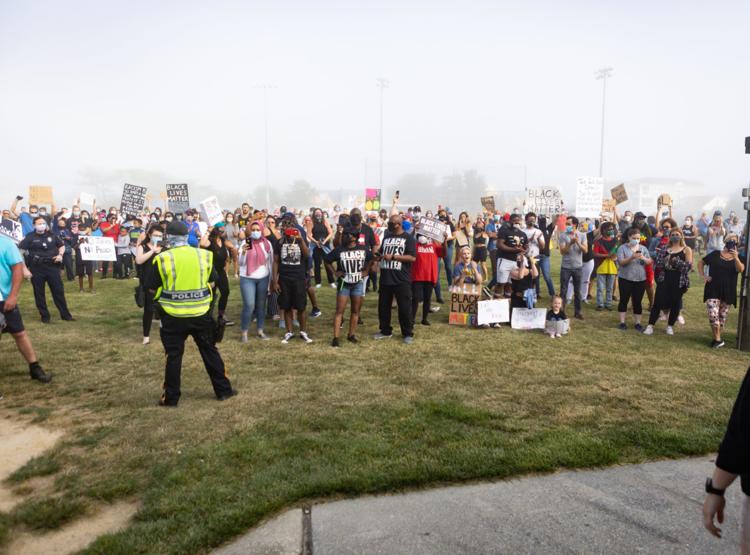 nws_*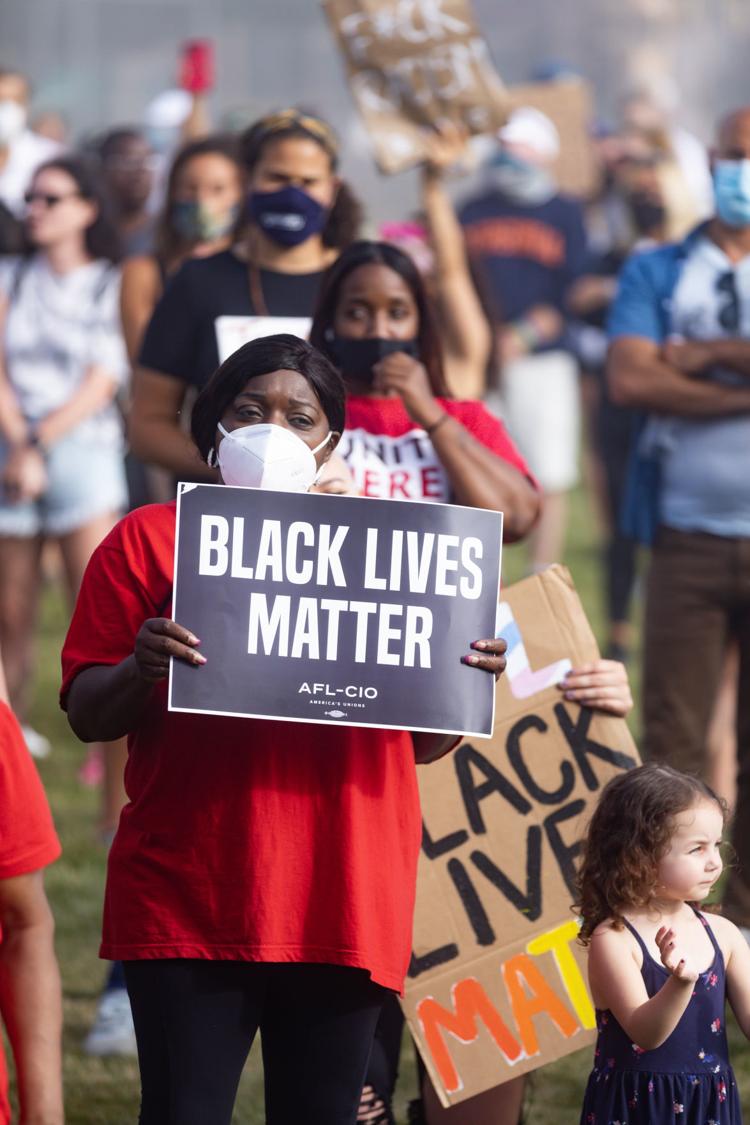 nws_*
nws_*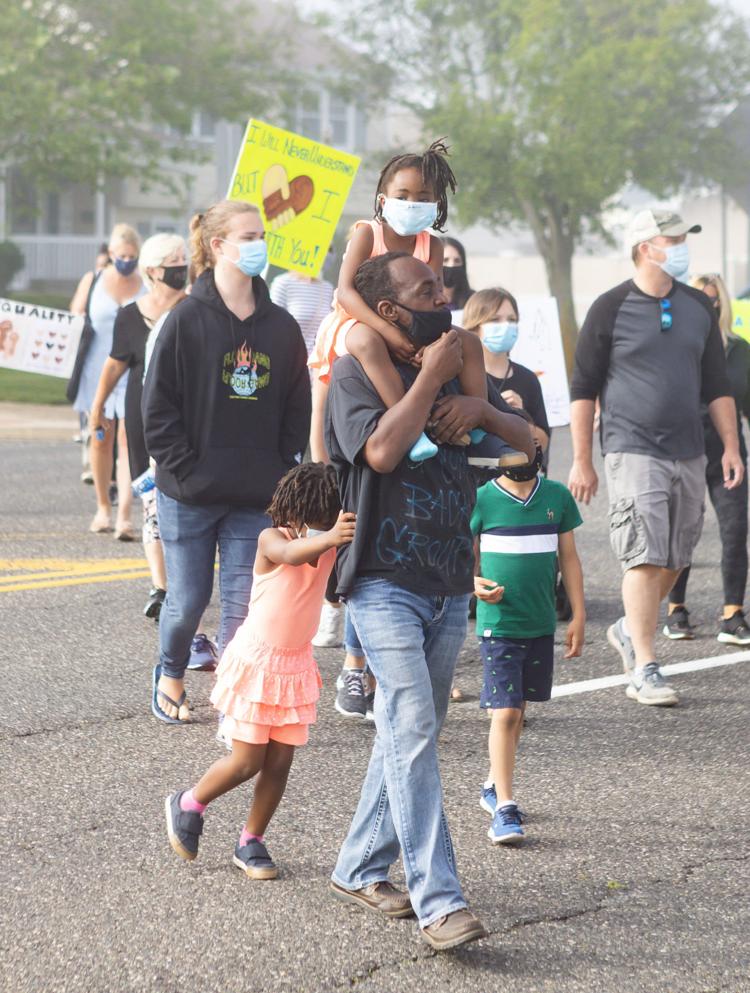 nws_*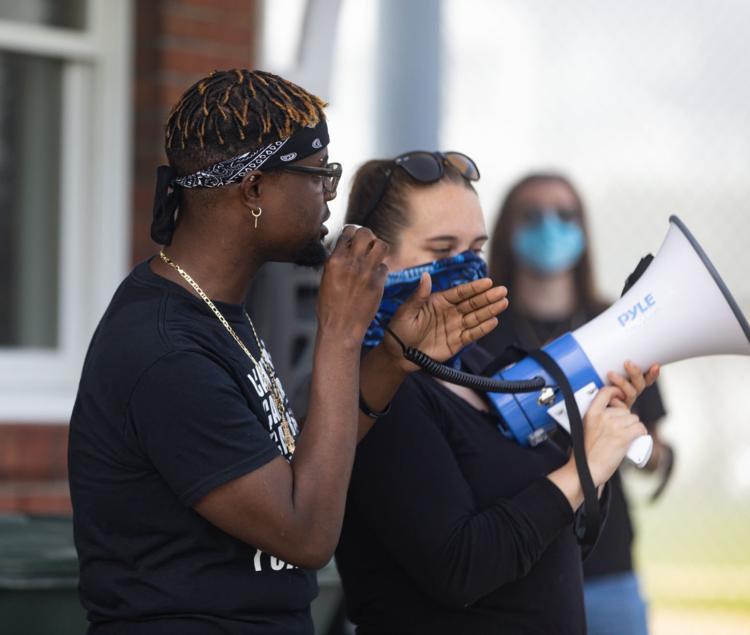 nws_*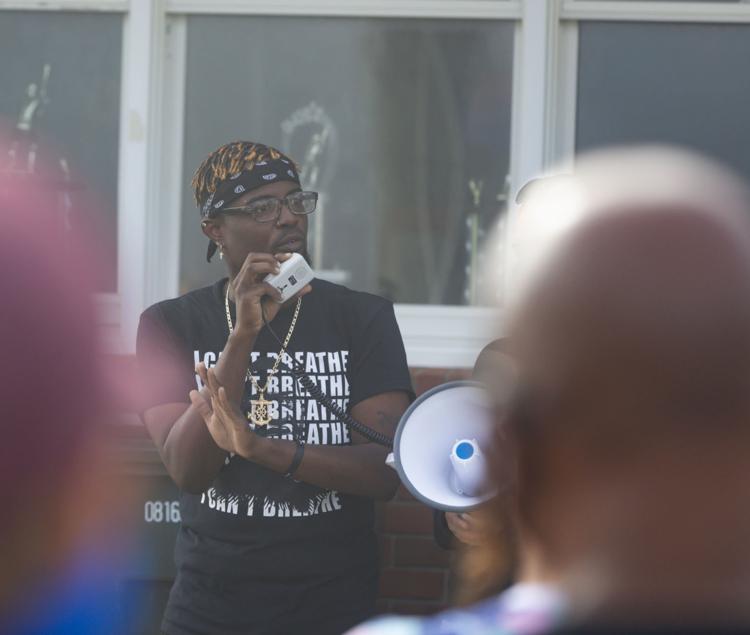 nws_*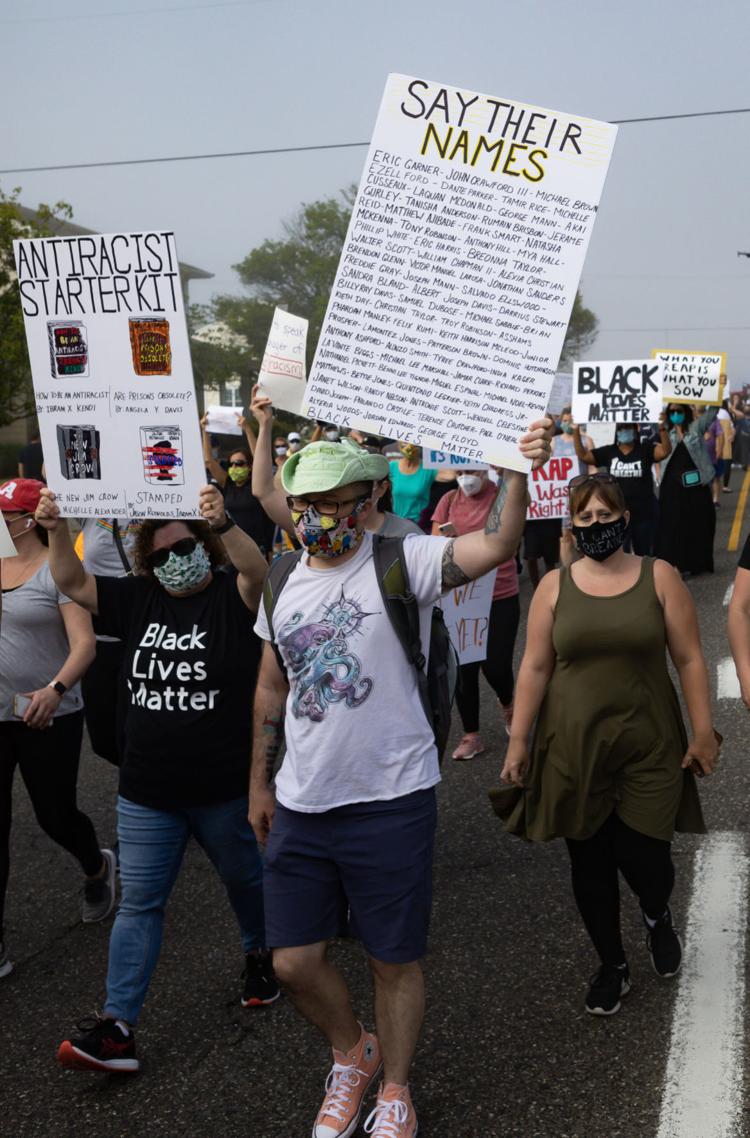 nws_*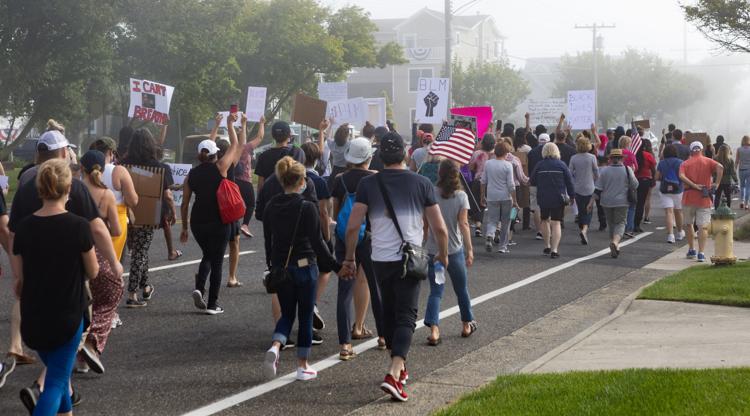 nws_*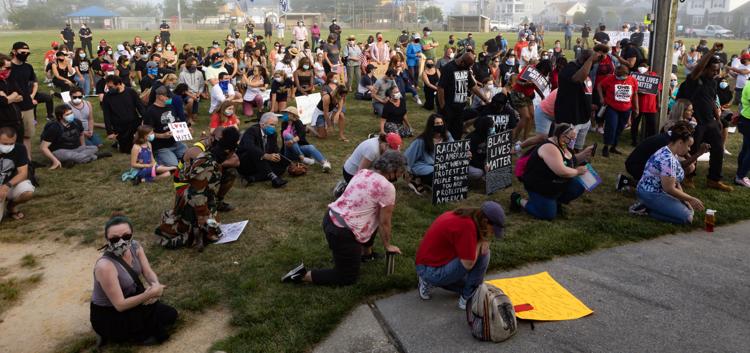 nws_*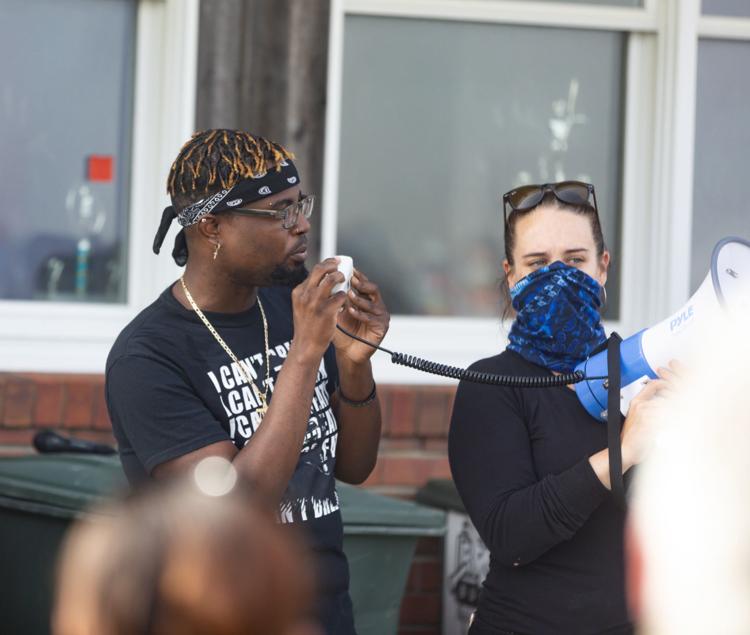 nws_*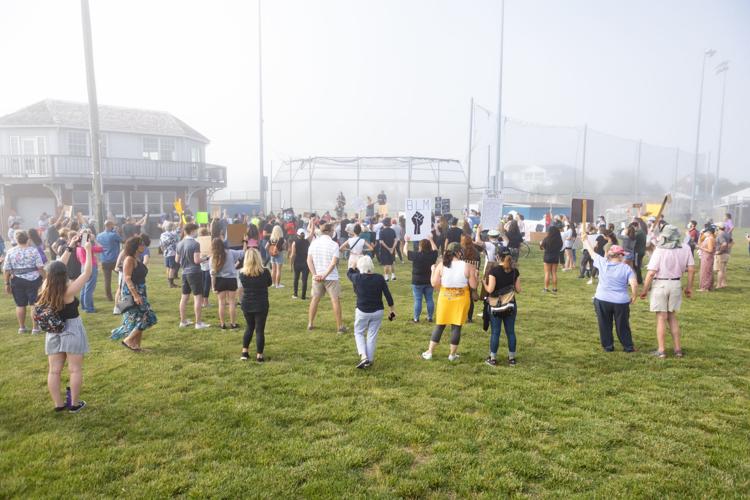 nws_*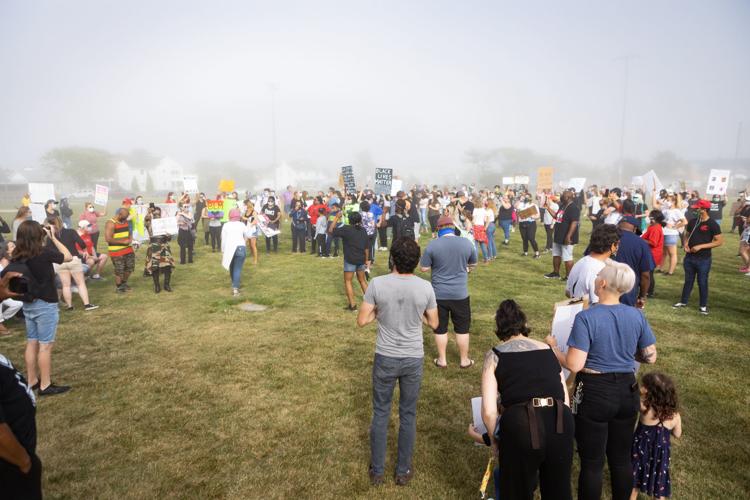 nws_*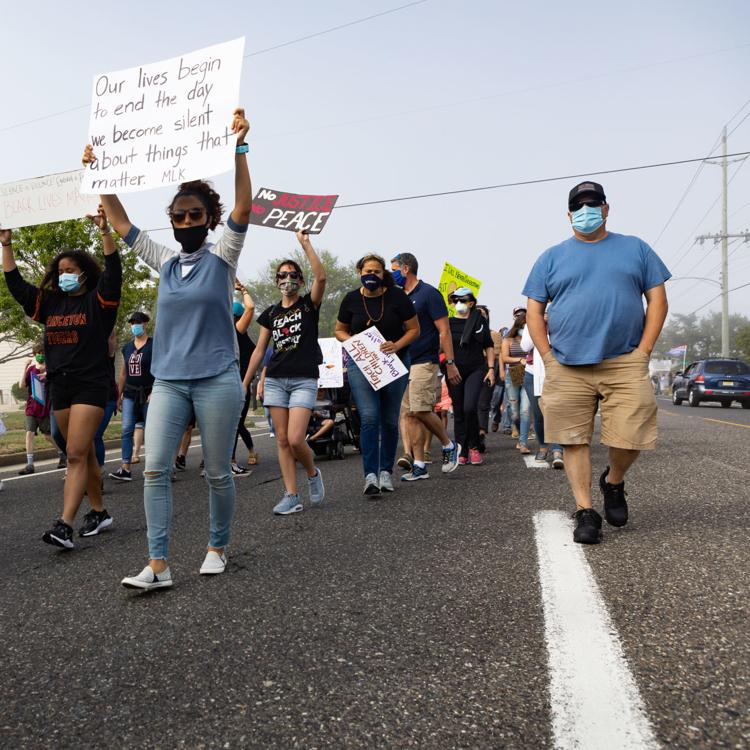 nws_*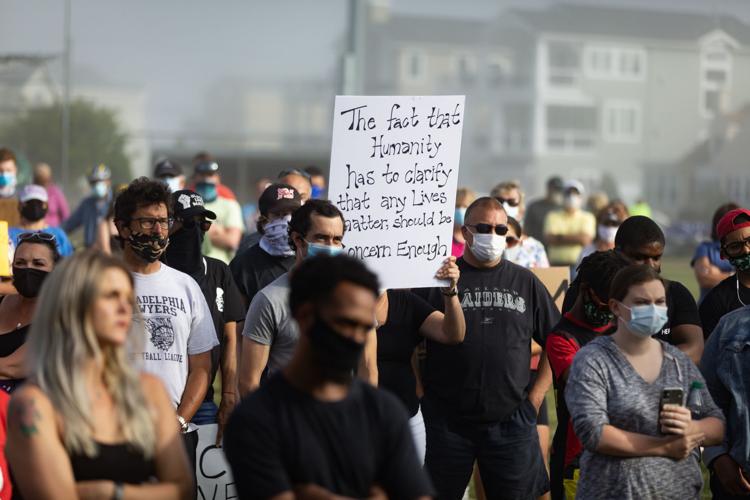 nws_*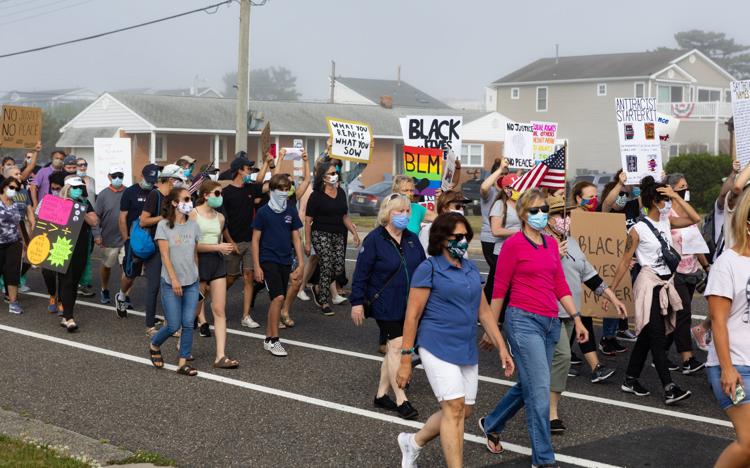 nws_*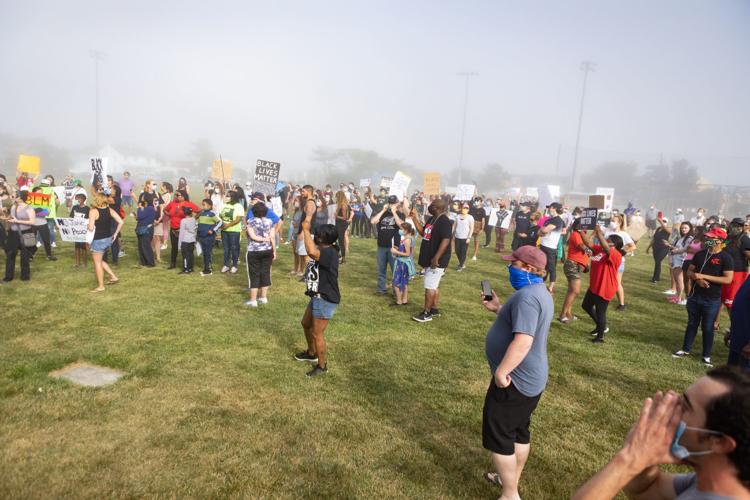 nws_*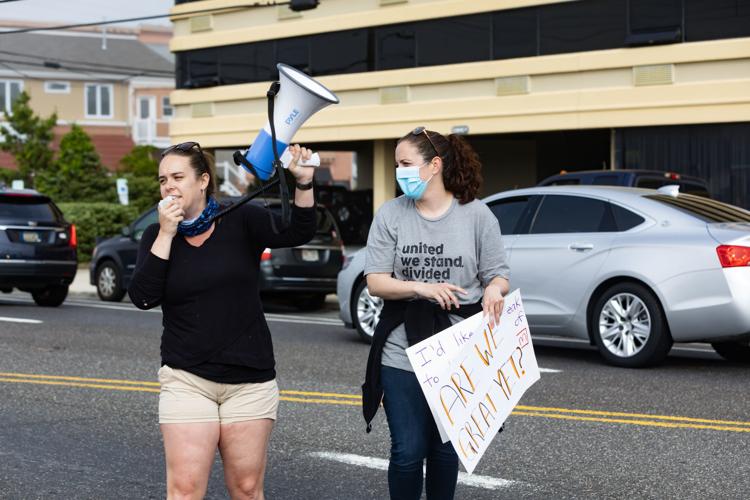 nws_*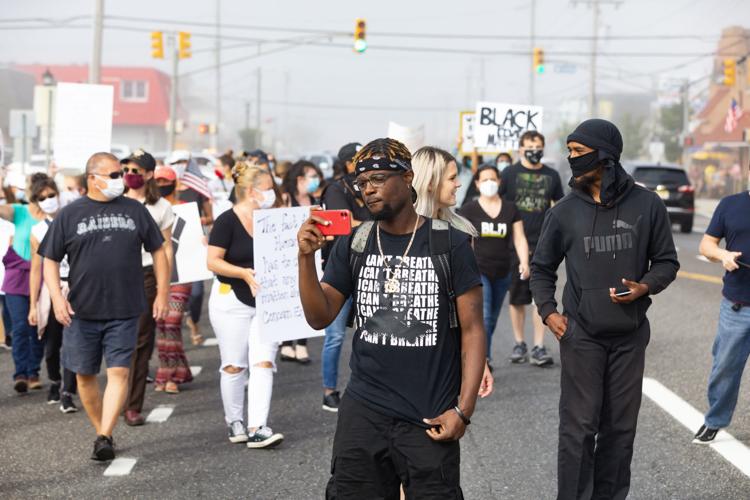 nws_*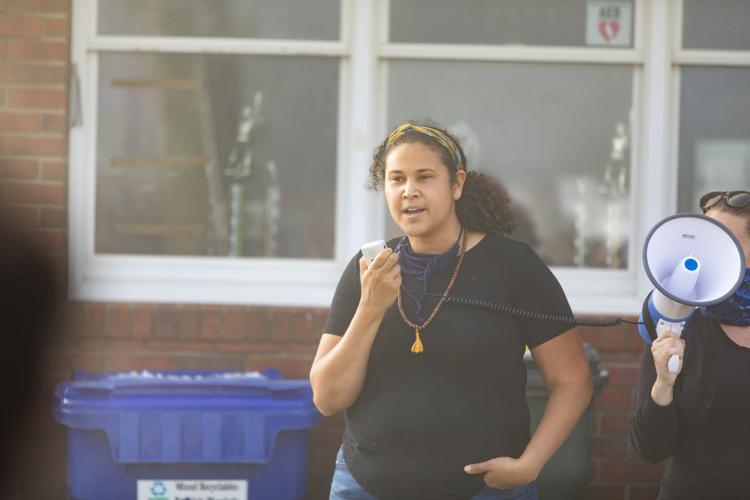 nws_*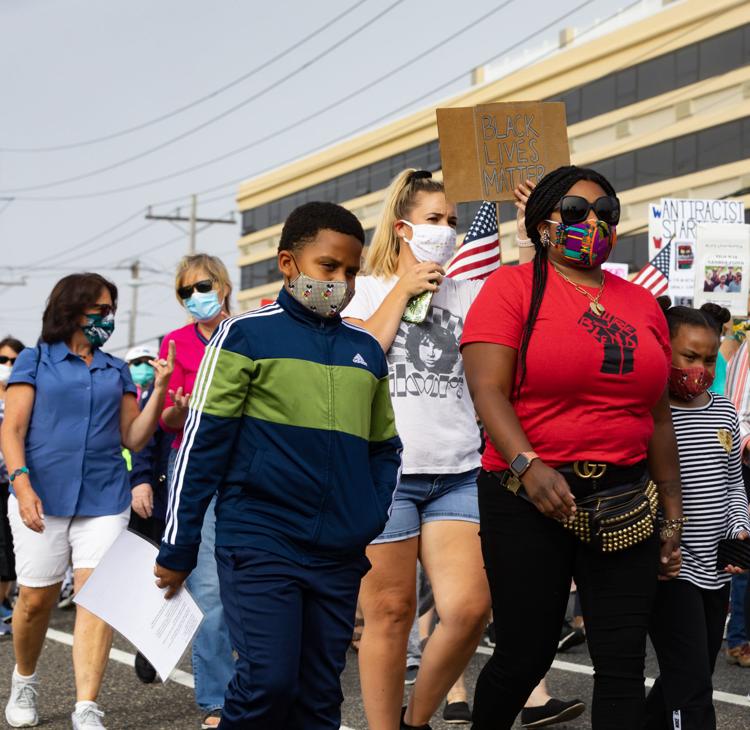 nws_*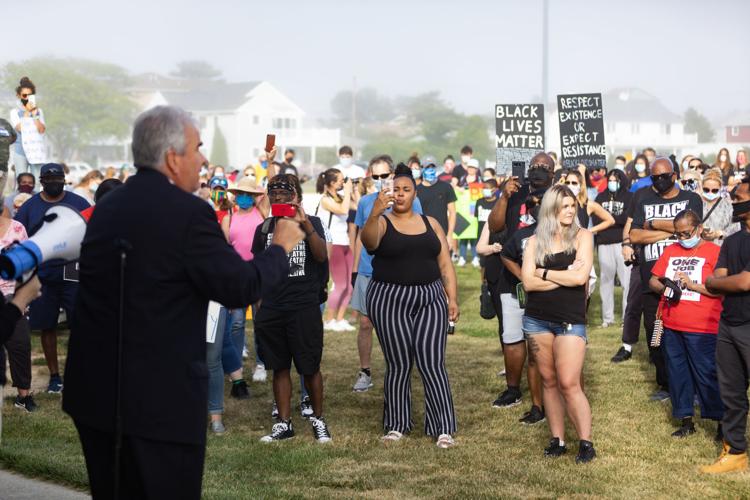 nws_*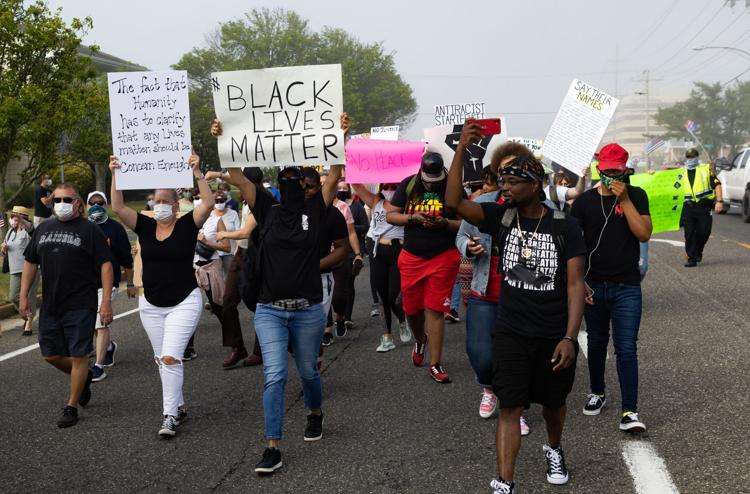 nws_*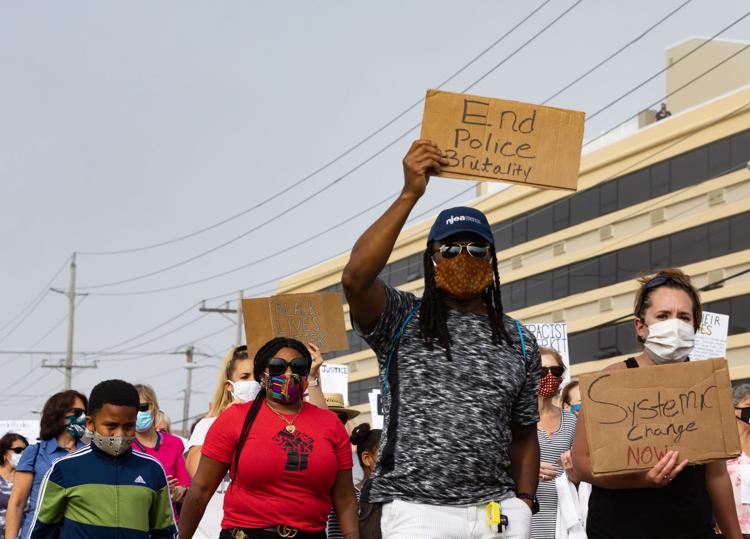 nws_*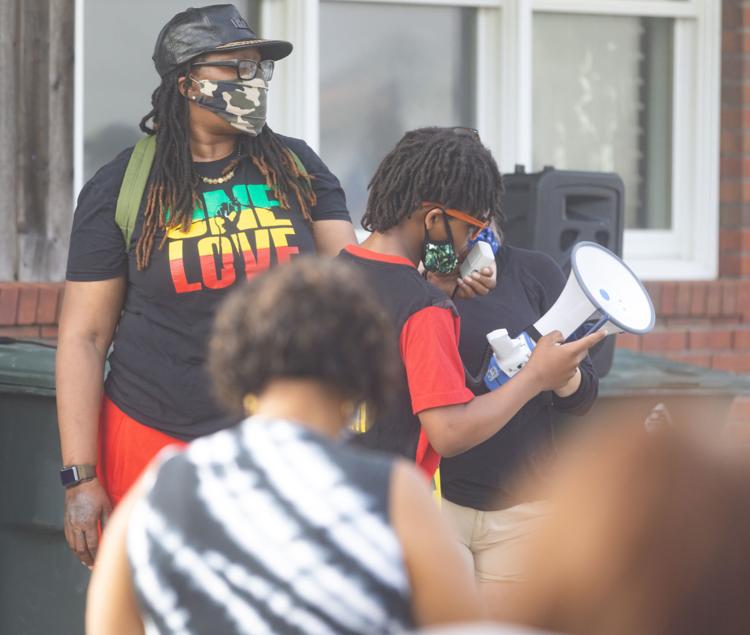 nws_*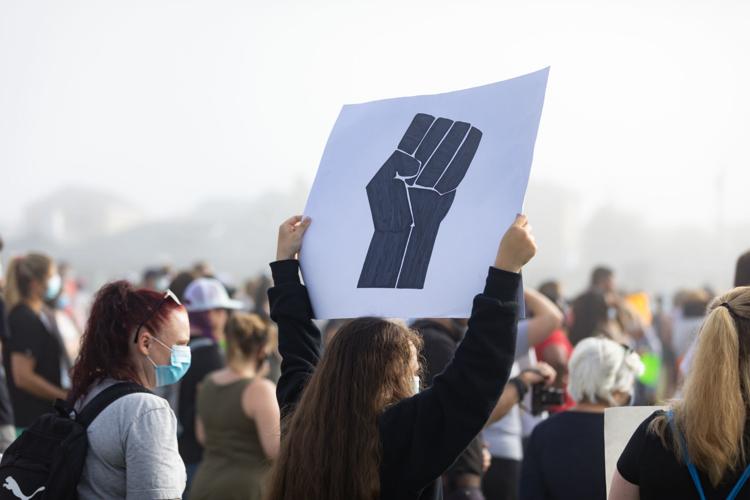 nws_*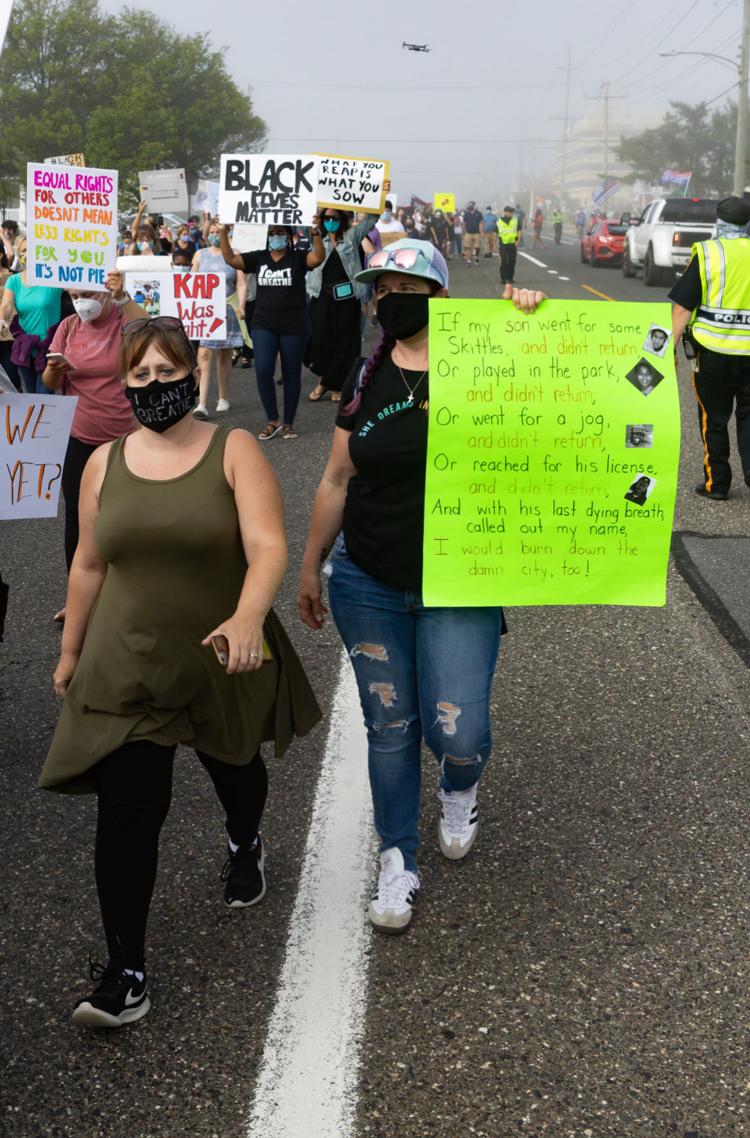 nws_*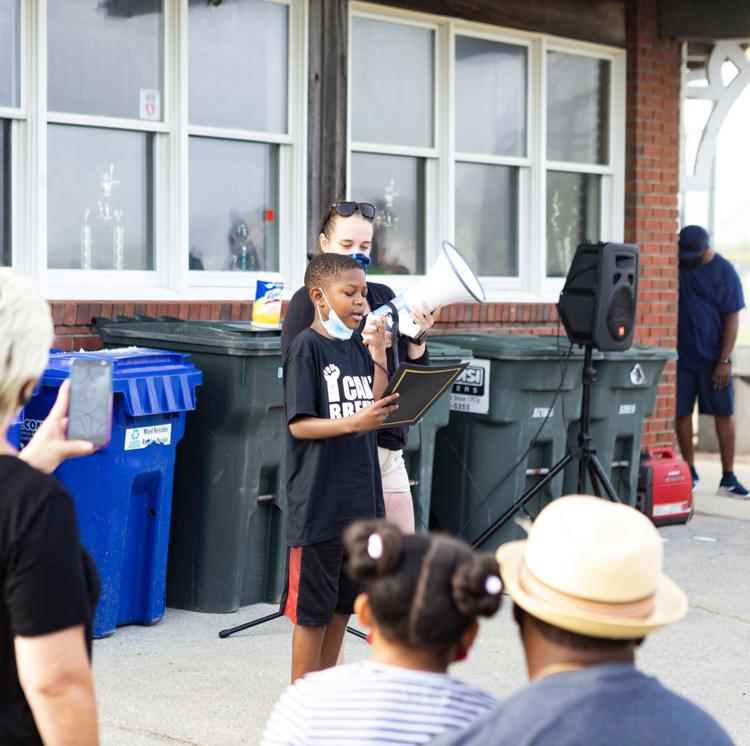 nws_*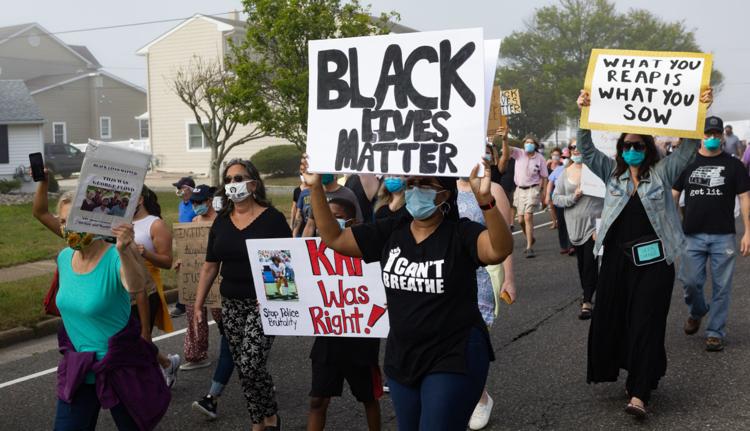 nws_*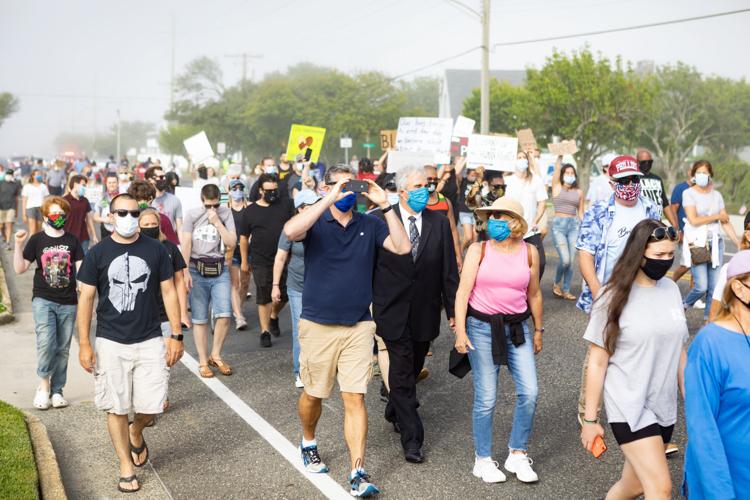 nws_*
-- HIDE VERTICAL GALLERY ASSET TITLES --
Contact: 609-272-7241
Twitter @ACPressMollyB