BRIDGETON — Police are investigating a Thursday afternoon gunfight on Cohansey Street. At 3:55 p.m., officers responded to the 200 block of the street for a report of gunshots, according to a post on the department's Facebook page.
A man wearing a blue and white surgical mask was walking west on the sidewalk, firing multiple rounds from a black handgun at a two-door, tan car, police said. At the same time, a passenger in the car was firing back at the man on the sidewalk.
The car left the area, going north on Cohansey, while the man left in the opposite direction on foot, police said.
BRIDGETON — Police are investigating an alleged arson Friday night at the Burlington Manor A…
Police described the man in the mask as Black with short hair, a thin build, 5 feet, 8 inches to 5 feet, 9 inches tall and 20 to 25 years old. No injuries were reported, police said.
Police asked witnesses to call detectives at 856-451-0033 or text their information to tip411.
Look Back at local Police and Fire Departments
Police Departments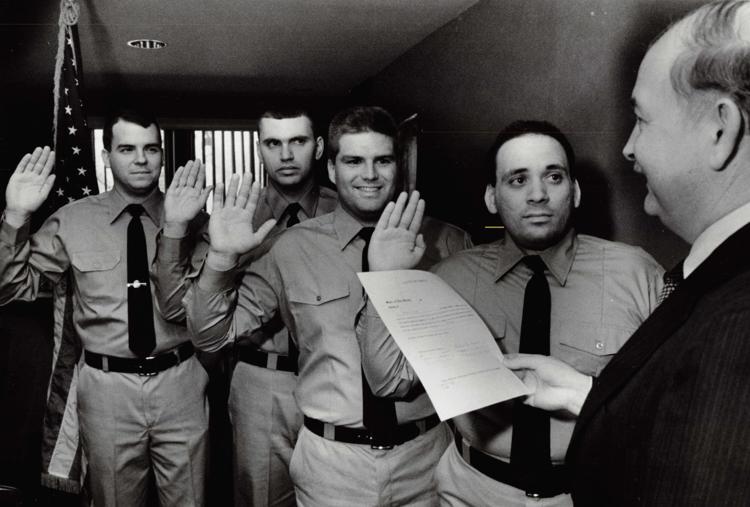 HIDE VERTICAL GALLERY ASSET TITLES
Police Departments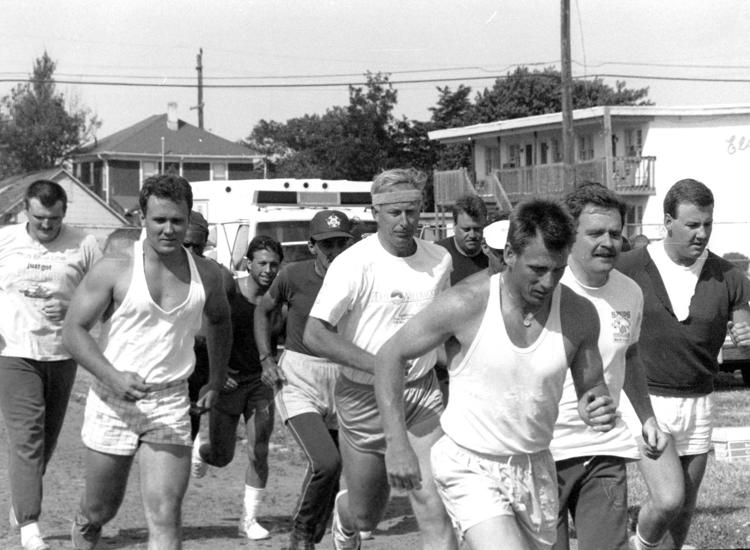 Police Departments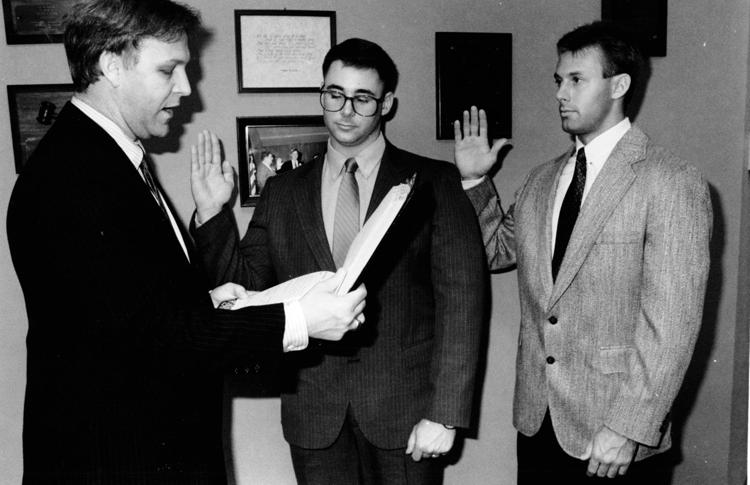 Police Departments
Fire Deparment Look Back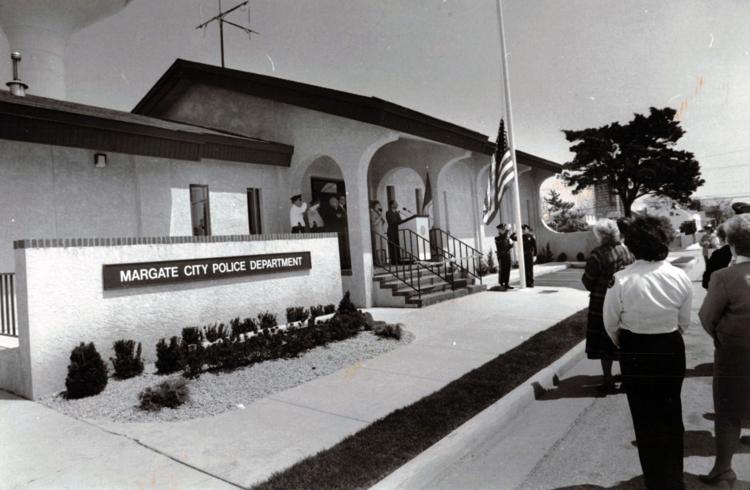 Police Departments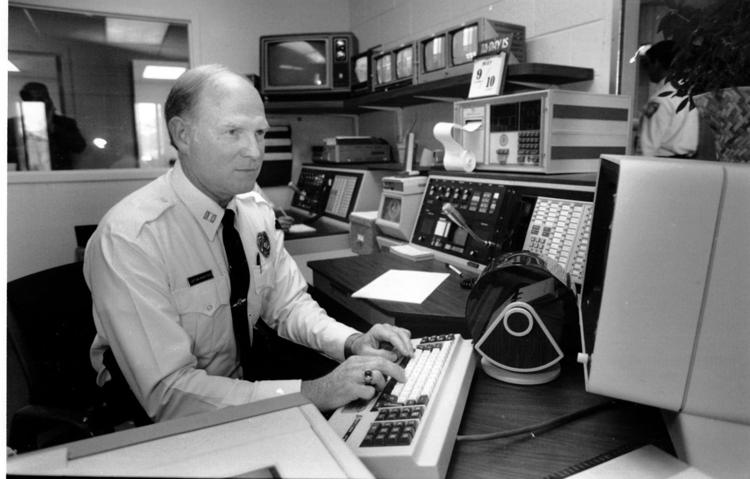 Fire Deparment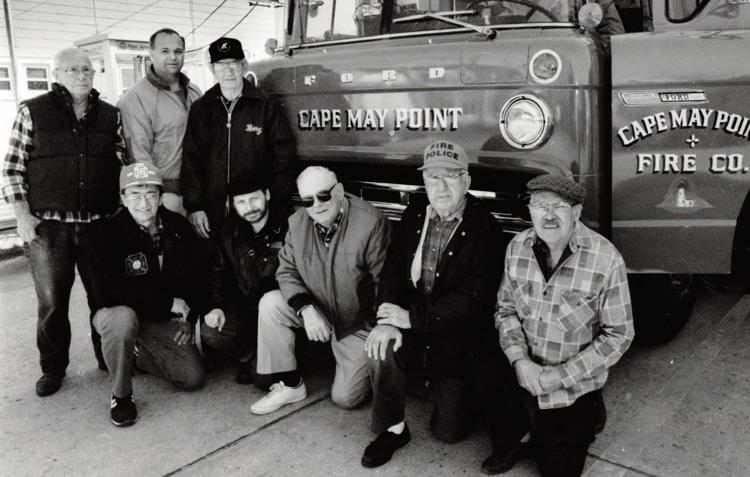 Fire Deparment Look Back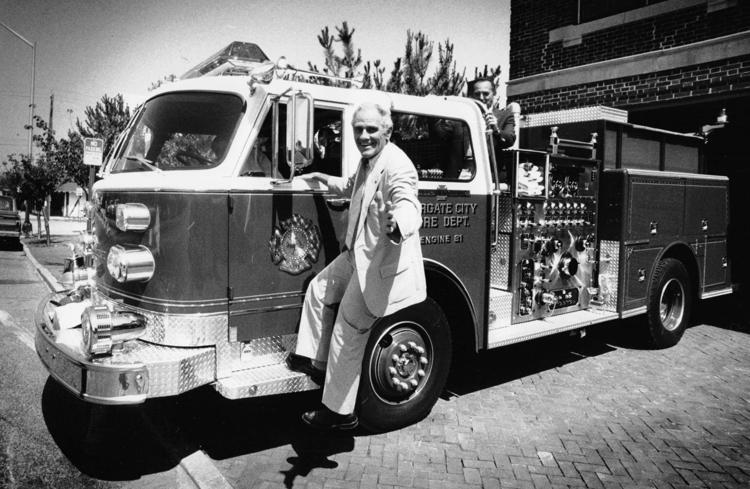 Fire Deparment Look Back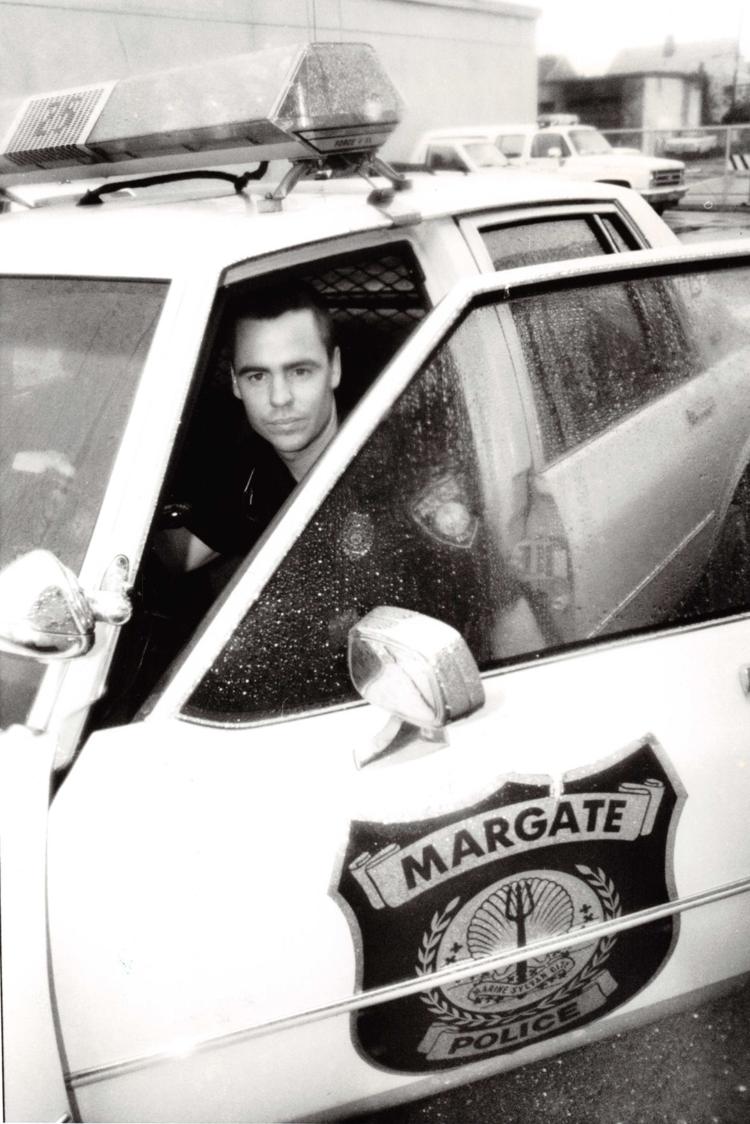 Fire Deparment
Police Department Look back (7)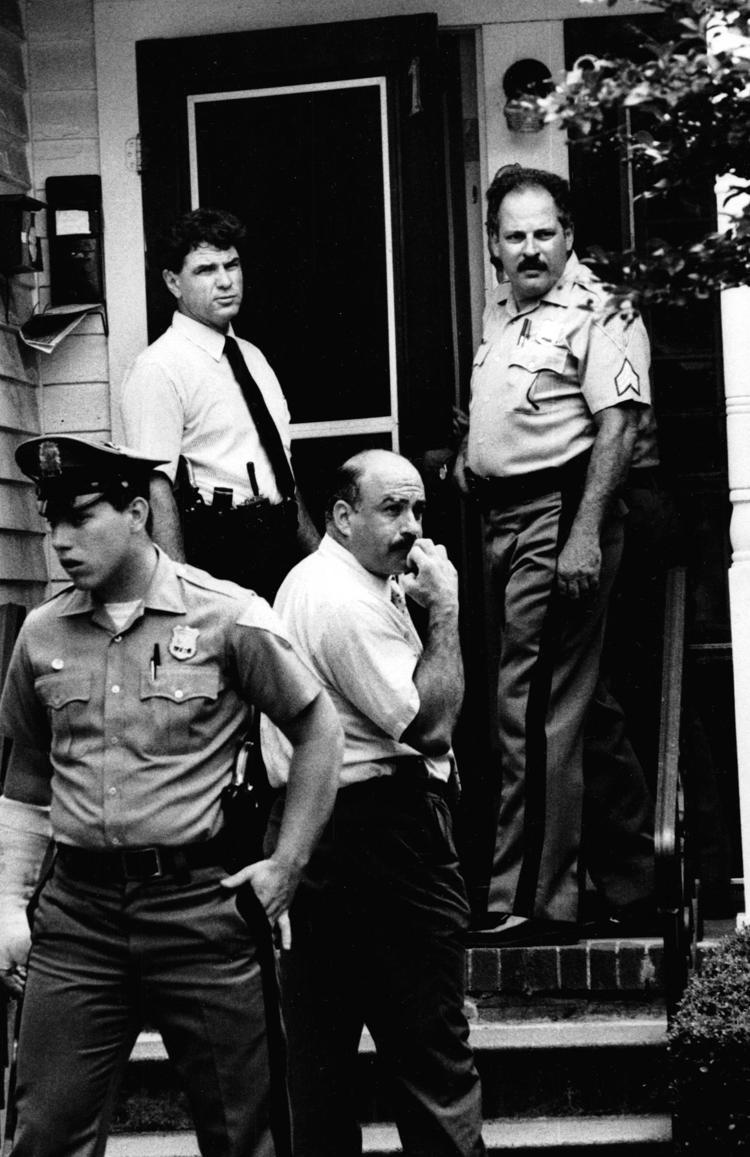 Police Department Look back (6)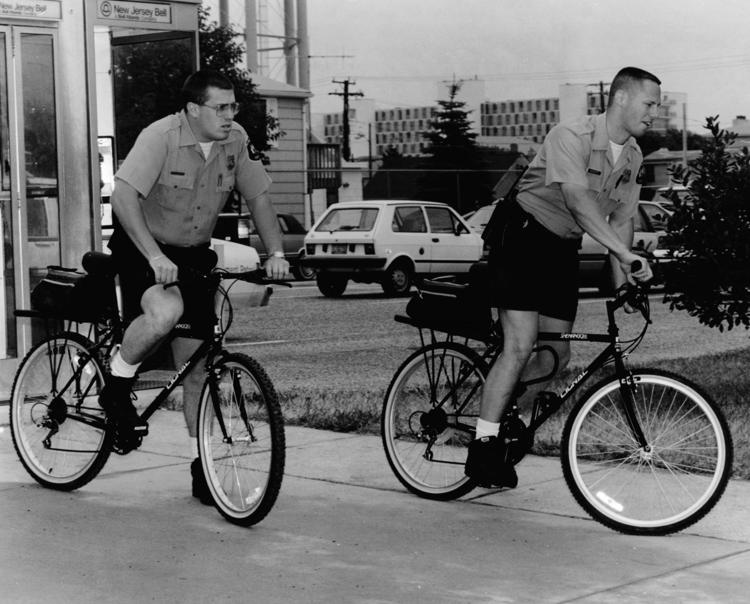 Police Departments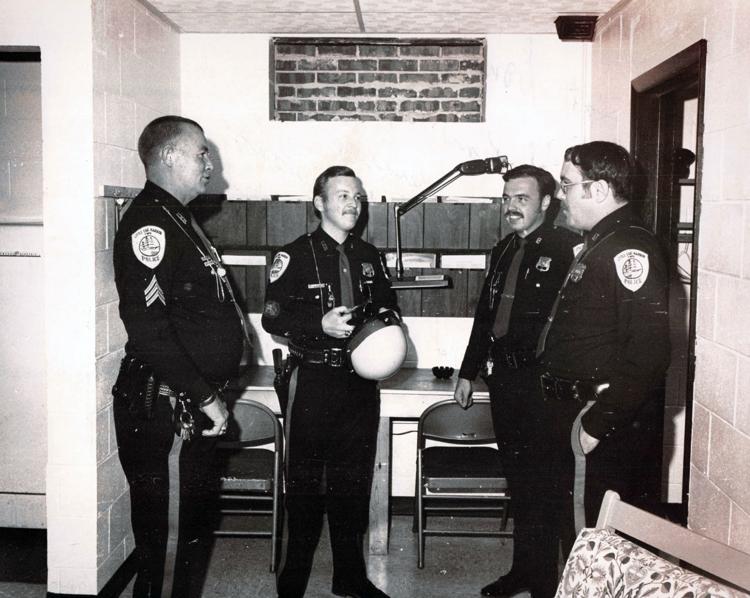 Police Departments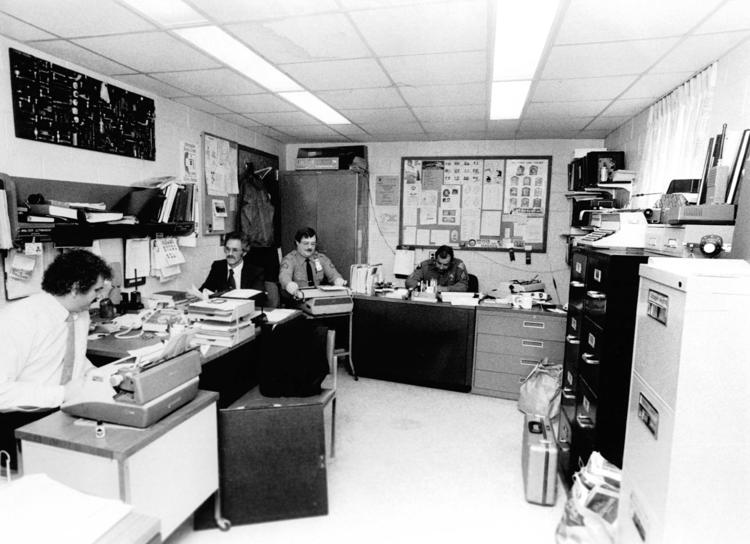 Police Departments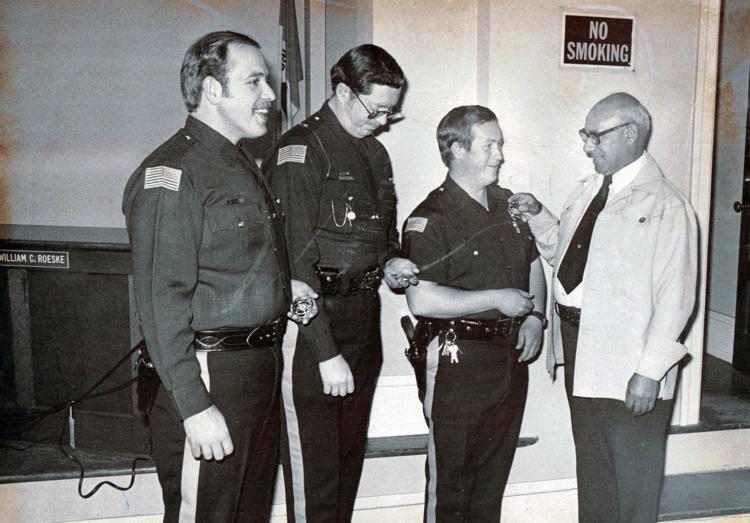 Police Departments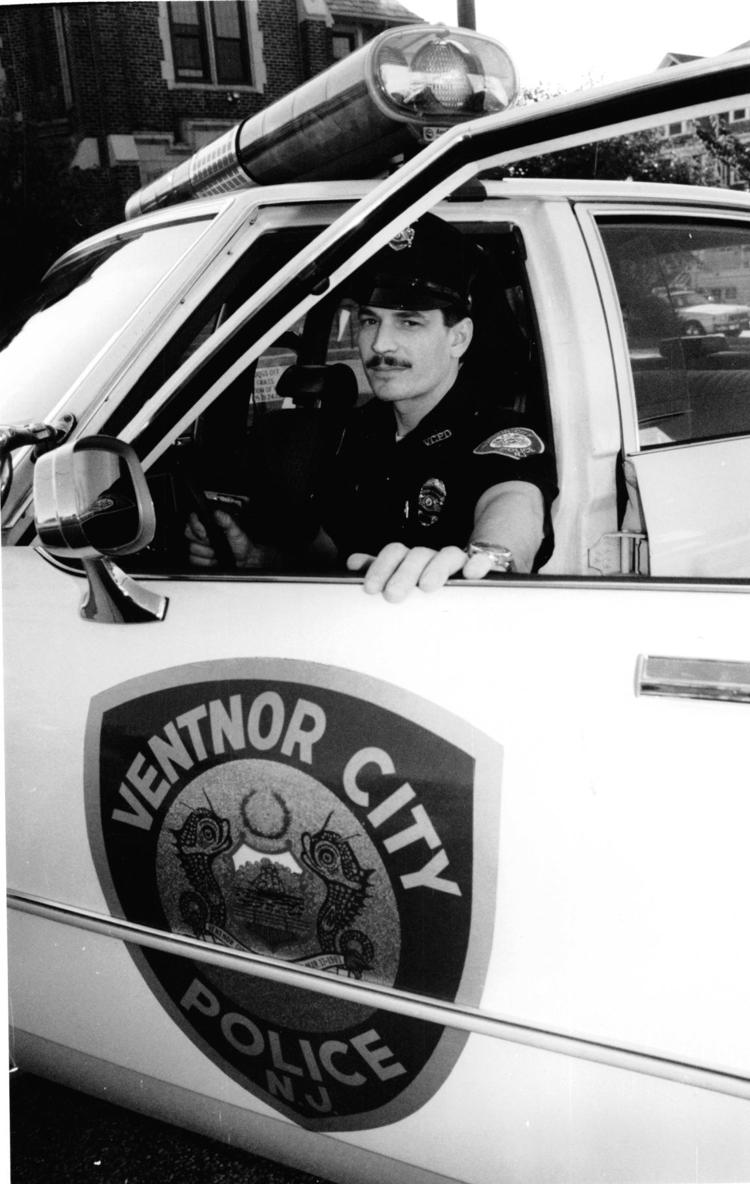 Police Departments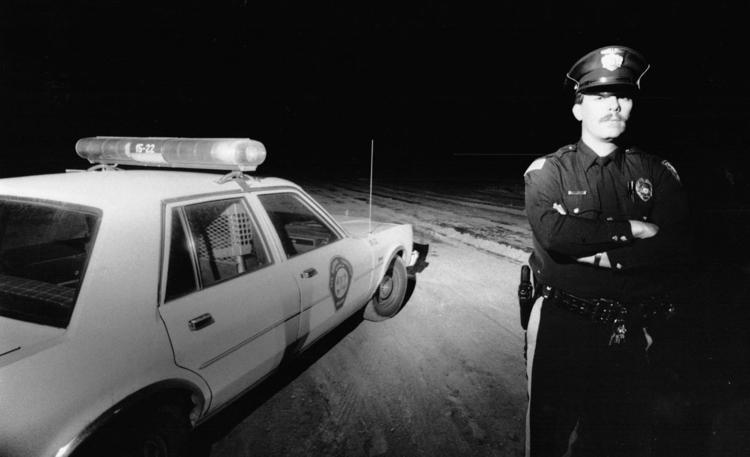 Police Departments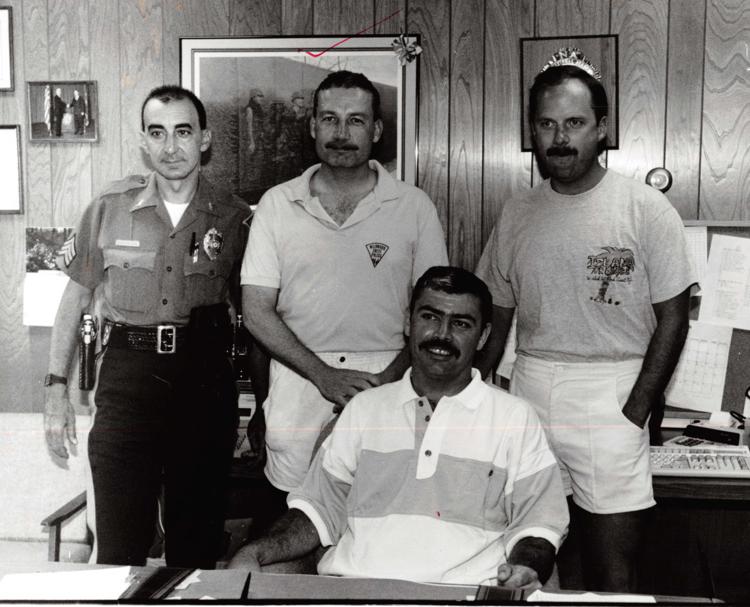 Police Departments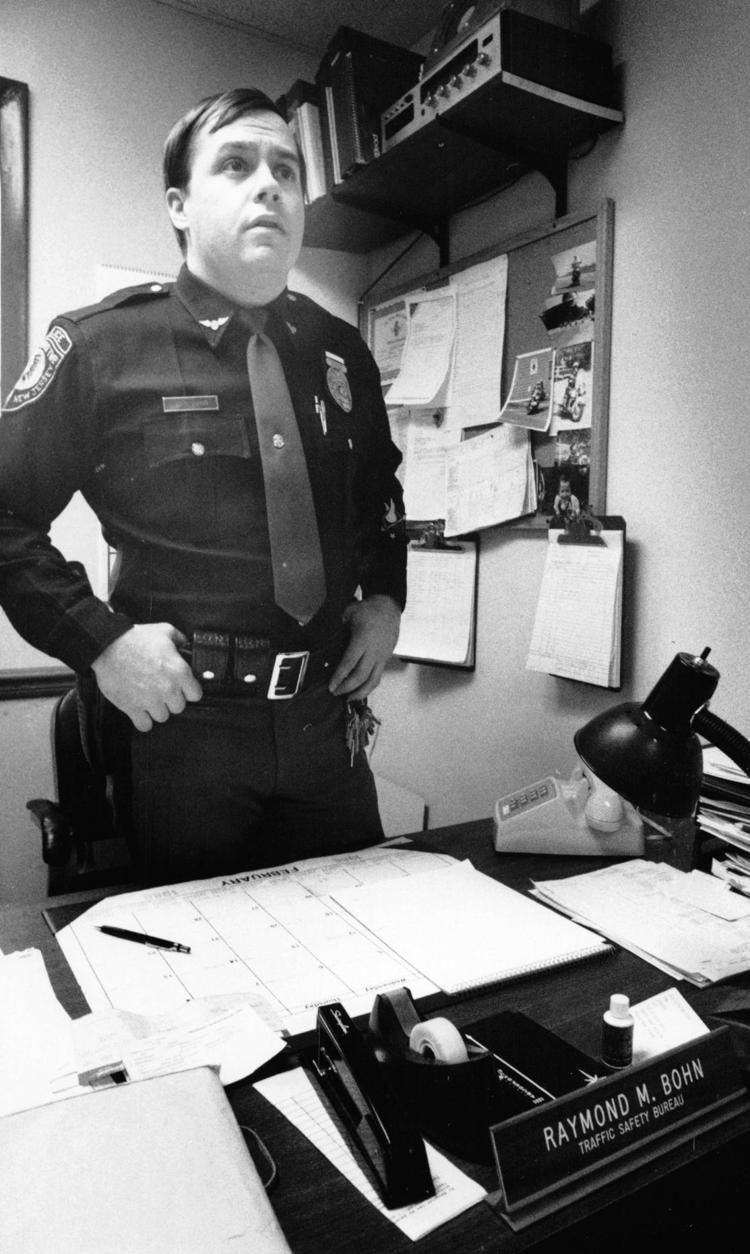 Police Departments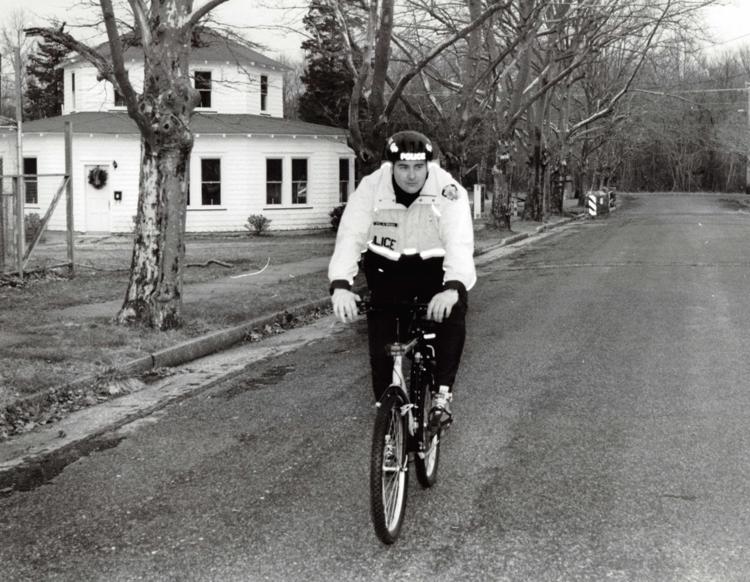 Police Departments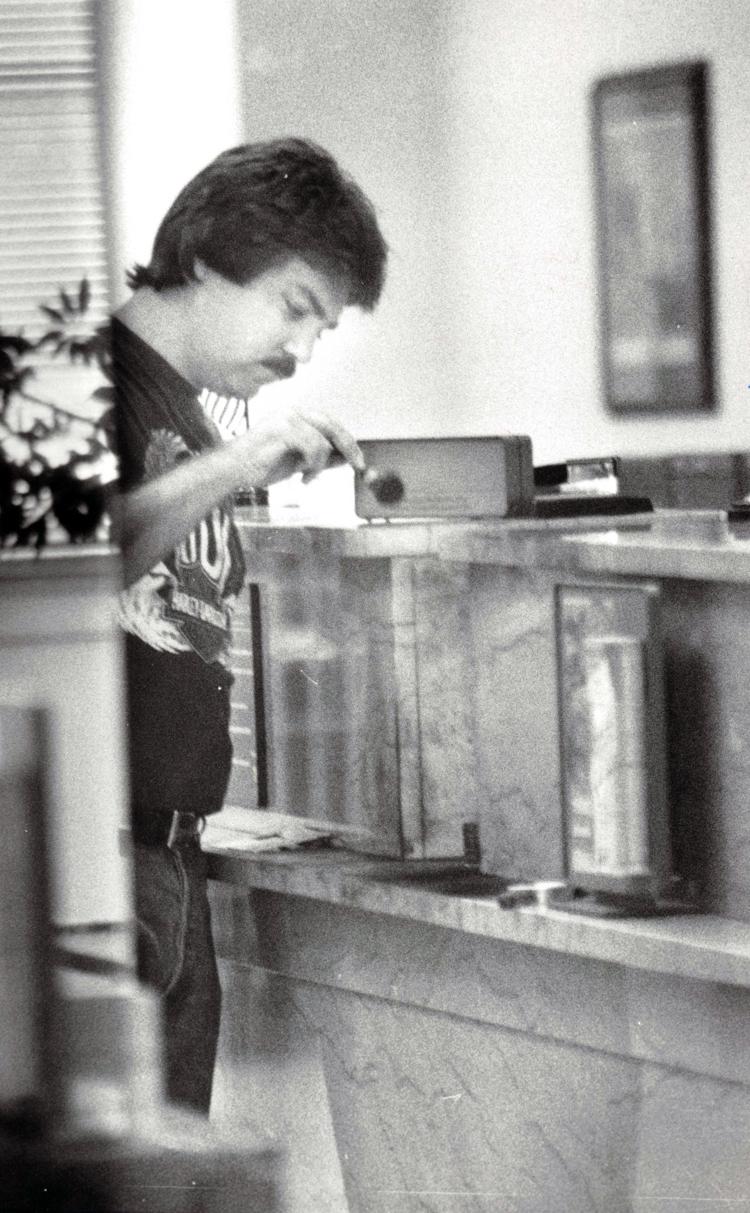 Police Departments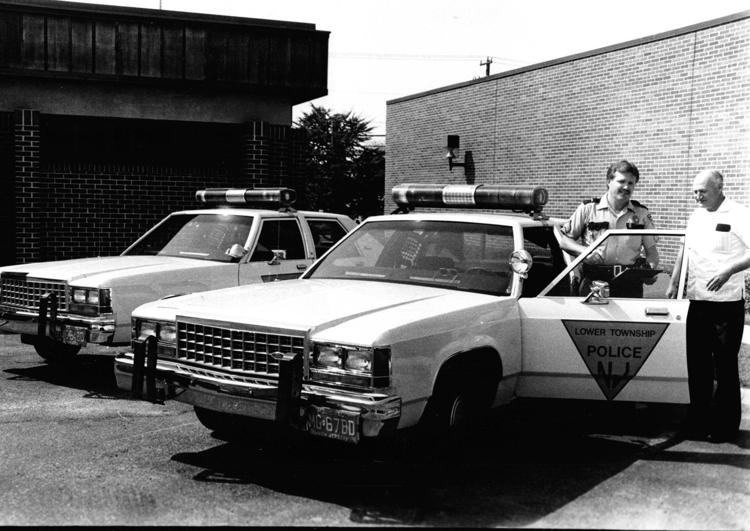 Police Departments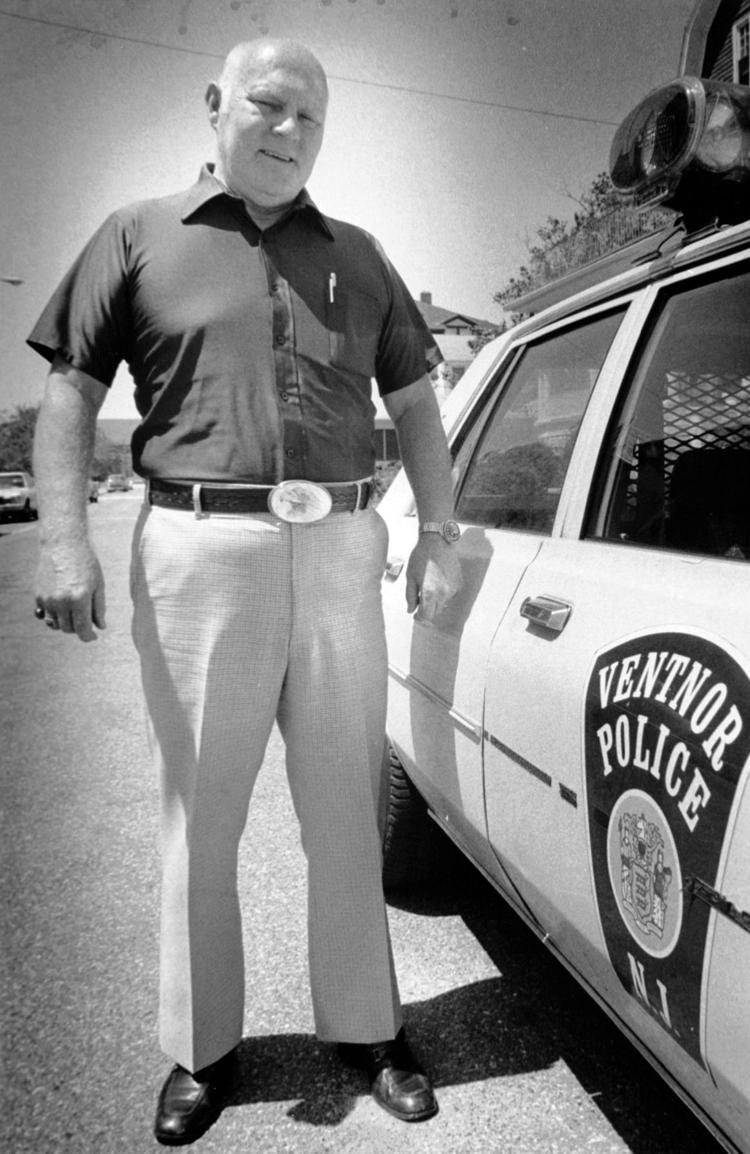 Police Departments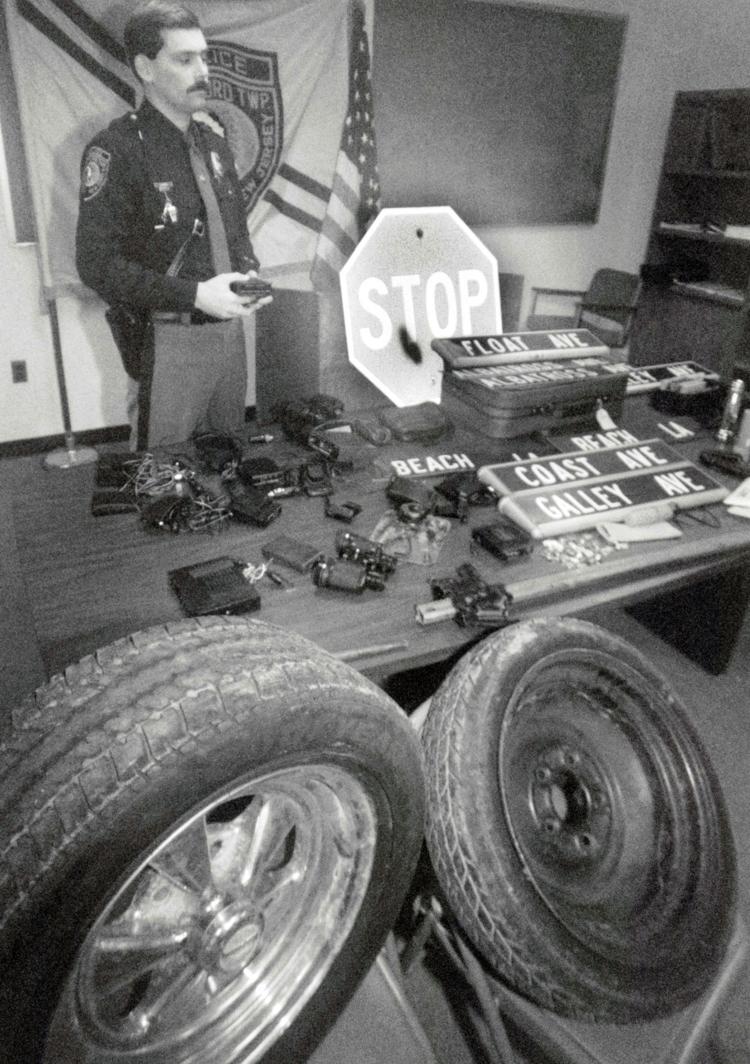 Police Departments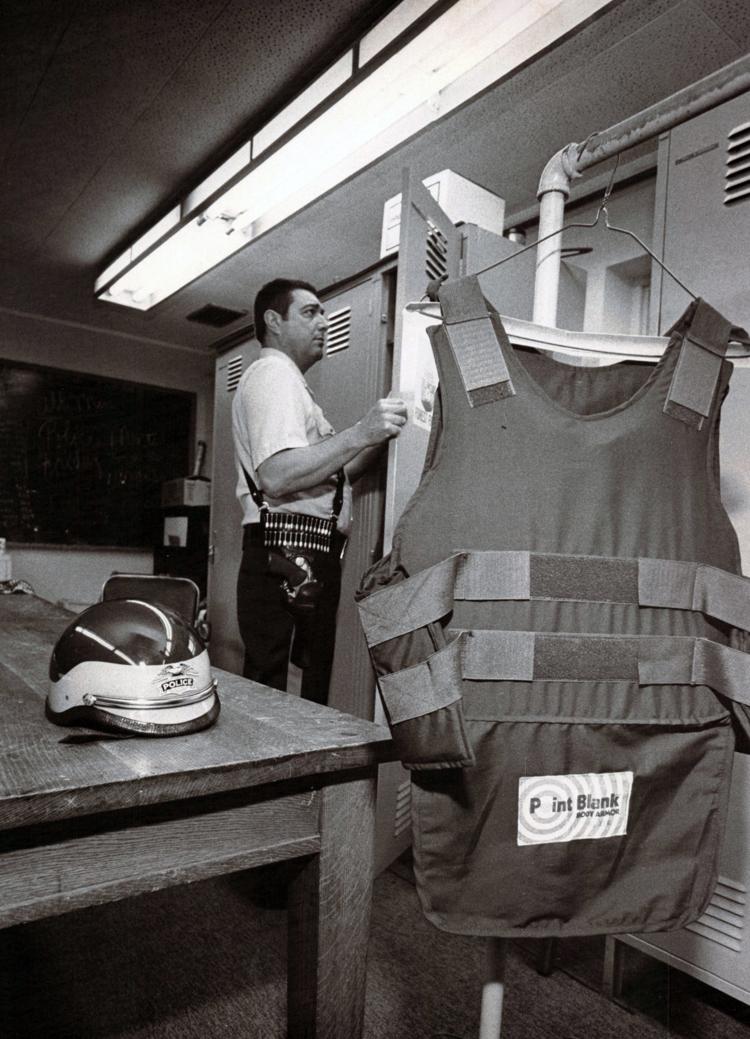 Police Departments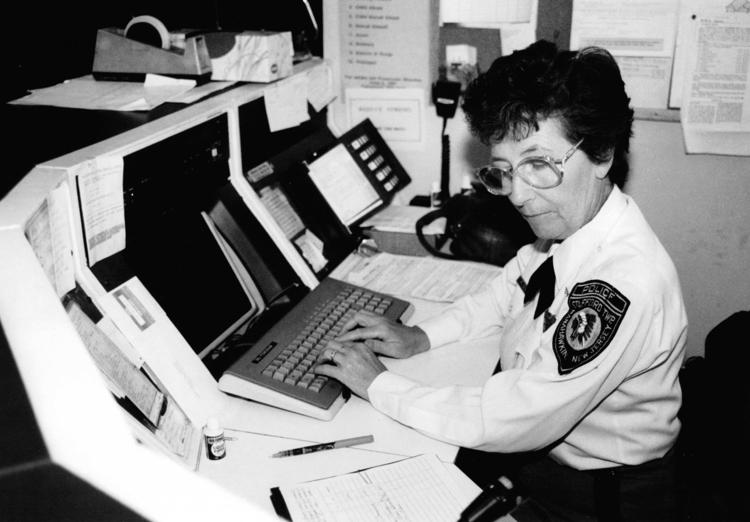 Police Department Look back (13)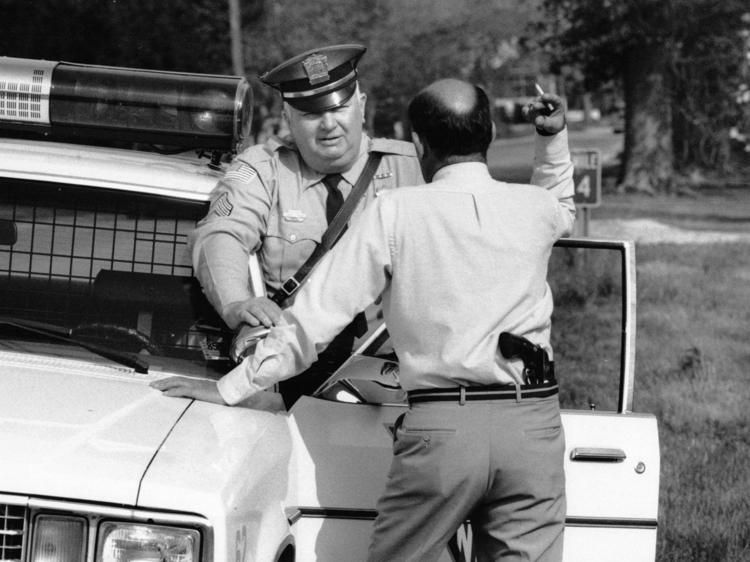 Police Departments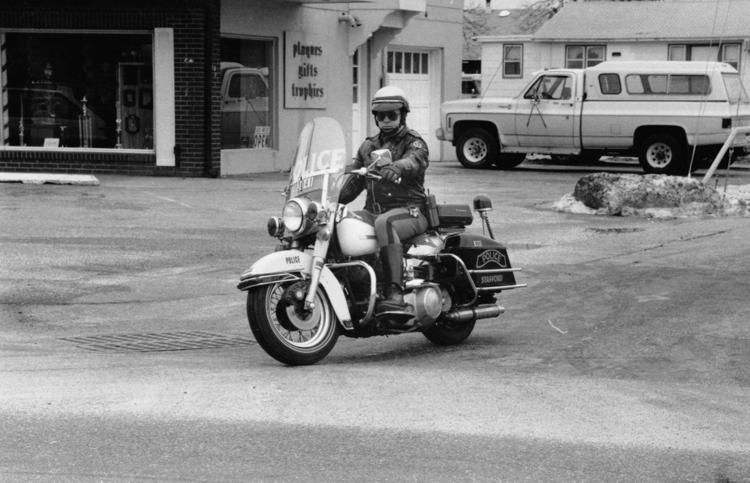 Police Departments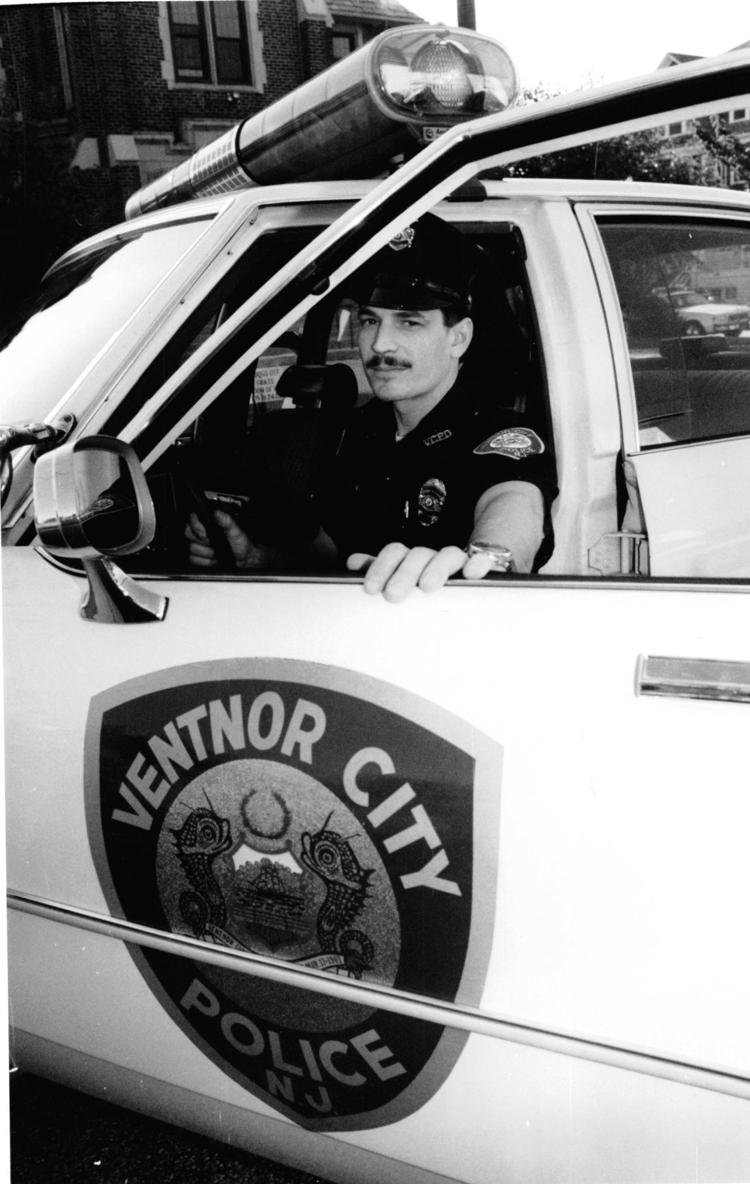 Predictive Policing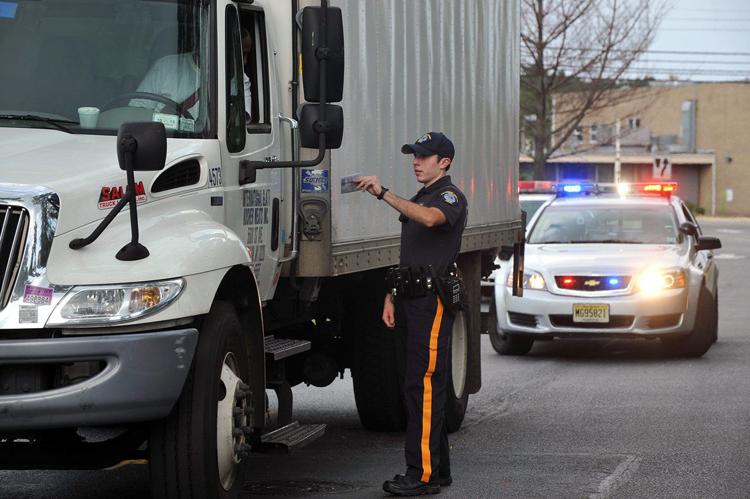 fatal investigation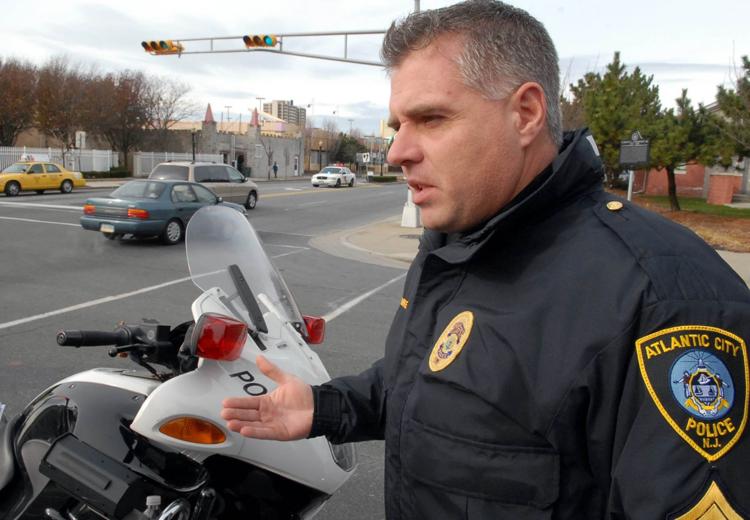 Black and White
Cool Car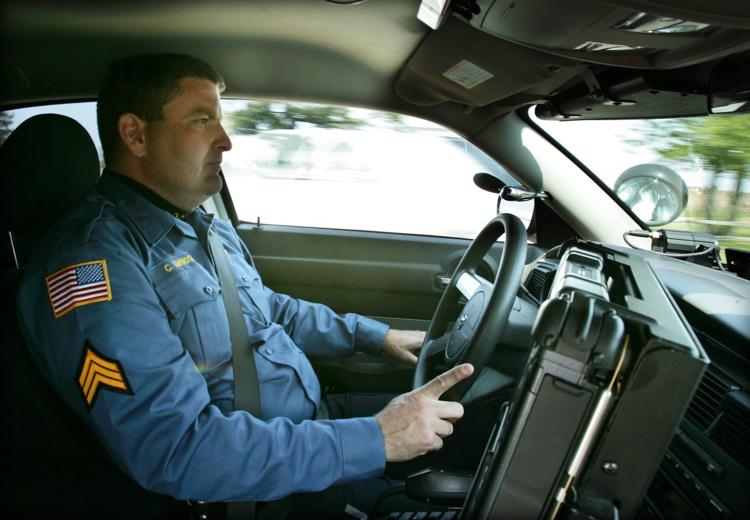 HAMLs1mullicabikepatrol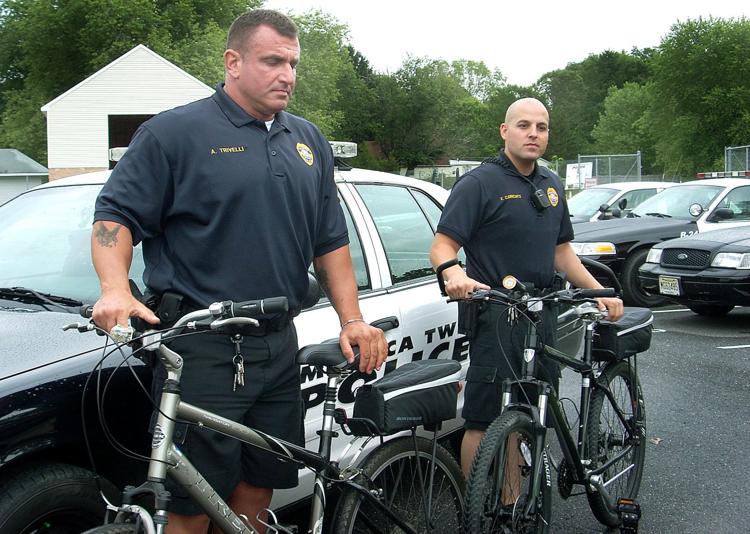 BUS.7837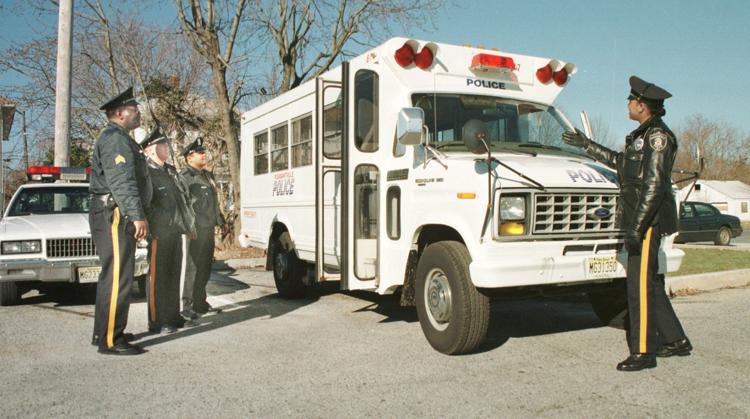 Atlantic City Police Department 1990's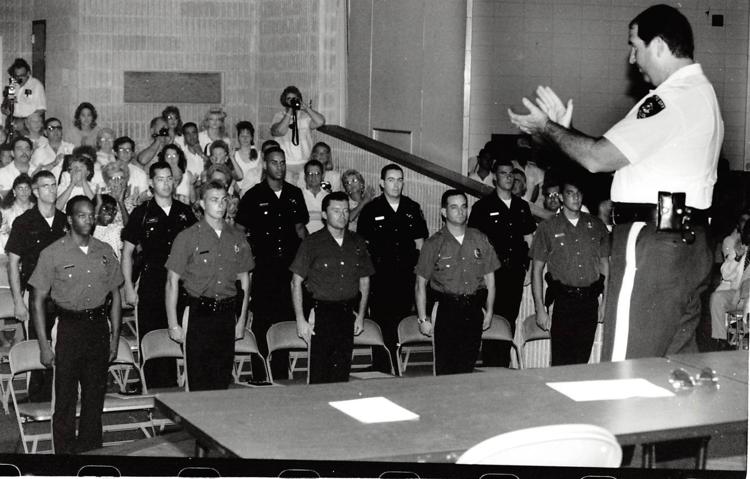 Atlantic City Police Department 1990's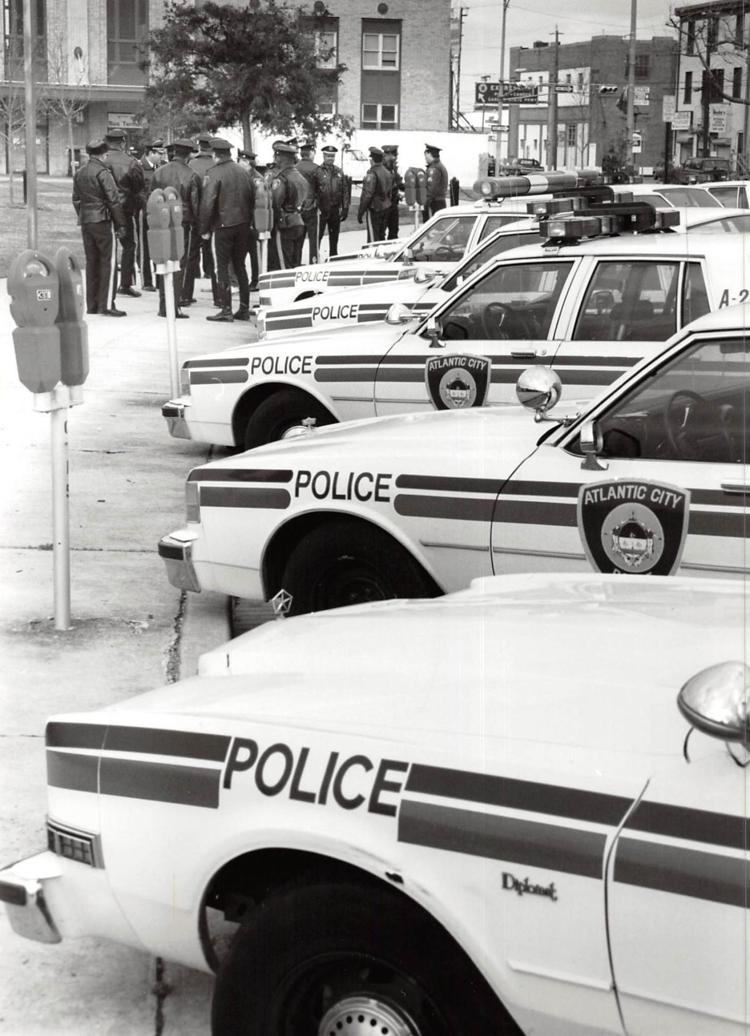 Atlantic City Police Department 1990's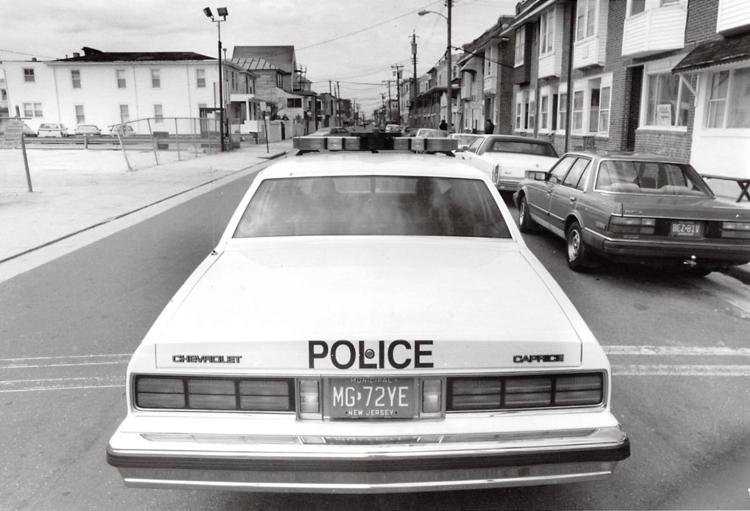 Look back at local fire departments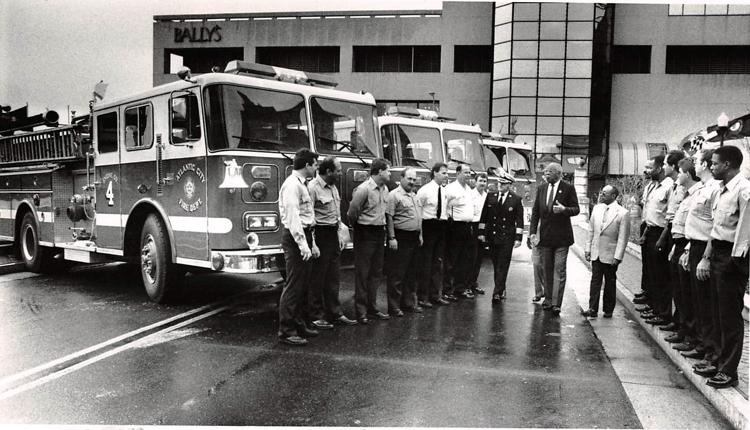 Look back at local fire departments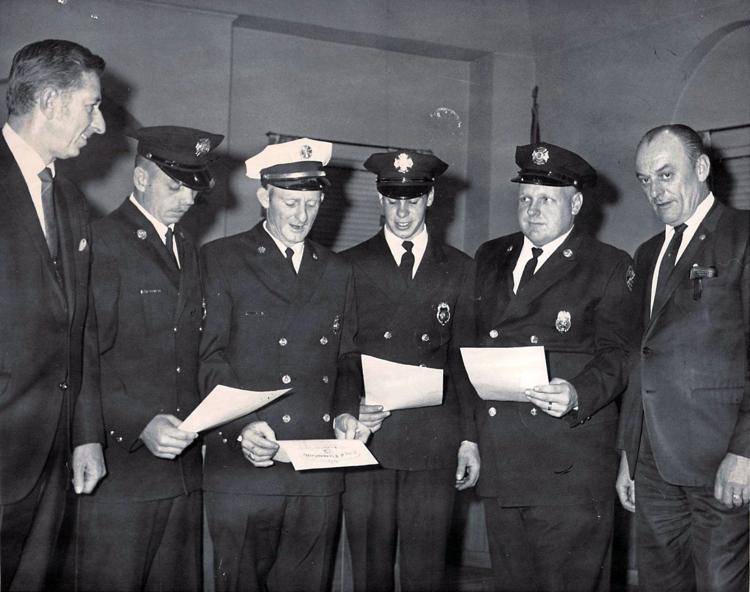 Look back at local fire departments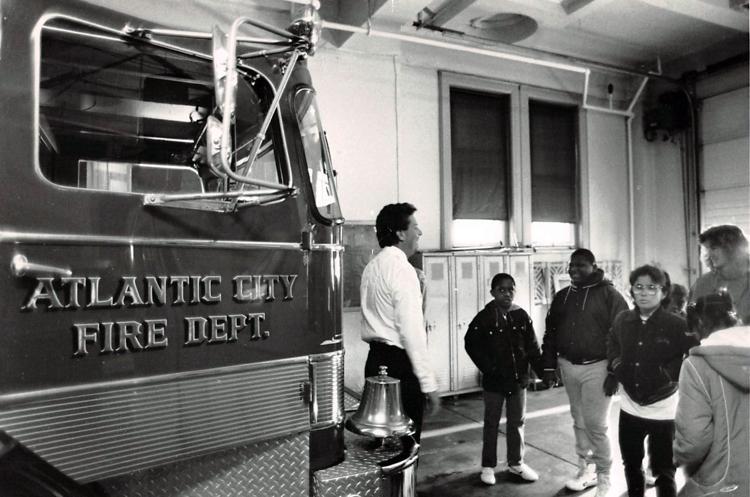 Look back at local fire departments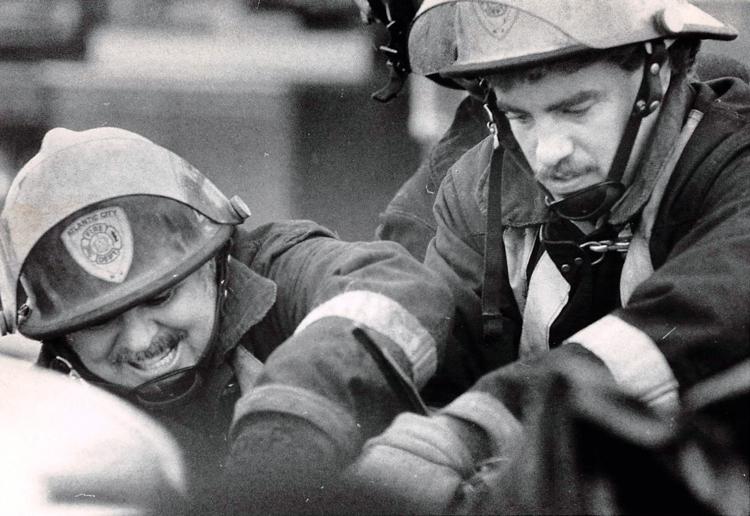 Look back at local fire departments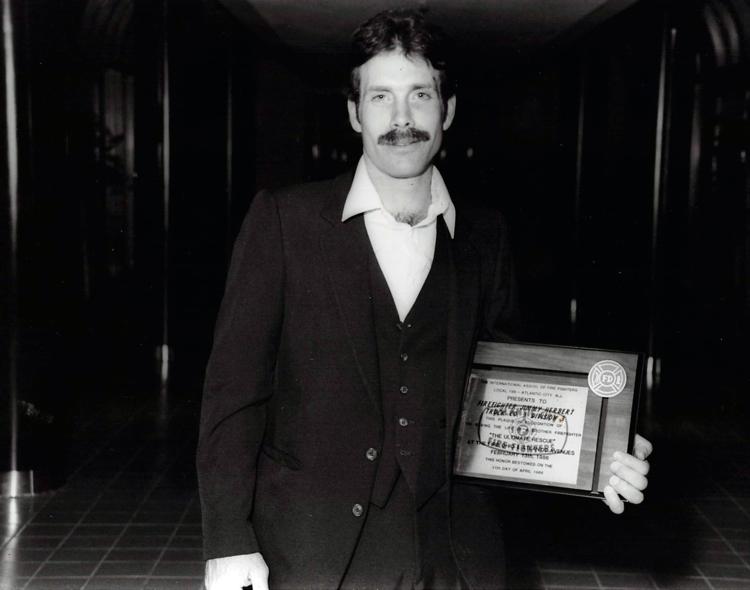 Look back at local fire departments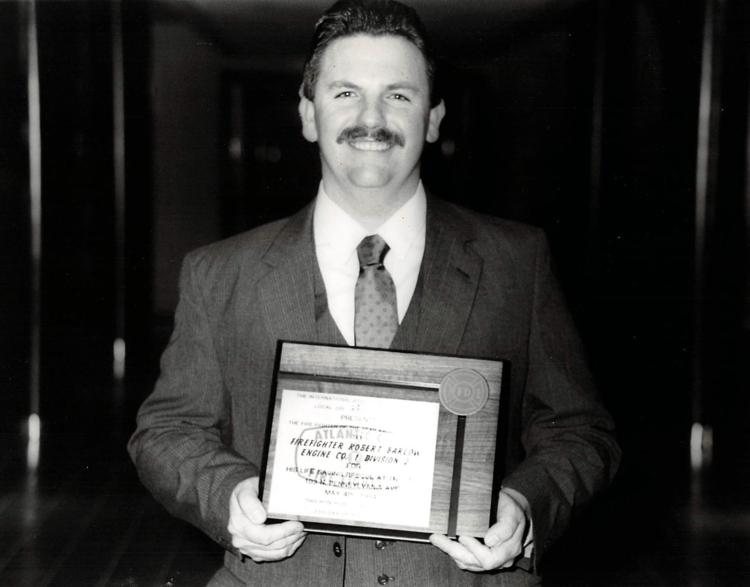 Look back at local fire departments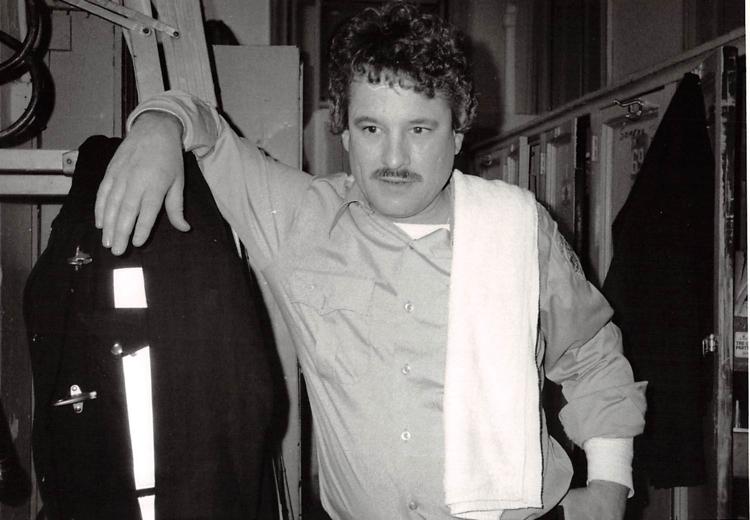 Look back at local fire departments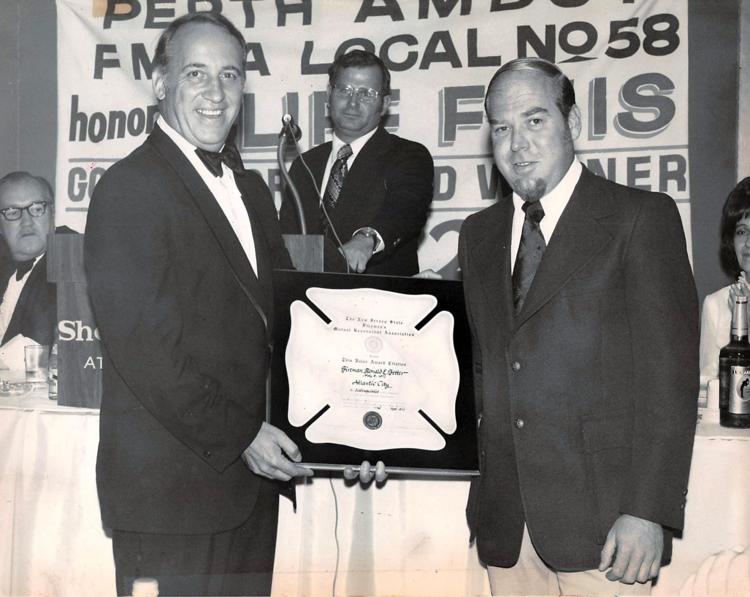 Look back at local fire departments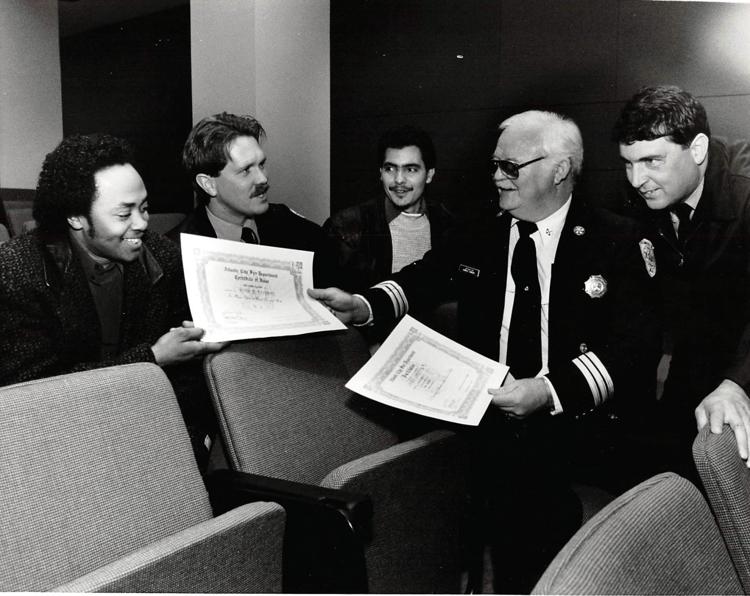 Look back at local fire departments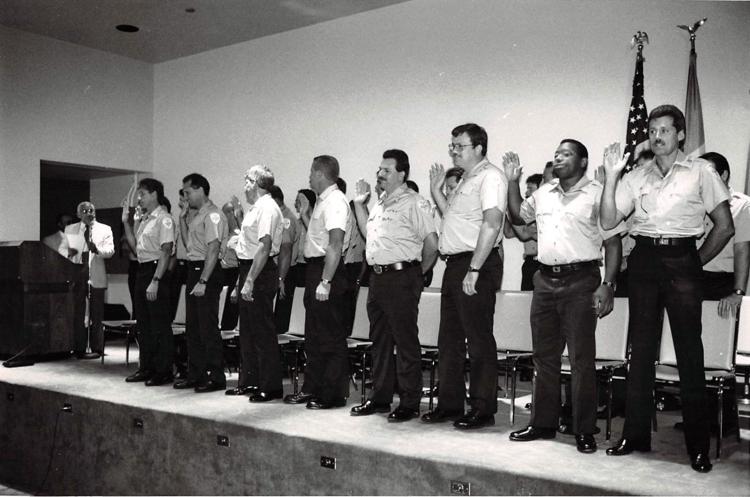 Fire Deparment Look Back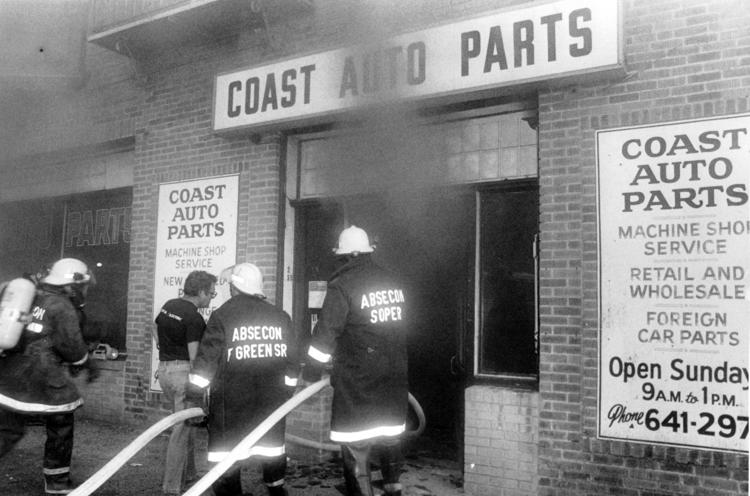 Look back at firefighters through the years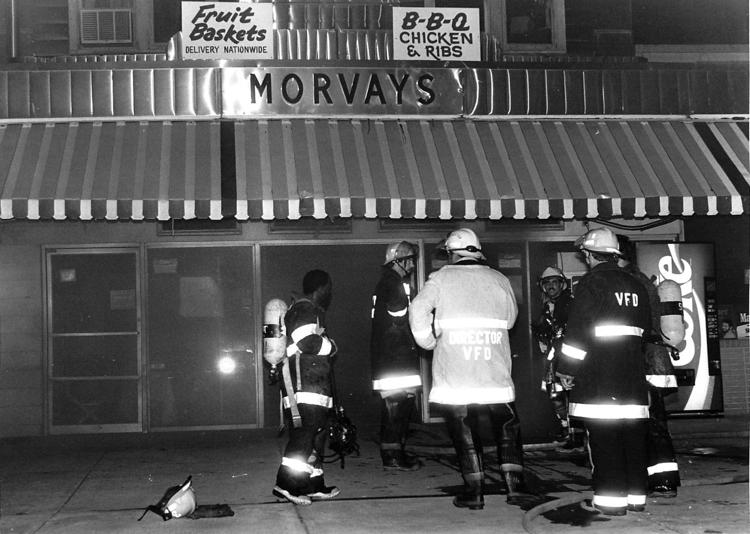 Millville Fire Department Through The Years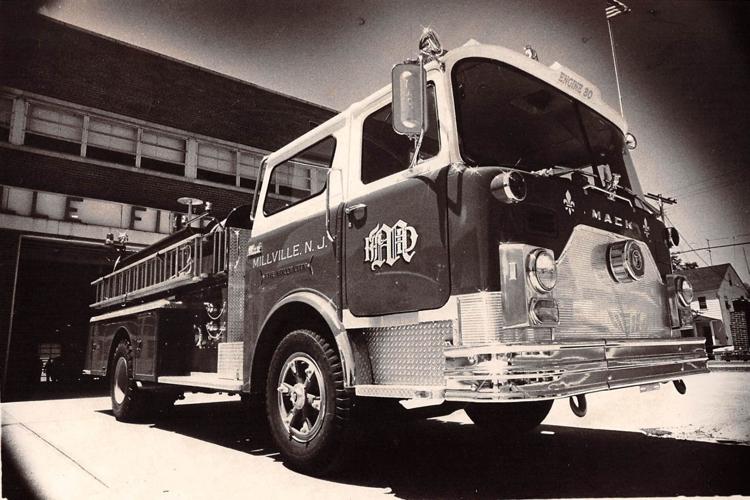 Millville Fire Department Through The Years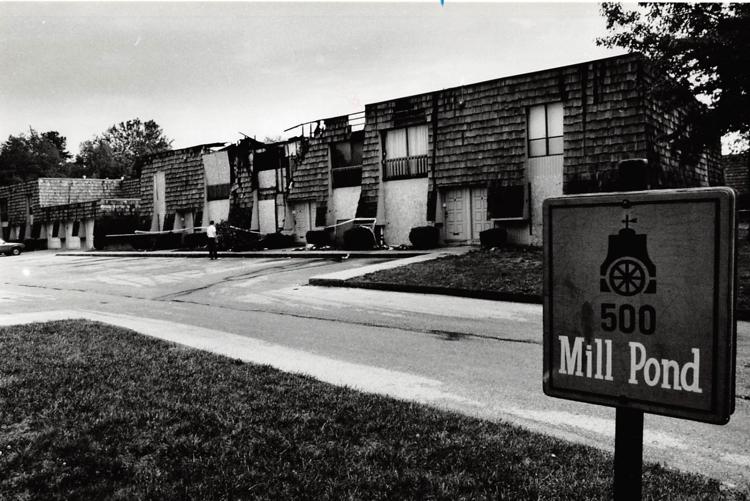 Millville Fire Department Through The Years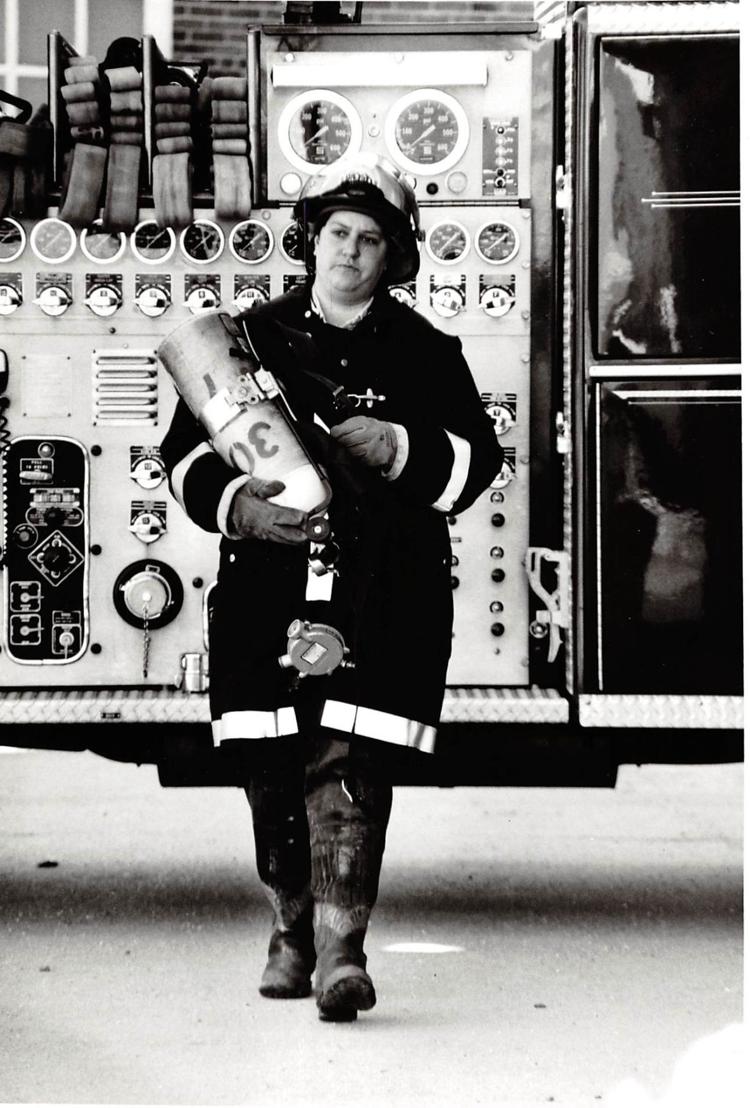 Millville Fire Department Through The Years