BRIDGETON — Police are investigating after over $8,000 worth of jewelry and rosary beads were reported stolen from a city home Wednesday evening.
At 6:12 p.m., officers responded to the first block of Railroad Avenue for a report of a residential burglary, according to a post on the department's Facebook page.
ATLANTIC CITY — Police are investigating after a 9-year-old girl was shot in her foot Thursd…
Police did not release the name of the victim, who said she noticed her kitchen window was wide open when she got home and that a safe was missing from the bedroom.
The safe contained a silver diamond ring valued at $1,000, a gold ring with birthstones valued at $1,000, two crystal rosary beads valued at $200, six assorted silver and gold rings valued at $6,000 and personal paperwork.
GALLERY: Look back at local police and fire departments
Police Departments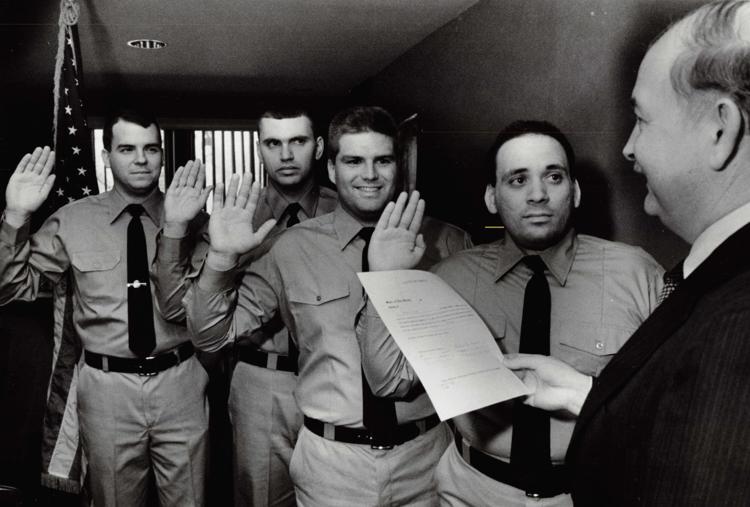 HIDE VERTICAL GALLERY ASSET TITLES
Police Departments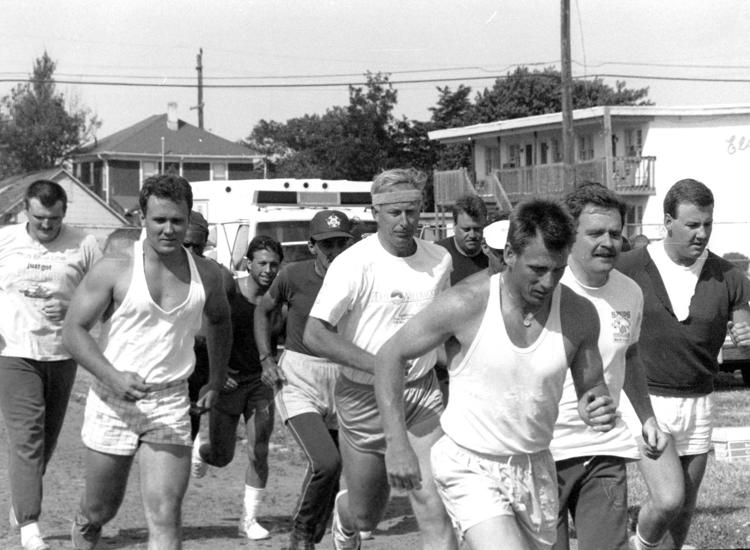 Police Departments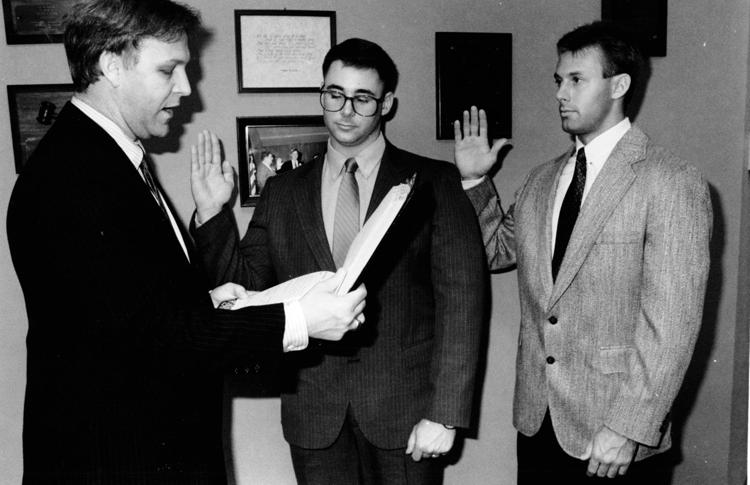 Police Departments
Fire Deparment Look Back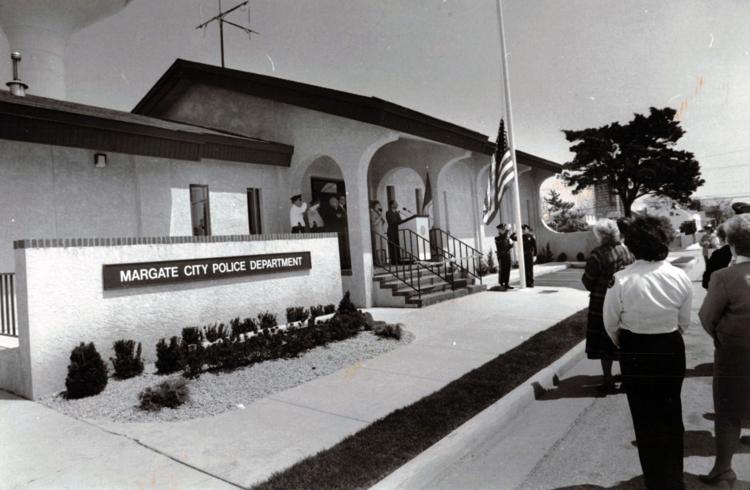 Police Departments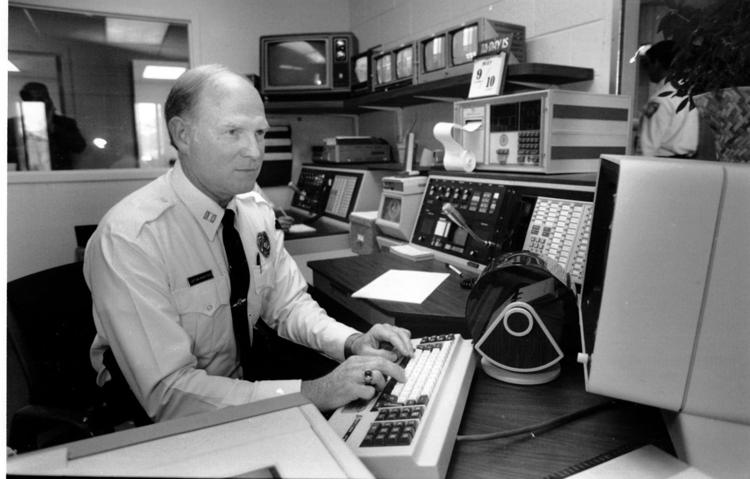 Fire Deparment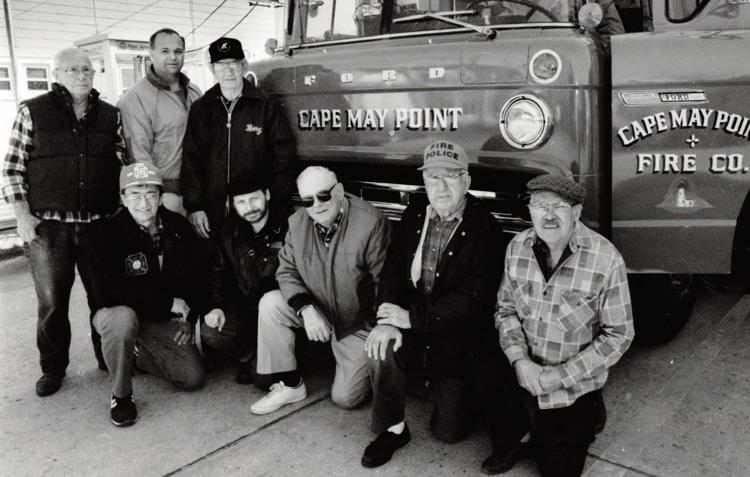 Fire Deparment Look Back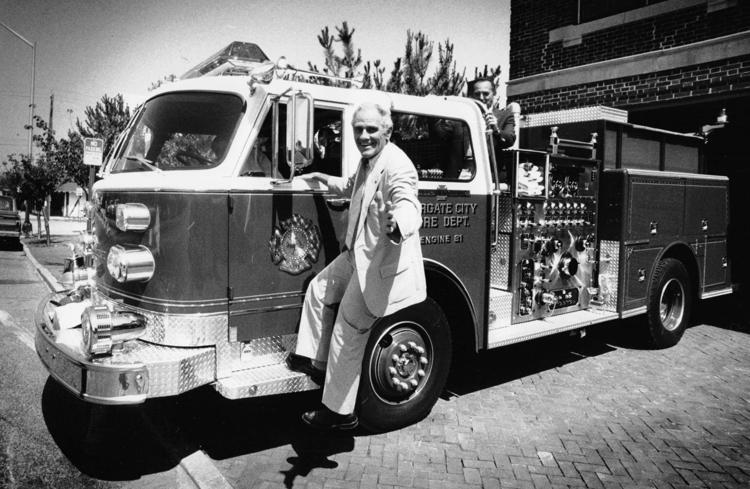 Fire Deparment Look Back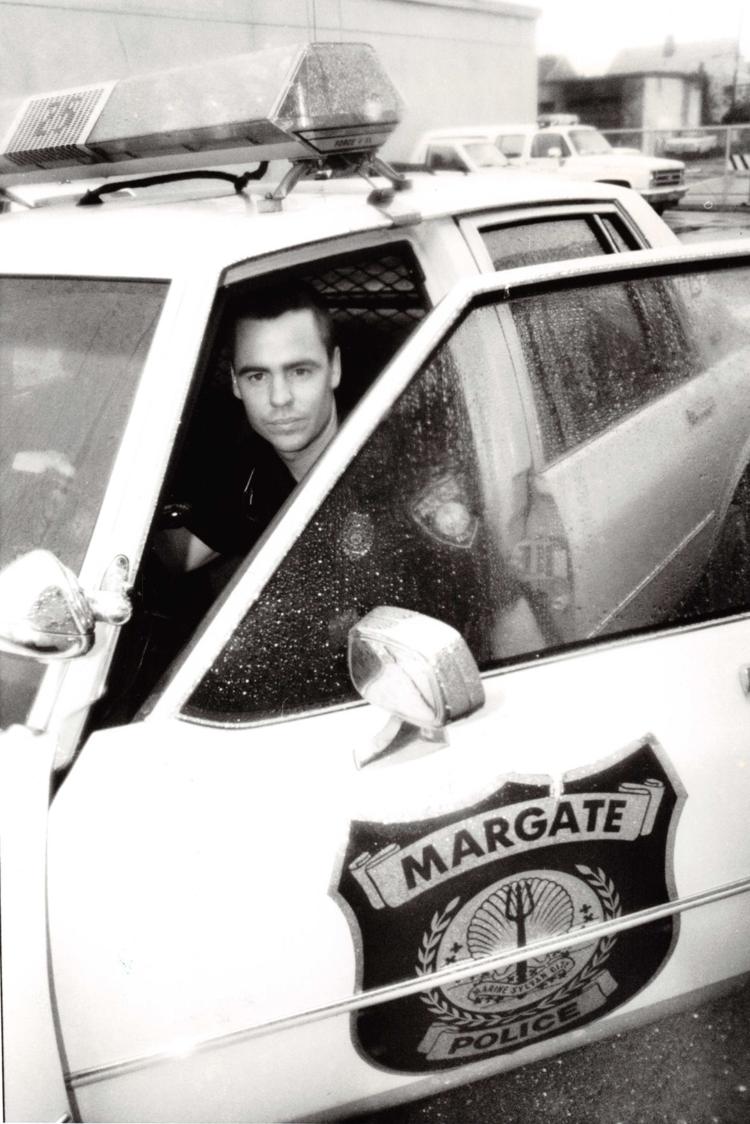 Fire Deparment
Police Department Look back (7)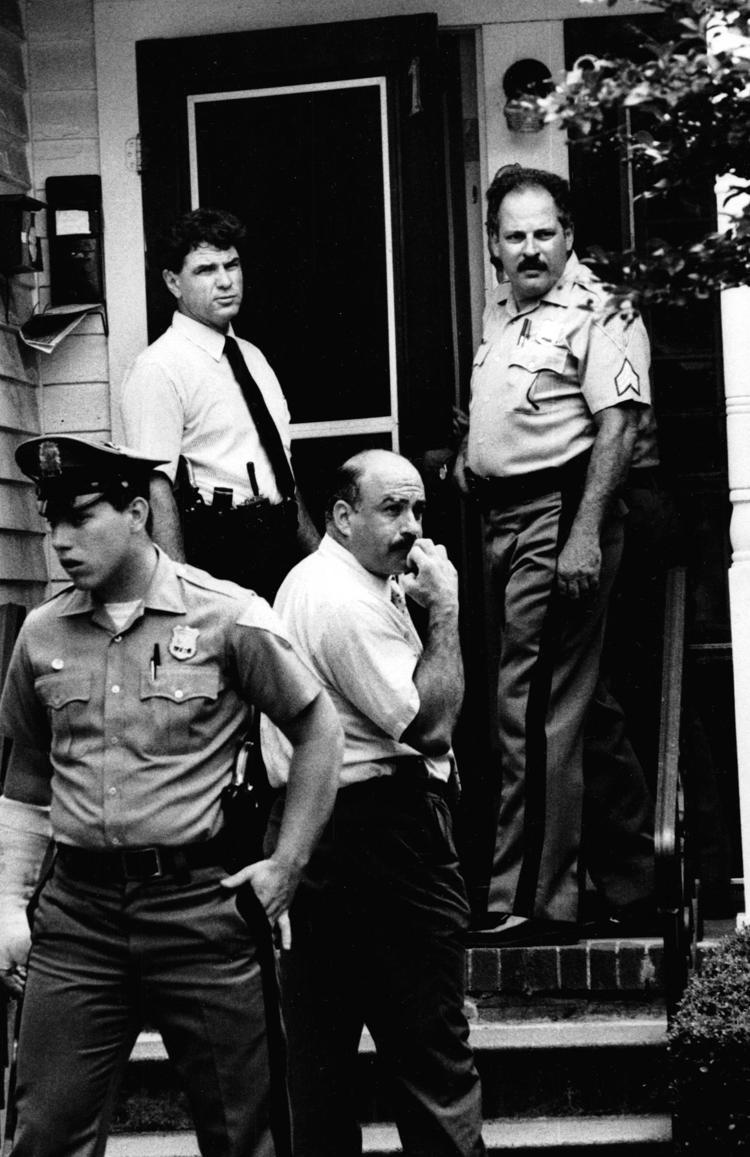 Police Department Look back (6)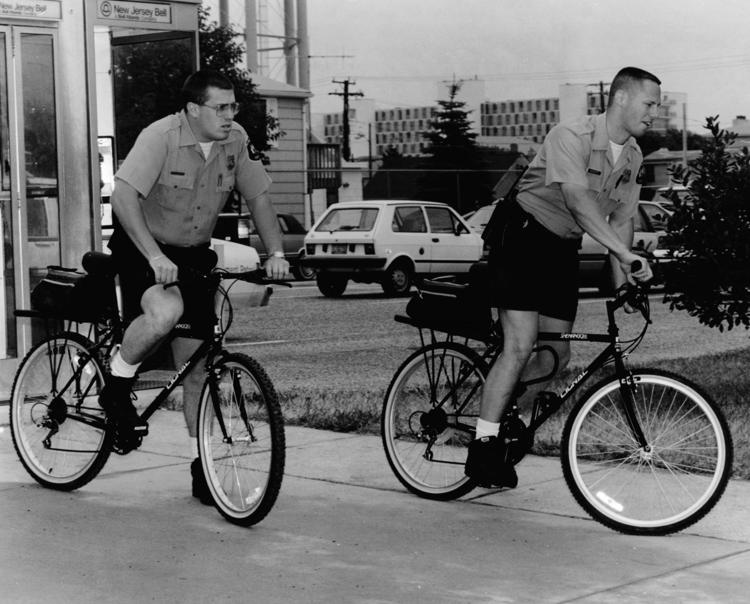 Police Departments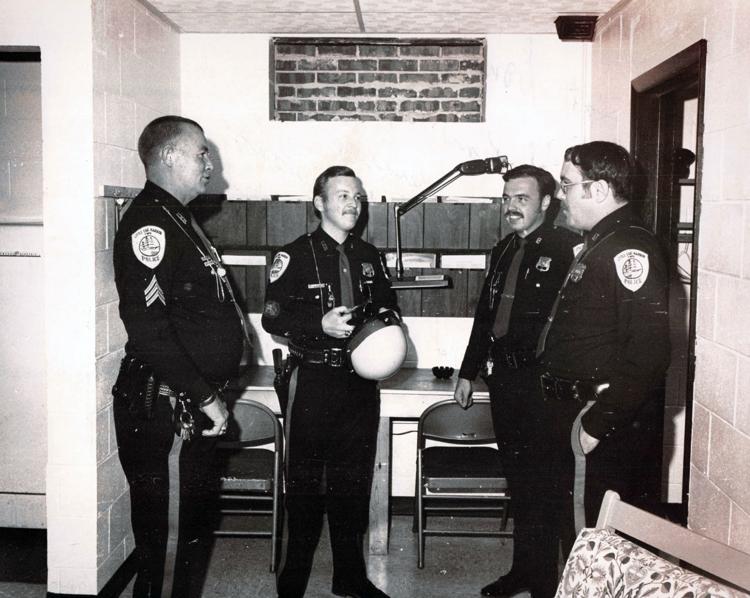 Police Departments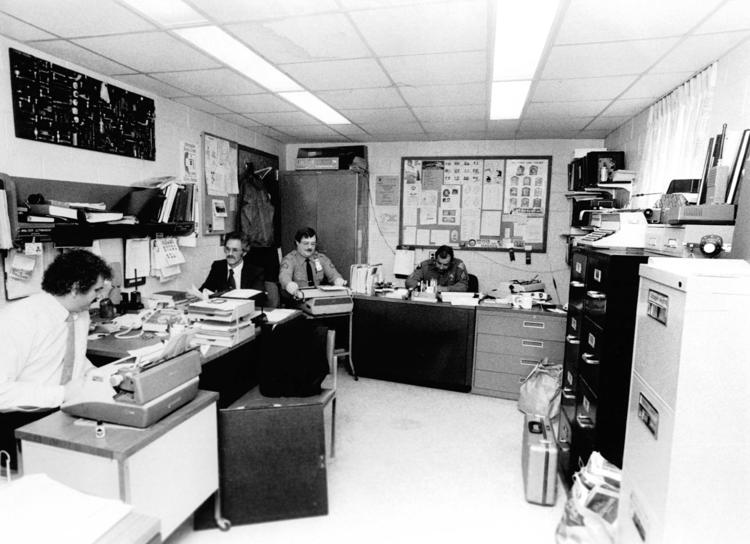 Police Departments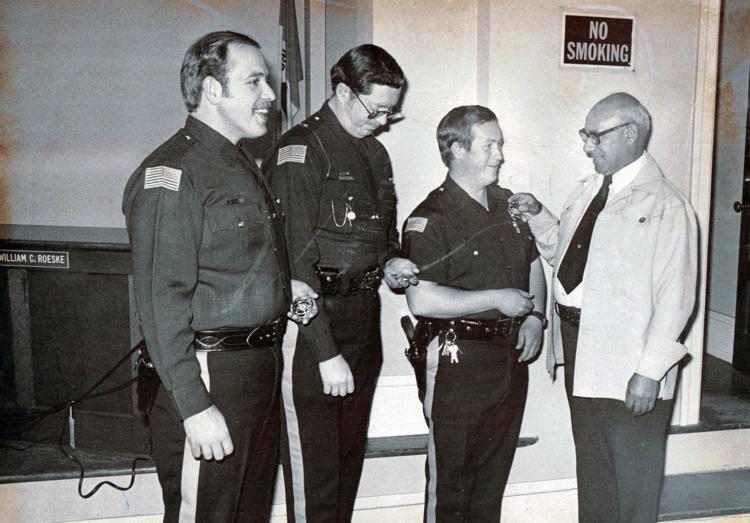 Police Departments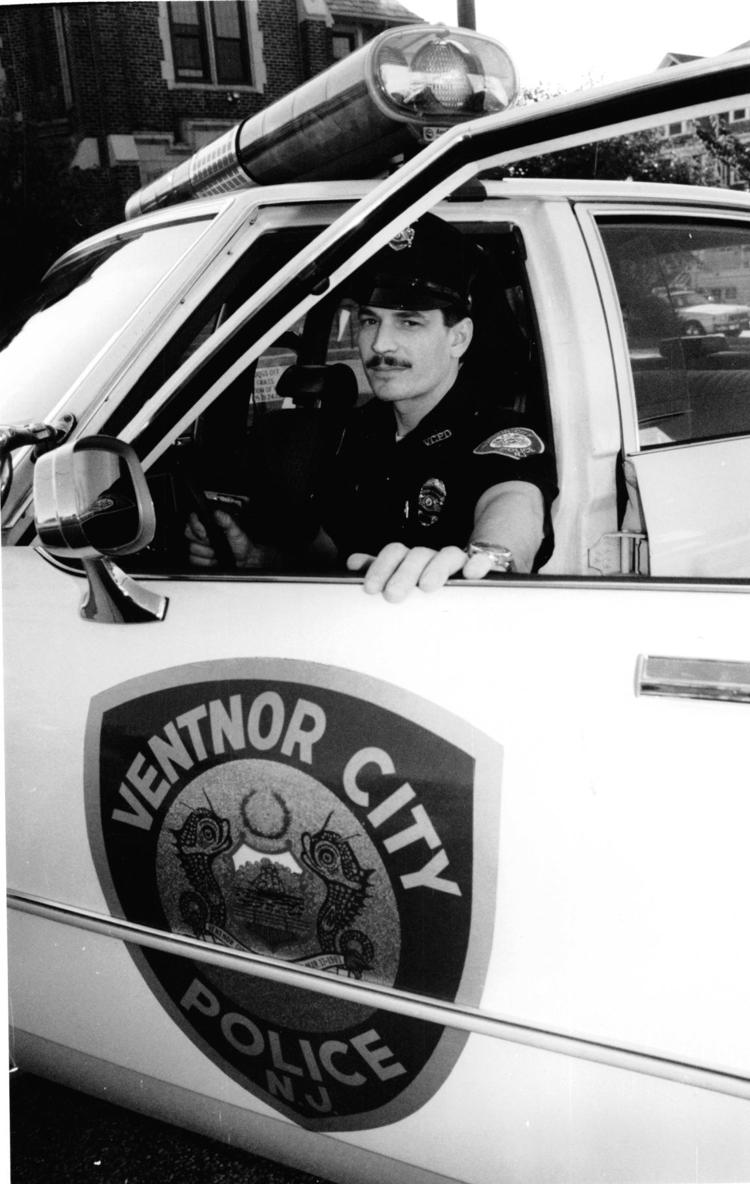 Police Departments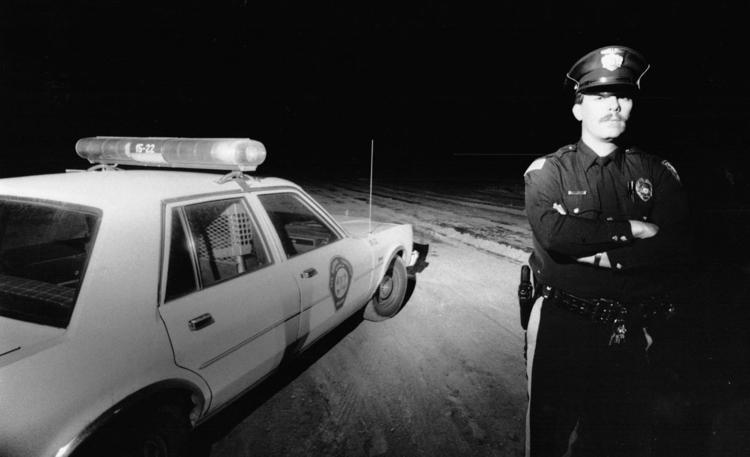 Police Departments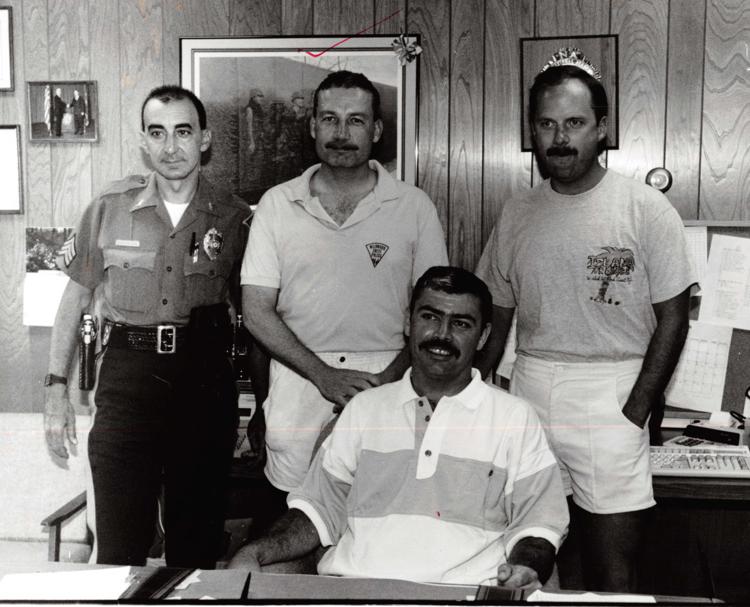 Police Departments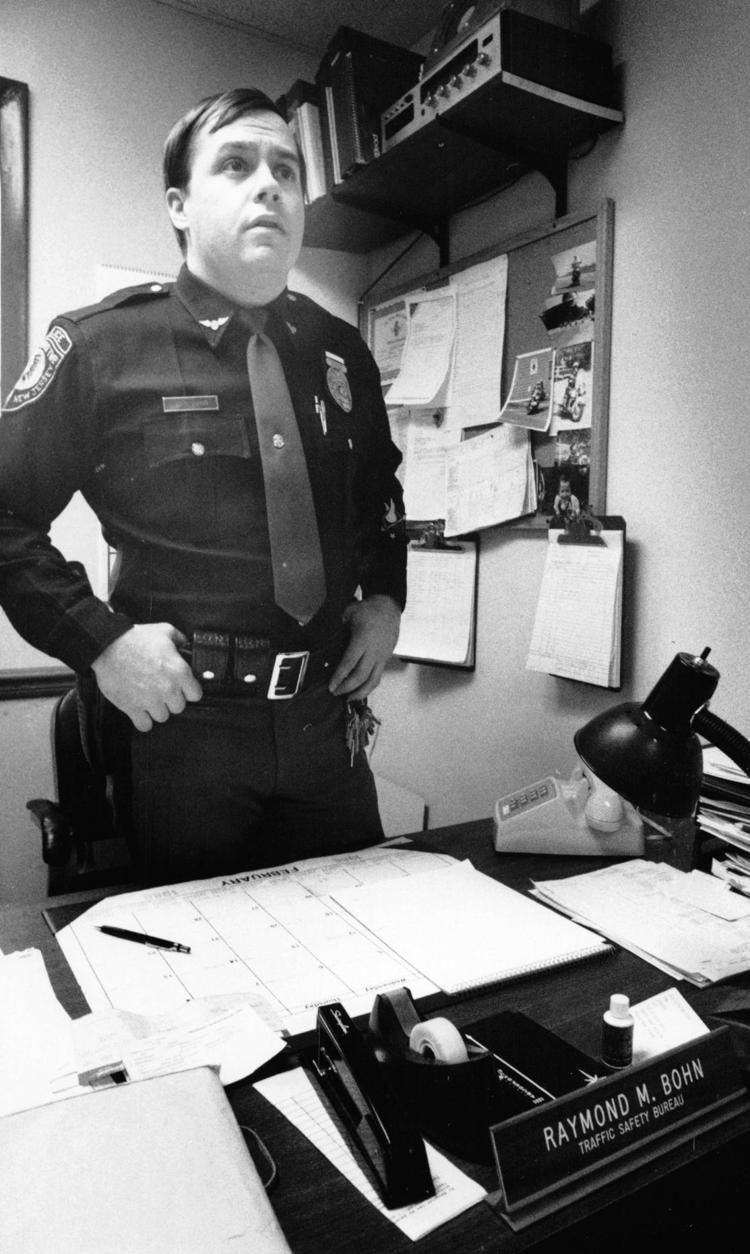 Police Departments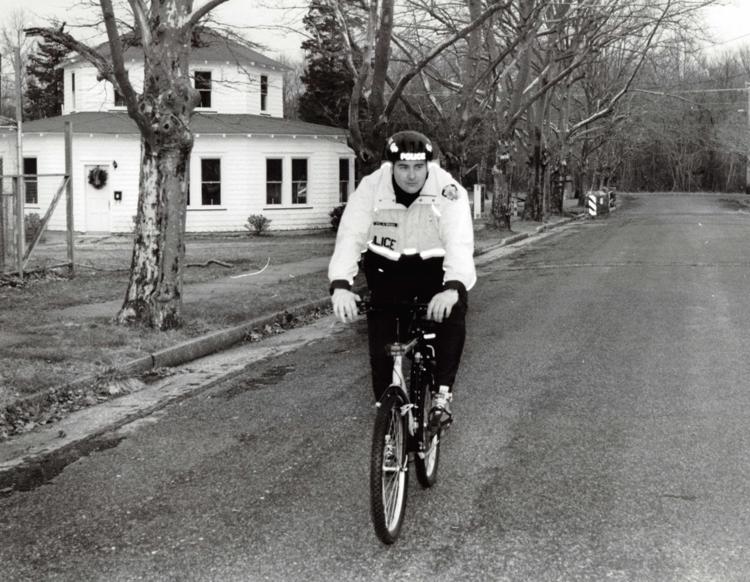 Police Departments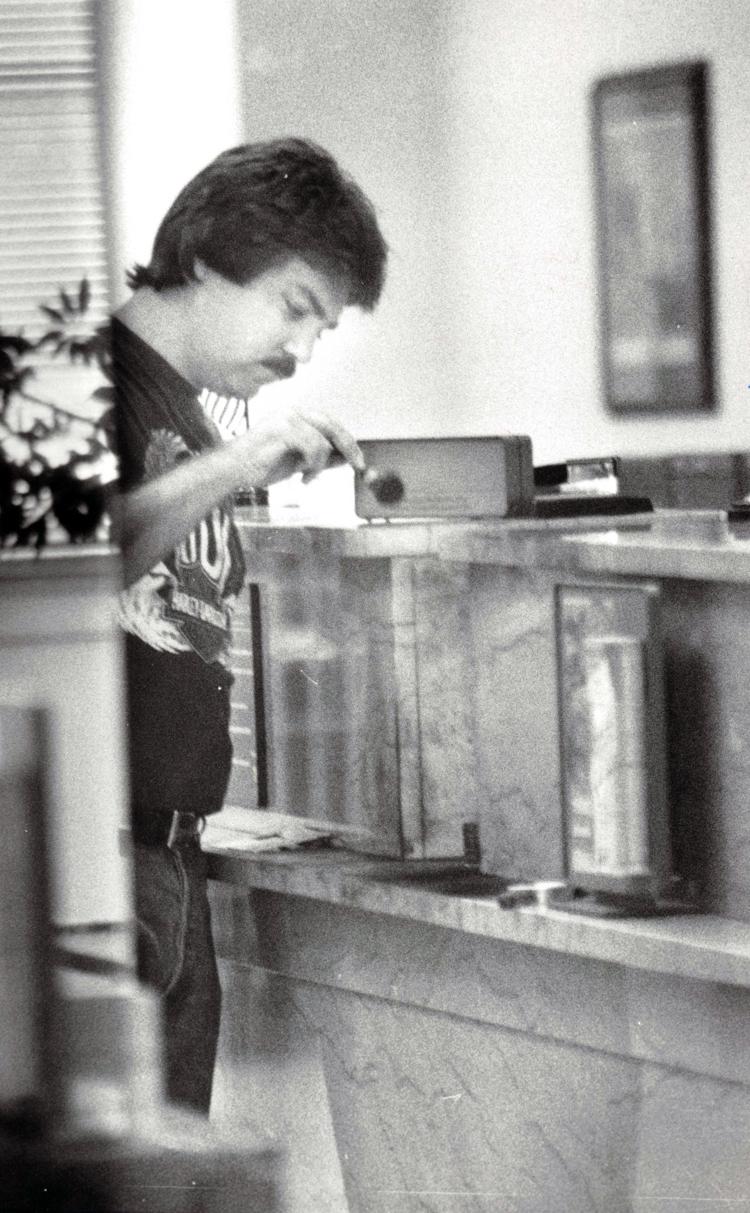 Police Departments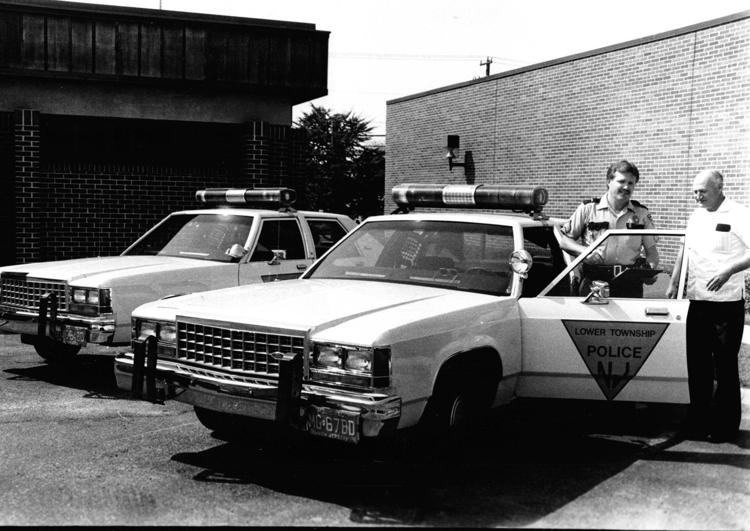 Police Departments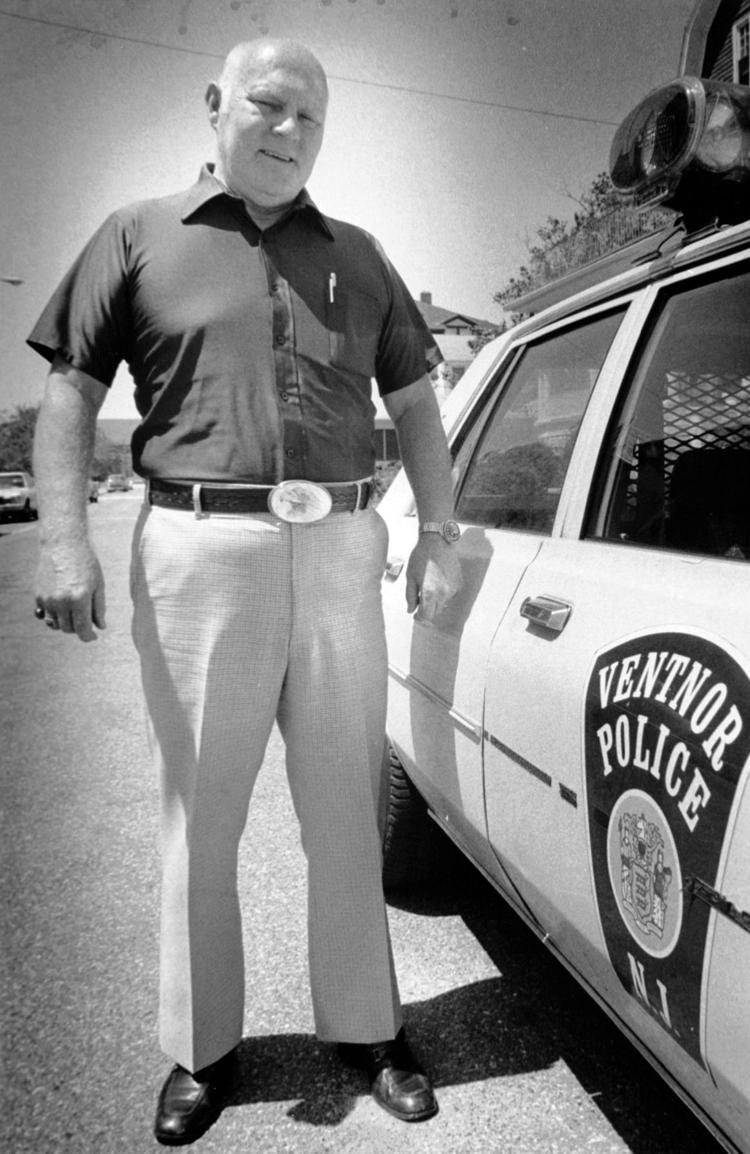 Police Departments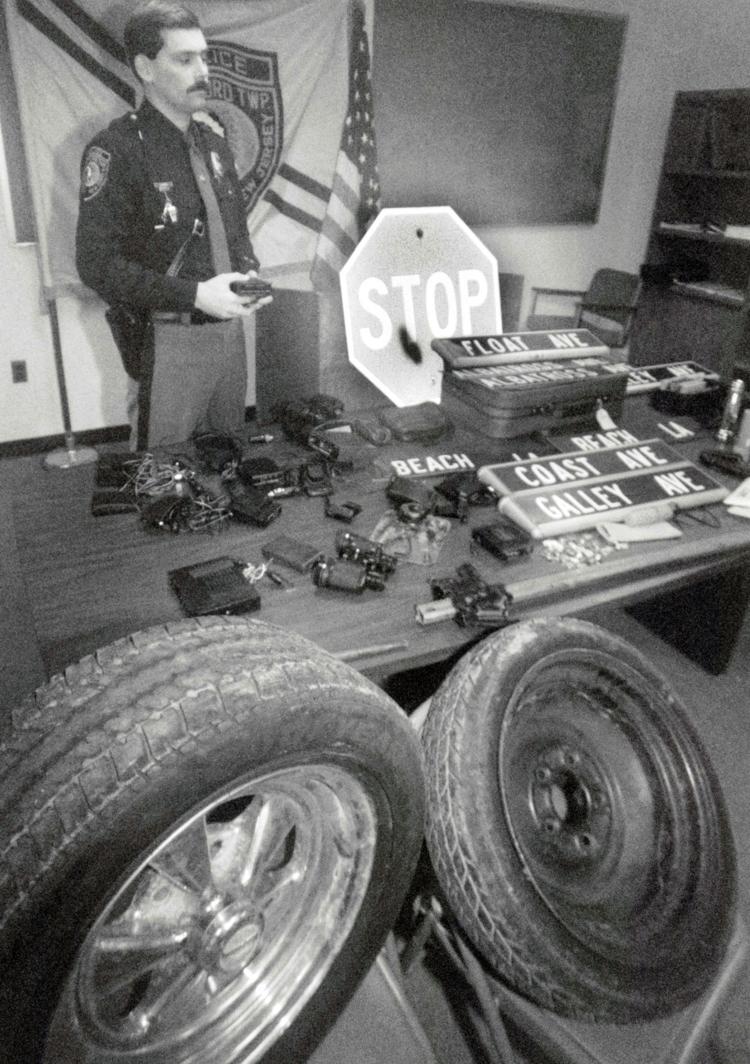 Police Departments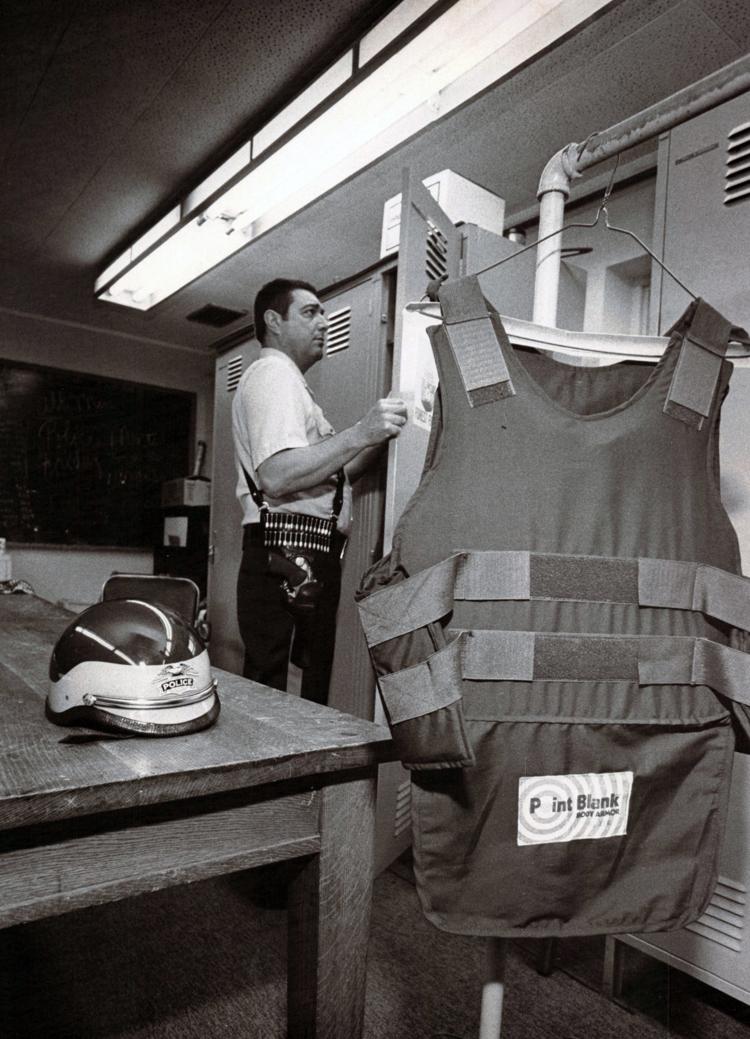 Police Departments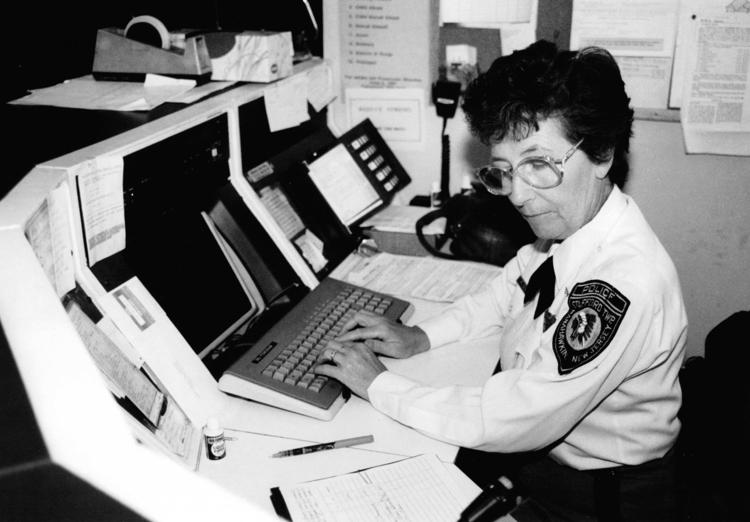 Police Department Look back (13)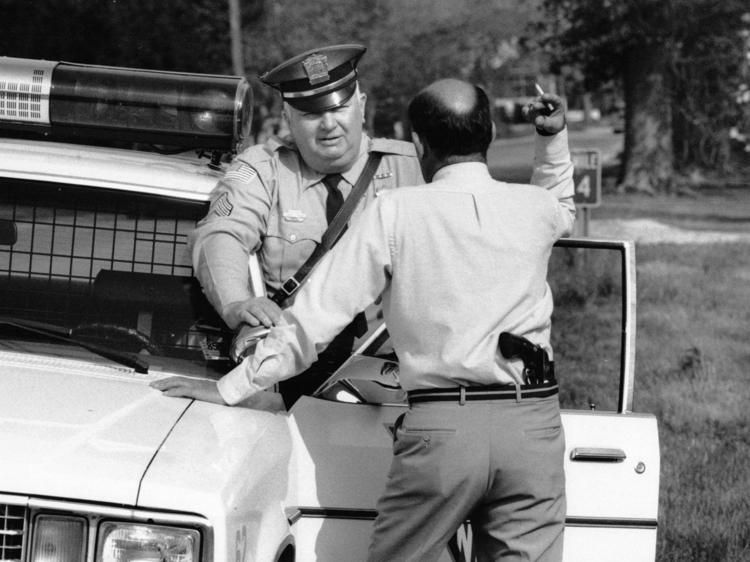 Police Departments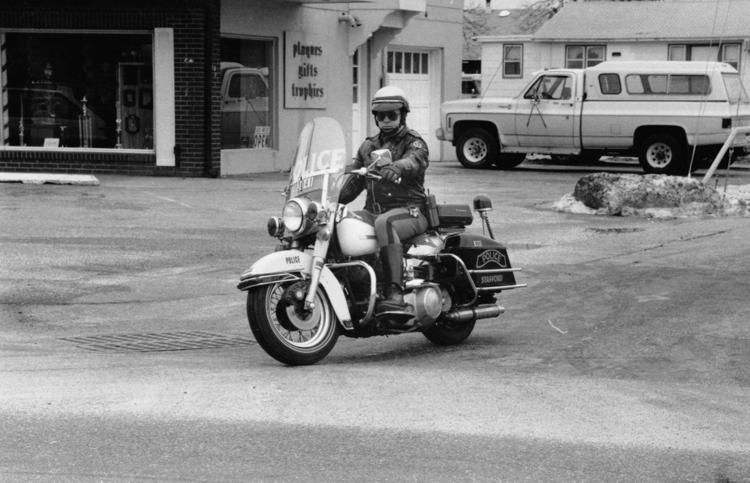 Police Departments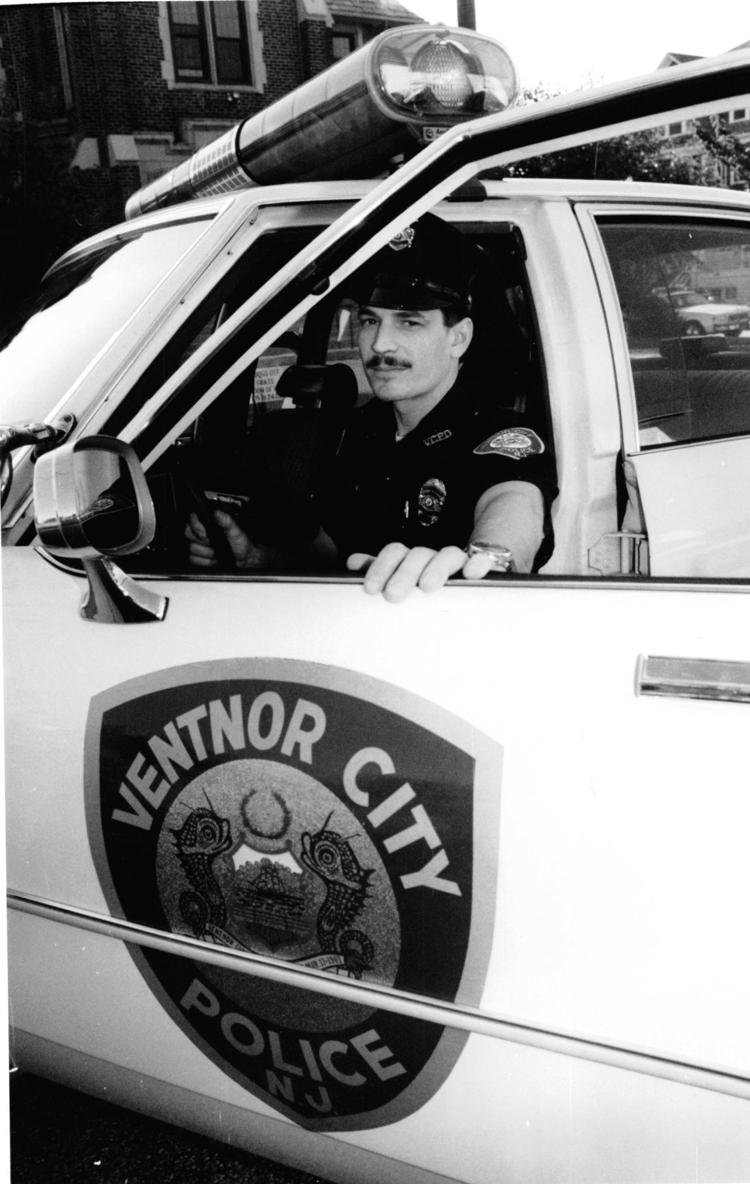 Predictive Policing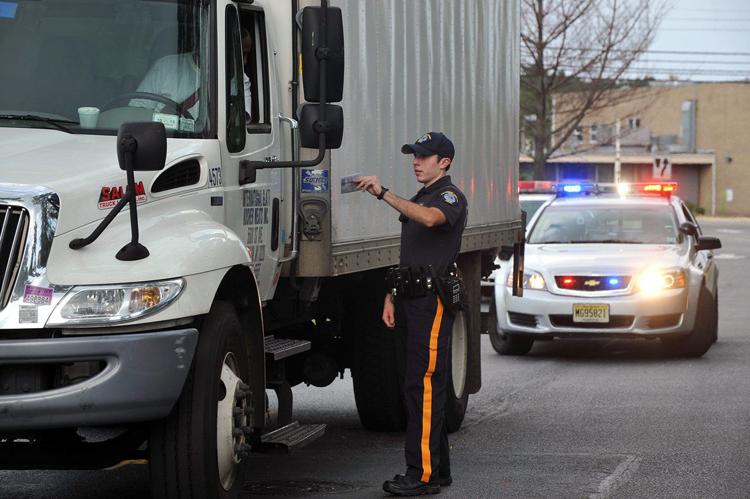 fatal investigation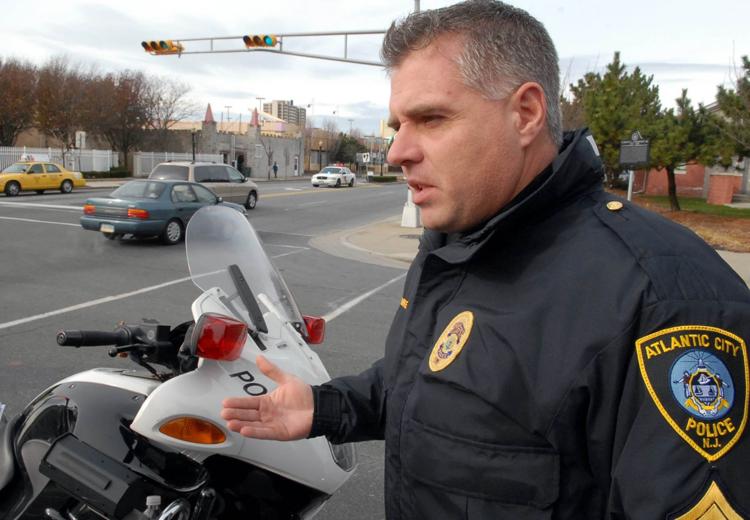 Black and White
Cool Car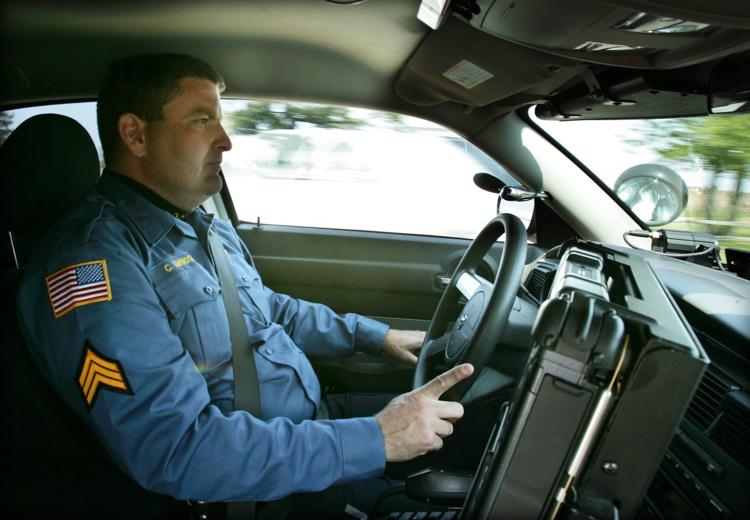 HAMLs1mullicabikepatrol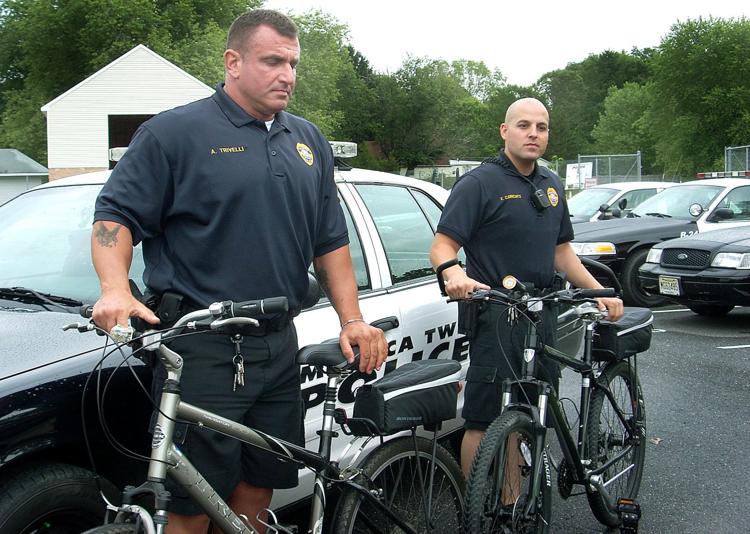 BUS.7837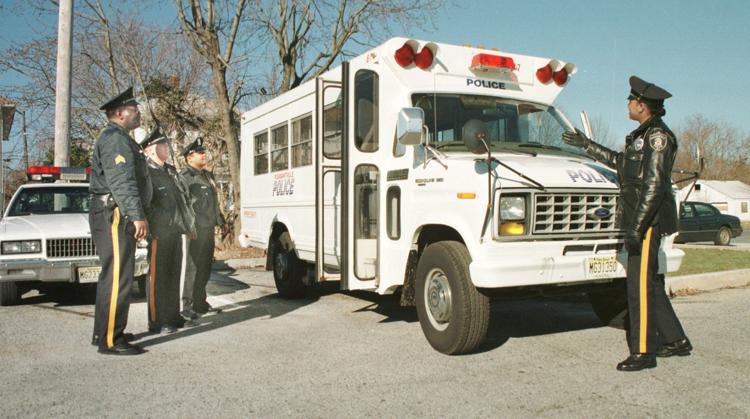 Atlantic City Police Department 1990's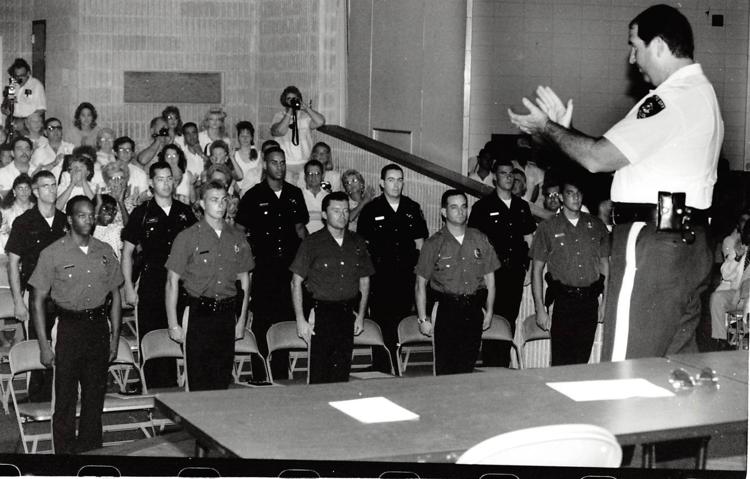 Atlantic City Police Department 1990's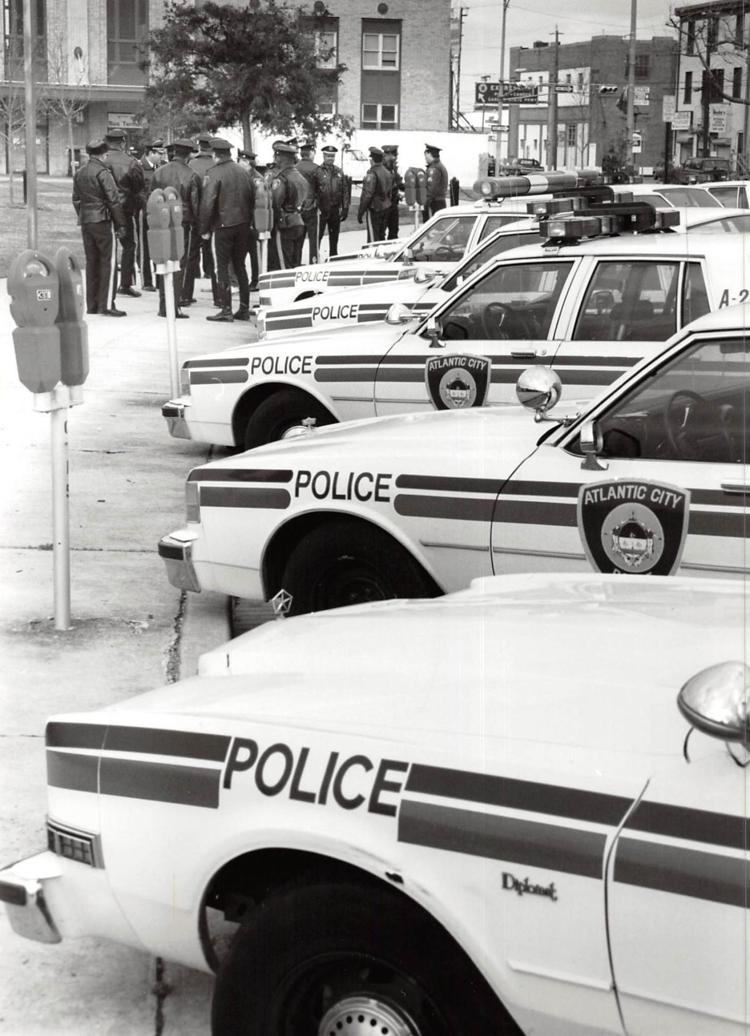 Atlantic City Police Department 1990's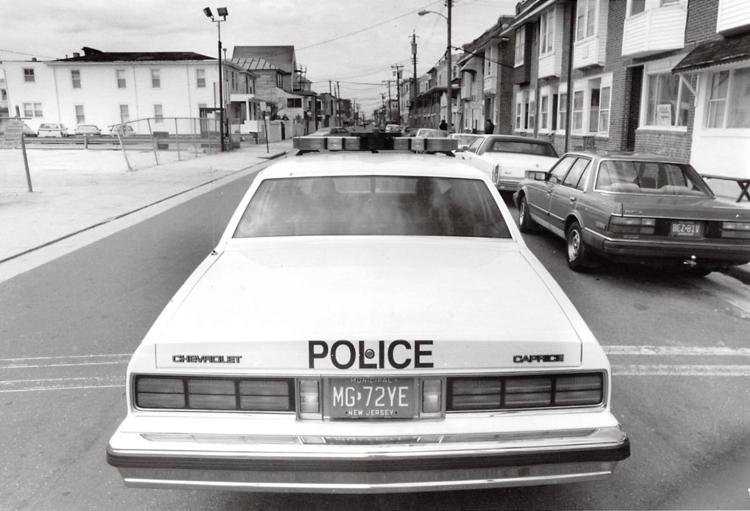 Look back at local fire departments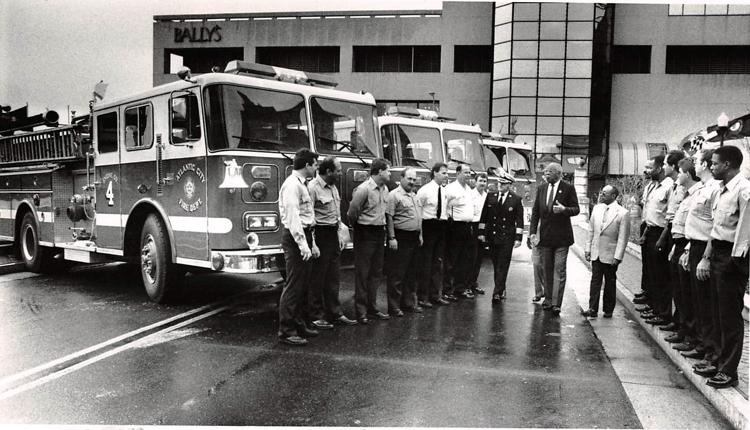 Look back at local fire departments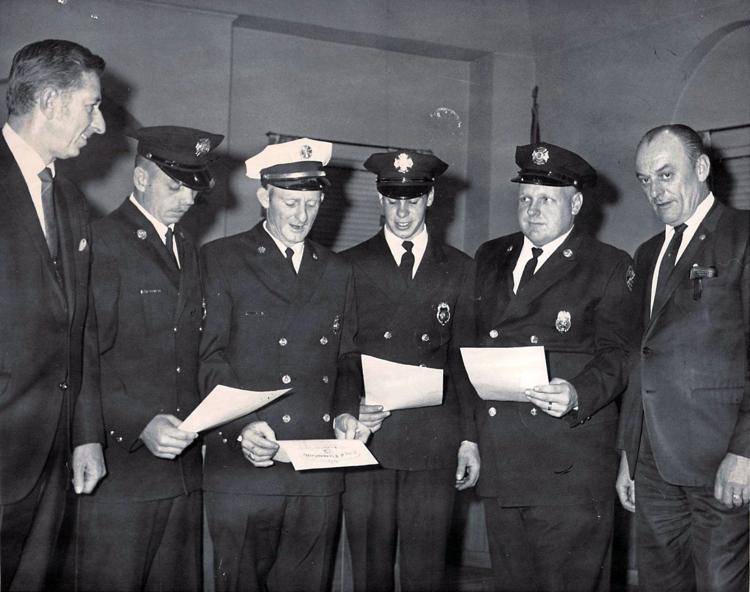 Look back at local fire departments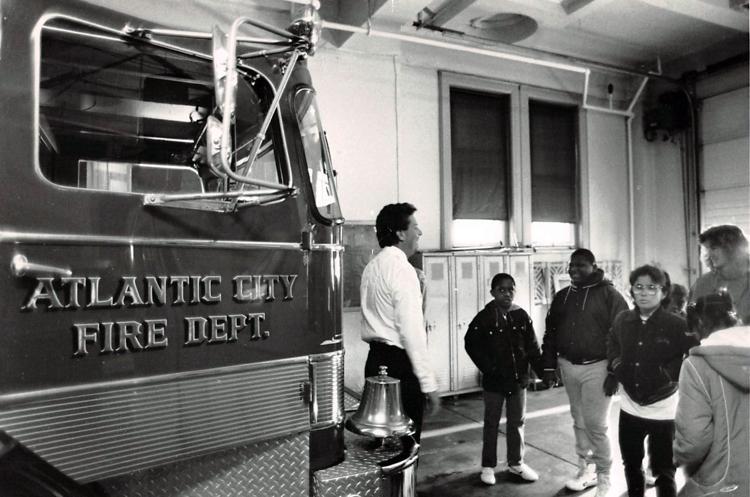 Look back at local fire departments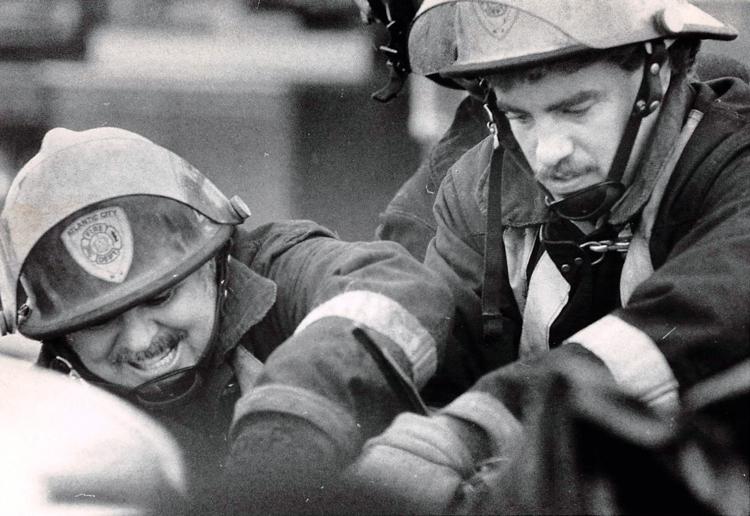 Look back at local fire departments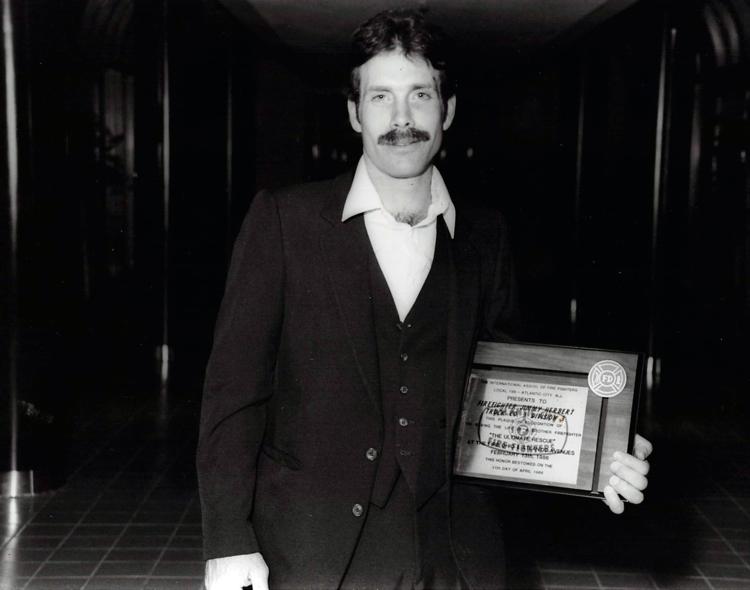 Look back at local fire departments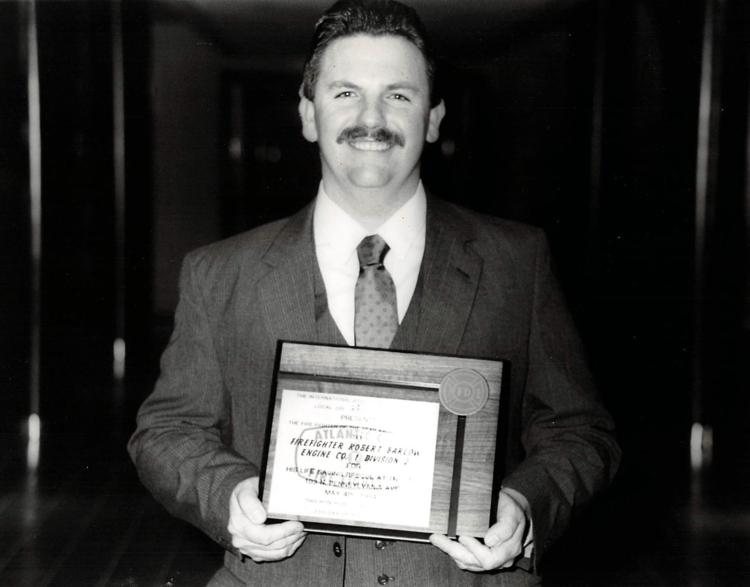 Look back at local fire departments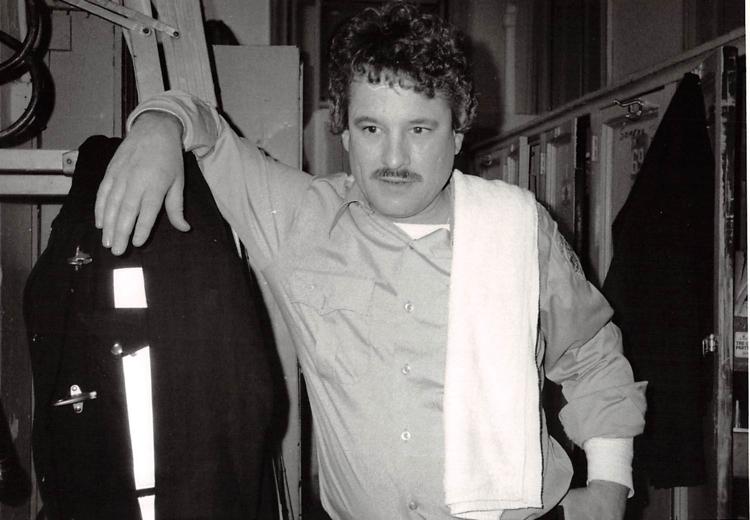 Look back at local fire departments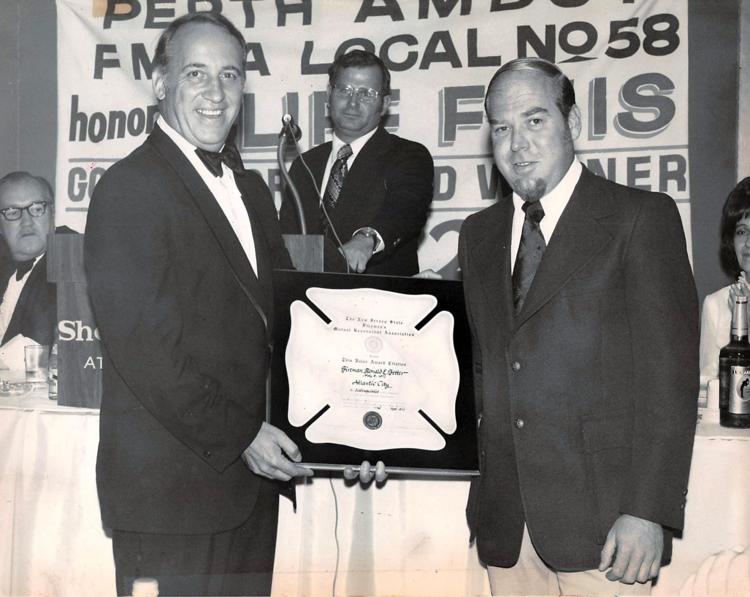 Look back at local fire departments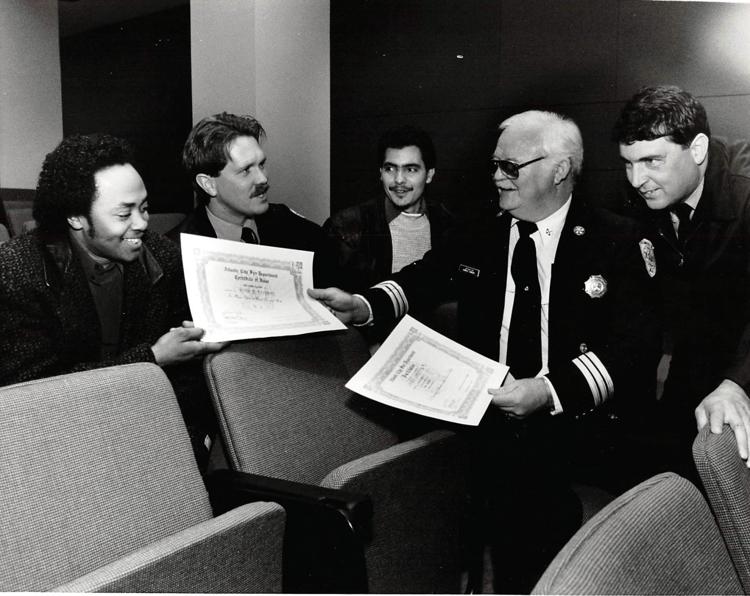 Look back at local fire departments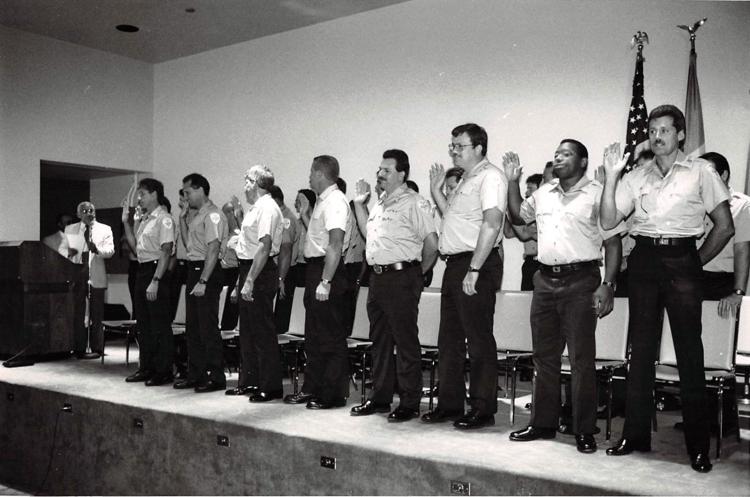 Fire Deparment Look Back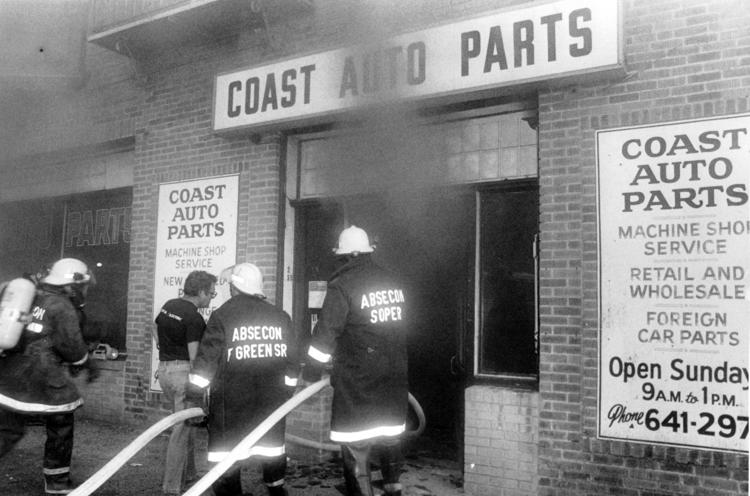 Look back at firefighters through the years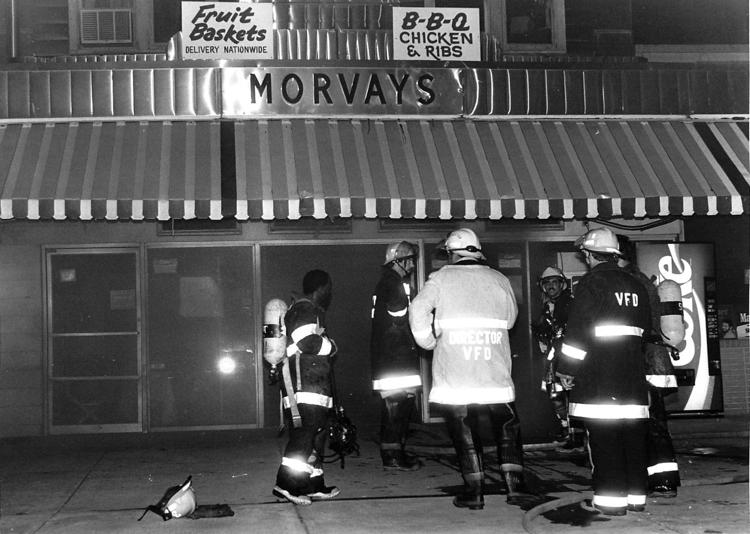 Millville Fire Department Through The Years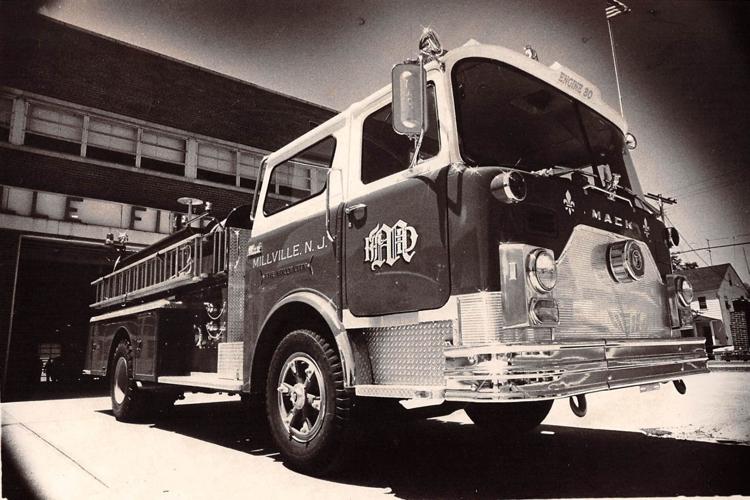 Millville Fire Department Through The Years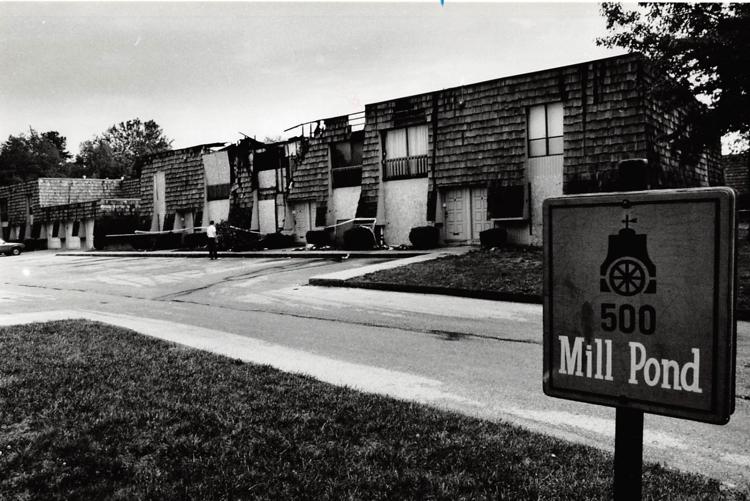 Millville Fire Department Through The Years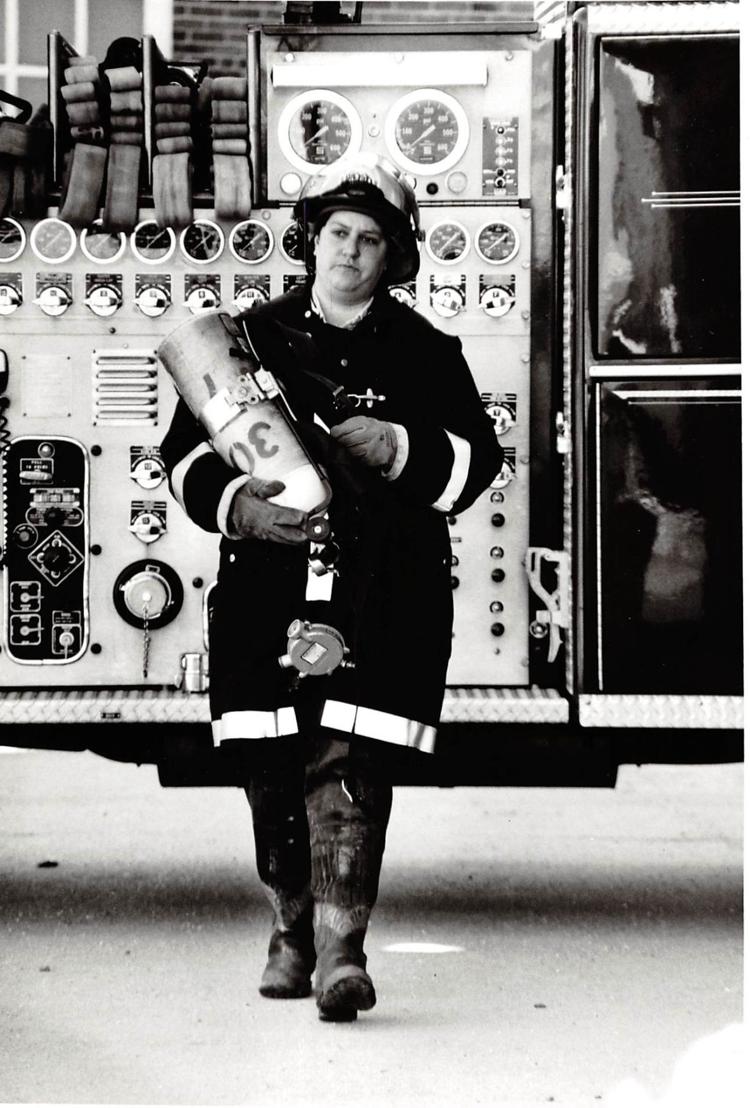 Millville Fire Department Through The Years