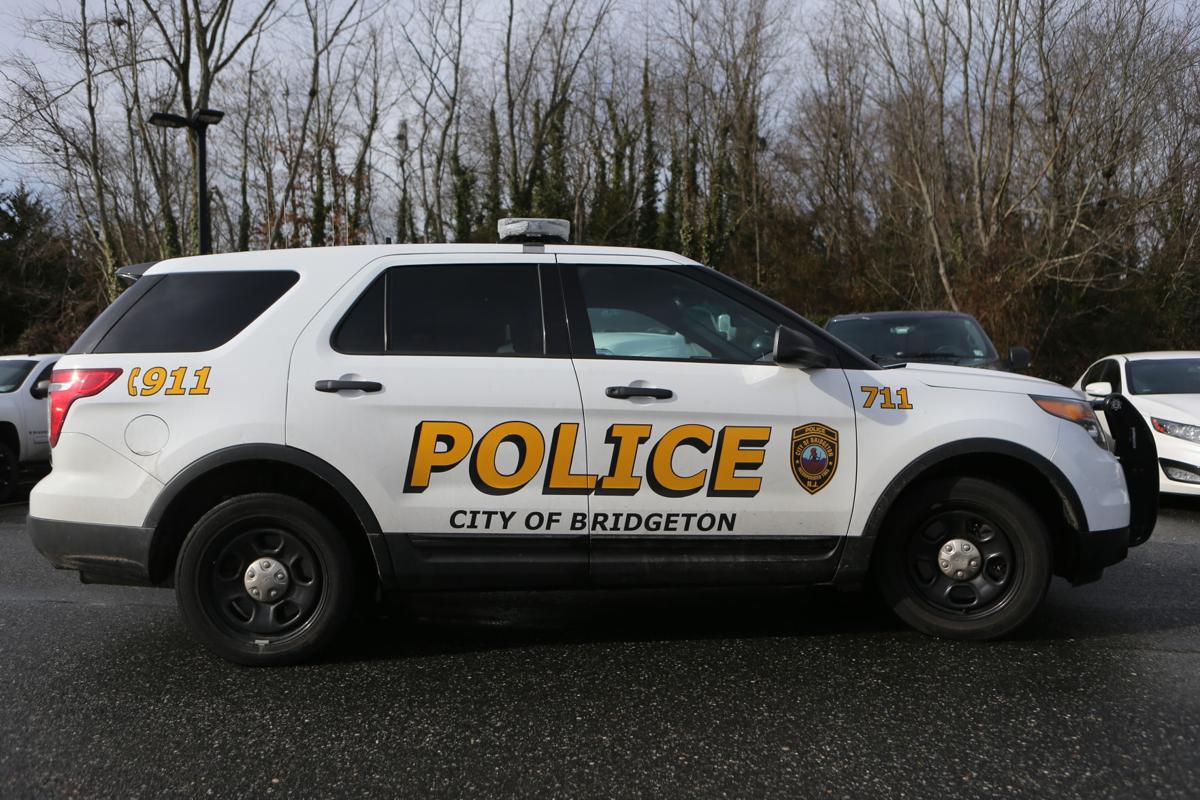 BRIDGETON — Police are investigating the fatal shooting of a man early Saturday morning.
Leonard R. Resto, 27, was pronounced dead at the scene near East Avenue and Wood Street after being found with a single gunshot wound to the head, police said.
Resto's body was discovered at 3:46 a.m. after police said they were dispatched to the scene.
The shooting is being investigated by city police and the Cumberland County Prosecutor's Office.
No further information was available.
BRIDGETON — A man was shot in the head Wednesday during a possible drug deal gone bad, police said.
The fatality was one of two gunshot incidents that day, the second of which resulted in a man being wounded in the arm.
Police said they began searching at 4:45 p.m. for the origin of gunshots in the south end of the city. Officers eventually were dispatched to Cafe Antonio at Buckshutem and Burlington roads following a report of a gunshot victim, they said.
The victim, who is not being identified, said he was walking with his brother and a friend on Fairview Avenue toward the rear of the Burlington Manor Apartments, police said. The victim said they were confronted by three men, all armed with handguns and with their faces covered, who began shooting, police said.
The victim, his brother and the friend all ran in different directions, police said.
The Cumberland County Prosecutor's Office should identify the police officer who shot and ki…
Police said the victim was taken to Inspira Medical Center Vineland.
A search of the area revealed no suspects, police said.
Anyone with information about either incident can call police at 856-451-0033 or Crime Stoppers at 856-455-5550, or text information to tip411 with the subtext "Bridgeton."