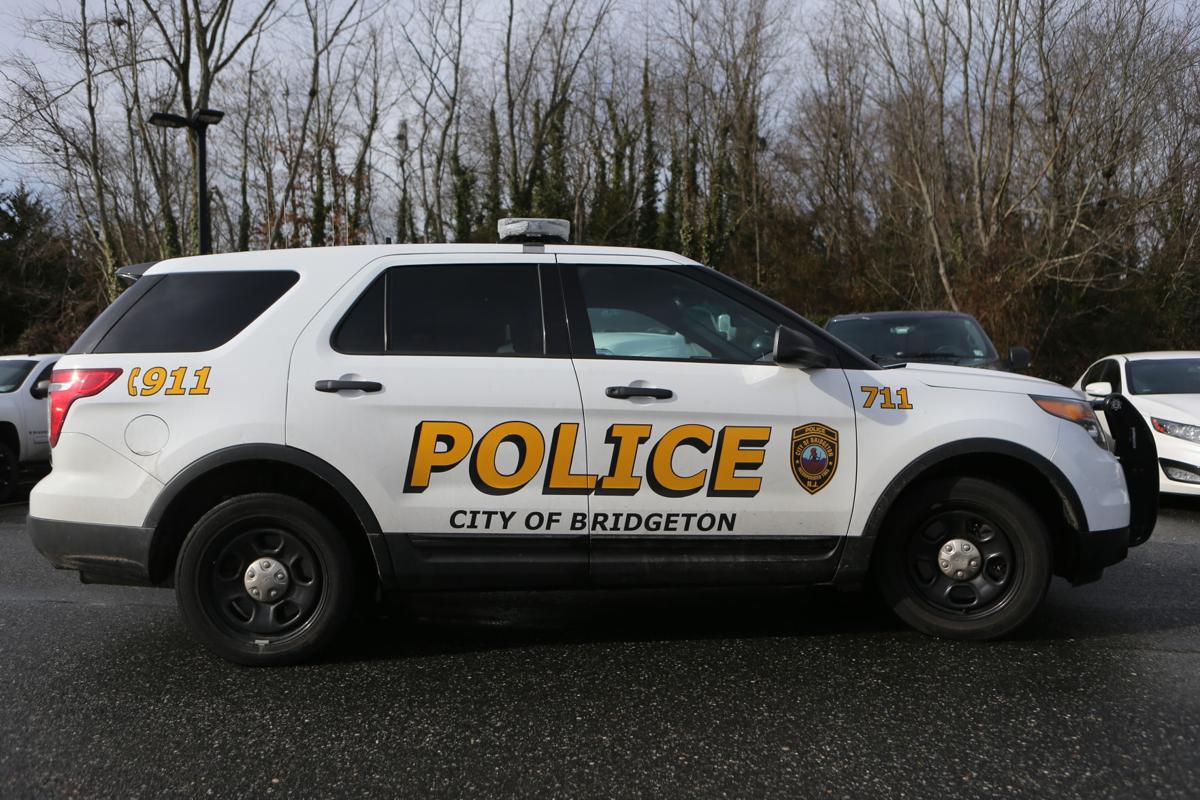 BRIDGETON — A city man was charged with murder Friday after police found the body of a local woman on the bank of the Cohansey River.
About 8 a.m., officers responded to a former commercial property in the 100 block of Grove Street after receiving a 911 tip, according to a post on the department's Facebook page. After searching the area, officers found the body of 37-year-old Tracy L. Dubois, of Rogers Avenue.
BRIDGETON — Friction between two Cumberland County freeholders is growing after officials al…
Patrick Spann, 39, with a last known address on Bank Street, also was charged with desecration of human remains, tampering with physical evidence and other related charges on warrants signed by Detective Dan Bagley.
He was taken to the Cumberland County jail.
Police did not release a motive for the killing, as the investigation is ongoing, but have indicated Spann and Dubois were acquaintances.
Contact: 609-272-7241
Twitter @ACPressMollyB