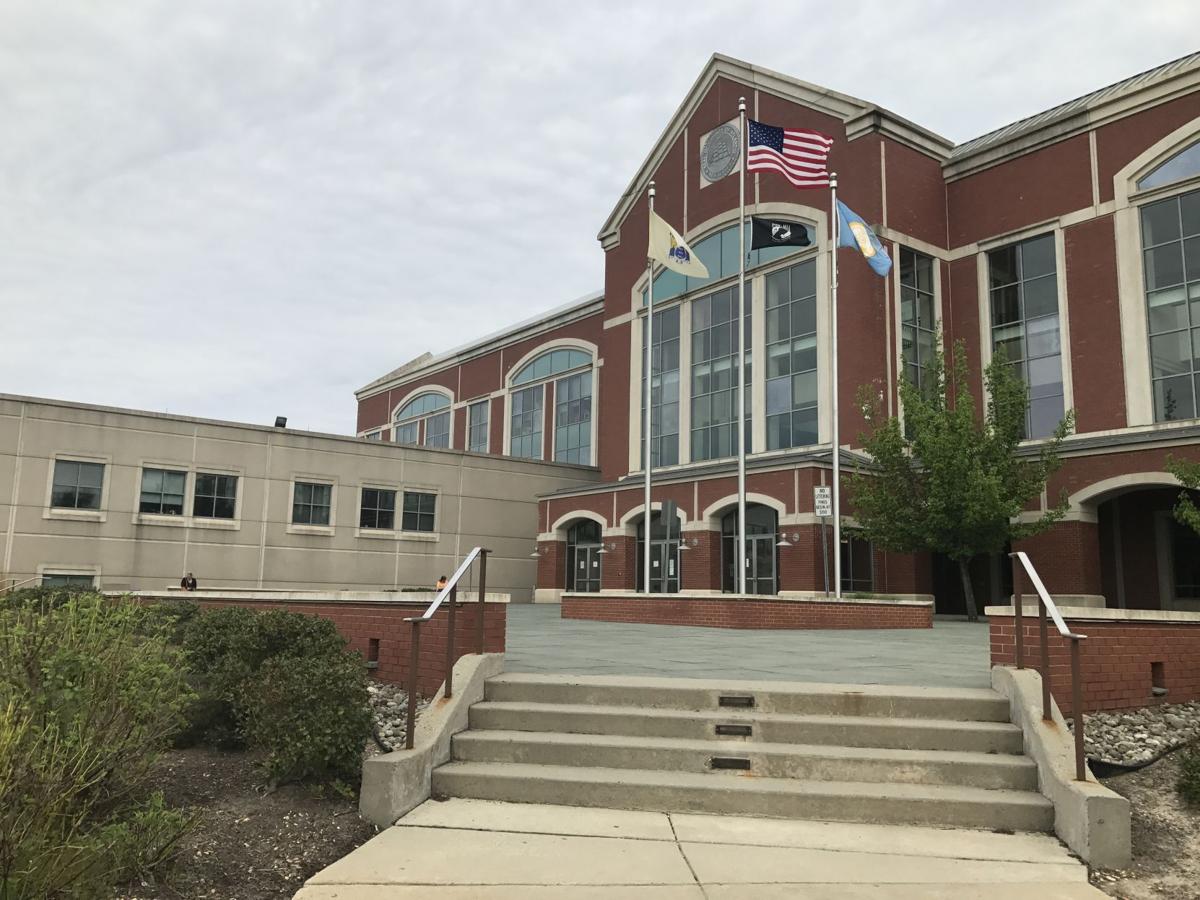 Jury trials are expected to resume in September, and Atlantic County will be among the first in the state to host them.
Bergen County also will be among the first. The third county has yet to be decided but will be one of the Cumberland/Gloucester/Salem vicinage, said Peter McAleer, a spokesman for New Jersey Courts.
The Administrative Office of the New Jersey Courts held a news conference Wednesday afternoon to announce the return of jury trials.
"The critical work of the court needs to continue," said Judge Glenn A. Grant, acting administrative director of the New Jersey Courts. "There is an increasing backlog in our system."
MAYS LANDING — Atlantic County Superior Court Judge Mark Sandson gave three pieces of advice…
Virtual jury selection will be combined with an in-person trial, Grant said.
By late September, the plan is to have jurors report for socially distanced, in-person trials. The criminal trials will involve a single detained defendant, said Jessica Lewis Kelly, special assistant to the administrative director of the New Jersey Courts.
For social distancing purposes, it may be necessary to use two courtrooms for one trial, one courtroom for the judge and the attorneys and a second courtroom for the jury, to whom proceedings would be broadcast, Kelly said.
"The plan is to start with simple, shorter trials," said Kelly, who added the ideal is four weeks total with two weeks for jury selection included.
A years-long legal effort by a group of Seaview Harbor residents to have their neighborhood …
Those who are 65 or older and those with underlying medical conditions with a doctor's note can be rescheduled, Kelly said.
The judiciary will provide technology, such as computer tablets, for jurors who do not have it, Kelly said.
Jury selection would start virtually and then move to in-person, Kelly said.
"All jurors will wear face masks, which will be provided," said Kelly, who added some counties also will do thermal temperature screenings. "Jurors will not be in close contact with each other."
ATLANTIC CITY — A judge granted requests for election recounts Monday to two candidates who …
An effort will be made to have no more than one or two people in an elevator, and the jury will typically sit in the gallery to allow for 6 feet of space between each juror, Kelly said.
There will be no court on nights or weekends, and one person testing positive for COVID-19 will not prevent a trial from continuing, Grant said.
"Jurors, lawyers and judges should not be within the 6-foot range," Grant said.
Atlantic County Assignment Judge Julio Mendez and Cumberland/Gloucester/Salem Assignment Judge Benjamin Telsey were also a part of the virtual press conference, but did not speak.
Contact: 609-272-7202
Twitter@ACPressJackson