An Atlantic City woman was sentenced to 6½ years in prison for her role in a drug trafficking and money laundering operation in Atlantic County, U.S. Attorney Craig Carpenito said Friday.
Jazmin Vega, 45, pleaded guilty to conspiracy to commit money laundering, Carpenito said in a news release.
U.S. District Judge Renee Marie Bumb imposed the sentence Thursday in Camden, Carpenito said.
CAMDEN — An Atlantic City man was sentenced Wednesday to 22 years in prison for his role in …
From 2010 through December 2014, Vega's longtime paramour, Toye Tutis, 47, operated a large-scale drug trafficking ring out of the Ta'Ja Laundromat in Atlantic City, purchasing and distributing 150 to 450 kilograms of cocaine and about 26 kilograms of heroin and laundering $1.5 million to $3 million in drug proceeds.
Tutis was aided by Vega, who admitted to laundering his drug trafficking proceeds in several ways, including through the couple's businesses — Ta'Ja Construction I LLC on Arctic Avenue, Ta'Ja Real Estate Investors LLC, and Integrity Heating and Cooling LLC — and by purchasing more than 30 properties with tainted funds.
In addition to the prison term, Vega was sentenced to three years of supervised release and fined $1,000, Carpenito said. As part of their plea agreements, Vega and Tutis must forfeit 20 properties, cash and other assets.
Tutis also pleaded guilty and was sentenced to 22 years in prison, Carpenito said.
Halle Berry movie Bruised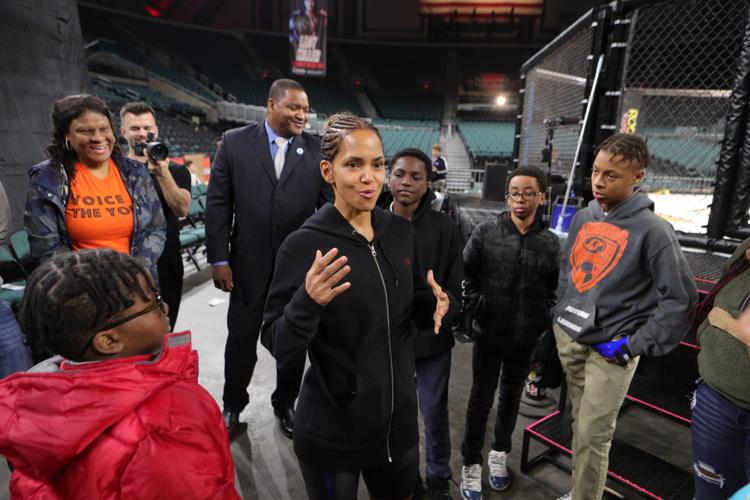 Halle Berry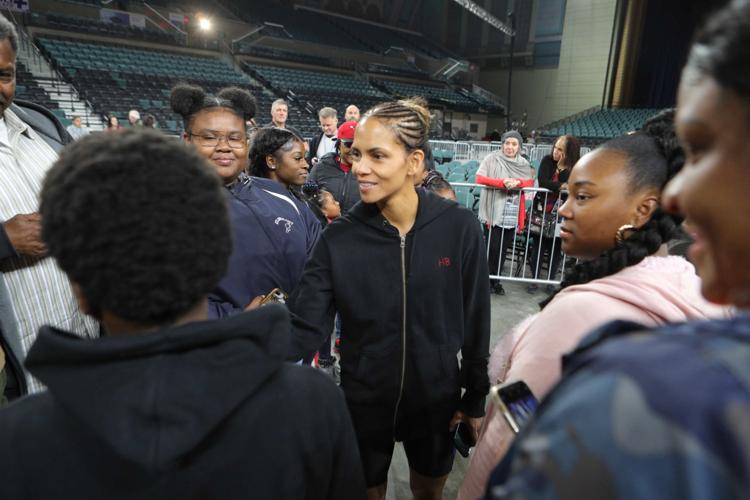 Halle Berry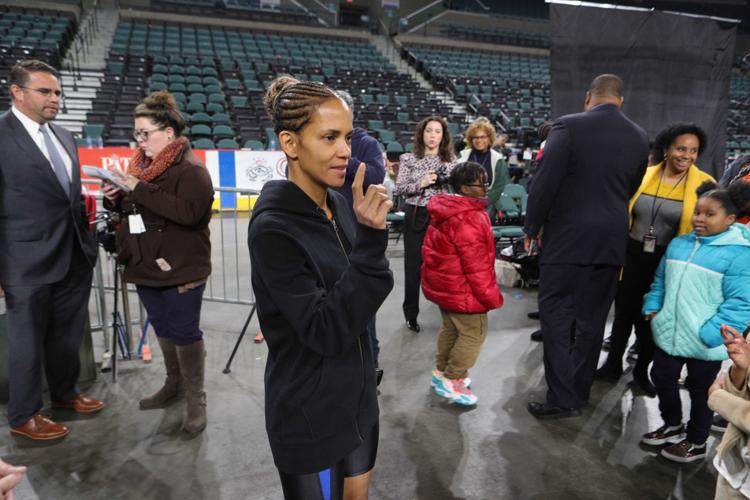 Halle Berry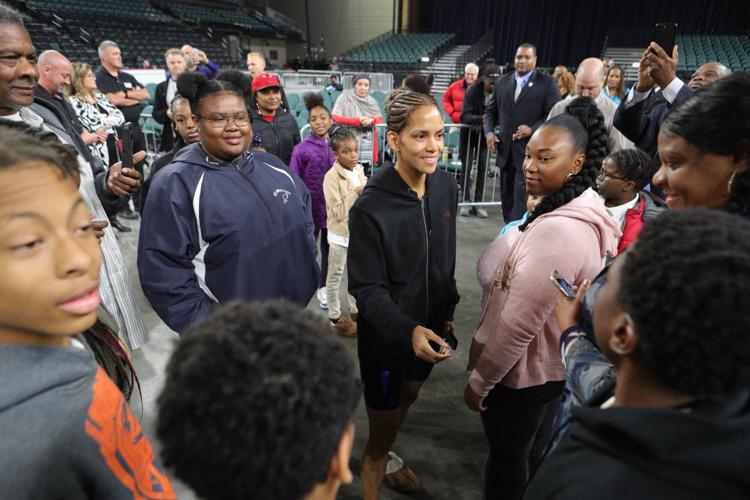 Halle Berry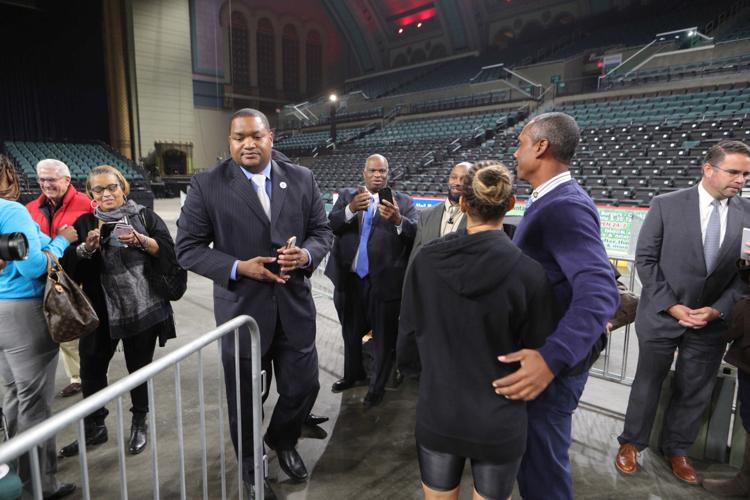 Halle Berry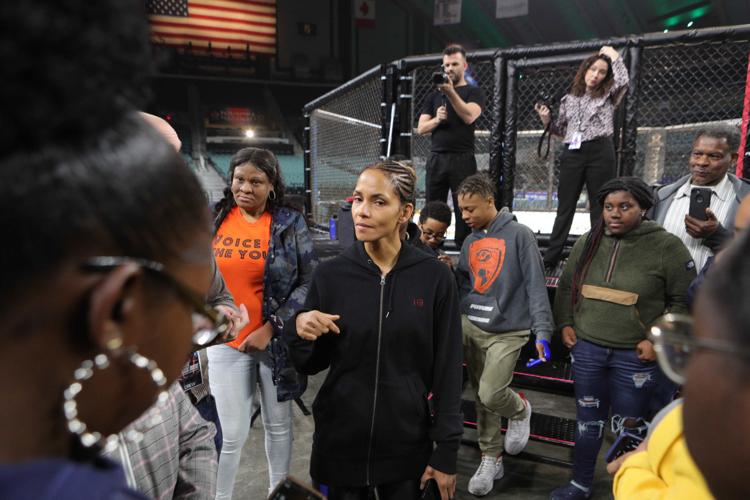 Halle Berry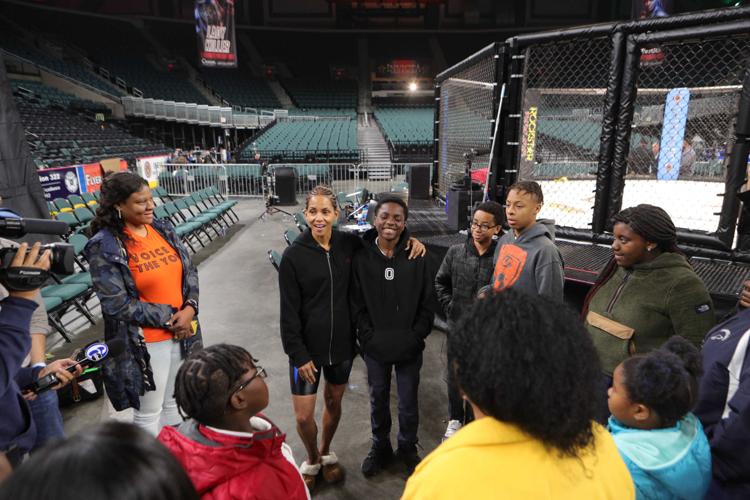 Halle Berry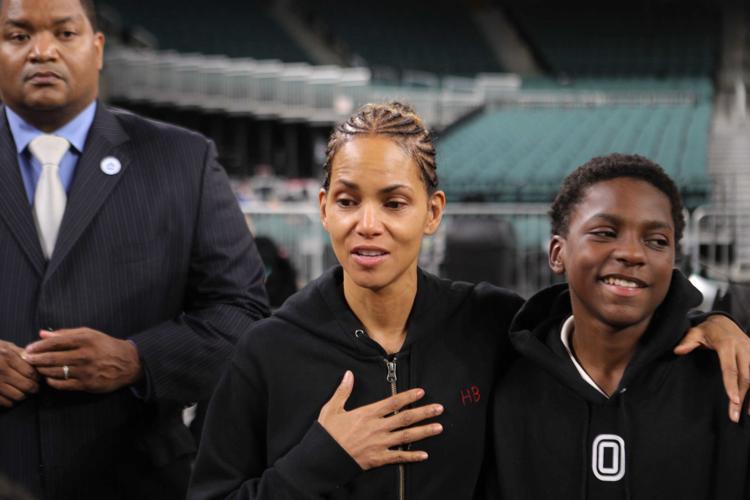 Halle Berry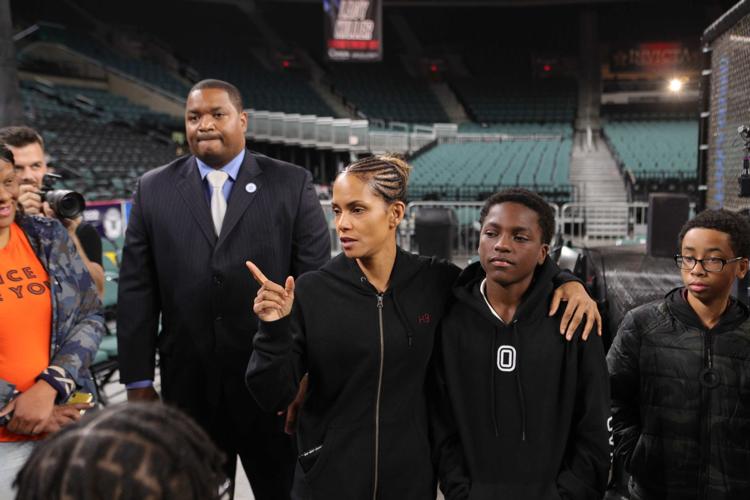 Halle Berry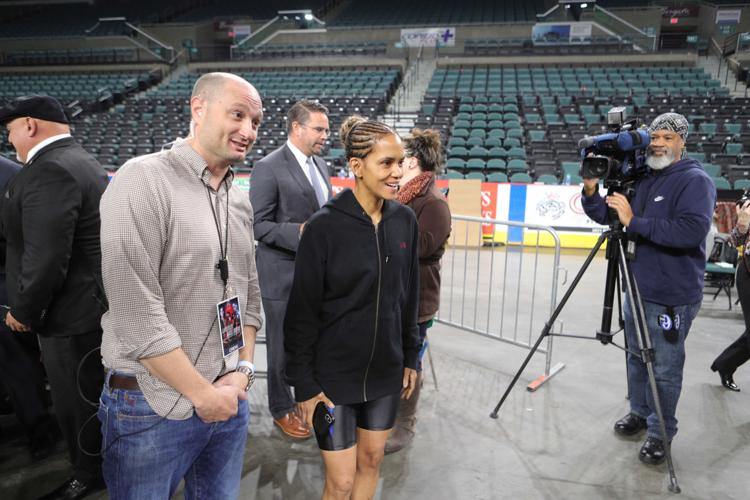 Halle Berry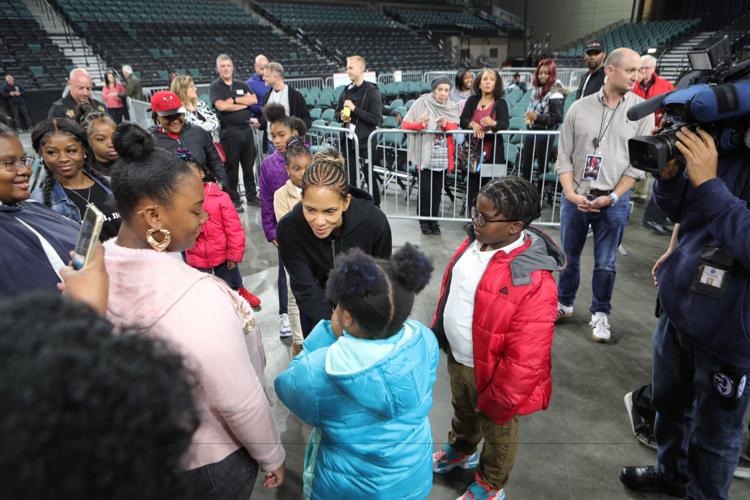 Halle Berry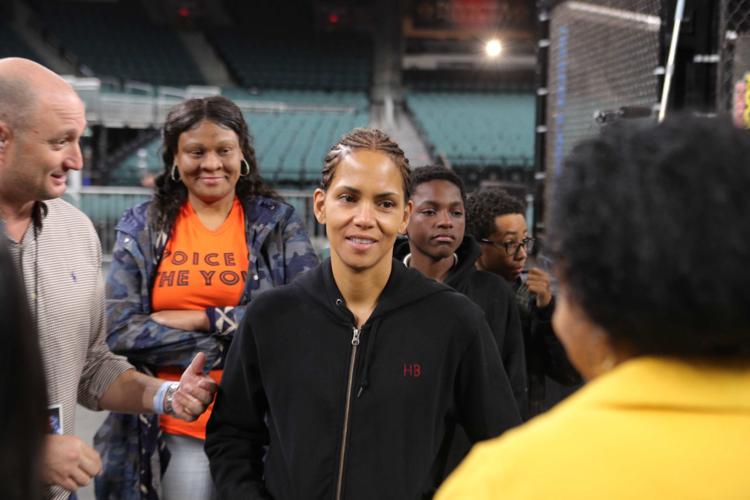 Halle Berry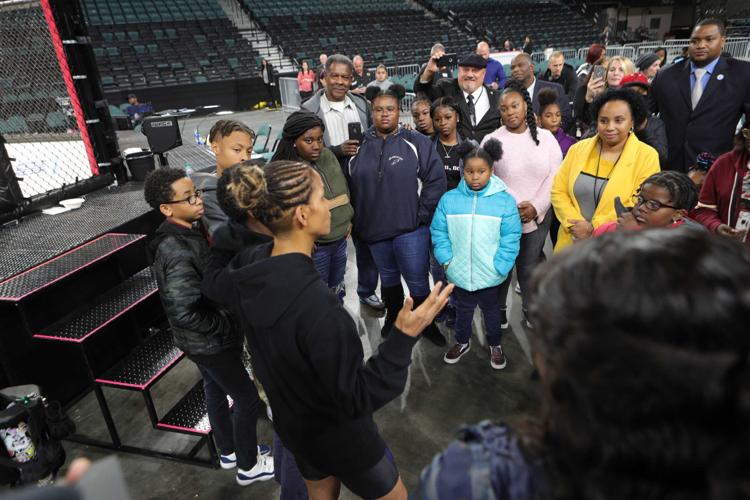 Halle Berry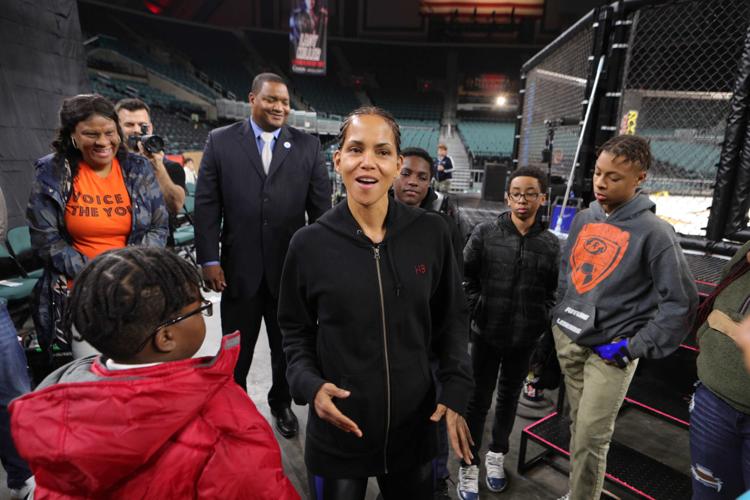 Halle Berry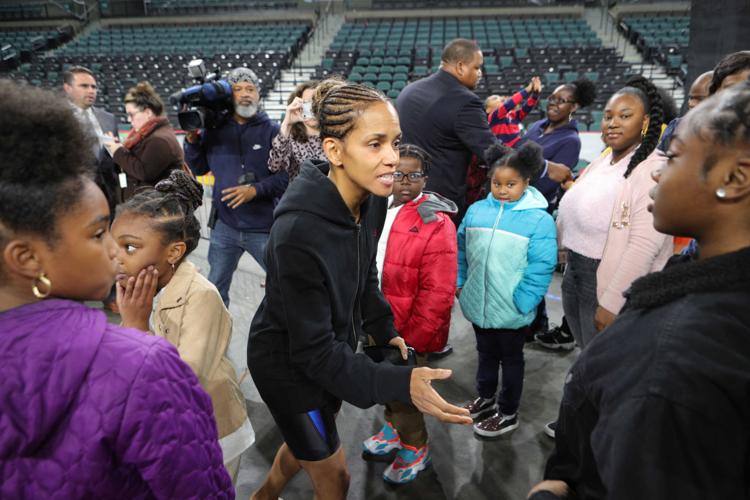 Halle Berry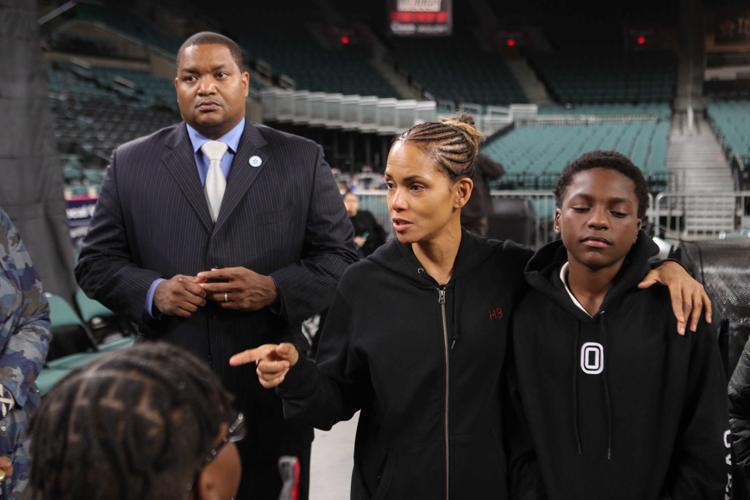 Halle Berry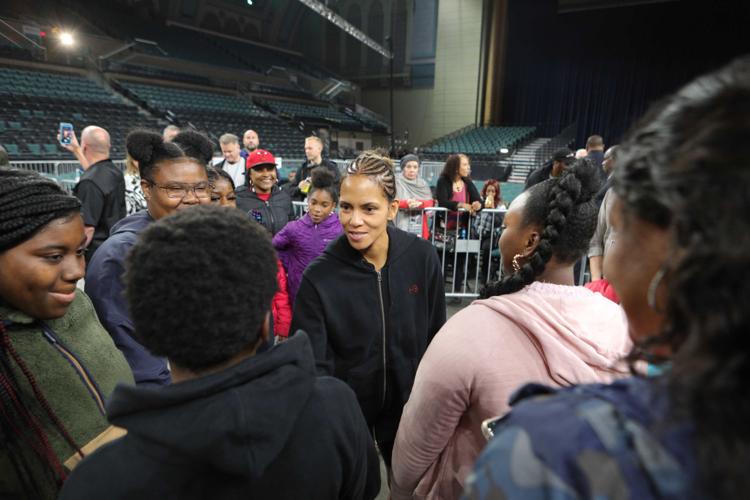 Halle Berry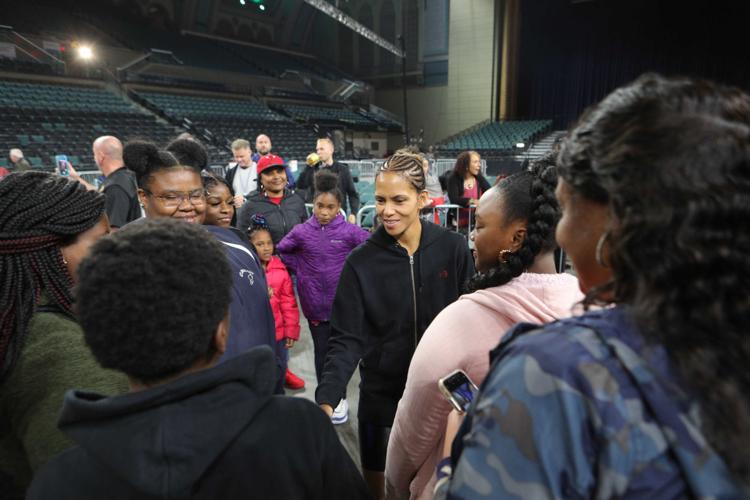 Halle Berry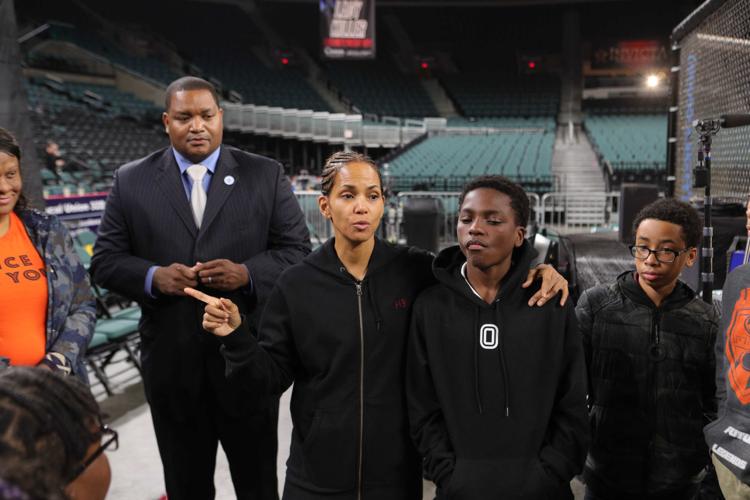 Halle Berry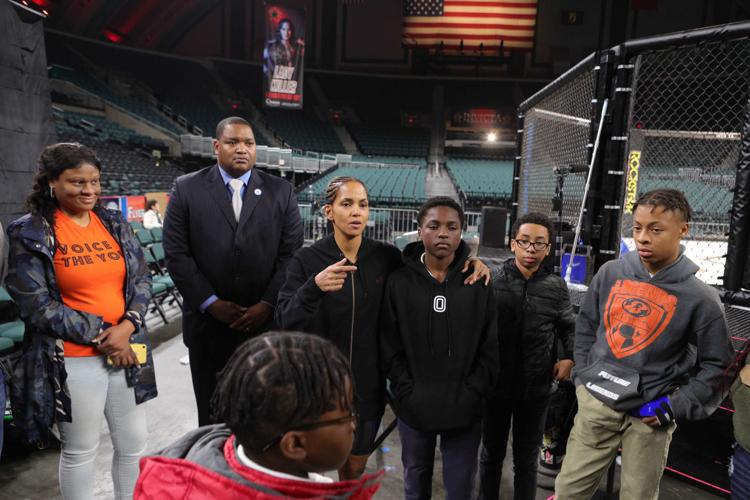 Halle Berry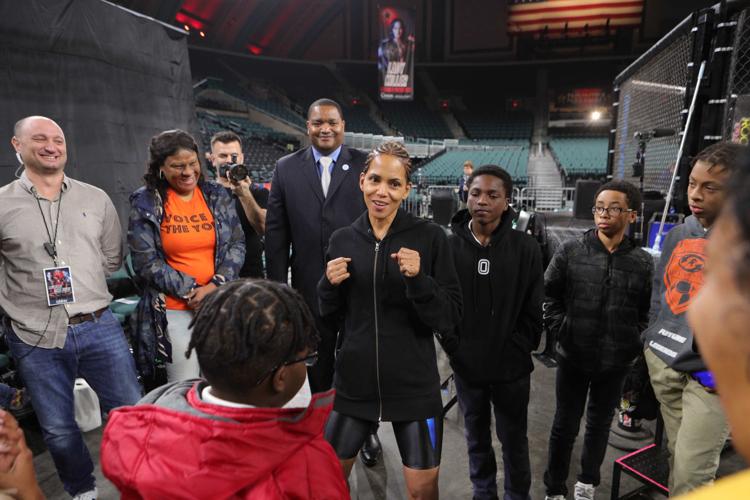 Halle Berry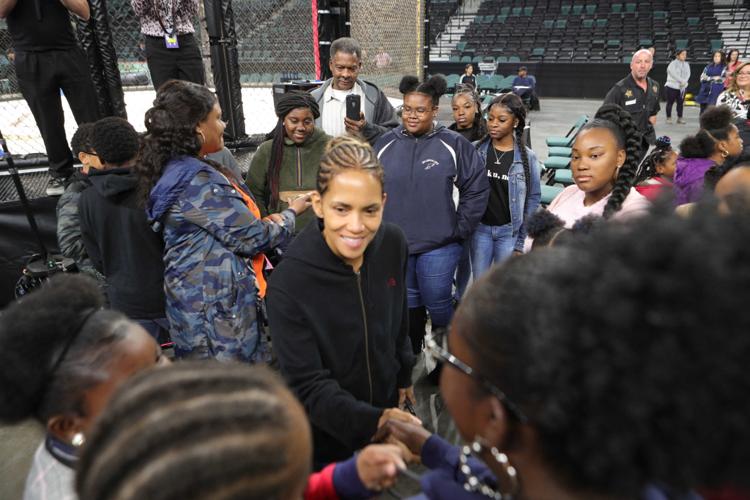 Halle Berry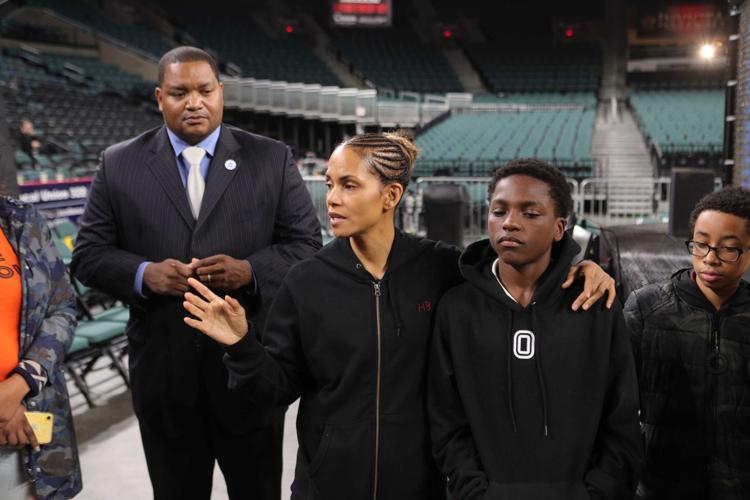 Halle Berry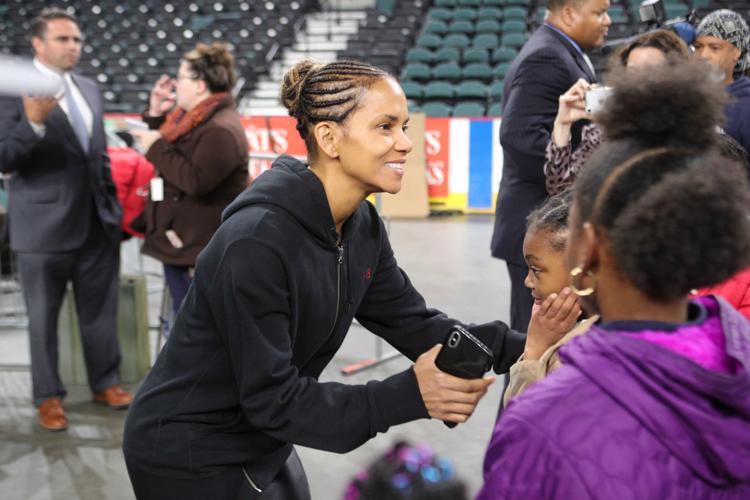 Halle Berry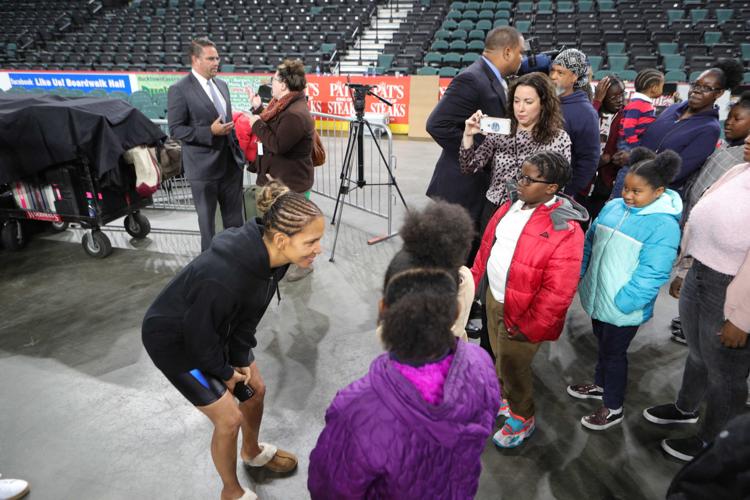 Halle Berry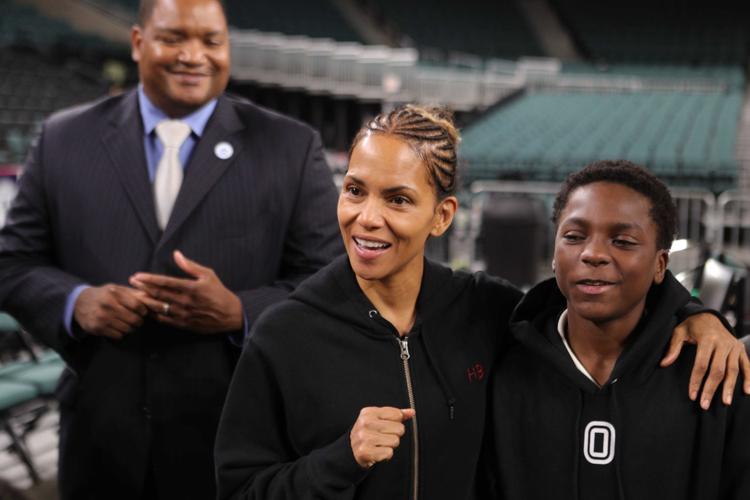 Halle Berry
Halle Berry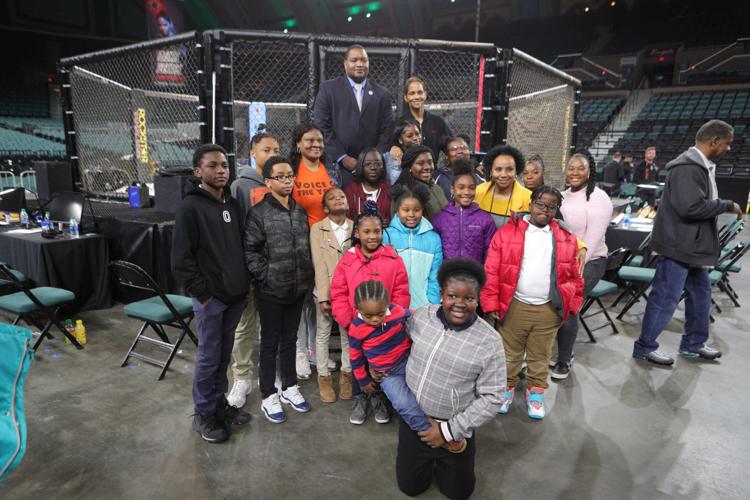 Halle Berry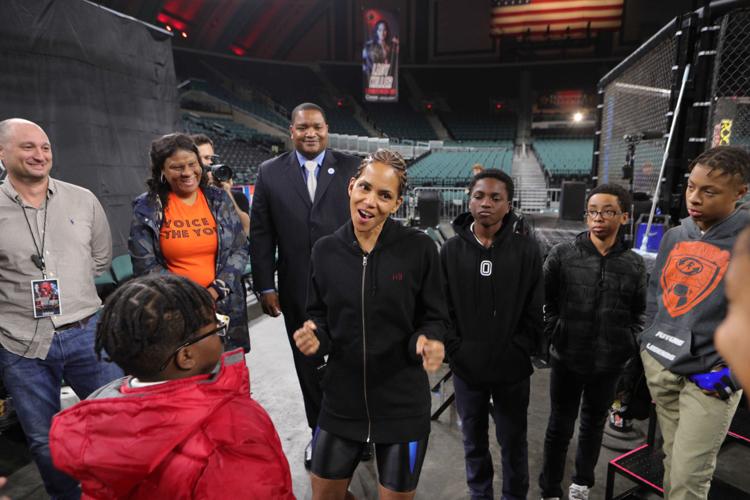 Halle Berry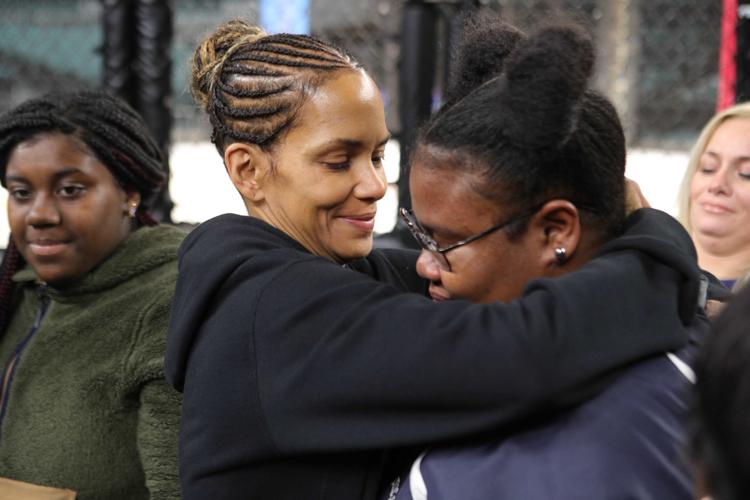 Halle Berry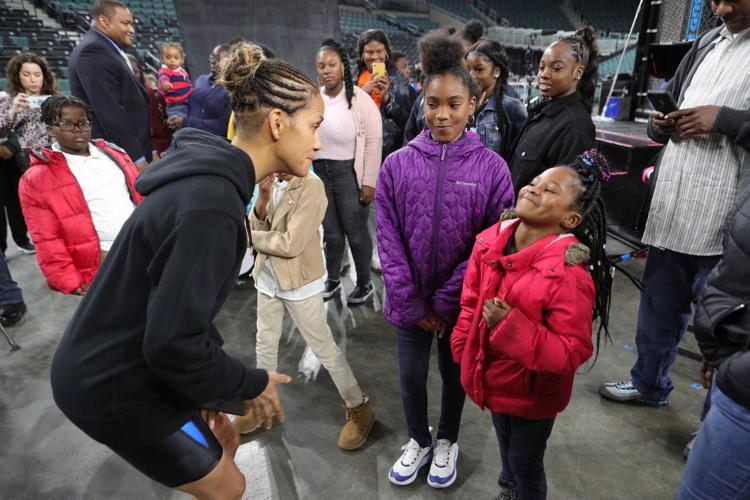 Halle Berry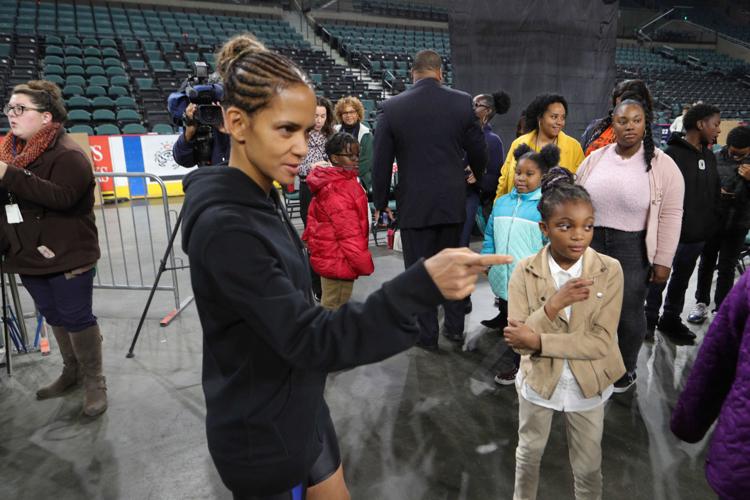 Halle Berry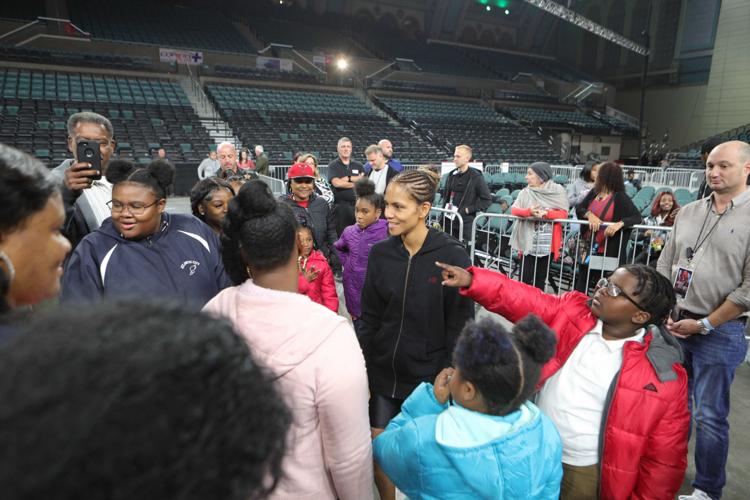 Halle Berry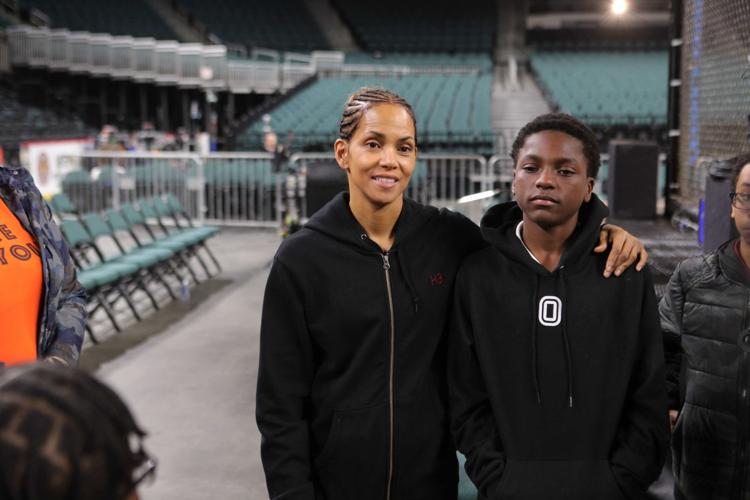 Halle Berry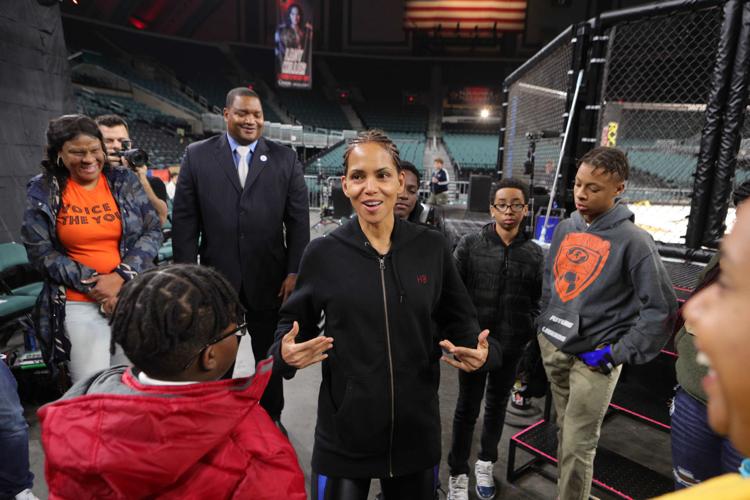 Halle Berry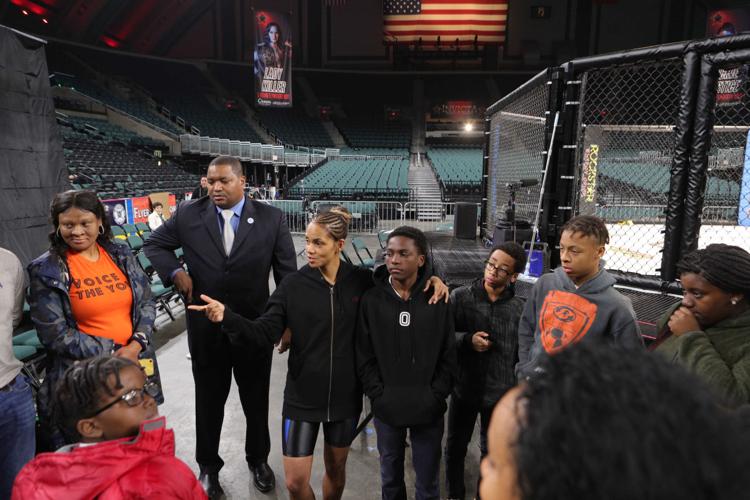 Halle Berry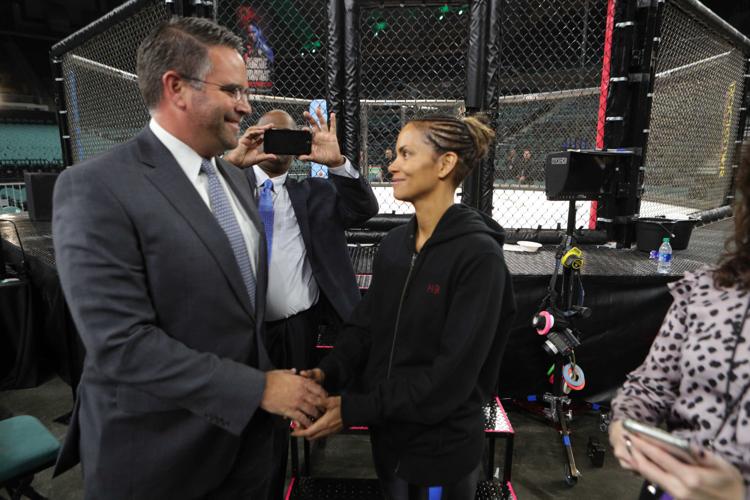 Halle Berry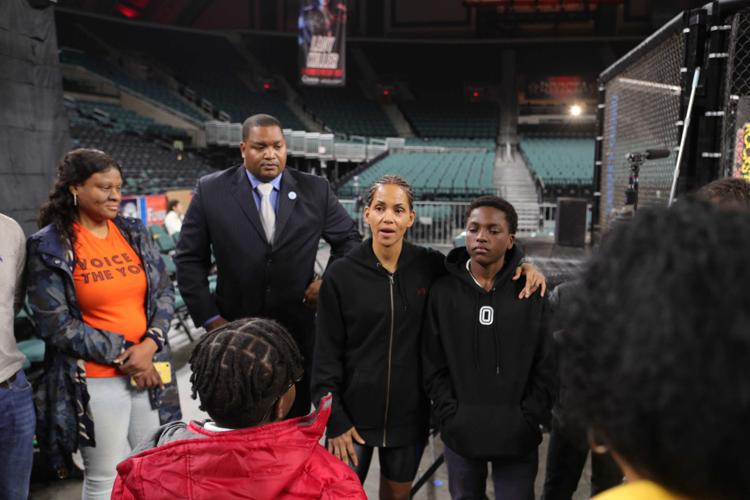 Halle Berry
Halle Berry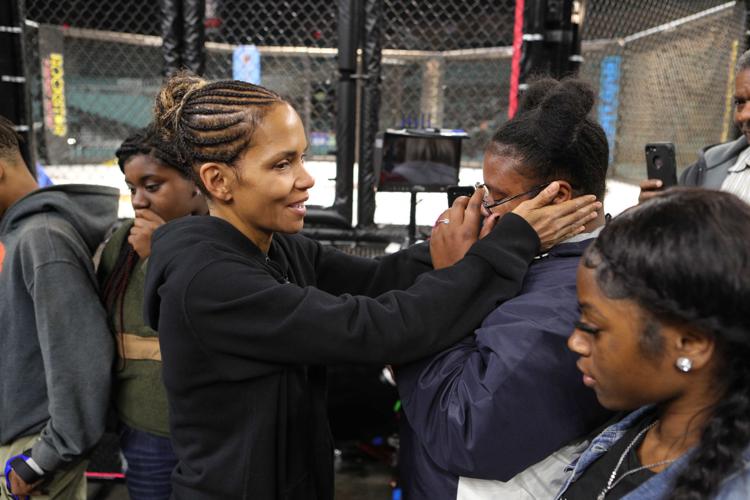 Halle Berry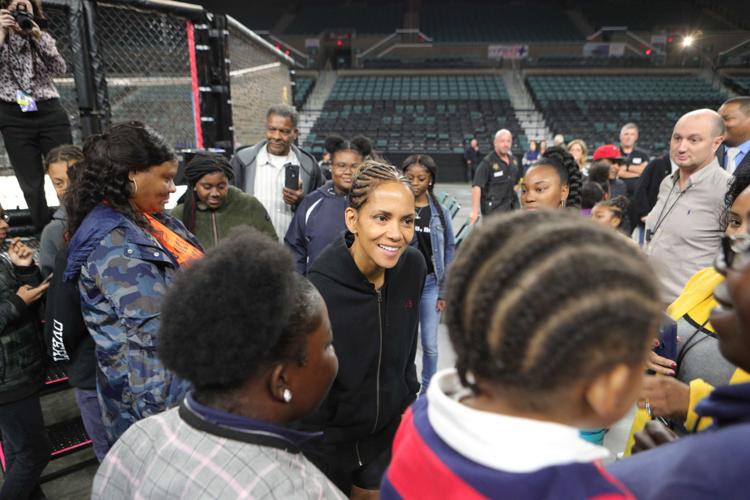 Halle Berry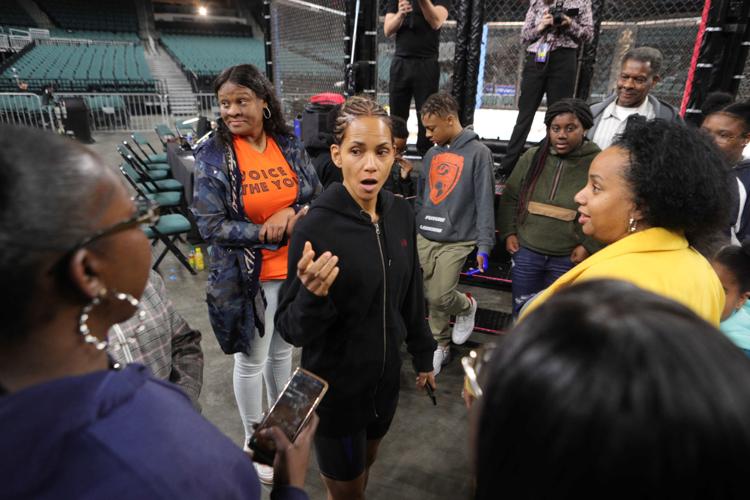 Halle Berry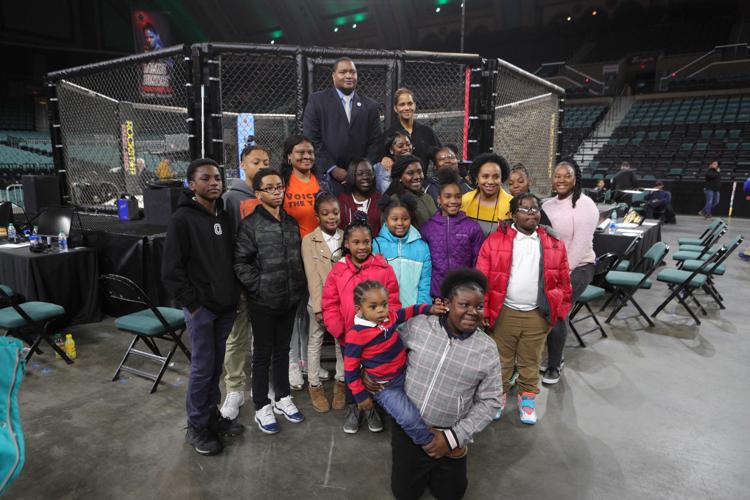 Halle Berry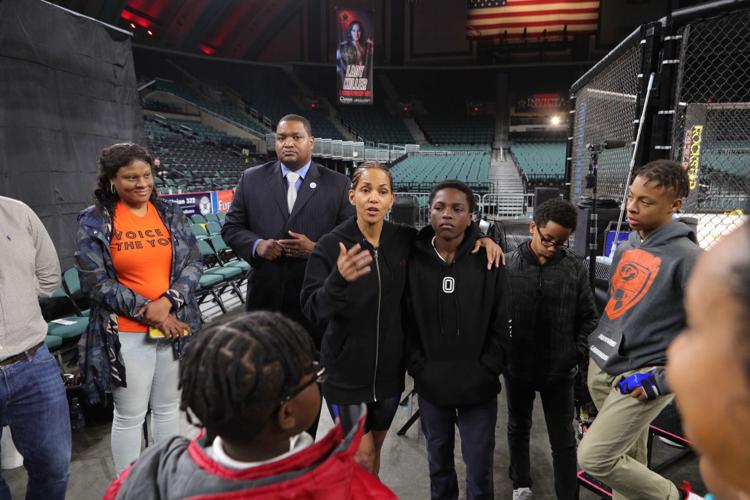 Halle Berry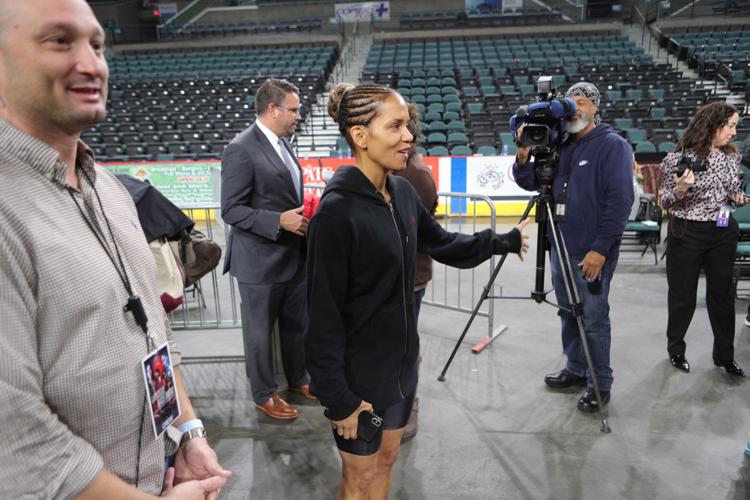 Halle Berry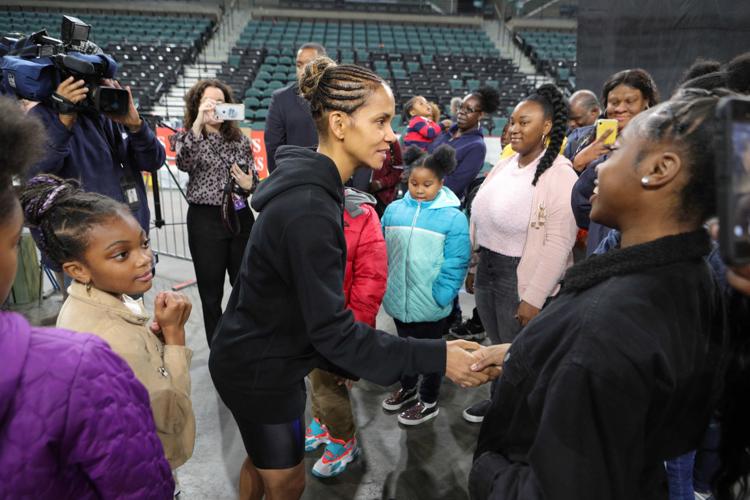 Halle Berry
Halle Berry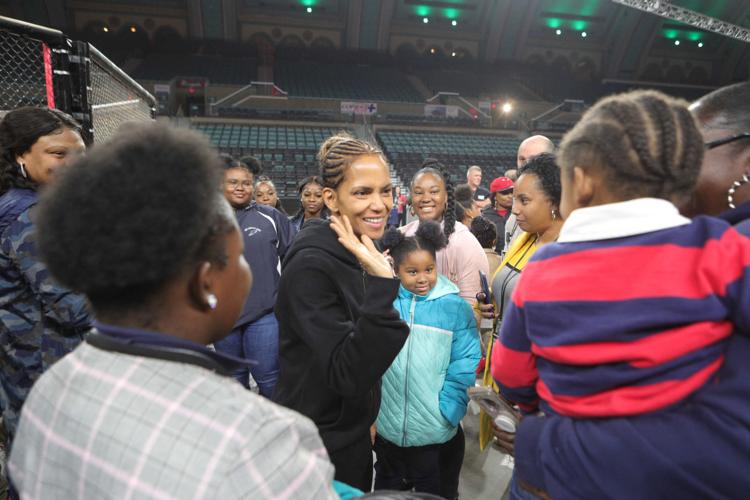 Halle Berry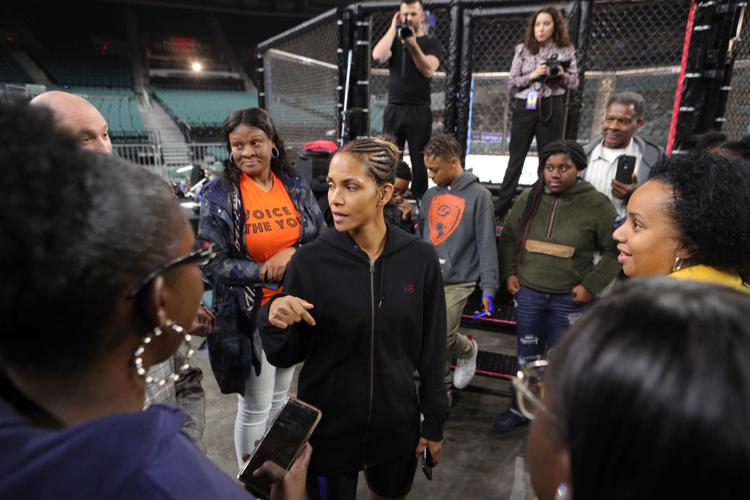 Halle Berry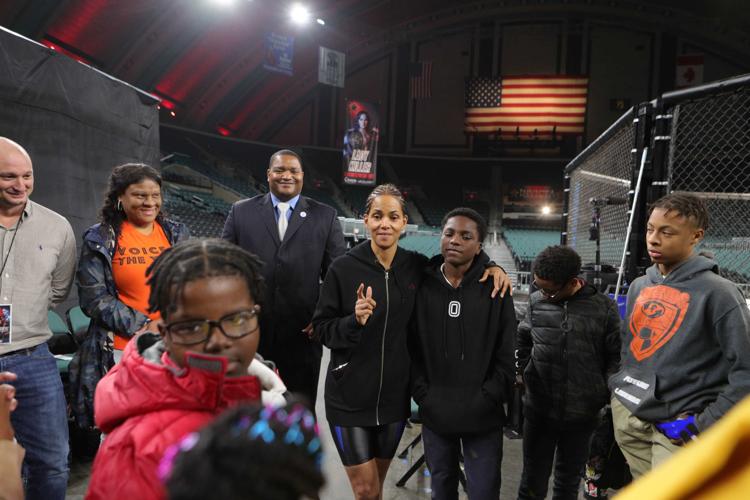 Halle Berry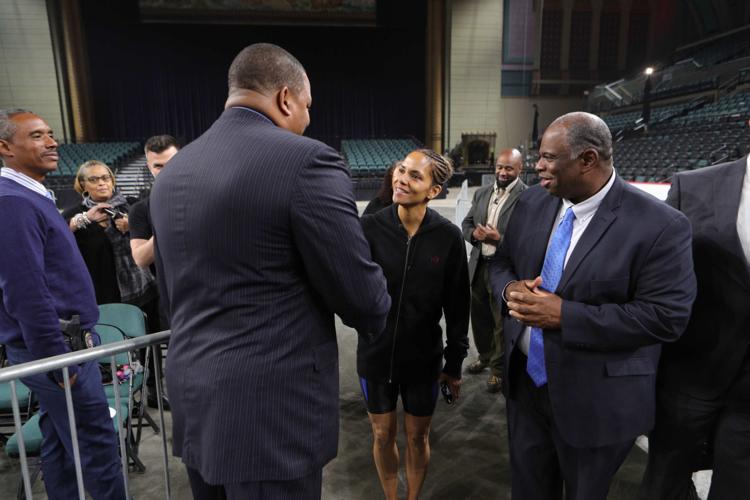 Halle Berry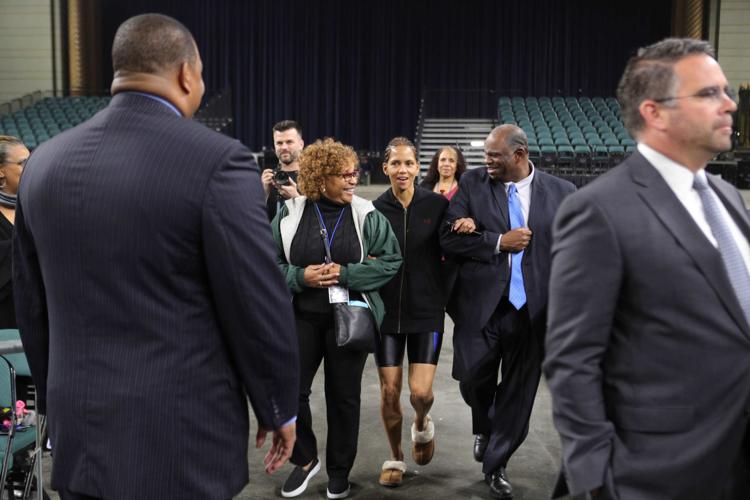 Halle Berry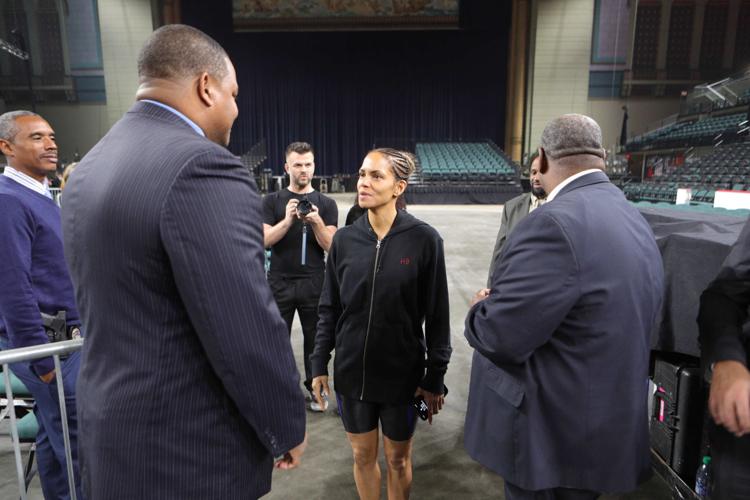 Halle Berry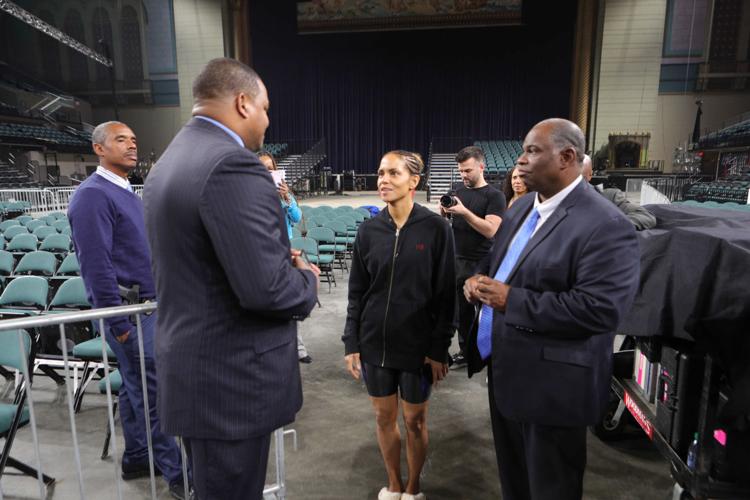 Halle Berry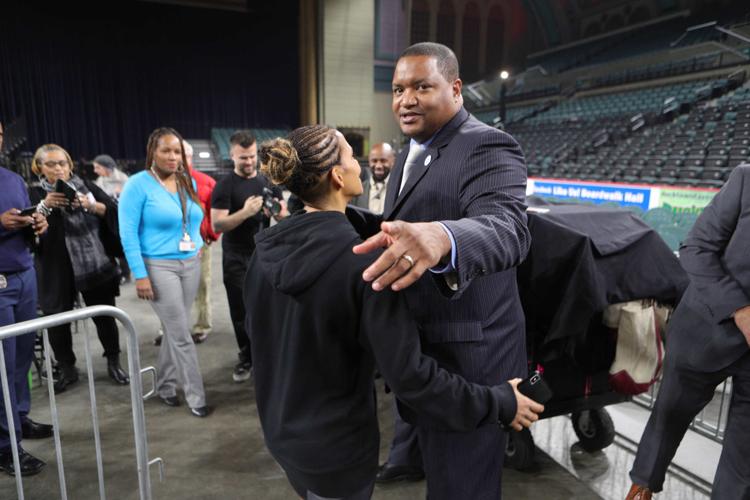 Halle Berry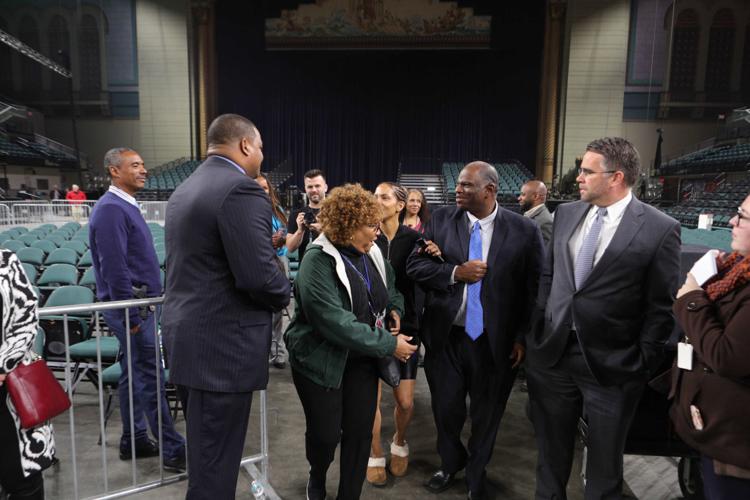 Halle Berry
Halle Berry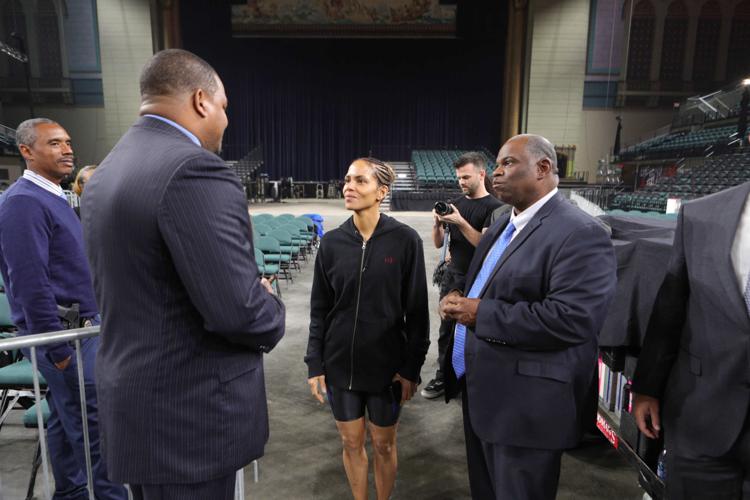 Halle Berry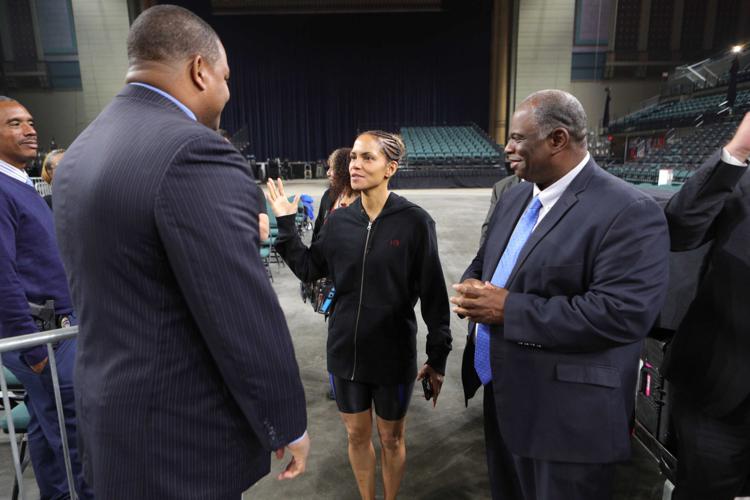 Halle Berry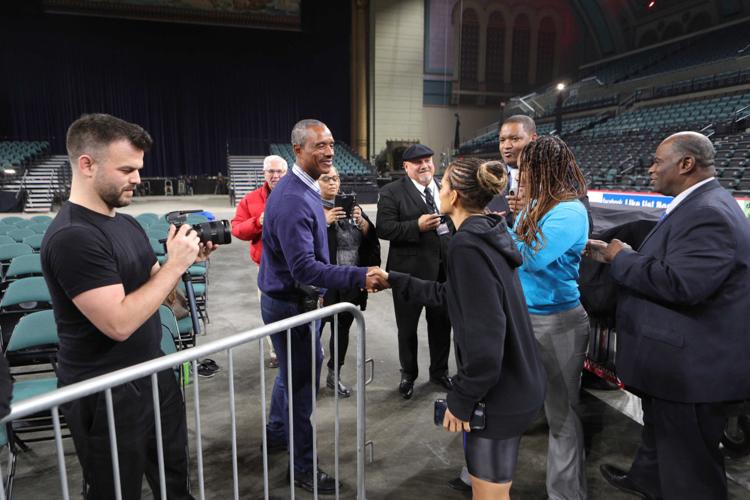 Halle Berry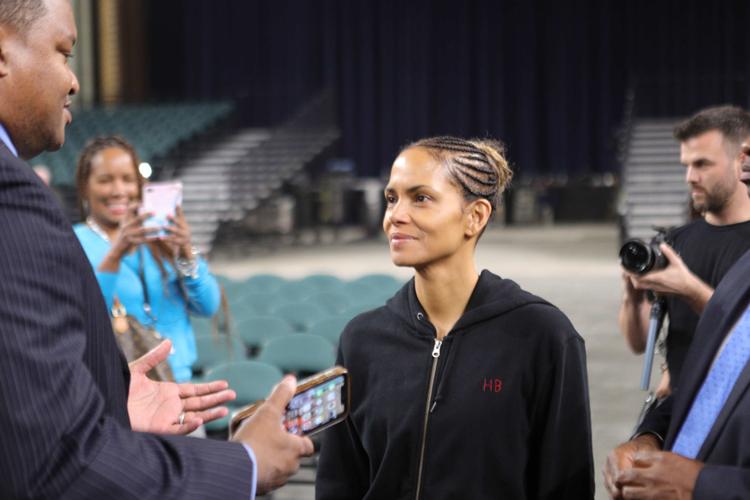 Halle Berry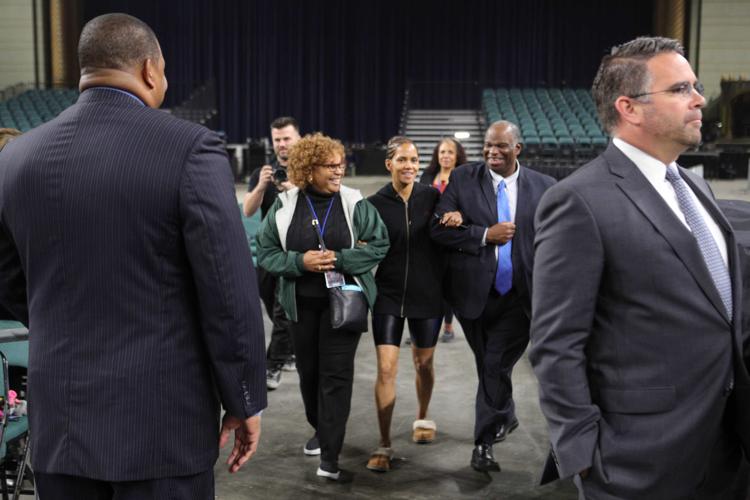 Halle Berry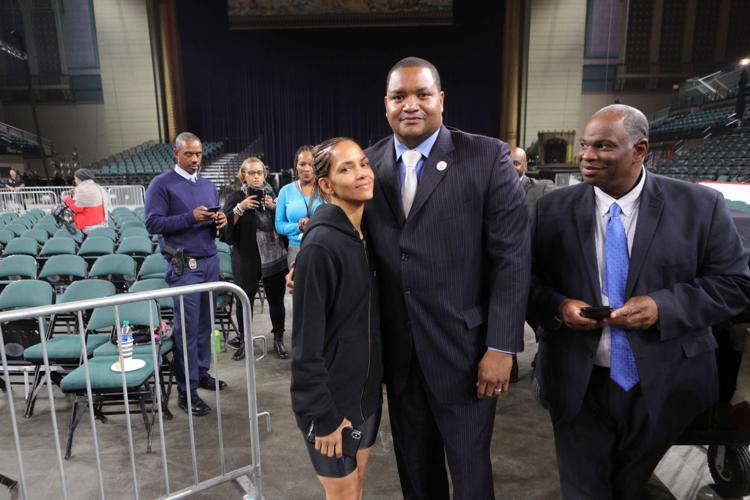 Halle Berry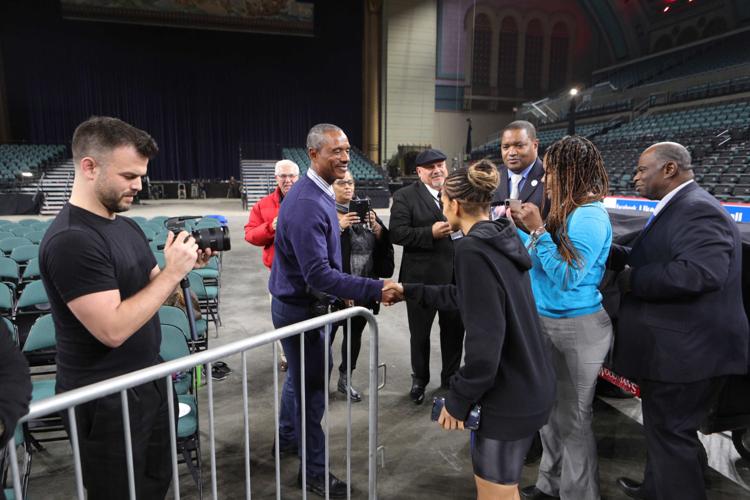 Halle Berry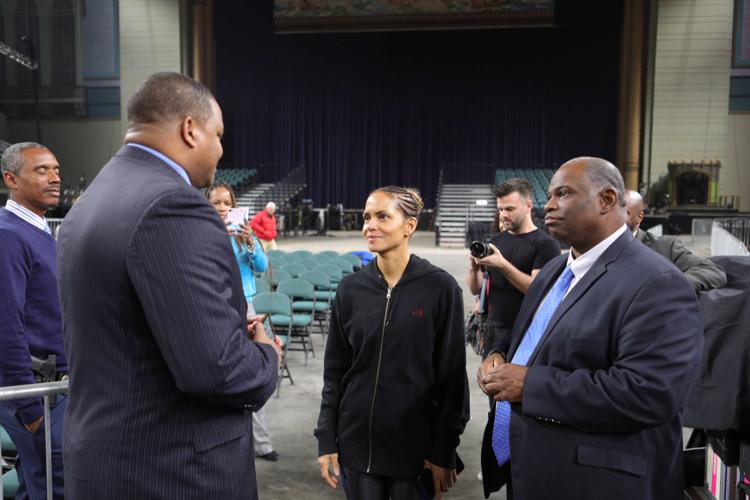 Halle Berry