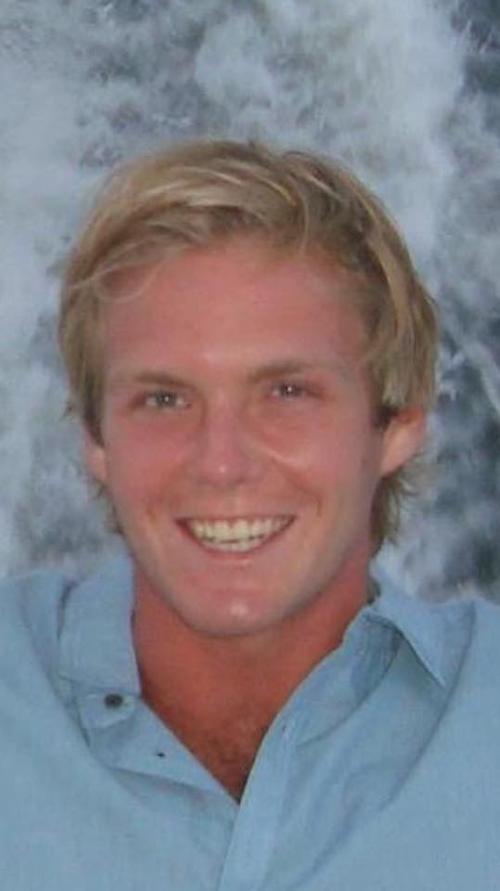 An Atlantic City woman was federally charged Thursday with distribution of heroin and fentanyl in the drug-induced death of a Ventnor man, U.S. Attorney Craig Carpenito said.
Rajeri Curry, 30, also was charged with possession with intent to distribute heroin, Carpenito said in a news release.
On June 1, Jeffrey Giannini, 30, of Ventnor, was found unresponsive in his car, which was parked at the McDonald's on North Arkansas Avenue, where he had suffered a fatal overdose, according to the Atlantic County Prosecutor's Office.
Shortly before Giannini's death, surveillance footage captured Curry distributing narcotics to the victim, Carpenito said.
Inside the victim's vehicle were multiple wax folds that contained heroin and fentanyl and were stamped with the words "BODY COUNT," Carpenito said.
Curry appeared before Superior Court Judge Jeffrey J. Waldman in September for a post-indictment arraignment in Atlantic County, where her lawyer, Durann Neil, entered a not guilty plea.
MAYS LANDING — Family and friends of Jeffrey Giannini filled up a row in the courtroom galle…
Curry appeared before U.S. Magistrate Judge James B. Clark III in Newark federal court and was detained without bail, Carpenito said.
The drug-distribution resulting in death charge carries a maximum punishment of life in prison and a fine of $1 million.