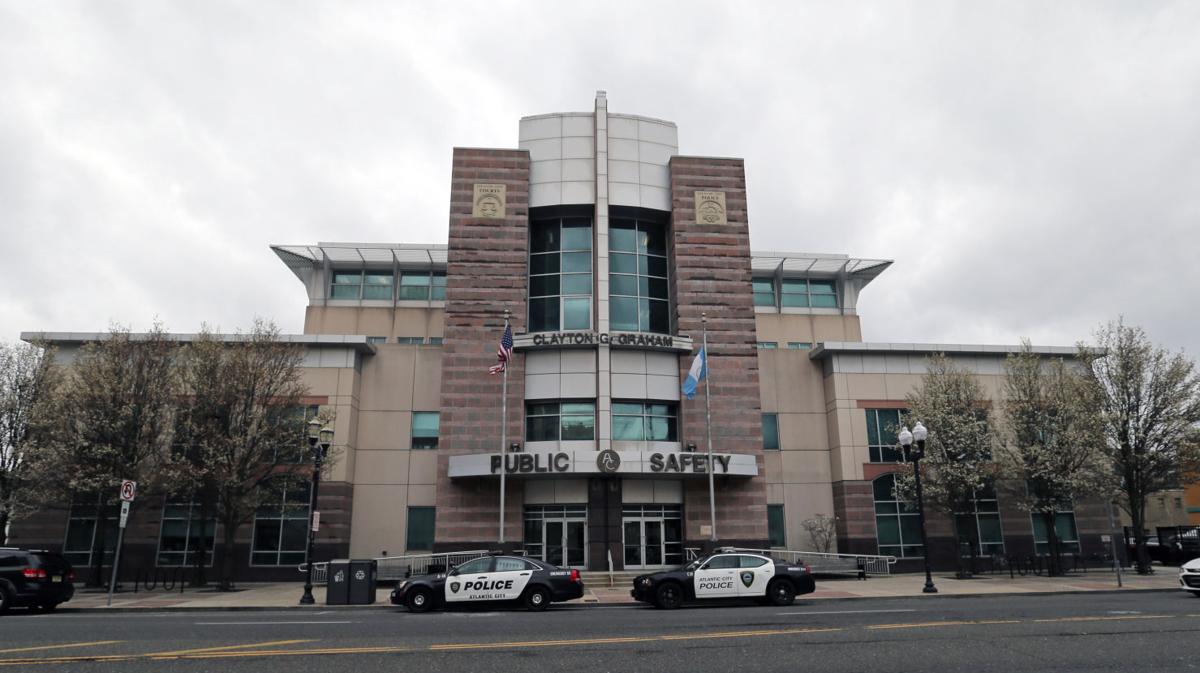 ATLANTIC CITY — A city woman was arrested Monday in Pensacola, Florida, for her role in an attempted murder in the city, police said Tuesday.
Myasia Adubato, 21, was wanted for allegedly shooting a taxi driver and was arrested by members of Florida's Escambia County Sheriff's Office, Atlantic City police Sgt. Kevin Fair said in a news release.
At 7:17 p.m. Feb. 8, Atlantic City police officers responded to Virginia and Baltic avenues for a report of a man shot. Officers found the victim, a 65-year-old man, also from the resort, suffering from a gunshot wound, Fair said. The man was transported to AtlantiCare Regional Medical Center, City Campus.
Police say the victim, a taxi driver, picked up Adubato on the beach block of North Carolina Avenue. The victim drove to the beach block of Vermont Avenue when Adubato shot him and demanded his money and belongings, Fair said.
ATLANTIC CITY — Police responding to a report of gunfire in the 700 block of Wabash Avenue f…
The victim exited the cab, and Adubato ordered him into the backseat, Fair said. The victim got back in the cab, and Adubato drove away, he said.
At Virginia and Baltic avenues, the victim was able to escape the cab and summon help, Fair said. Adubato left the area and abandoned the cab several blocks away, he said.
Adubato was charged with attempted murder, aggravated assault, robbery, carjacking, kidnapping, unlawful possession of a weapon, possession of a weapon for an unlawful purpose, tampering with evidence and criminal mischief. She is awaiting an extradition hearing to be brought back to New Jersey, Fair said.
The FBI assisted Atlantic City police in the investigation.
Contact: 609-272-7202
Twitter@ACPressJackson
Be the first to know
Get local news delivered to your inbox!