ATLANTIC CITY — The organizer of a Saturday Black Lives Matter protest who said he wanted to "shut down the city" over the holiday weekend said Thursday the demonstration is not just about police brutality but about "giving the people in the community what they deserve, which is an equal opportunity."
Speaking on WEHA 88.7, an Egg Harbor Township-based station, organizer Steve Young said he wants a better school curriculum that teaches in-depth African-American history, better-paying jobs for Black people, protection against police brutality and a pediatric and maternity ward in the city.
The city does have pediatric care — the Stanley M. Grossman Pediatric Center, which is part of AtlantiCare Regional Medical Center, City Campus, but the hospital's Center for Childbirth is located at the Mainland Campus in Galloway Township. However, the hospital also provides outpatient pediatric and maternal fetal medicine and family planning outpatient services at its HealthPlex in the city.
The protest, set for 1 p.m. in front of the Public Safety Building, is the latest of many demonstrations held around South Jersey and the country since George Floyd died in police custody May 25 in Minneapolis.
Resort officials have been working to quell the event that falls on the first weekend casinos are open after being shuttered for almost four months to mitigate the spread of COVID-19. The shadow of a May 31 protest that devolved into looting and vandalism looms over the demonstration, with law enforcement urging participants to remain peaceful.
ATLANTIC CITY — The Christopher Columbus monument, in the resort since 1958, was taken down …
Police Sgt. Kevin Fair said Wednesday the department respects people's right to protest peacefully but will not tolerate criminal activity.
Mayor Marty Small Sr. said he and officials have tried to find common ground with Young, a city resident who is also a member of the city's Planning Board and Citizens Advisory Board, but to no avail. A meeting Wednesday with city executives ended quickly after Young walked out.
"This isn't about George Floyd," Small said. "This is about Steve Young."
Young, a member of the Black Men United Coalition, refuted Small's comment and said the mayor had no intention of hearing what the activist had to say.
"We left that meeting because we knew we were not going to be listened to and we were treated like second-class citizens," he said. "They were there to simply put some faces together so that they could say, 'You know what, we sat down with them.'"
In a statement, Assemblyman Vince Mazzeo and John Armato, both D-Atlantic, said, "Those who are seeking to protest tomorrow have made their intentions clear; those intentions are not peaceful or respectful towards the city."
"It's imperative for workers, businesses and families that Atlantic City has a safe and successful holiday weekend," the legislators said.
One particular item on Young's agenda is for officials in the city's casinos to work more with the community instead of taking their money outside the city, he said, noting he previously met with Hard Rock International Chair Jim Allen about what the casino is doing in the community.
Young did not go into detail about the casino's community involvement.
The COVID-19 pandemic has ravaged the country. More than 30 million Americans are receiving …
"Our goal is to go to each casino in the city and say, 'This is what we deserve, this is what we need. Hard Rock is doing it, what's your problem?'" he said, adding the coalition also wants a list of every Black casino employee and their position over the past 10 years.
Young said he used the words "shut down the city" to garner the attention they need to bring awareness to their efforts.
"You're opening up Atlantic City to people all over the world, and a majority of black people are dying from (the coronavirus)," Young said, explaining that visitors may be bringing COVID-19 to a city where a third of the population is Black.
Some city residents echoed Small's sentiment that Young is protesting for the wrong reasons.
Robyn Hall, 66, a resident of the resort's university district, said that while the protests are important, she doesn't know what Young is trying to accomplish with this particular demonstration.
"I don't think it's political," Hall said. "I don't think he's taking a stand. I think it's more of a power thing. It's more about him. To do this to your fellow Atlantic City-ans on a holiday weekend is pretty low."
ATLANTIC CITY — Police are seeking the public's assistance identifying people in an investig…
Rumors about the event have swirled over the past week, particularly after an anonymous caller, who identified himself as a member of the Pagans motorcycle club, called in to WPG Talk Radio 95.5's "Hurley in the Morning" on Tuesday and said about 300 club members would be out to support the police.
"Who knows what's going to happen if the Pagans come and clash with Steven Young and his group," Hall said, noting that the Pagans can be "very friendly."
Overall, Hall said, "I just think he could have picked a better time."
"People have been through so much with this COVID, and they just want to let their hair down a little and get some family time, and this is going to ruin it for a lot of people," Hall said. "He's being very cloak-and-dagger about what they're doing that day. We'll see. Hopefully, it's all peaceful."
nws_acdemonstration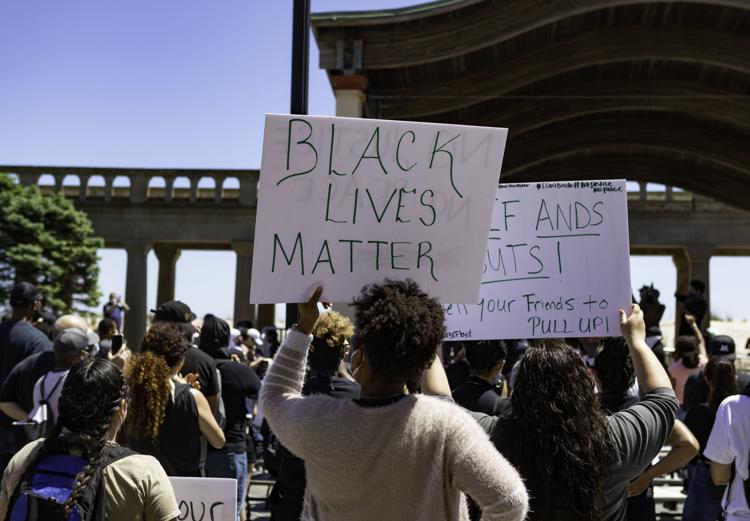 -- HIDE VERTICAL GALLERY ASSET TITLES --
ATLANTIC CITY
ATLANTIC CITY 
nws_acdemonstration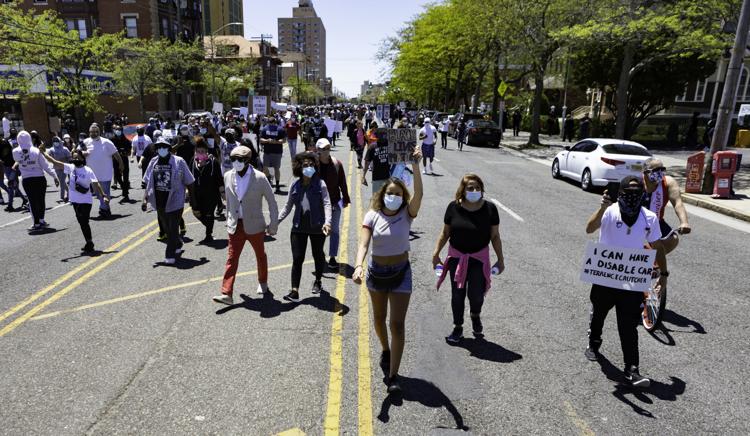 nws_acdemonstration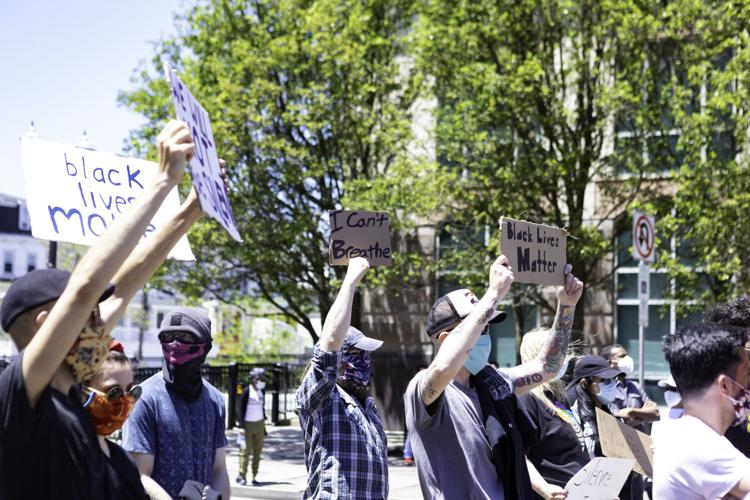 nws_acdemonstration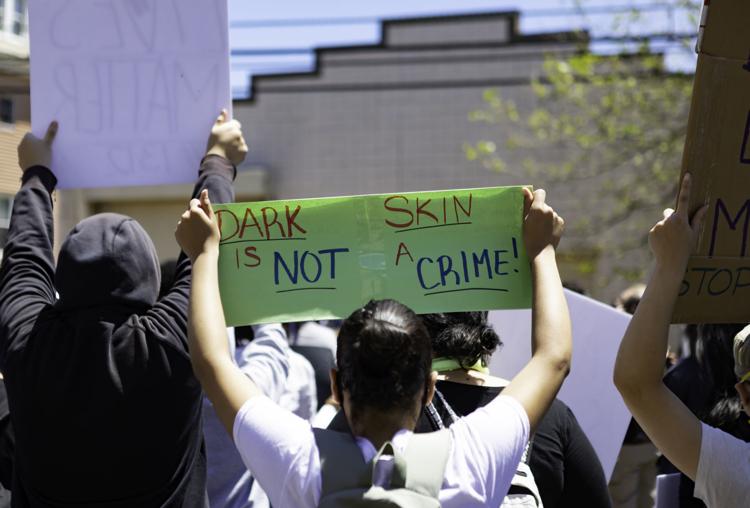 nws_acdemonstration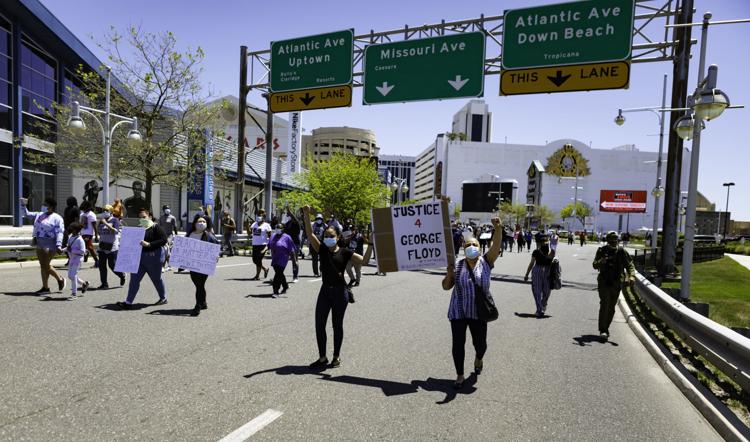 nws_acdemonstration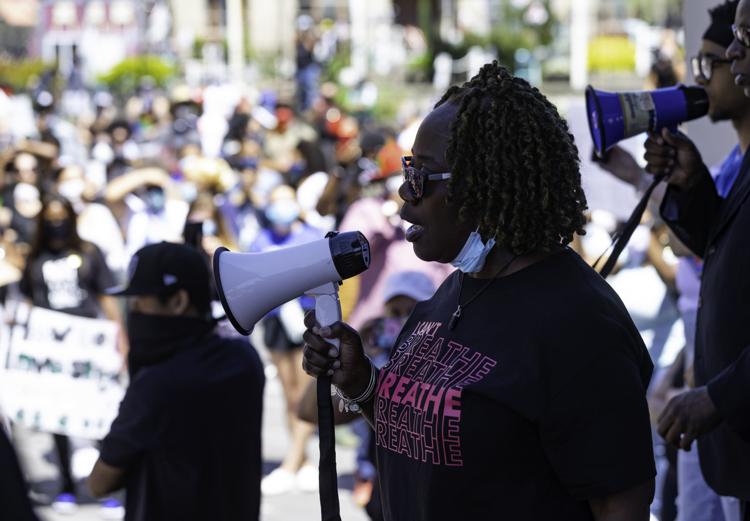 nws_acdemonstration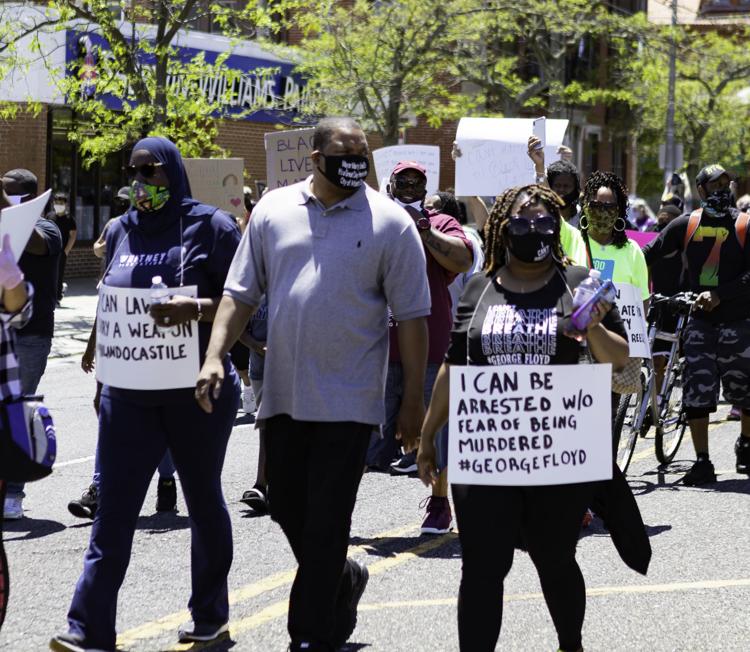 nws_acdemonstration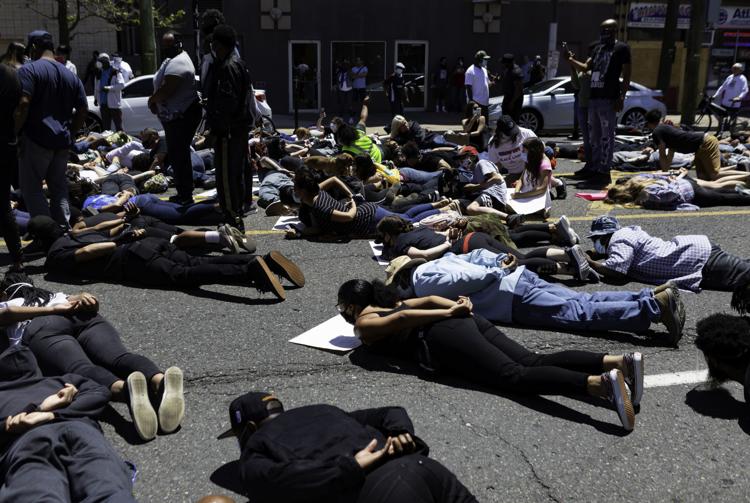 nws_acdemonstration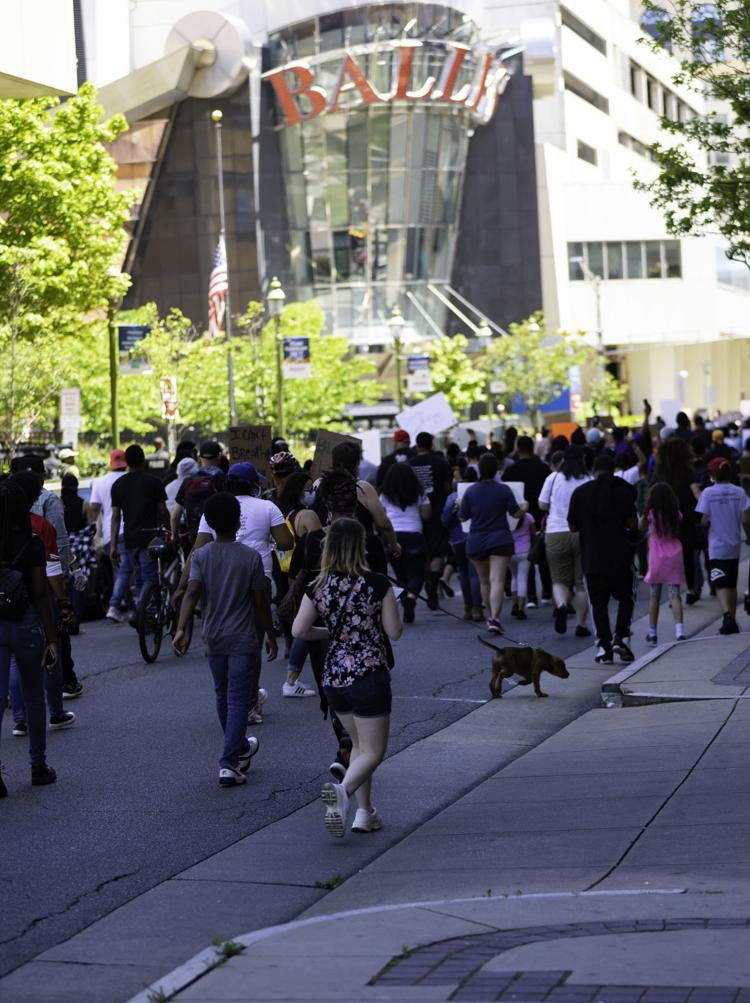 nws_acdemonstration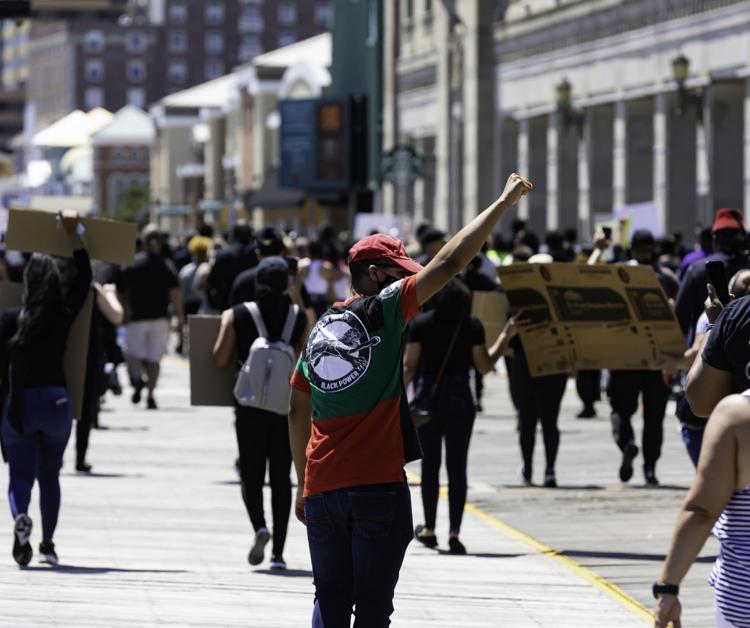 nws_acdemonstration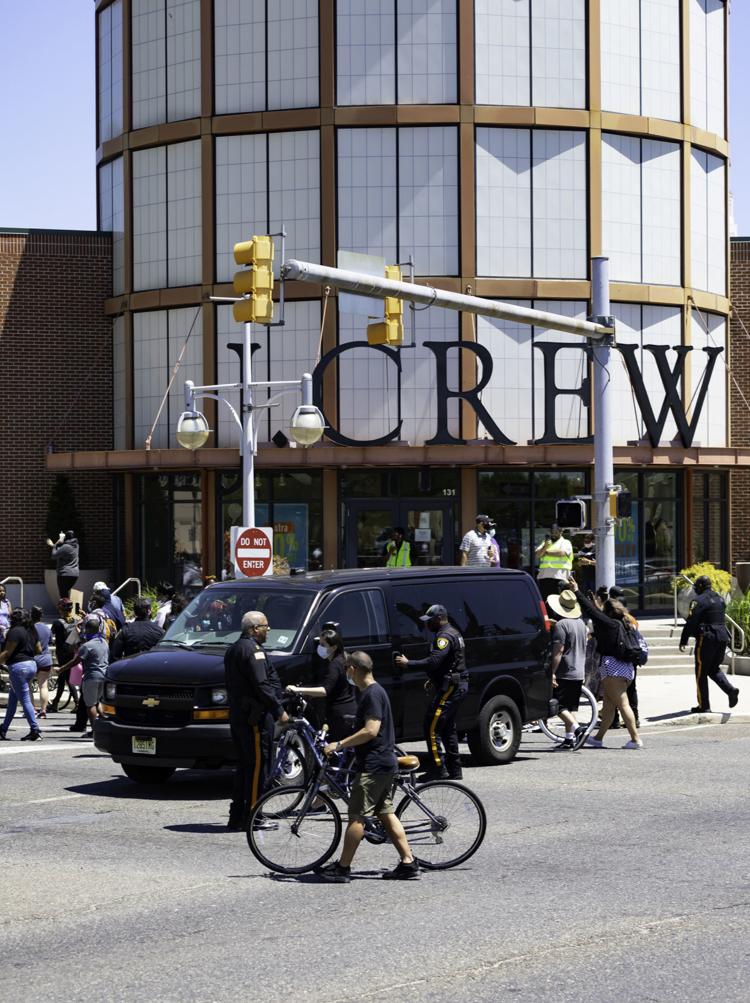 nws_acdemonstration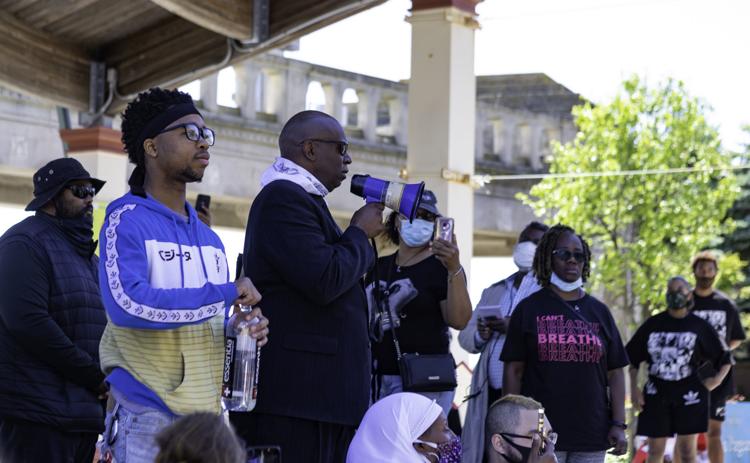 nws_acdemonstration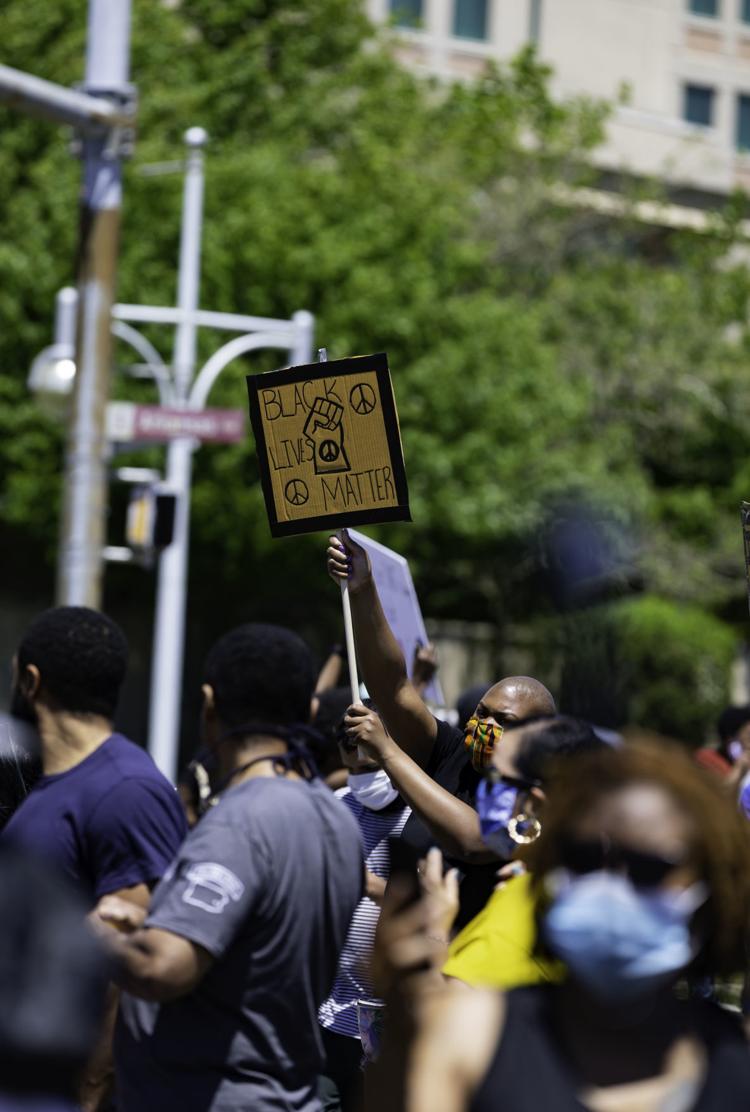 nws_acdemonstration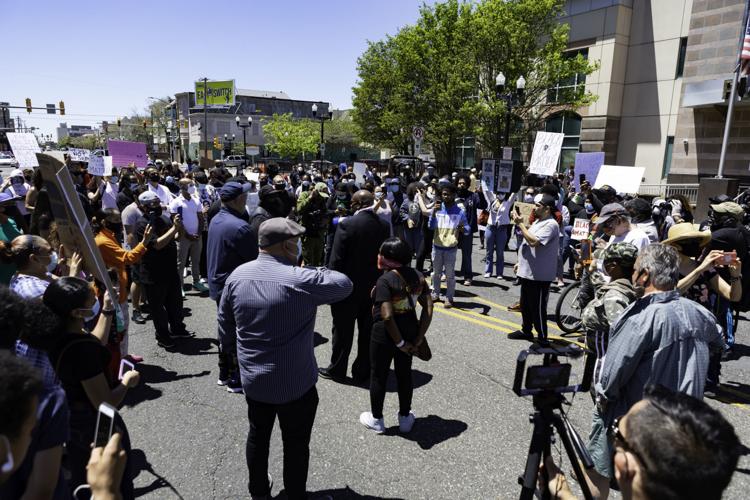 nws_acdemonstration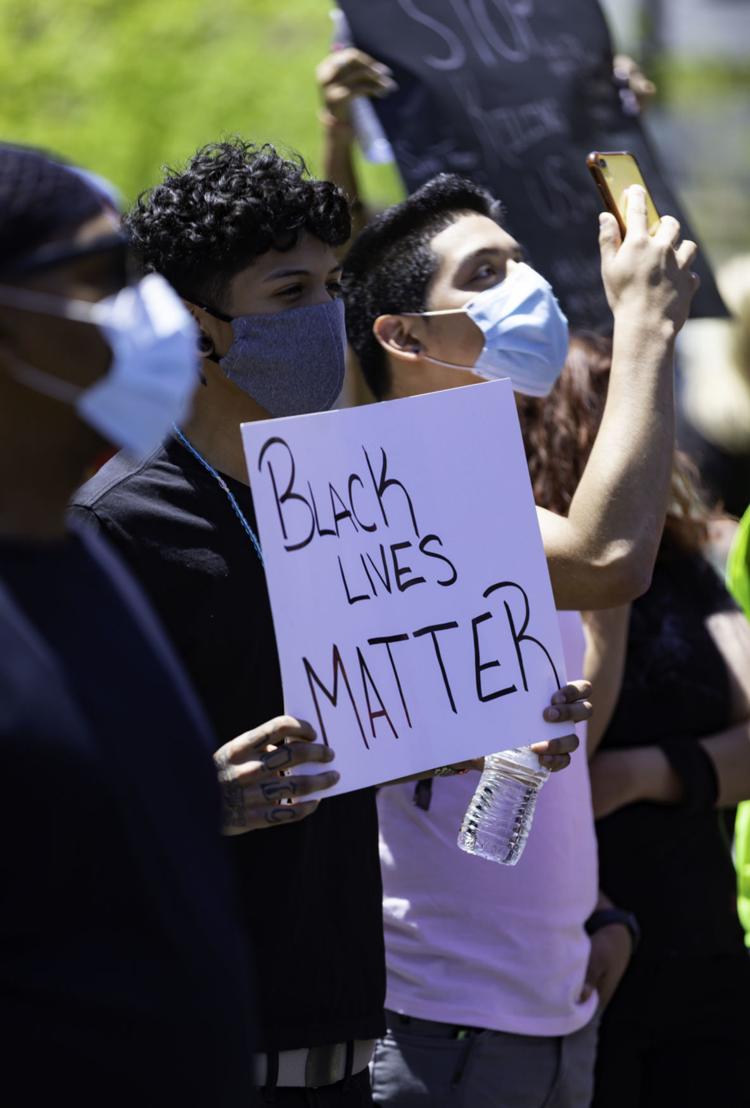 nws_acdemonstration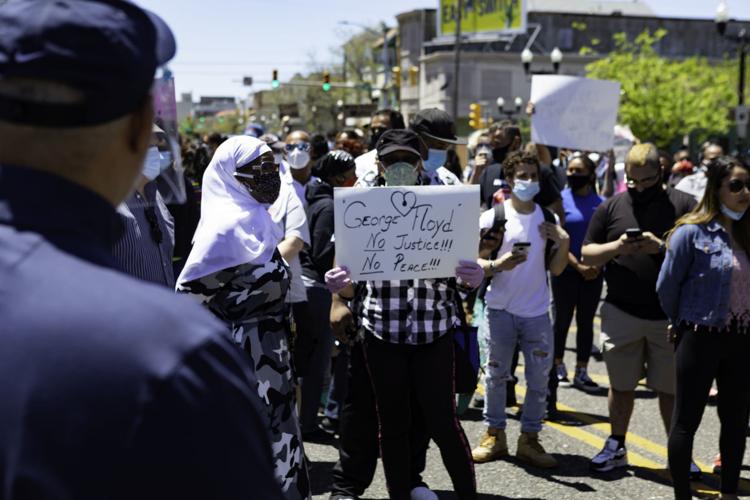 nws_acdemonstration
nws_acdemonstration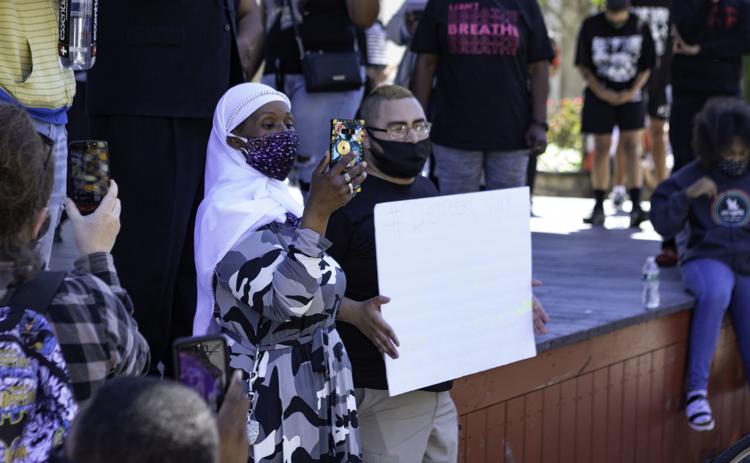 nws_acdemonstration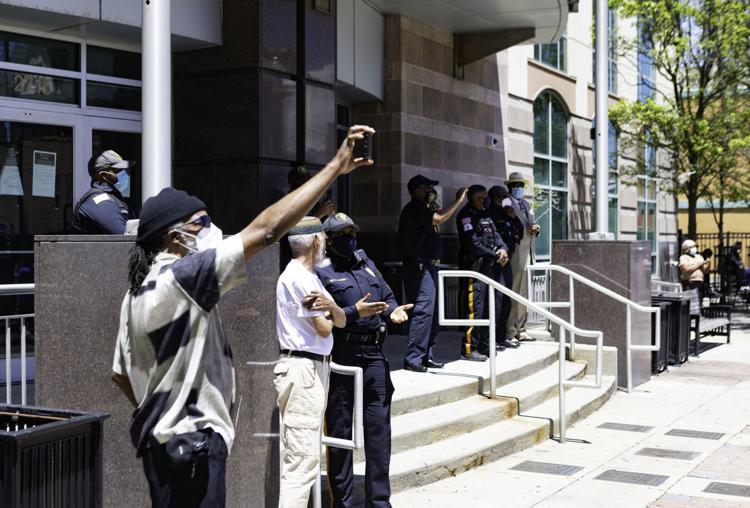 nws_acdemonstration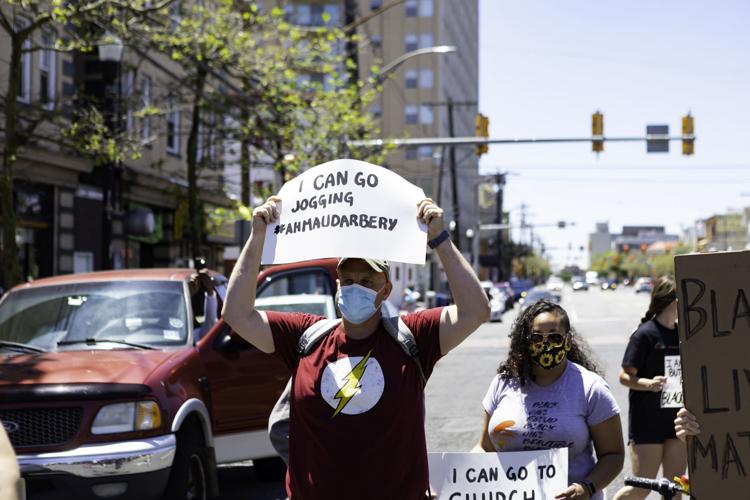 nws_acdemonstration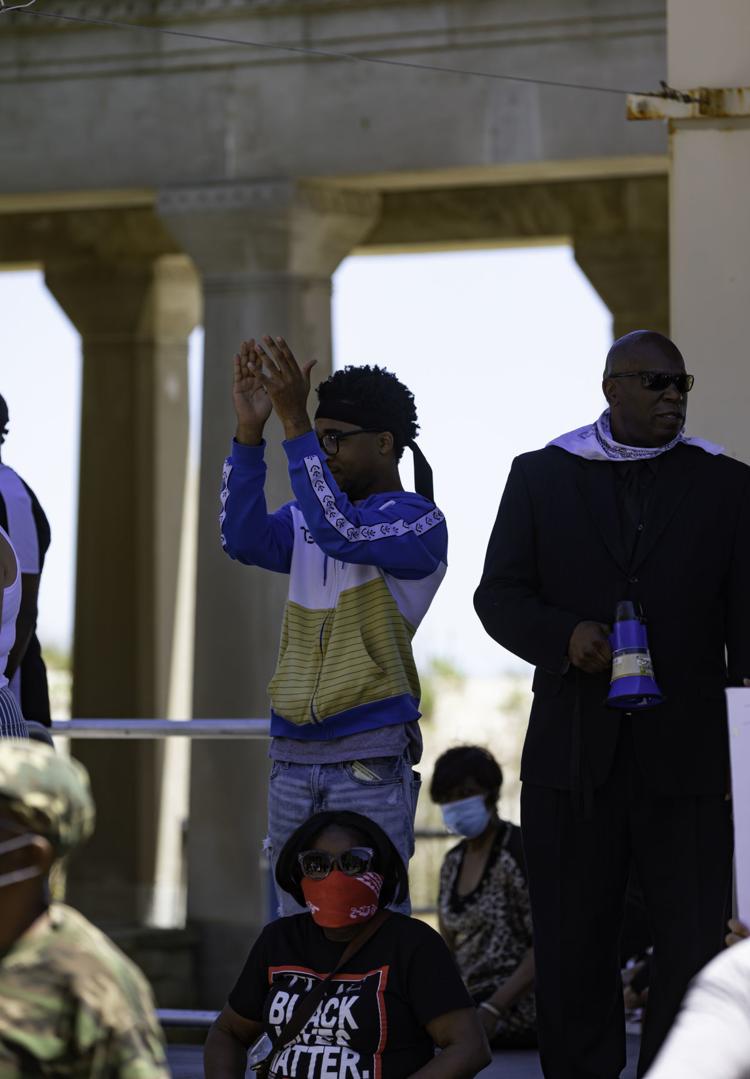 nws_acdemonstration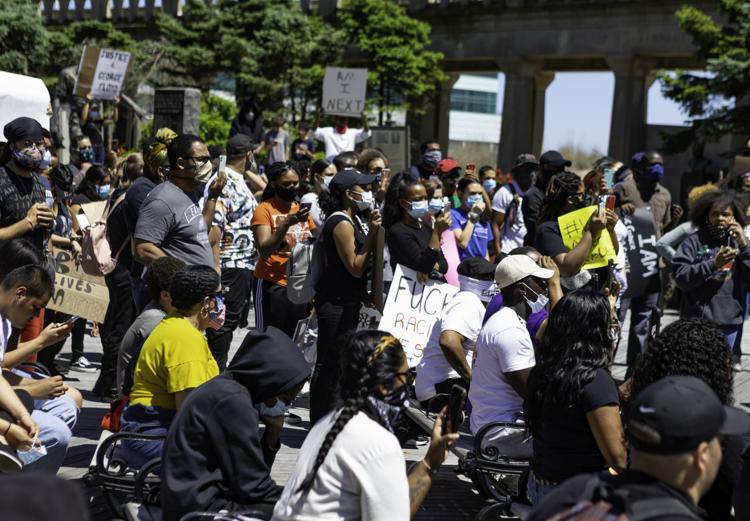 nws_acdemonstration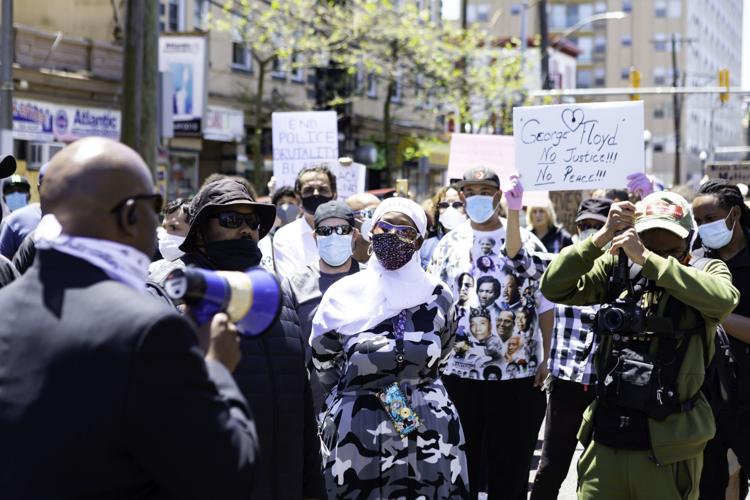 nws_acdemonstration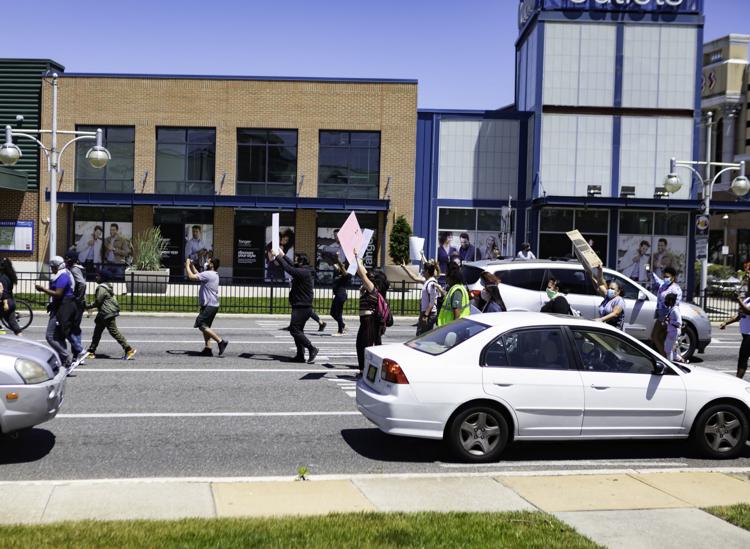 nws_acdemonstration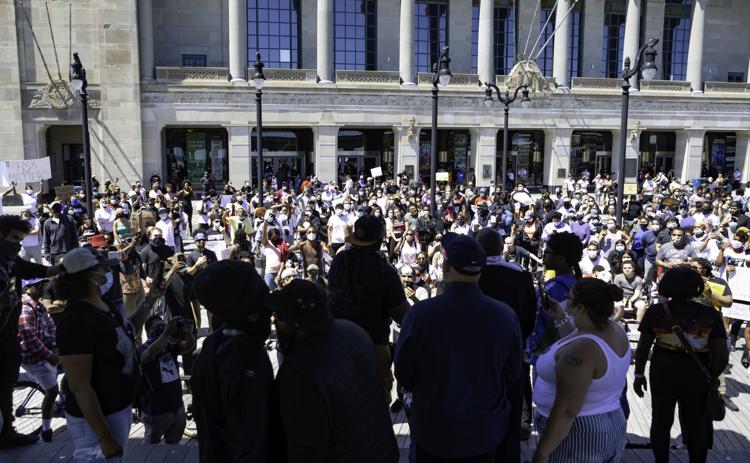 nws_acdemonstration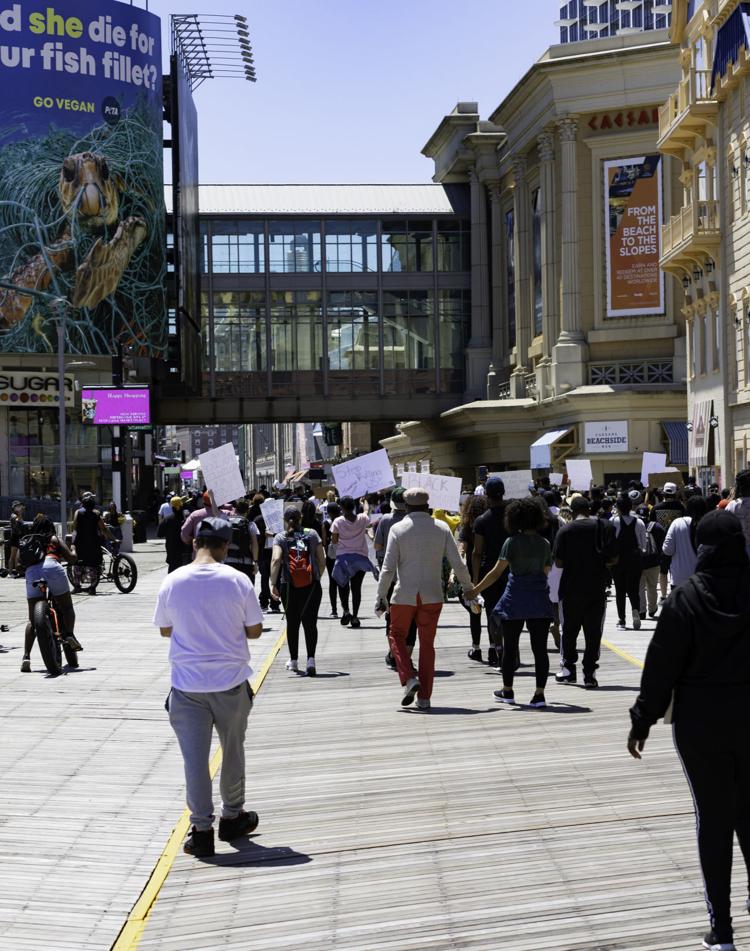 nws_acdemonstration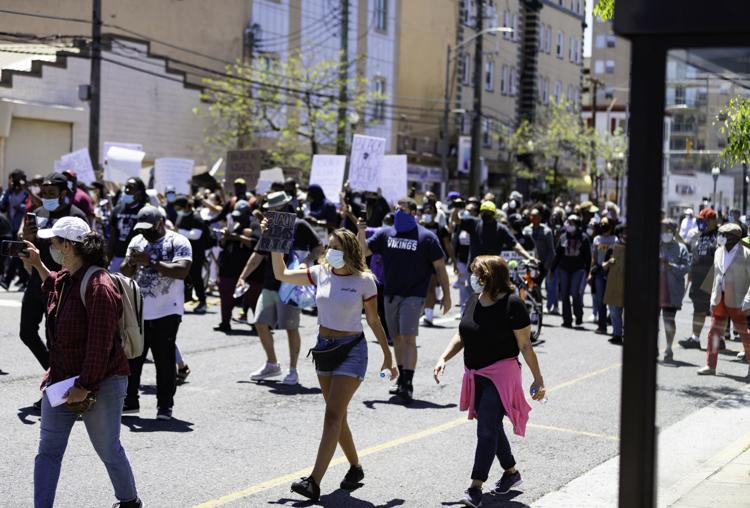 nws_acdemonstration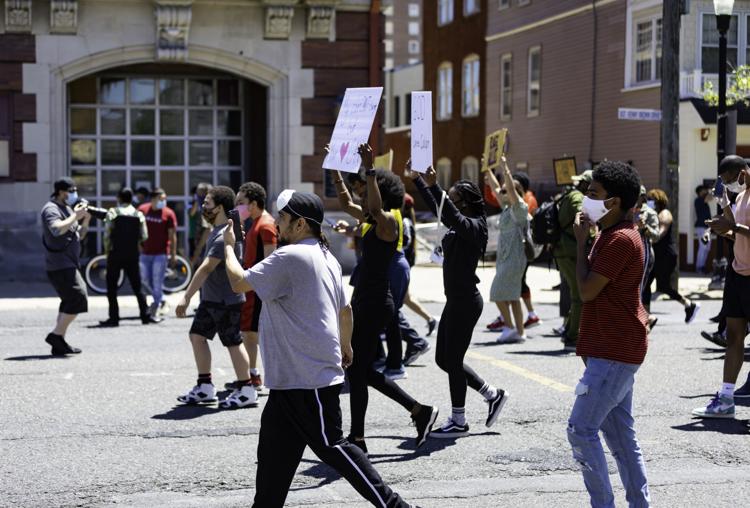 nws_acdemonstration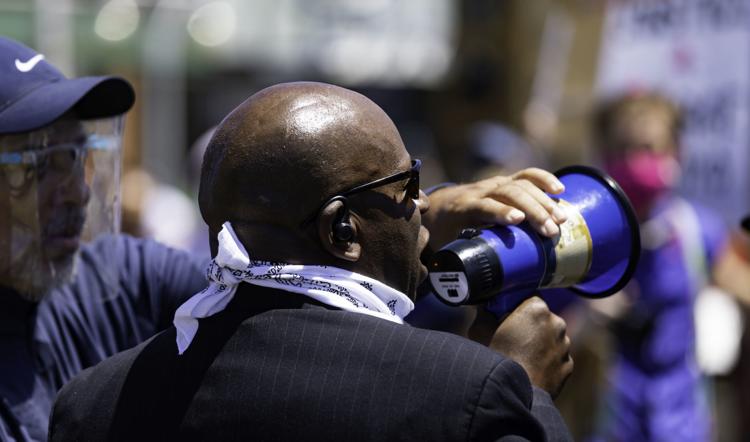 nws_acdemonstration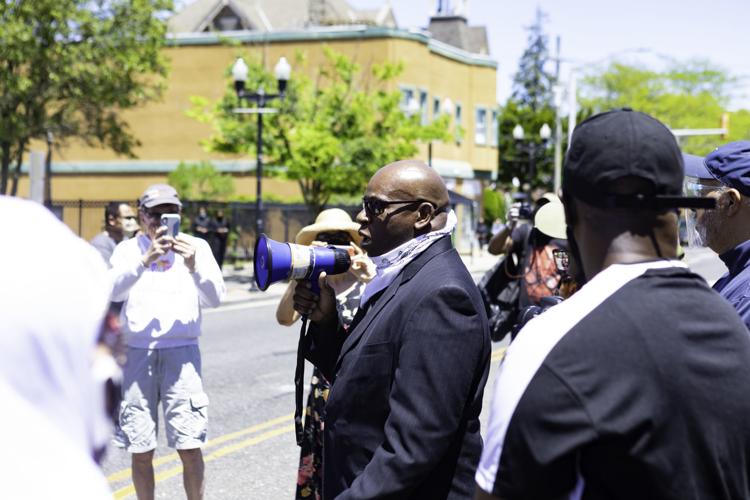 nws_acdemonstration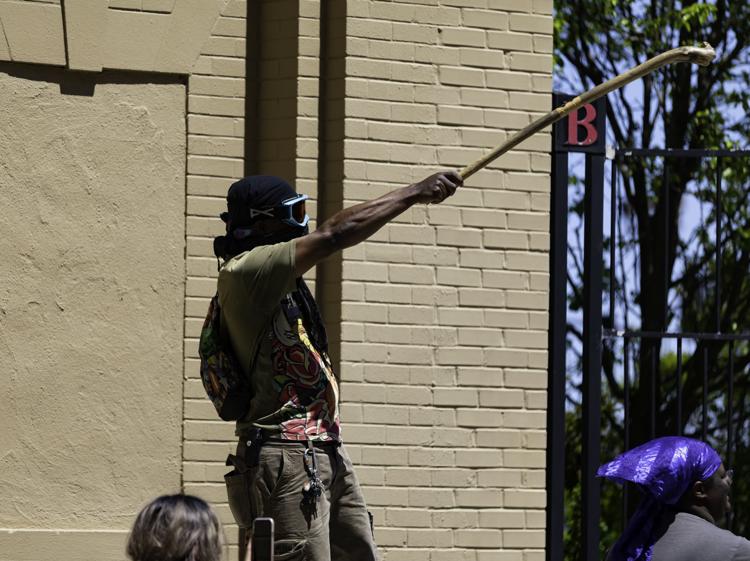 nws_acdemonstration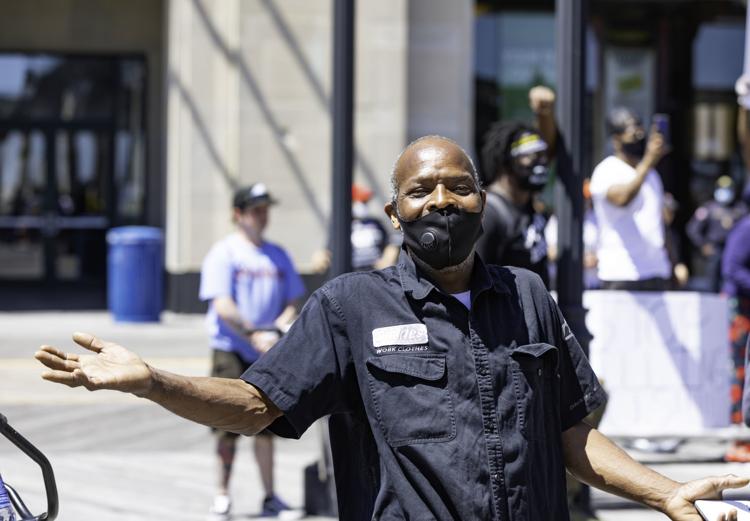 nws_acdemonstration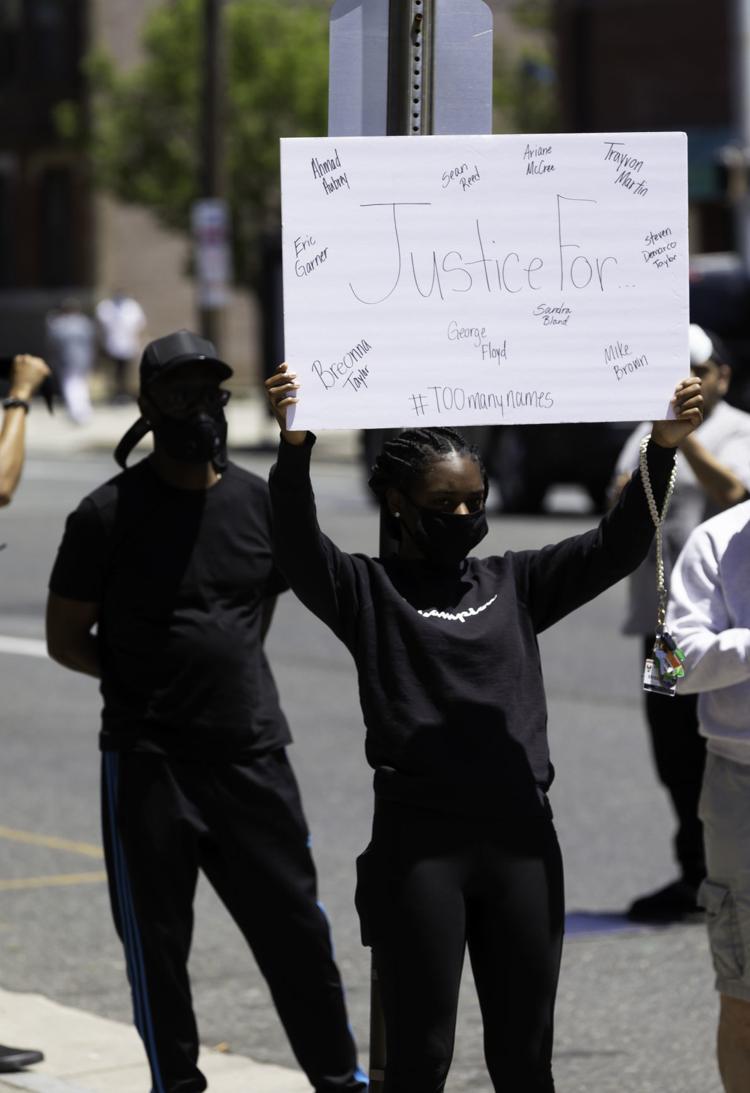 nws_acdemonstration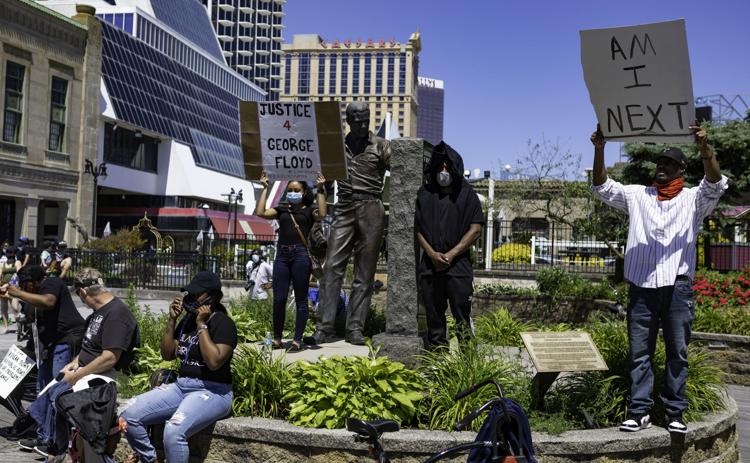 nws_acdemonstration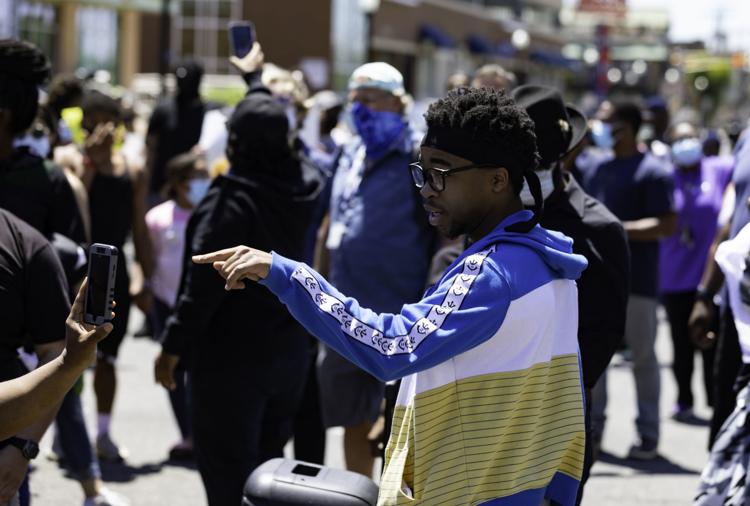 nws_acdemonstration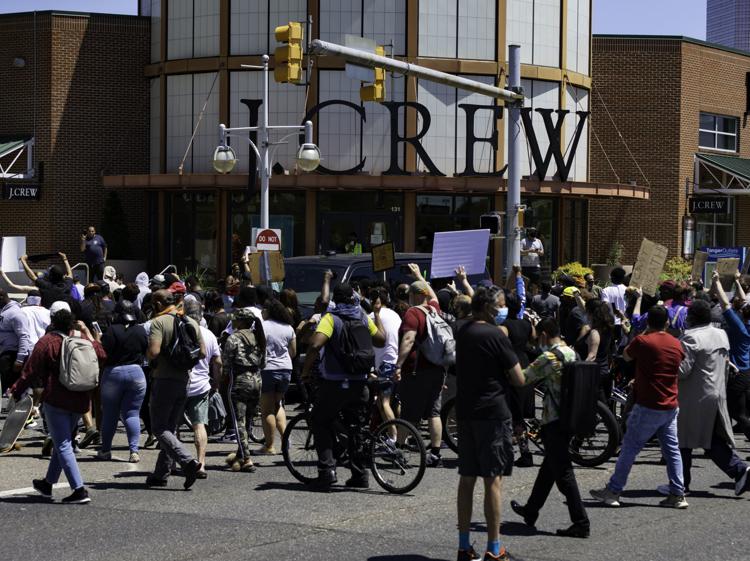 nws_acdemonstration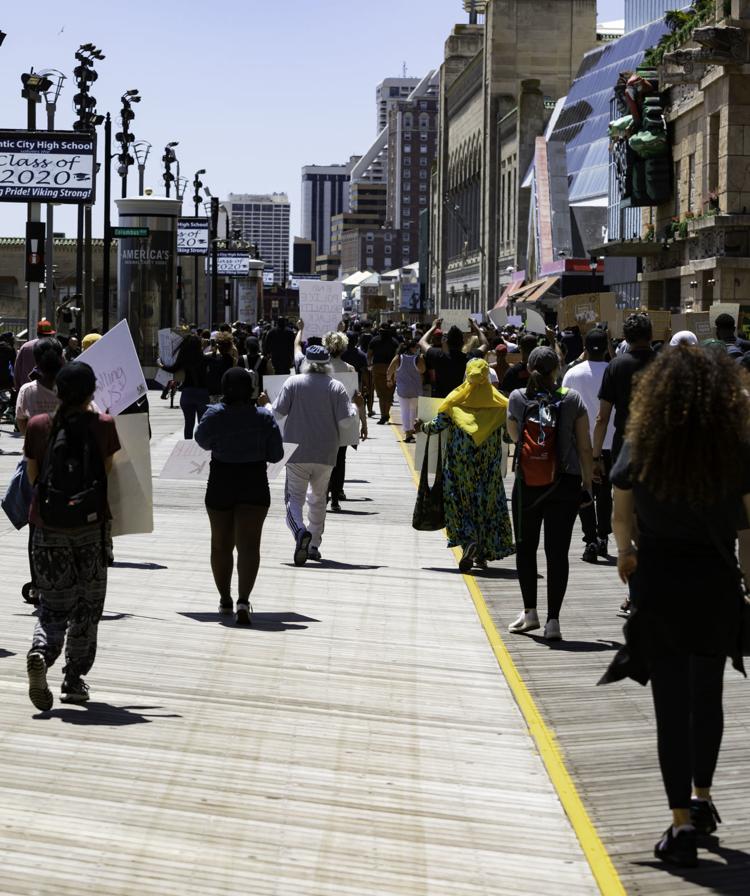 nws_acdemonstration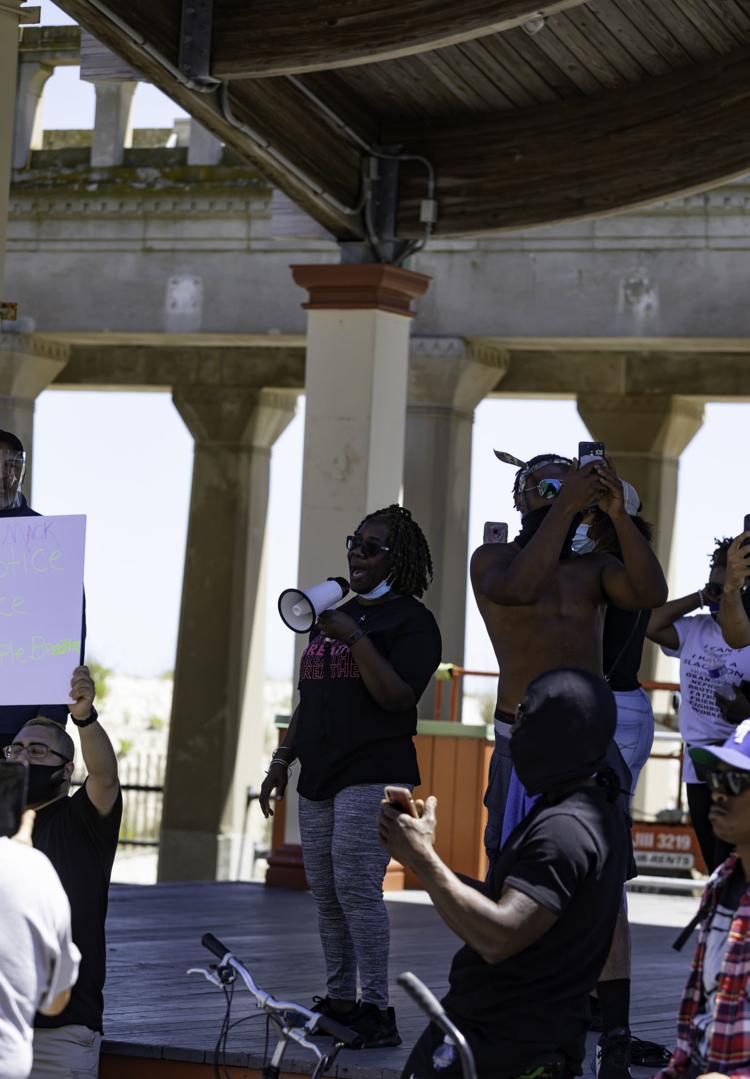 nws_acdemonstration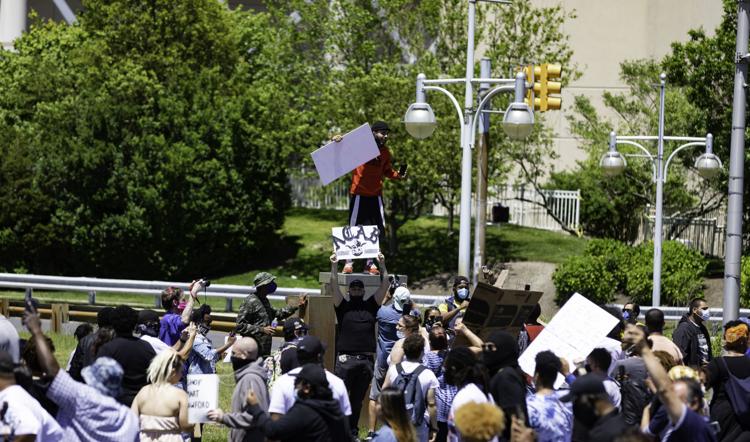 nws_acdemonstration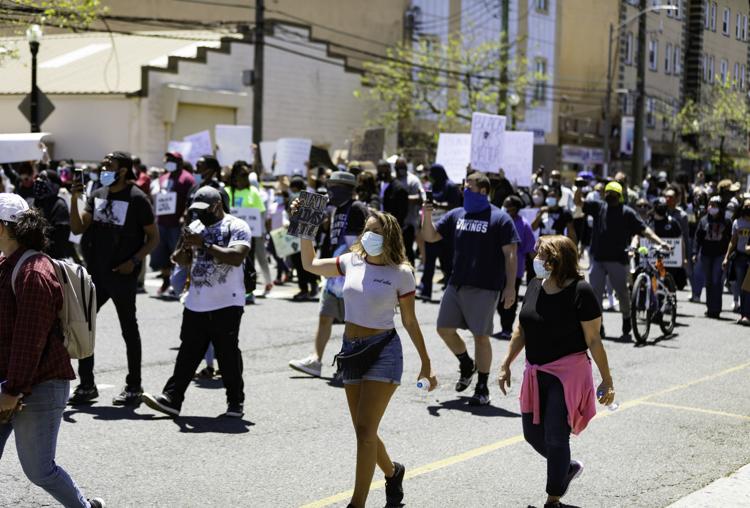 nws_acdemonstration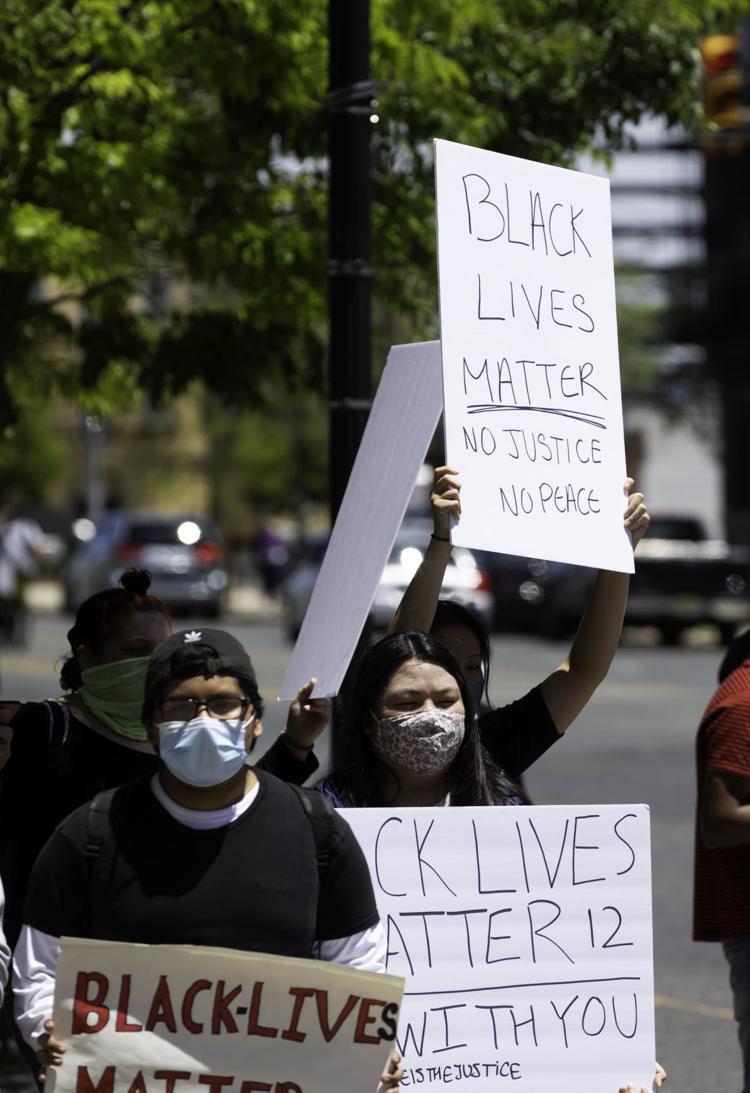 nws_acdemonstration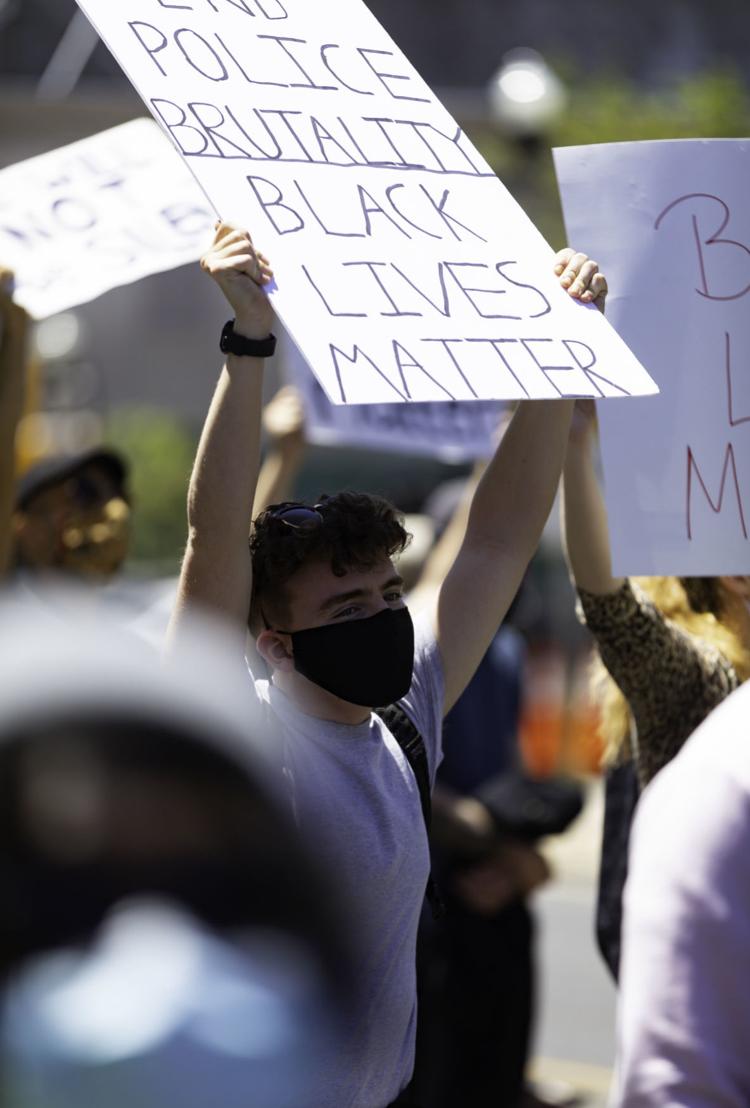 nws_acdemonstration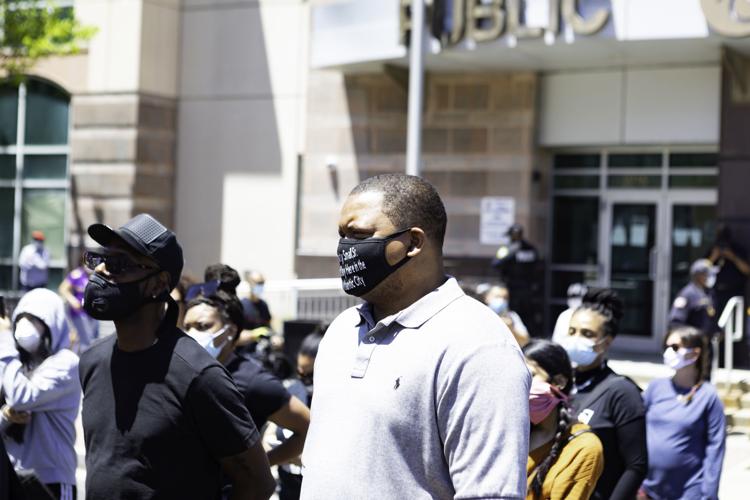 nws_acdemonstration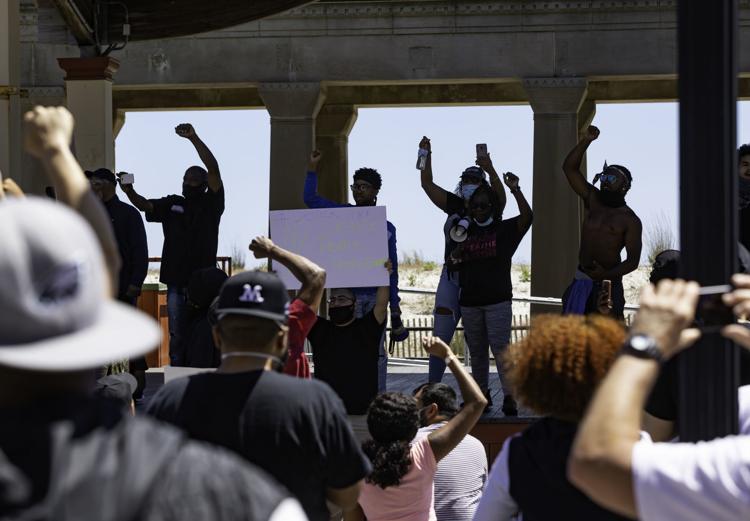 nws_acdemonstration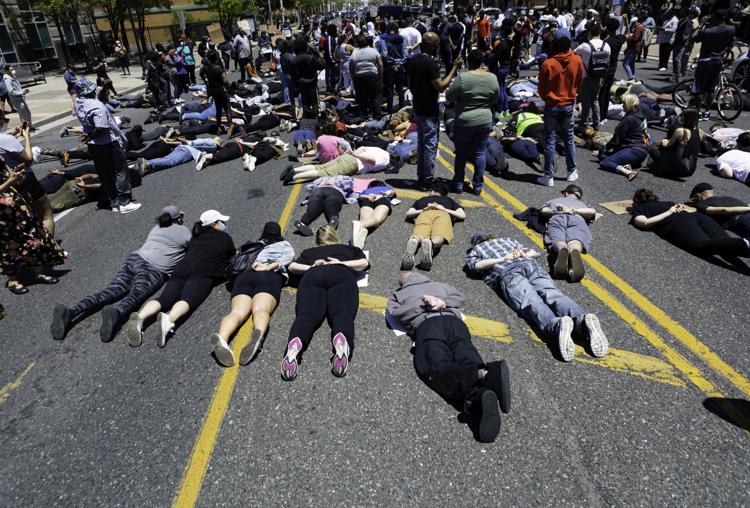 nws_acdemonstration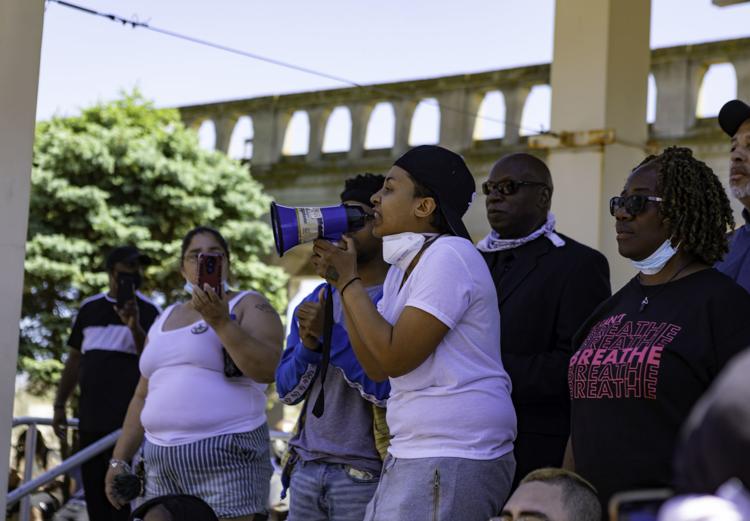 nws_acdemonstration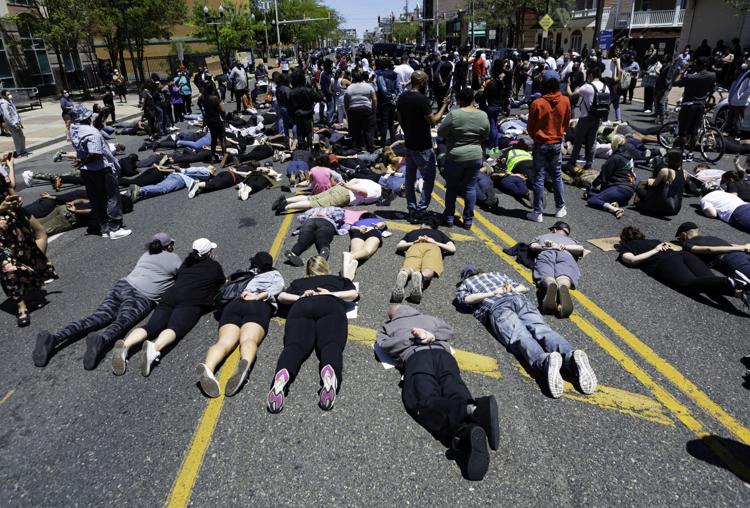 nws_acdemonstration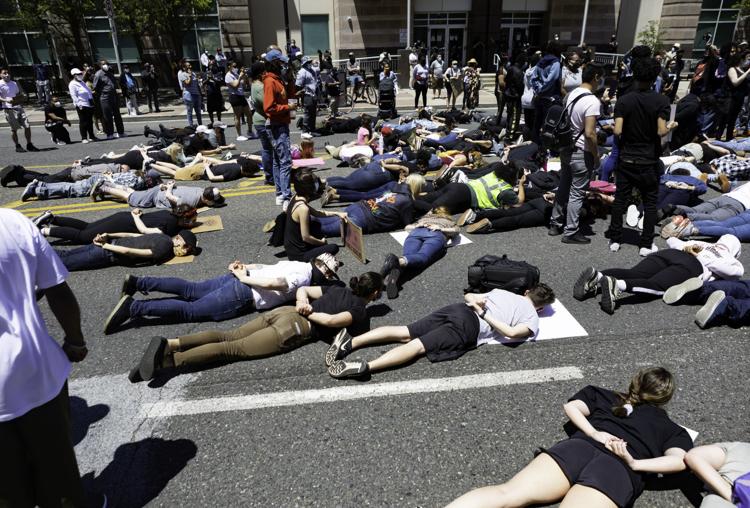 nws_acdemonstration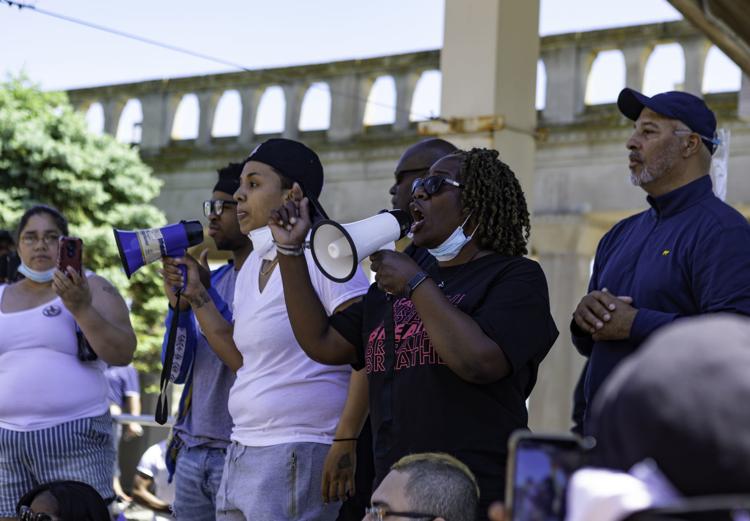 nws_acdemonstration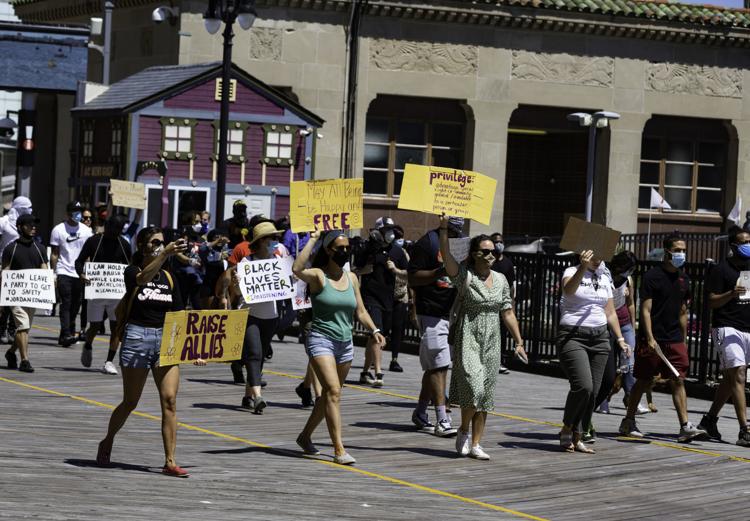 nws_acdemonstration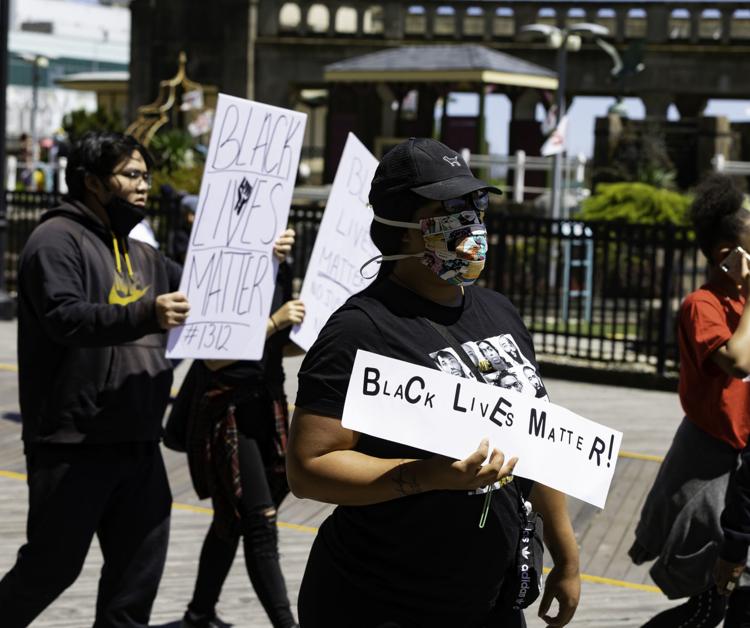 nws_acdemonstration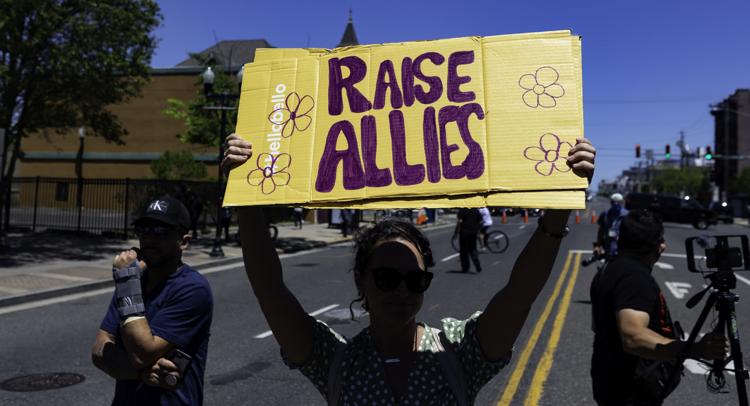 nws_acdemonstration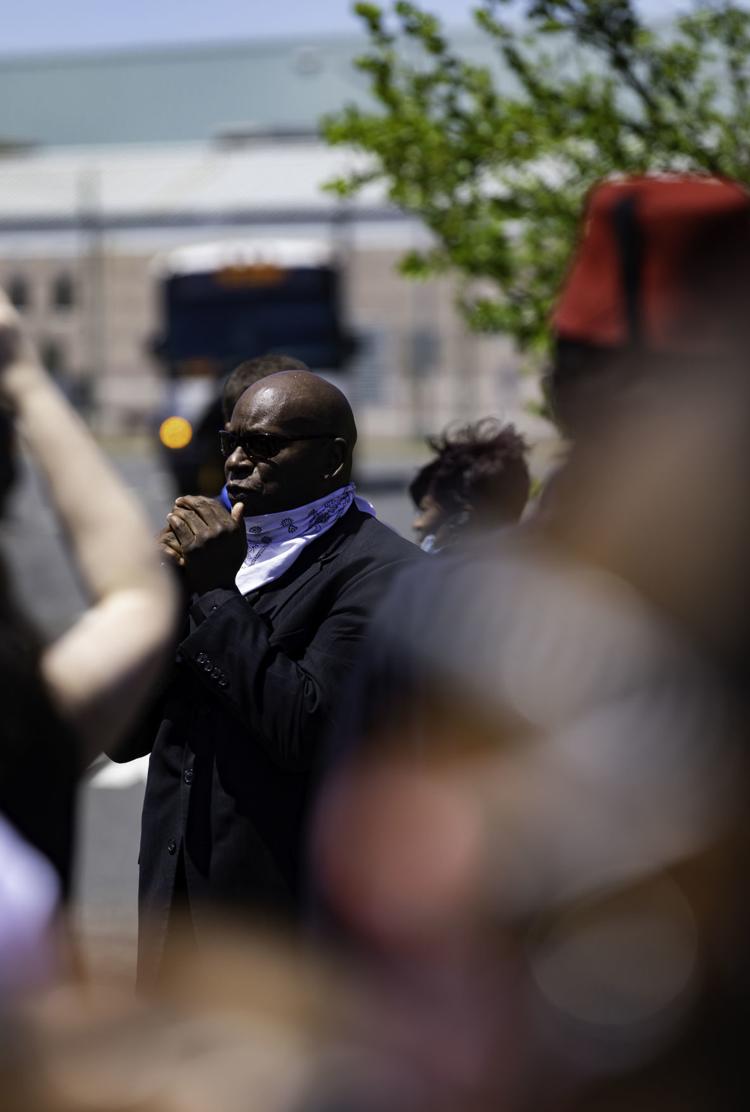 nws_acdemonstration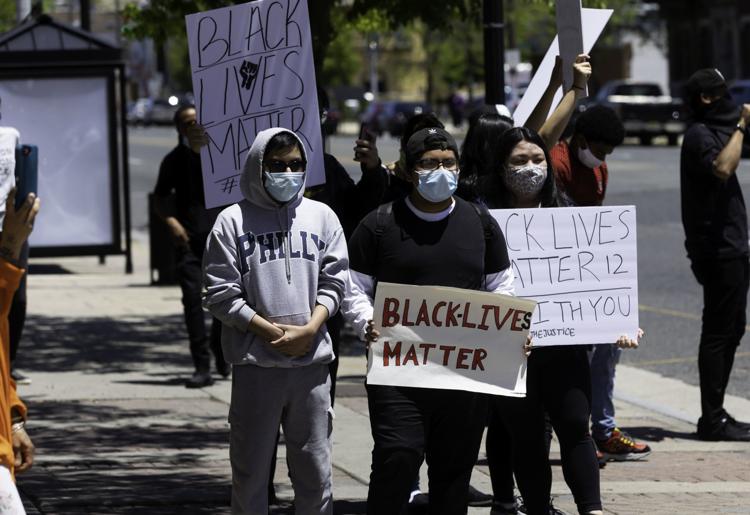 nws_acdemonstration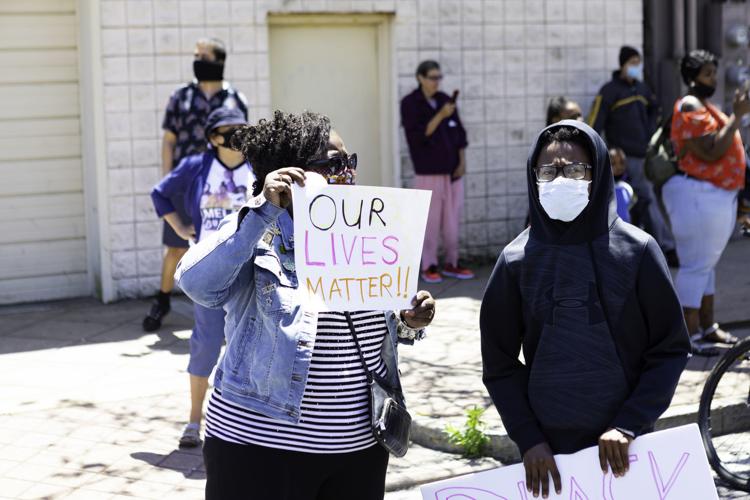 nws_acdemonstration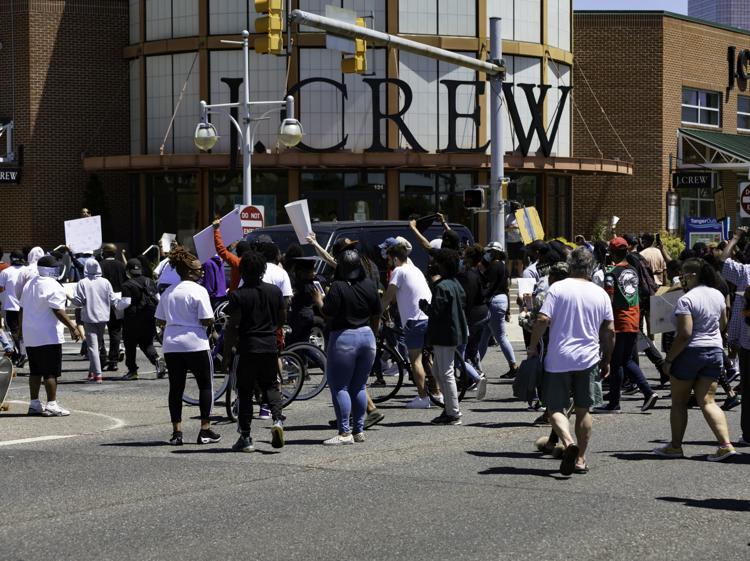 nws_acdemonstration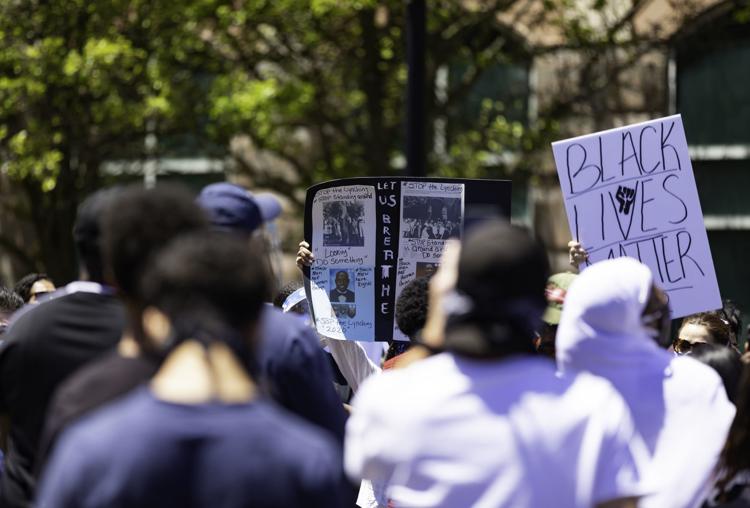 nws_acdemonstration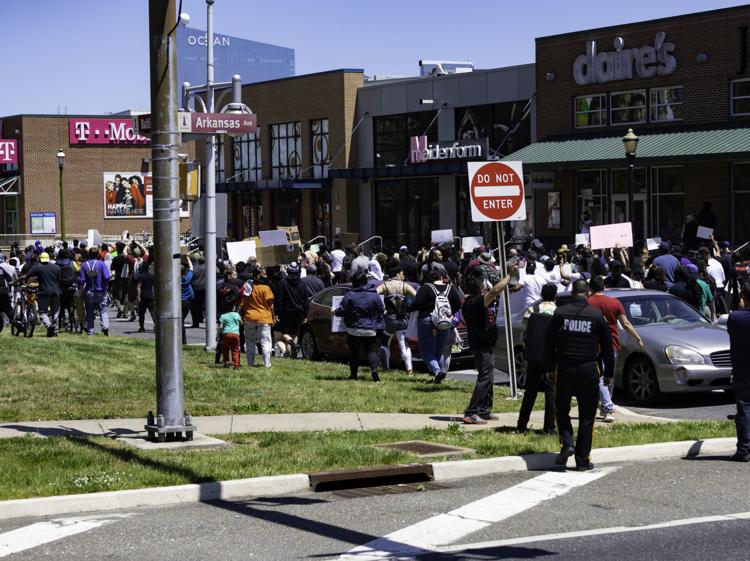 nws_acdemonstration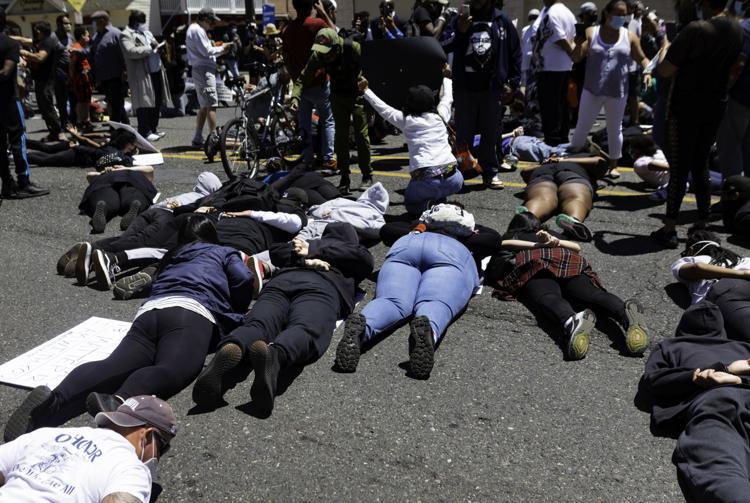 nws_acdemonstration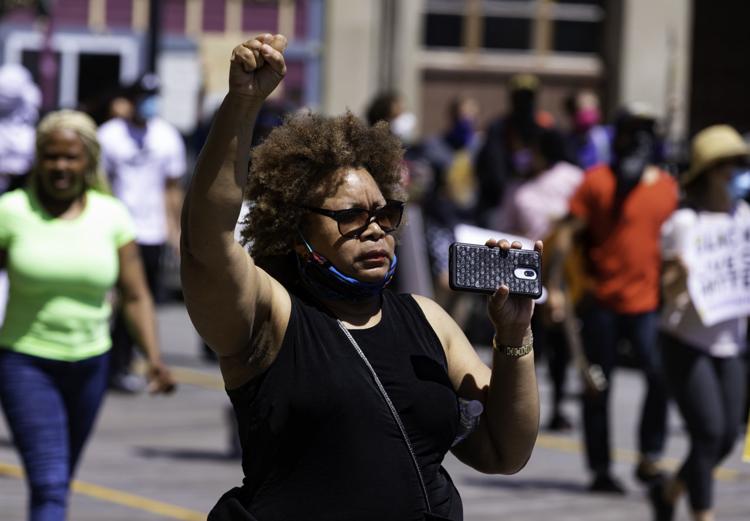 nws_acdemonstration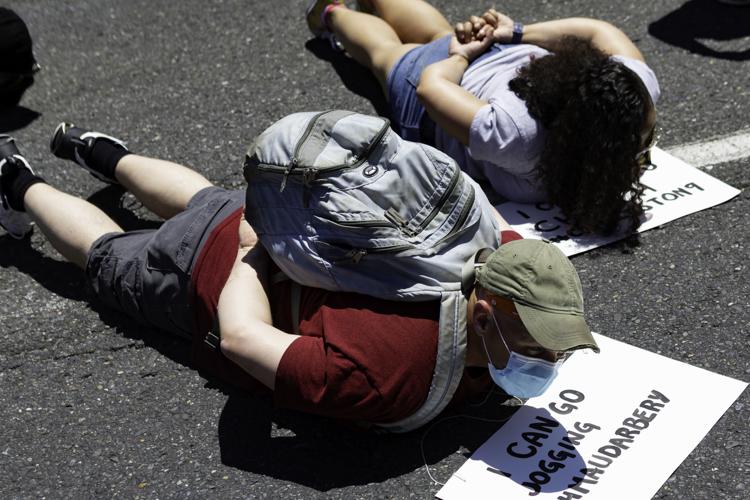 nws_acdemonstration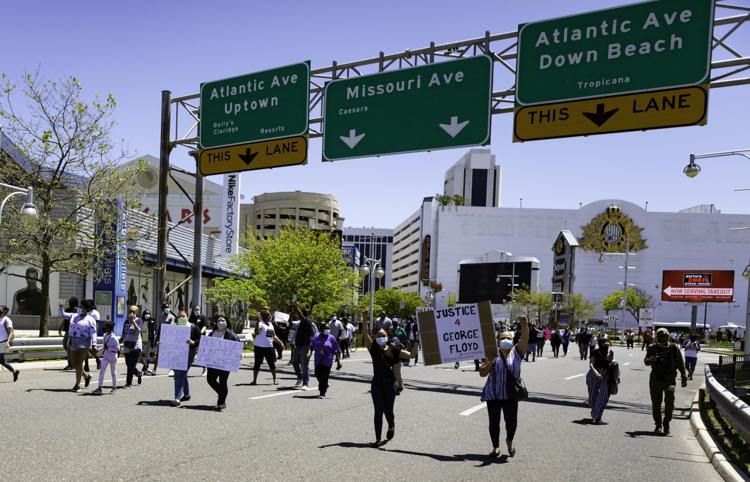 nws_acdemonstration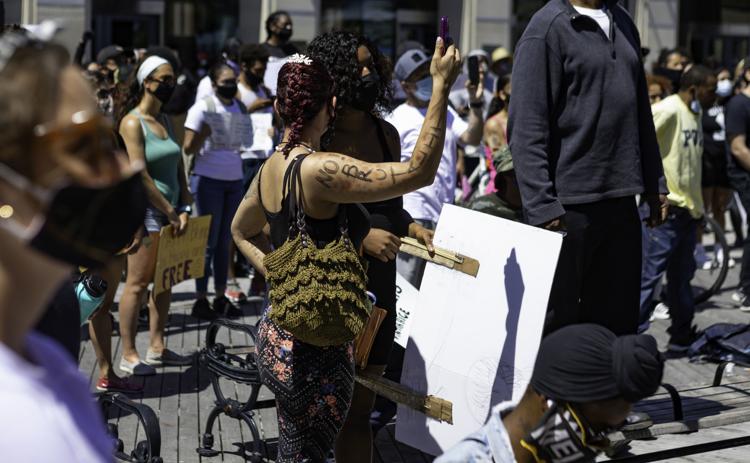 nws_acdemonstration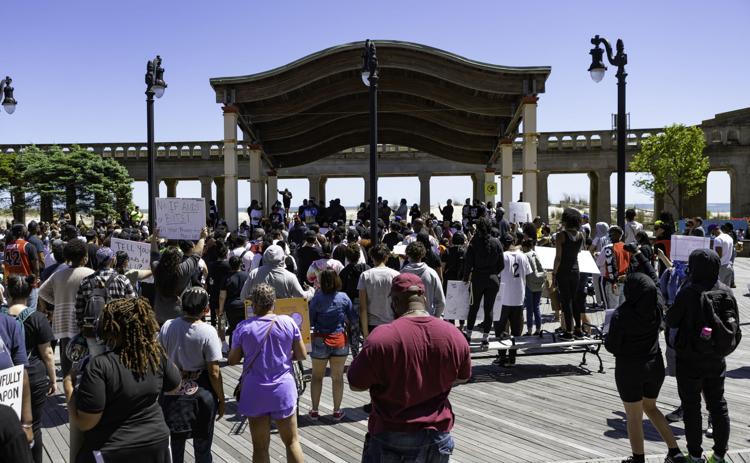 nws_acdemonstration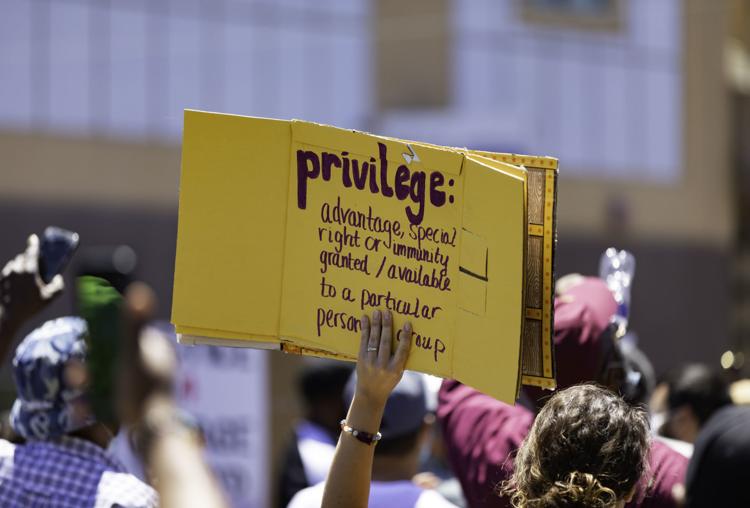 nws_acdemonstration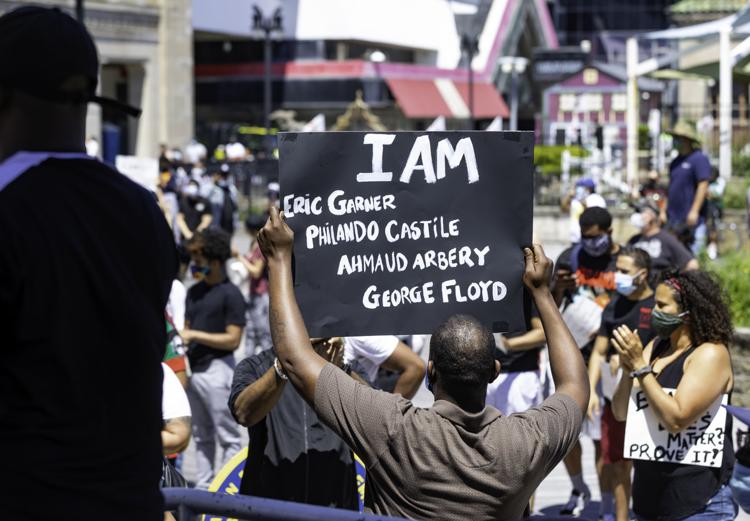 nws_acdemonstration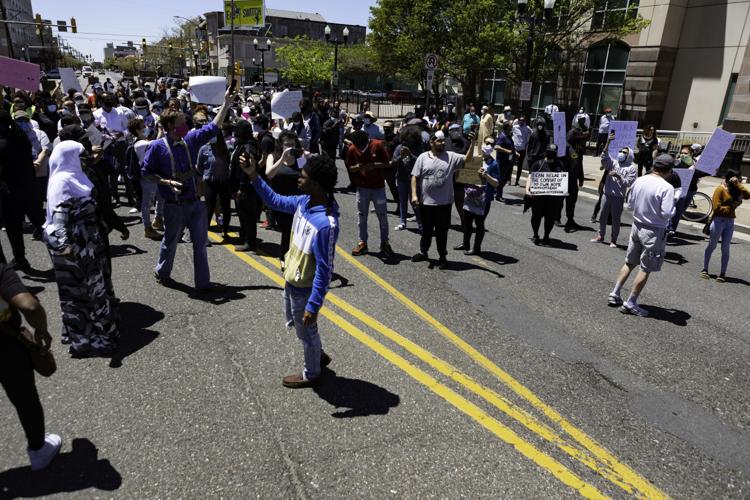 nws_acdemonstration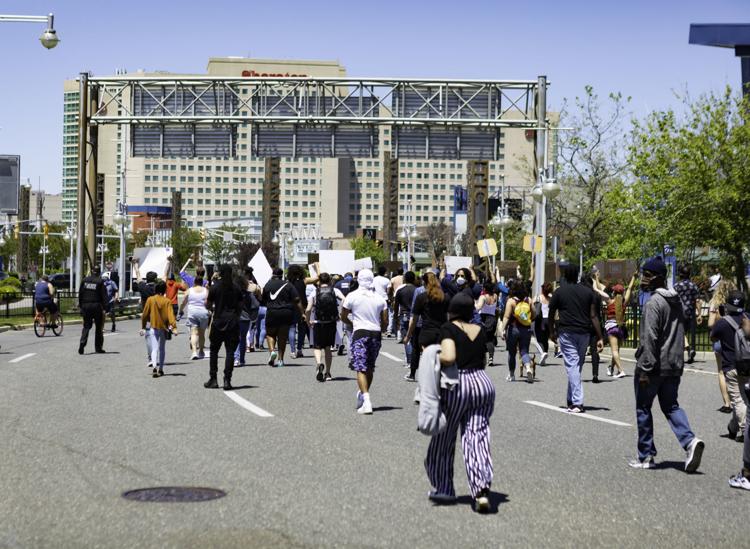 nws_acdemonstration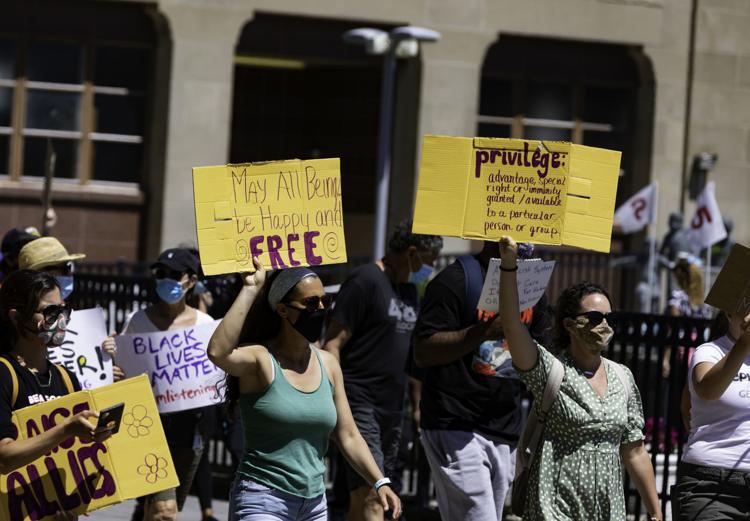 nws_acdemonstration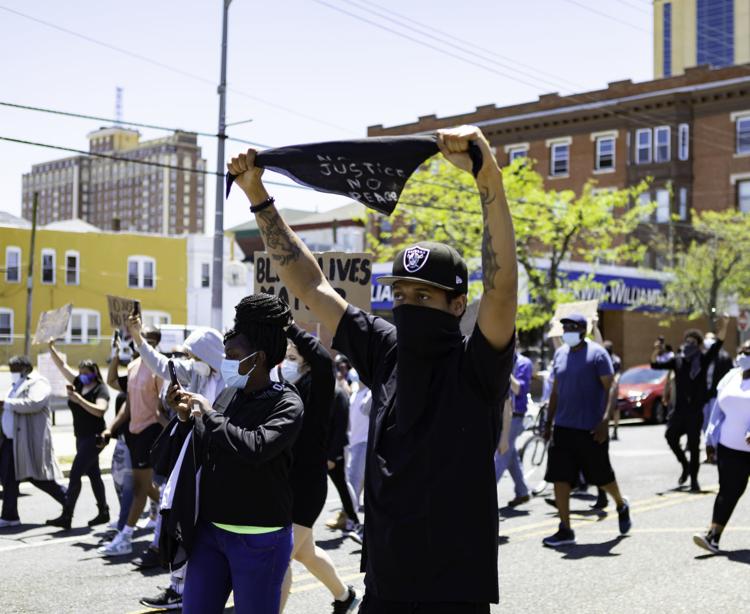 nws_acdemonstration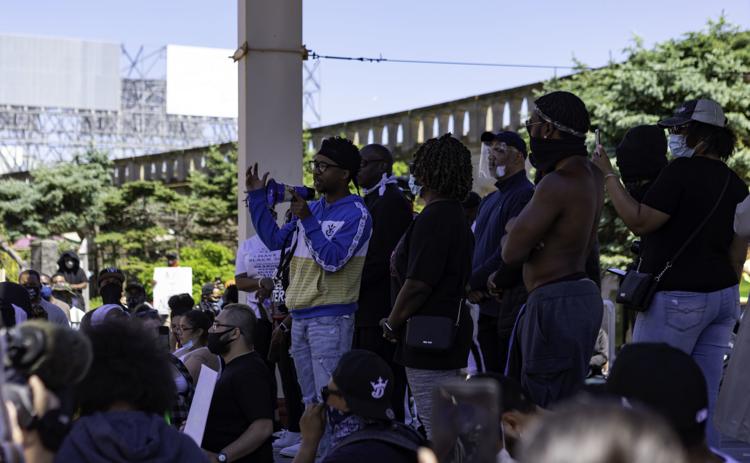 nws_acdemonstration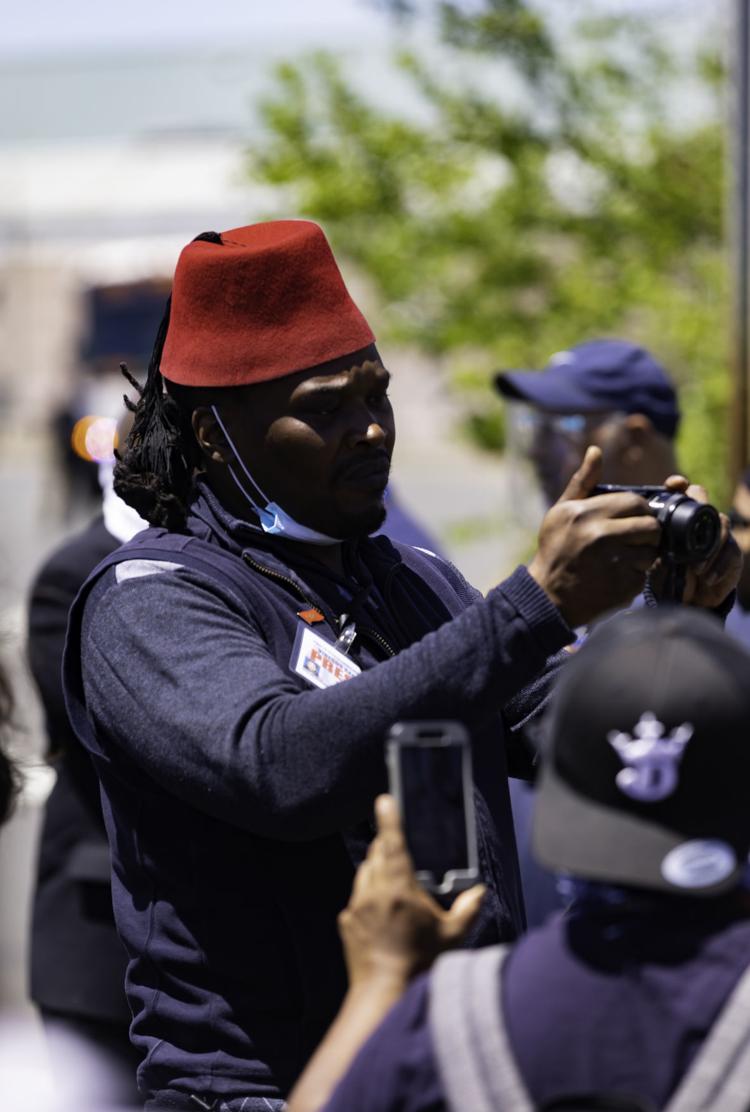 nws_acdemonstration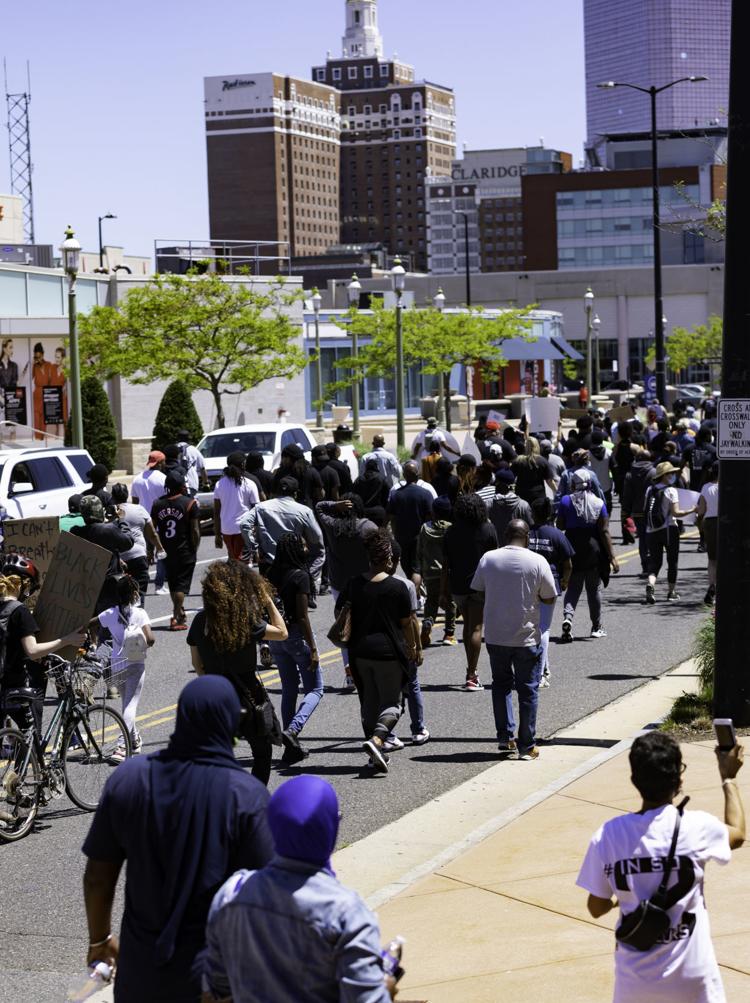 nws_acdemonstration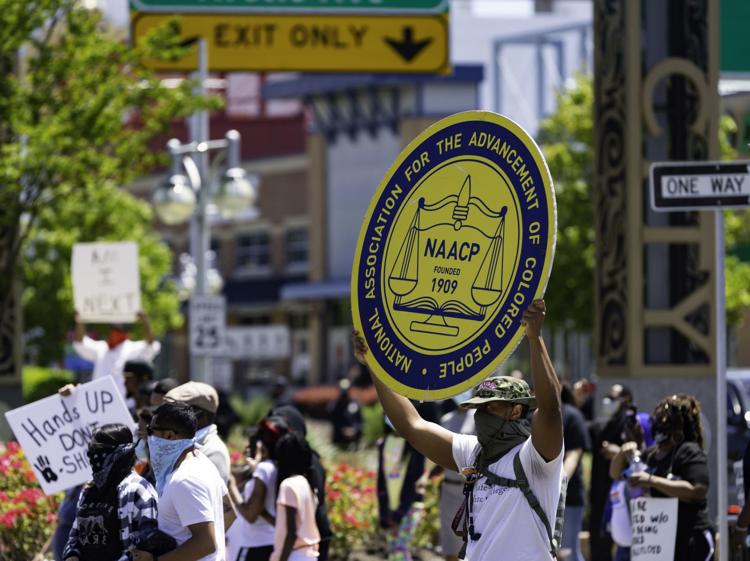 nws_acdemonstration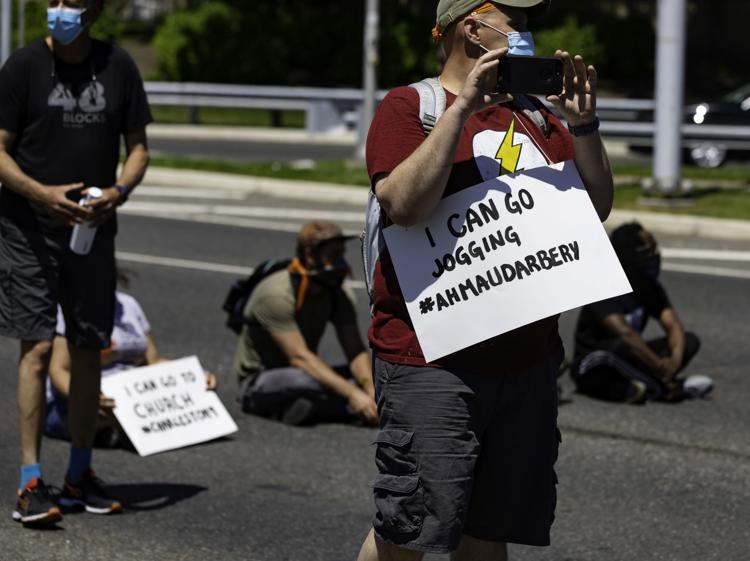 OCEAN CITY
OCEAN CITY
060320_nws_ocprotest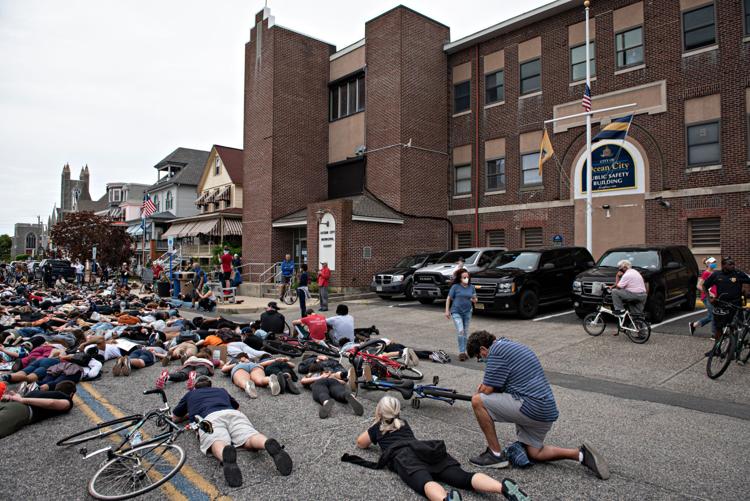 060320_nws_ocprotest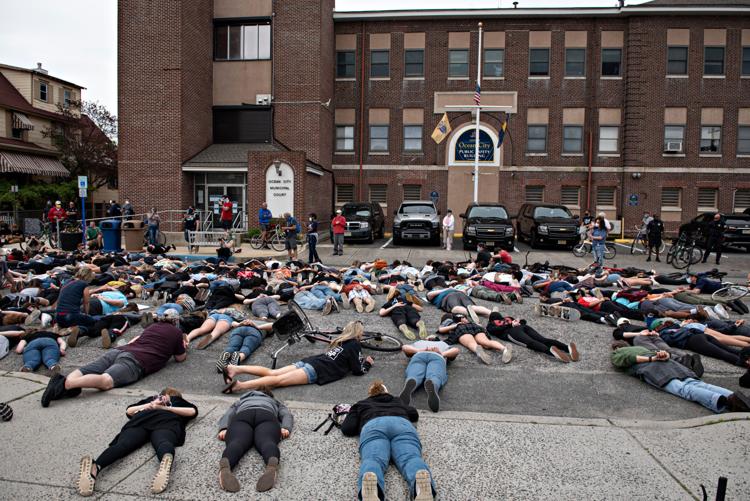 060320_nws_ocprotest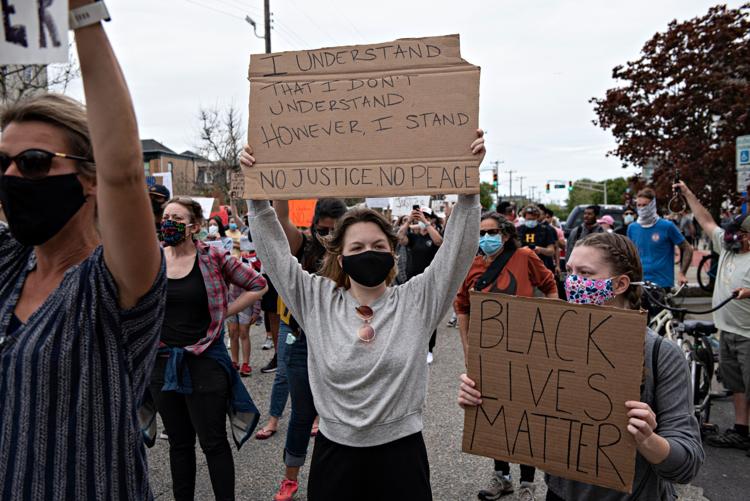 060320_nws_ocprotest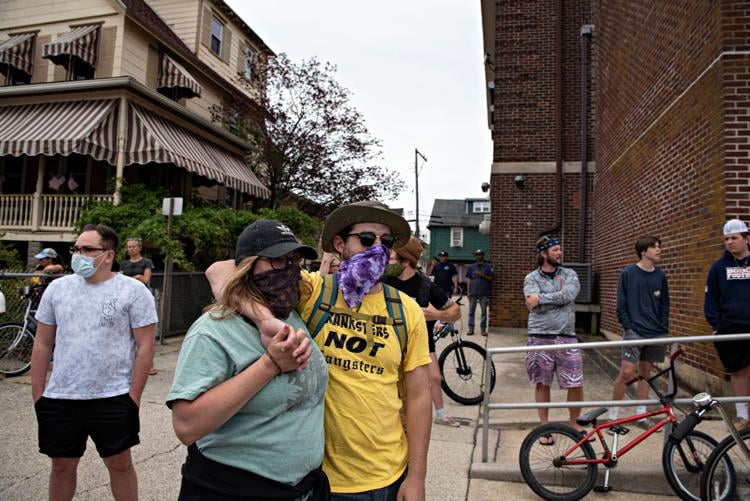 060320_nws_ocprotest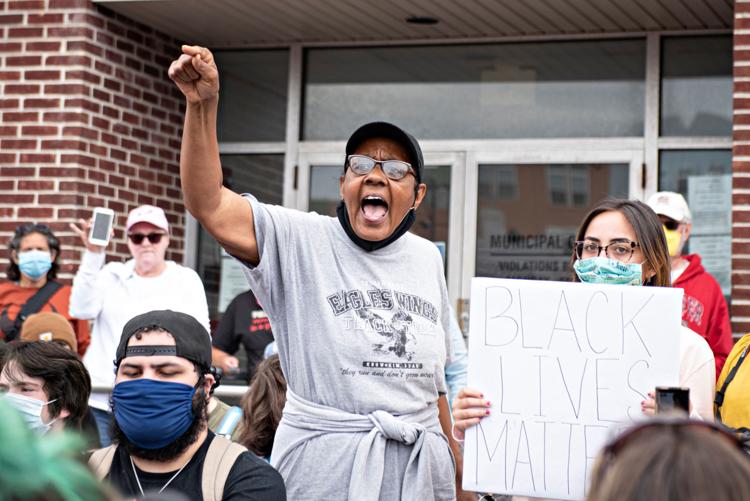 060320_nws_ocprotest

060320_nws_ocprotest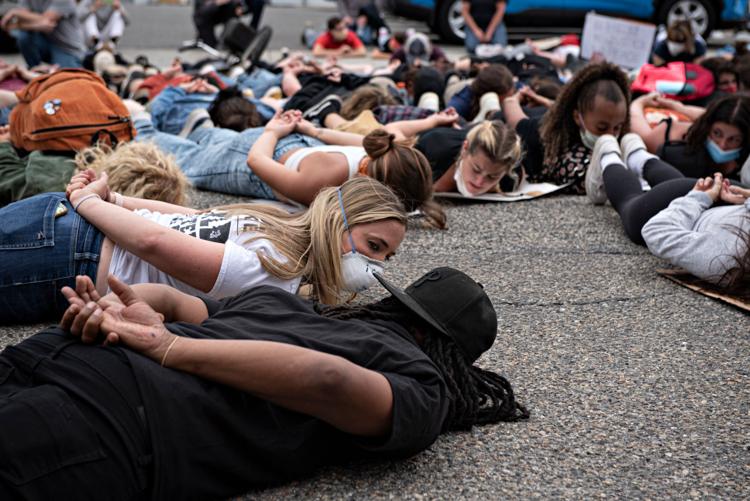 060320_nws_ocprotest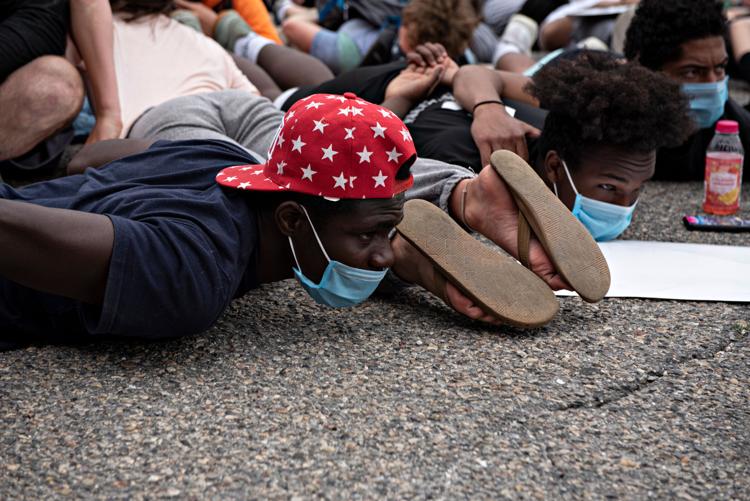 060320_nws_ocprotest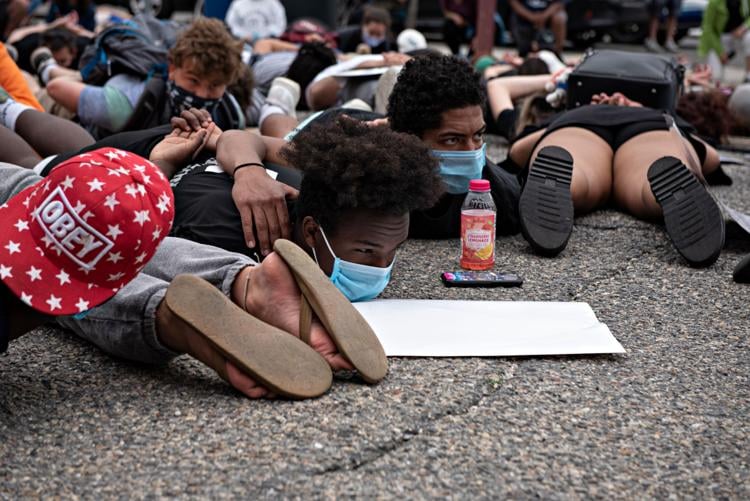 060320_nws_ocprotest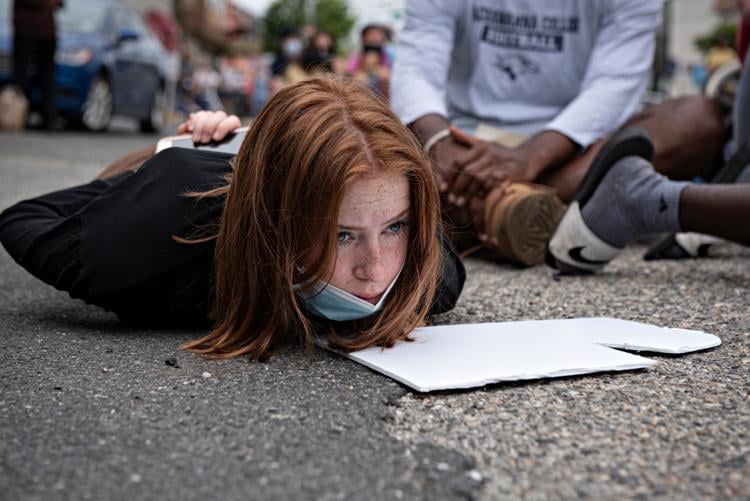 060320_nws_ocprotest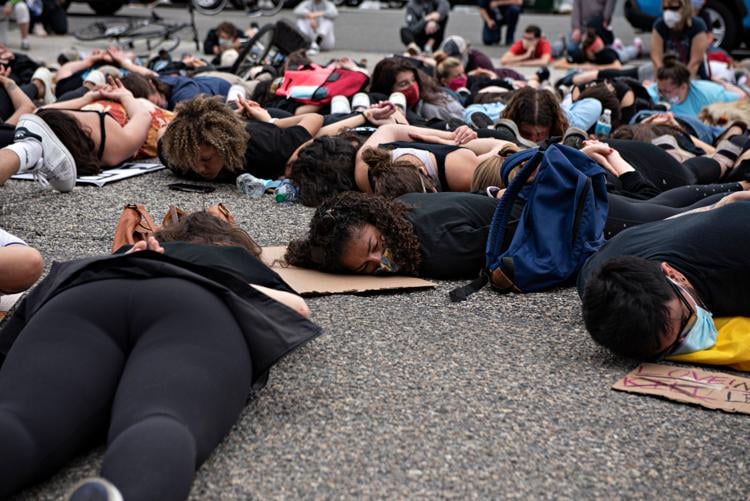 060320_nws_ocprotest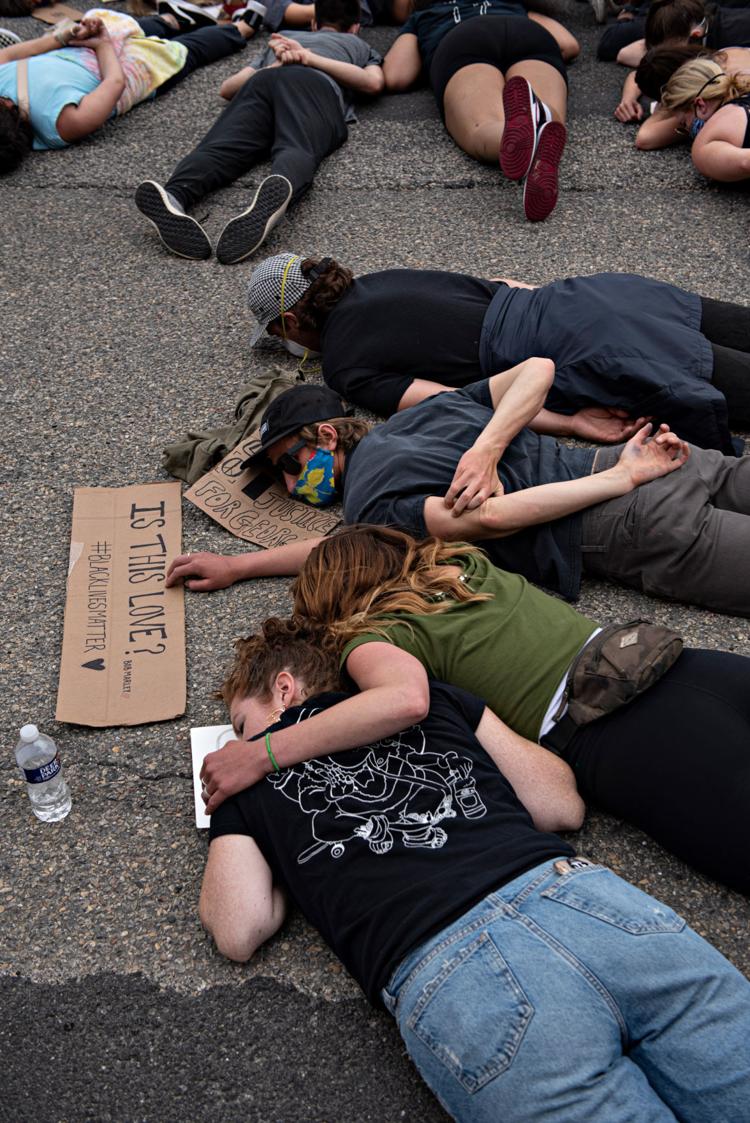 060320_nws_ocprotest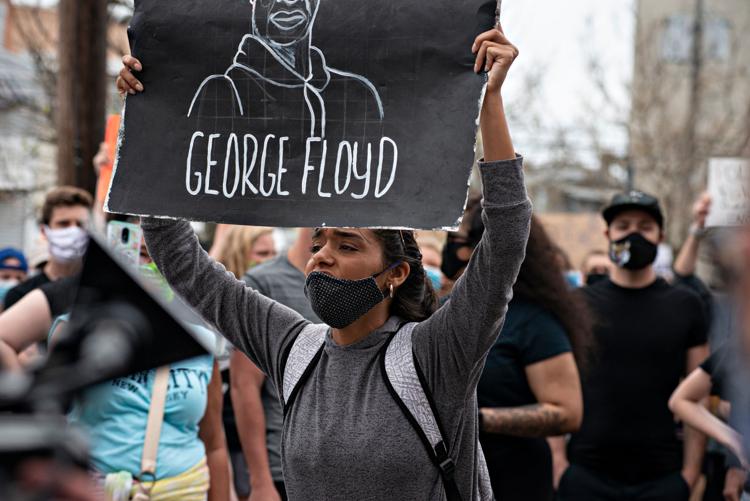 060320_nws_ocprotest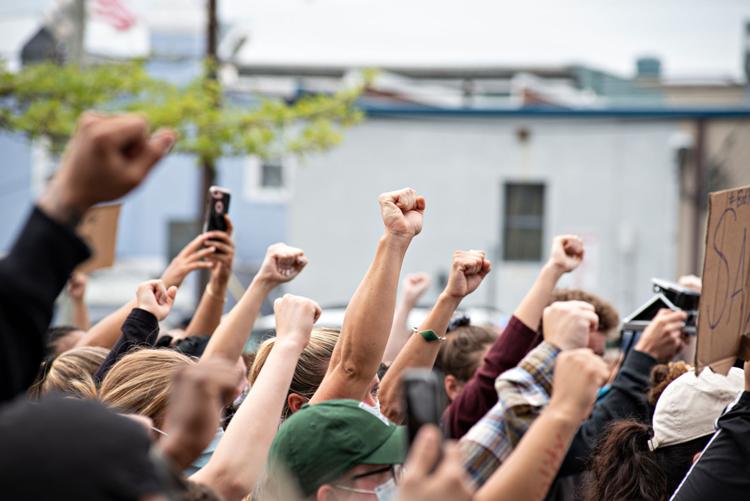 060320_nws_ocprotest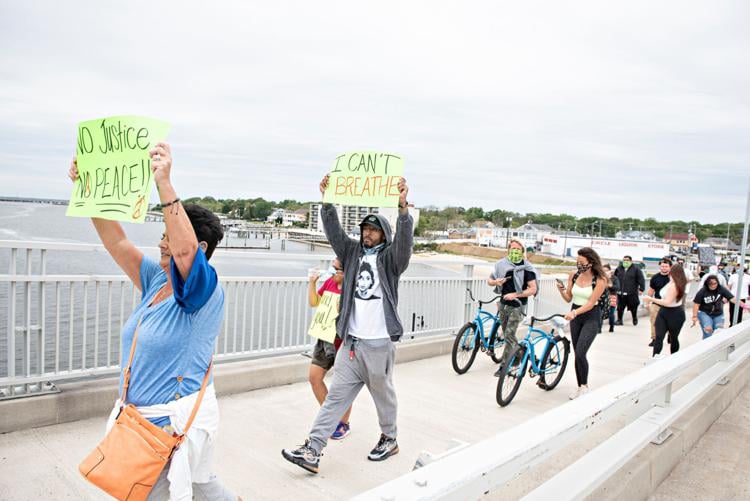 060320_nws_ocprotest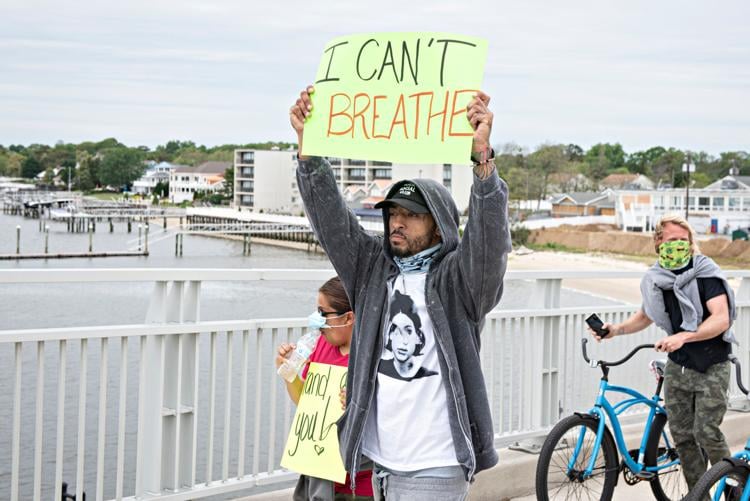 060320_nws_ocprotest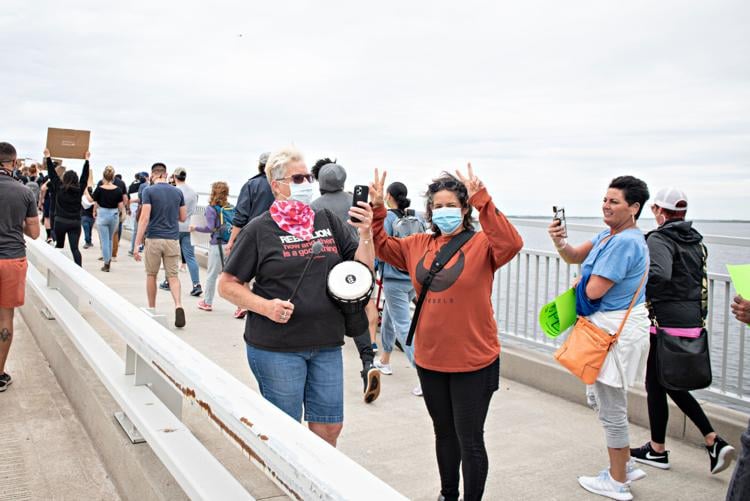 060320_nws_ocprotest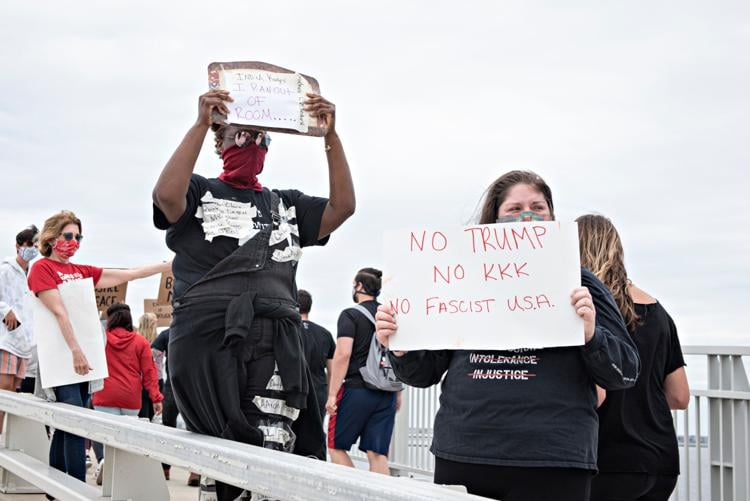 060320_nws_ocprotest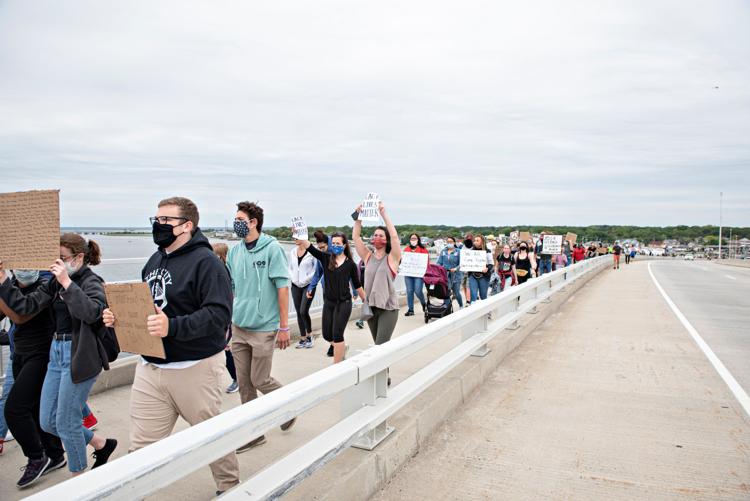 060320_nws_ocprotest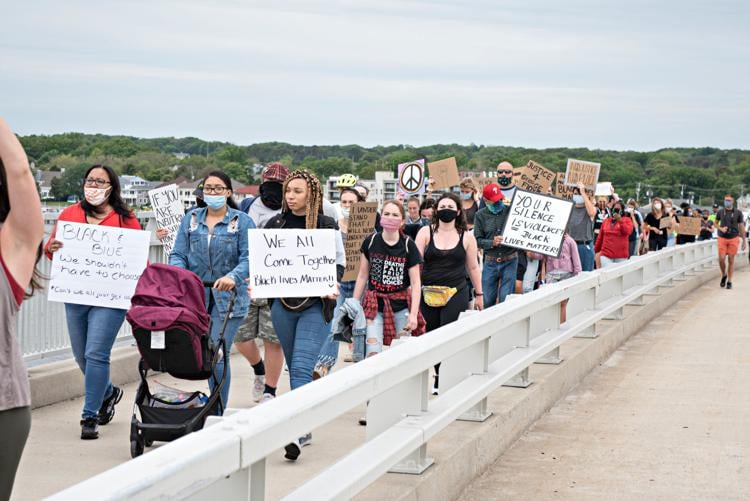 060320_nws_ocprotest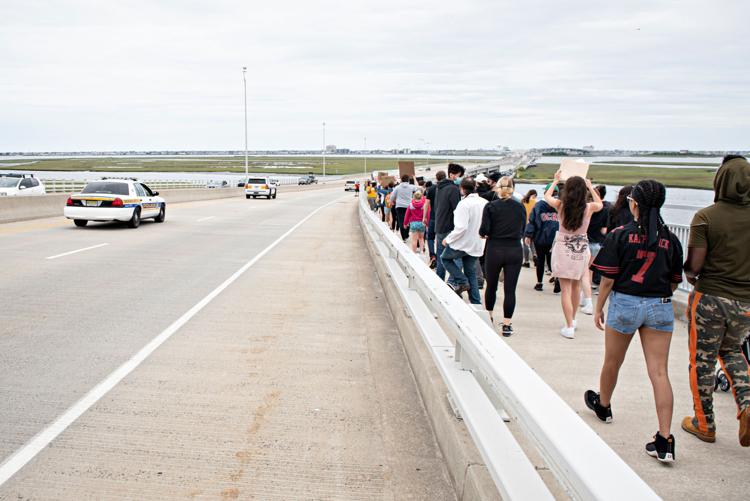 060320_nws_ocprotest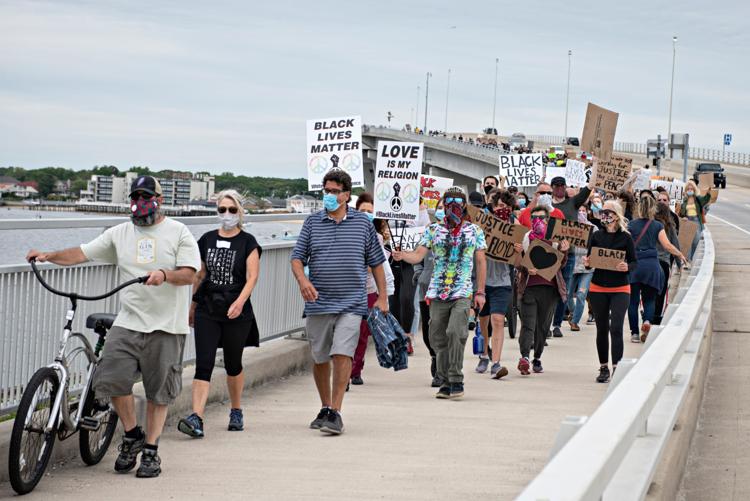 060320_nws_ocprotest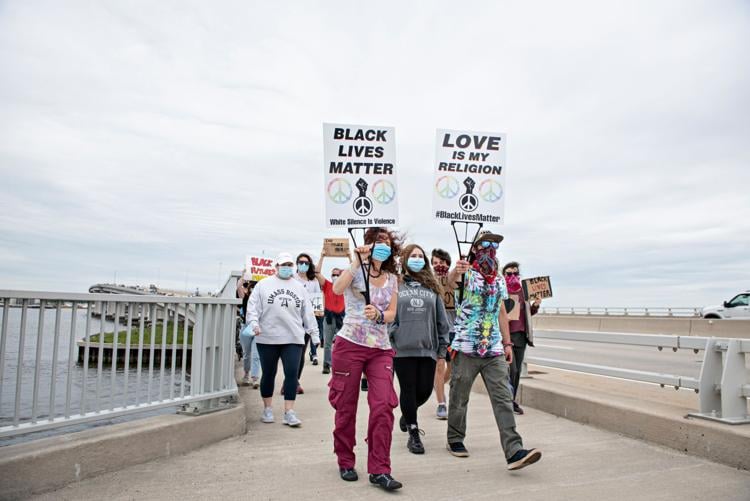 060320_nws_ocprotest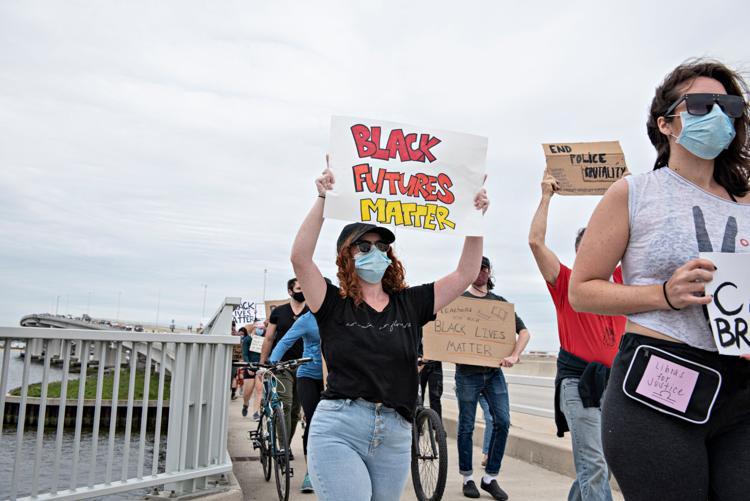 060320_nws_ocprotest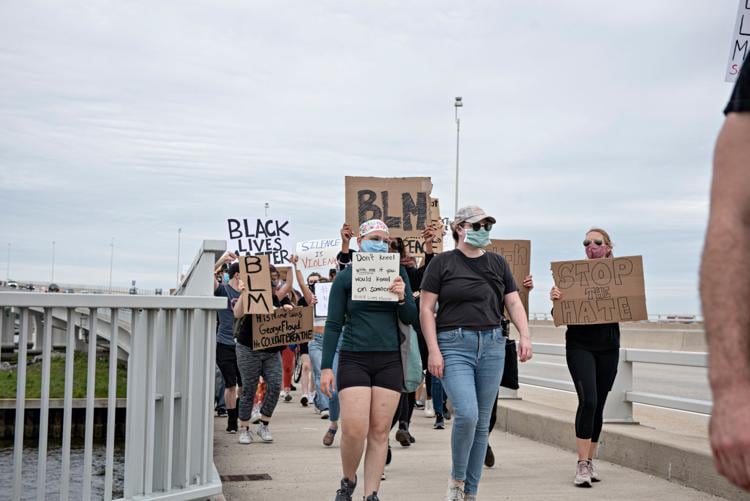 060320_nws_ocprotest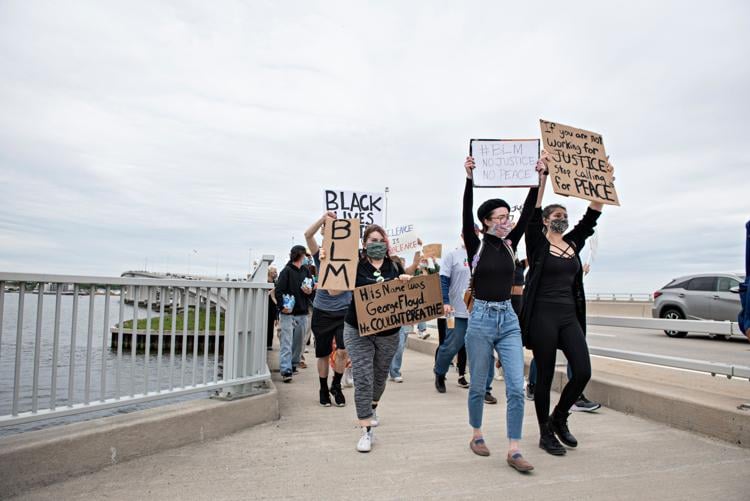 060320_nws_ocprotest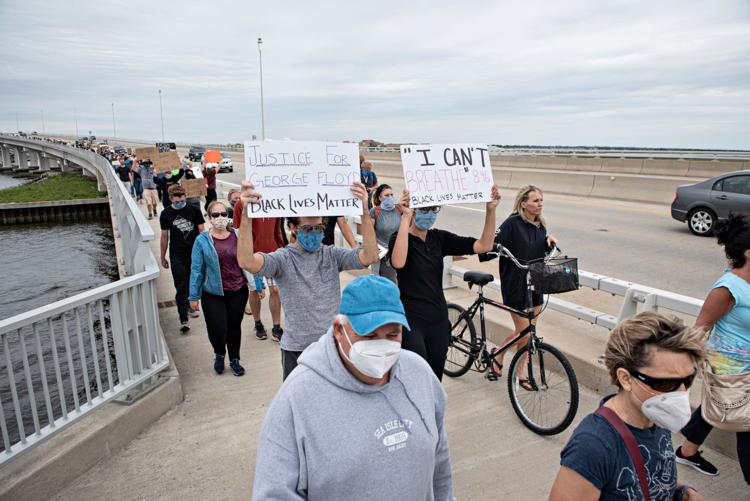 060320_nws_ocprotest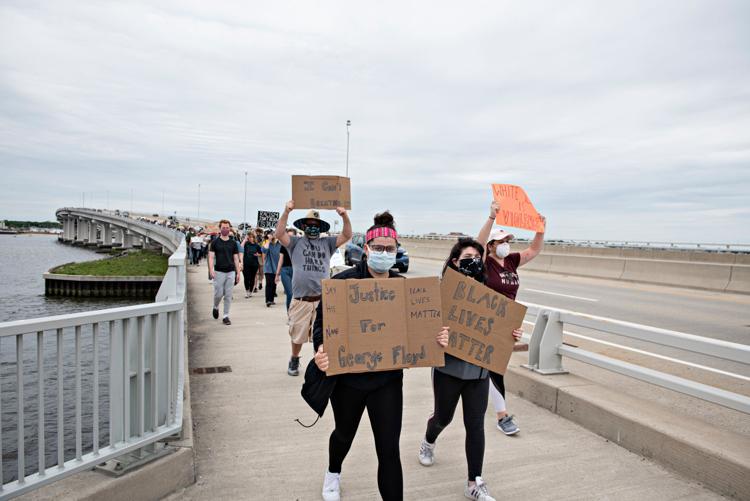 060320_nws_ocprotest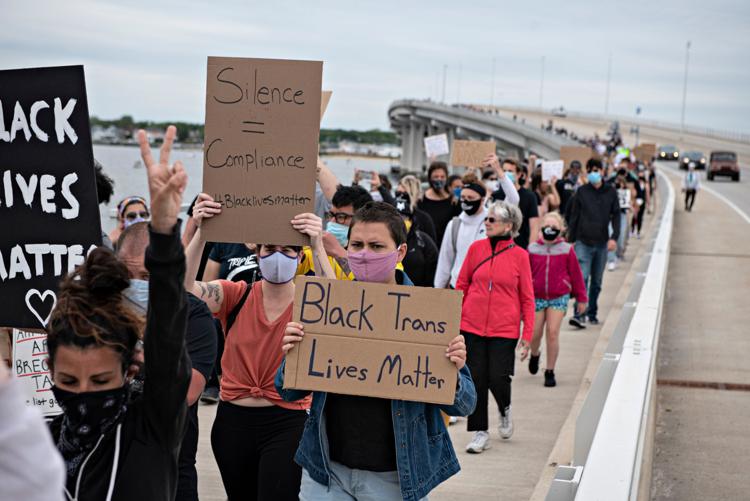 060320_nws_ocprotest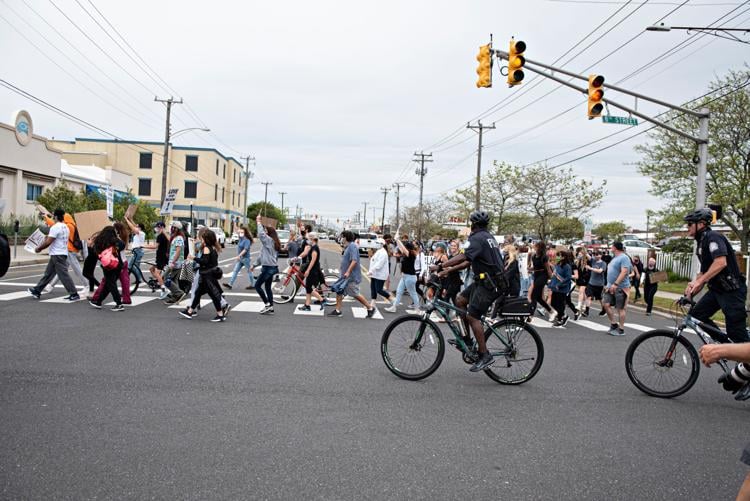 060320_nws_ocprotest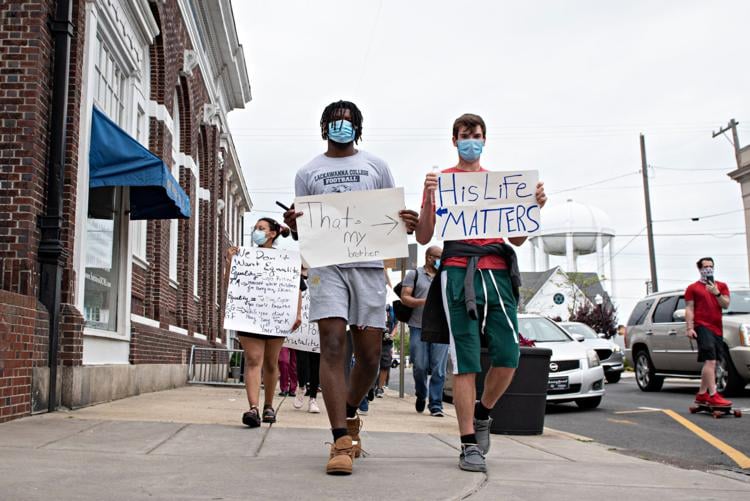 060320_nws_ocprotest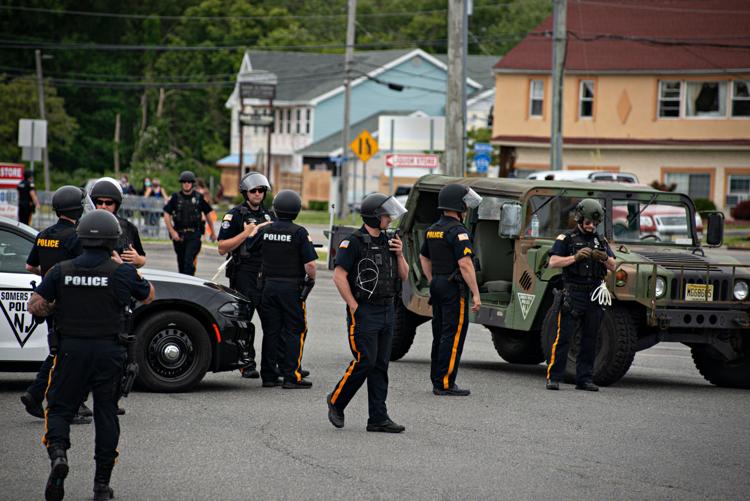 060320_nws_ocprotest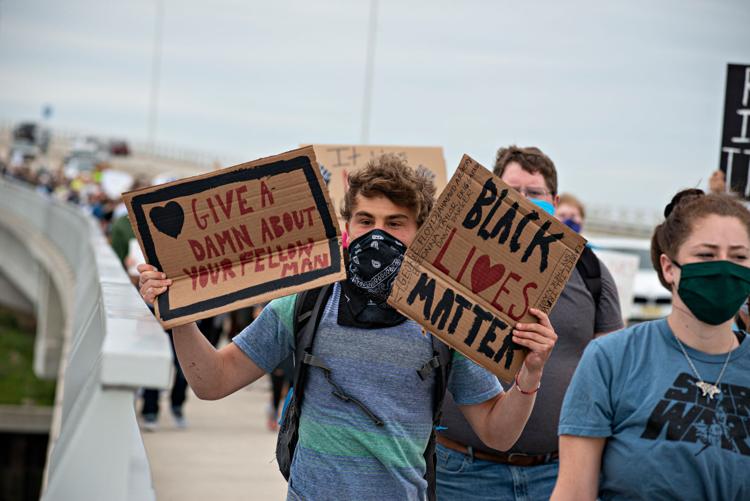 060320_nws_ocprotest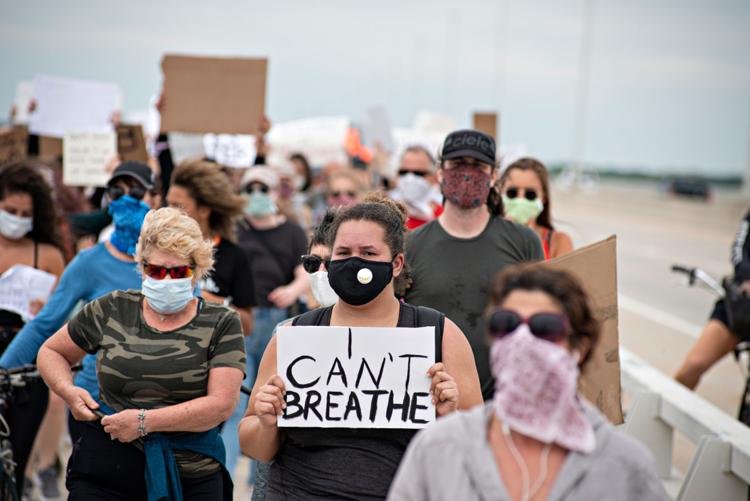 060320_nws_ocprotest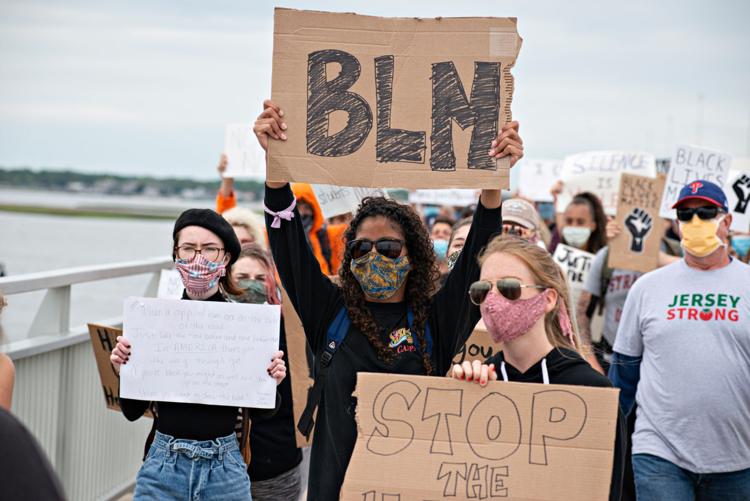 060320_nws_ocprotest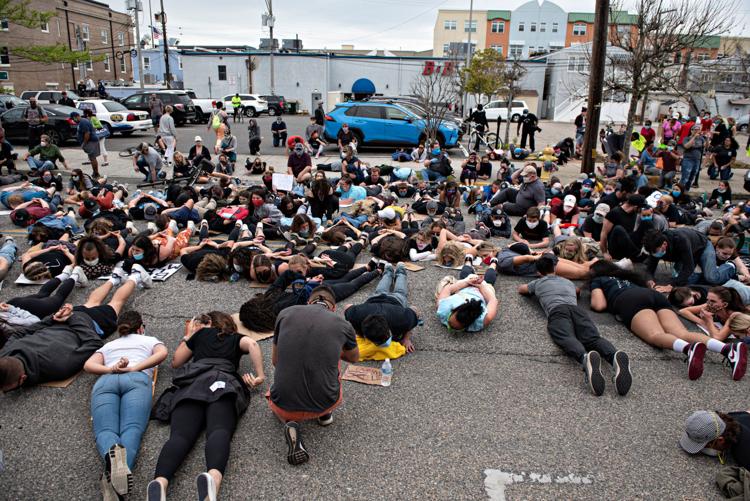 060320_nws_ocprotest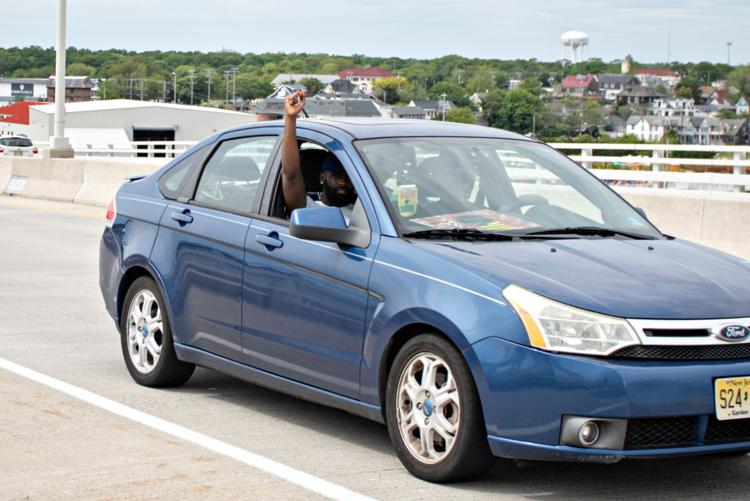 060320_nws_ocprotest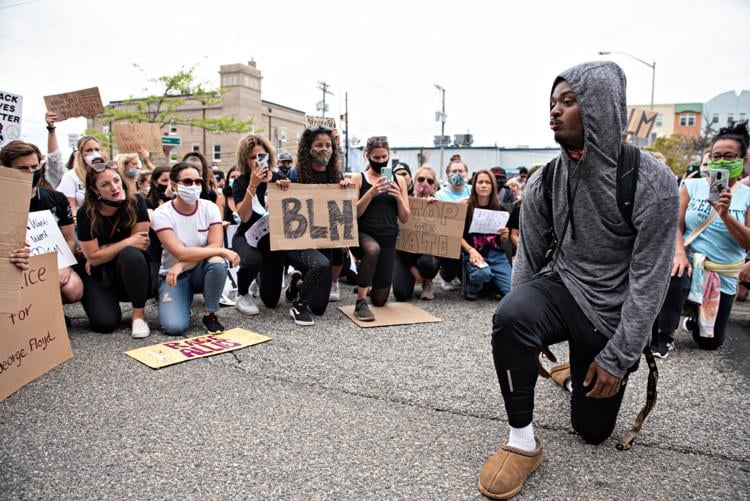 060320_nws_ocprotest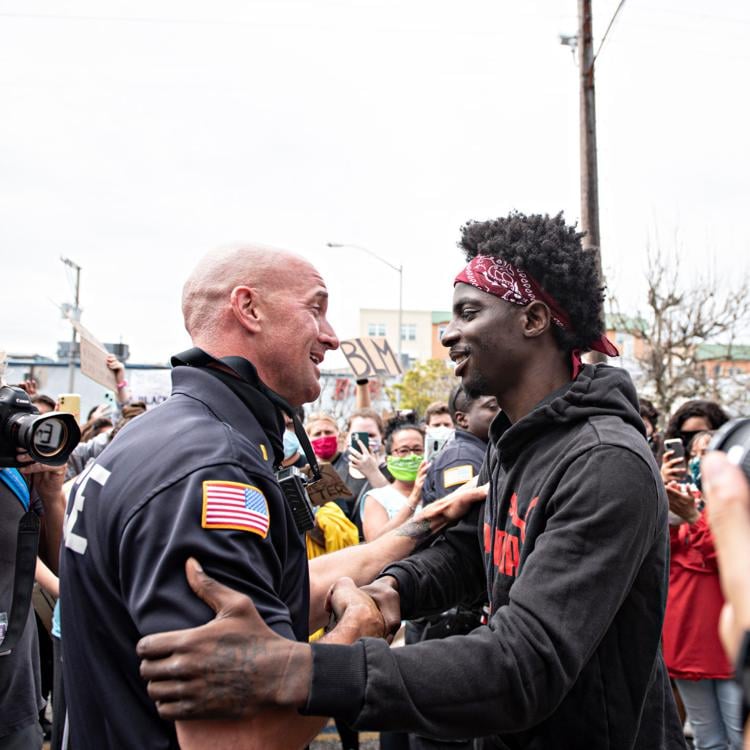 Vineland
VINELAND 
Vineland Protest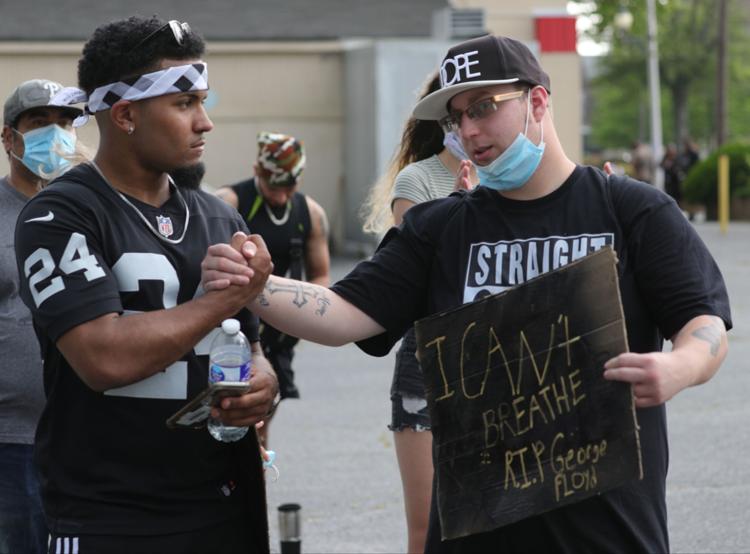 Vineland Protest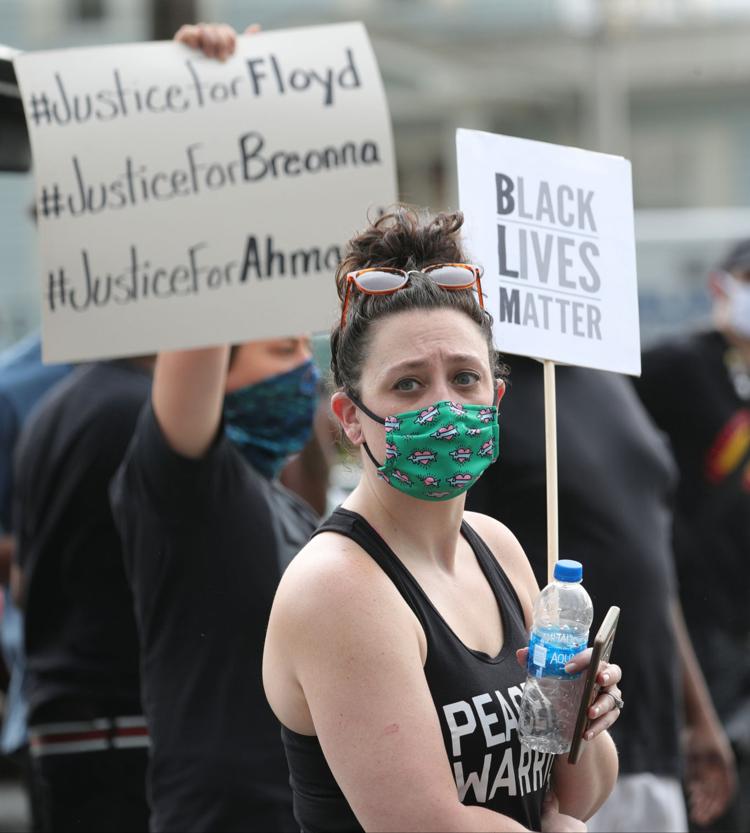 Vineland Protest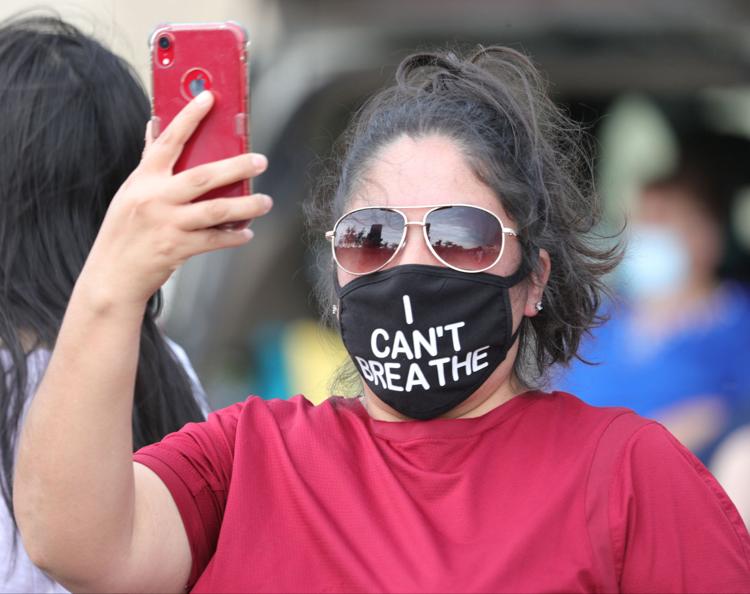 Vineland Protest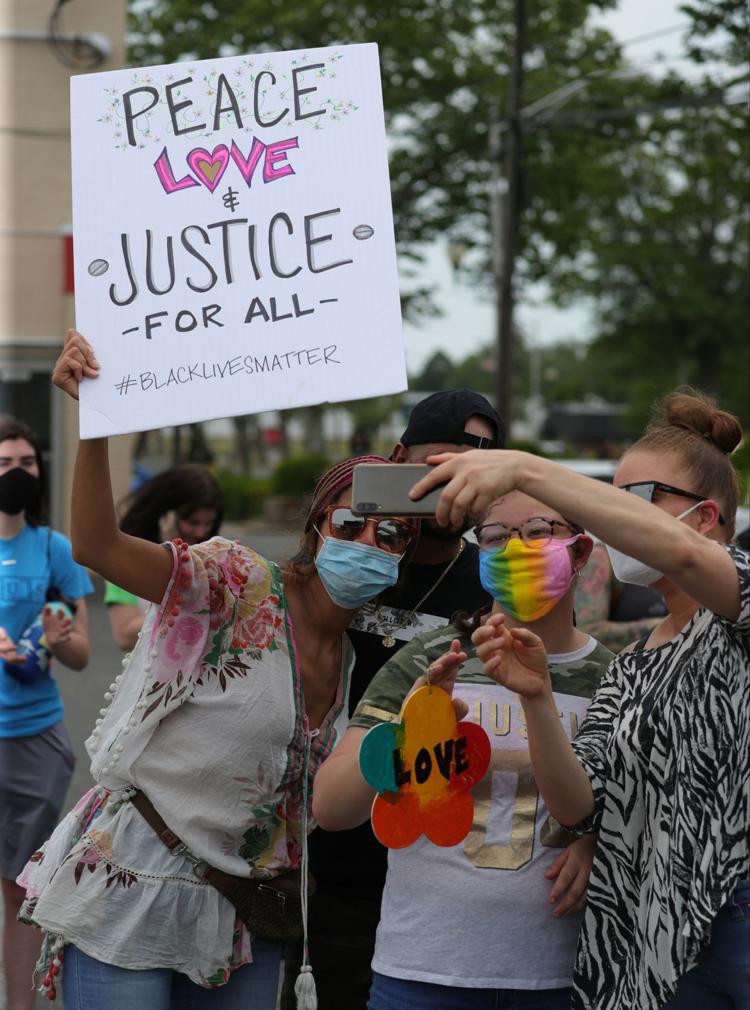 Vineland Protest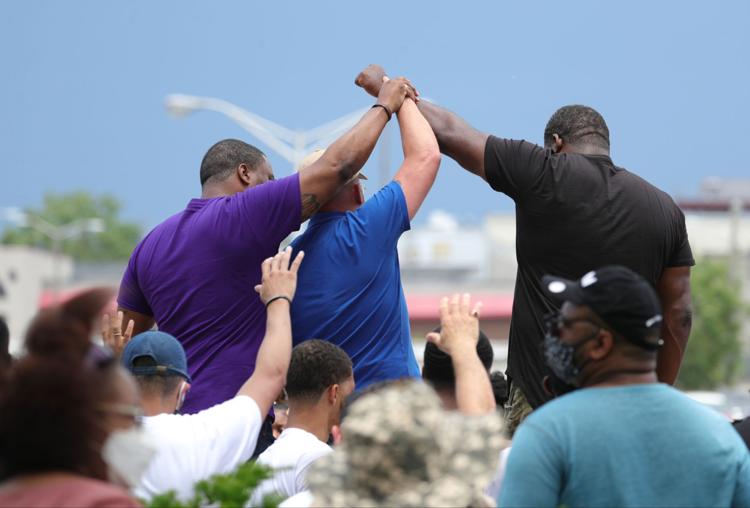 Vineland Protest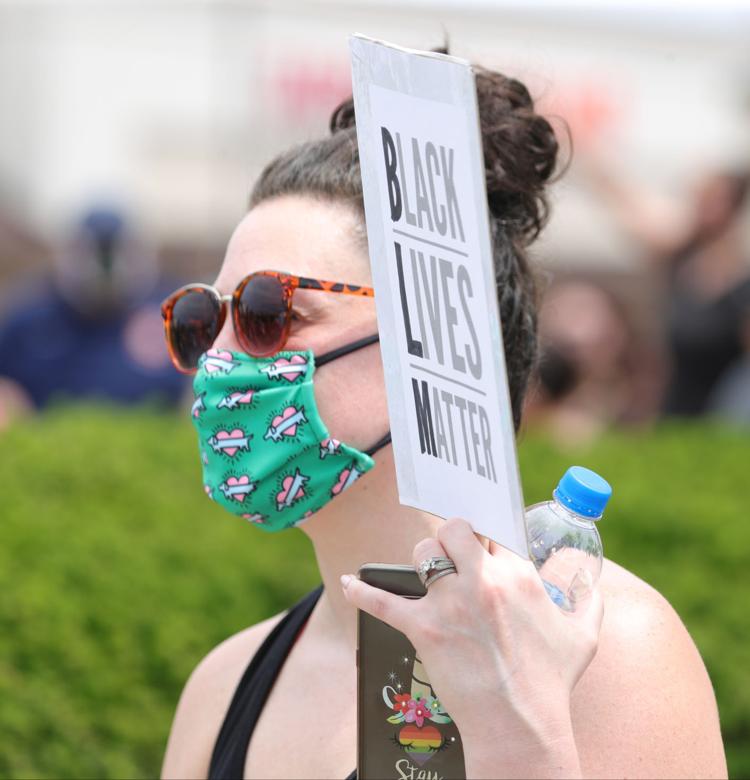 Vineland Protest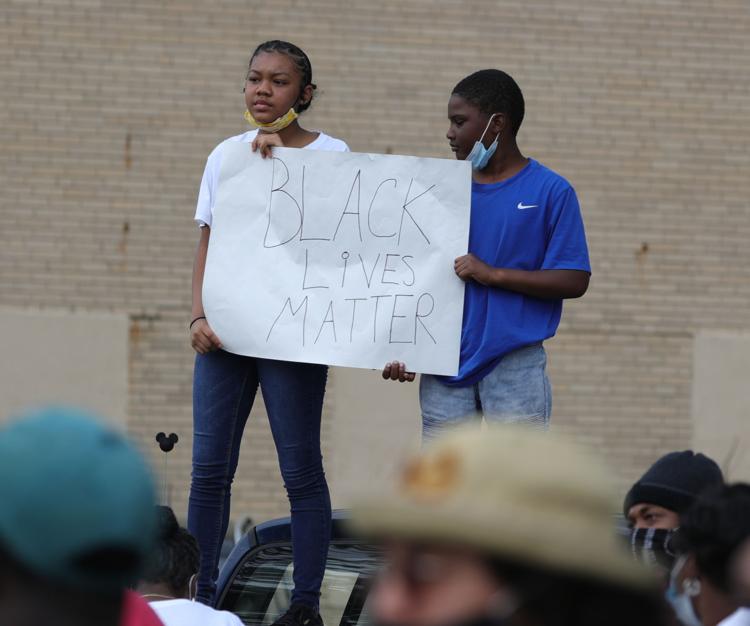 Vineland Protest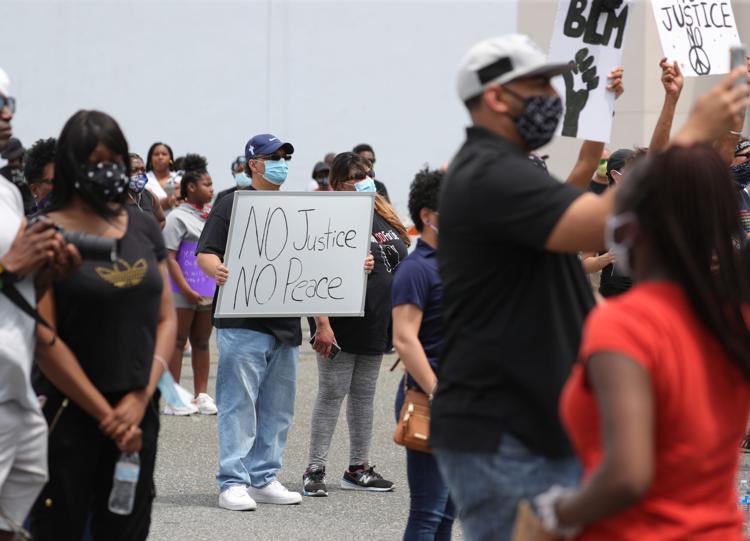 Vineland Protest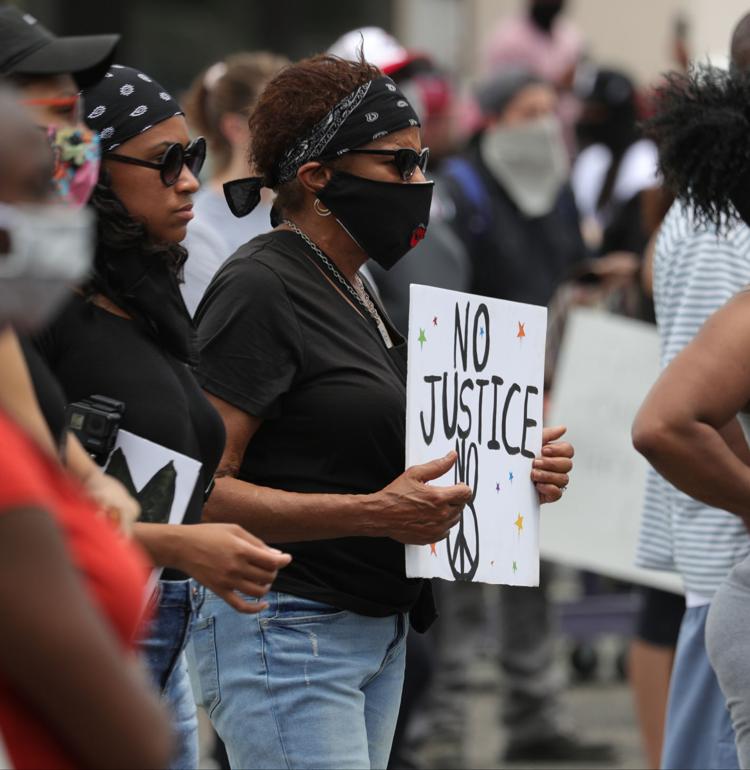 Vineland Protest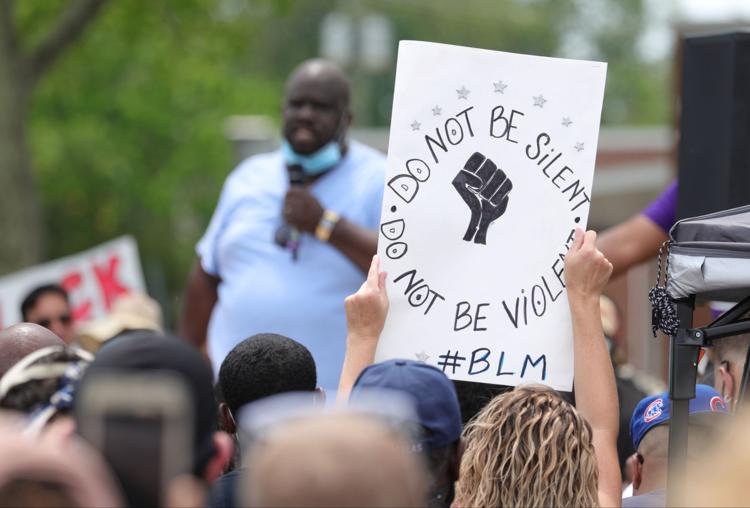 Vineland Protest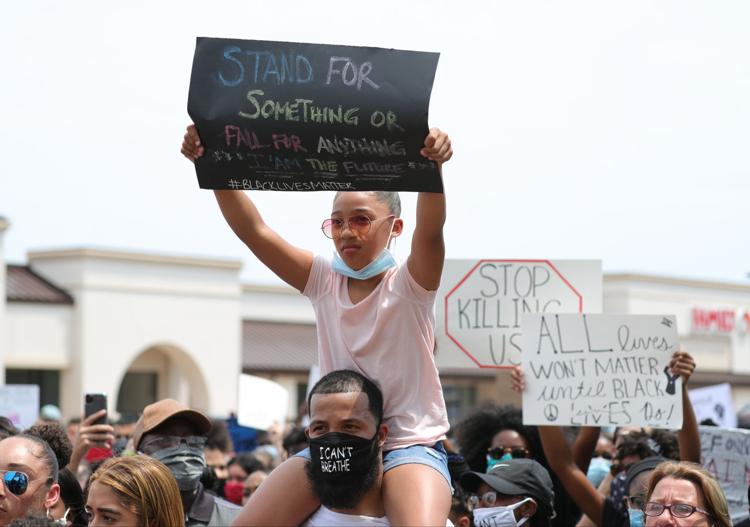 Vineland Protest
Vineland Protest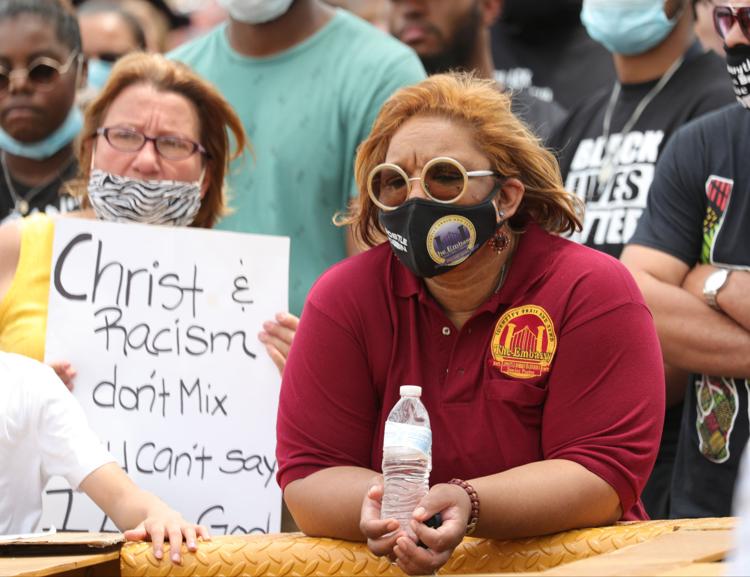 Vineland Protest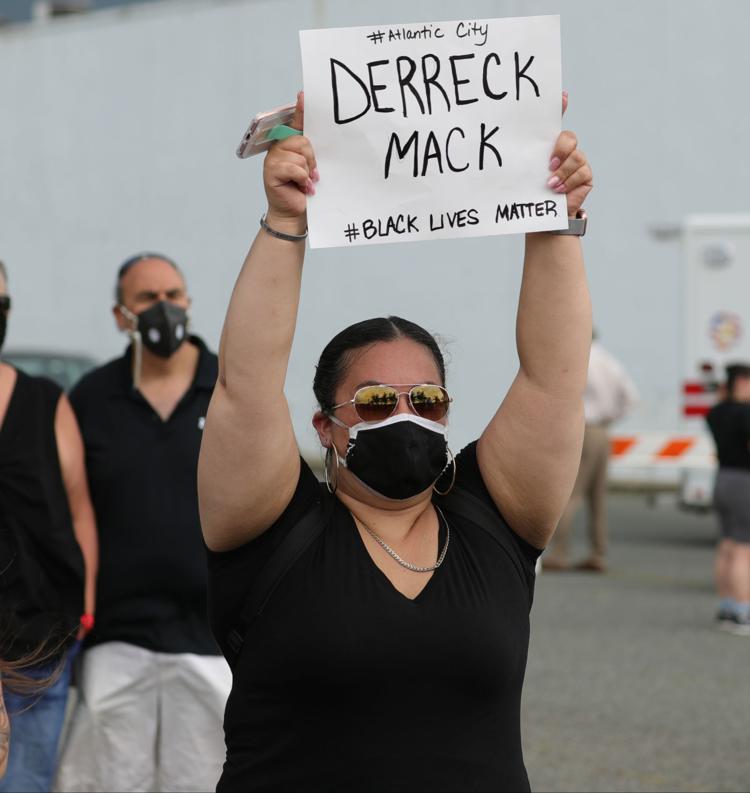 Vineland Protest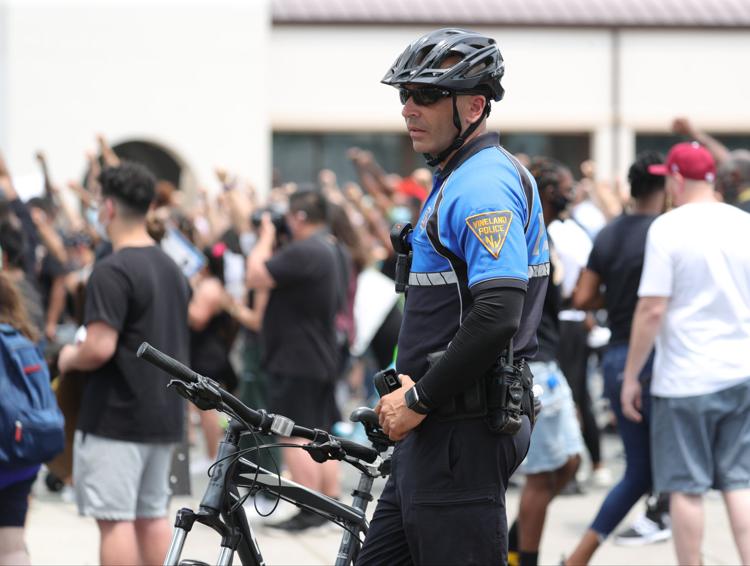 Vineland Protest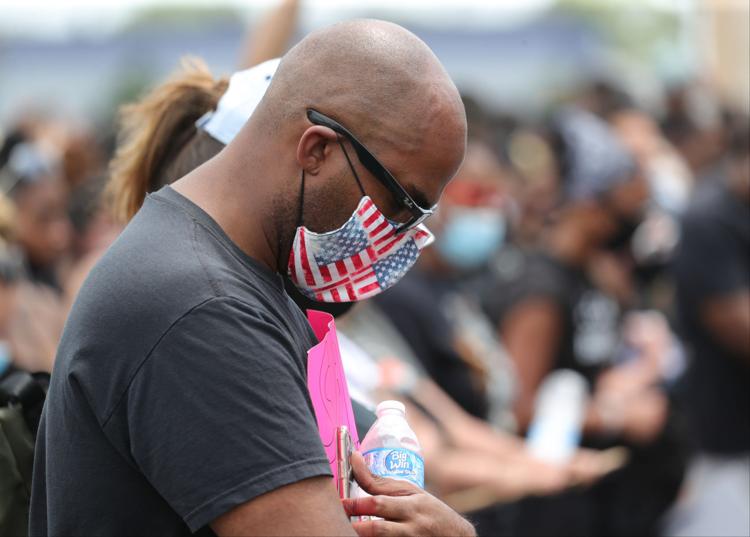 Vineland Protest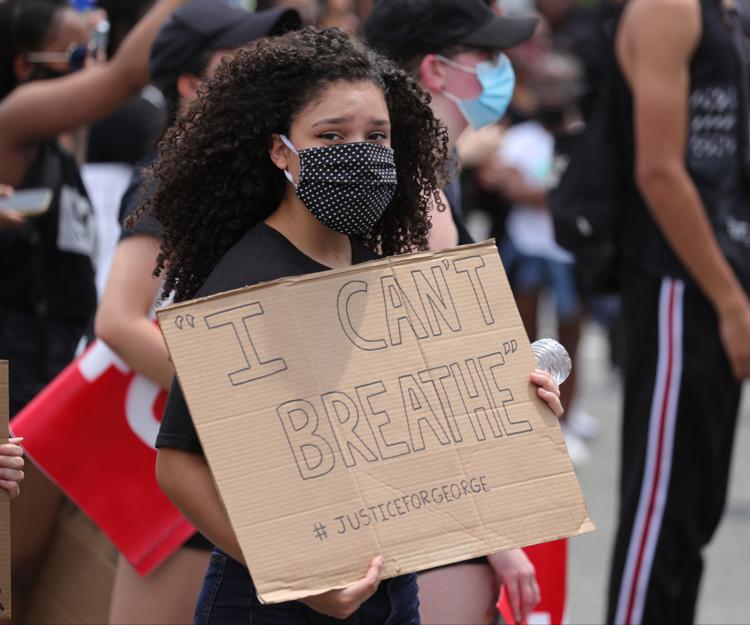 Vineland Protest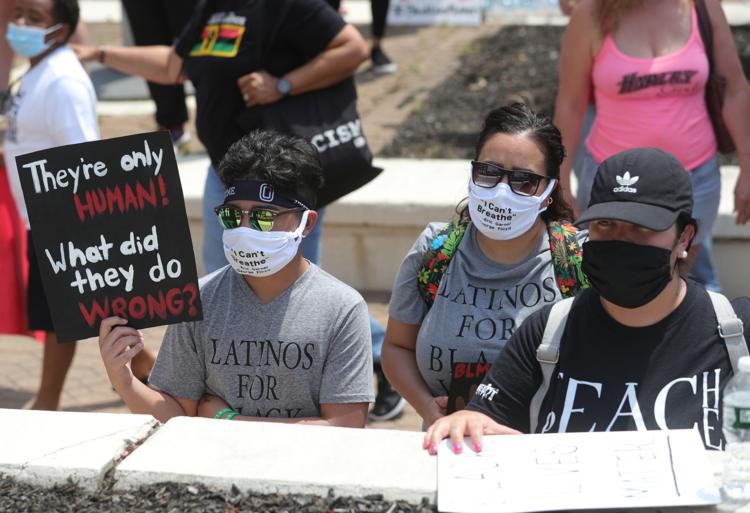 Vineland Protest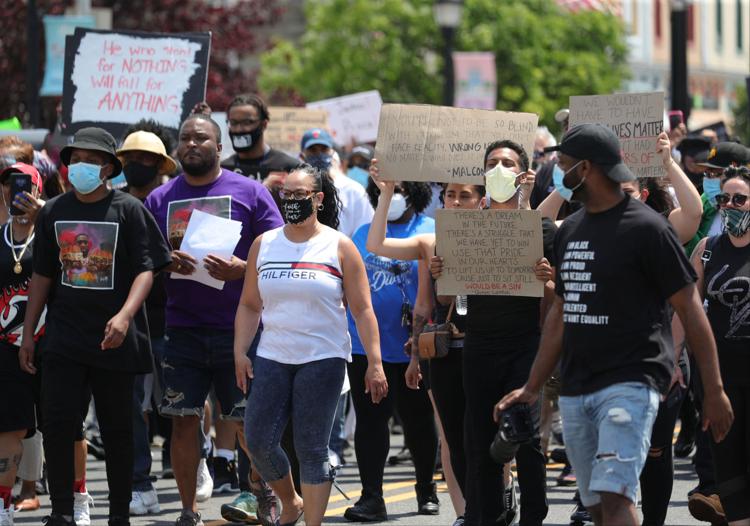 Vineland Protest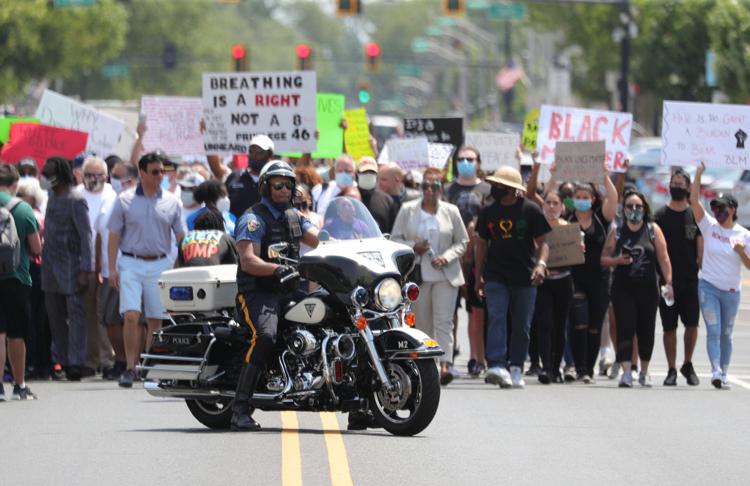 Vineland Protest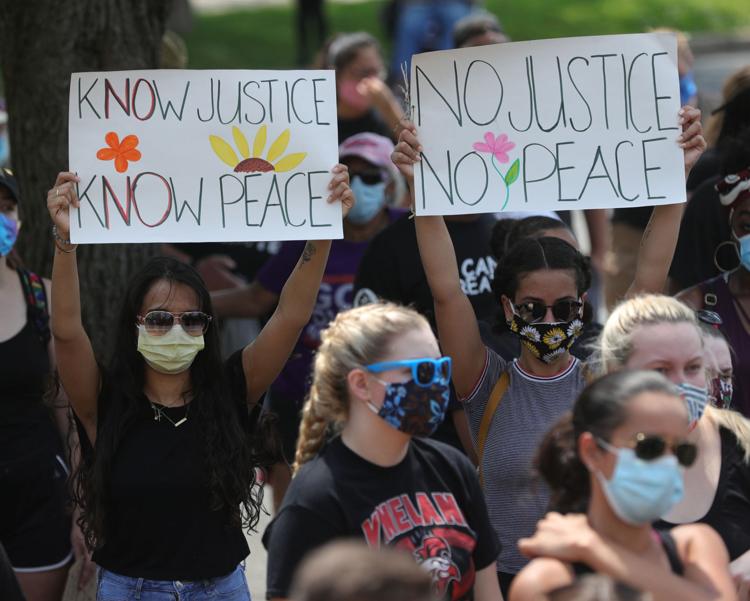 Vineland Protest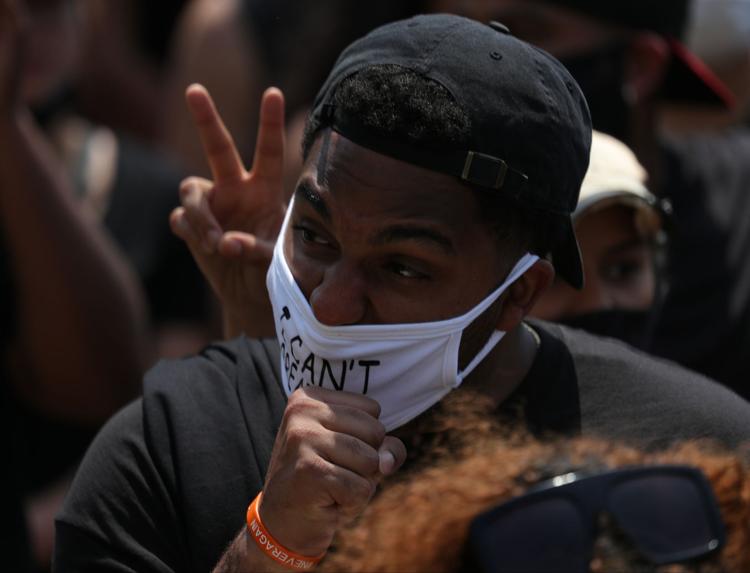 Vineland Protest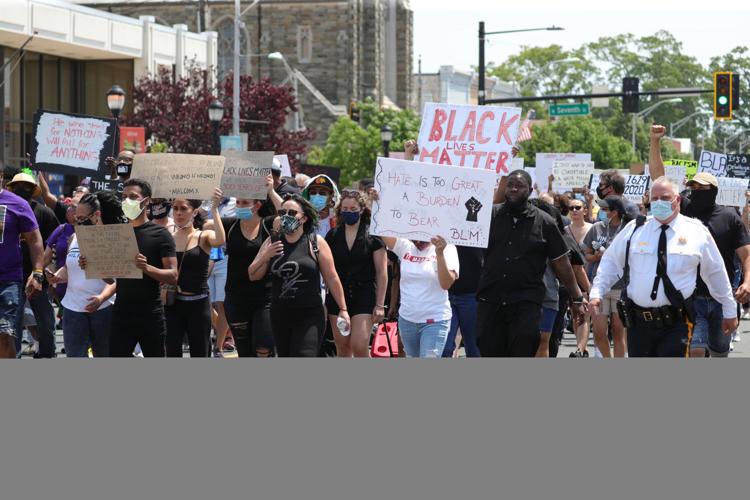 Vineland Protest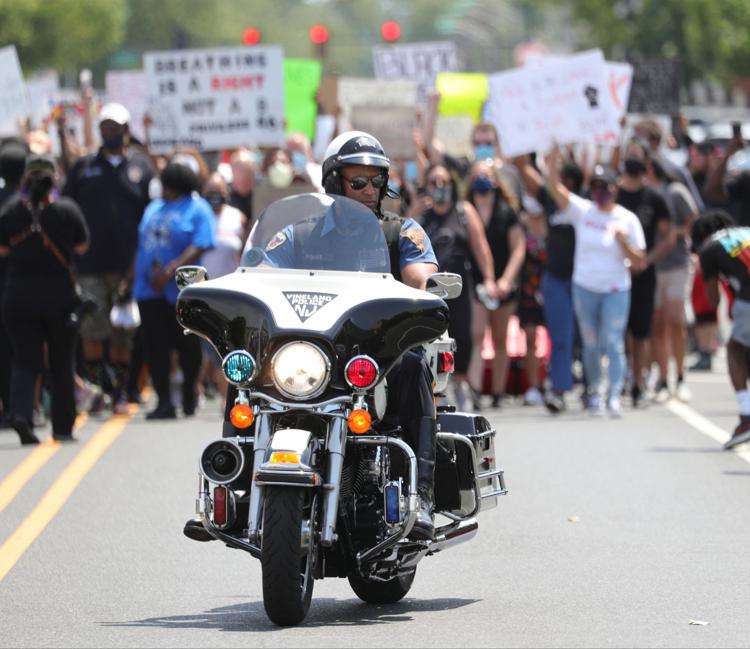 Vineland Protest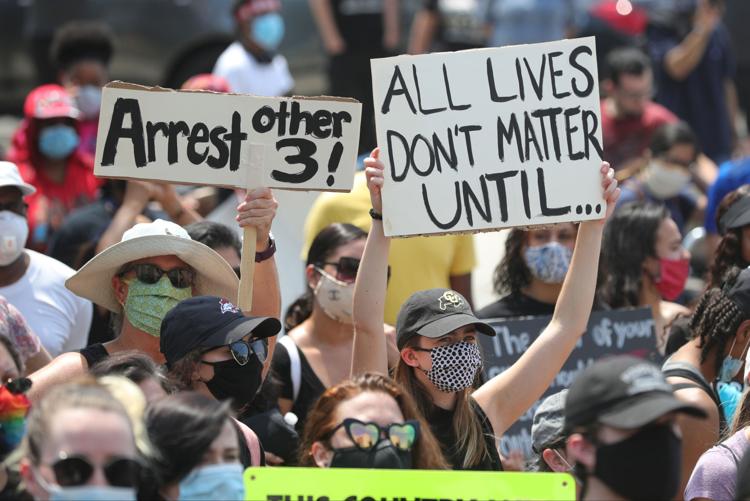 Vineland Protest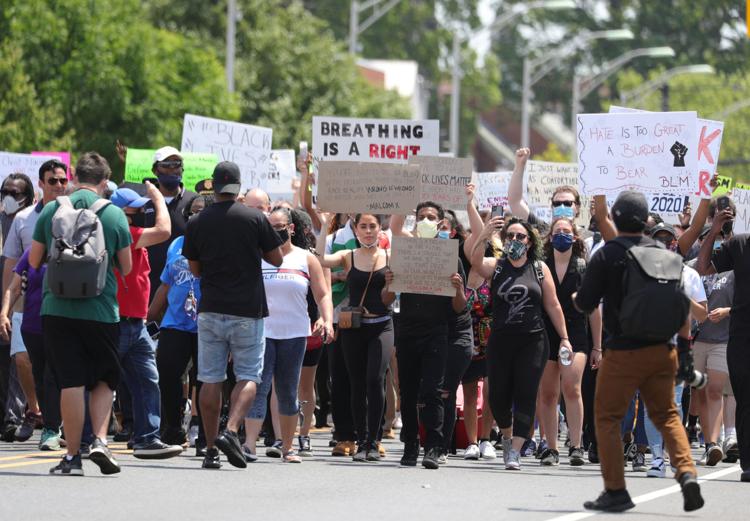 Vineland Protest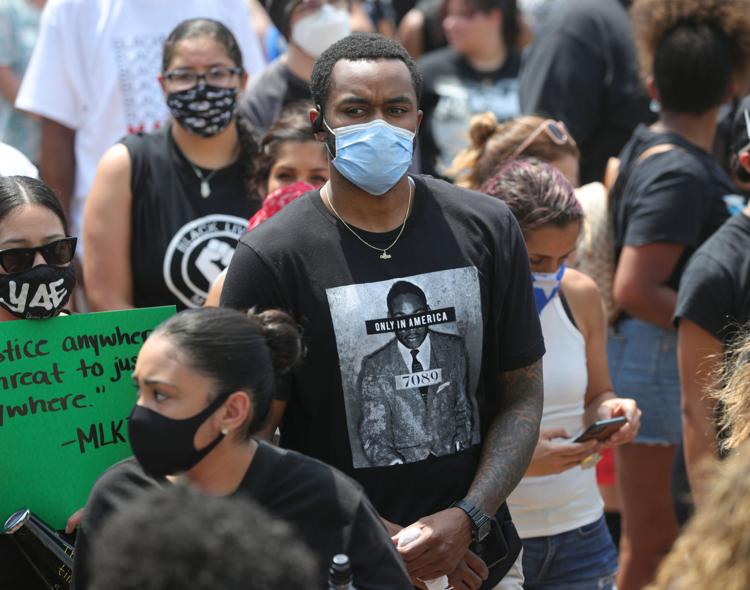 Vineland Protest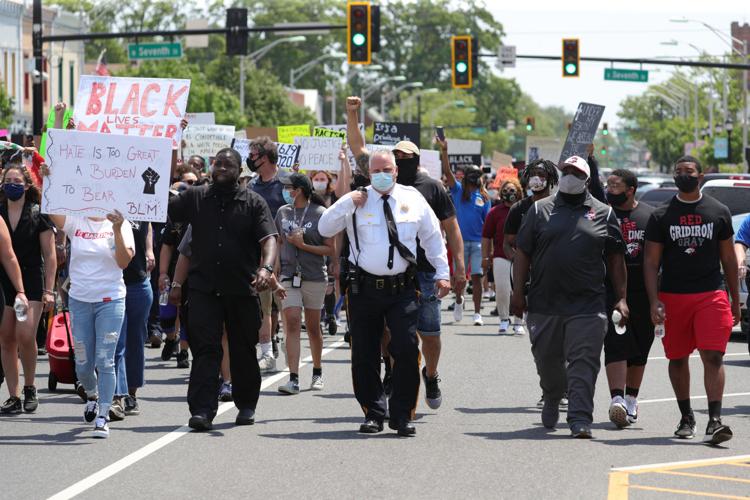 Vineland Protest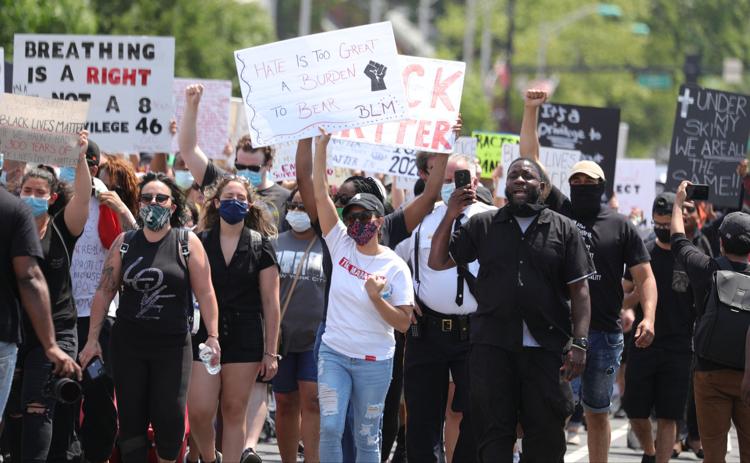 Vineland Protest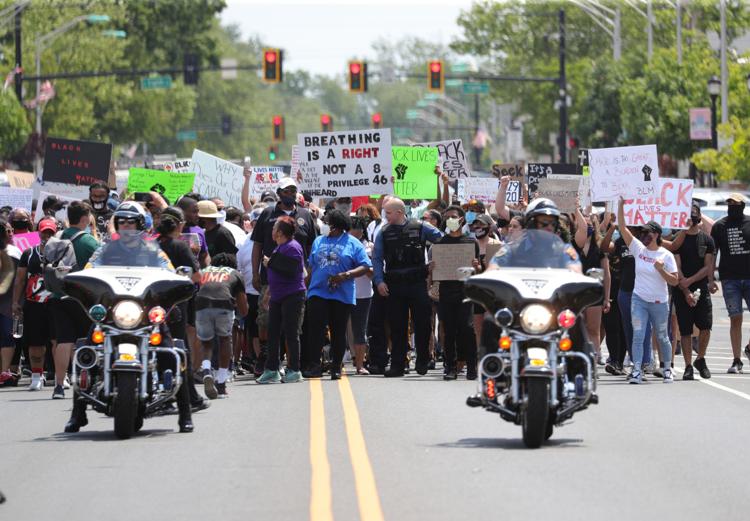 Vineland Protest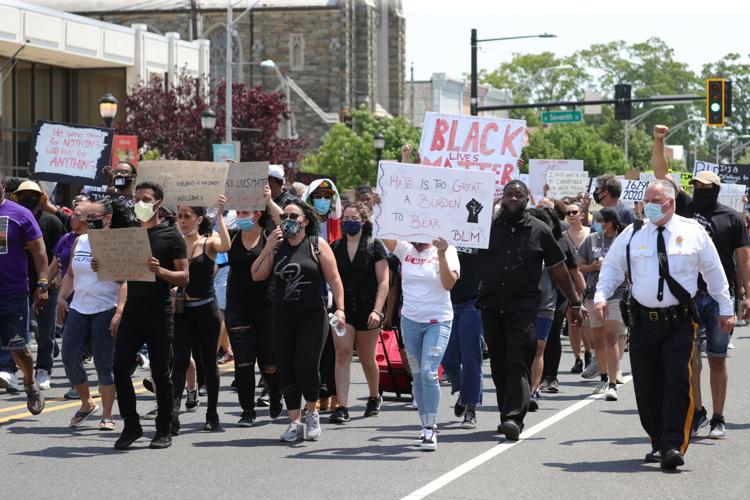 Vineland Protest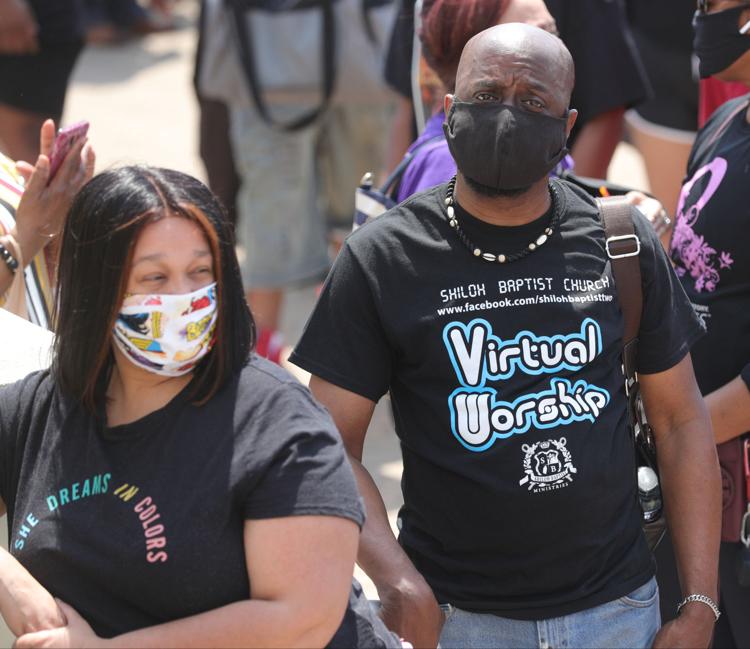 Vineland Protest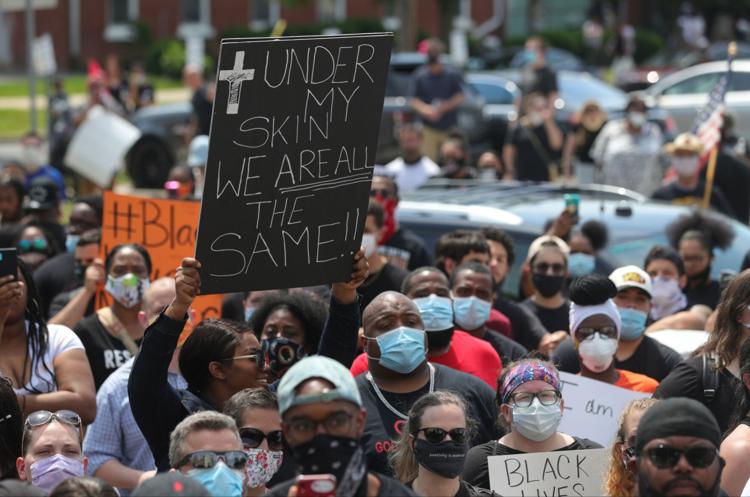 Vineland Protest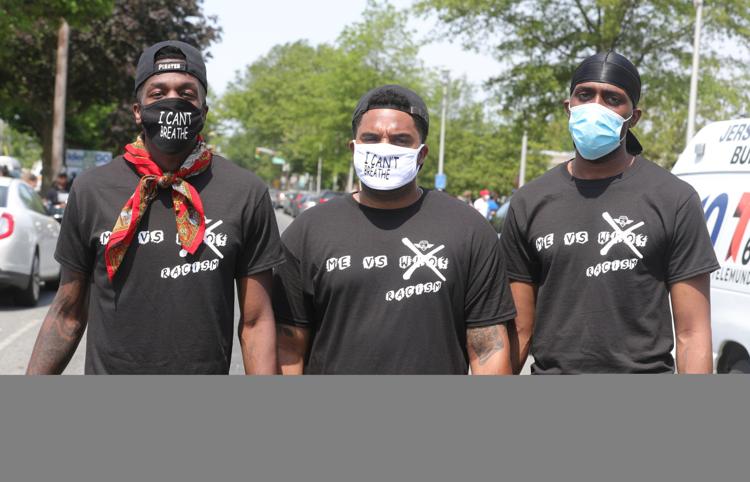 Vineland Protest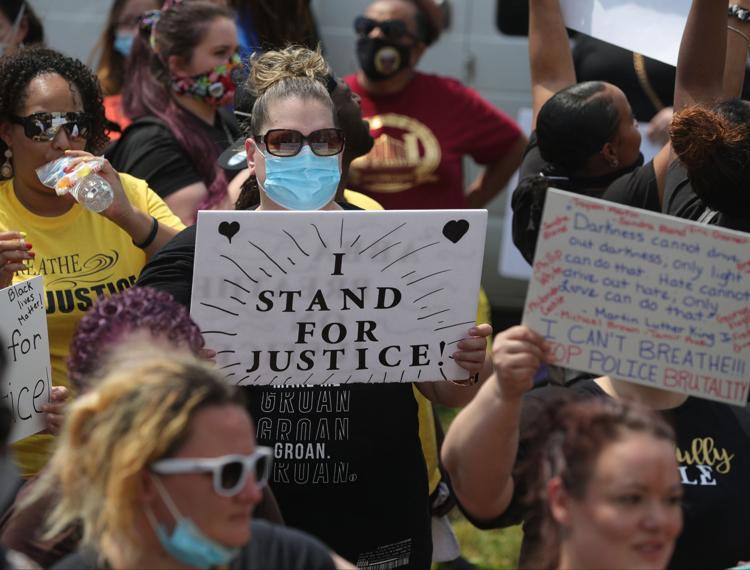 Vineland Protest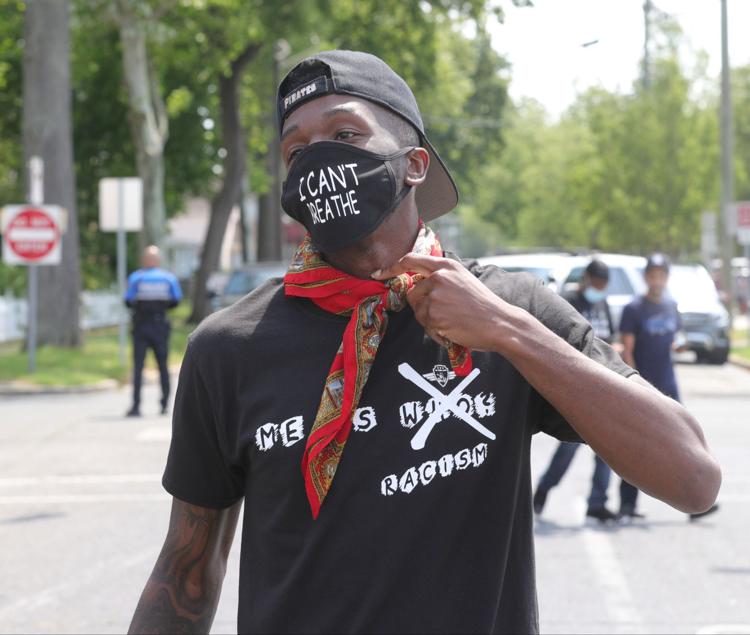 Vineland Protest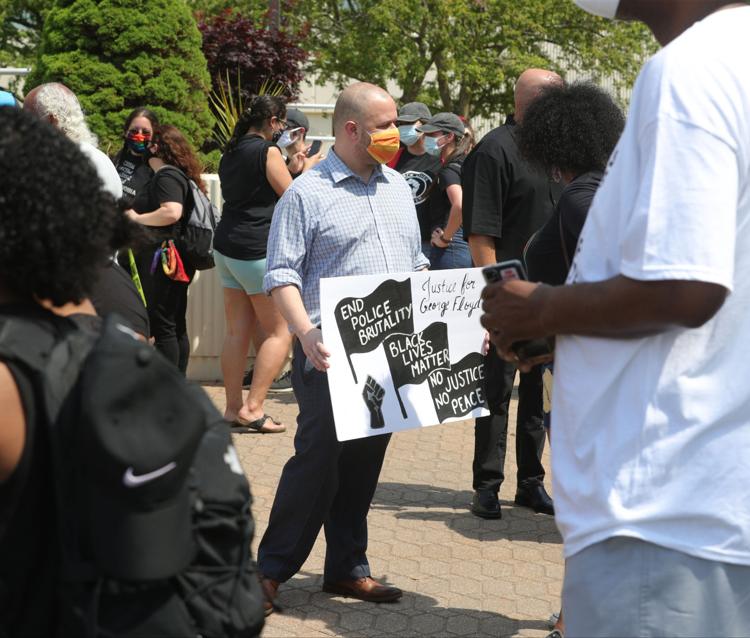 Vineland Protest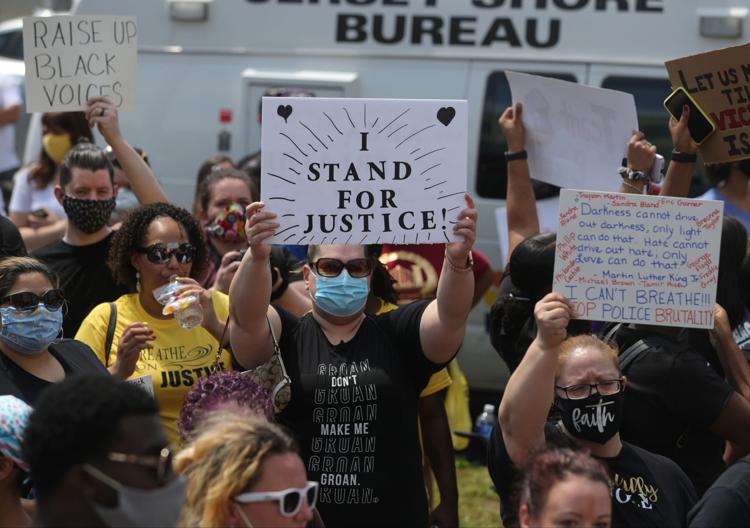 Vineland Protest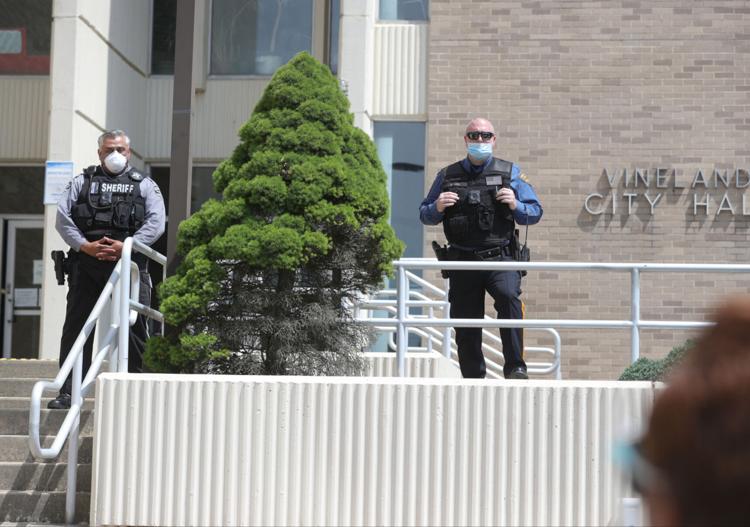 Vineland Protest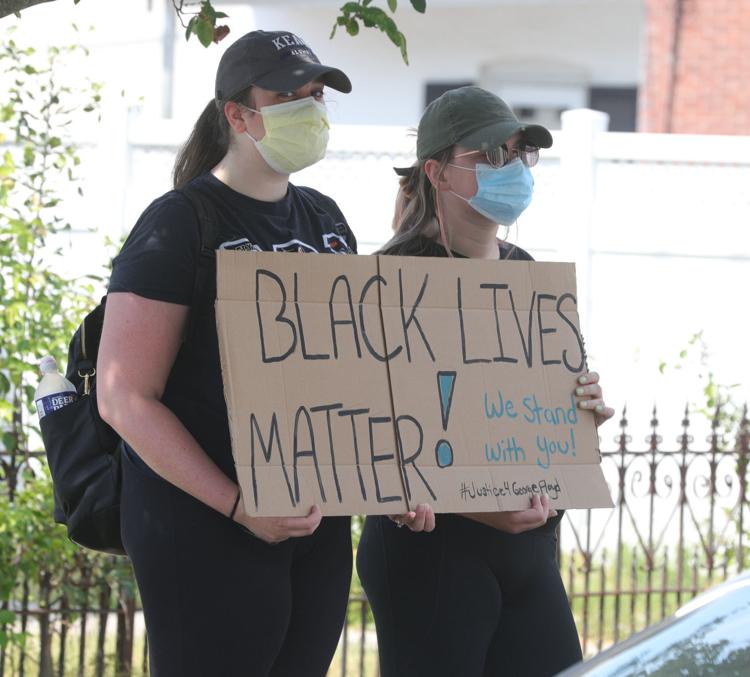 Vineland Protest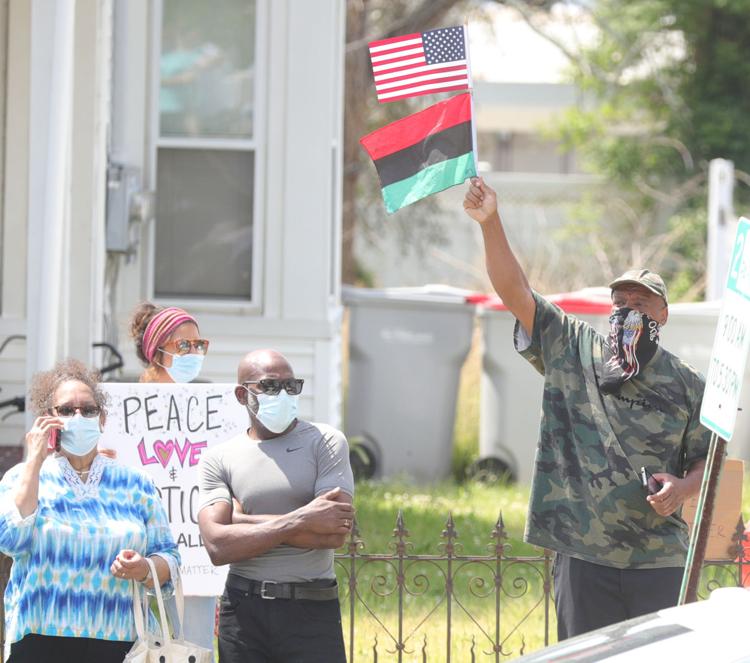 Vineland Protest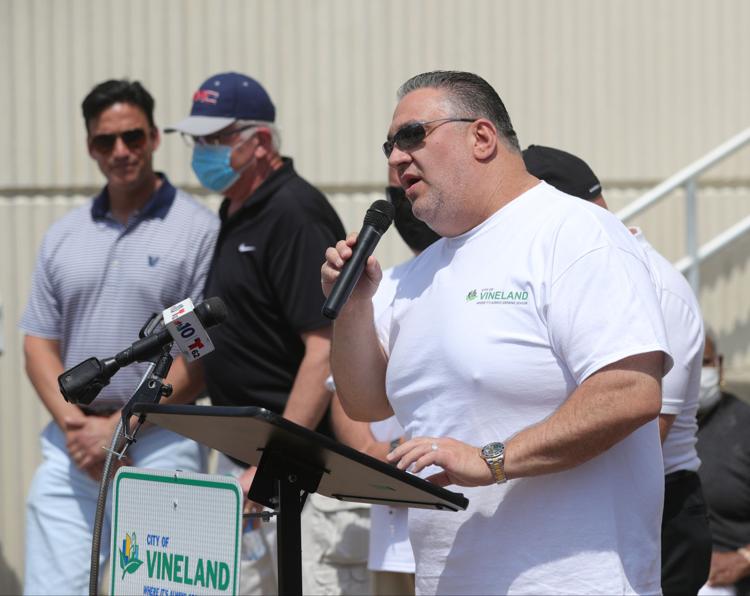 Vineland Protest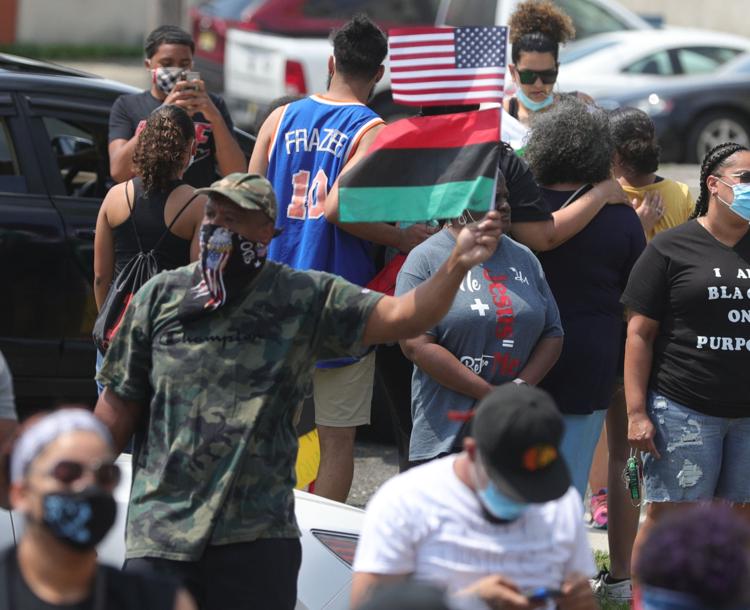 Vineland Protest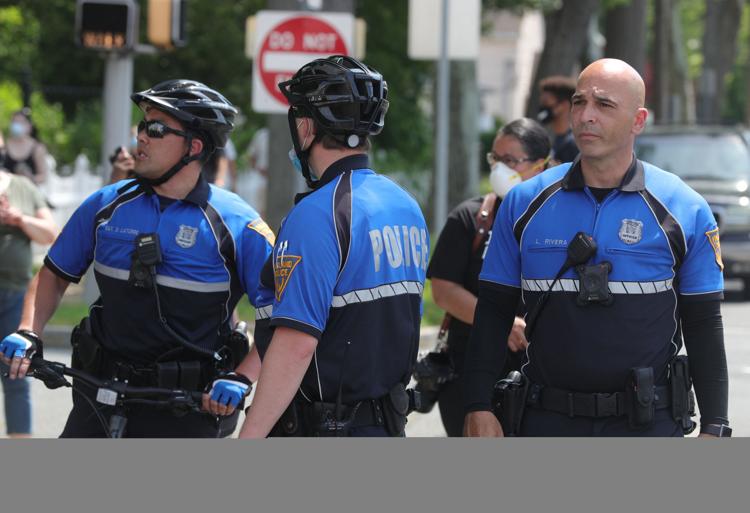 Vineland Protest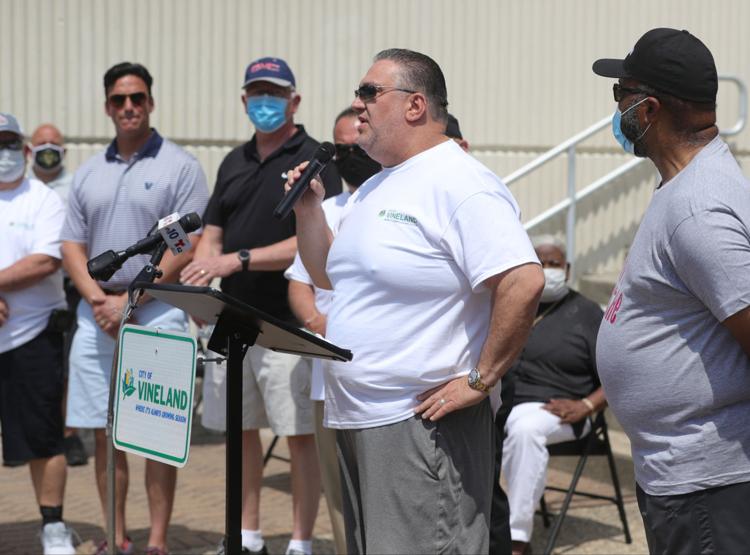 Vineland Protest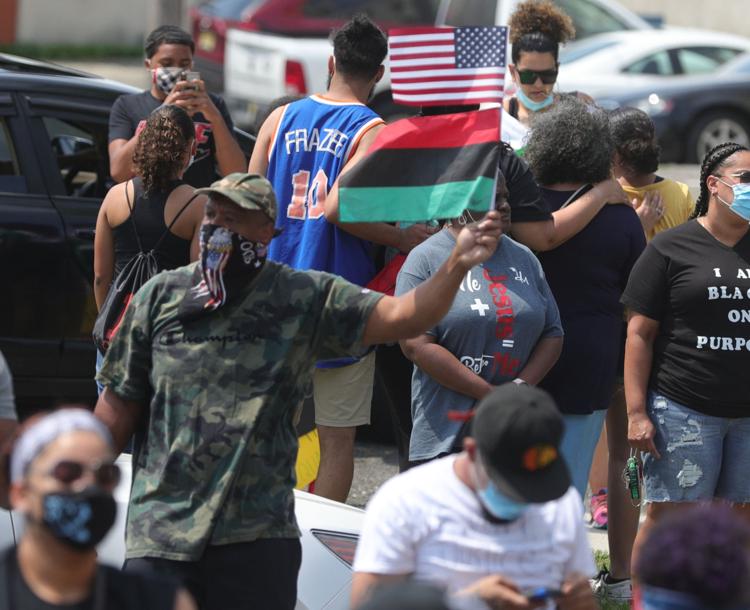 Vineland Protest
Vineland Protest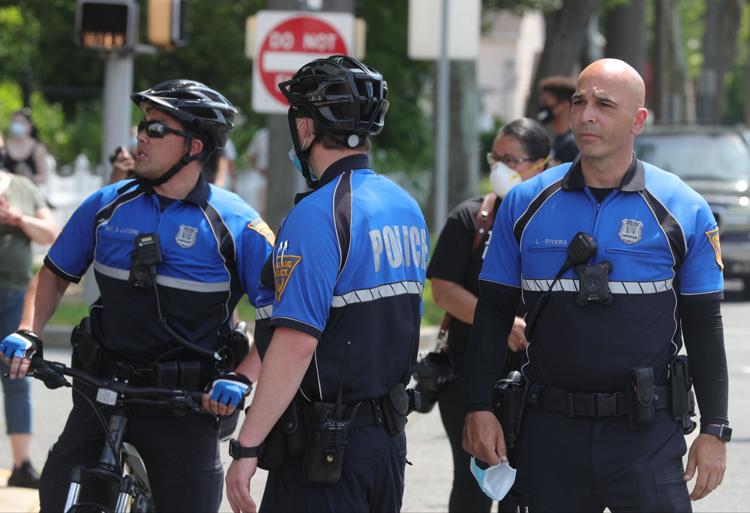 Vineland Protest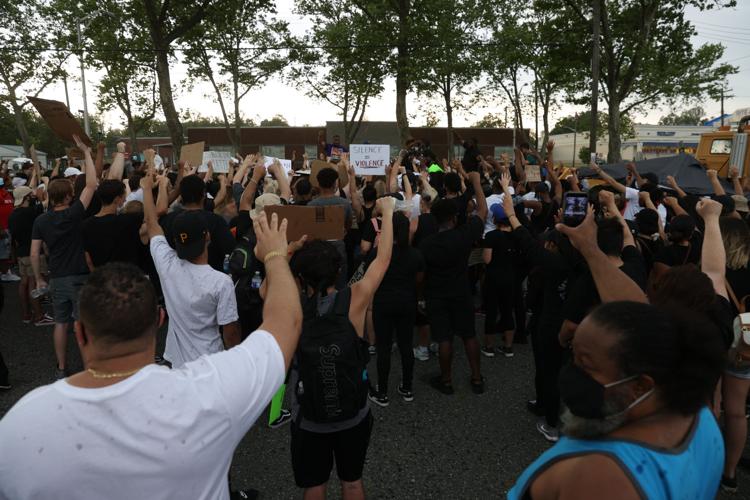 060420_nws_vineland 140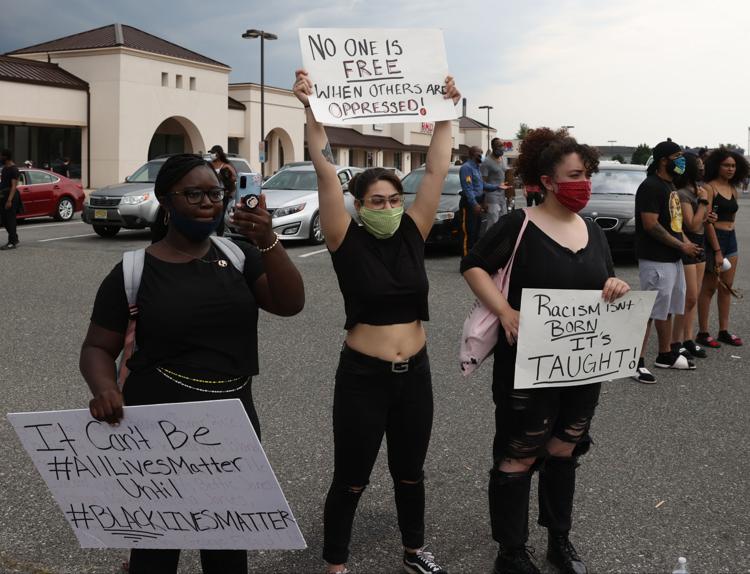 Vineland Protest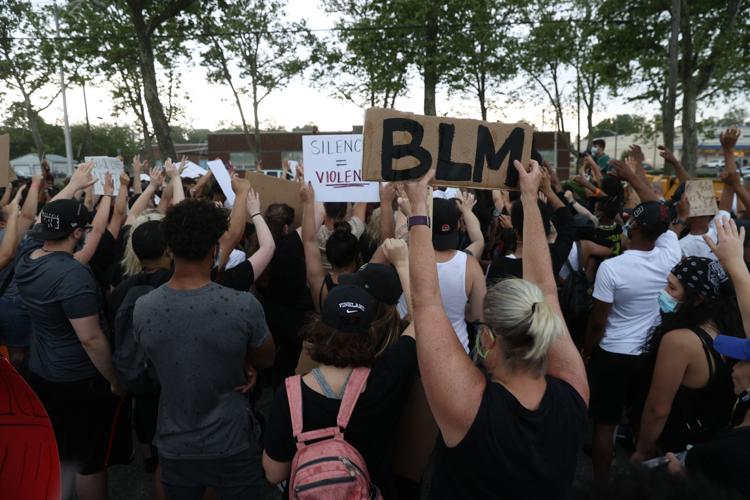 Vineland Protest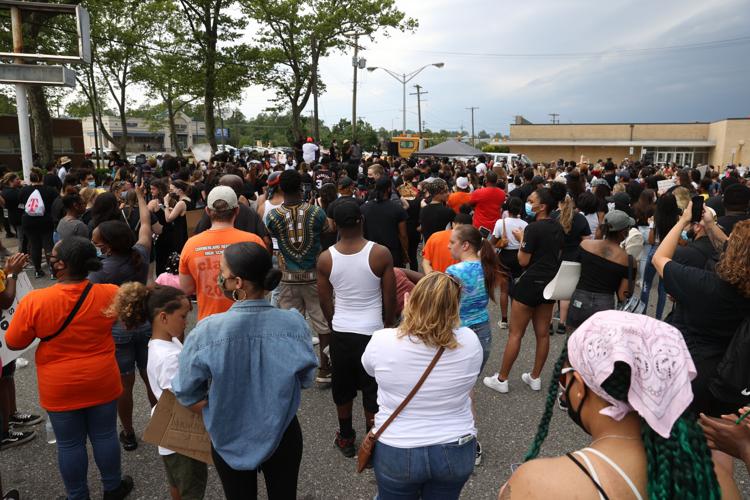 Vineland Protest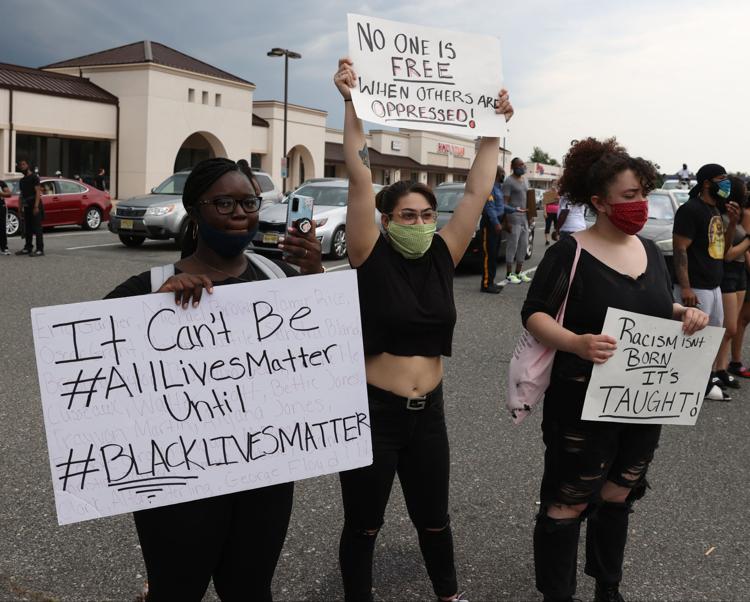 Vineland Protest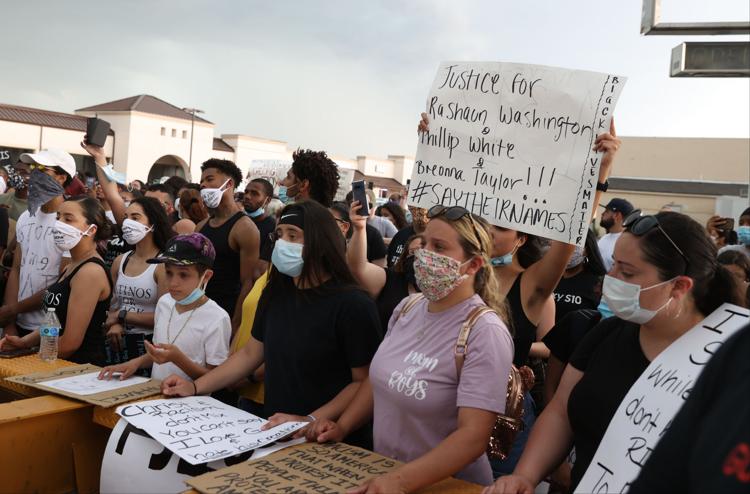 Vineland Protest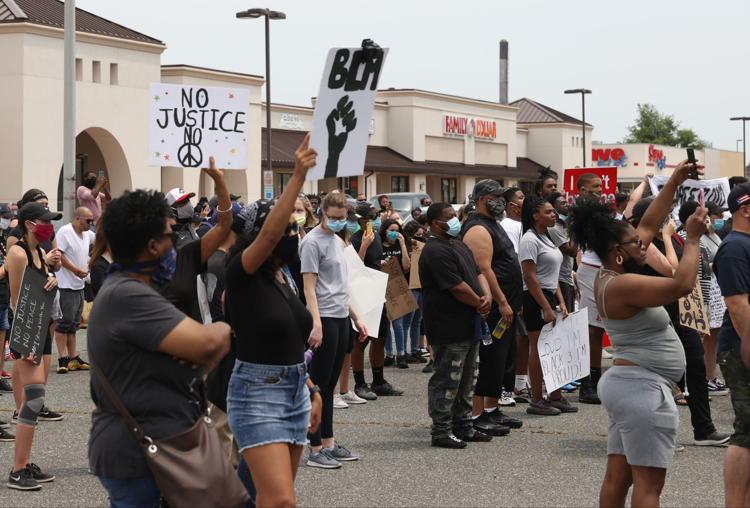 Vineland Protest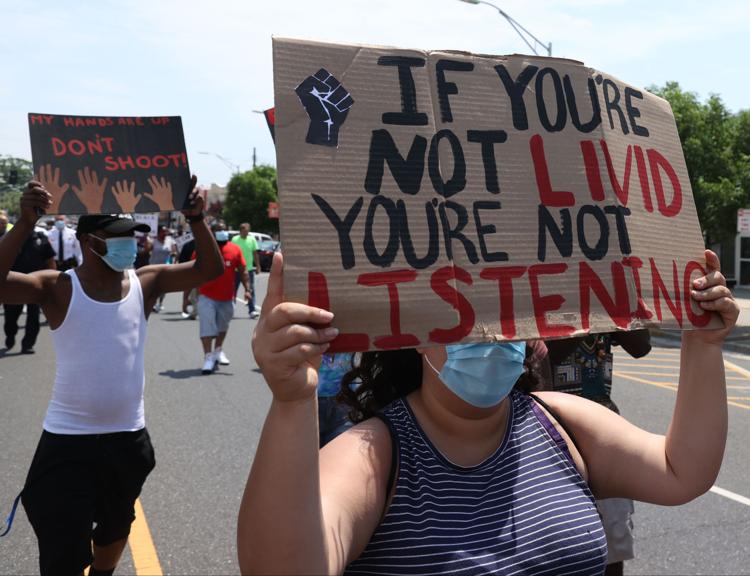 Vineland Protest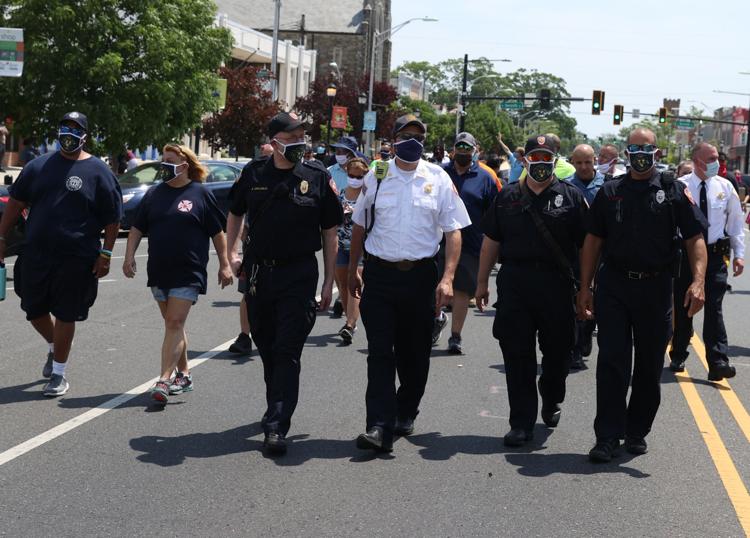 Vineland Protest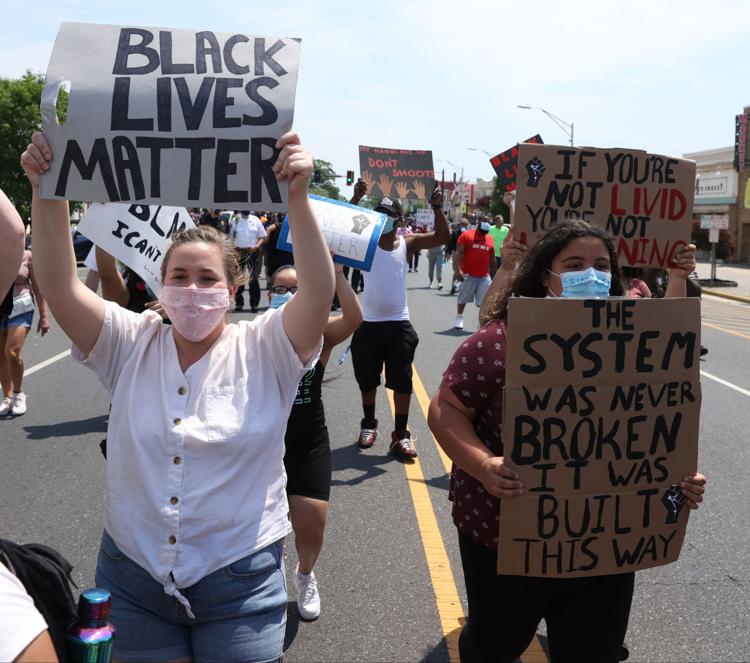 Vineland Protest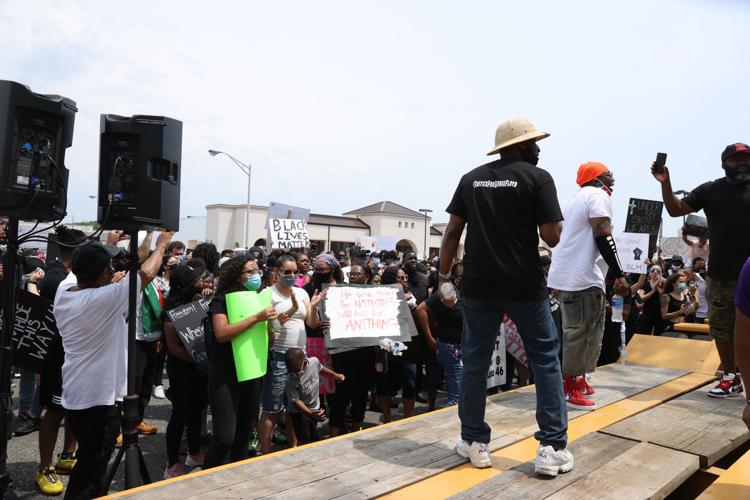 Vineland Protest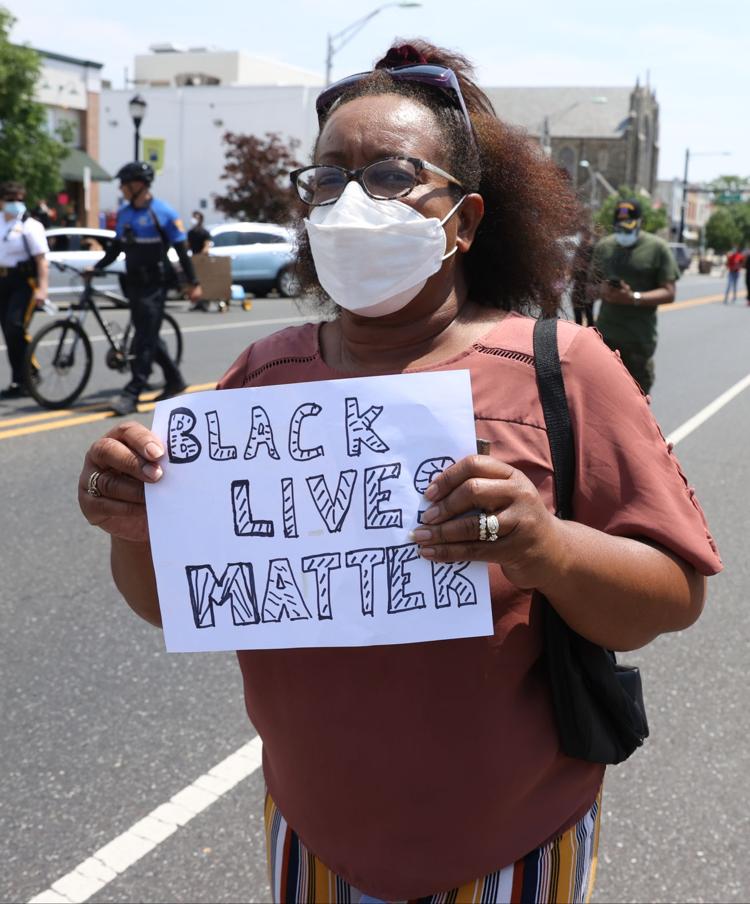 Vineland Protest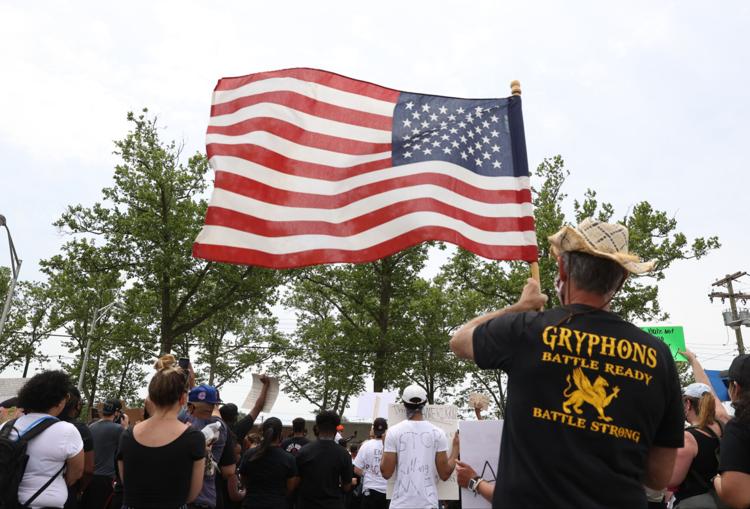 Vineland Protest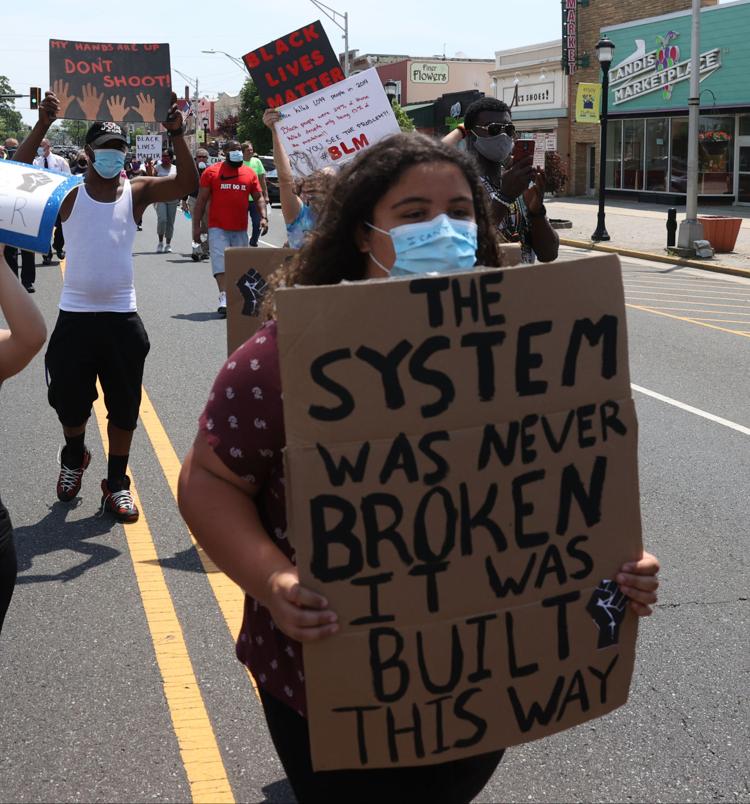 Vineland Protest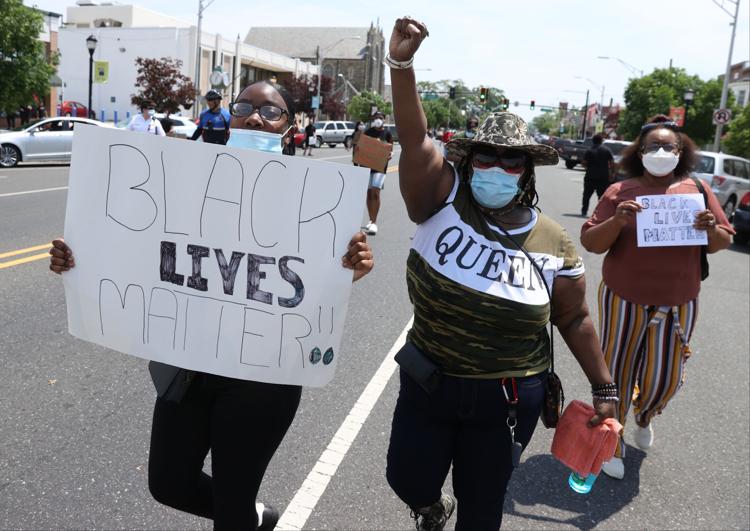 Vineland Protest
Vineland Protest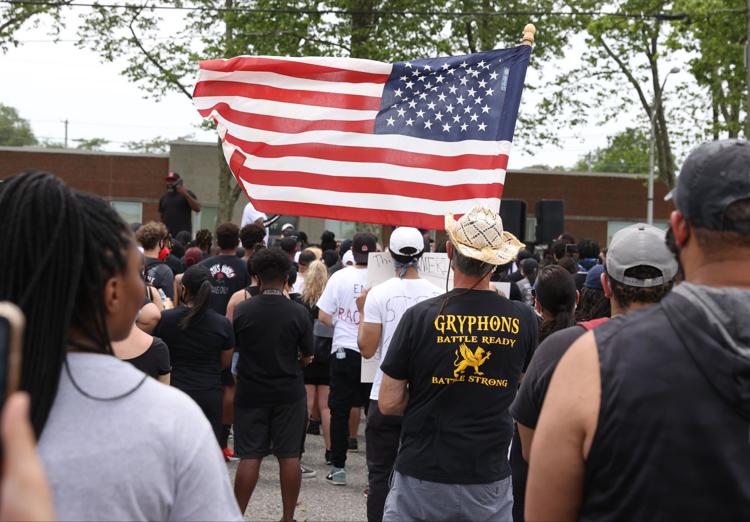 Vineland Protest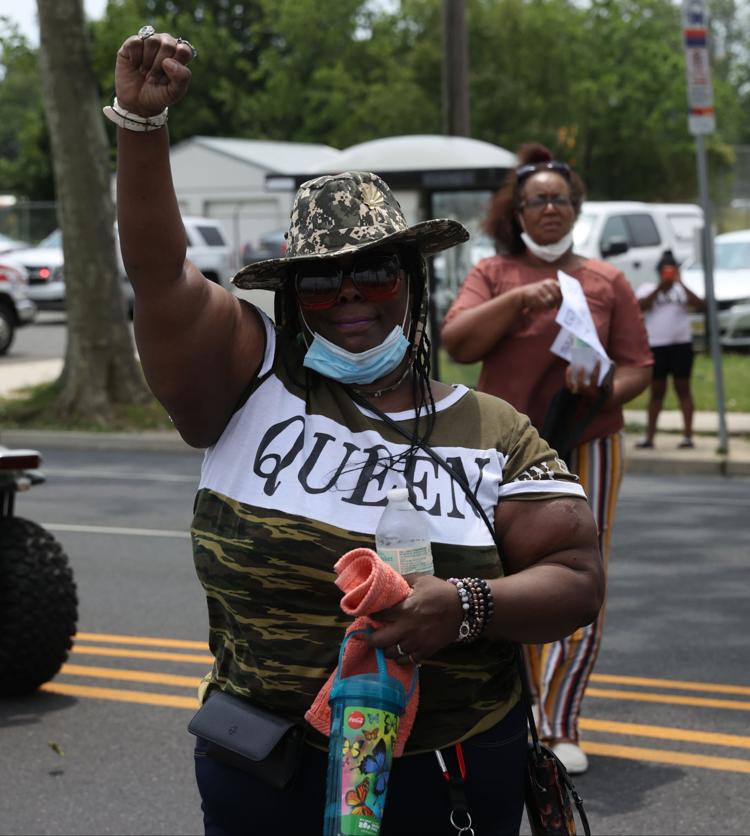 Vineland Protest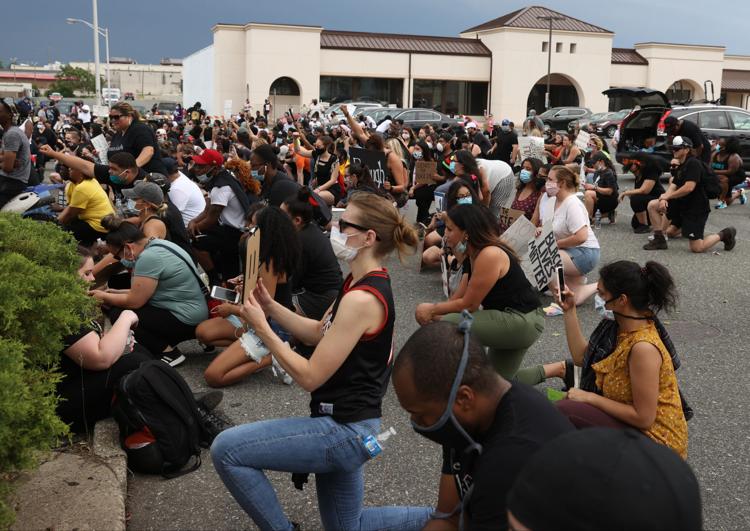 Vineland Protest
Vineland Protest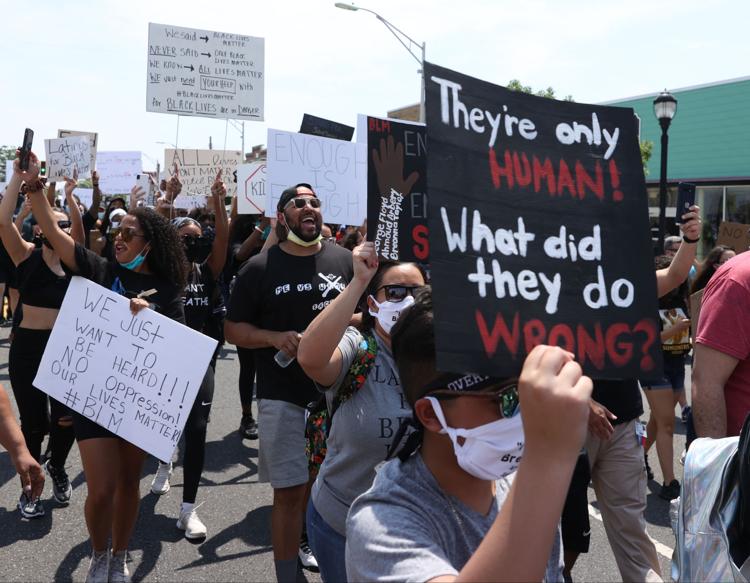 Vineland Protest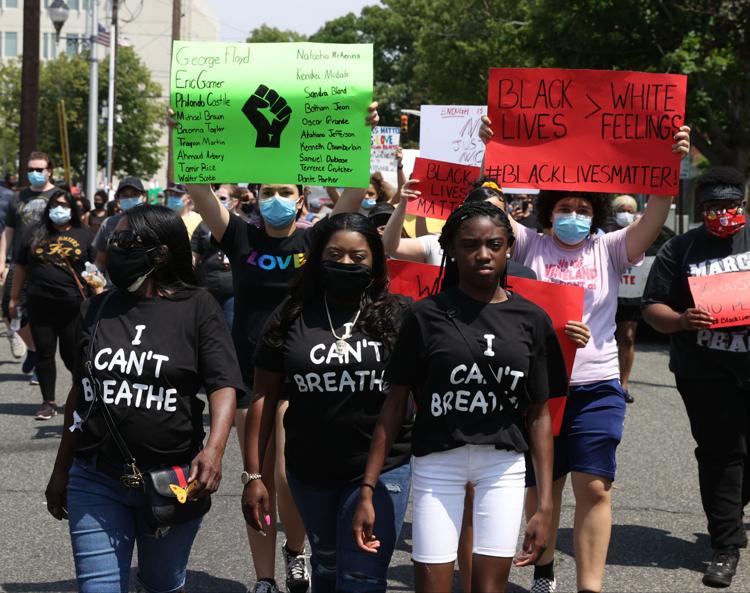 Vineland Protest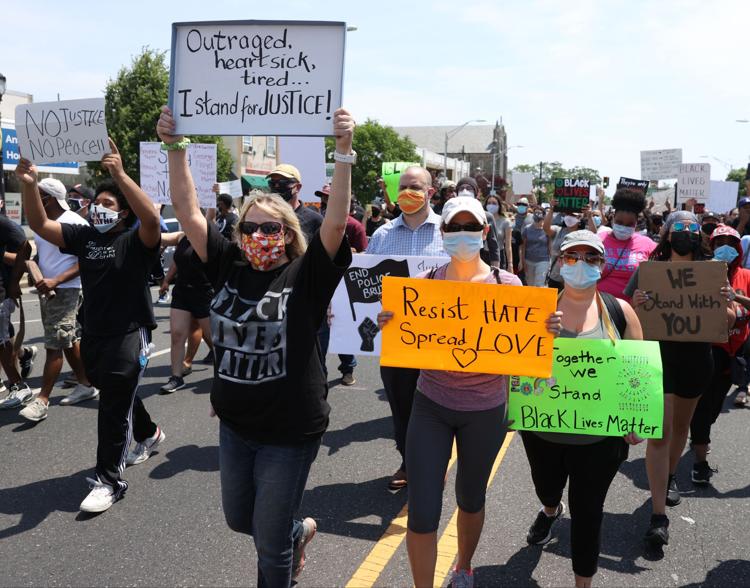 Vineland Protest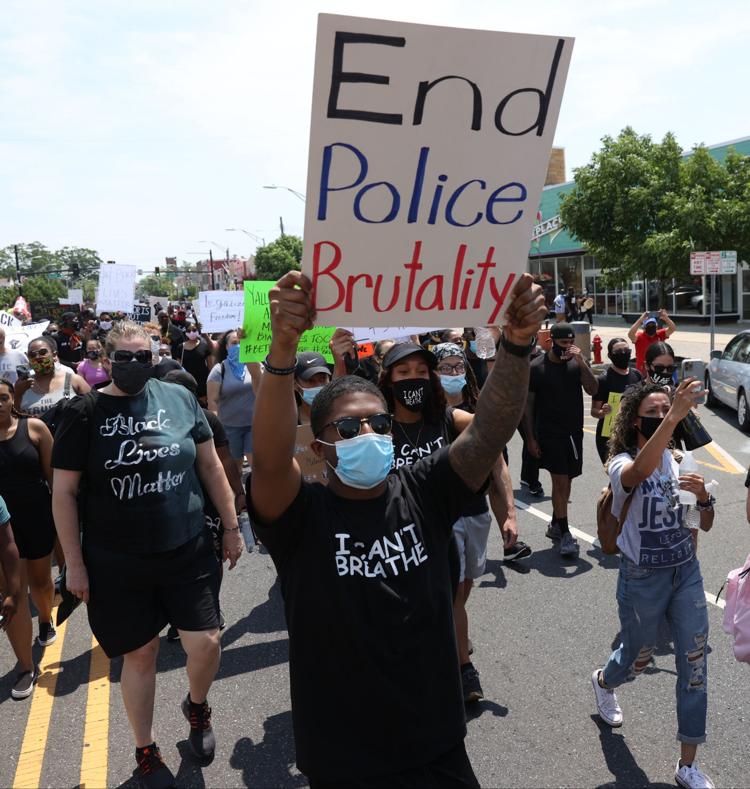 Vineland Protest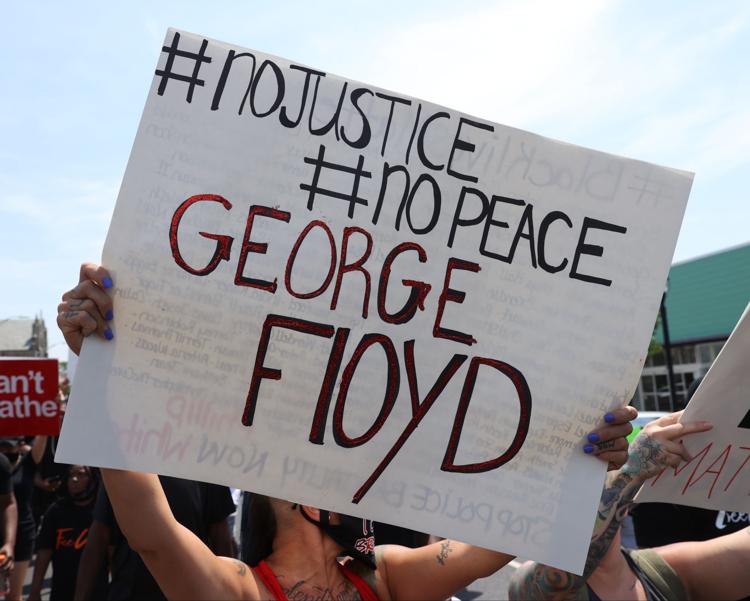 Vineland Protest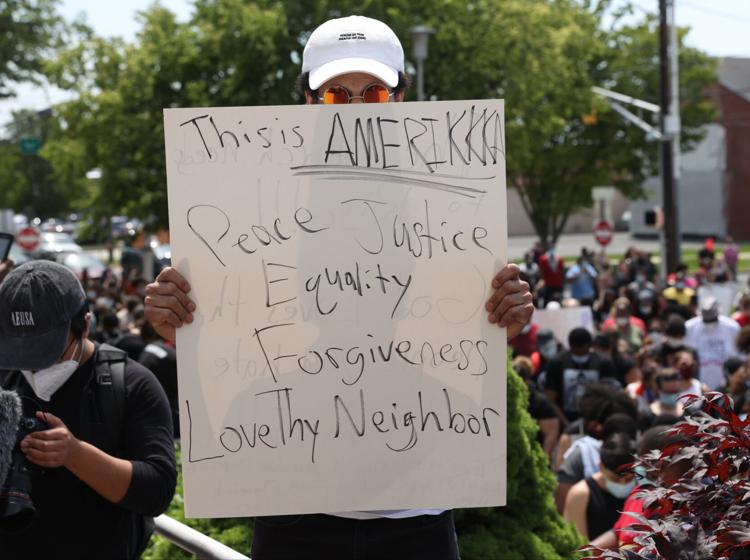 Vineland Protest