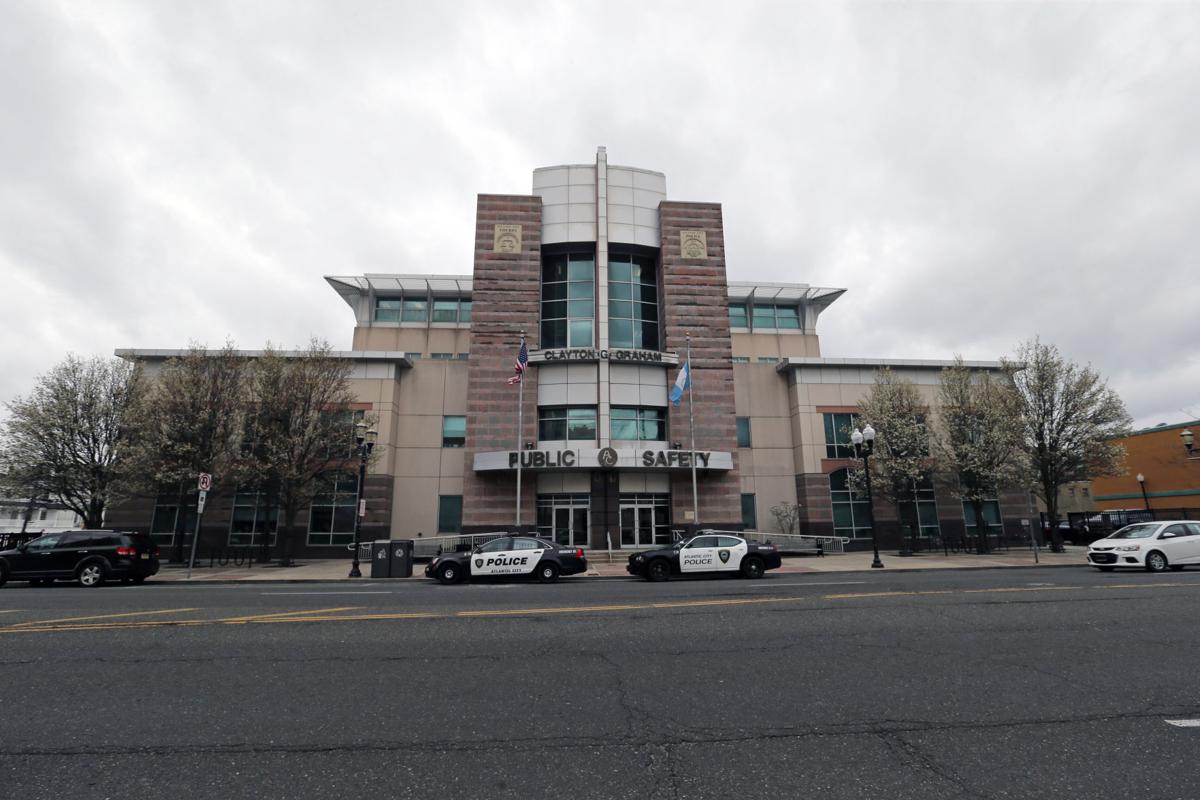 ATLANTIC CITY — In response to recent juvenile gun violence in the city, police will enforce a 10 p.m. curfew for young people, the department said Thursday.
The curfew ordinance, which has been in place since 2006, prohibits anyone younger than 18 from being in public places without a parent between 10 p.m. and 6 a.m.
"We just want our youth to be on notice that it's unacceptable to be out on the streets (at) that time of night because nothing good can come out of that," police Chief Henry White said Tuesday.
Juveniles who violate the ordinance will be brought to the Public Safety Building on Atlantic Avenue and a parent or guardian will be notified, police said. Violators and their guardians can be issued summonses, and penalties could include fines of as much as $1,000 and community service.
Exceptions to the ordinance include emergencies, leaving work and being accompanied by a parent or guardian.
At the time the ordinance was established, City Council had determined there had been an increase in juvenile violence, juvenile gang activity and crimes being committed by "persons under the age of 18 years old," according to the measure.
"Unfortunately, the same can be said today," police spokesman Kevin Fair said in a news release. "With the recent violence in Atlantic City against our youth and committed by our youth, it is time that we take action."
"So many people, parents and everybody, they want us to do it," White said. "So we're really going to take a strict approach to kids being out on the streets after 10 p.m."
Danielle Fletcher, a lifelong city resident who lost her 17-year-old son to gun violence in 2016, said she supports the new initiative, especially since she has a 14-year-old son.
Council President Marty Small, who joined the governing body in 2004, was involved in the original curfew ordinance and said that in 2006 they intended to bring back a citywide siren system he said went off once at 9:30 p.m. and again at 11 p.m.
"If you were in the streets past those sirens by the time they went off, you were in violation of curfew," Small said.
Fletcher said the sirens the city used in the late '80s had a sound similar to a hurricane or tornado warning.
"When you heard it, it was time to get your butt in the house," she said. "Not just police patrolling the streets, we need that siren back."
Fletcher also thinks more should be done to improve the lives of the city's youth.
"There's kids out here that can't go home. They don't have a home to go to," she said. "That's the next thing that we need to be working on for our children out here in the community."
Small said the city should do more to prevent youth violence through a program that brings back someone who has lived through street life and will talk to at-risk teens.
"We need to get those horns back operable, but more importantly, we want a comprehensive, year-round plan in place," Small said. "Make no mistake about it, and I don't want anybody to get it confused. The problem doesn't end when the summer ends."
Be the first to know
Get local news delivered to your inbox!