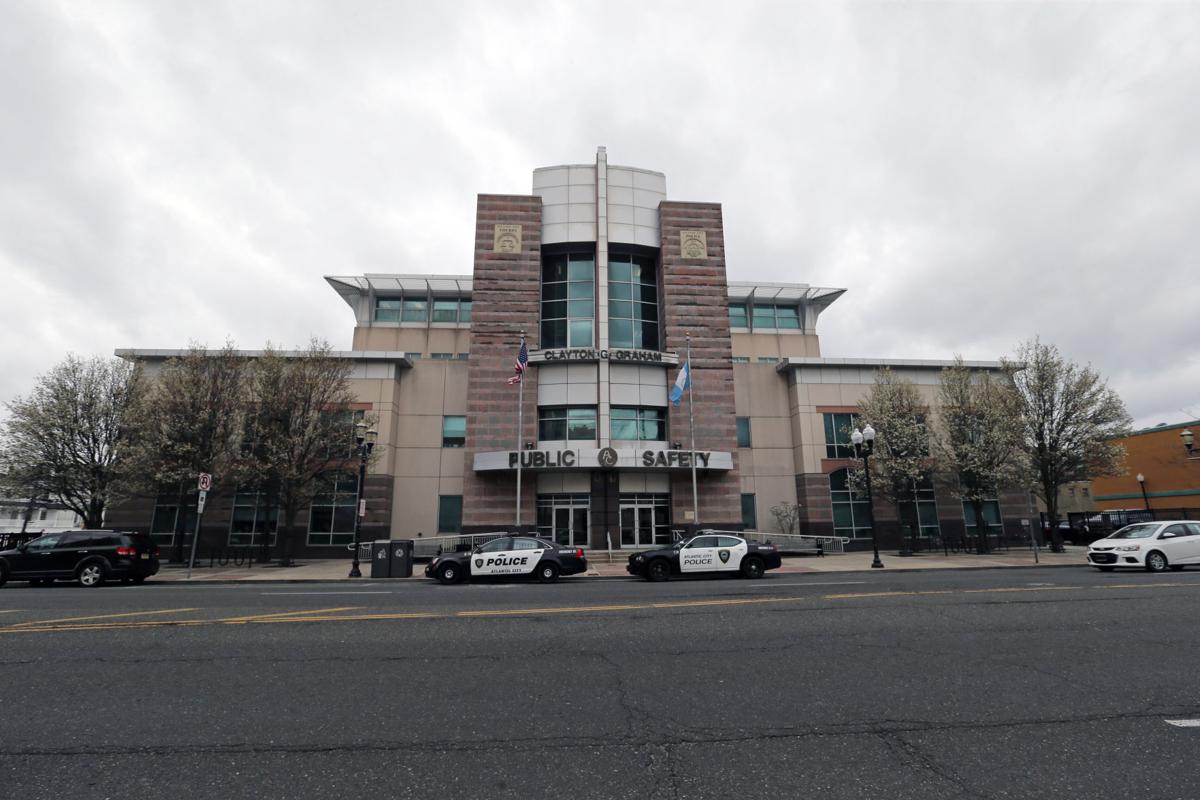 ATLANTIC CITY — The ranks of the city's Police Department have increased by 19 special law enforcement officers and a sergeant has been promoted to lieutenant, officials said Friday.
The state Department of Community Affairs, which oversees the day-to-day operation of the city, and city officials announced the swearing-in of the officers and the promotion in a news release.
Class II officers, while on duty, can exercise the full powers and duties of a permanent, regularly appointed full-time police officer according to state law but are part-time and do not collect benefits.
"We are working hard to support the Atlantic City Police Department and put it in a position where it can successfully protect and serve all people in our great city," said Mayor Marty Small Sr. "We look forward to these officers contributing to our community and building trust with the people who live, work and visit here."
The swearing in ceremony was held Friday at the Public Safety Building on Atlantic Avenue.
VENTNOR — "We were supposed to see the body camera footage a month ago," Sarah Johnson said …
Sgt. Michael J. Arroyo was promoted to lieutenant, and the following people were sworn in as Class II officers:
"Our Class II officers have become invaluable members of the Atlantic City Police Department and assist us in our mission to provide exemplary service and protect the residents and visitors in Atlantic City," said police Chief Henry White Jr. "Class II officers are routinely assigned to our Tourism District Unit that provides foot patrols on Atlantic and Pacific avenues and our famous Boardwalk.
"They are more than officers but act as ambassadors for the city and Police Department through their daily interactions with the community."
Meet the officers of Atlantic City's Neighborhood Coordination Unit
Contact: 609-272-7241
Twitter @ACPressMollyB
Be the first to know
Get local news delivered to your inbox!