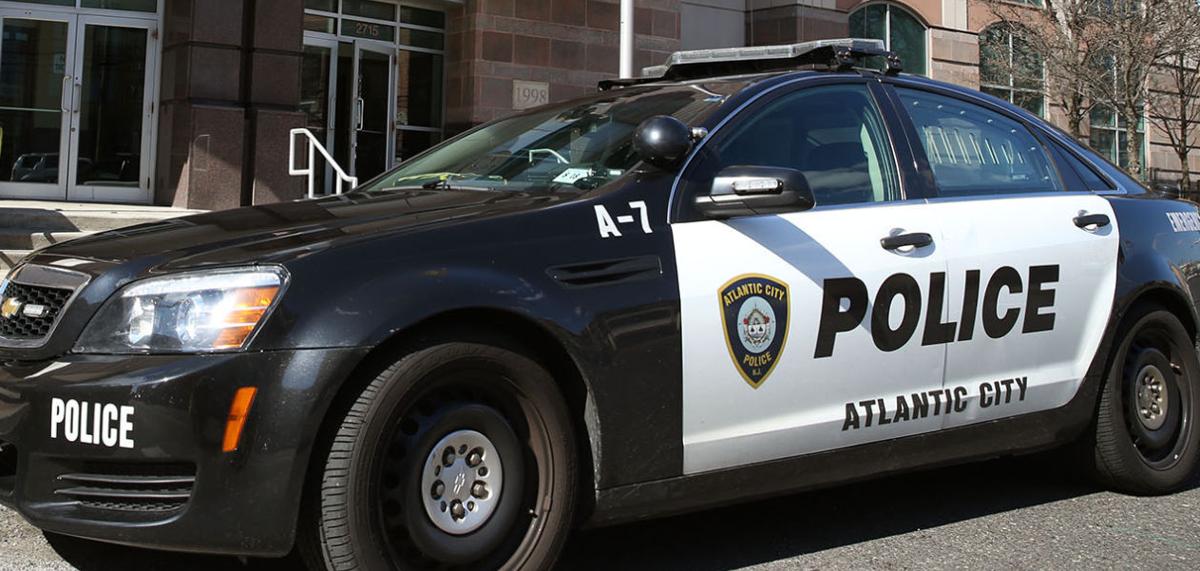 ATLANTIC CITY — Police arrested a city man Wednesday after he ran a stop sign and crashed into a squad car, the department said.
At 9:53 a.m., Myron Brown was driving a Ford Edge when he failed to stop at a stop sign at Connecticut and Wabash avenues, police said in a news release. Officer Ryan Mullin was traveling through the intersection when Brown's vehicle crashed into the side of Mullin's patrol car. The impact caused the patrol car to spin and strike a parked car, leave the road and strike a residential fence, and re-enter the road before striking a second parked car.
Brown and Mullin were transported to AtlantiCare Regional Medical Center, City Campus. Brown was arrested on several active warrants and was charged with contempt of court and traffic violations. He also was found to not have a valid driver's license.
Brown, 37, was taken to the Atlantic County jail.
A look back at Atlantic City police Chief Henry White in photos
081820_nws_ncu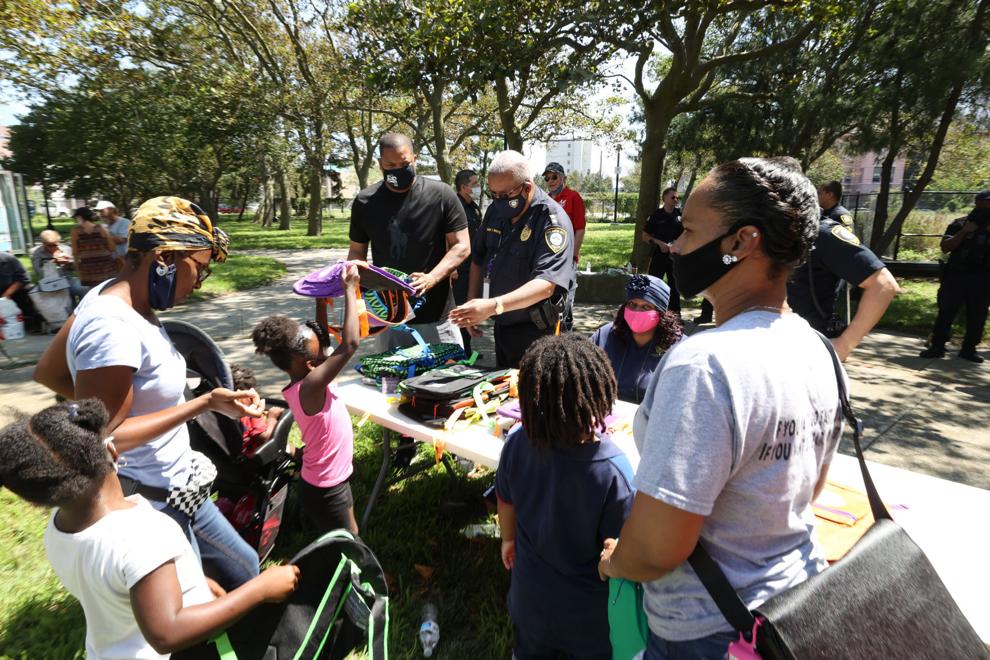 NJ LoM Ac panel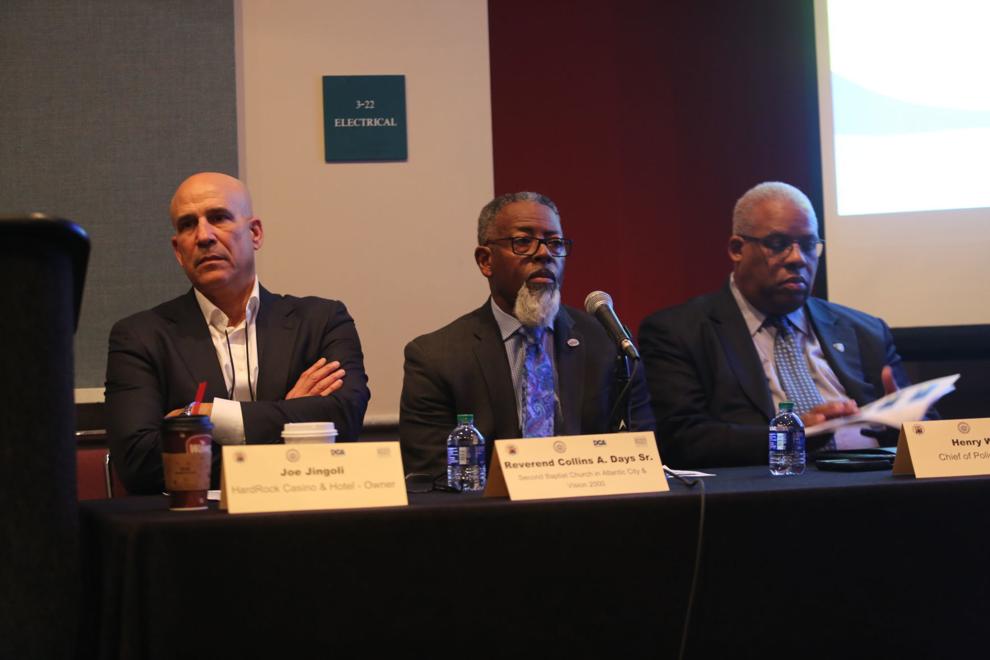 Pence wedding in Atlantic City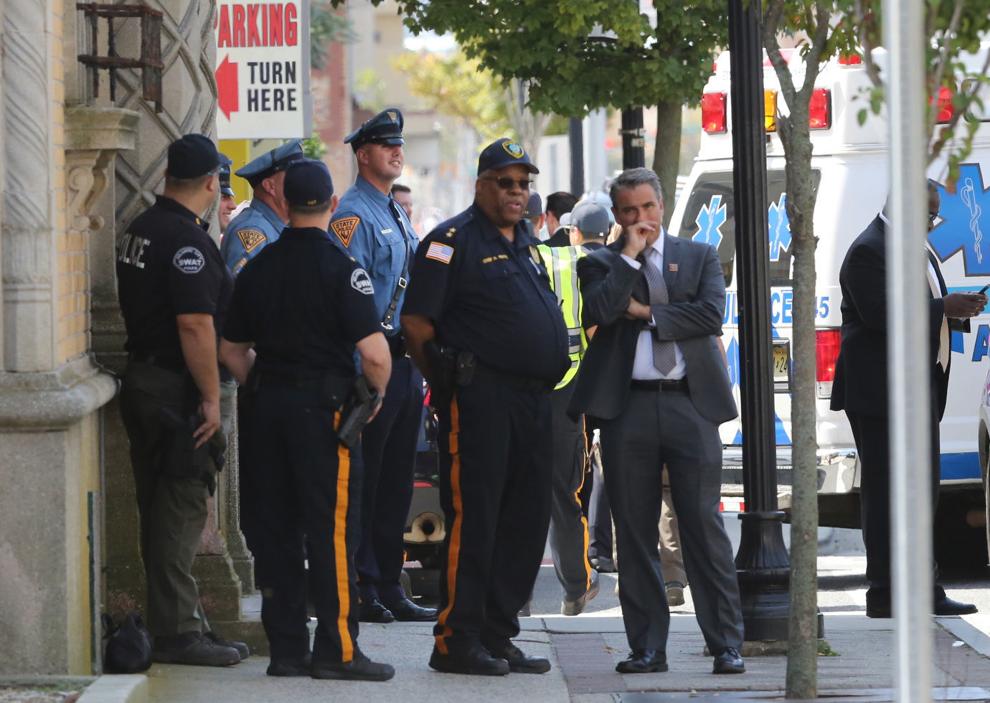 Pence wedding in Atlantic City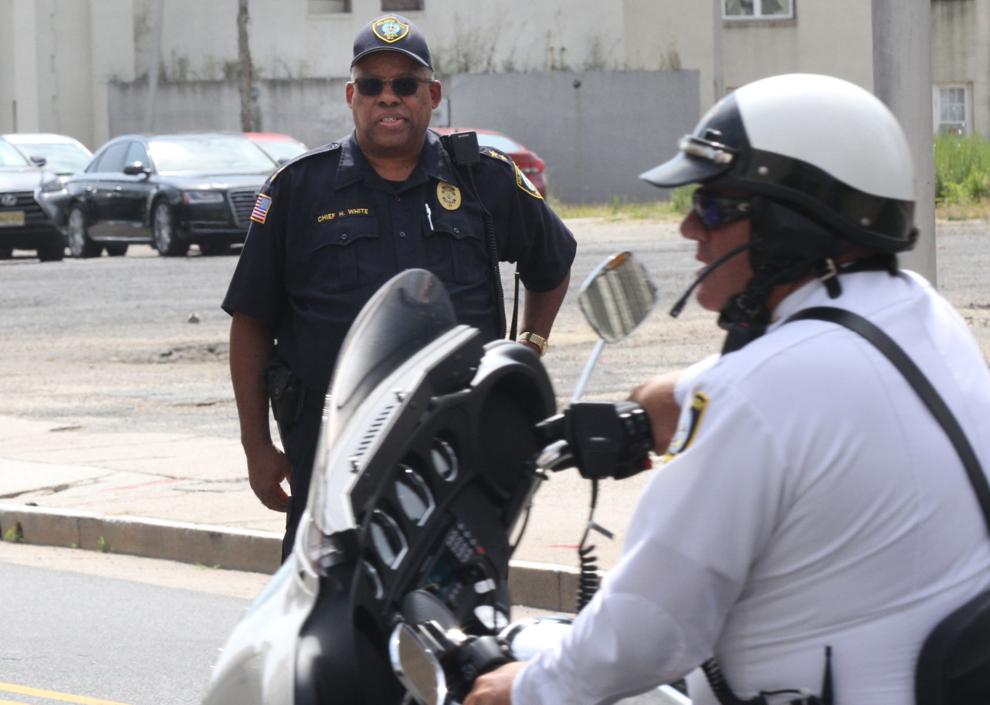 061819_nws_acpfspringfling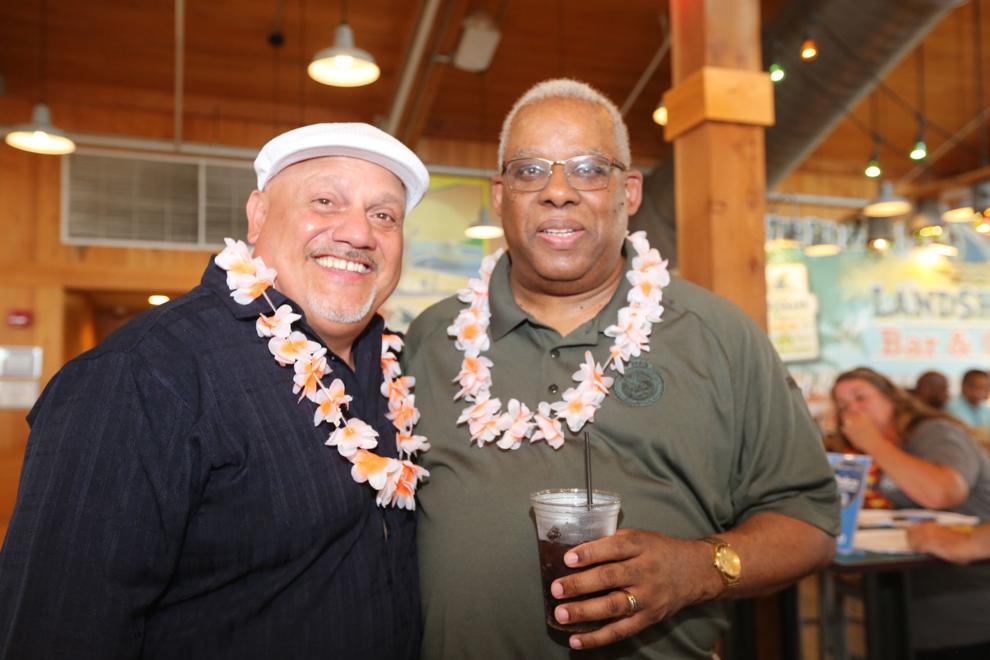 Atlantic City Fallen Officers Memorial Service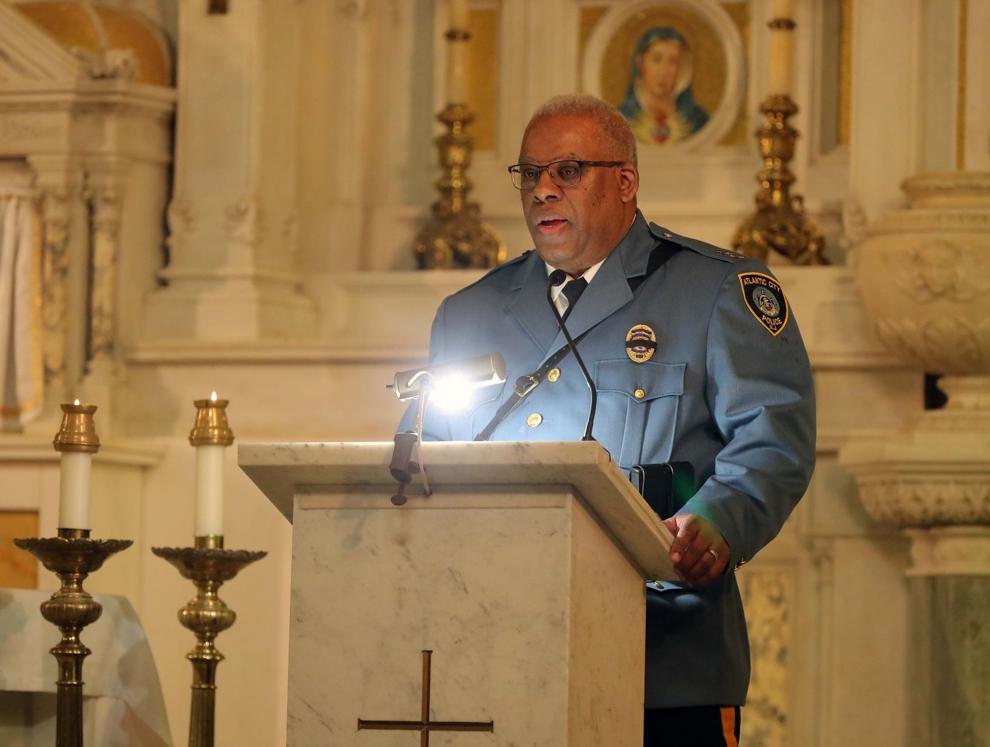 Citizens Advisory Board Meeting - Sadiq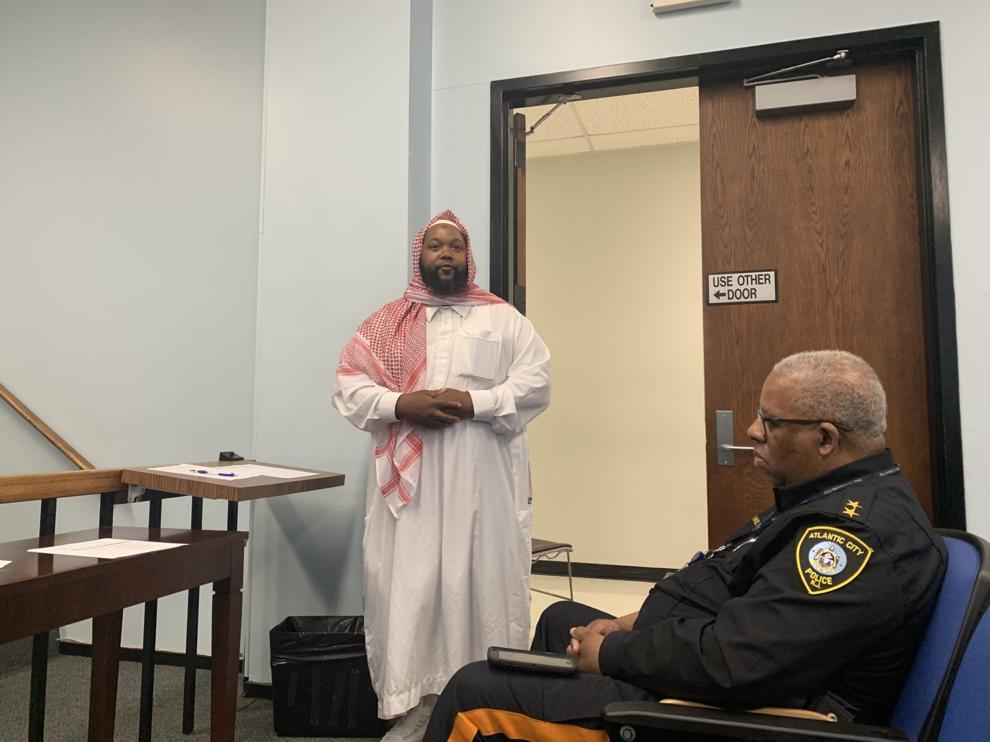 Citizens Advisory Board - White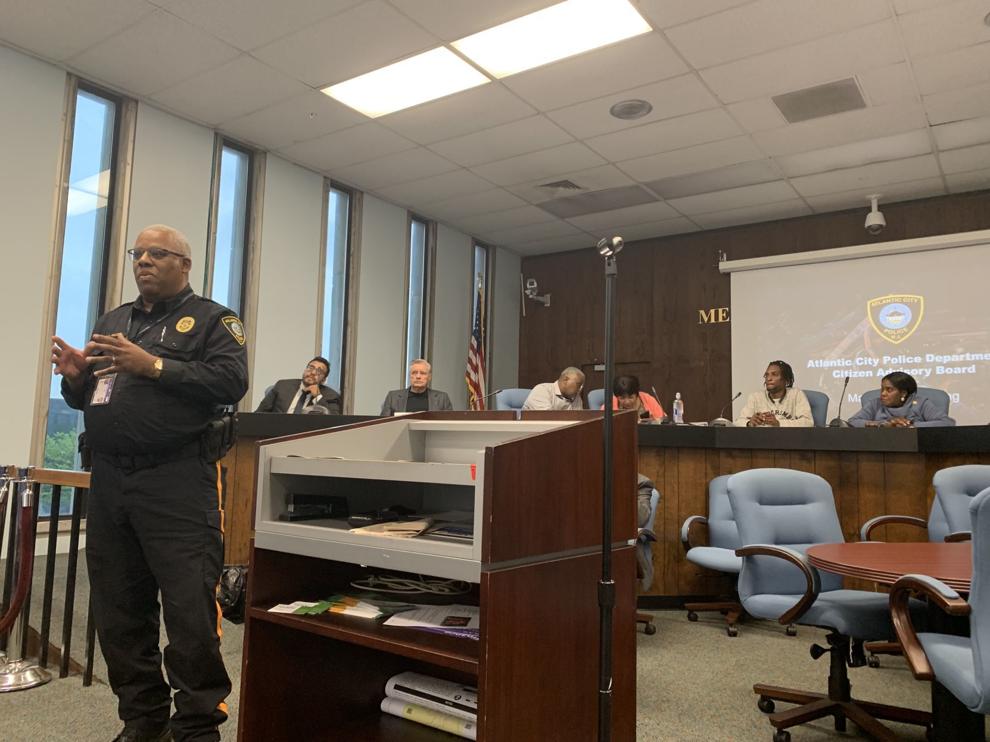 Chief Henry White at Carolina Village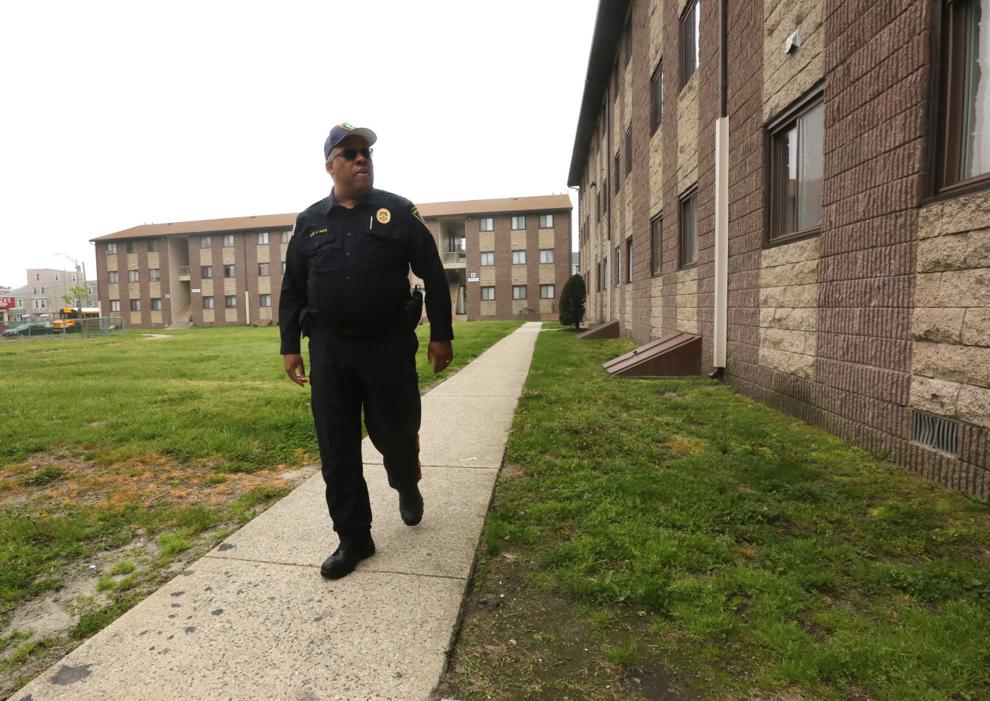 Carolina Vilage
AC Police Chief Henry White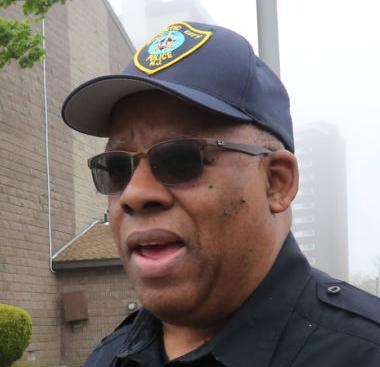 031419_nws_chiefwhite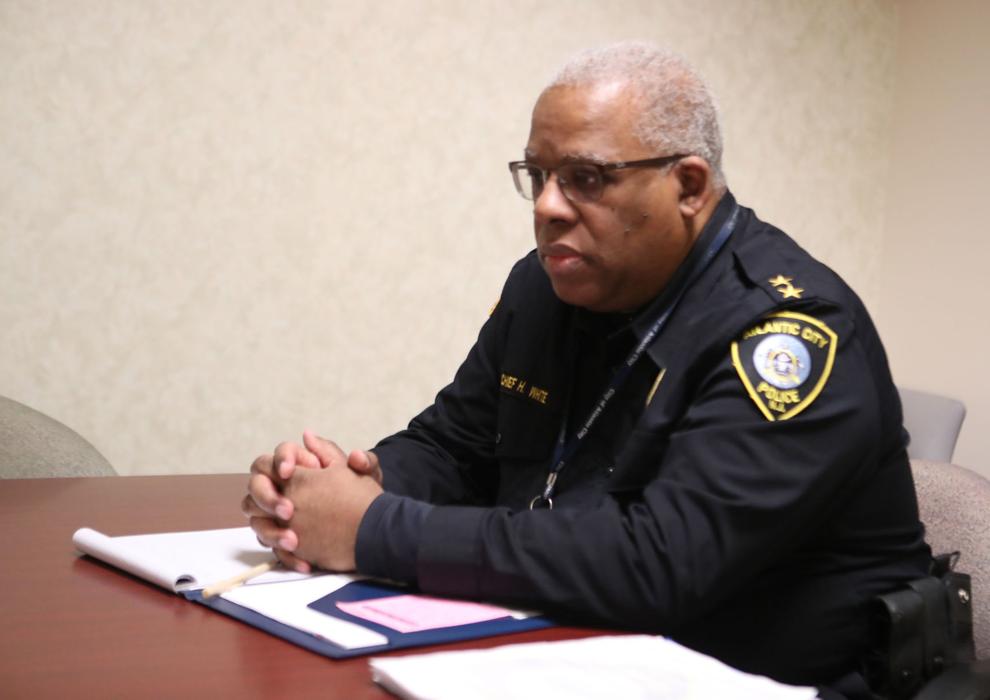 031419_nws_chiefwhite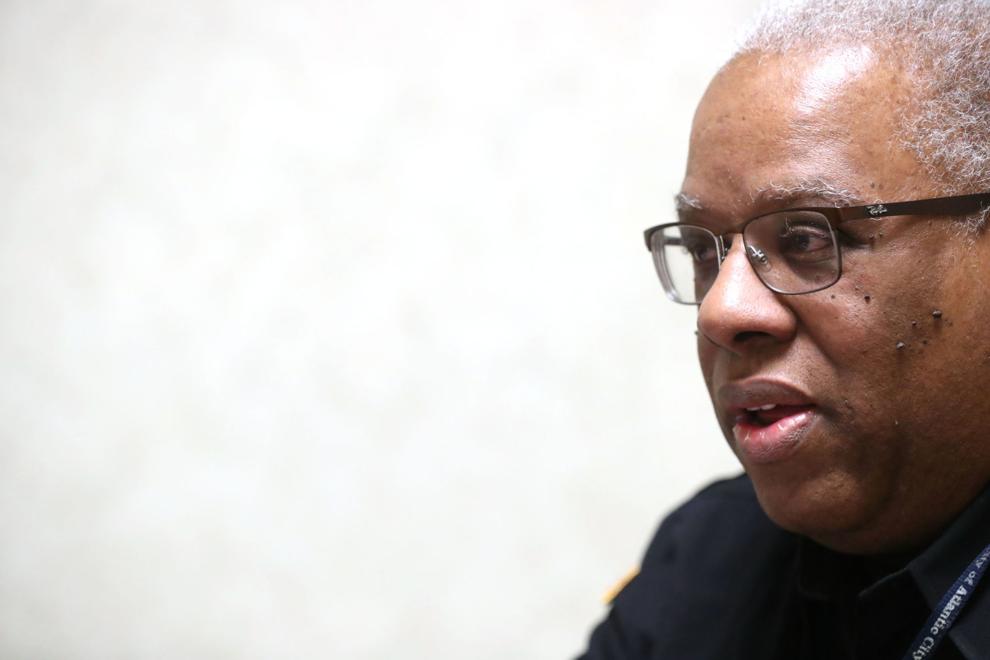 Atlantic City Police Promote Seven to Lieutenant and Elevate Five to Police Officer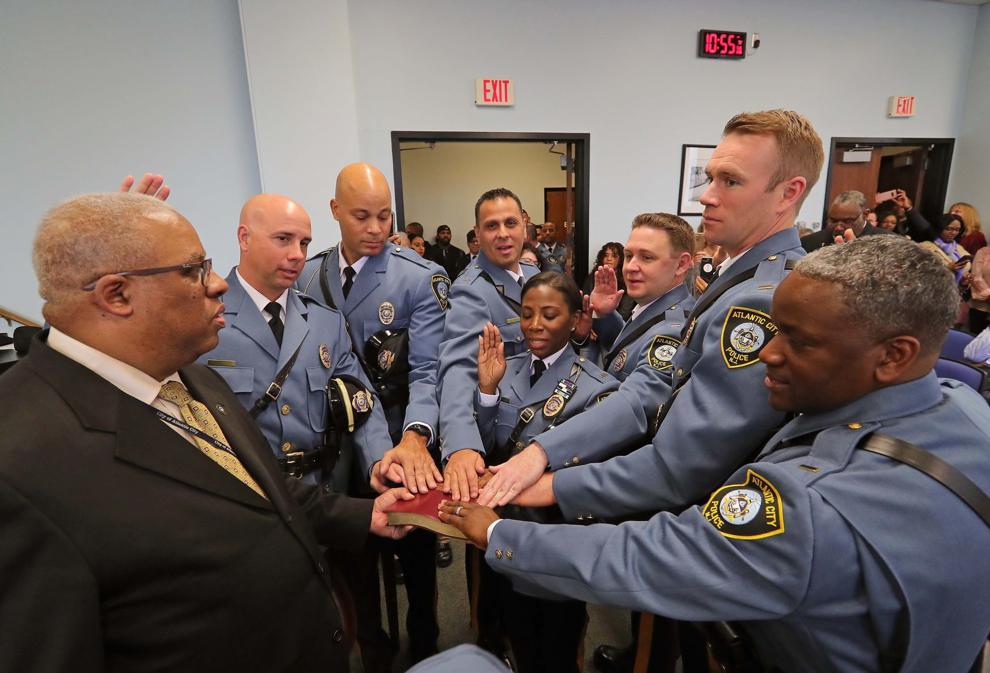 Atlantic City Police Promote Seven to Lieutenant and Elevate Five to Police Officer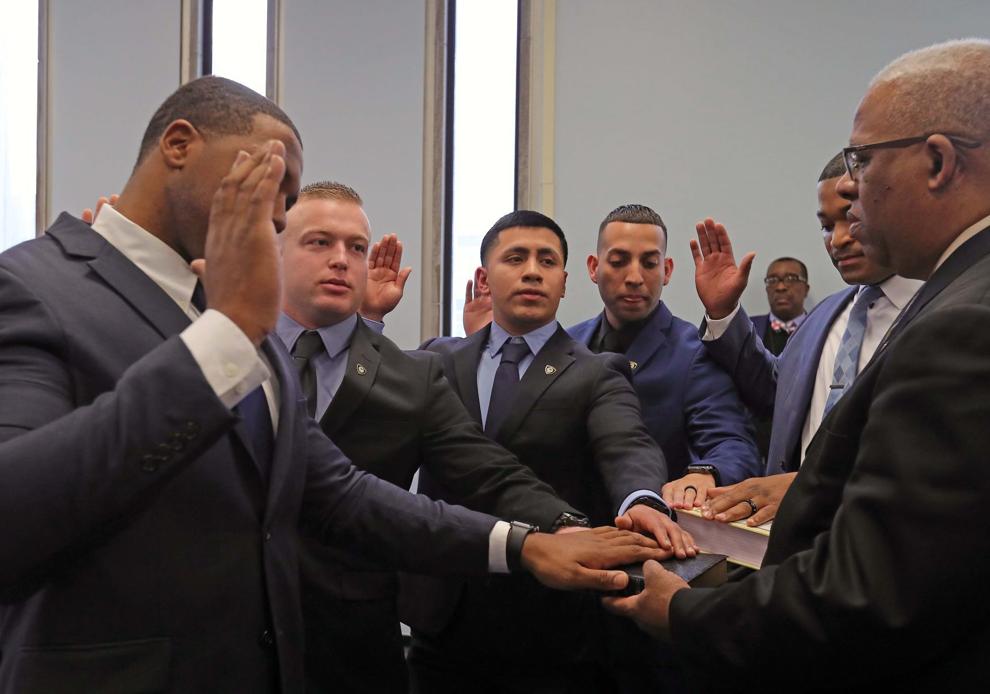 Miss America meets with police, mayor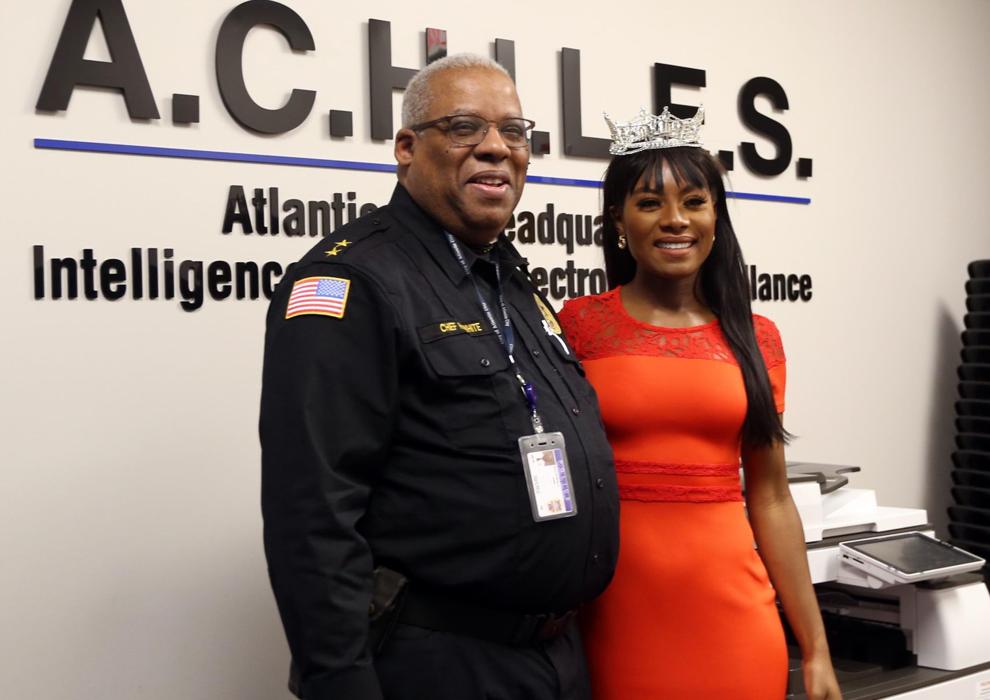 Atlantic City Police Department Promotions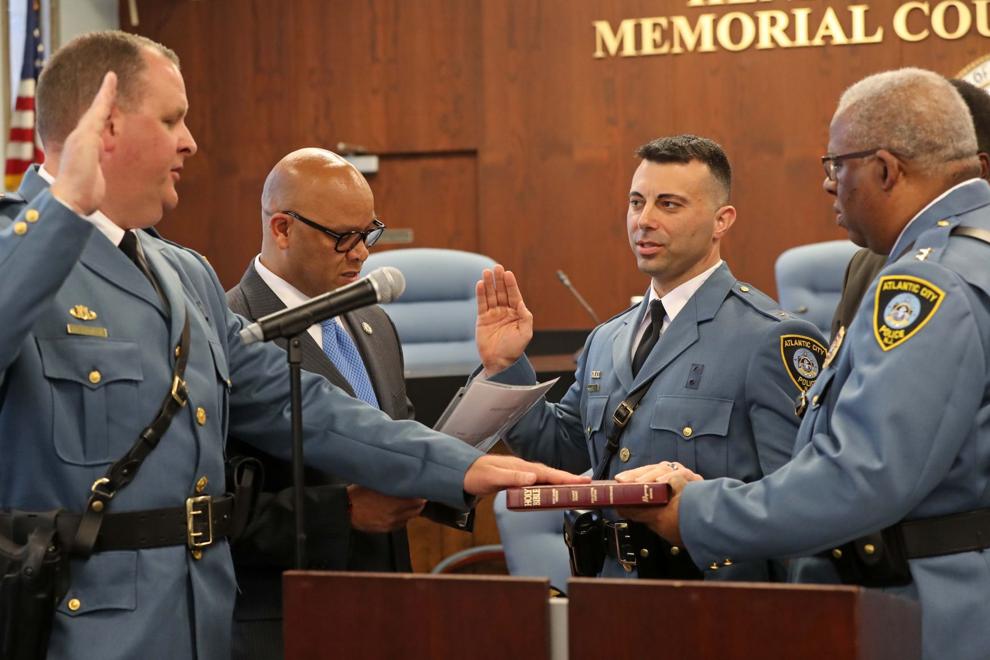 Atlantic City Police Foundation receives a check from SJ Gas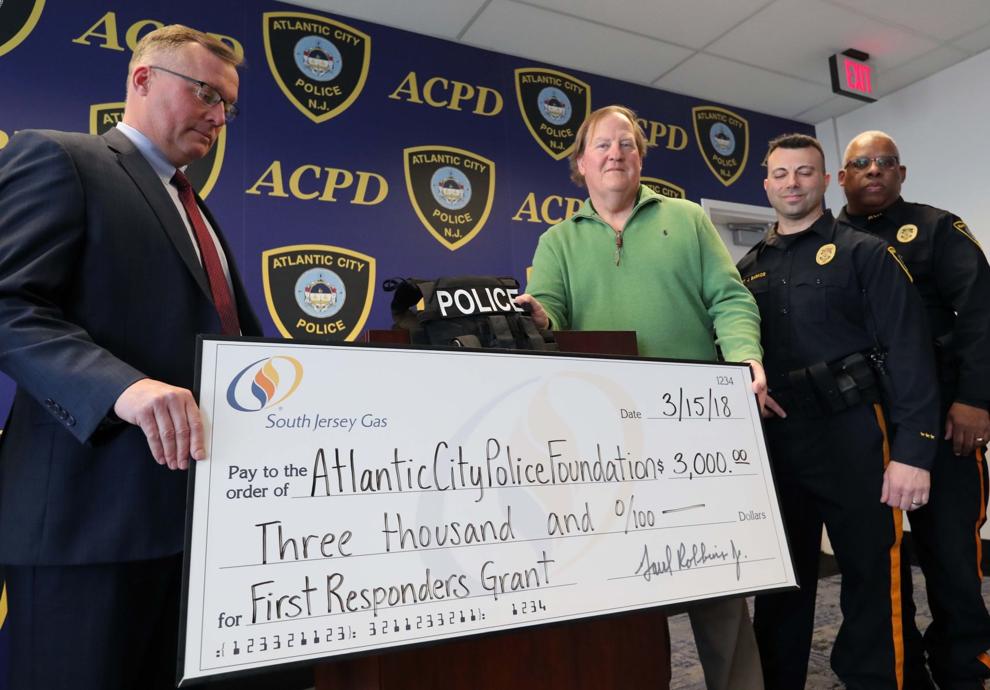 atlantic city MLK march (15)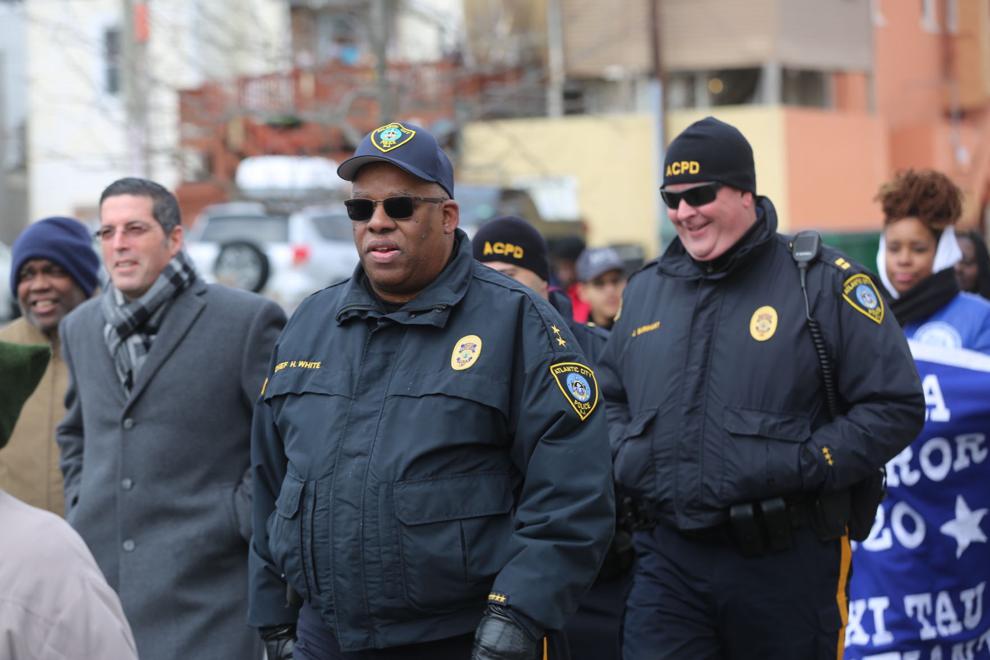 white press conference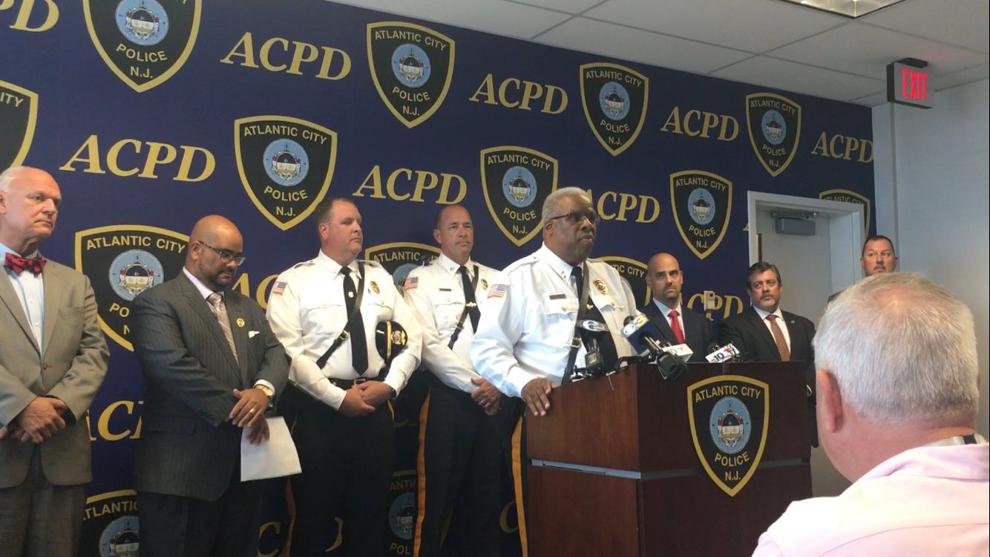 AC backpack giveaway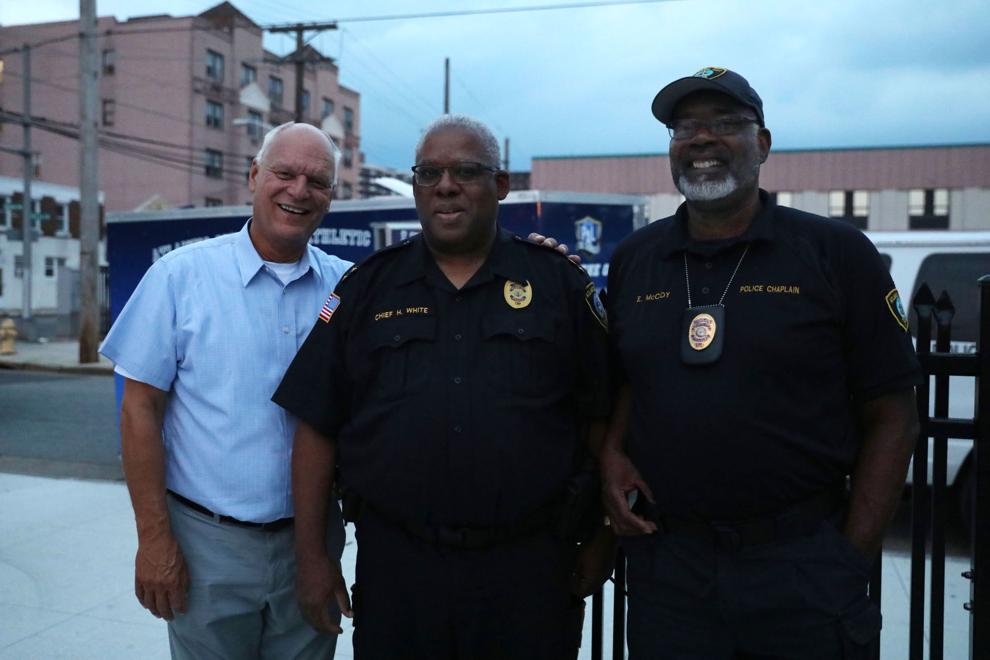 062117_hom_Alley Cat 1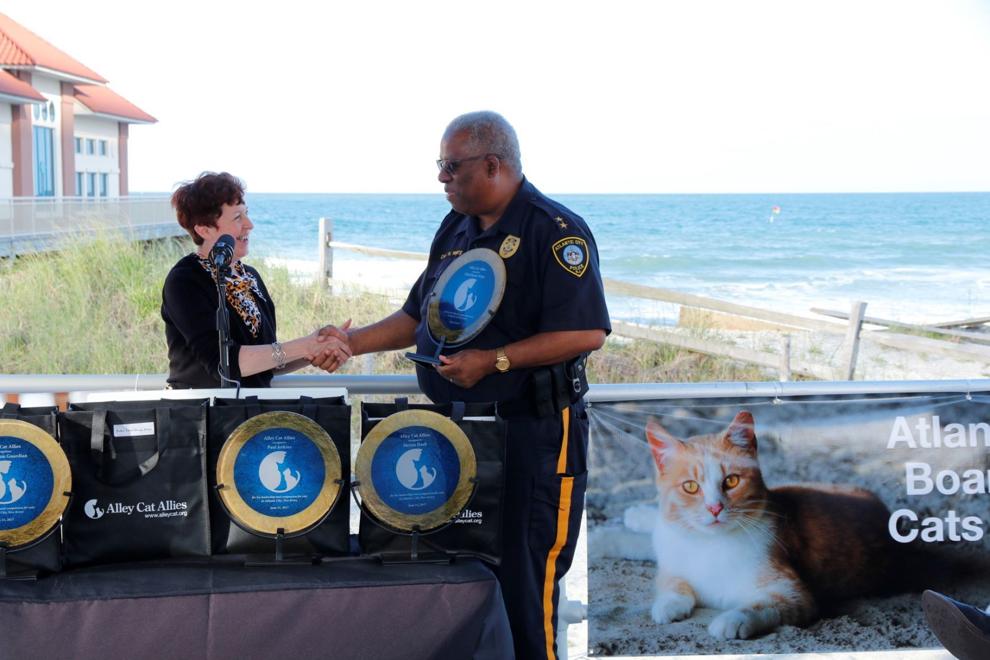 surveillance center.JPG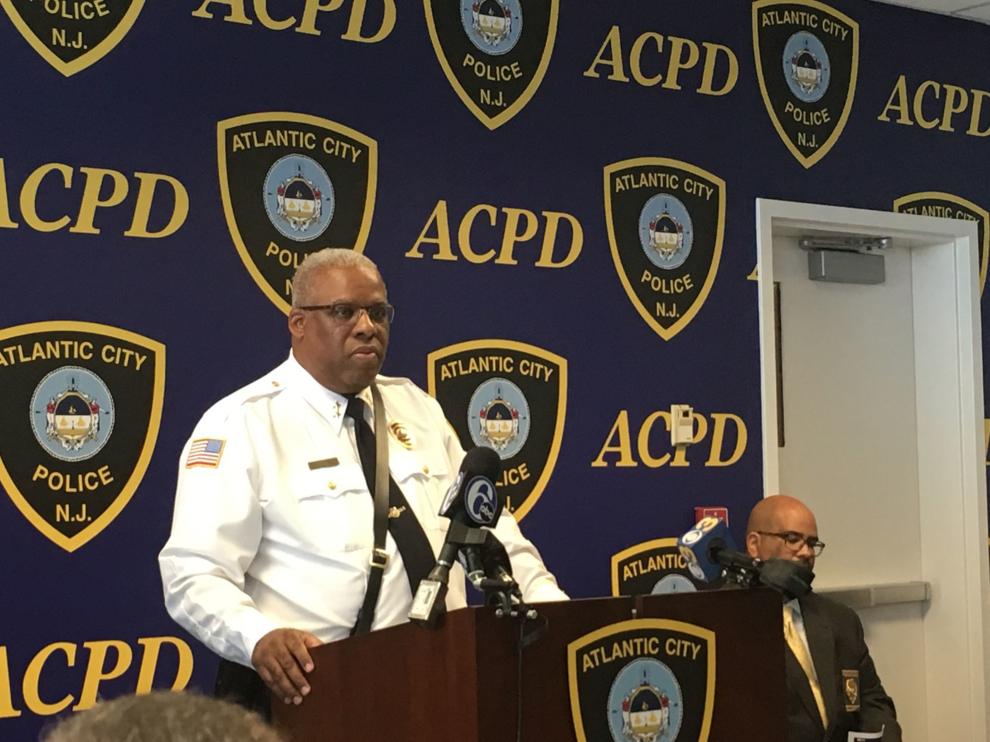 SURVEILLANCE
Barber shop forum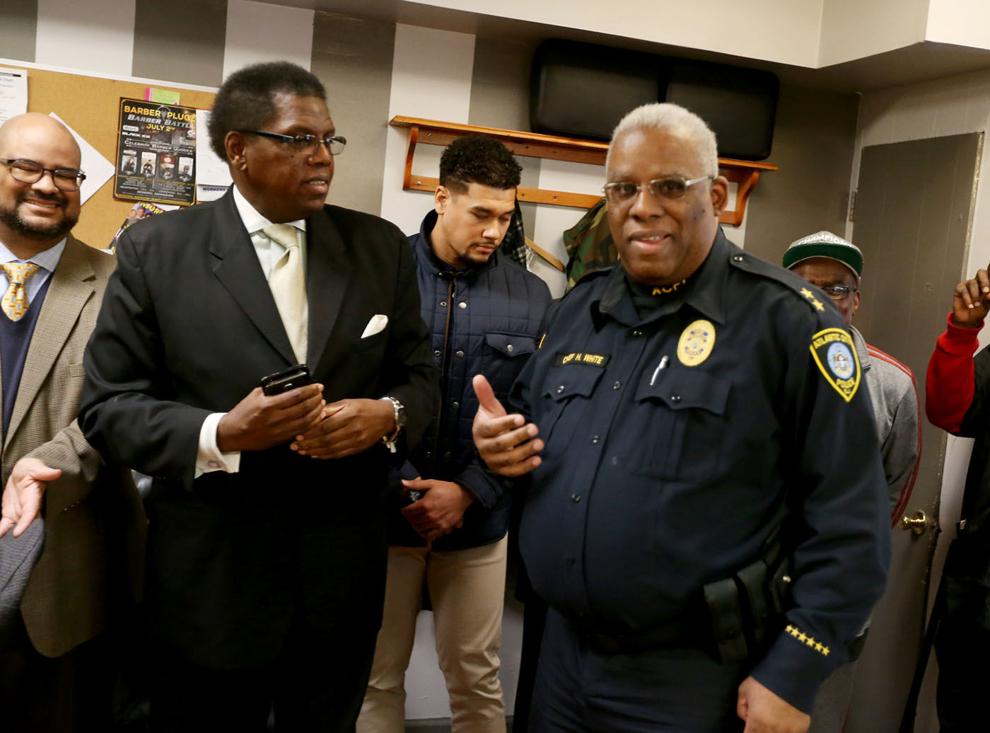 Browns Park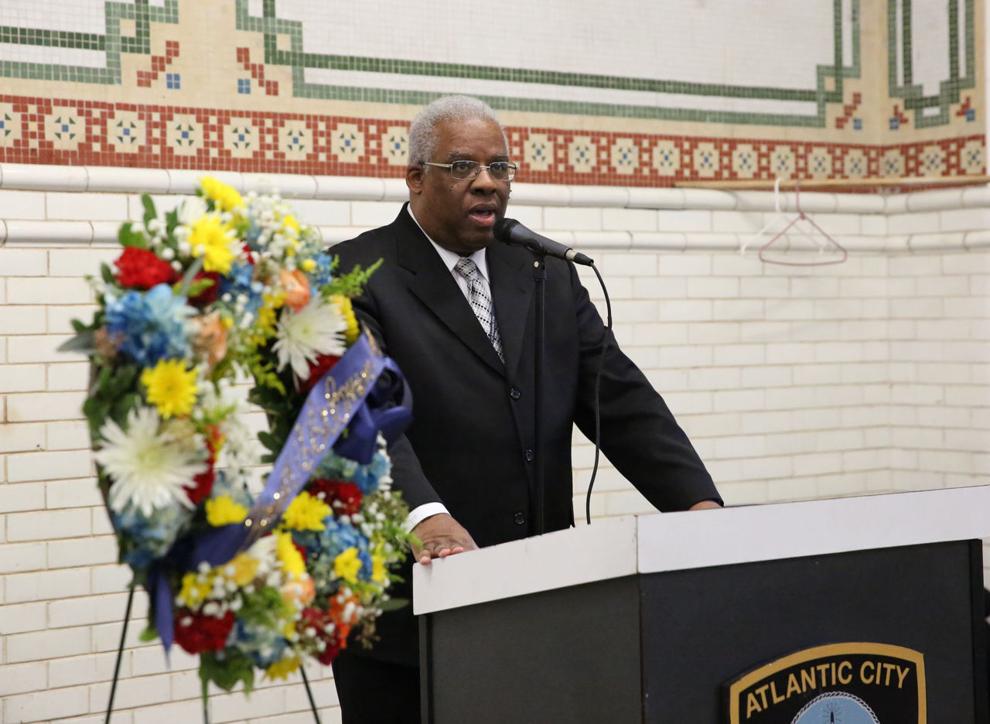 Cathy Burke honored by Police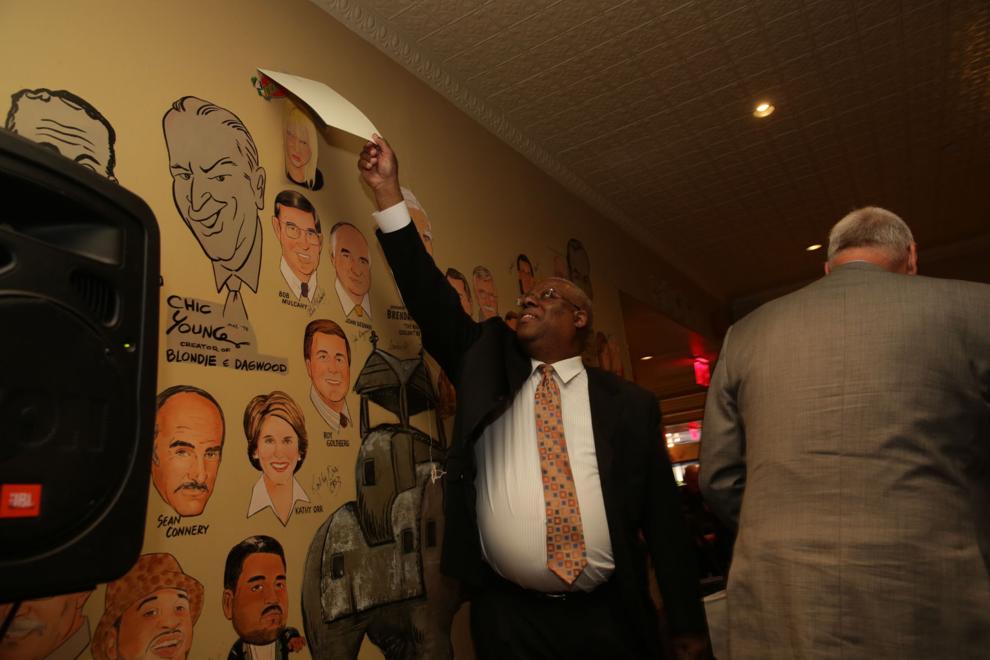 Cathy Burke honored by Police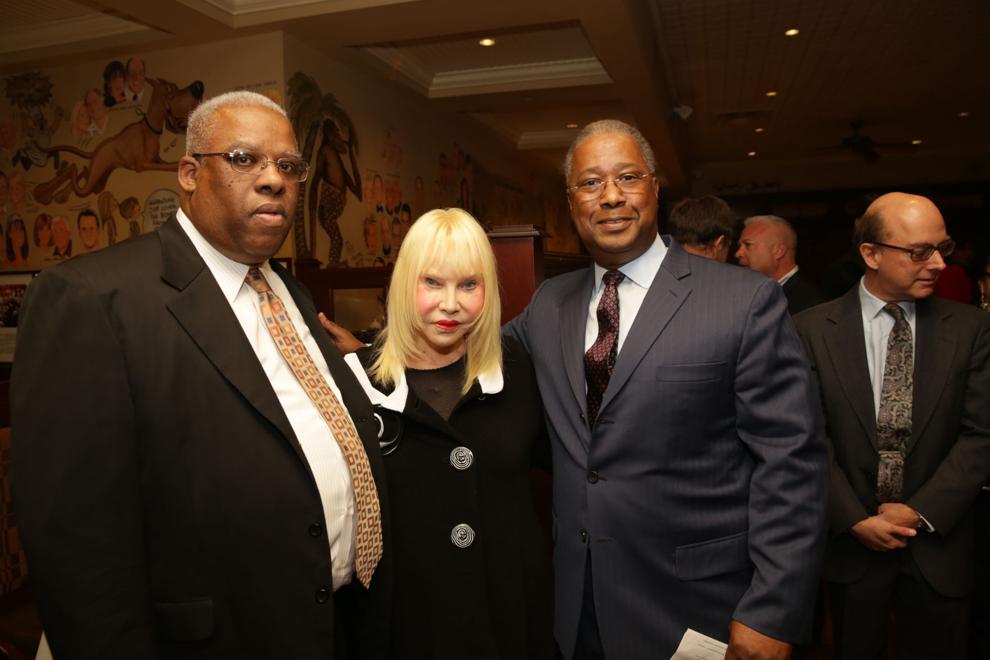 HIDE VERTICAL GALLERY ASSET TITLES
AC Forum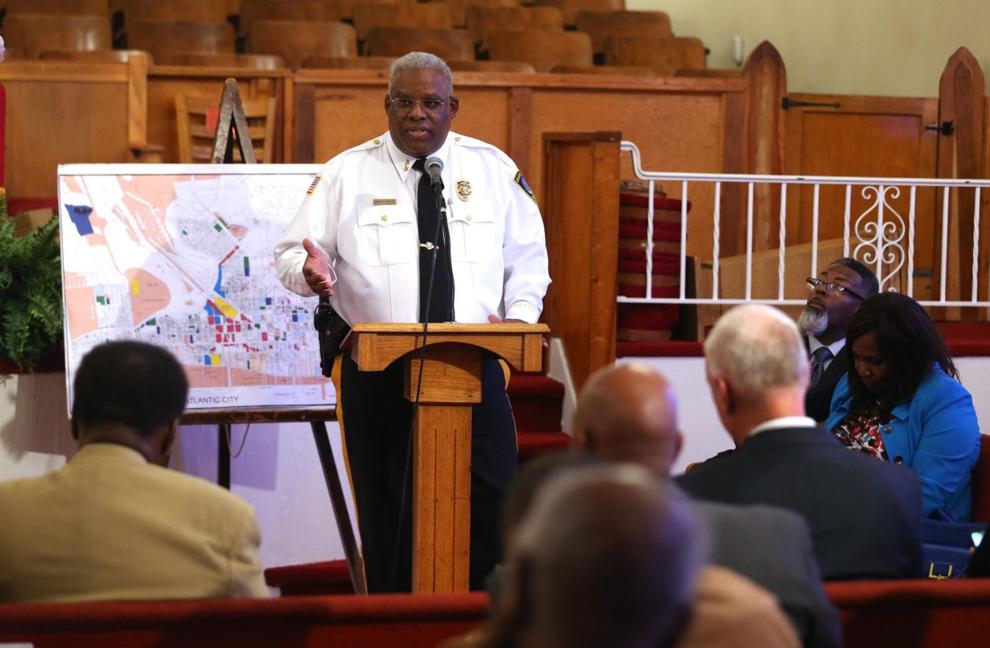 AC Cop Walk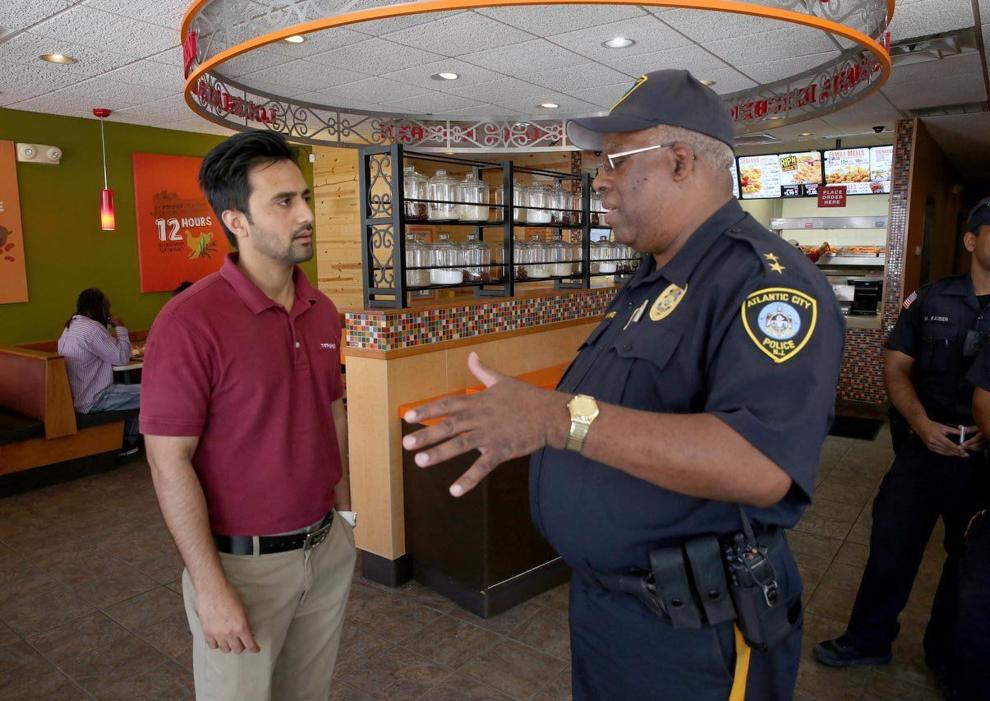 AC Cop Walk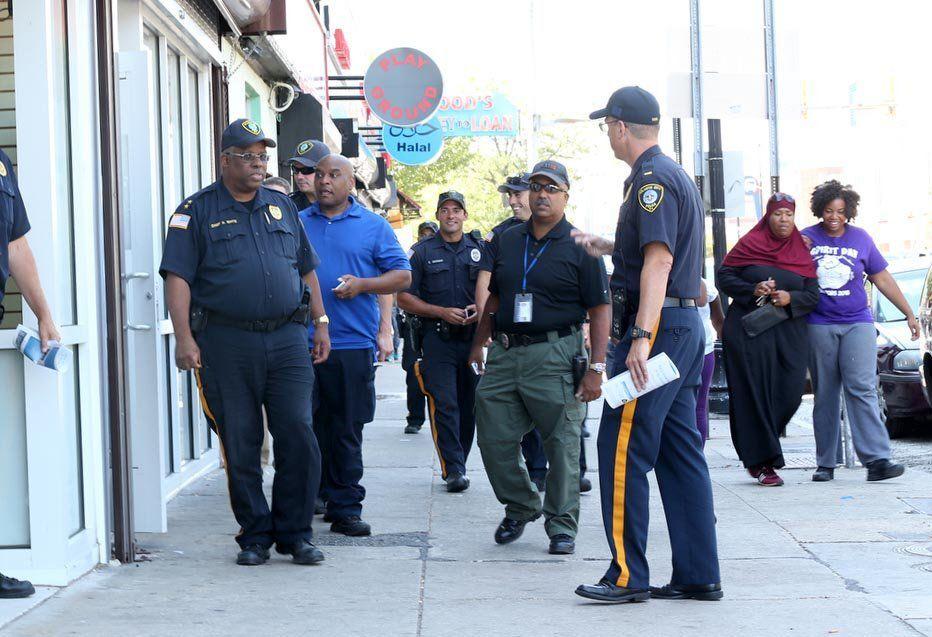 HEALING SERVICE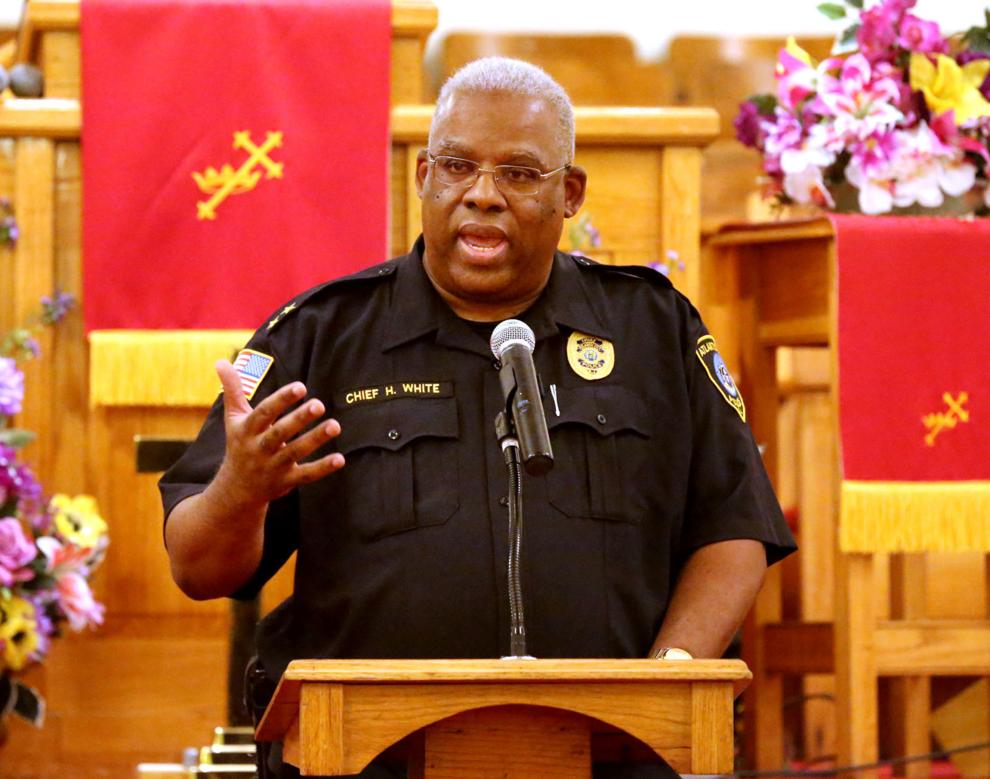 SHV SUBSTATION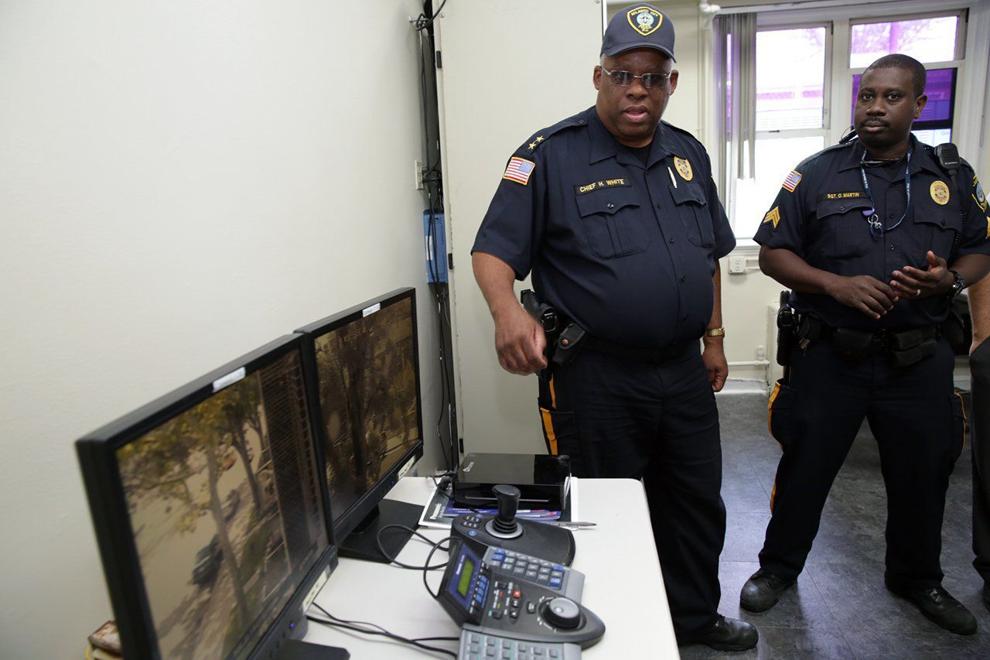 NOSHAVE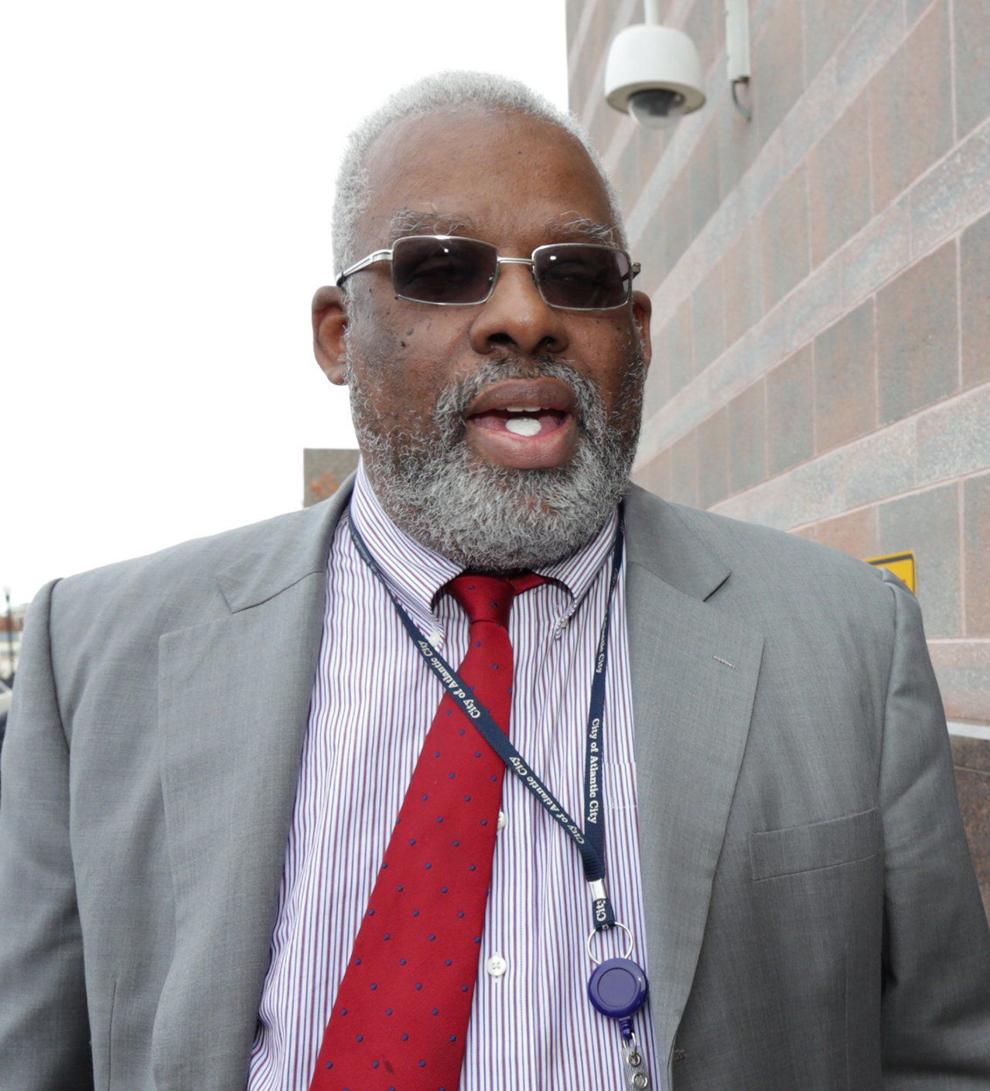 christie ac
Atlantic City Police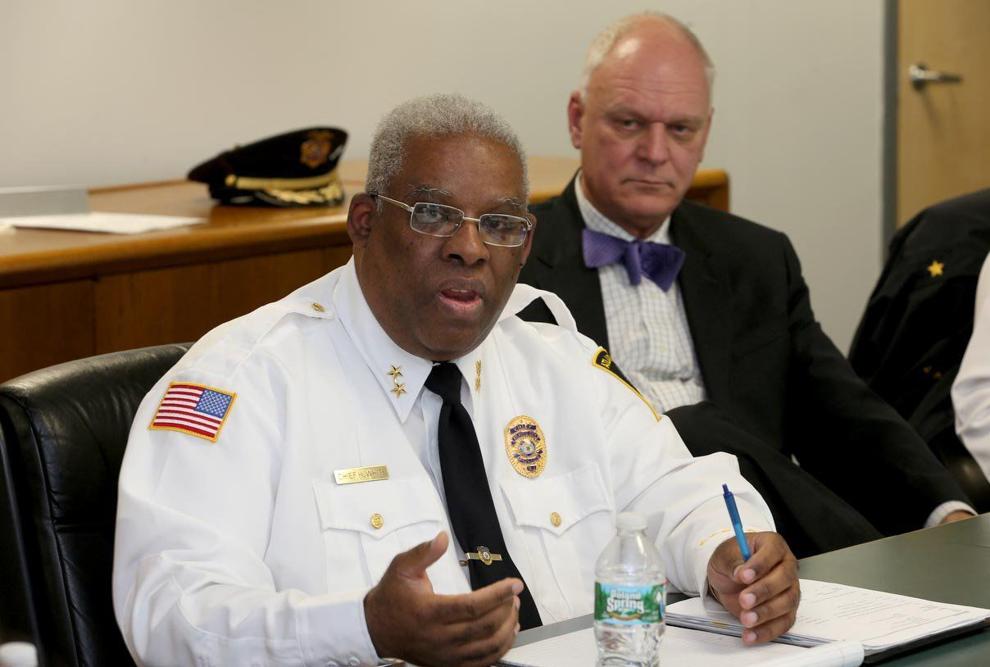 SAVE A LOT OPENS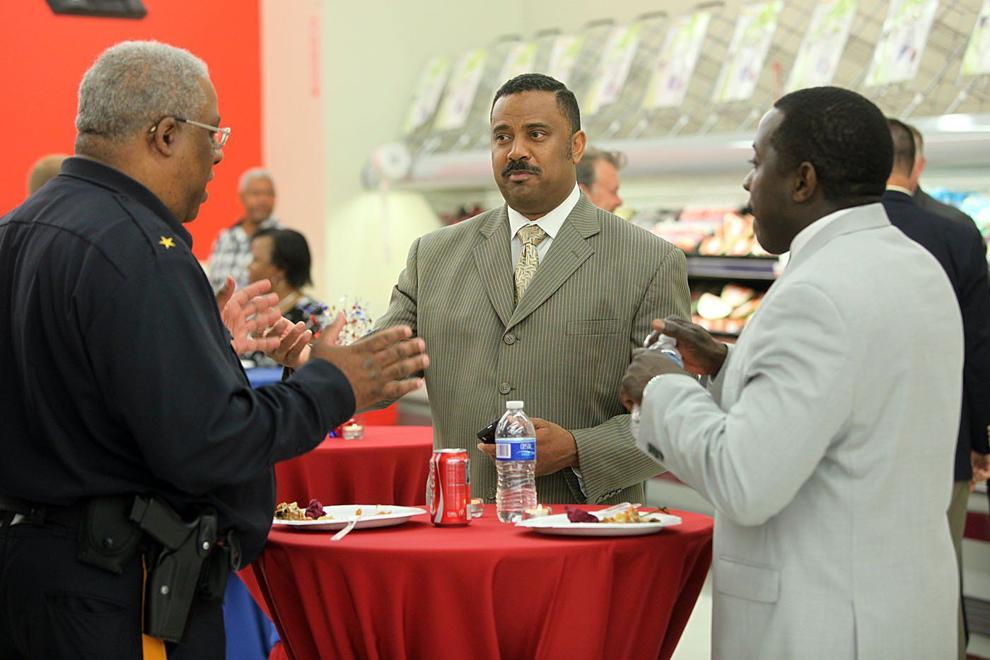 AC Cop Walk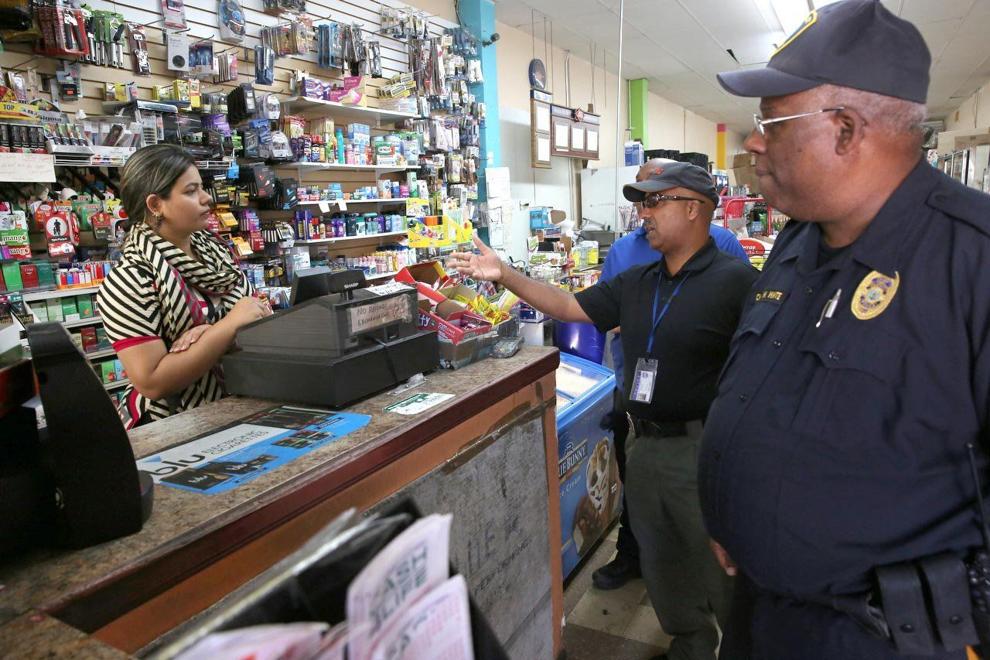 SAFETY BBQ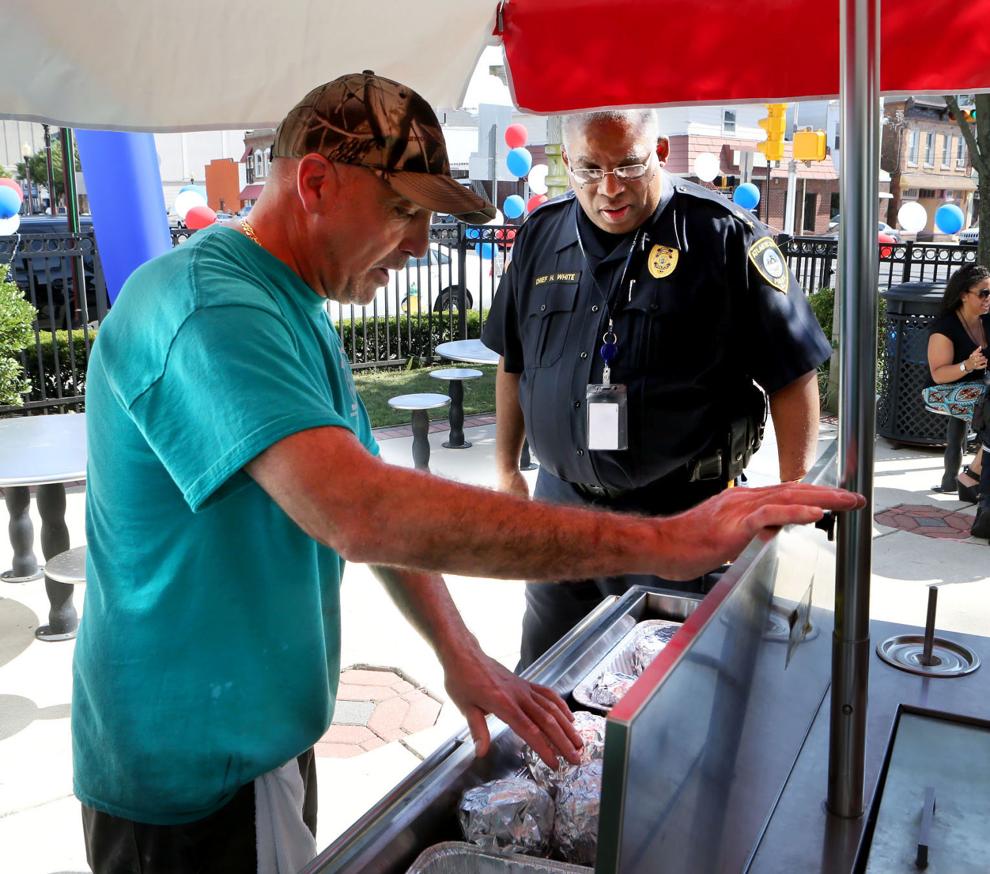 PAL WRESTLE