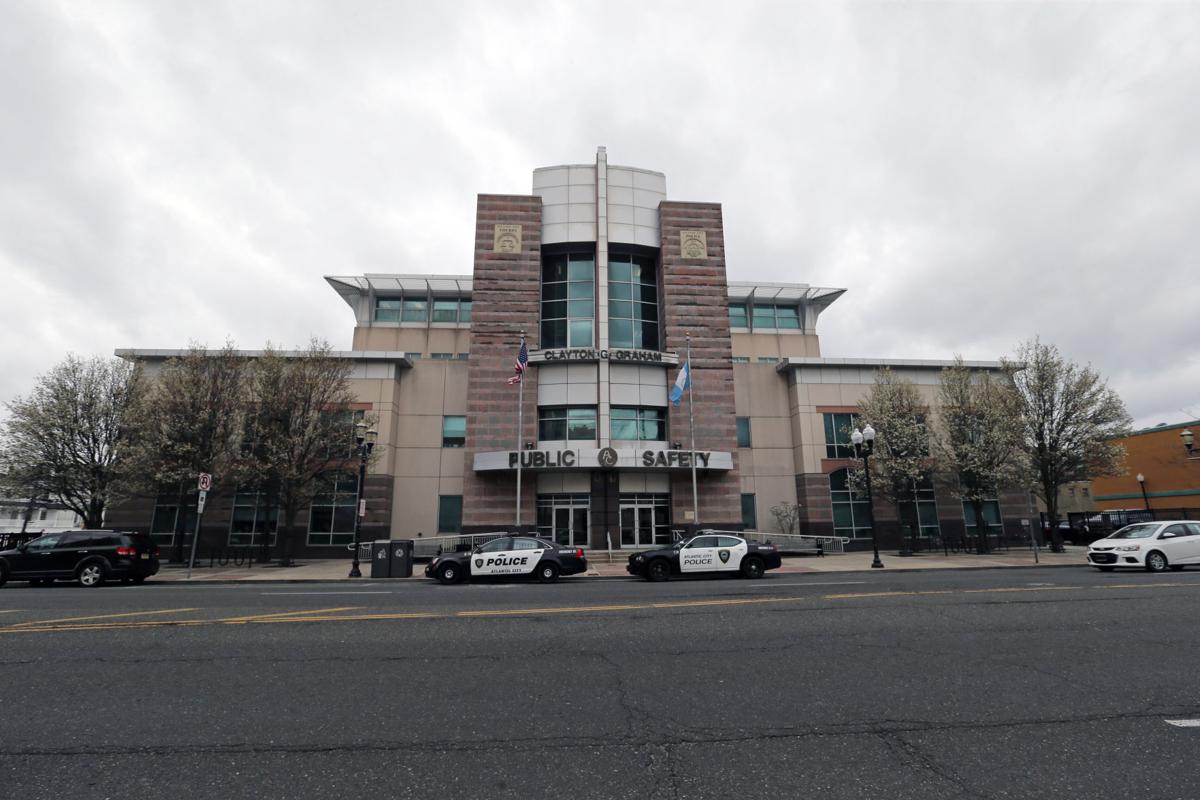 ATLANTIC CITY — Three officers were hurt Monday arresting a city man, police said
At 7:58 a.m., Officer Jamar Dabney was patrolling the 1400 block of Adams Court. There, he found Khalil Washington, 35, of Atlantic City, who was wanted for kicking in the front door of his ex-girlfriend's house and threatening to have her assaulted the previous day.
A warrant had been issued for Washington's arrest, and Dabney attempted to take him into custody. Police said Washington fought the officer and resisted arrest. Additional officers arrived several minutes later, and Washington was placed in custody.
Dabney and two other officers, whom police did not identify, were transported to AtlantiCare Regional Medical Center, City Campus.
Washington was charged with burglary, criminal mischief, terroristic threats, obstruction of justice, resisting arrest and aggravated assault of a police officer.
He is being held in the Atlantic County jail.
Contact: 609-272-7286
Twitter @ACPress_LC