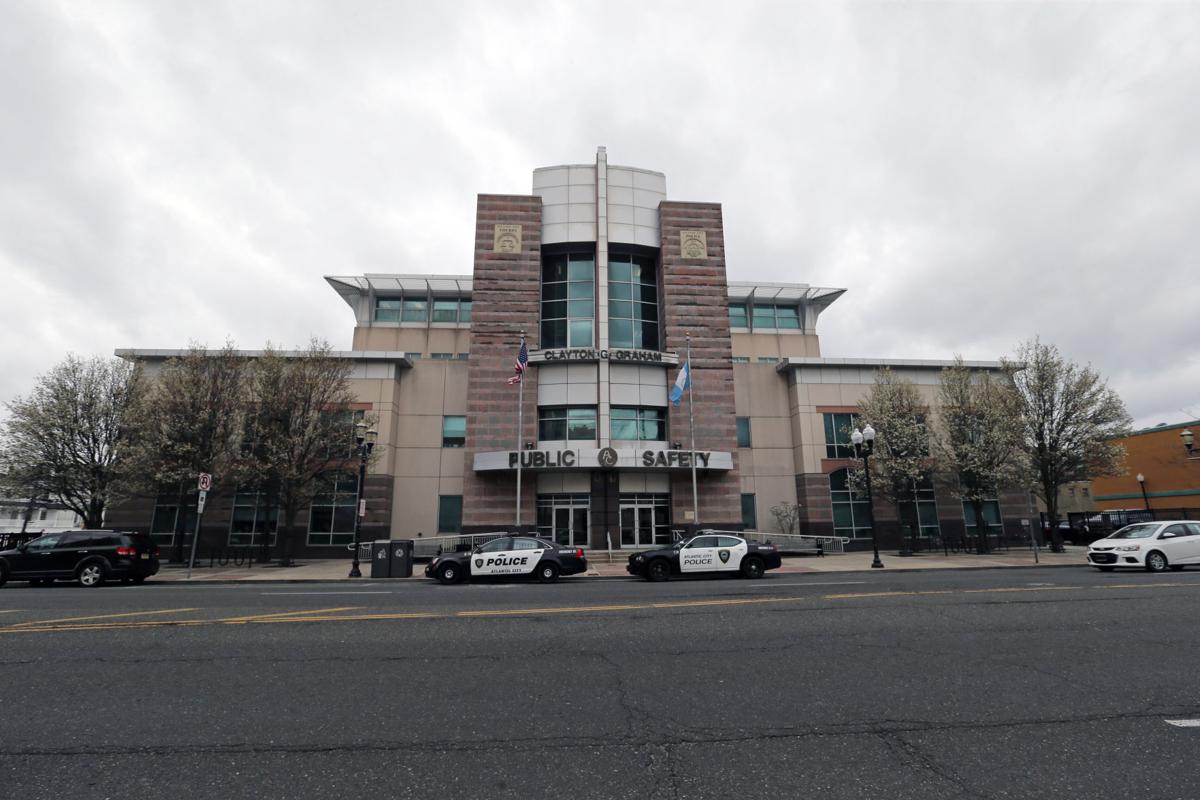 ATLANTIC CITY — Police and the FBI arrested a North Carolina man Tuesday who was wanted in a homicide in his home state.
Investigators received information that John Mitchell, 38, of Greensboro, was hiding out in a residence on Massachusetts Avenue, police said in a news release. Mitchell was accused of shooting the victim multiple times and running her over with a car in the August homicide.
Detectives from Atlantic City's Special Investigations Section and agents from the FBI conducted surveillance on the residence. Mitchell eventually emerged and was taken into custody with assistance from the department's SWAT Team, police said.
Mitchell was charged locally with being a fugitive from justice and was sent to the Atlantic County jail.
A look back at Atlantic City police Chief Henry White in photos
081820_nws_ncu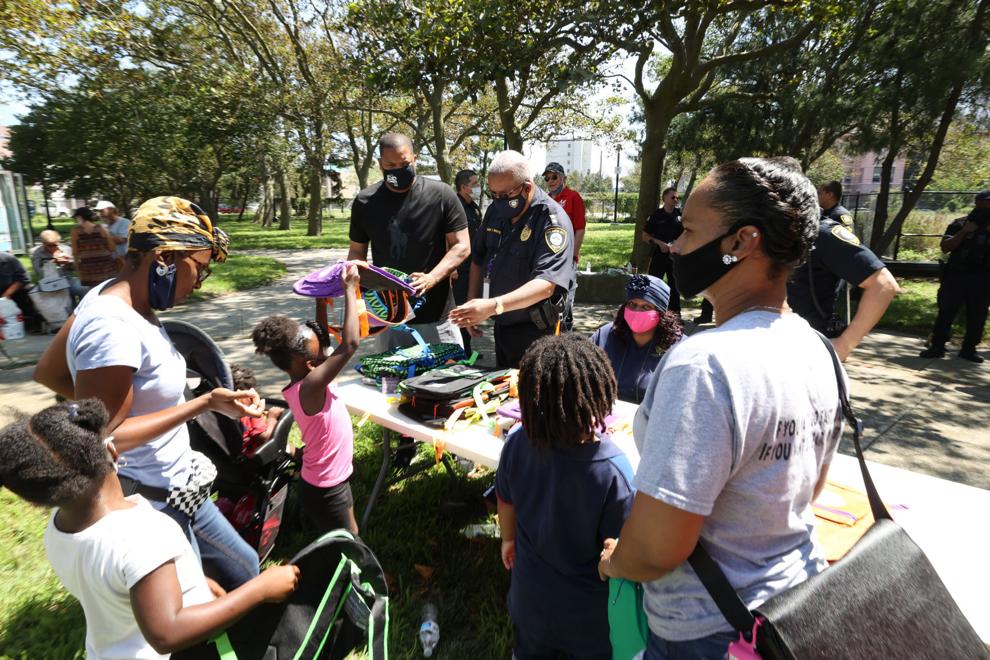 NJ LoM Ac panel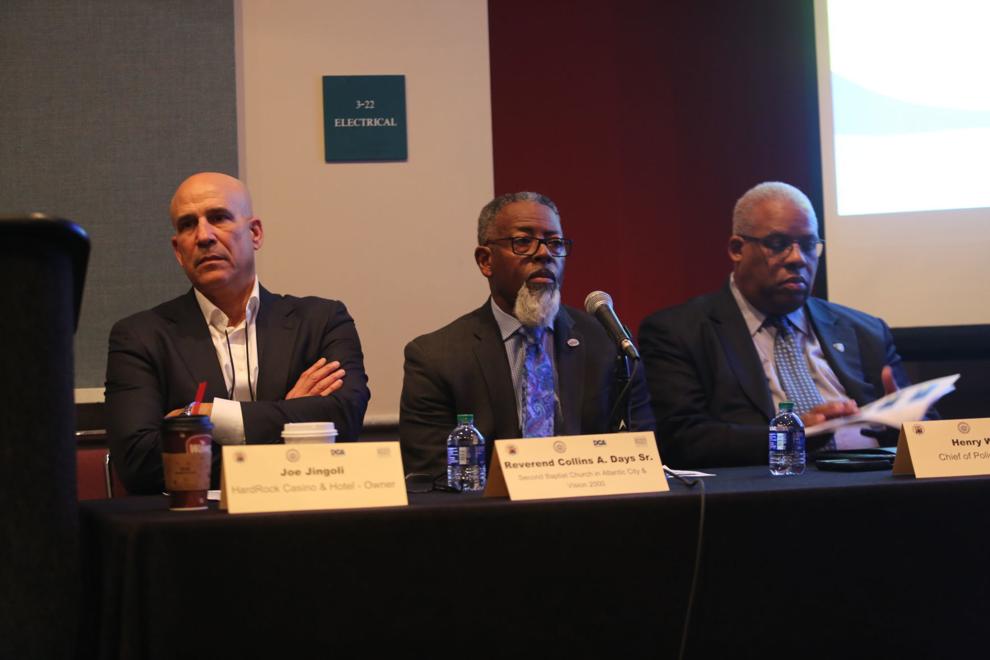 Pence wedding in Atlantic City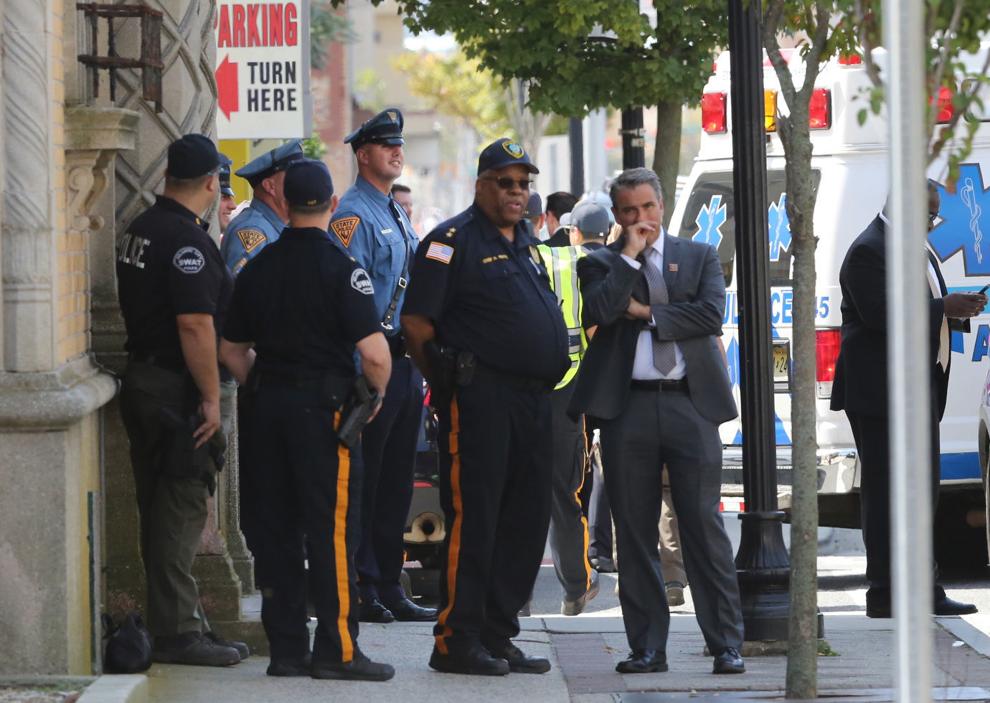 Pence wedding in Atlantic City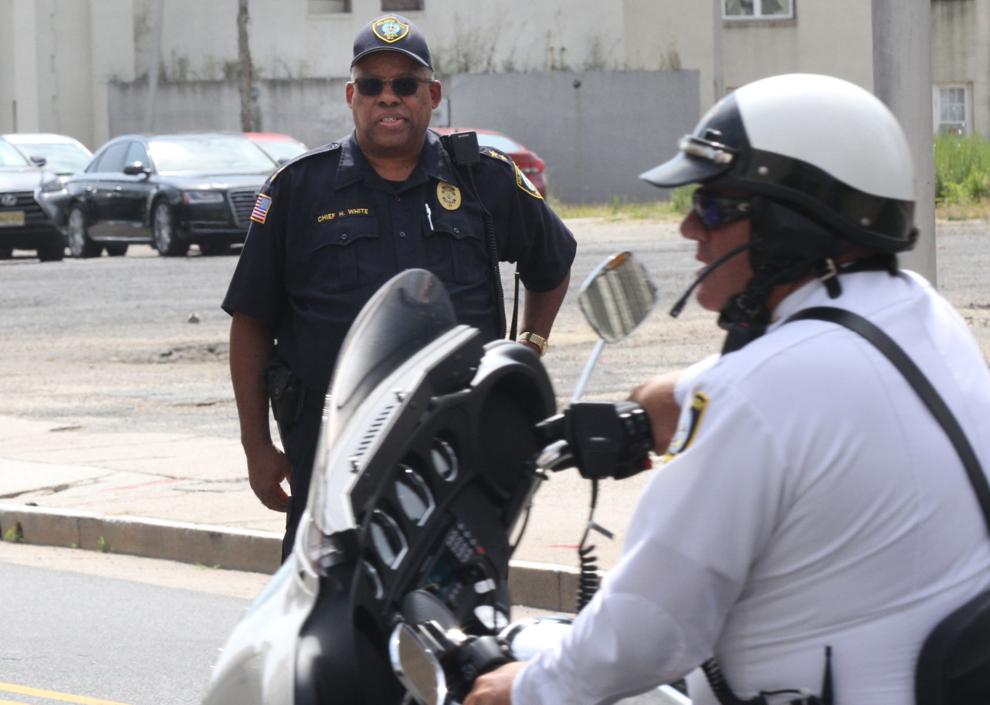 061819_nws_acpfspringfling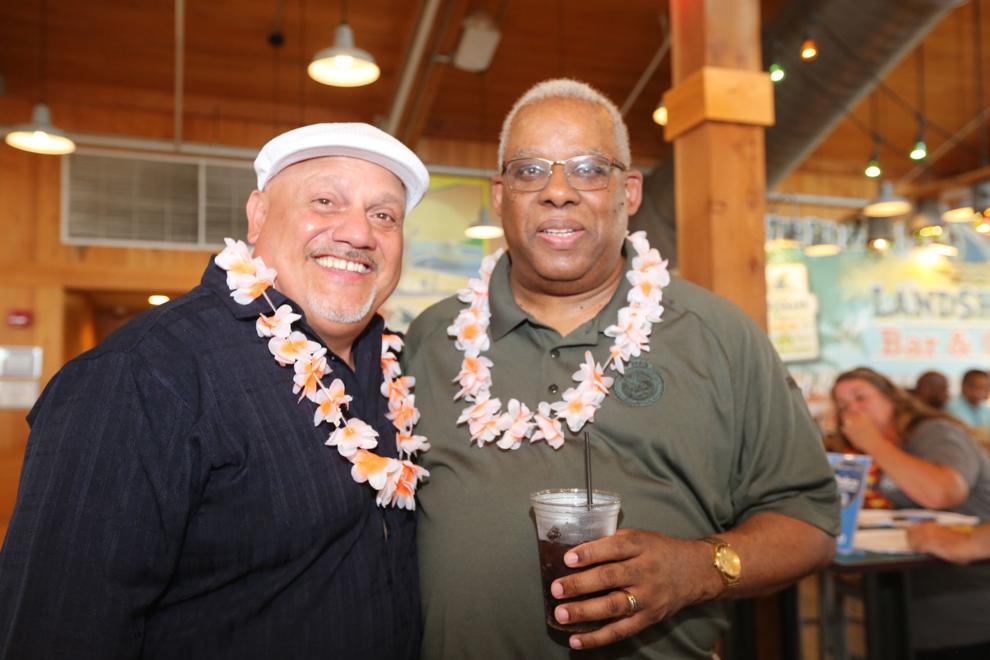 Atlantic City Fallen Officers Memorial Service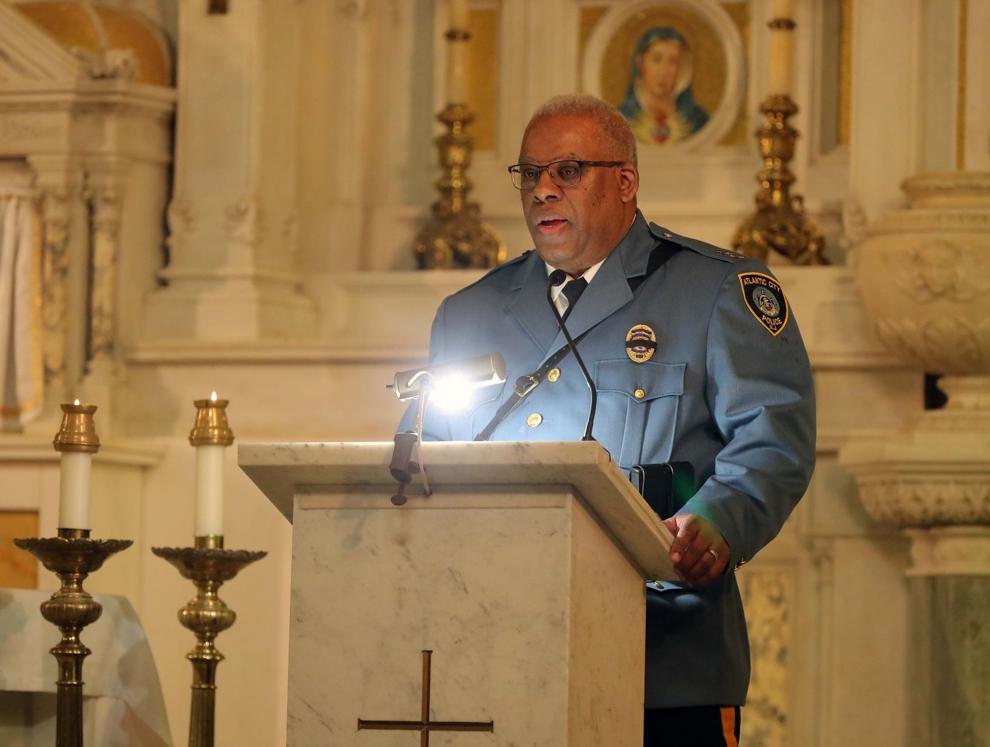 Citizens Advisory Board Meeting - Sadiq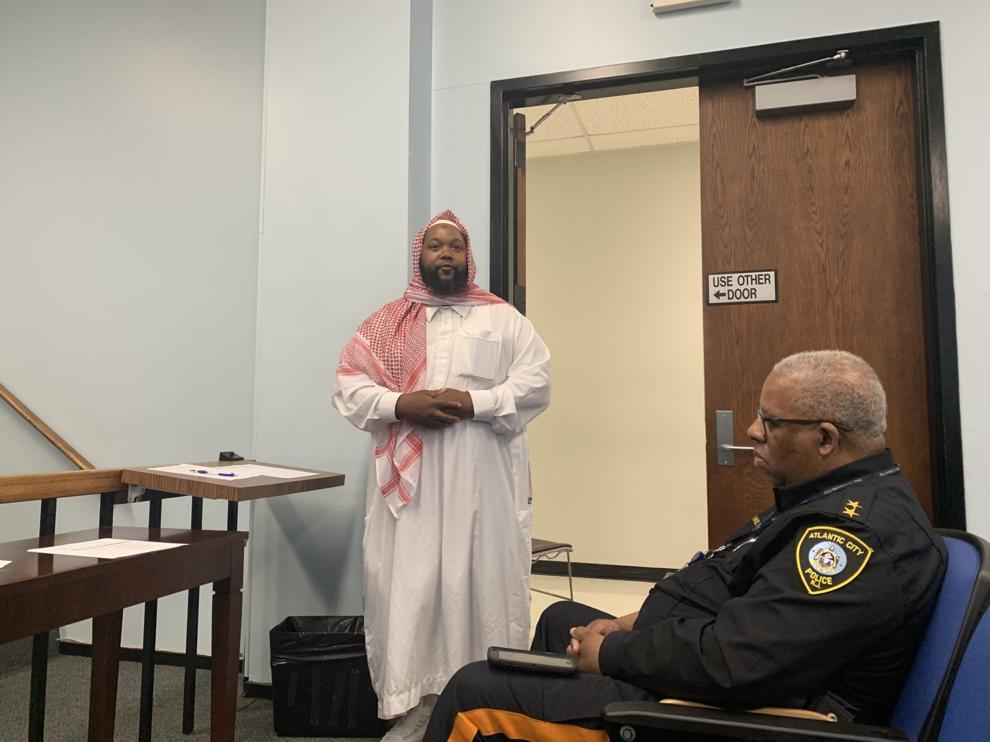 Citizens Advisory Board - White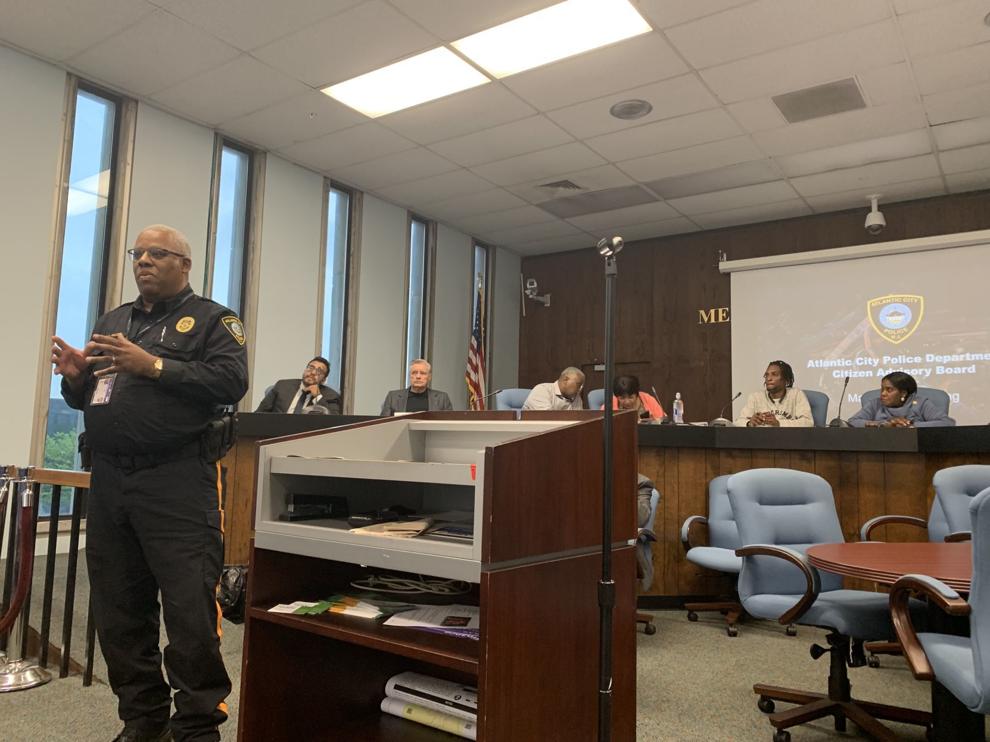 Chief Henry White at Carolina Village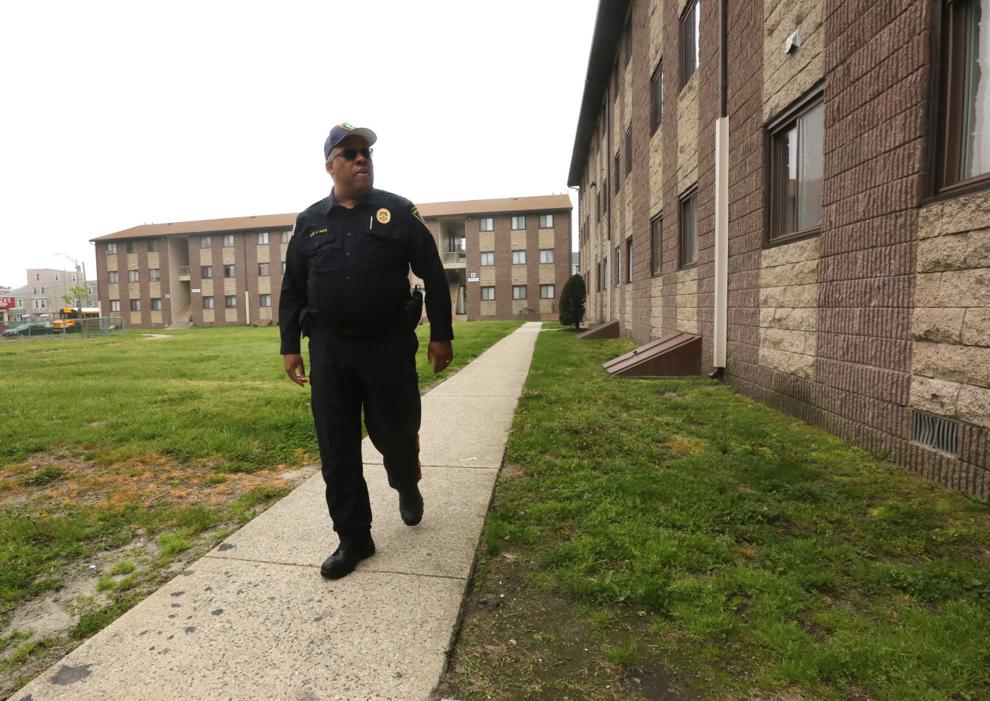 Carolina Vilage
AC Police Chief Henry White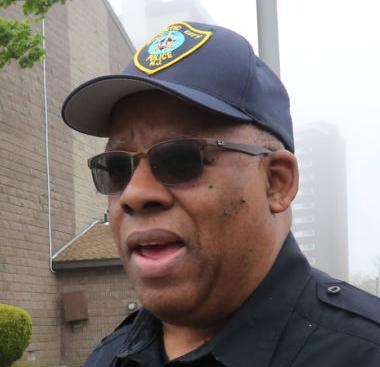 031419_nws_chiefwhite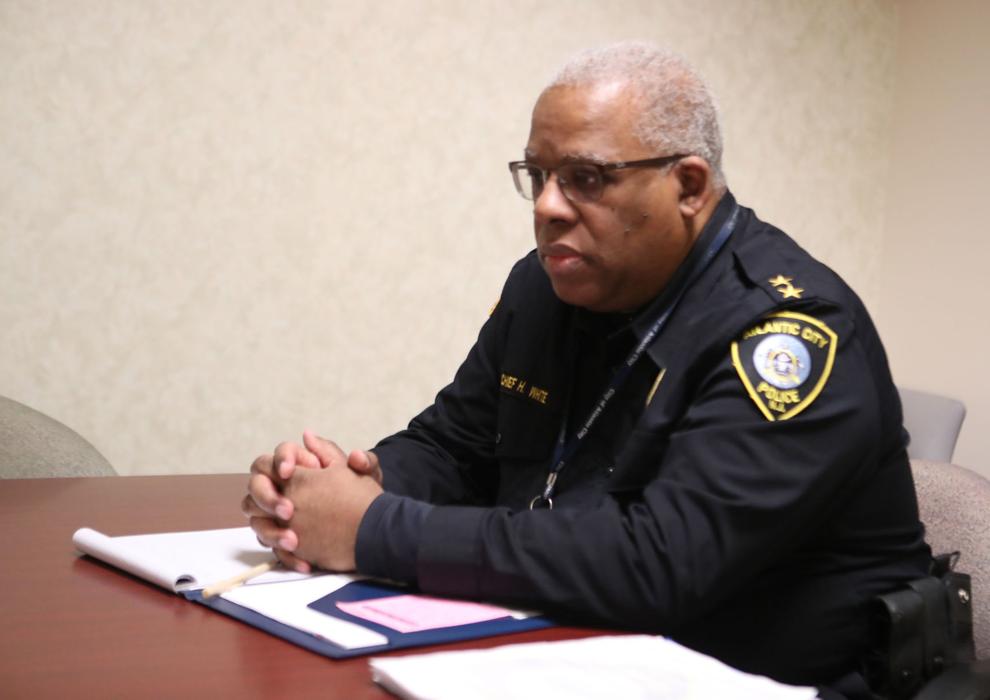 031419_nws_chiefwhite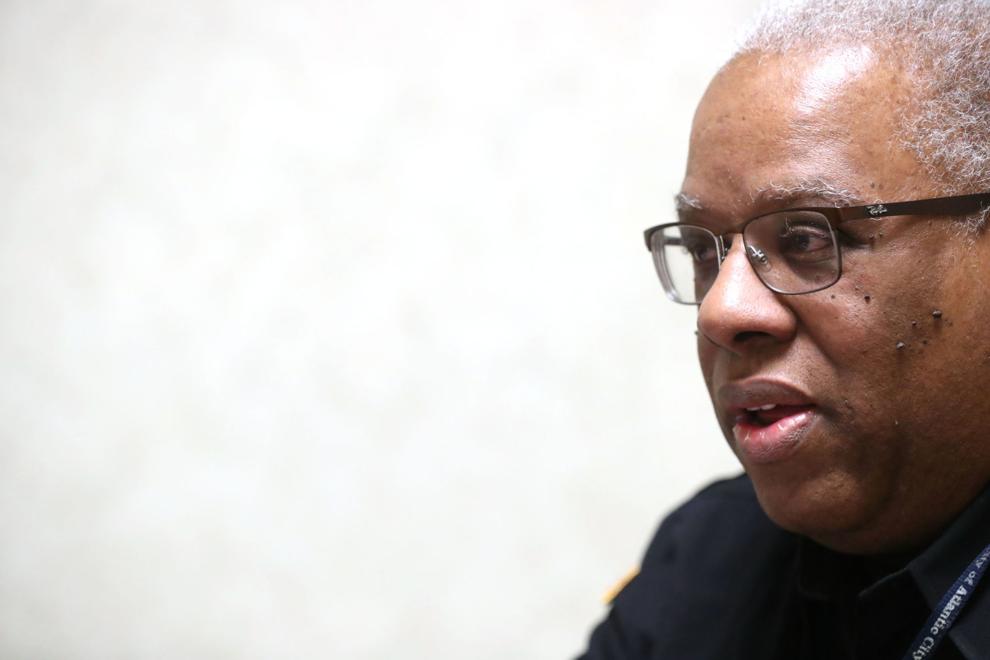 Atlantic City Police Promote Seven to Lieutenant and Elevate Five to Police Officer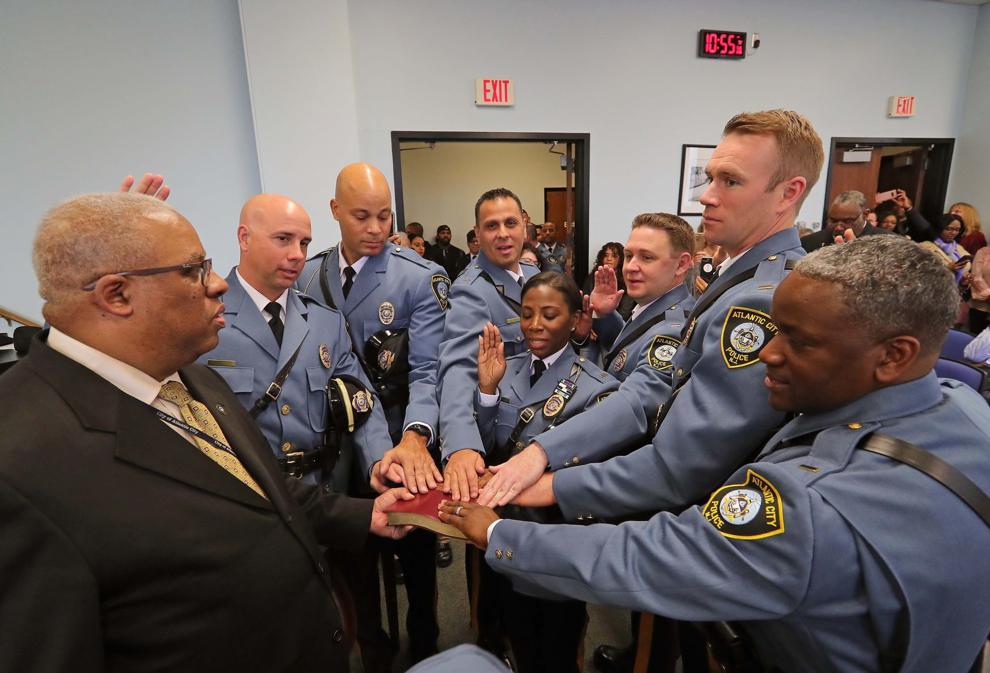 Atlantic City Police Promote Seven to Lieutenant and Elevate Five to Police Officer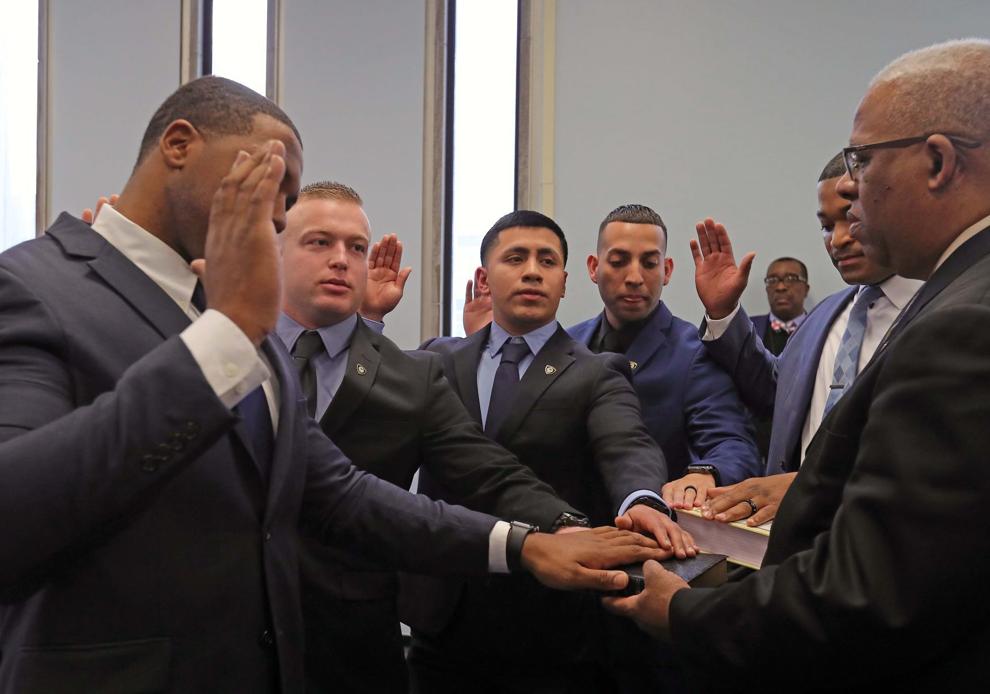 Miss America meets with police, mayor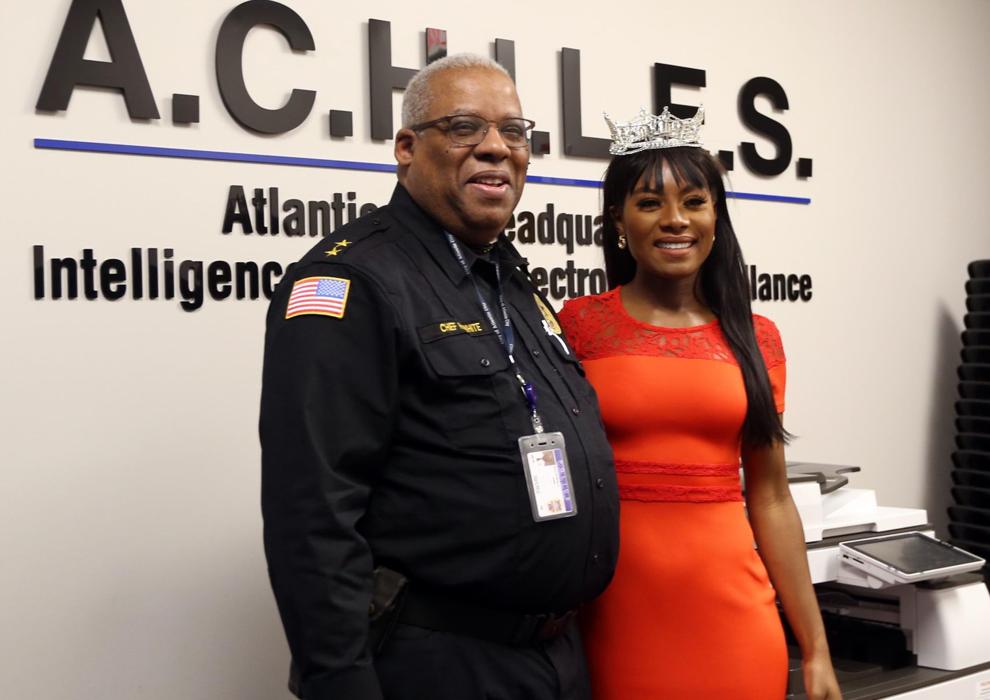 Atlantic City Police Department Promotions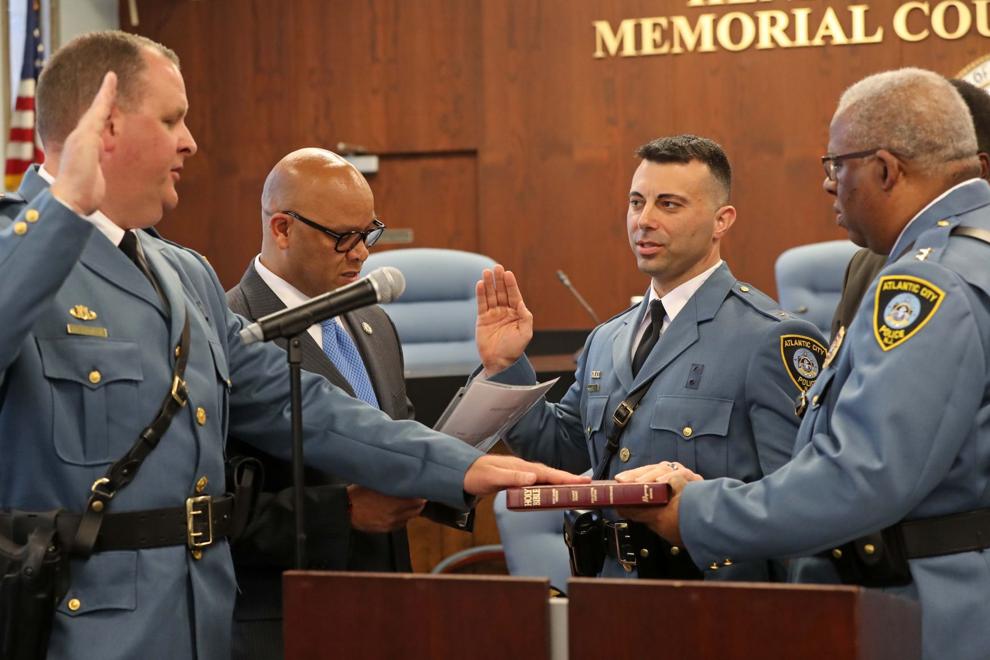 Atlantic City Police Foundation receives a check from SJ Gas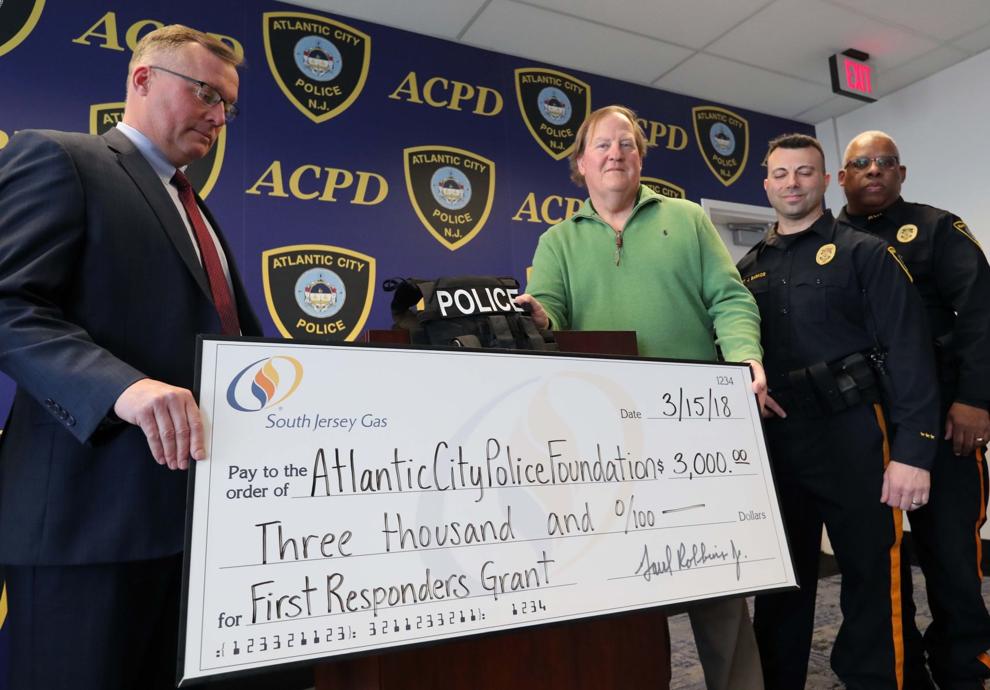 atlantic city MLK march (15)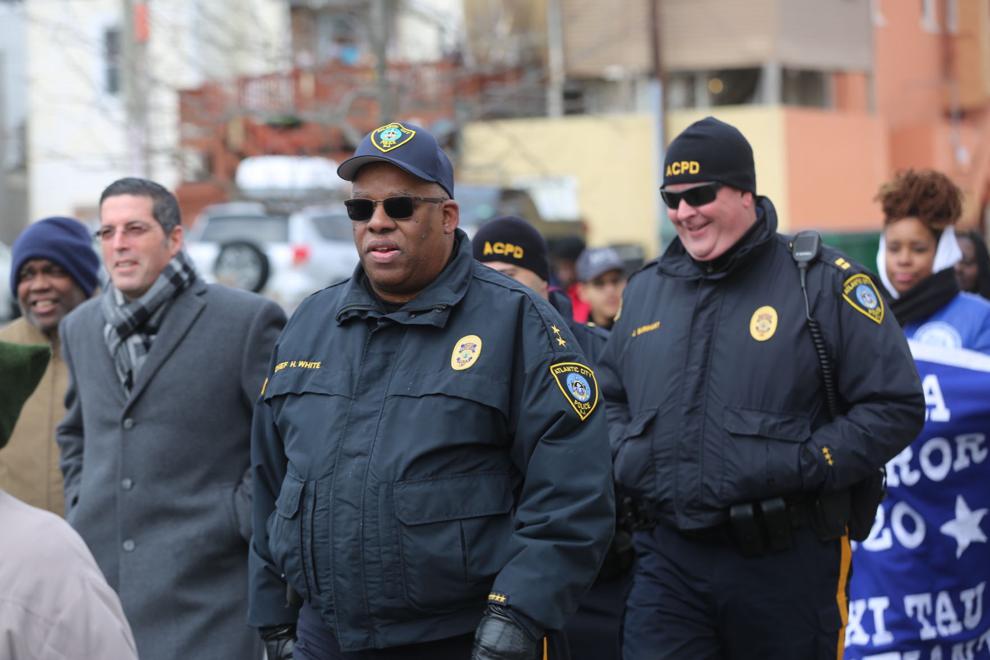 white press conference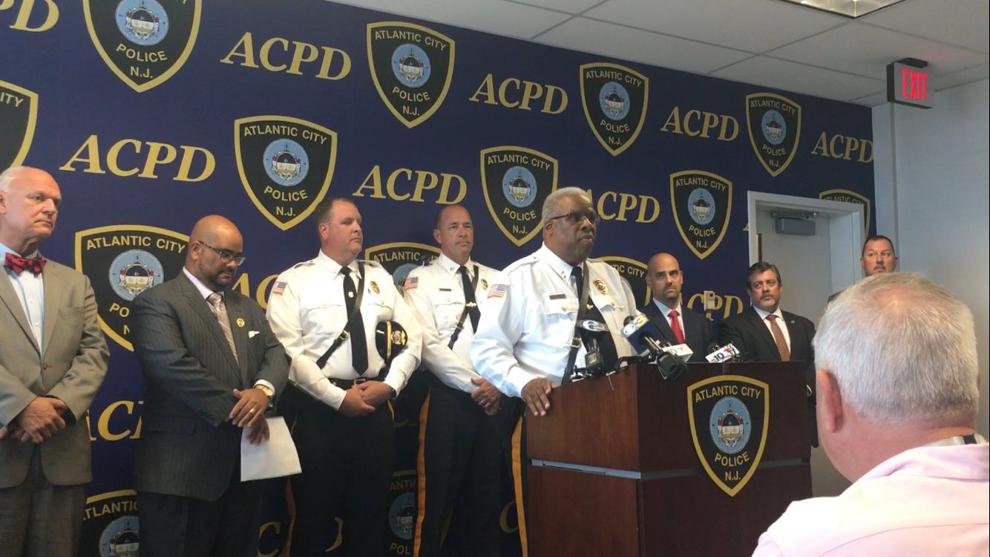 AC backpack giveaway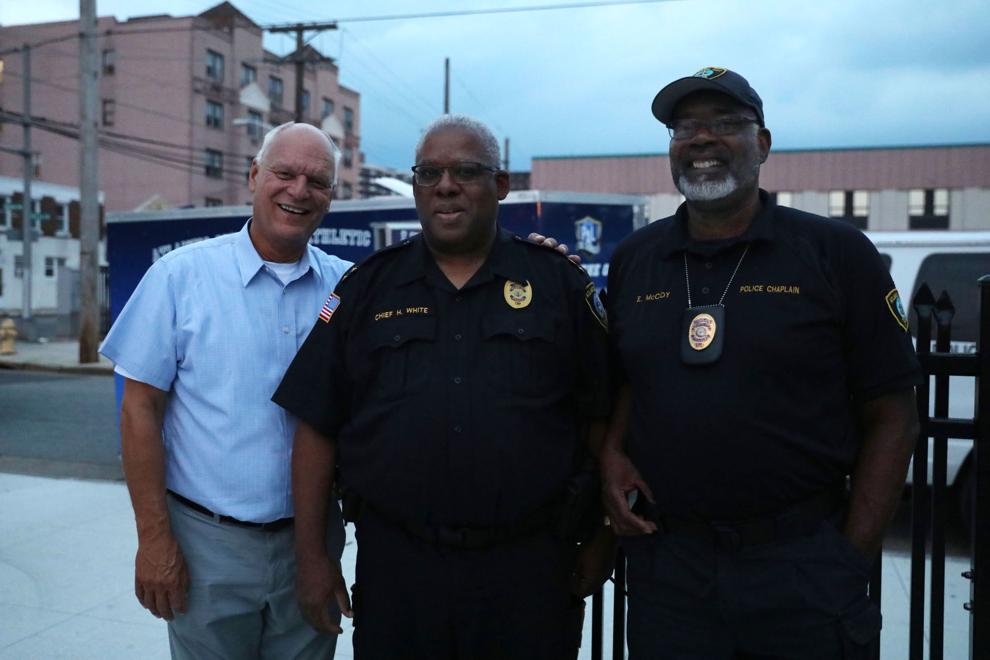 062117_hom_Alley Cat 1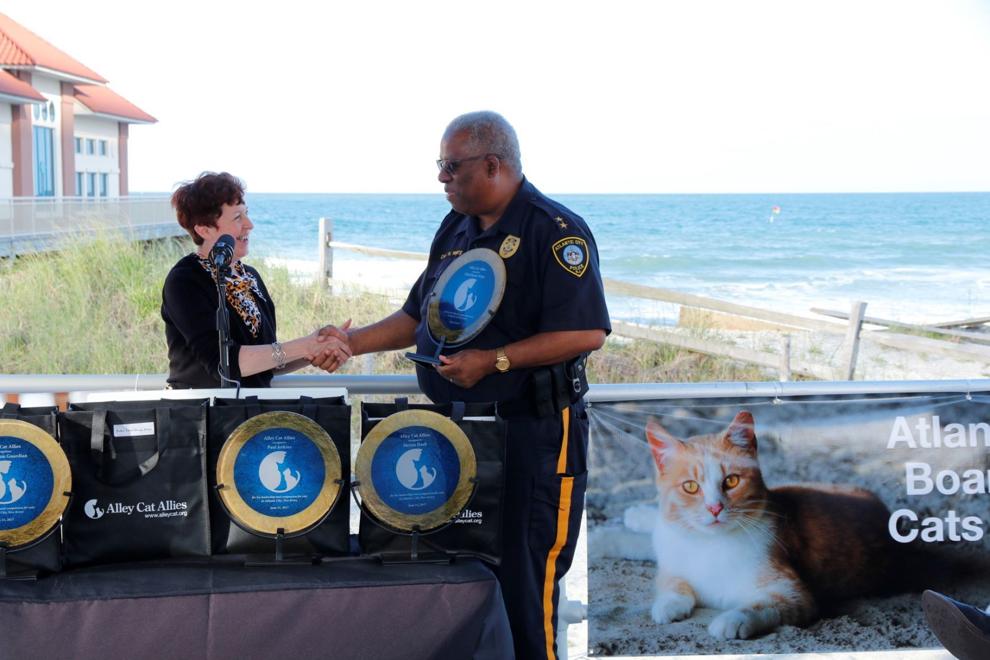 surveillance center.JPG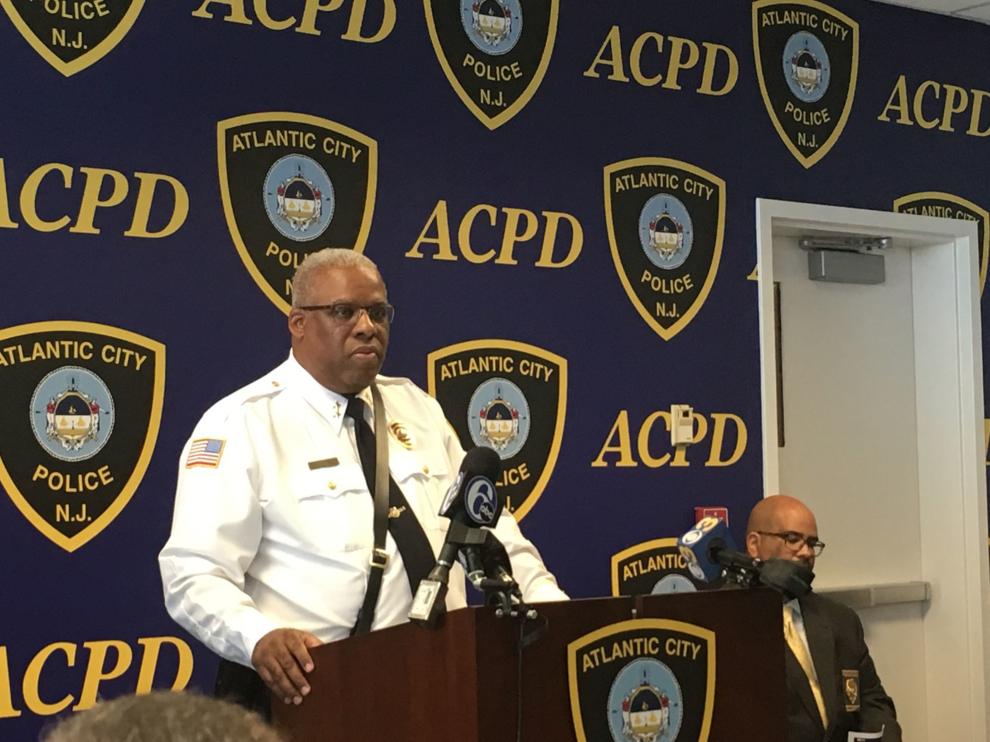 SURVEILLANCE
Barber shop forum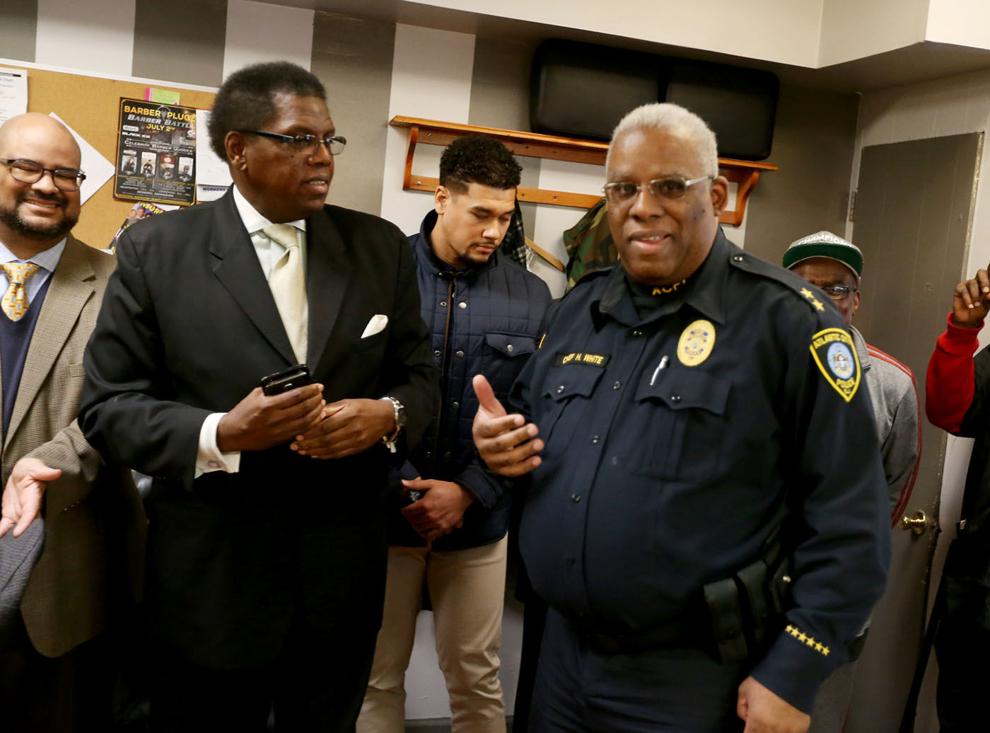 Browns Park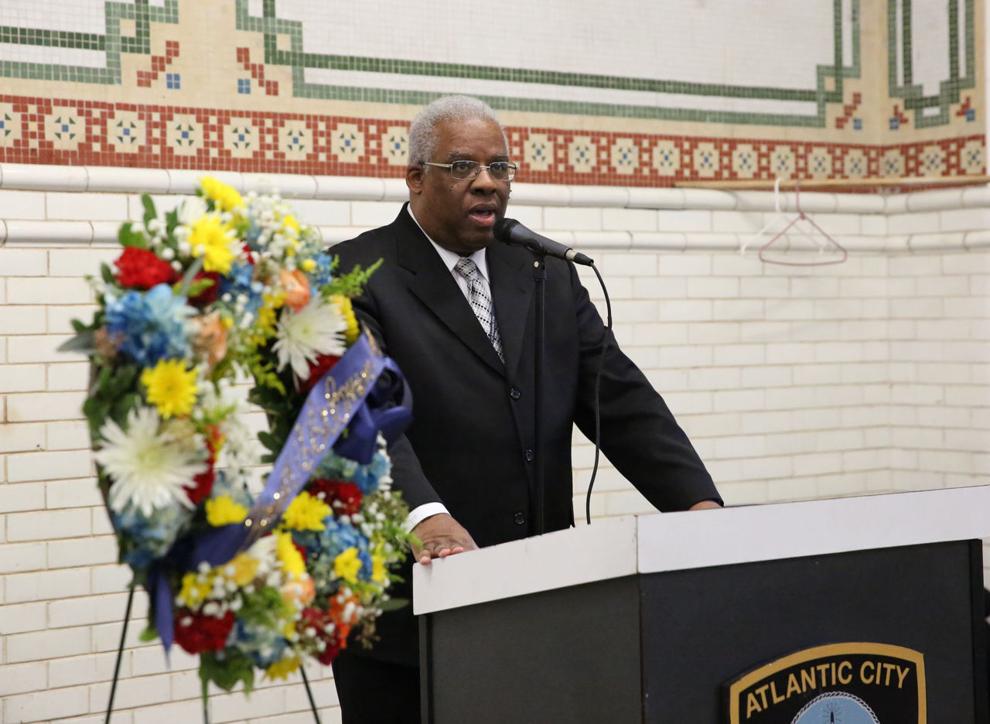 Cathy Burke honored by Police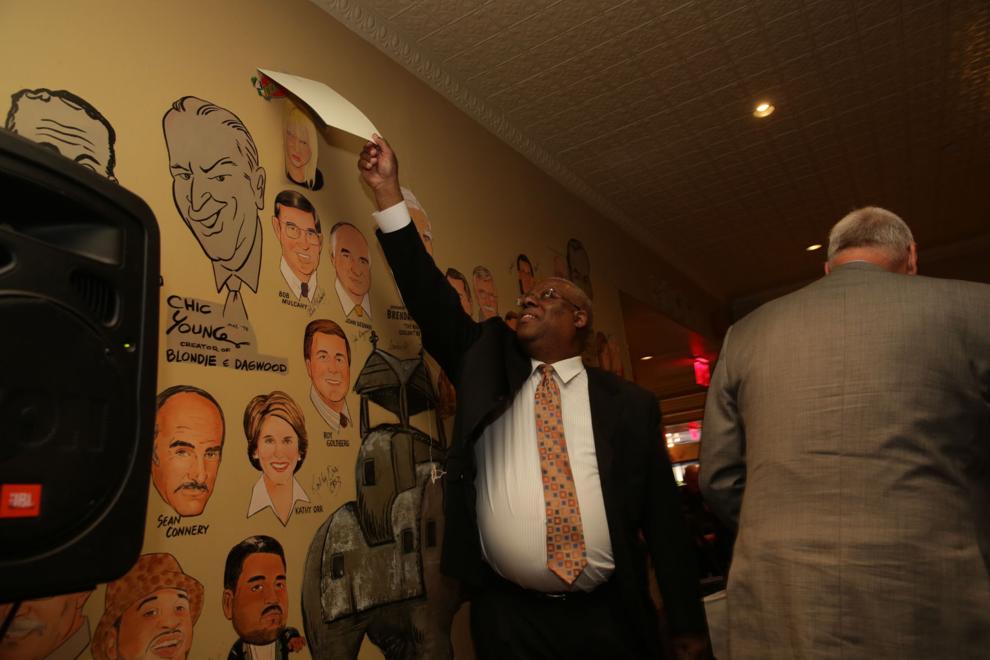 Cathy Burke honored by Police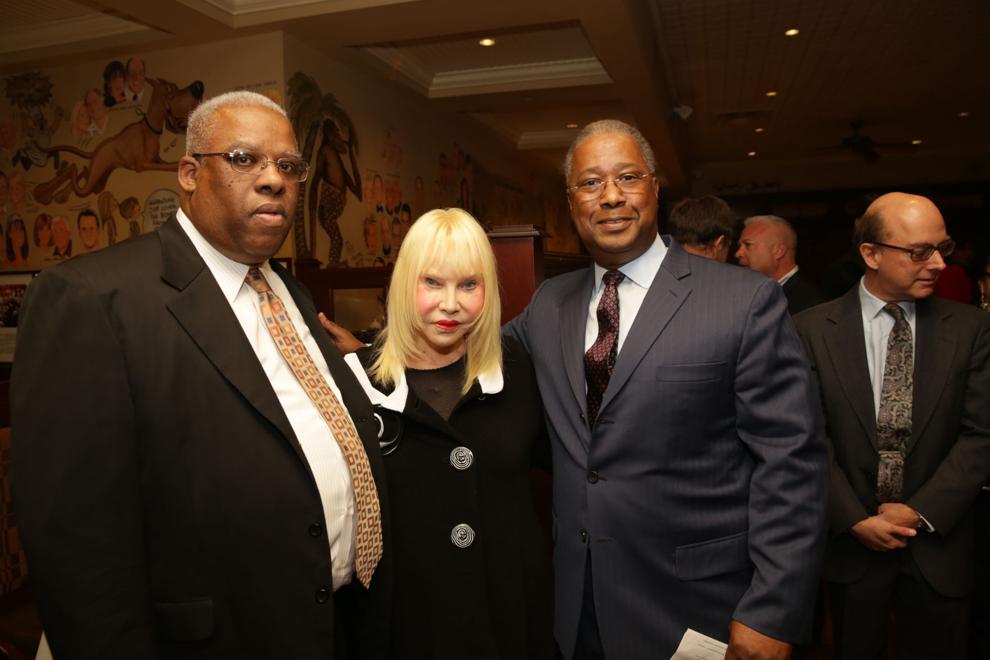 HIDE VERTICAL GALLERY ASSET TITLES
AC Forum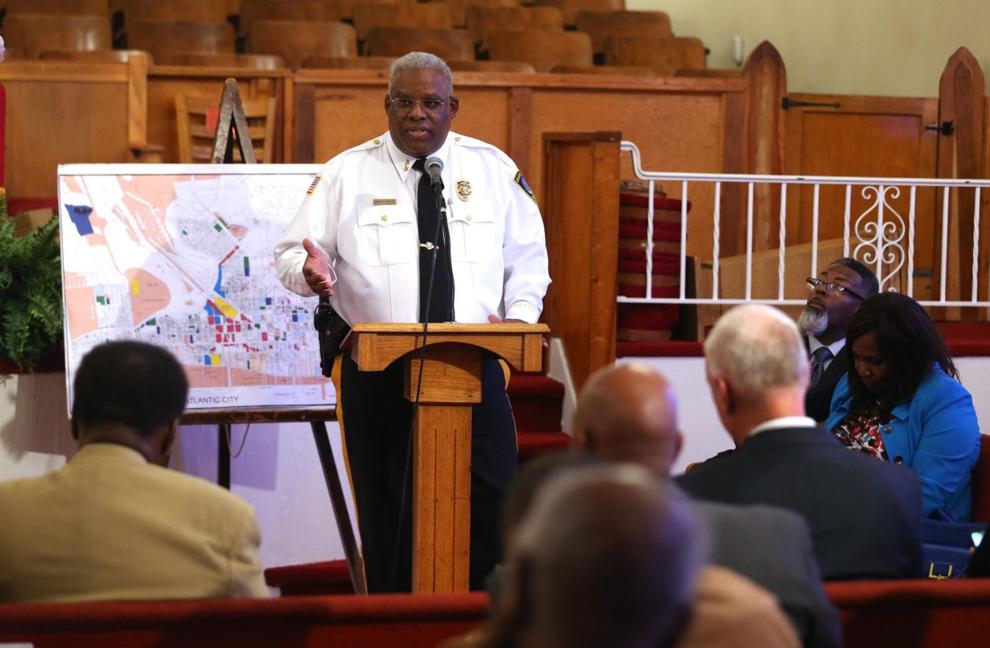 AC Cop Walk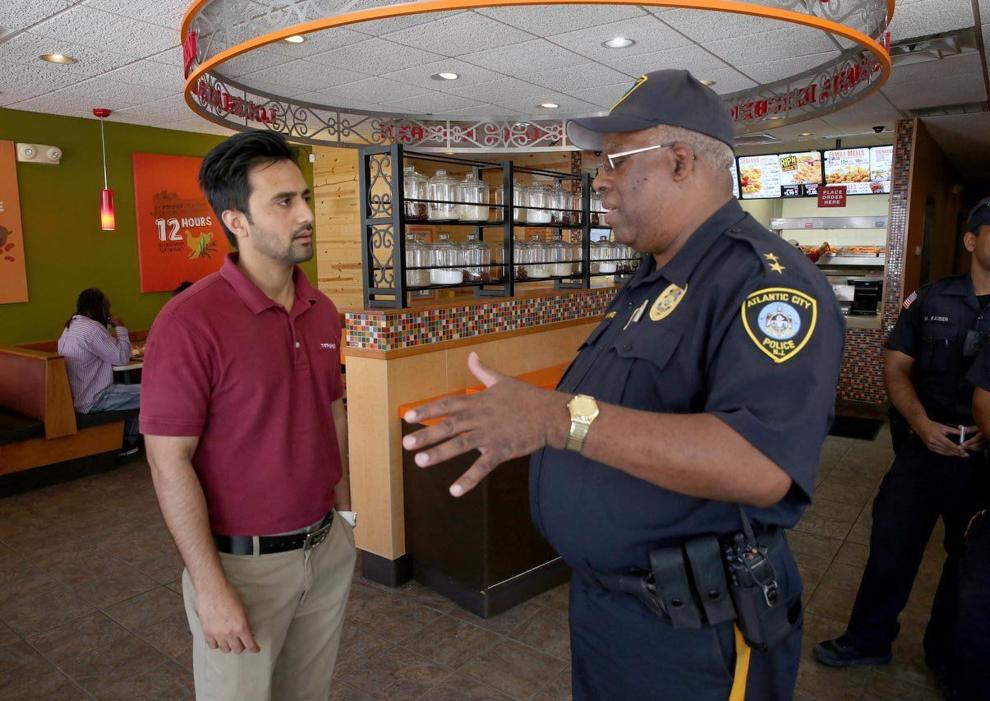 AC Cop Walk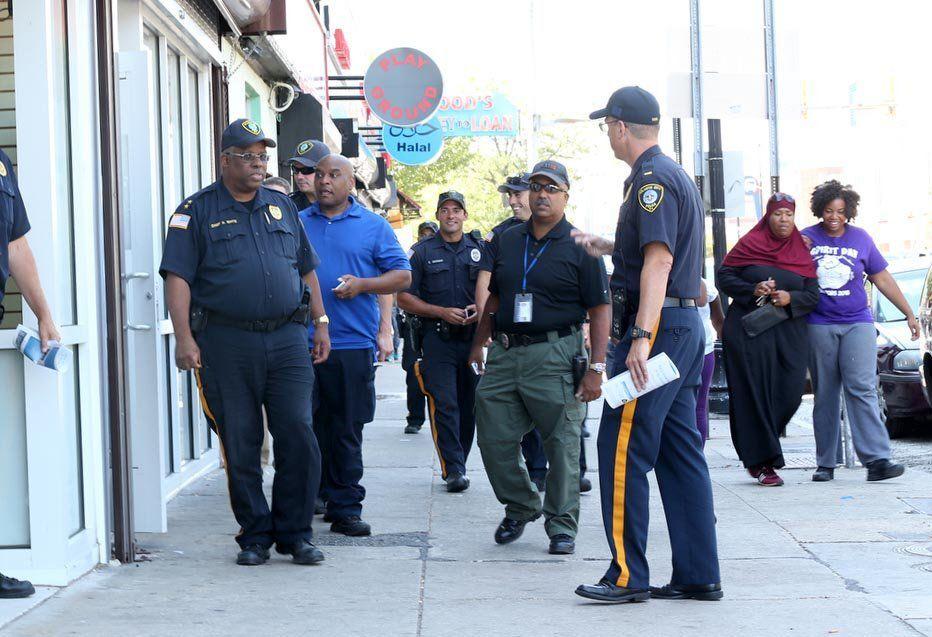 HEALING SERVICE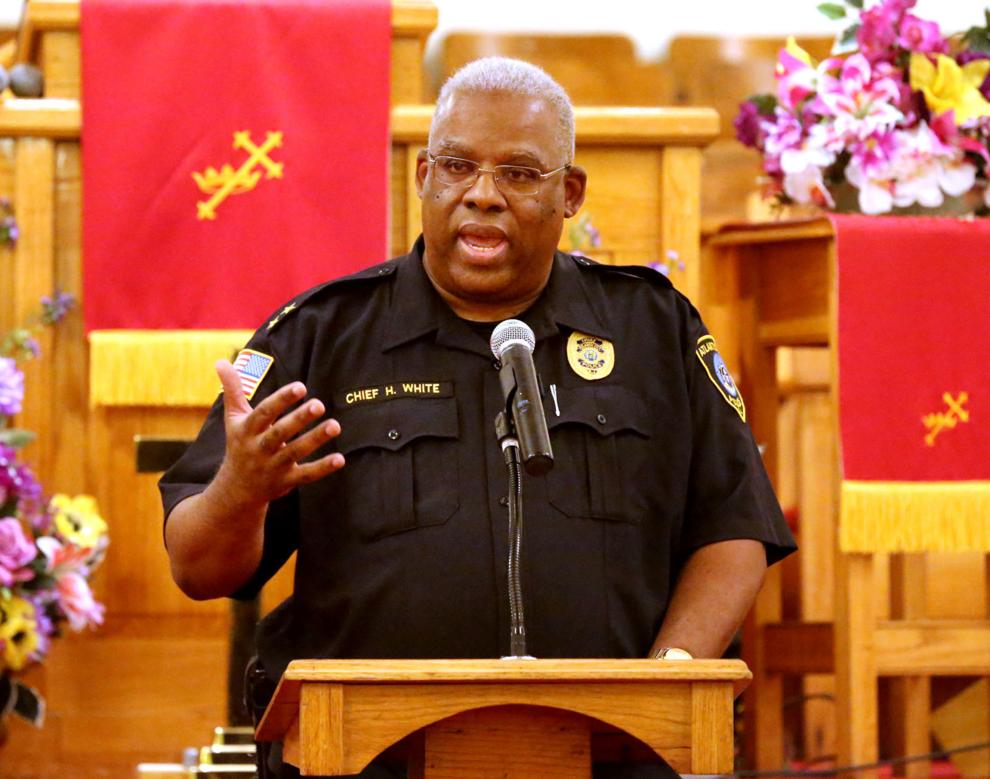 SHV SUBSTATION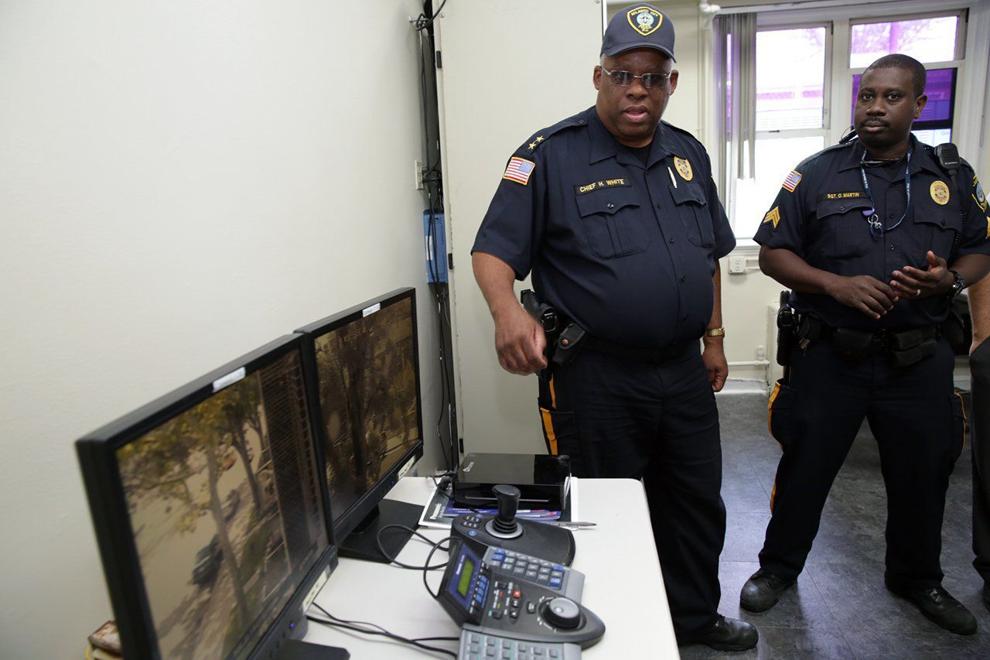 NOSHAVE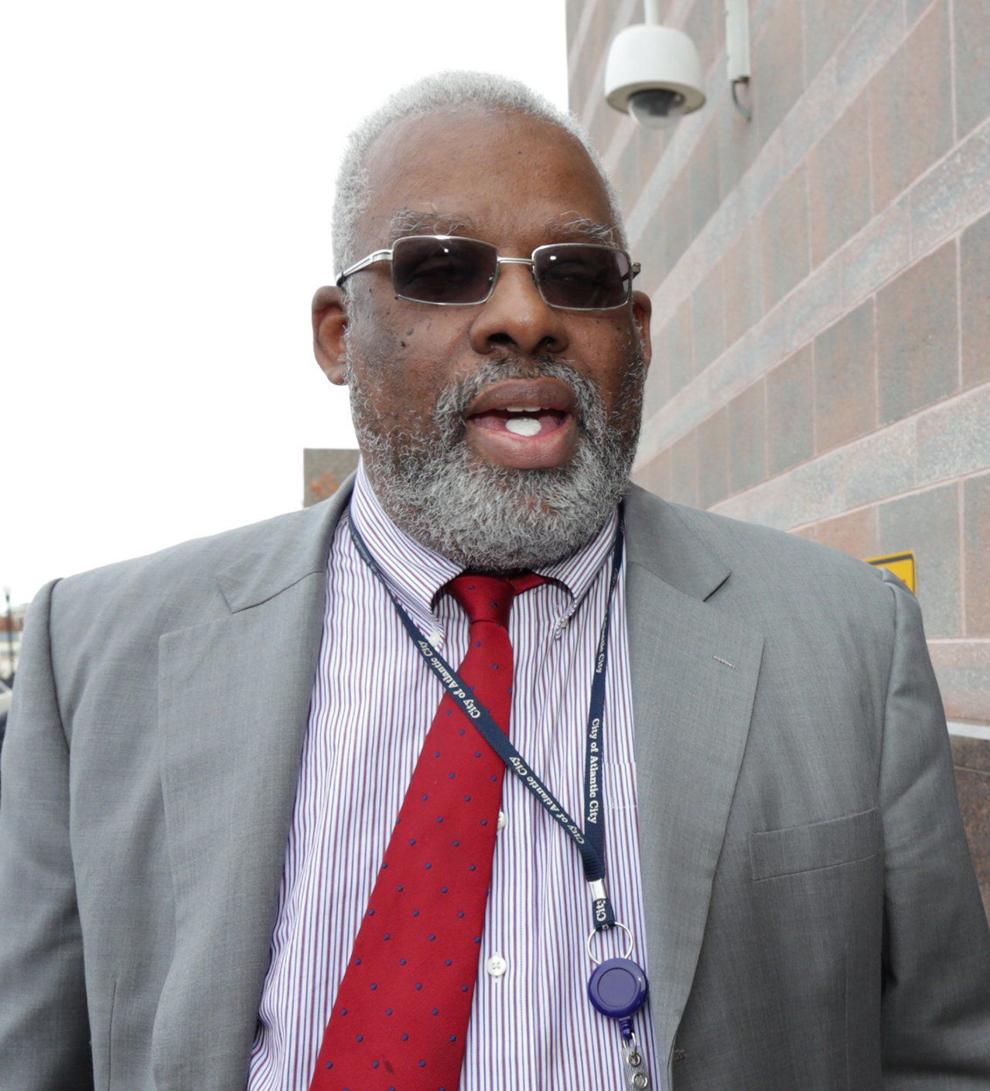 christie ac
Atlantic City Police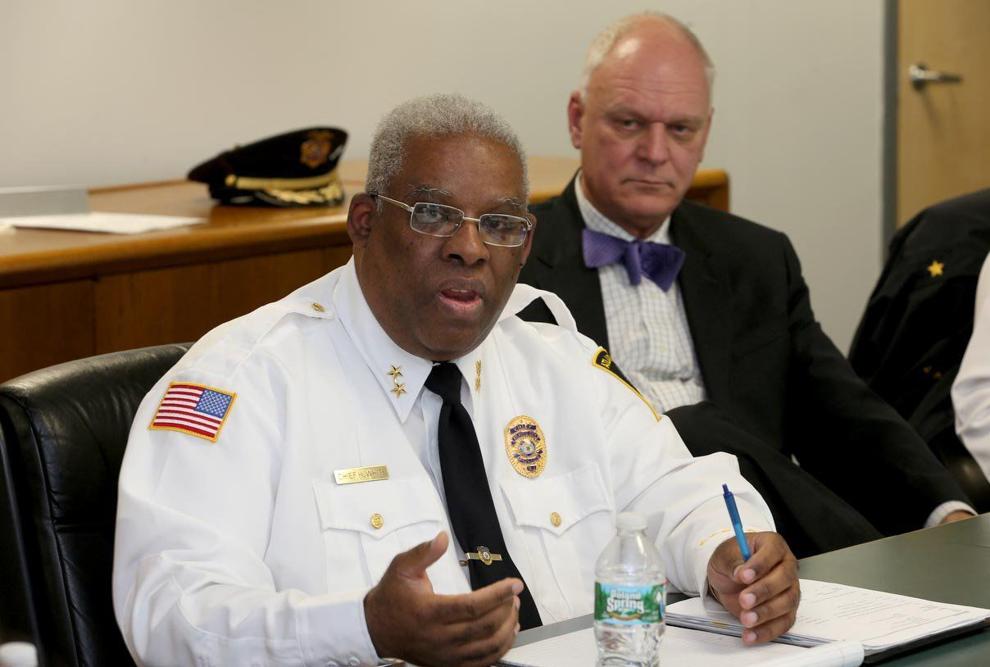 SAVE A LOT OPENS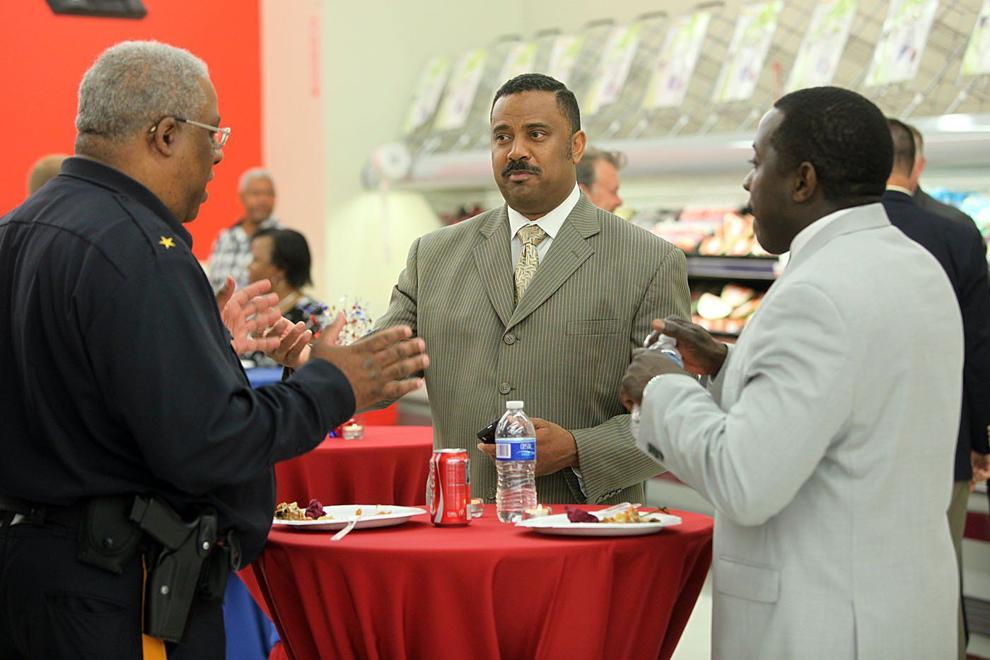 AC Cop Walk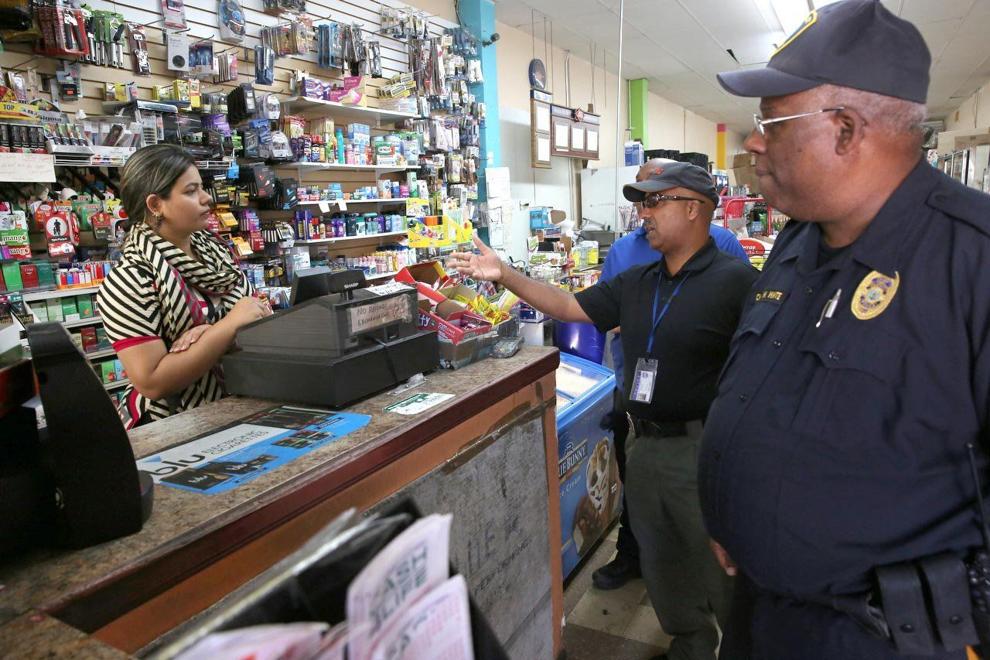 SAFETY BBQ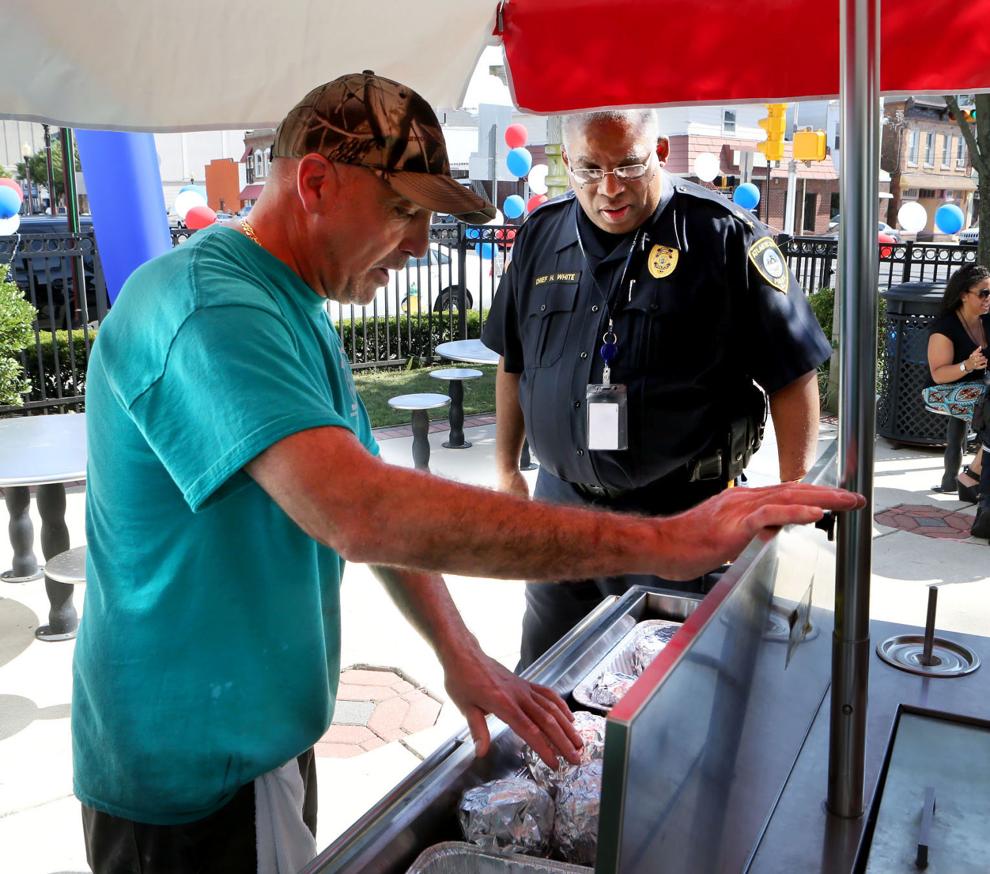 PAL WRESTLE