ATLANTIC CITY — Police Chief Henry White will retire Oct. 1 after 35 years of service, the department announced Saturday.
White, who was born and raised in Atlantic City, began his law enforcement career in 1985 after graduating from William Paterson University, Lt. Kevin Fair said in a news release.
He started in the department's Patrol Division and Safe Streets Unit, or foot patrol. In 1988, he was assigned as a detective to the Special Investigations Section and Major Crimes Unit. He was promoted to sergeant in 1997, captain in 2001, deputy chief in 2005 and chief in 2013, Fair said.
During his tenure as chief, the department has increased its community policing efforts, including establishing the Neighborhood Coordination Unit, which added foot patrols to the city's six wards and Tourism District, in a program funded by the Casino Reinvestment Development Authority.
White's tenure also saw the introduction of body cameras and the opening of the department's surveillance center, which studies cameras along the Boardwalk and elsewhere looking for criminal activity.
He also sits on the Planning Board as well as the boards of the Atlantic City Police Athletic League and the Atlantic City Police Foundation, Fair said.
White's family includes his wife, Briggitte; three sons, Henry, John and David; daughters-in-law Latiya and Cori; and five granddaughters.
081820_nws_ncu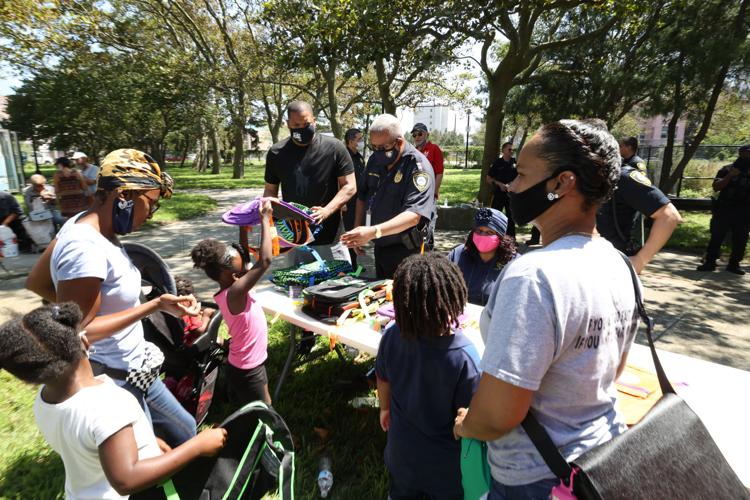 NJ LoM Ac panel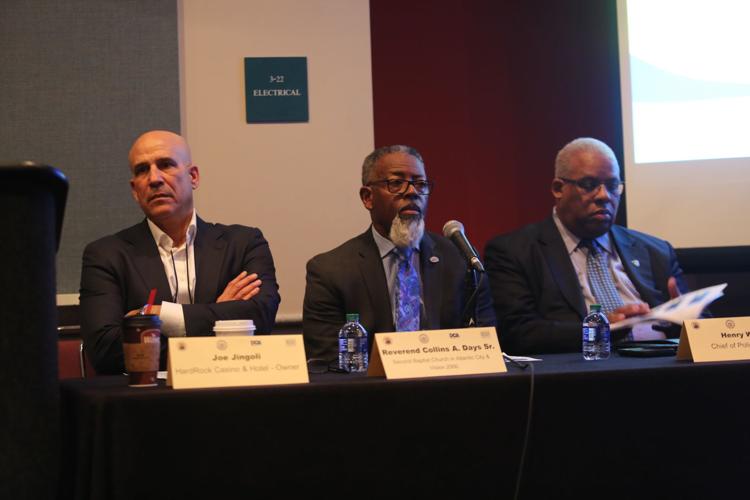 Pence wedding in Atlantic City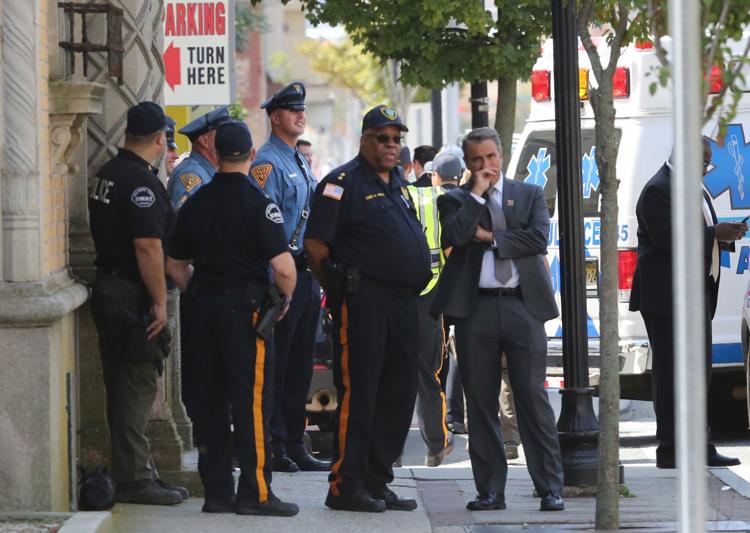 Pence wedding in Atlantic City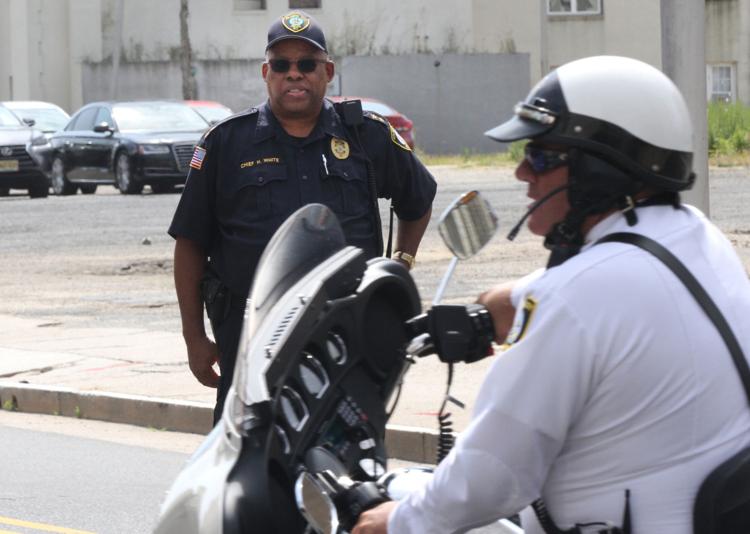 061819_nws_acpfspringfling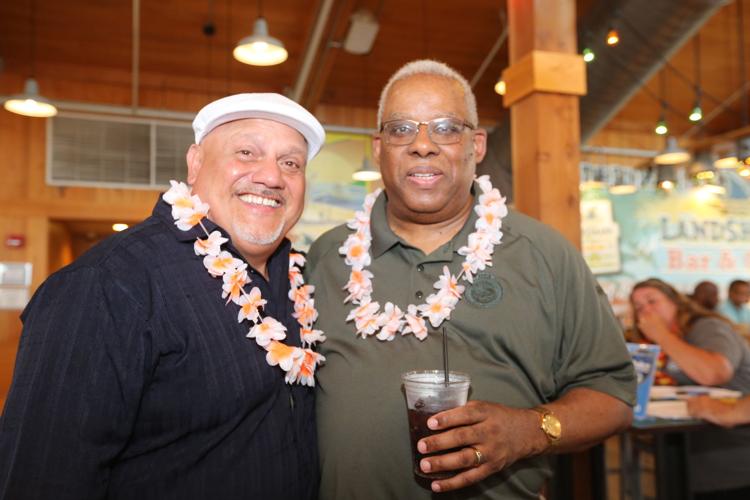 Atlantic City Fallen Officers Memorial Service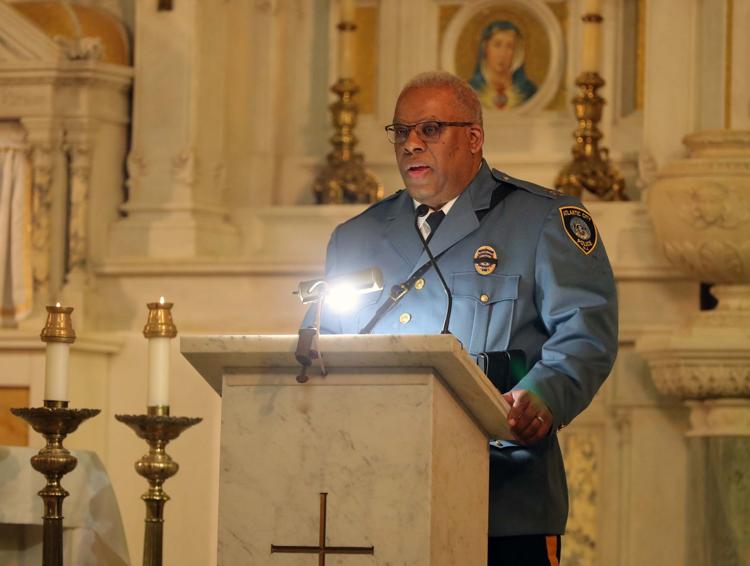 Citizens Advisory Board Meeting - Sadiq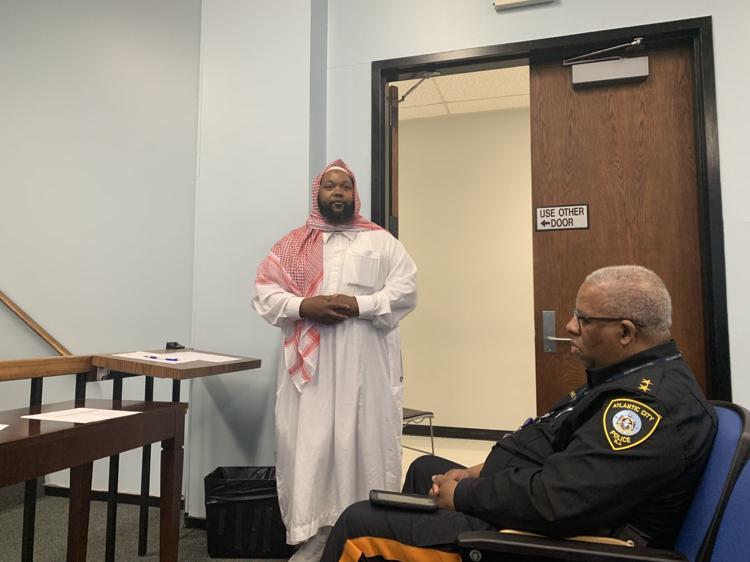 Citizens Advisory Board - White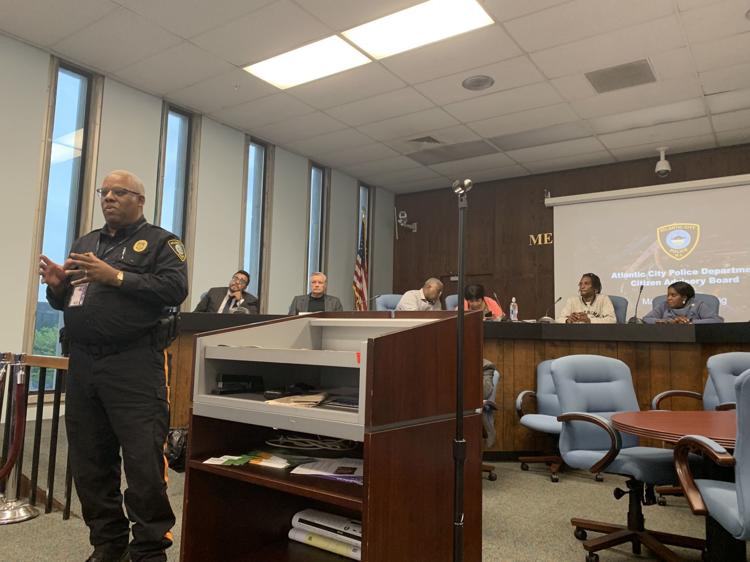 Chief Henry White at Carolina Village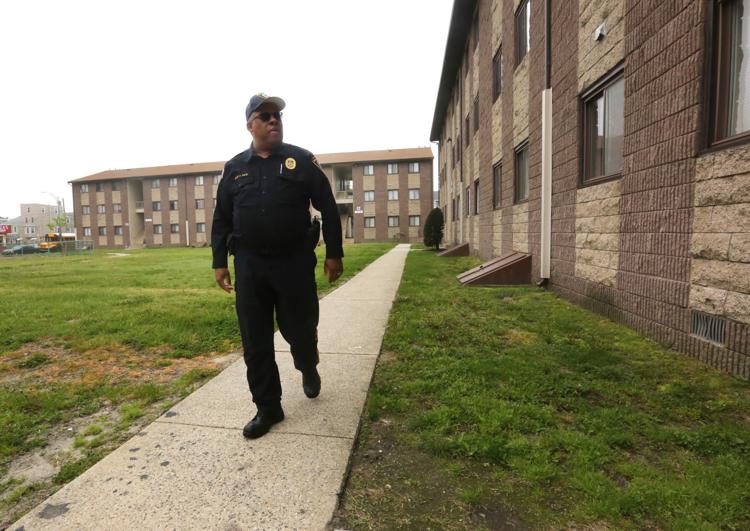 Carolina Vilage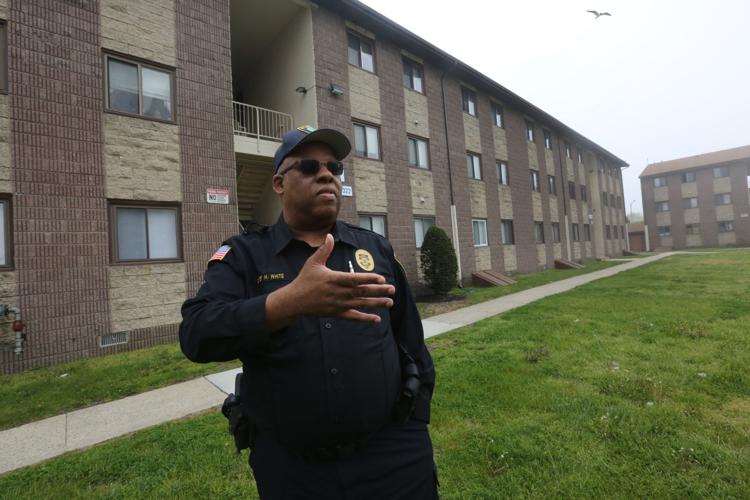 AC Police Chief Henry White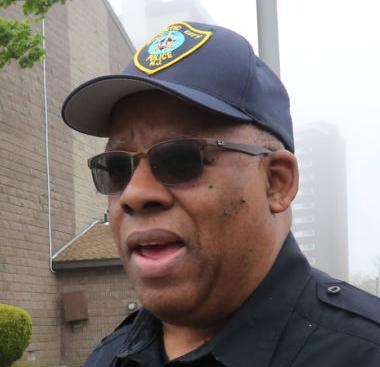 031419_nws_chiefwhite
031419_nws_chiefwhite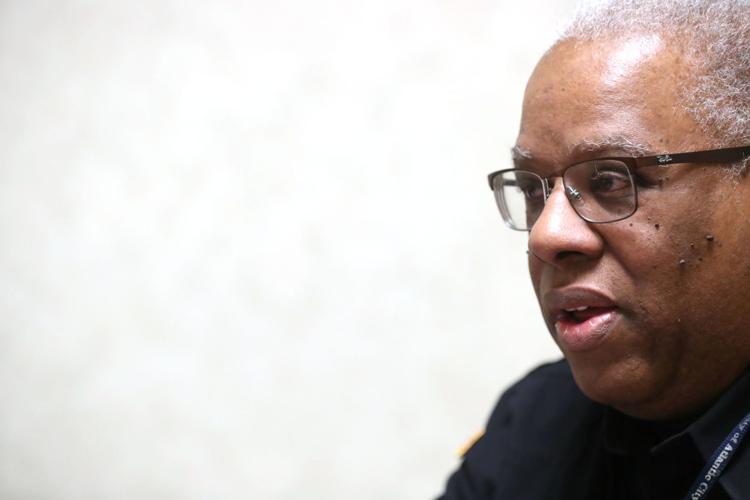 Atlantic City Police Promote Seven to Lieutenant and Elevate Five to Police Officer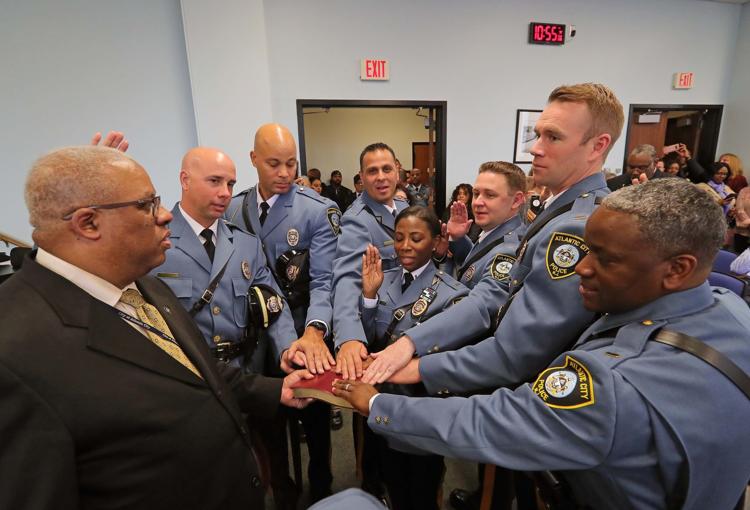 Atlantic City Police Promote Seven to Lieutenant and Elevate Five to Police Officer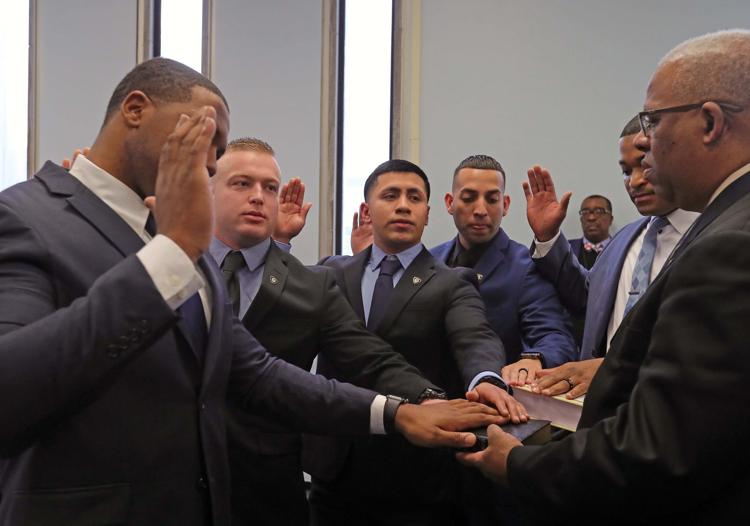 Miss America meets with police, mayor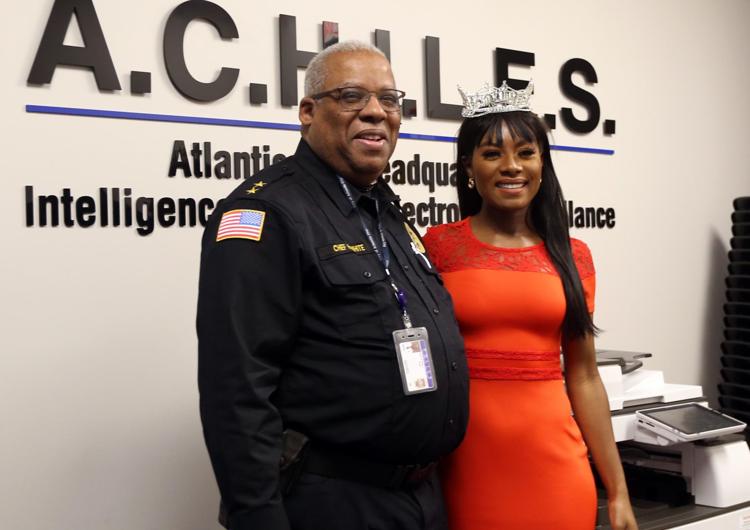 Atlantic City Police Department Promotions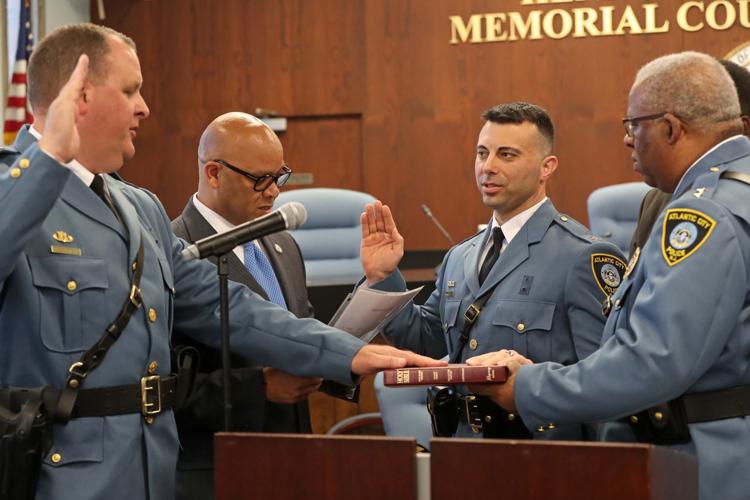 Atlantic City Police Foundation receives a check from SJ Gas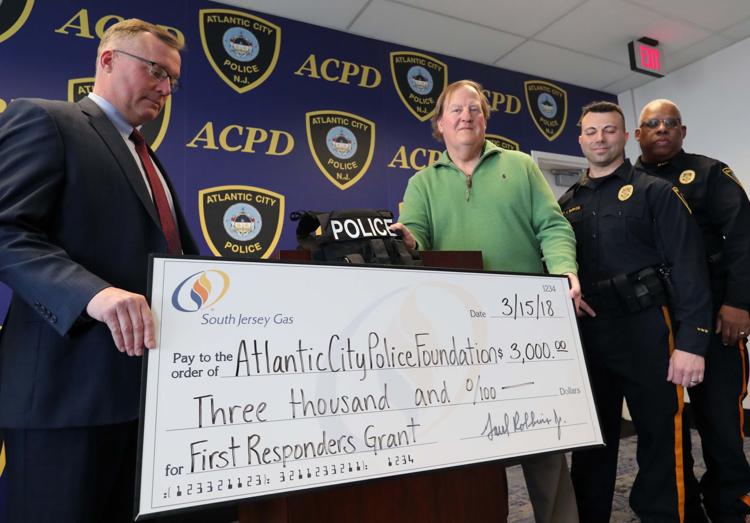 atlantic city MLK march (15)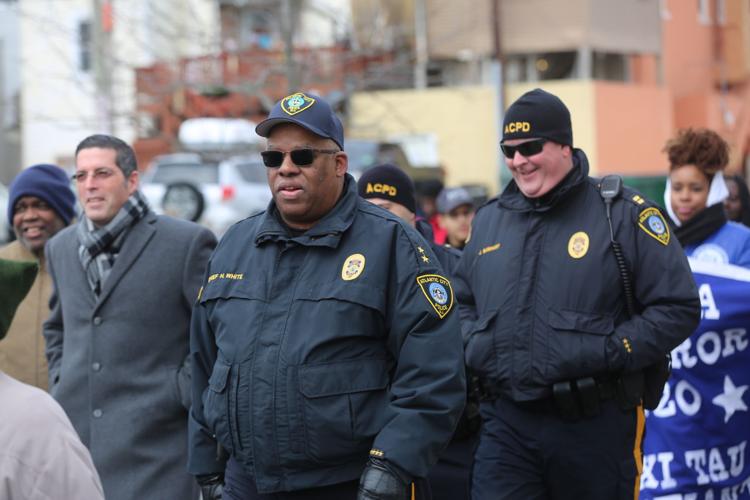 white press conference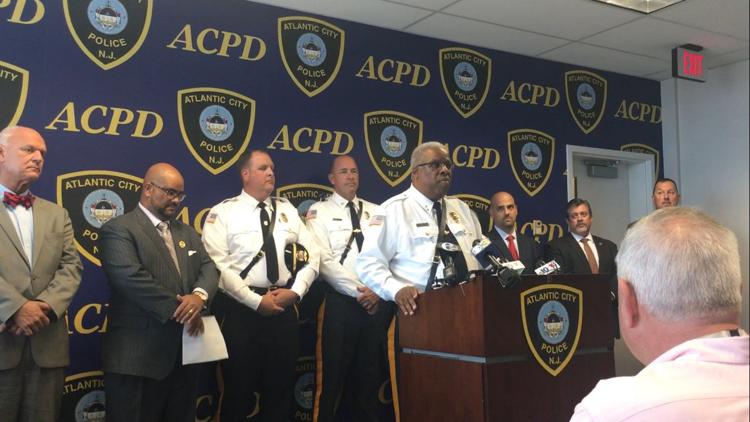 AC backpack giveaway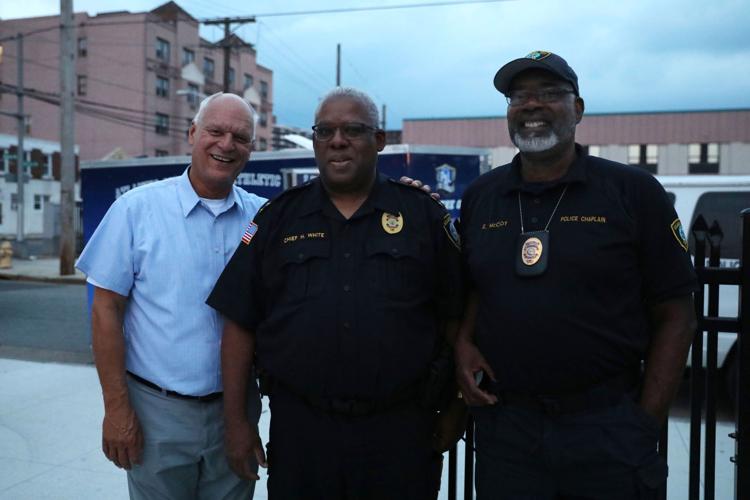 062117_hom_Alley Cat 1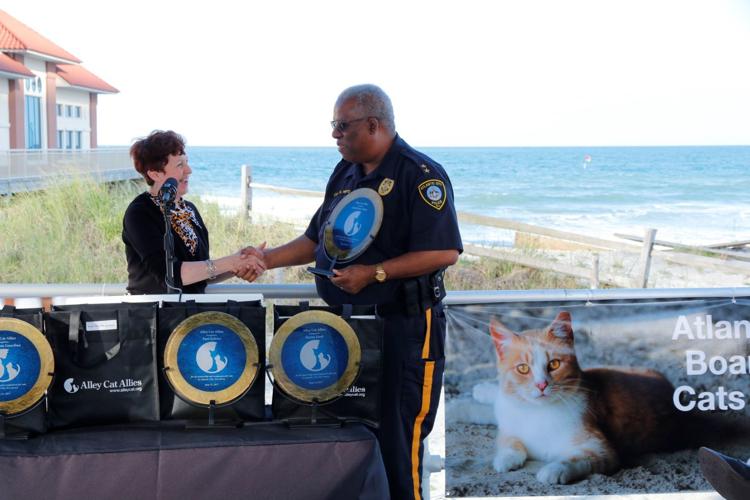 surveillance center.JPG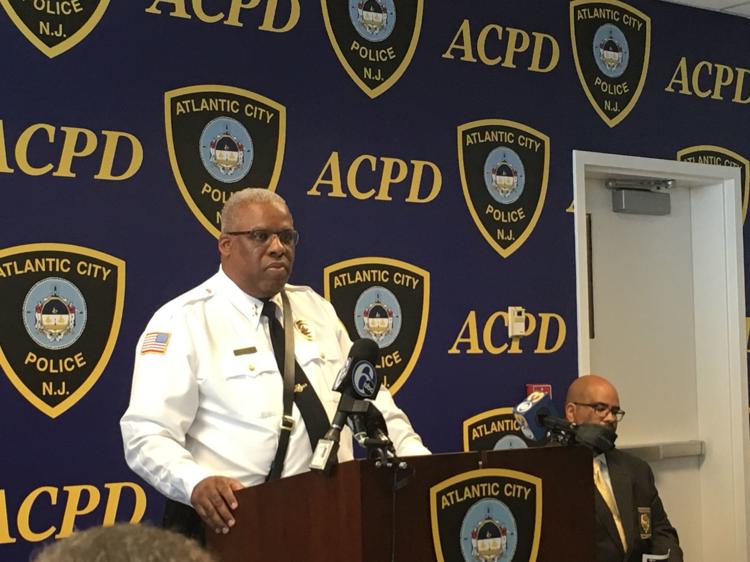 SURVEILLANCE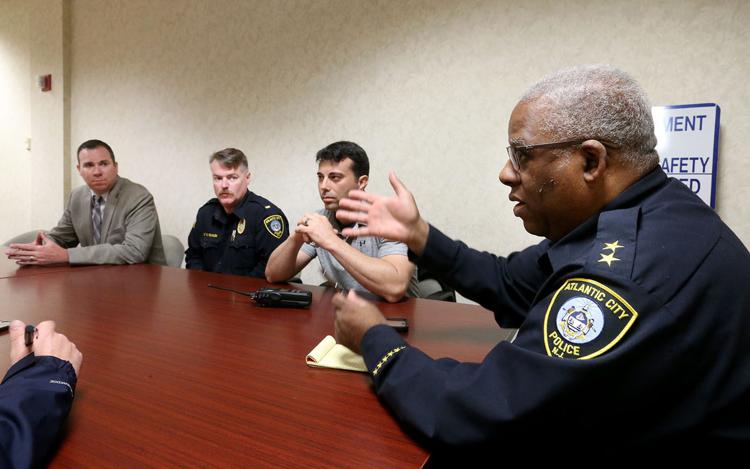 Barber shop forum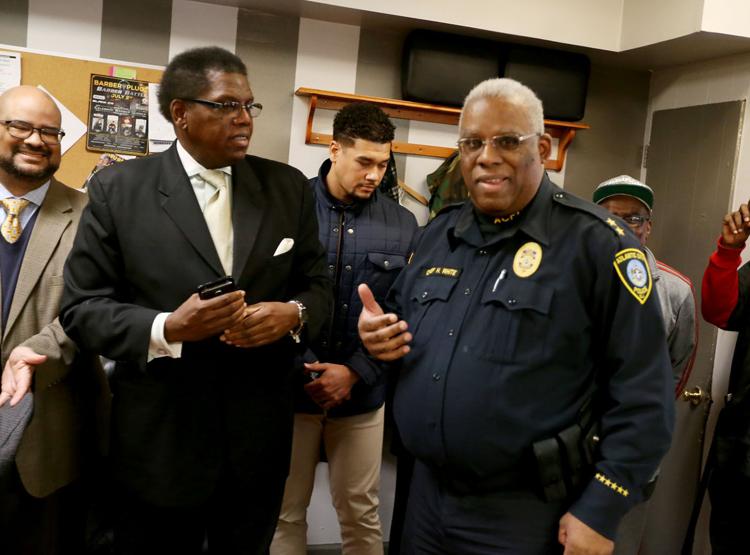 Browns Park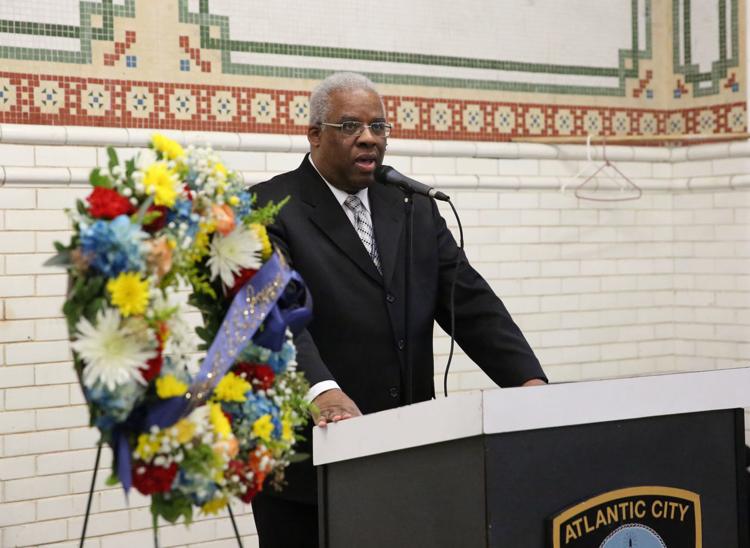 Cathy Burke honored by Police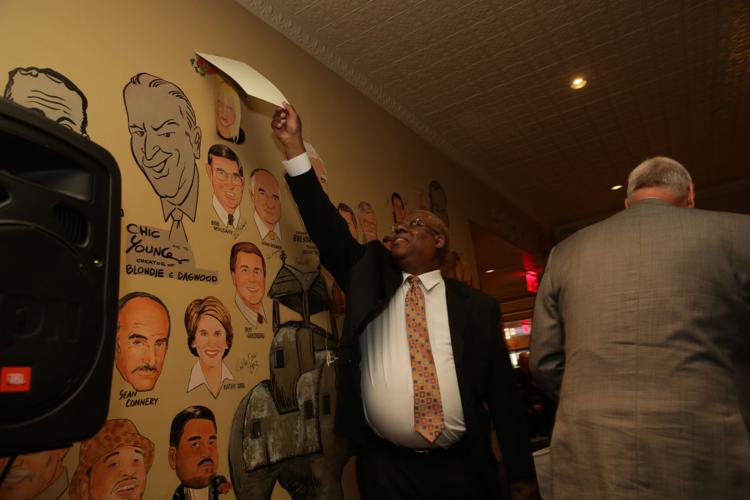 Cathy Burke honored by Police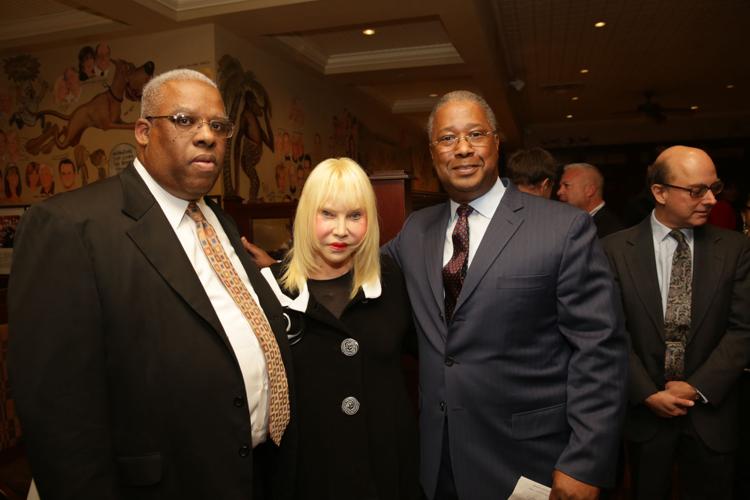 HIDE VERTICAL GALLERY ASSET TITLES
AC Forum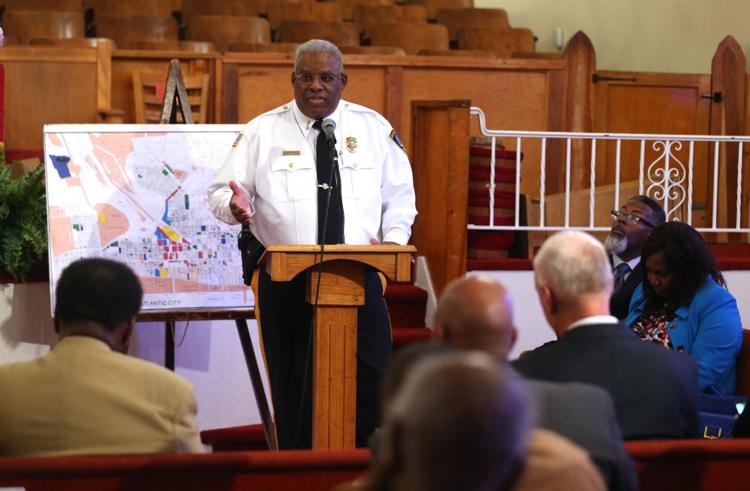 AC Cop Walk
AC Cop Walk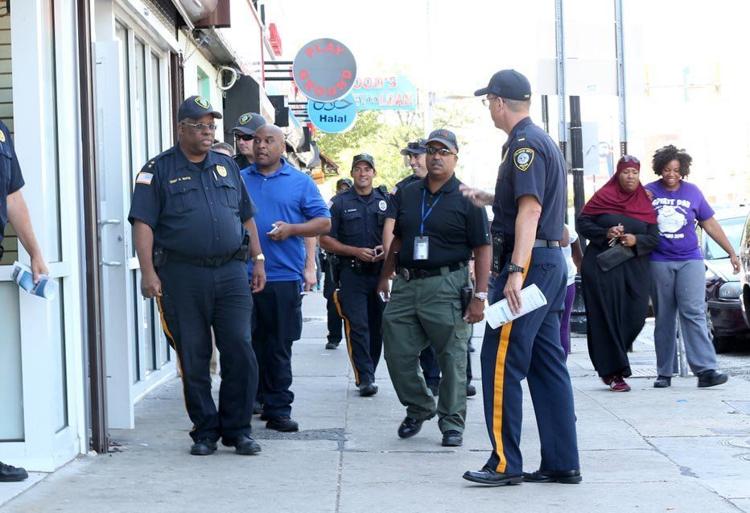 HEALING SERVICE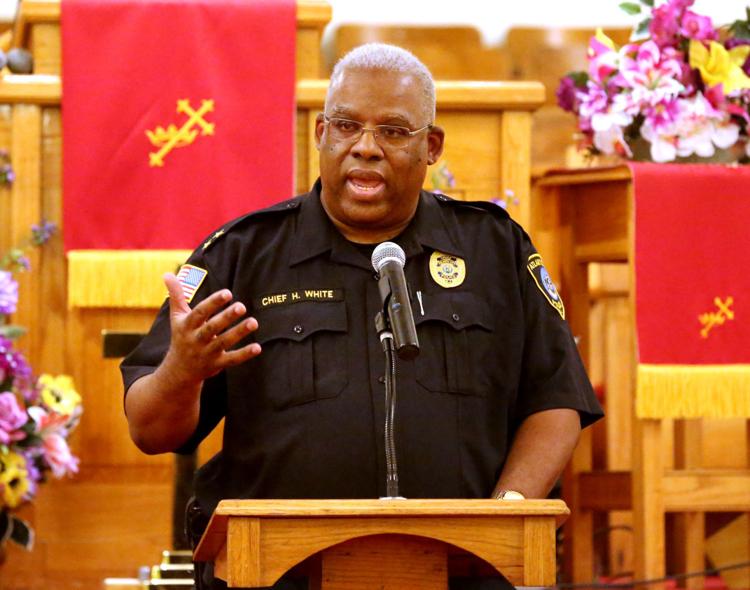 STANLEY BBQ
SHV SUBSTATION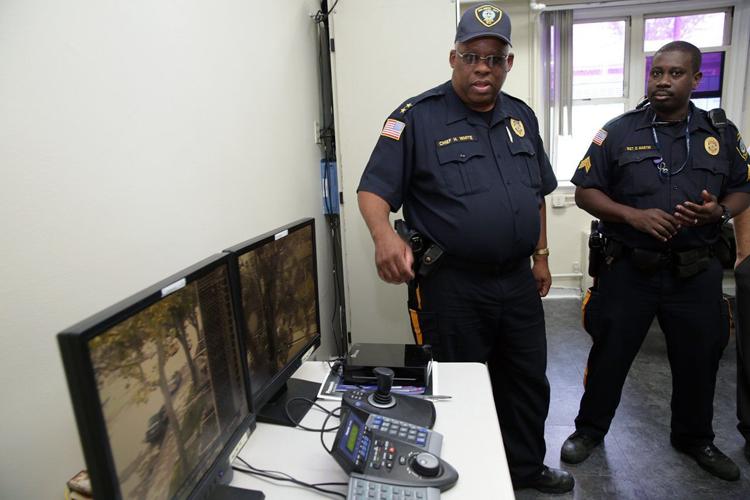 NOSHAVE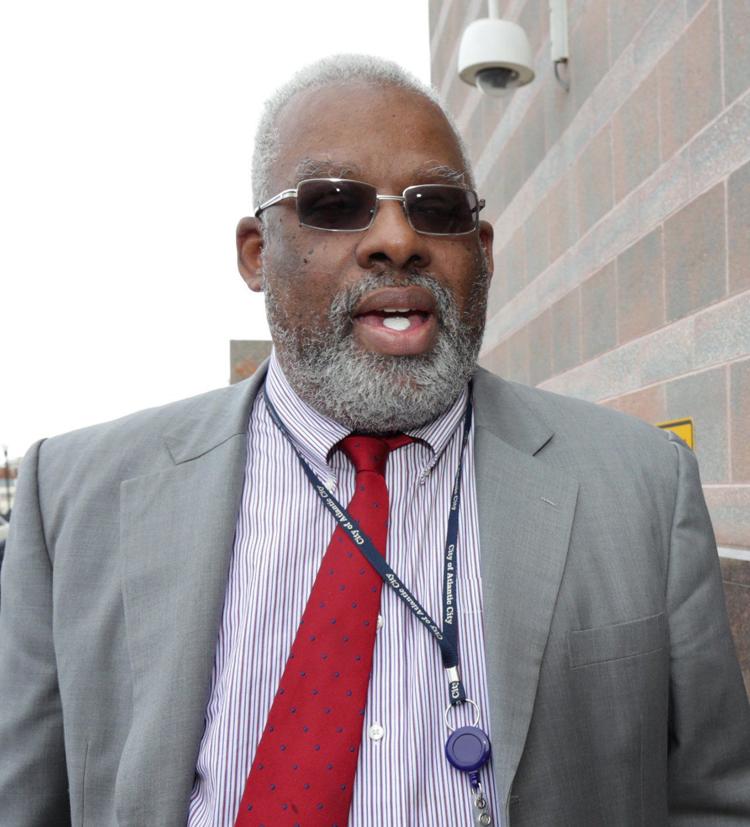 christie ac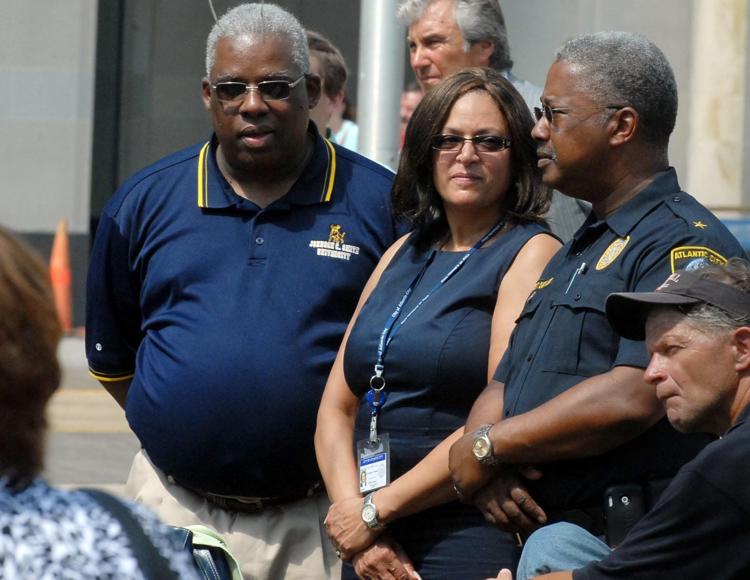 Atlantic City Police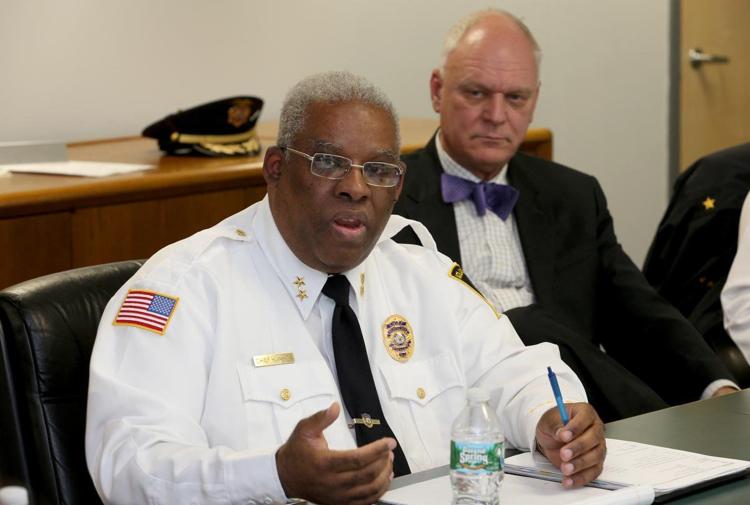 SAVE A LOT OPENS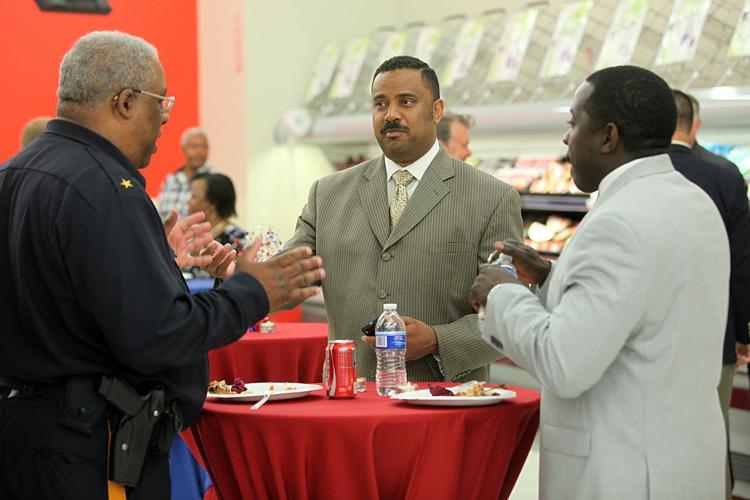 AC Cop Walk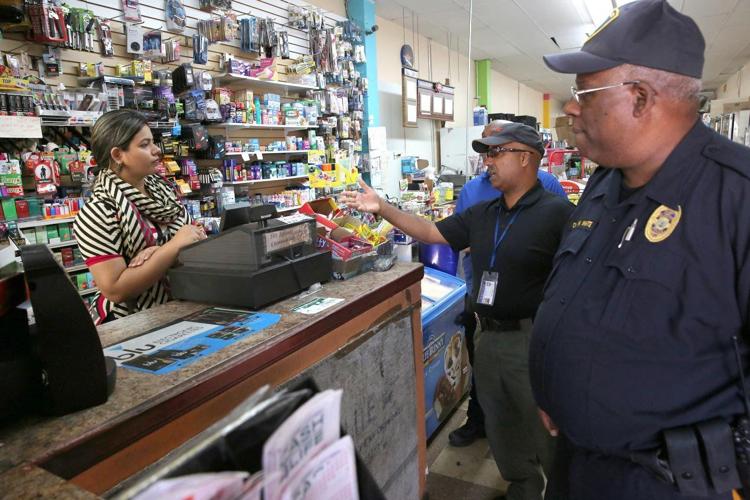 SAFETY BBQ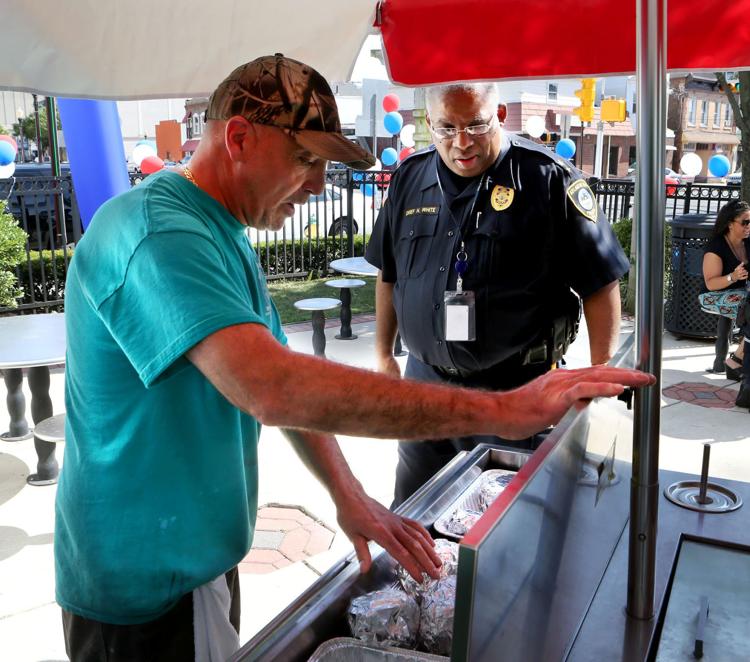 PAL WRESTLE