ATLANTIC CITY — So many people wanted to pay their respects to Micah "Dew" Tennant on Saturday morning that the line of mourners stretched out the doors of New Shiloh Baptist Church and the viewing time had to be extended.
Micah, who died Nov. 20 after being shot Nov. 15 at a Pleasantville High School football game, was described by those who spoke during the funeral as a good student who liked helping others and a talented DJ who always had a smile on his face.
"This really hit home, and for these children to endure this is just so unfair," Mayor Marty Small Sr. said. "We got to stop this senseless violence because it is accomplishing nothing, but it's killing people who we know and love."
Hundreds of residents, city officials and law enforcement gathered for the funeral for the 10-year-old, who was shot in the neck while watching the Pleasantville-Camden Central Jersey Group II semifinal. The viewing and service were both held at the church, where mourners filled the sanctuary to capacity. Crowds also filled the chapel and spilled into the fellowship hall, where they watched the service on a TV.
Six people have been charged in the events that led to Micah's death. One of them, Alvin Wyatt, 31, of Atlantic City, is charged with murder.
During a speech, Small said a city park is going to be refurbished and renamed Micah "Dew" Tennant Park.
The park, in the 800 block of Maryland Avenue in the Back Maryland neighborhood where Micah grew up, has been in "disrepair," Small said.
"We're going to make that playground a place Dew could be proud of," he said, adding they will fix up the basketball courts. "We're going to make it a true community place."
In addition, a historical marker will be placed on Virginia Avenue outside a daycare center, Small said.
During the viewing, many walked away in tears as they passed the casket where his body lay, some holding each other upright with tissues pressed against their faces.
A portion of the funeral included reading letters of sympathy and condolence that the Tennant family had received, including those from local police and state officials. School administrators and members of municipal governments in Atlantic City and Pleasantville adopted resolutions communicating their grief.
"We have seen your bravery and your resilience in the face of this unspeakable loss," according to a note from Pleasantville police Chief Sean Riggin on behalf of the department. "We've been inspired by your family's love and grace. We mourn with you today as you say goodbye to Dew, and we will continue to support your family in any way we can as you begin to heal."
In another, Pleasantville Board of Education President Carla Thomas said she was "heartbroken" to hear of Micah's death.
"Rest assured that I am praying for you and your family and that I will continue to work as hard as I can to end this senseless violence," she said.
Democratic presidential candidate and U.S. Sen. Cory Booker also sent his sympathies to the family, saying that "words are inadequate to provide much solace during this trying time."
Outside the church, Tasha and Mirah Boyd, of Pleasantville, said it was a beautiful service.
"A lot of people came out to support and show love to his family and him," Tasha said. "It's wonderful how the community can continue to come together. Do it for Dew."
Pleasantville peace march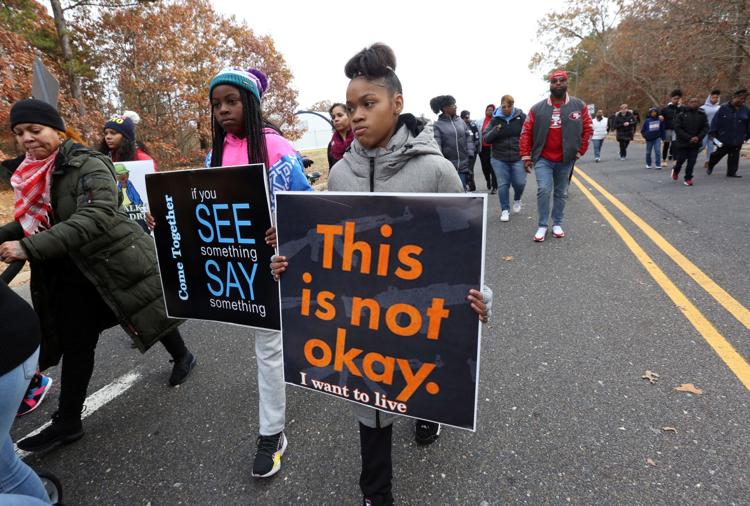 -- HIDE VERTICAL GALLERY ASSET TITLES --
Pleasantville peace march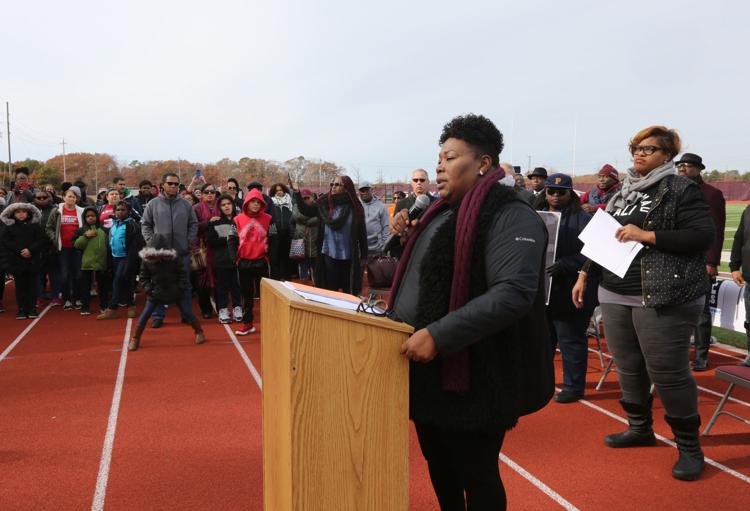 Pleasantville peace march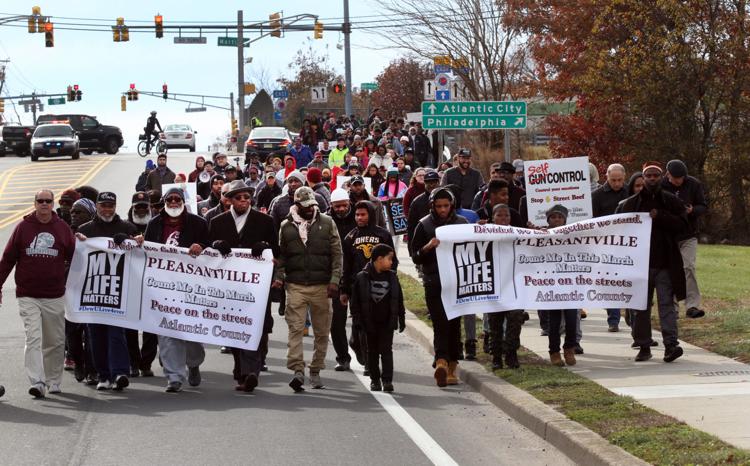 Pleasantville peace march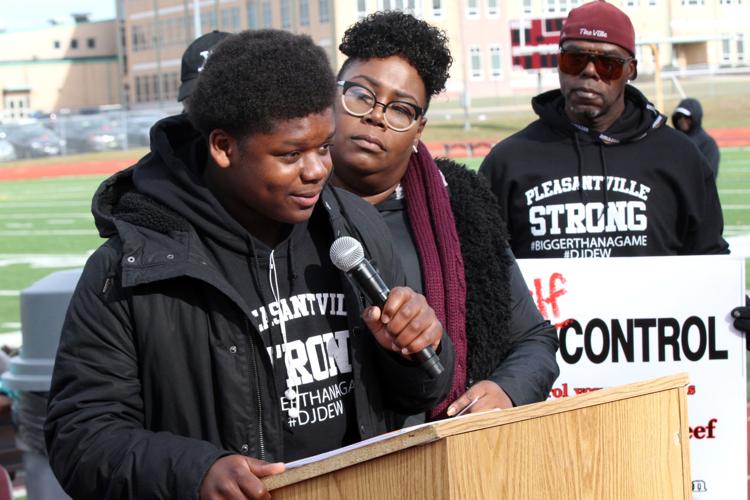 Pleasantville peace march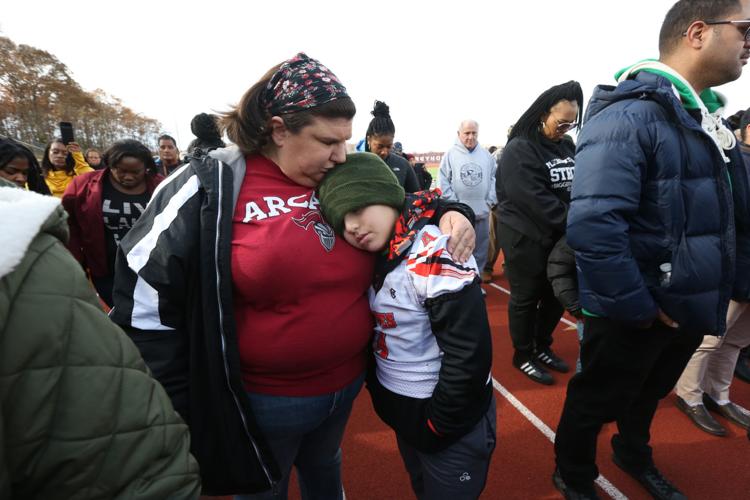 Pleasantville peace march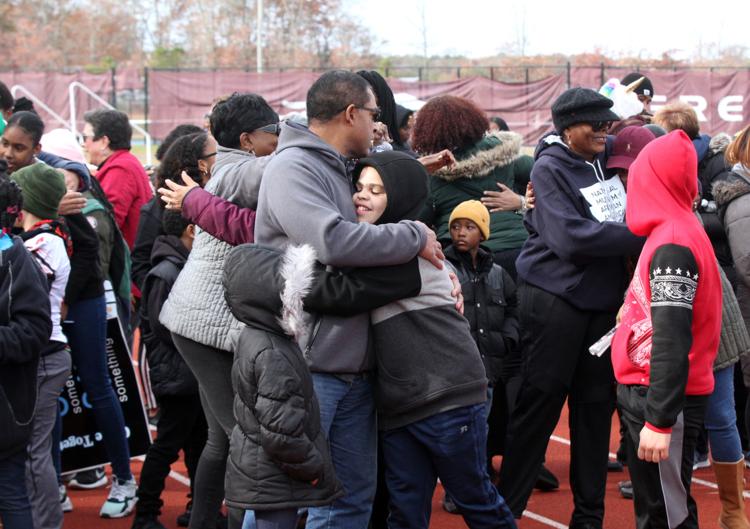 Pleasantville peace march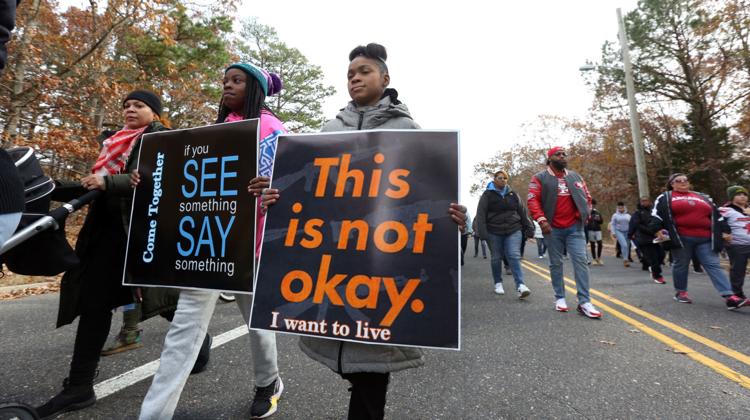 Pleasantville peace march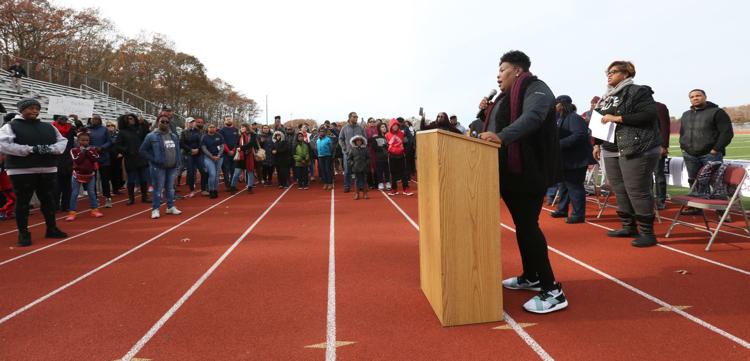 Pleasantville peace march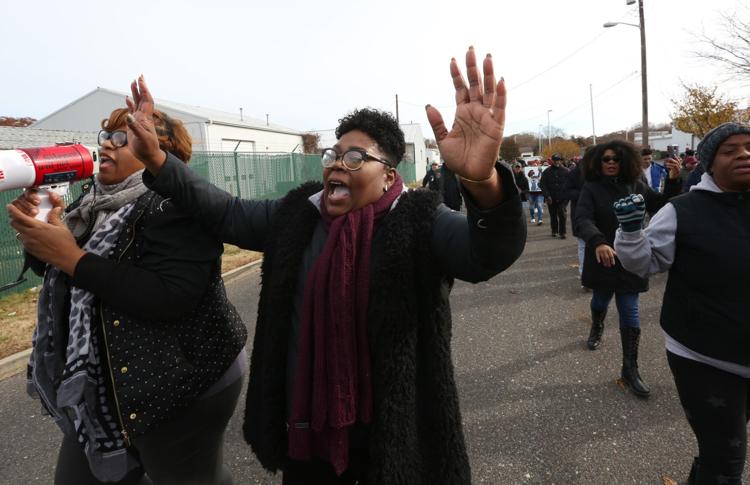 Pleasantville peace march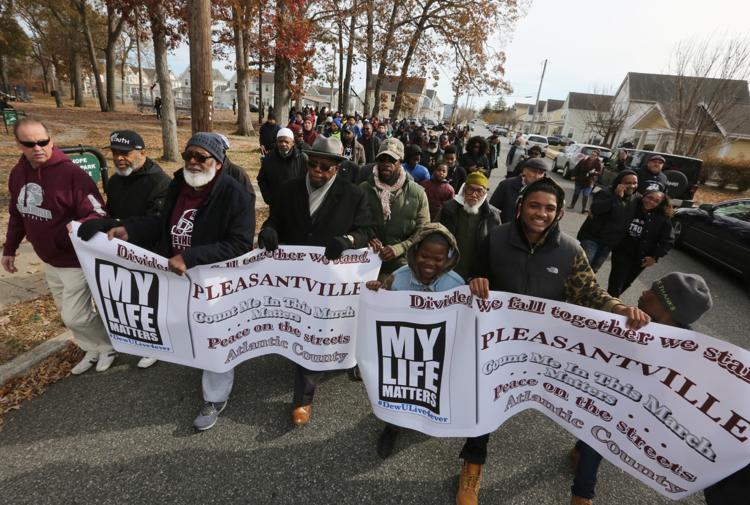 Pleasantville peace march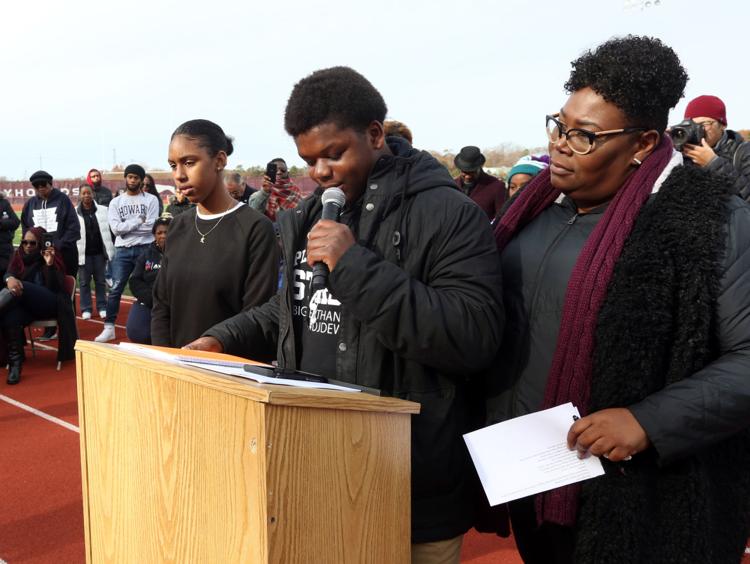 Pleasantville peace march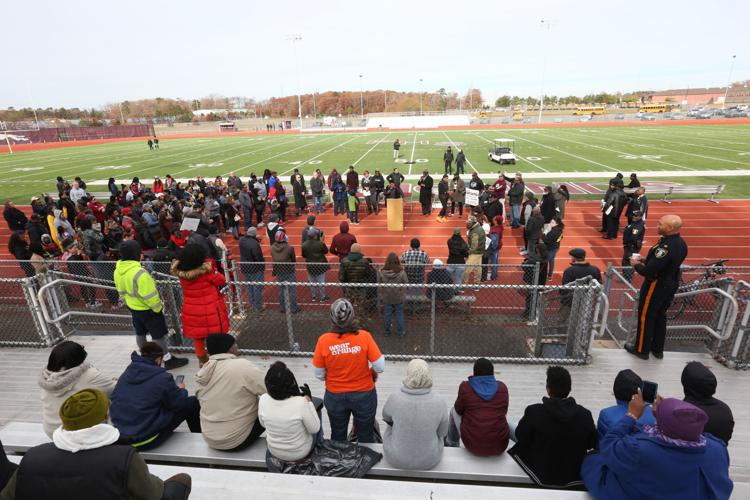 Pleasantville peace march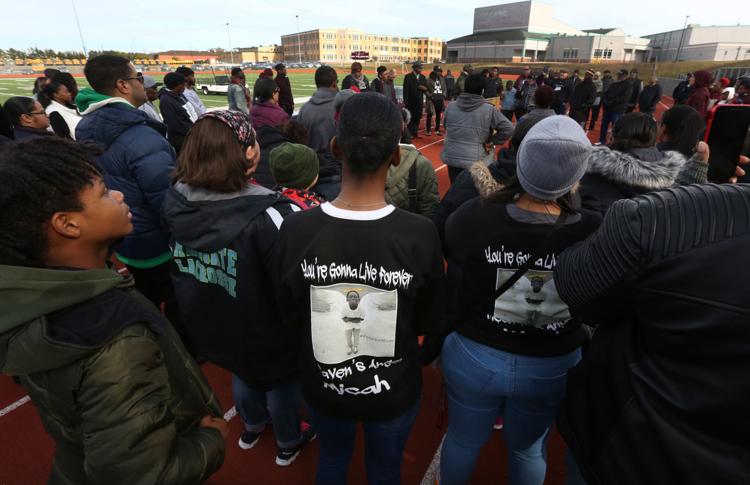 Pleasantville peace march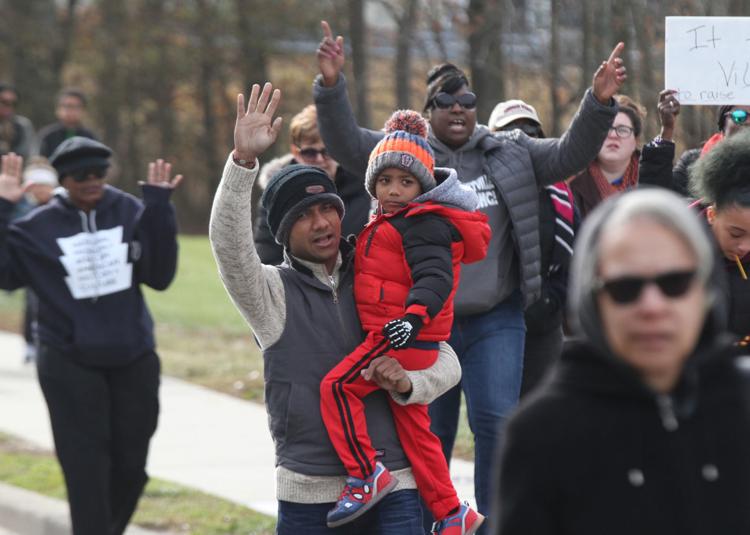 Pleasantville peace march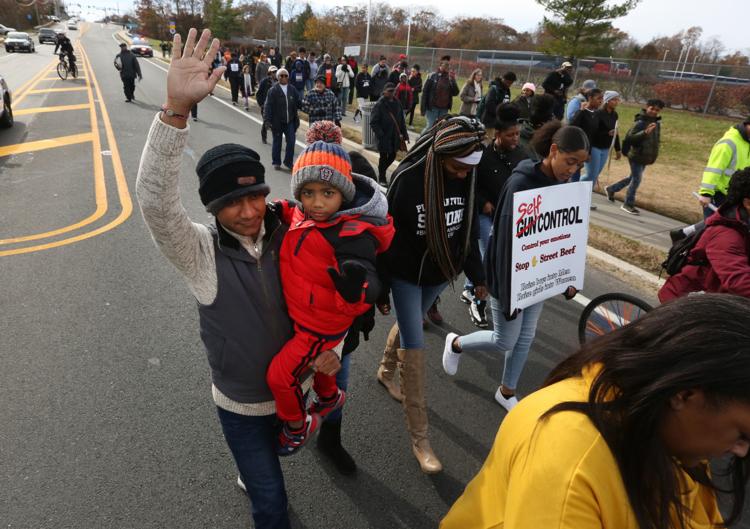 Pleasantville peace march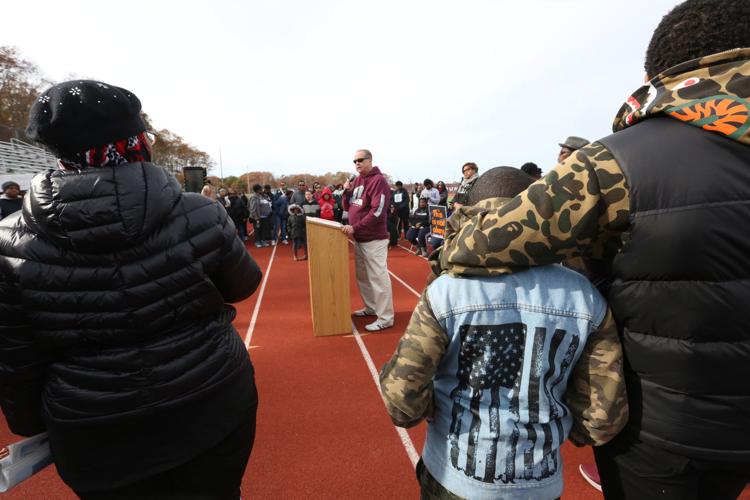 Pleasantville peace march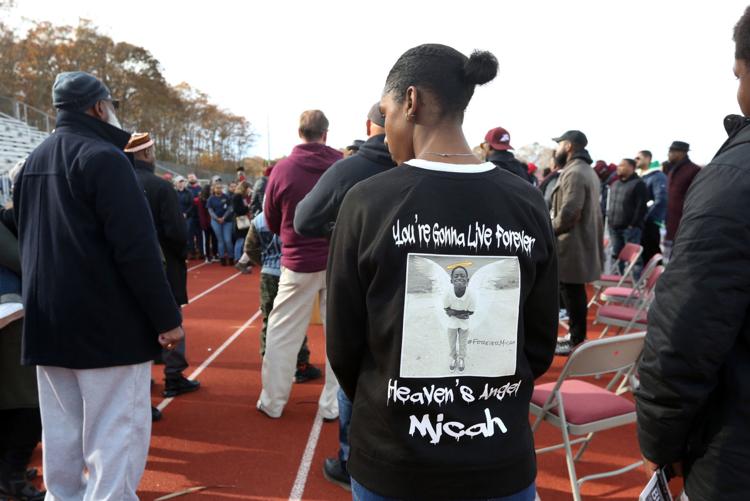 Pleasantville peace march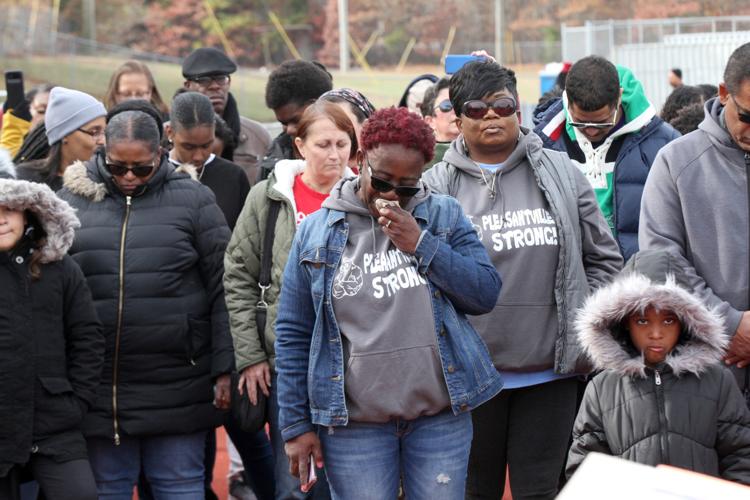 Pleasantville peace march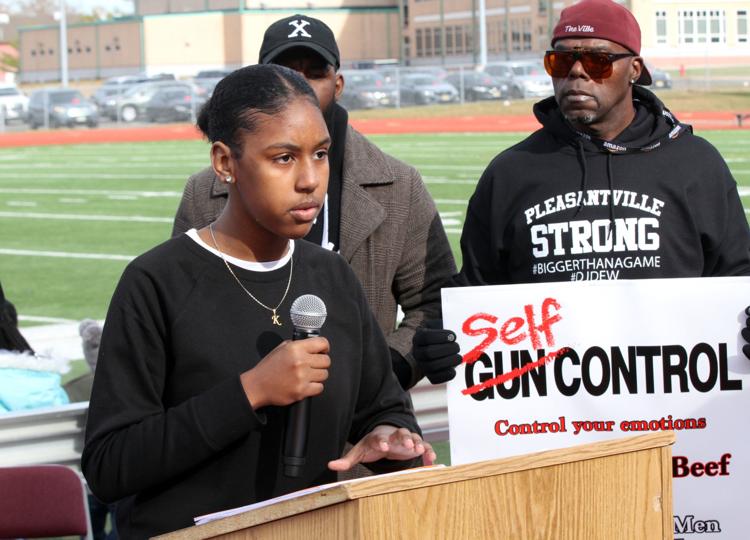 Pleasantville peace march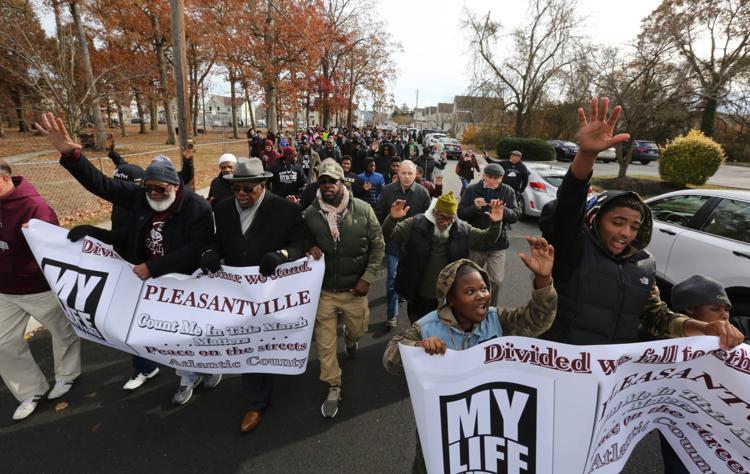 Pleasantville peace march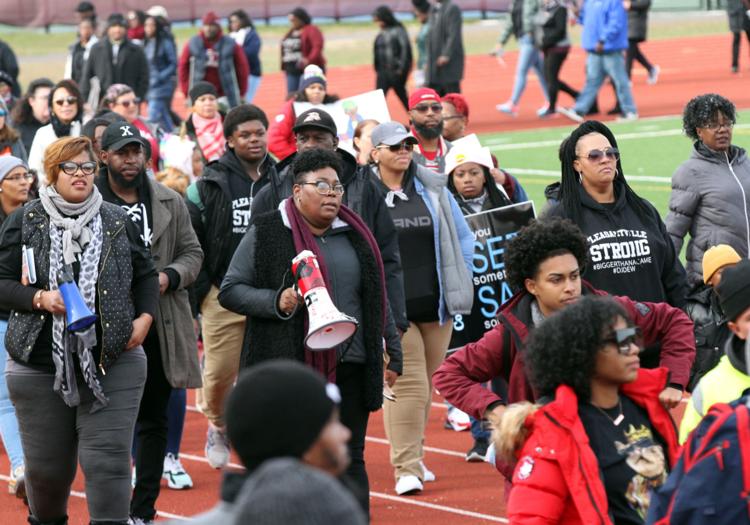 Pleasantville peace march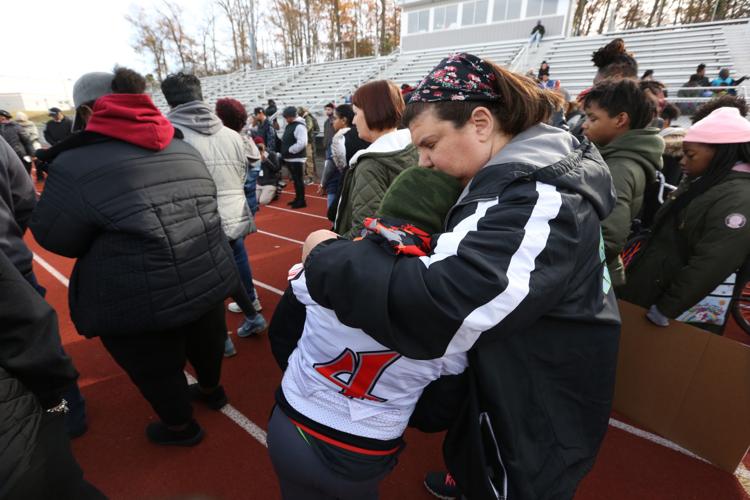 Pleasantville peace march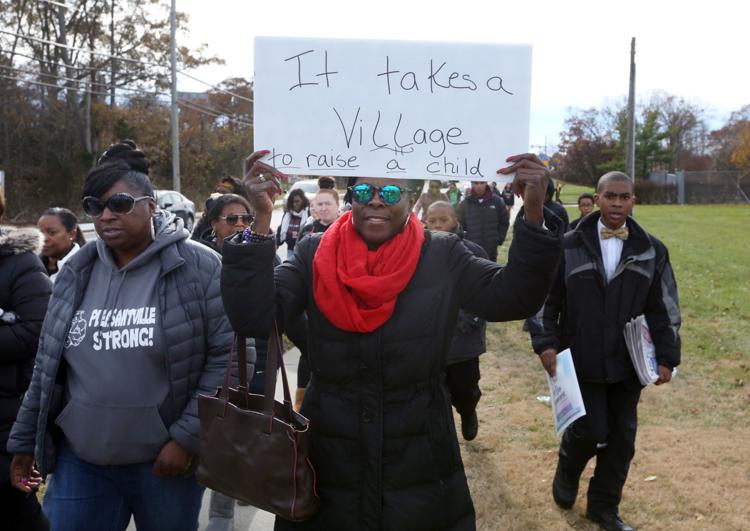 Pleasantville peace march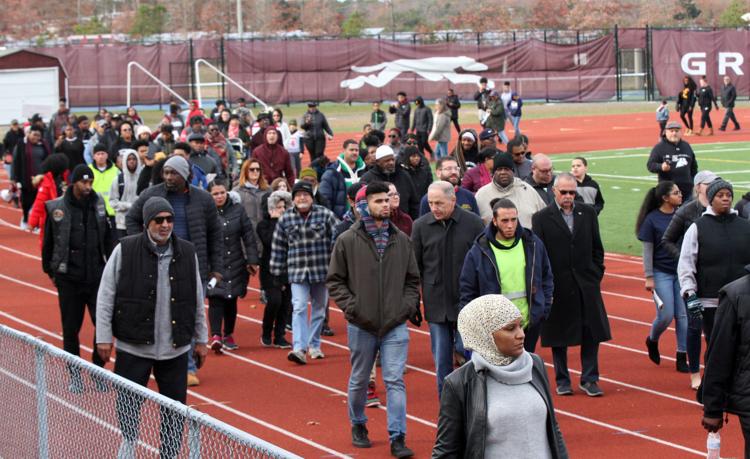 Pleasantville peace march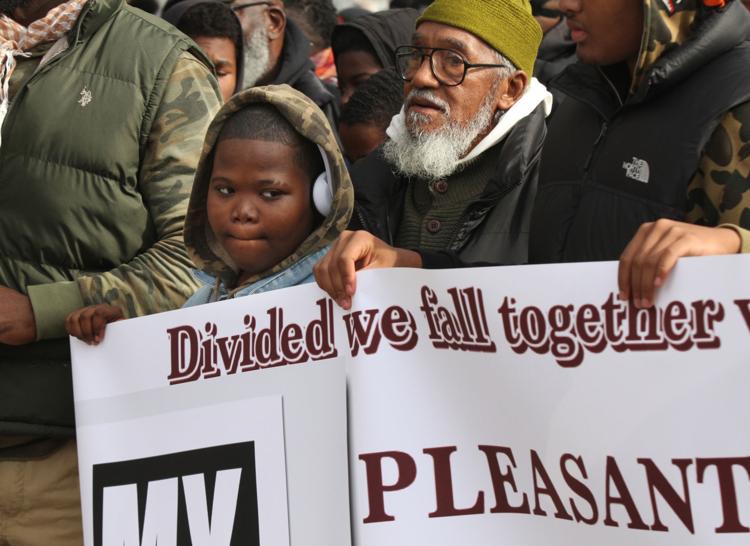 Pleasantville peace march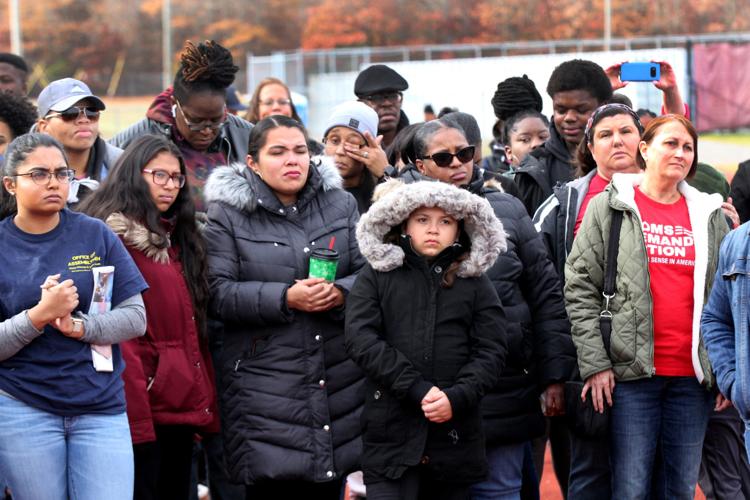 Pleasantville peace march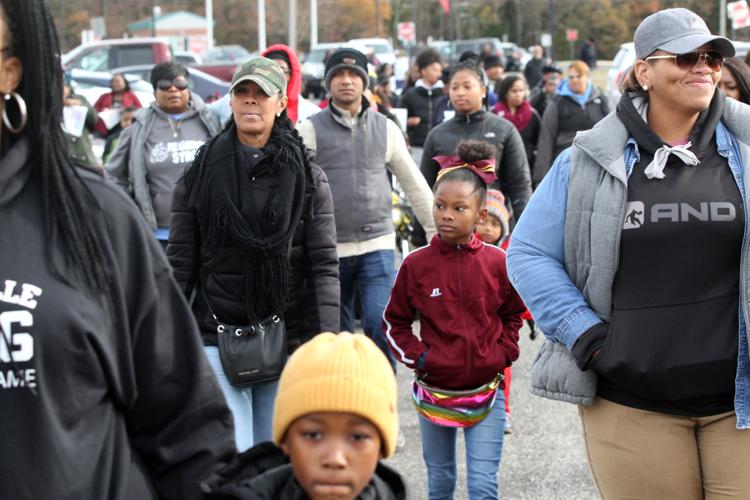 Pleasantville peace march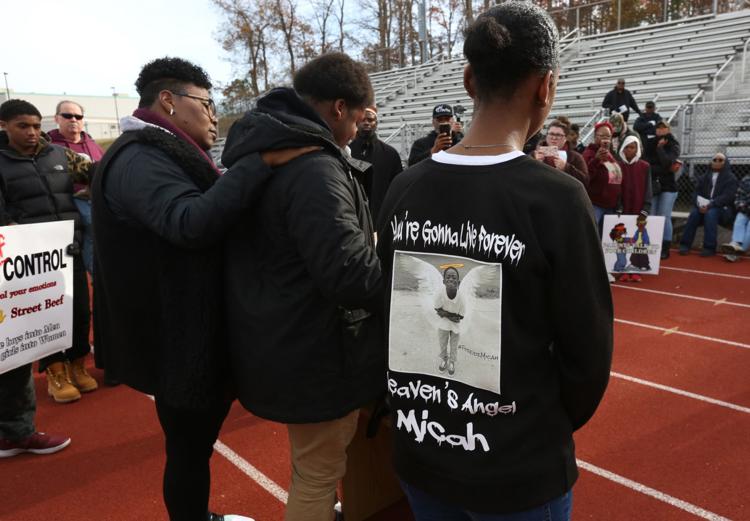 Pleasantville peace march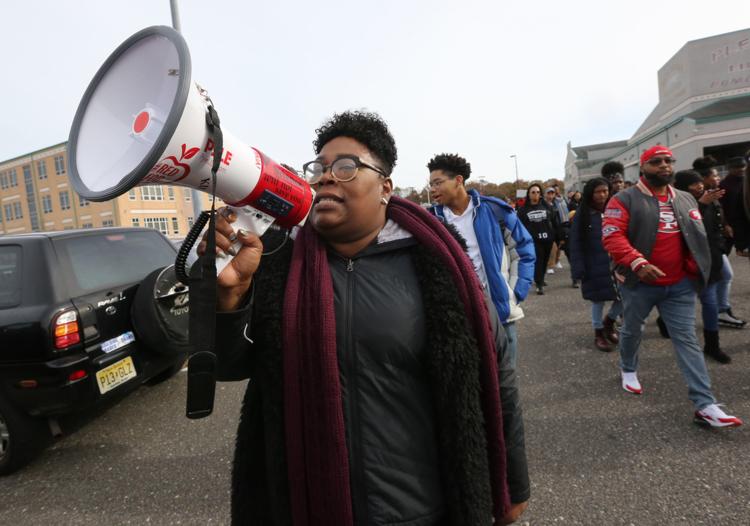 Pleasantville peace march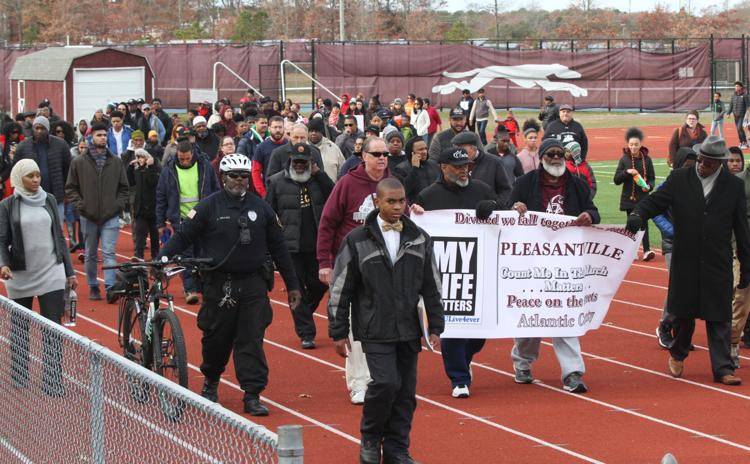 Pleasantville peace march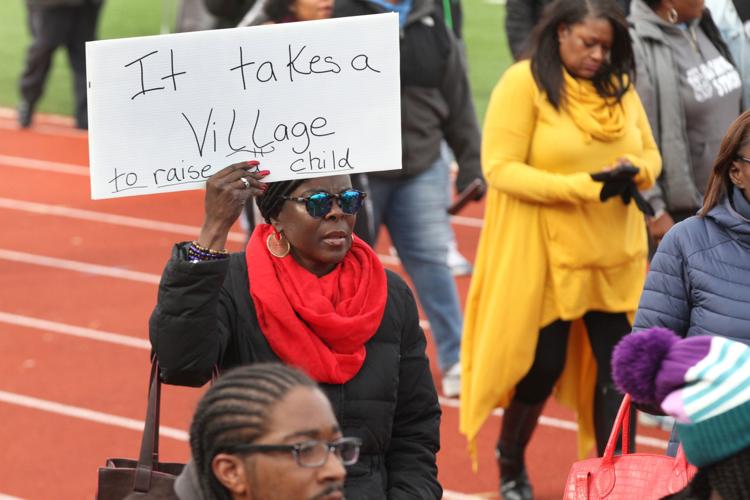 Pleasantville peace march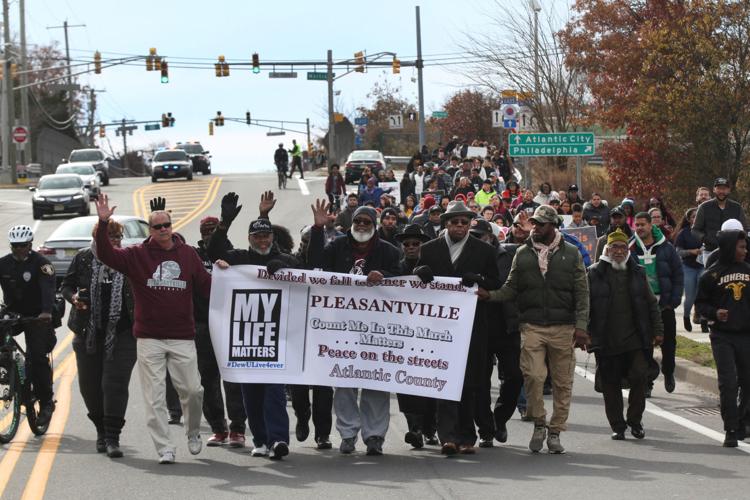 Pleasantville peace march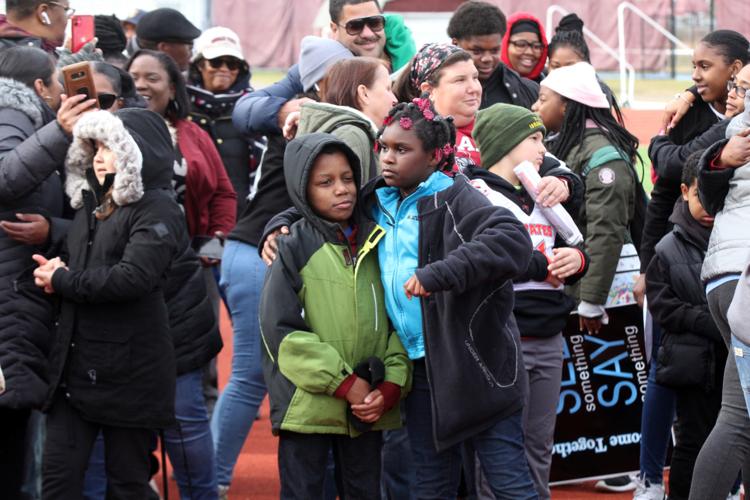 Pleasantville peace march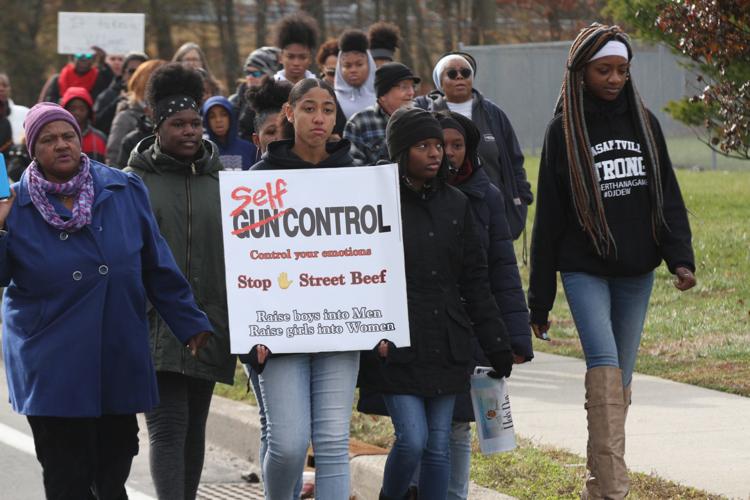 Pleasantville peace march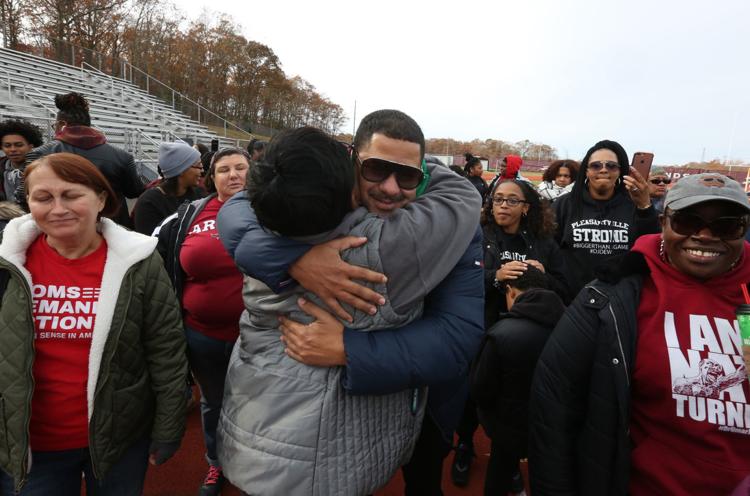 Pleasantville peace march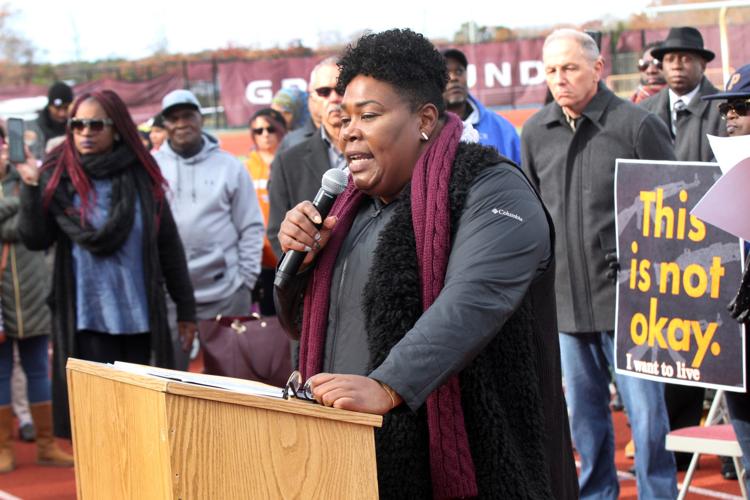 Pleasantville peace march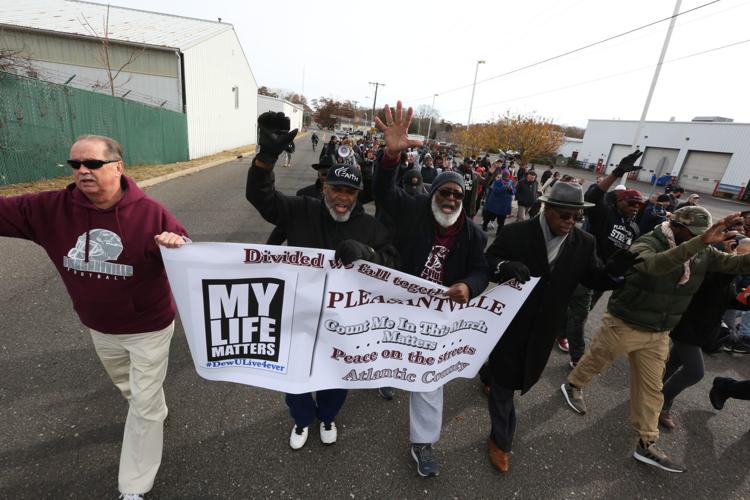 Pleasantville peace march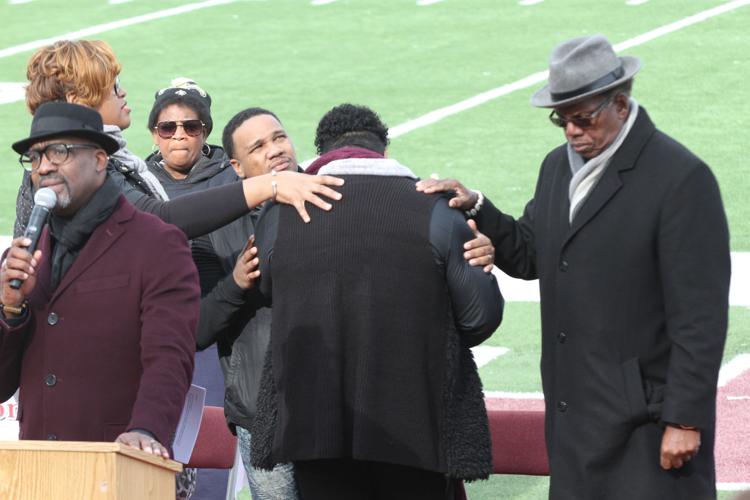 Pleasantville peace march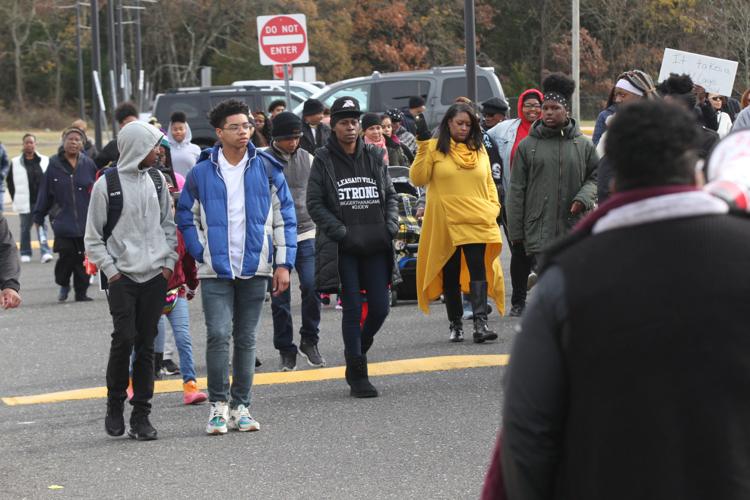 Pleasantville peace march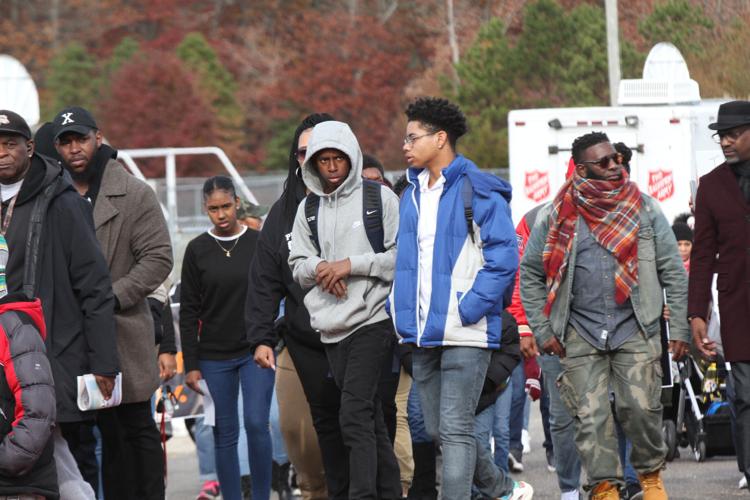 Pleasantville peace march
Pleasantville peace march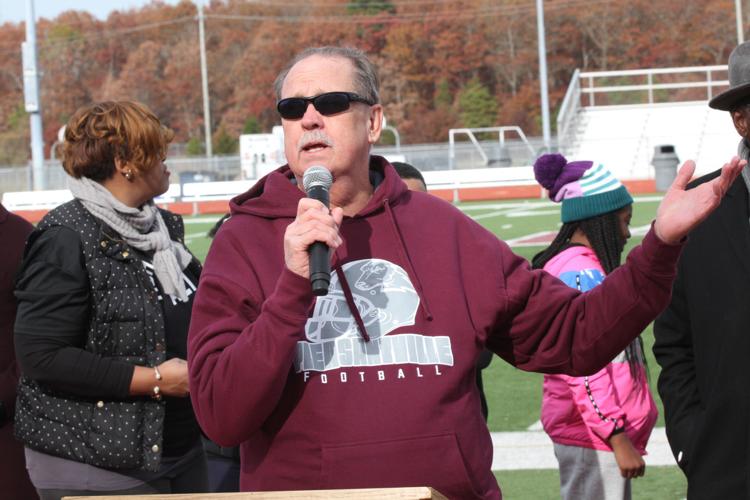 Pleasantville peace march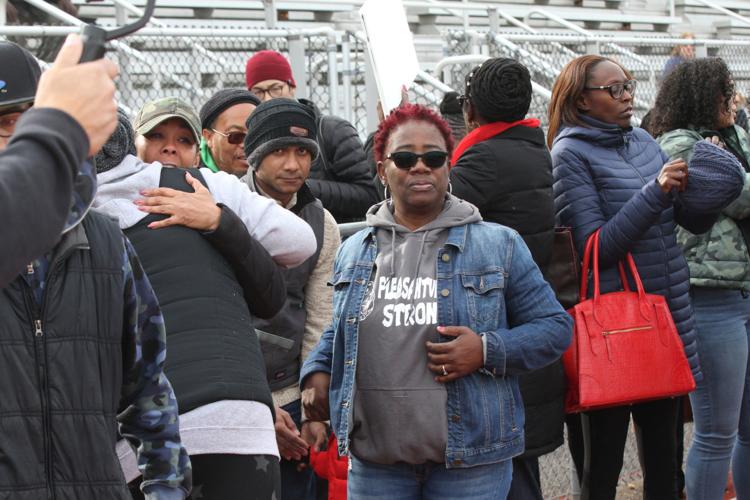 Pleasantville peace march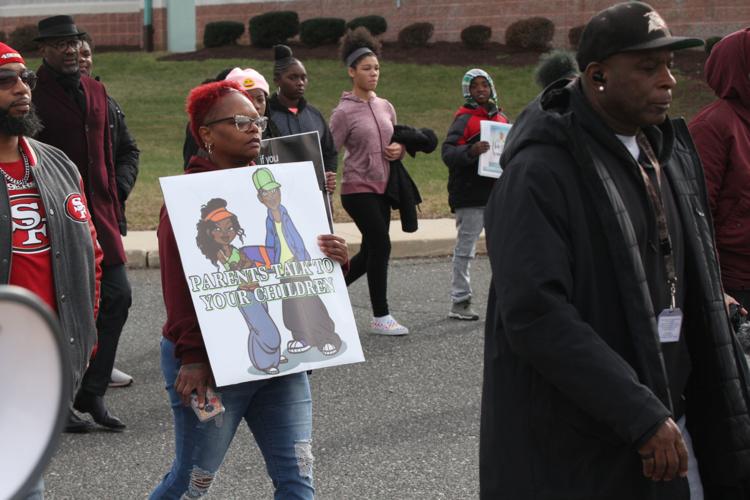 Pleasantville peace march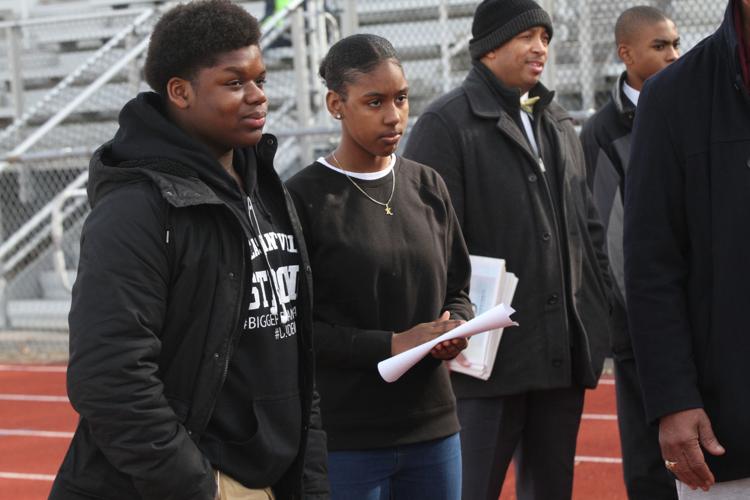 Pleasantville peace march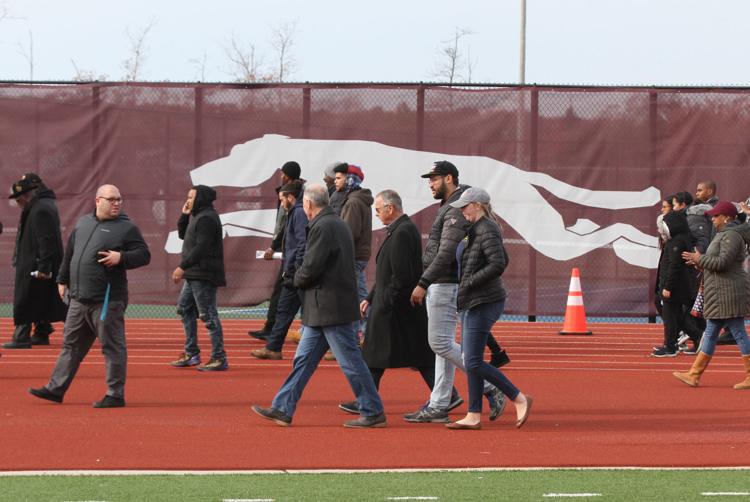 Pleasantville peace march
Pleasantville peace march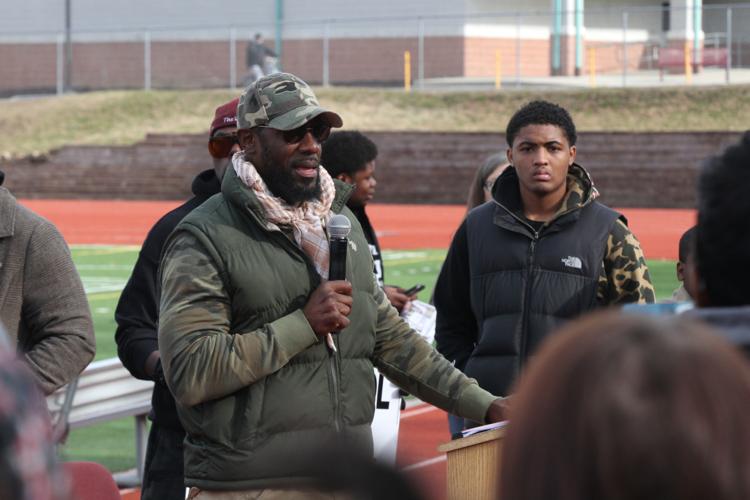 Pleasantville peace march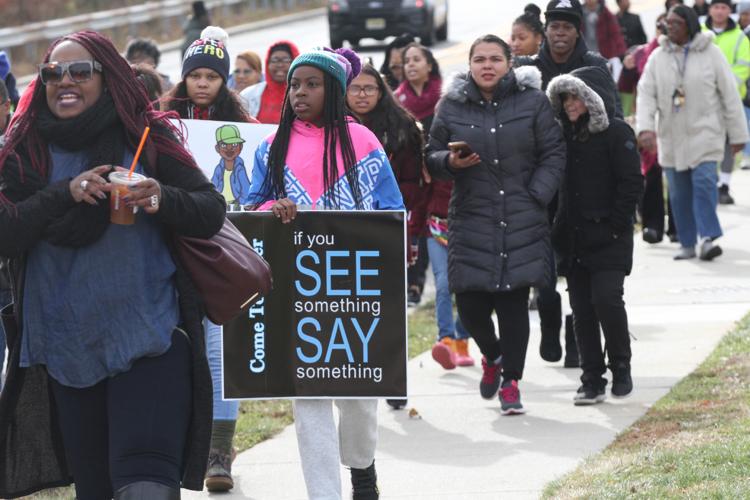 Pleasantville peace march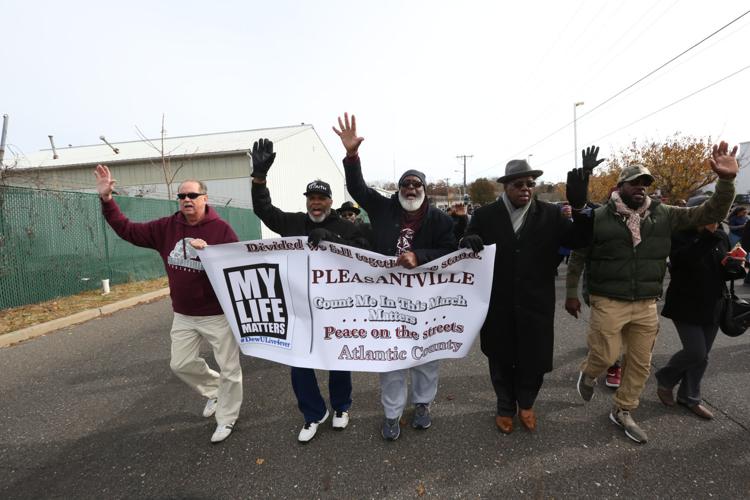 Pleasantville peace march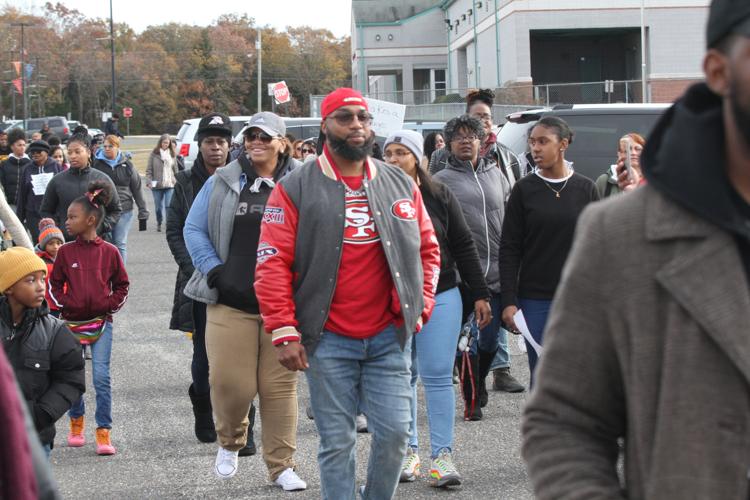 Pleasantville peace march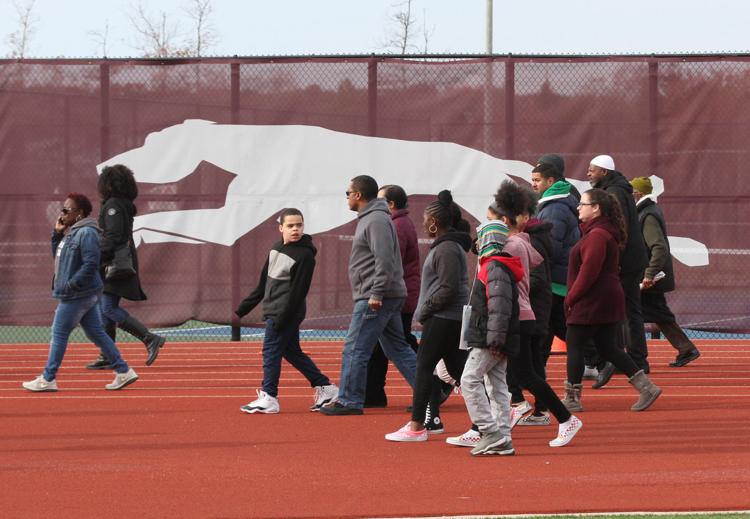 Pleasantville peace march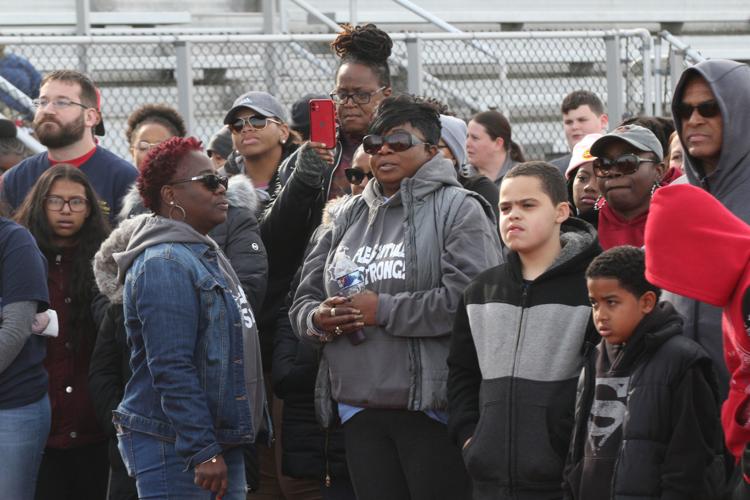 Pleasantville peace march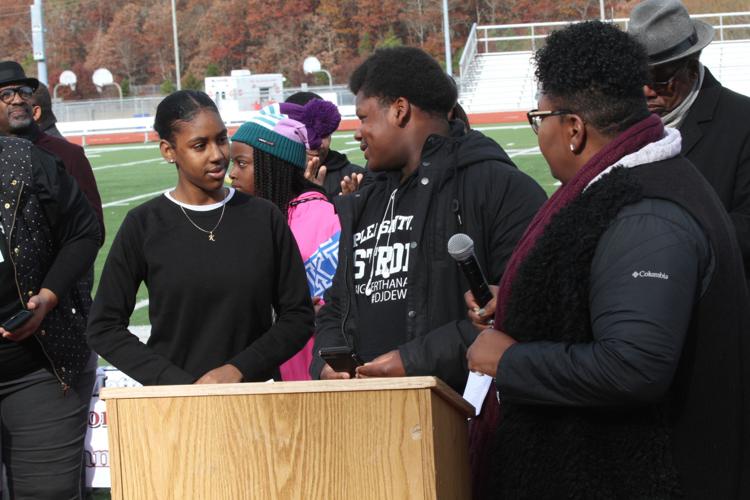 Pleasantville peace march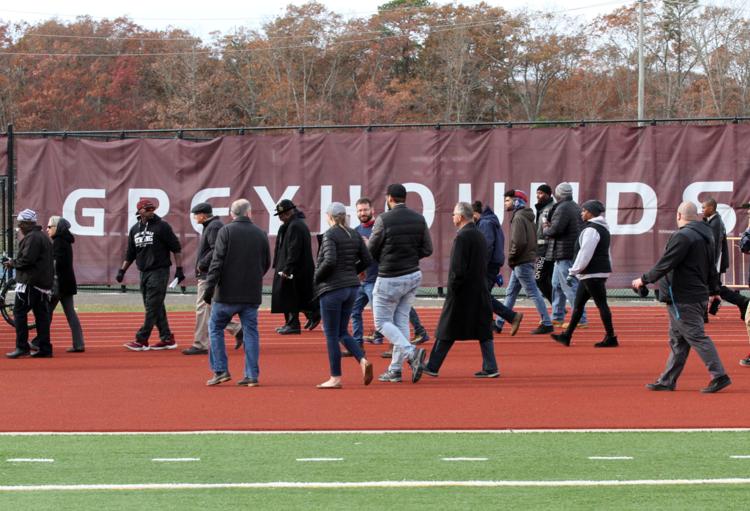 Pleasantville peace march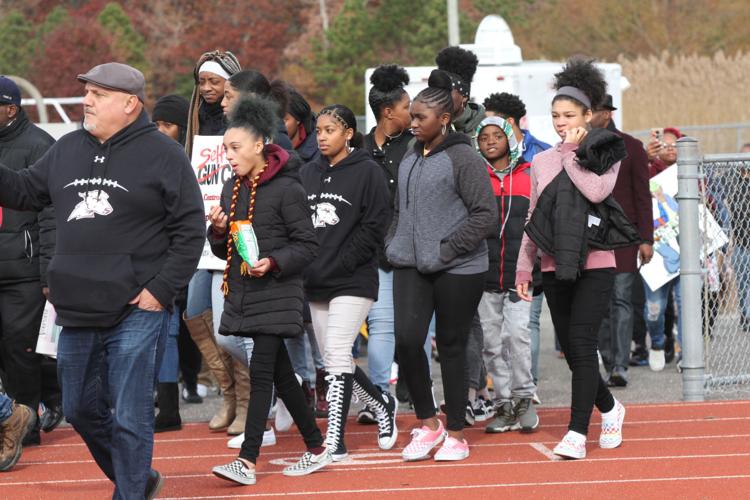 Pleasantville peace march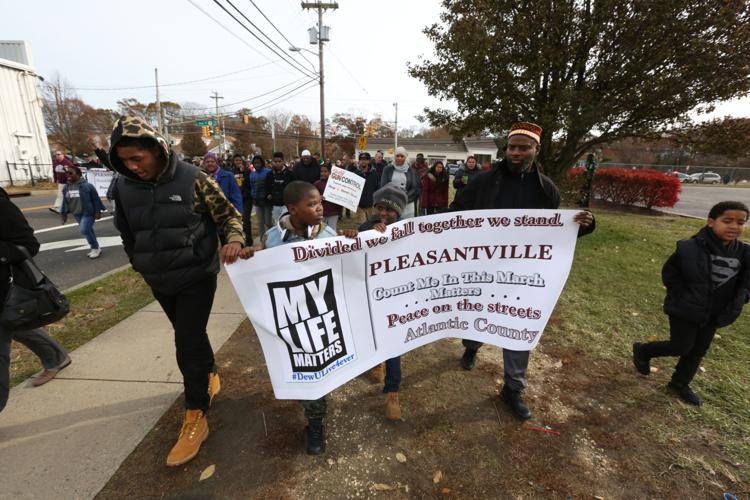 Pleasantville peace march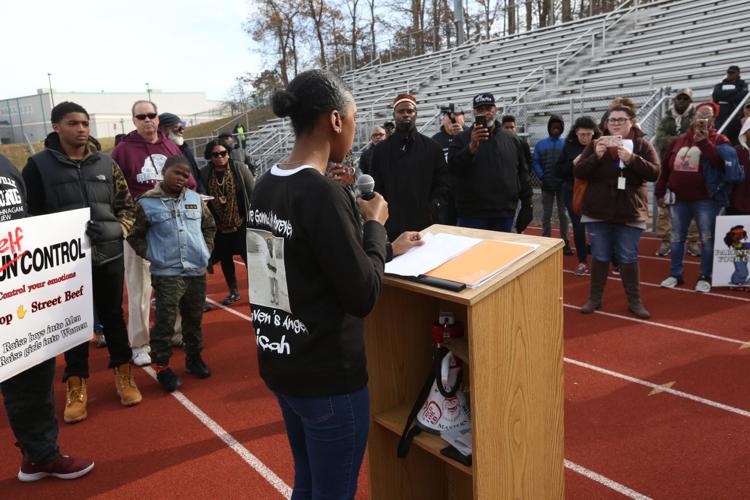 Pleasantville peace march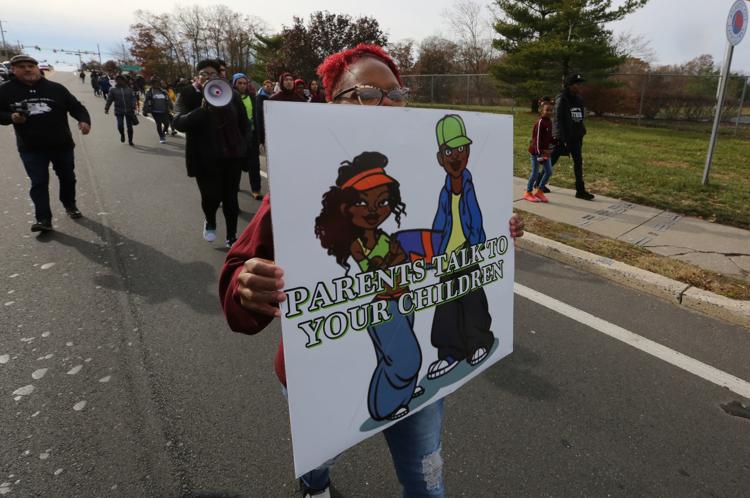 Pleasantville peace march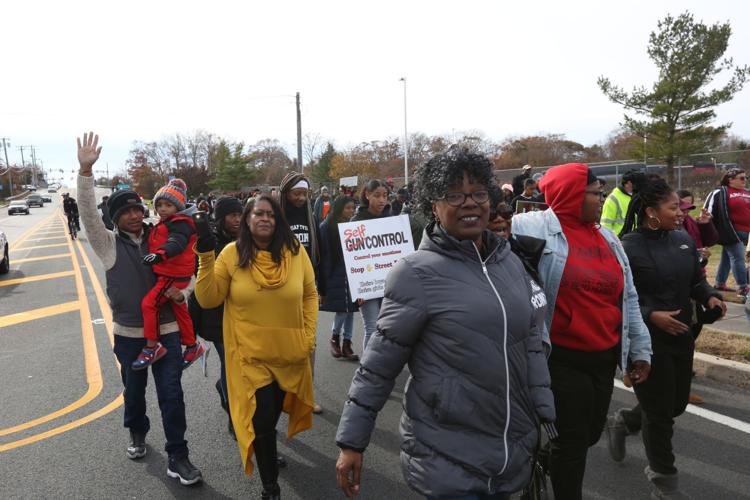 Pleasantville peace march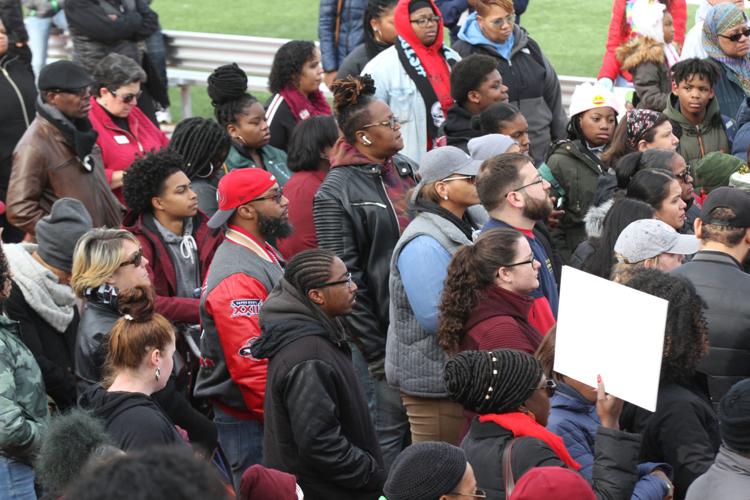 Pleasantville peace march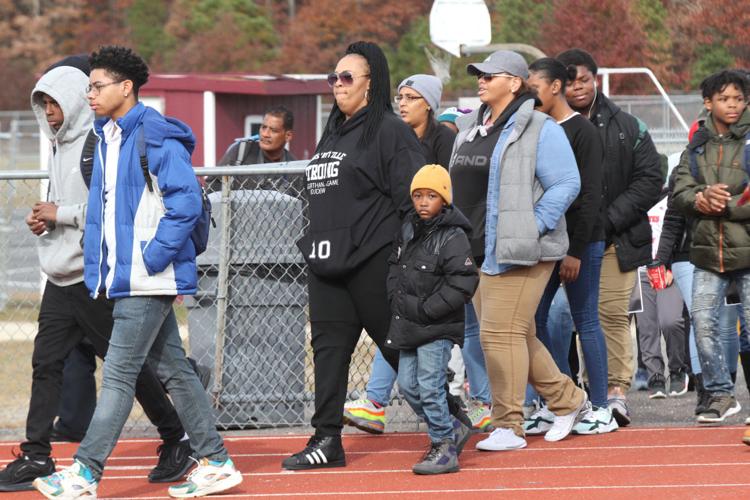 Pleasantville peace march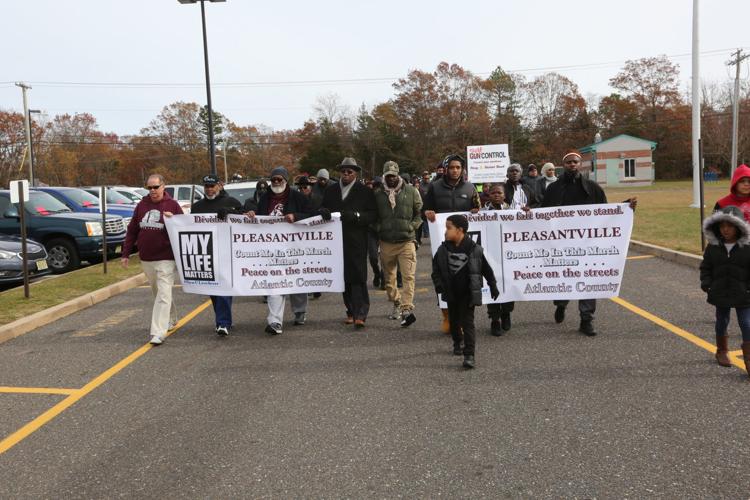 Pleasantville peace march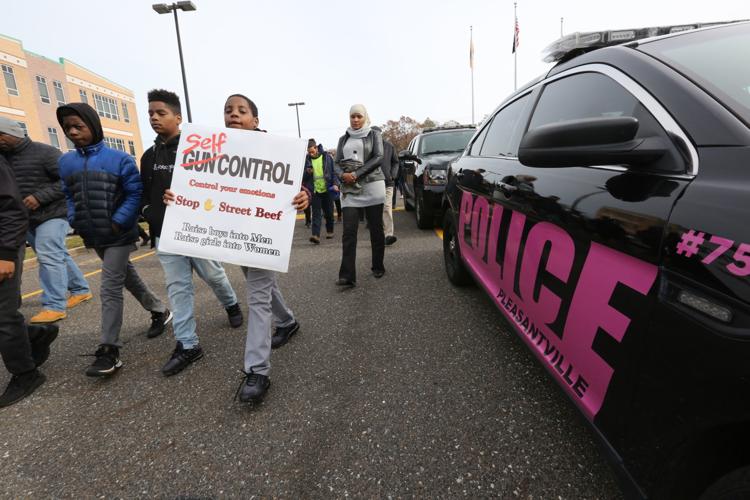 Pleasantville peace march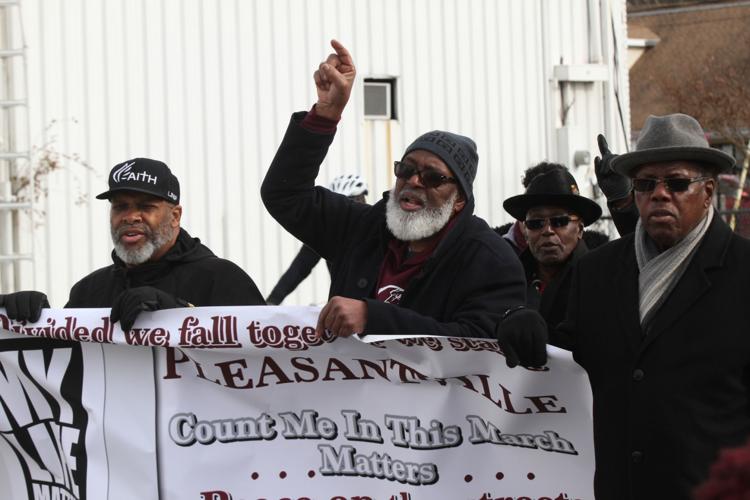 Pleasantville peace march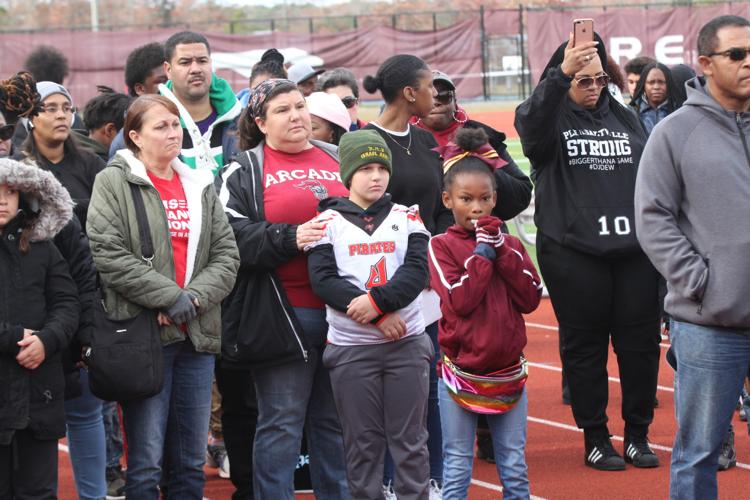 Pleasantville peace march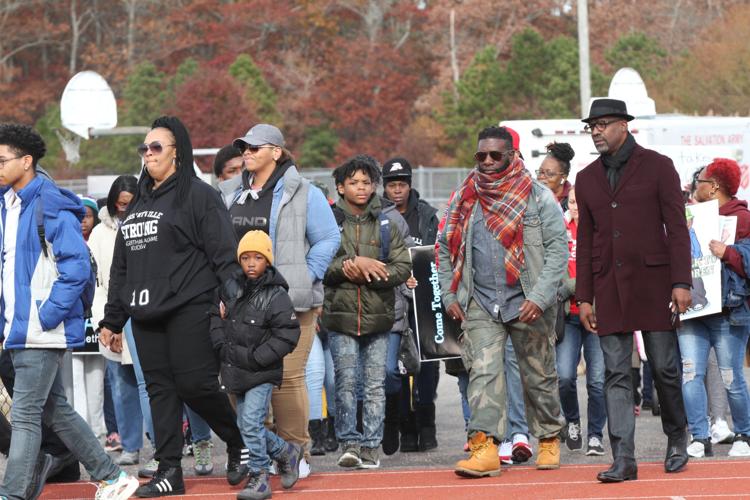 Pleasantville peace march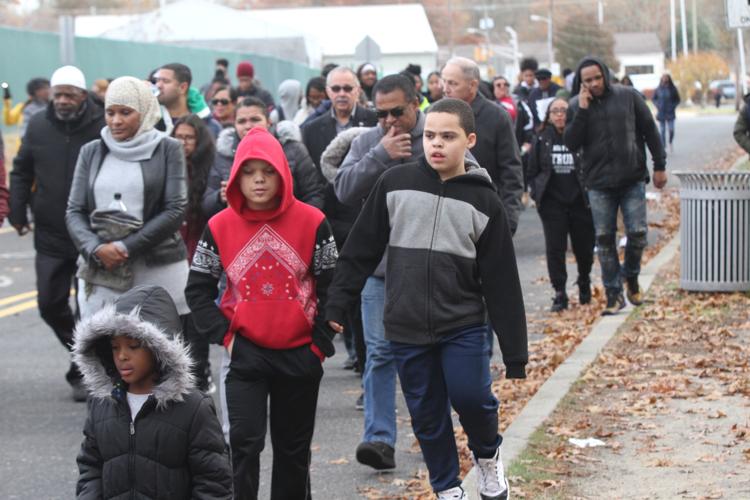 Pleasantville peace march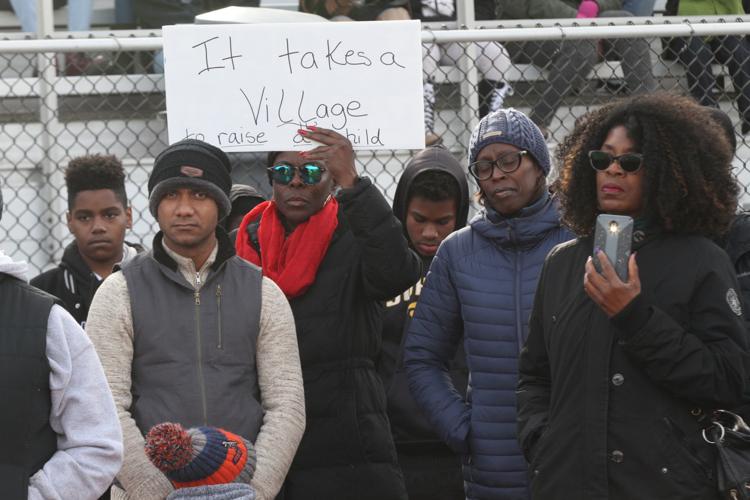 Pleasantville peace march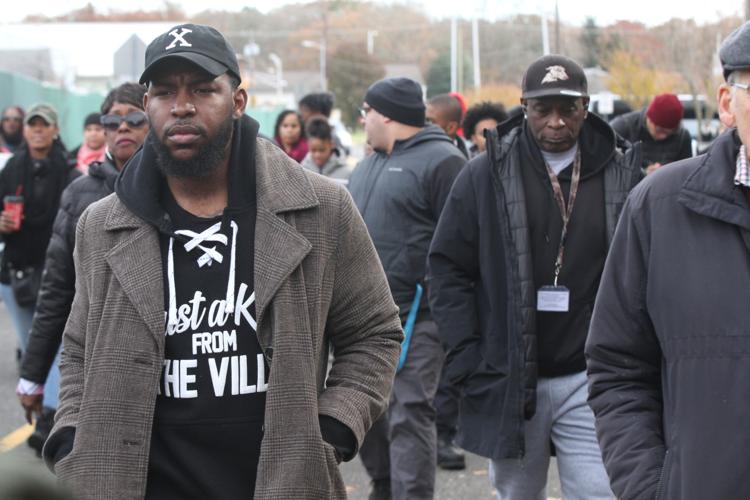 Pleasantville peace march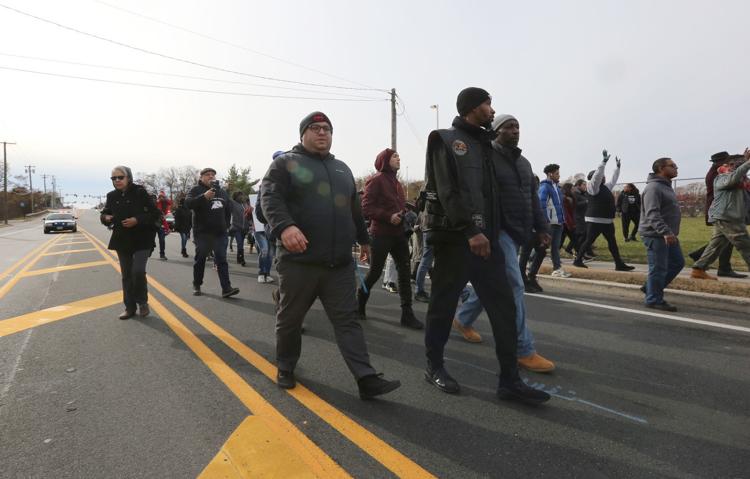 Pleasantville peace march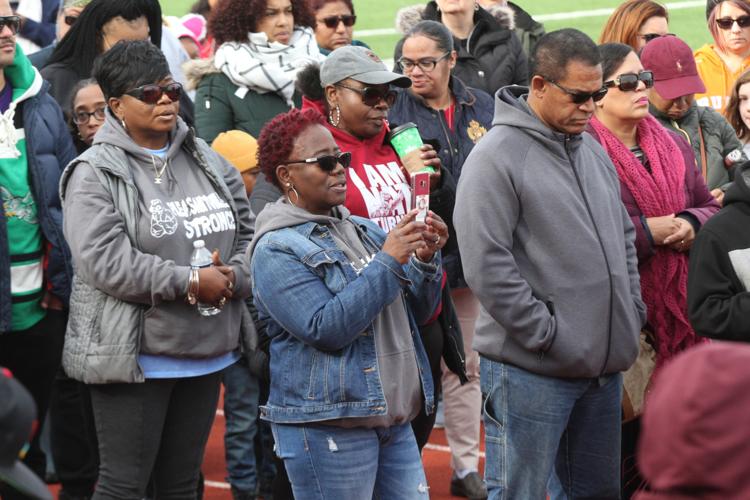 Pleasantville peace march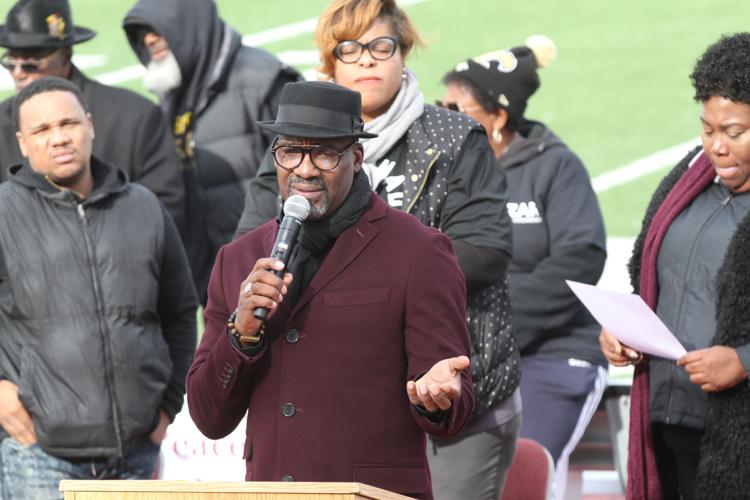 Pleasantville peace march
Pleasantville peace march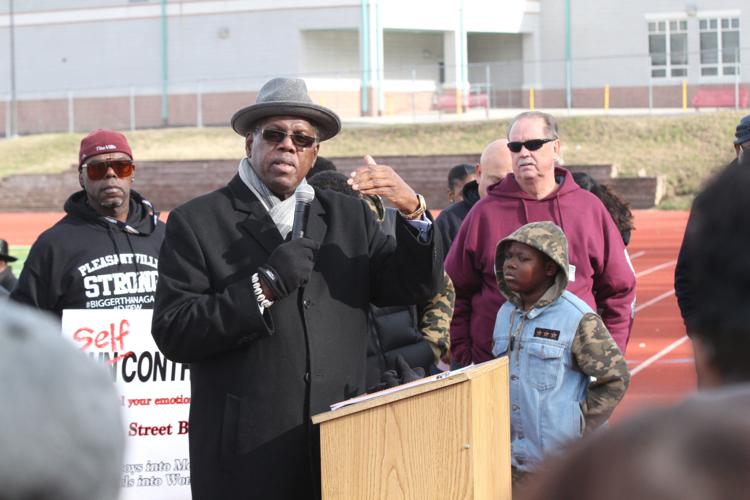 Pleasantville peace march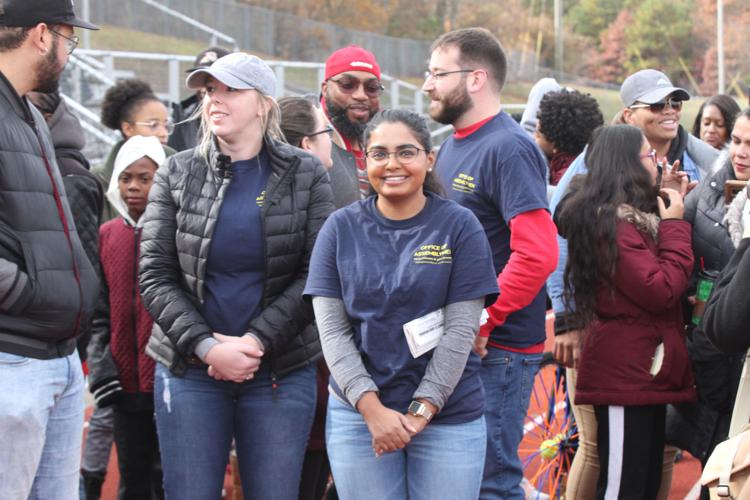 Pleasantville peace march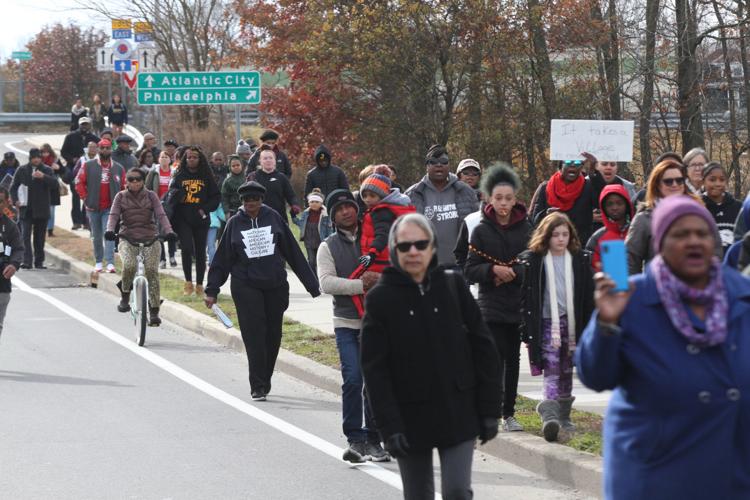 Pleasantville peace march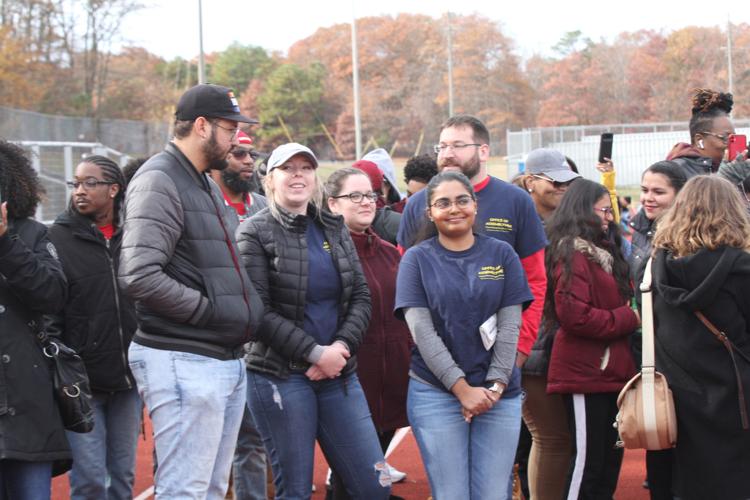 Pleasantville peace march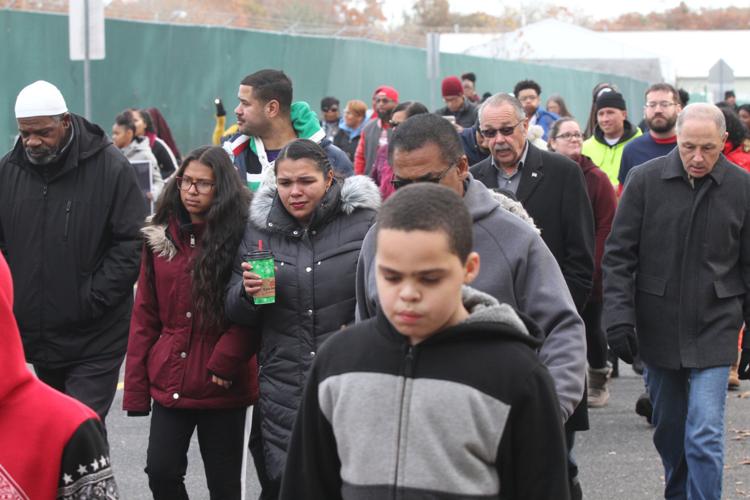 Pleasantville peace march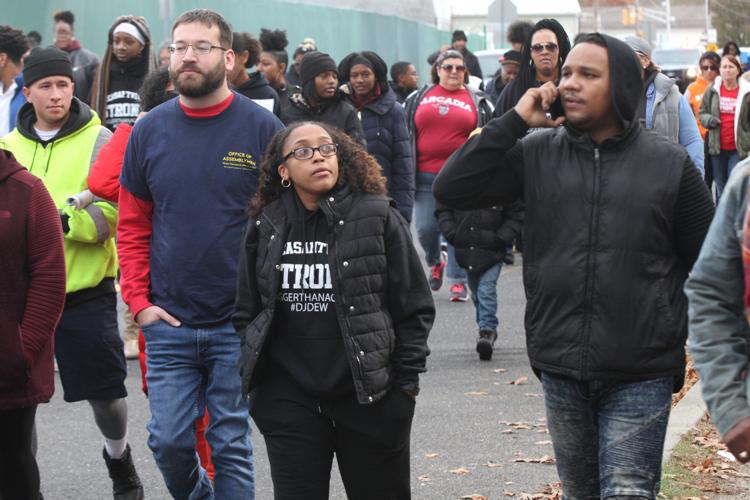 Pleasantville peace march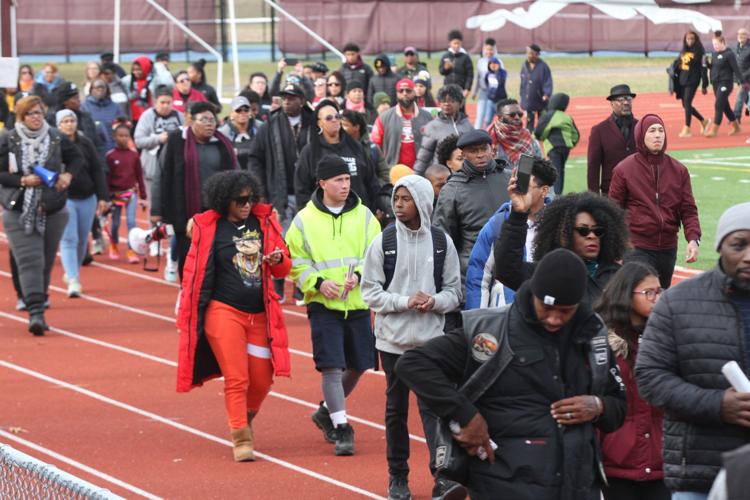 Pleasantville peace march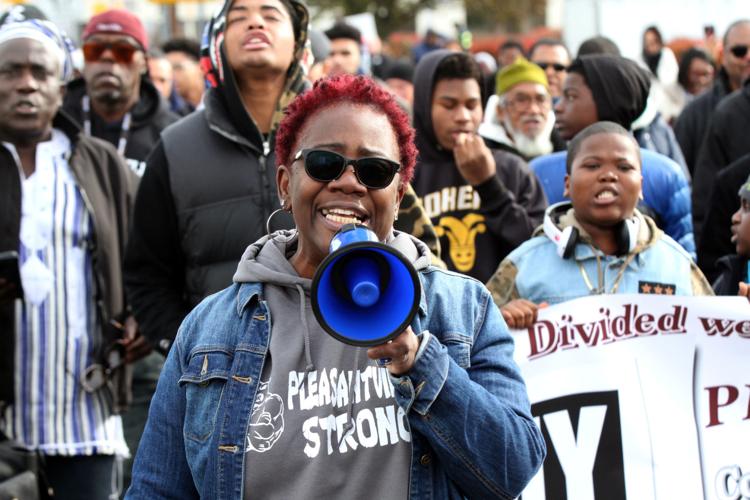 Pleasantville peace march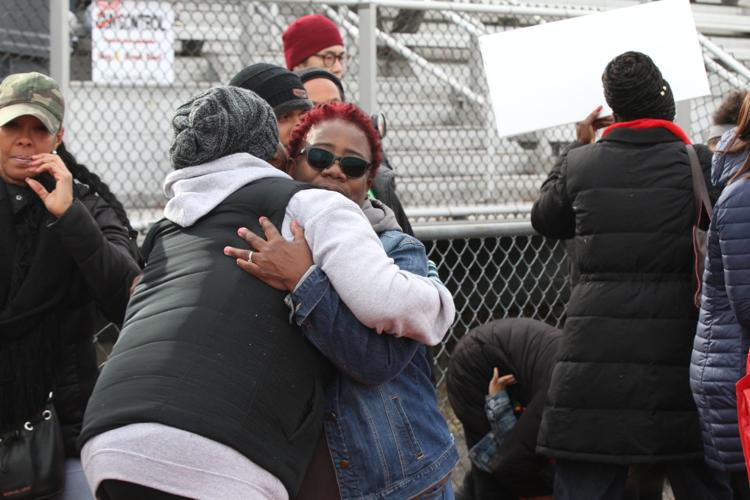 Pleasantville peace march