CAMDEN — Atlantic City Mayor Frank Gilliam Jr. resigned Thursday, just hours after he pleaded guilty in federal court to defrauding a local youth basketball program of more than $87,000 and using the money to fund a luxurious lifestyle.
Gilliam, 49, pleaded guilty to one count of wire fraud in U.S. District Court — a charge that carries a maximum sentence of 20 years in prison — and posted a $100,000 unsecured bond for his release. Judge Joseph H. Rodriguez scheduled his sentencing for Jan. 7.
"It is with a heavy heart that I tender my resignation as Mayor of the City of Atlantic City, effective immediately," Gilliam wrote in a letter filed with the city clerk Thursday. "I would like to apologize to the residents of the great City of Atlantic City who deserve stability and respect. My sincere apologies to each constituent that voted for me and had high hopes in my tenure."
Council President Marty Small Sr. will be sworn in as mayor at noon Friday at City Hall.
According to court documents, Gilliam collected $87,215 between 2013 and 2018 in donations for the AC Starz Basketball Program, a nonprofit he incorporated in 2011. Instead of using the money for the program, Gilliam bought designer clothing, expensive meals and personal trips, authorities said.
"When a scheme depletes charity for children, it's unconscionable. But when the fraud is perpetrated by someone the public trusts, it damages the community's confidence in their public servants. This defendant betrayed the trust of his community and of people who wanted to improve the lives of children," said FBI Special Agent in Charge Gregory W. Ehrie.
The wire fraud charge stems from multiple incidents, including a 2014 fax in which Gilliam solicited a donation from a victim in Philadelphia, a 2016 email to the principal of a corporate contributor and the use of a debit card Dec. 26, 2017 — days before he was sworn in as mayor — to make a $568.31 purchase at a clothing store in Tinton Falls, Monmouth County, that was processed through an out-of-state server.
Gilliam did not comment during the court proceeding other than answering "Yes, your honor" or "No, sir" to Rodriguez's questions and responding, "I plead guilty," when asked to enter his plea.
The mayor's wife, Shawna, a state judiciary employee, sat in the first row of the court room by herself while her husband addressed the judge.
State Attorney General Gurbir Grewal filed an application Thursday afternoon in state Superior Court under New Jersey's Forfeiture of Public Office Statute to remove Gilliam.
Gov. Phil Murphy, during a news conference Thursday afternoon, said Gilliam's actions were "despicable" and called on the mayor to resign. The state has been in control of Atlantic City since 2016.
"He has squandered the trust and confidence of his community and of his administration to lead that community," Murphy said. "Atlantic City is a strong and resilient community that is on the rise after years of stagnation ... but this progress can only continue with leadership whose sole focus is on what he or she can do for the betterment of all residents of Atlantic City and not for themselves."
Harry Rimm, Gilliam's attorney, said his client "is accepting responsibility for his actions and is genuinely remorseful," but that Gilliam's guilty plea related "only to his conduct as a private citizen, not conduct in his official capacity." Rimm said the mayor has started paying restitution and, "in advance of sentencing, Mr. Gilliam has paid back almost half of the restitution amount that the parties have agreed is owed."
The FBI and IRS Criminal Division raided Gilliam's Ohio Avenue home Dec. 3, 2018, and recovered $41,335 in cash. Terms of the plea agreement stipulated the seized money be used toward restitution.
Thursday's events were the latest in a tumultuous mayoral tenure for Gilliam.
Even before being sworn in as mayor in January 2018, Gilliam was accused of stealing a $10,000 check from his own political party, which he claimed was a mistake and later returned. An Atlantic County judge dismissed a criminal complaint in April 2018 for lack of probable cause.
In November 2018, Gilliam and Councilman-at-large Jeffree Fauntleroy II were captured on security cameras outside Golden Nugget Atlantic City engaged in a melee with three employees of Haven Nightclub. Complaints of simple assault and harassment against the two officials were dismissed in a Cape May County municipal court. Fauntleroy pleaded guilty to an obscure local ordinance and paid a $500 fine.
A female entertainment manager at Haven — described as having a "close personal relationship" with the mayor — filed a civil suit against Gilliam in March, claiming she lent him $5,000 and was never repaid. The parties settled out of court before the matter went to trial.
Staff Writers Molly Bilinski, Michelle Brunetti-Post and Colt Shaw contributed to this report.
A look back at Frank Gilliam's political career
A look back at Frank Gilliam's political career
AC Meeting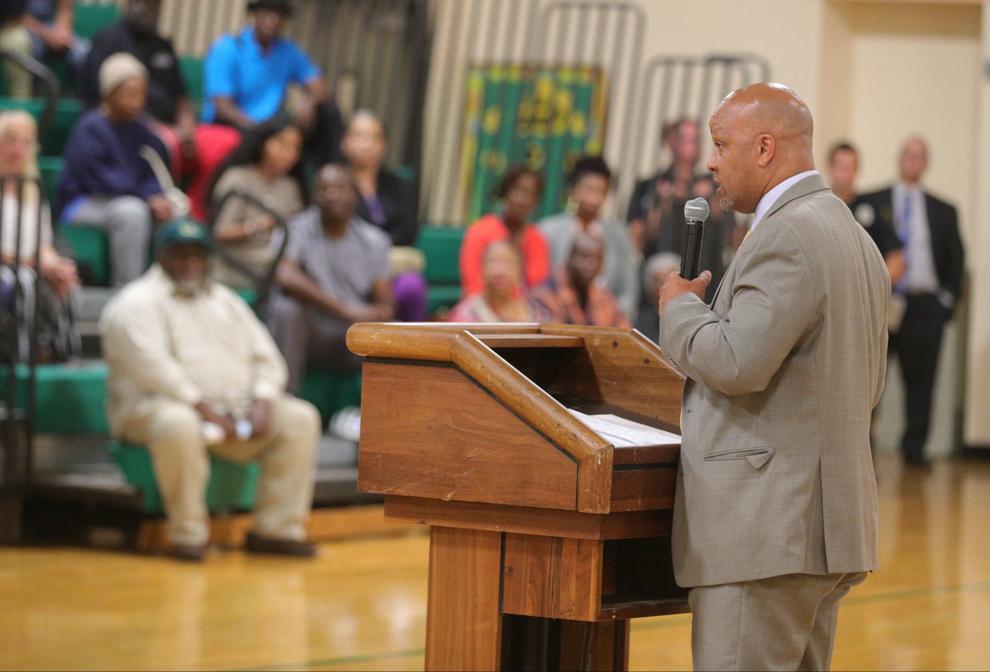 -- HIDE VERTICAL GALLERY ASSET TITLES --
AC Meeting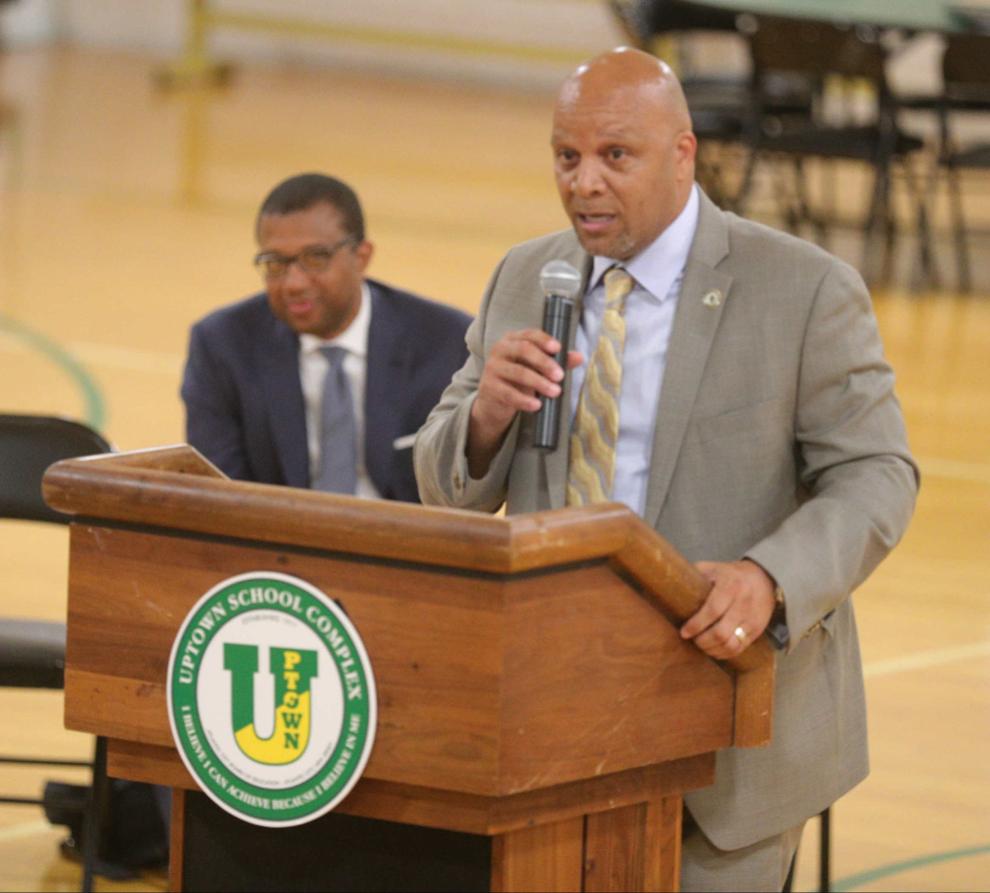 AC Meeting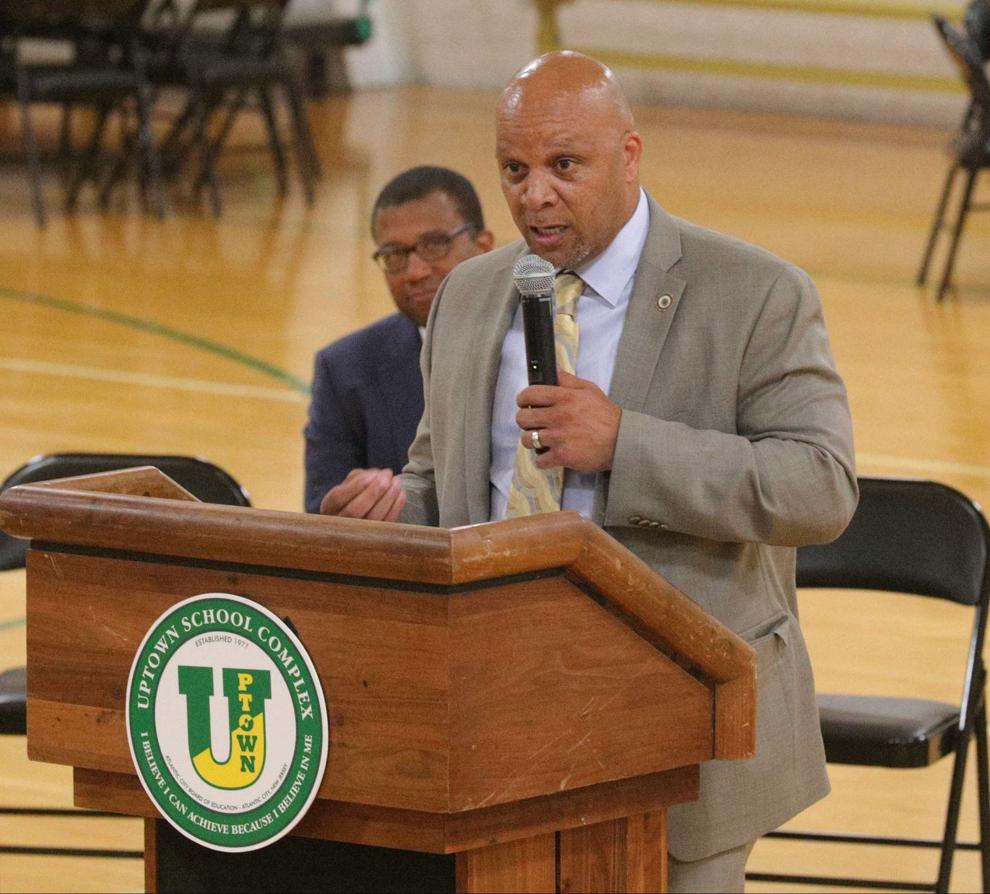 081619_nws_weddingofthesea (35)
Atlantic City Experience exhibit opened to the public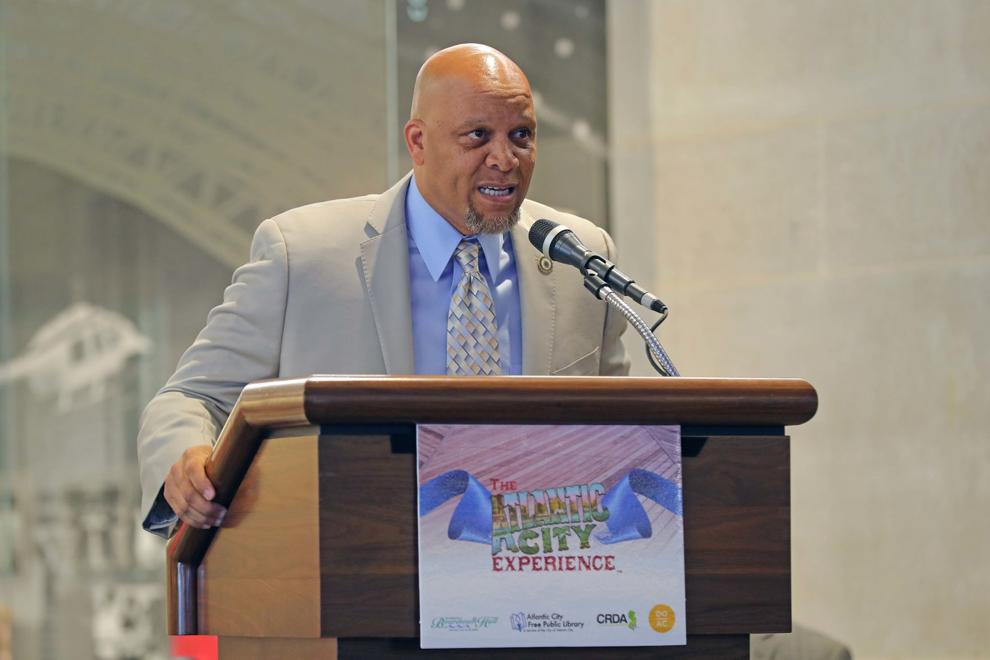 Frank Gilliam Jr.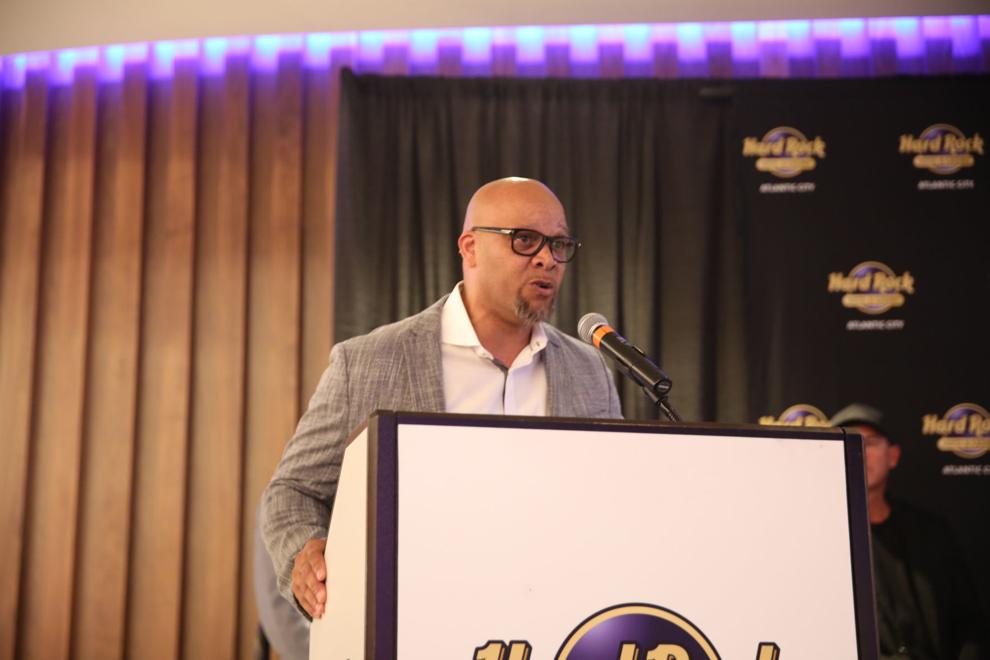 mayor_Hard Rock Day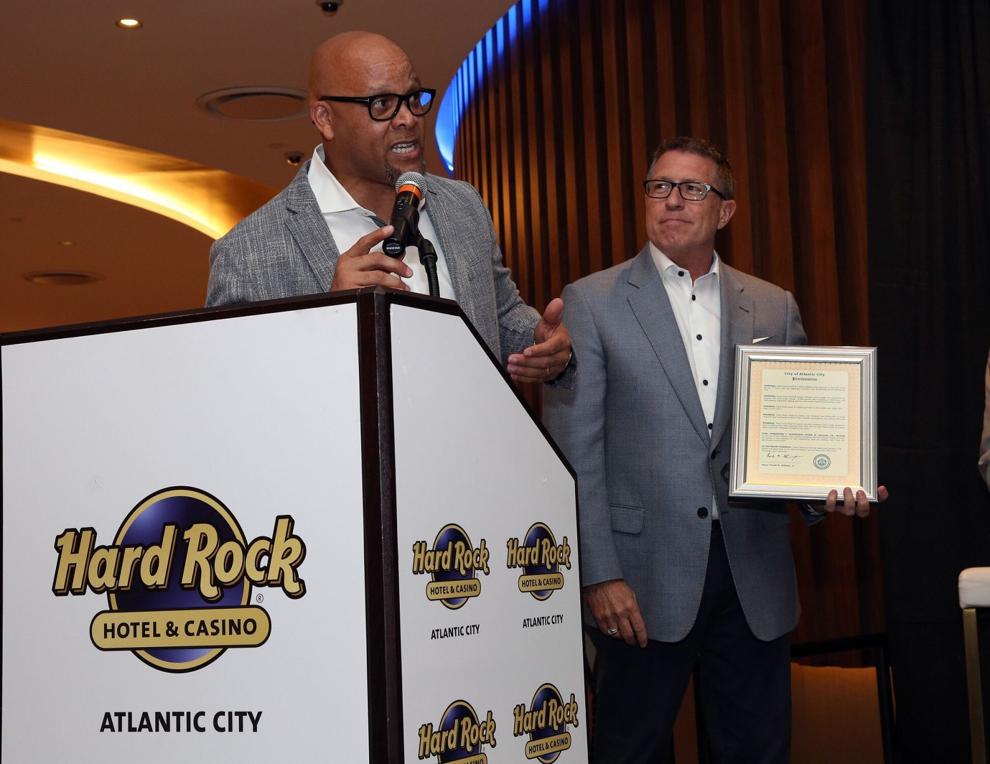 press conf 4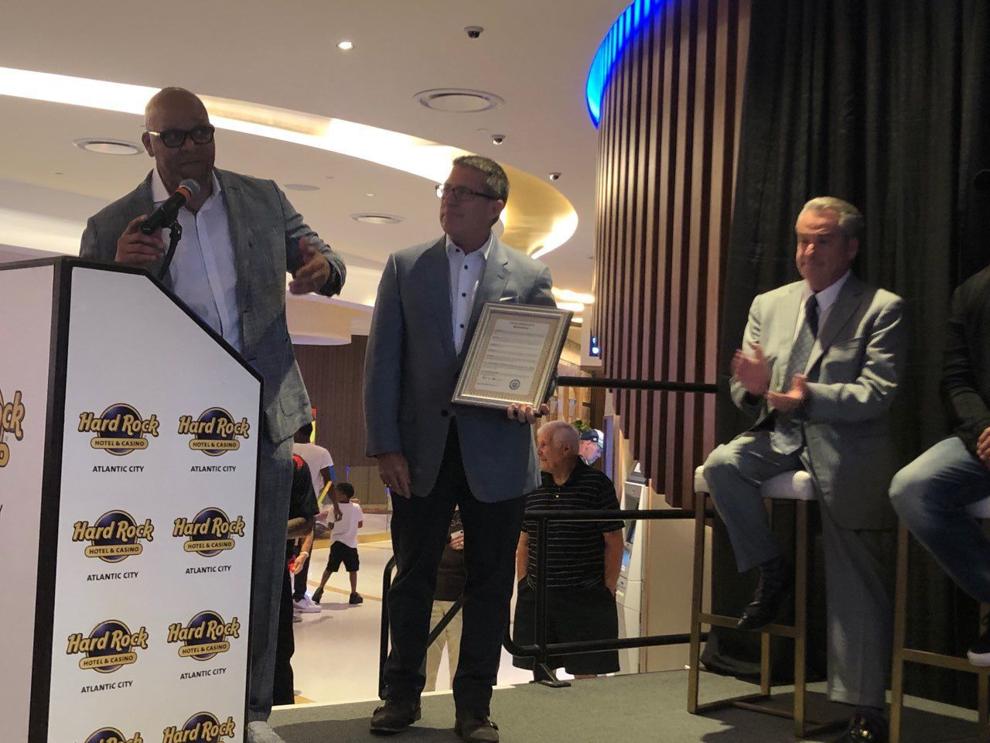 Atlantic City Implementation Plan Press Conference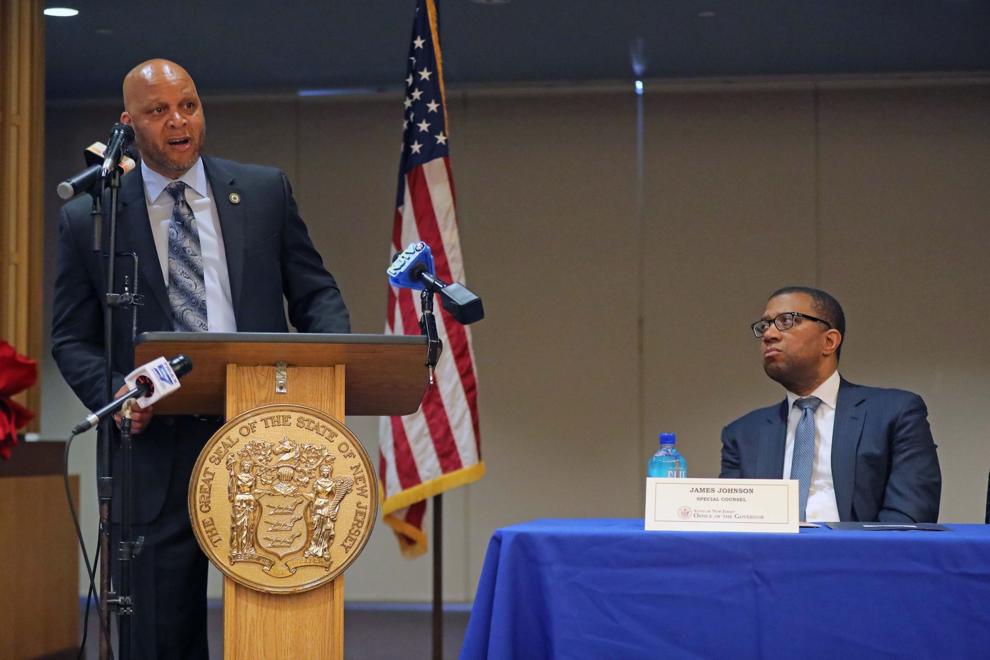 Atlantic City Implementation Plan Press Conference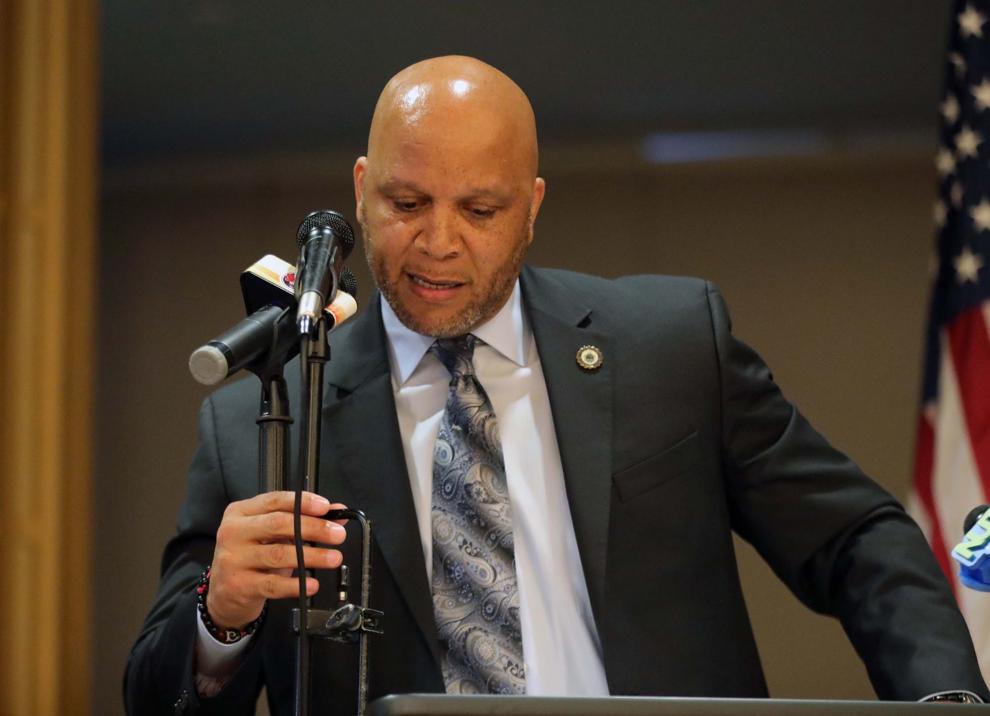 Atlantic City Implementation Plan Press Conference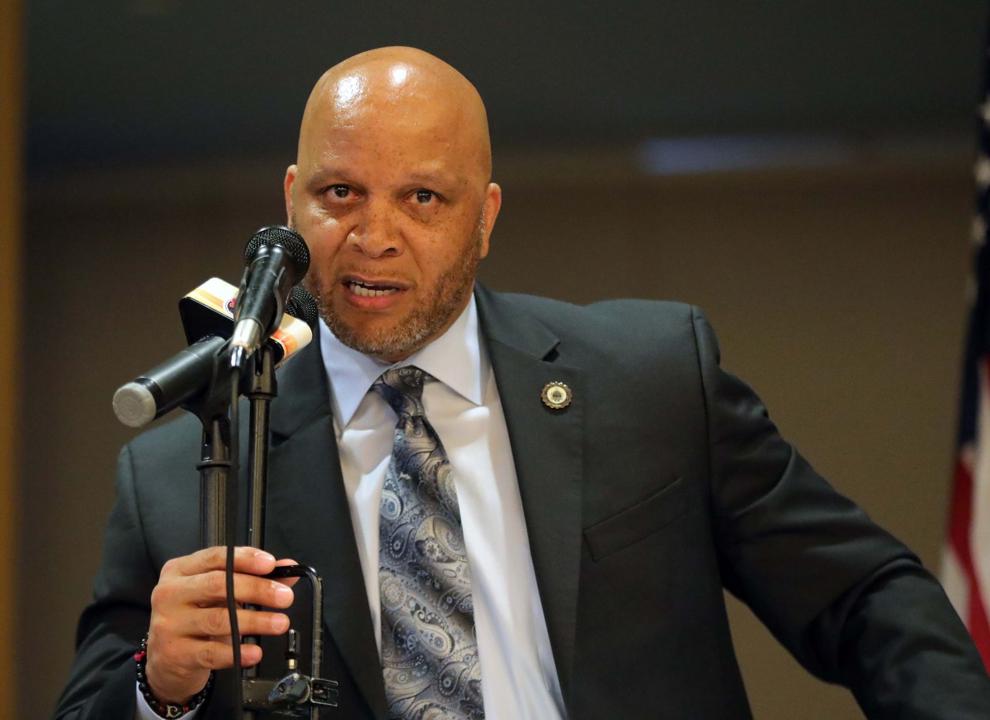 Mayor Frank Gilliam Jr.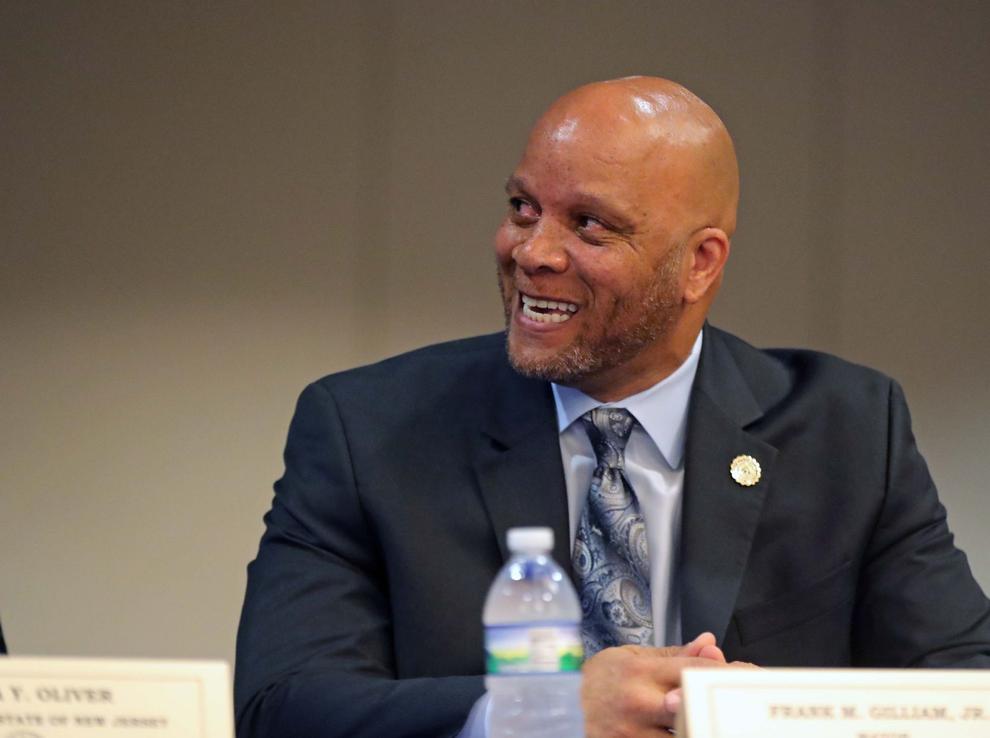 Atlantic City Implementation Plan Press Conference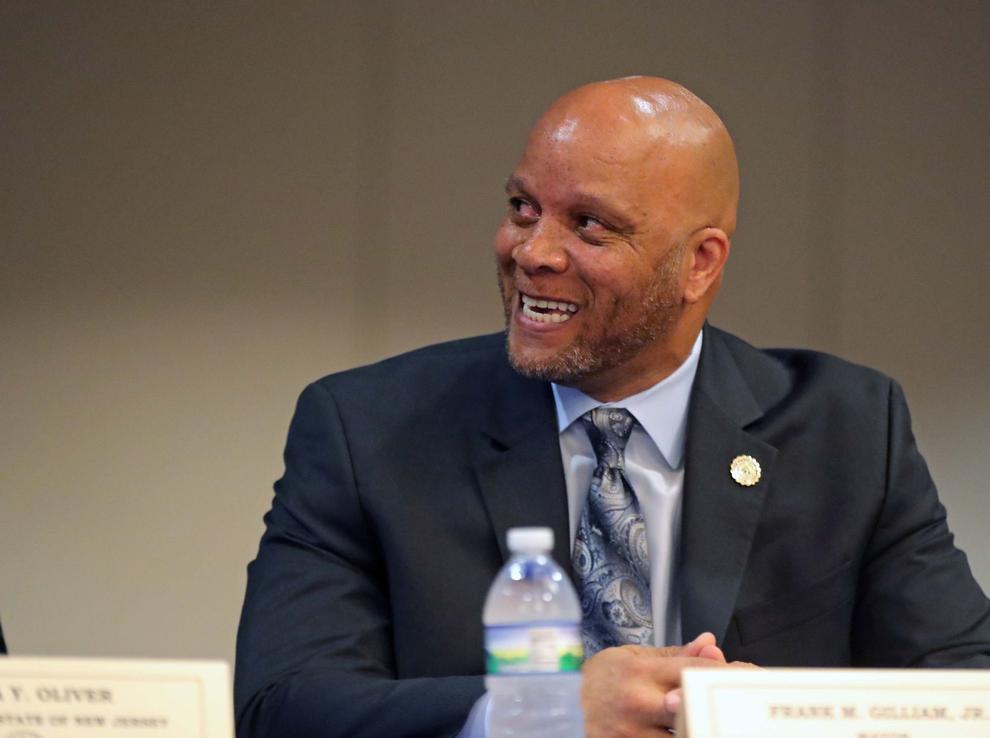 Atlantic City Implementation Plan Press Conference
Blow Bubbles 4 Autism at MLK School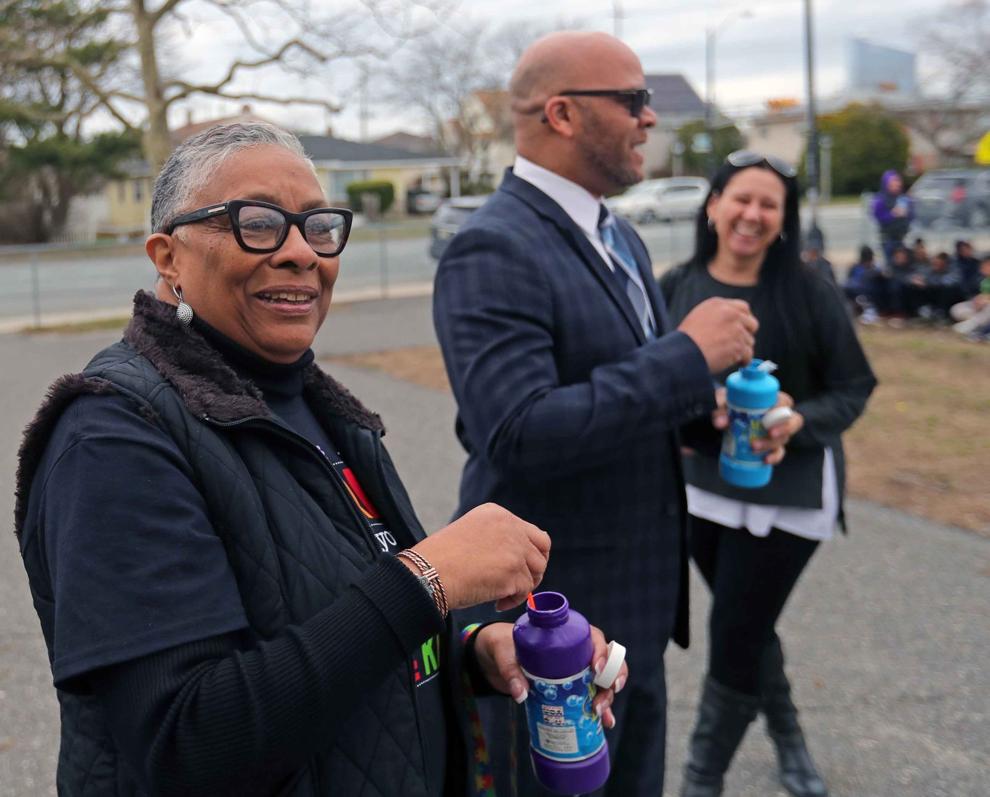 033019_nws_ospreys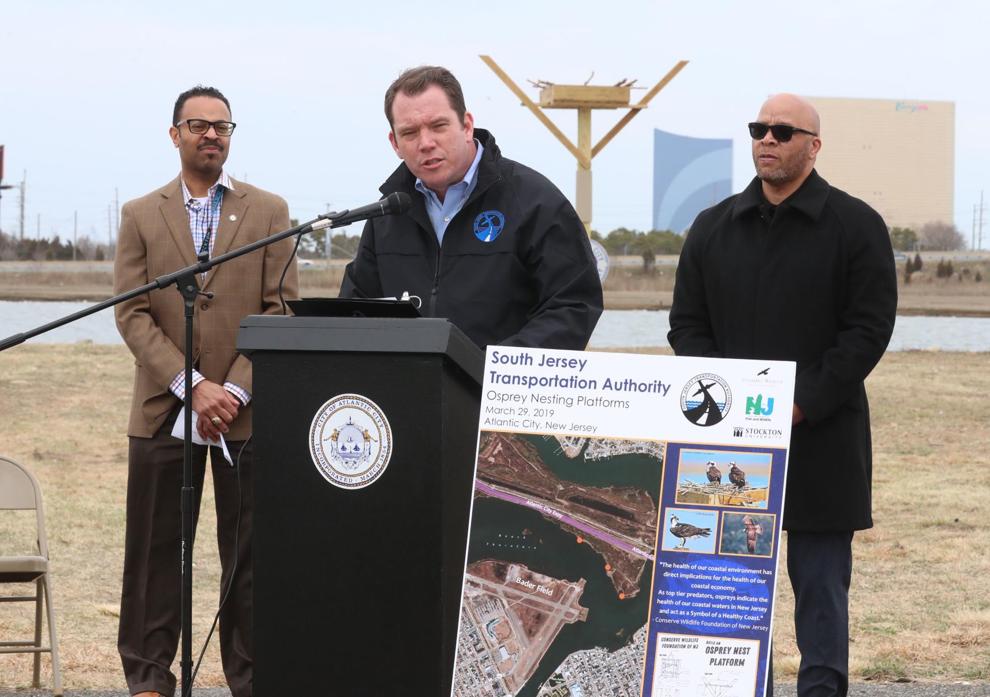 Blow Bubbles 4 Autism at MLK School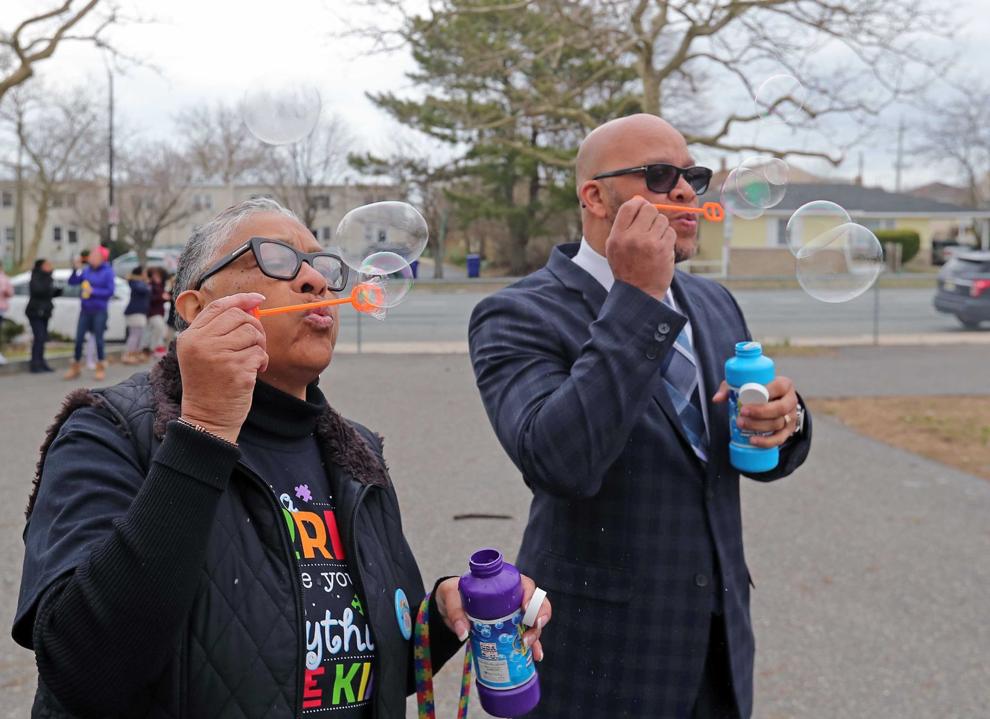 ACPD hearing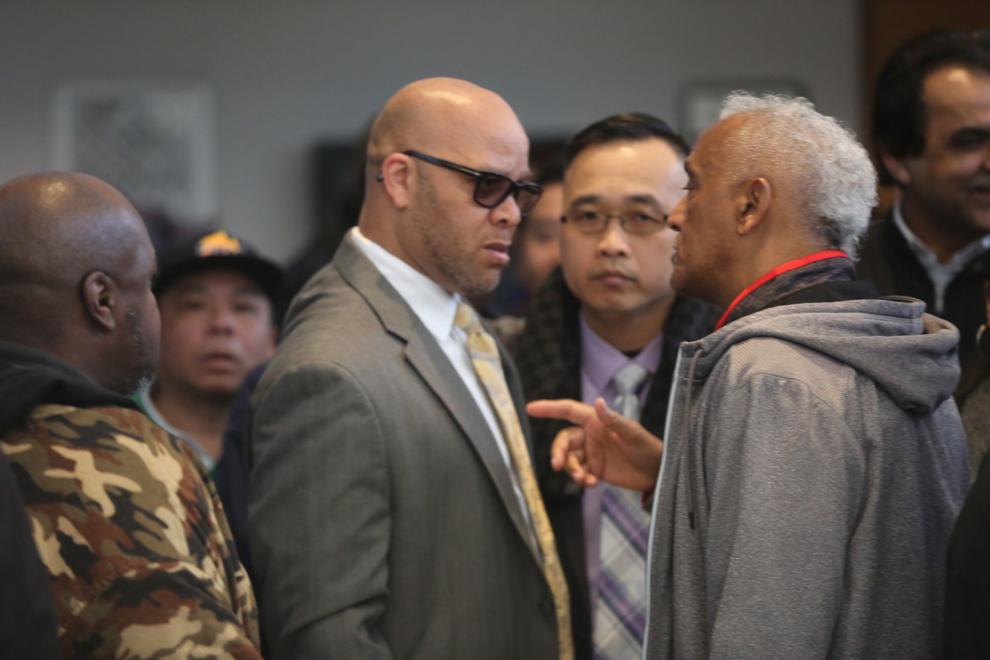 032219_NWS_grocerystore (4)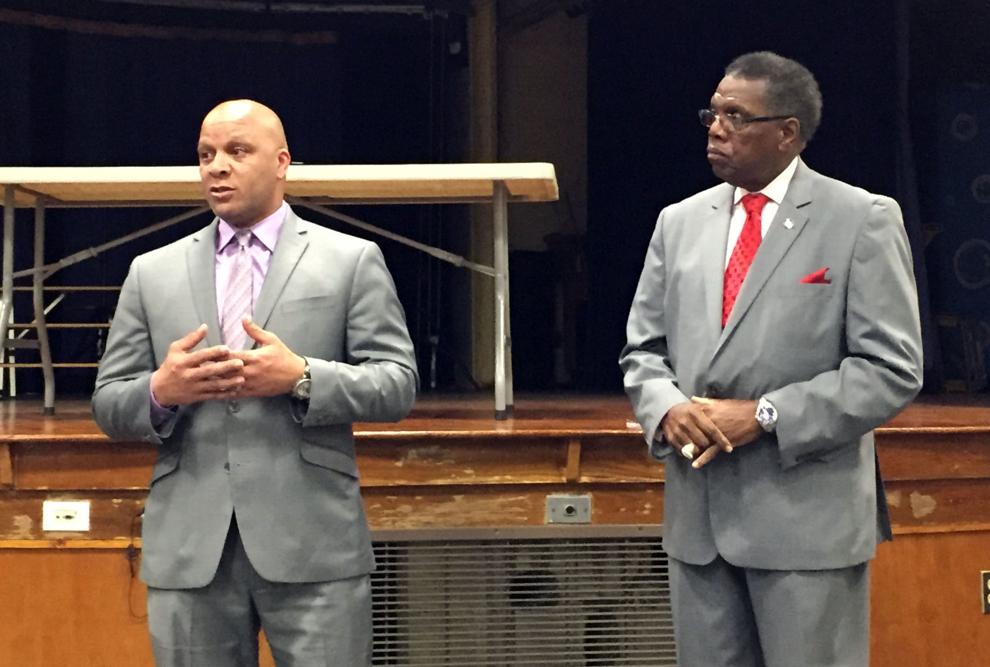 030719_nws_acafl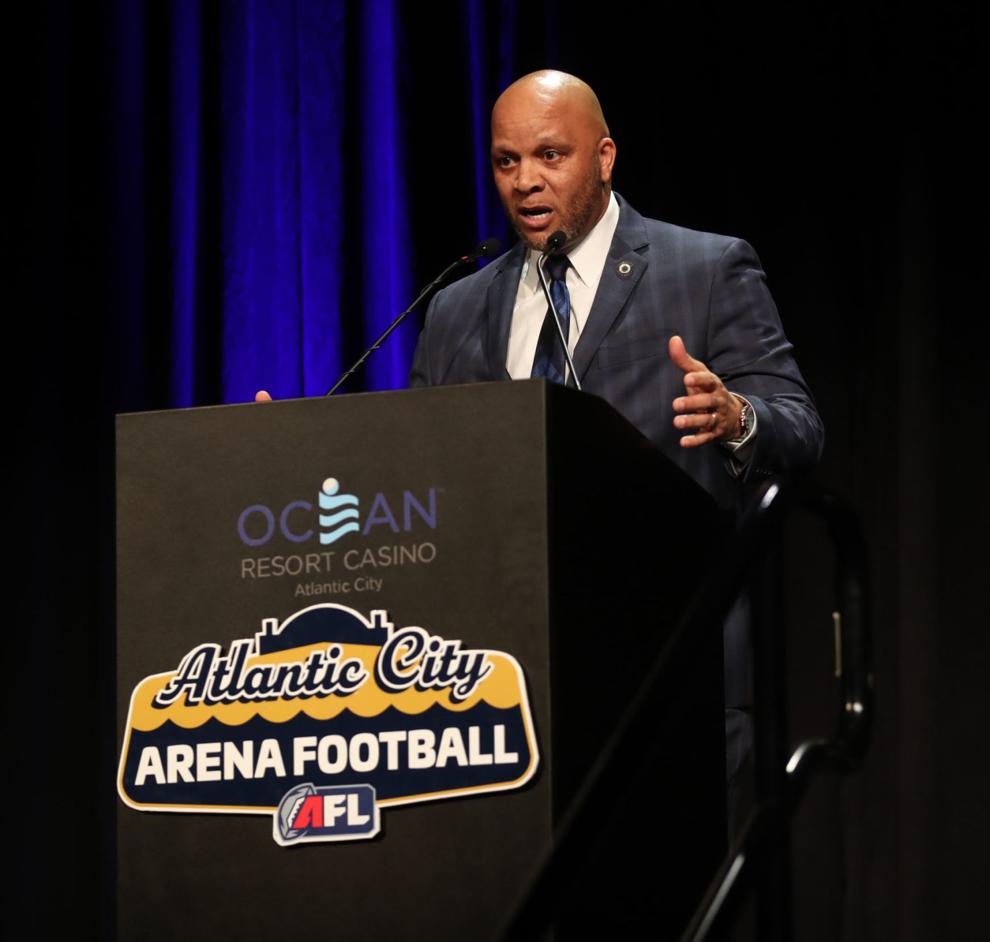 Gilliam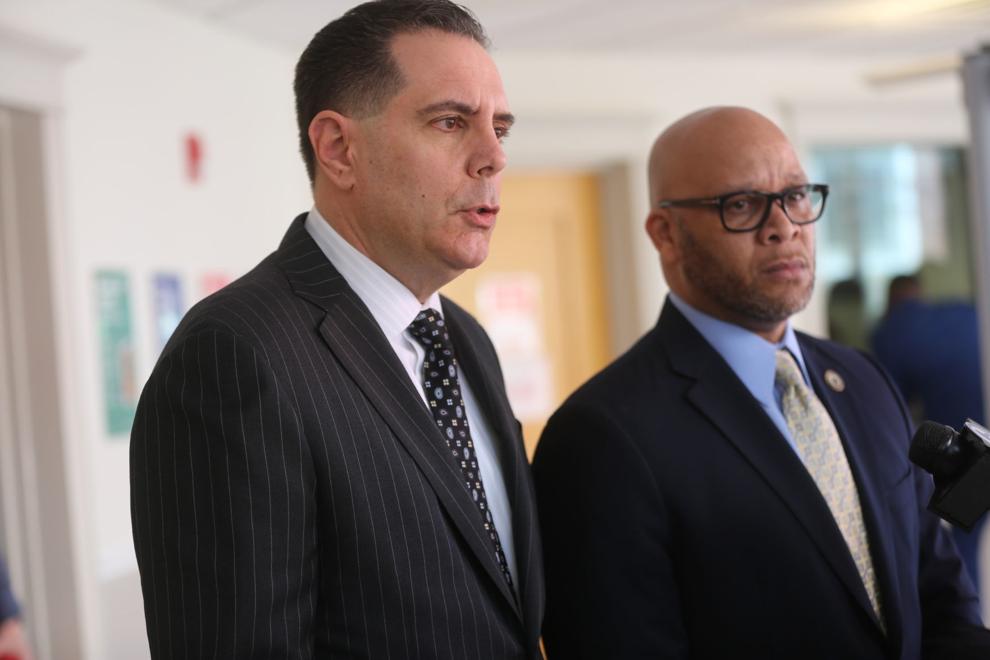 Atlantic City mayor, councilman appeared in court on fight charges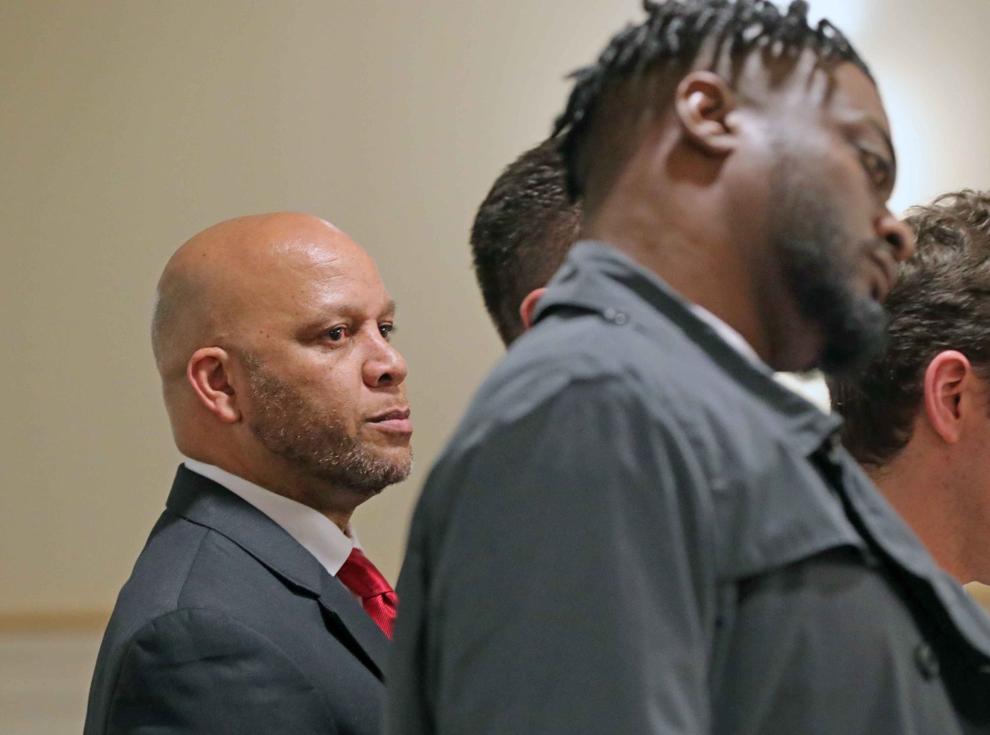 Atlantic City mayor, councilman appeared in court on fight charges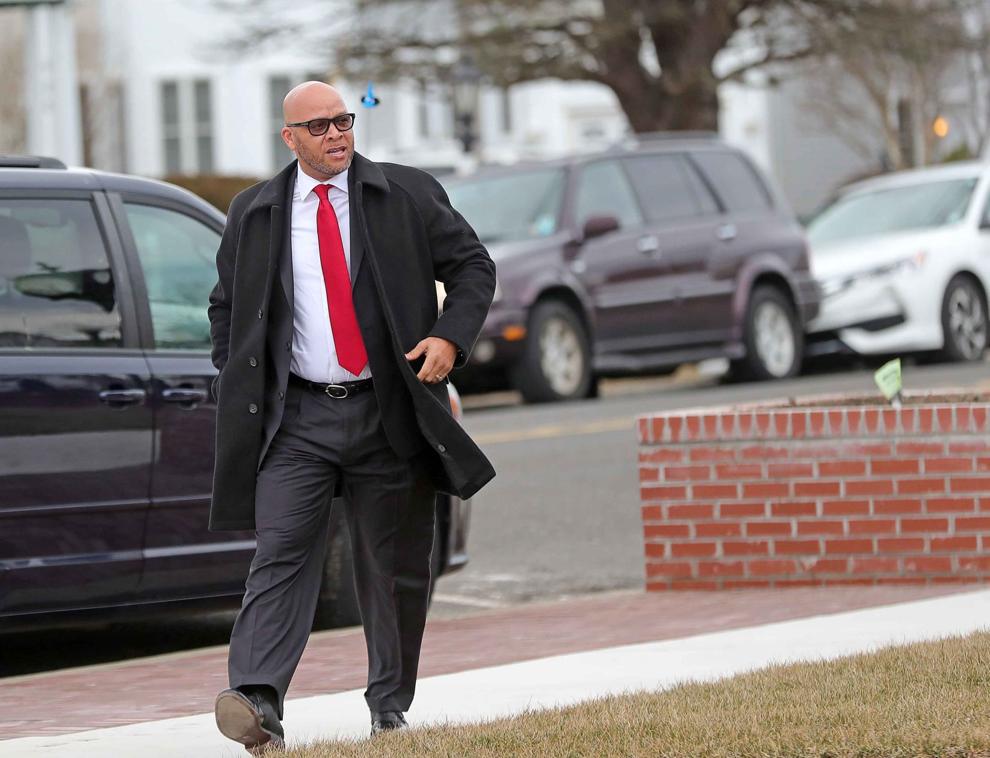 Atlantic City mayor, councilman appeared in court on fight charges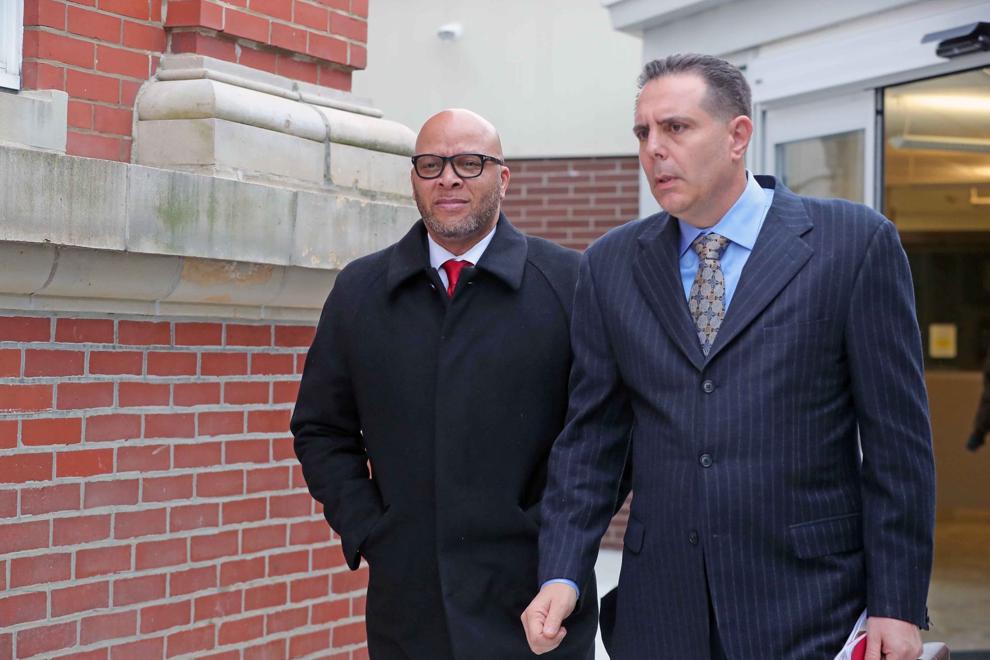 Atlantic City mayor, councilman appeared in court on fight charges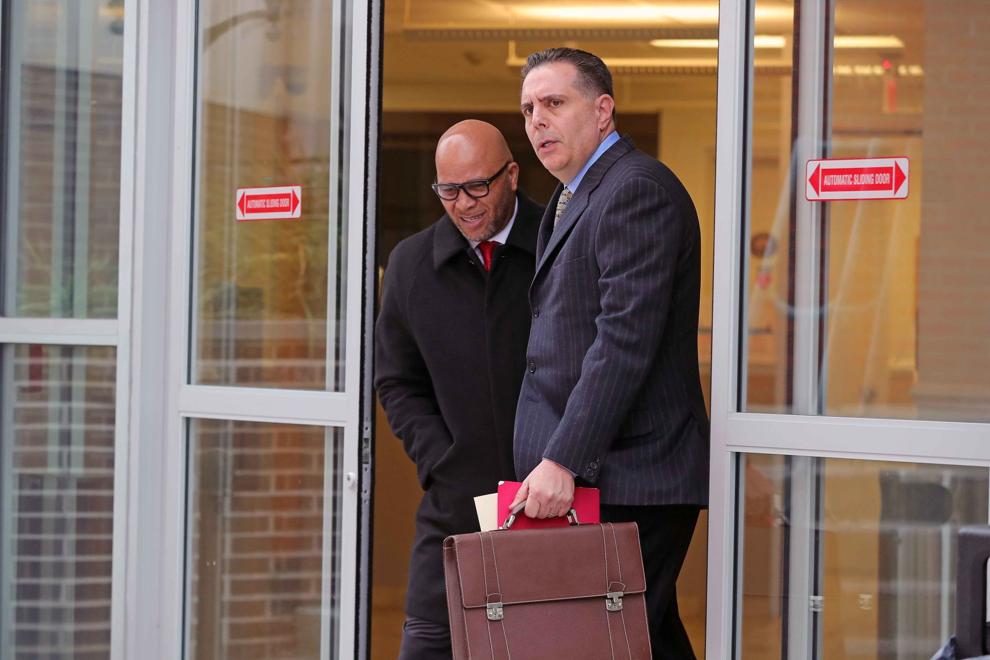 Frank Gilliam for Mayor
Frank Gilliam for Mayor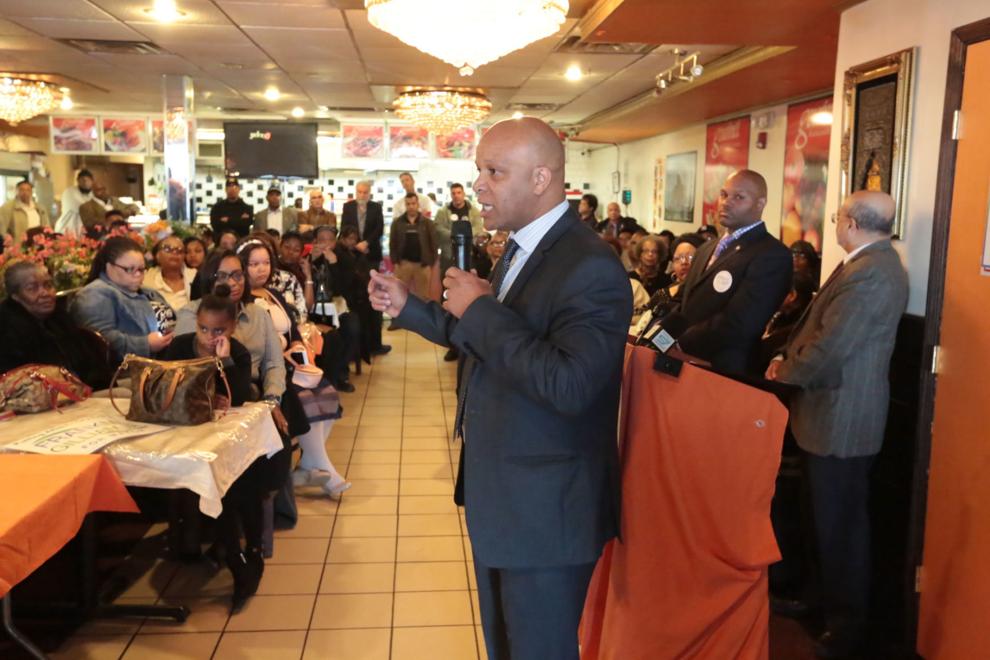 Frank Gilliam for Mayor
Frank Gilliam for Mayor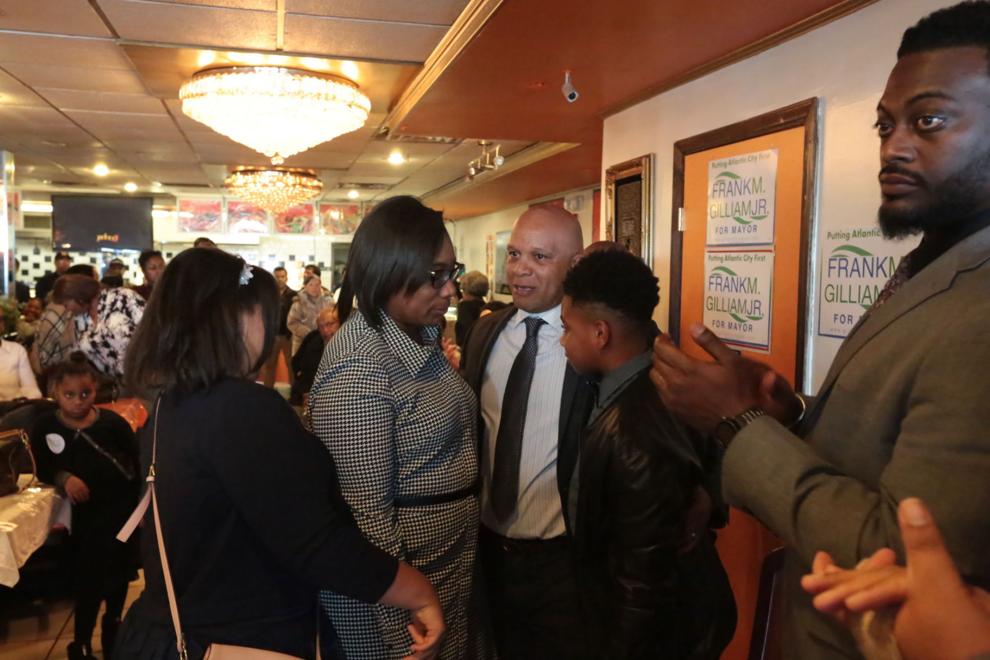 Frank Gilliam for Mayor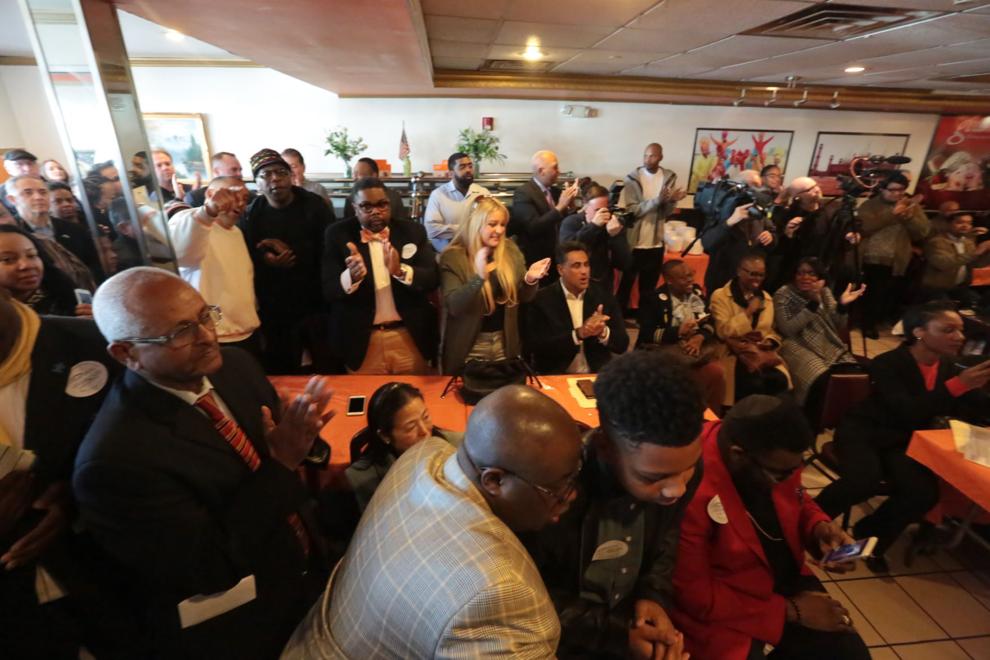 Frank Gilliam for Mayor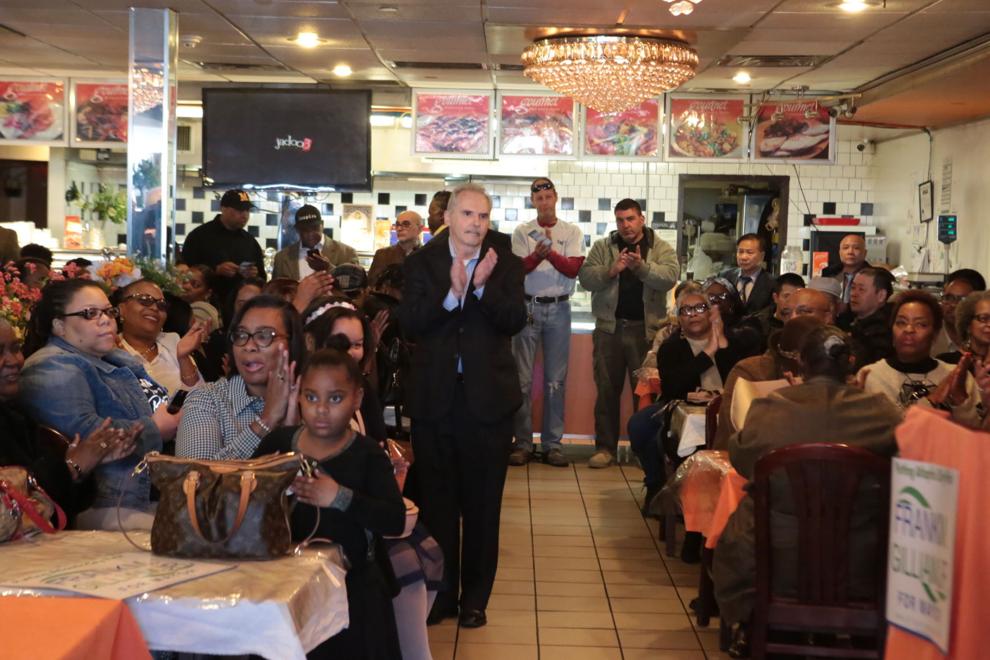 Phil Murphy in AC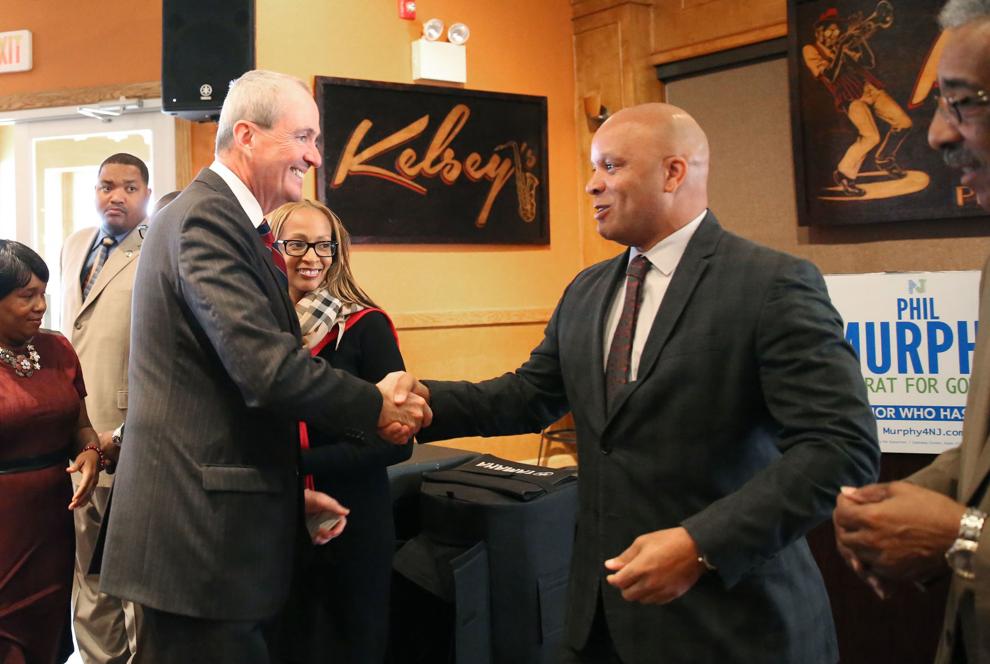 MLK Day in Atlantic City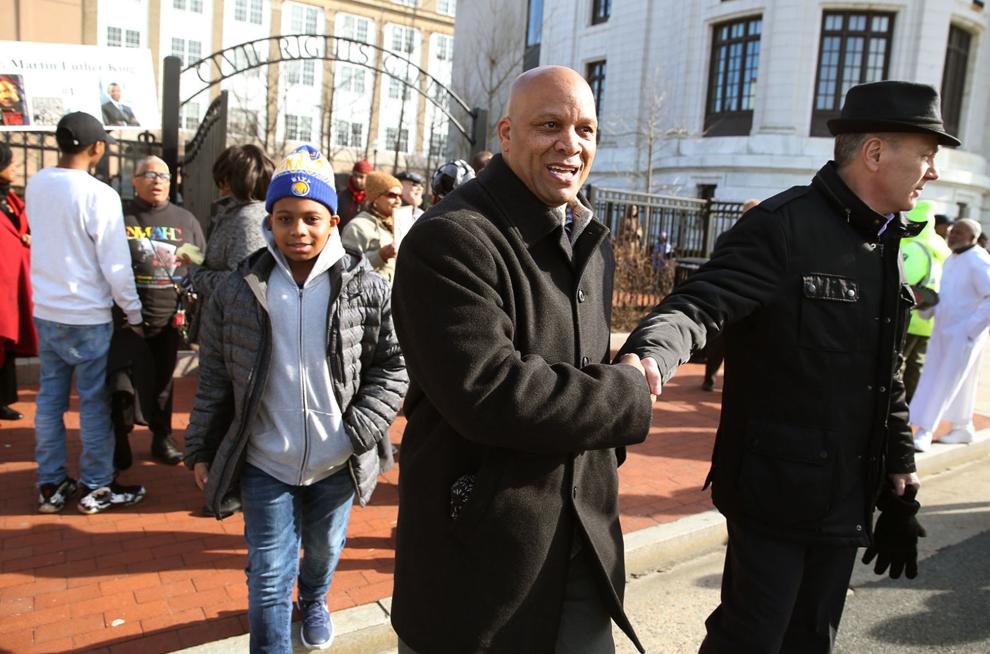 McDonald's Gives Back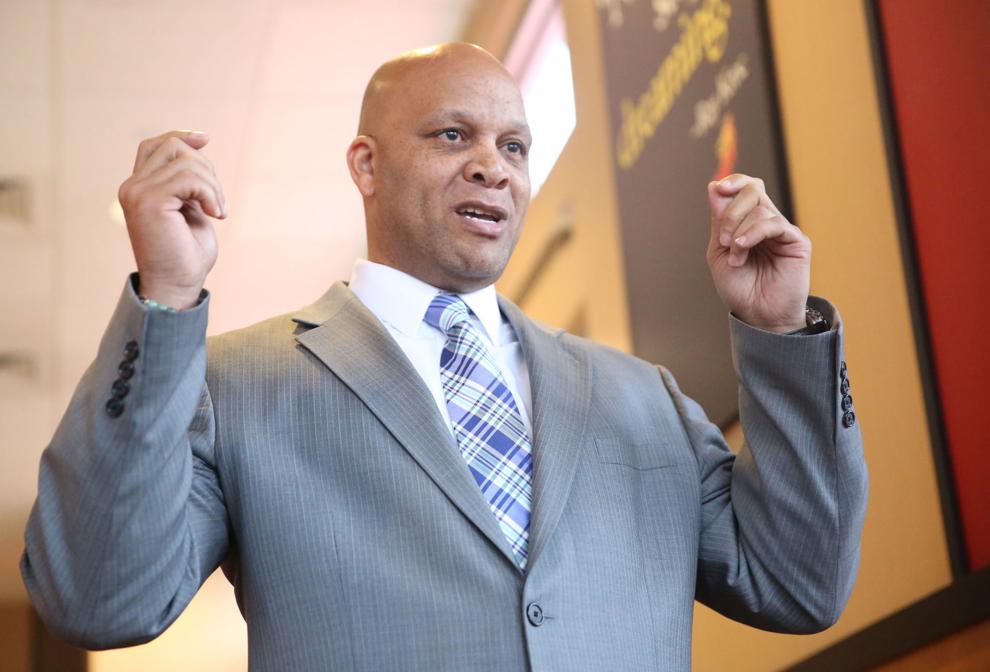 Frank Gilliam for Mayor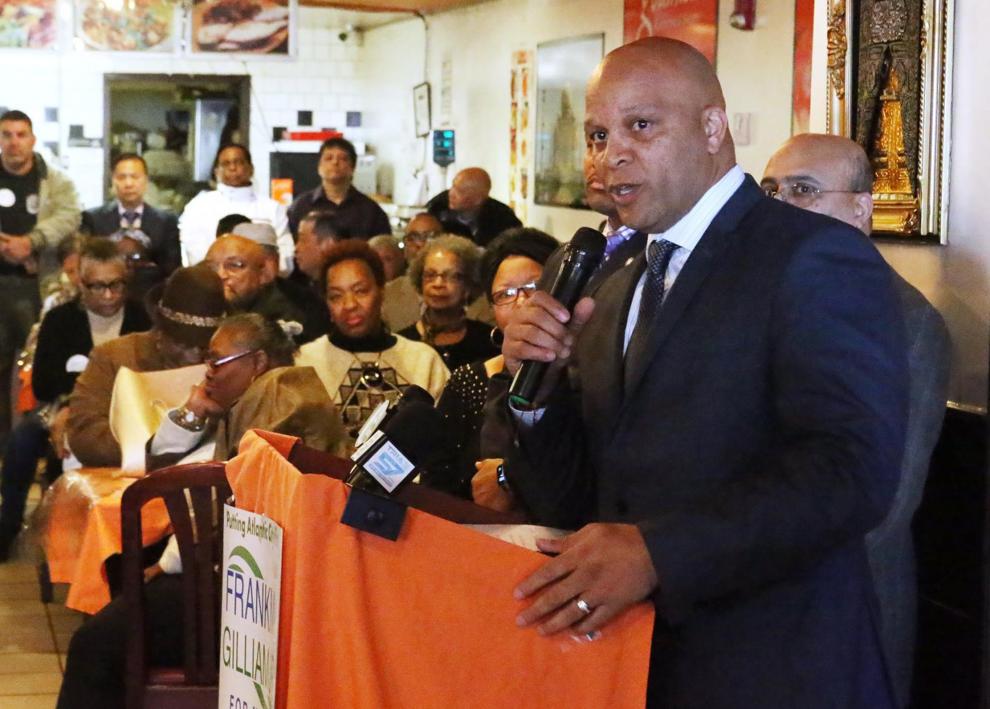 Frank Gilliam running for Mayor in Atlantic City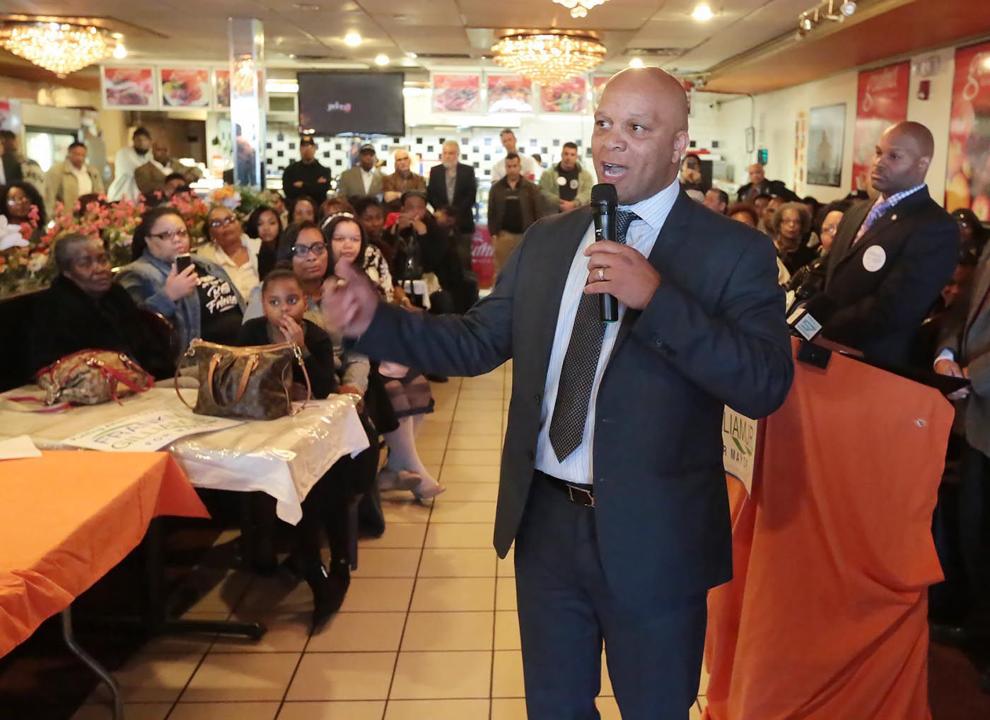 Frank Gilliam for Mayor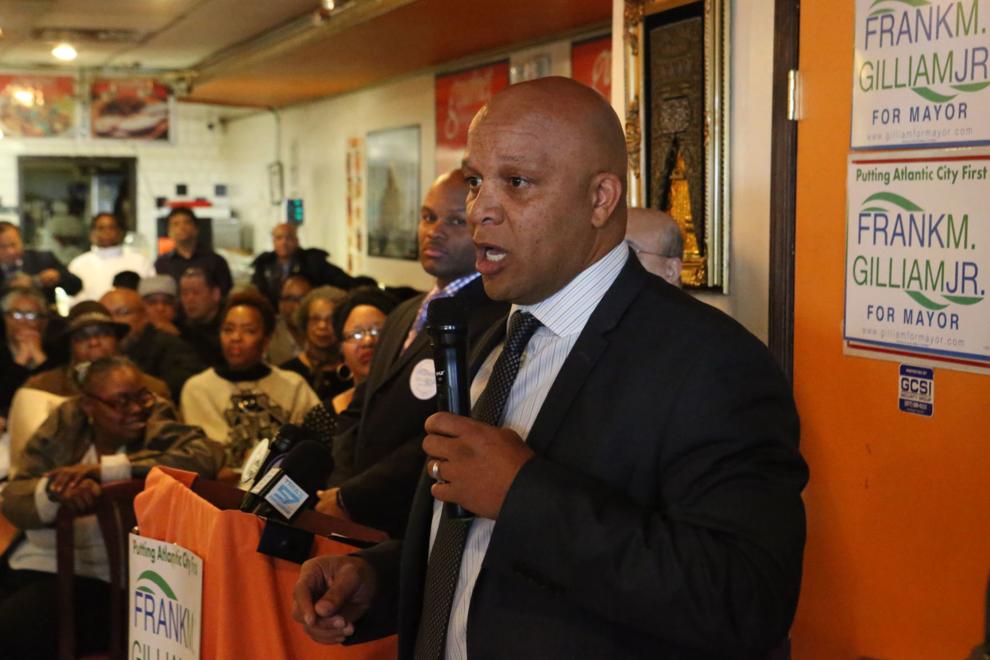 Frank Gilliam for Mayor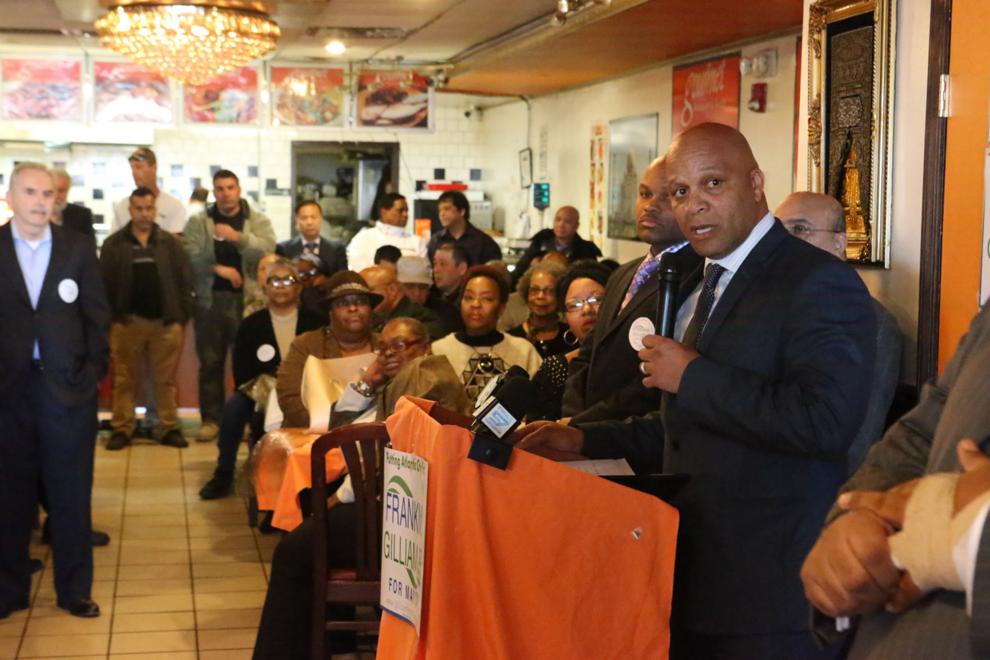 Contact: 609-272-7241
Twitter @ACPressMollyB