Authorities are searching for an Atlantic City man charged with murder in a 2013 fatal shooting.
Abdul Bailey, 28, is wanted in the death of 21-year-old William Clegg, Atlantic County Prosecutor Damon G. Tyner said Wednesday.
At 2:29 p.m. May 4, 2013, Atlantic City police received a 911 call in reference to a shooting in the 500 block of North Indiana Avenue. Officers found Clegg, of Atlantic City, lying on the sidewalk with multiple gunshot wounds, Tyner said in a news release. Clegg was transported to AtlantiCare Regional Medical Center, City Campus, where he was pronounced dead.
Investigators determined Bailey and 26-year-old Austin Clark, of Bridgeton, lured Clegg outside a convenience store. One of them waited for Clegg on the sidewalk, the other in the alleyway. As Clegg walked by, he was shot by the man waiting in the alley, Tyner said. Clark also is charged with the murder of Clegg and is in custody.
Tyner warns the public that if you see Bailey, do not approach him. Notify law enforcement as soon as possible.
Anyone with information about Bailey or the case can call the prosecutor's Major Crimes Unit at 609-909-7800 or visit acpo.org/tips. People also can call Atlantic County Crime Stoppers at 609-652-1234 or 800-658-8477 (TIPS) or visit crimestoppersatlantic.com. Crime Stoppers offers cash rewards for information leading to the arrest and indictment of those who commit crimes in Atlantic County.
PHOTOS of James Sarkos of the Atlantic City Police Department
Honoring HERO Campaign Co-Founders Bill and Muriel Elliott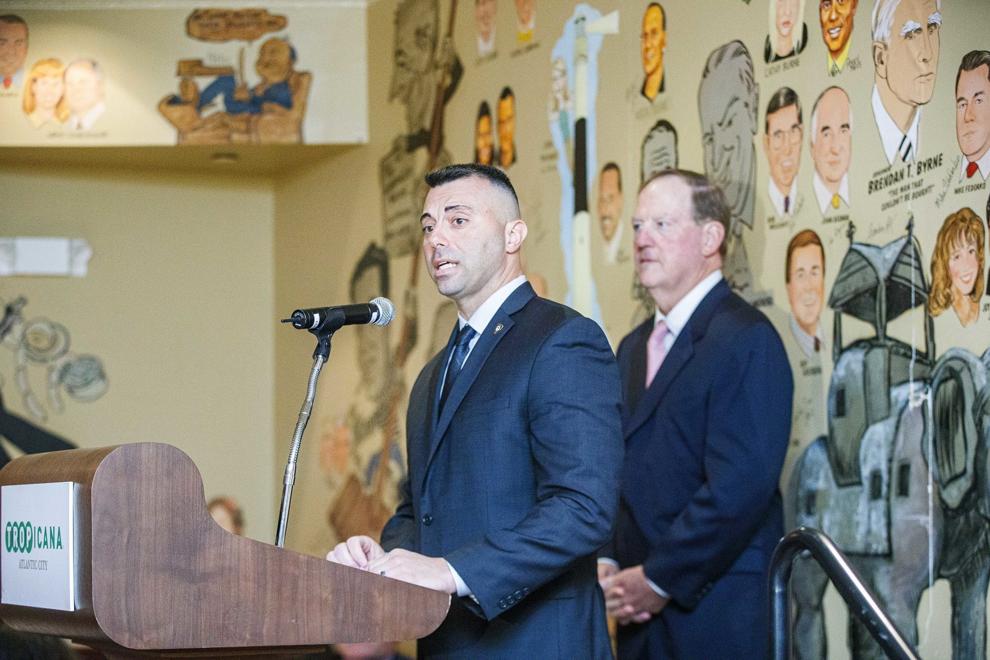 HIDE VERTICAL GALLERY ASSET TITLES
New Youth Diversionary Arts Program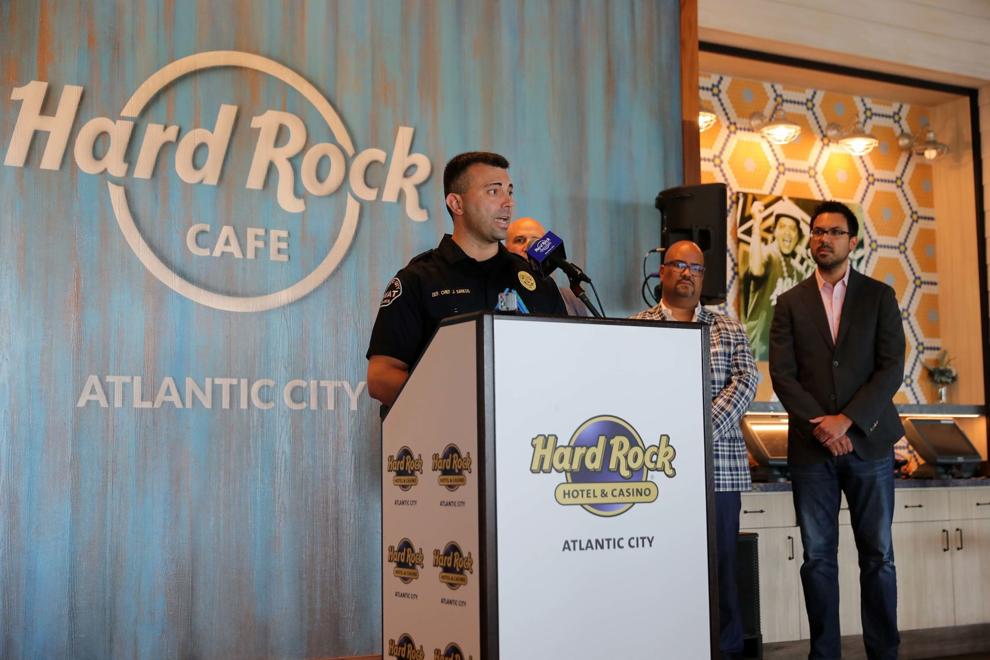 PACT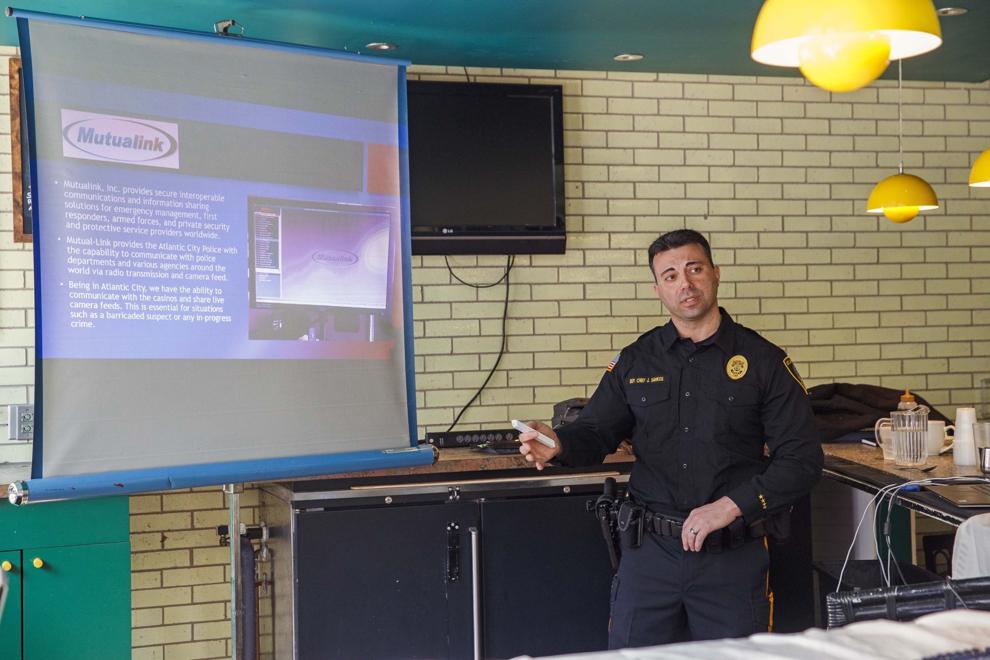 Safety Project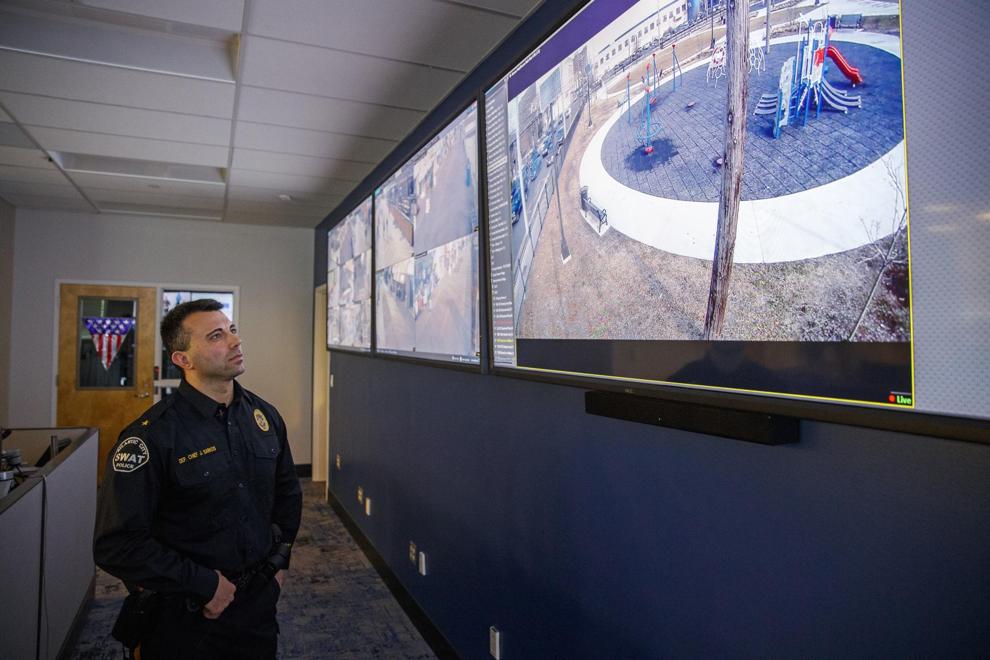 Safety Project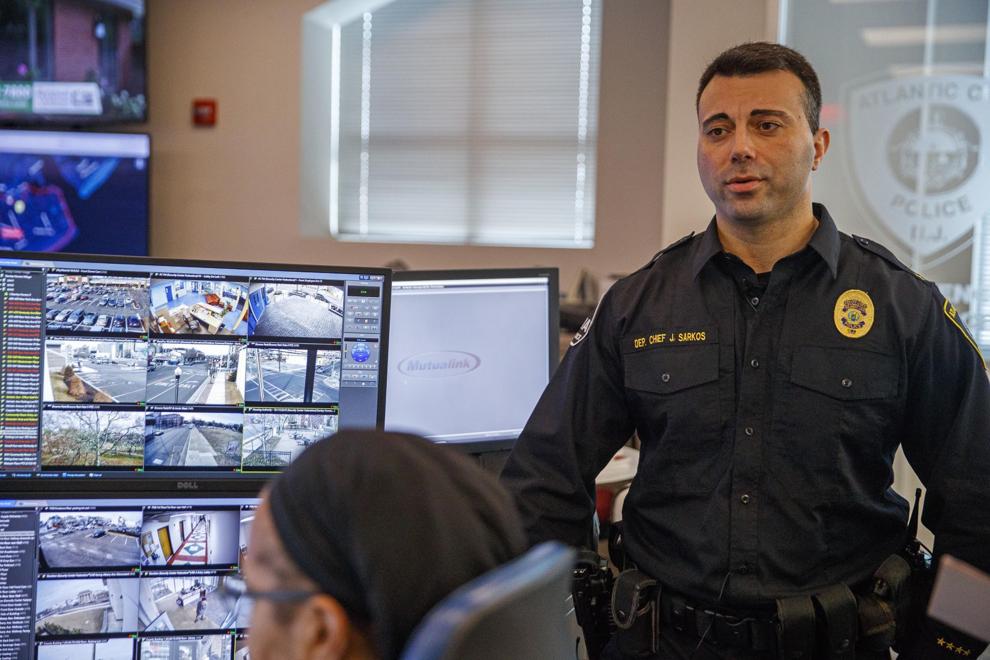 Miss America meets with Atlantic City police, mayor
111518_nws_acucr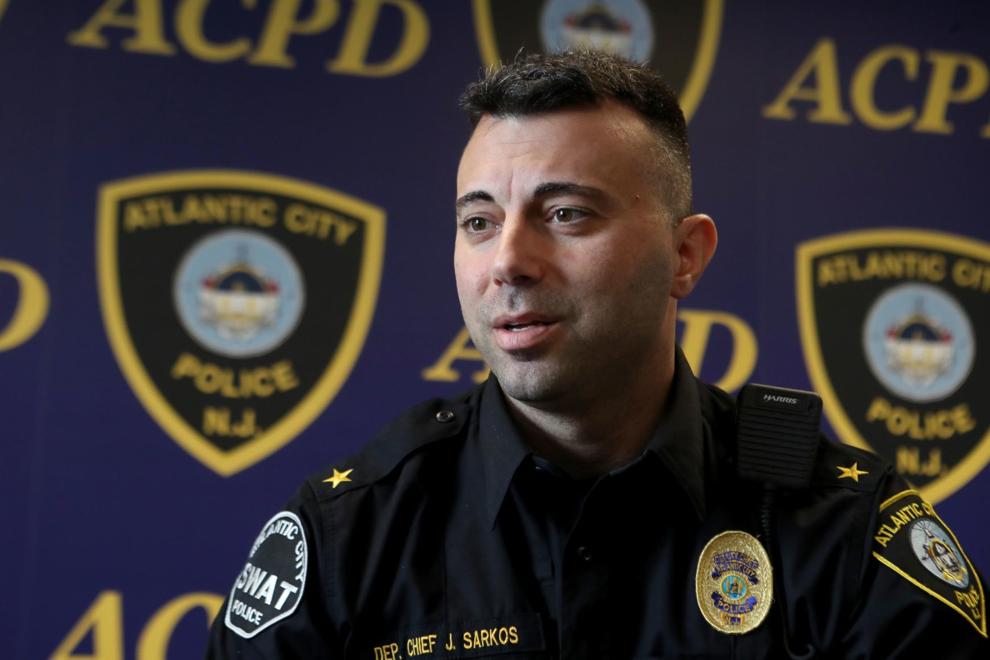 Atlantic City Police Department's Skywatch
Atlantic City Police Department's Skywatch
Atlantic City Police Department's Skywatch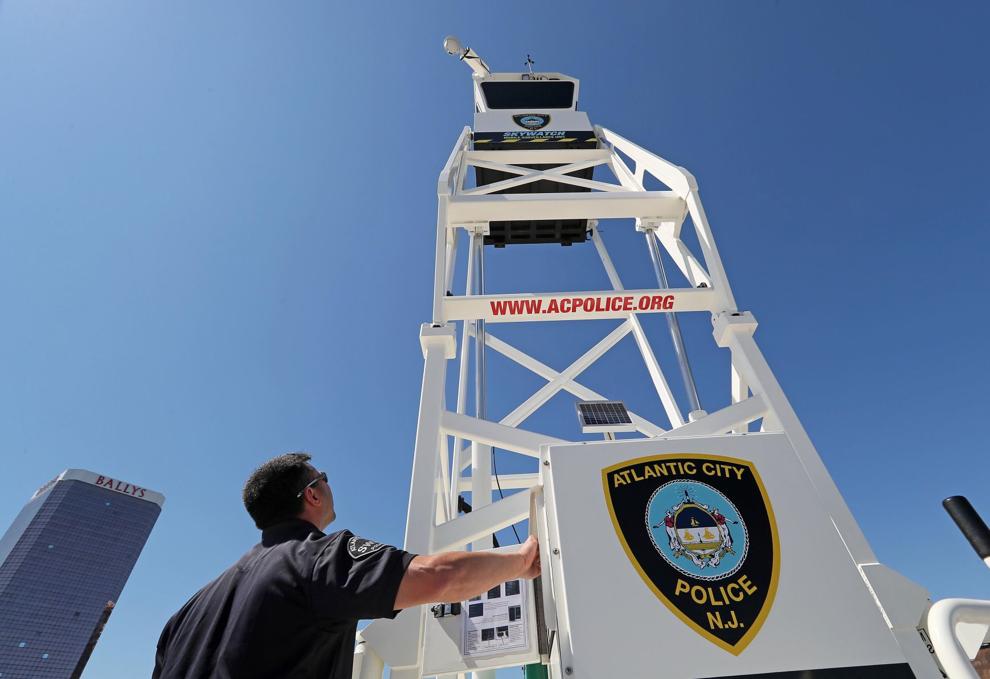 PACT Program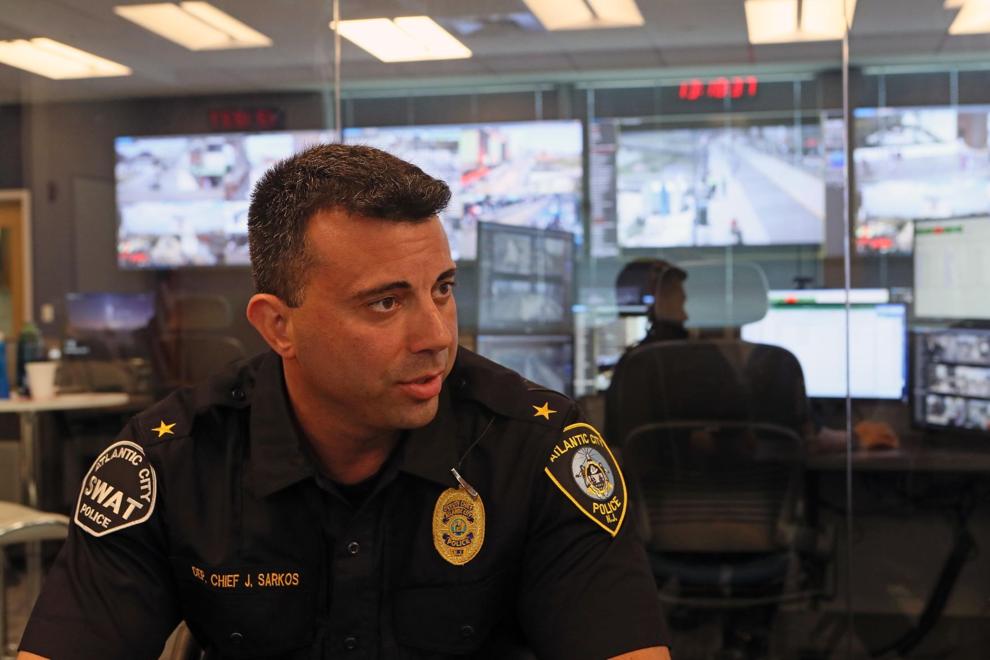 PACT Program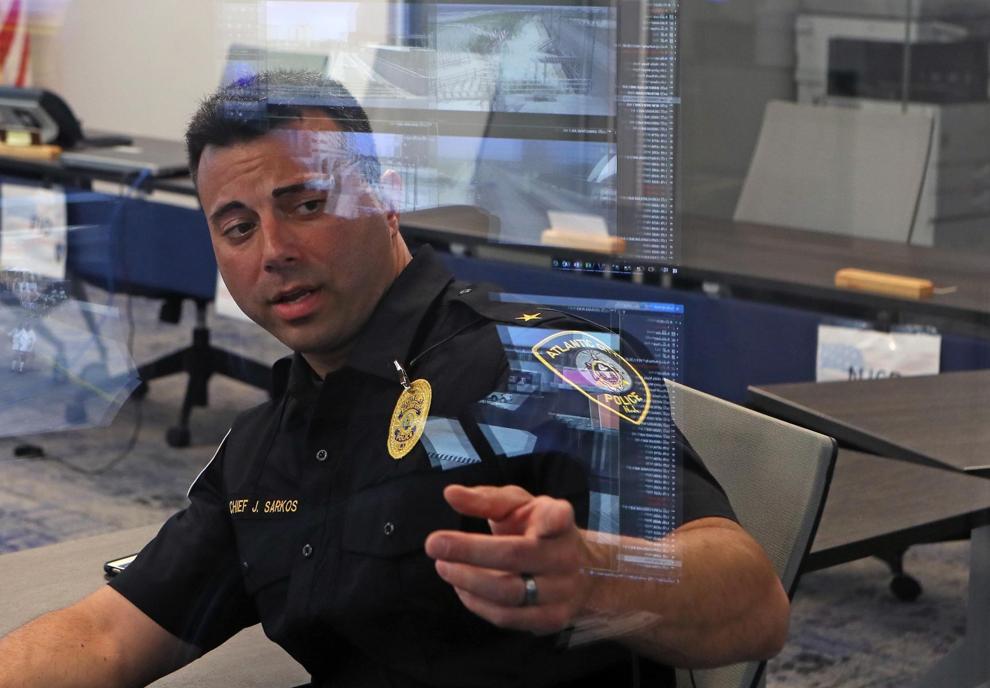 PACT Program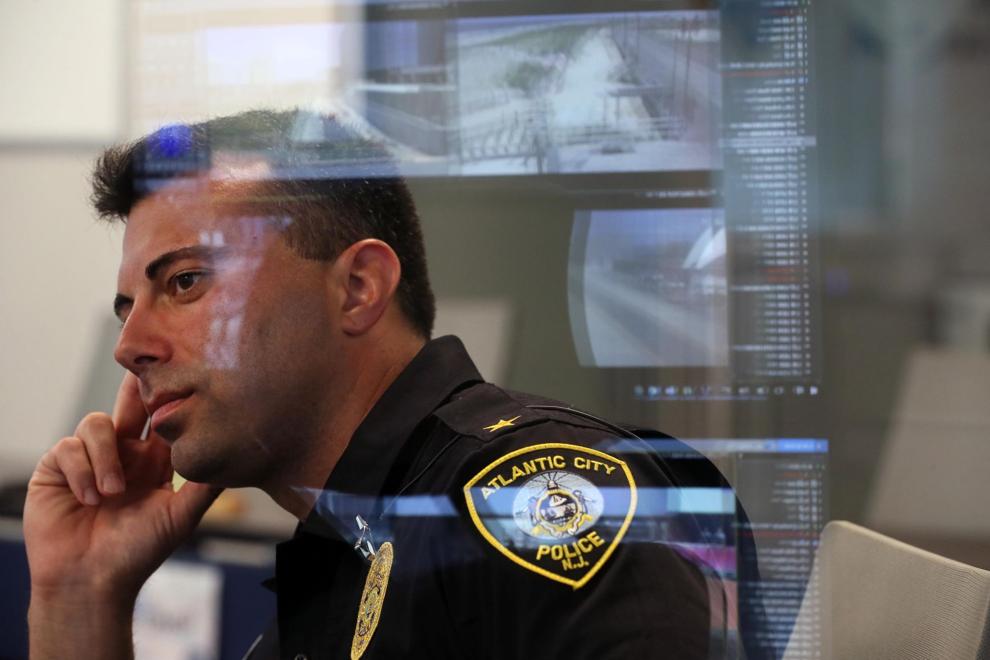 PACT Program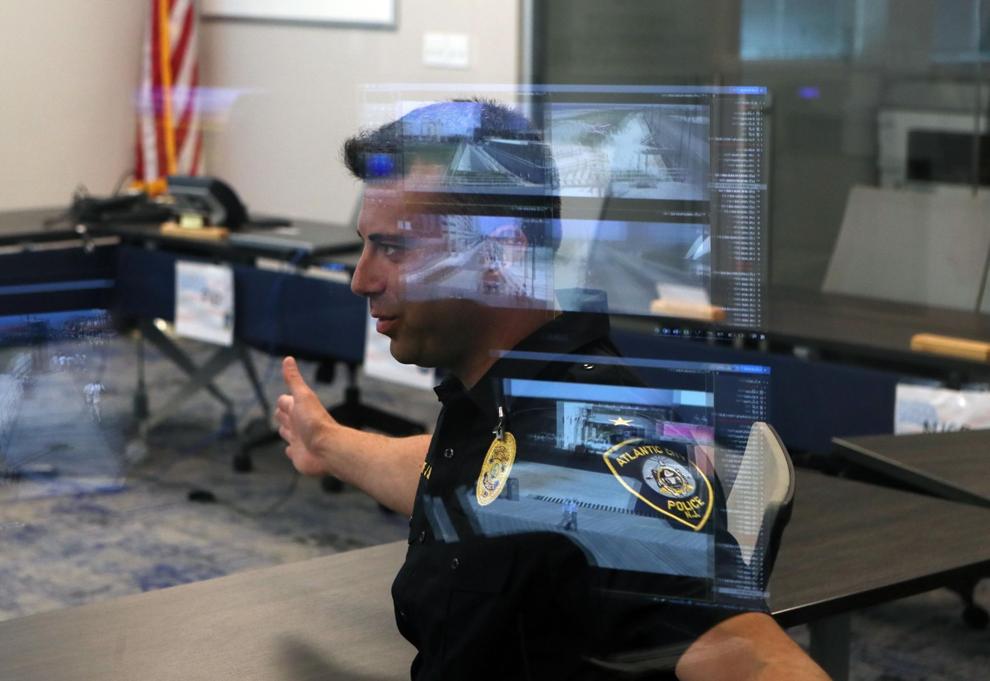 Atlantic City Police Department Promotions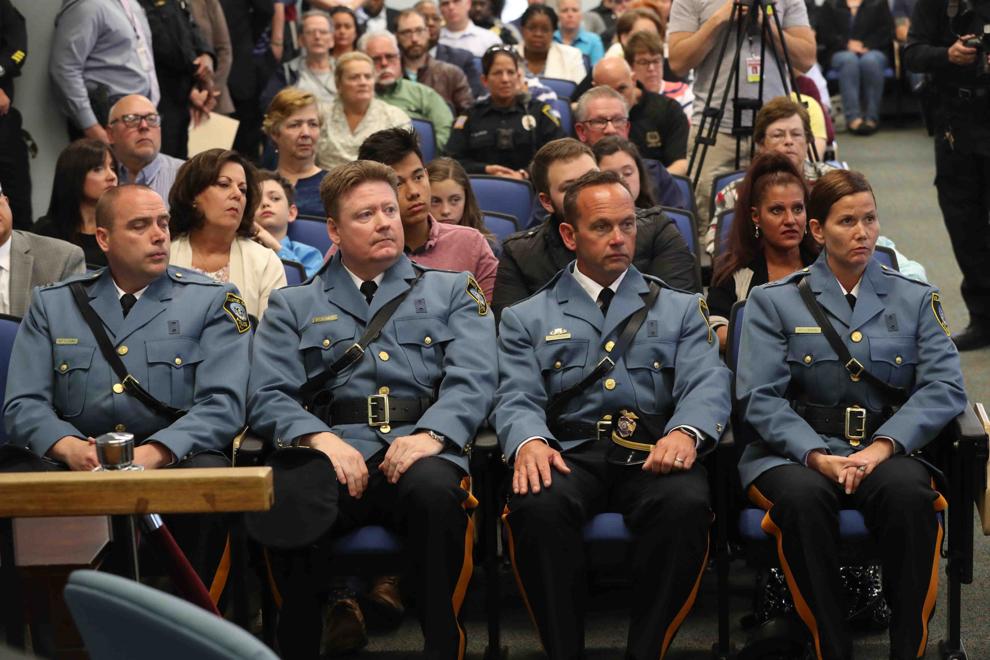 Atlantic City Police Department Promotions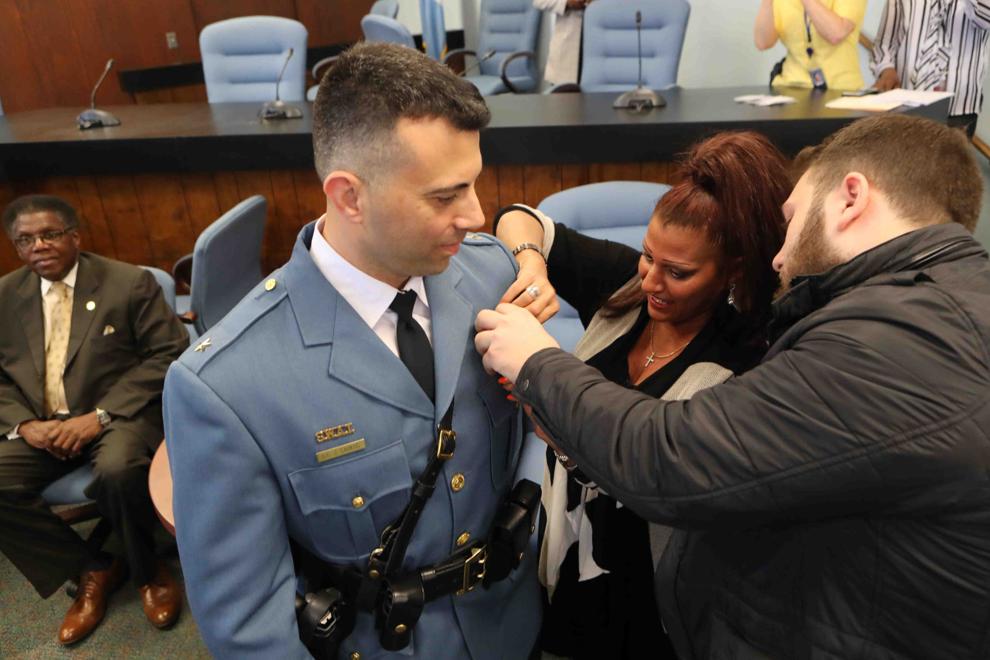 Atlantic City Police Department Promotions
Atlantic City Police Department Promotions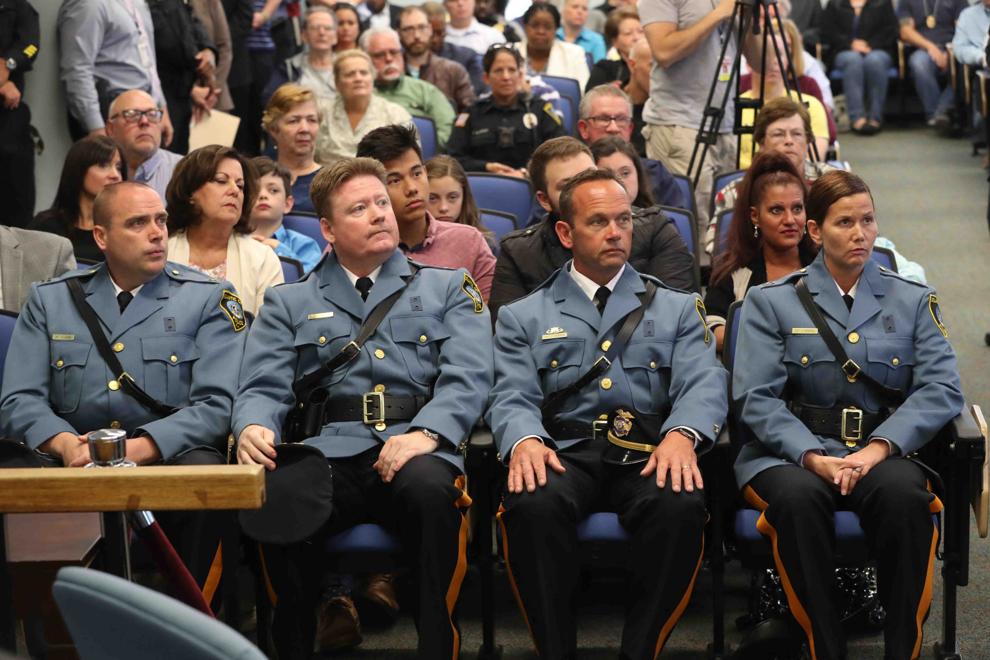 Atlantic City Police Department Promotions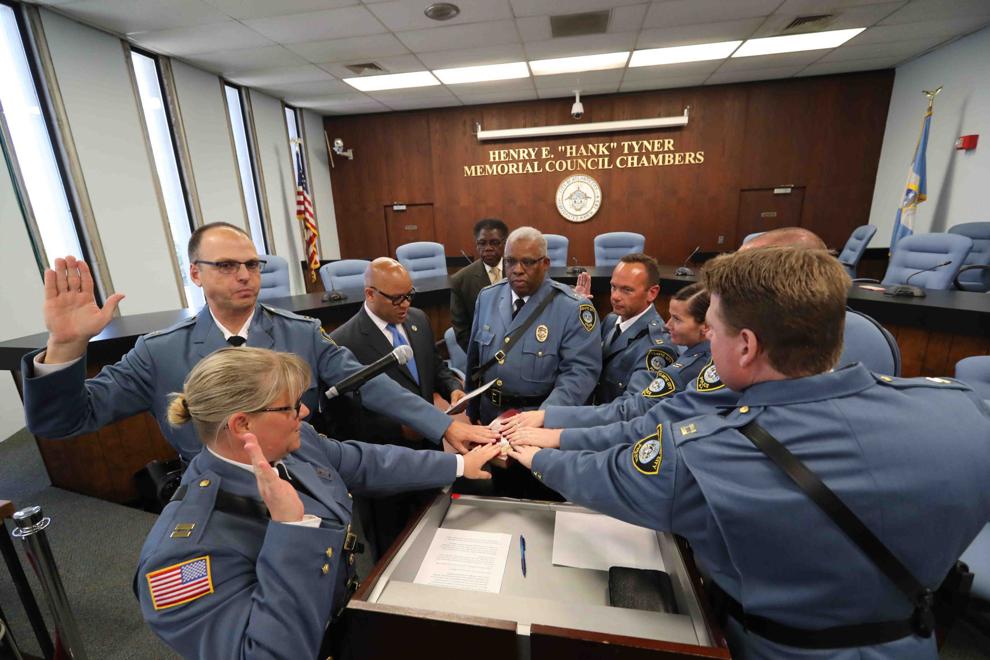 Atlantic City Police Department Promotions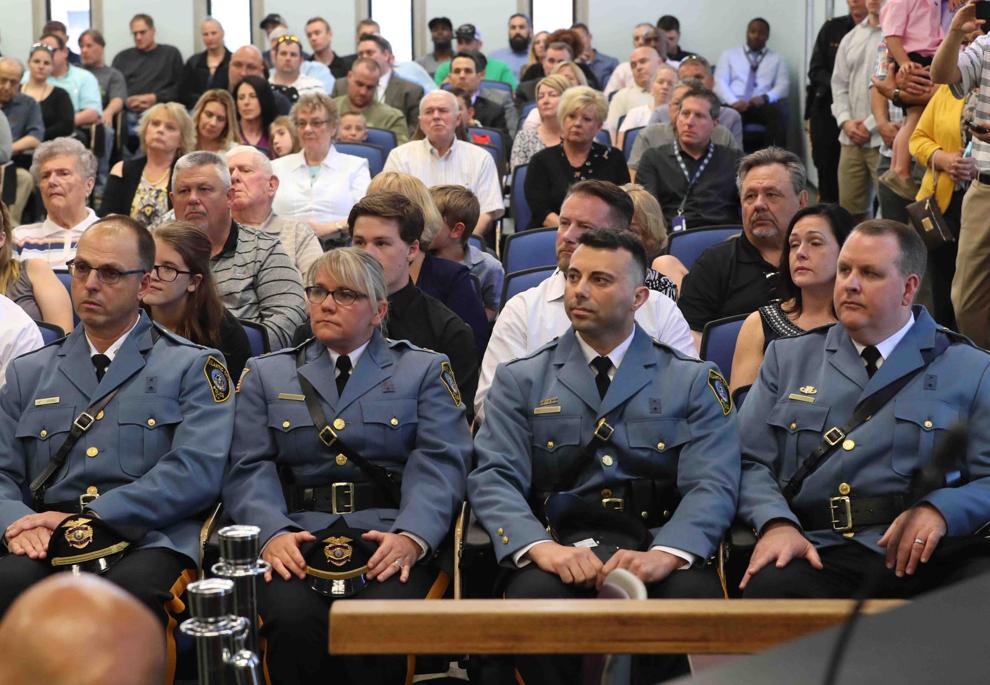 Atlantic City Police Department Promotions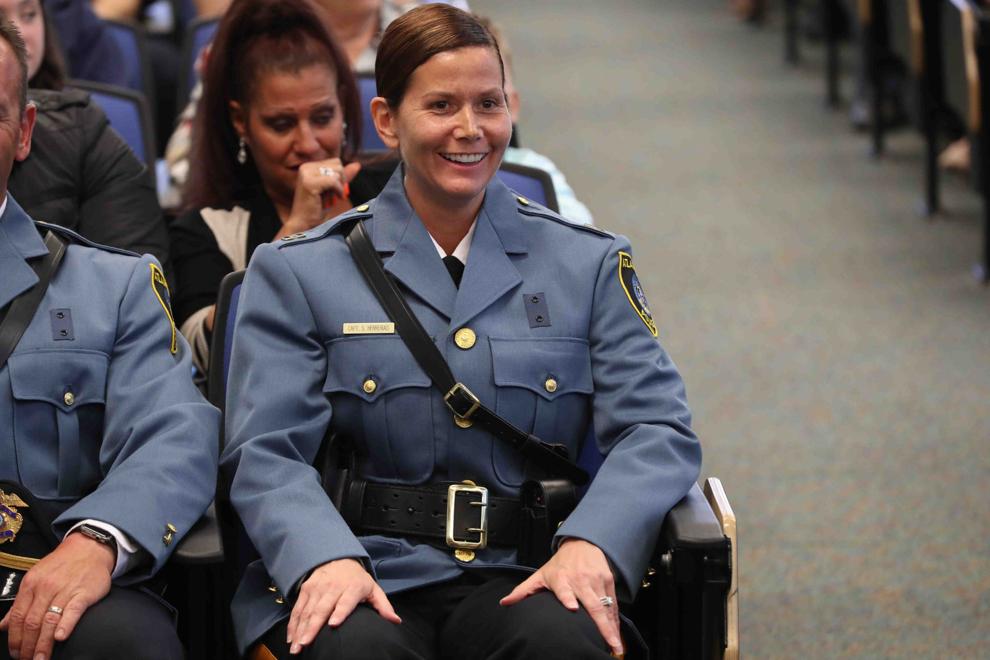 Atlantic City Police Department Promotions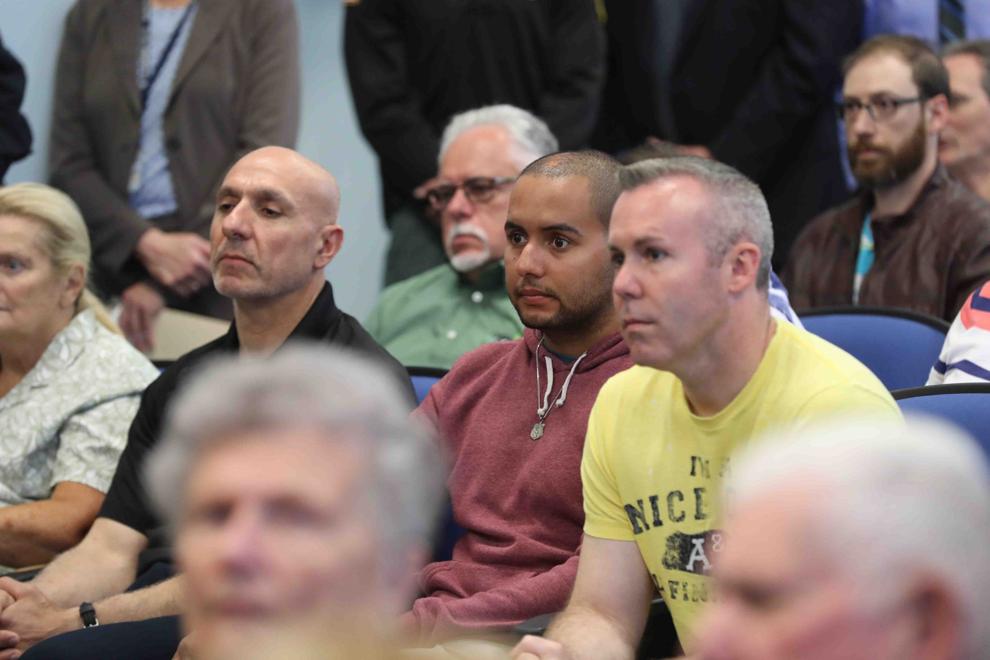 Atlantic City Police Department Promotions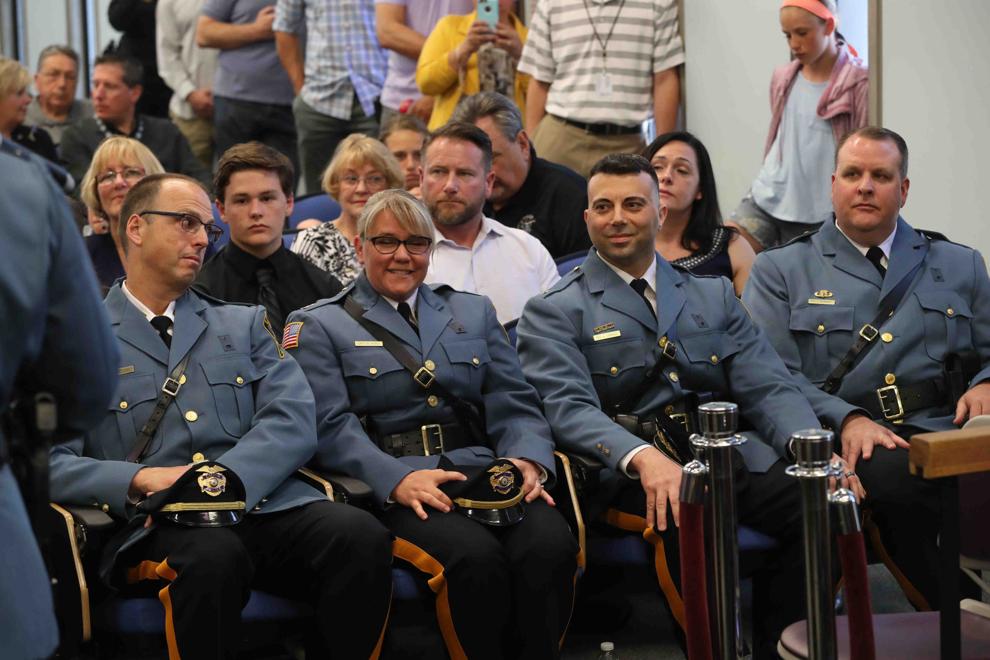 Atlantic City Police Department Promotions
Atlantic City Police Department Promotions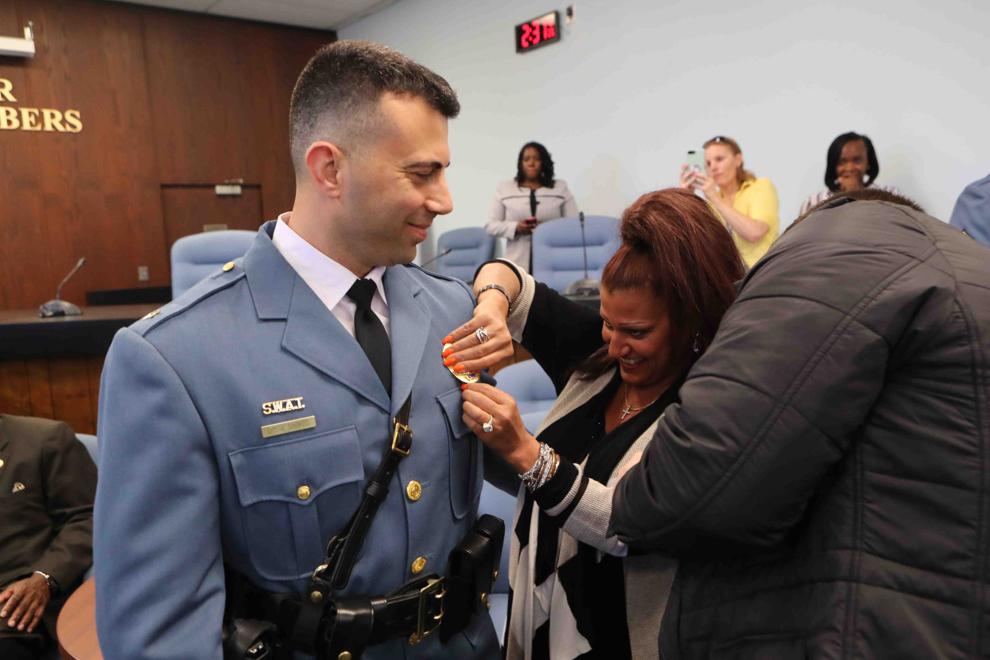 Atlantic City Police Department Promotions
Atlantic City Police Department Promotions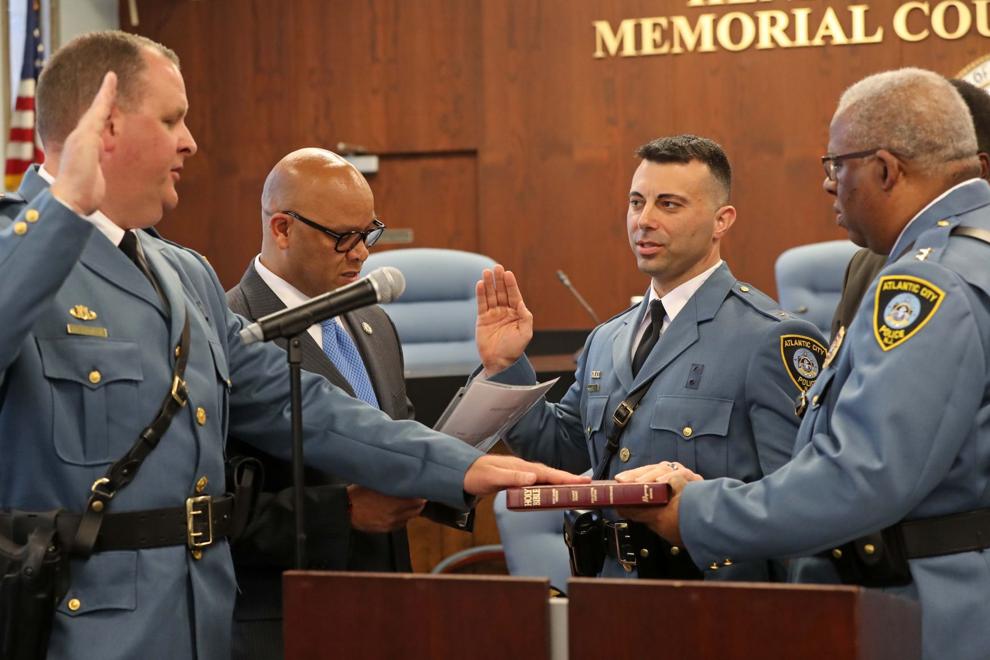 Risk based policing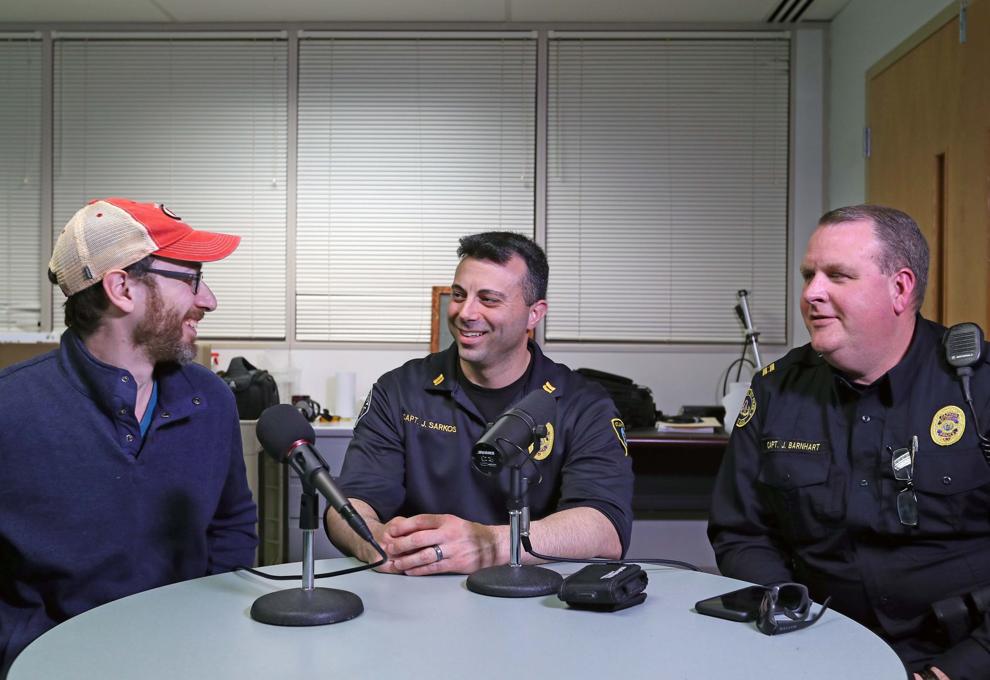 Risk based policing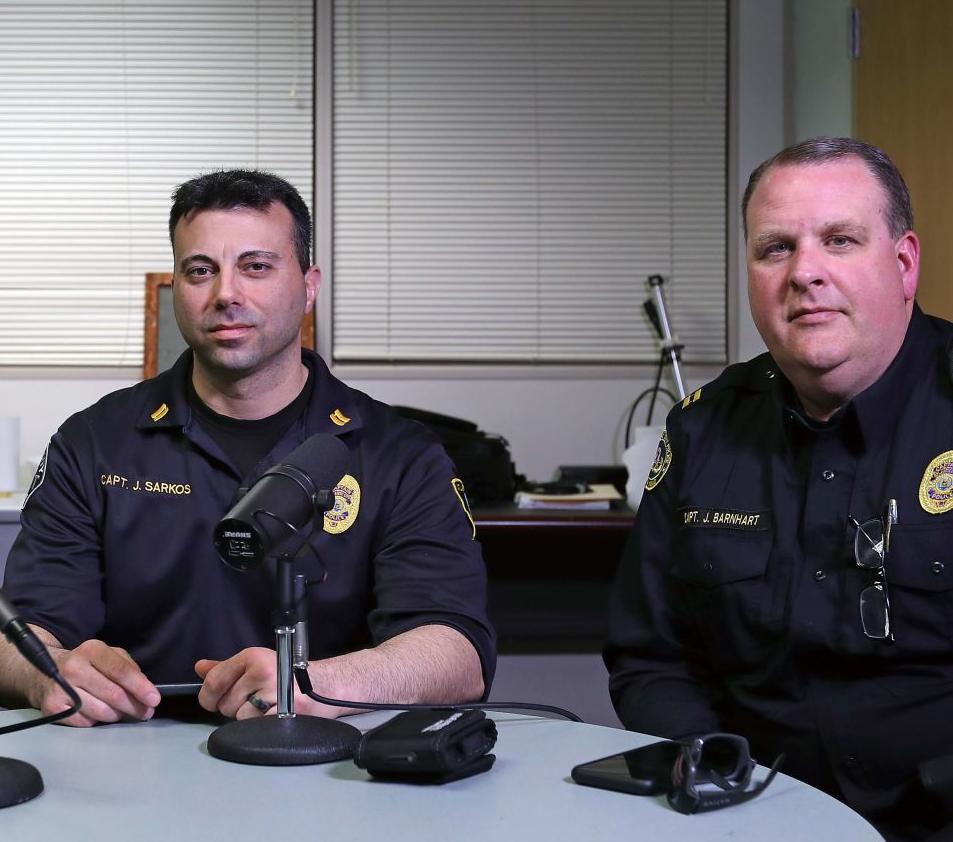 Atlantic City Police Foundation receives a check from SJ Gas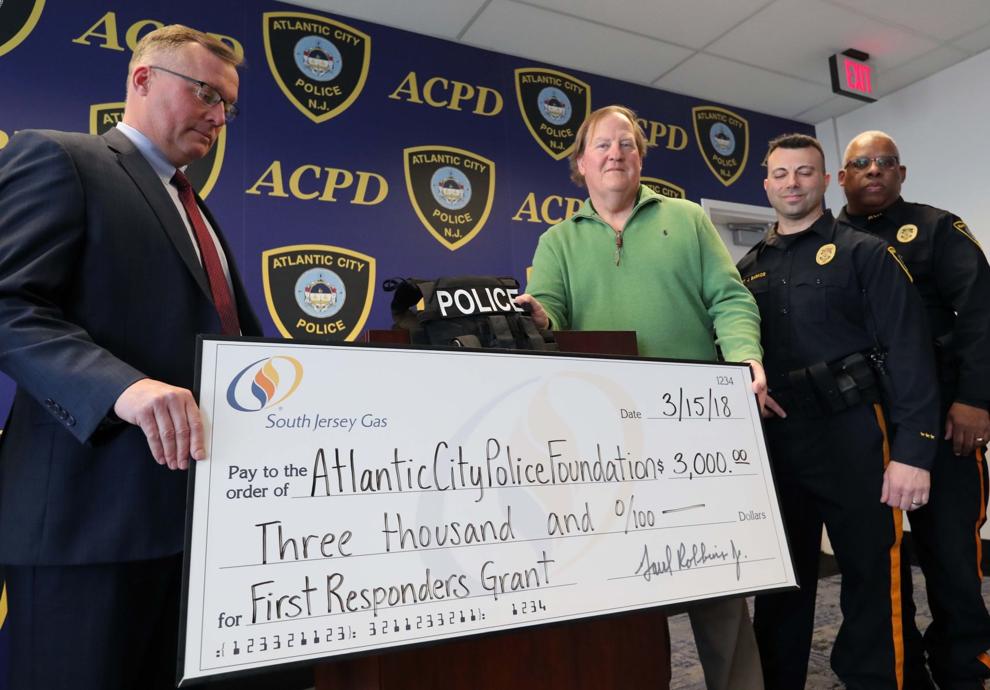 Atlantic City Police Foundation receives a check from SJ Gas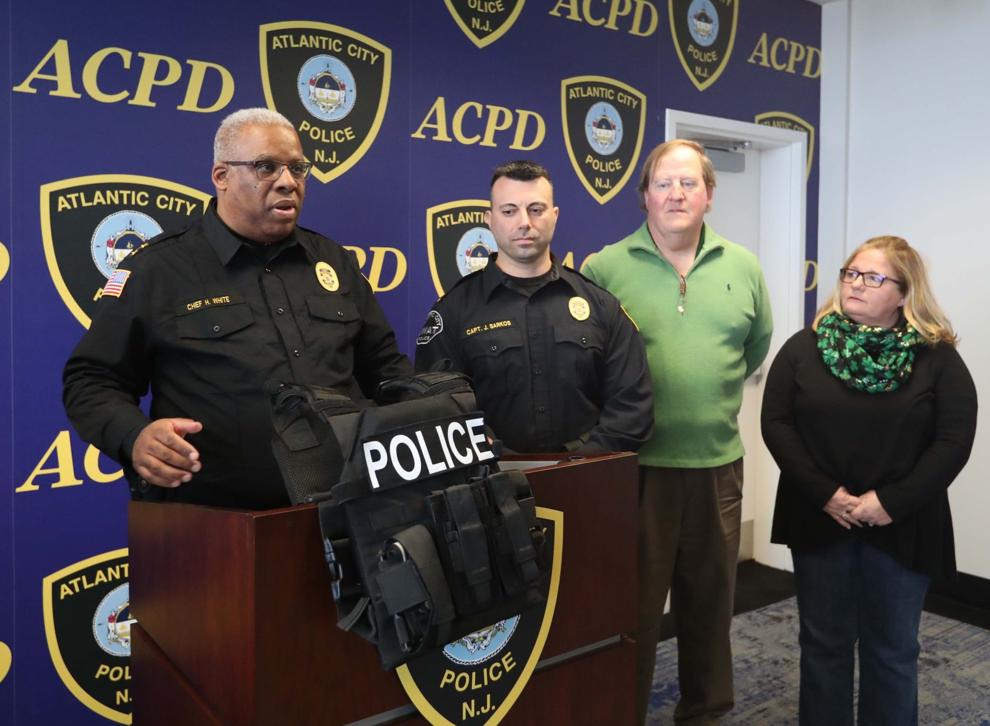 surveillance center (7).JPG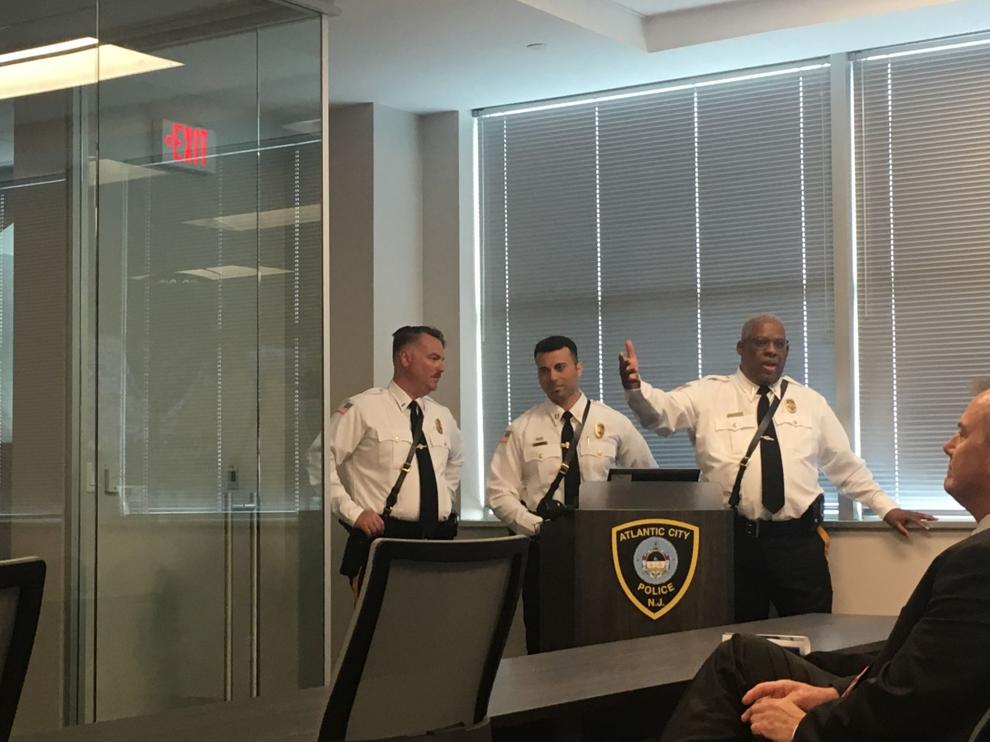 SURVEILLANCE
Donation to Atlantic City Police Foundation