ATLANTIC CITY — A city man has been arrested on charges he participated in a riot in the city Sunday after a largely peaceful protest in the wake of George Floyd's death.
Carlos A. Matchett, 30, was arrested Wednesday by the FBI and is charged with use of a facility of interstate and foreign commerce — a cellphone — and Facebook with intent to participate in and carry on a riot, U.S. Attorney Craig Carpenito said in a news release.
Matchett was scheduled to appear in court Thursday via videoconference before U.S. Magistrate Judge Karen M. Williams.
The charge carries a maximum prison term of five years and a maximum fine of $250,000.
ATLANTIC CITY — Thirteen people were routed from two row homes Thursday morning after a fire…
On Sunday, following protests in the resort, a group of people engaged in rioting, destruction and looting in and around Tanger Outlets The Walk, according to the release. Police responded to the area and saw Matchett standing in the middle of a road shouting obscenities at law enforcement and enticing people around him to join in looting.
After Matchett refused orders to disperse, police arrested him, authorities said. During a search, they found a knife, a hatchet and a jar filled with gasoline inside a backpack he was wearing.
Further investigation revealed that shortly before his arrest, Matchett made public postings on his Facebook page linking to a news article about looting in Philadelphia and remarking to others, "LET'S START A RIOT."
Matchett also posted a video on Facebook on Sunday that showed him encouraging and assisting others in the vicinity of Tanger Outlets to loot goods from smashed storefronts.
nws_acdemonstration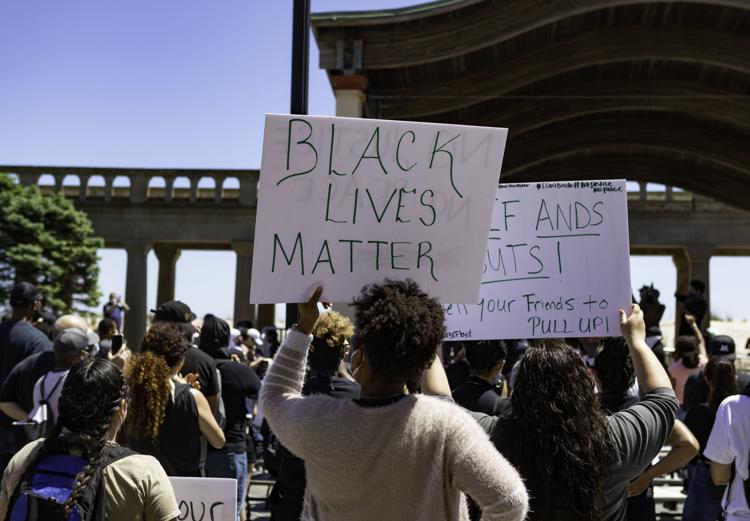 -- HIDE VERTICAL GALLERY ASSET TITLES --
ATLANTIC CITY
ATLANTIC CITY 
nws_acdemonstration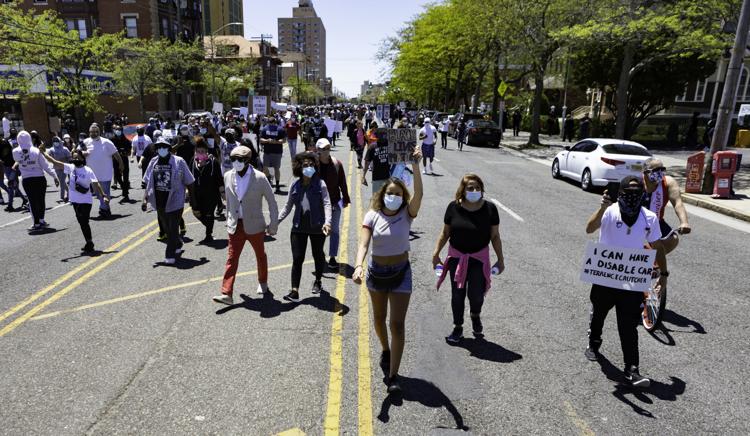 nws_acdemonstration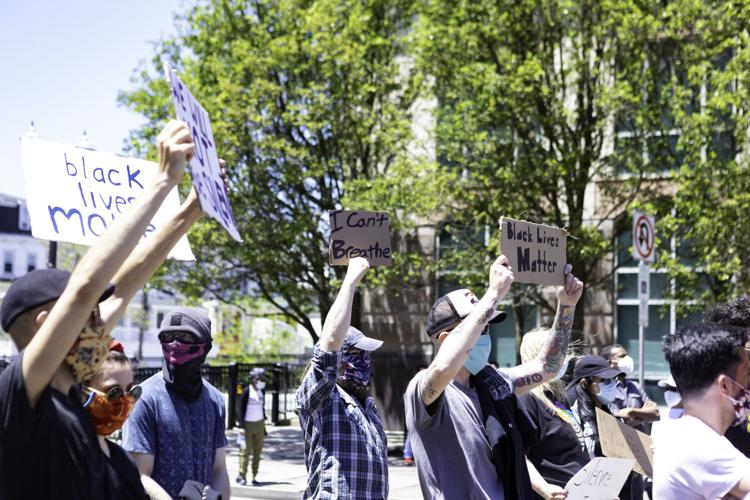 nws_acdemonstration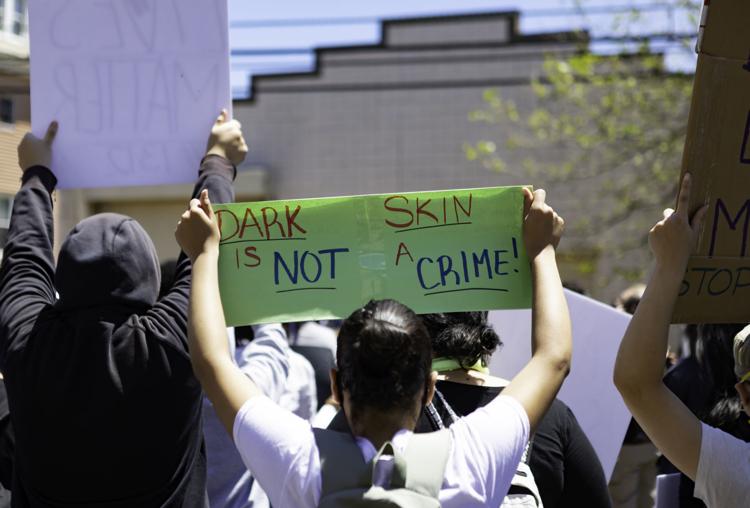 nws_acdemonstration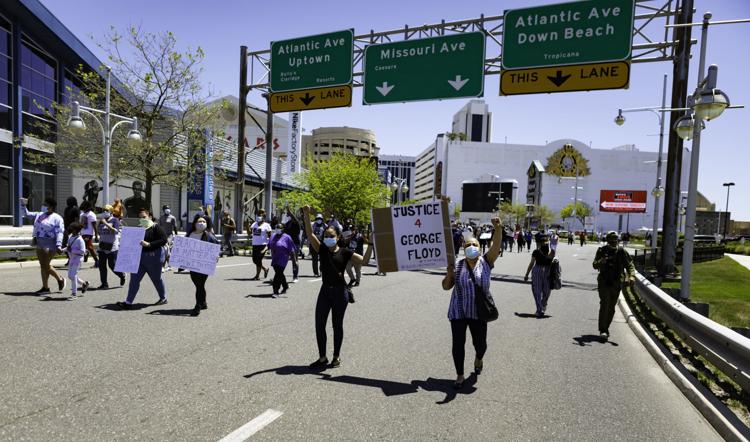 nws_acdemonstration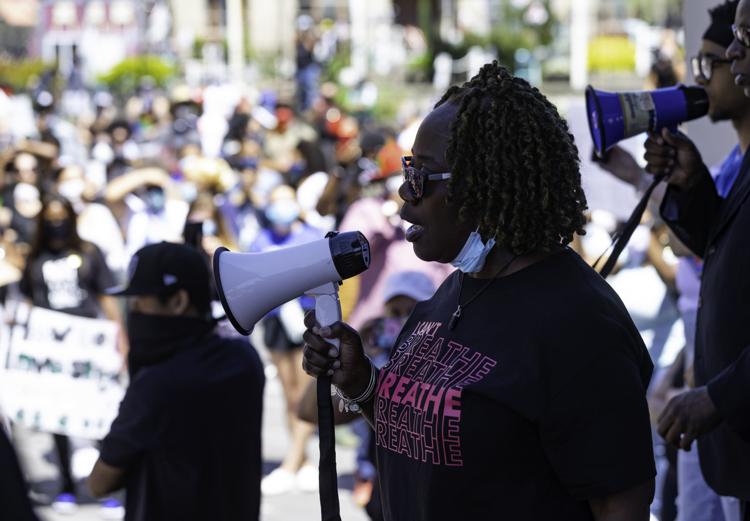 nws_acdemonstration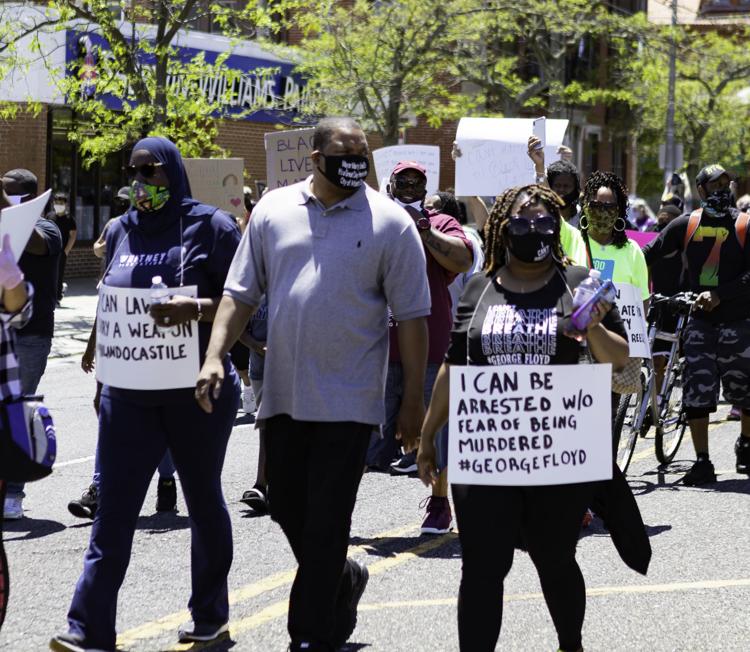 nws_acdemonstration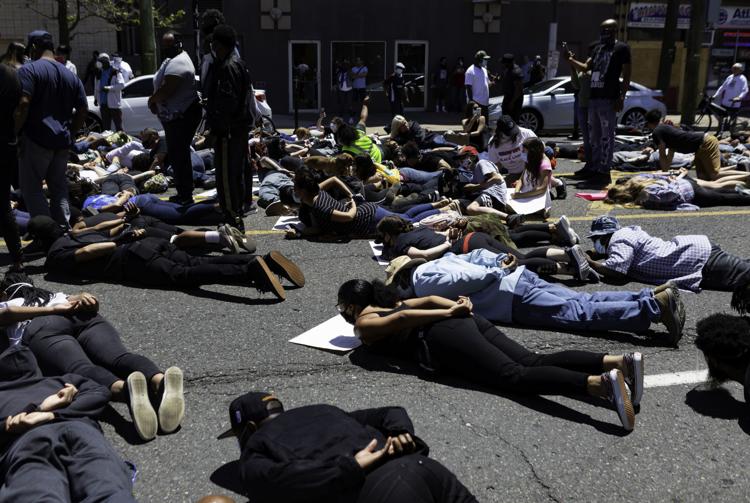 nws_acdemonstration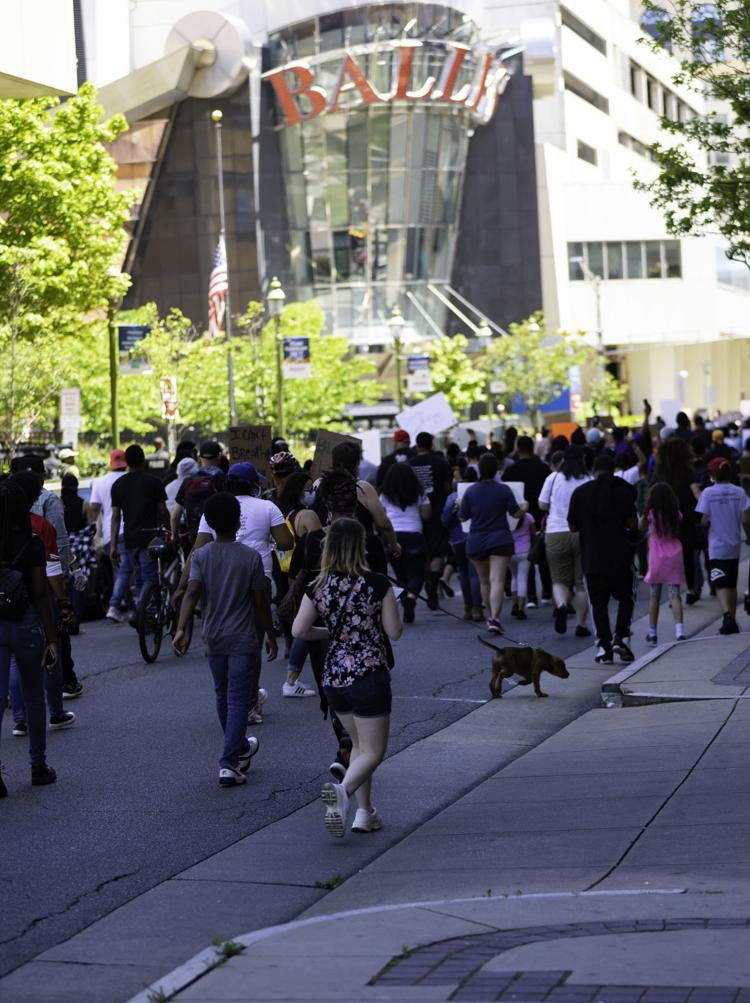 nws_acdemonstration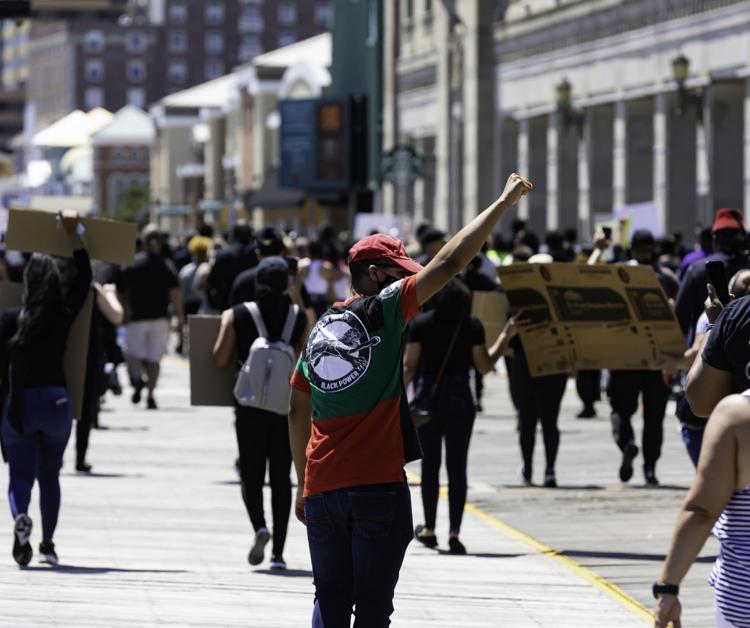 nws_acdemonstration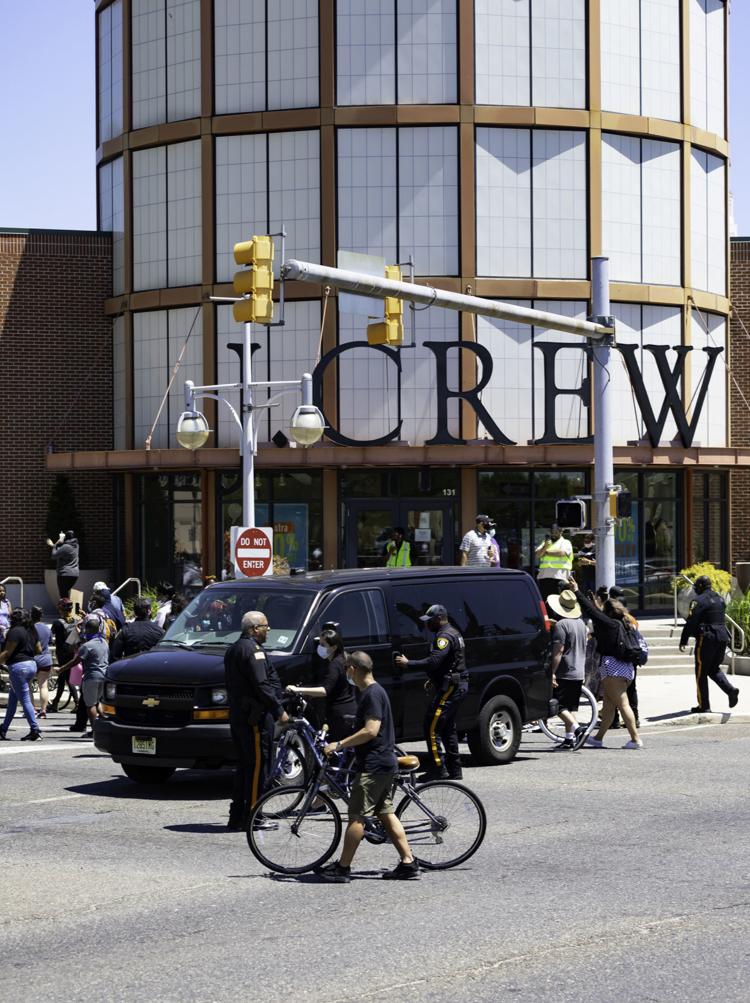 nws_acdemonstration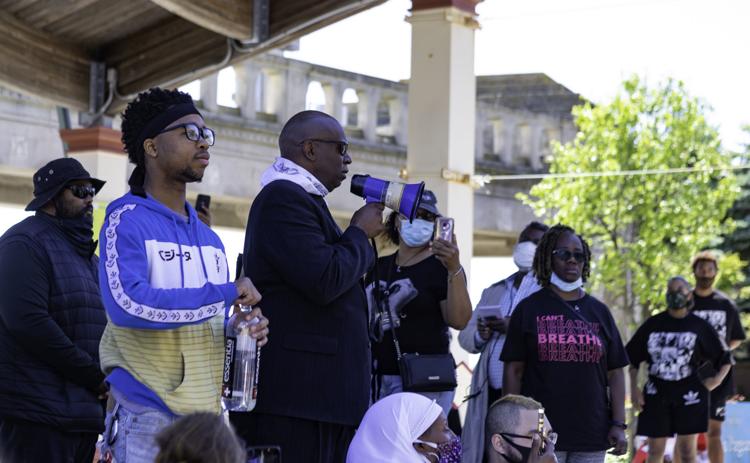 nws_acdemonstration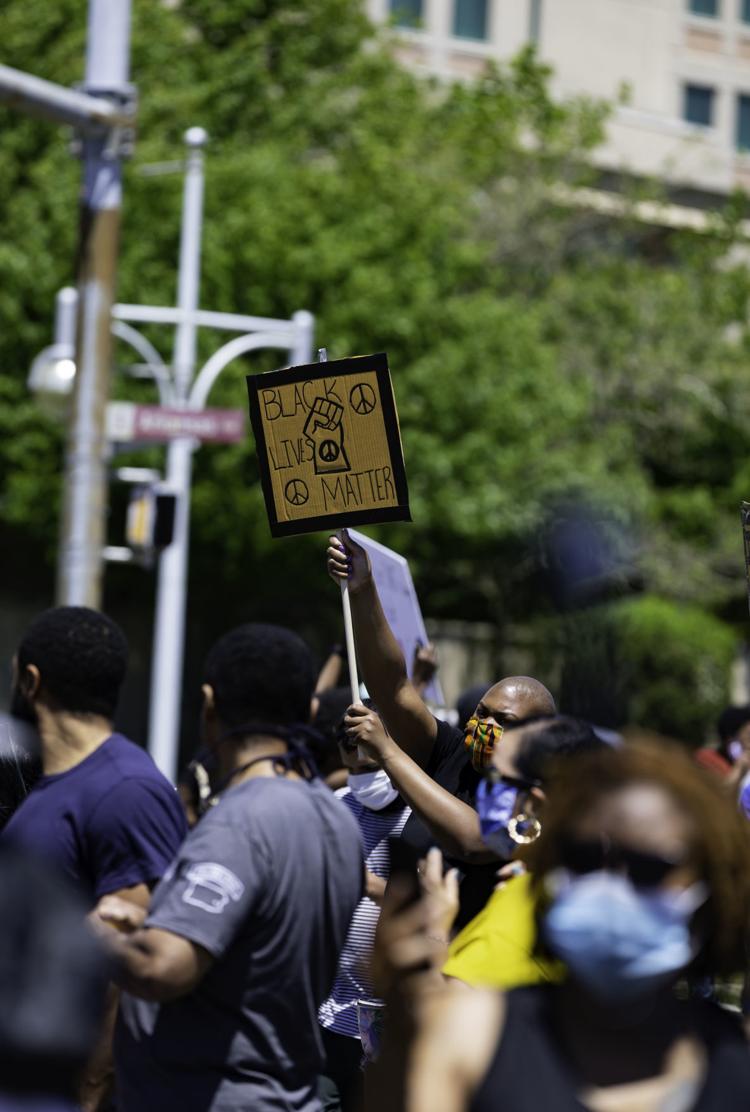 nws_acdemonstration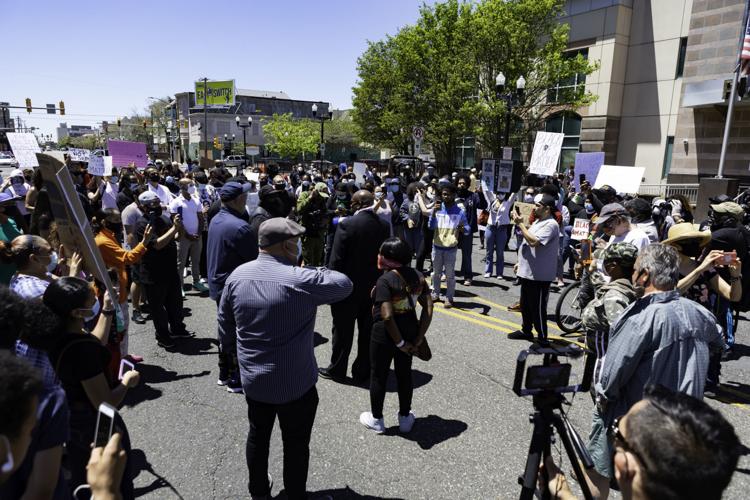 nws_acdemonstration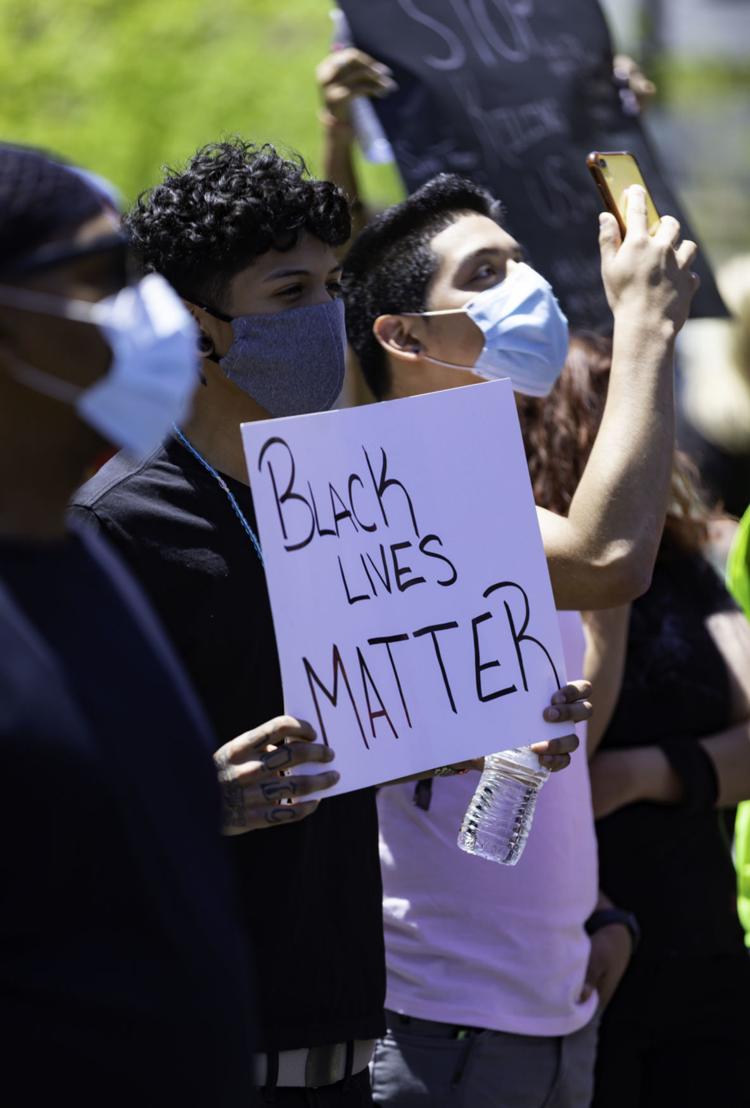 nws_acdemonstration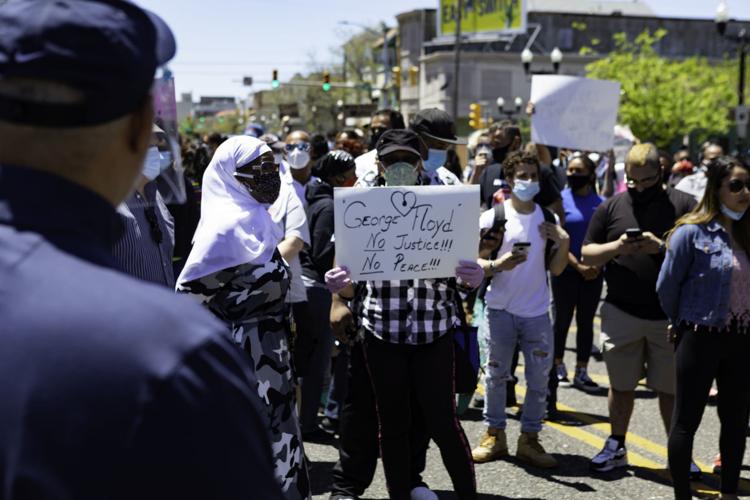 nws_acdemonstration
nws_acdemonstration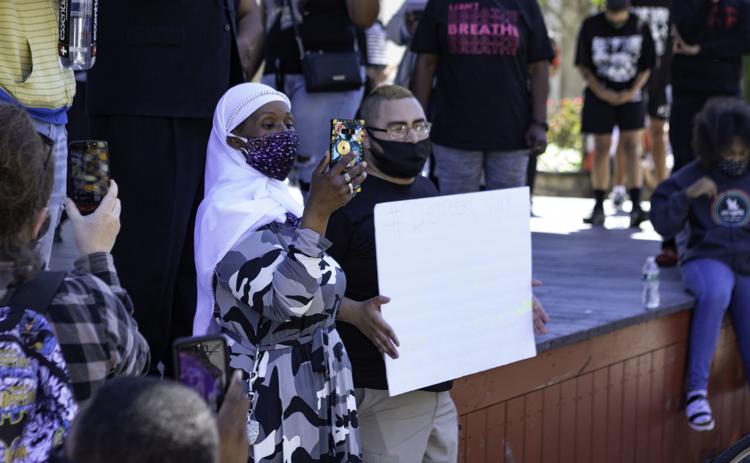 nws_acdemonstration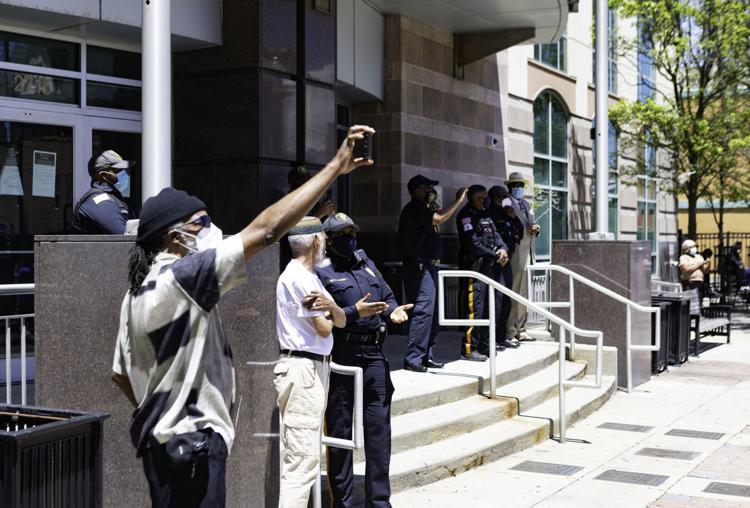 nws_acdemonstration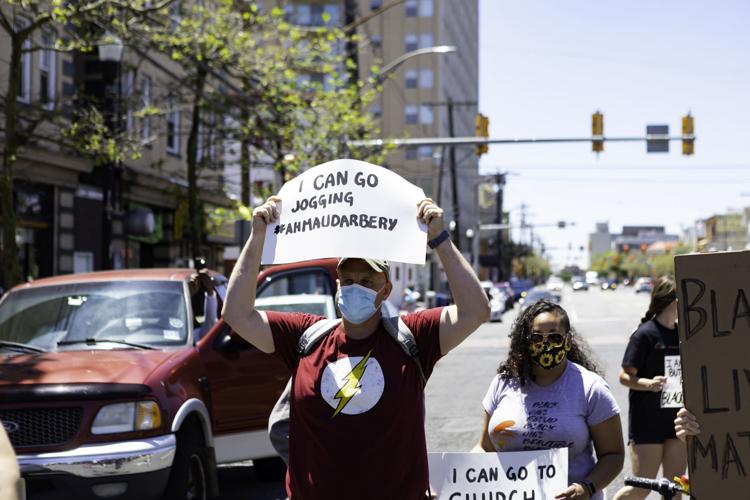 nws_acdemonstration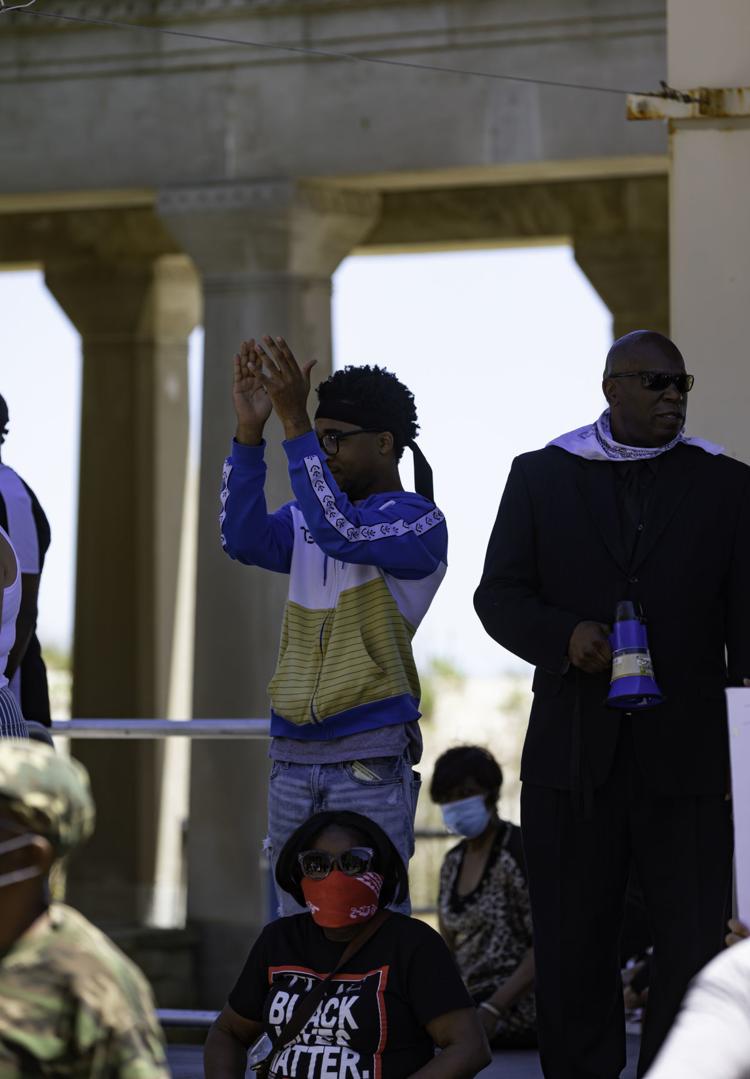 nws_acdemonstration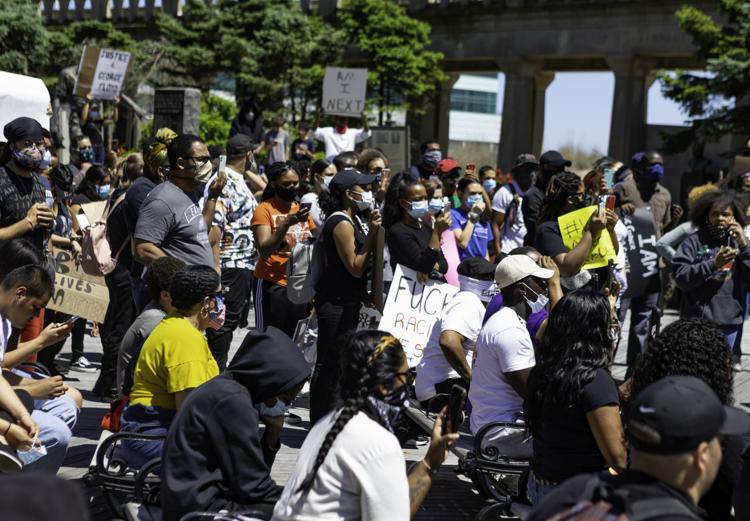 nws_acdemonstration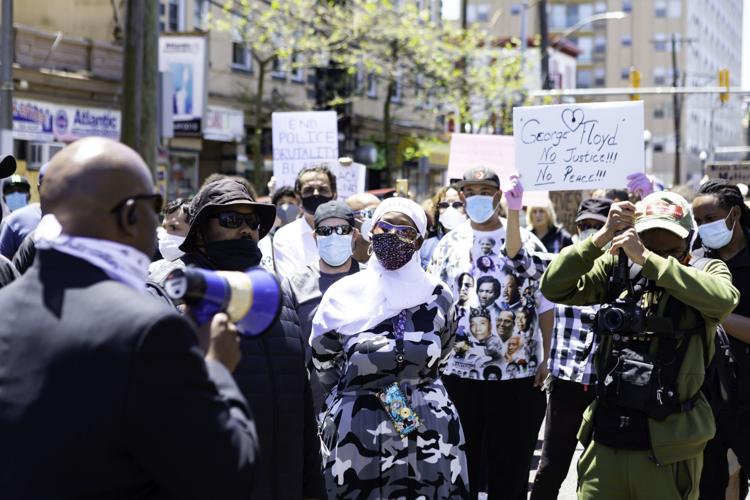 nws_acdemonstration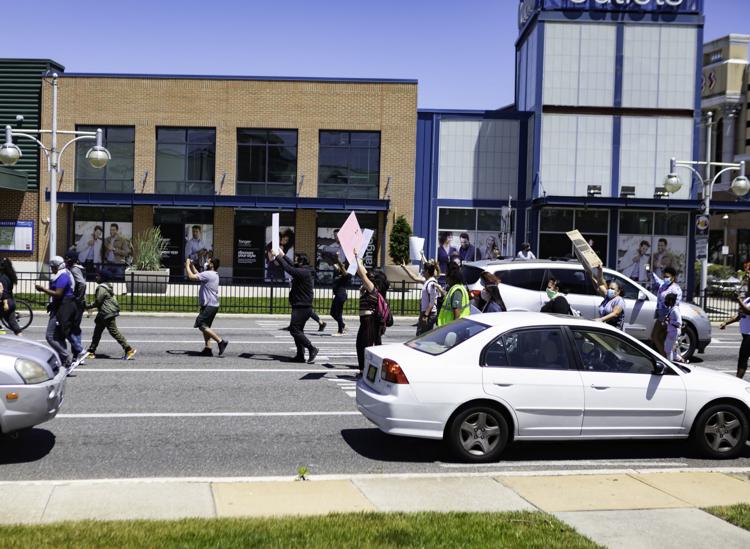 nws_acdemonstration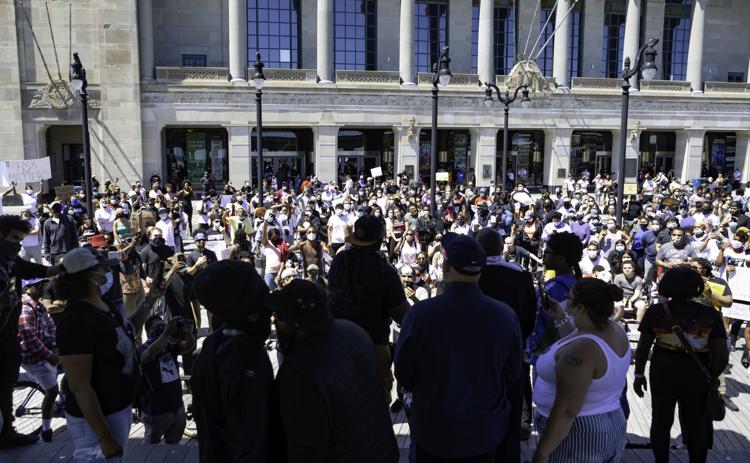 nws_acdemonstration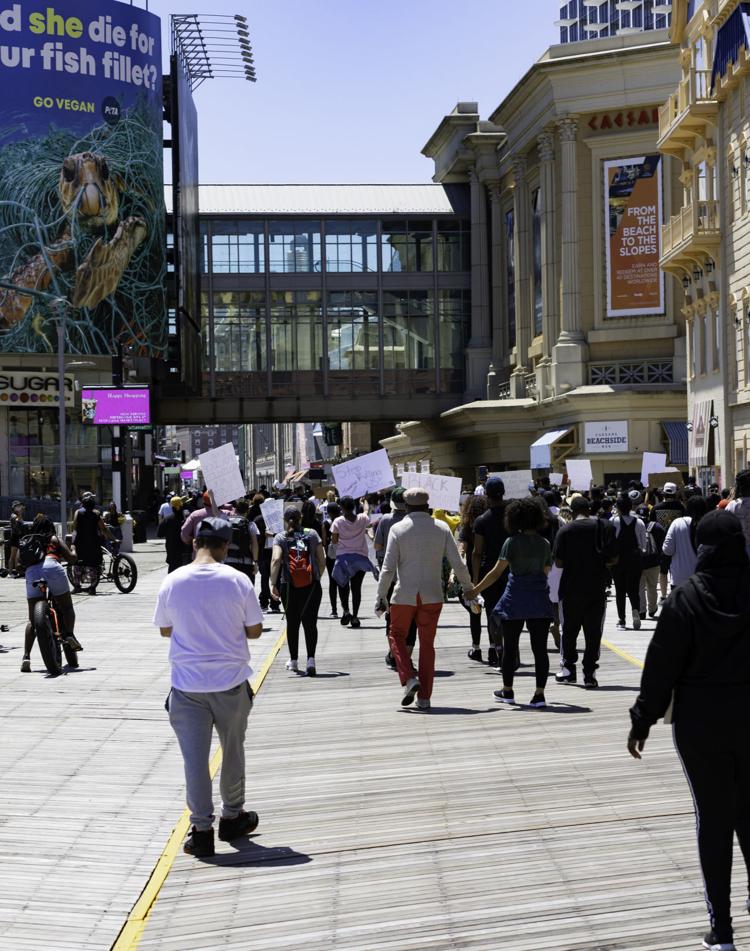 nws_acdemonstration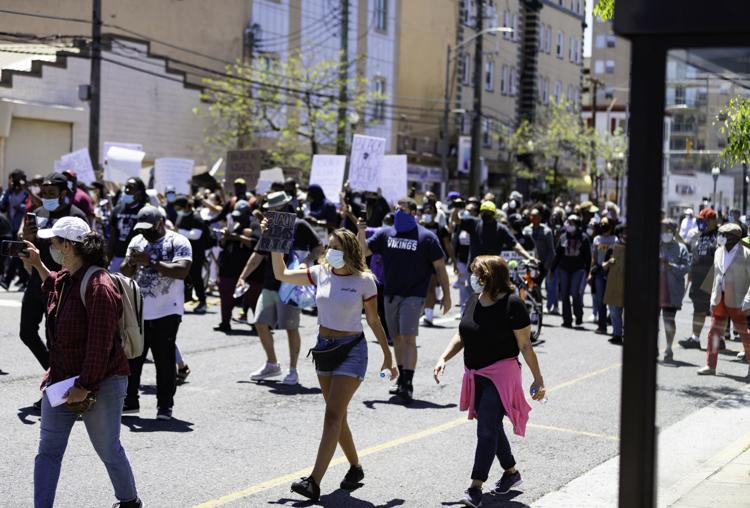 nws_acdemonstration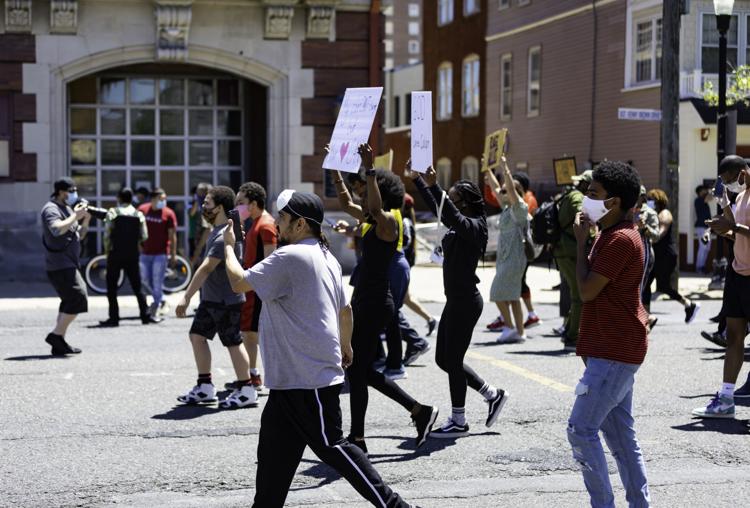 nws_acdemonstration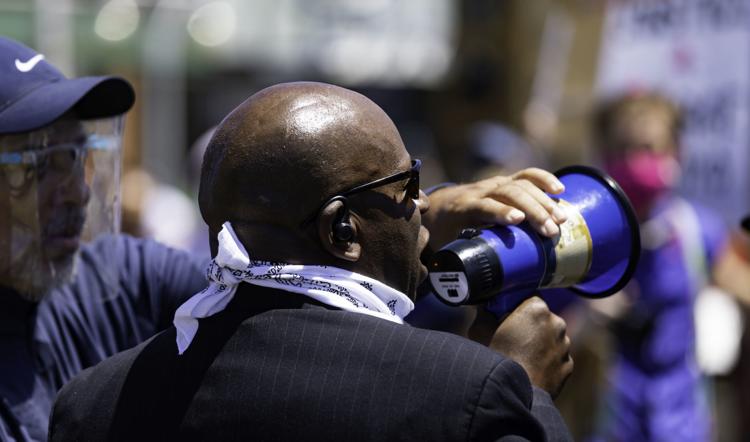 nws_acdemonstration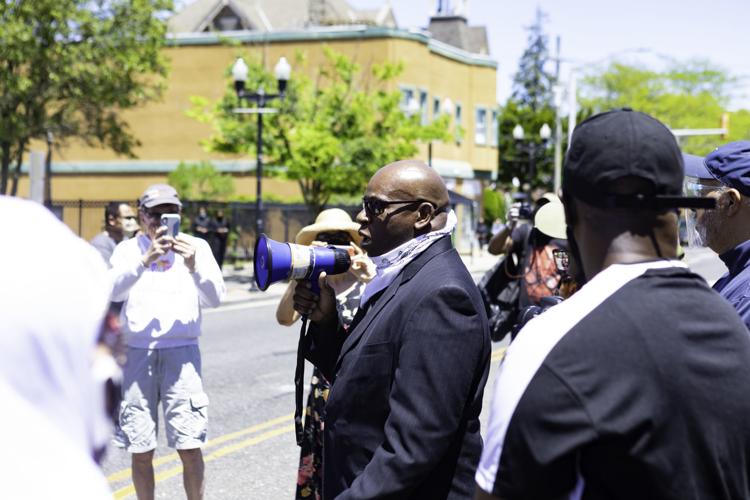 nws_acdemonstration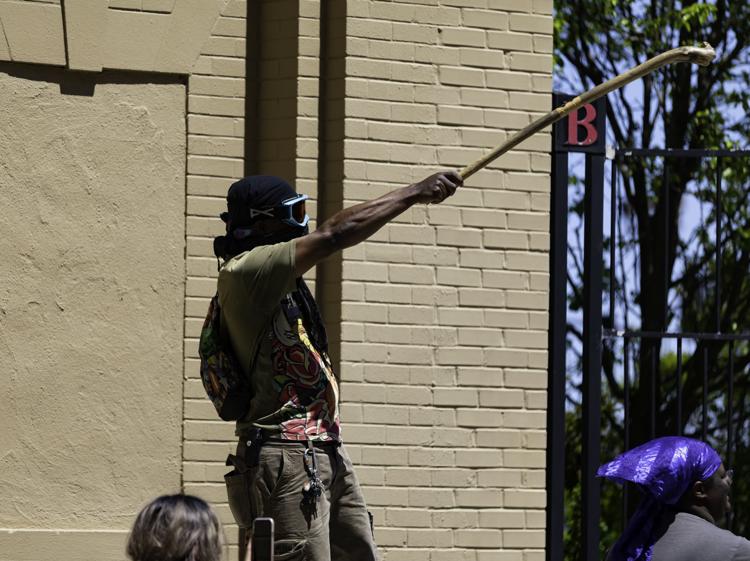 nws_acdemonstration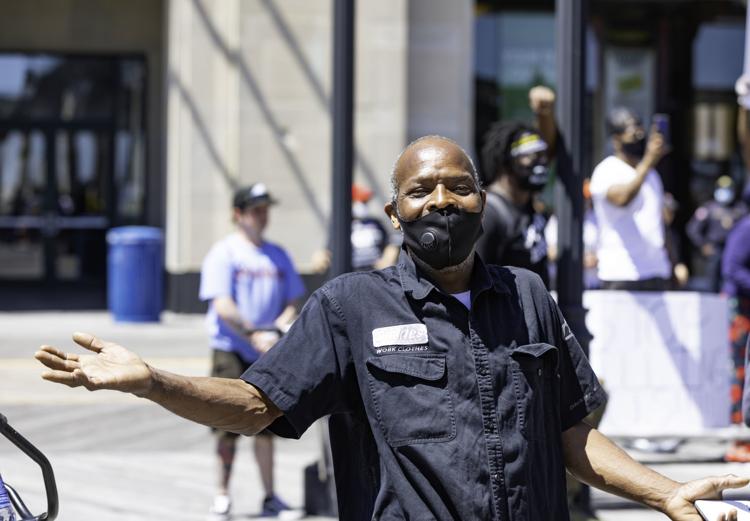 nws_acdemonstration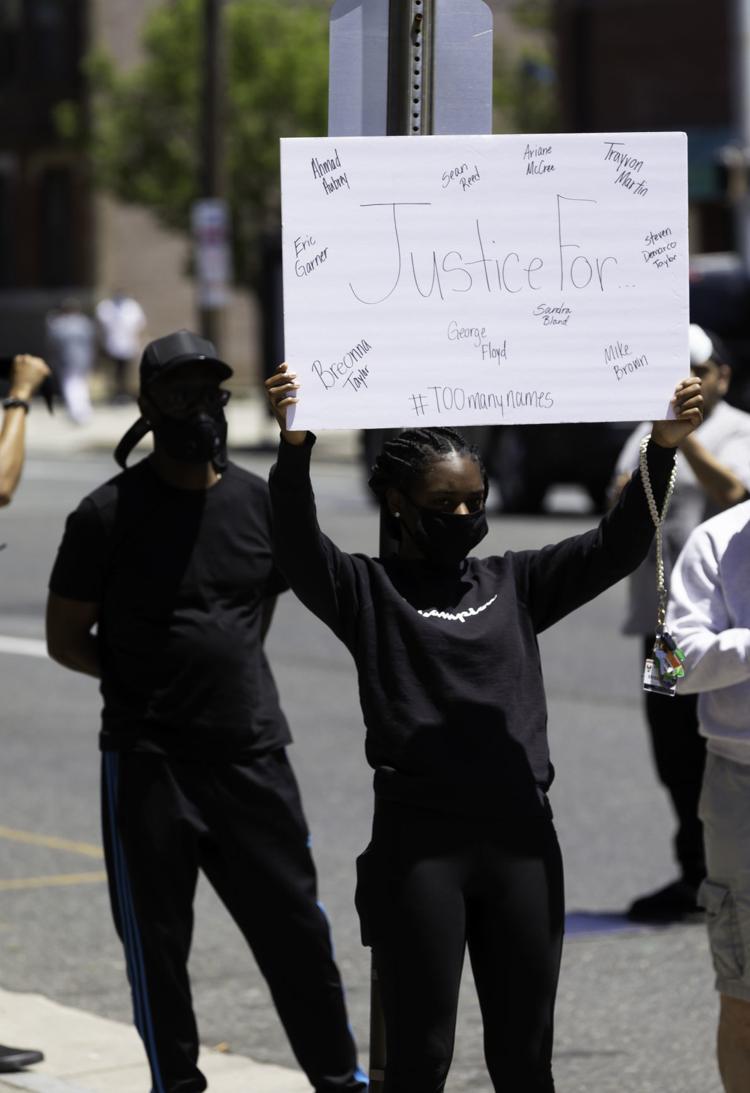 nws_acdemonstration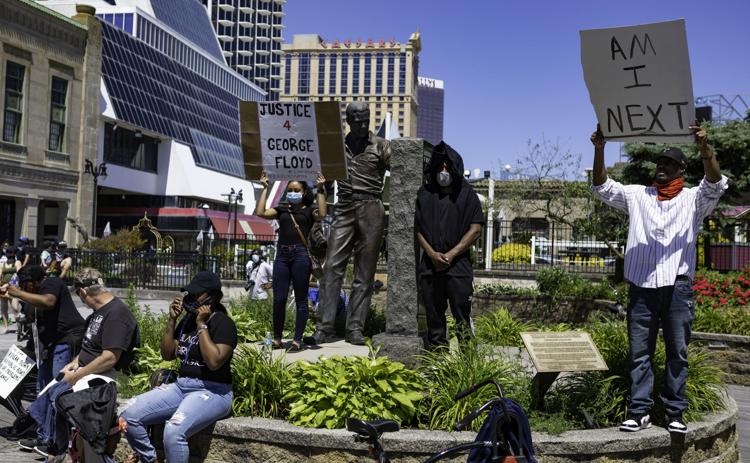 nws_acdemonstration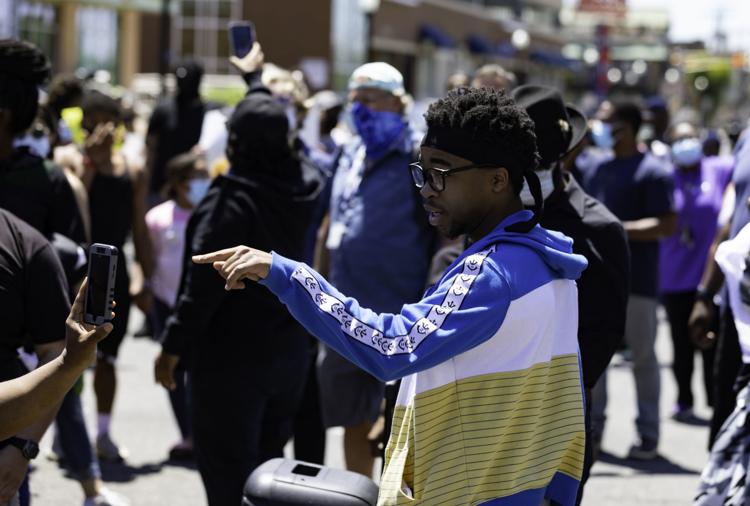 nws_acdemonstration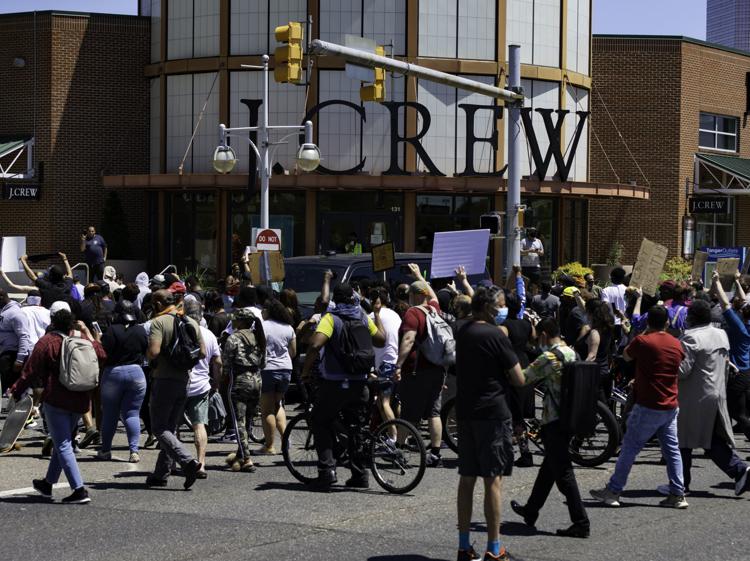 nws_acdemonstration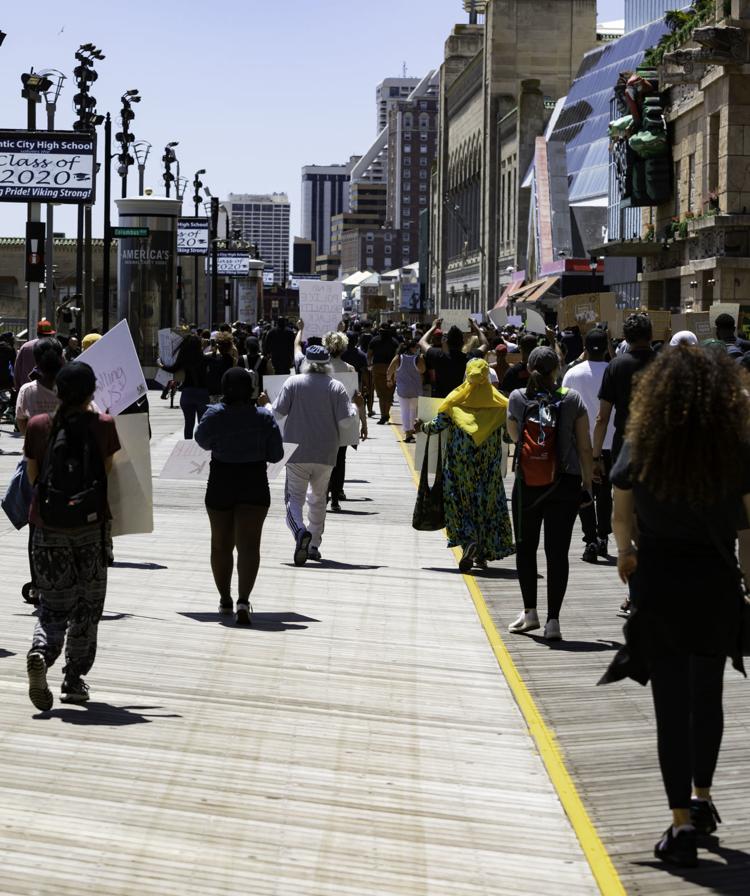 nws_acdemonstration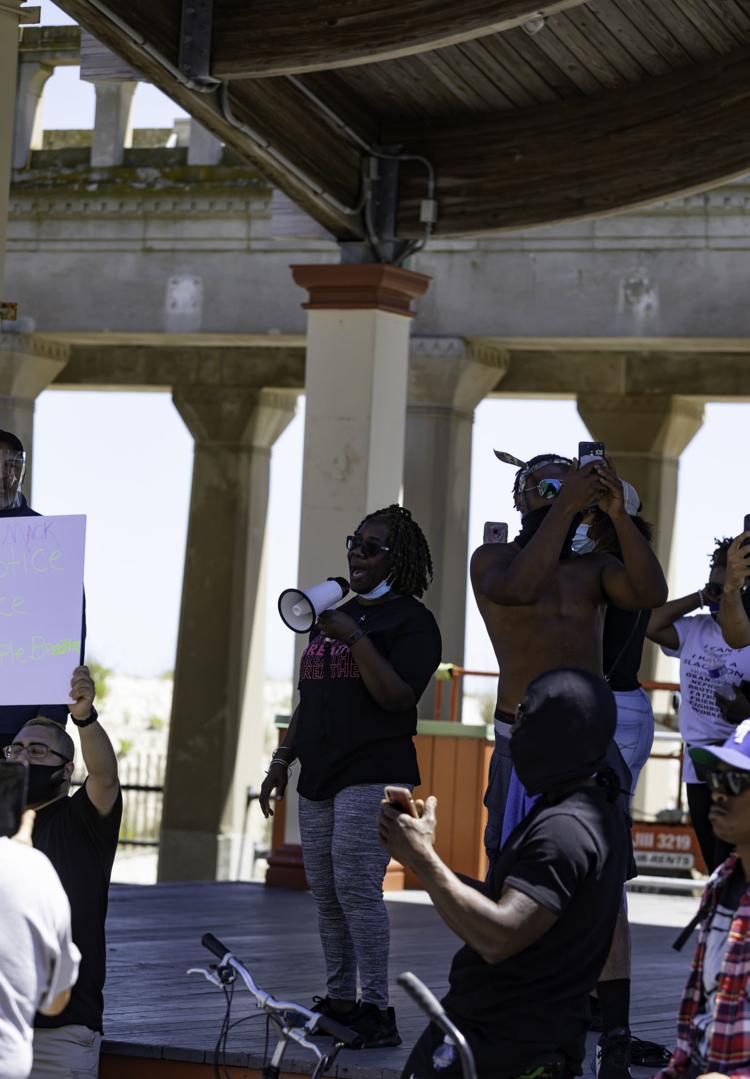 nws_acdemonstration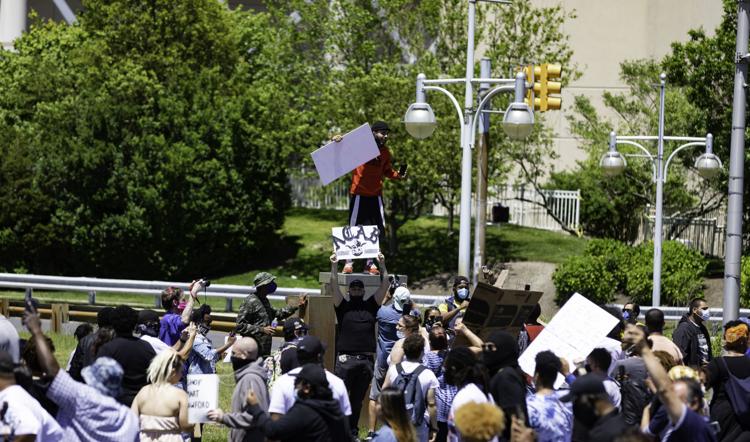 nws_acdemonstration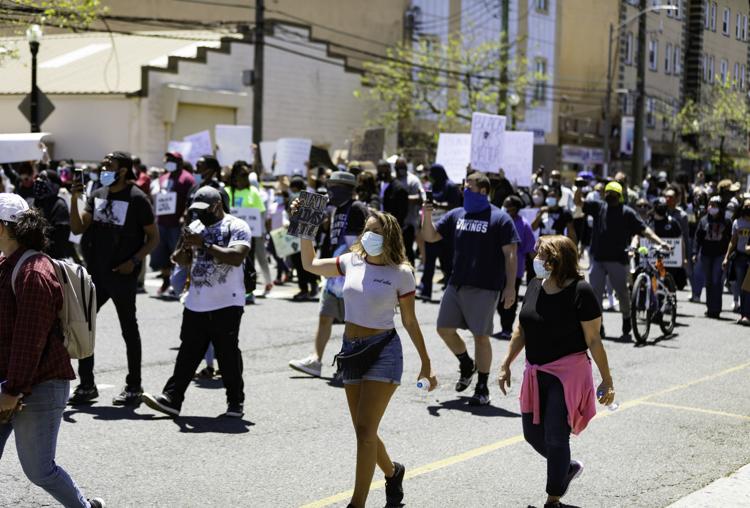 nws_acdemonstration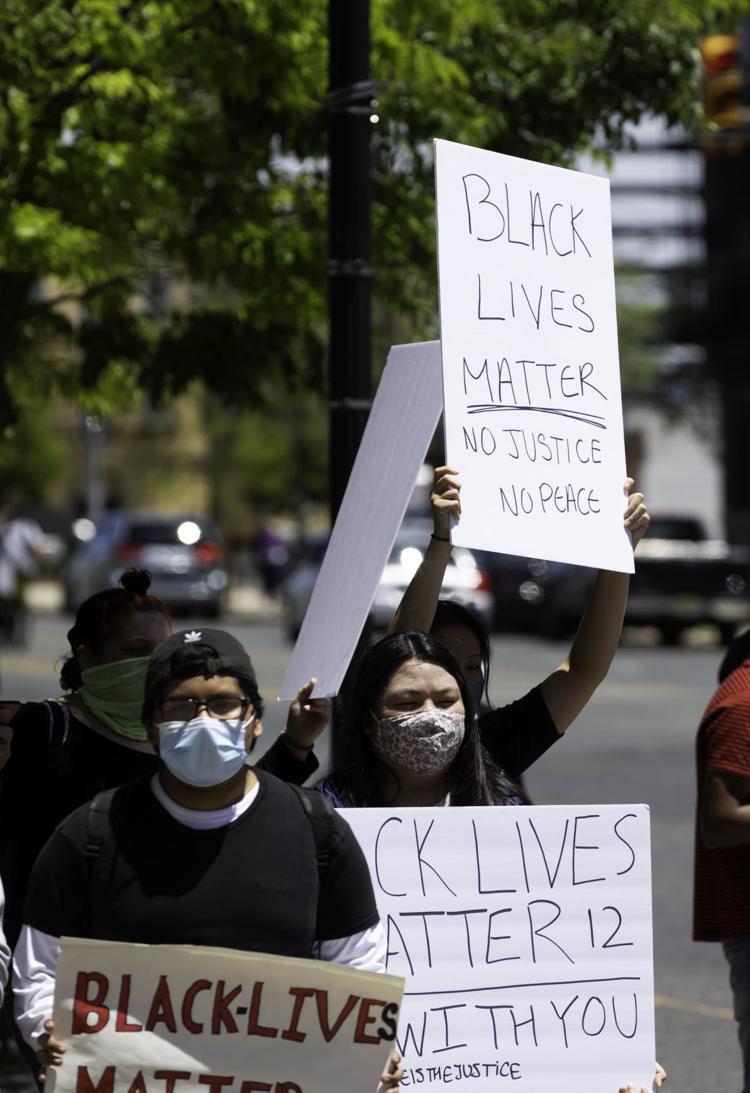 nws_acdemonstration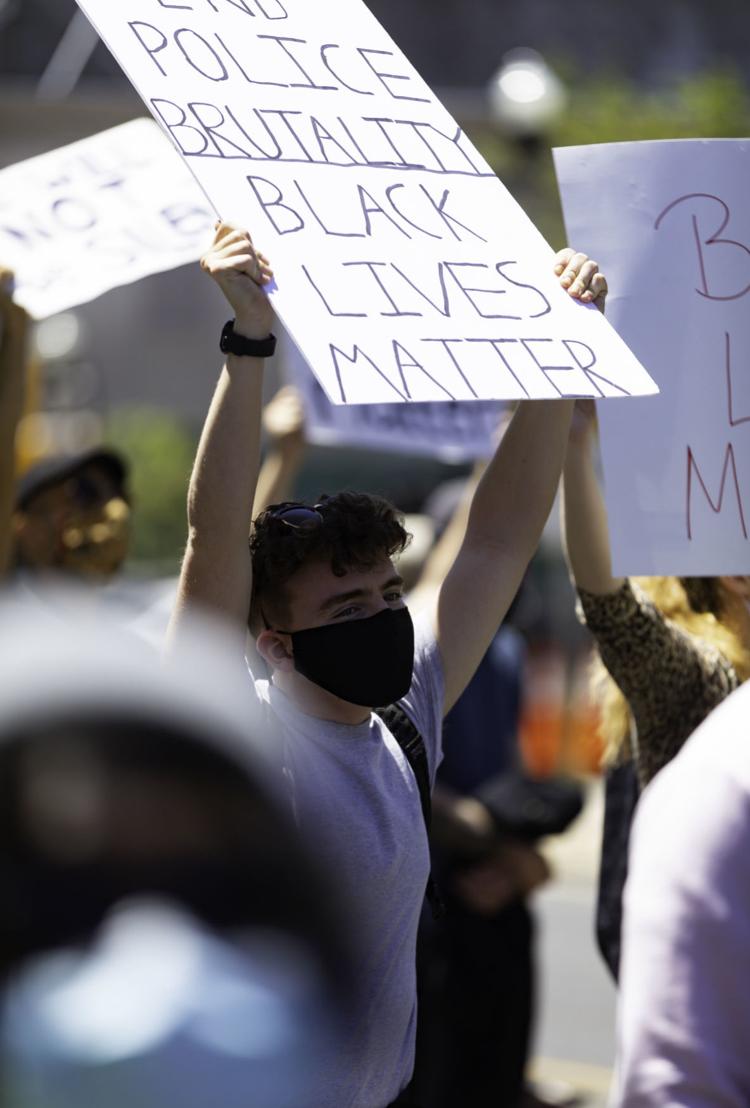 nws_acdemonstration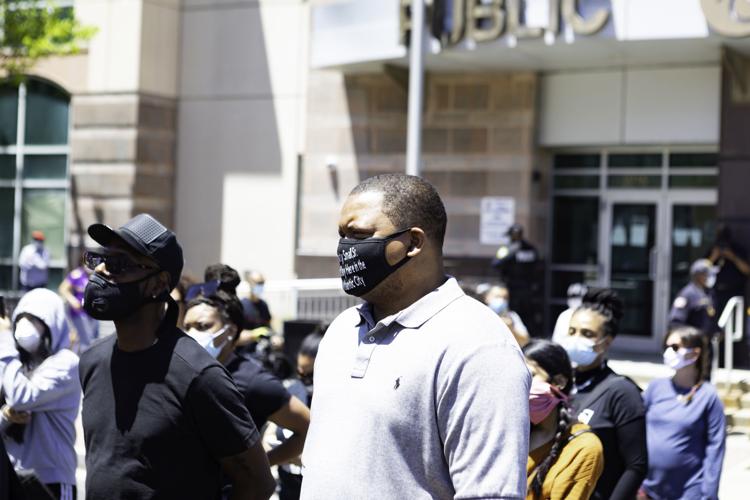 nws_acdemonstration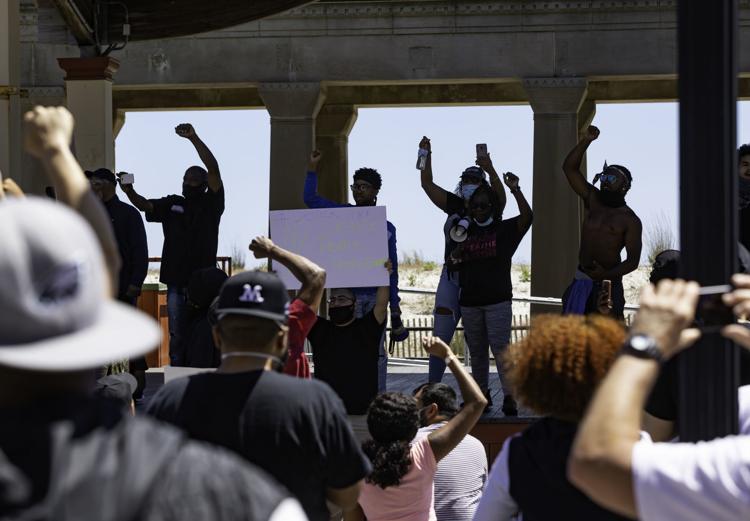 nws_acdemonstration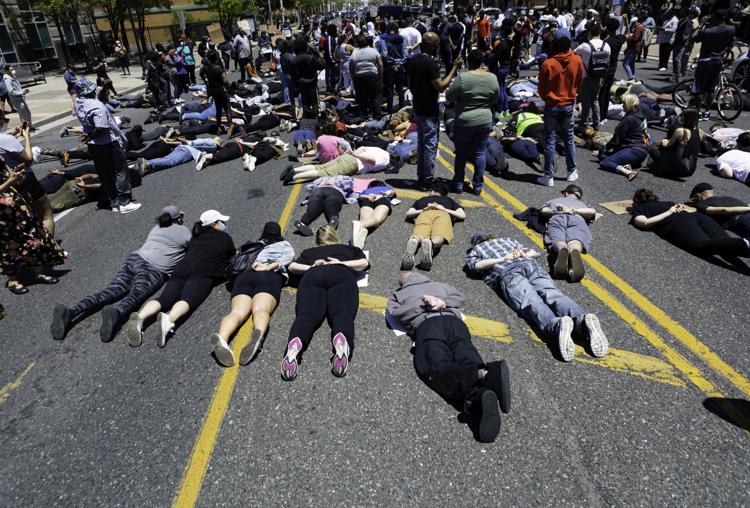 nws_acdemonstration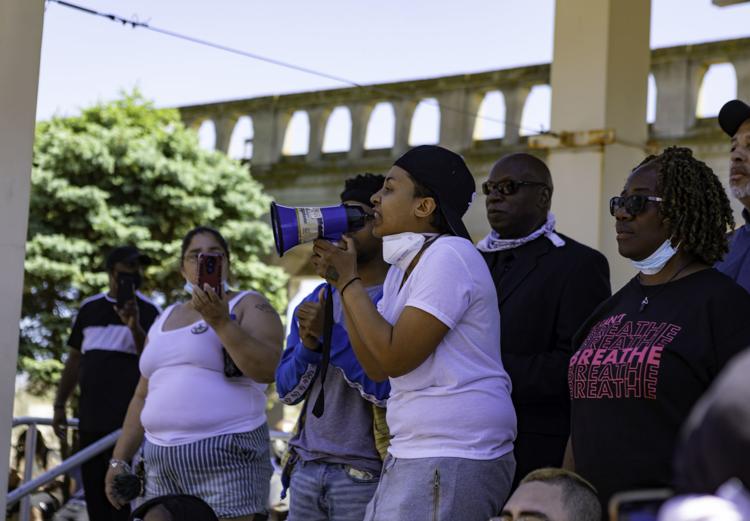 nws_acdemonstration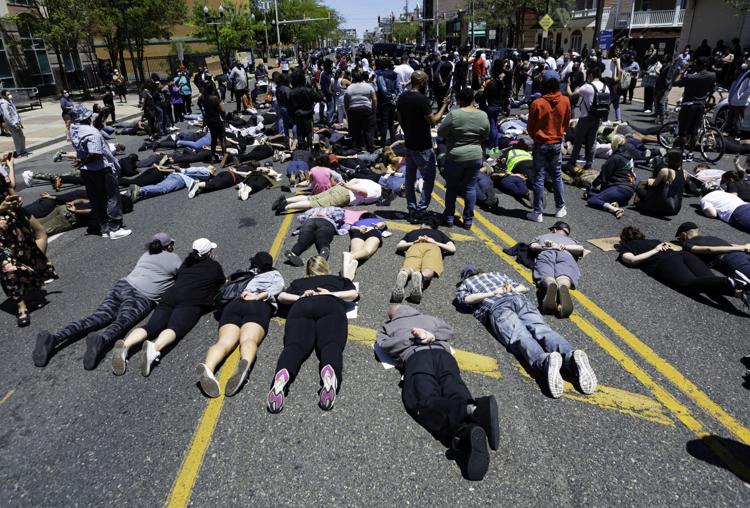 nws_acdemonstration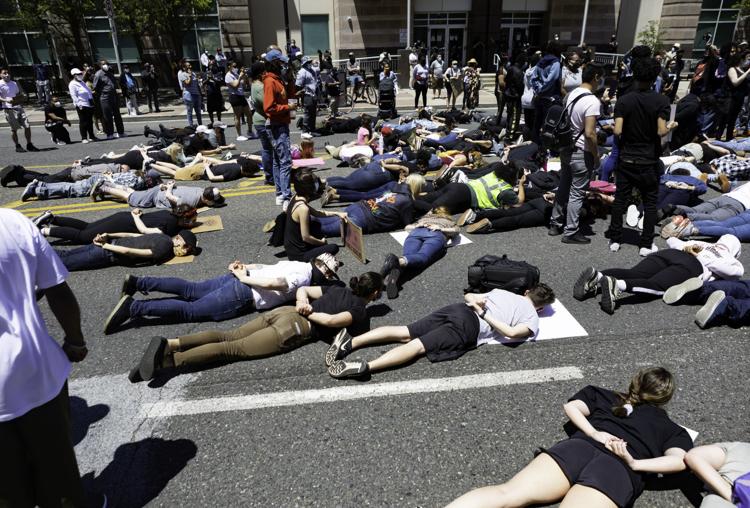 nws_acdemonstration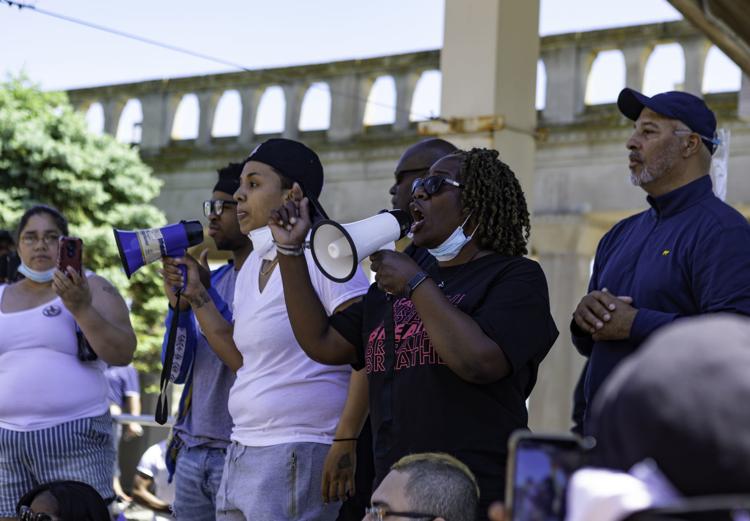 nws_acdemonstration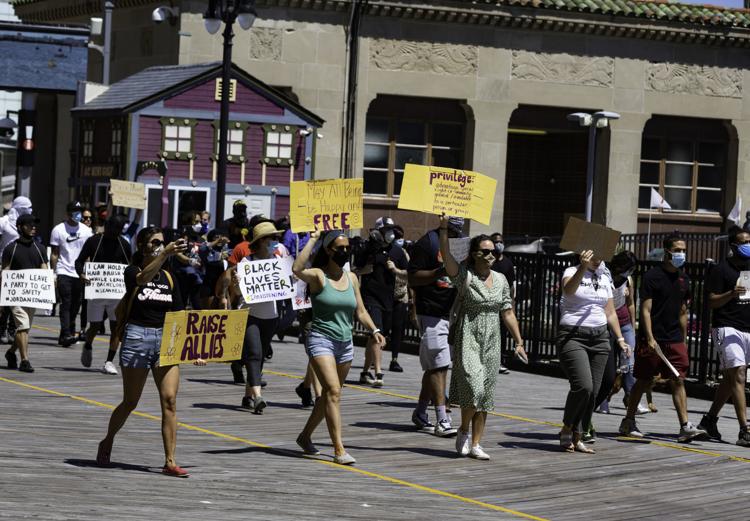 nws_acdemonstration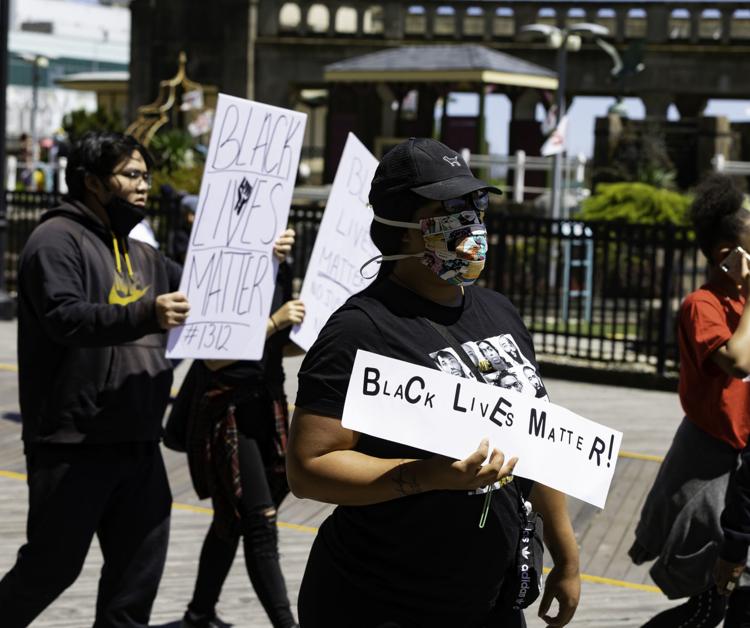 nws_acdemonstration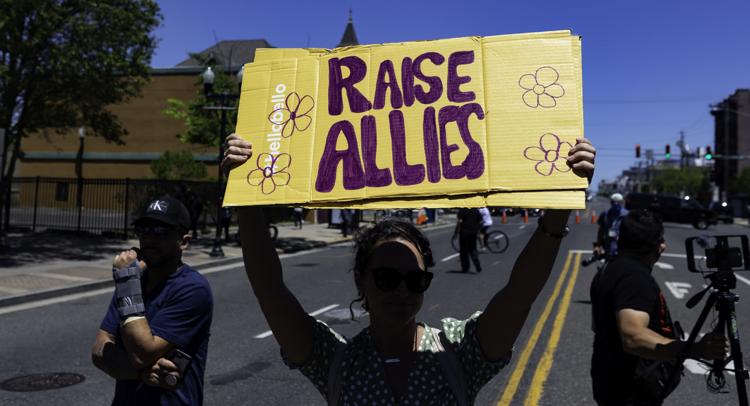 nws_acdemonstration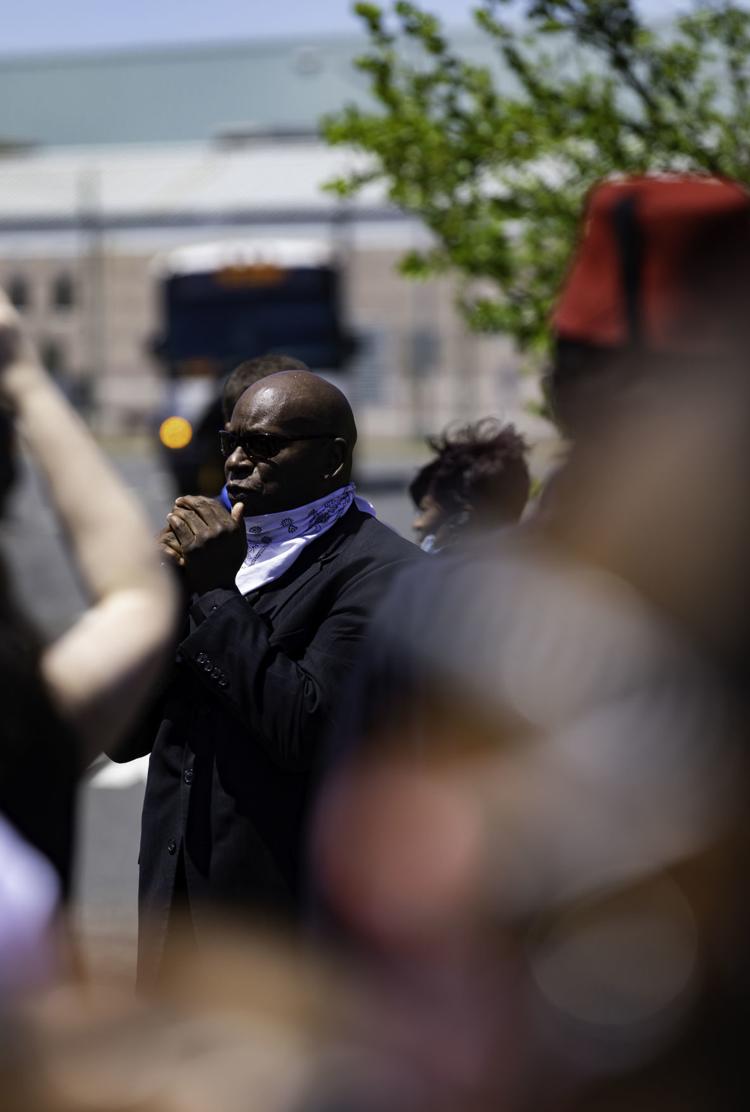 nws_acdemonstration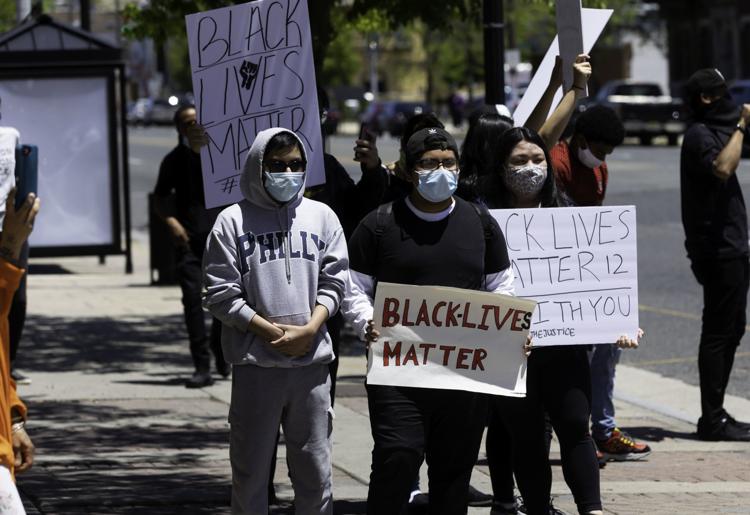 nws_acdemonstration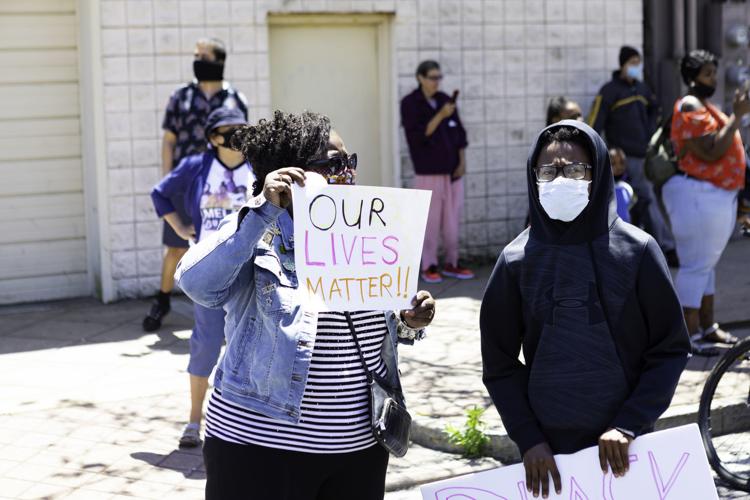 nws_acdemonstration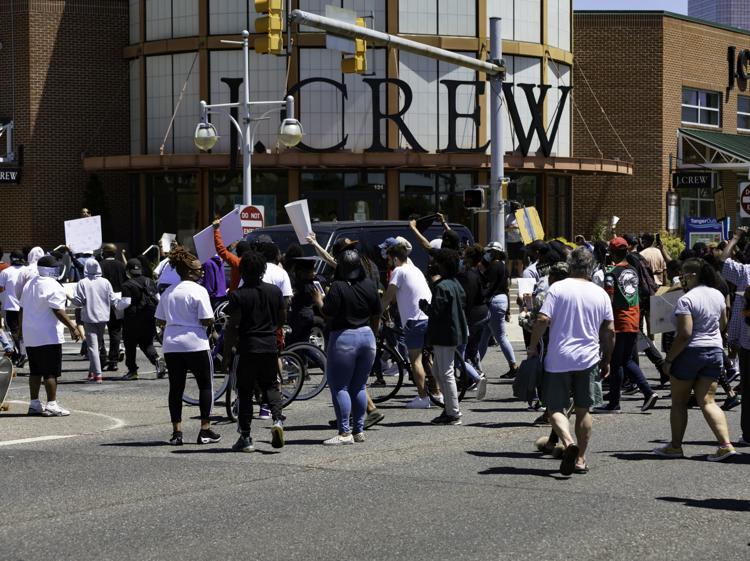 nws_acdemonstration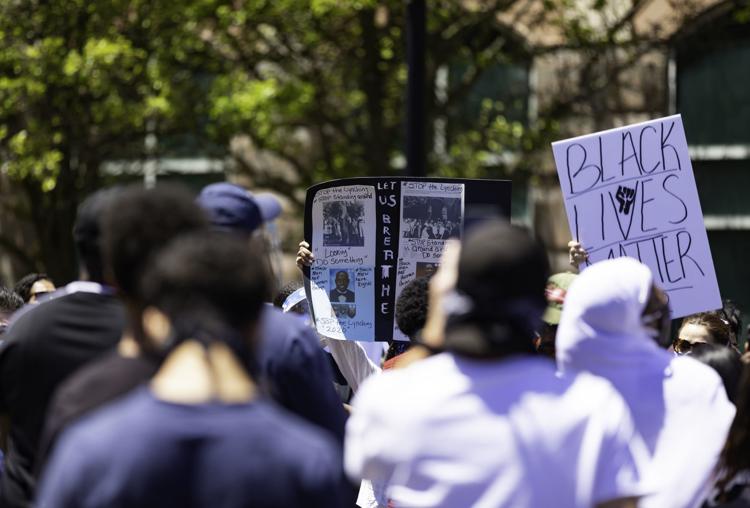 nws_acdemonstration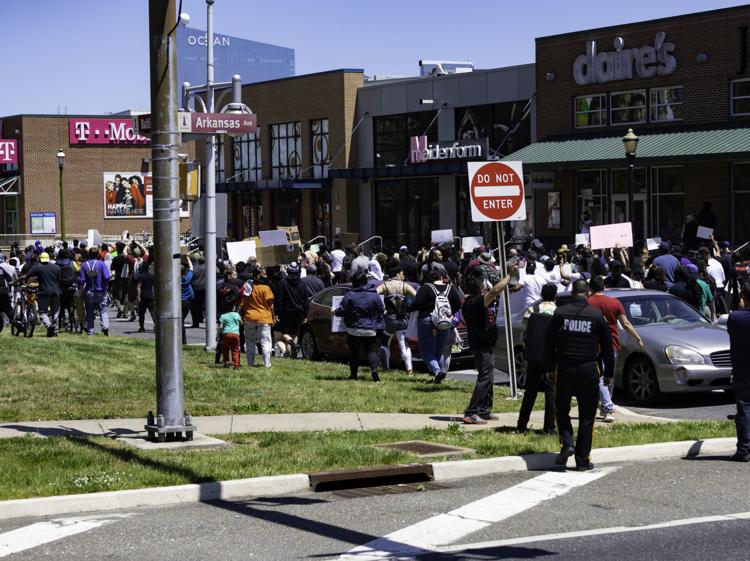 nws_acdemonstration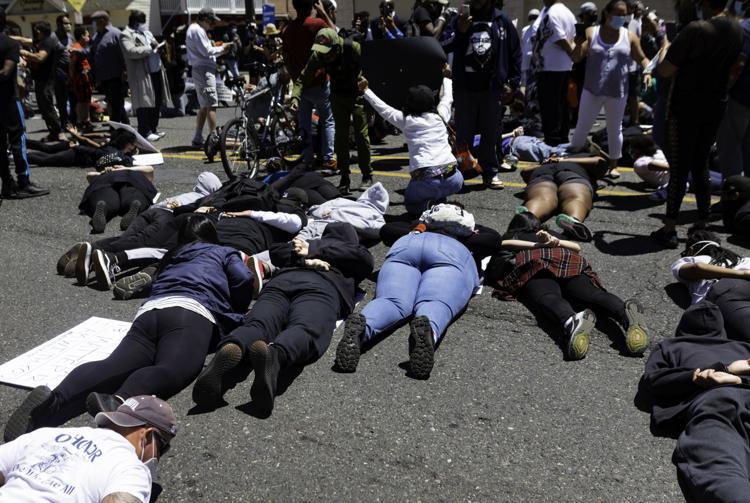 nws_acdemonstration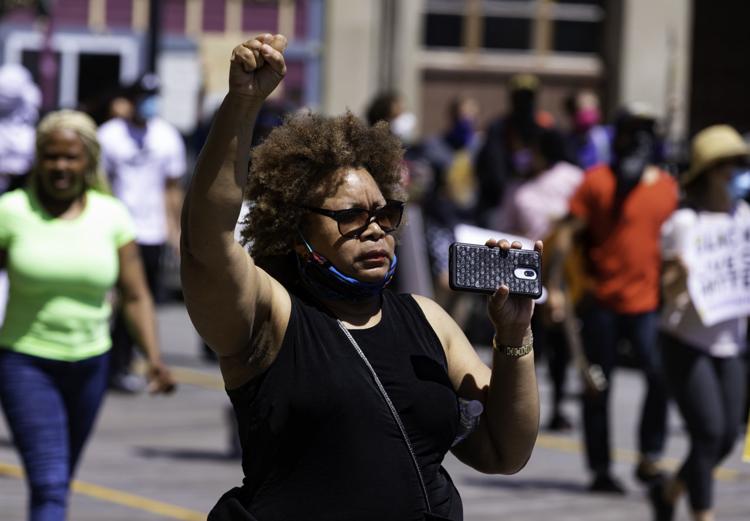 nws_acdemonstration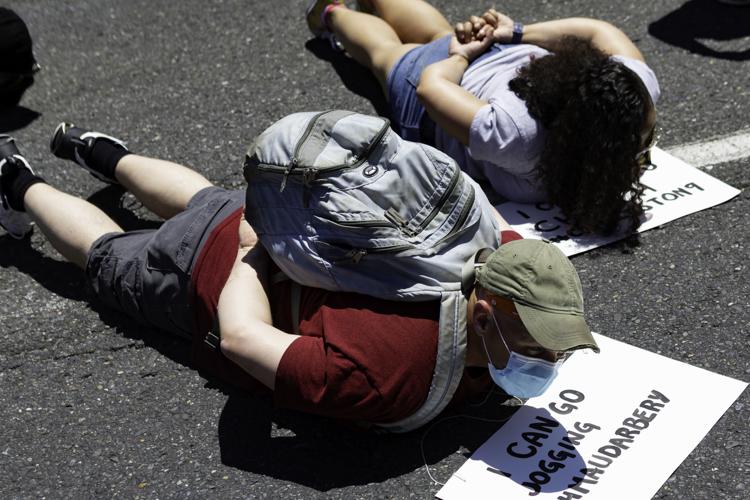 nws_acdemonstration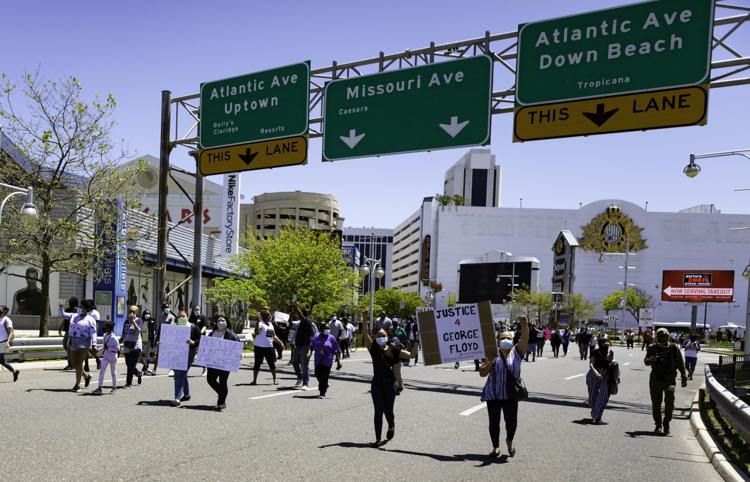 nws_acdemonstration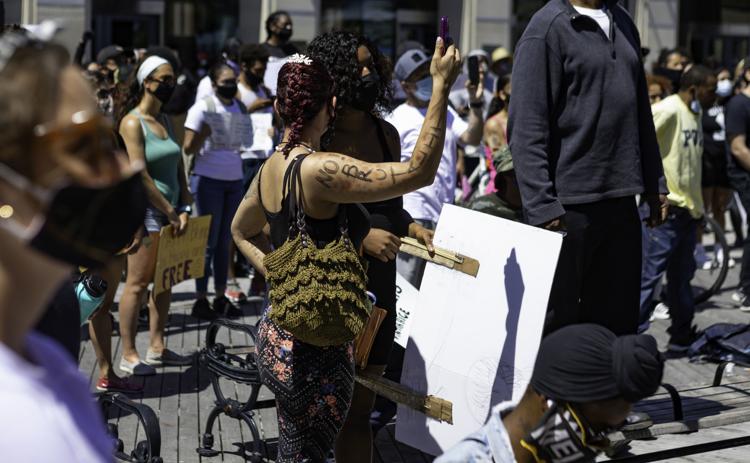 nws_acdemonstration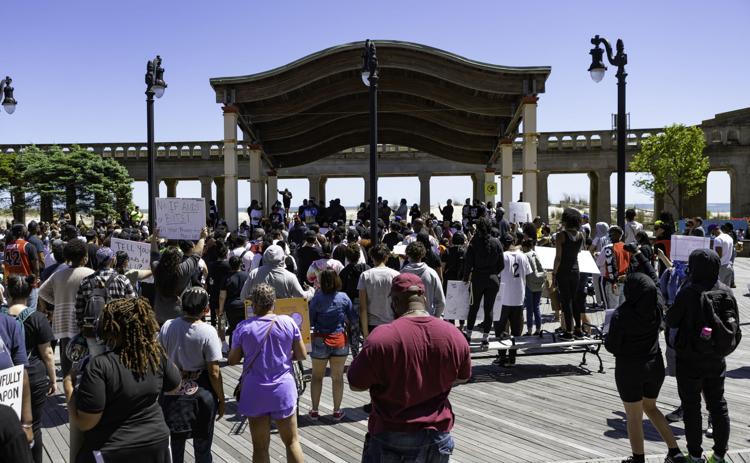 nws_acdemonstration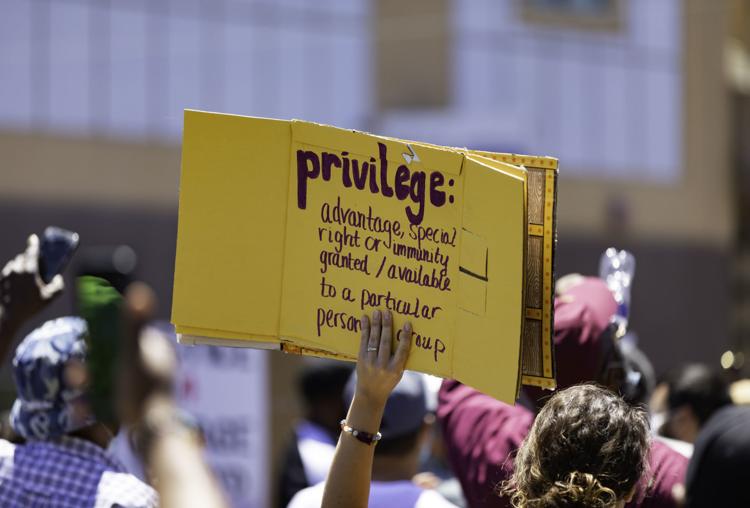 nws_acdemonstration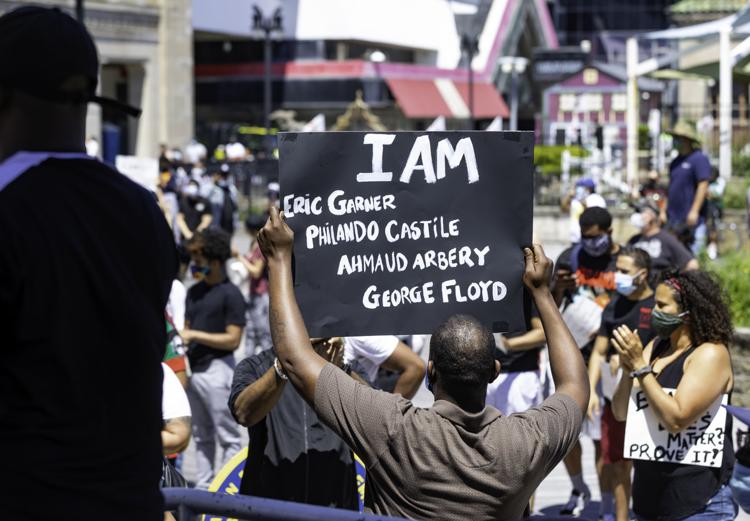 nws_acdemonstration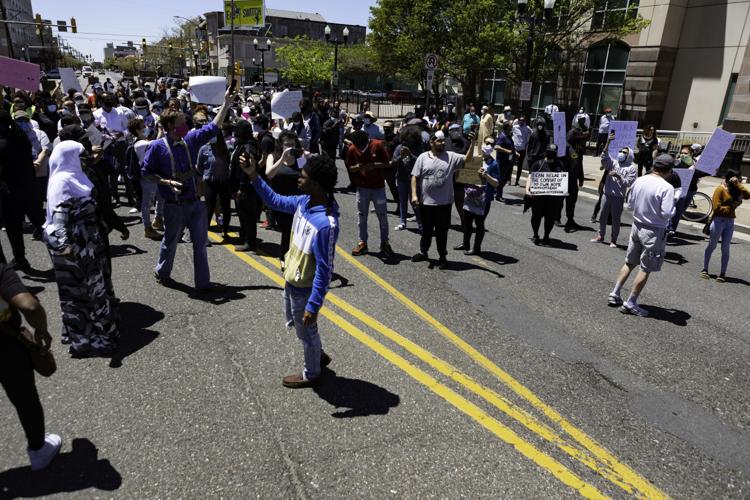 nws_acdemonstration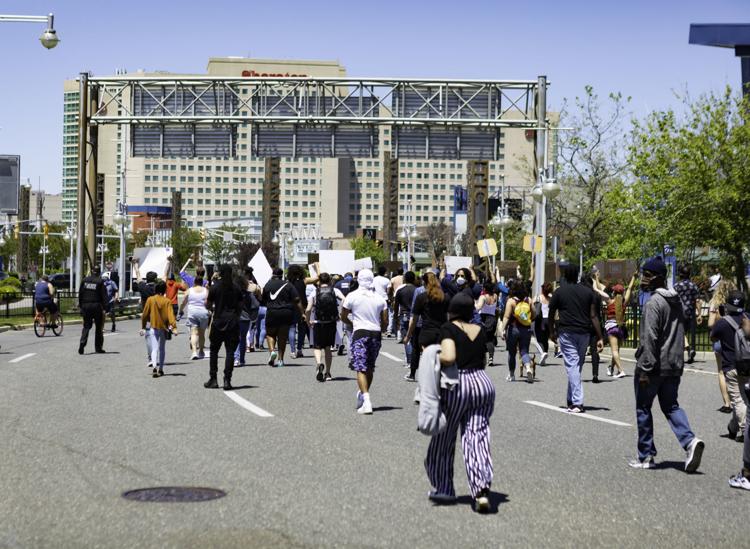 nws_acdemonstration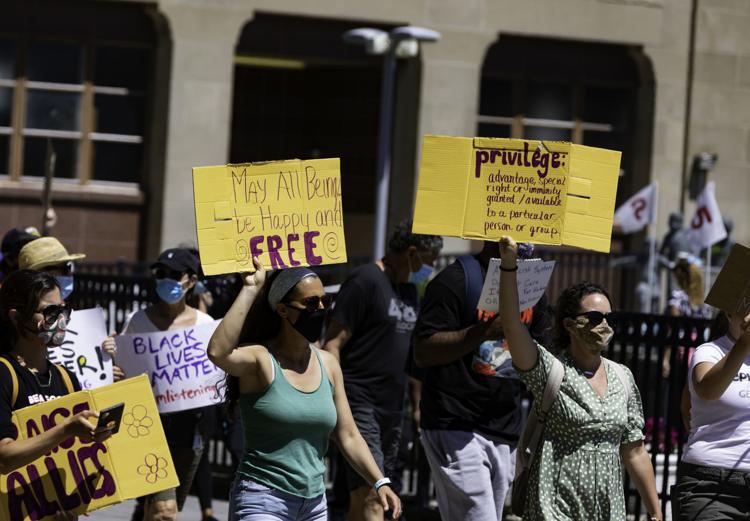 nws_acdemonstration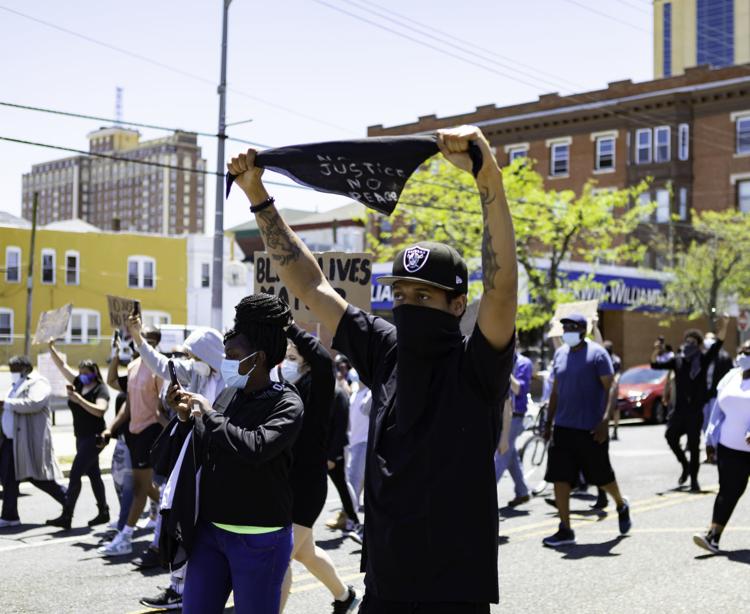 nws_acdemonstration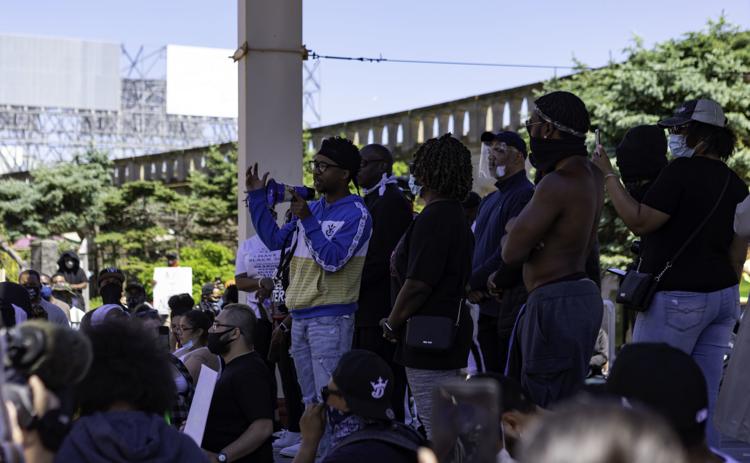 nws_acdemonstration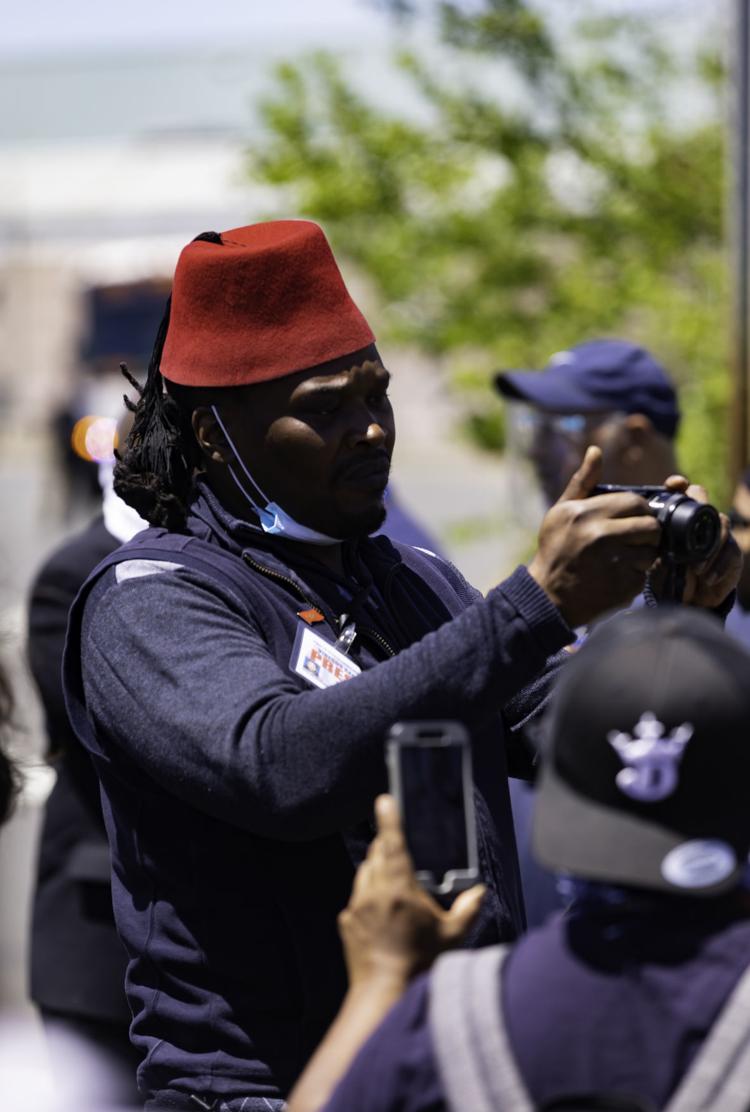 nws_acdemonstration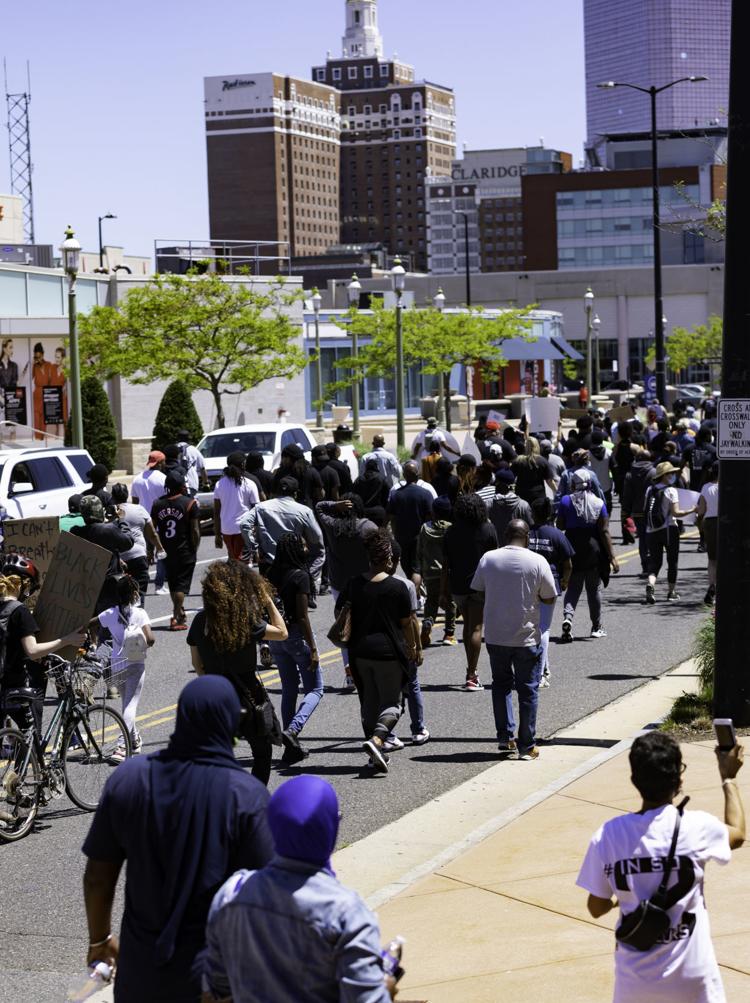 nws_acdemonstration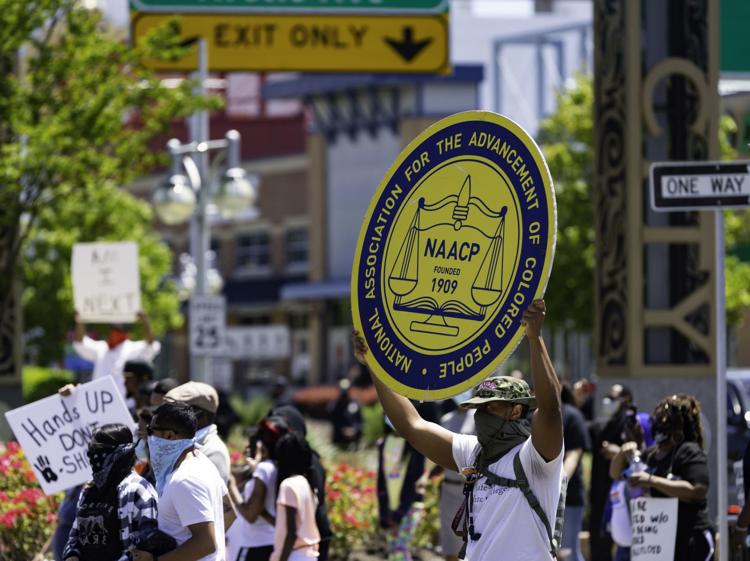 nws_acdemonstration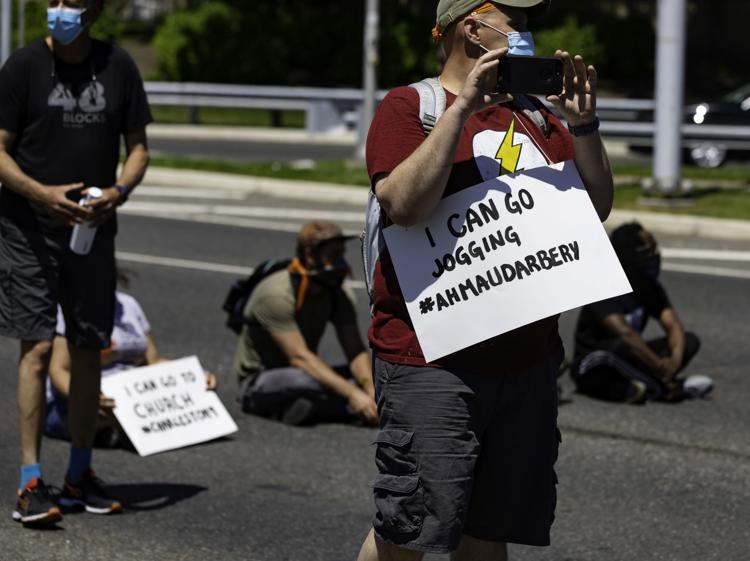 OCEAN CITY
OCEAN CITY
060320_nws_ocprotest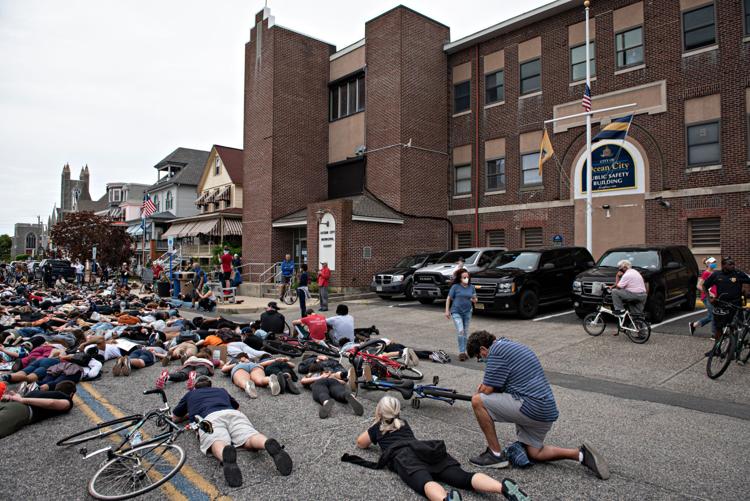 060320_nws_ocprotest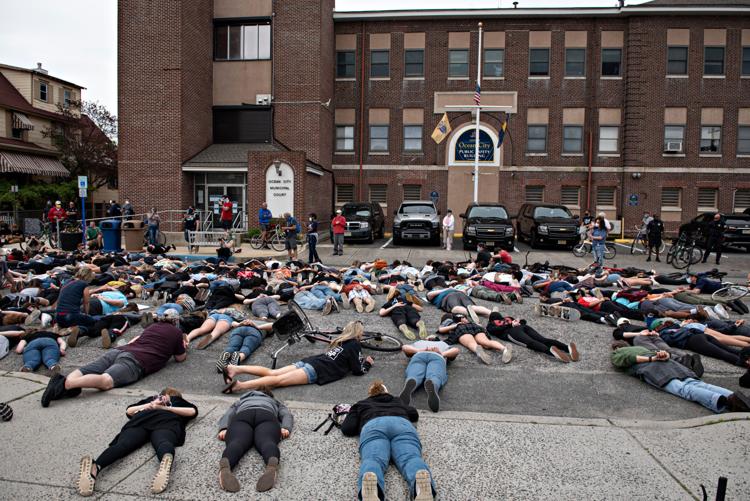 060320_nws_ocprotest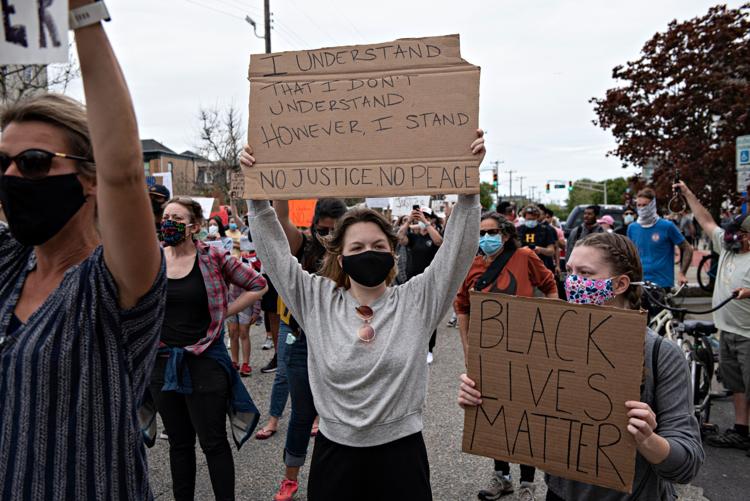 060320_nws_ocprotest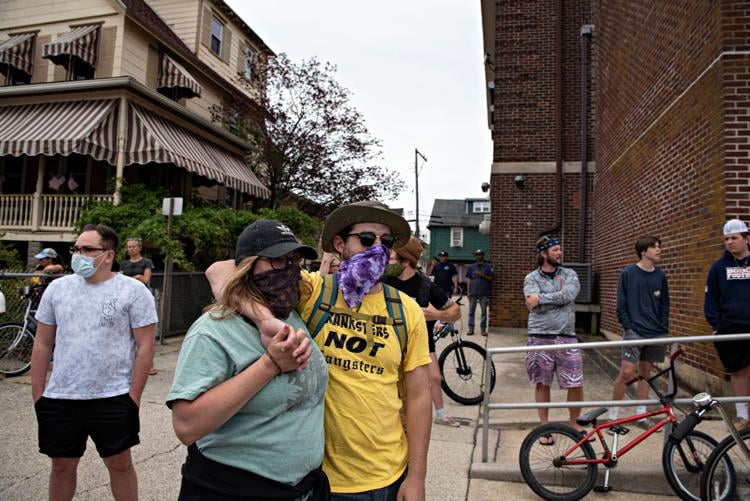 060320_nws_ocprotest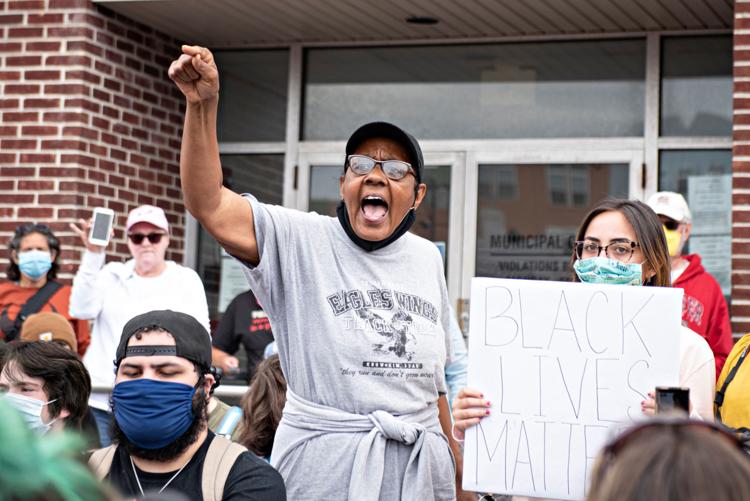 060320_nws_ocprotest

060320_nws_ocprotest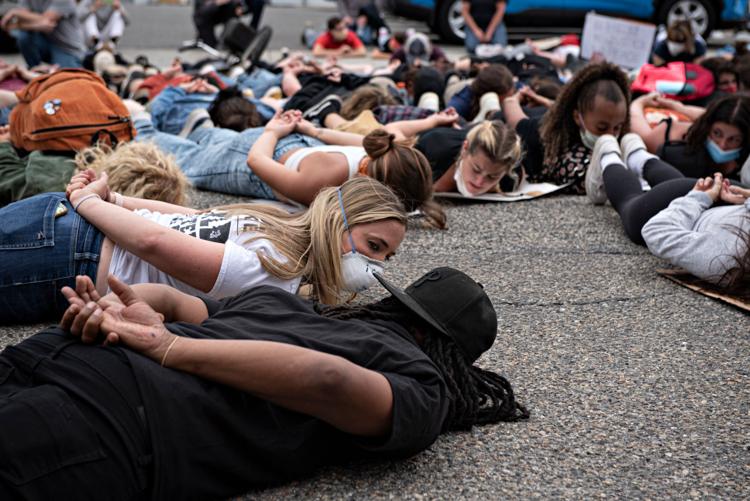 060320_nws_ocprotest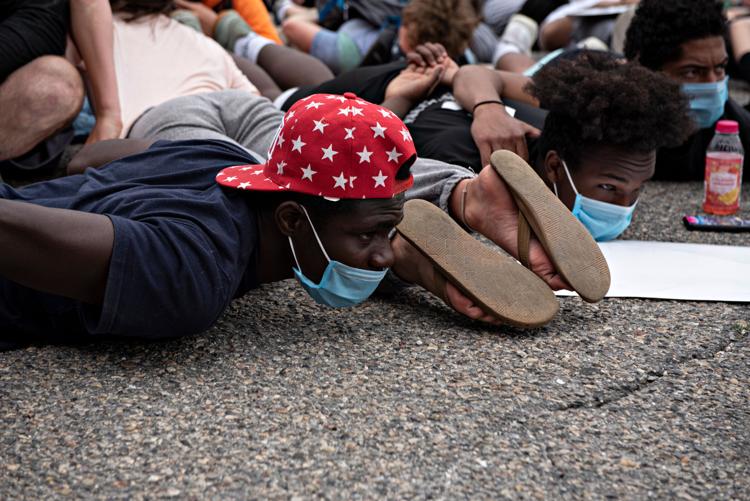 060320_nws_ocprotest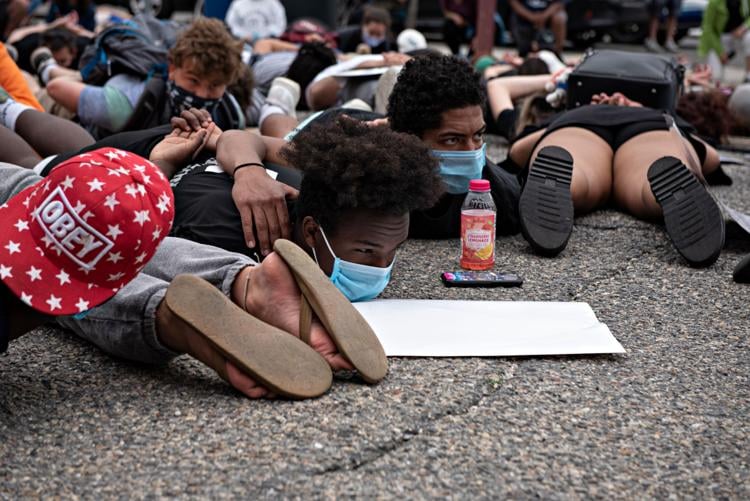 060320_nws_ocprotest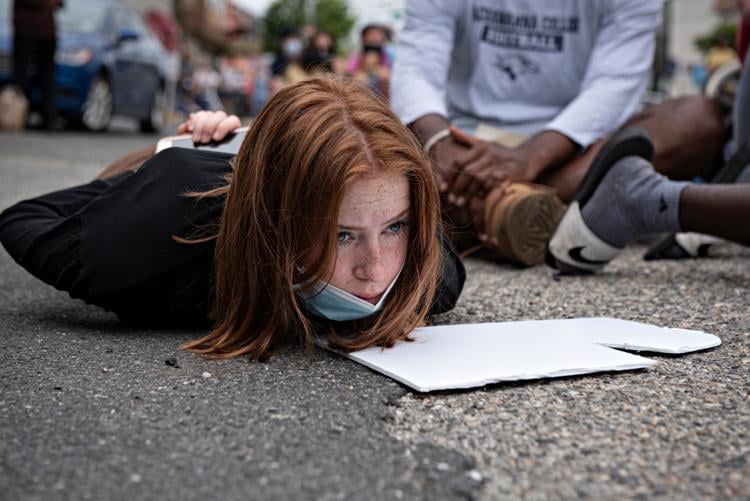 060320_nws_ocprotest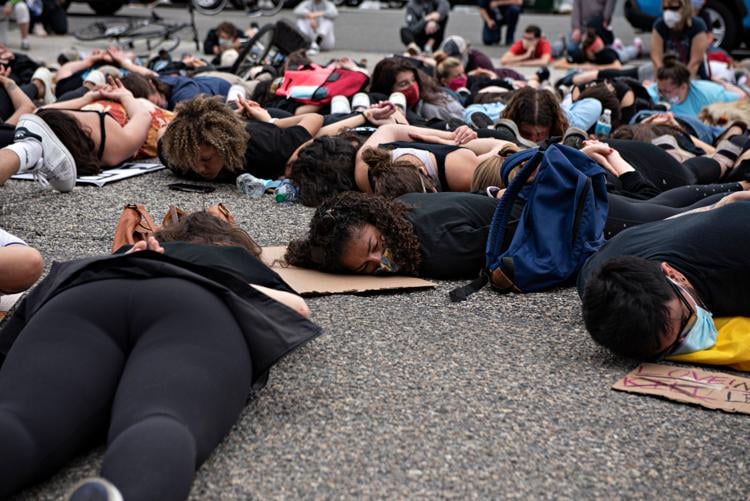 060320_nws_ocprotest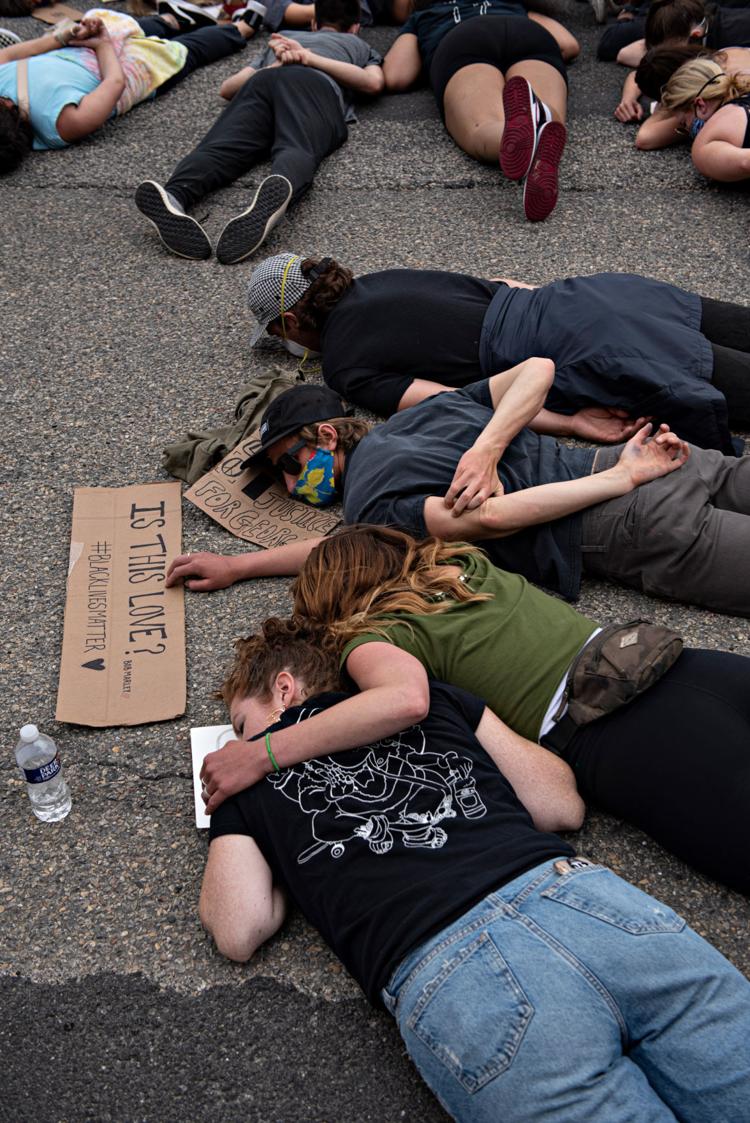 060320_nws_ocprotest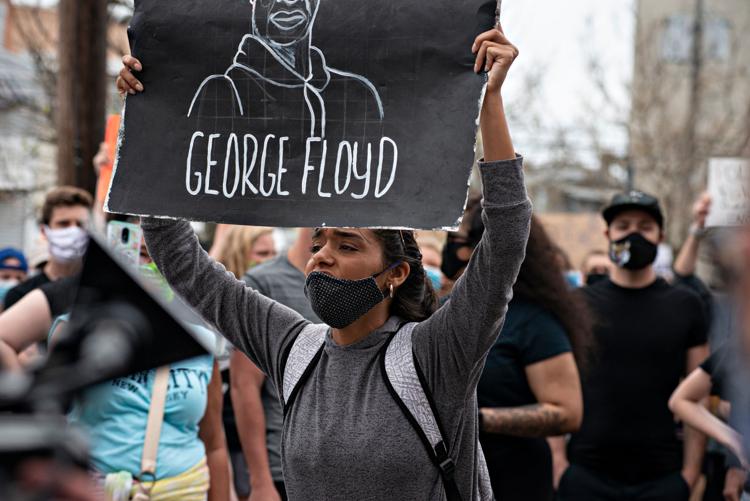 060320_nws_ocprotest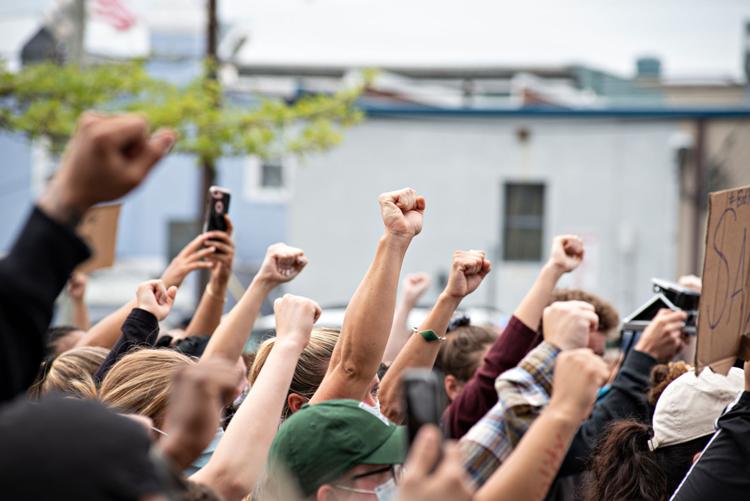 060320_nws_ocprotest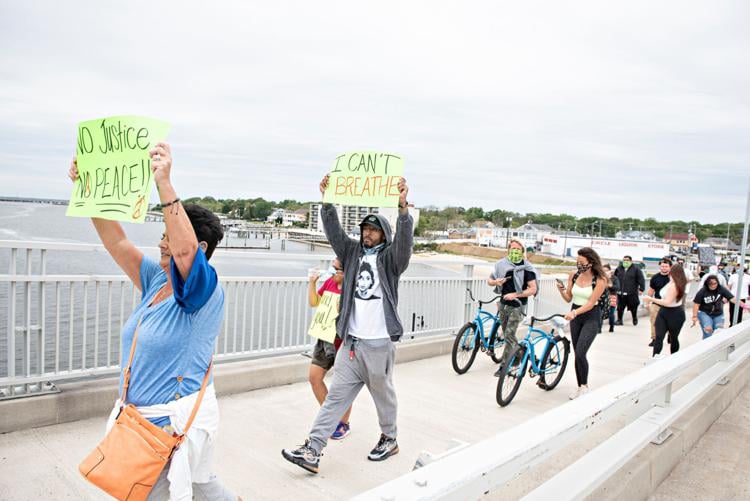 060320_nws_ocprotest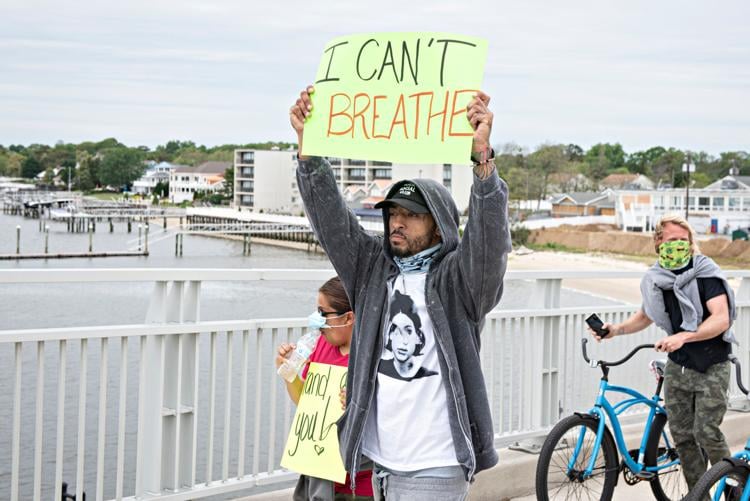 060320_nws_ocprotest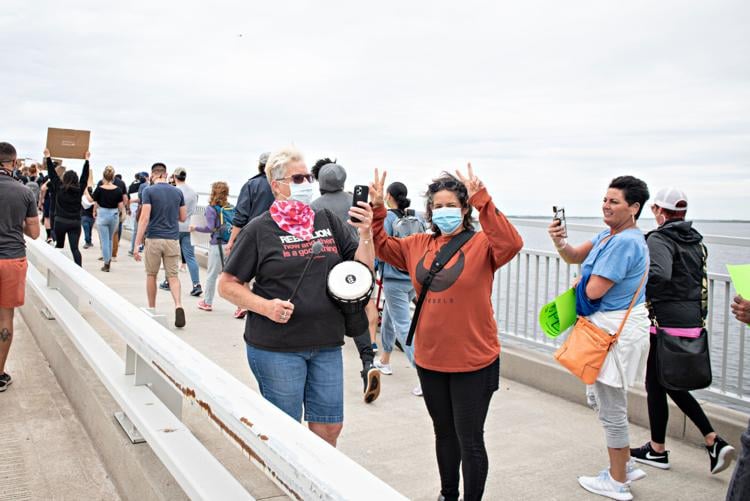 060320_nws_ocprotest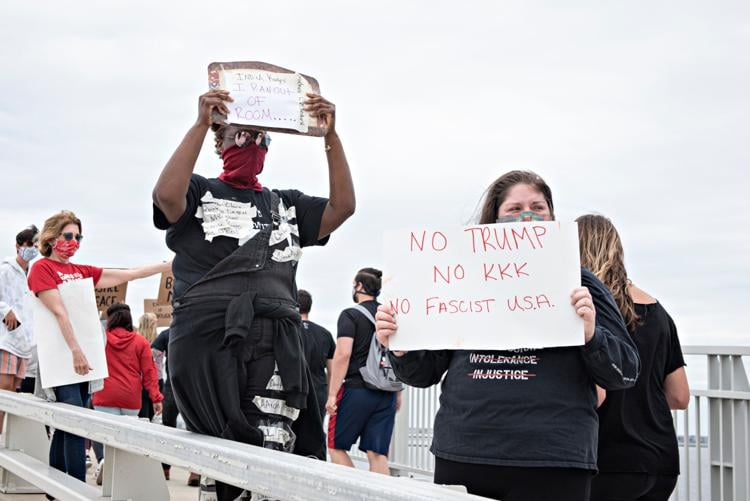 060320_nws_ocprotest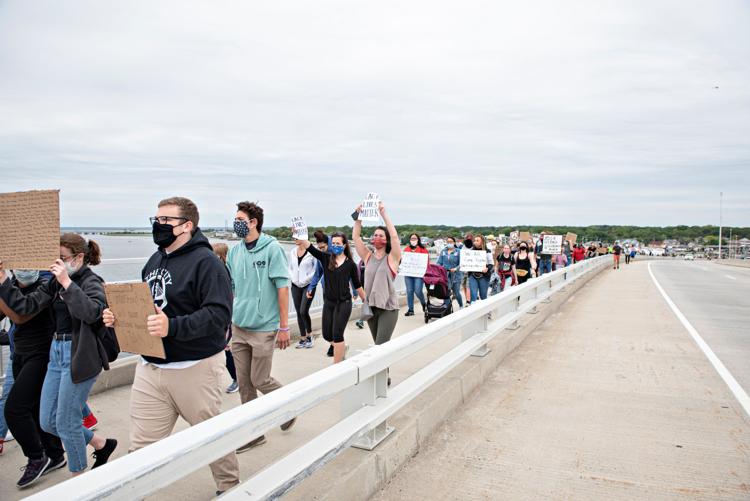 060320_nws_ocprotest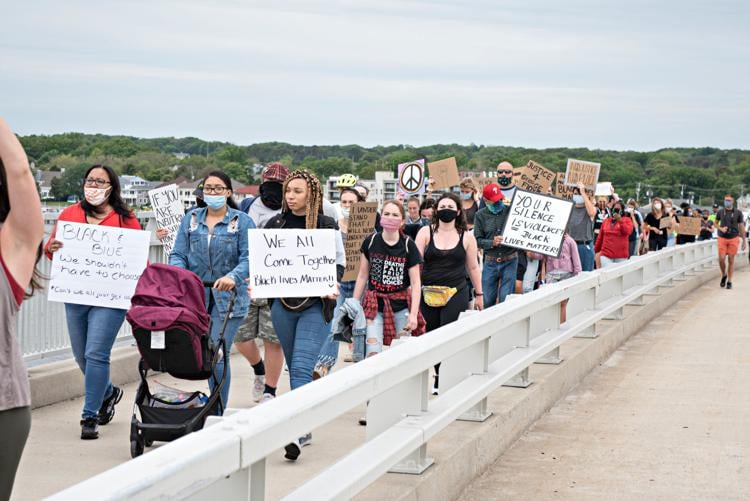 060320_nws_ocprotest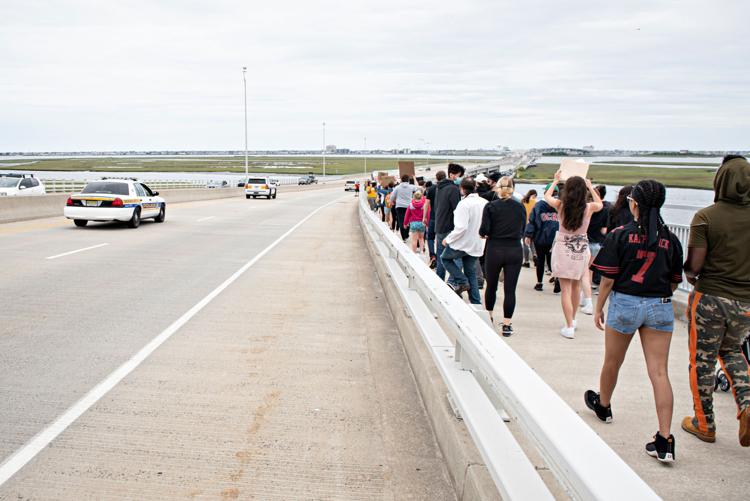 060320_nws_ocprotest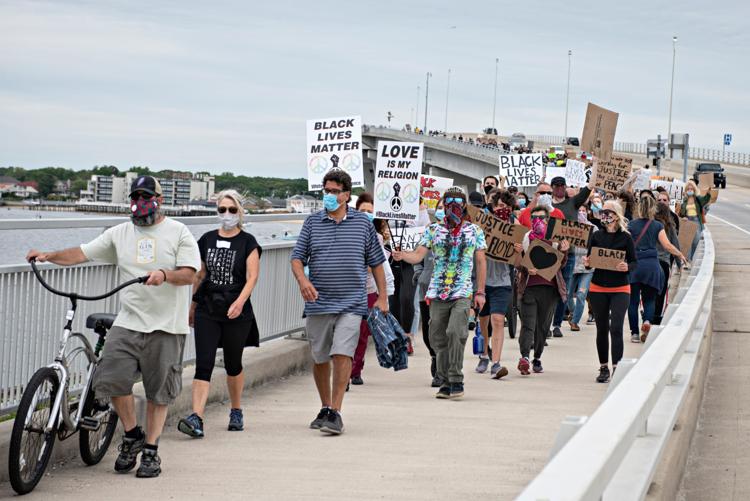 060320_nws_ocprotest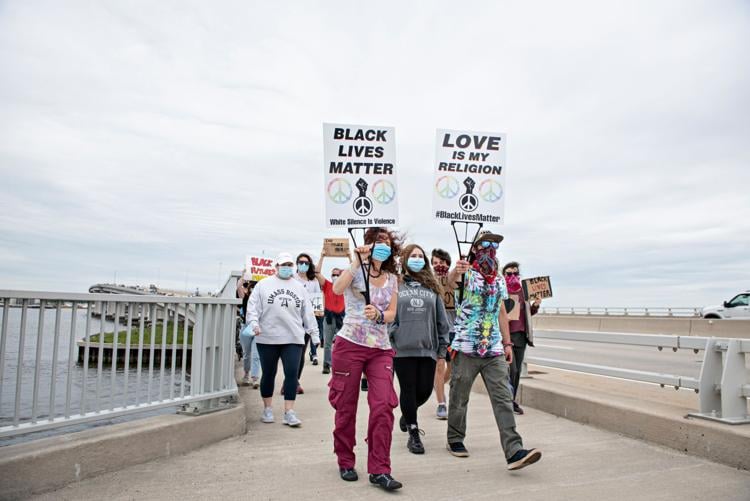 060320_nws_ocprotest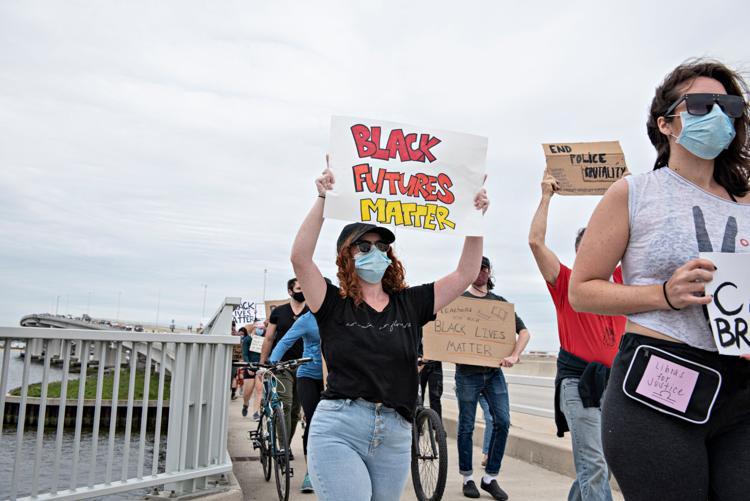 060320_nws_ocprotest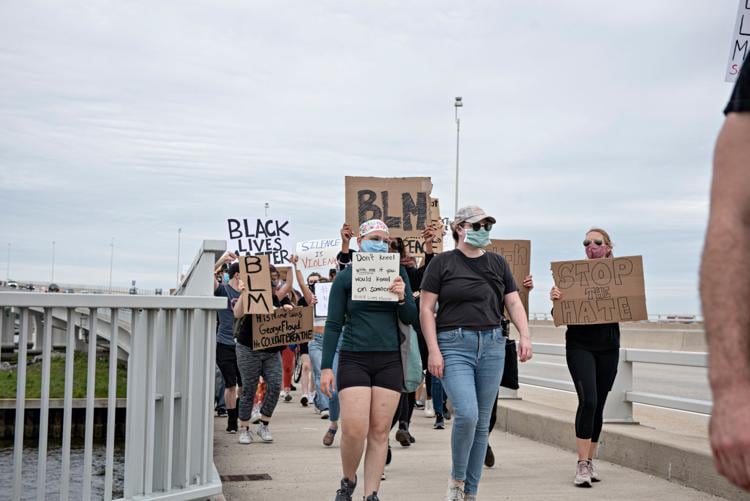 060320_nws_ocprotest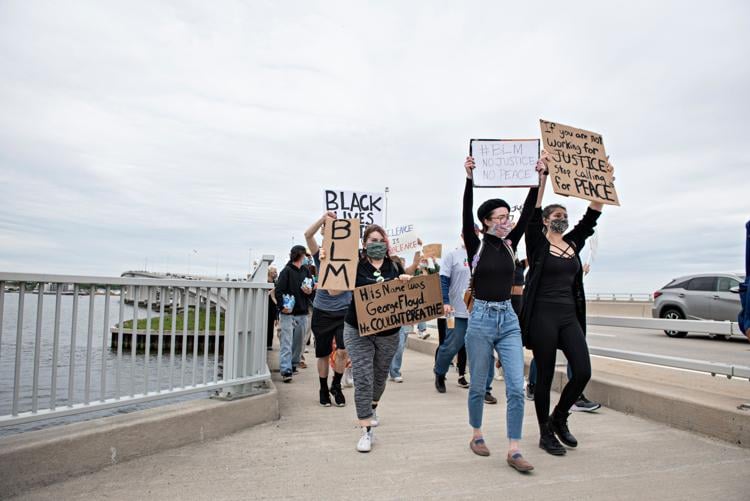 060320_nws_ocprotest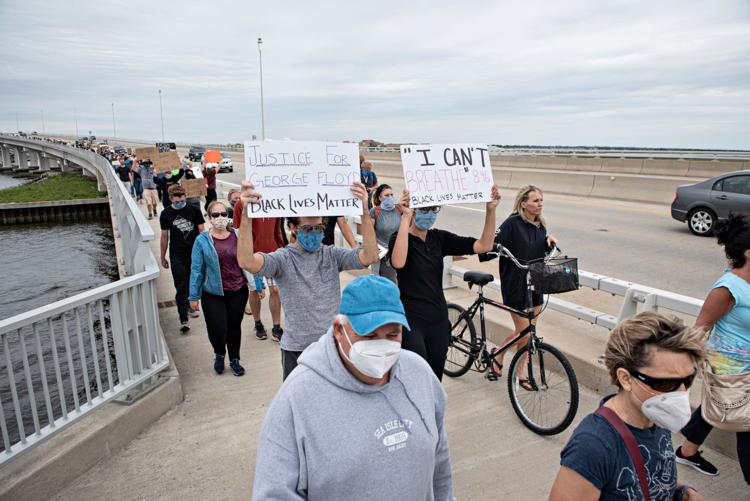 060320_nws_ocprotest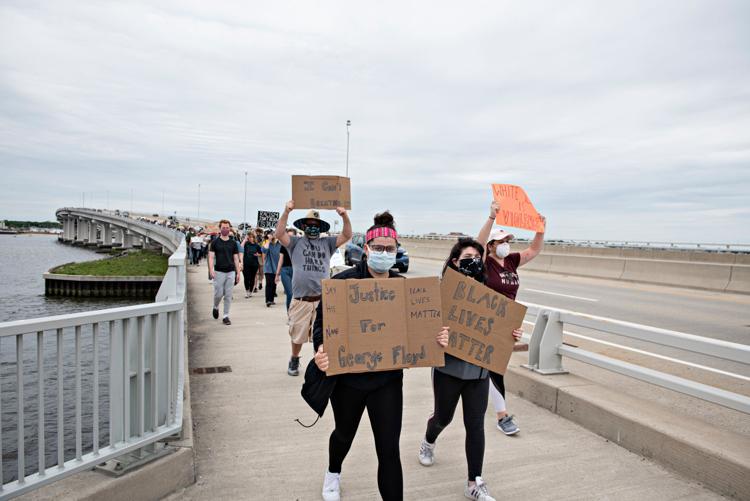 060320_nws_ocprotest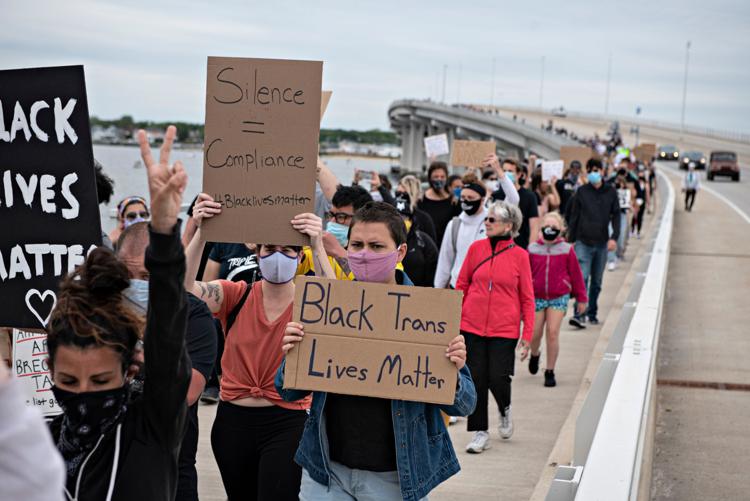 060320_nws_ocprotest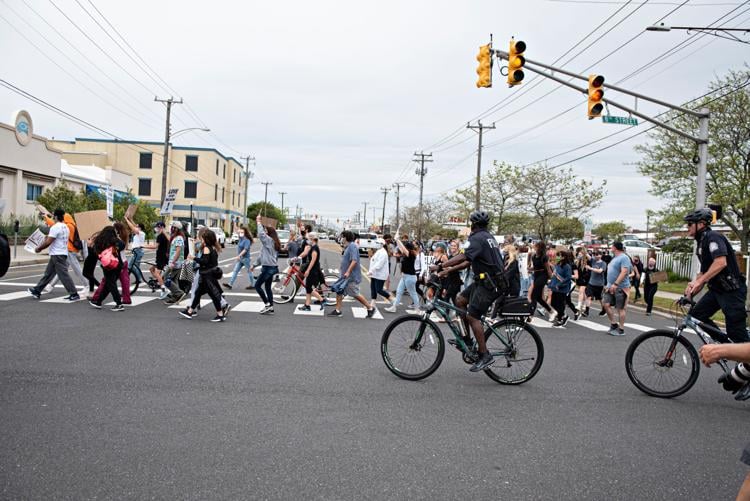 060320_nws_ocprotest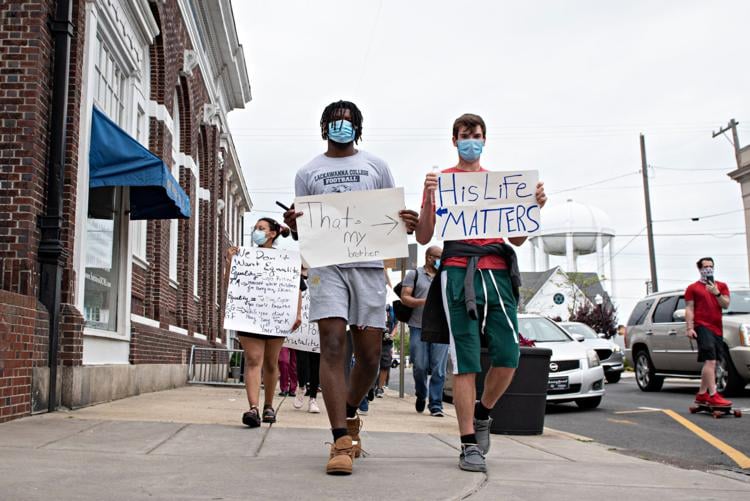 060320_nws_ocprotest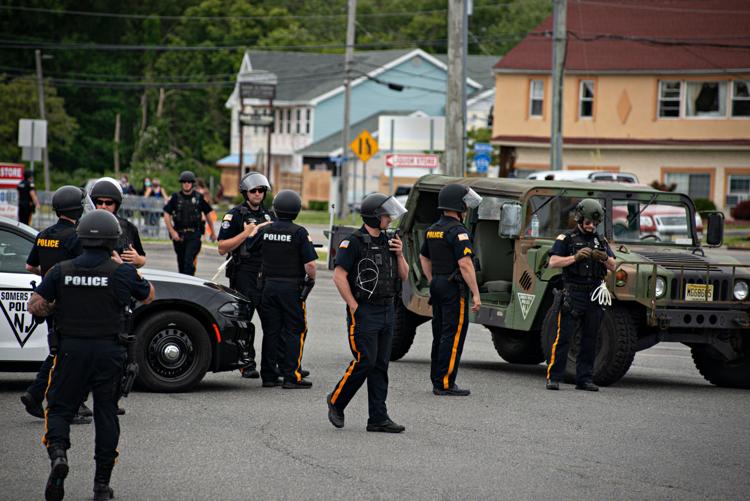 060320_nws_ocprotest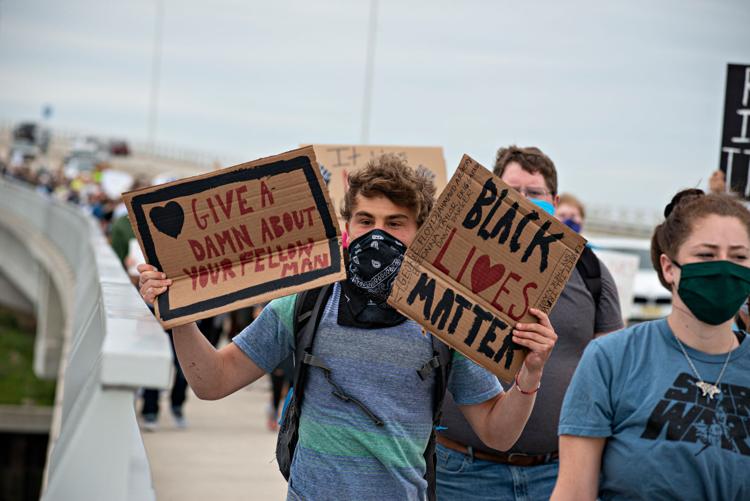 060320_nws_ocprotest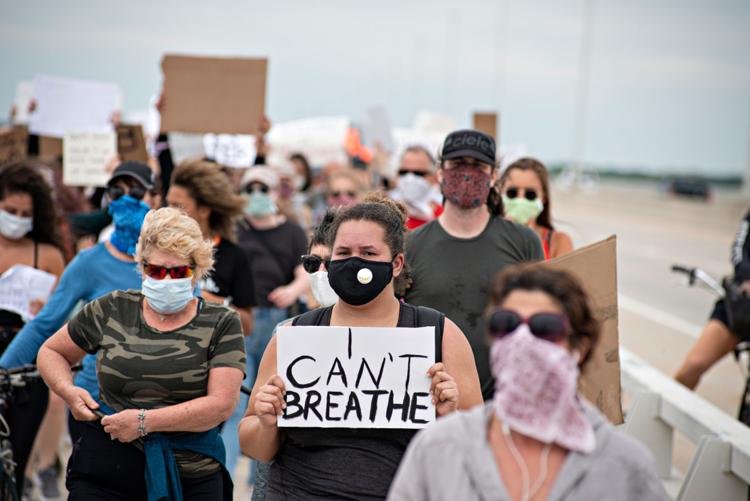 060320_nws_ocprotest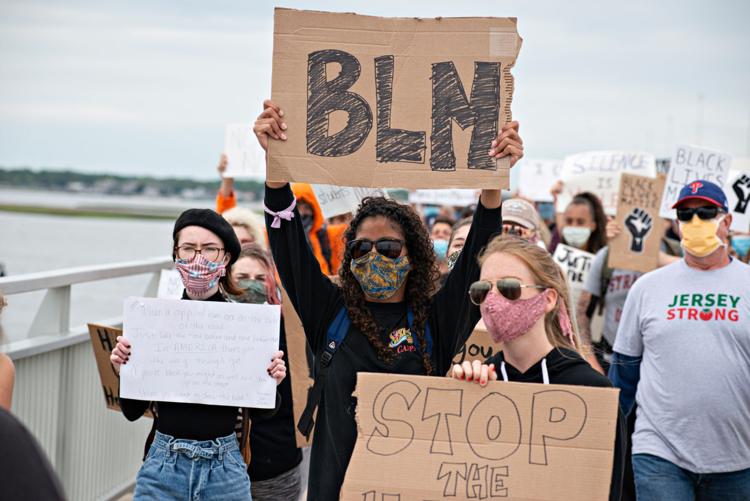 060320_nws_ocprotest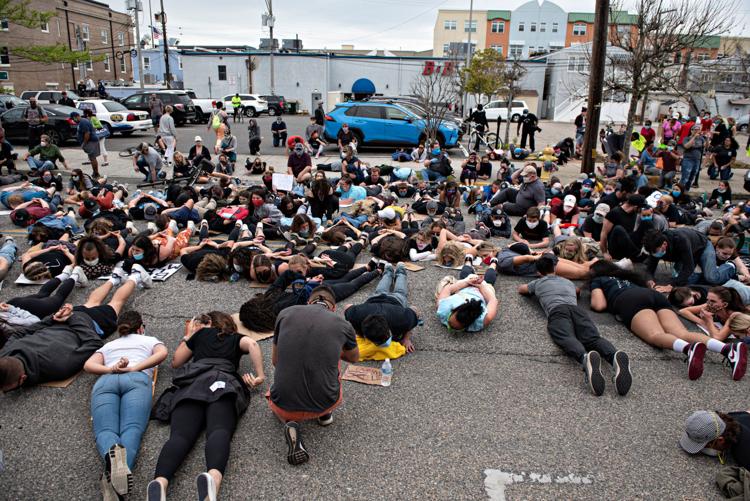 060320_nws_ocprotest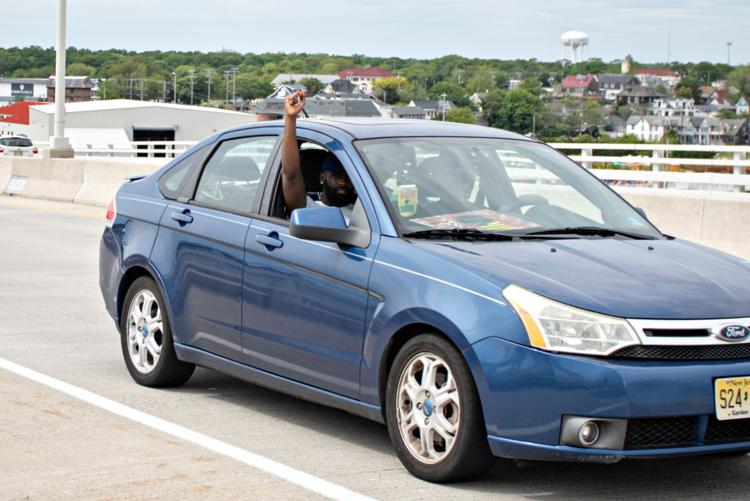 060320_nws_ocprotest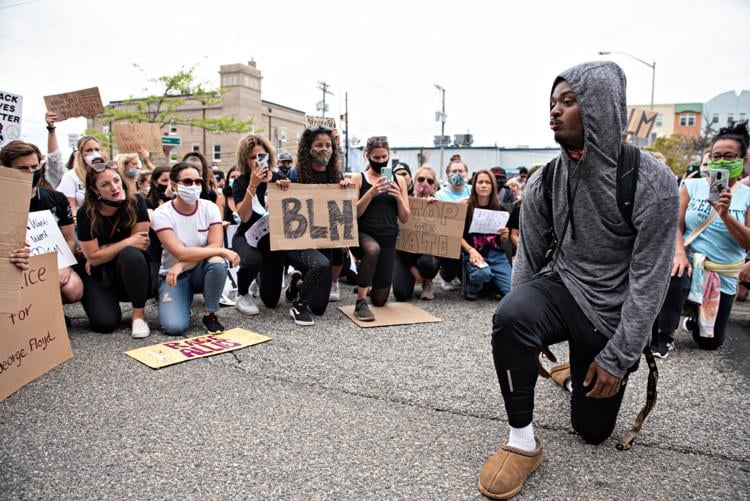 060320_nws_ocprotest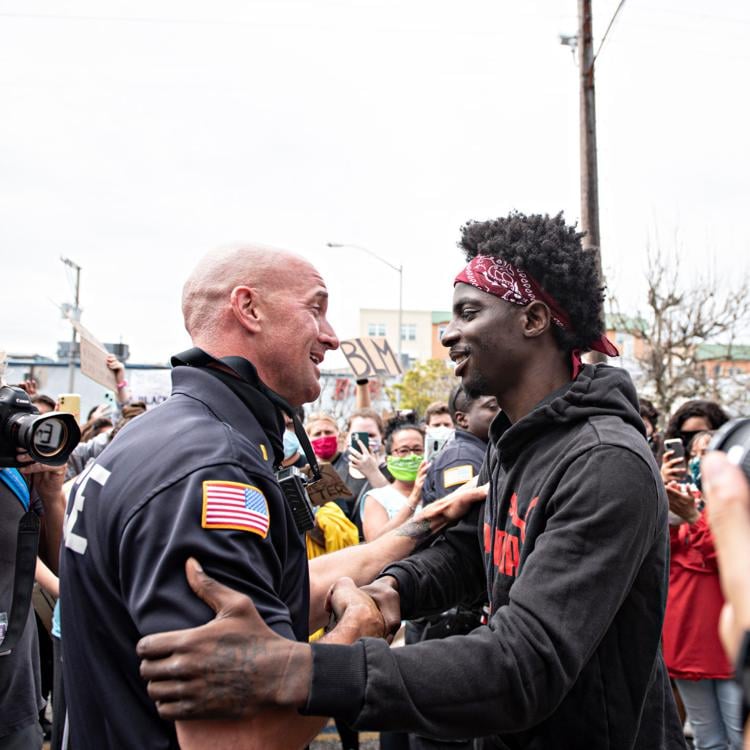 Vineland
VINELAND 
Vineland Protest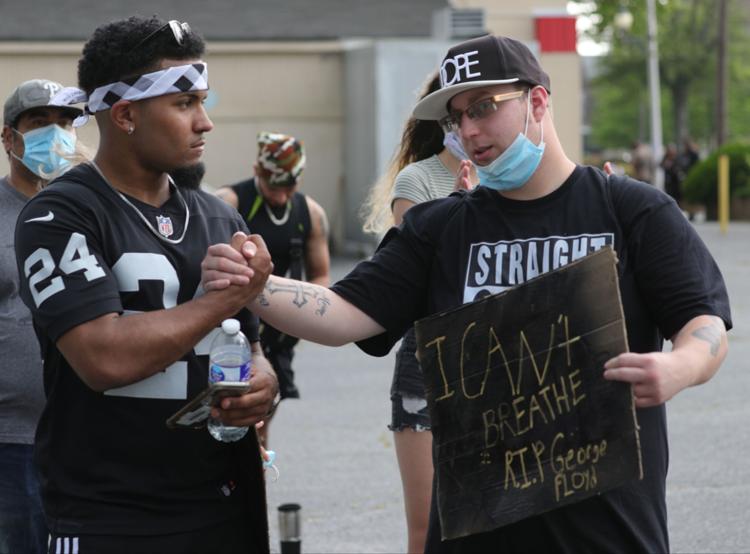 Vineland Protest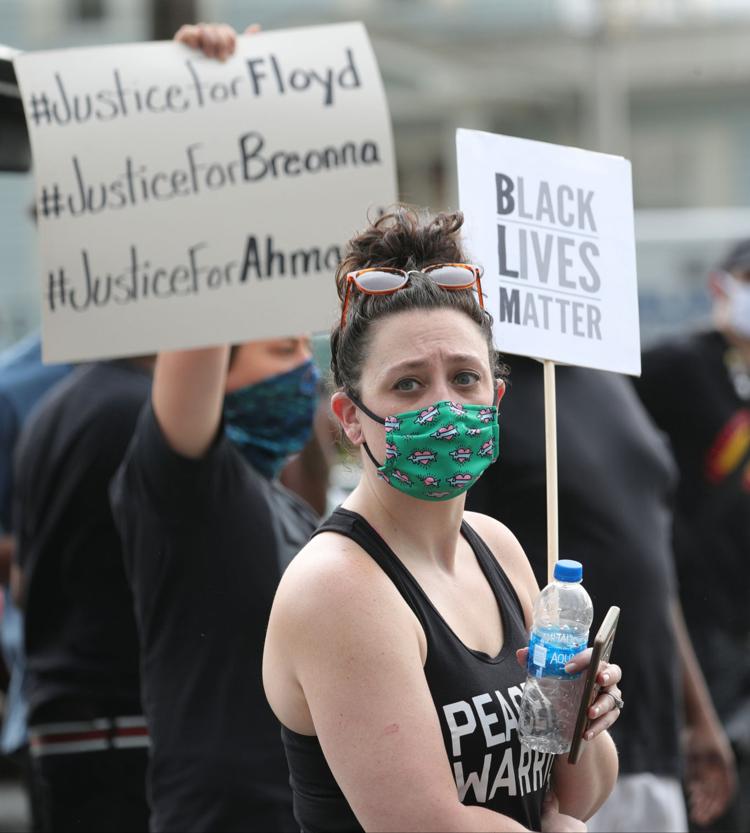 Vineland Protest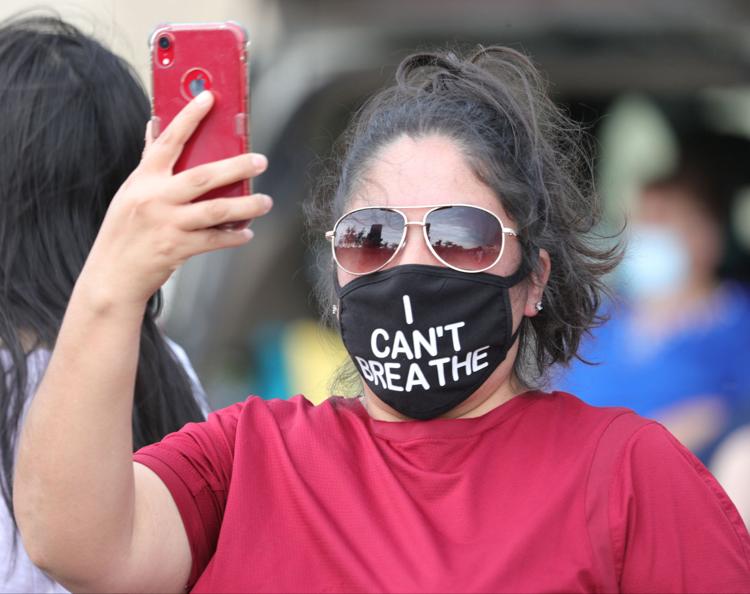 Vineland Protest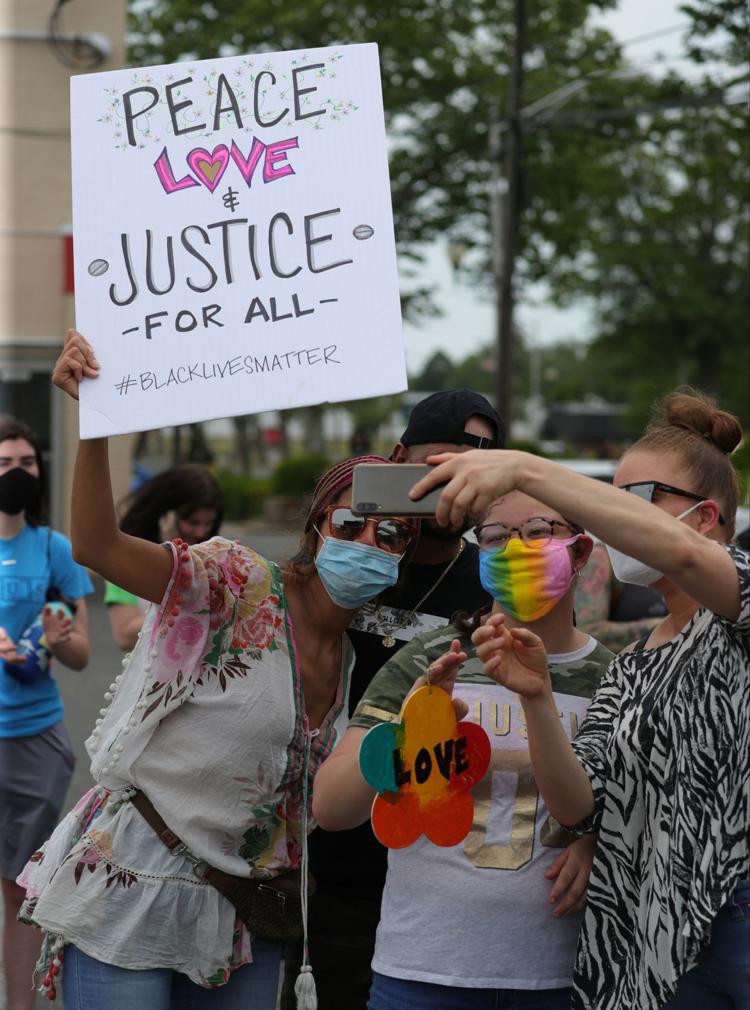 Vineland Protest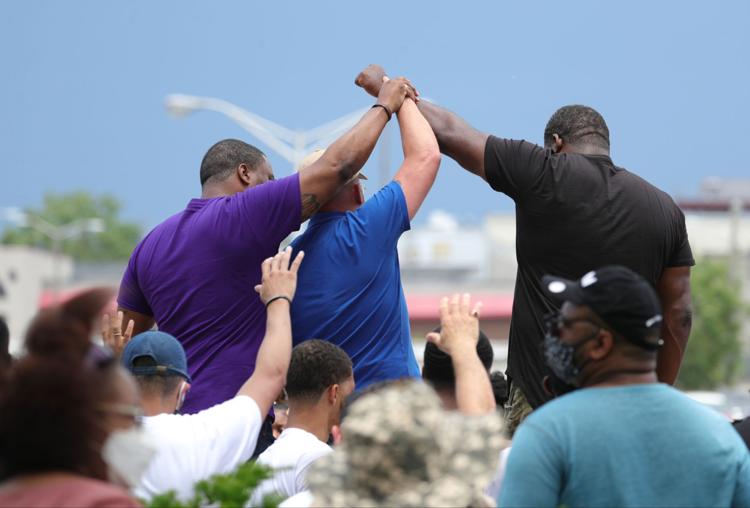 Vineland Protest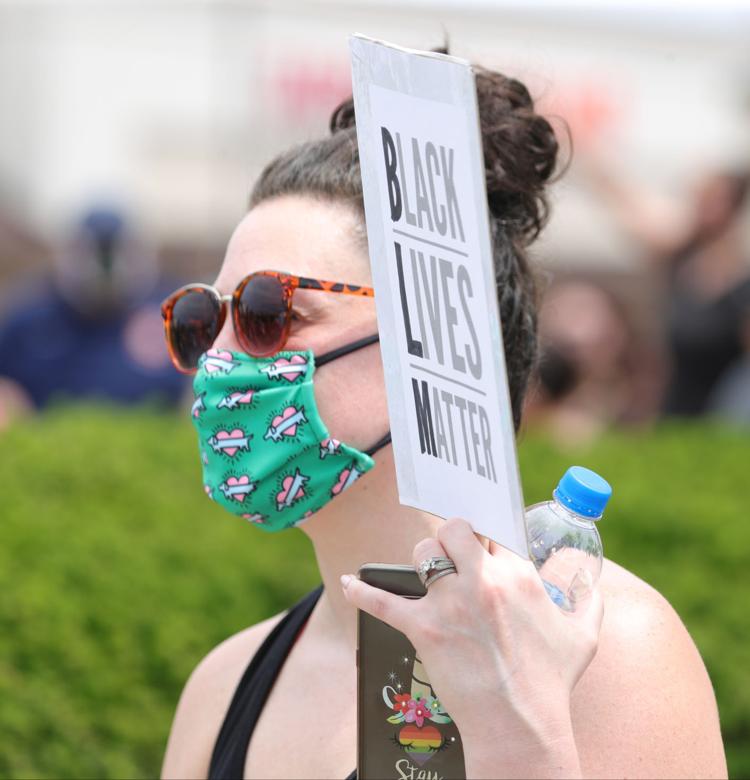 Vineland Protest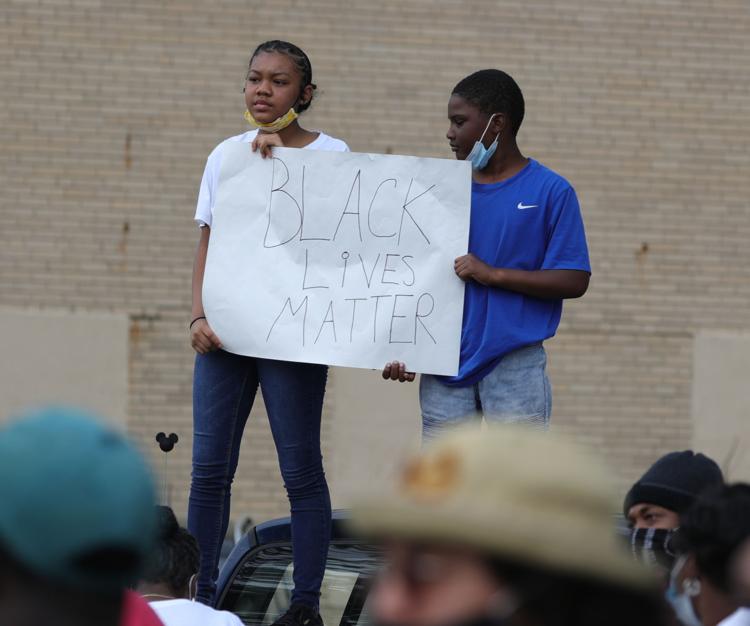 Vineland Protest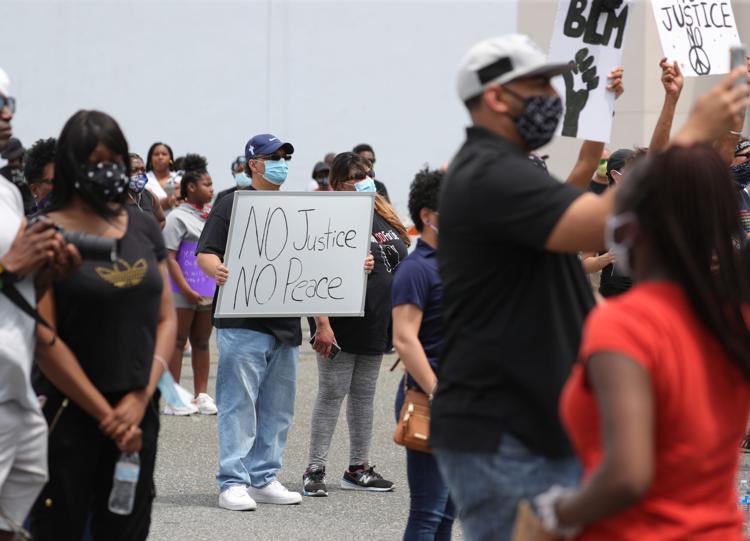 Vineland Protest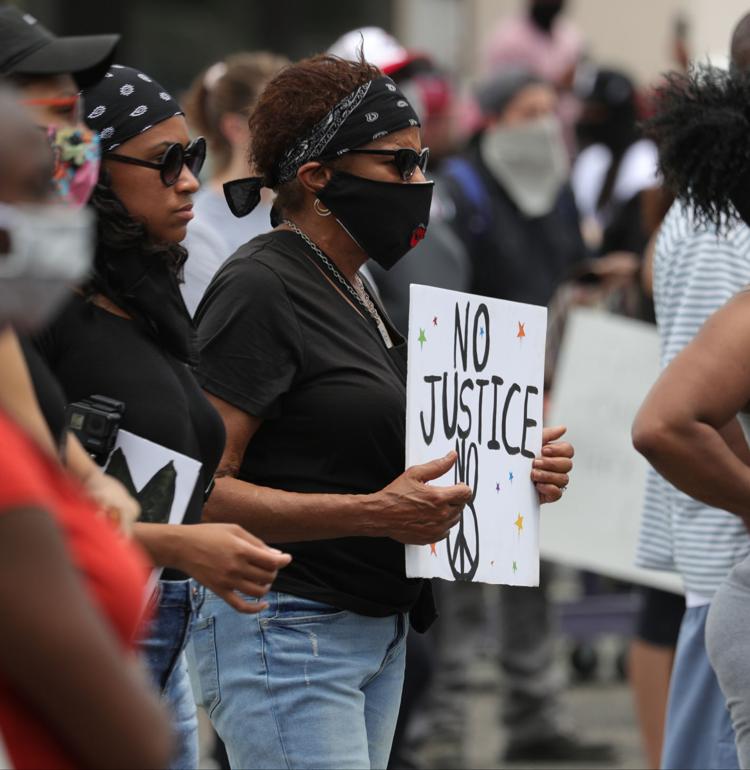 Vineland Protest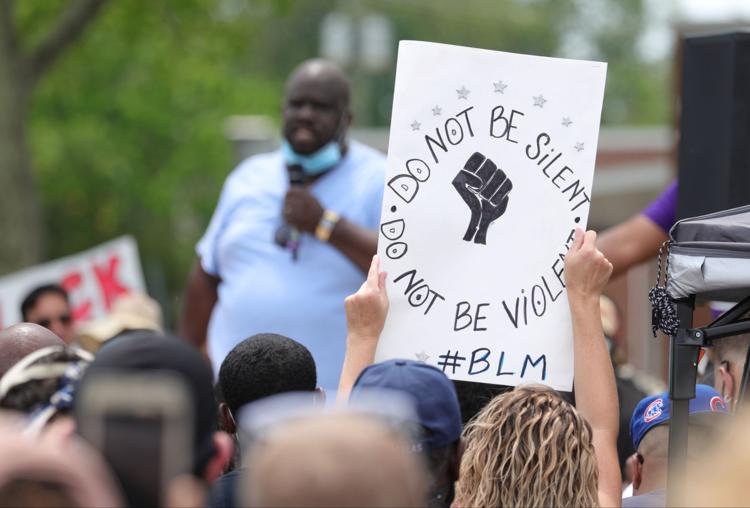 Vineland Protest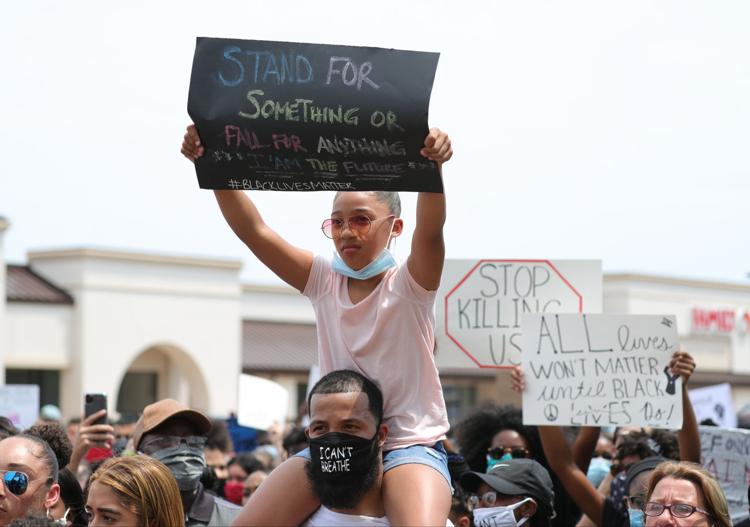 Vineland Protest
Vineland Protest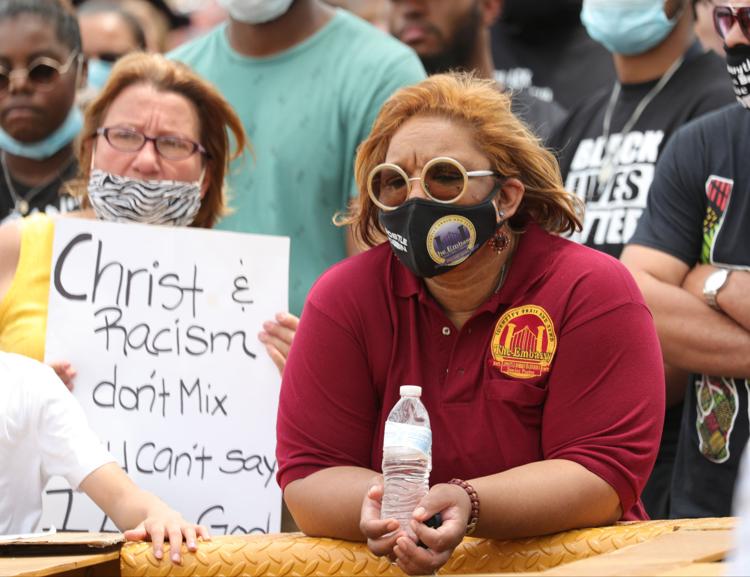 Vineland Protest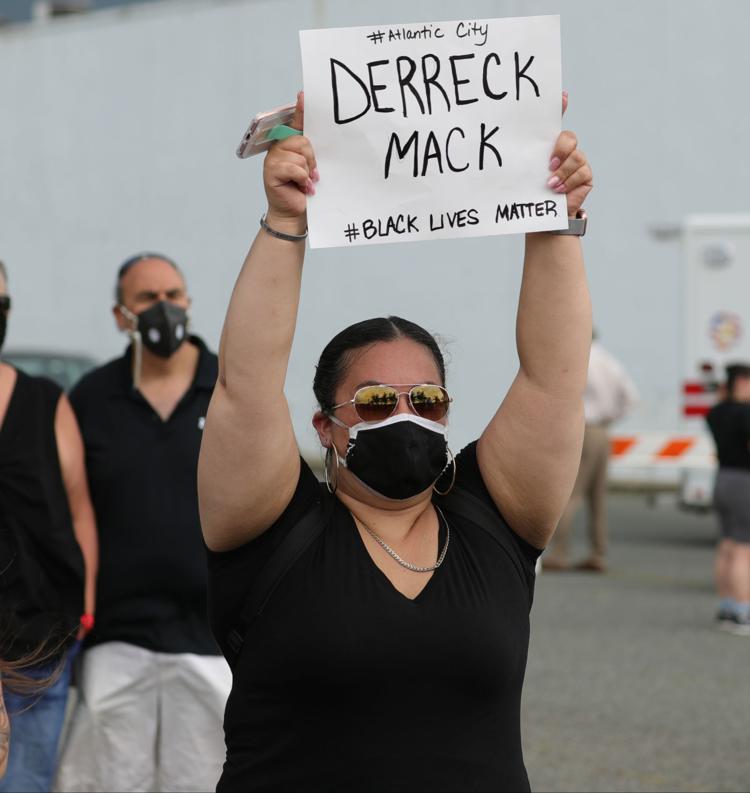 Vineland Protest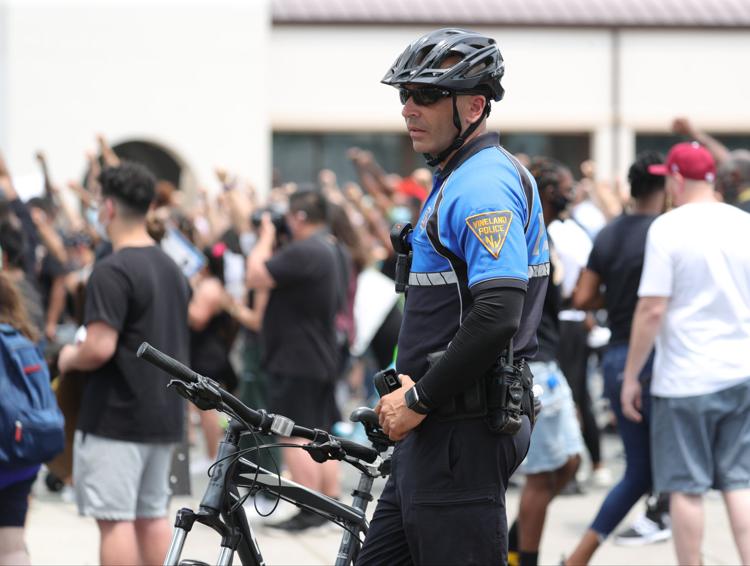 Vineland Protest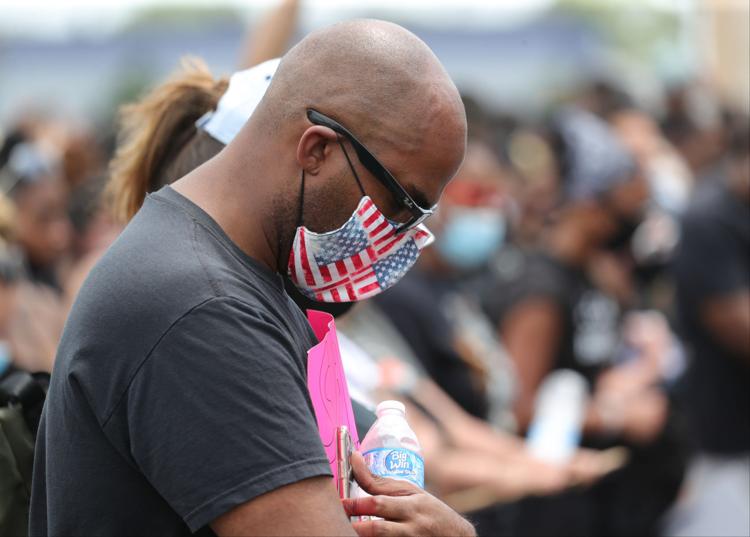 Vineland Protest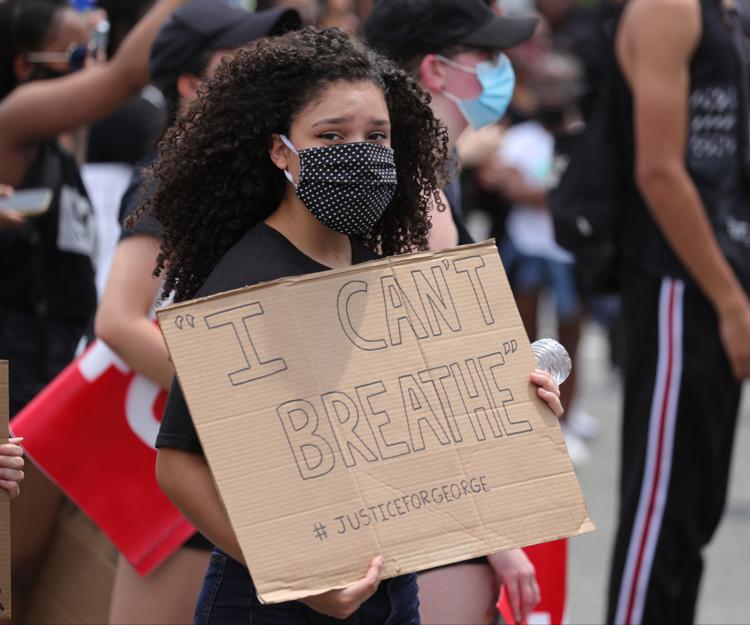 Vineland Protest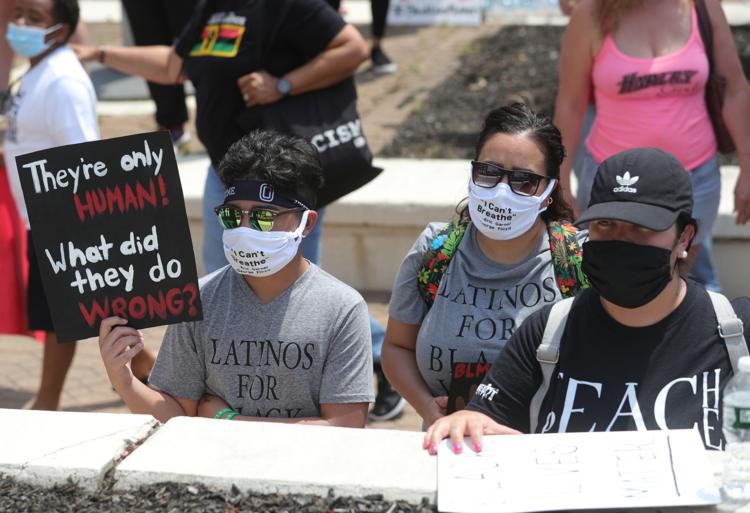 Vineland Protest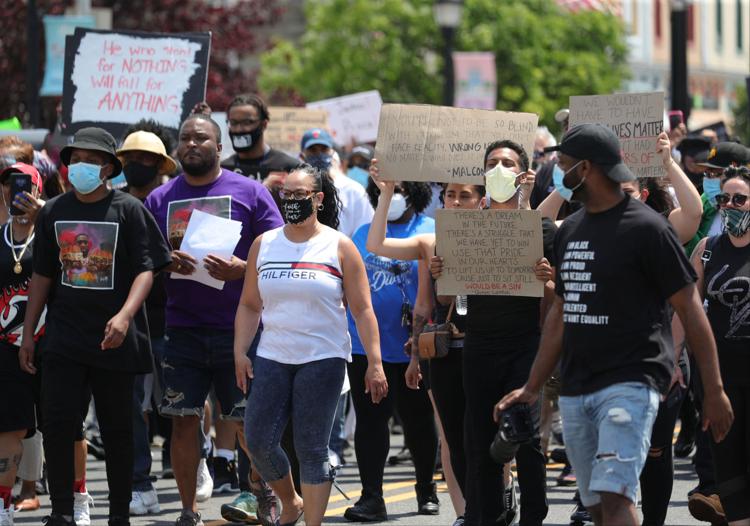 Vineland Protest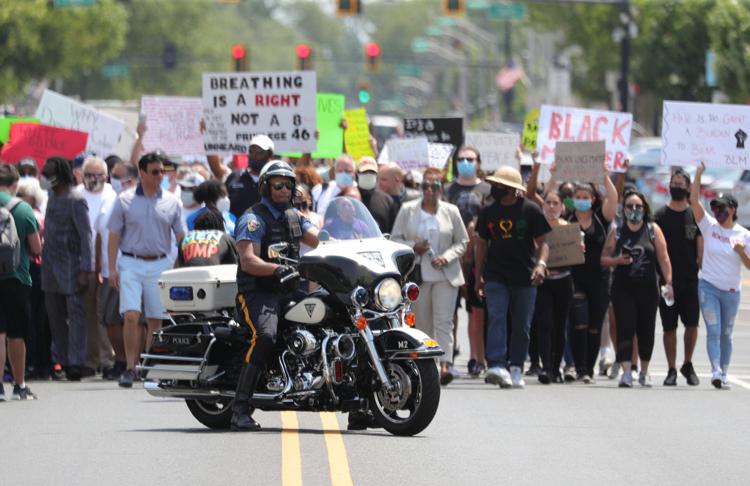 Vineland Protest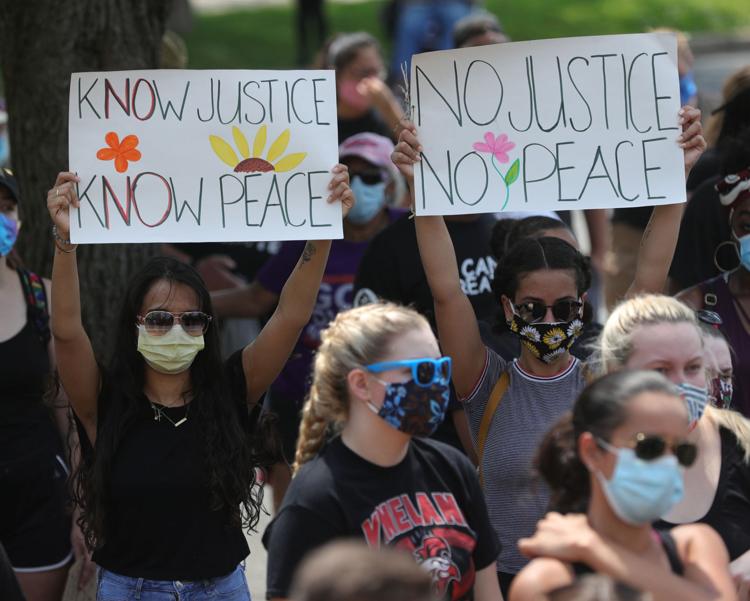 Vineland Protest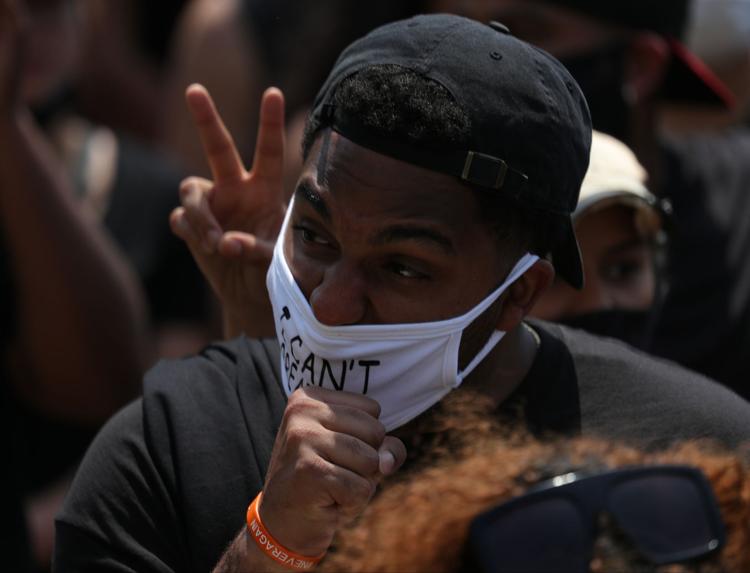 Vineland Protest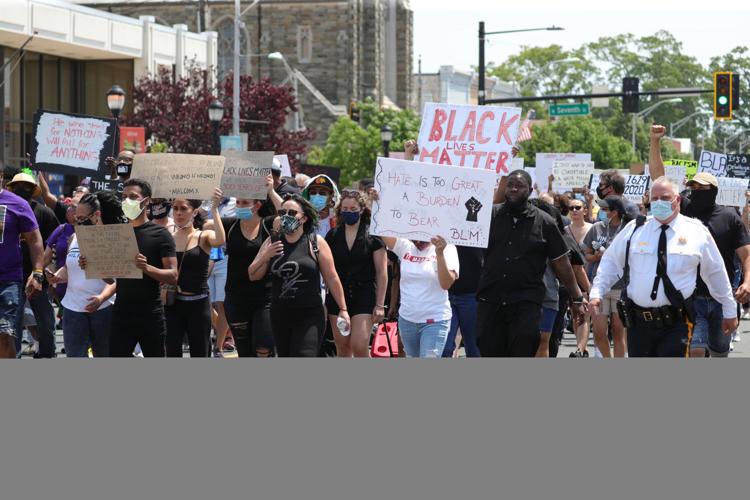 Vineland Protest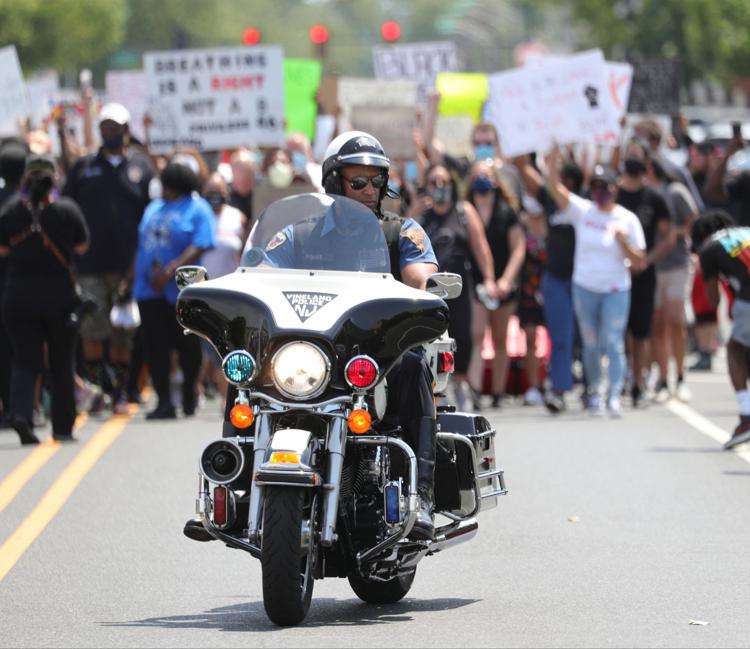 Vineland Protest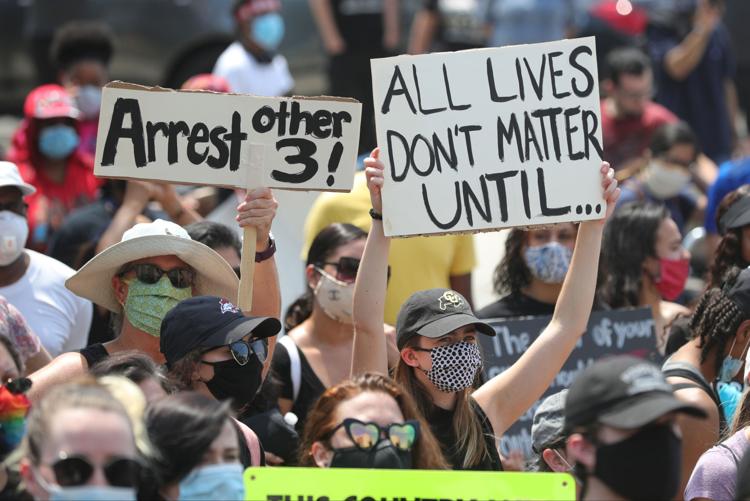 Vineland Protest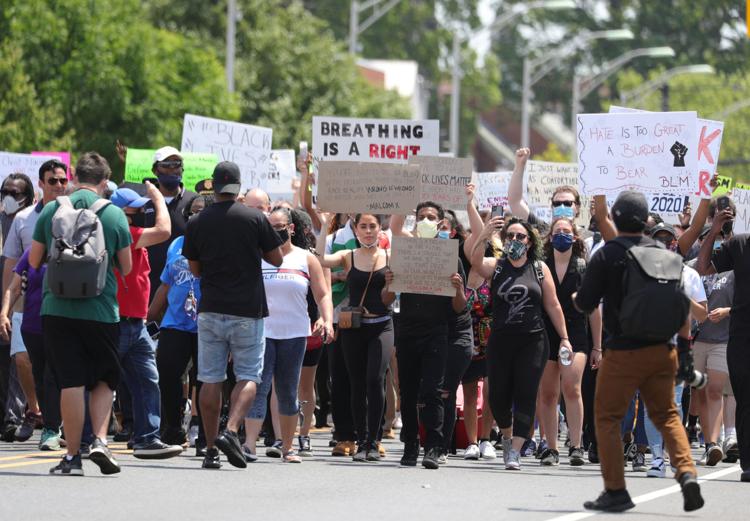 Vineland Protest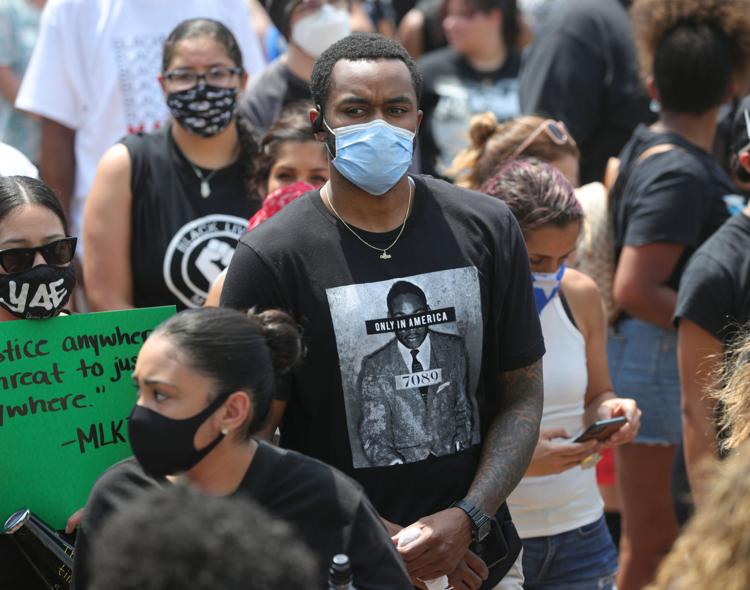 Vineland Protest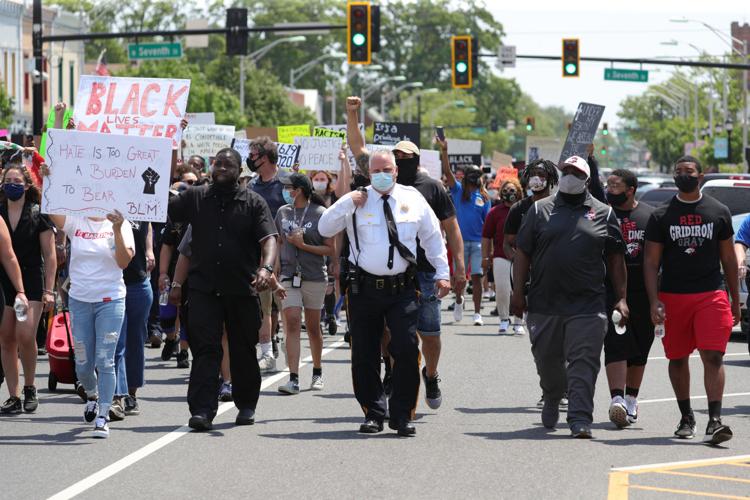 Vineland Protest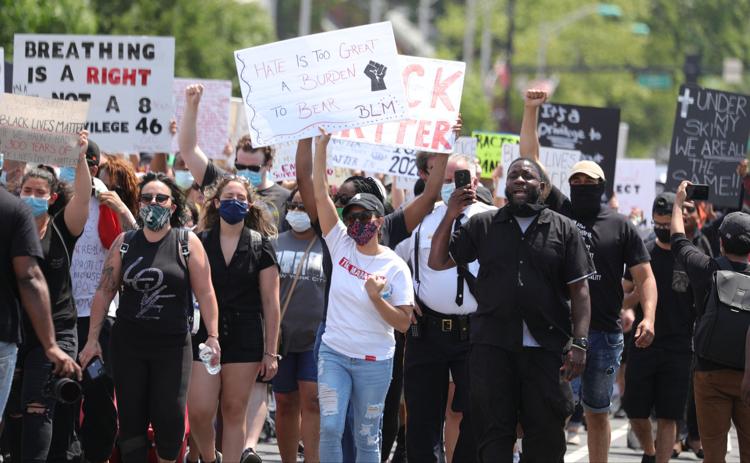 Vineland Protest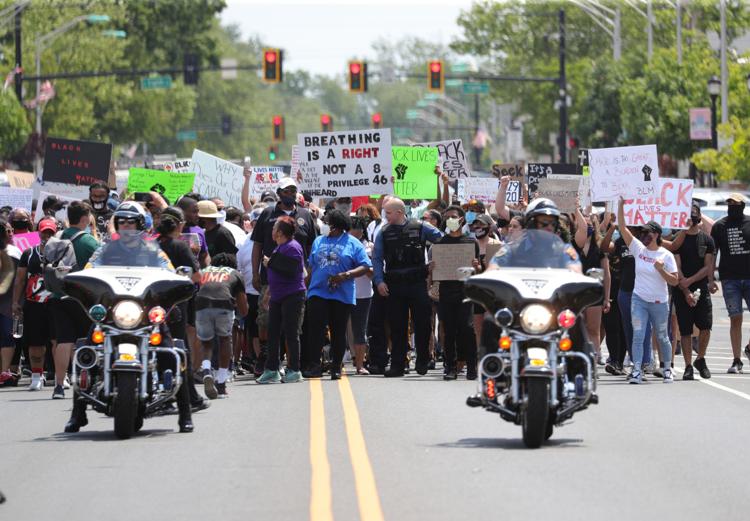 Vineland Protest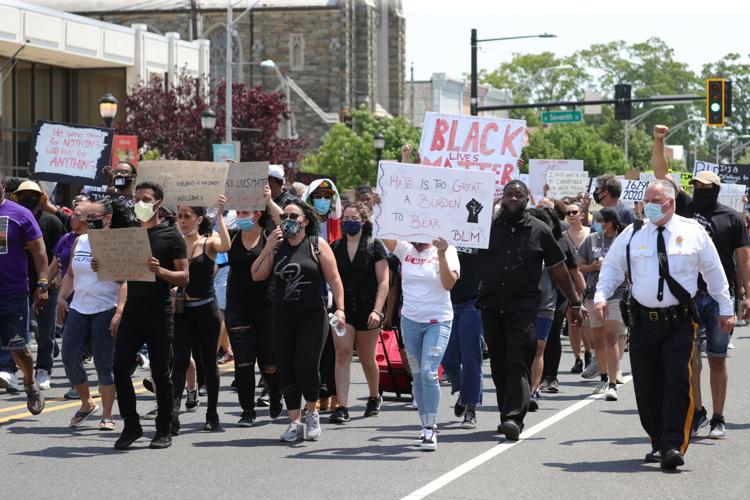 Vineland Protest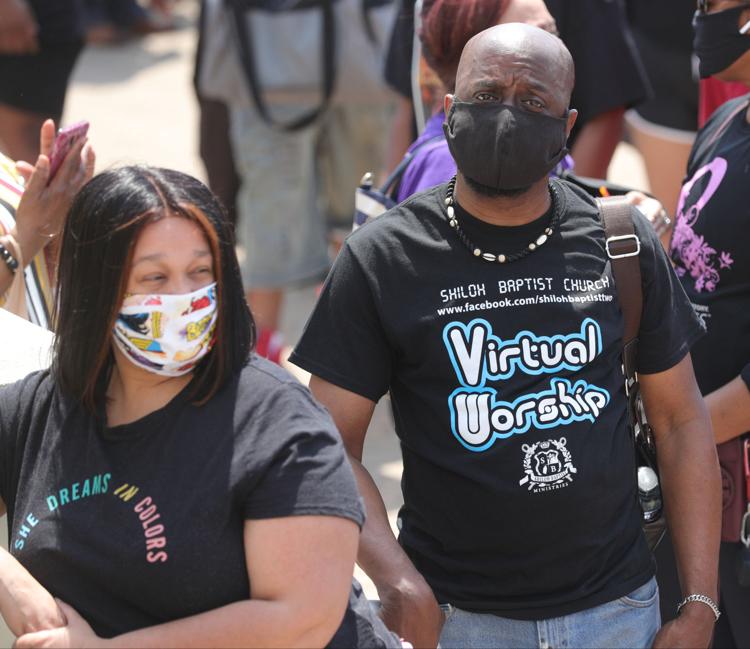 Vineland Protest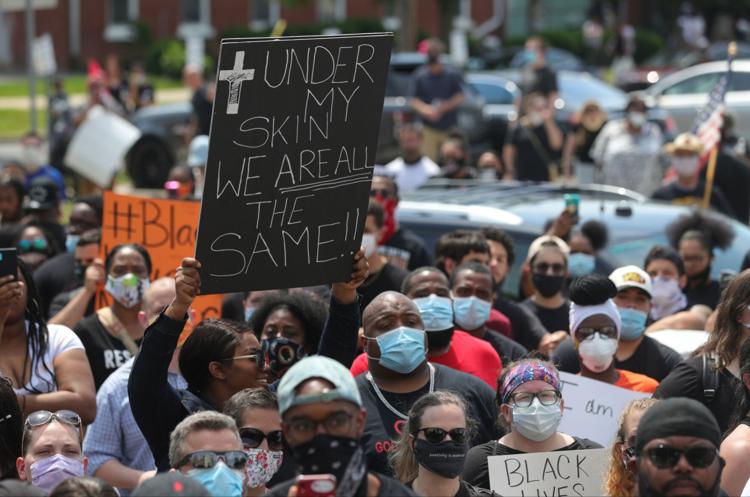 Vineland Protest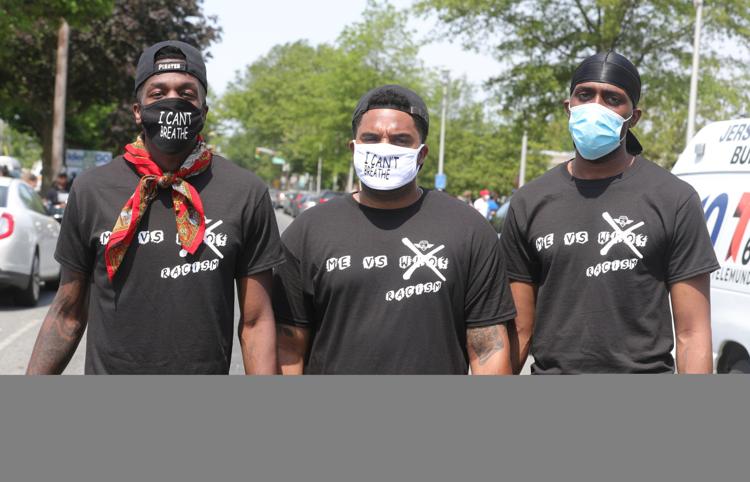 Vineland Protest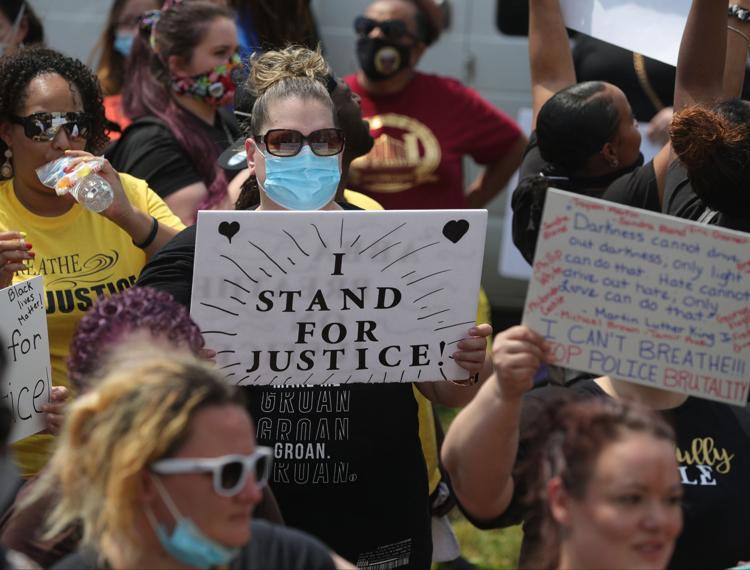 Vineland Protest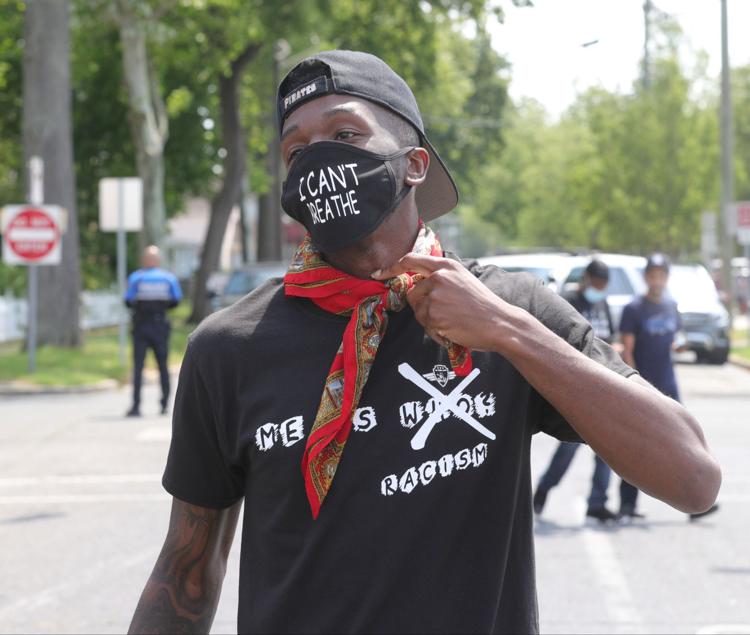 Vineland Protest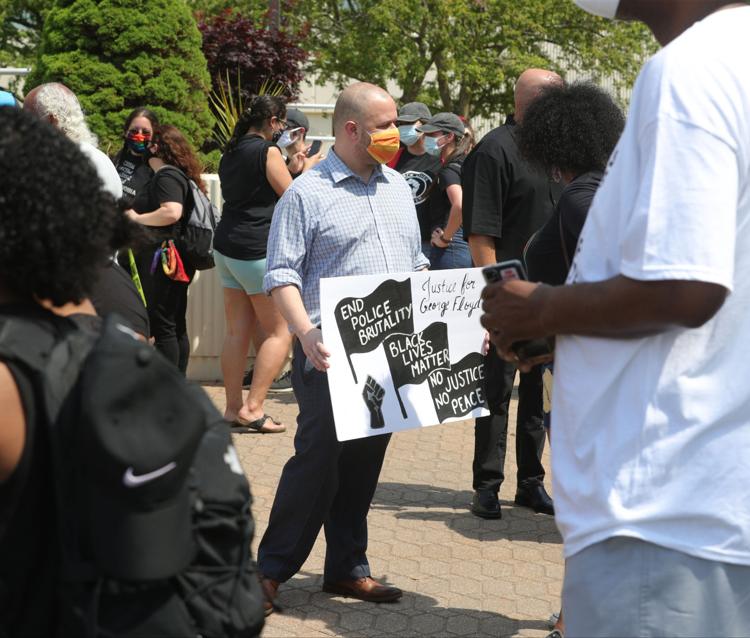 Vineland Protest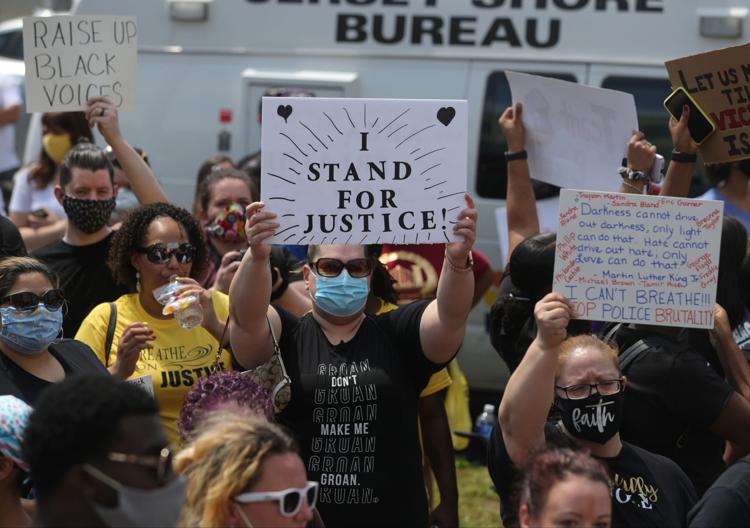 Vineland Protest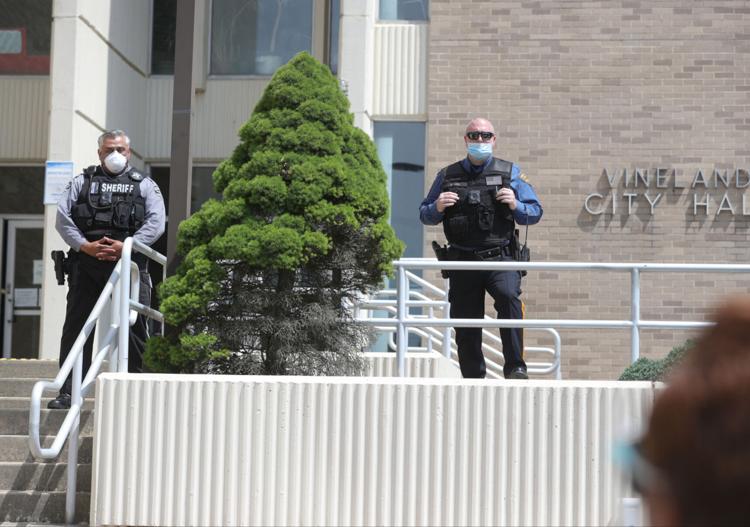 Vineland Protest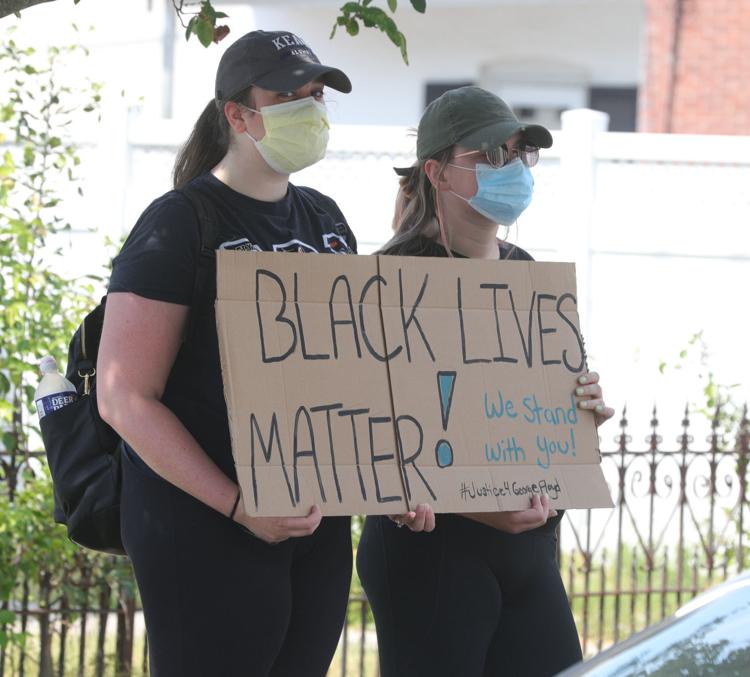 Vineland Protest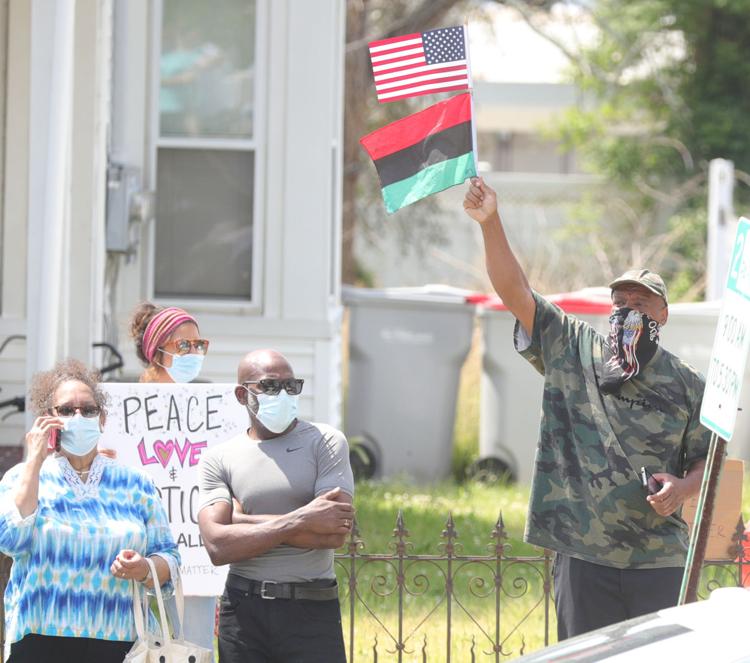 Vineland Protest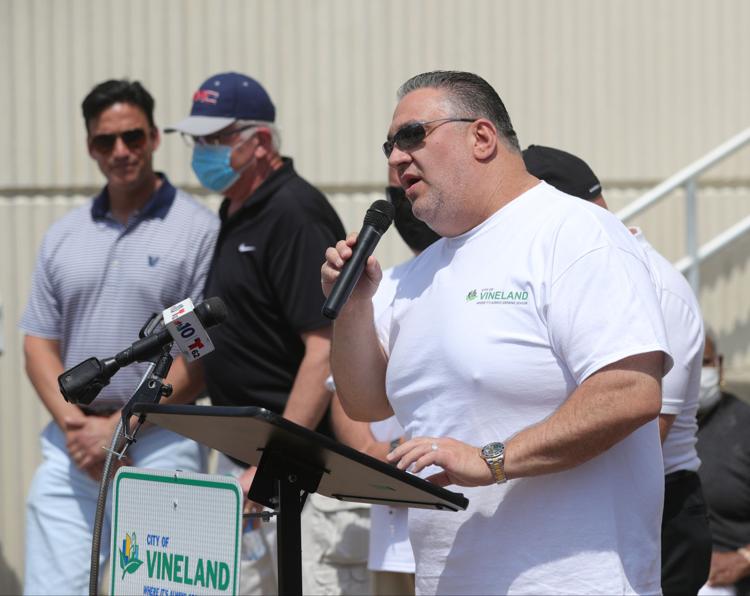 Vineland Protest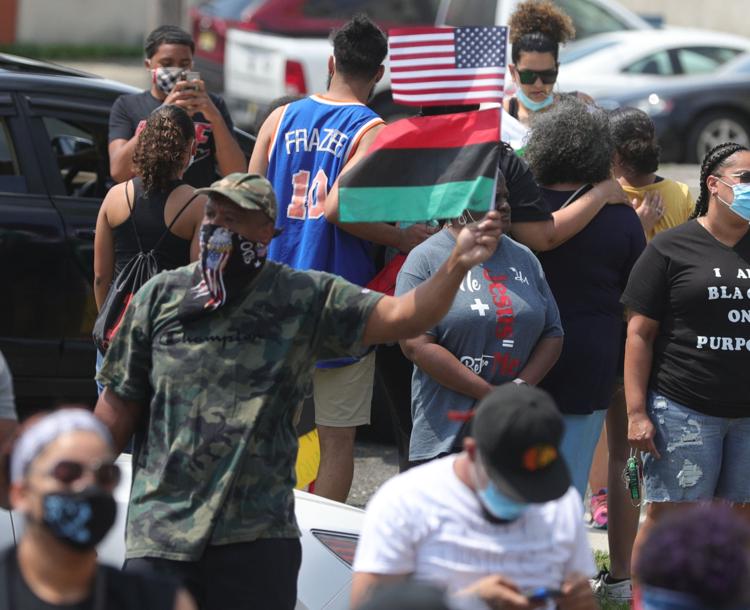 Vineland Protest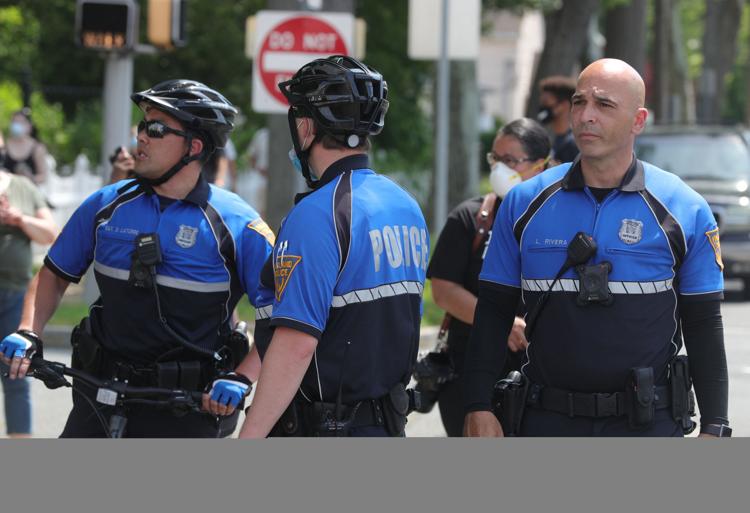 Vineland Protest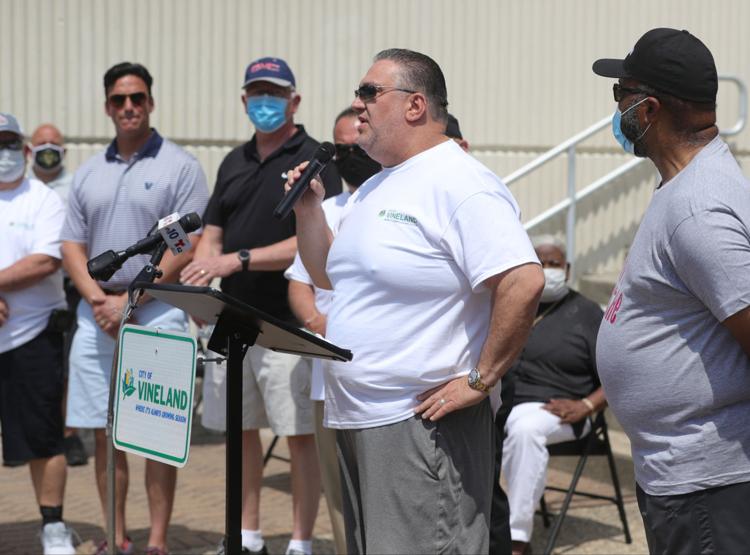 Vineland Protest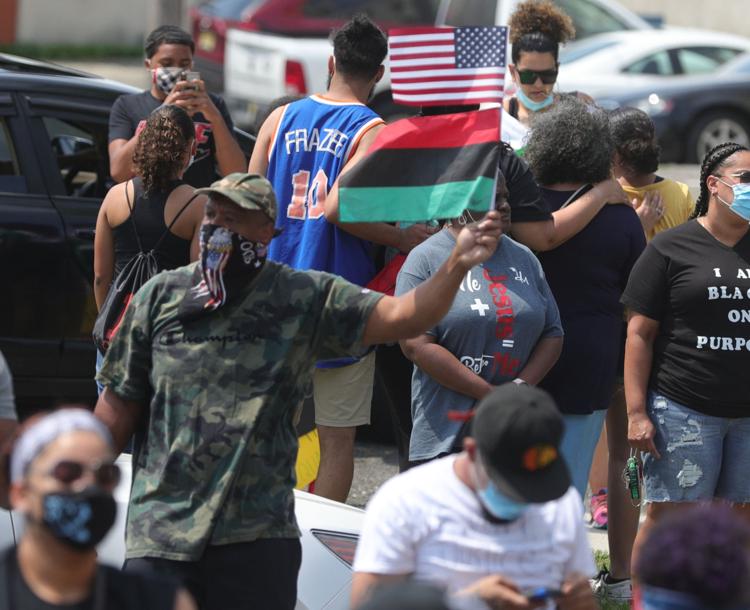 Vineland Protest
Vineland Protest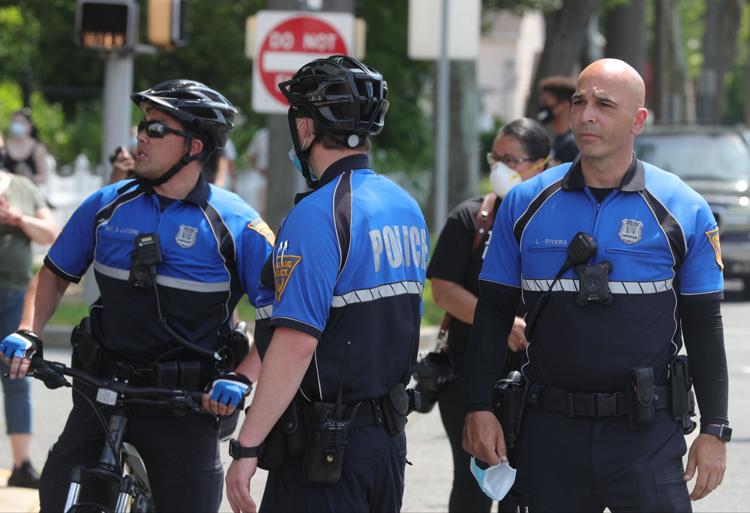 Vineland Protest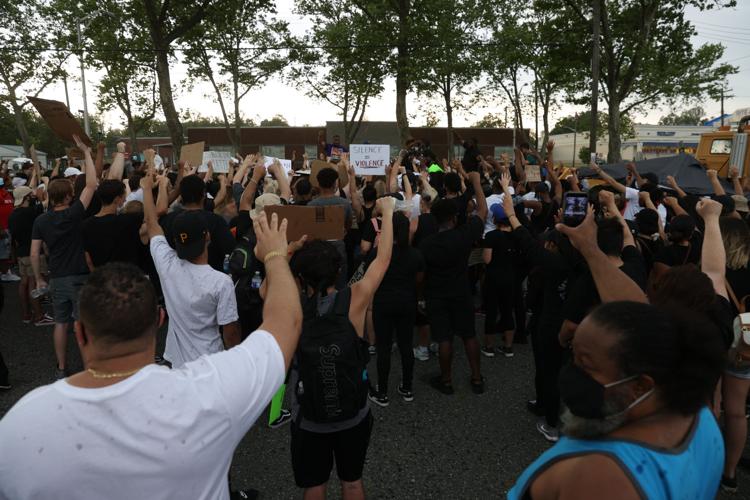 060420_nws_vineland 140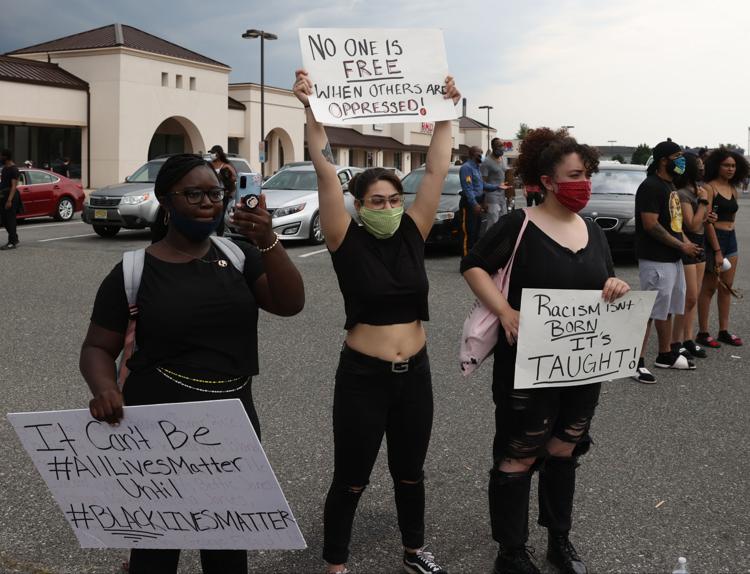 Vineland Protest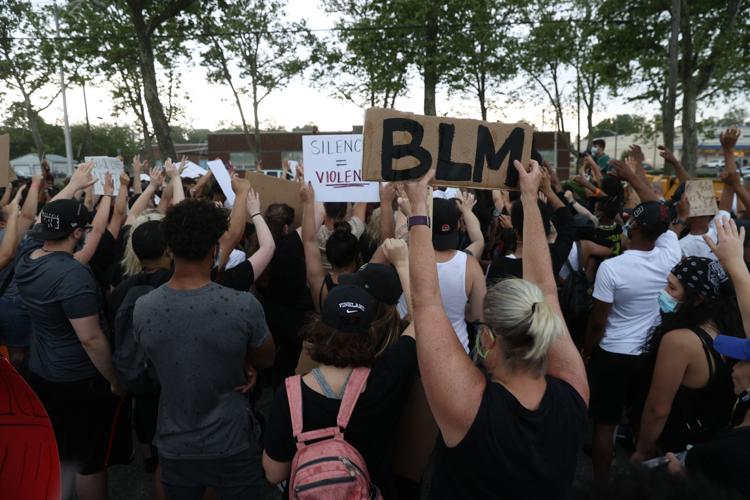 Vineland Protest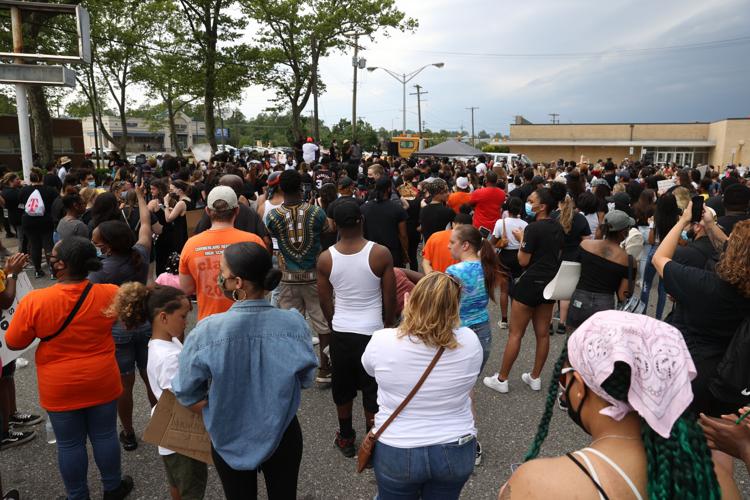 Vineland Protest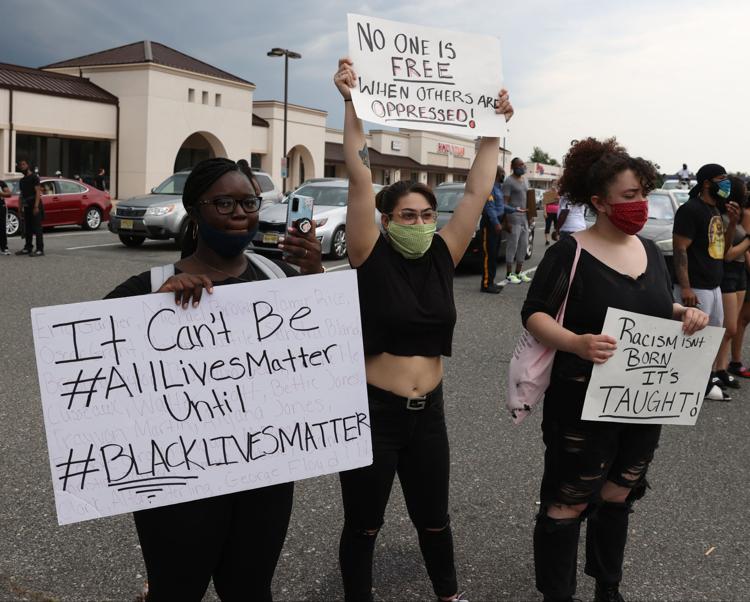 Vineland Protest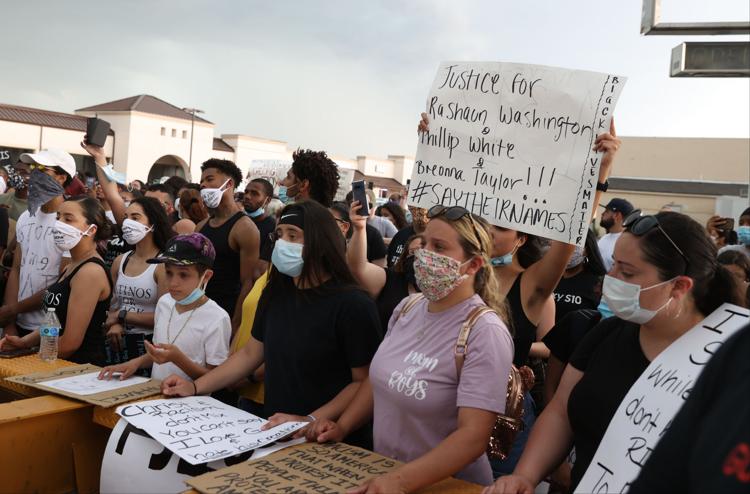 Vineland Protest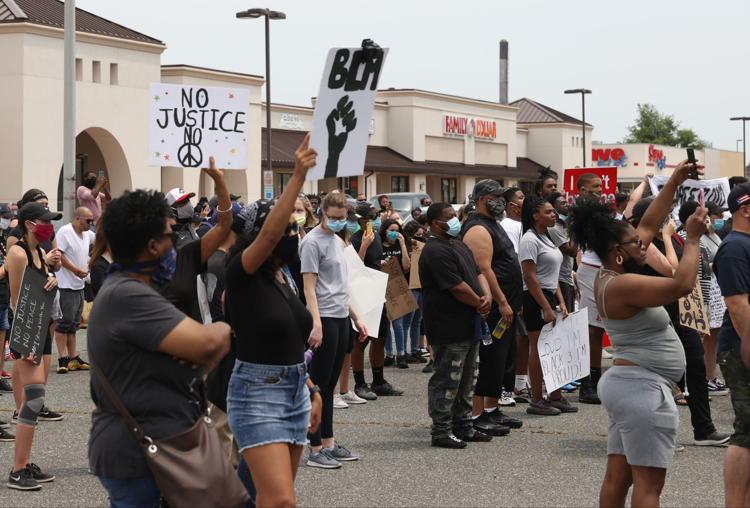 Vineland Protest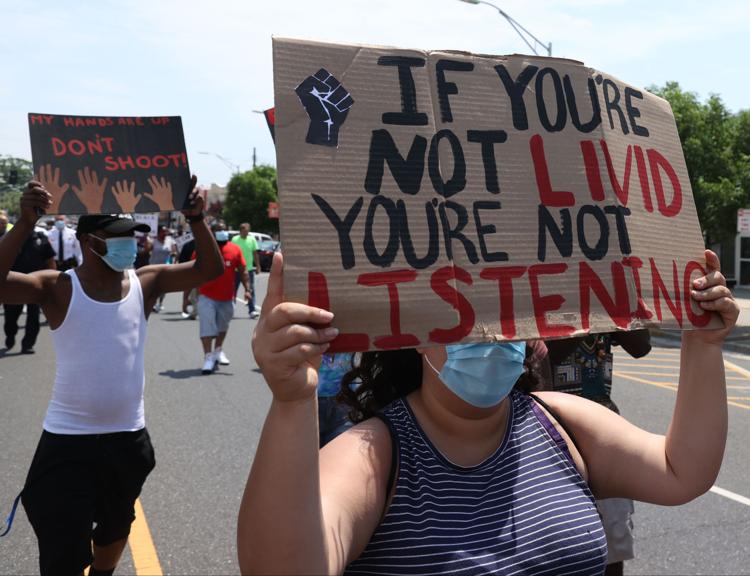 Vineland Protest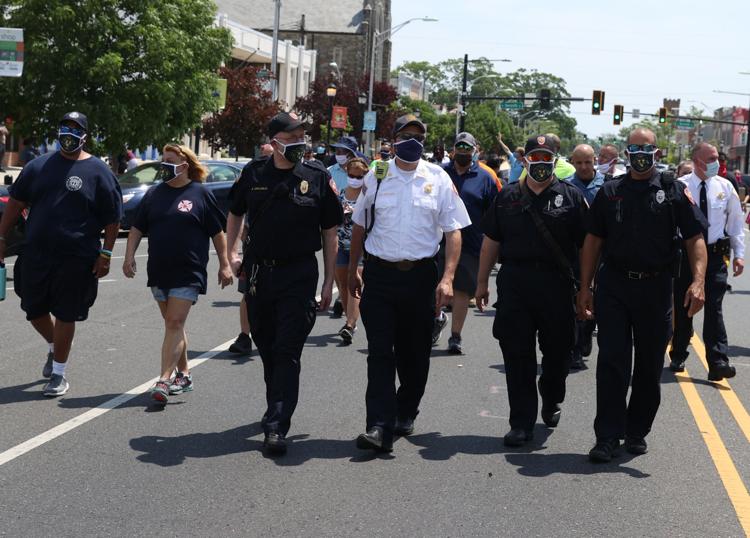 Vineland Protest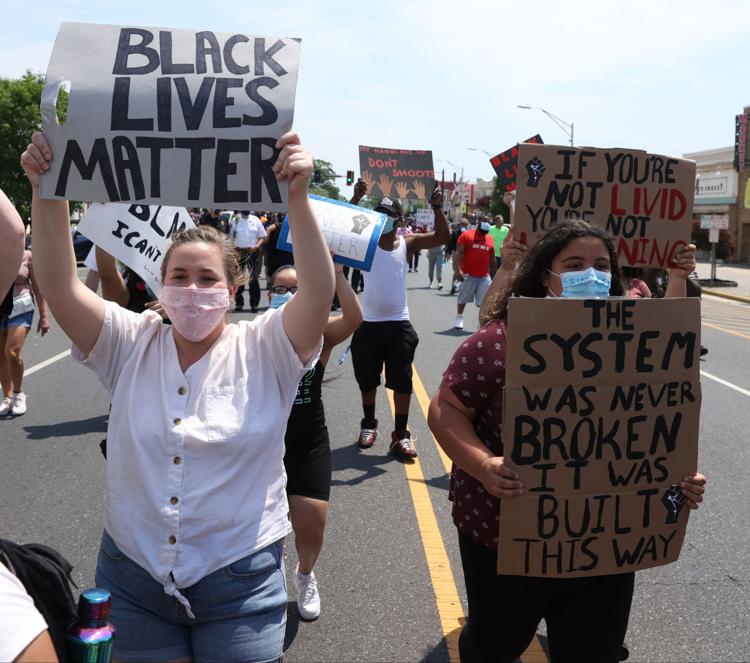 Vineland Protest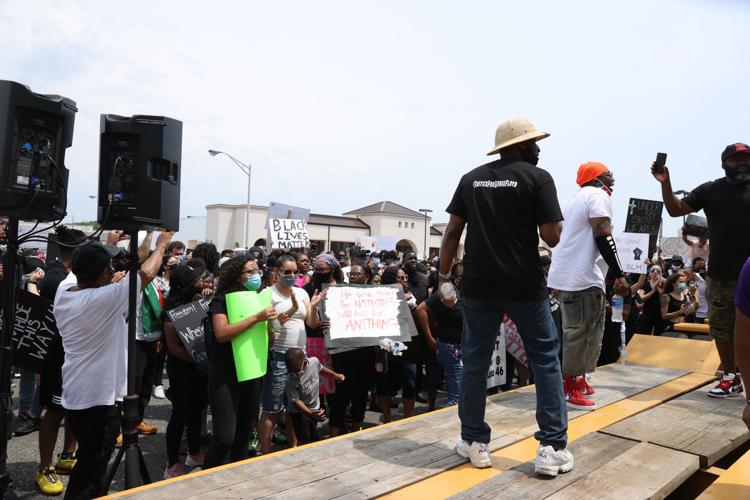 Vineland Protest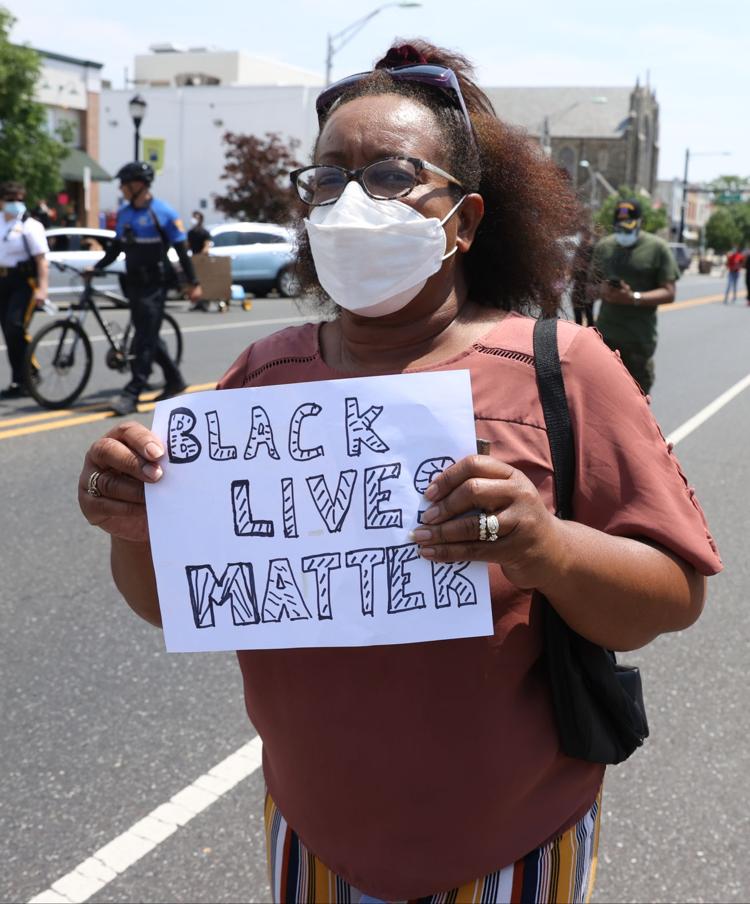 Vineland Protest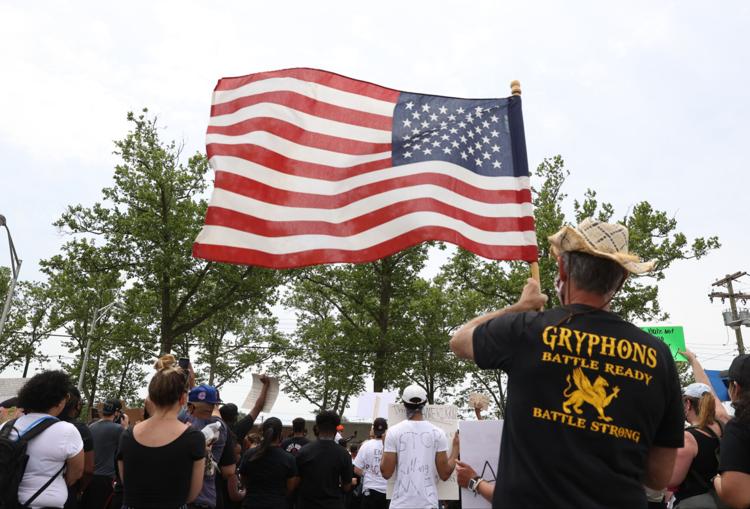 Vineland Protest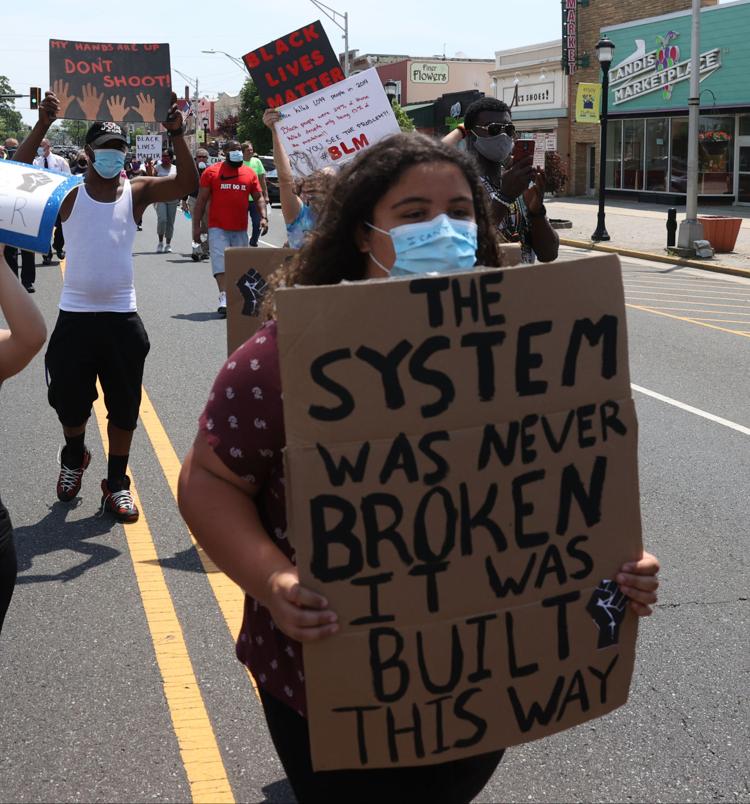 Vineland Protest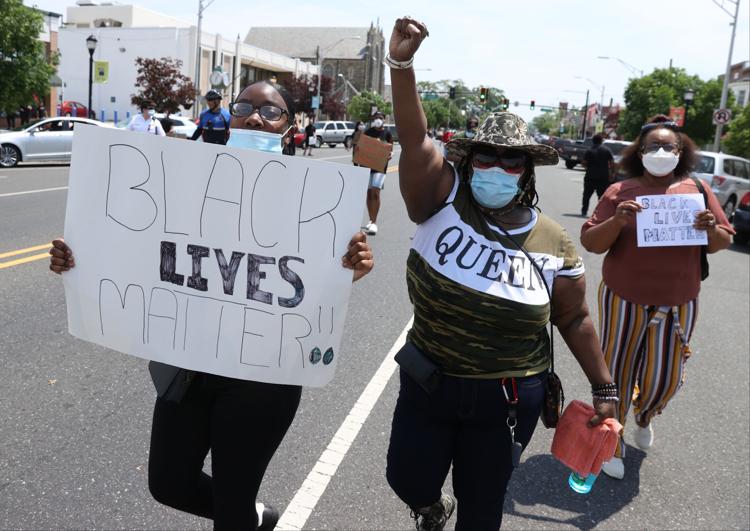 Vineland Protest
Vineland Protest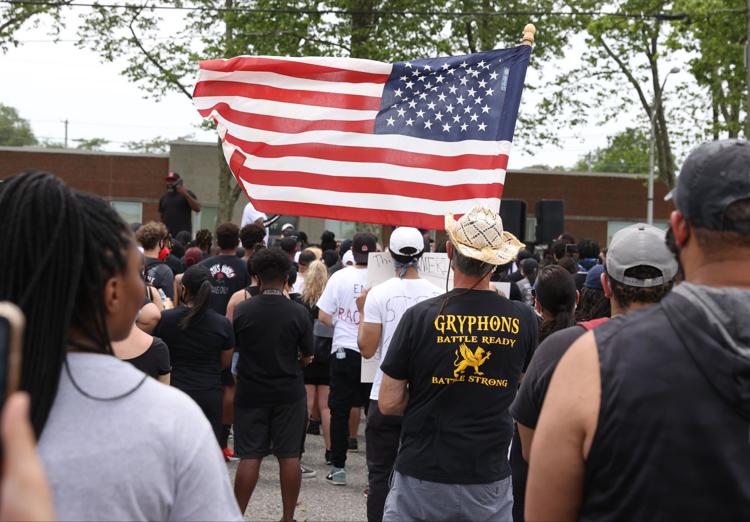 Vineland Protest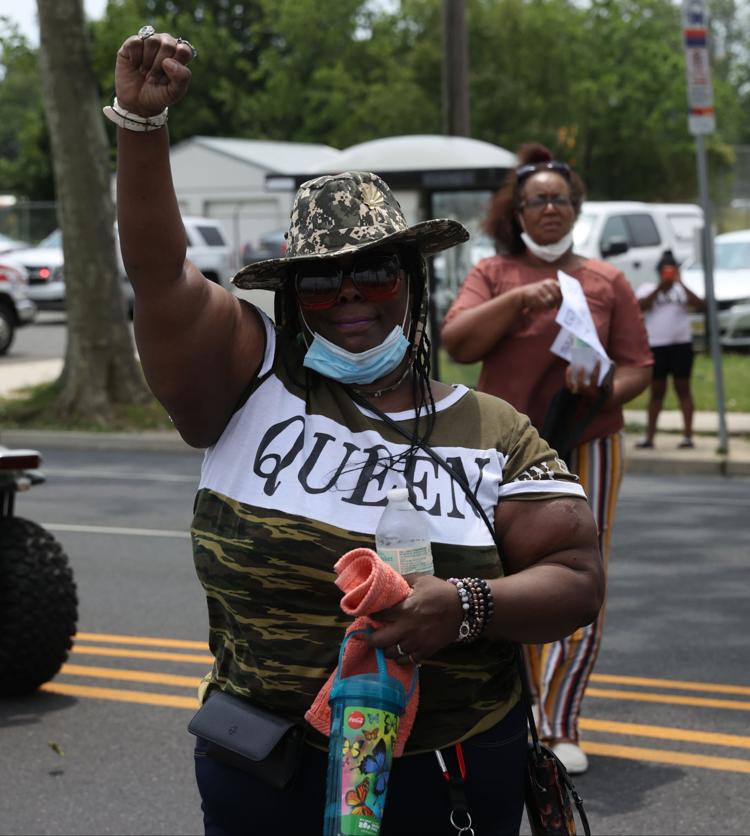 Vineland Protest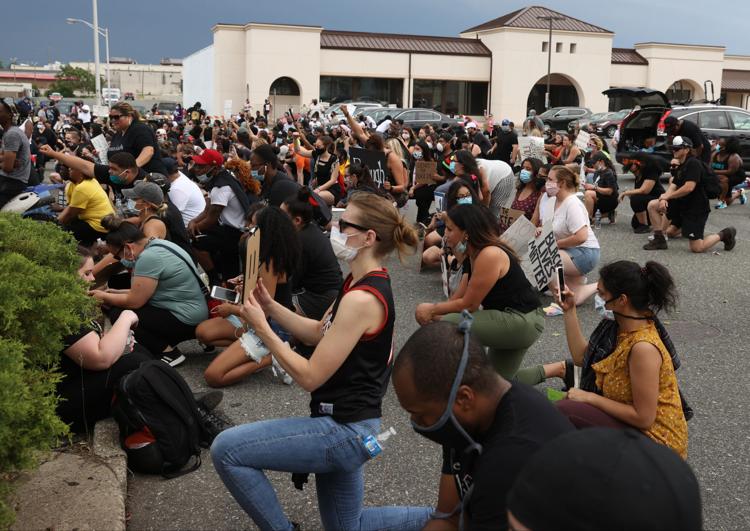 Vineland Protest
Vineland Protest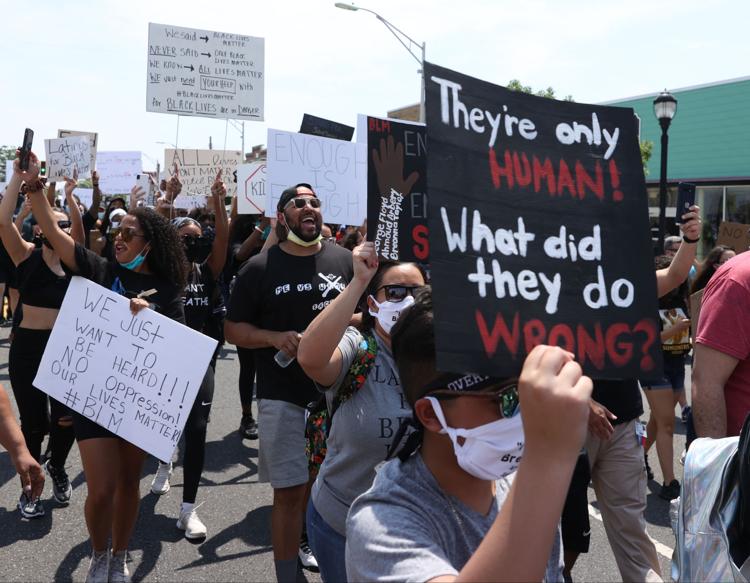 Vineland Protest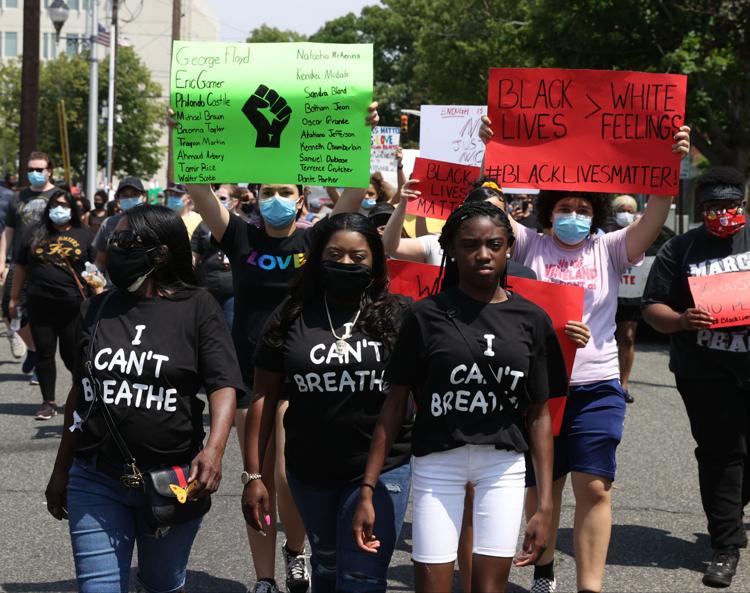 Vineland Protest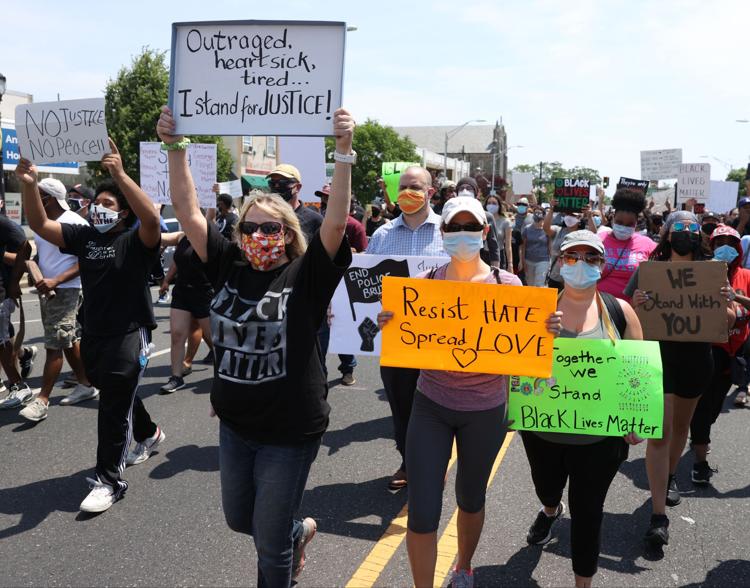 Vineland Protest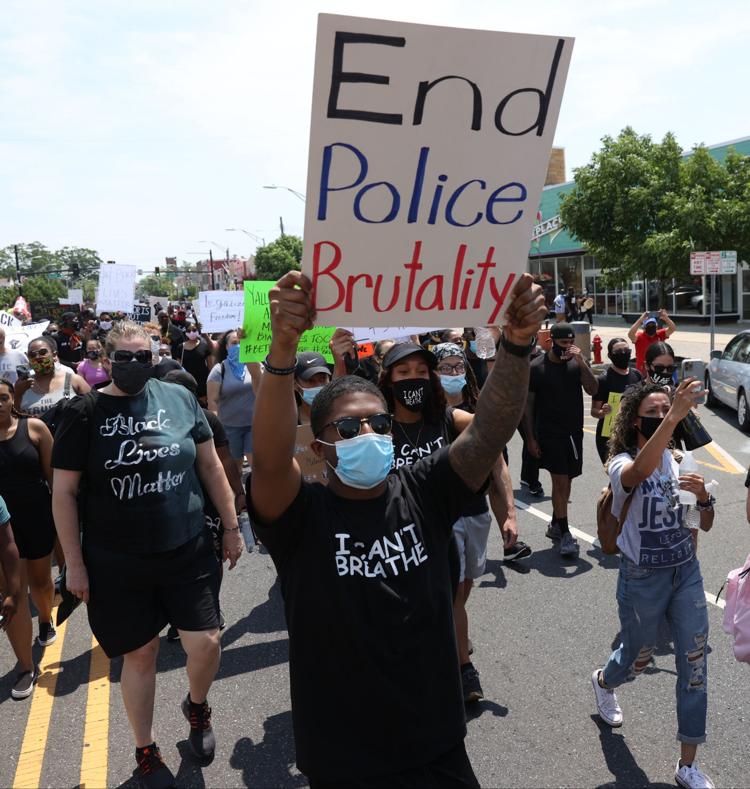 Vineland Protest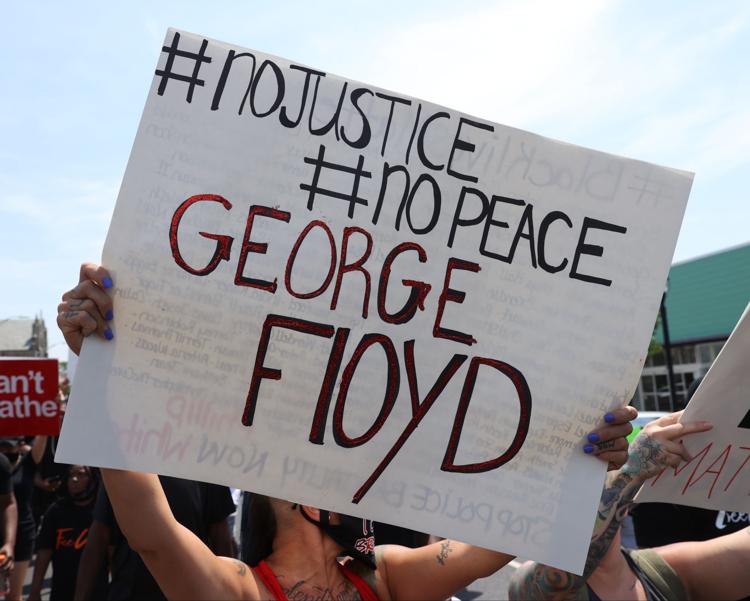 Vineland Protest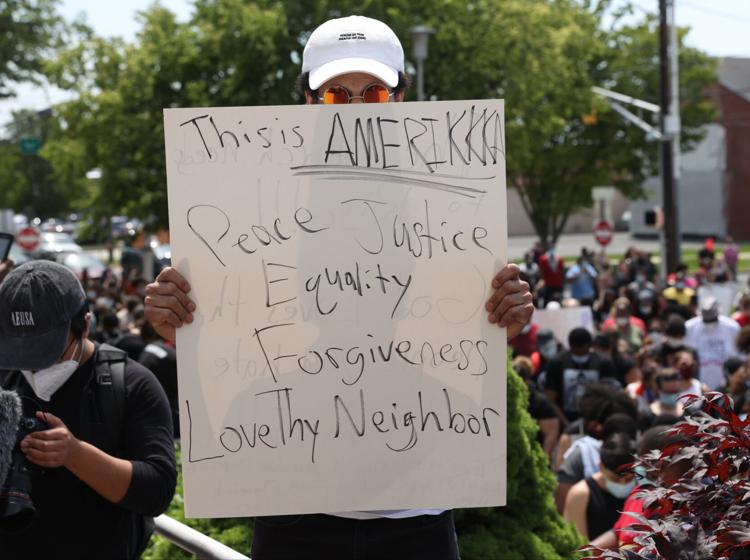 Vineland Protest