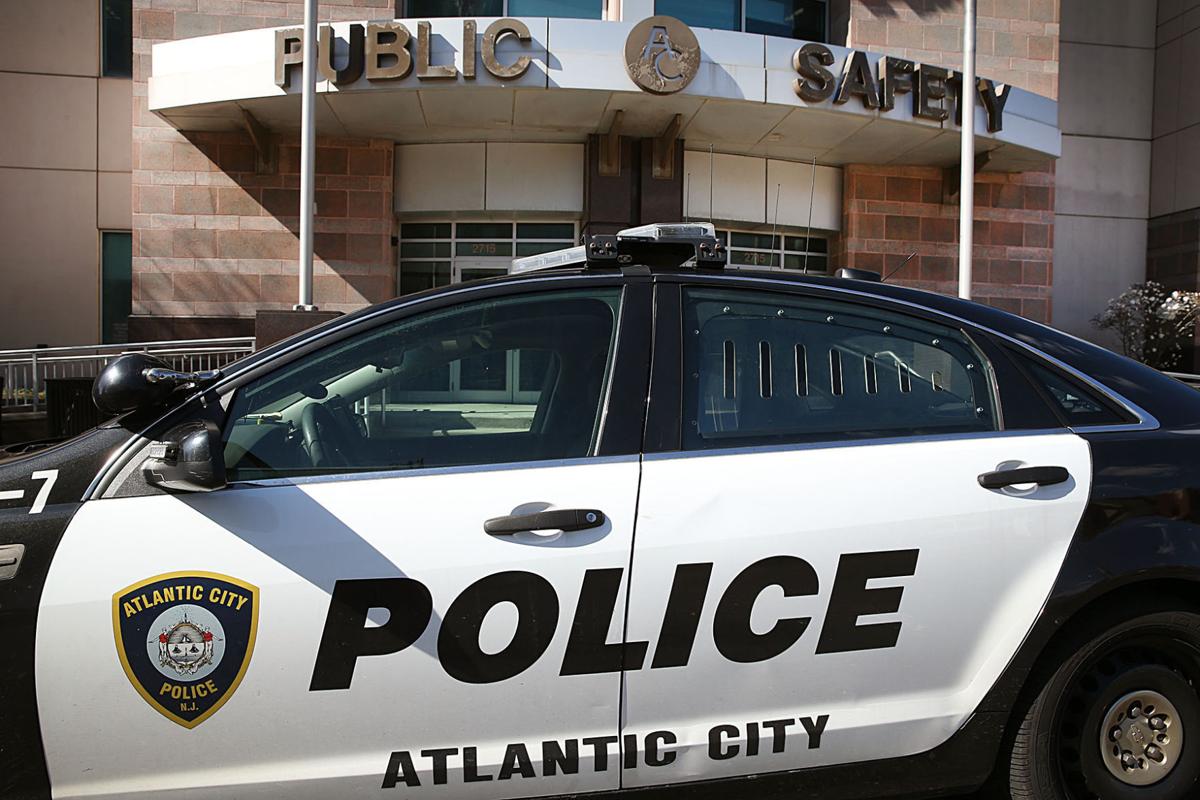 ATLANTIC CITY — A city man is charged with being the head of a drug-trafficking network after he was arrested with a stolen handgun, a kilo of raw heroin and marijuana, police said.
The city's Special Investigations Section, led by Detective Darrian Lorady, arrested Ameer Stephens, 35, on Monday after searching his vehicle, police said in a news release.
The heroin would have made more than 35,000 individual packets with a street value of $80,000.
Detectives also recovered a pound of marijuana and a loaded handgun with an extended magazine that was reported stolen in Georgia, police said.
Stephens is charged with being the leader of a narcotics-trafficking network, two counts of possession of a controlled dangerous substance, two counts of drug possession with intent to distribute, unlawful possession of a weapon, certain person not to possess a weapon, possession of a weapon while committing a drug offense, possession of an extended magazine and receiving stolen property.
He was sent to the Atlantic County jail. Bail information was not immediately available.