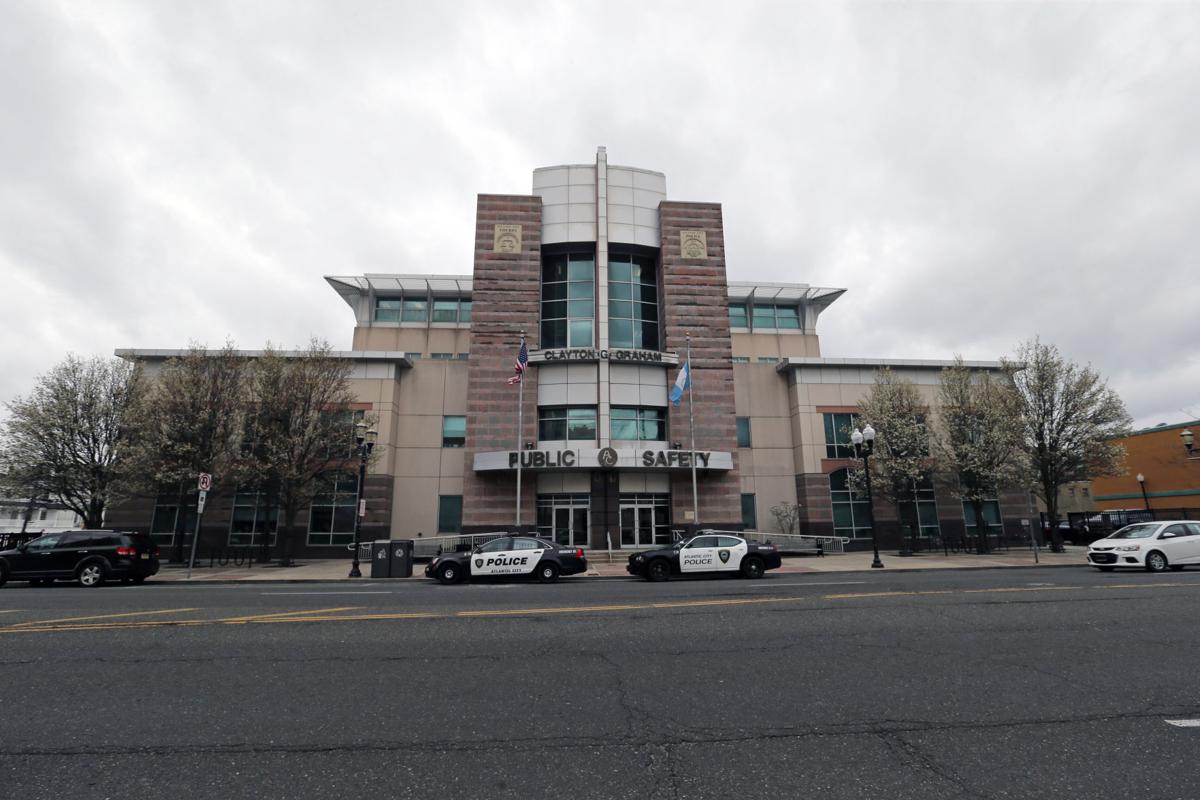 ATLANTIC CITY — A city man was arrested Wednesday in a stabbing and armed robbery last week, police said.
Police arrived just before 1 p.m. Feb. 1 in the 200 block of North South Carolina Avenue to find a 53-year-old Mays Landing man with multiple stab wounds. He was taken to AtlantiCare Regional Medical Center.
Laquay Tucker, 41, was arrested at Kentucky and Atlantic avenues and charged with robbery, aggravated assault and possession of a weapon for an unlawful purpose. Police said he took the victim's money after stabbing him and at the time of his arrest was in possession of a knife, 19 bags of heroin and 7 grams of marijuana.
Tucker is being held at the Atlantic County jail.