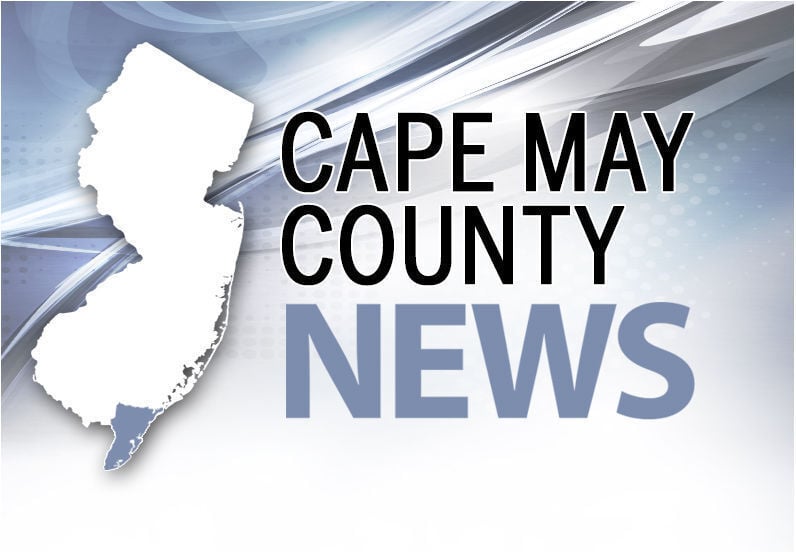 SEA ISLE CITY — A Pennsylvania man was allegedly helping a 12-year-old girl who had been knocked down by a wave last month before he grabbed her inappropriately, court documents show.
Stephen Gallagher, 60, of Lafayette Hill, has been charged with sexual assault and endangering the welfare of a child in the July 12 incident.
A Pennsylvania man is accused of sexually assaulting a minor last month on the beach in Sea …
Gallagher was released on a summons pending court. The Press of Atlantic City has reached out to court staff for a first appearance date.
At 4:15 p.m., officers responded to a home in the 100 block of 43rd Street for a report that a girl was groped by a man while she was in the ocean off 46th Street, according to an affidavit of probable cause.
The name of the victim was not included in the report.
The girl told her parents she was coming back to shore when she was knocked down by a wave, according to the document. A man helped her up, but after she stood, "the male grabbed her chest, vaginal area and buttocks."
NORTH WILDWOOD — The owner of a city restaurant was cited by police early Sunday after offic…
Her parents noted that the girl was visibly upset when she told them what happened and she pointed at Gallagher, telling them he was the man who touched her, according to the affidavit.
The girl's father followed Gallagher back to his beach chair, which was next to theirs, and then back to his home in the first block of 46th Street, according to the document. Photos were taken of Gallagher while this was happening.
Officers responded to 46th Street to get identifiers for Gallagher, according to the affidavit. The girl was given a "Finding Words" interview by the Cape May County Prosecutor's Office, and she gave the same story she had previously.
Contact: 609-272-7241
Twitter @ACPressMollyB
Be the first to know
Get local news delivered to your inbox!