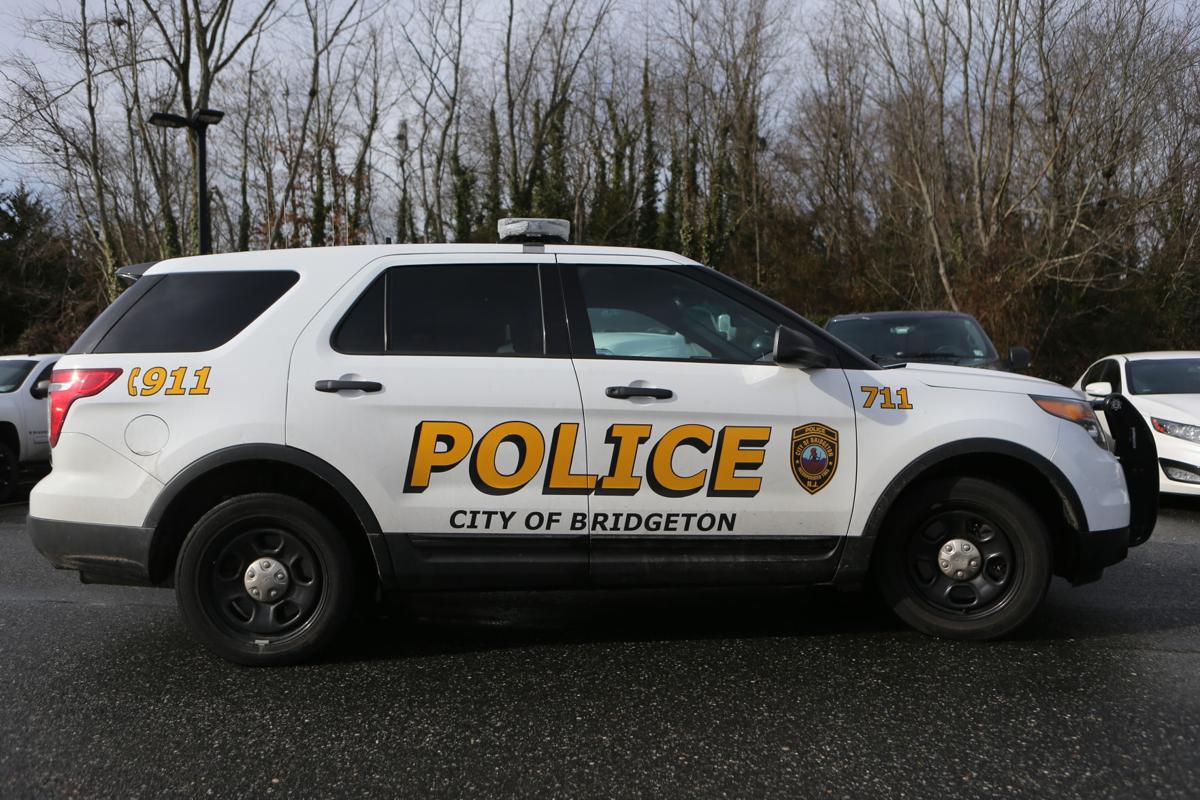 BRIDGETON — Nine people were charged late Thursday night and early Friday morning and police seized drugs, a handgun and a loaded high-capacity magazine at a city apartment complex, police said.
At 9:30 p.m., officers from the city police department's Criminal Investigation and Patrol Bureau responded to the Burlington Manor Apartment Complex in the first block of South Burlington Road for reports of a large gathering forming near the front gate, according to a post on the department's Facebook page.
BRIDGETON — An 18-year-old Vineland man charged in the stabbing death of his neighbor, a Sou…
They arrested two men and a woman, all from Bridgeton, including:
Davonne McNair, 24, of the Glen Park Apartments, was charged with possession of a controlled dangerous substance, or CDS, ecstasy, defiant trespass and two unrelated failure to appear warrants.
Canaan Williams, 31, of the first block of Maple Drive, was charged with possession of CDS — cocaine, possession with intent to distribute, defiant trespass, possession of drug paraphernalia and an unrelated criminal warrant.
Anzionae Jones, 23, of the first block of Casarow Drive, was charged with hindering her own apprehension — false information to a law enforcement officer.
McNair and Jones were released on their own recognizance, while Williams was remanded to the Cumberland County jail.
Then, at 11 p.m., officers returned to the apartments to disperse a second gathering, and four people were issued summonses for defiant trespassing and banned from the property, police said. They did not live at the complex.
While officers where there, they conducted a traffic stop on a vehicle that had fictitious license plates, police said.
The two Millville men in the vehicle were arrested after a foot chase involving the passenger.
Police found a handgun in the vehicle, along with a loaded high capacity magazine.
BRIDGETON — Cumberland County officials on Tuesday said there have been 14 positive COVID-19…
Ben'Mir Telfair, 23, of the first block of Leonard Drive, and Zedekiah Holmes, 20, of the 100 block of Smith Street, were both charged with Illegal transportation of a firearm, possession of a high capacity magazine, possession of hollow point ammunition, unlawful possession of a weapon, obstruction of justice and resisting arrest by force.
Holmes also was charged with underage DWI and underage consumption of alcohol.
Both were remanded to Cumberland County jail.
Police did not identify the four people issued summonses.
Contact: 609-272-7241
Twitter @ACPressMollyB