ATLANTIC CITY — A 77-year-old Pennsylvania man died Thursday afternoon after he was pulled from the ocean off the Ohio Avenue beach.
At 3:03 p.m., lifeguards removed Gustave Vincolato, who was unconscious, from a shallow section of the water, police said in a news release.
VENTNOR — The search continued Saturday morning for an 18-year-old New York man who went mis…
After getting Vincolato, of Folcroft, Delaware County, on the beach, lifeguards began CPR, police said. He was then taken to AtlantiCare Regional Medical Center, City Campus, where he was pronounced dead.
The Southern Regional Medical Examiner's Office will complete an autopsy to determine the cause of Vincolato's death, police said.
Atlantic City Beach Patrol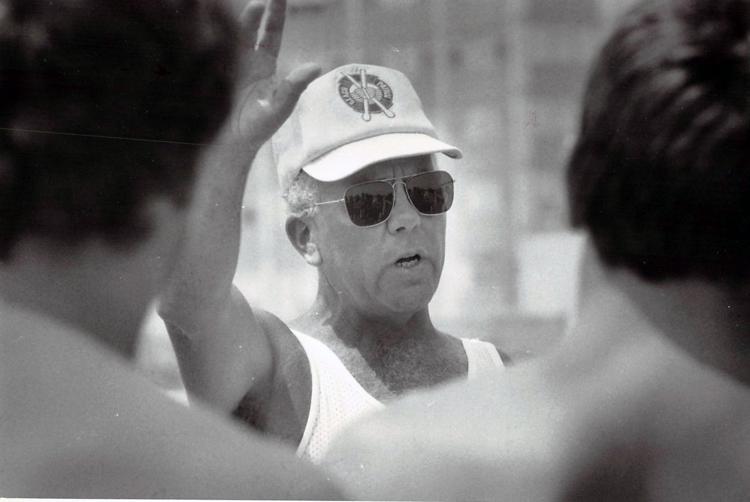 Atlantic City Beach Patrol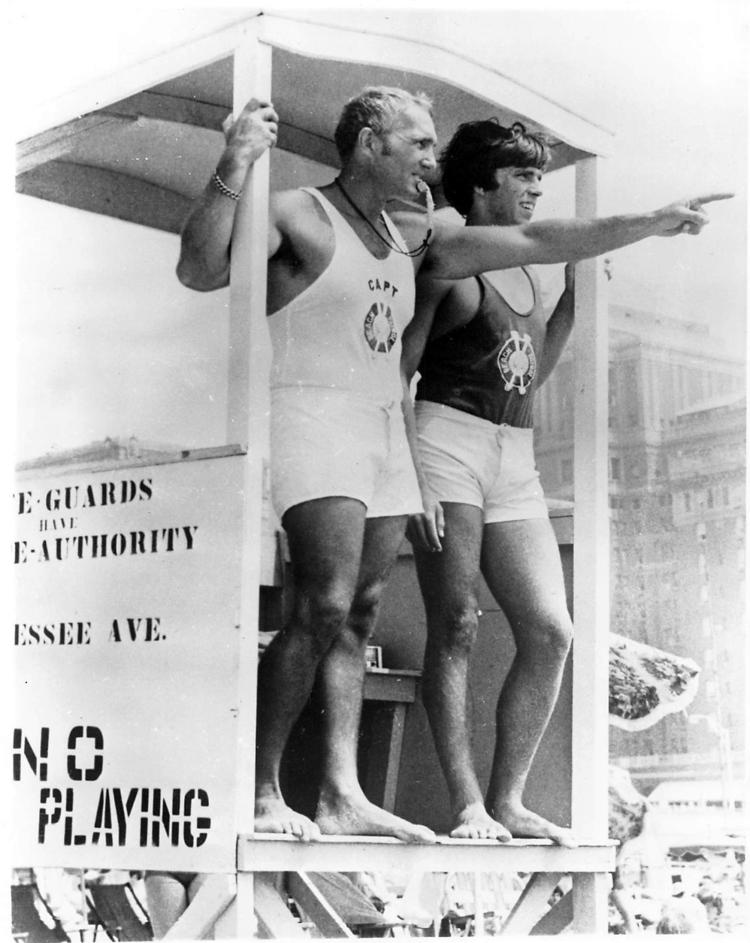 Atlantic City Beach Patrol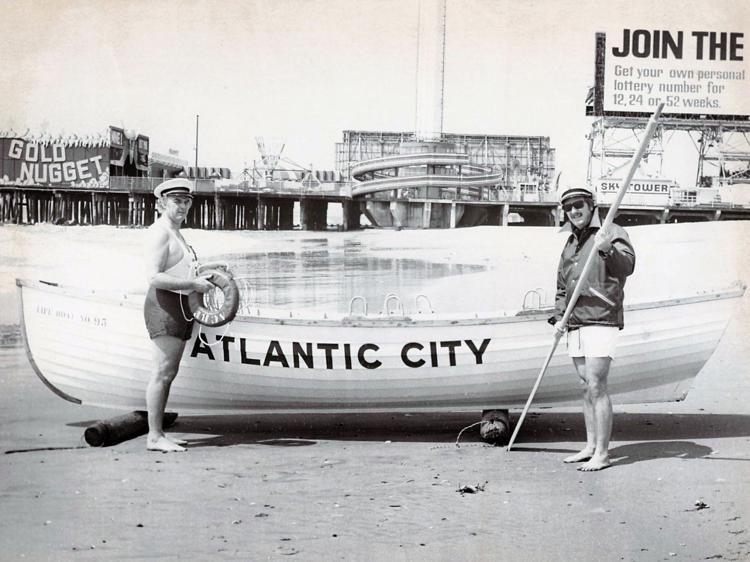 Atlantic City Beach Patrol
Atlantic City Beach Patrol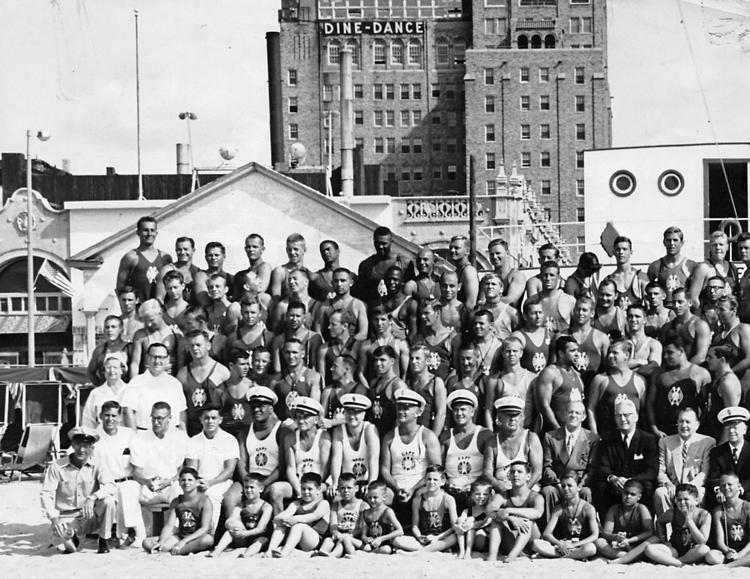 Atlantic City Beach Patrol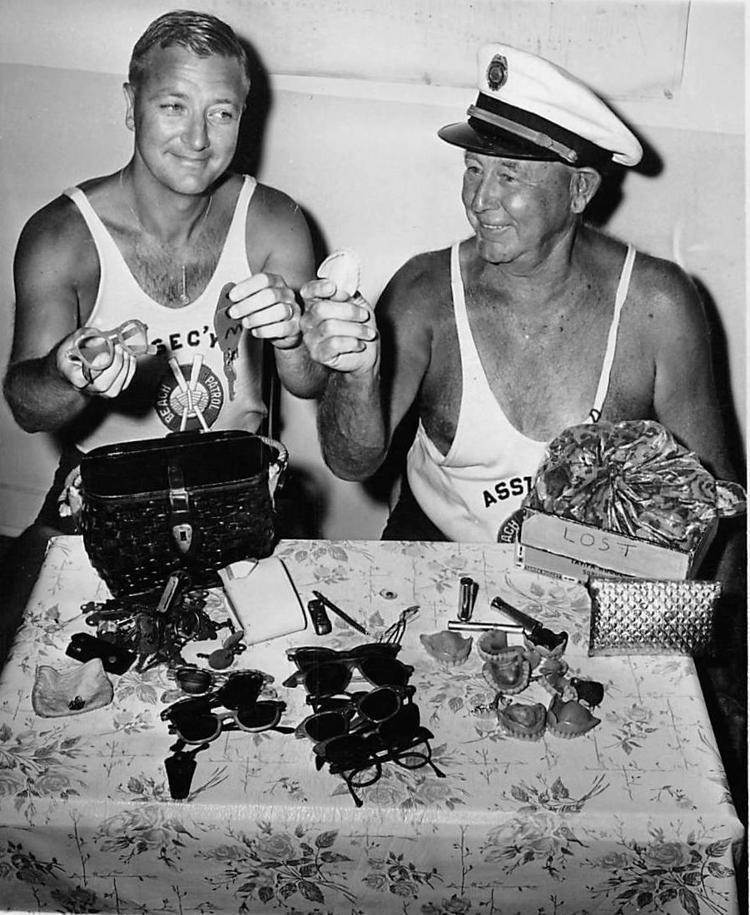 Atlantic City Beach Patrol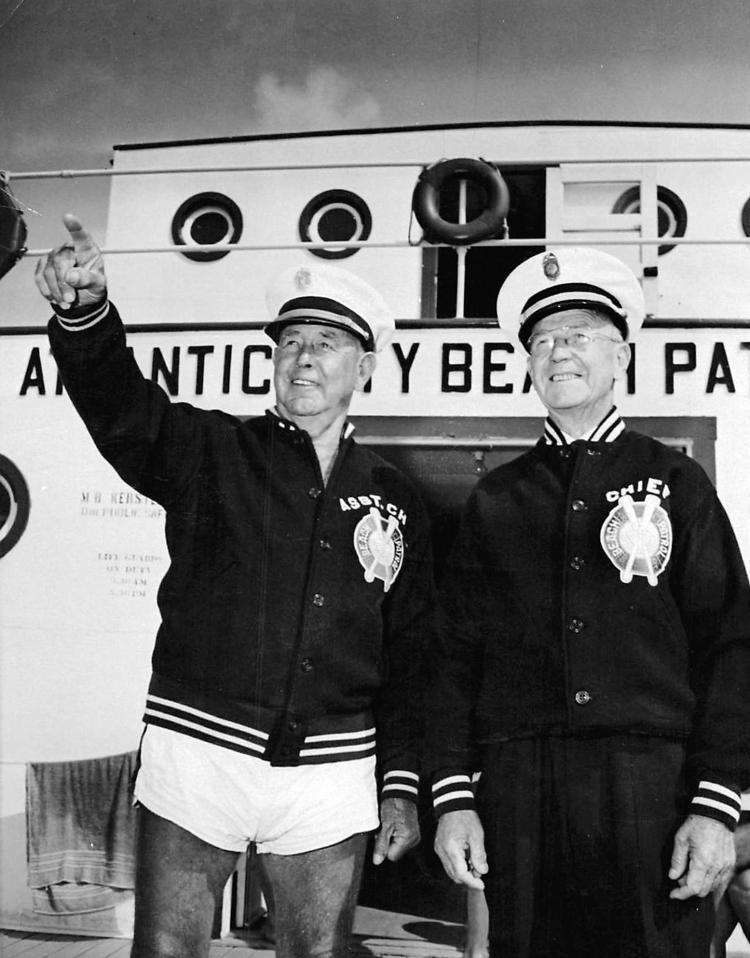 Atlantic City Beach Patrol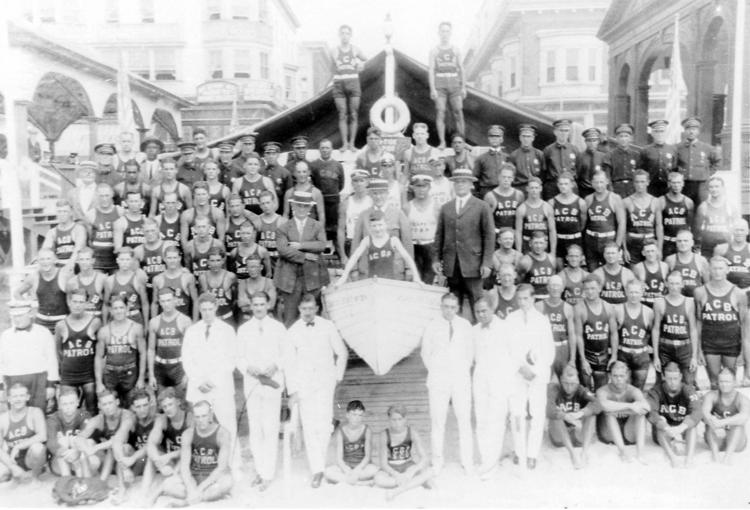 Atlantic City Beach Patrol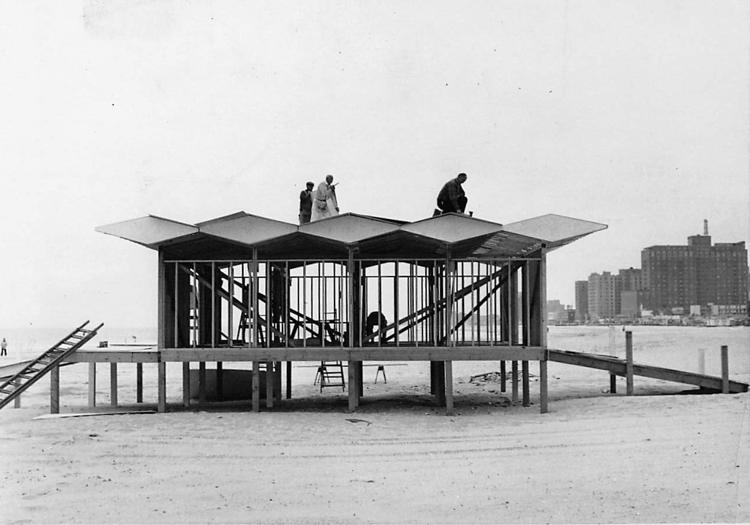 Atlantic City Beach Patrol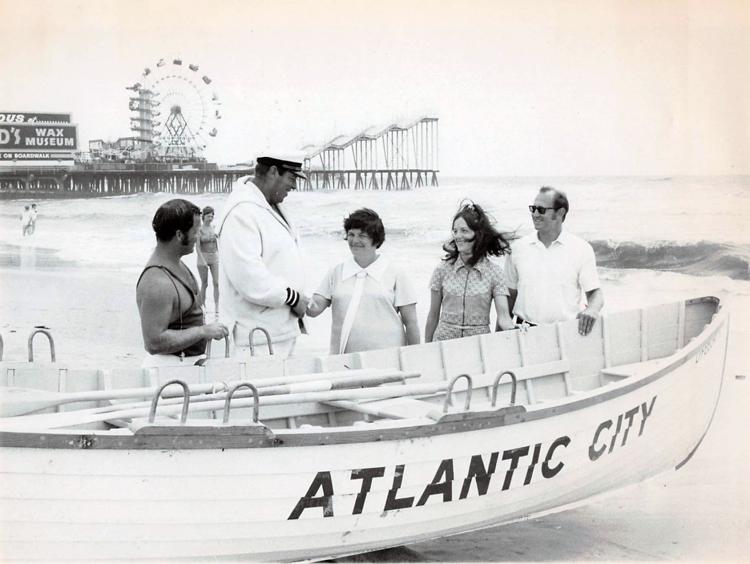 Atlantic City Beach Patrol
Atlantic City Beach Patrol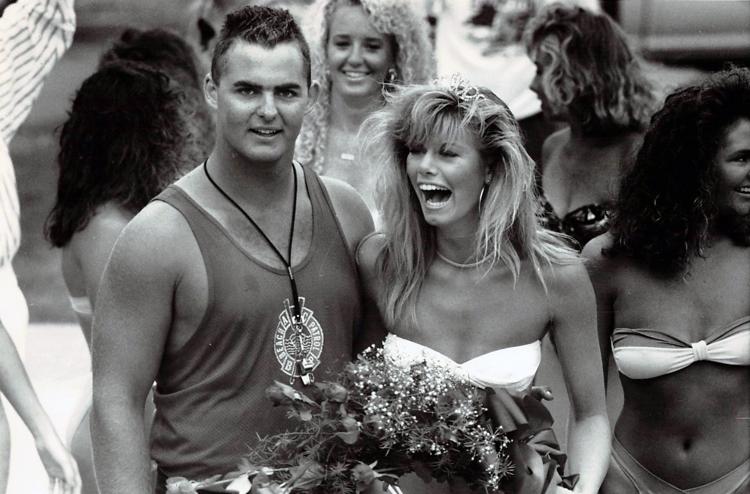 Atlantic City Beach Patrol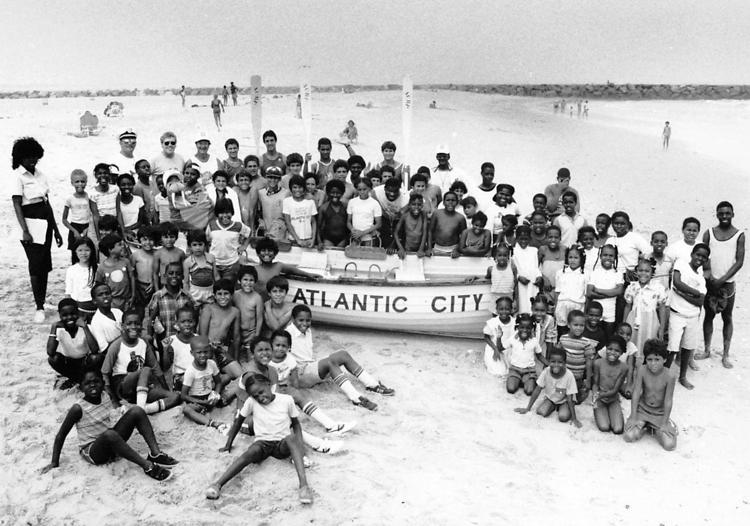 Atlantic City Beach Patrol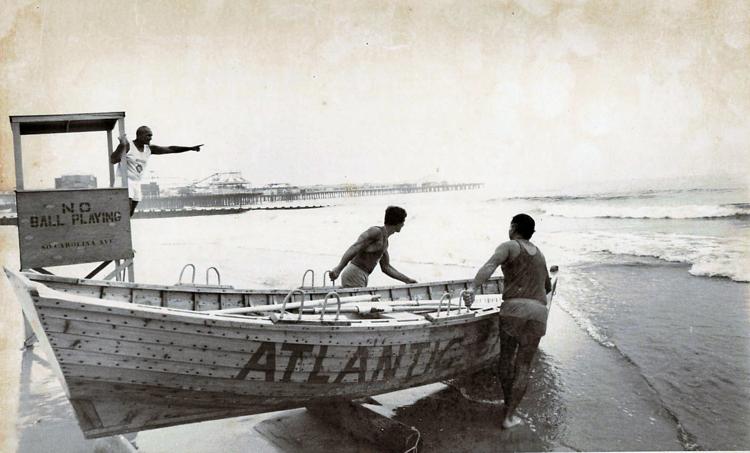 Atlantic City Beach Patrol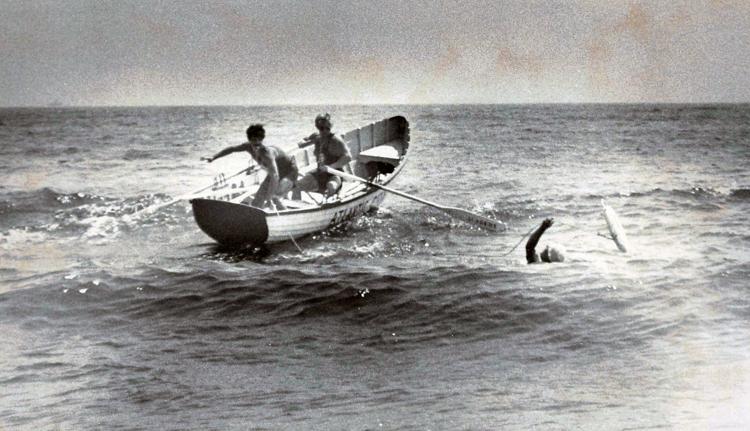 Atlantic City Beach Patrol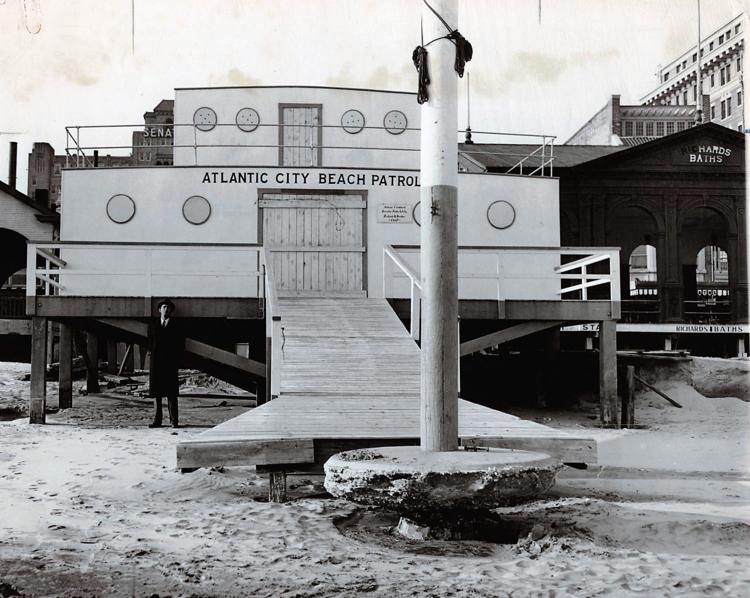 Atlantic City Beach Patrol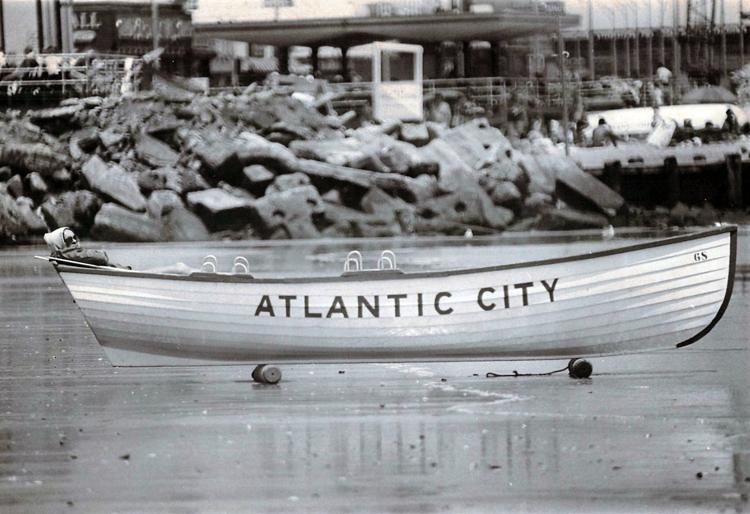 Atlantic City Beach Patrol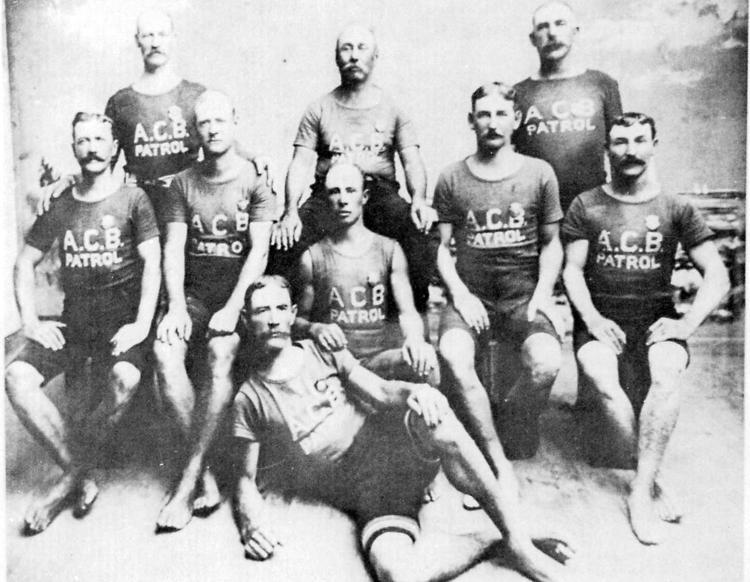 Atlantic City Beach Patrol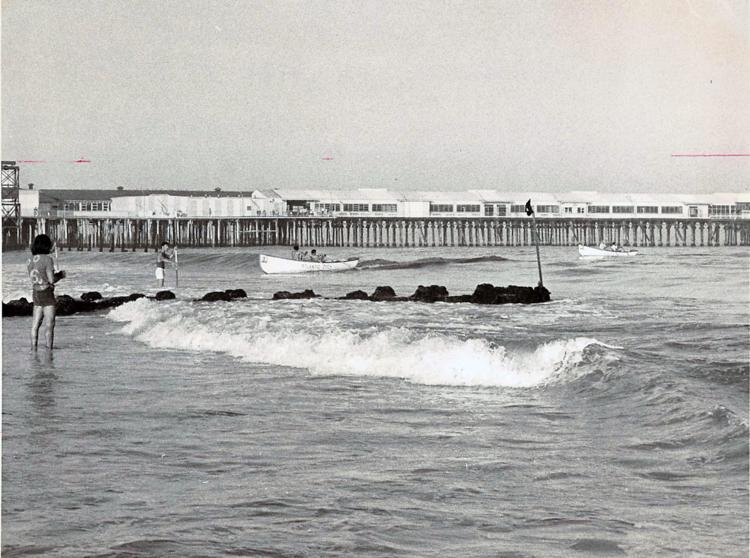 Atlantic City Beach Patrol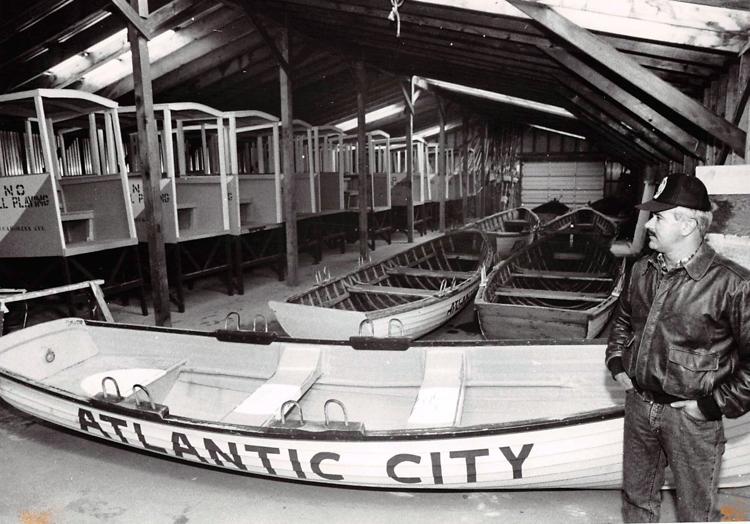 Atlantic City Beach Patrol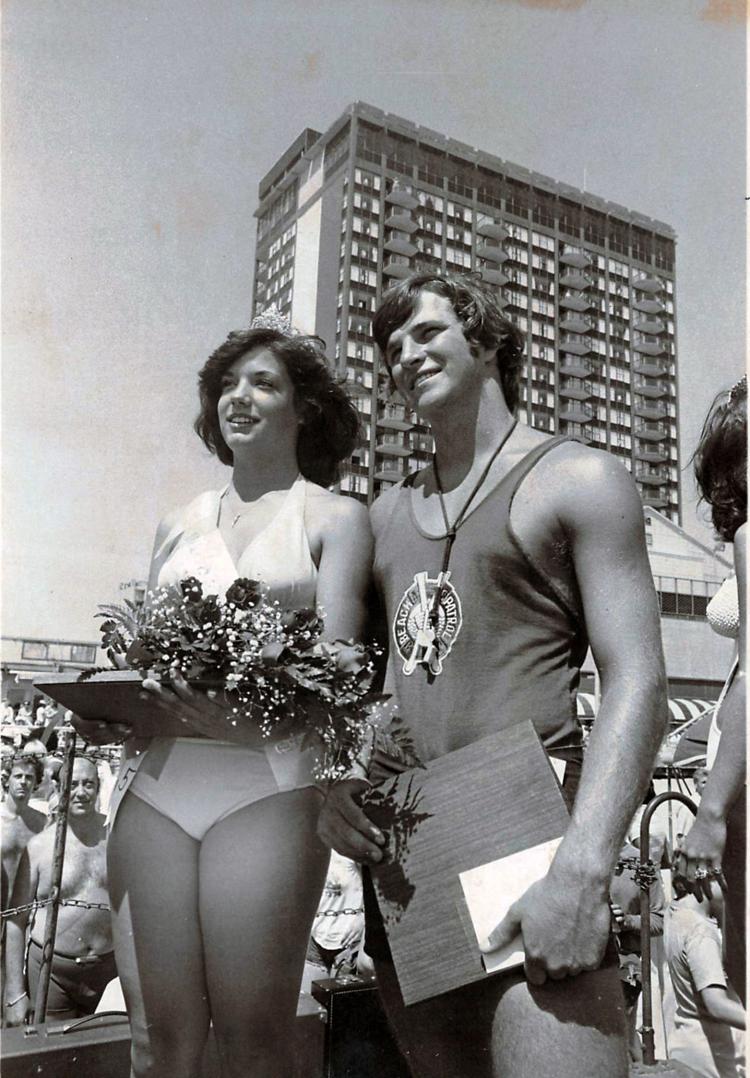 Atlantic City Beach Patrol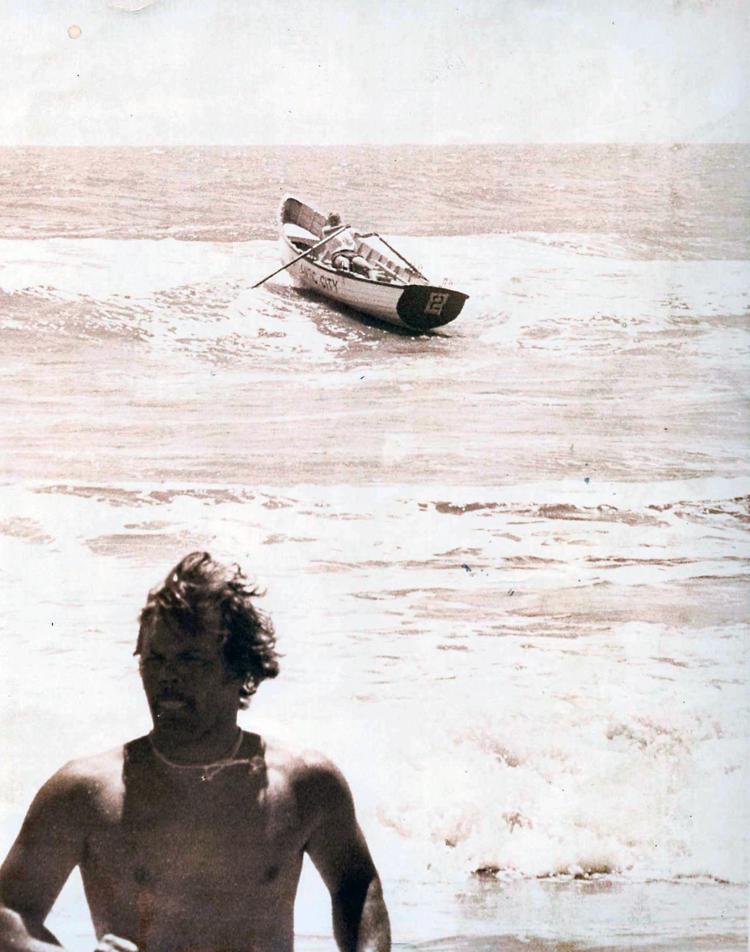 Atlantic City Beach Patrol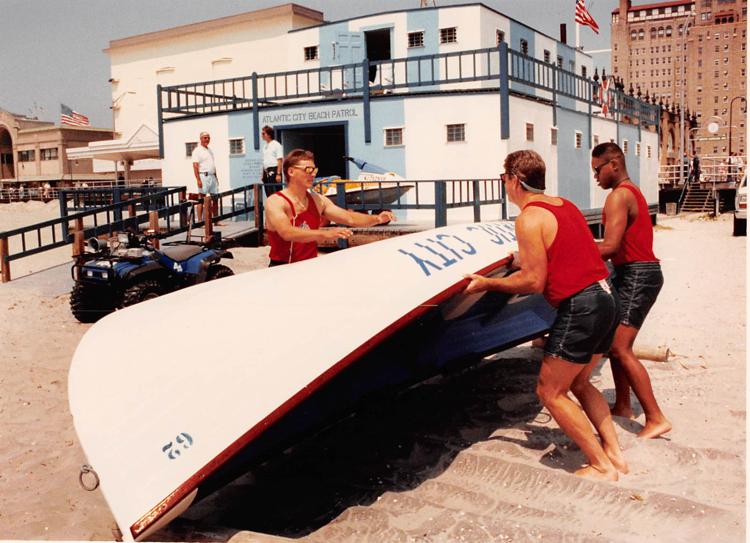 Atlantic City Beach Patrol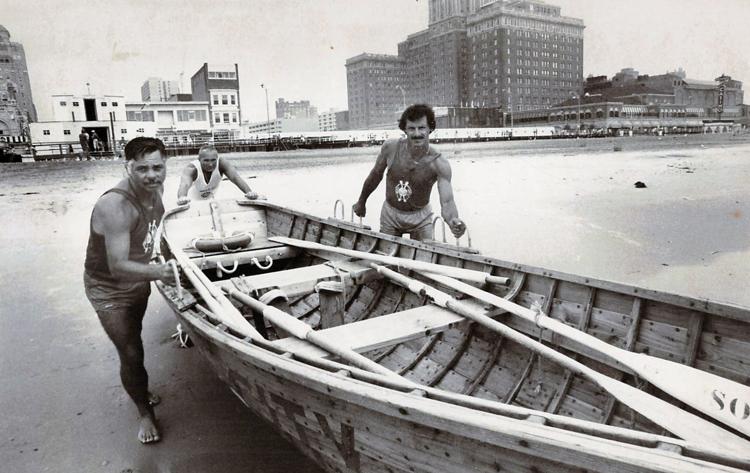 Atlantic City Beach Patrol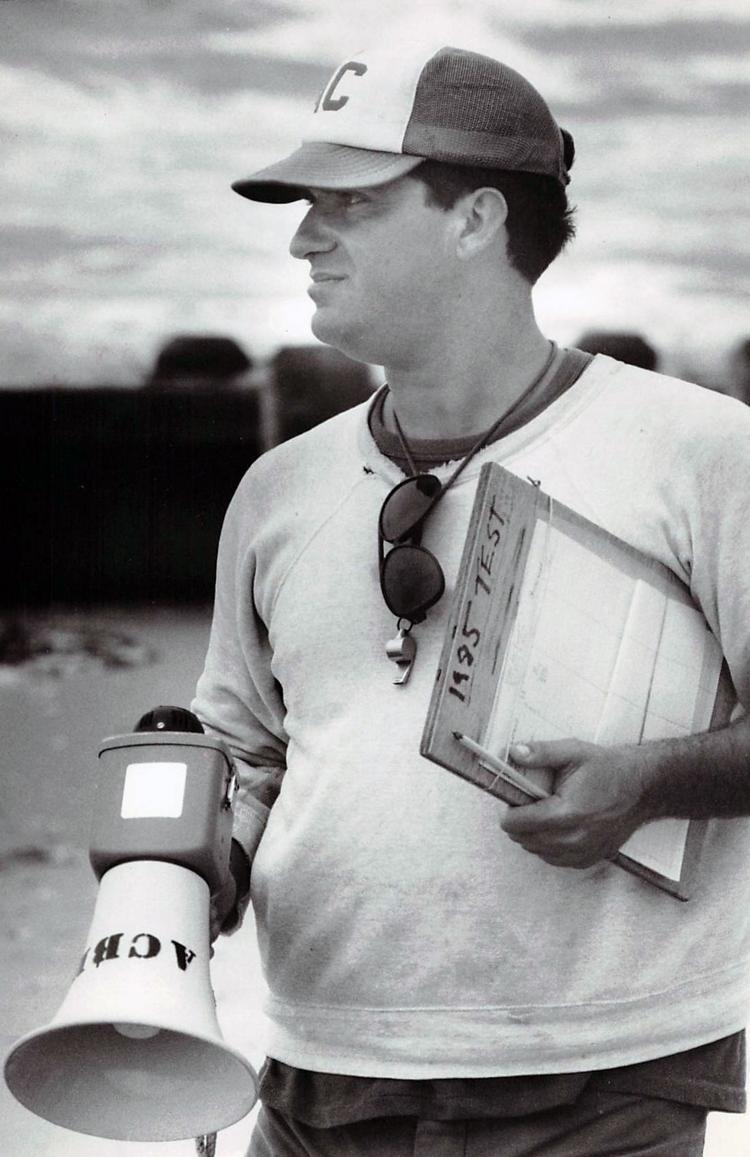 Atlantic City Beach Patrol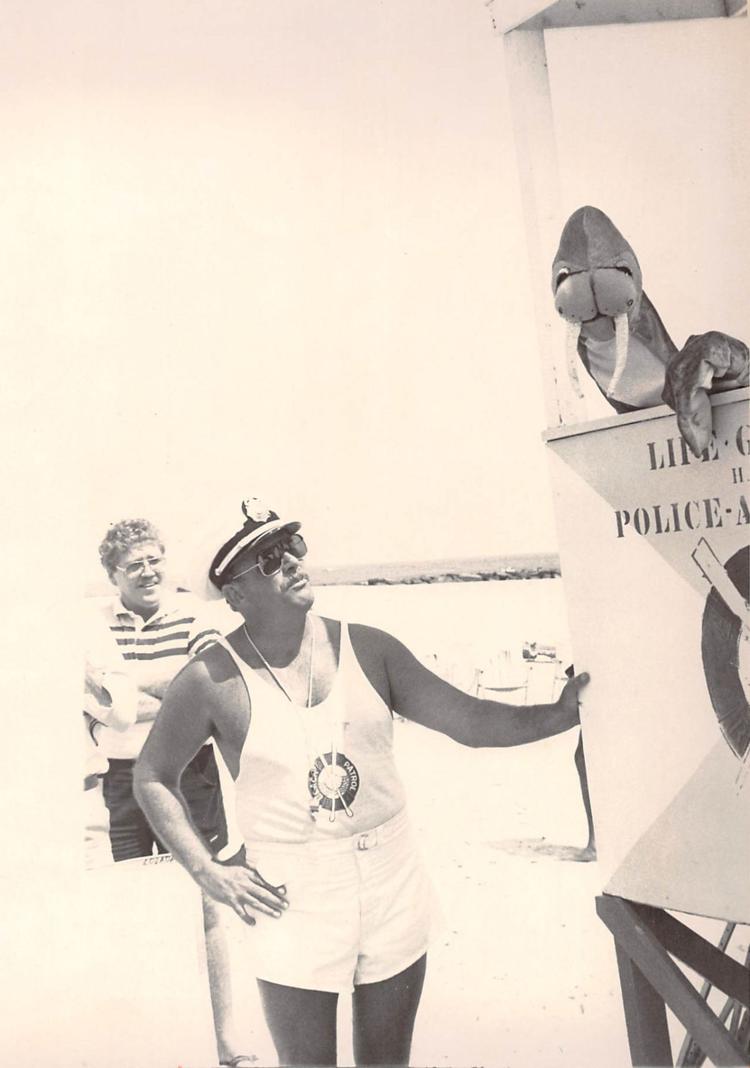 Atlantic City Beach Patrol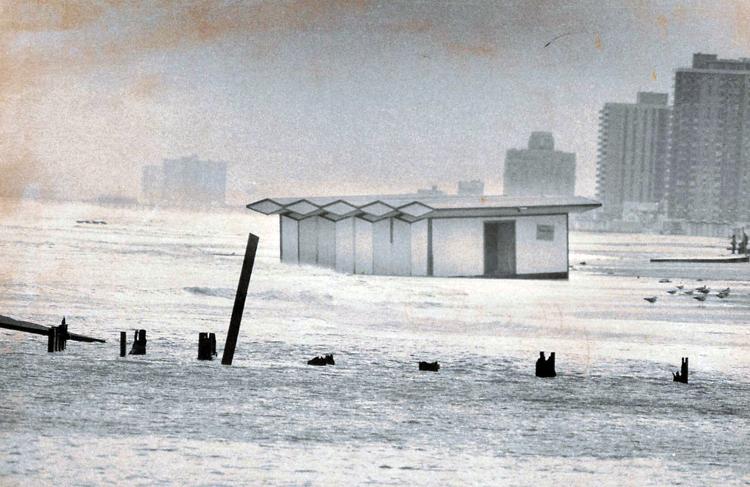 Atlantic City Beach Patrol
Atlantic City Beach Patrol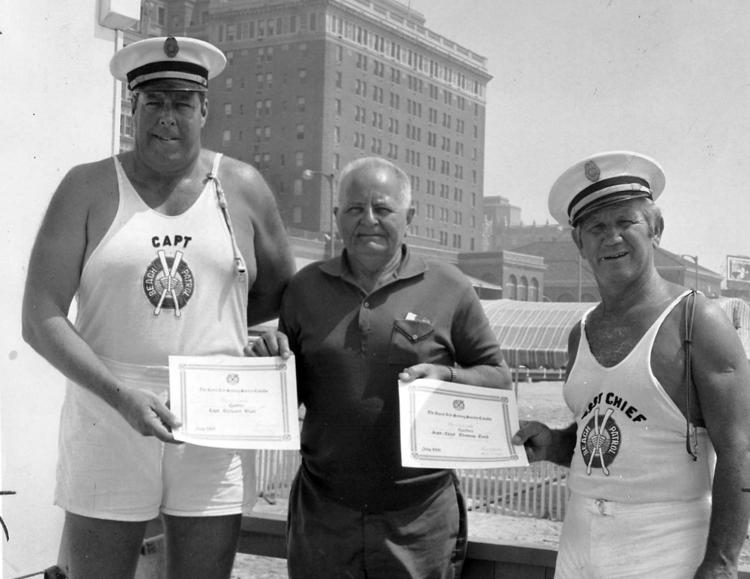 Atlantic City Beach Patrol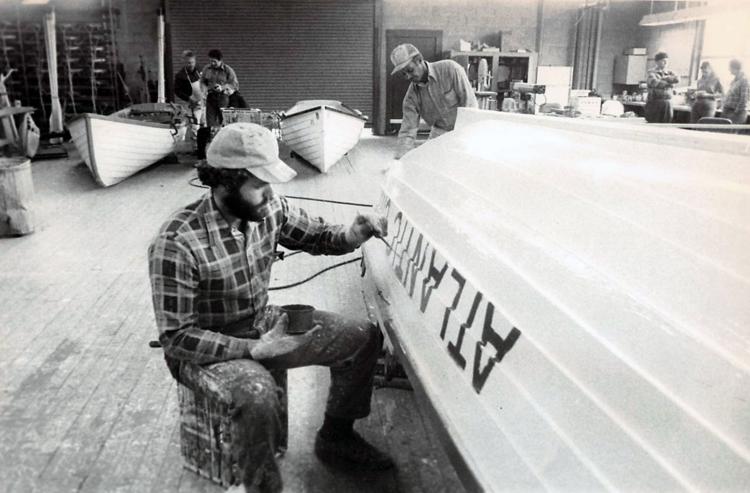 Atlantic City Beach Patrol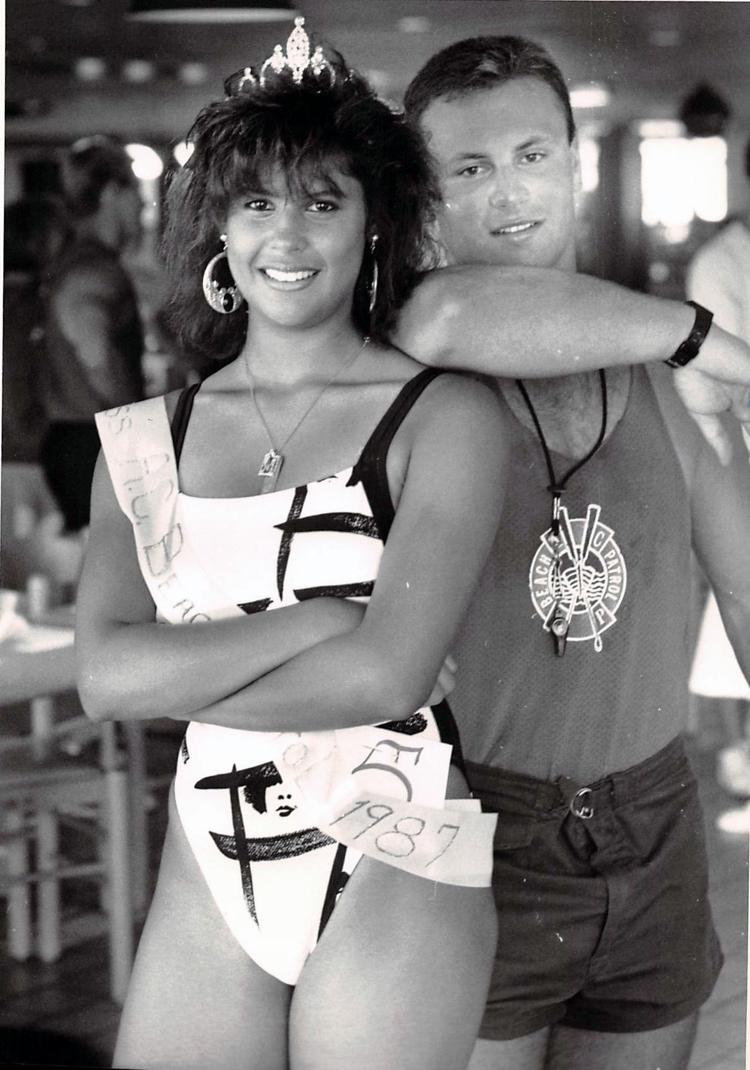 Atlantic City Beach Patrol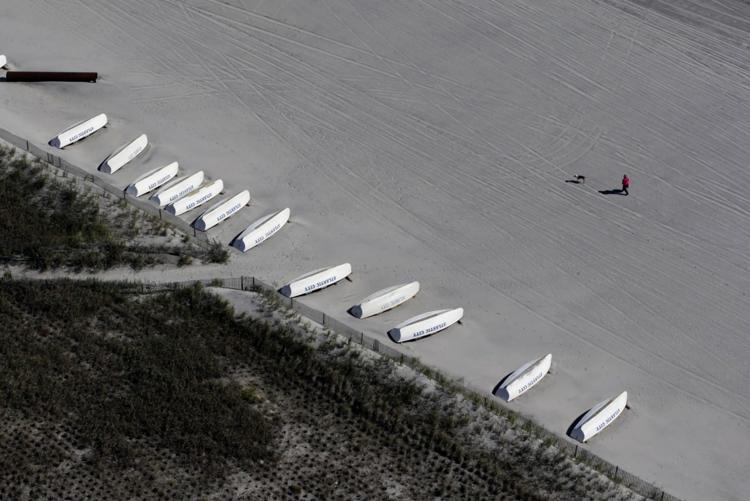 Atlantic City Beach Patrol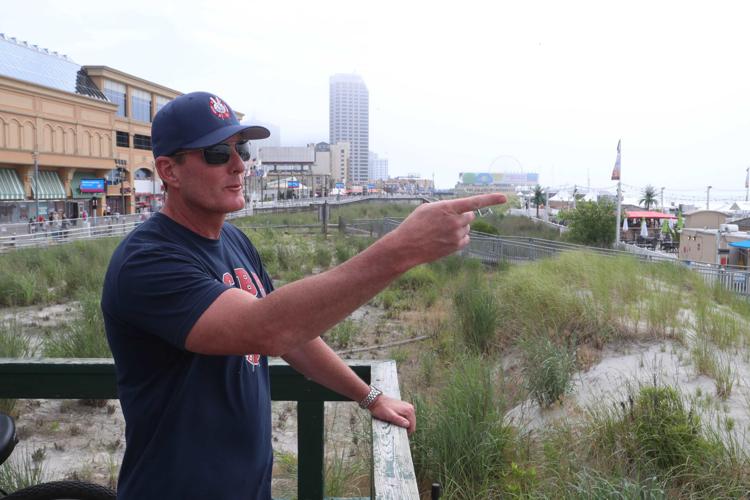 Atlantic City Beach Patrol
Atlantic City Beach Patrol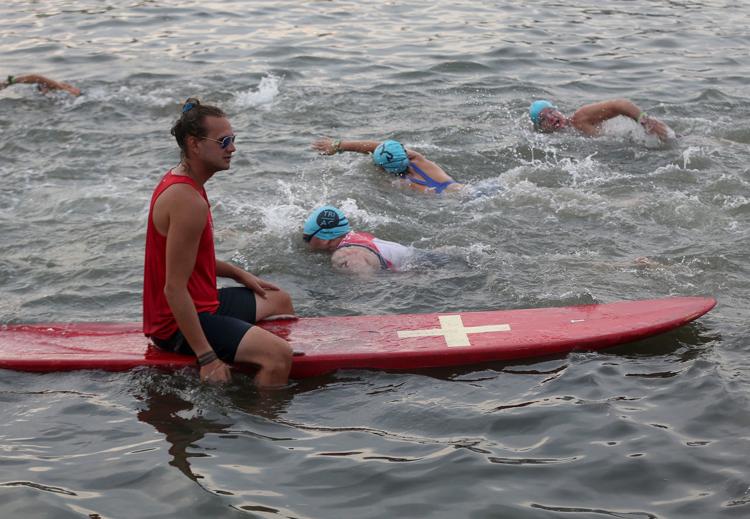 Atlantic City Beach Patrol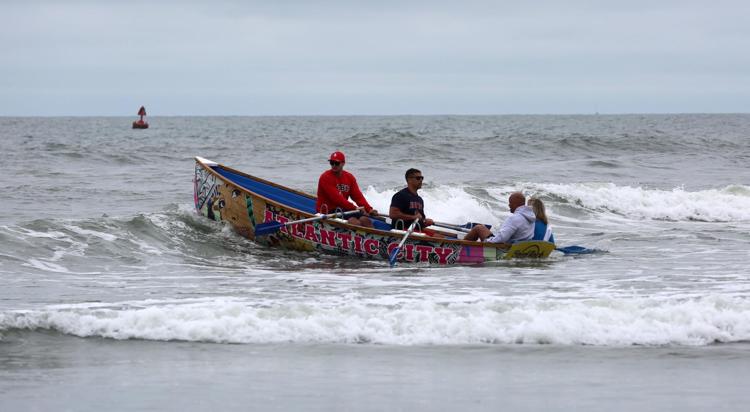 Atlantic City Beach Patrol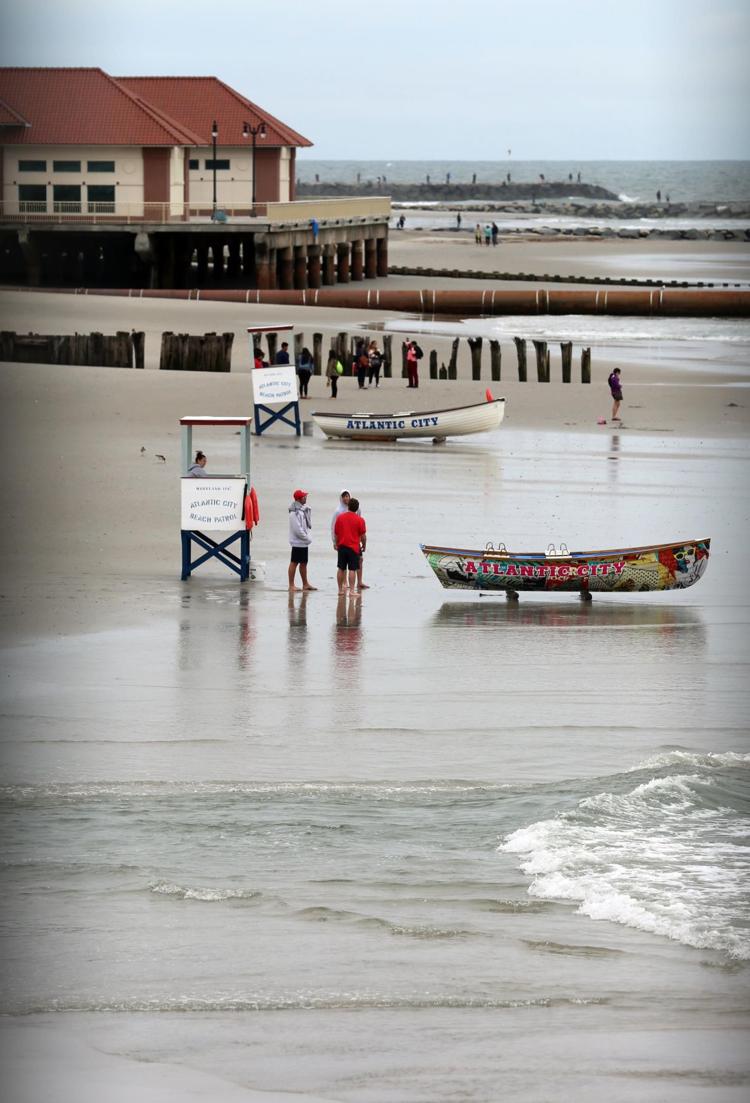 Atlantic City Beach Patrol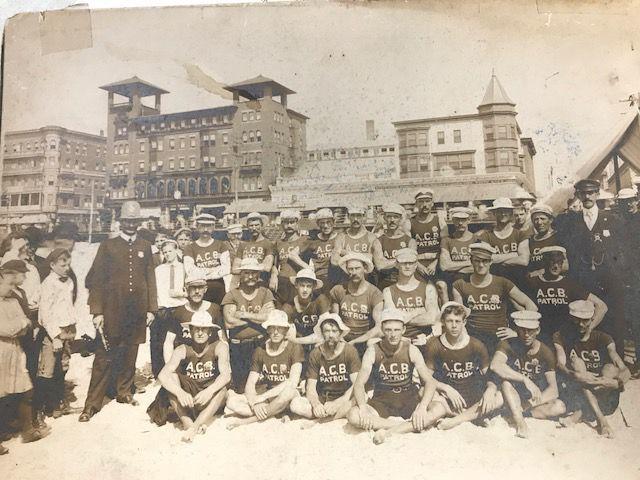 Atlantic City Beach Patrol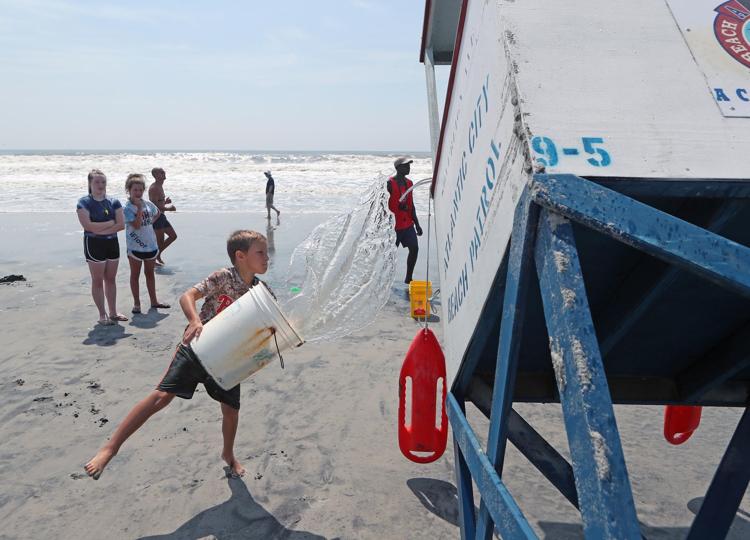 Atlantic City Beach Patrol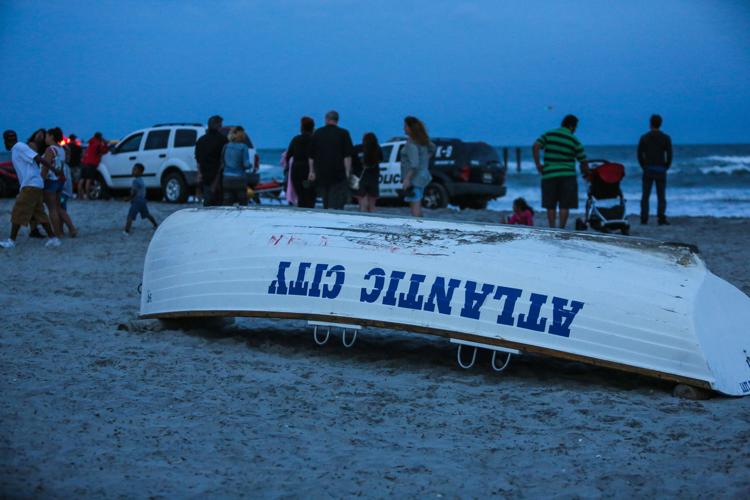 Atlantic City Beach Patrol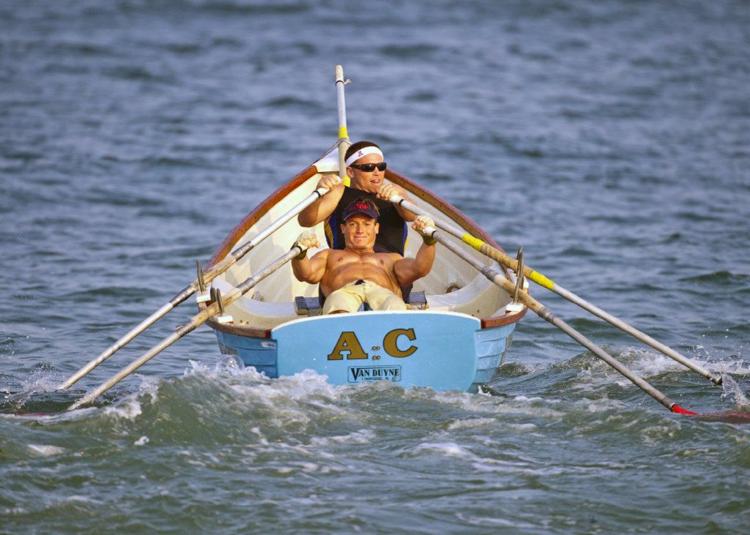 Atlantic City Beach Patrol