MULLICA TOWNSHIP — A Burlington County man died Sunday afternoon after crashing his motorcycle in the Sweetwater section of the township.
About 4:31 p.m., township police responded to the 5000 block of Pleasant Mills Road for a report of a motorcycle accident with injuries, according to a post on the department's Facebook page.
MAYS LANDING — Four New York men charged in a "melee" last week on the Tropicana Atlantic Ci…
There, officers found 60-year-old Frederick C. Schumacher, of Palmyra, police said. He had sustained serious injuries.
Officers, along with bystanders, tried to save his life, but were unsuccessful, police said.
A preliminary investigation determined that Schumacher was riding his 2007 Victory motorcycle, traveling west on Pleasant Mills Road, police said. He lost control and ran off the roadway, striking multiple objects.
TOMS RIVER — The Ocean County Prosecutor's Office is renewing a campaign against driving whi…
The Sweetwater Volunteer Fire Company also responded, and police thanked them for their help with traffic control.
Look back at South Jersey National Night Out events through the years
NITE OUT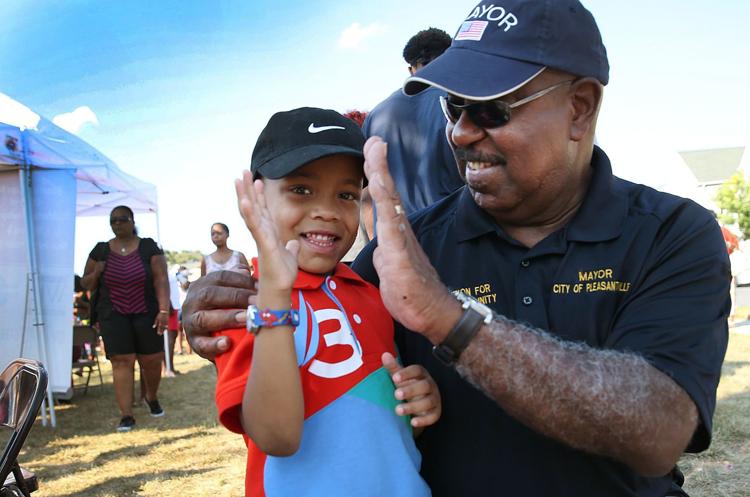 HIDE VERTICAL GALLERY ASSET TITLES
LNS Natl Night Out (34)
LNS Natl Night Out (35)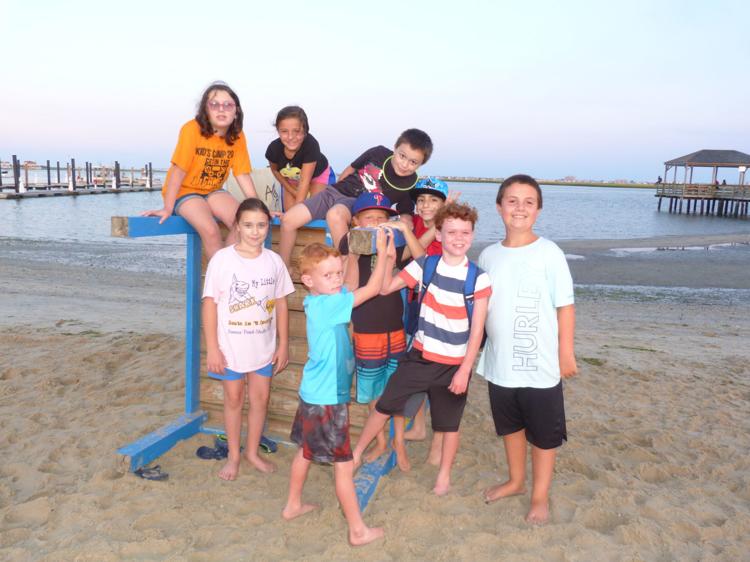 LNS Natl Night Out (32)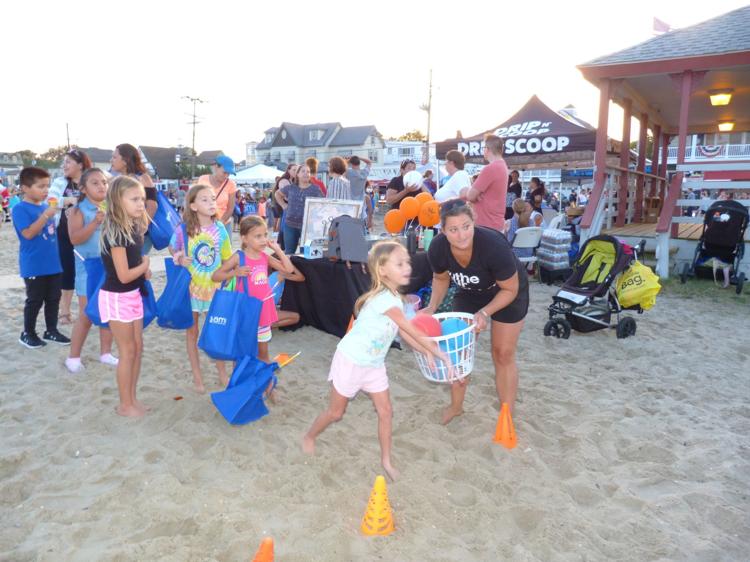 LNS Natl Night Out (24)
LNS Natl Night Out (25)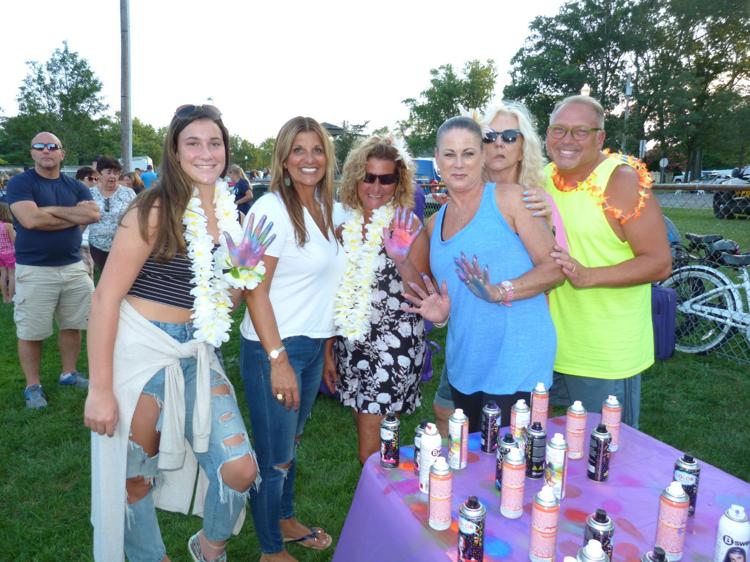 LNS Natl Night Out (26)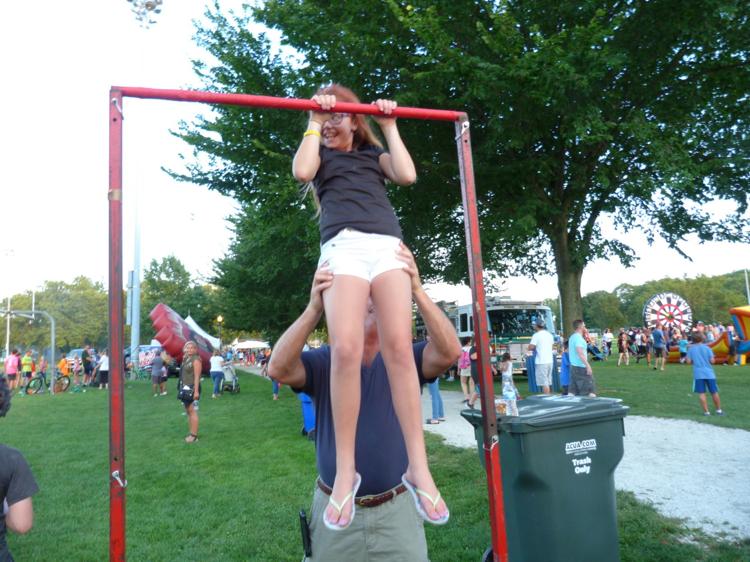 LNS Natl Night Out (27)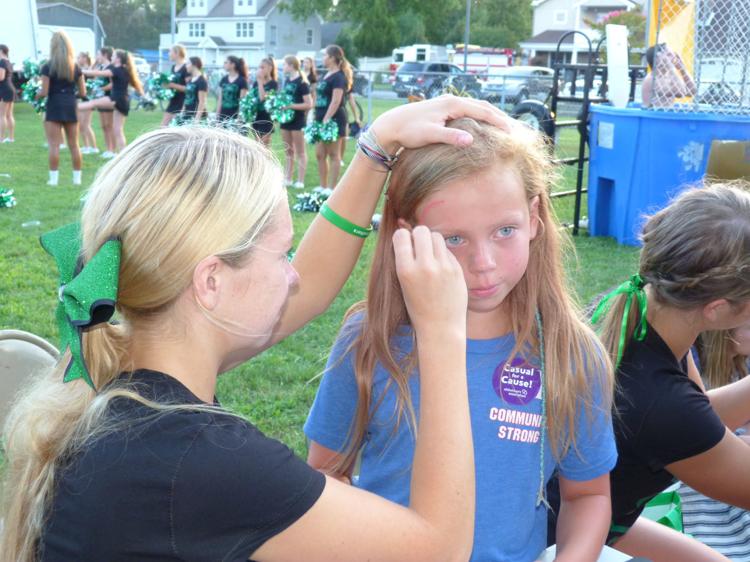 LNS Natl Night Out (31)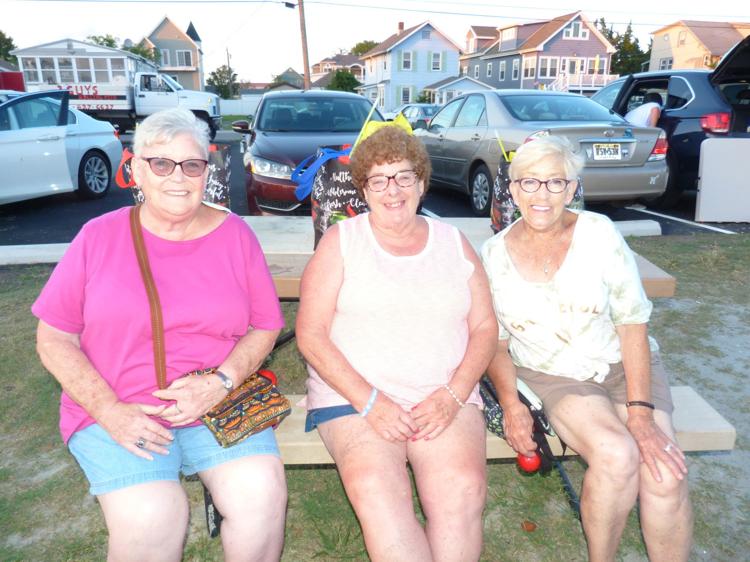 LNS Natl Night Out (23)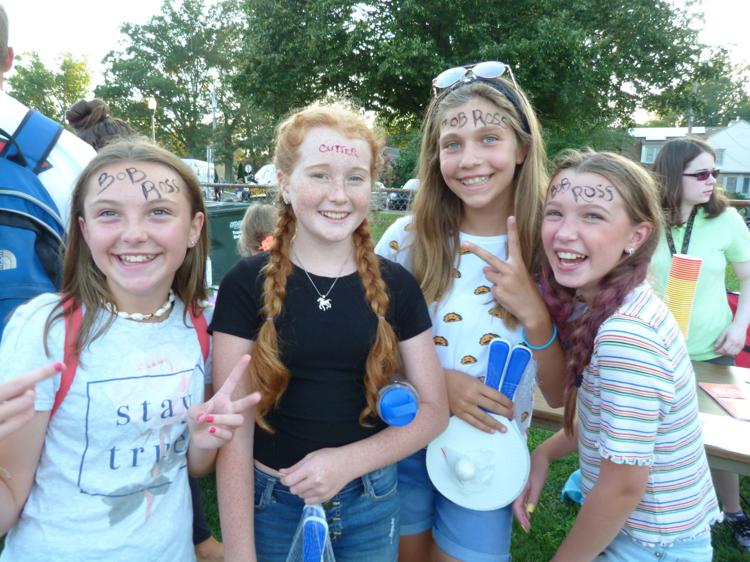 LNS Natl Night Out (29)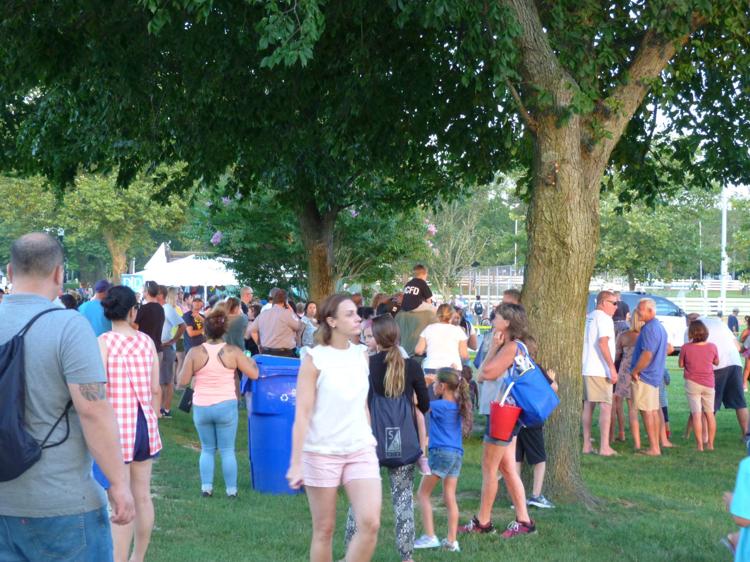 LNS Natl Night Out (28)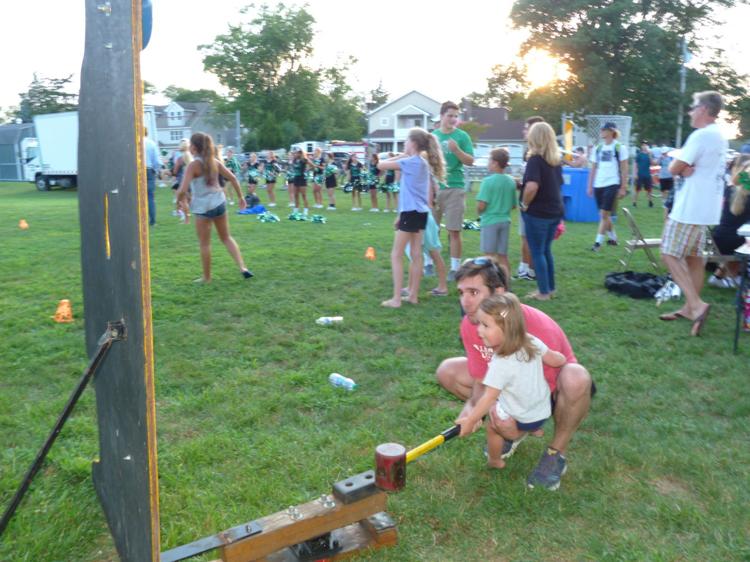 LNS Natl Night Out (20)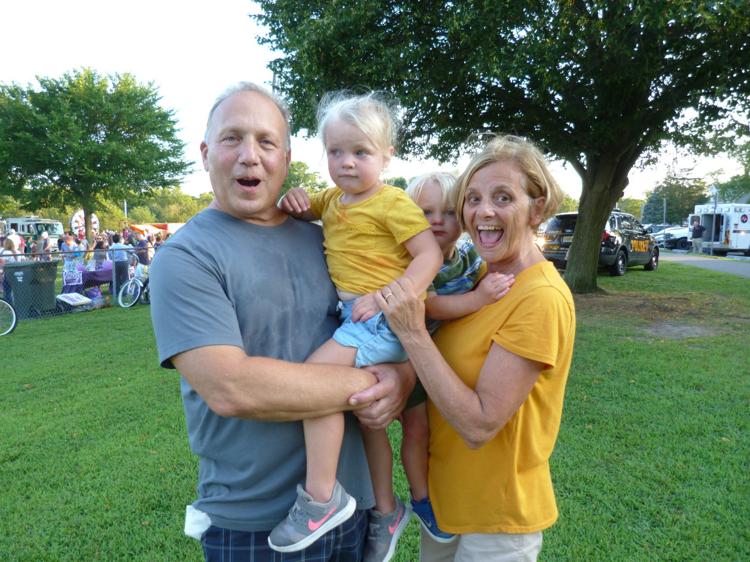 LNS Natl Night Out (8)
LNS Natl Night Out (6)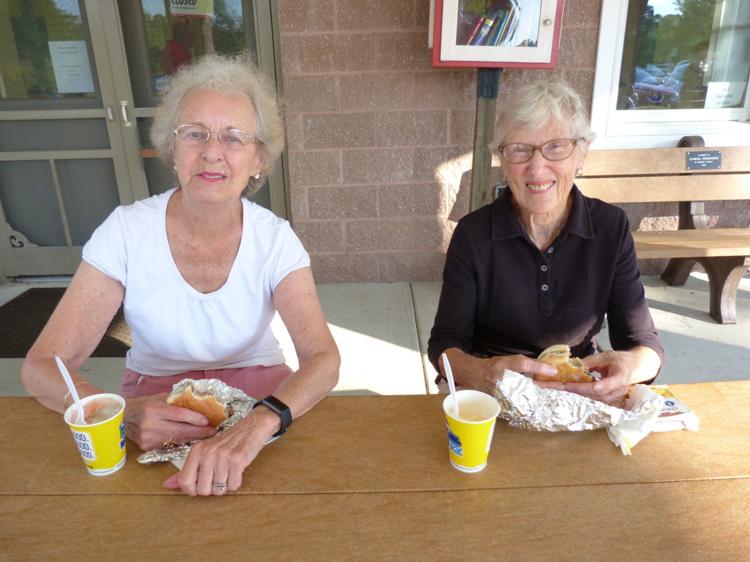 LNS Natl Night Out (2)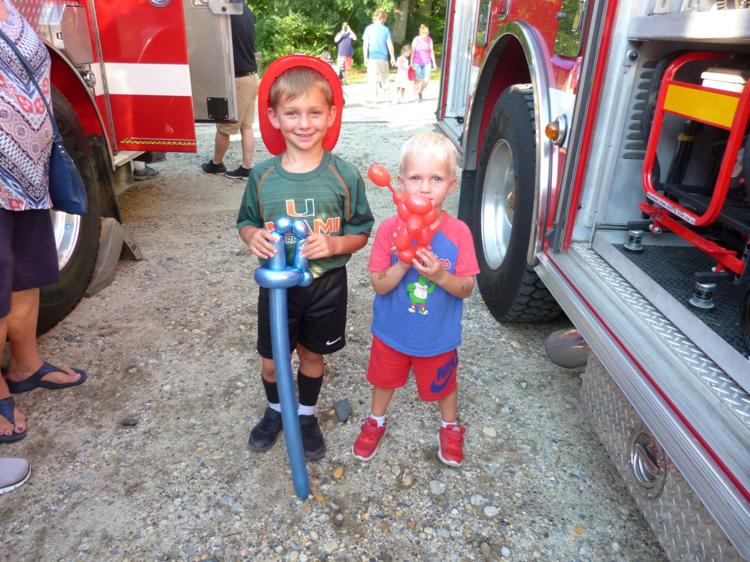 LNS Natl Night Out (19)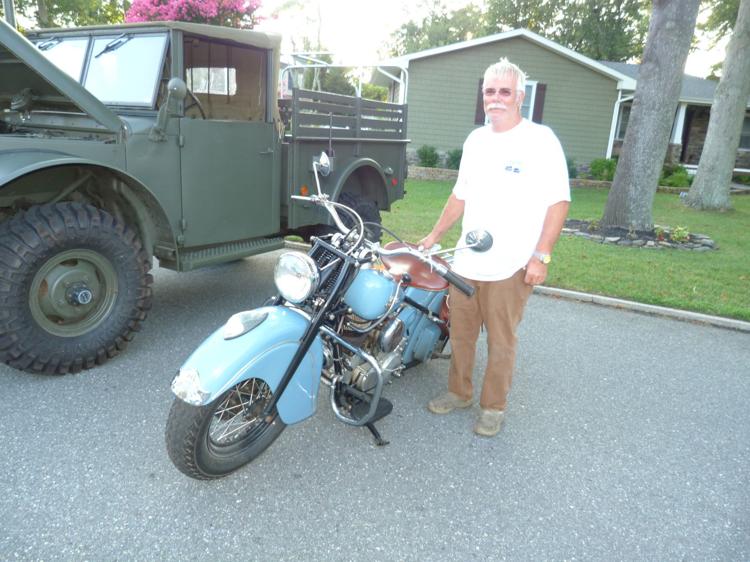 LNS Natl Night Out (9)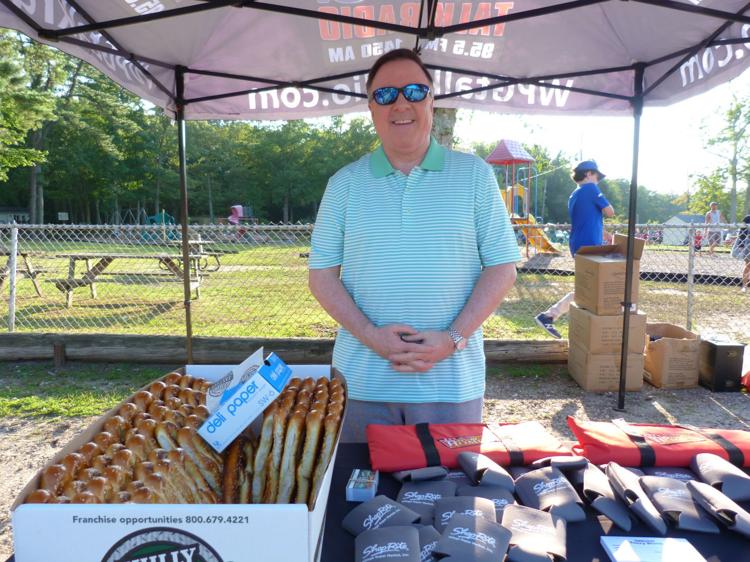 LNS Natl Night Out (10)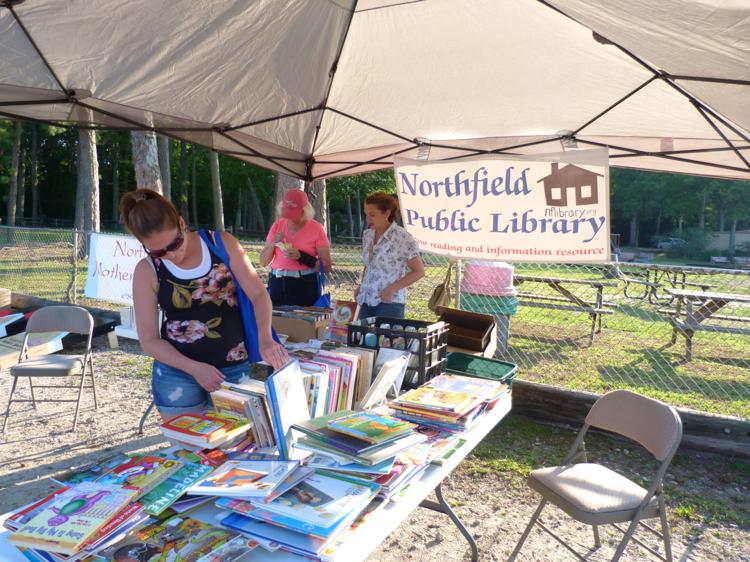 LNS Natl Night Out (16)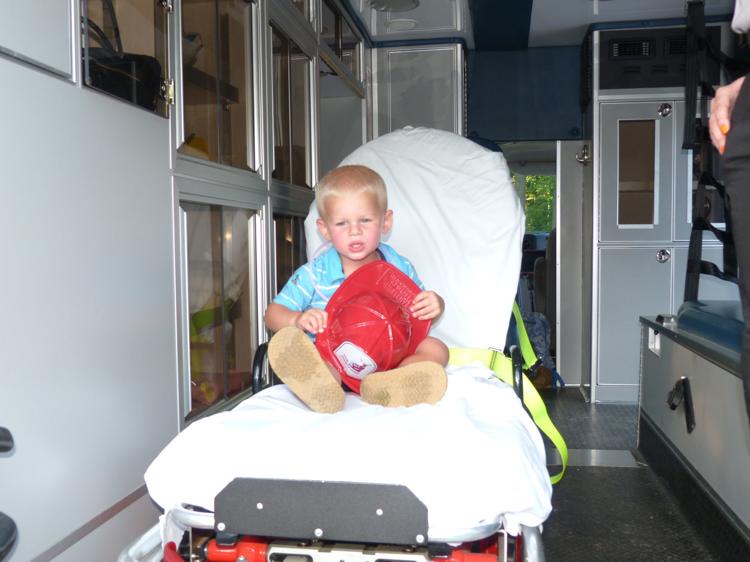 LNS Natl Night Out (14)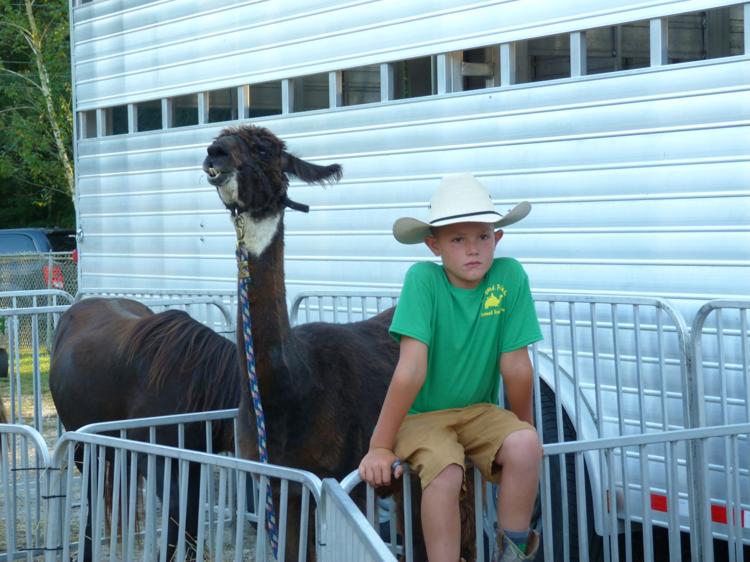 LNS Natl Night Out (12)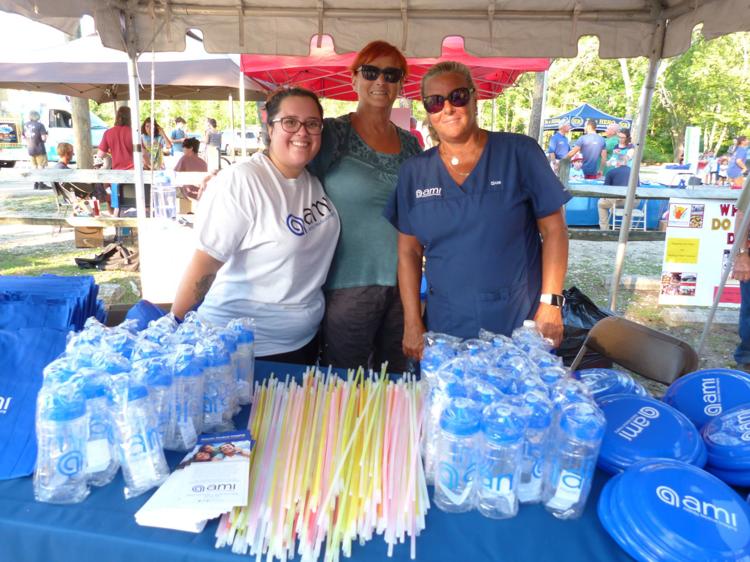 LNS Natl Night Out (3)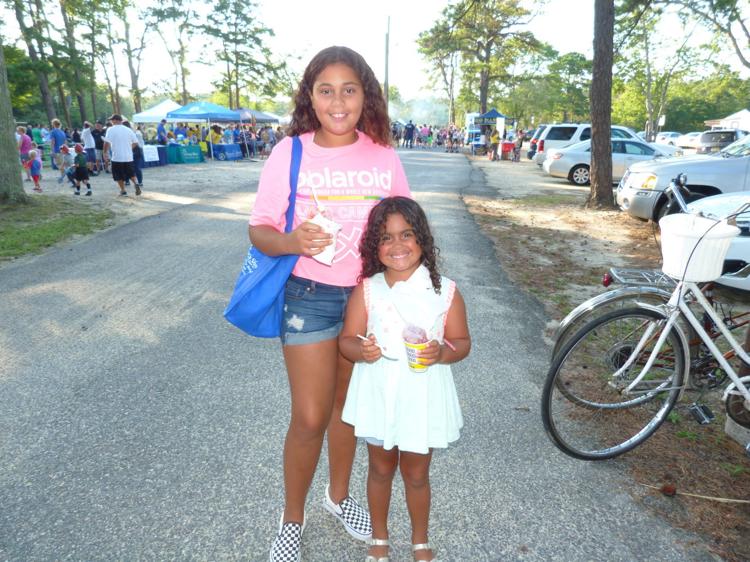 LNS Natl Night Out (13)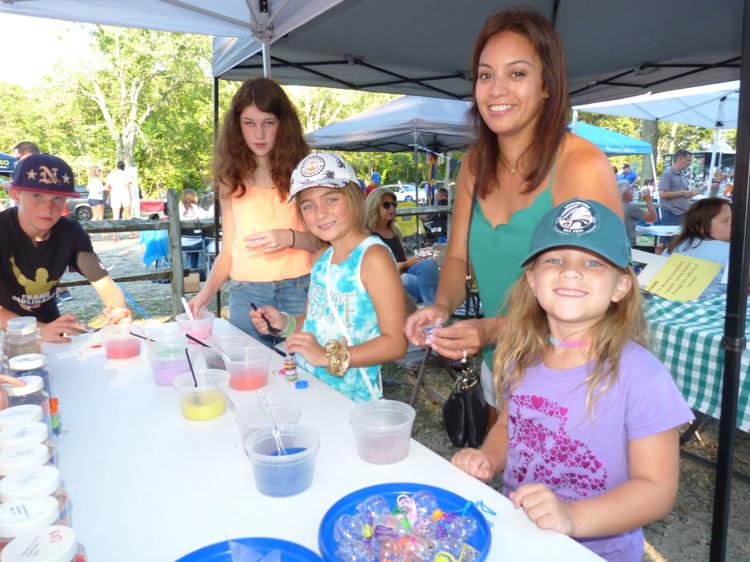 SIC Night Out 080619 (20)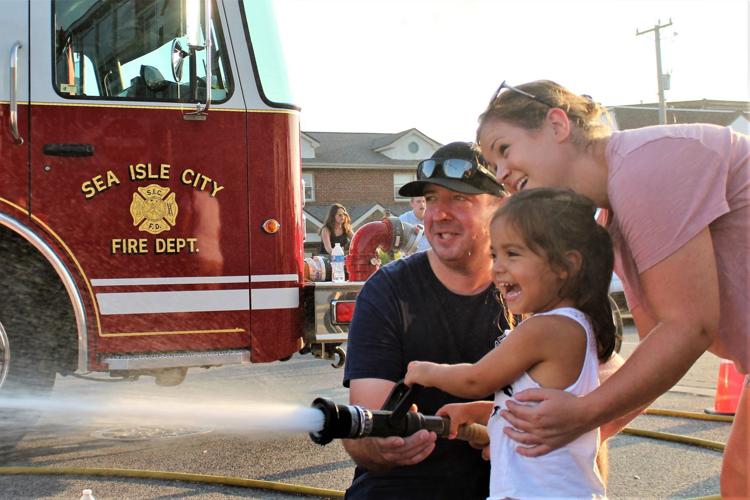 SIC Night Out 080619 (4)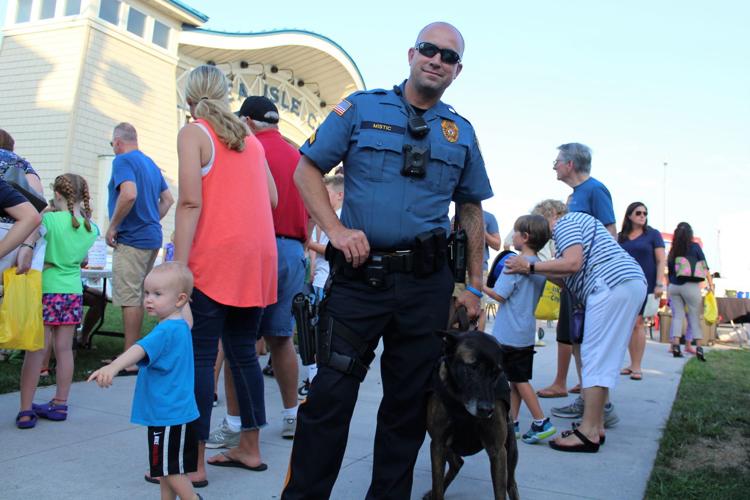 SIC Night Out 080619 (13)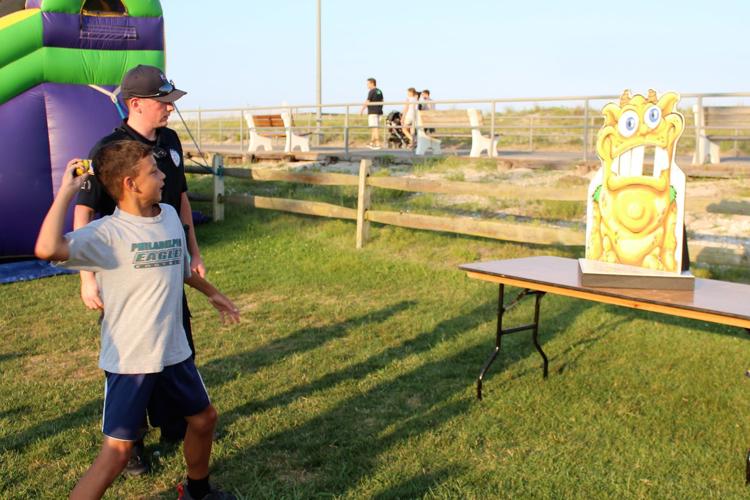 SIC Night Out 080619 (18)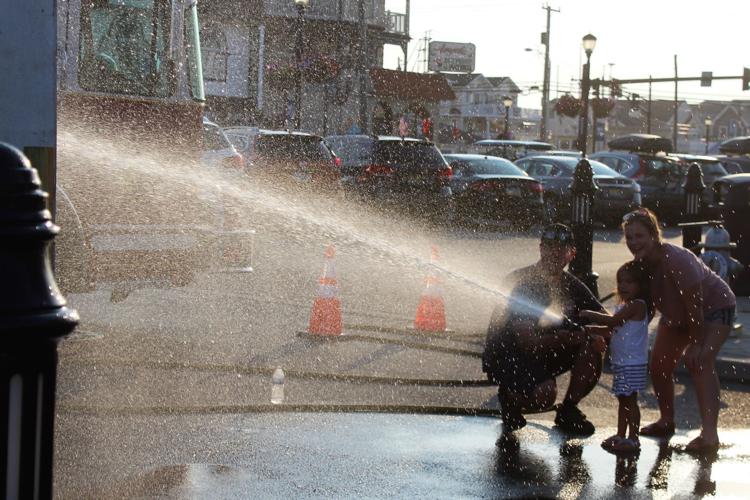 SIC Night Out 080619 (30)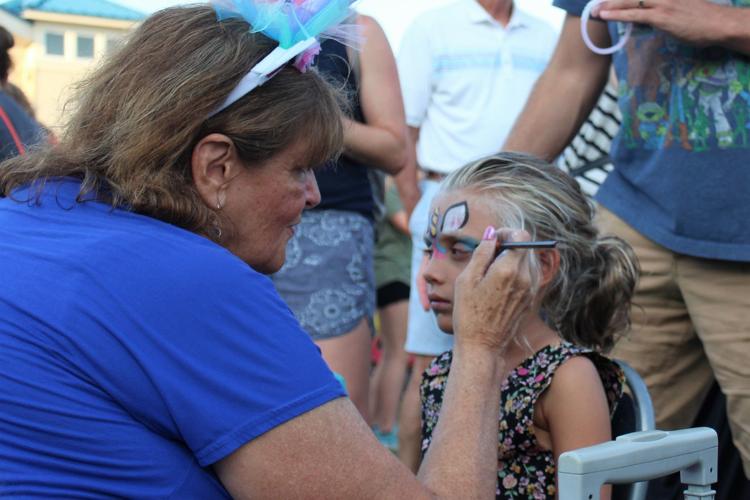 Middle Township's Night Out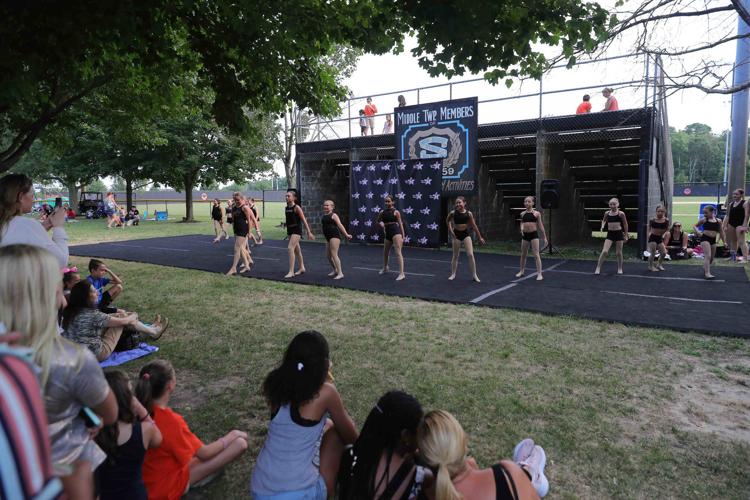 National Night Out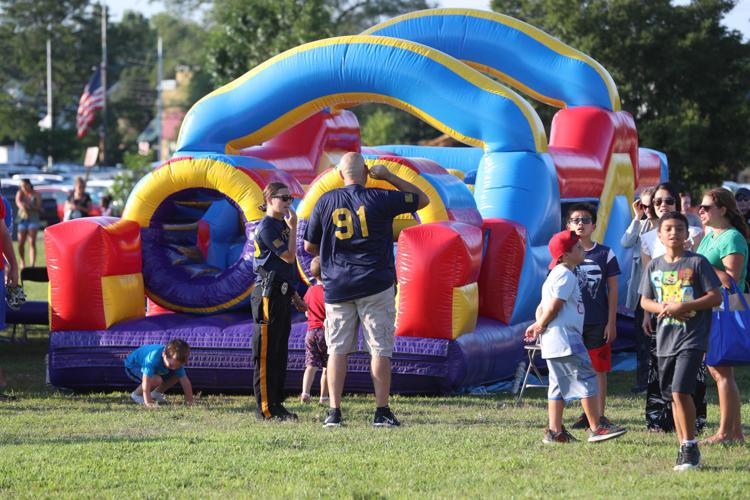 National Night Out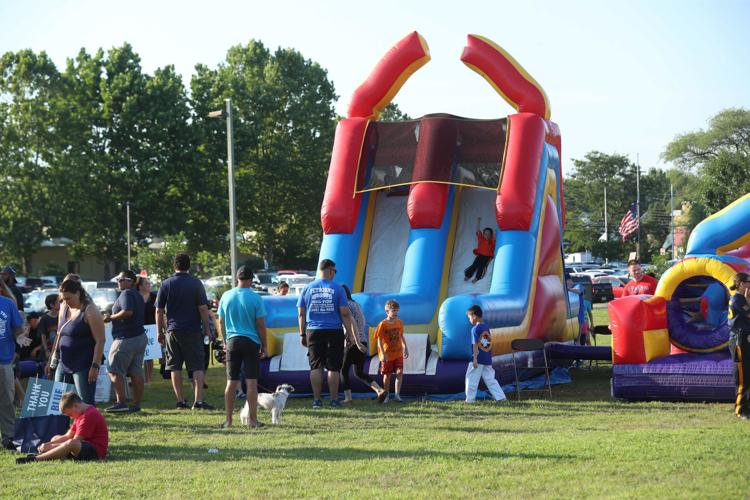 National Night Out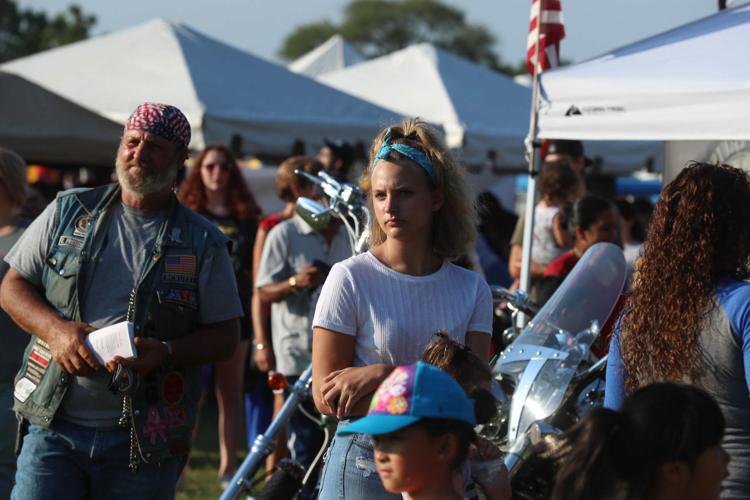 National Night Out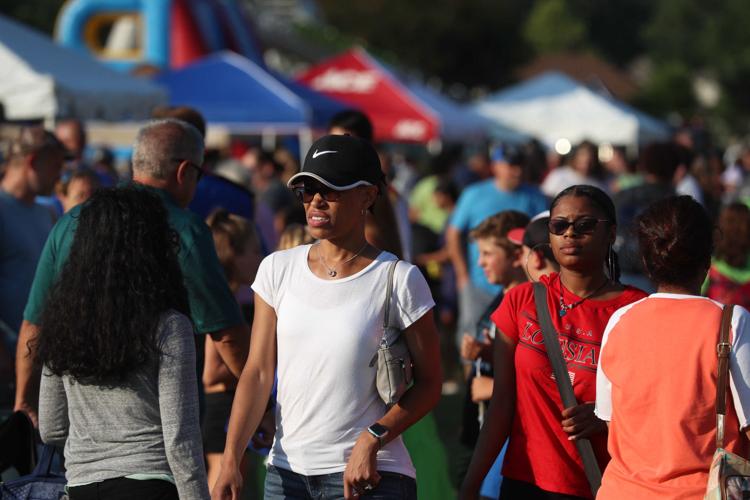 National Night Out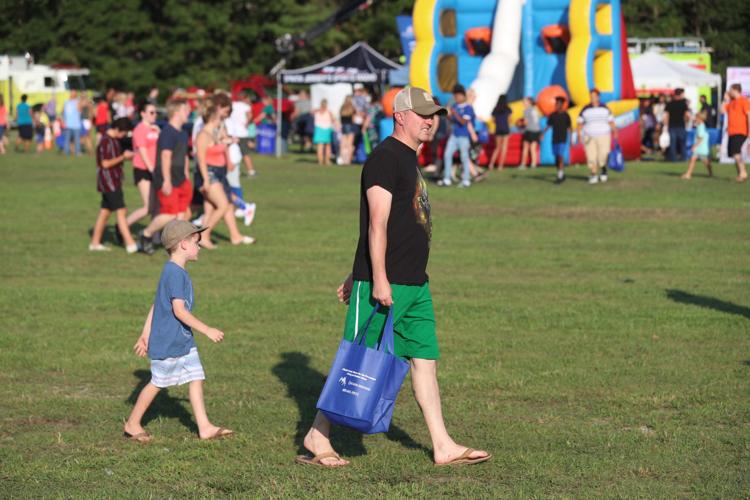 National Night Out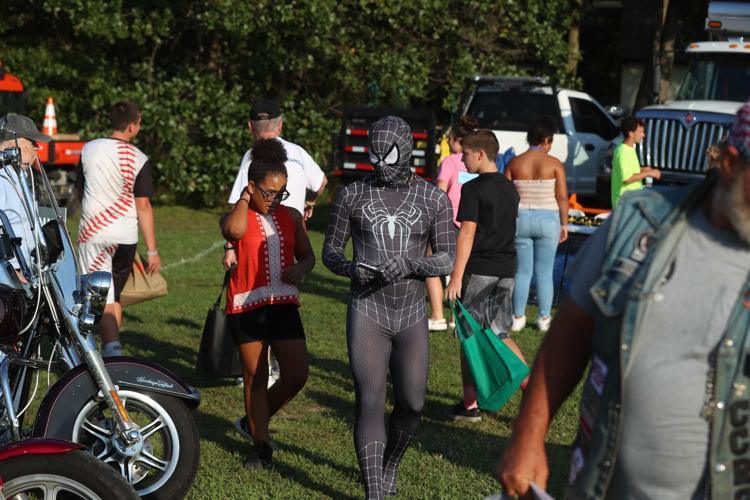 National Night Out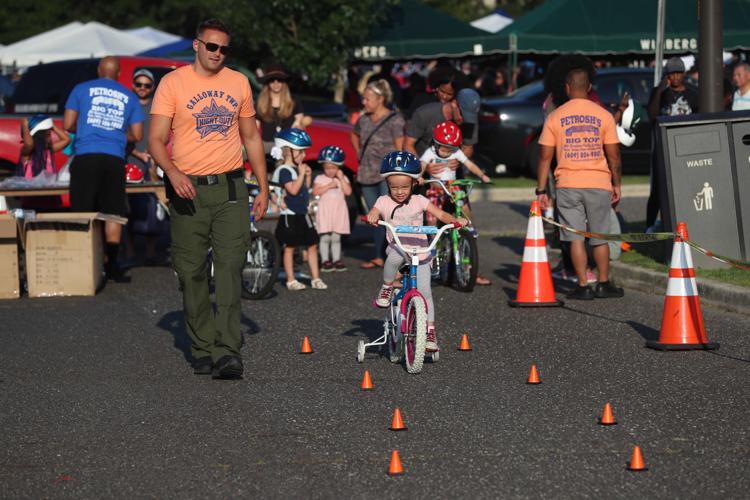 National Night Out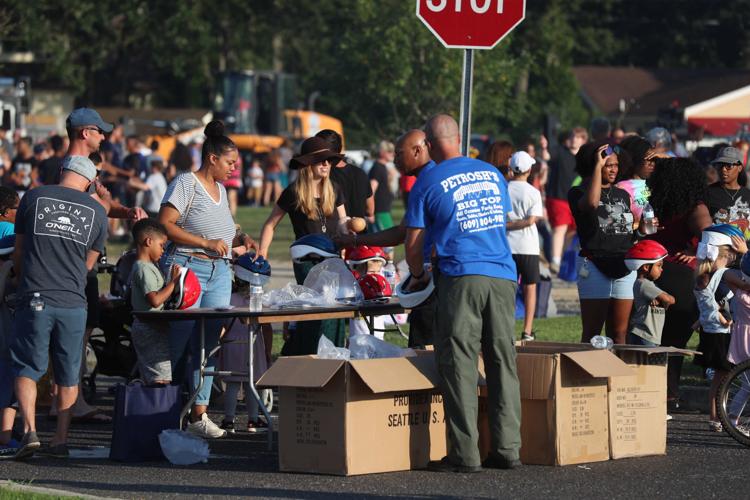 National Night Out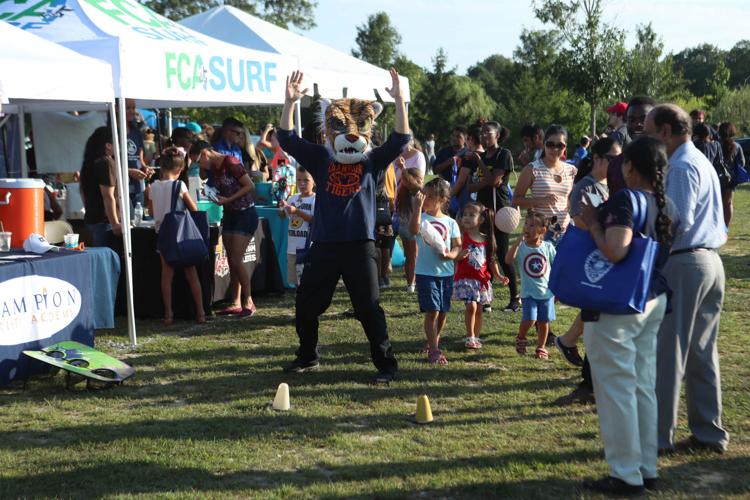 National Night Out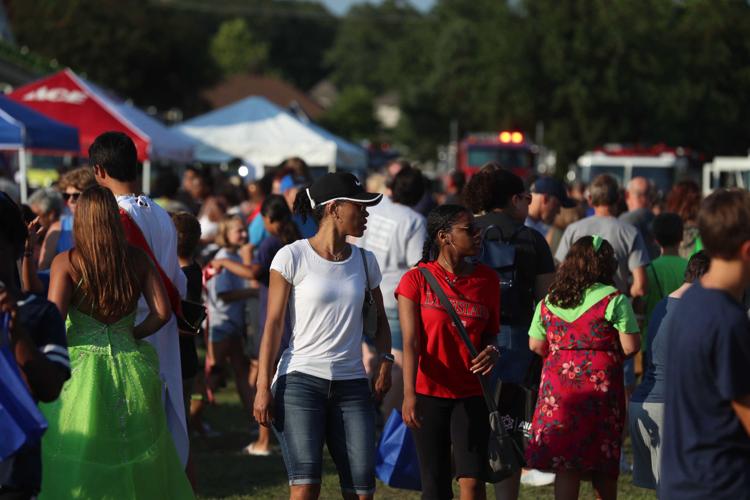 National Night Out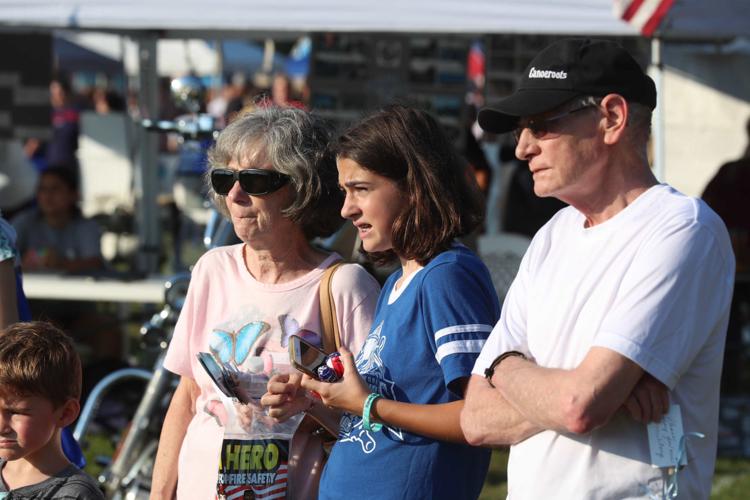 National Night Out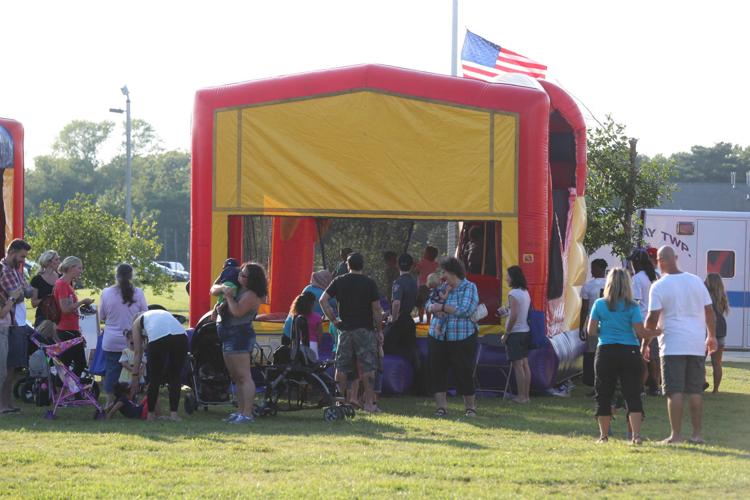 National Night Out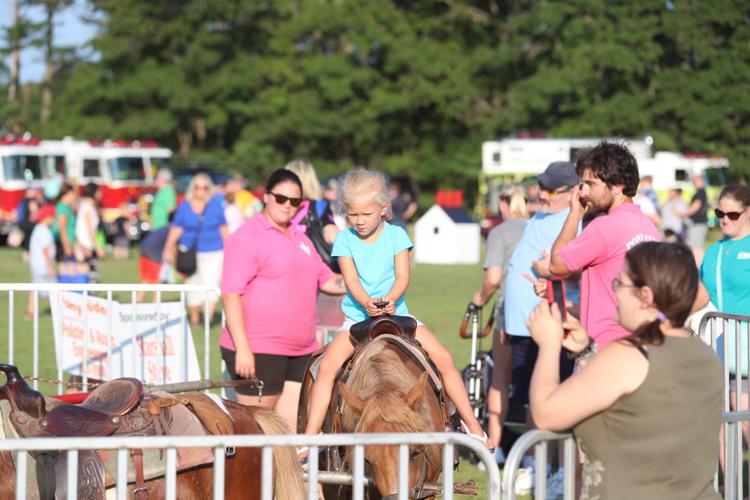 National Night Out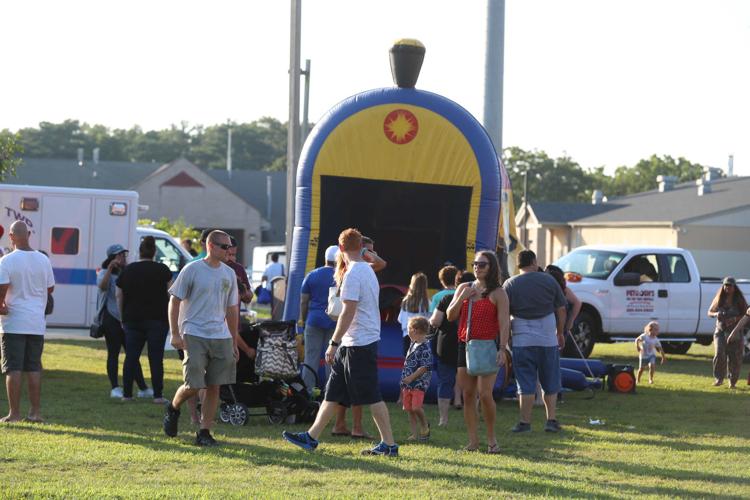 National Night Out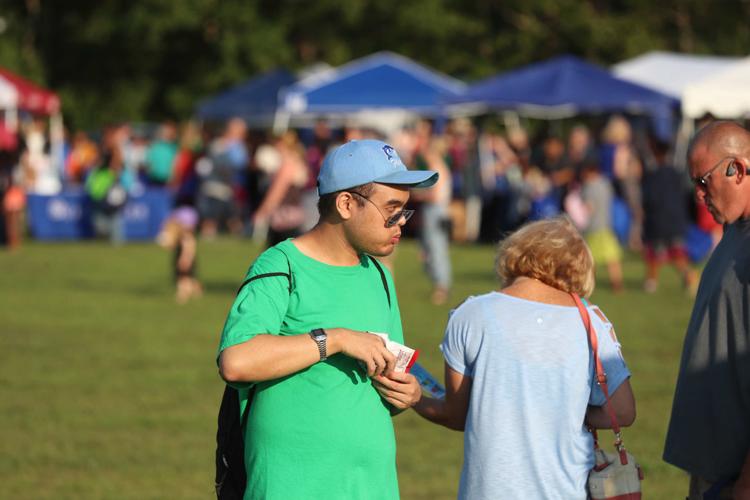 National Night Out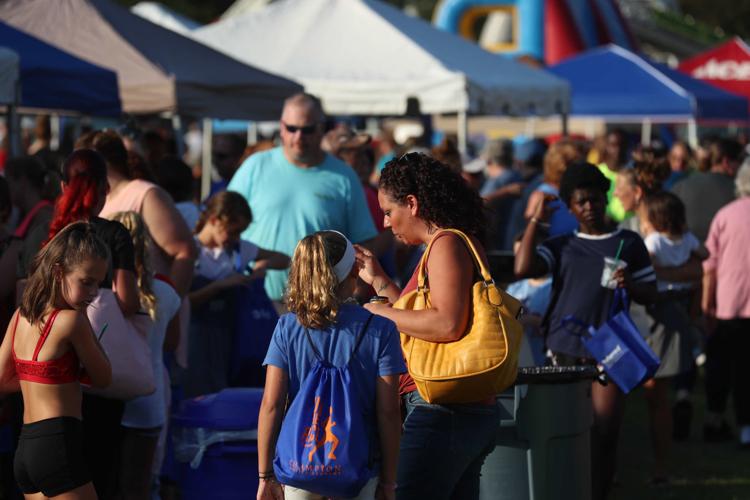 National Night Out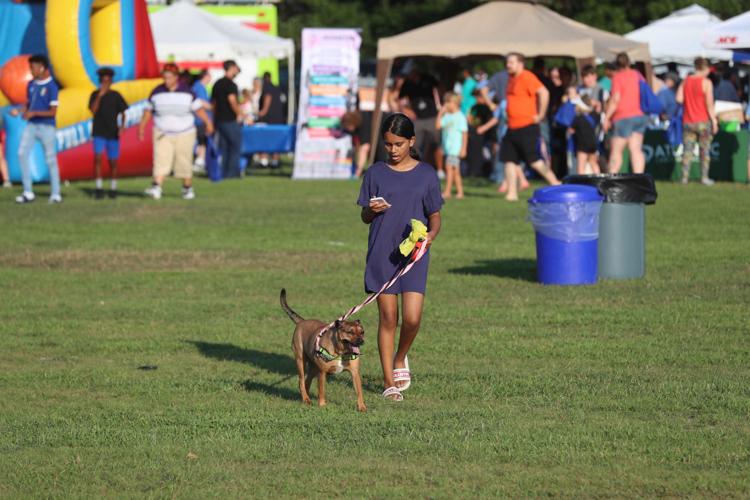 National Night Out
National Night Out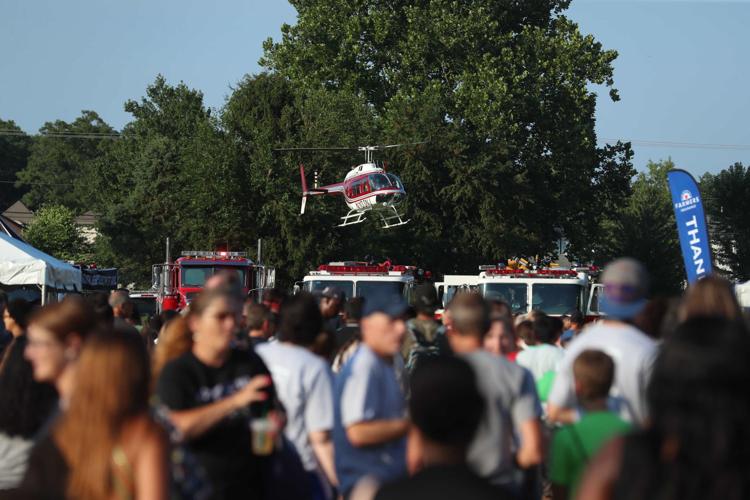 National Night Out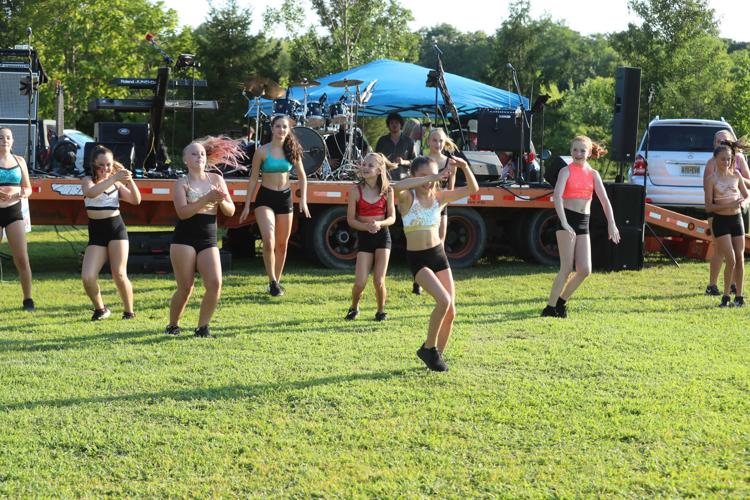 National Night Out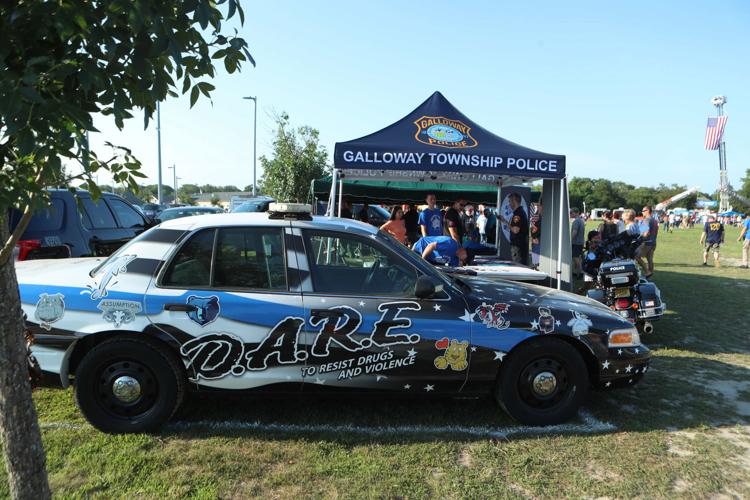 National Night Out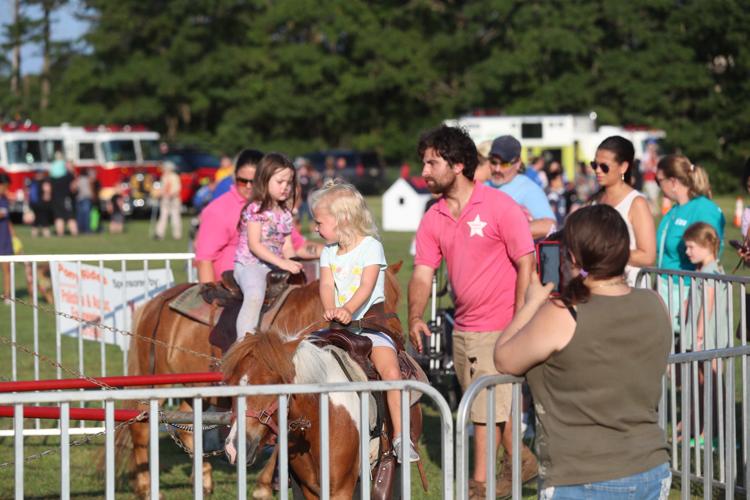 National Night Out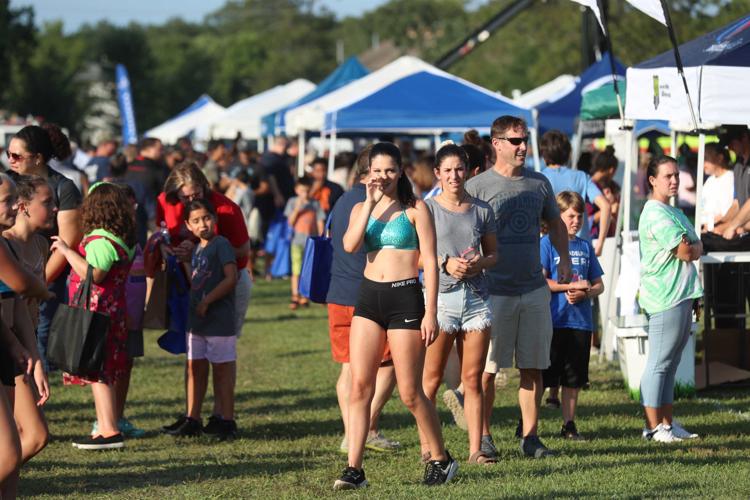 National Night Out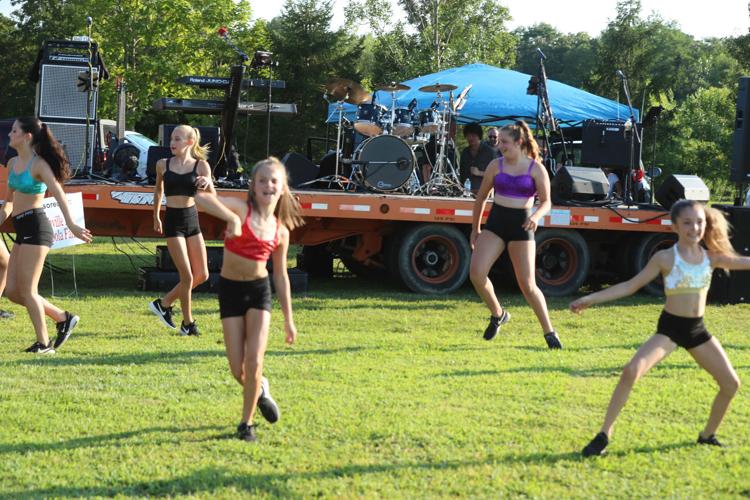 National Night Out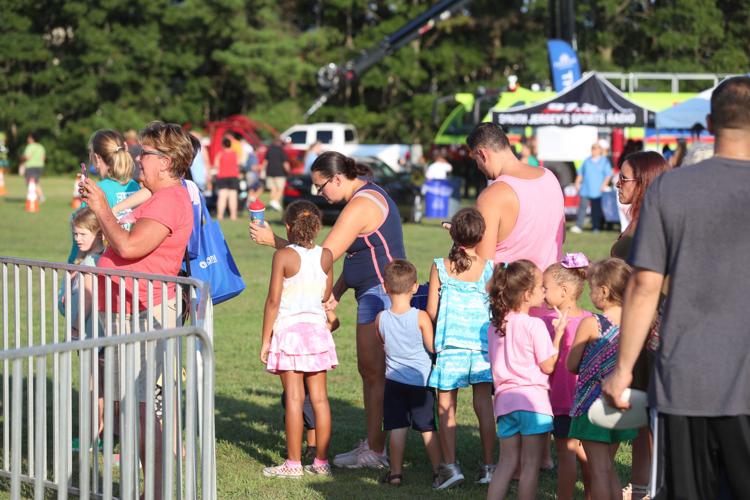 National Night Out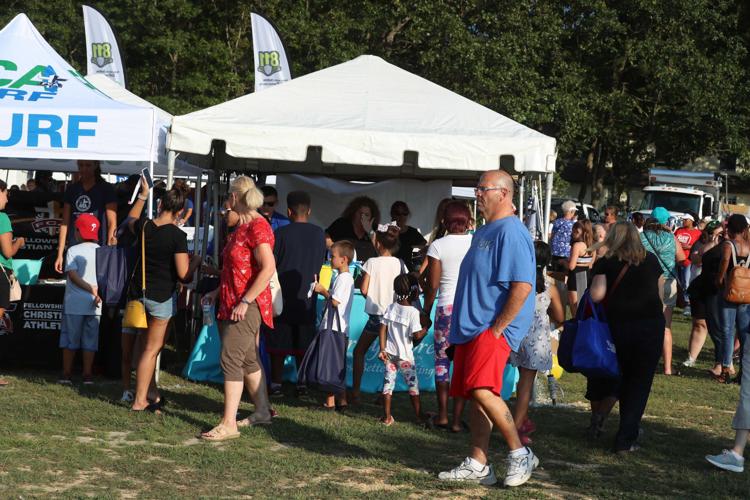 National Night Out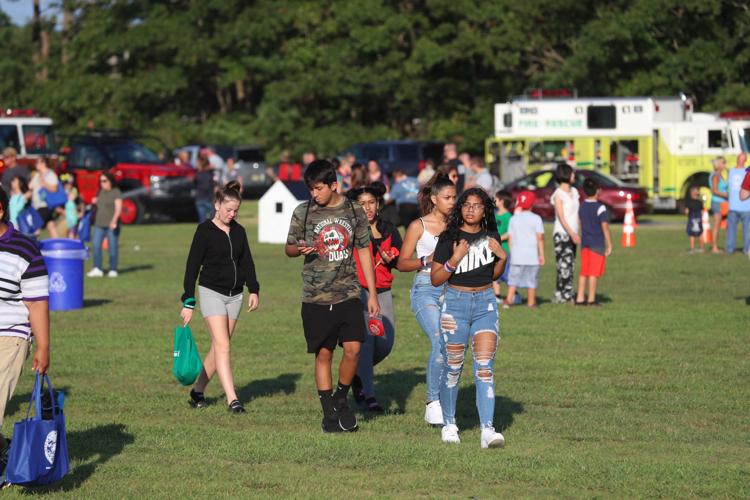 National Night Out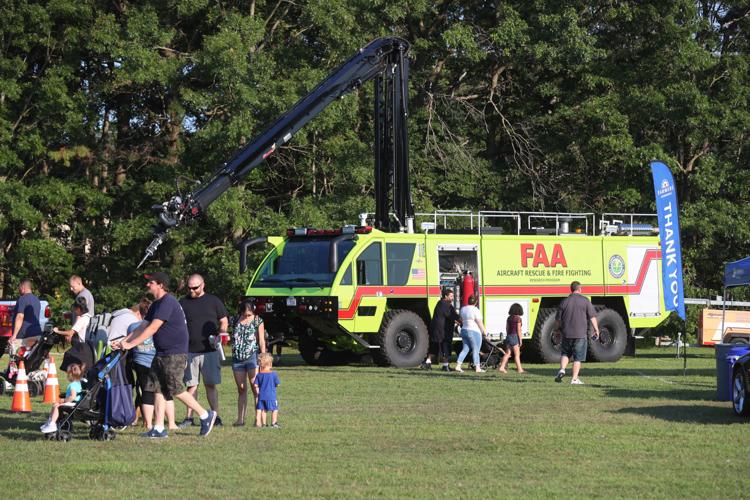 National Night Out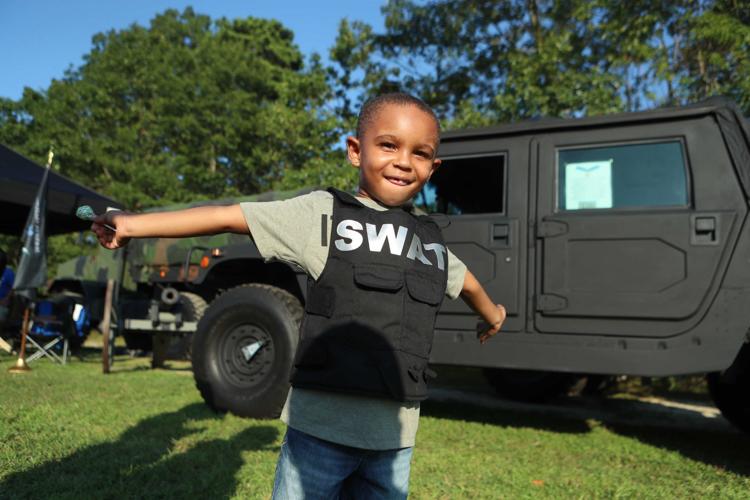 National Night Out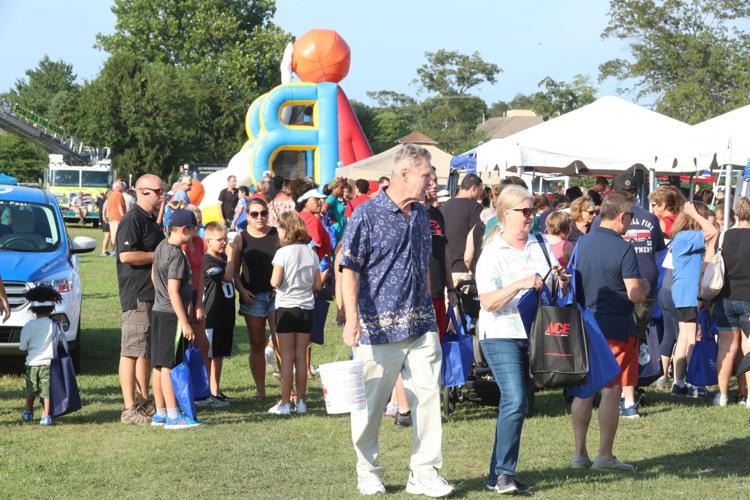 National Night Out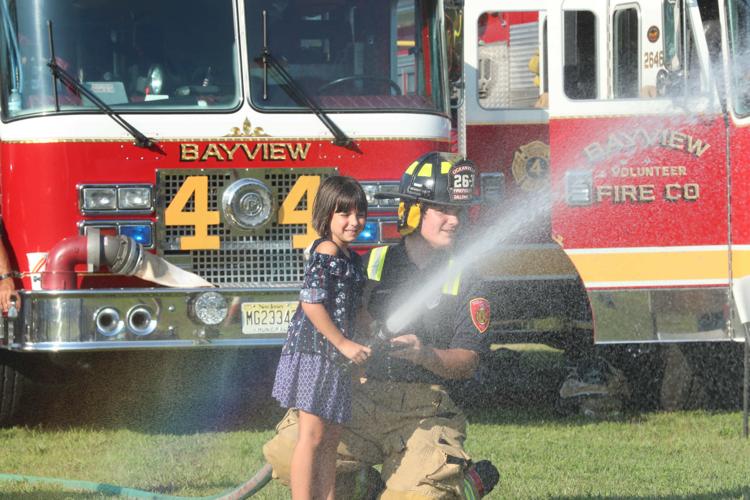 National Night Out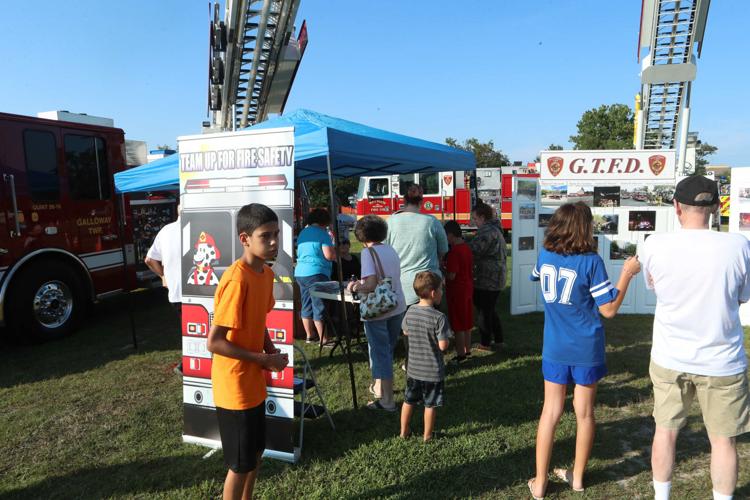 National Night Out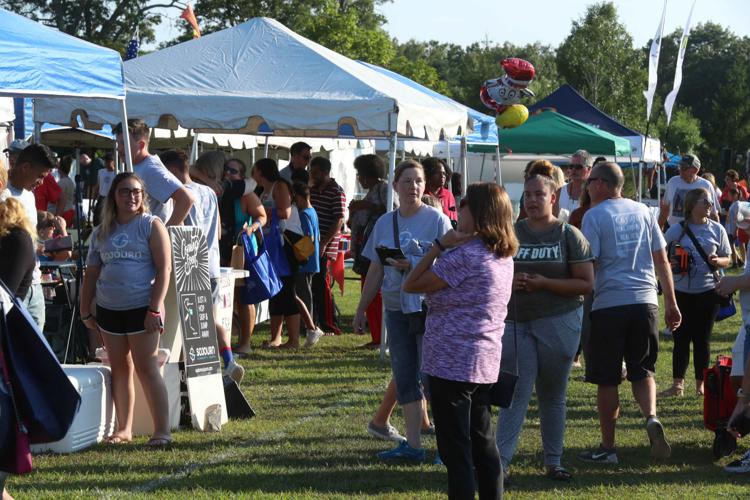 National Night Out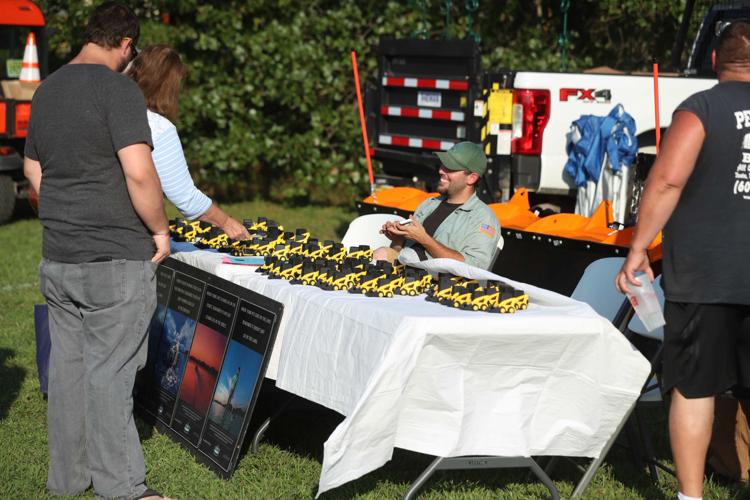 National Night Out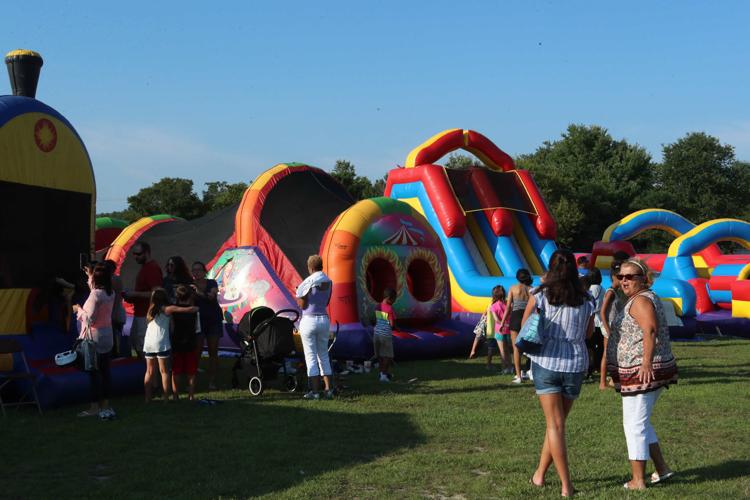 National Night Out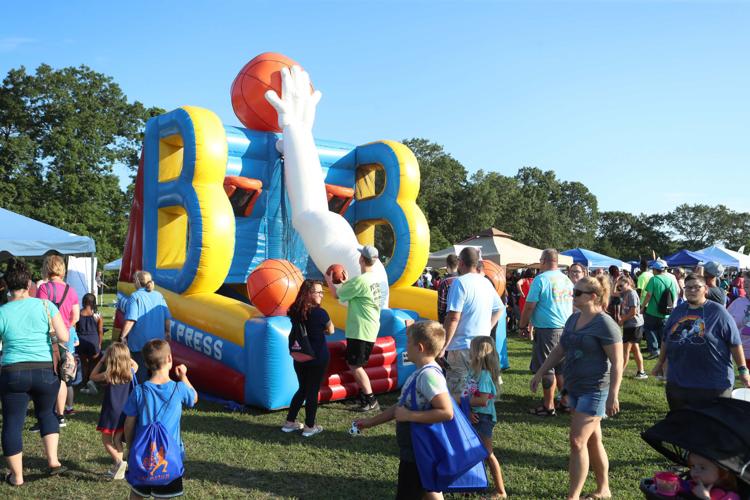 National Night Out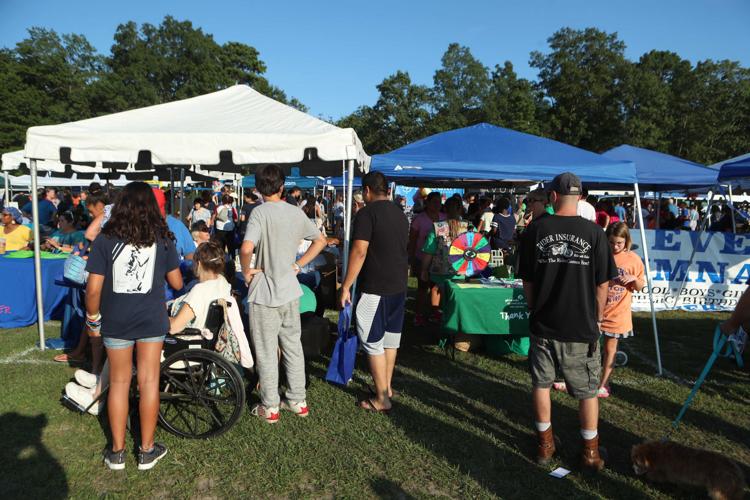 National Night Out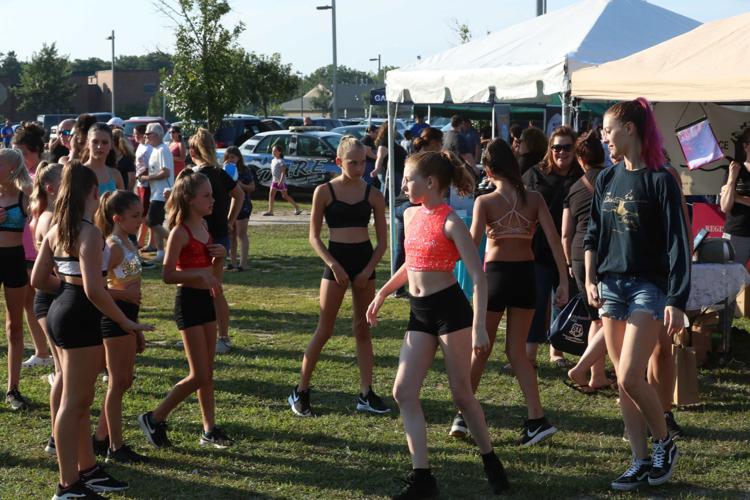 National Night Out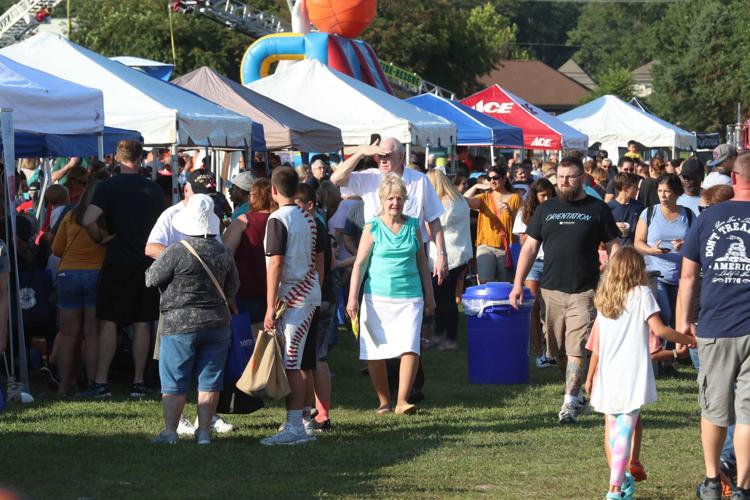 National Night Out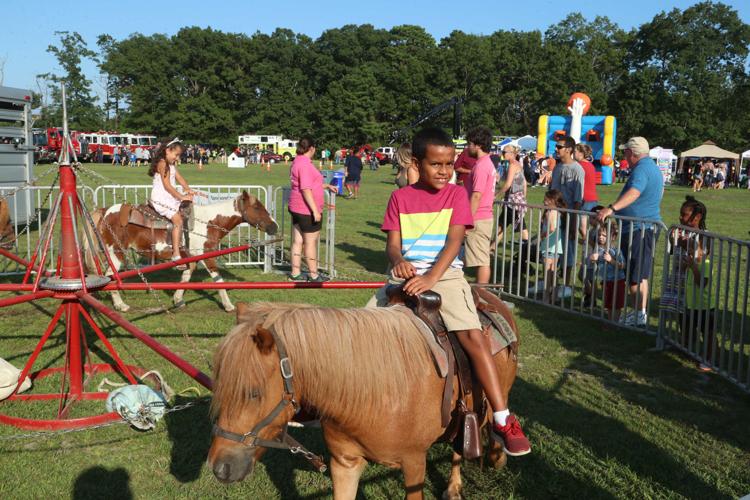 National Night Out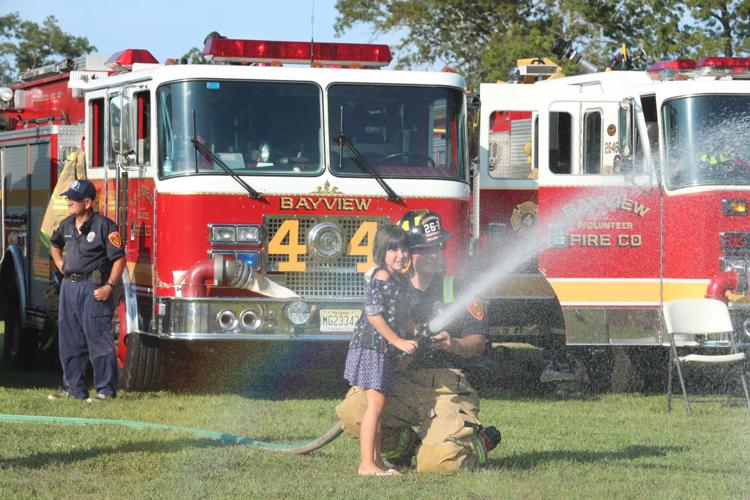 National Night Out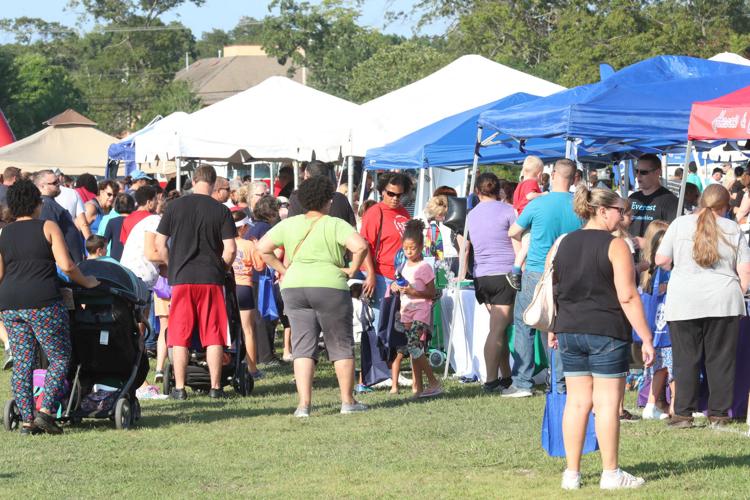 National Night Out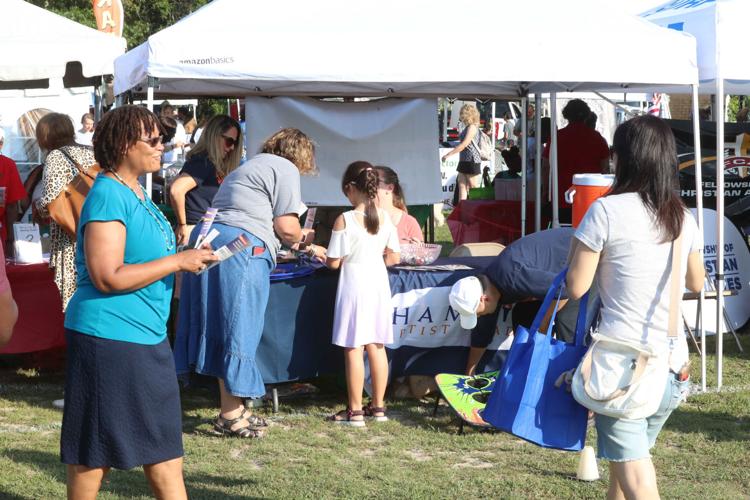 National Night Out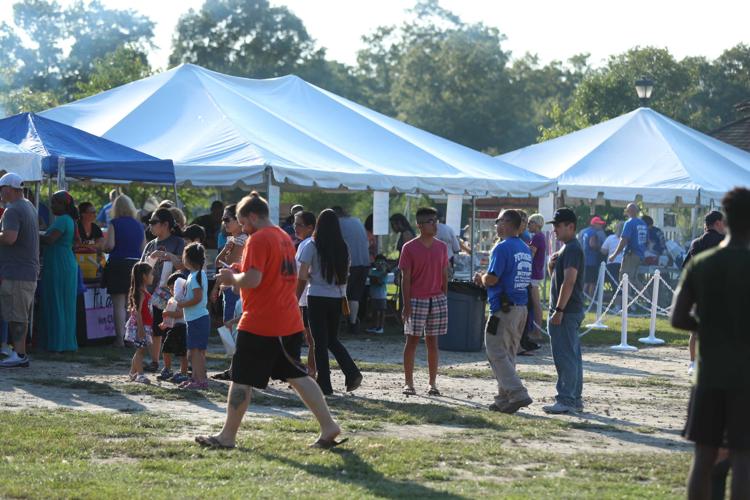 National Night Out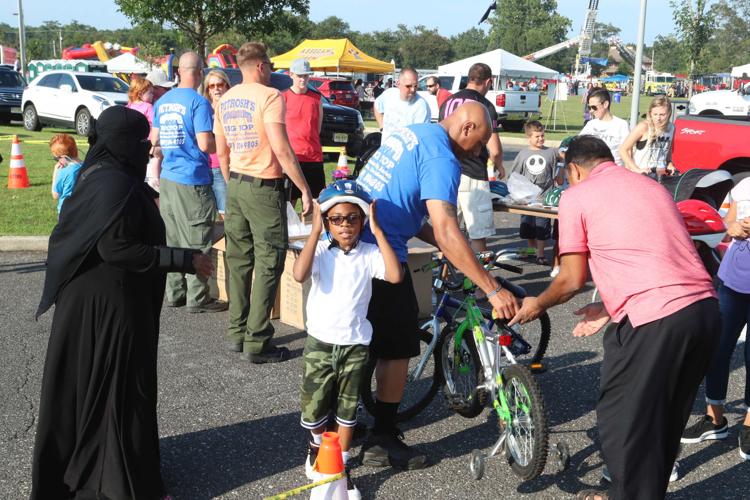 National Night Out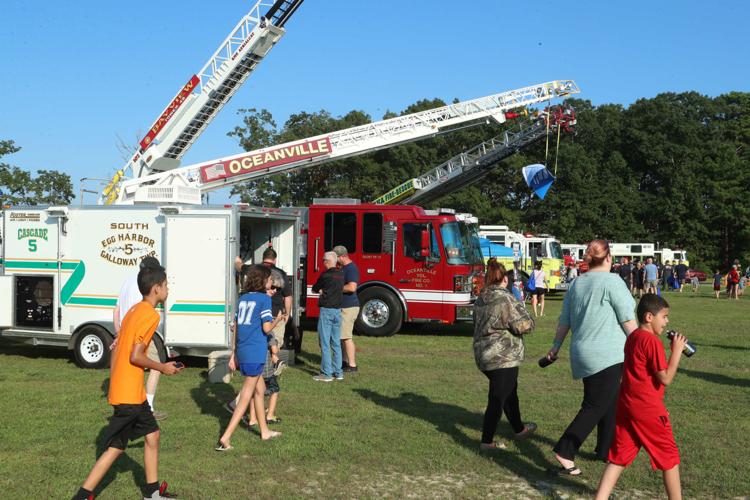 National Night Out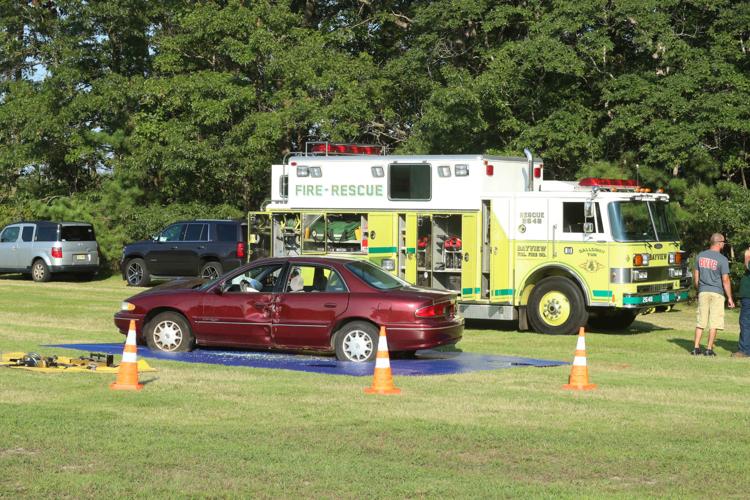 National Night Out
National Night Out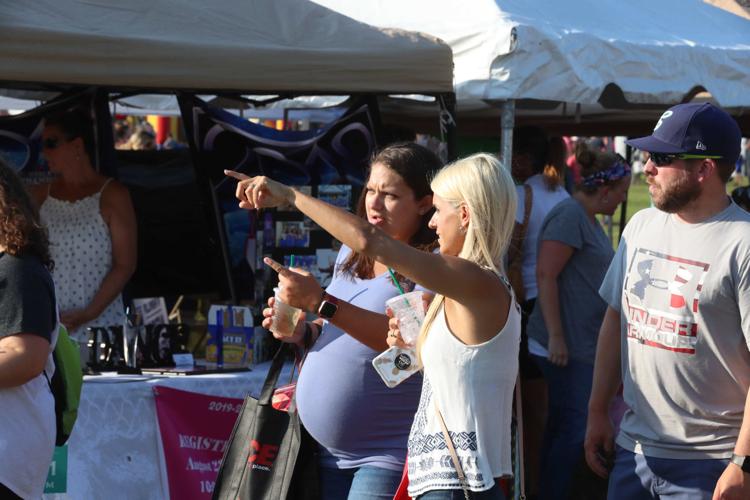 National Night Out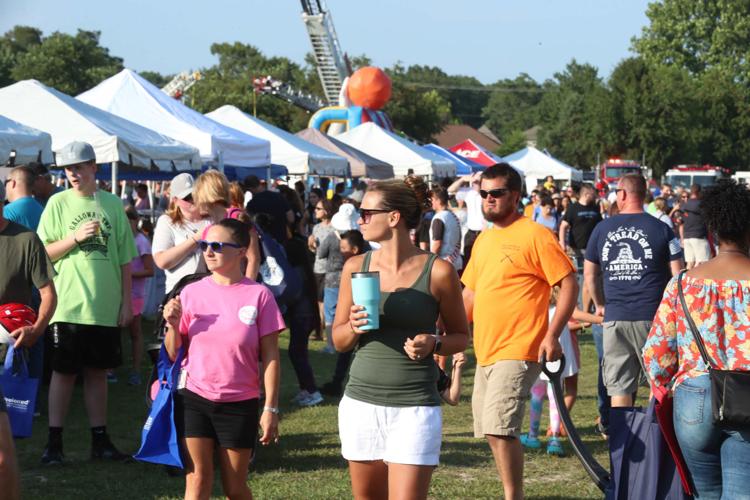 National Night Out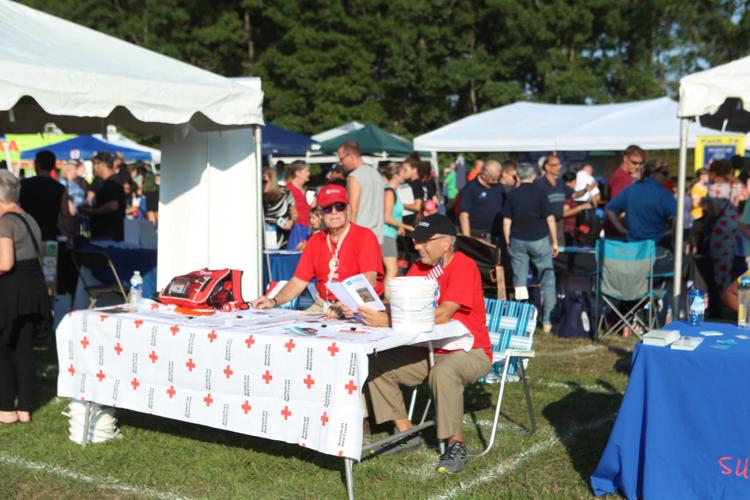 National Night Out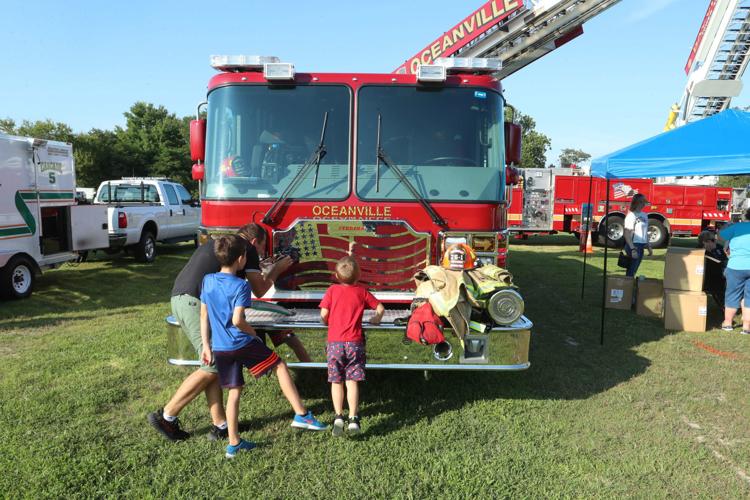 National Night Out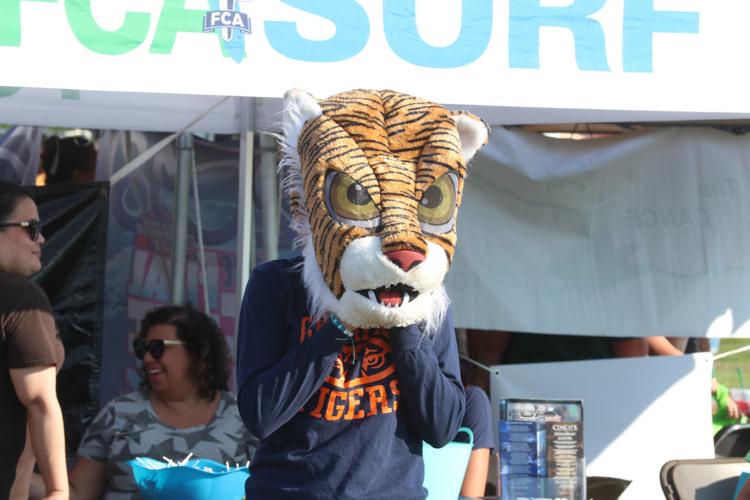 National Night Out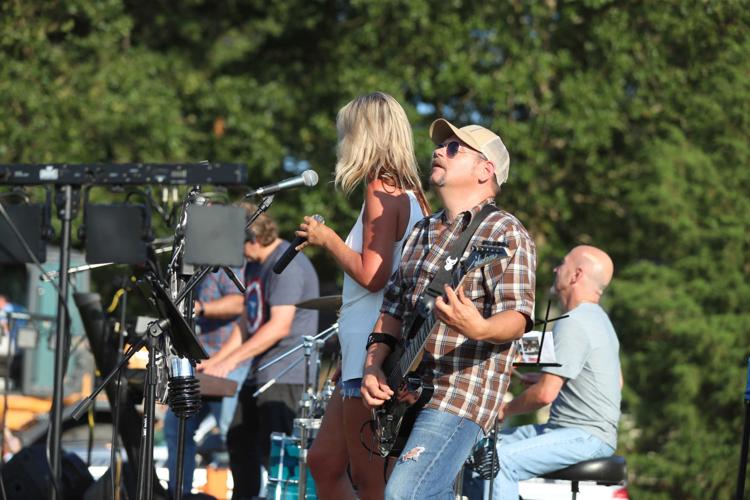 National Night Out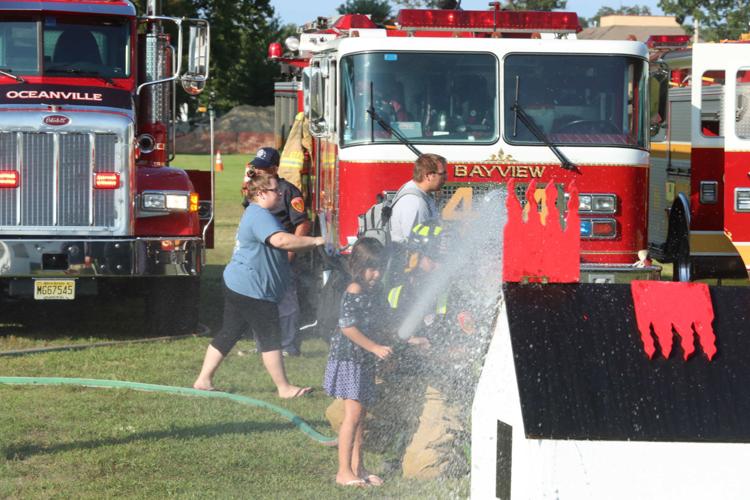 National Night Out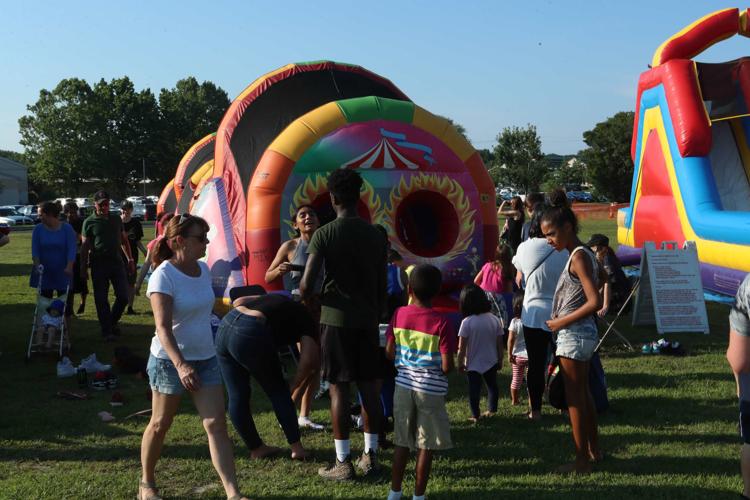 National Night Out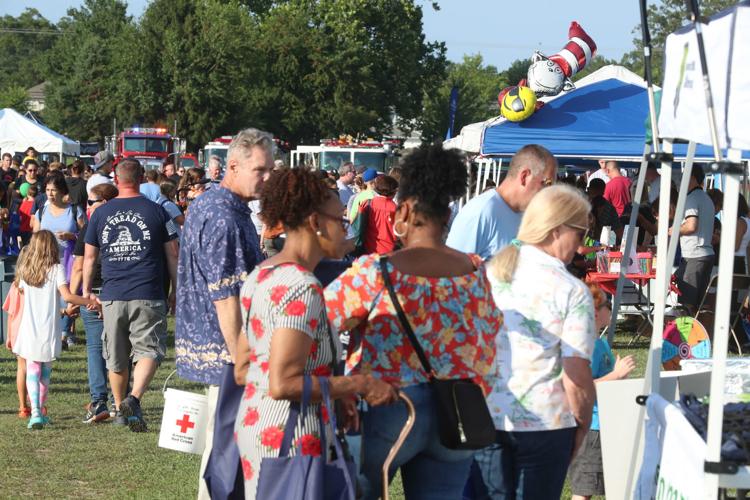 National Night Out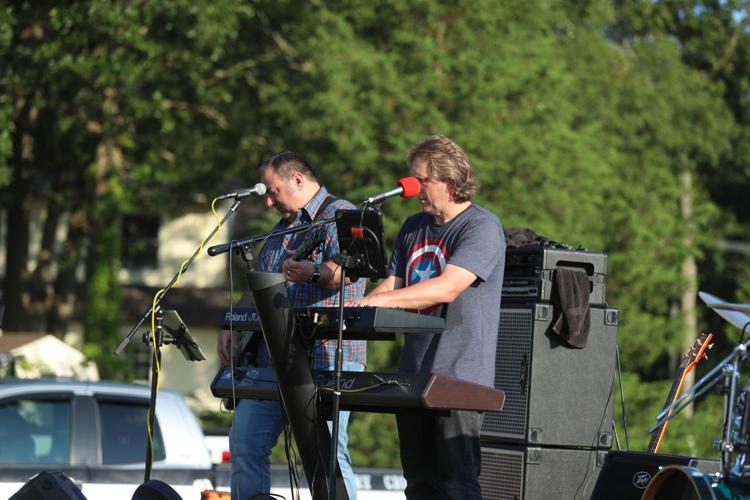 National Night Out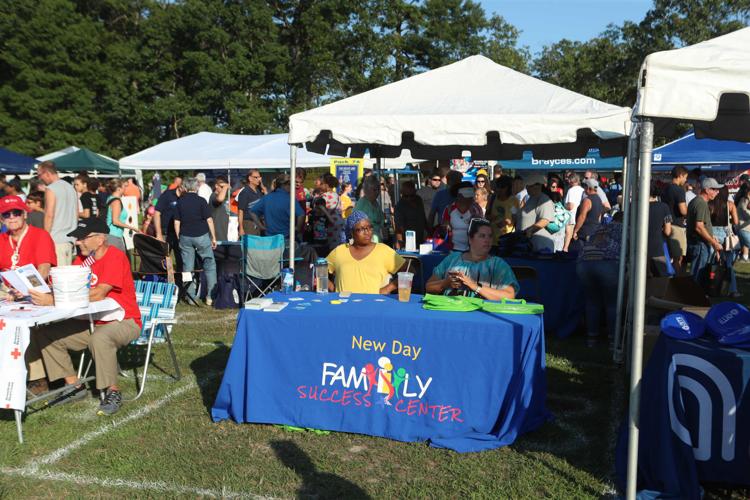 National Night Out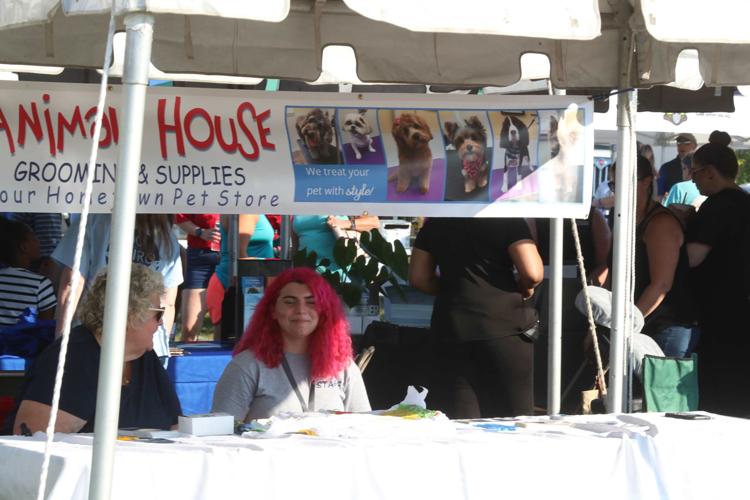 National Night Out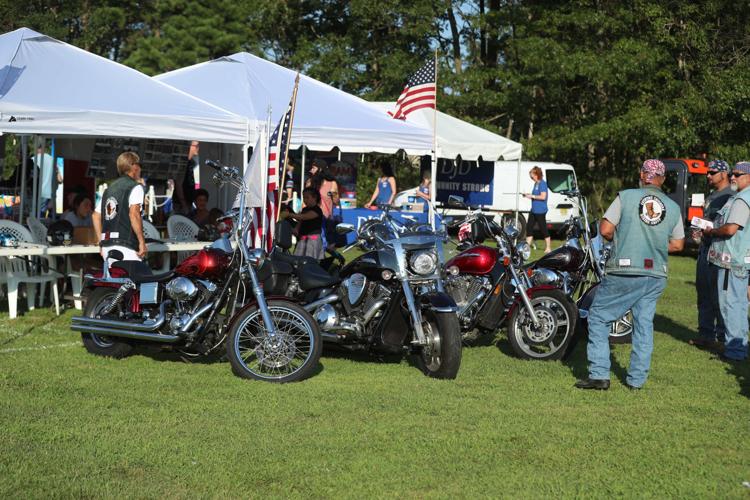 National Night Out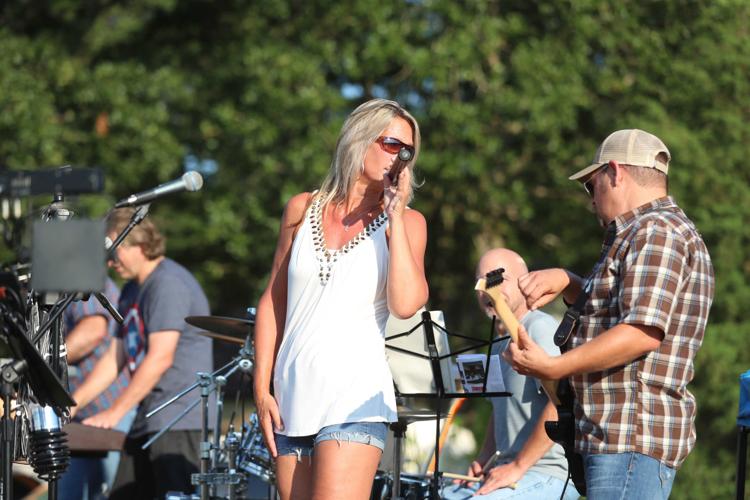 National Night Out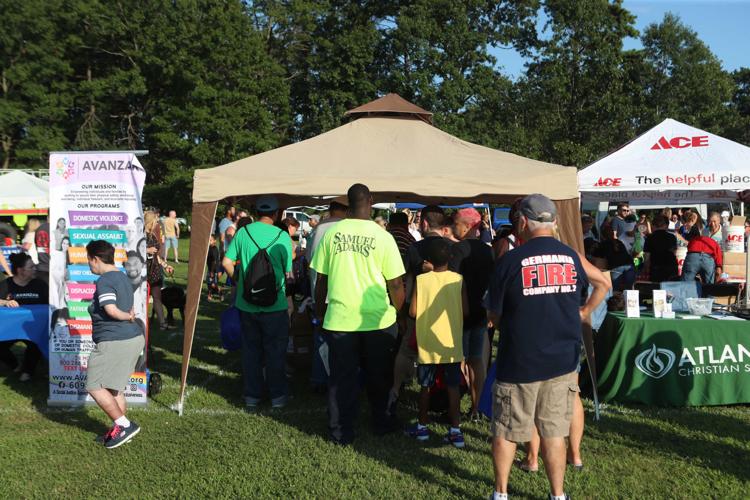 National Night Out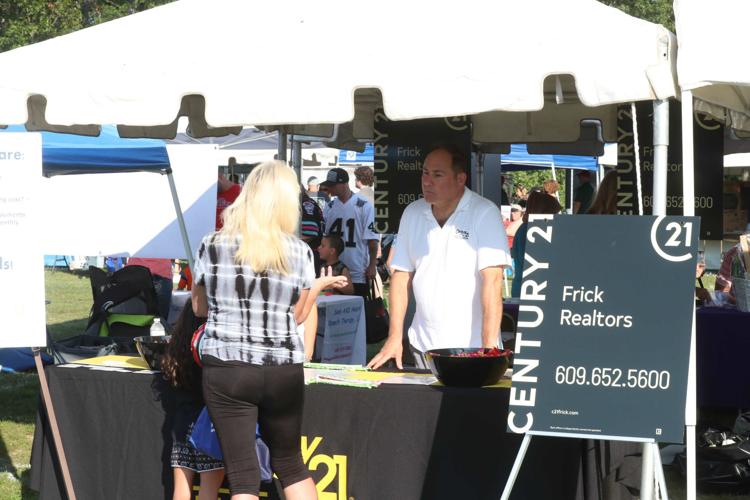 National Night Out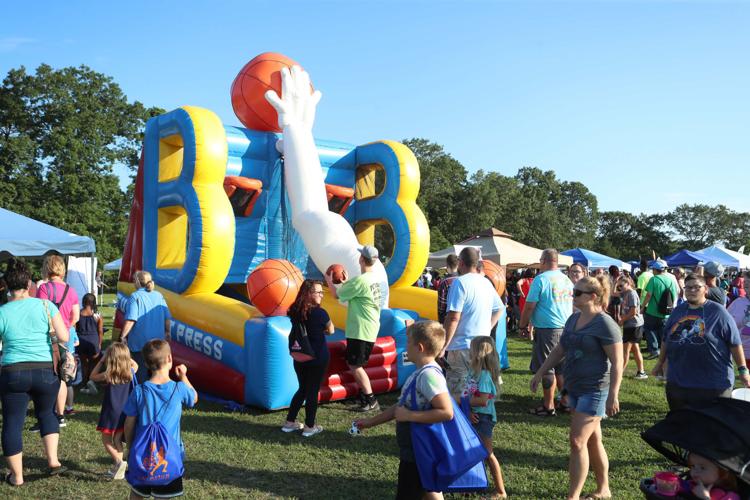 National Night Out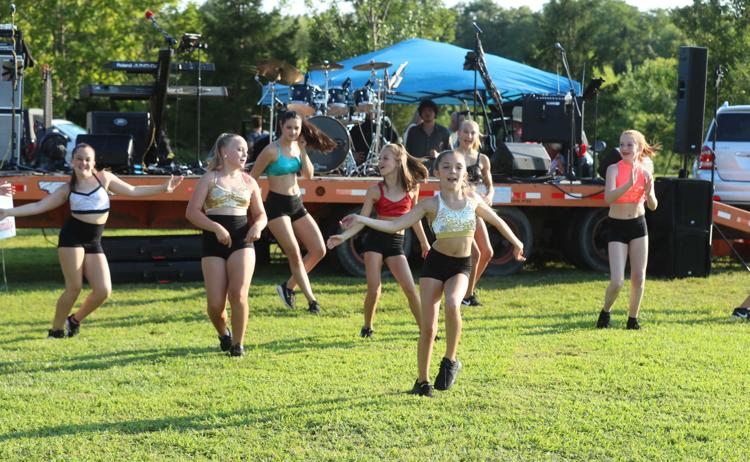 National Night Out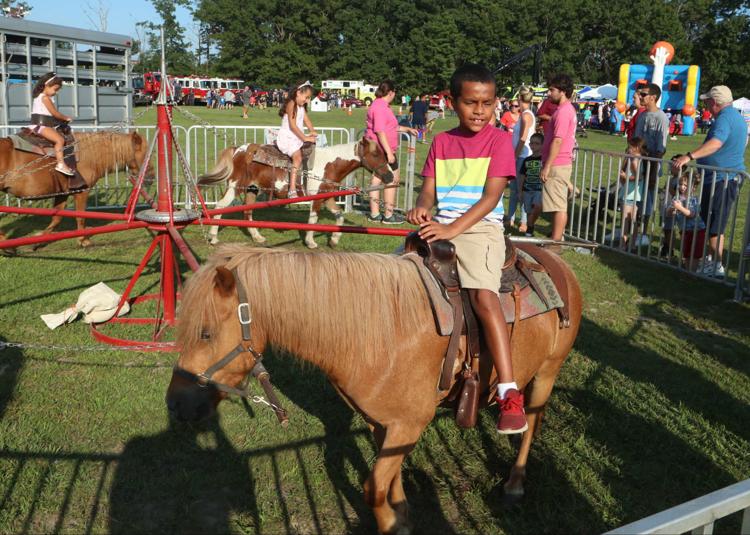 National Night Out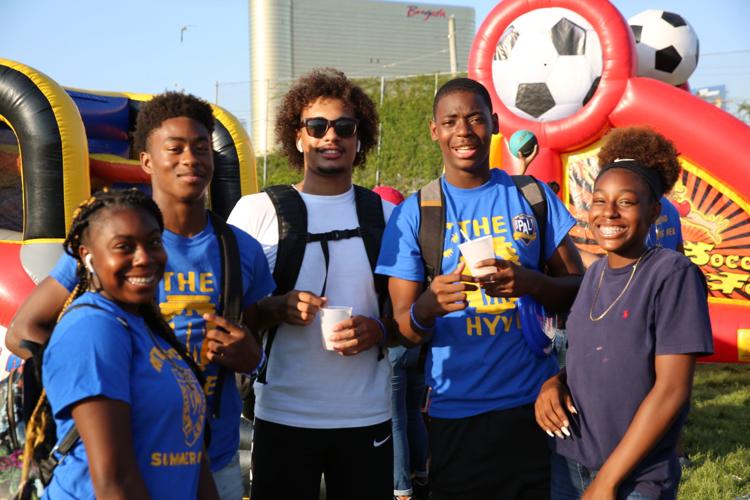 CW7A4656.JPG
CW7A4657.JPG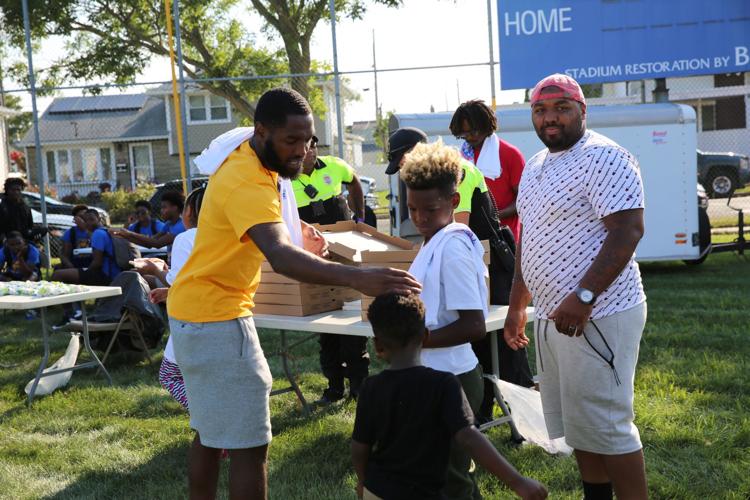 CW7A4652.JPG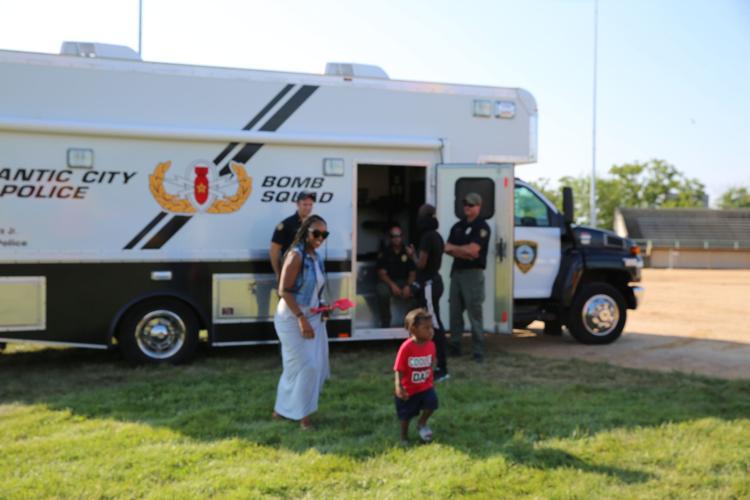 CW7A4654.JPG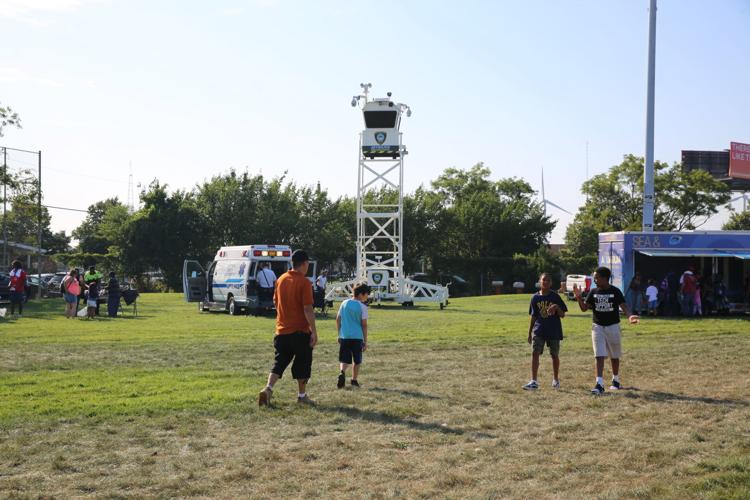 CW7A4655.JPG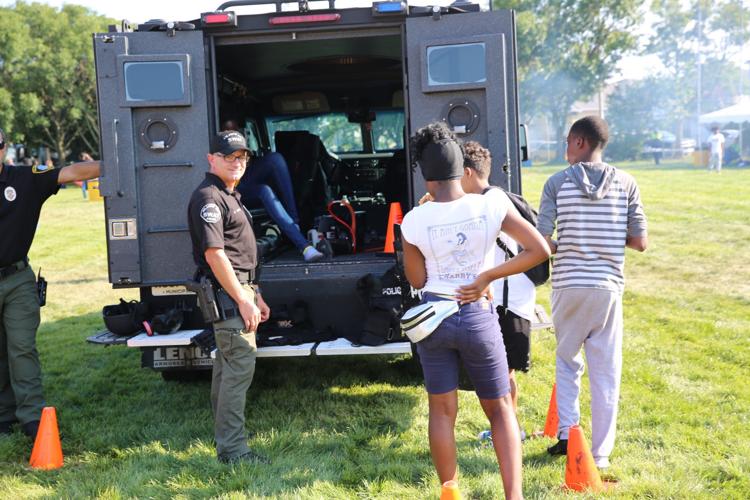 CW7A4602.JPG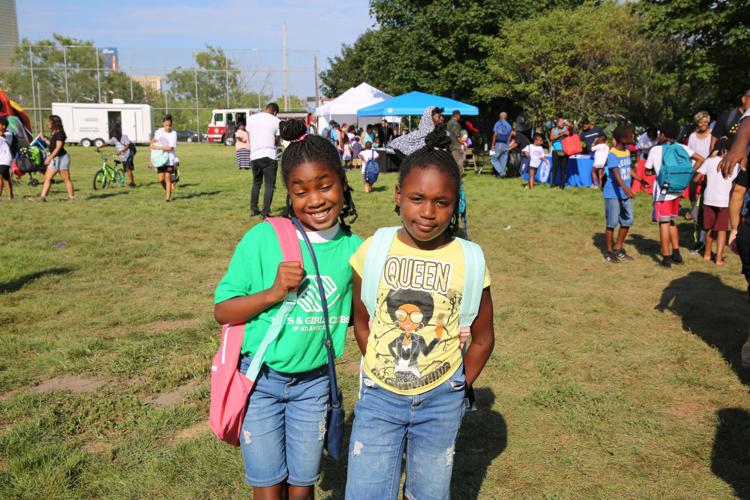 CW7A4603.JPG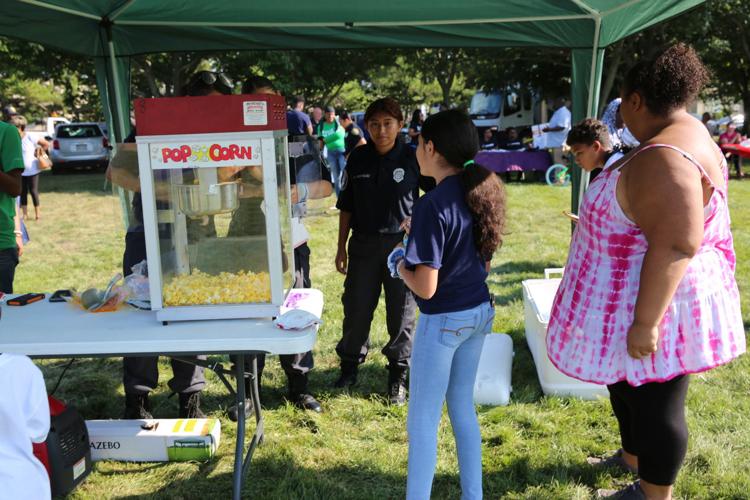 CW7A4605.JPG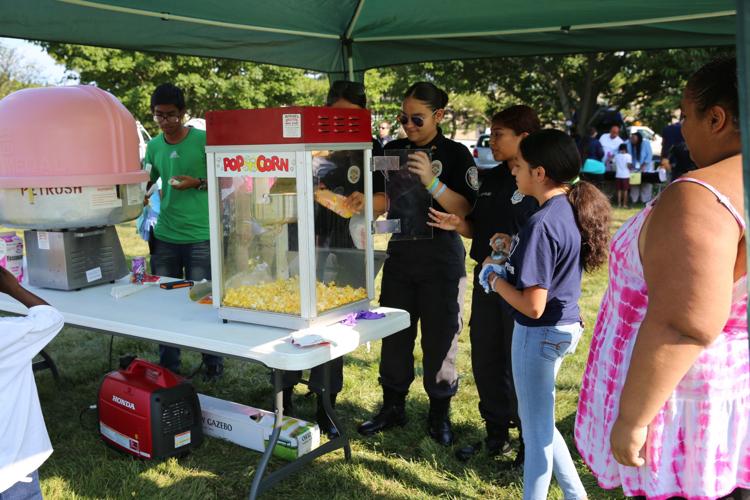 CW7A4610.JPG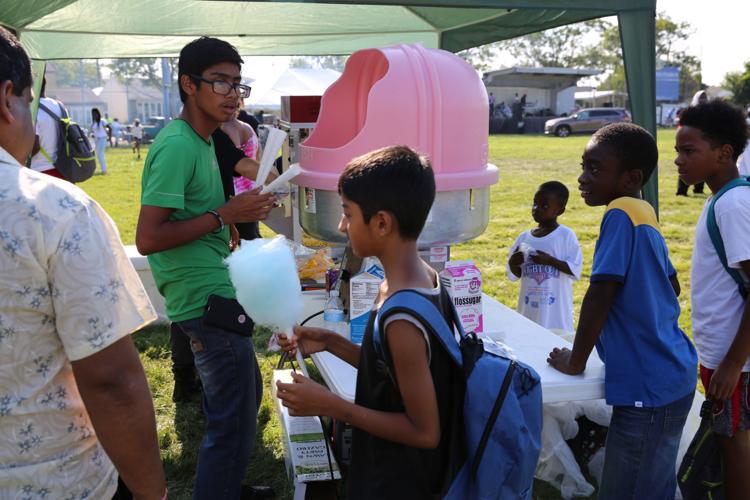 CW7A4611.JPG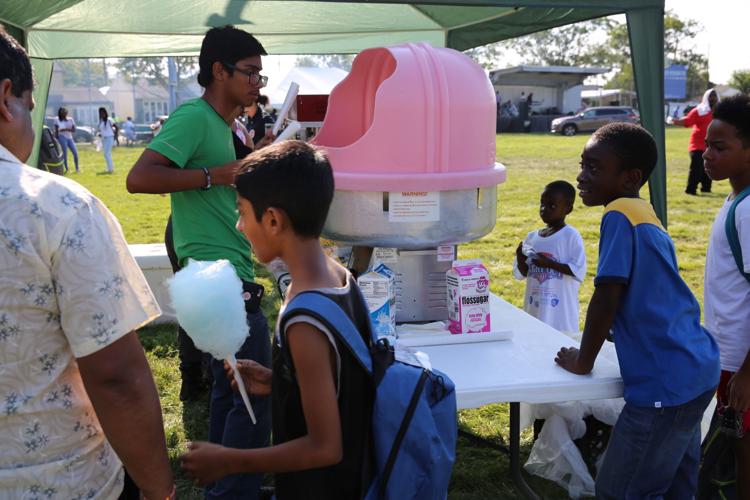 CW7A4612.JPG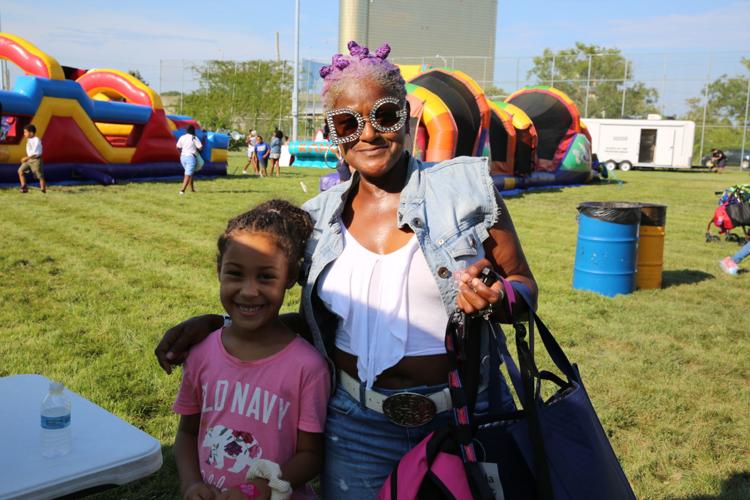 CW7A4613.JPG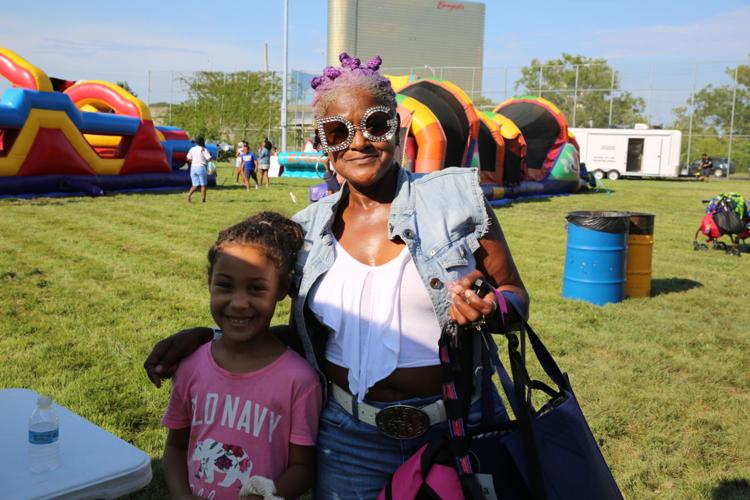 CW7A4614.JPG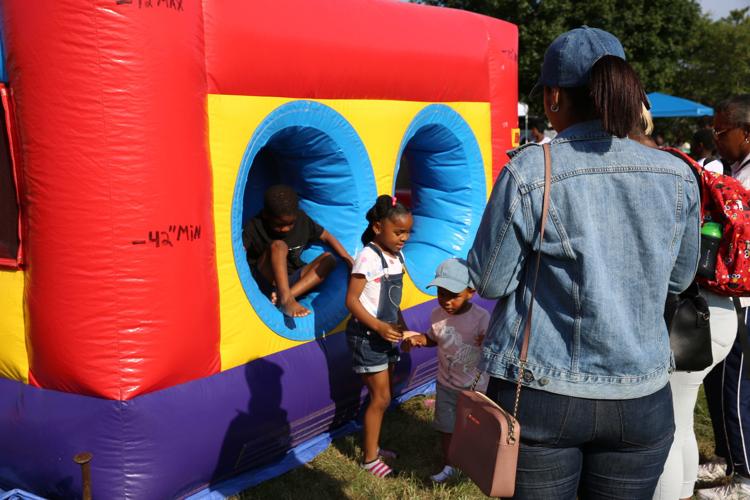 CW7A4616.JPG
CW7A4617.JPG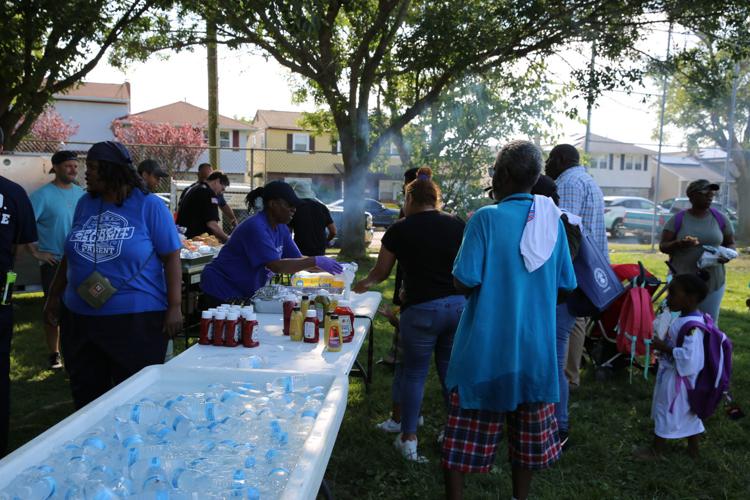 CW7A4618.JPG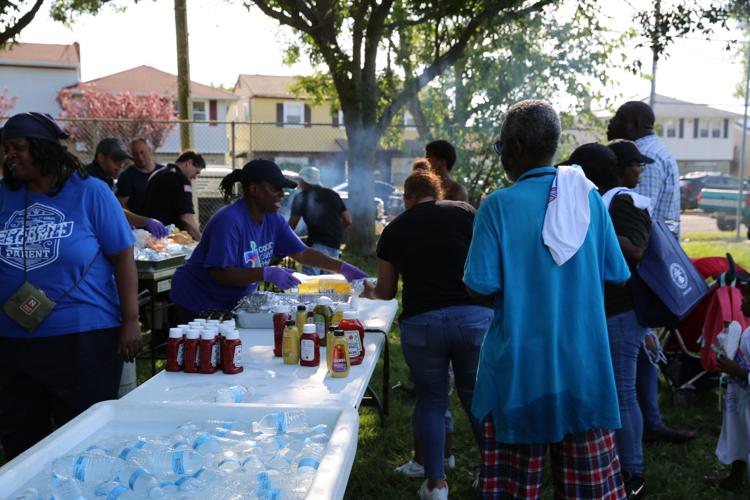 CW7A4619.JPG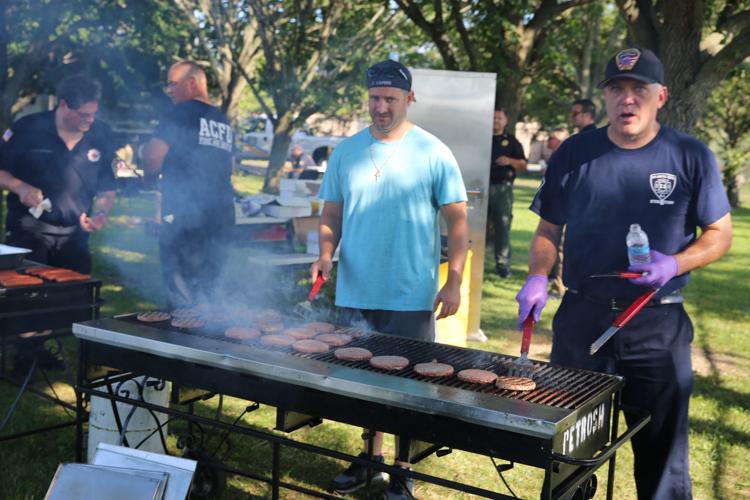 CW7A4620.JPG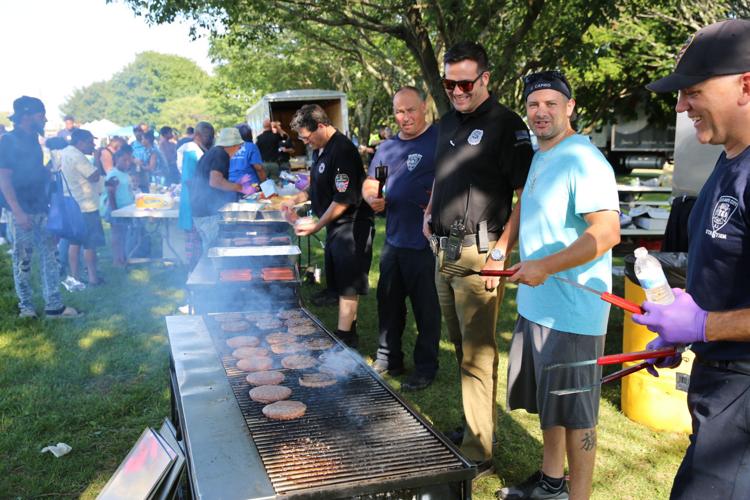 CW7A4621.JPG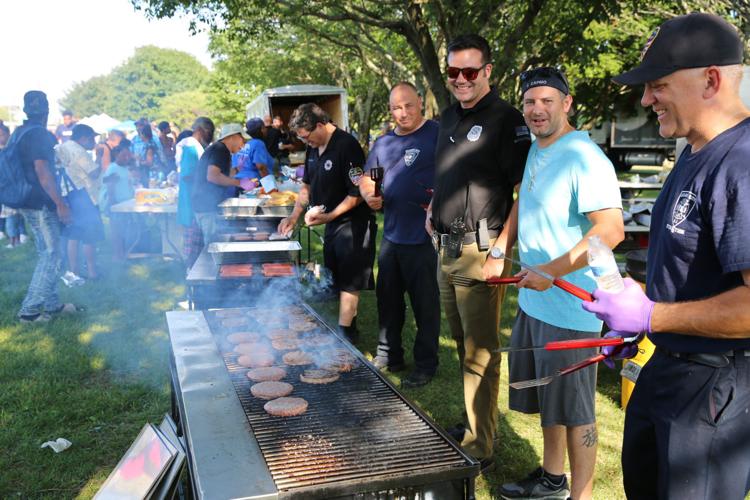 CW7A4622.JPG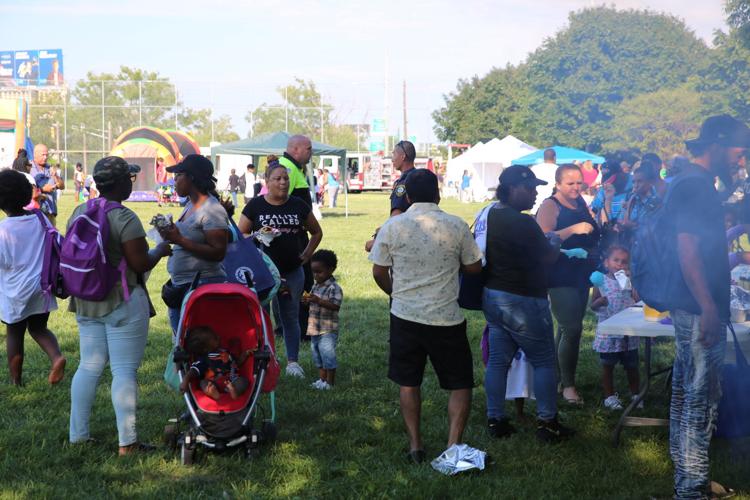 CW7A4624.JPG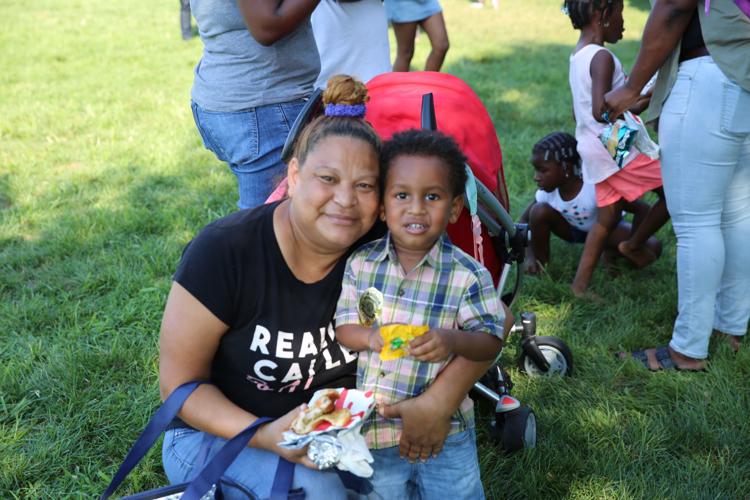 CW7A4626.JPG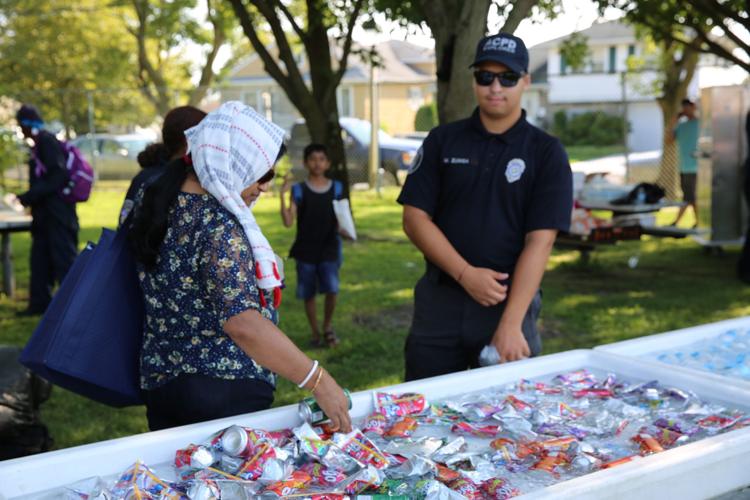 Atlantic City National Night Out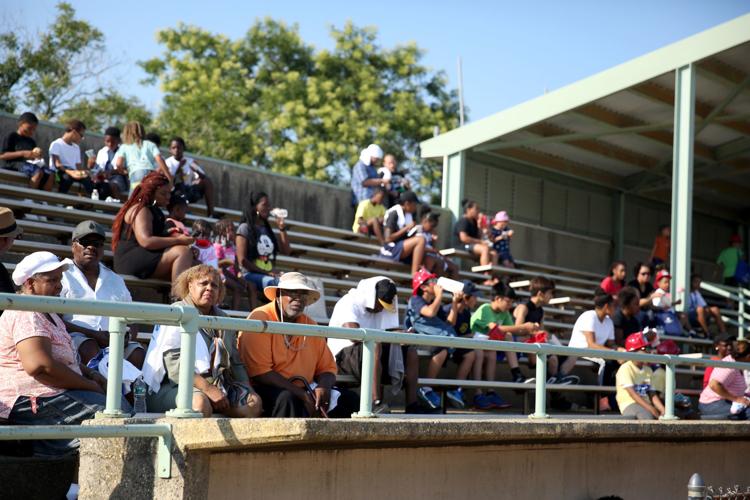 Atlantic City National Night Out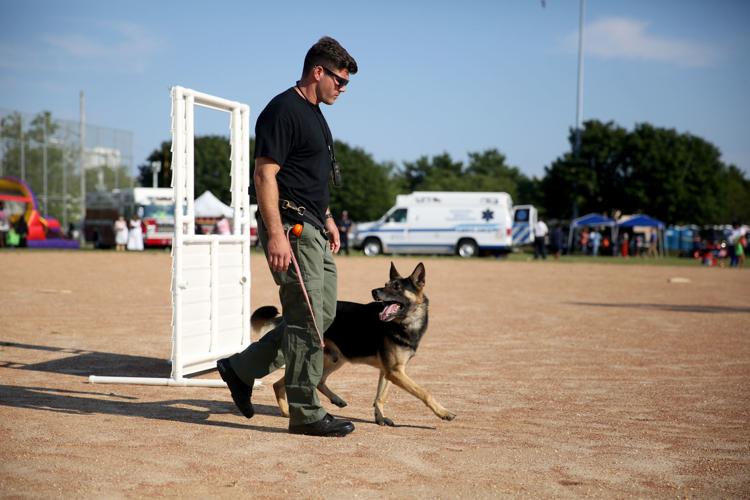 Atlantic City National Night Out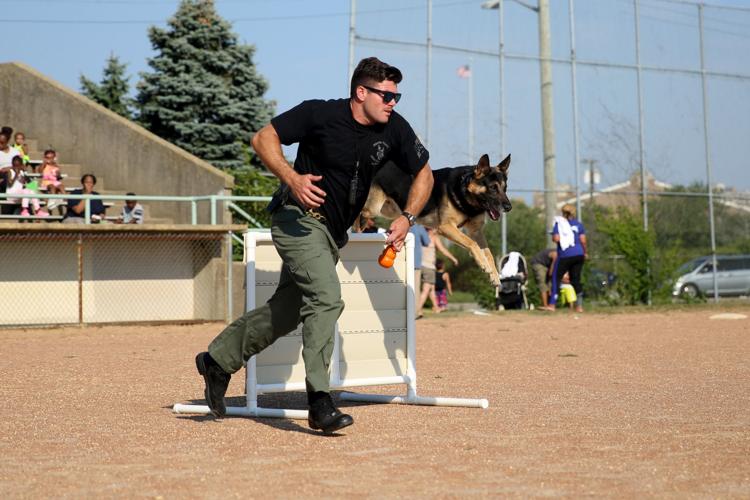 Atlantic City National Night Out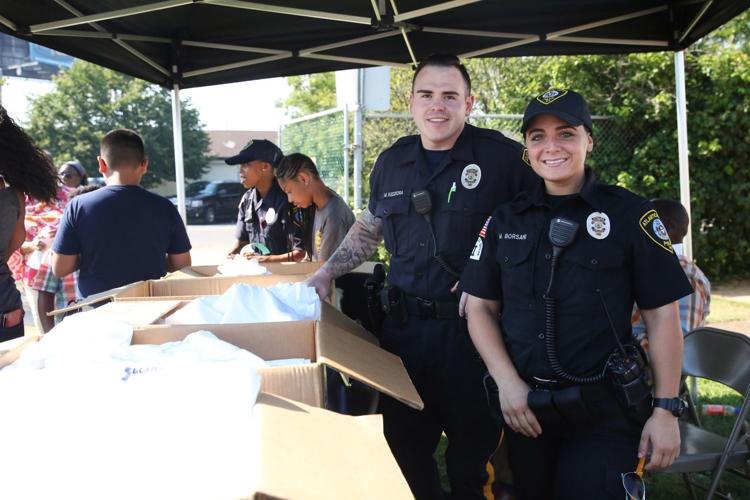 Atlantic City National Night Out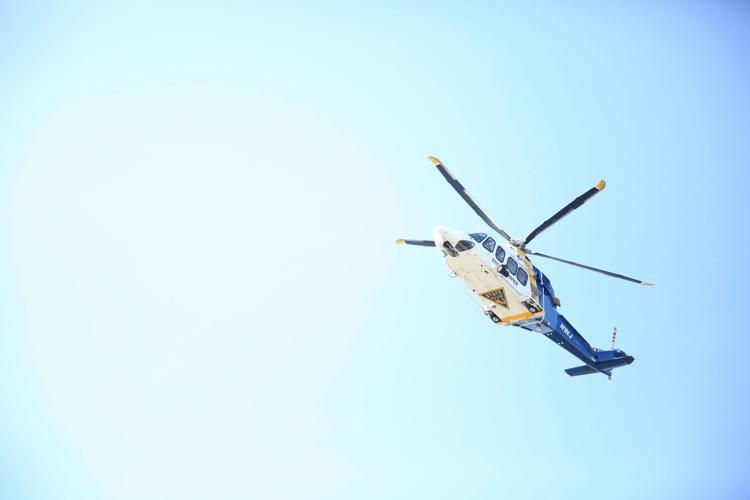 Atlantic City National Night Out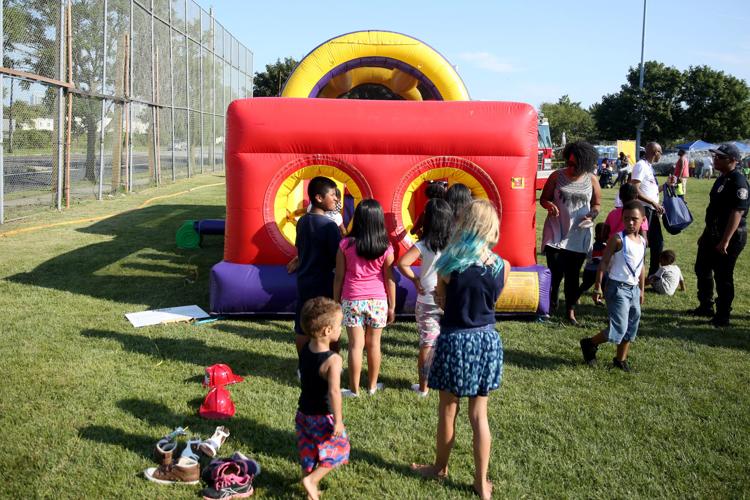 Atlantic City National Night Out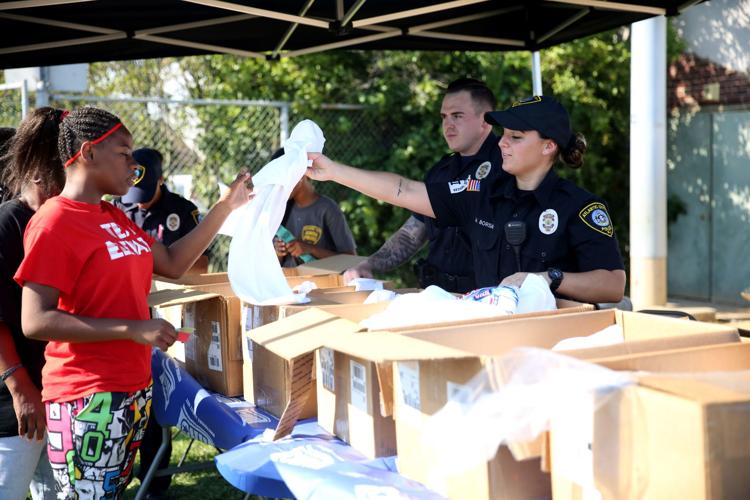 Atlantic City National Night Out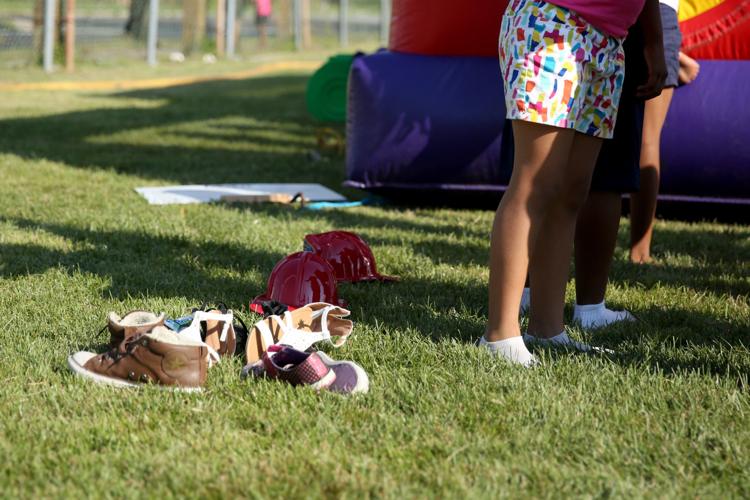 Atlantic City National Night Out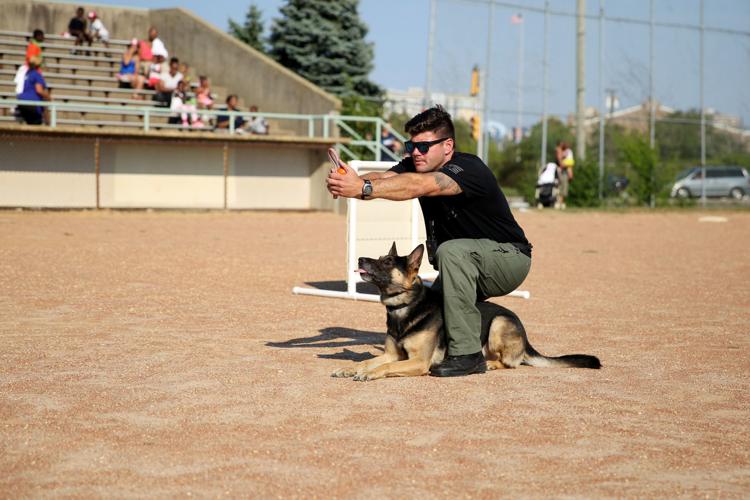 Atlantic City National Night Out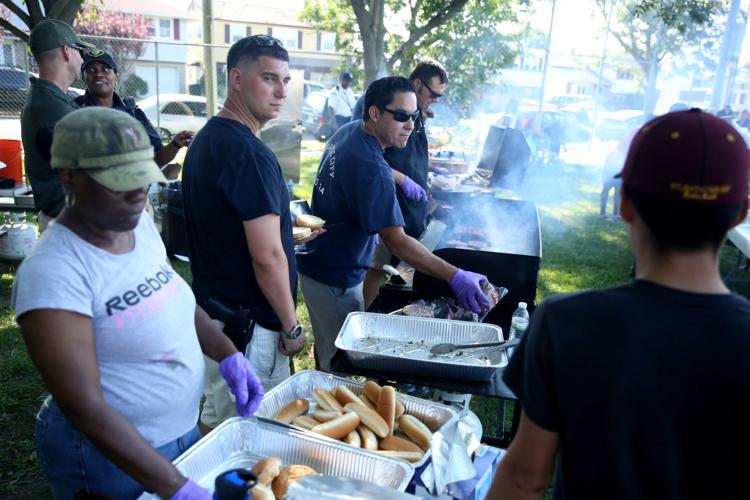 Atlantic City National Night Out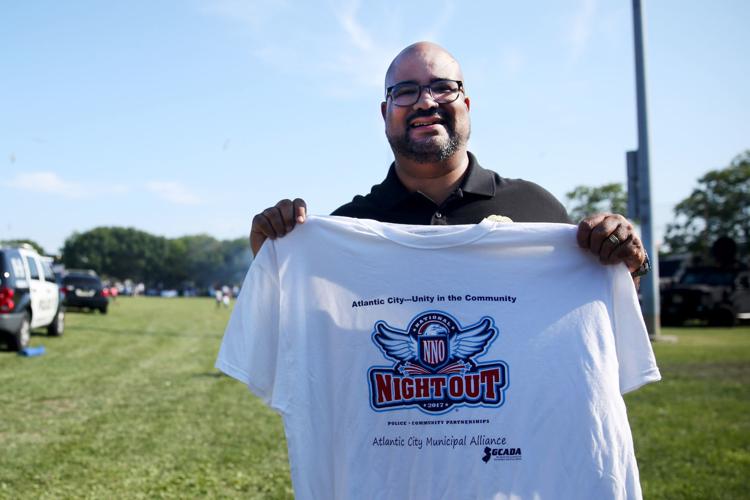 Atlantic City National Night Out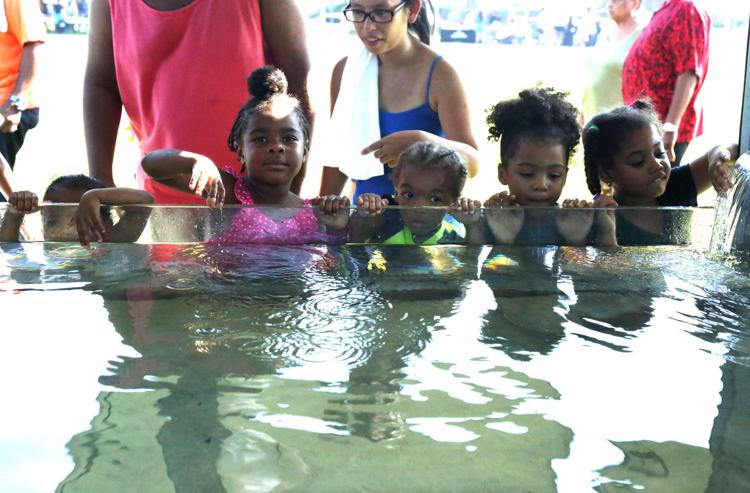 Atlantic City National Night Out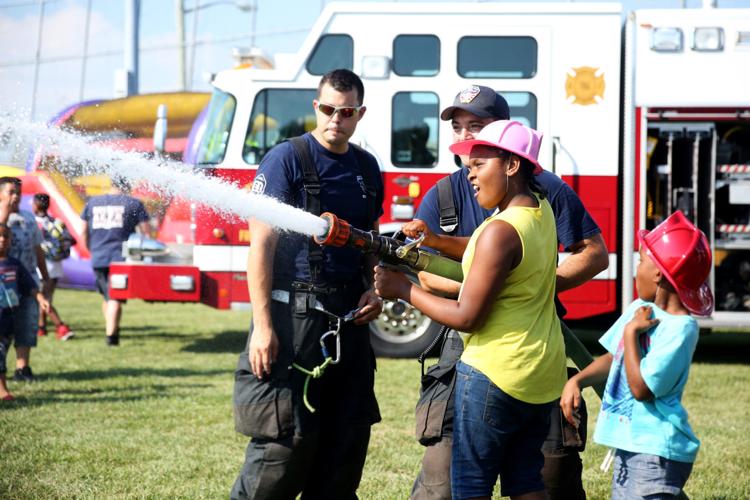 Pleasantville National Night Out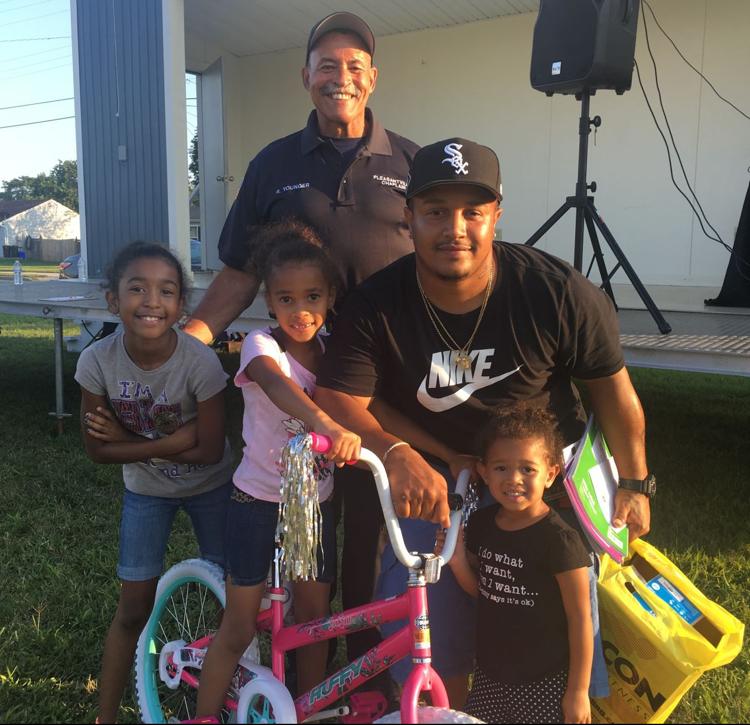 Pleasantville National Night Out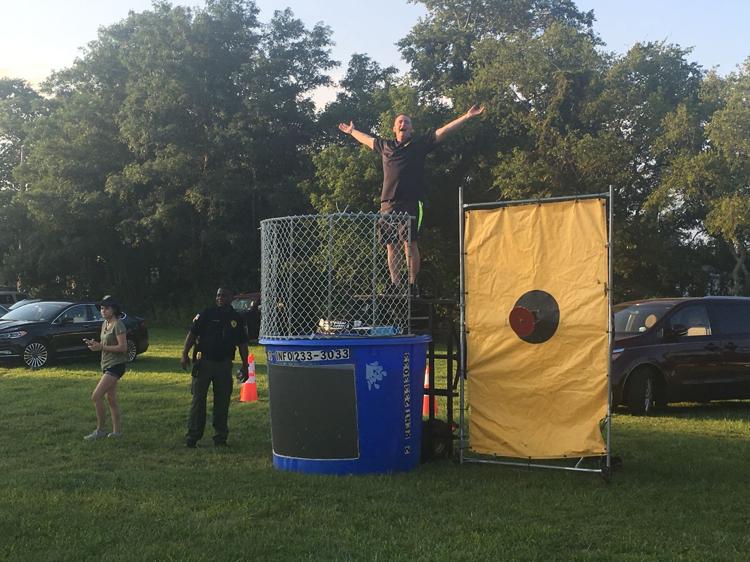 Pleasantville National Night Out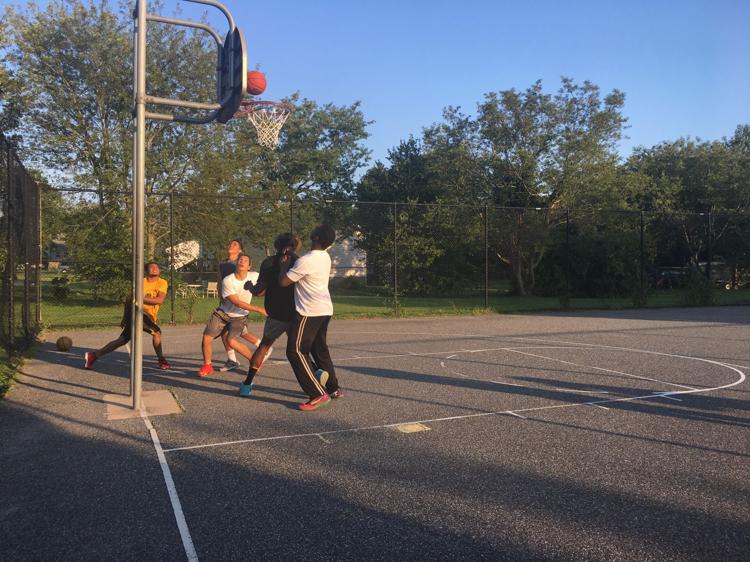 Pleasantville National Night Out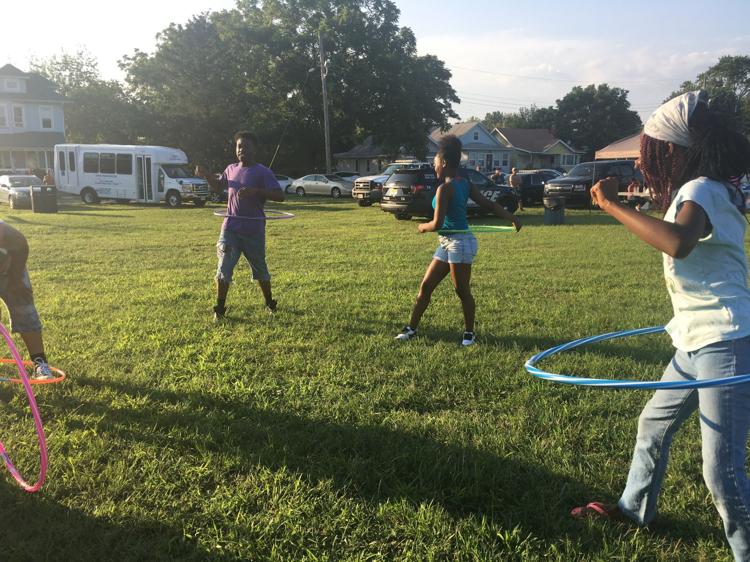 Pleasantville National Night Out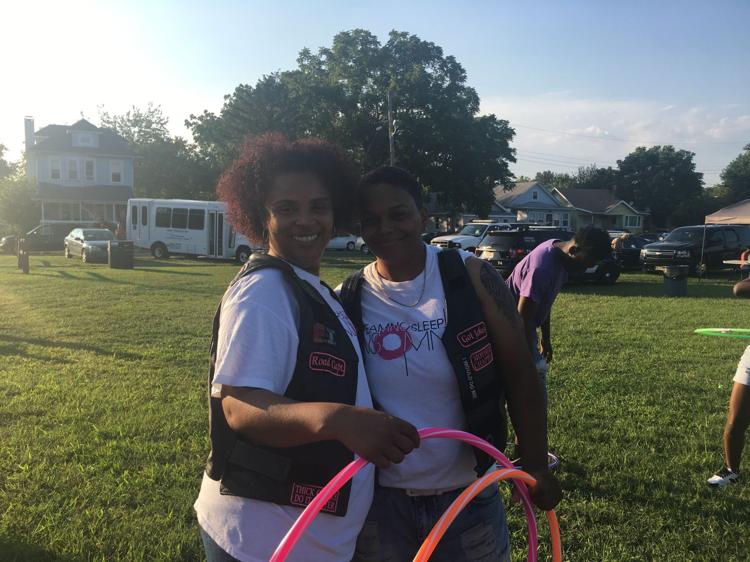 Pleasantville National Night Out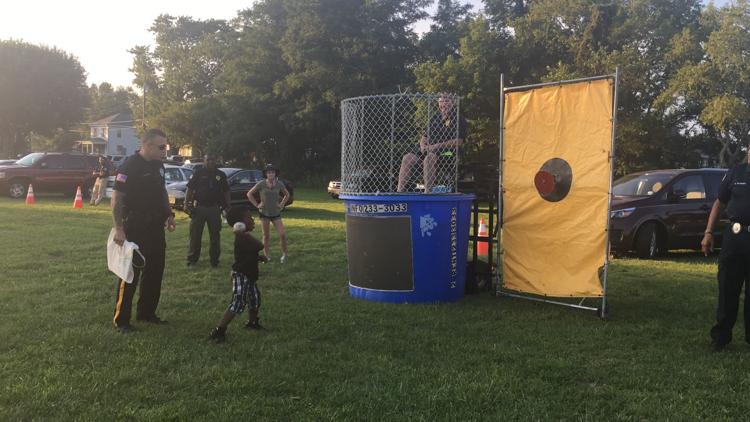 Pleasantville National Night Out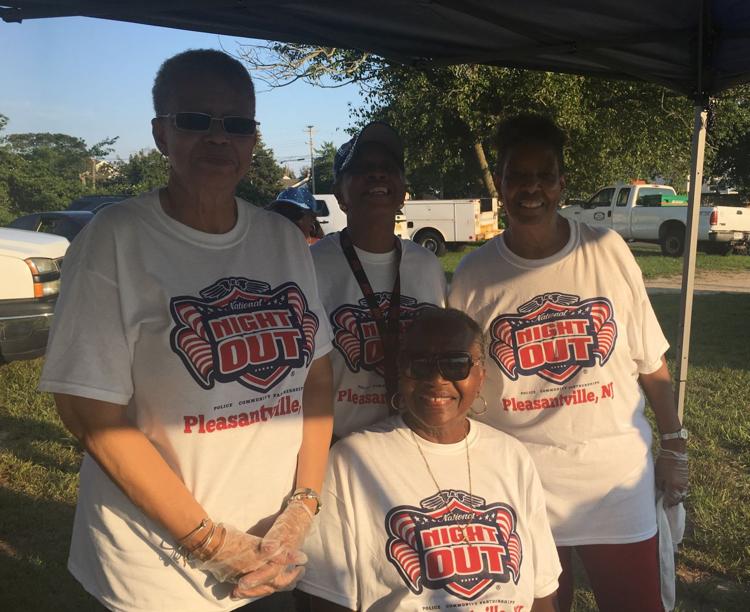 Galloway NNO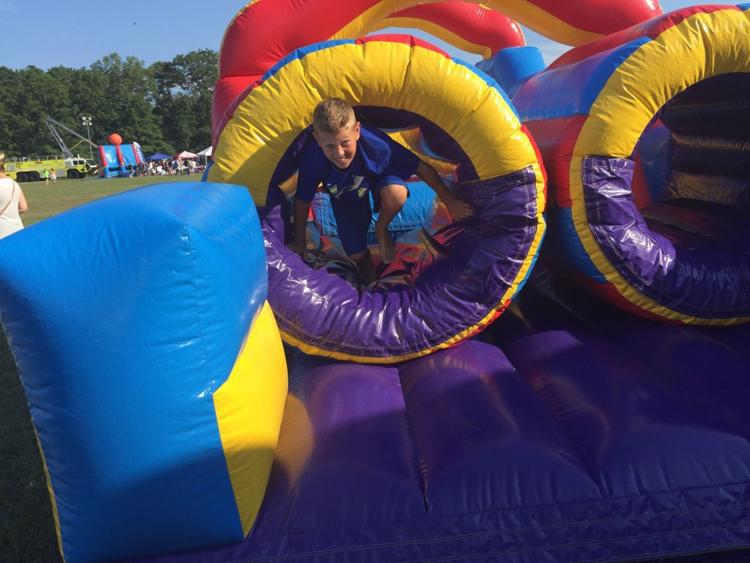 Galloway NNO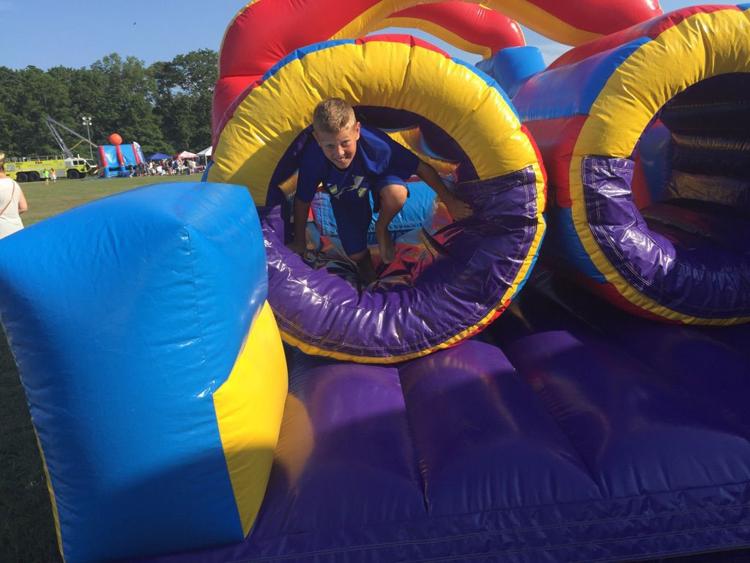 EHT NNO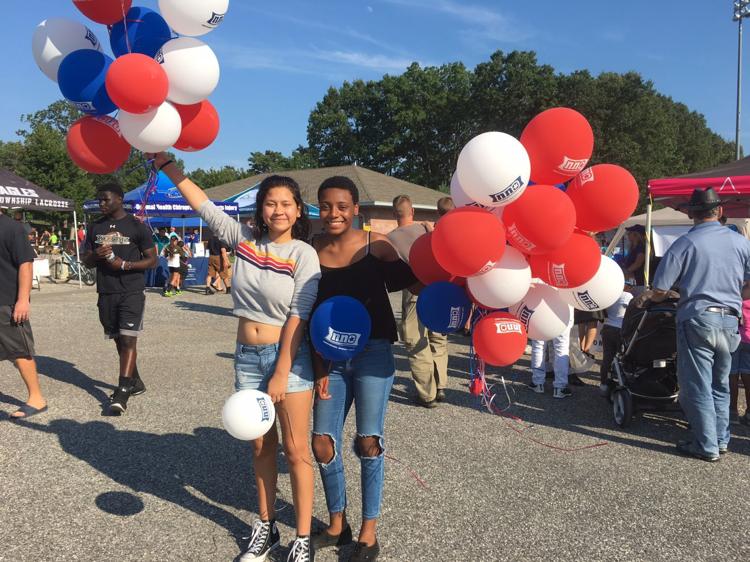 Night Out hamilton 1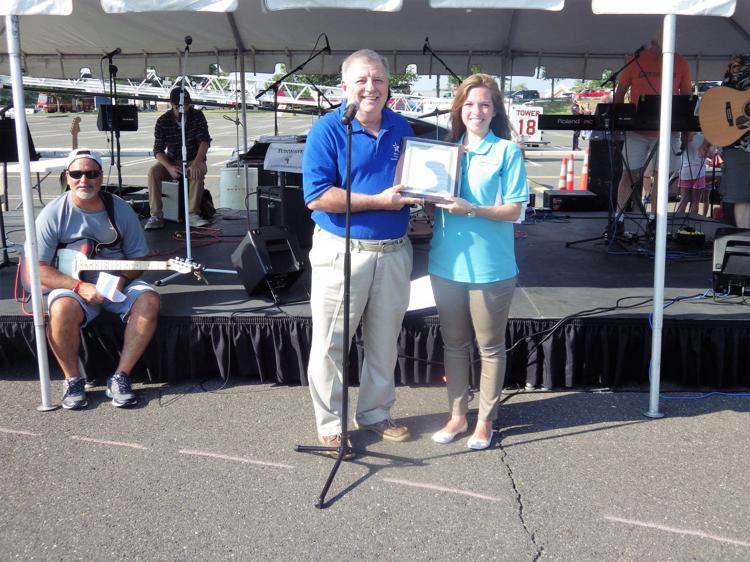 northfield NNO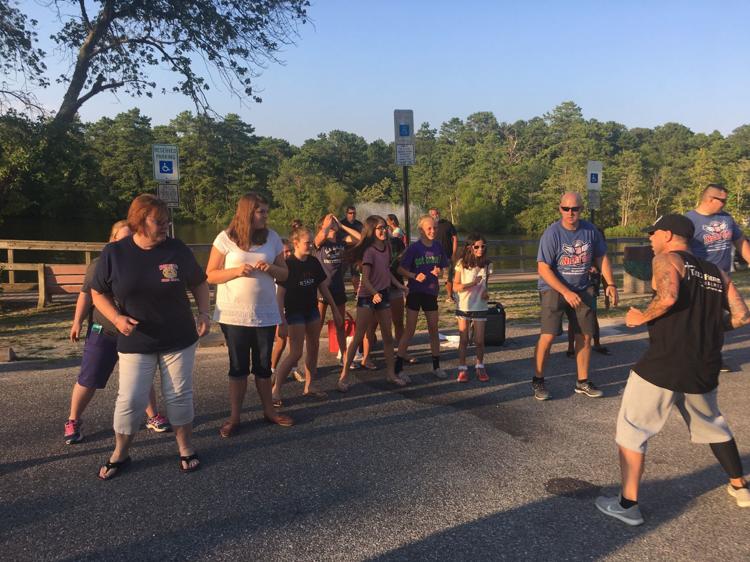 Mainland National Night Out (6).JPG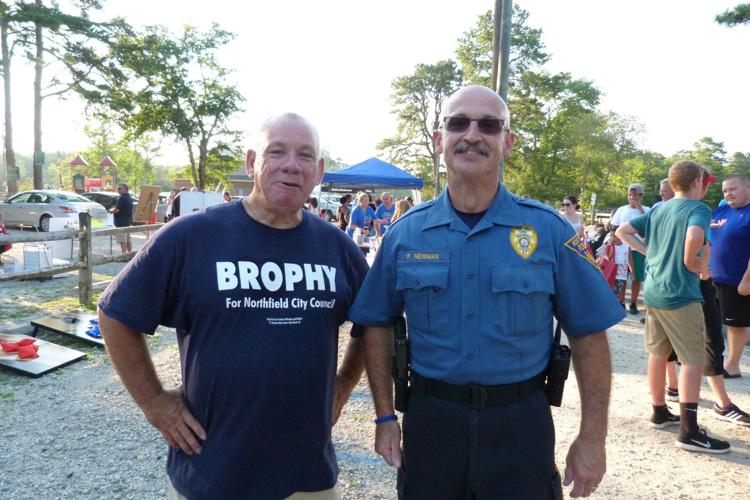 Mainland National Night Out (7).JPG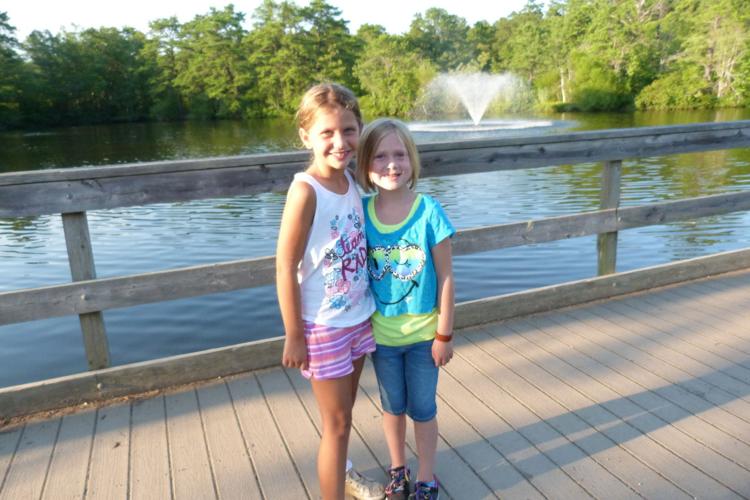 Mainland National Night Out (10).JPG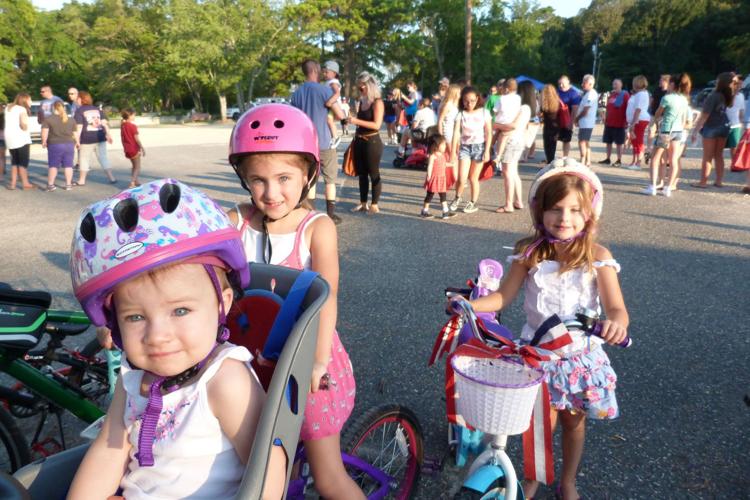 Mainland National Night Out (13).JPG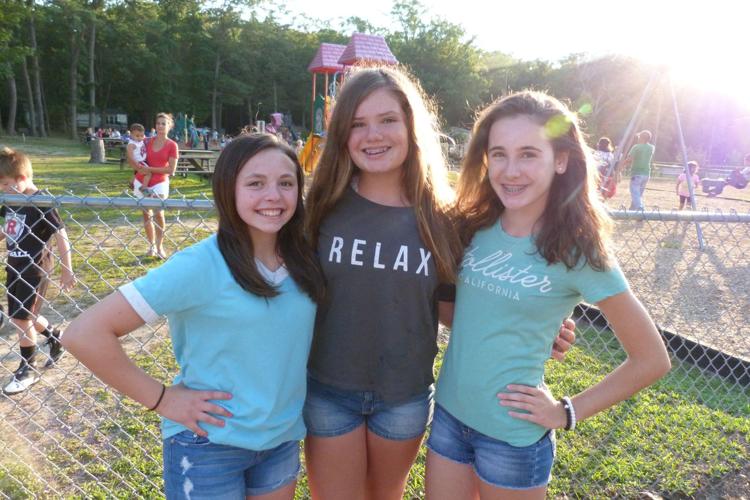 Mainland National Night Out (16).JPG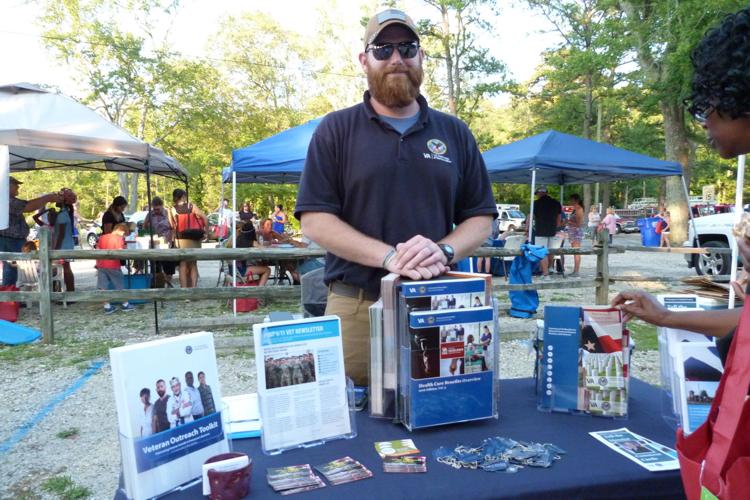 EHT National Night Out 2017 (43).JPG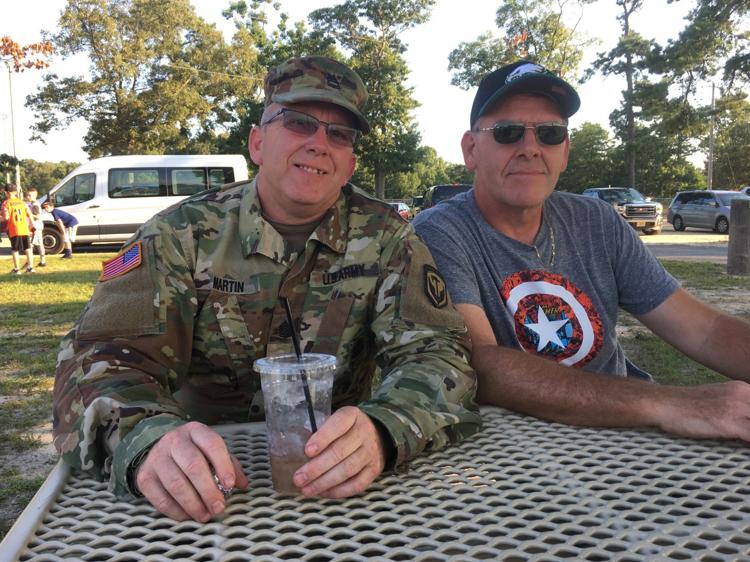 EHT National Night Out 2017 (42).JPG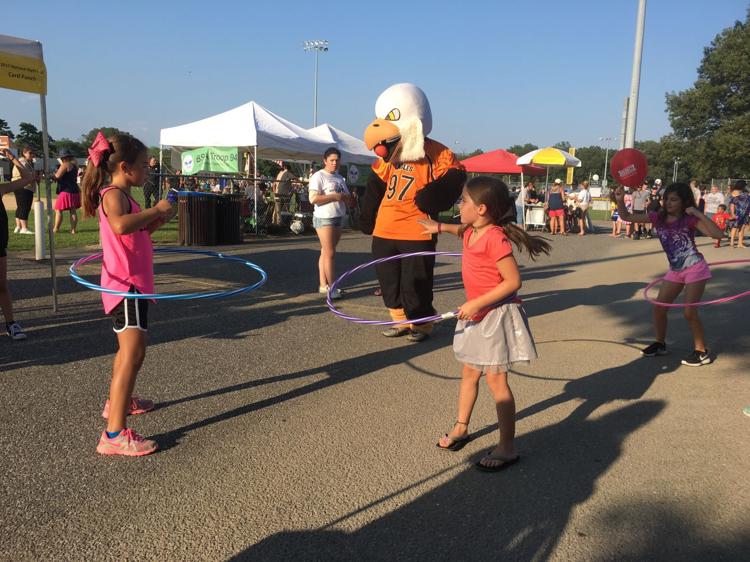 EHT National Night Out 2017 (40).JPG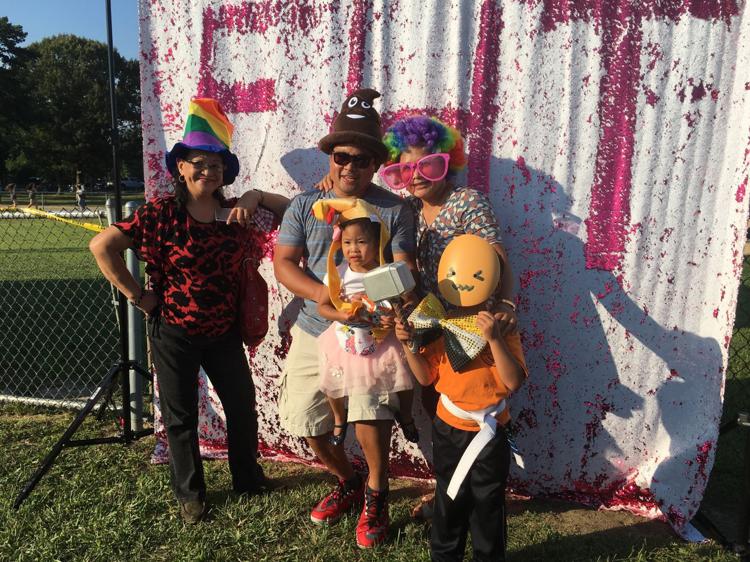 EHT National Night Out 2017 (38).JPG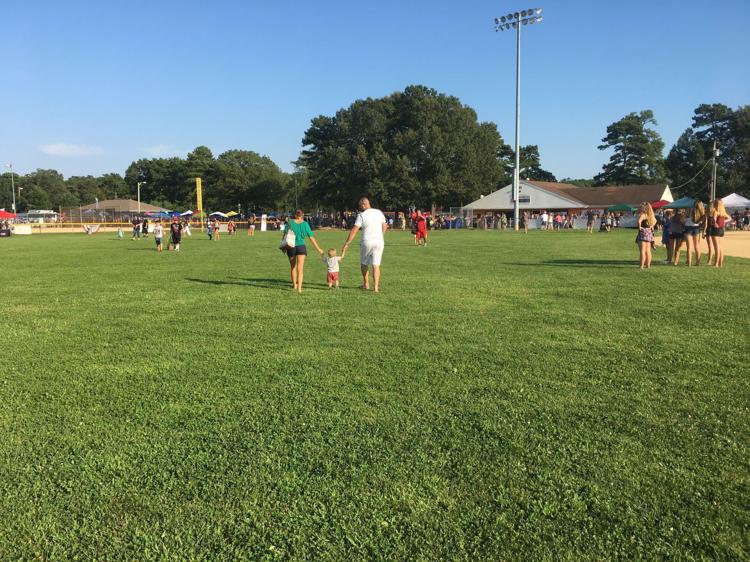 EHT National Night Out 2017 (39).JPG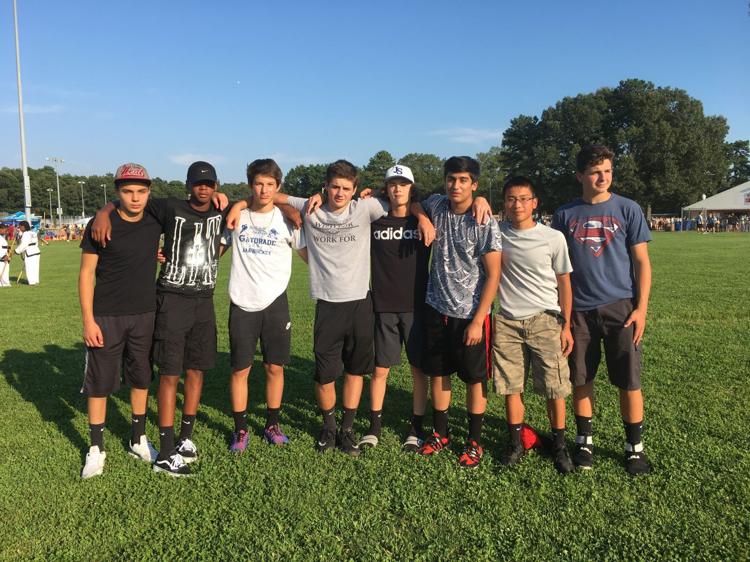 EHT National Night Out 2017 (41).JPG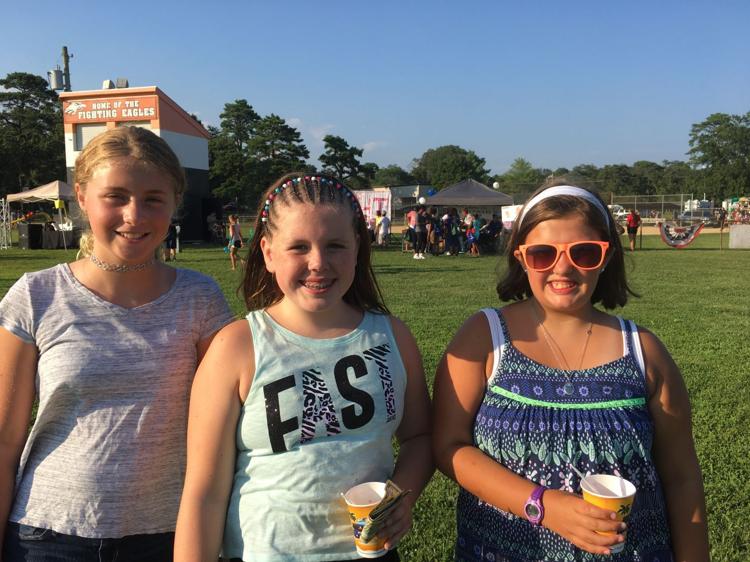 EHT National Night Out 2017 (34).JPG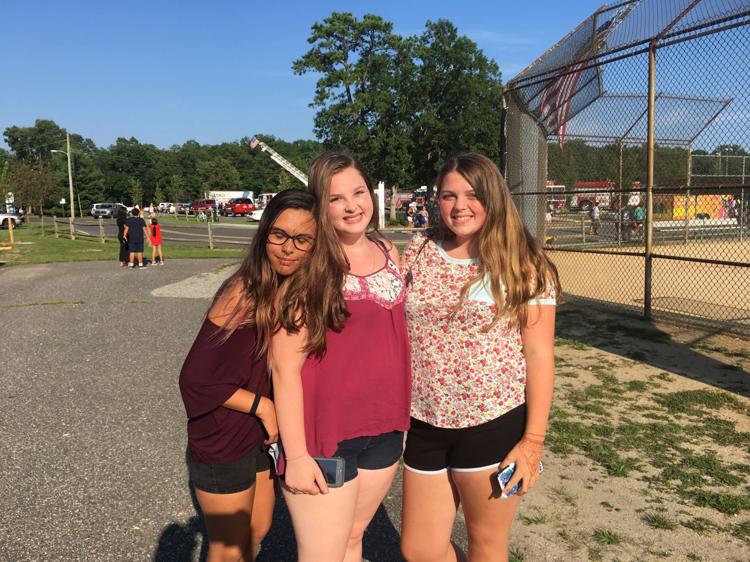 EHT National Night Out 2017 (35).JPG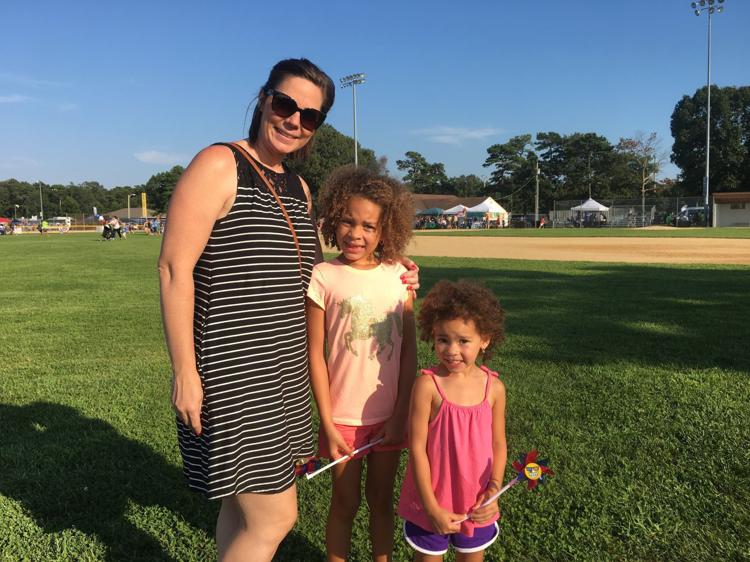 EHT National Night Out 2017 (37).JPG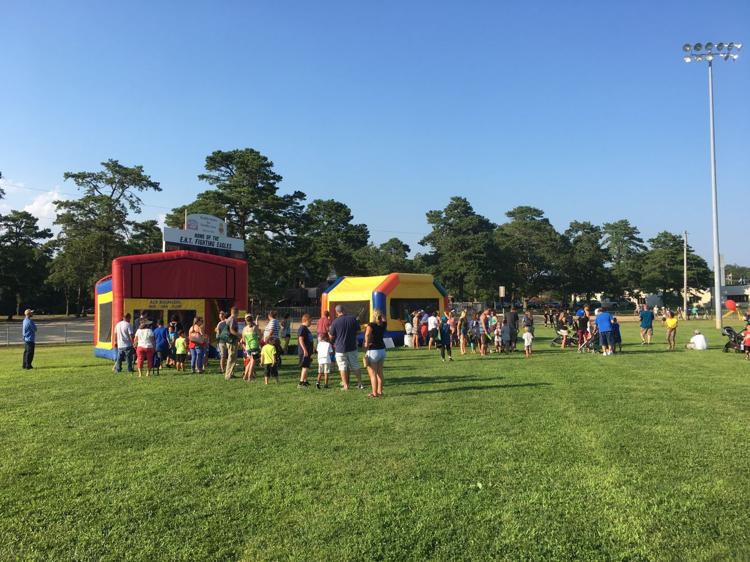 EHT National Night Out 2017 (33).JPG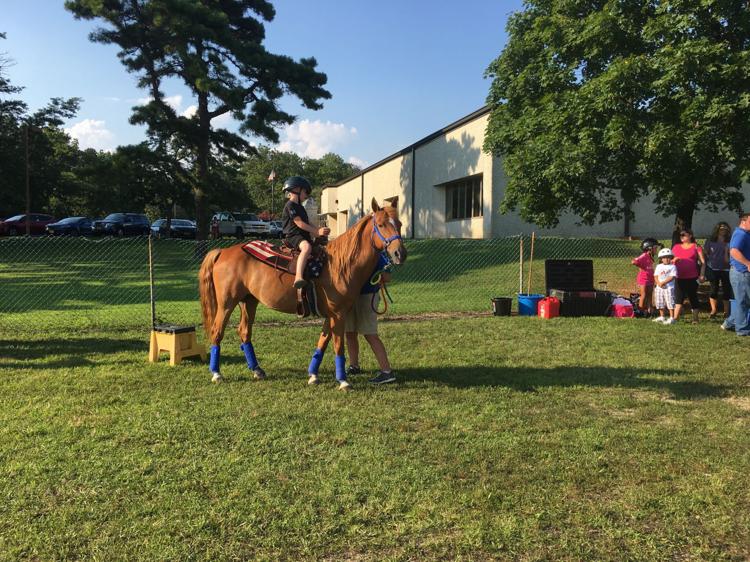 EHT National Night Out 2017 (36).JPG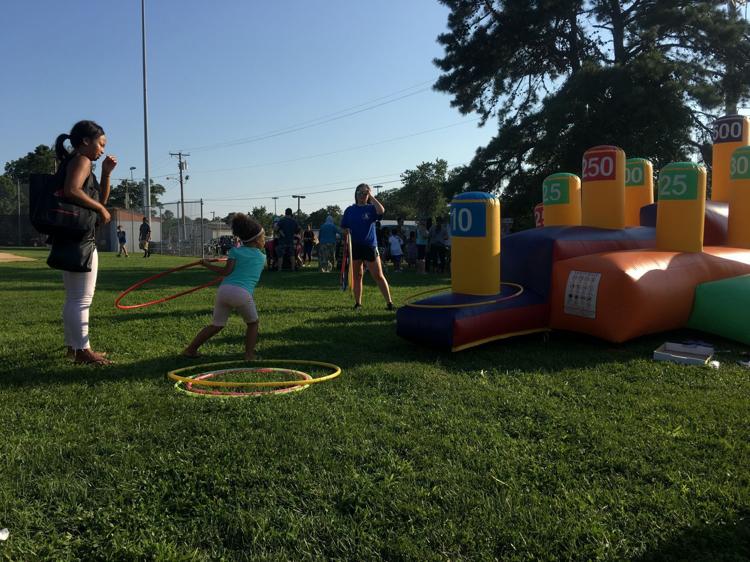 EHT National Night Out 2017 (30).JPG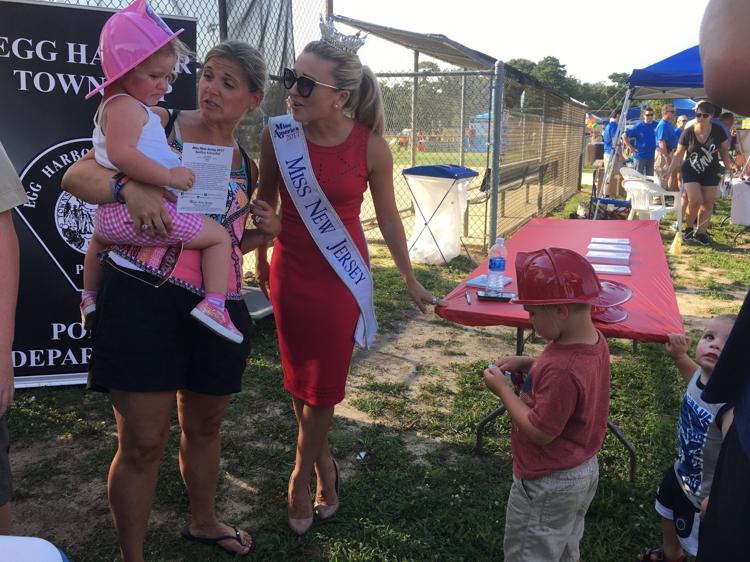 EHT National Night Out 2017 (31).JPG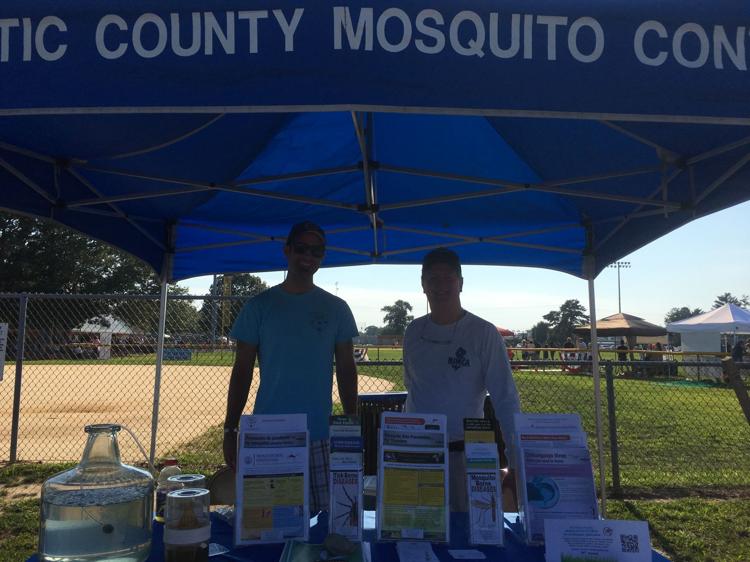 EHT National Night Out 2017 (27).JPG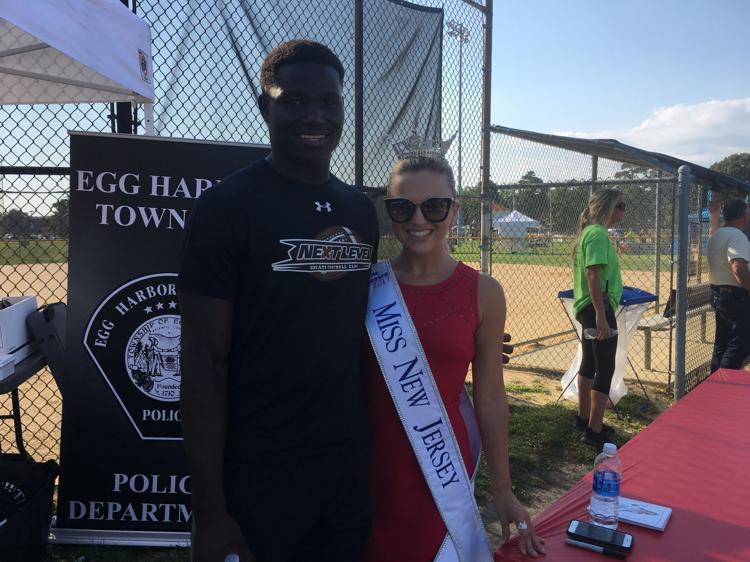 EHT National Night Out 2017 (32).JPG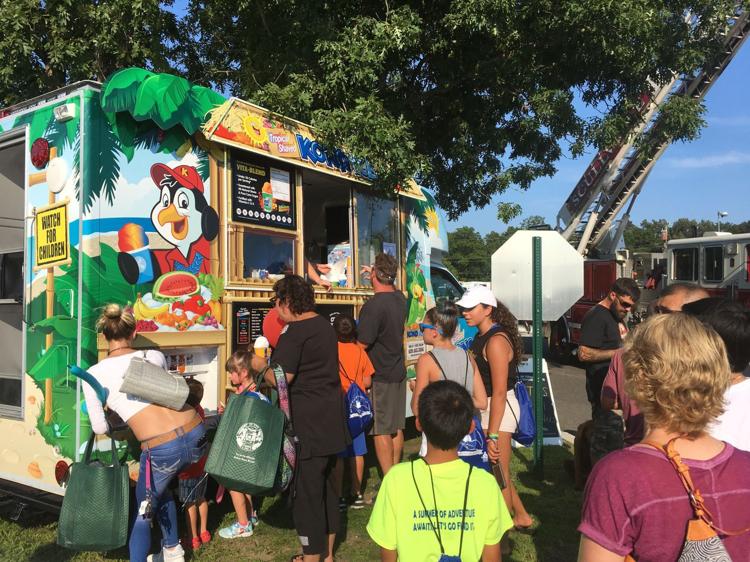 EHT National Night Out 2017 (28).JPG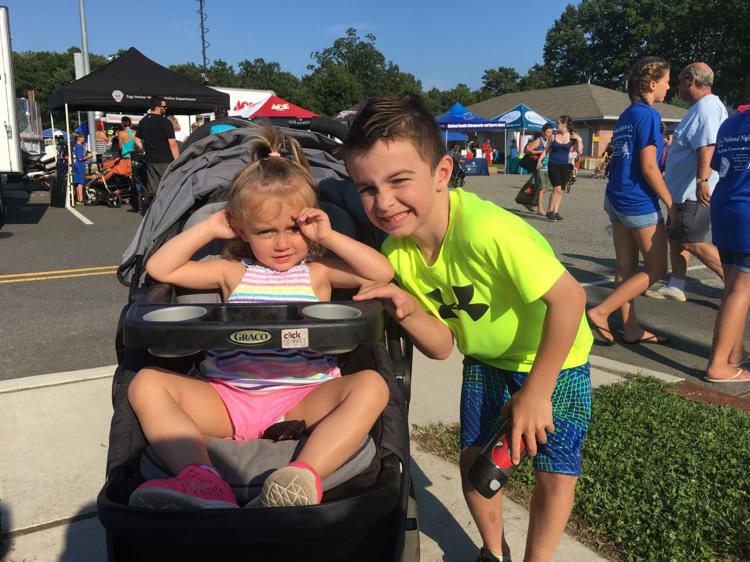 EHT National Night Out 2017 (29).JPG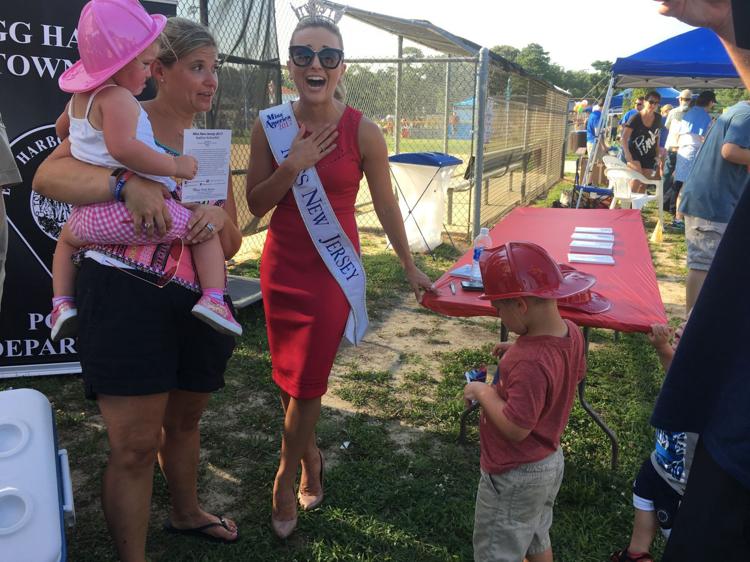 EHT National Night Out 2017 (26).JPG
EHT National Night Out 2017 (19).JPG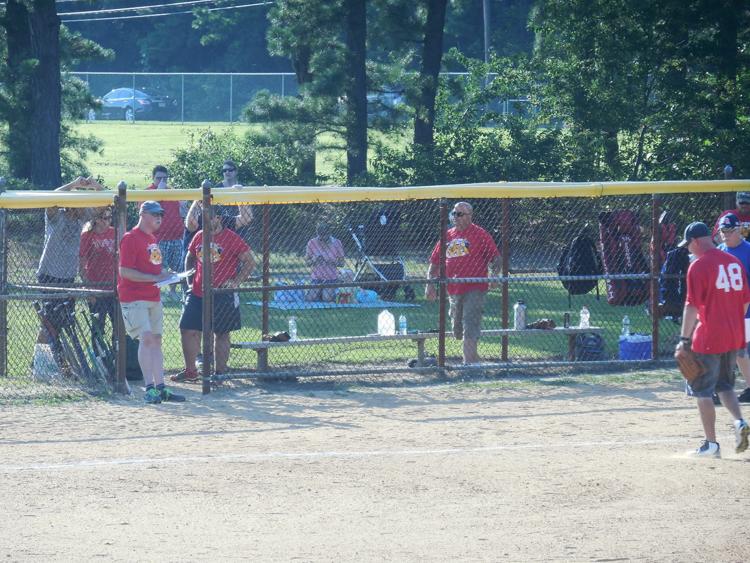 EHT National Night Out 2017 (22).JPG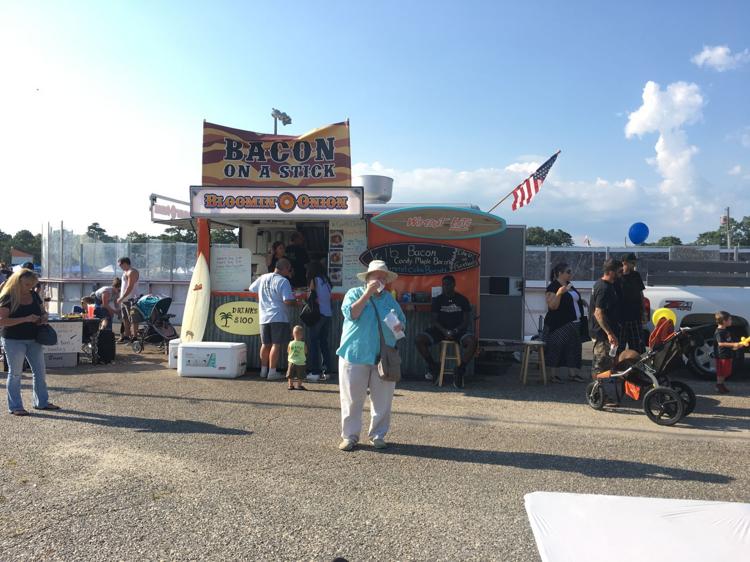 National Night Out Wildwood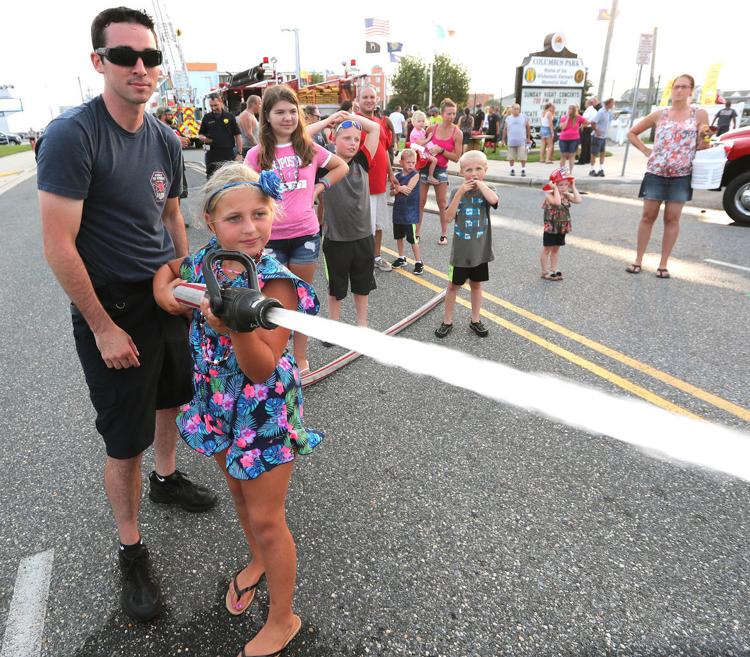 National Night Out Wildwood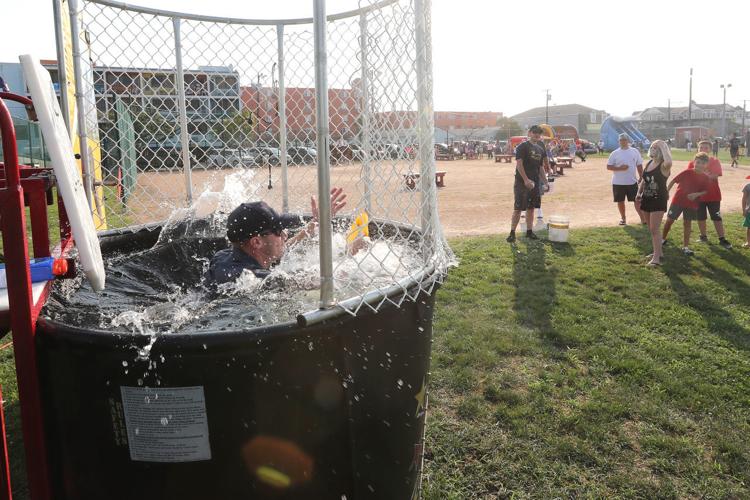 Atlantic City National Night Out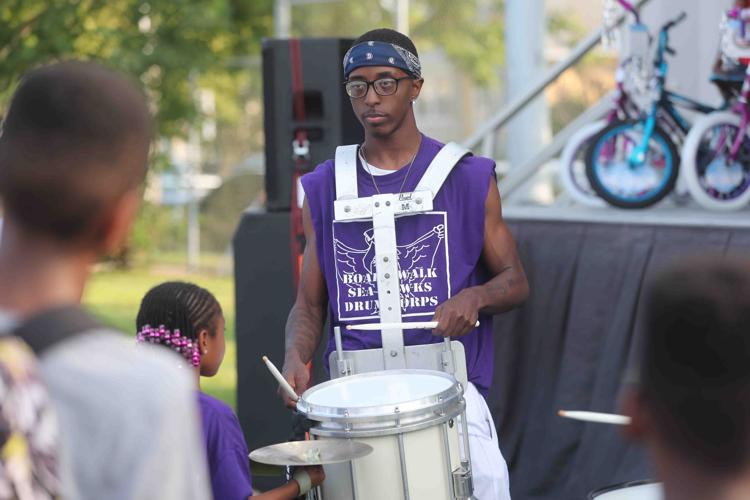 Atlantic City National Night Out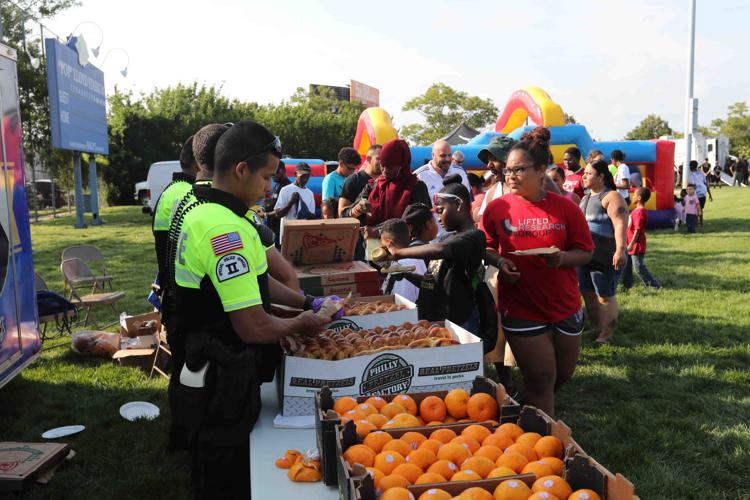 Atlantic City National Night Out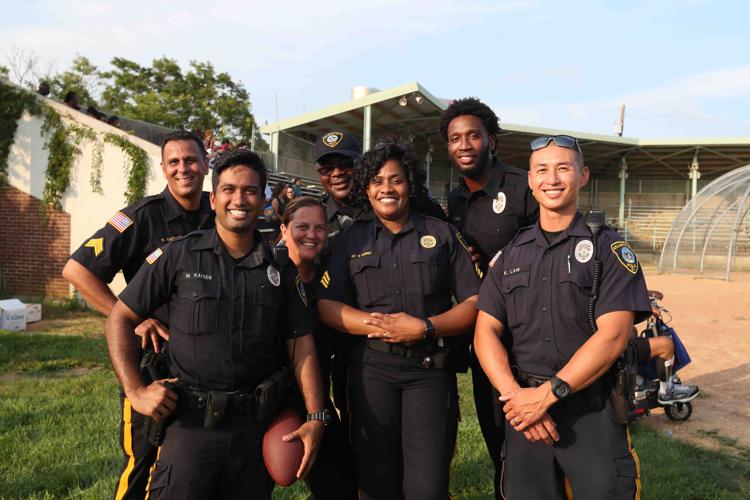 080818_nws_vinelandnno 14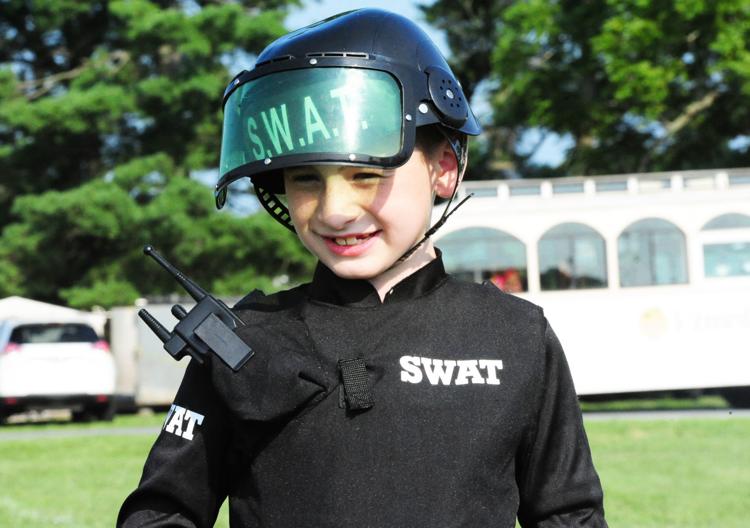 Atlantic City National Night Out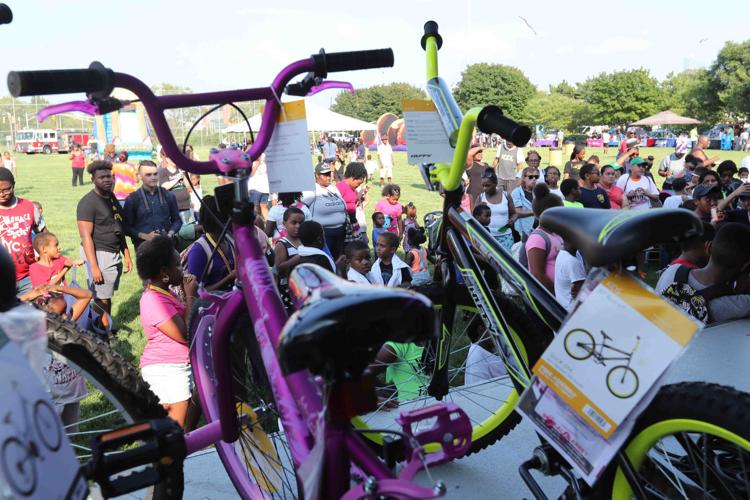 Atlantic City National Night Out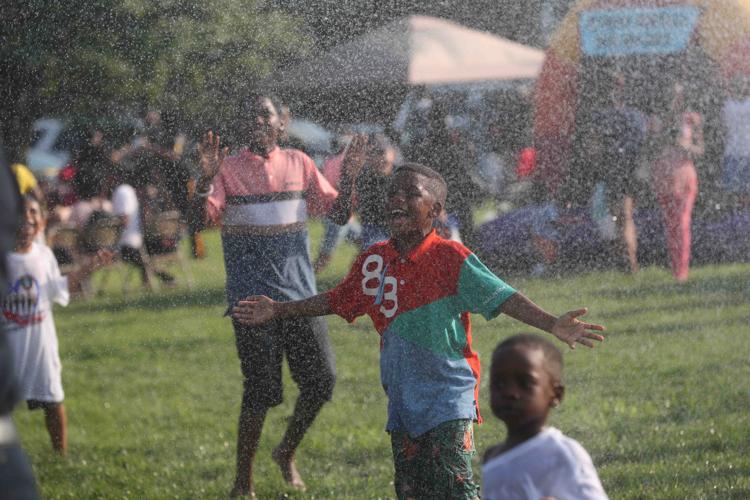 Atlantic City National Night Out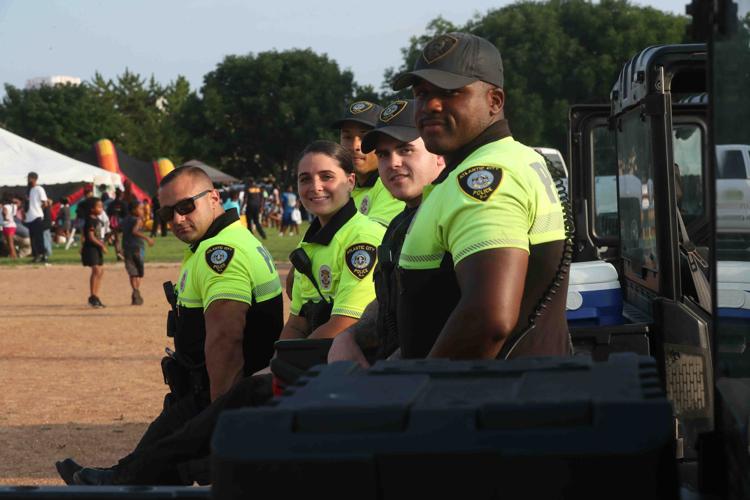 Atlantic City National Night Out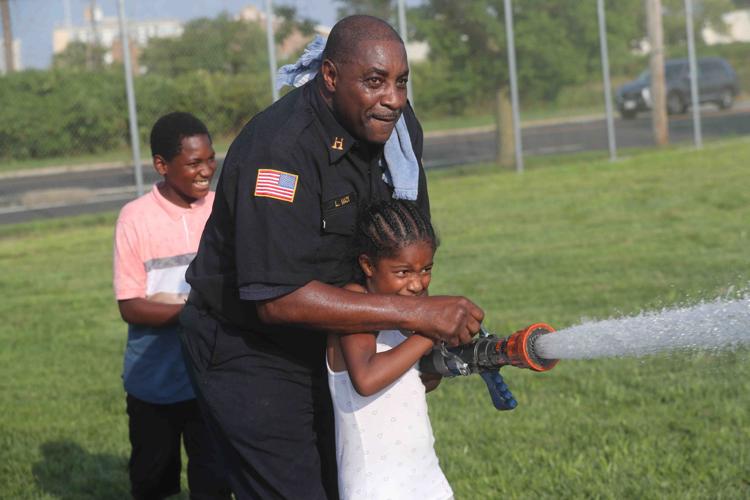 Atlantic City National Night Out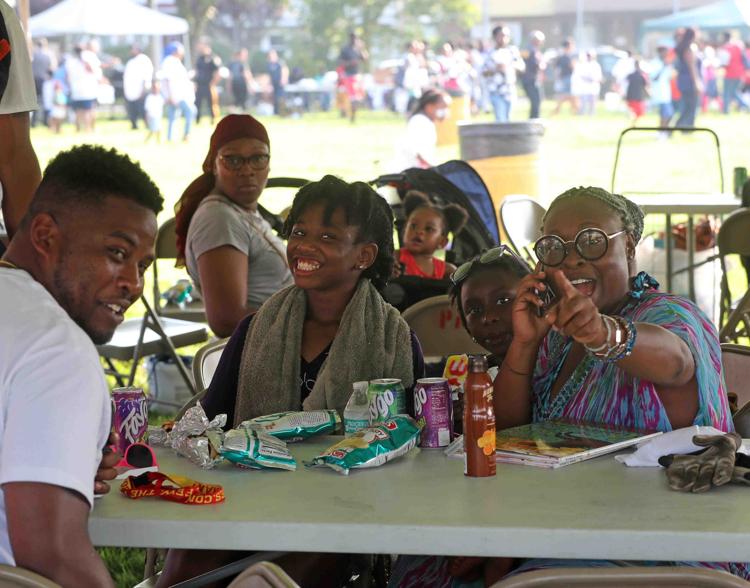 Atlantic City National Night Out
Atlantic City National Night Out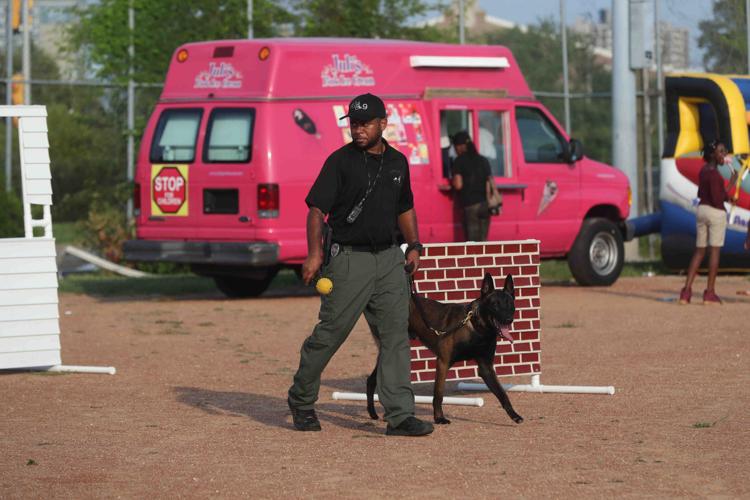 Atlantic City National Night Out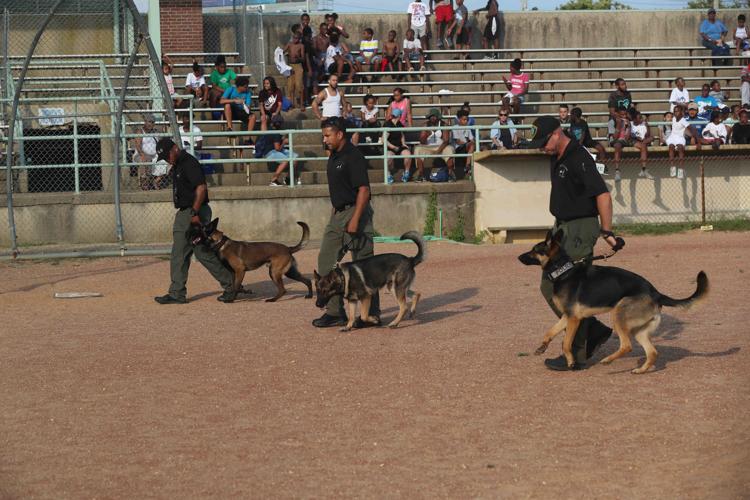 Atlantic City National Night Out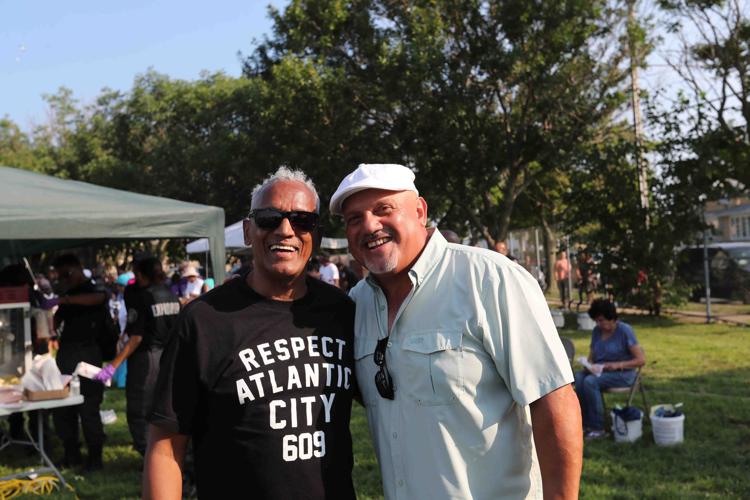 Atlantic City National Night Out
Atlantic City National Night Out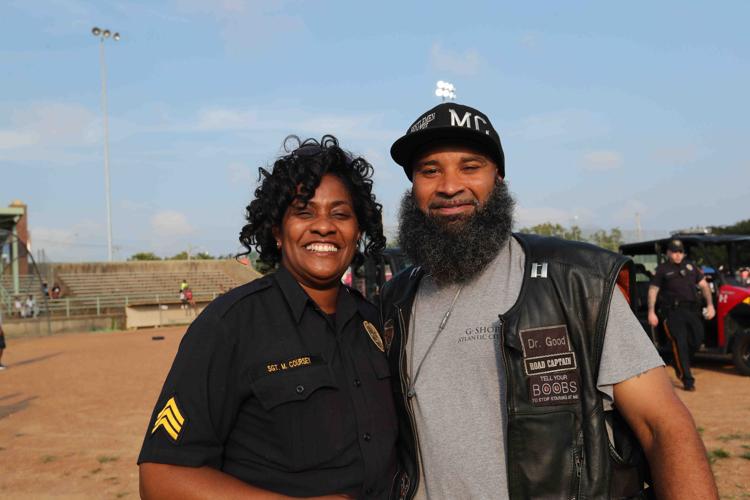 Atlantic City National Night Out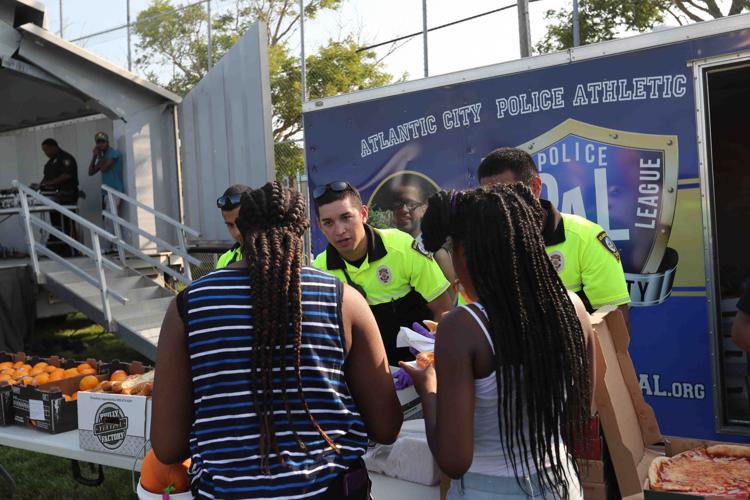 080818_nws_vinelandnno 13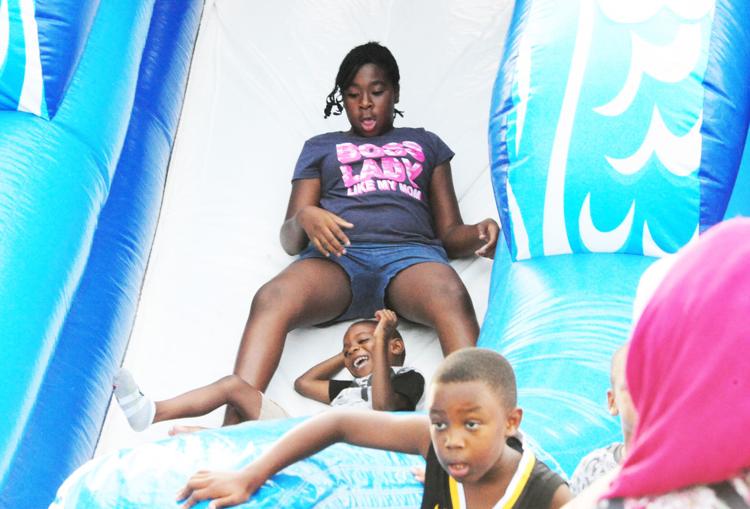 080818_nws_vinelandnno 12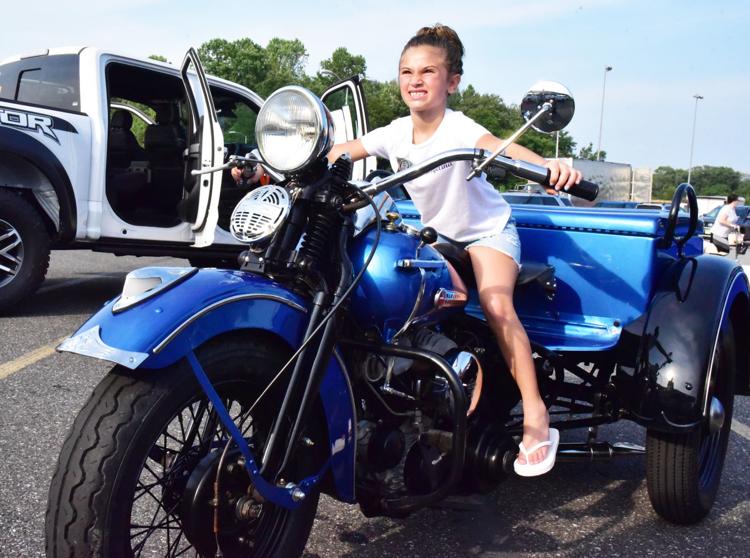 Ventnor K-9 Night Out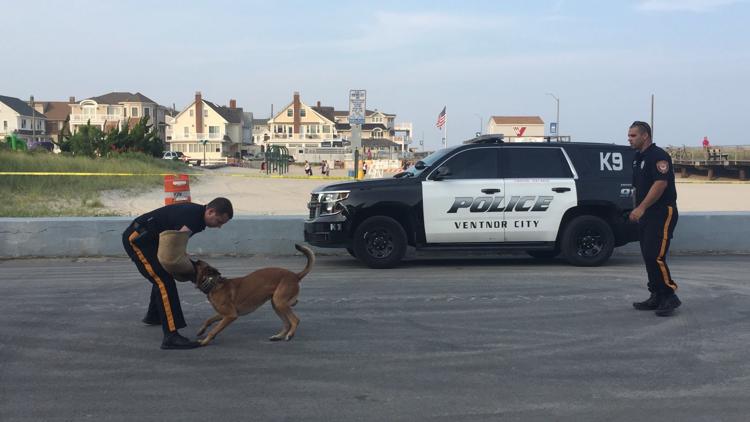 Northfield Night Out
Atlantic City National Night Out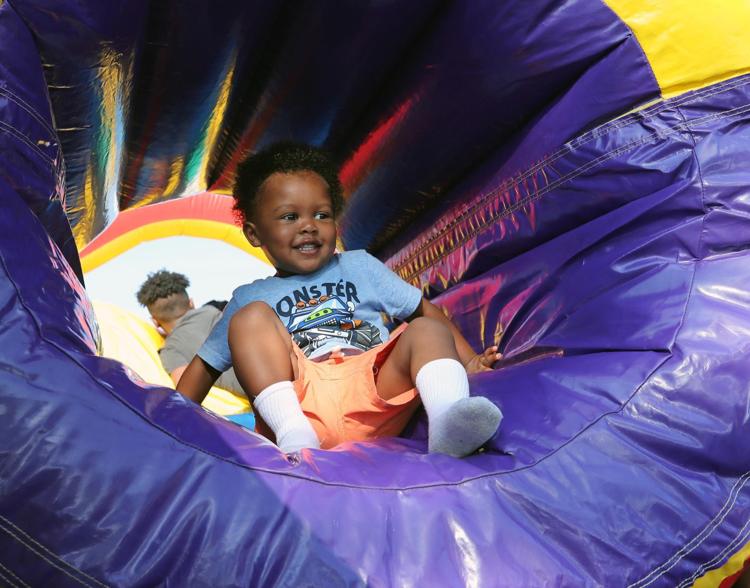 Atlantic City National Night Out