BRIGANTINE — Four city police officers were assaulted, leaving them with minor injuries, after two separate calls for service last week that also yielded two arrests.
About 1:15 p.m. Sept. 4, police responded to a home on Lafayette Boulevard for a report of a disturbance, according to a post on the department's Facebook page.
During their investigation, Joseph F. Mason III, 27, of Atlantic City, engaged Officers Brooke Craver, John Blake and Christopher Ludy in a physical altercation, police said. Mason punched and kicked at officers, resisting arrest and injuring all three.
Mason was charged with aggravated assault on police officers, possession of drug paraphernalia, criminal mischief and resisting arrest.
Then, at 7:50 p.m., officers responded to the Brigantine Inn, 1400 Ocean Ave., for another disturbance, according to the post.
While Officer Corey Sprague was arresting and taking Elisha E. Merritt, of Elmira, New York, to the back of his police car, Merritt kicked Sprague in the chest, police said. Merritt also threatened officers, including that he would strangle Sprague.
In addition to charges from the original call for service, Merritt was charged with aggravated assault on a police officer and resisting arrest.
"The men and women of the Brigantine Police Department are professionals who are dedicated to answering their calls for service with care and compassion, and we will continue to treat members of the public with empathy and dignity," police said in the post. "We will not, however, tolerate any acts of violence toward our police officers. Officers will use lawful force to protect themselves and other members of the public, and anyone who assaults our officers will be arrested and charged accordingly."
GALLERY: Brigantine resident nine-year-old surfs for his 100th day in a row
Carter (24).JPG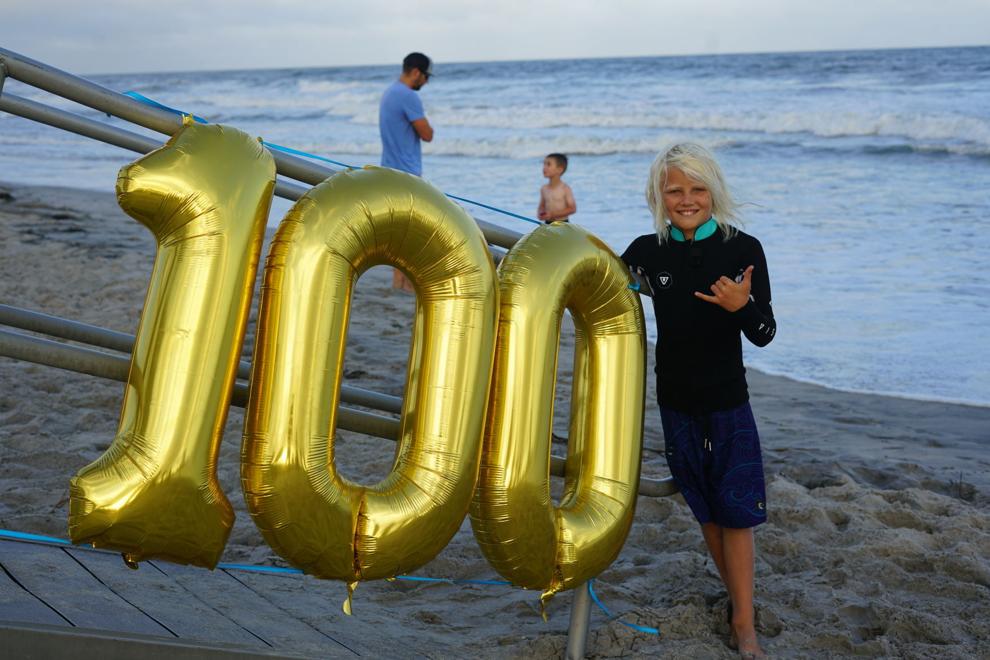 Carter Doorley surfs 100 days in a row in Brigantine
Carter (1).JPG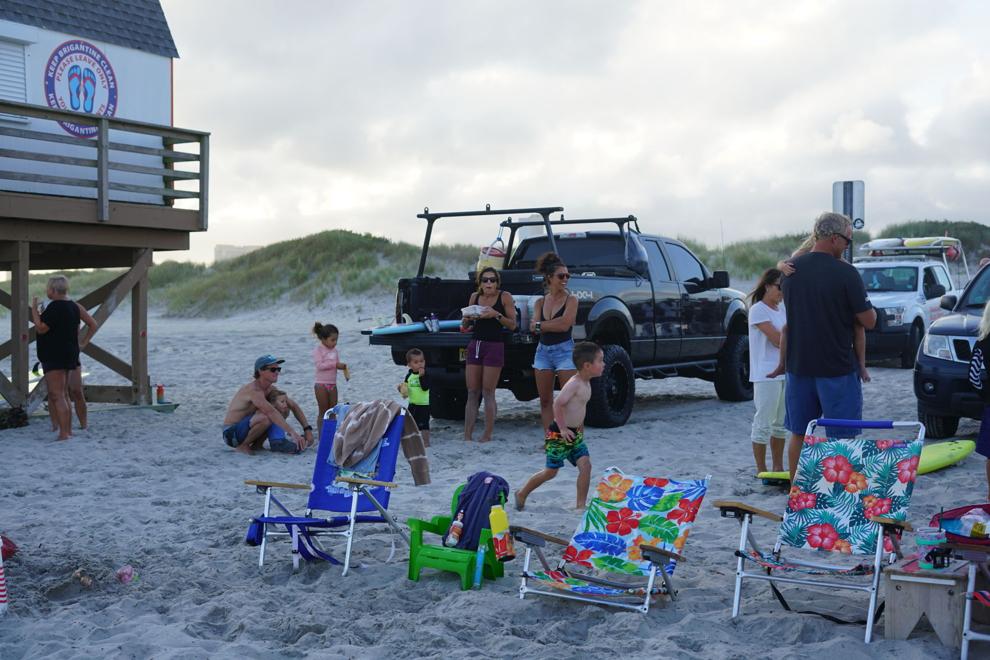 Carter (2).JPG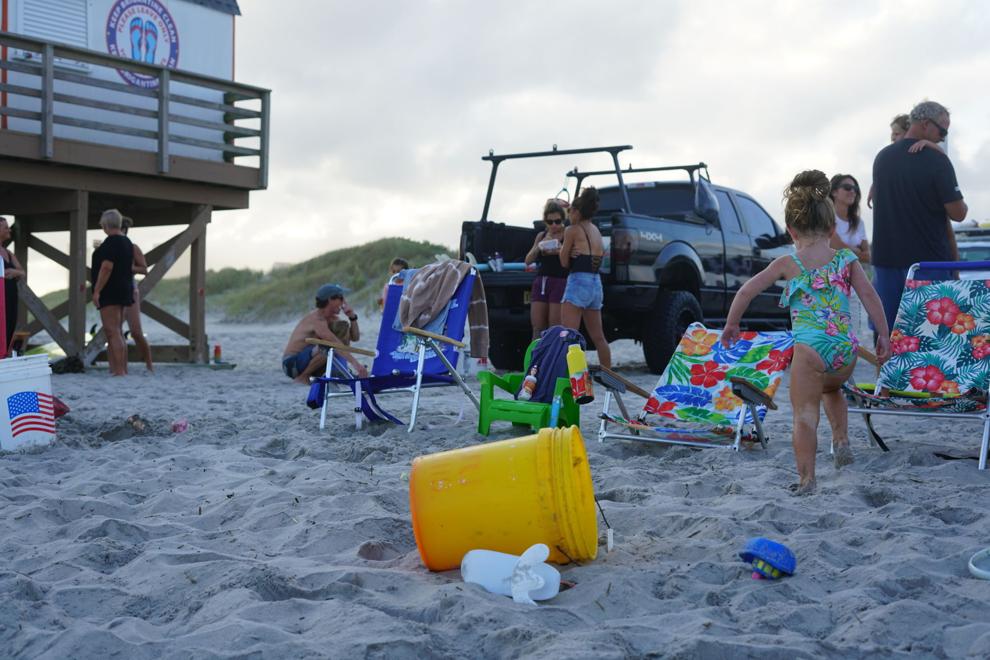 Carter (3).JPG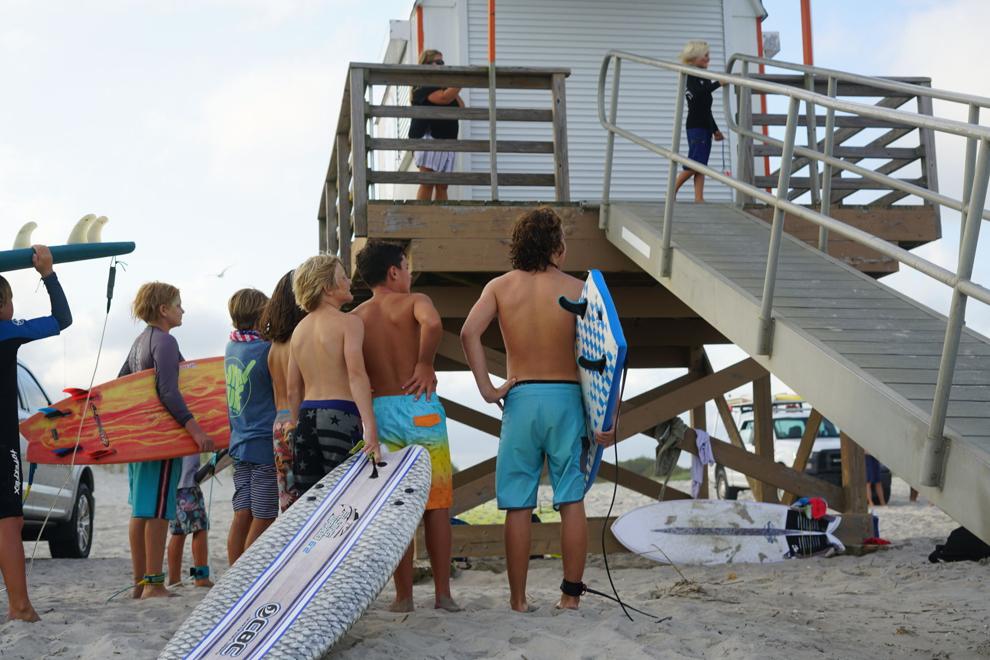 Carter (4).JPG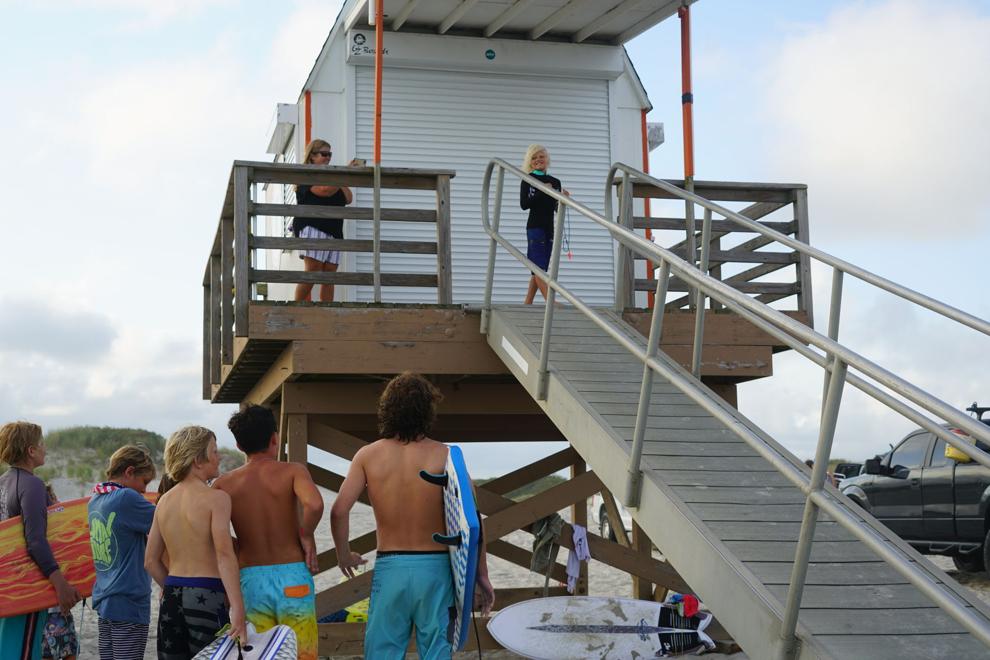 Carter (5).JPG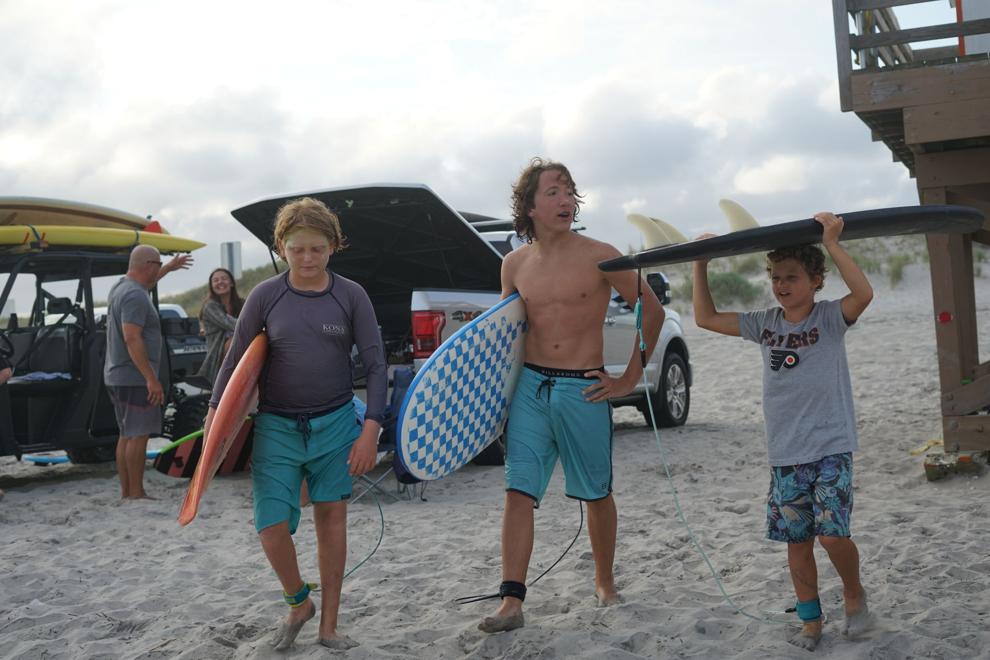 Carter (6).JPG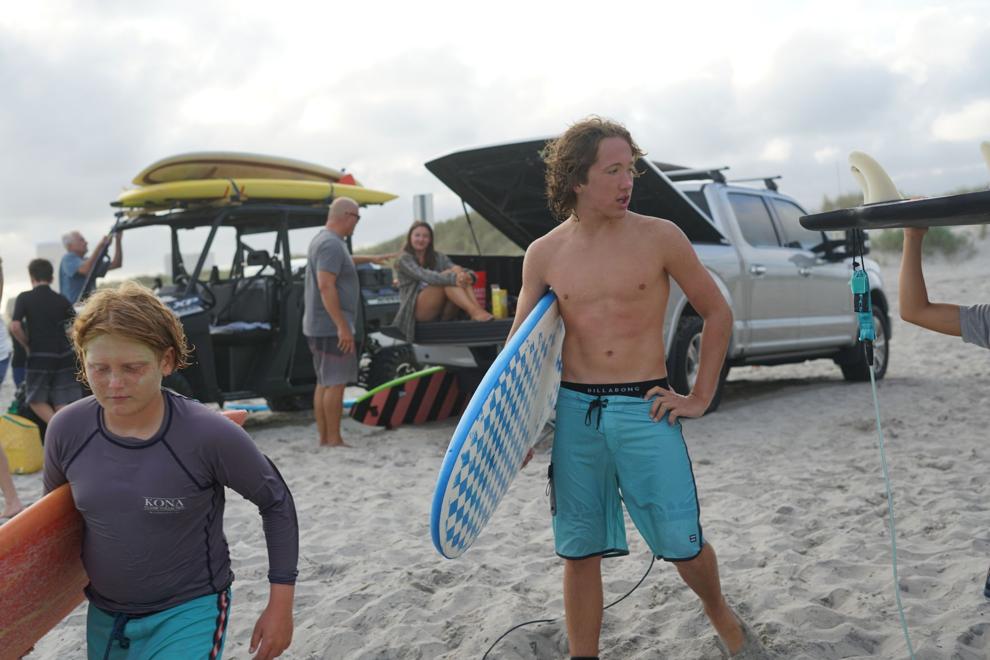 Carter (7).JPG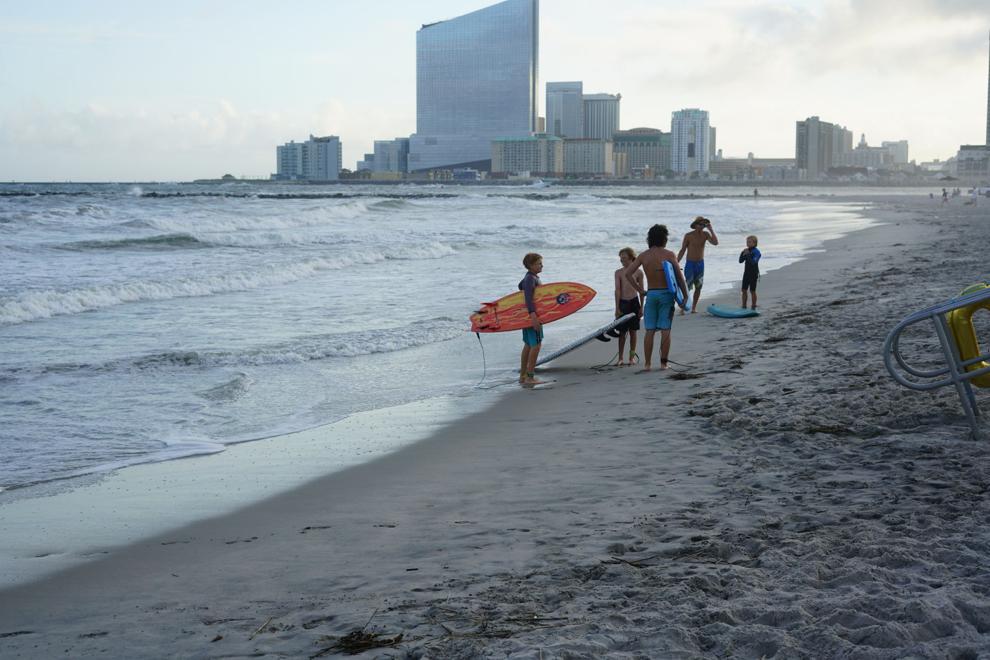 Carter (8).JPG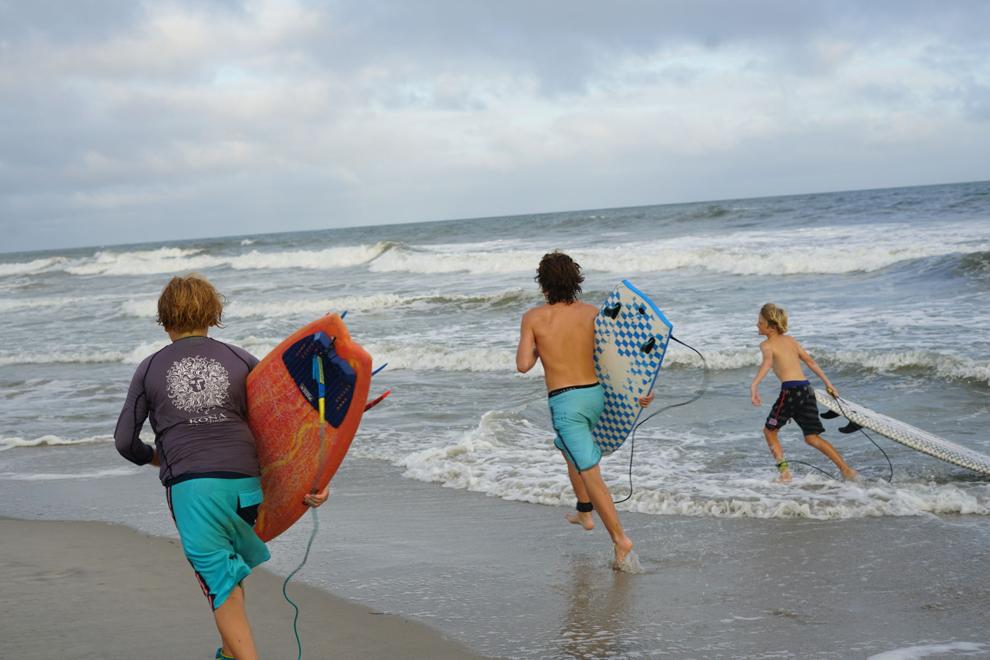 Carter (9).JPG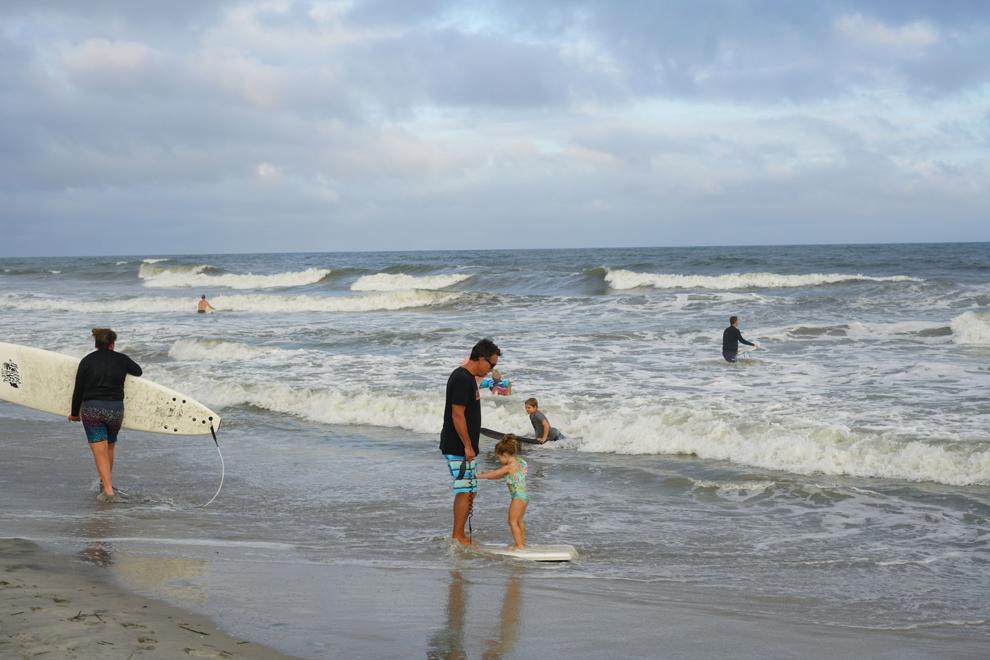 Carter (10).JPG
Carter (11).JPG
Carter (12).JPG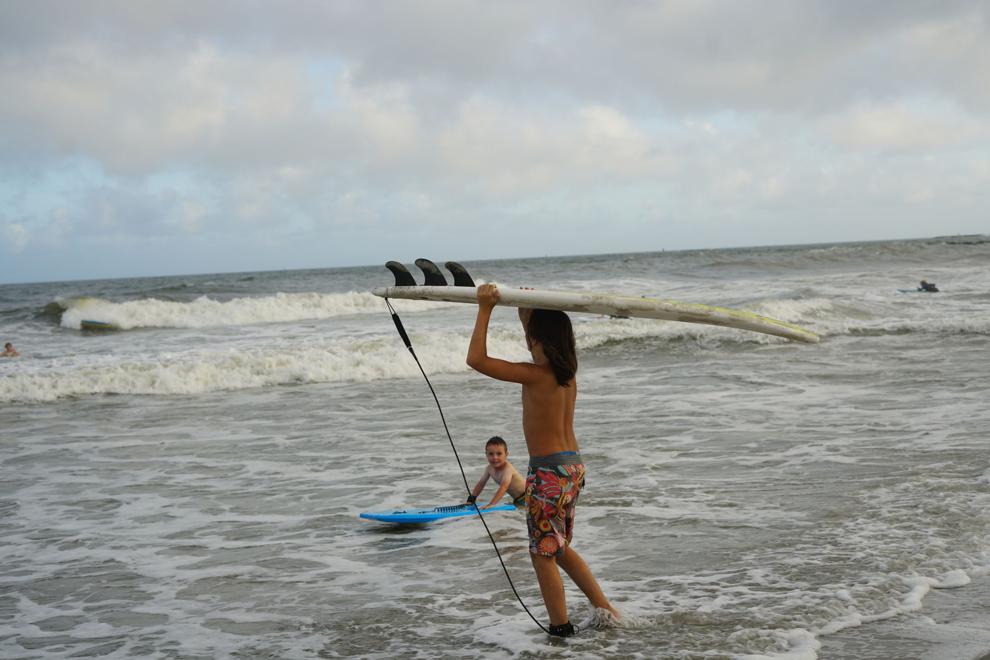 Carter (13).JPG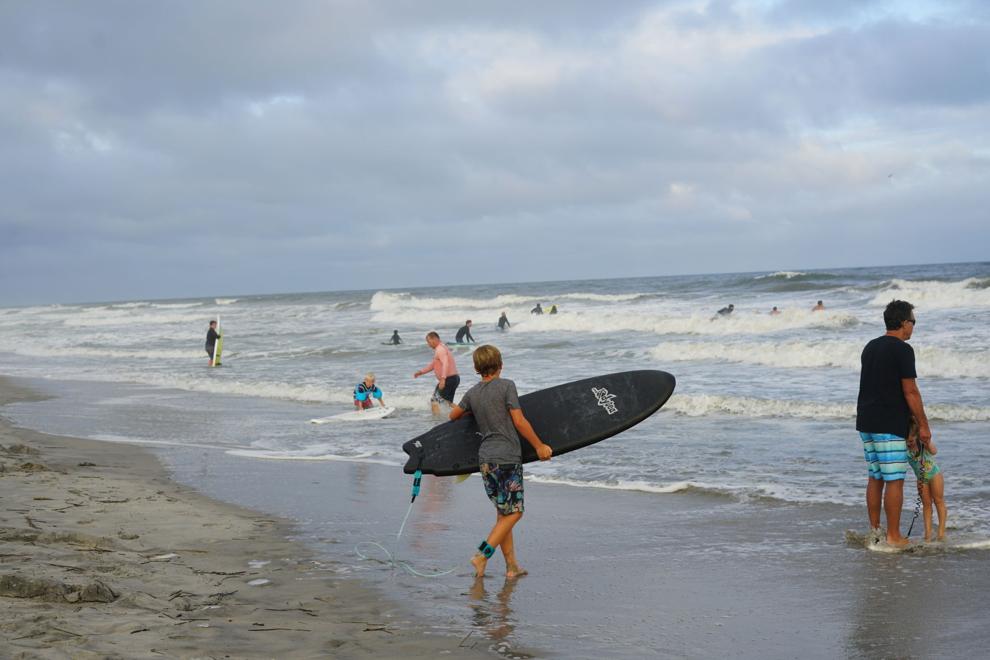 Carter (14).JPG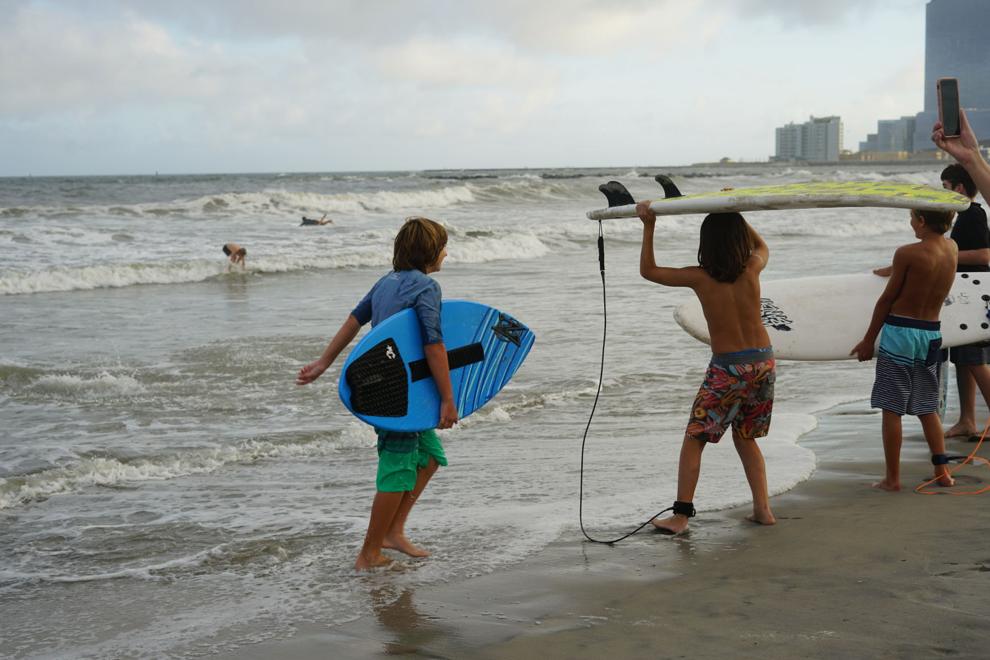 Carter (15).JPG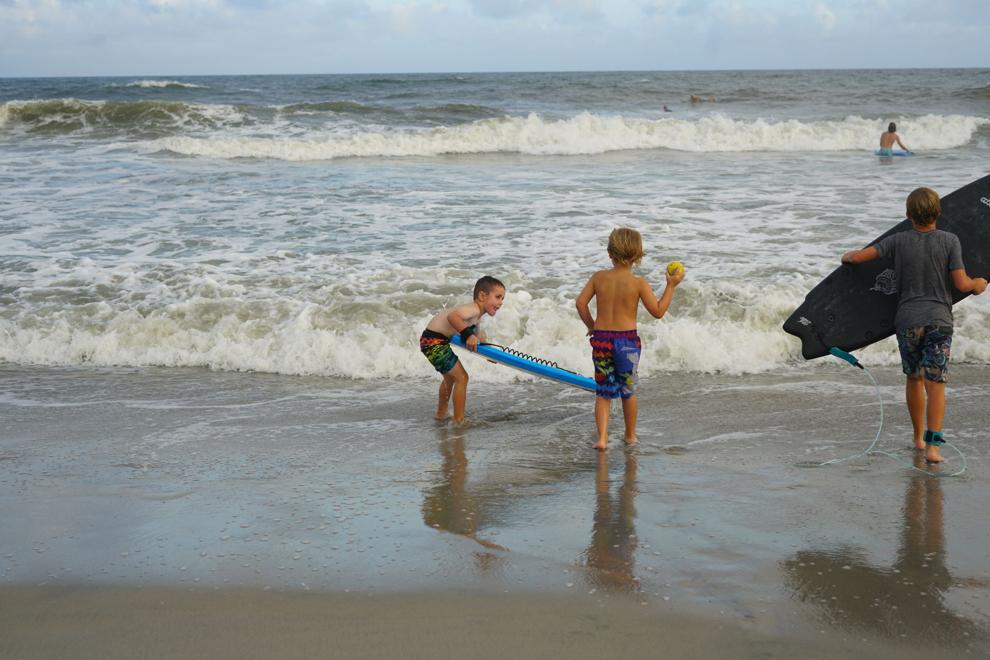 Carter (16).JPG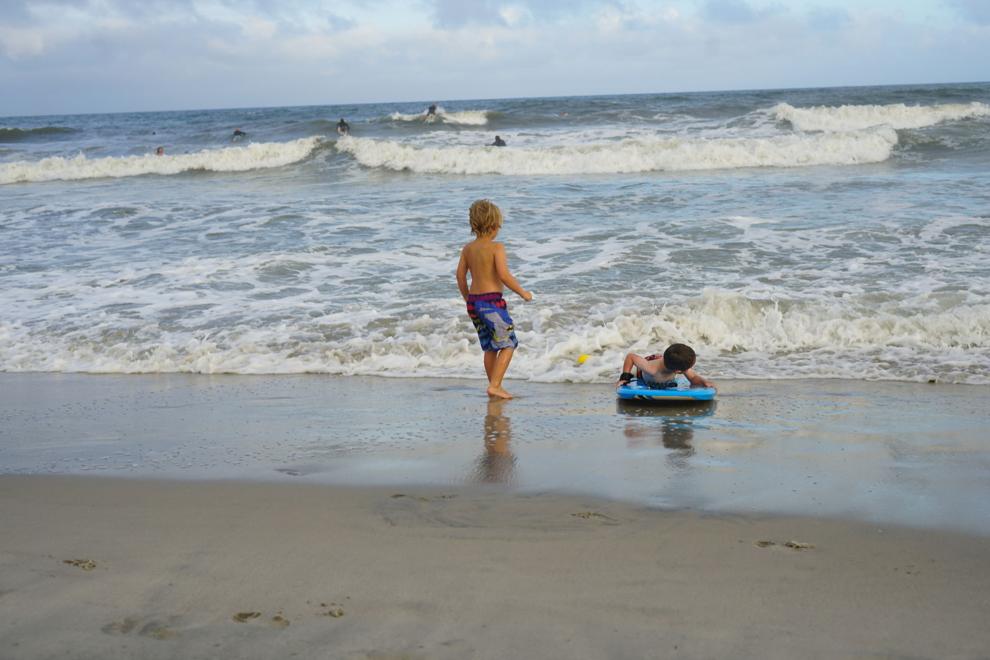 Carter (17).JPG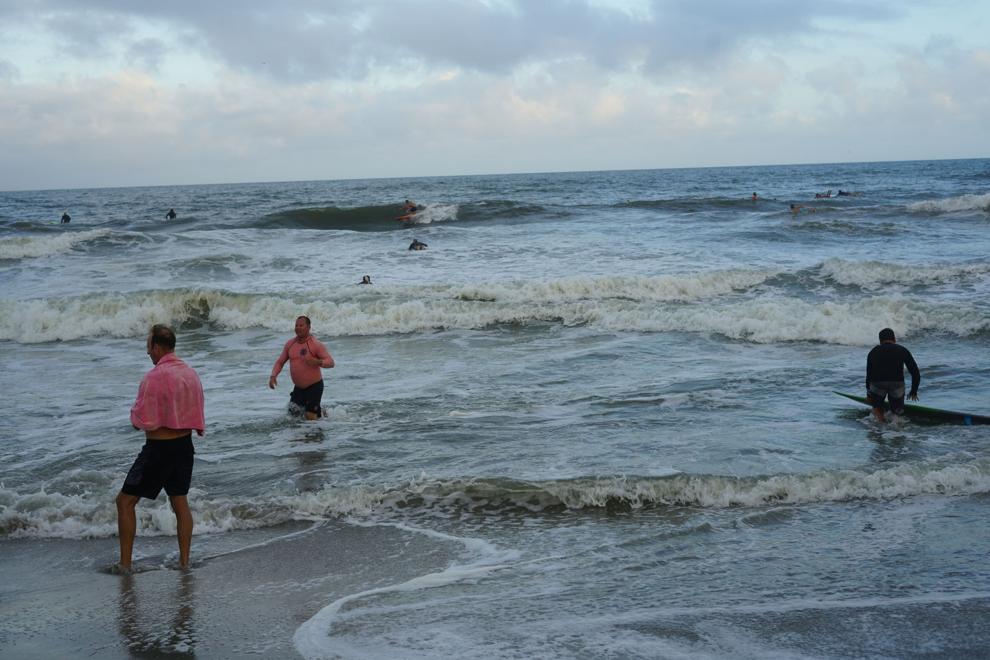 Carter (18).JPG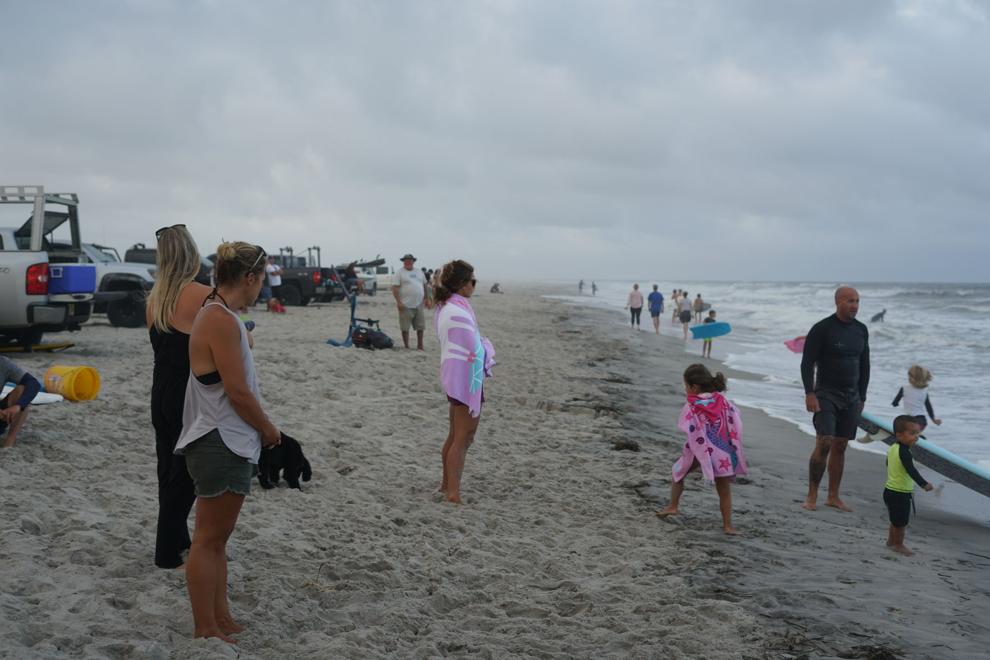 Carter (19).JPG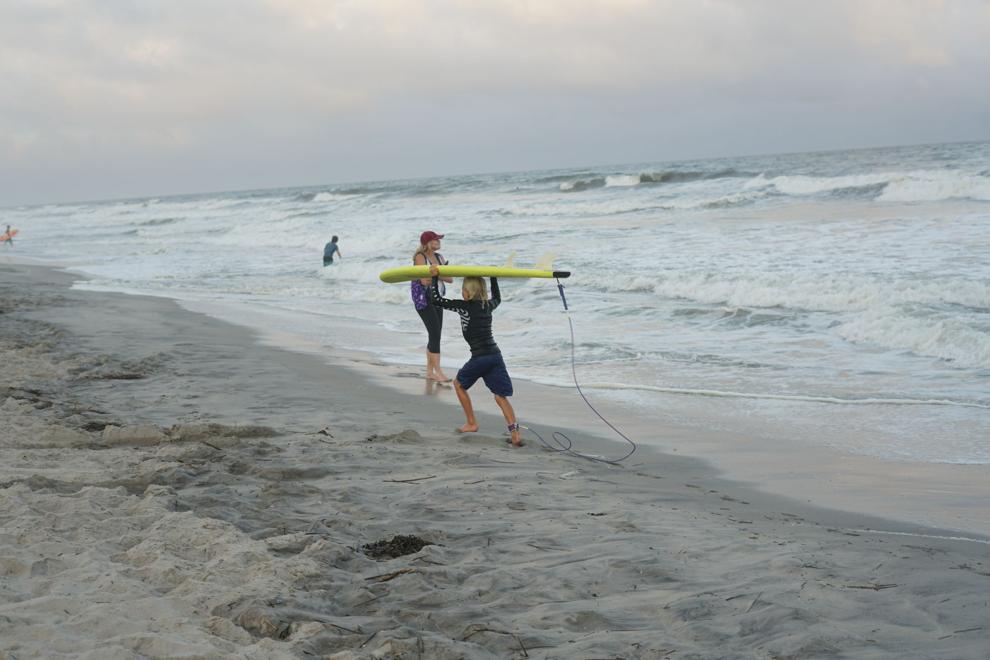 Carter (20).JPG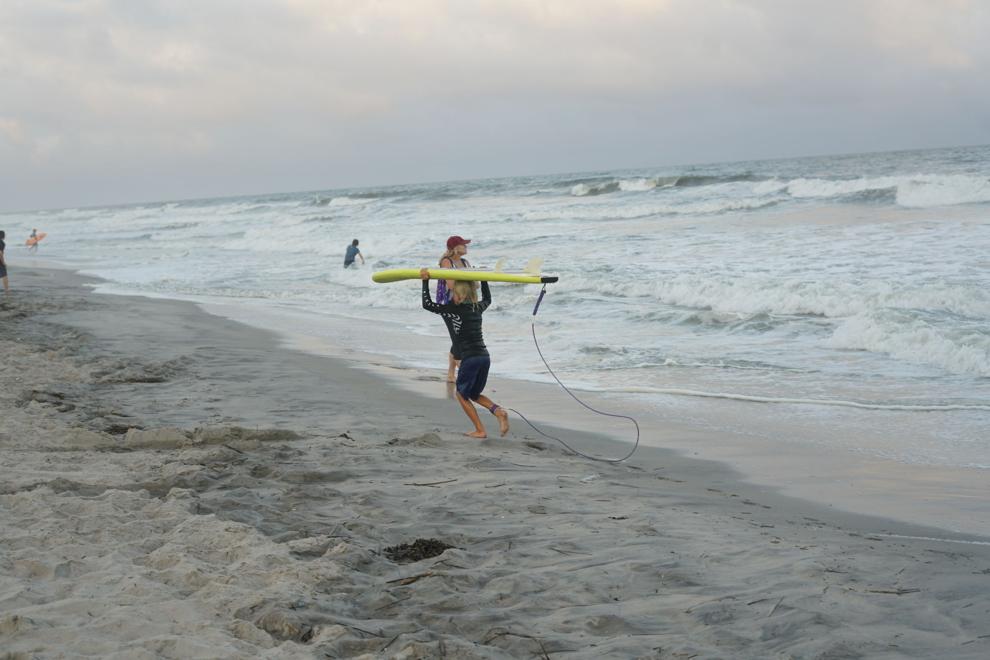 Carter (21).JPG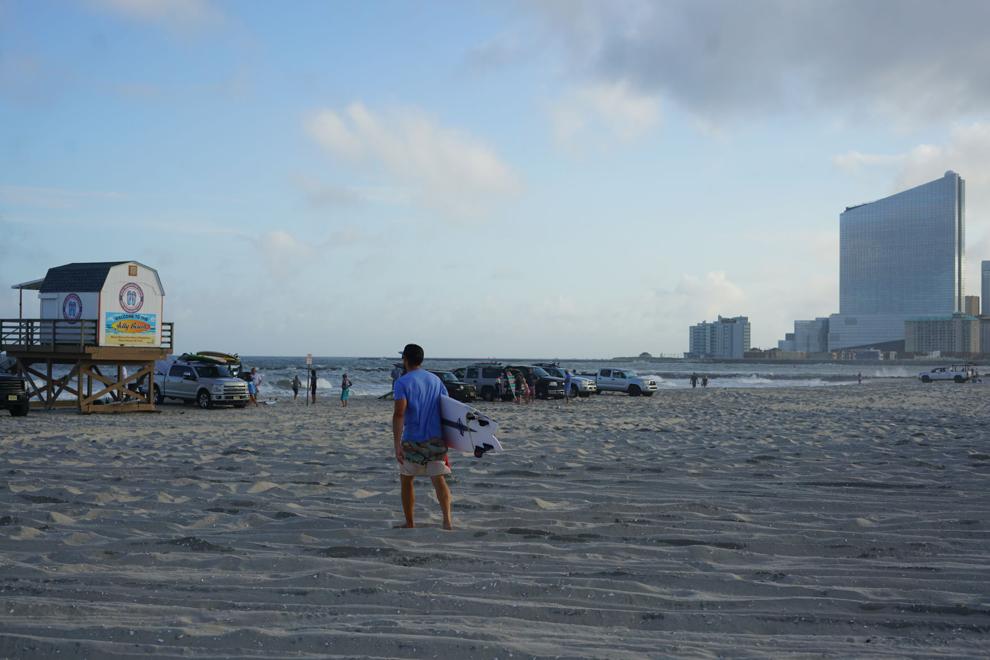 Carter (22).JPG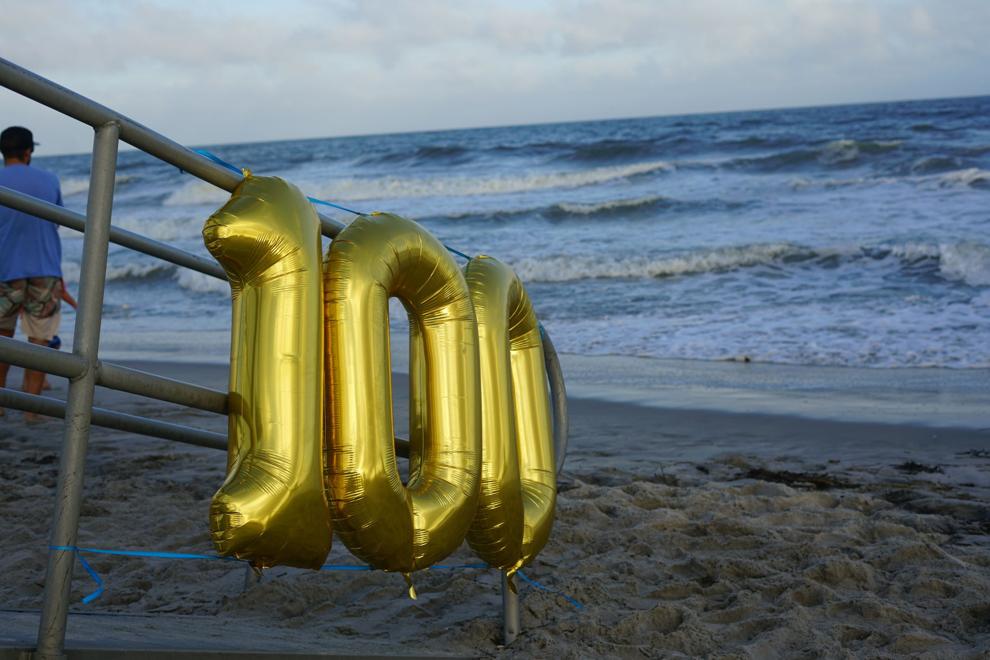 Carter (23).JPG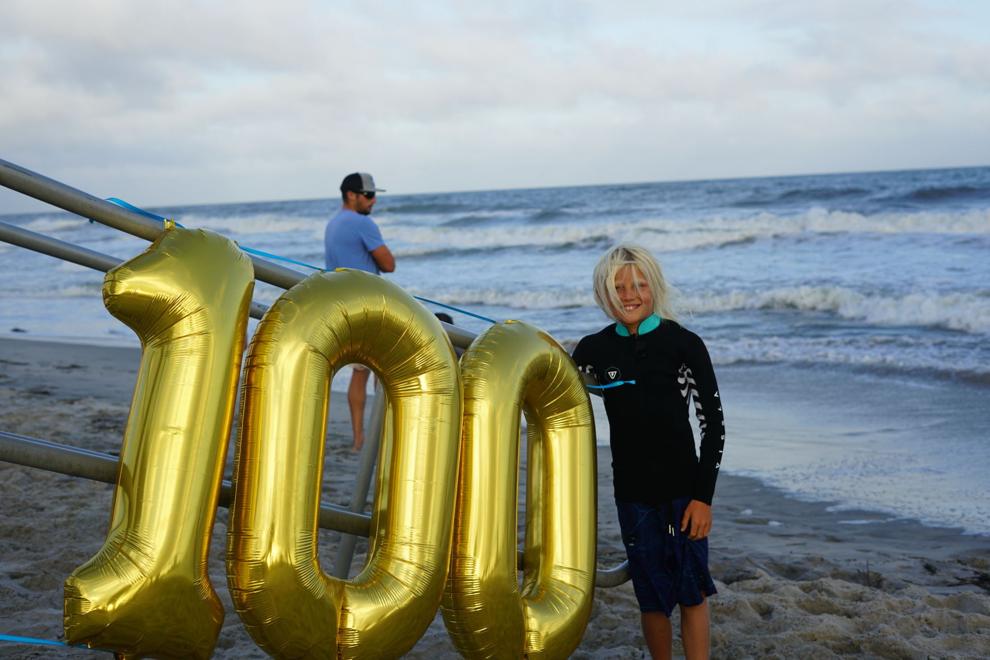 Carter (25).JPG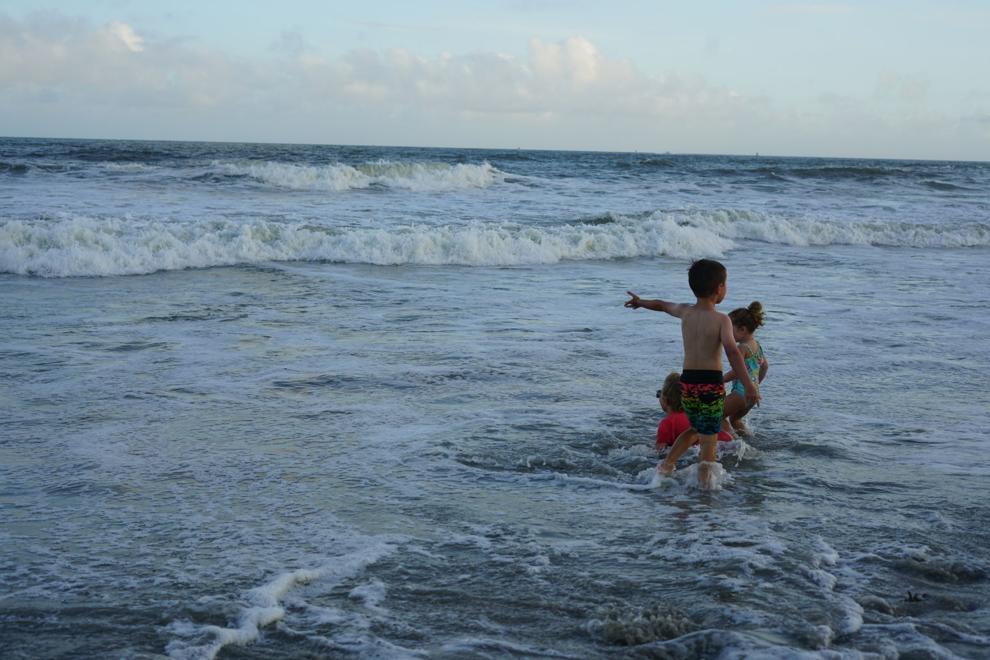 Carter (26).JPG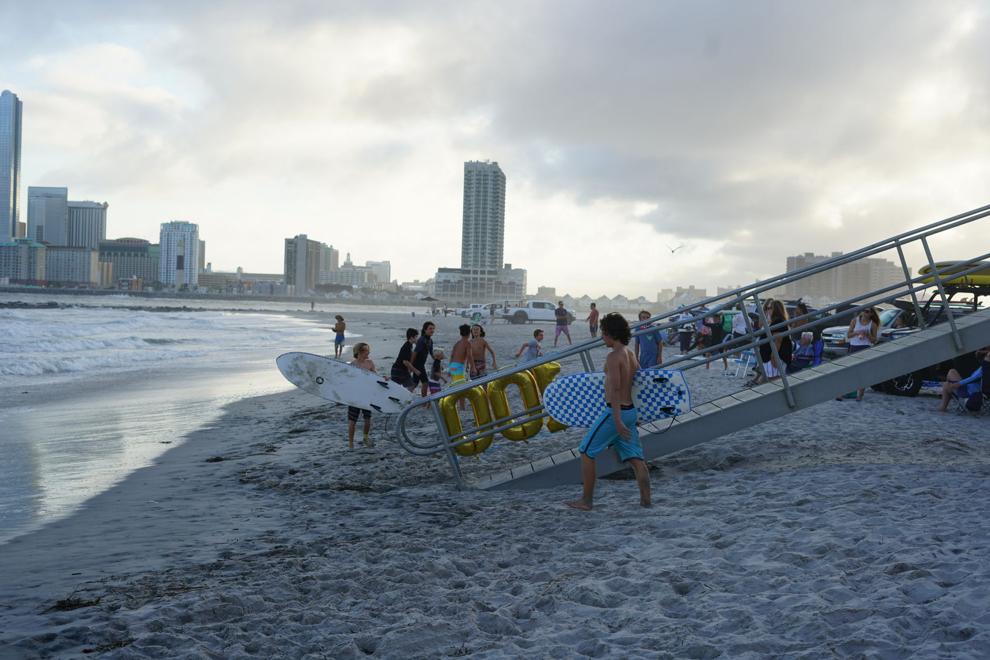 Carter (27).JPG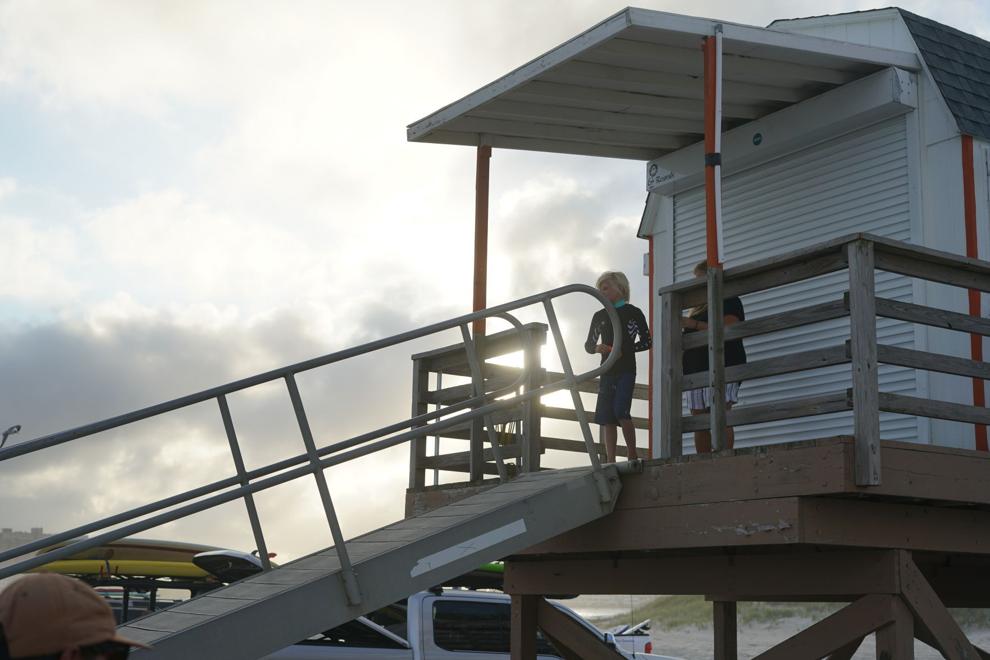 Carter.JPG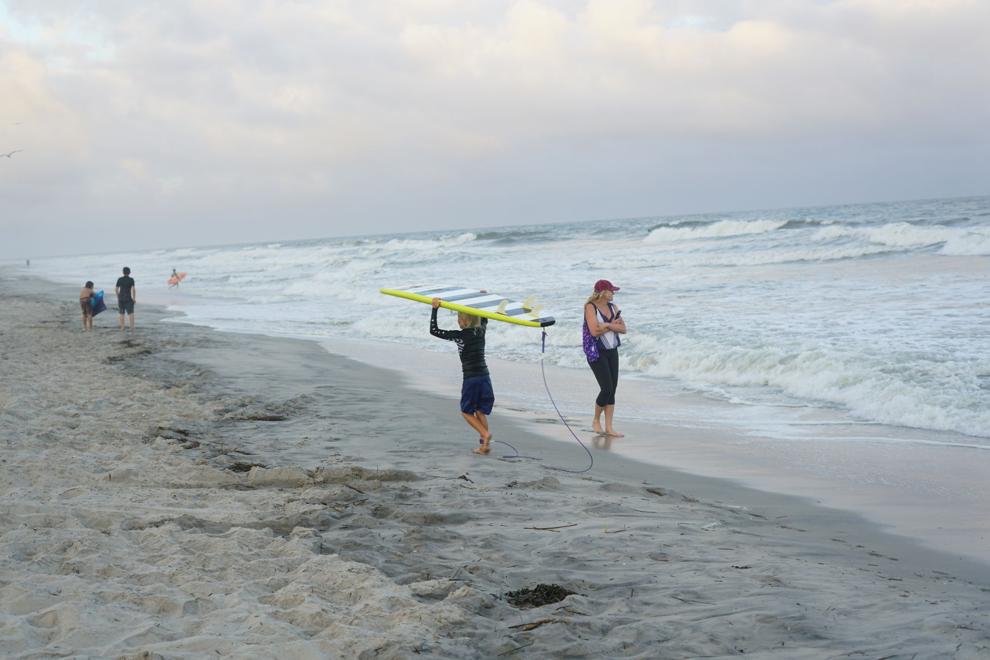 Carter Doorley surfs 100 days in a row in Brigantine
Contact: 609-272-7241
Twitter @ACPressMollyB