GALLOWAY TOWNSHIP — Three township men have been charged with attempted murder in a 2018 shooting that left a man wounded, police said Friday morning.
Navail Washington, 22, Isiah Tolbert, 21, and Shemar Jackson, 19, have also been charged with conspiracy to commit murder, conspiracy to commit aggravated assault, aggravated assault, as well as weapons and related charges, police said in a news release.
Washington also is charged with possession of a controlled dangerous substance and distribution of heroin by the Atlantic County Prosecutor's Office, according to the release.
MAYS LANDING — A Pleasantville woman pleaded guilty Thursday in a 2018 stabbing that killed …
At 7:38 p.m. Dec. 2, 2018, police responded to Building #2 of Federal Court for a report of a man with a gunshot wound, police said. An investigation revealed three suspects approached the man outside the building and fired three shots at him.
One of the shots hit the man in the abdomen, and the other two were unaccounted for, police said. A 14-month investigation, which included the use of video surveillance and cellphone information, led police to identify the three men who were present at the time of the shooting, according to the release.
Police did not identify the victim.
Washington and Tolbert are in the Atlantic County jail, and Jackson is in the Ocean County jail.
The Ocean County and Atlantic County prosecutor's offices assisted the investigation.
National Night Out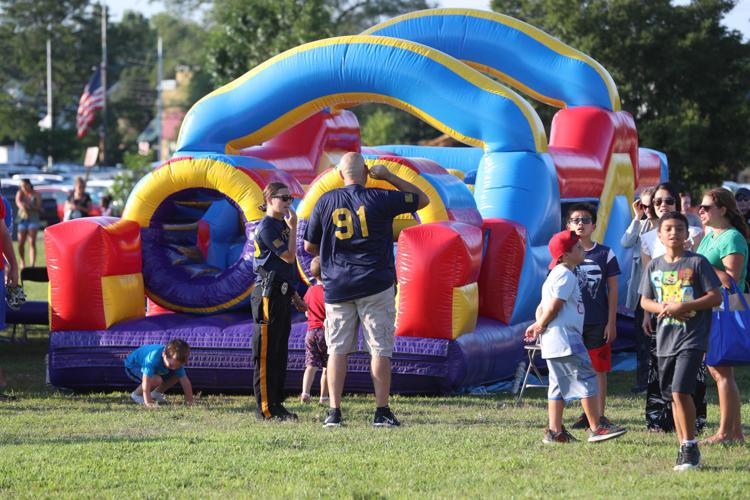 -- HIDE VERTICAL GALLERY ASSET TITLES --
National Night Out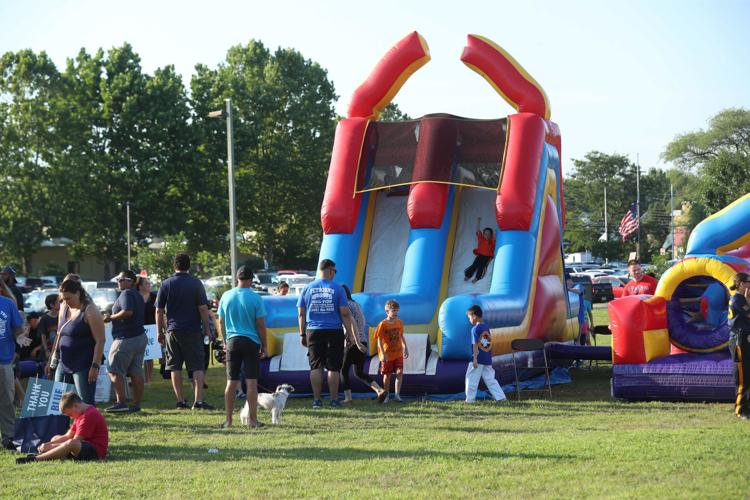 National Night Out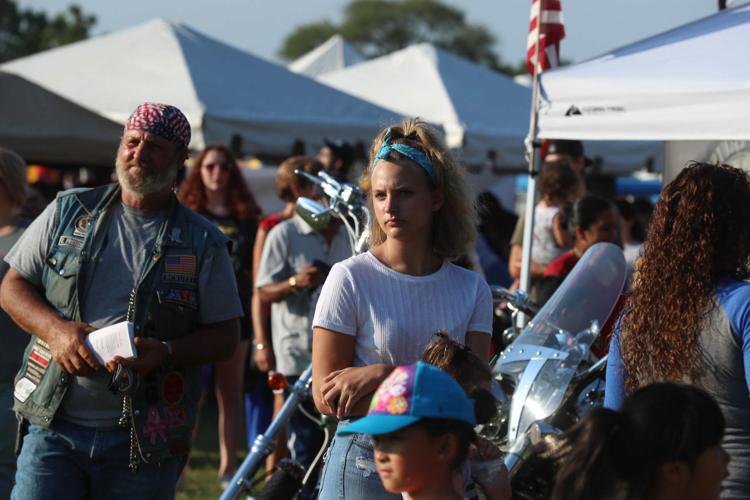 National Night Out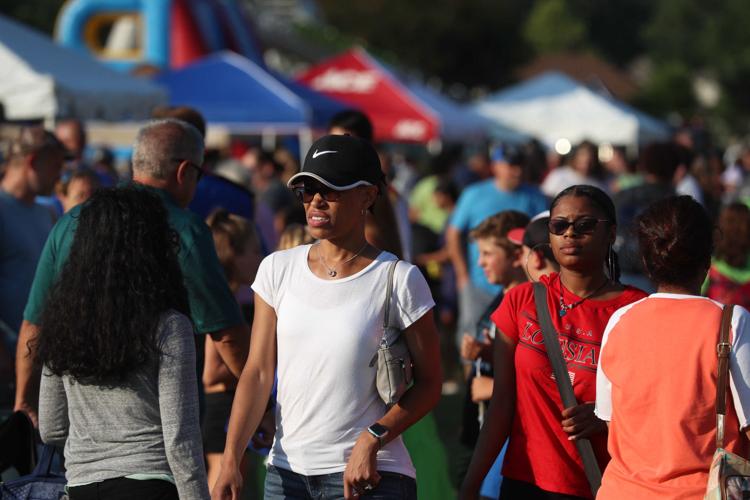 National Night Out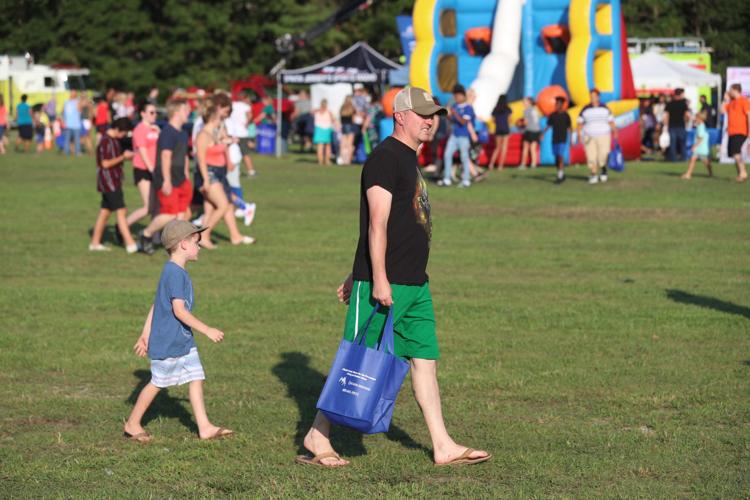 National Night Out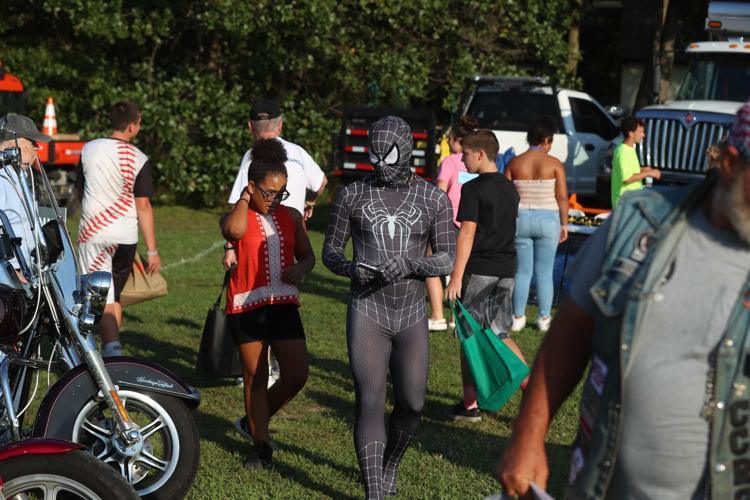 National Night Out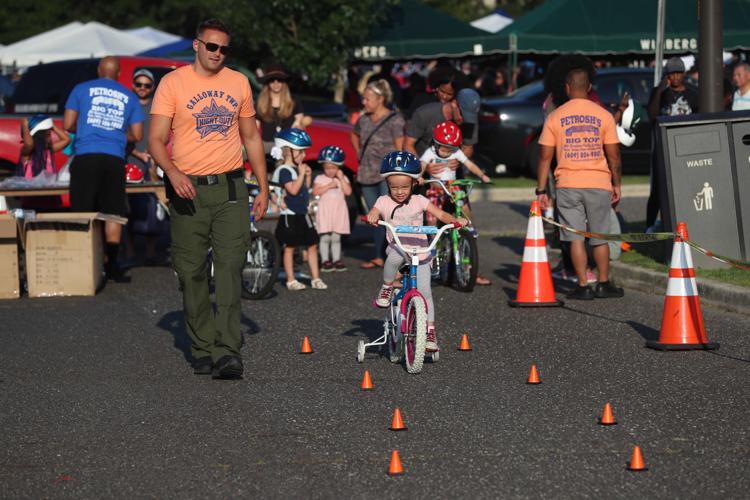 National Night Out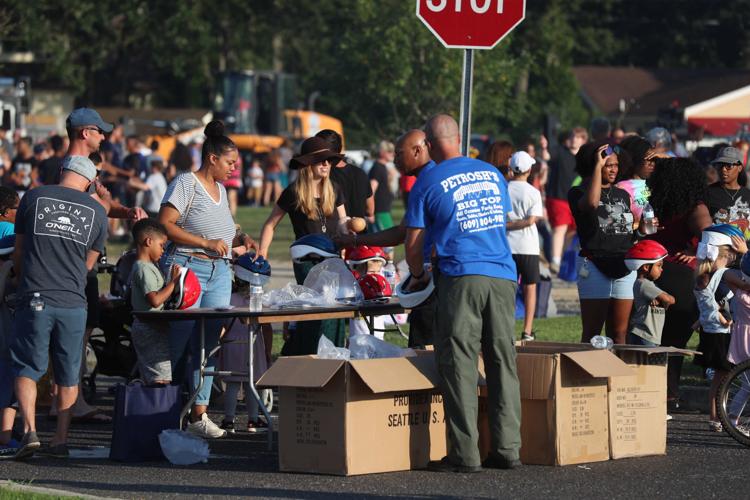 National Night Out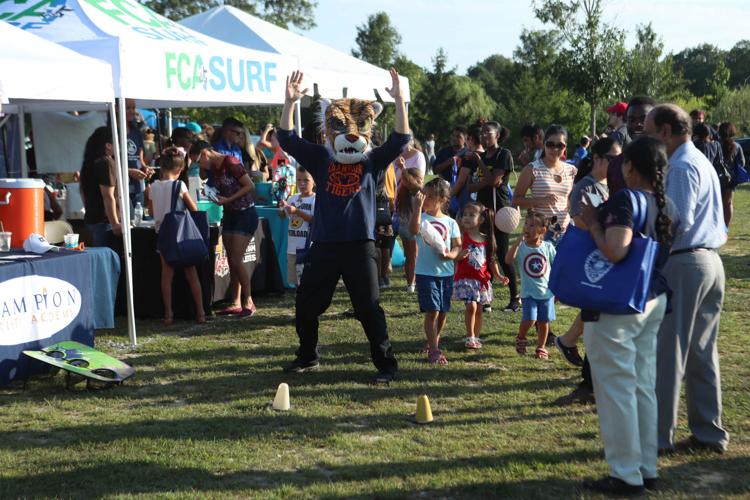 National Night Out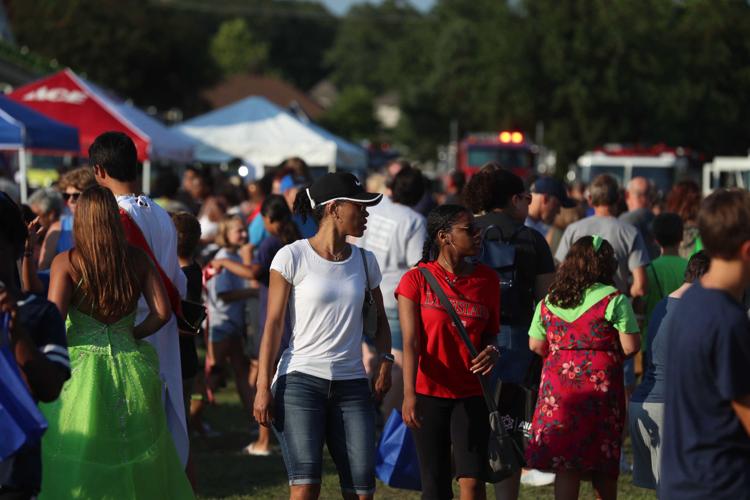 National Night Out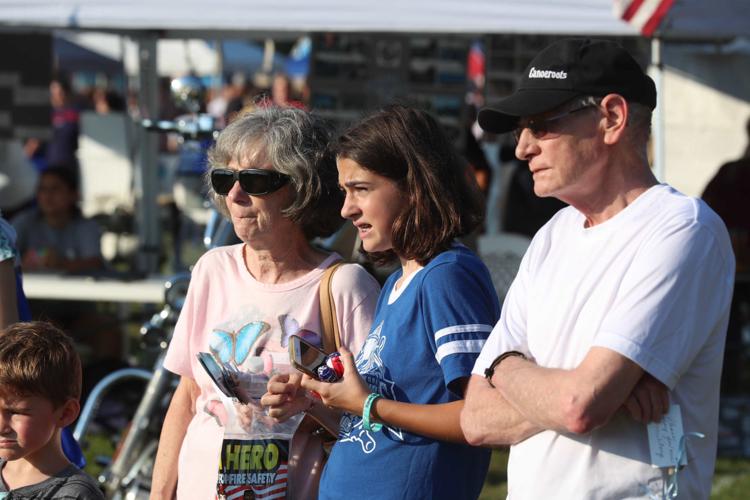 National Night Out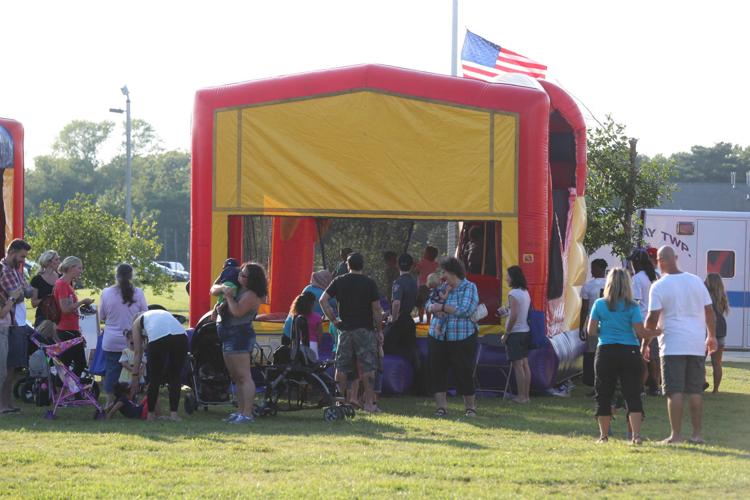 National Night Out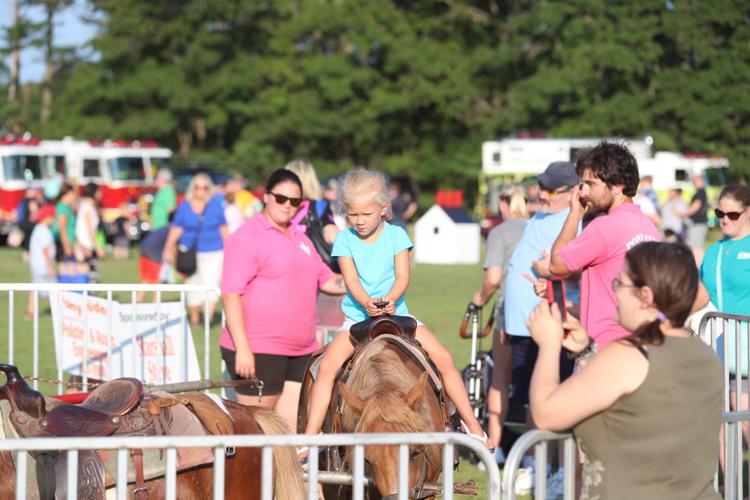 National Night Out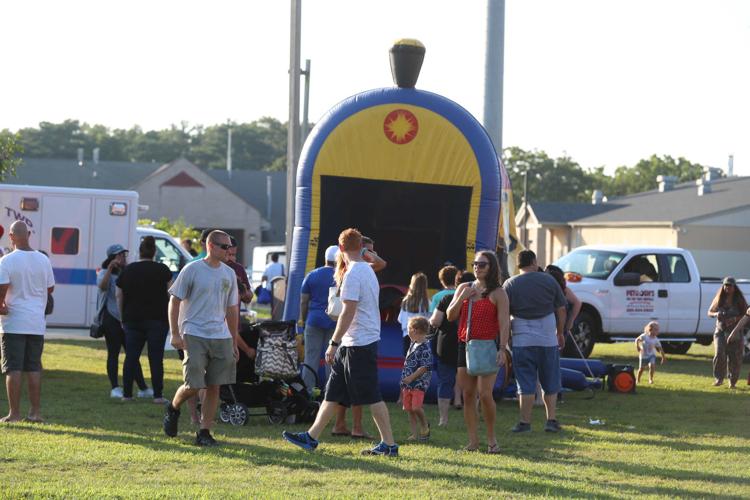 National Night Out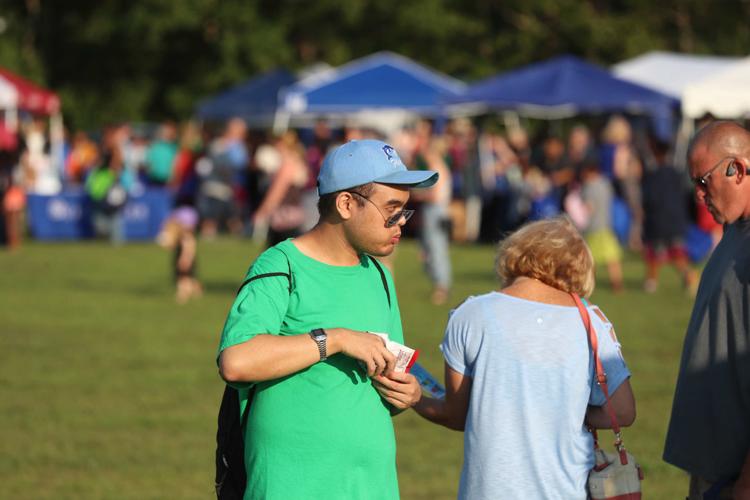 National Night Out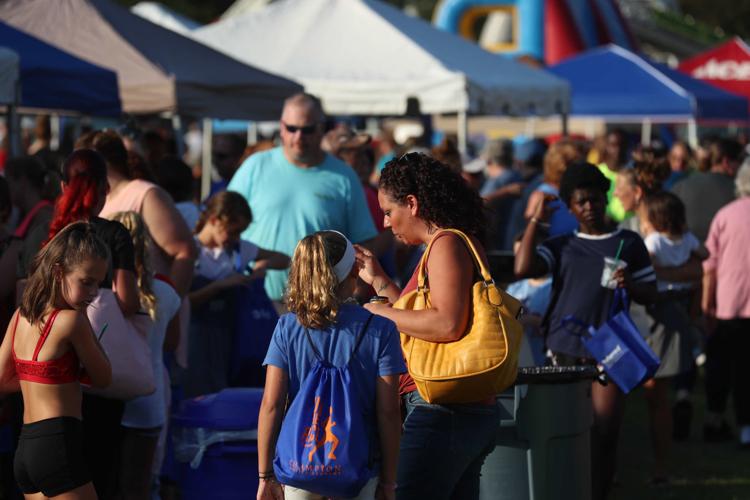 National Night Out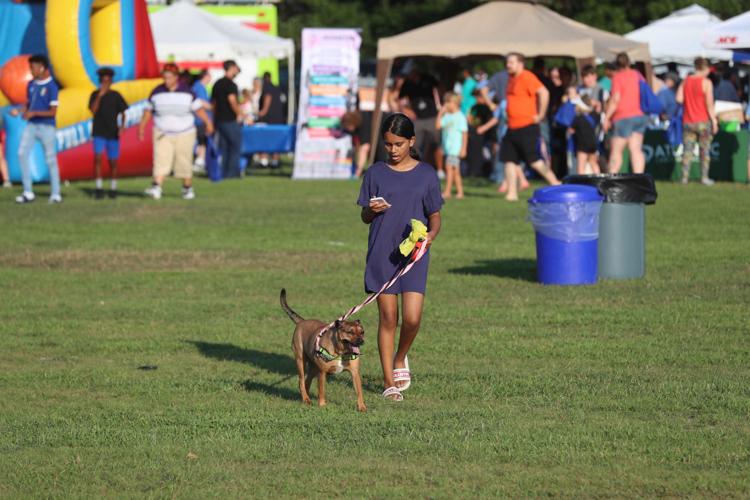 National Night Out
National Night Out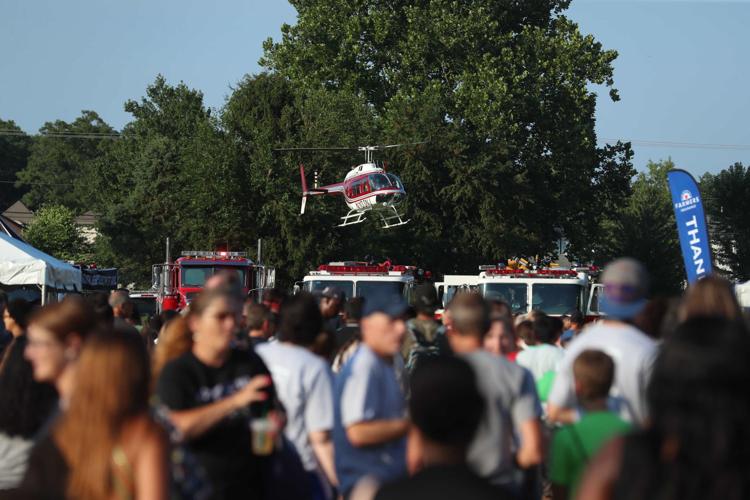 National Night Out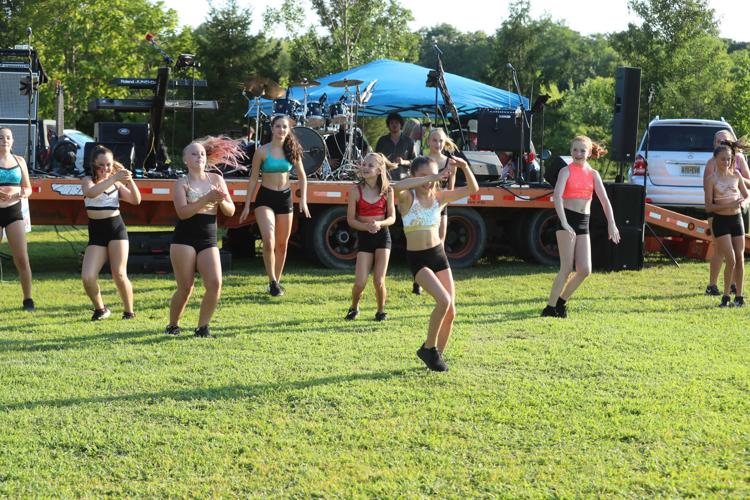 National Night Out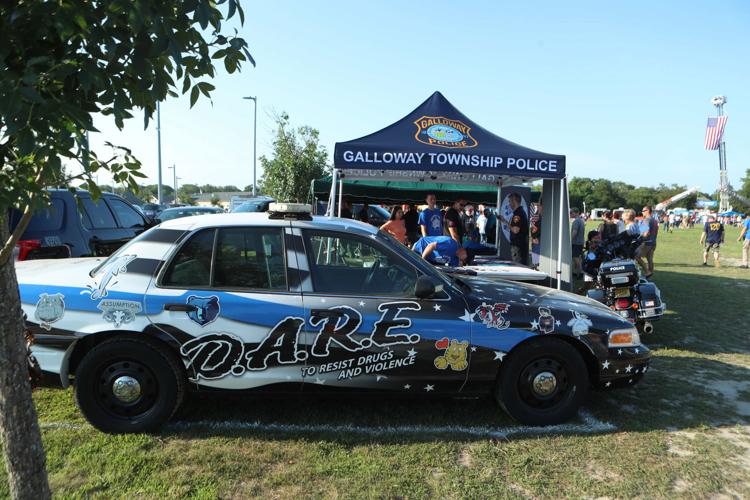 National Night Out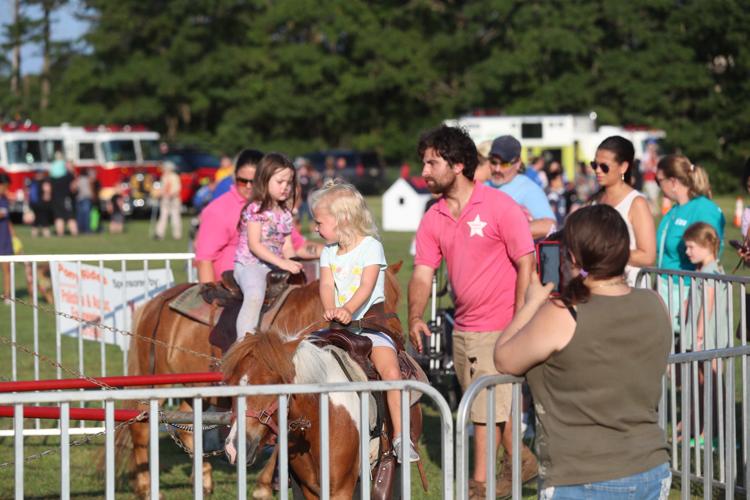 National Night Out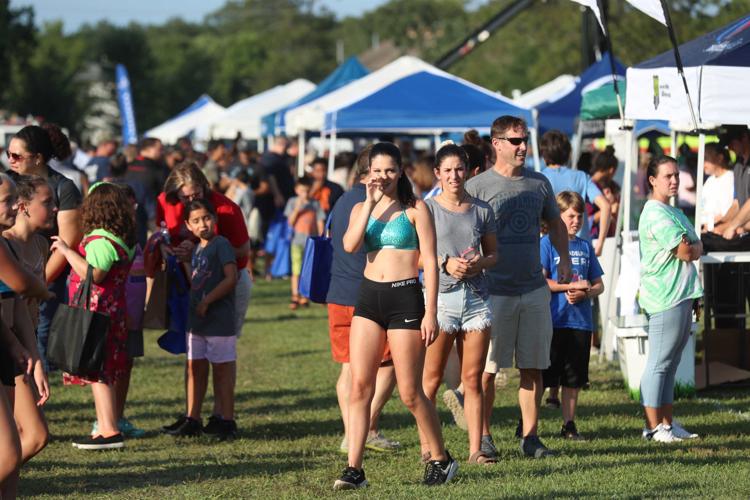 National Night Out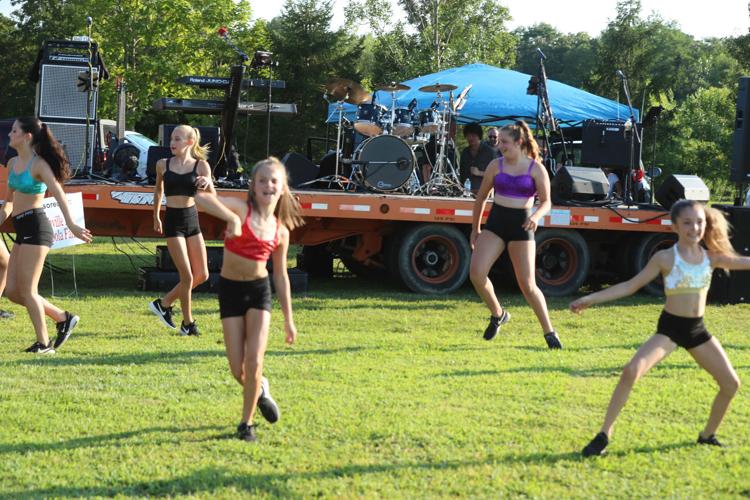 National Night Out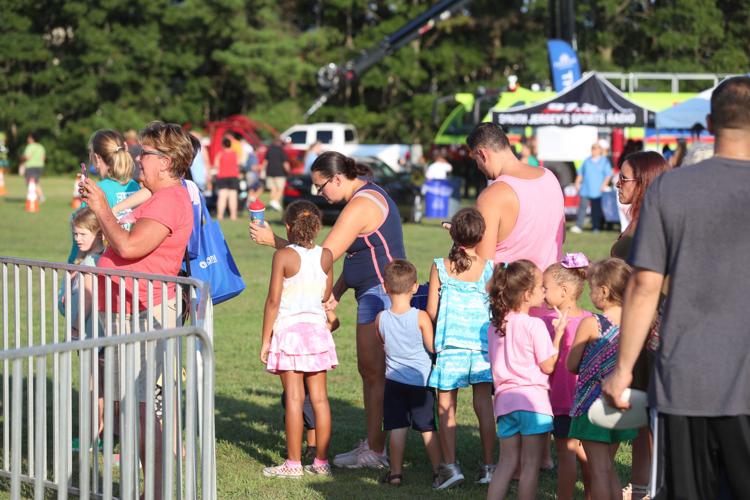 National Night Out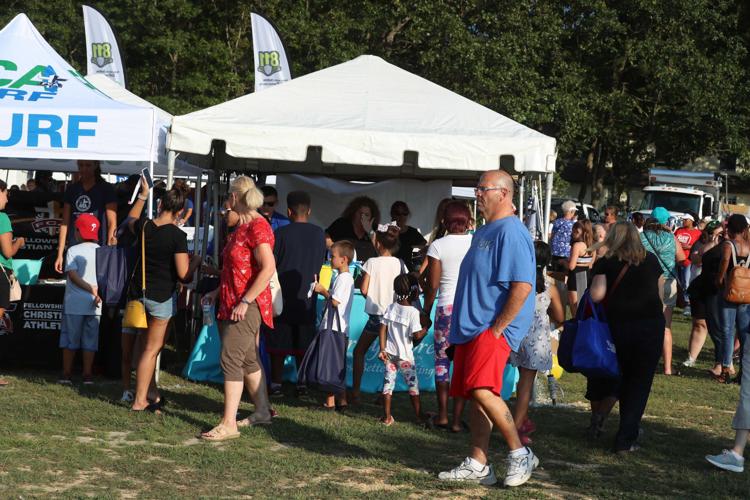 National Night Out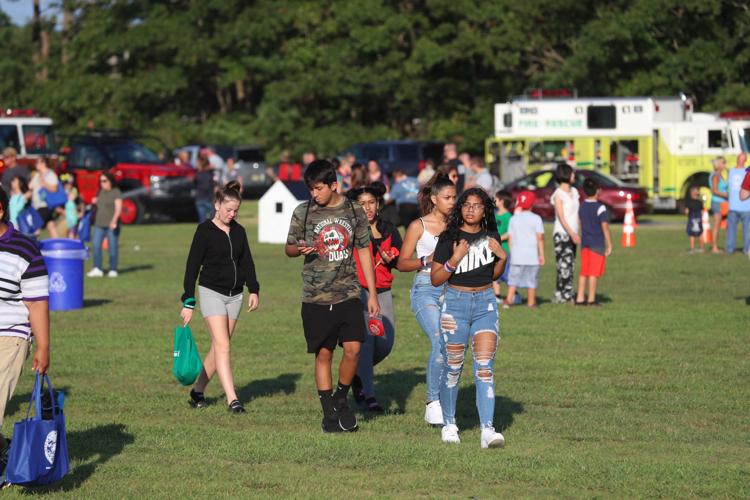 National Night Out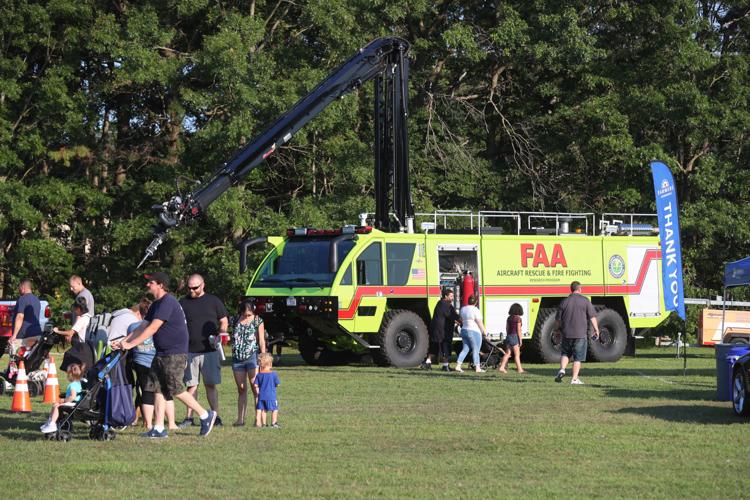 National Night Out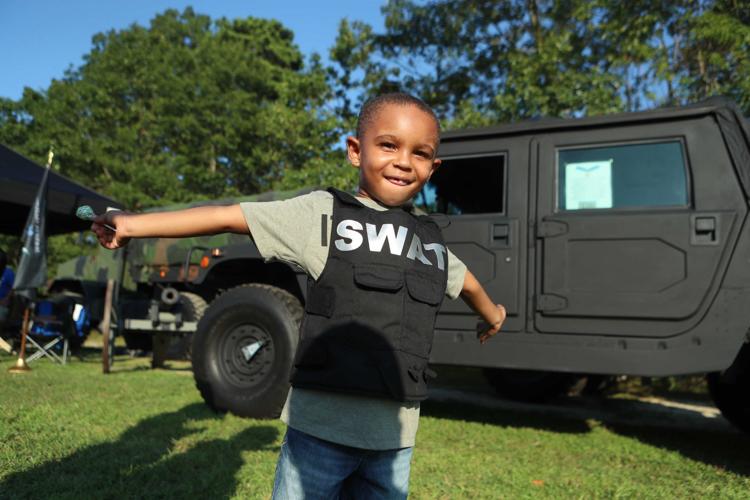 National Night Out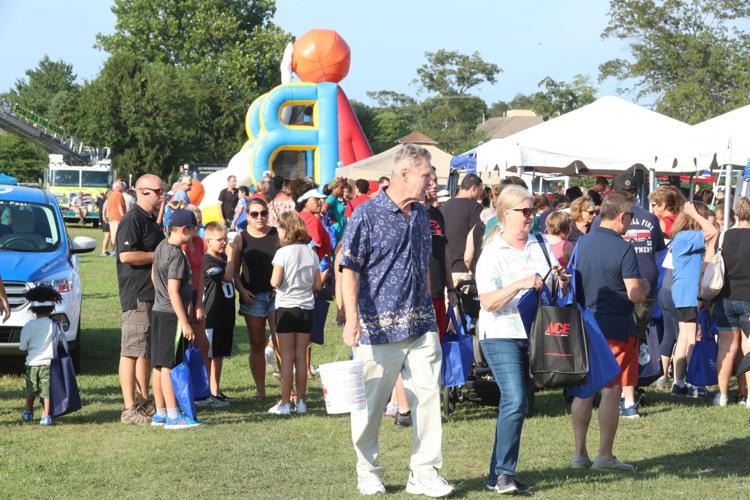 National Night Out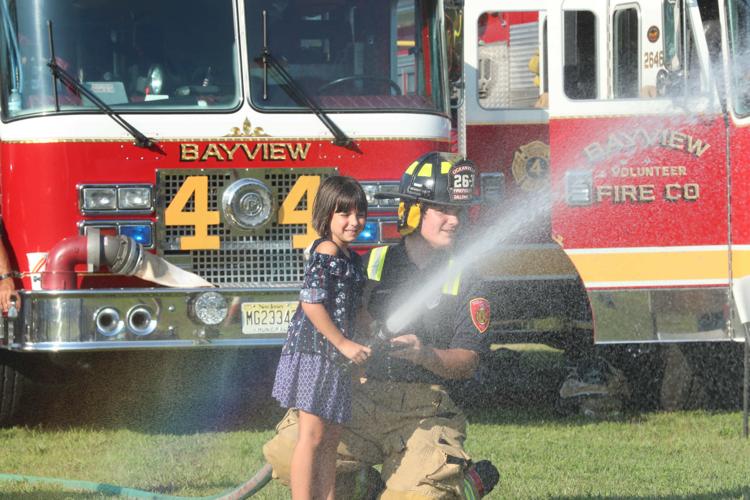 National Night Out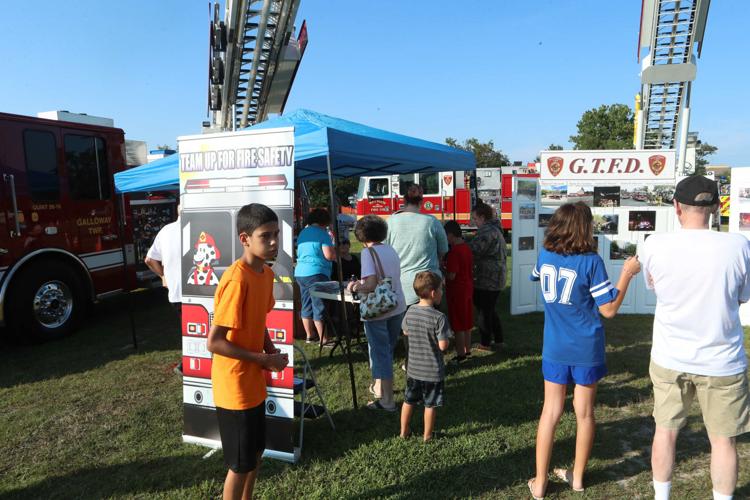 National Night Out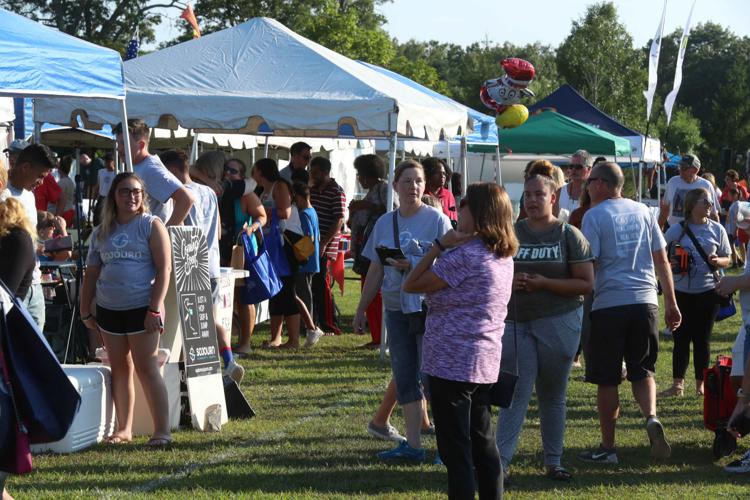 National Night Out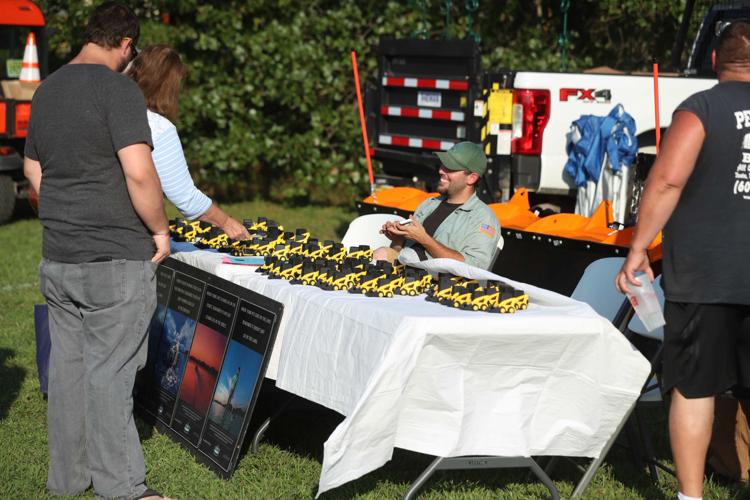 National Night Out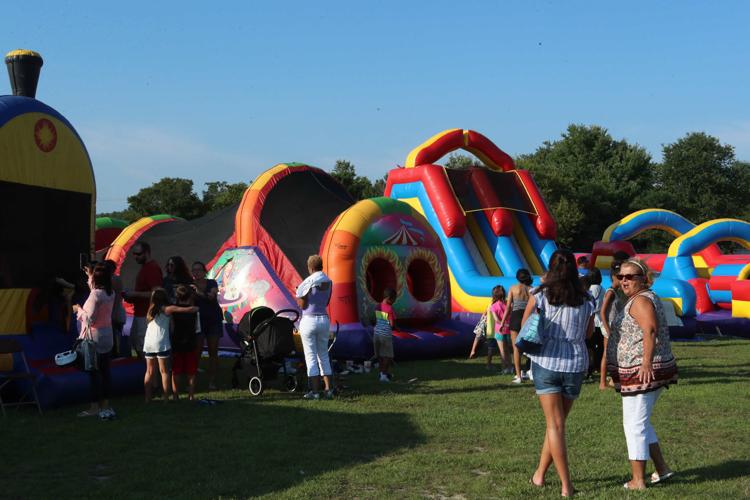 National Night Out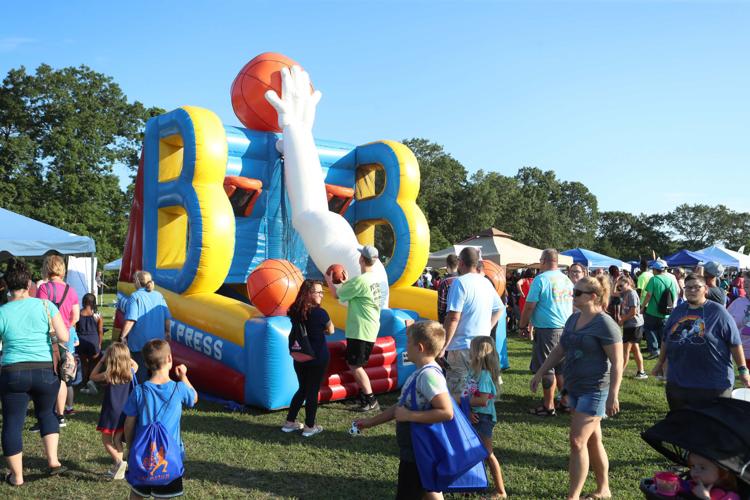 National Night Out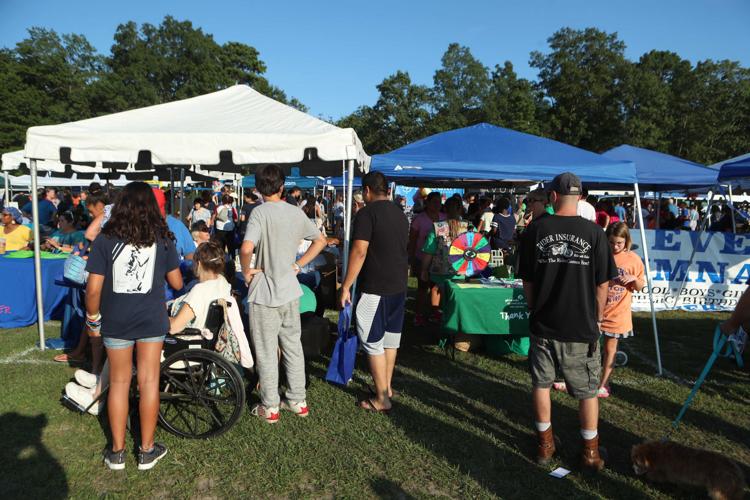 National Night Out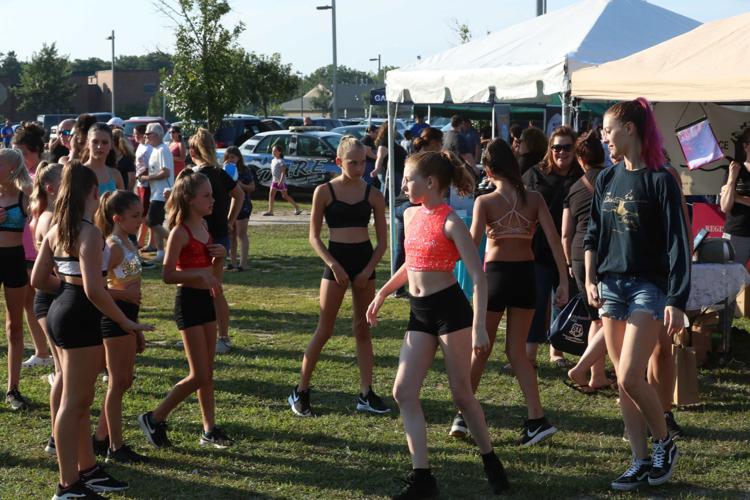 National Night Out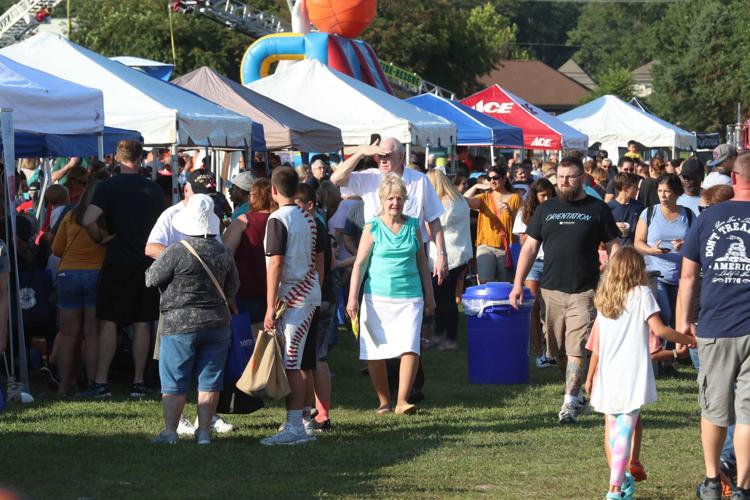 National Night Out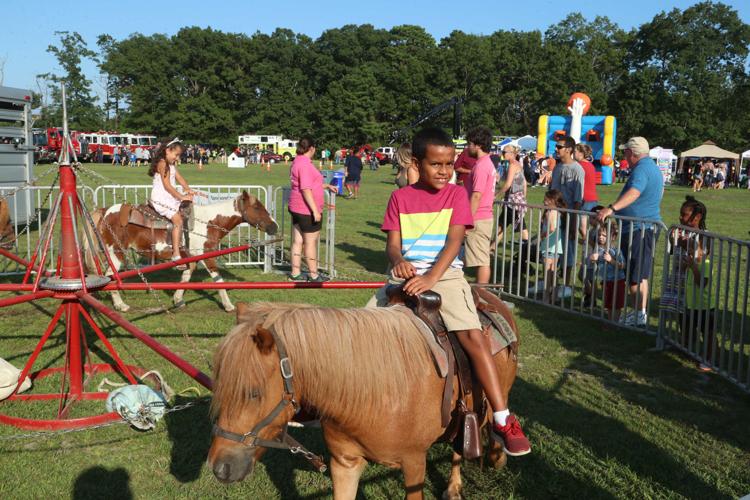 National Night Out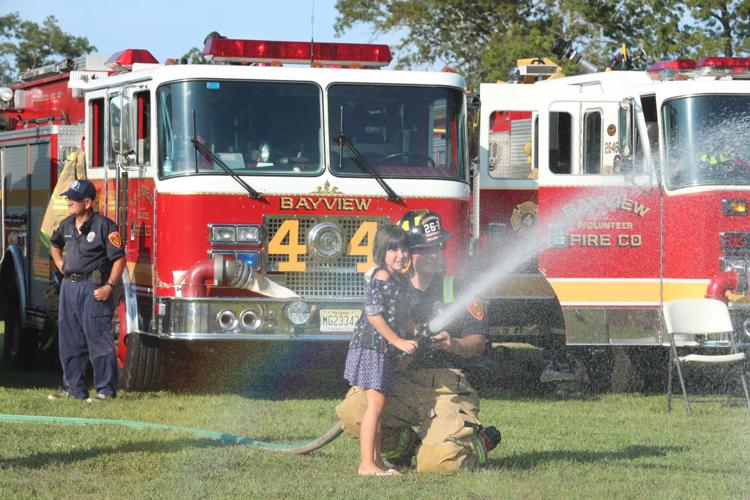 National Night Out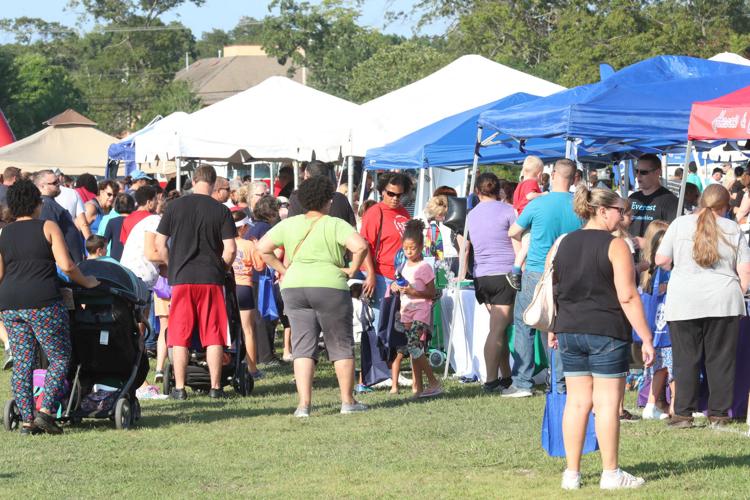 National Night Out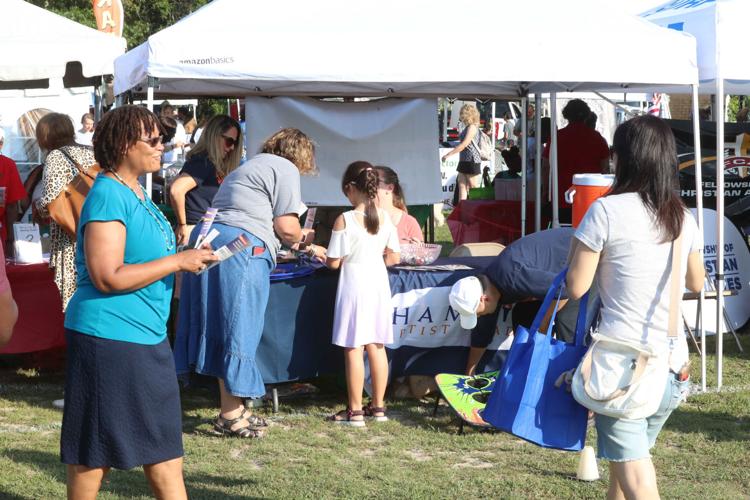 National Night Out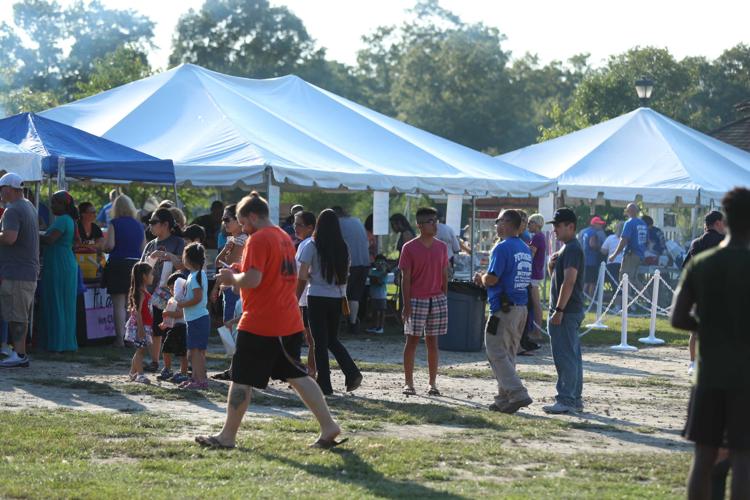 National Night Out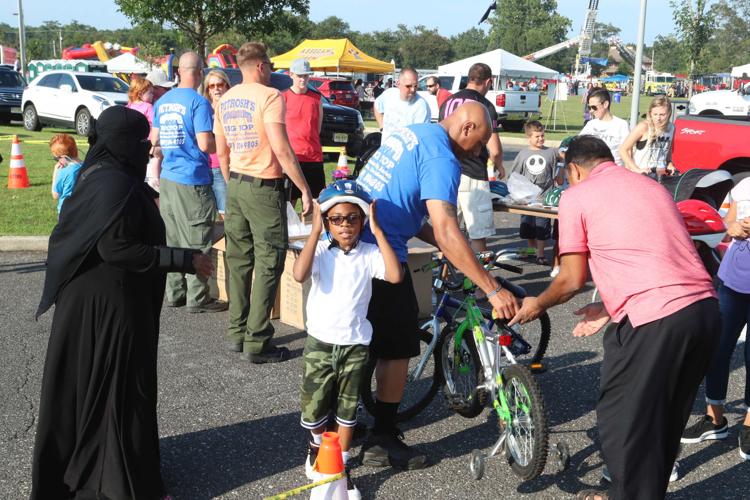 National Night Out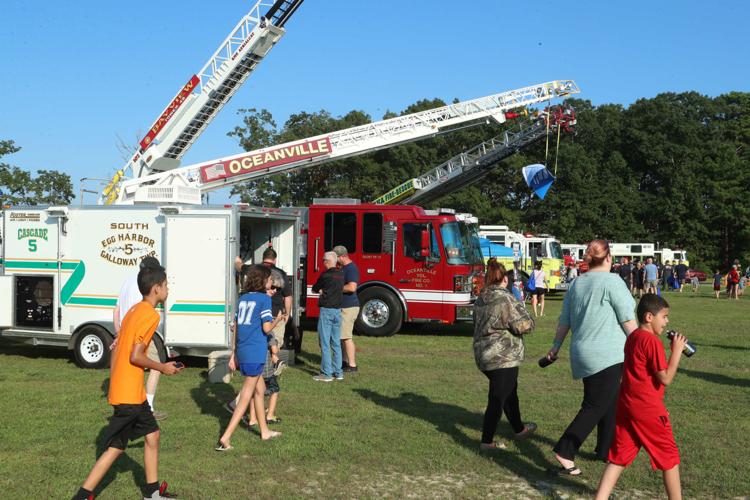 National Night Out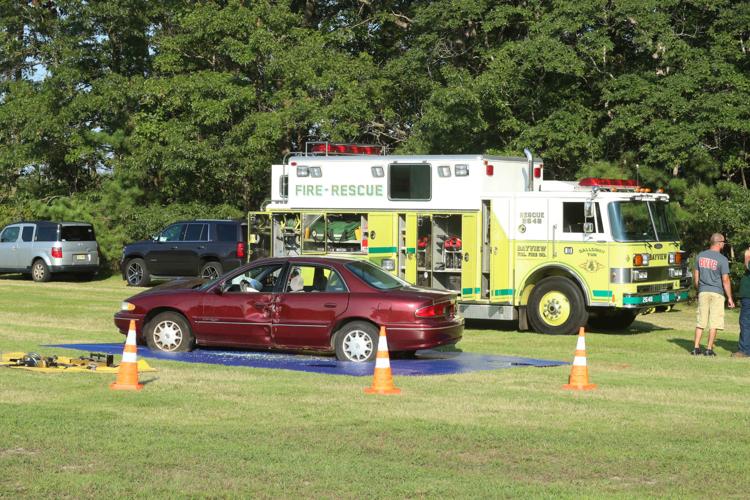 National Night Out
National Night Out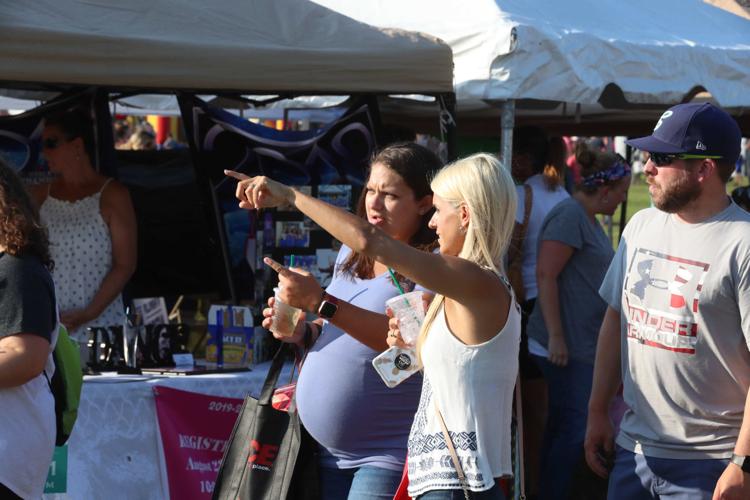 National Night Out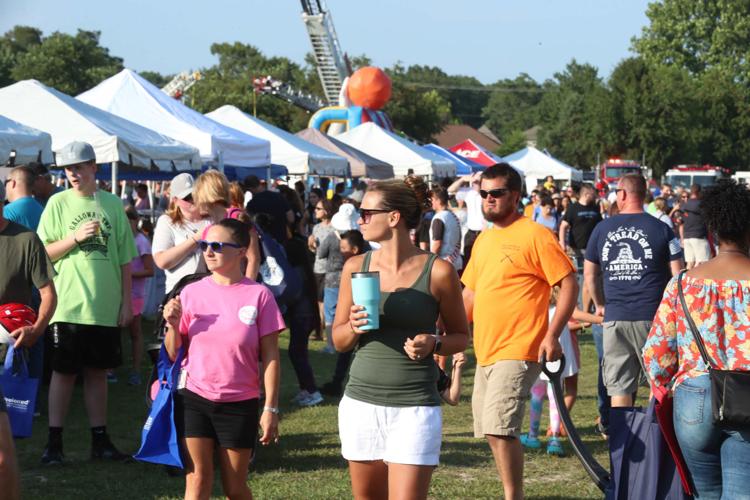 National Night Out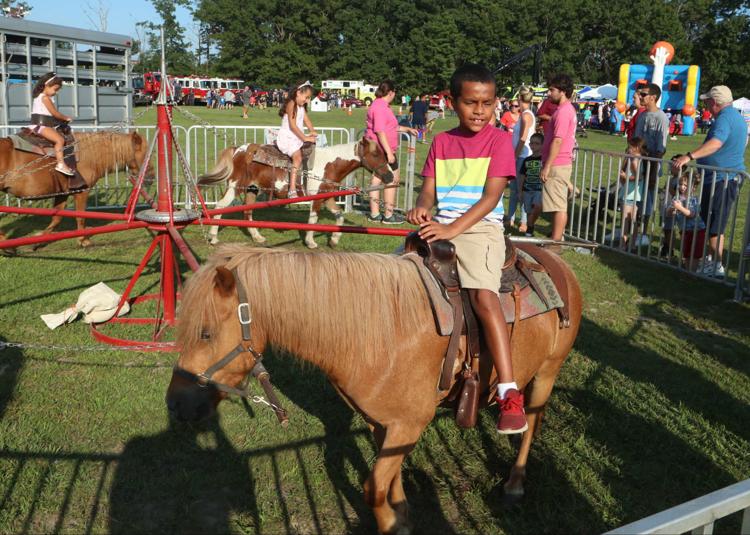 National Night Out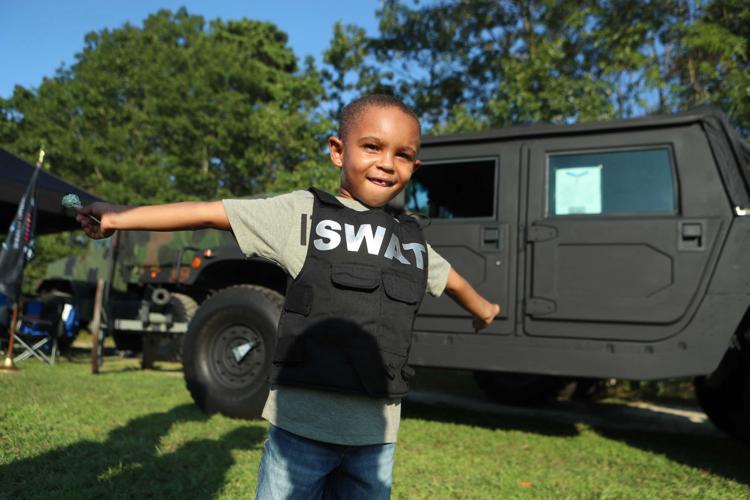 National Night Out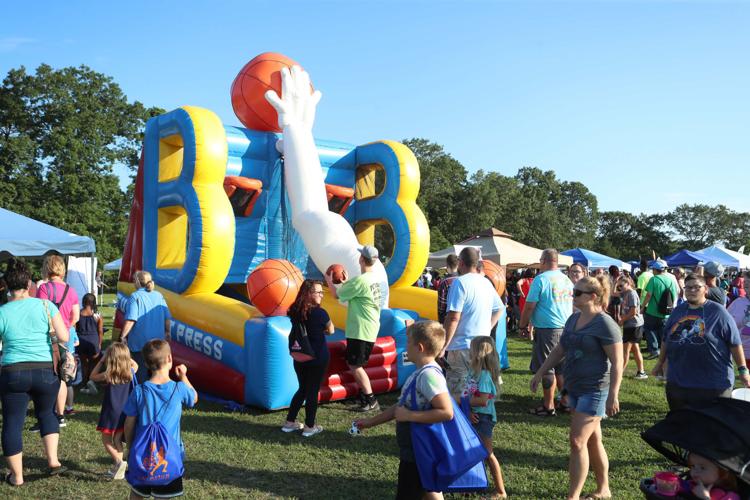 National Night Out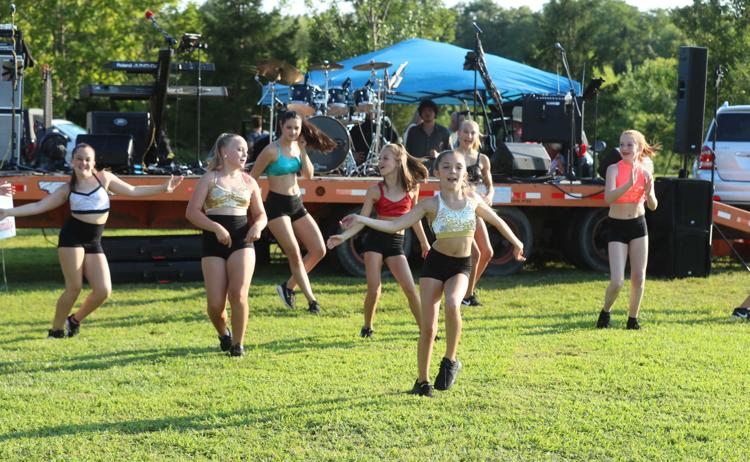 National Night Out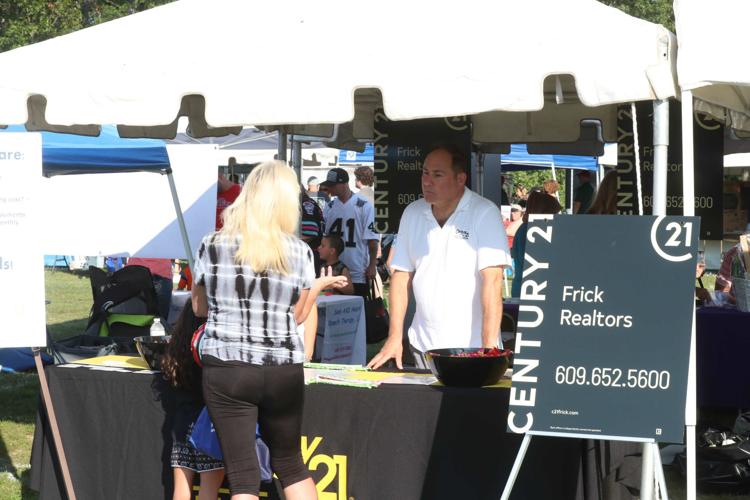 National Night Out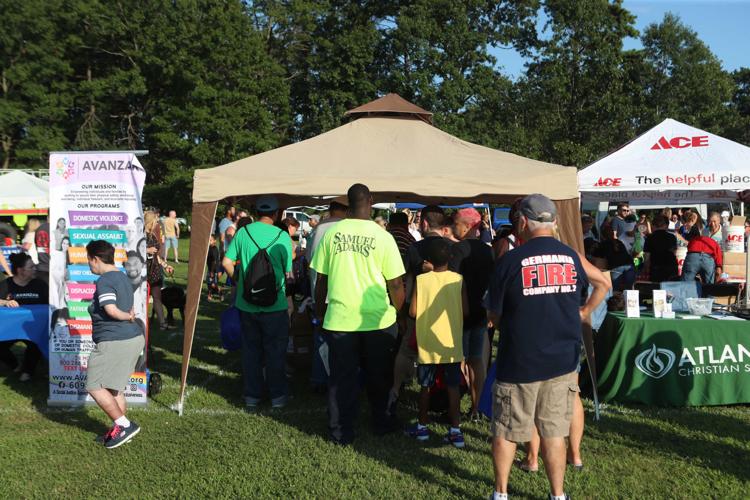 National Night Out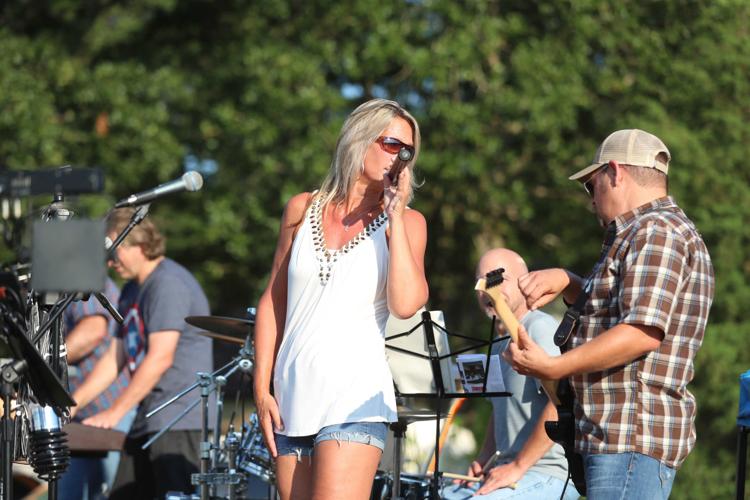 National Night Out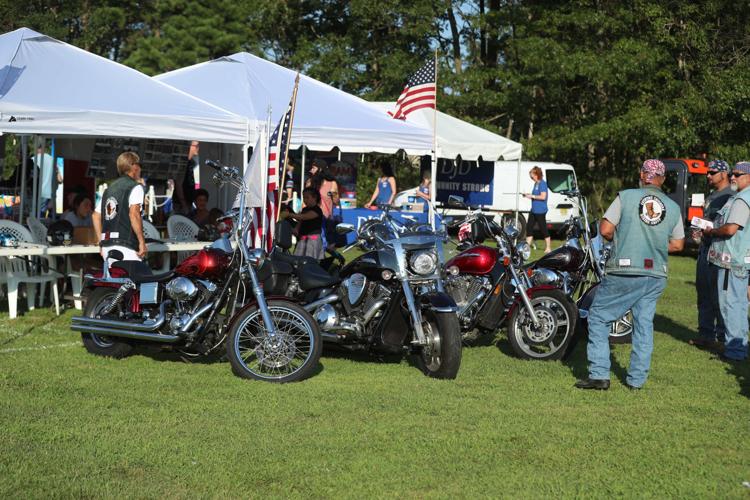 National Night Out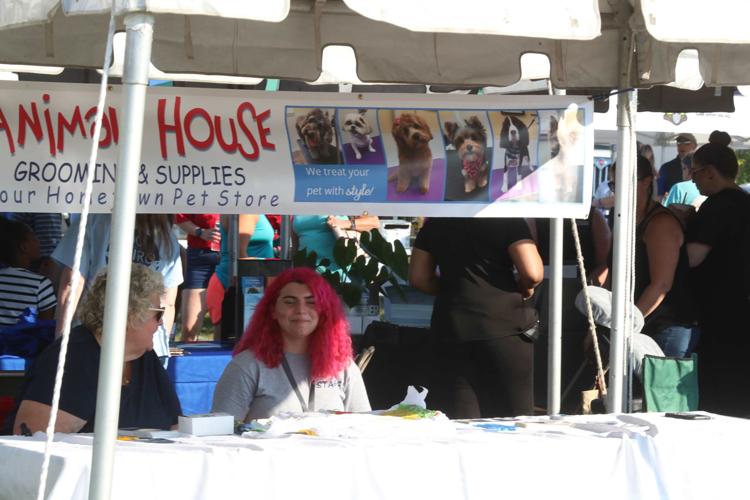 National Night Out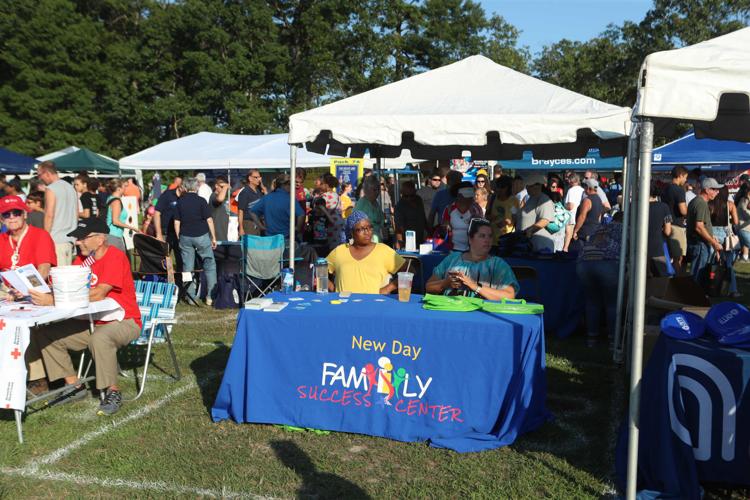 National Night Out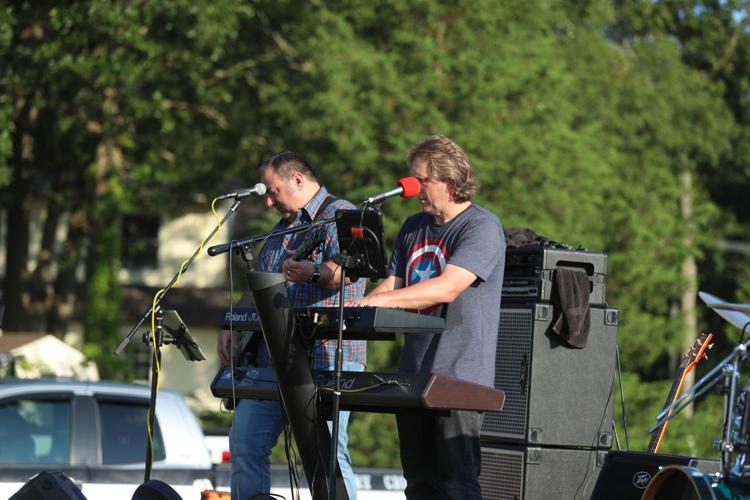 National Night Out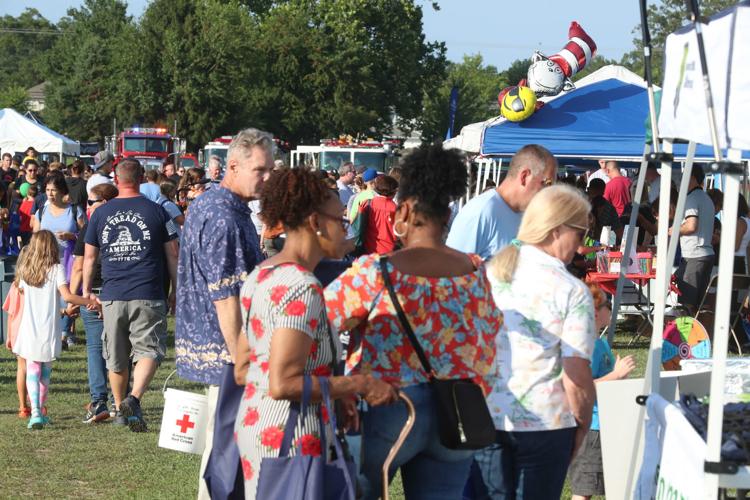 National Night Out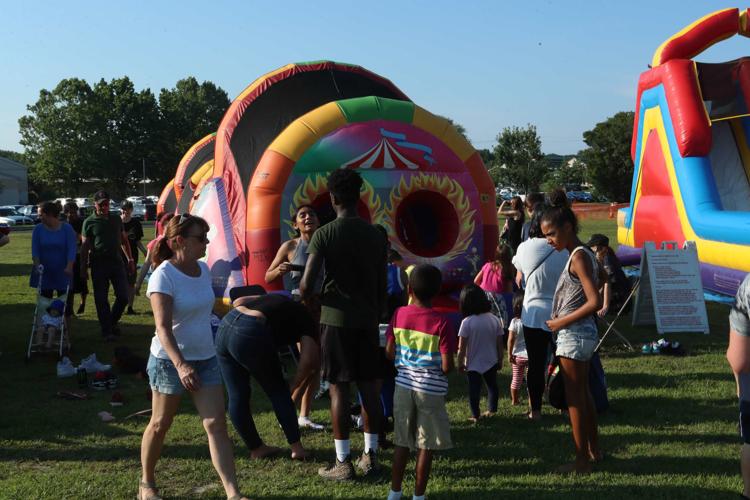 National Night Out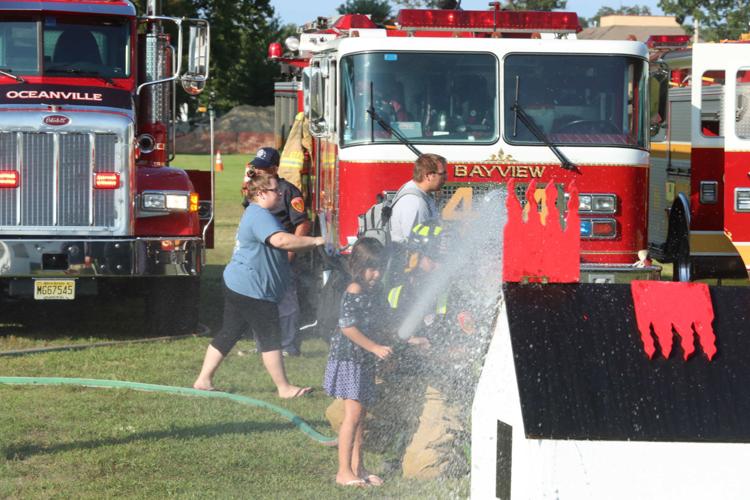 National Night Out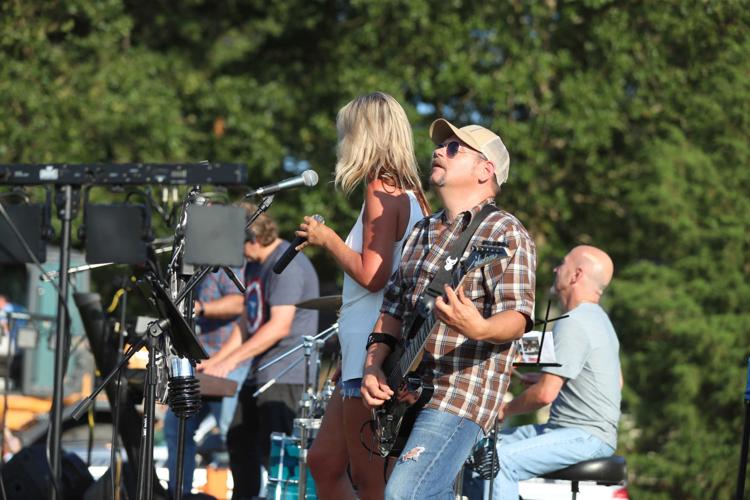 National Night Out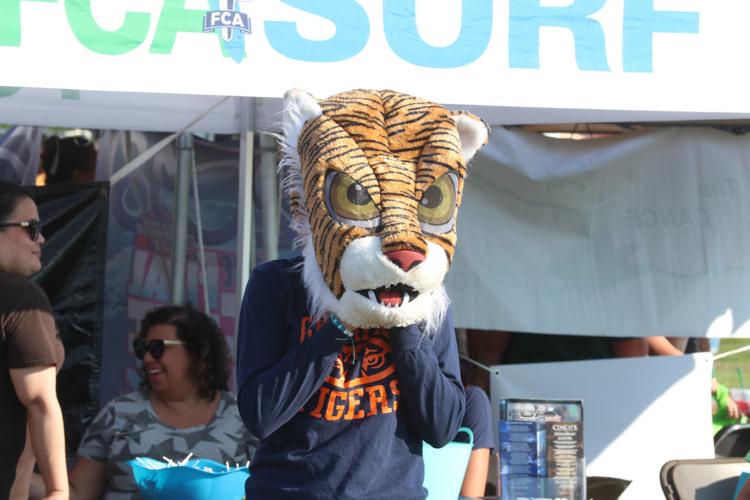 National Night Out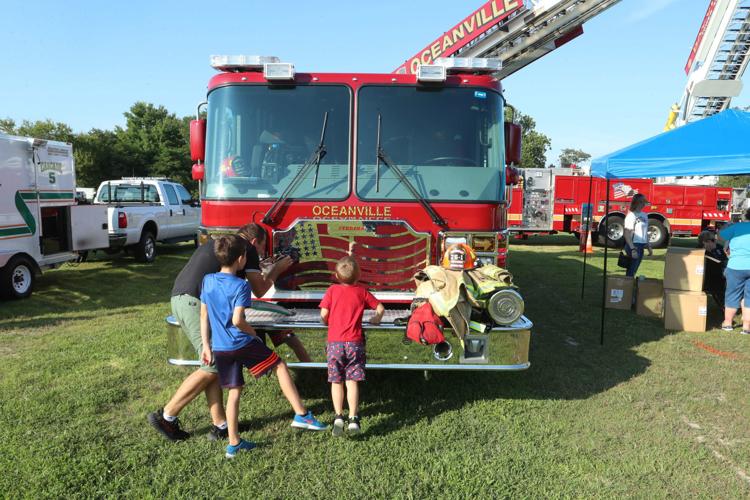 National Night Out