NORTH WILDWOOD — A Monmouth County man and two Cape May County teenagers were charged early Thursday after they allegedly threatened a man with a baseball bat and robbed him.
At 3:37 a.m., Sgt. Justin Robinson was patrolling in the 400 block of East 24th Avenue when he heard someone yelling for help, police said in a news release.
Police did not identify the man, who told Robinson three men threatened him with a bat and took his money.
Officers searched the area, and minutes later, Officer Jerald Garriott found three suspects in the 400 block of East Poplar Avenue in Wildwood, according to the release. Officer Amanda Hegarty found the bat that was allegedly used in the robbery.
BRIDGETON — Two more inmates at a South Jersey prison have died from COVID-19 as cases at fa…
Jonathan Santiago, 18, of Freehold Township, was charged with robbery, conspiracy to commit robbery, aggravated assault, employing a juvenile in the commission of a crime, possession of a weapon for an unlawful purpose and unlawful possession of a weapon.
Police did not release the names of the two juveniles, a 17-year-old from the Villas section of Lower Township and another 17-year-old from Wildwood, who were charged with robbery and conspiracy to commit robbery.
Santiago was taken to the Cape May County jail, while the two teens were taken to a juvenile detention facility.
Irish Fest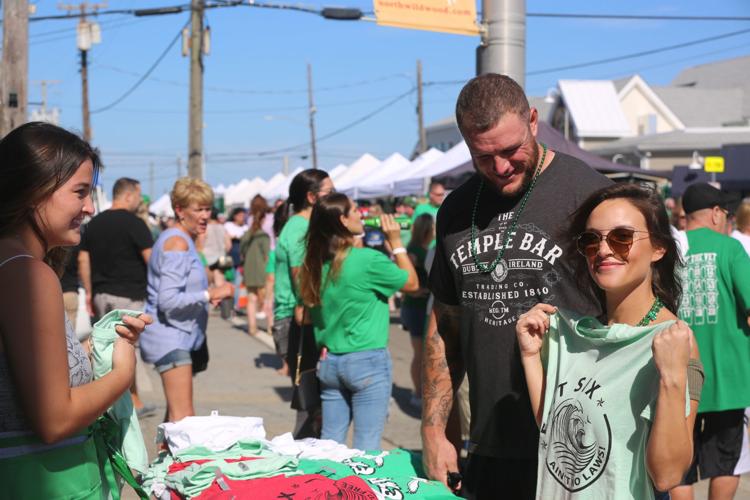 HIDE VERTICAL GALLERY ASSET TITLES
Irish Fall Festival in North Wildwood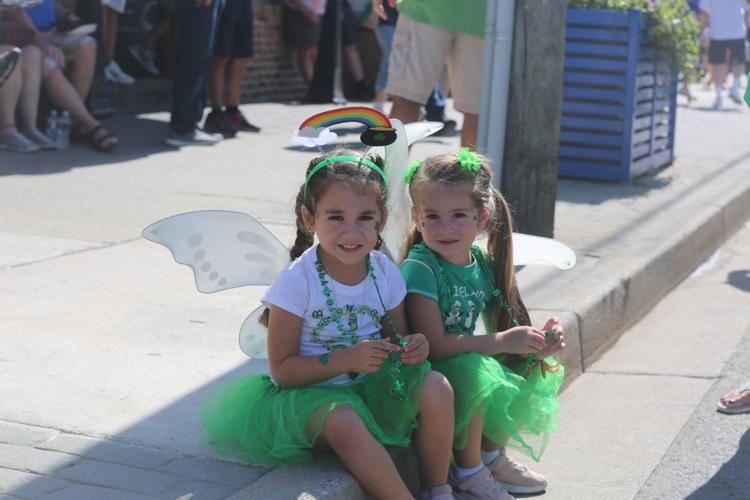 Irish Fall Festival in North Wildwood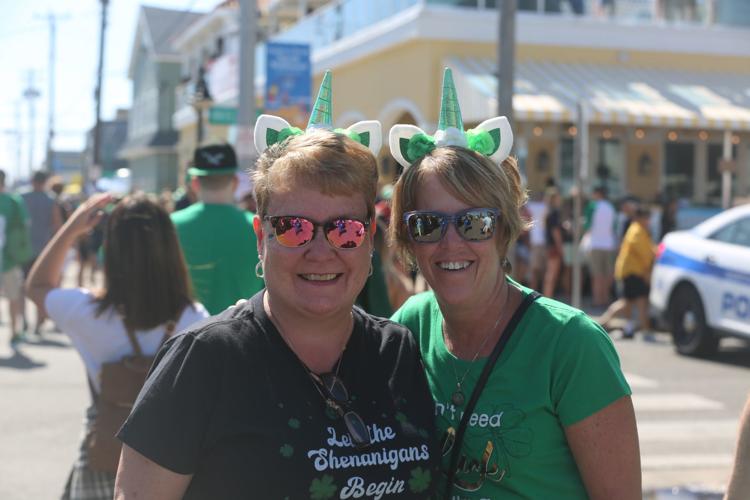 Irish Fest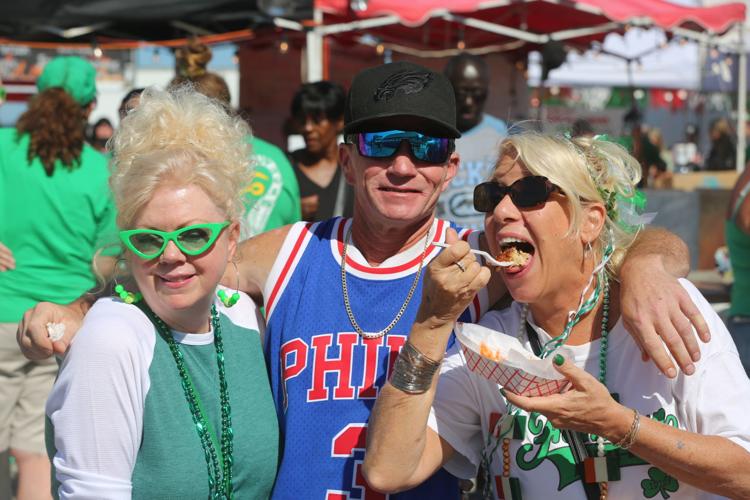 Irish Fall Festival in North Wildwood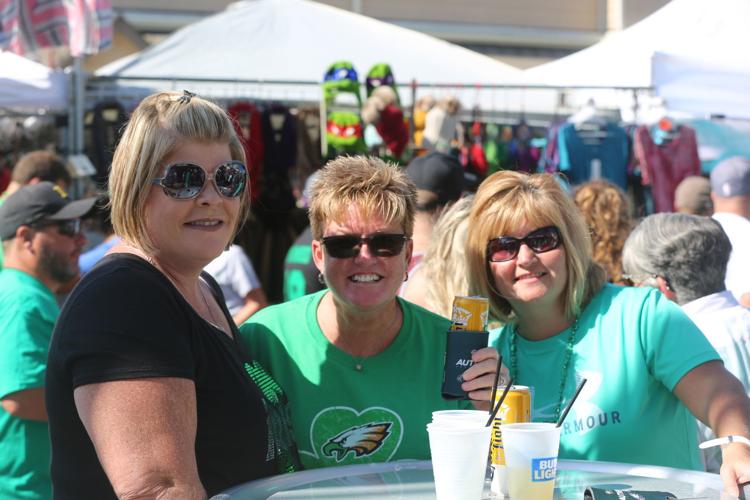 Irish Fall Festival in North Wildwood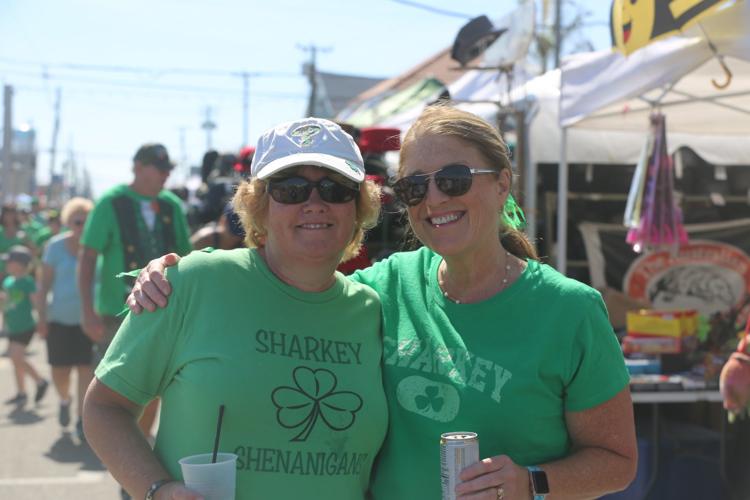 Irish Fall Festival in North Wildwood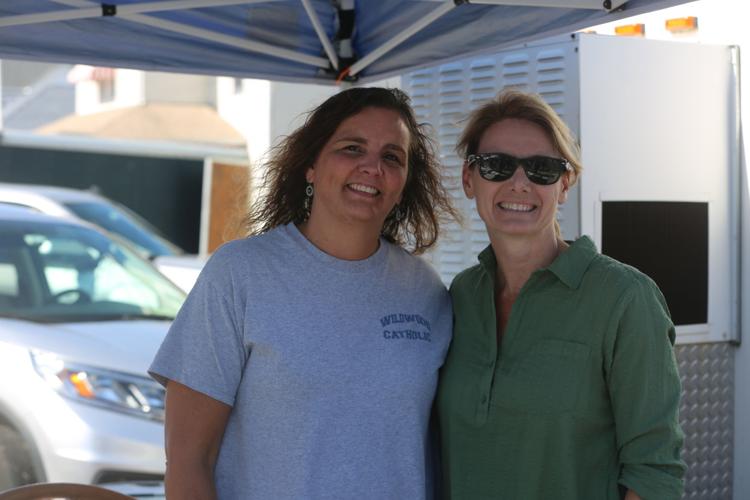 Irish Fall Festival in North Wildwood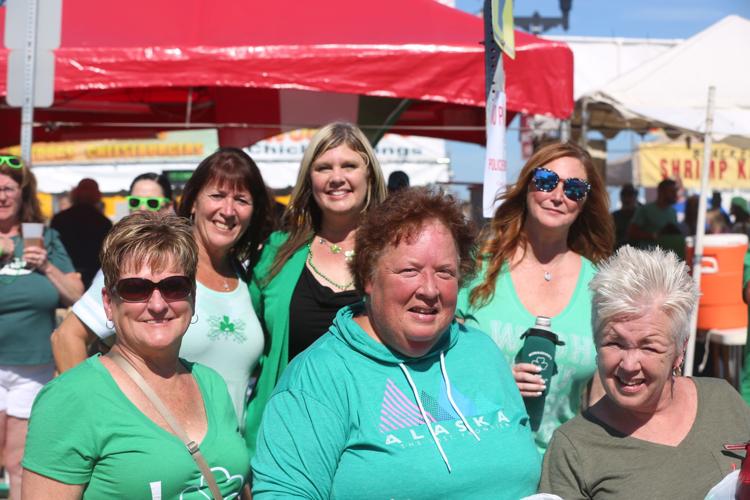 Irish Fall Festival in North Wildwood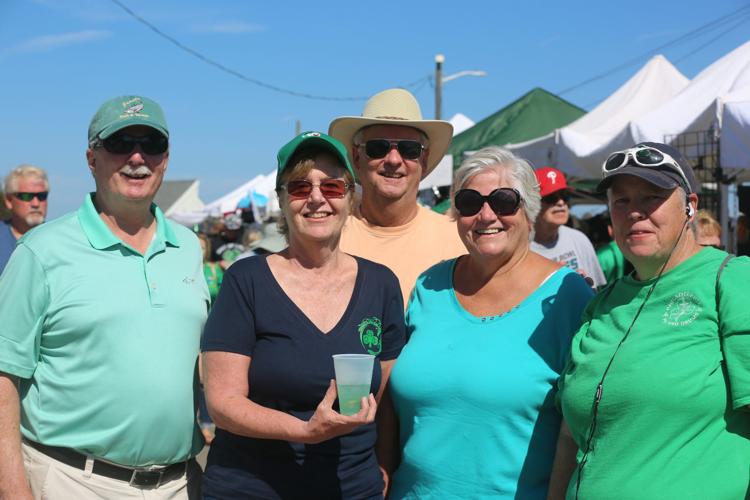 Irish Fall Festival in North Wildwood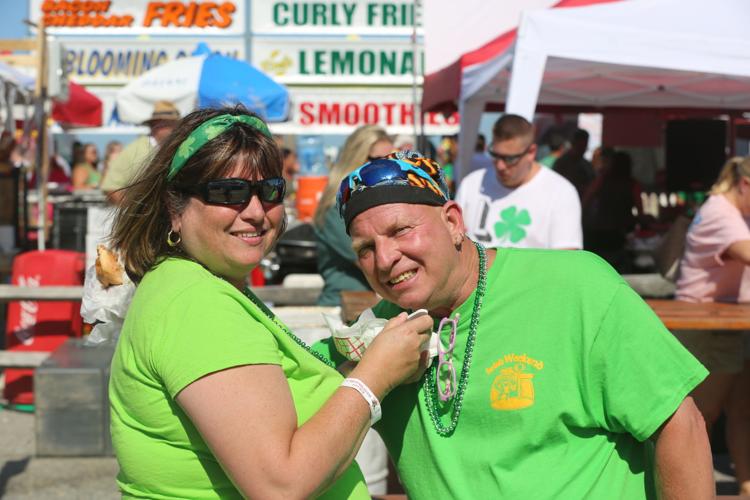 Irish Fall Festival in North Wildwood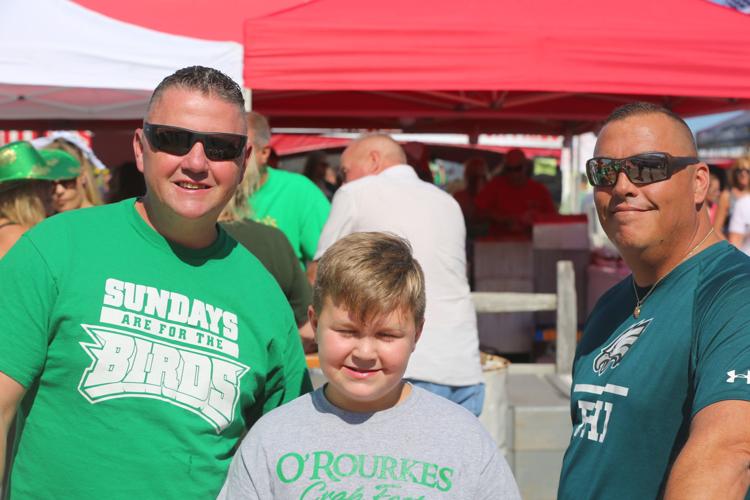 Irish Fall Festival in North Wildwood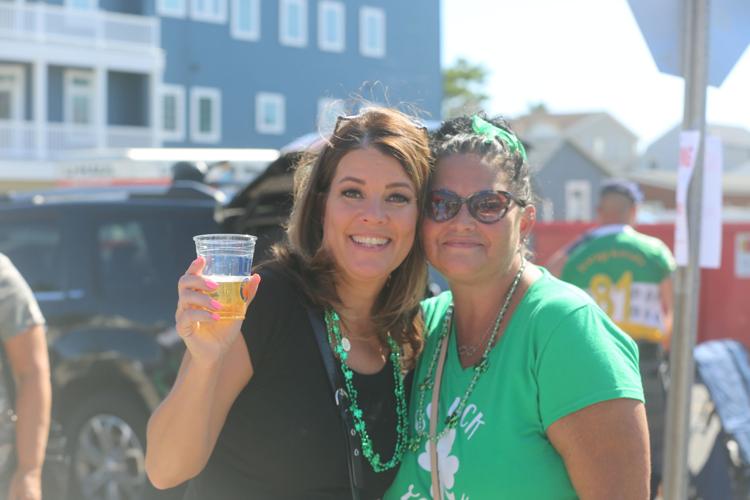 Irish Fall Festival in North Wildwood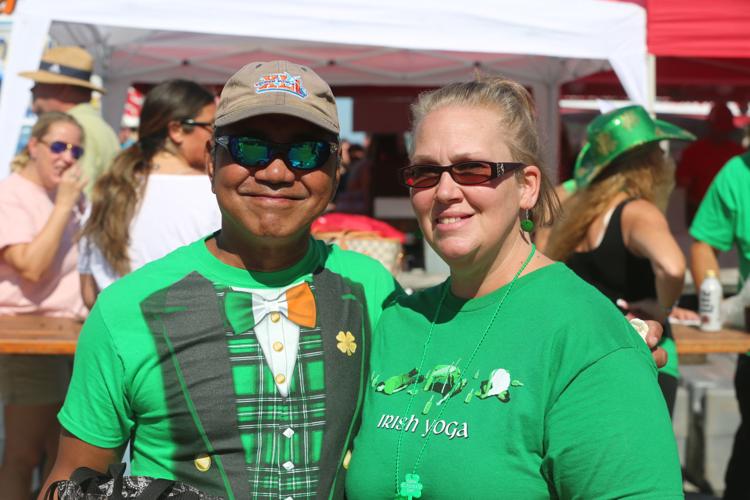 Irish Fall Festival in North Wildwood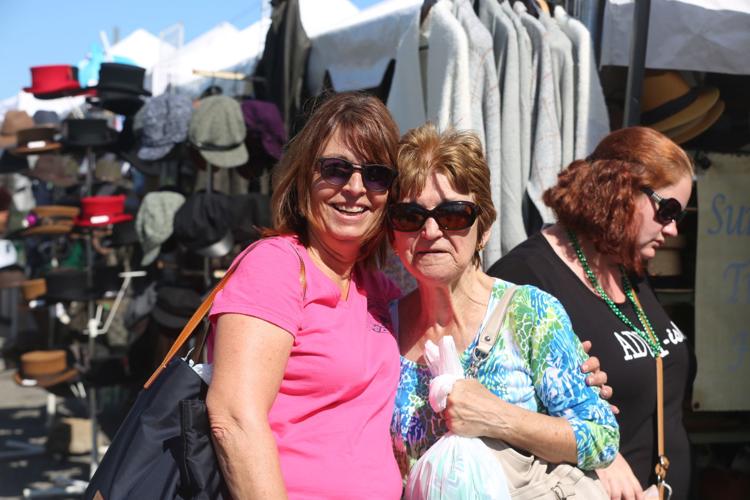 Irish Fall Festival in North Wildwood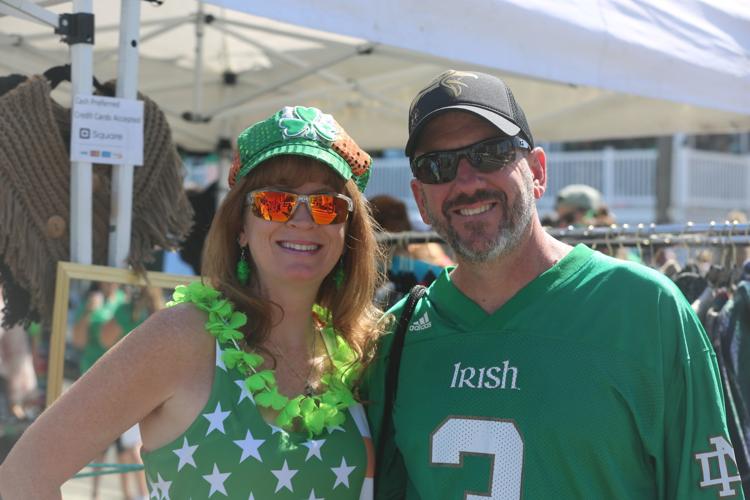 Irish Fall Festival in North Wildwood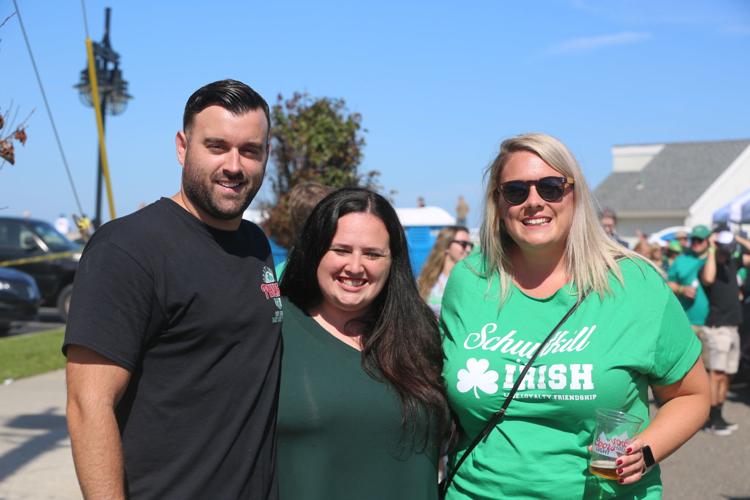 Irish Fall Festival in North Wildwood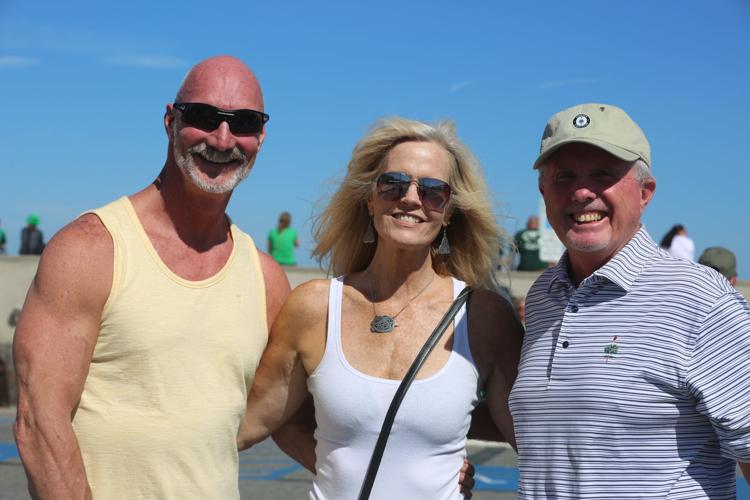 Irish Fall Festival in North Wildwood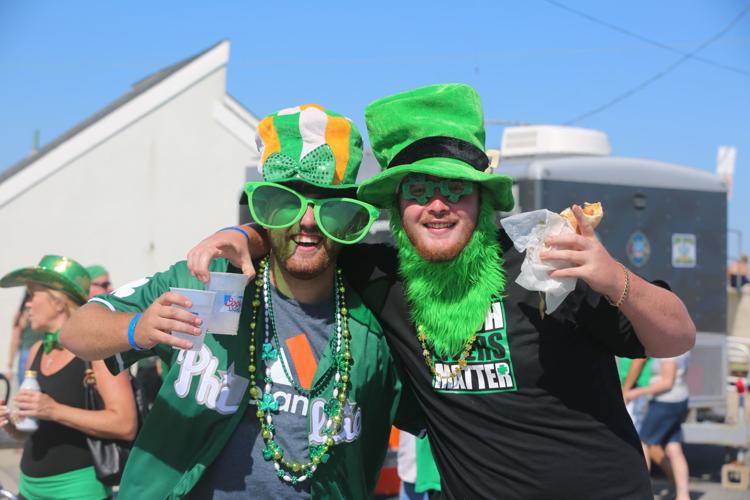 Irish Fall Festival in North Wildwood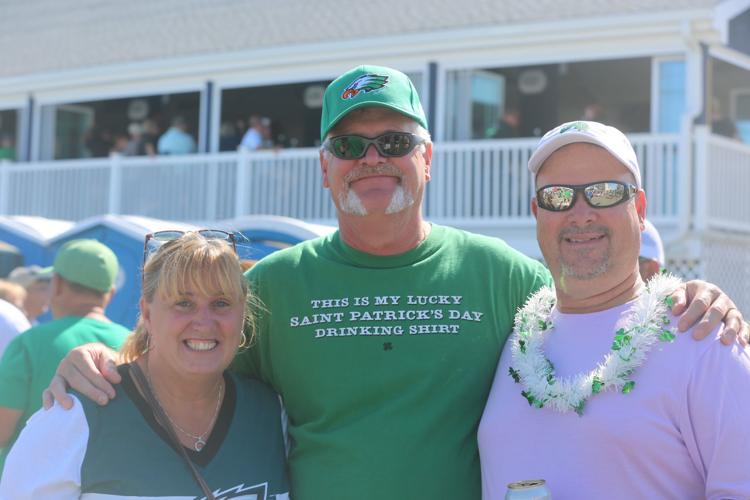 Irish Fall Festival in North Wildwood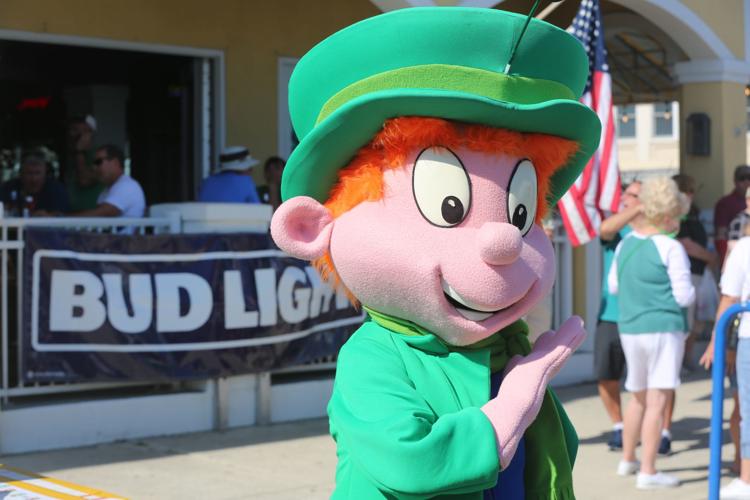 Irish Fall Festival in North Wildwood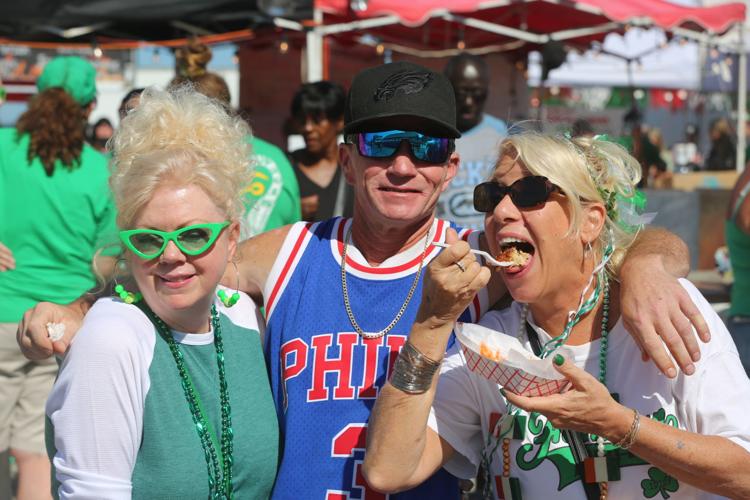 Irish Fall Festival in North Wildwood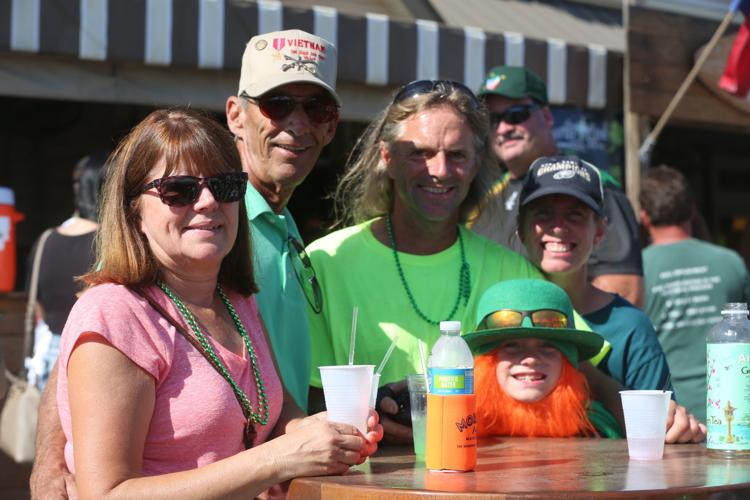 Irish Fall Festival in North Wildwood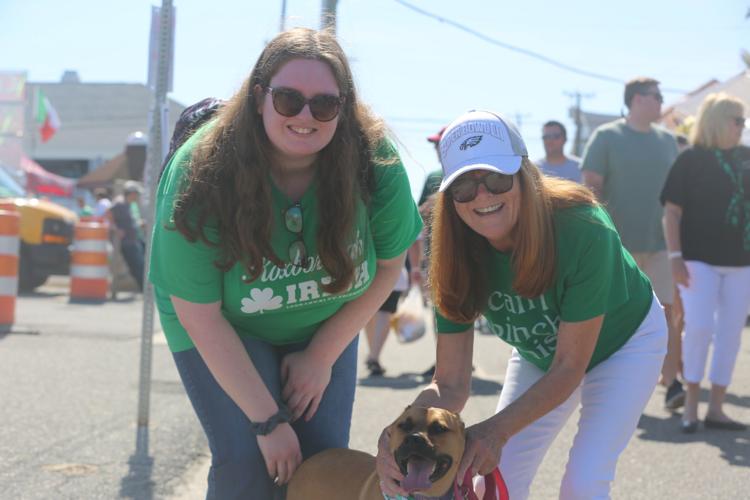 Irish Fall Festival in North Wildwood
Irish Fall Festival in North Wildwood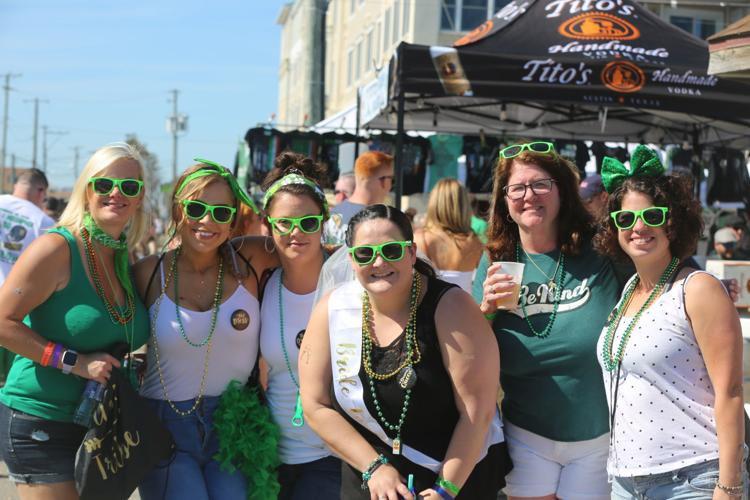 Irish Fall Festival in North Wildwood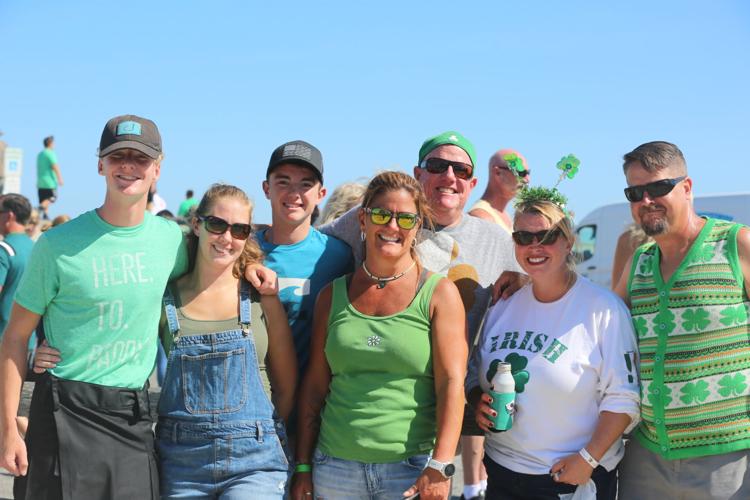 Irish Fall Festival in North Wildwood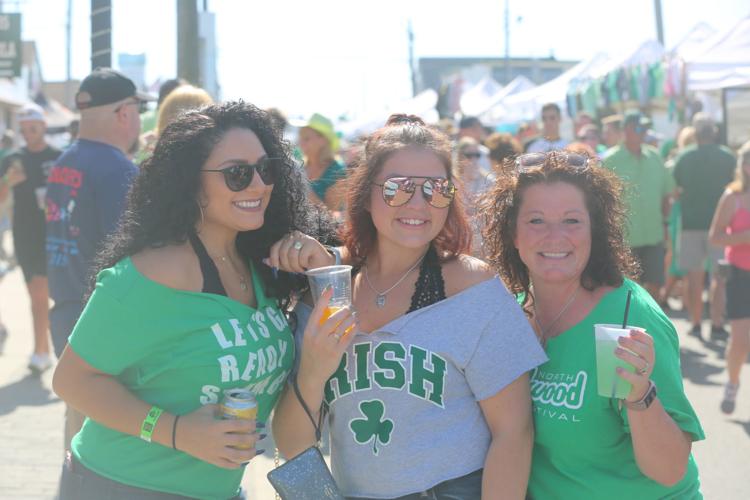 Irish Fall Festival in North Wildwood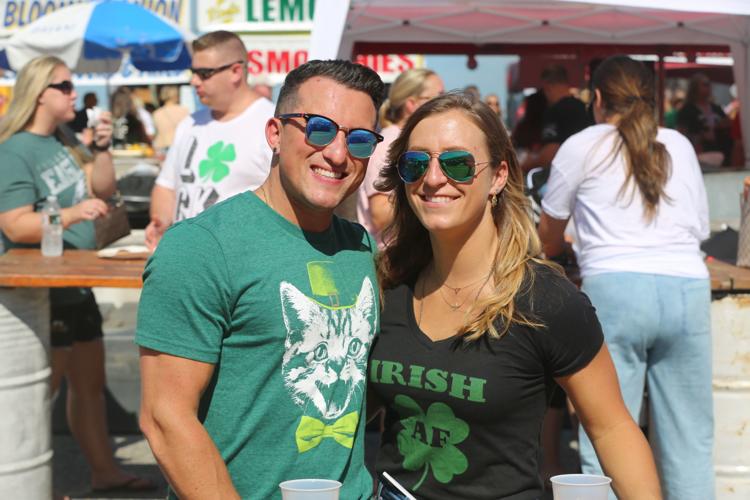 Irish Fall Festival in North Wildwood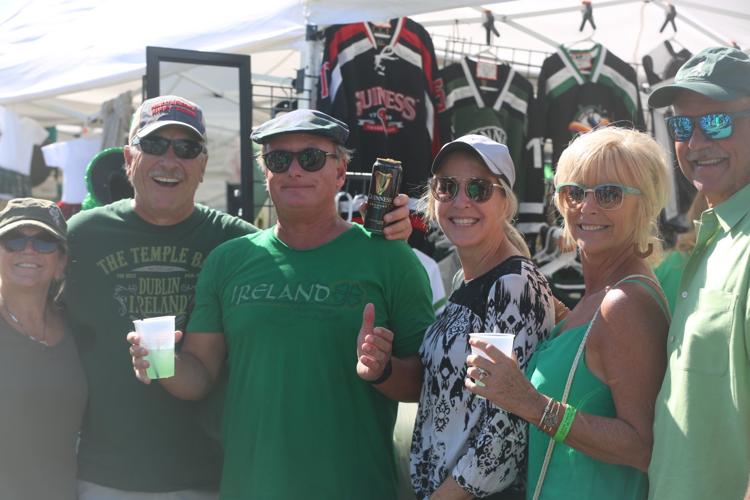 Irish Fall Festival in North Wildwood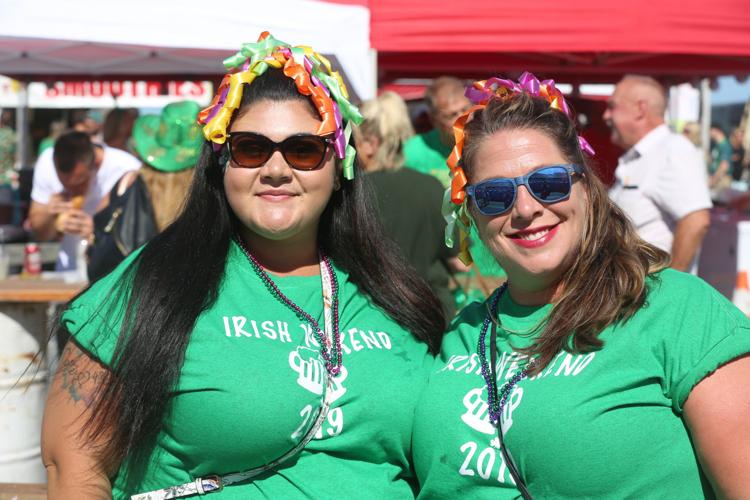 Irish Fall Festival in North Wildwood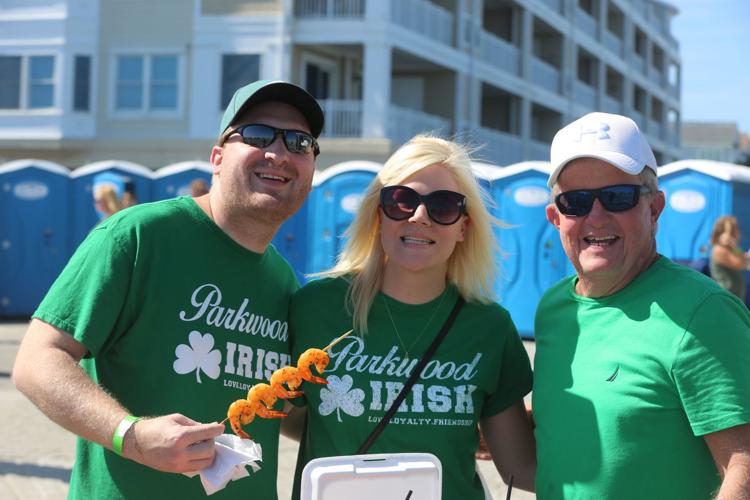 Irish fall (1).JPG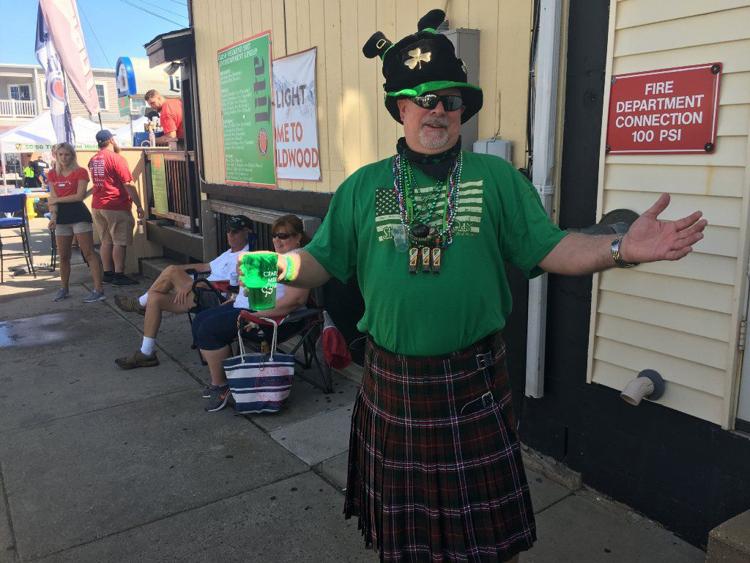 Irish fall (2).JPG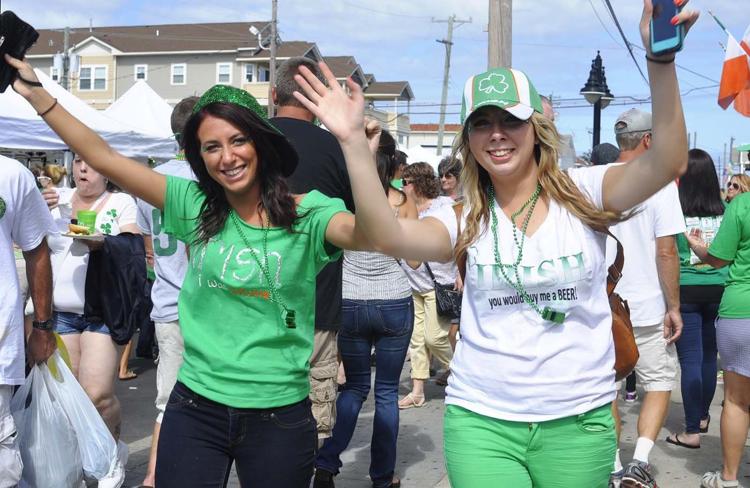 Irish fall (3).JPG
Irish fall (4).JPG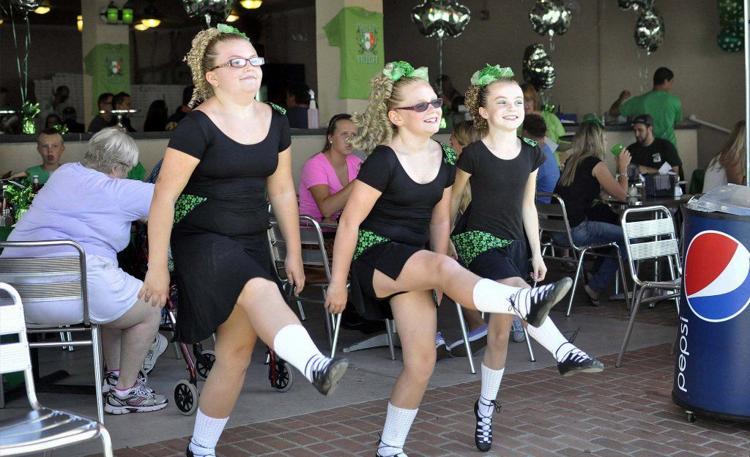 Irish fall (5).JPG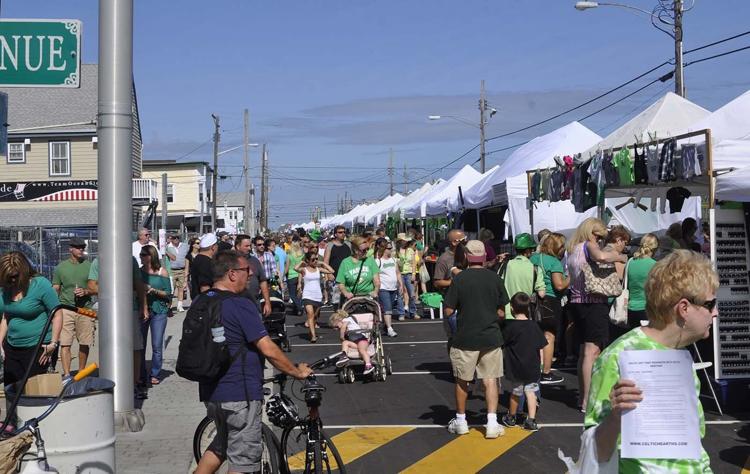 Irish fall (6).JPG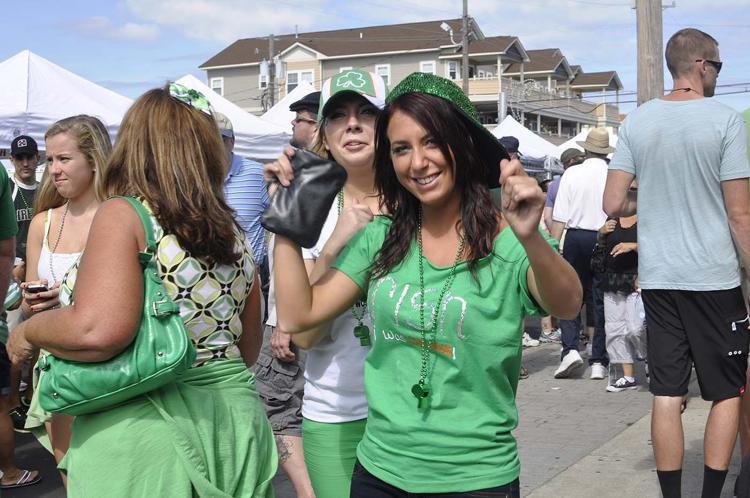 Irish fall (7).JPG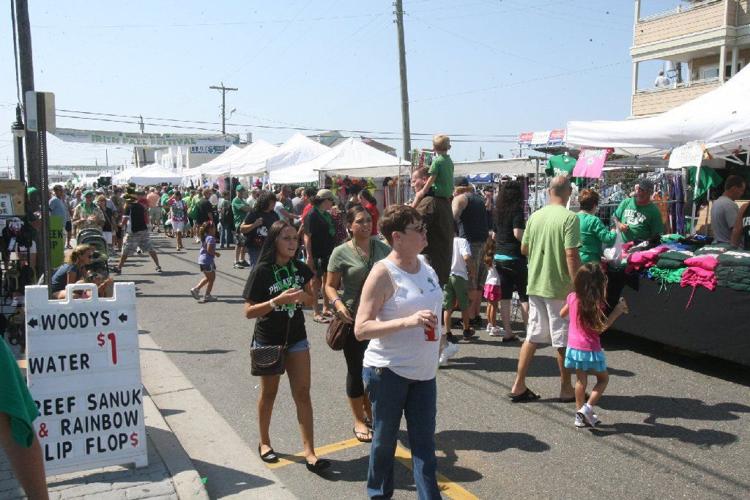 Irish fall (8).JPG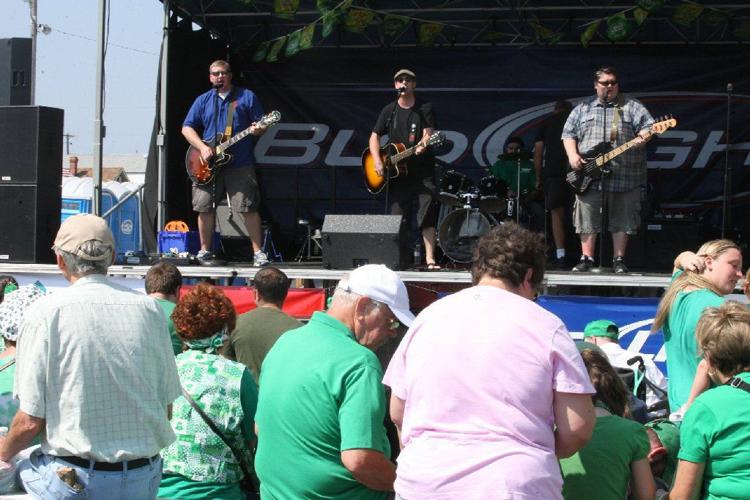 Irish fall (9).JPG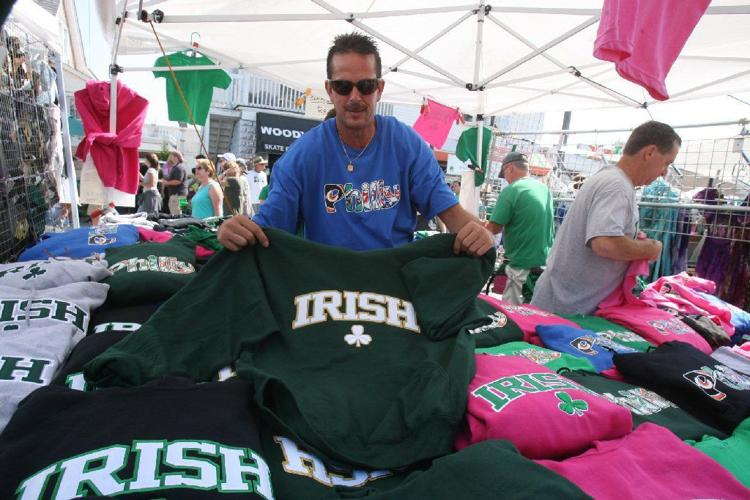 Irish fall (10).JPG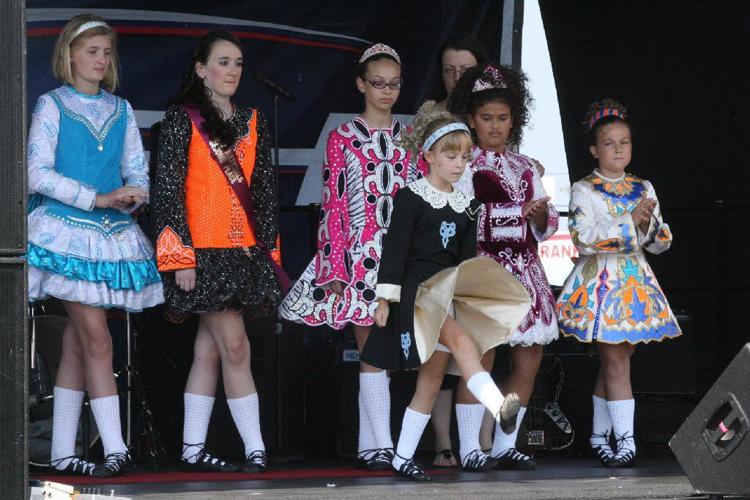 Irish fall (11).JPG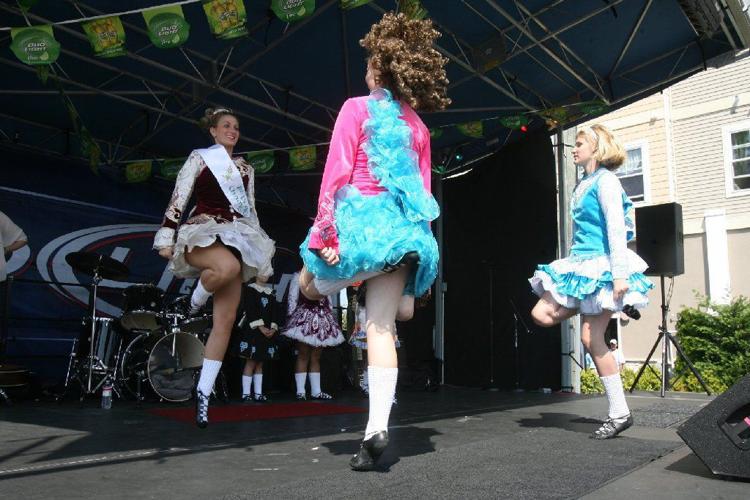 Irish fall (12).JPG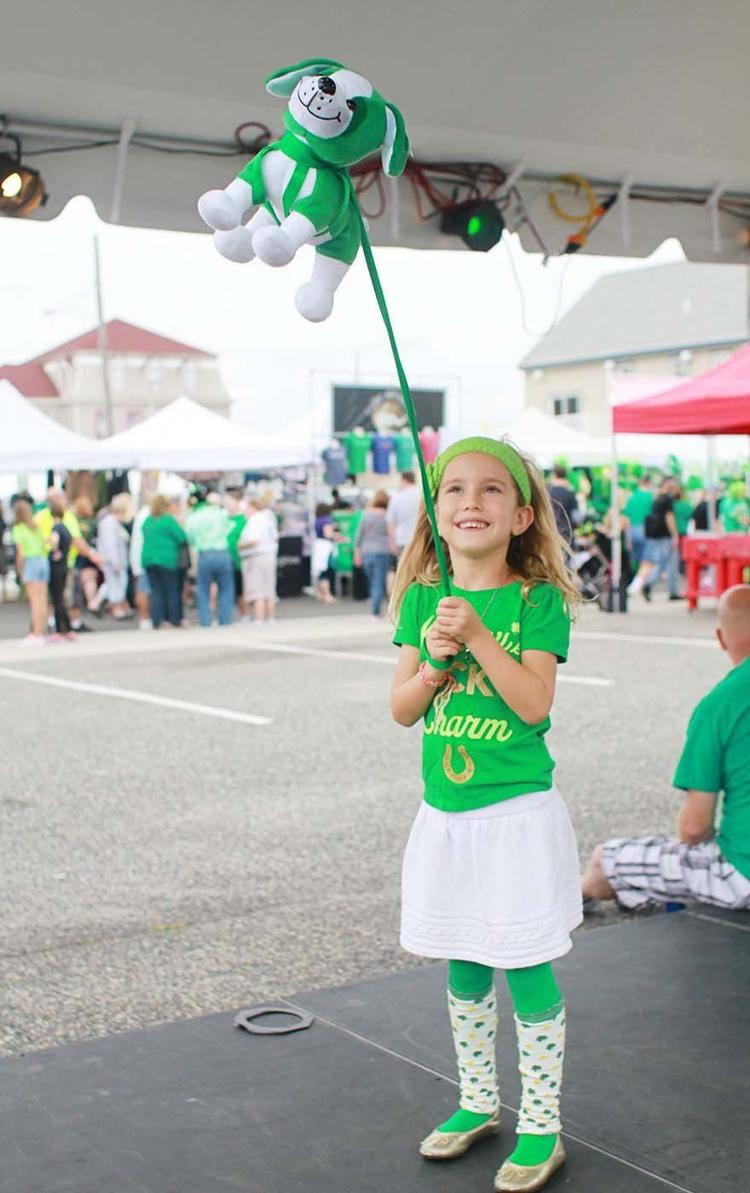 Irish fall (13).JPG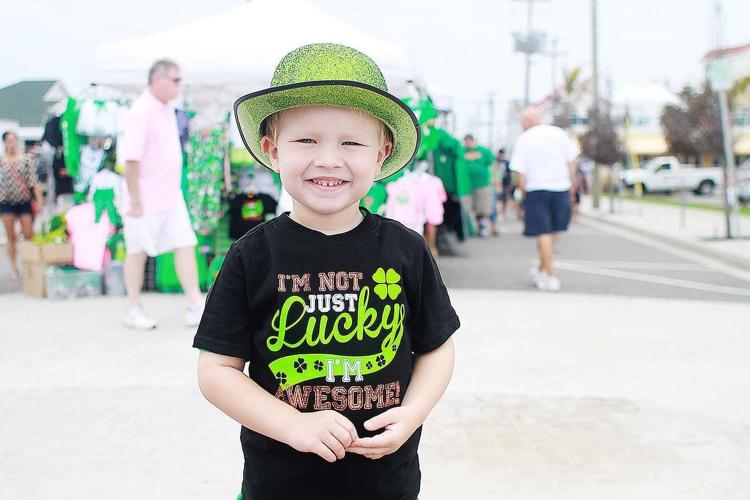 Irish fall (14).JPG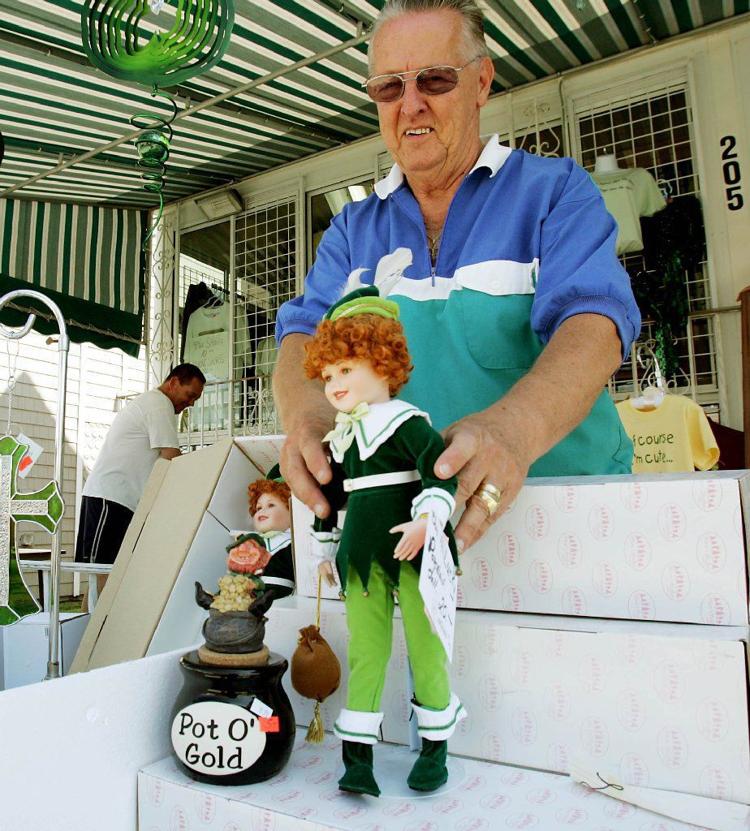 Irish fall (15).JPG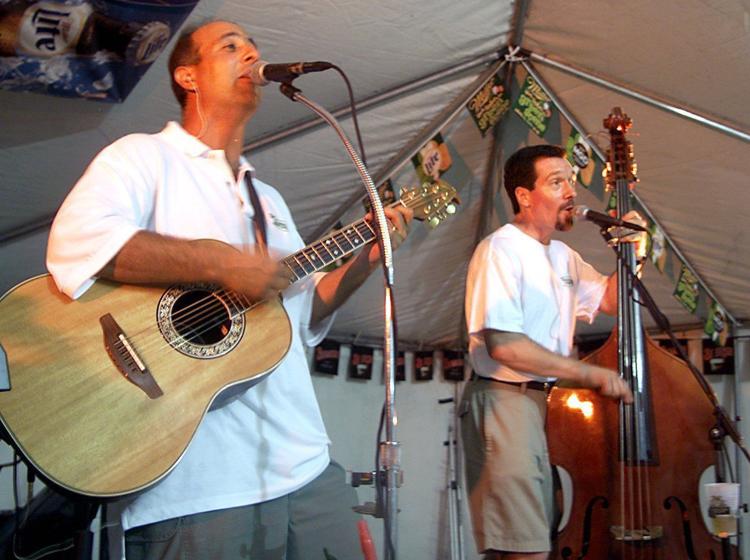 Irish fall (16).JPG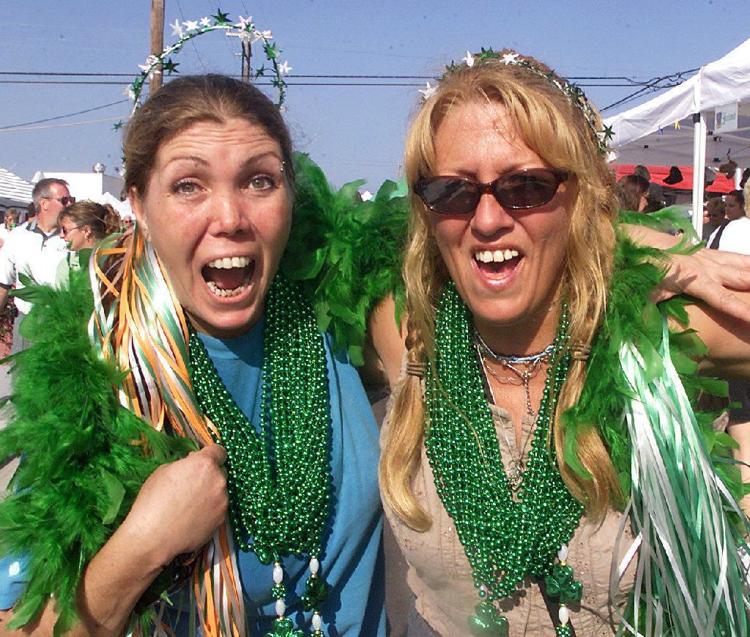 Irish fall (17).JPG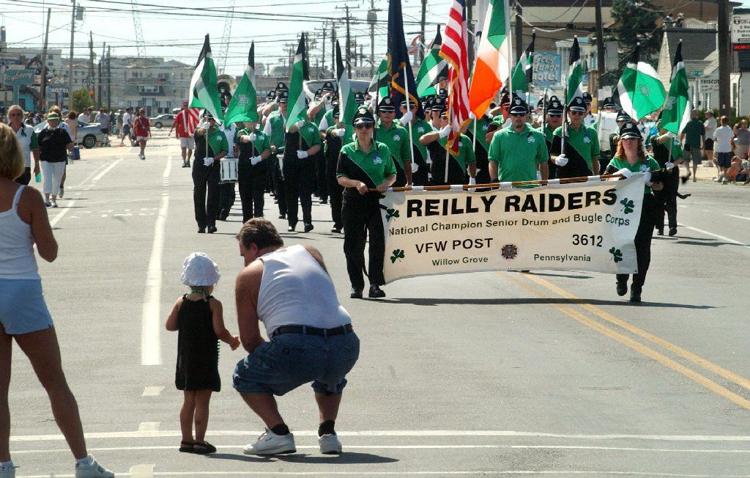 Irish fall (18).JPG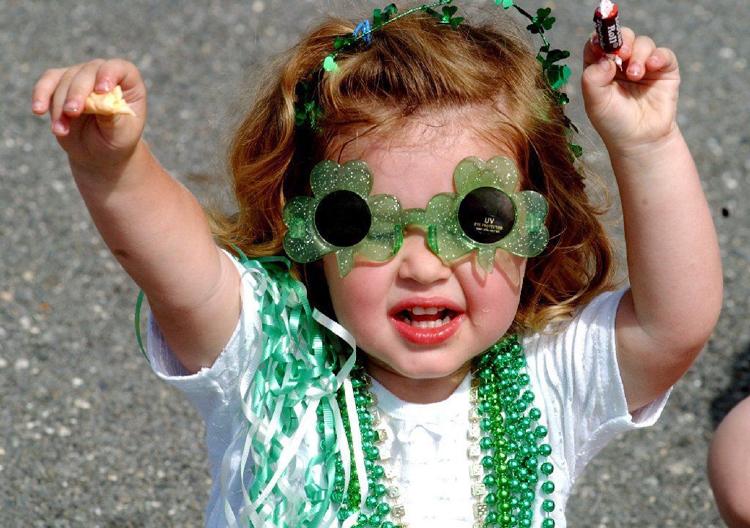 Irish fall (19).JPG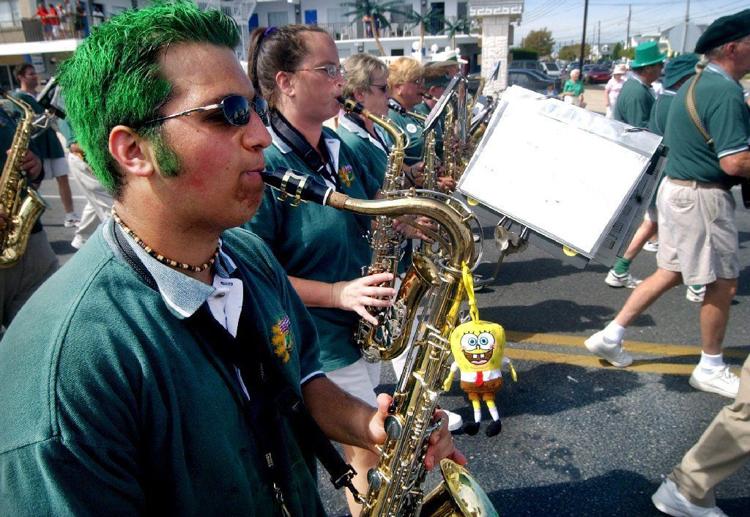 Irish fall (20).JPG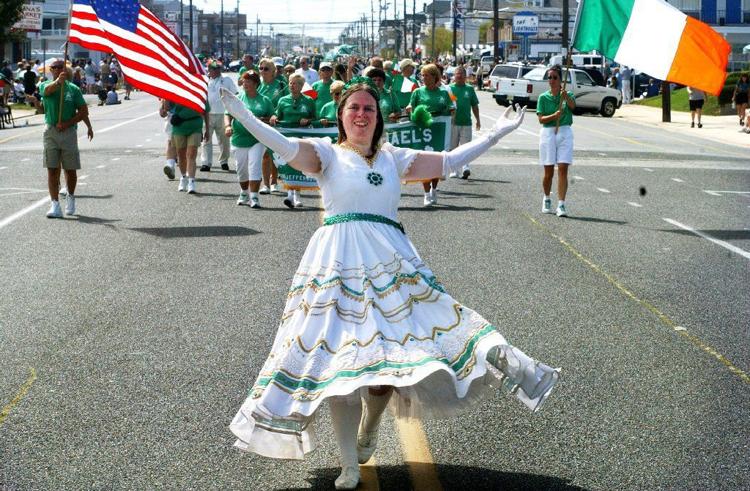 Irish fall (21).JPG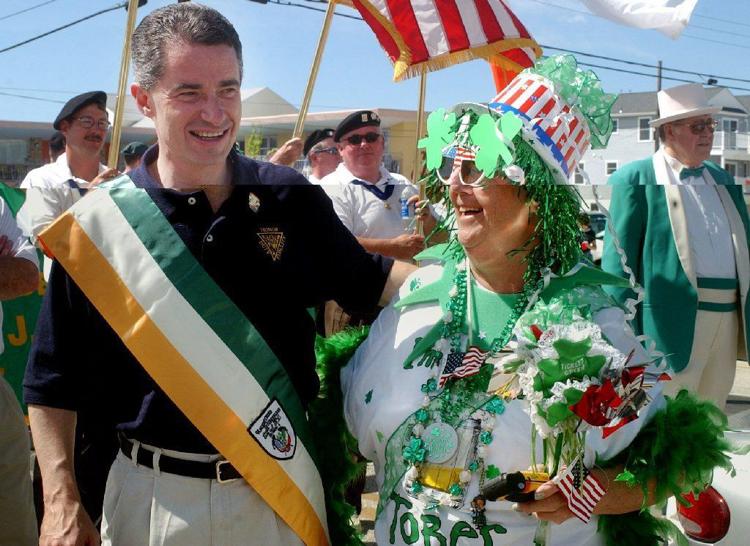 Irish fall (22).JPG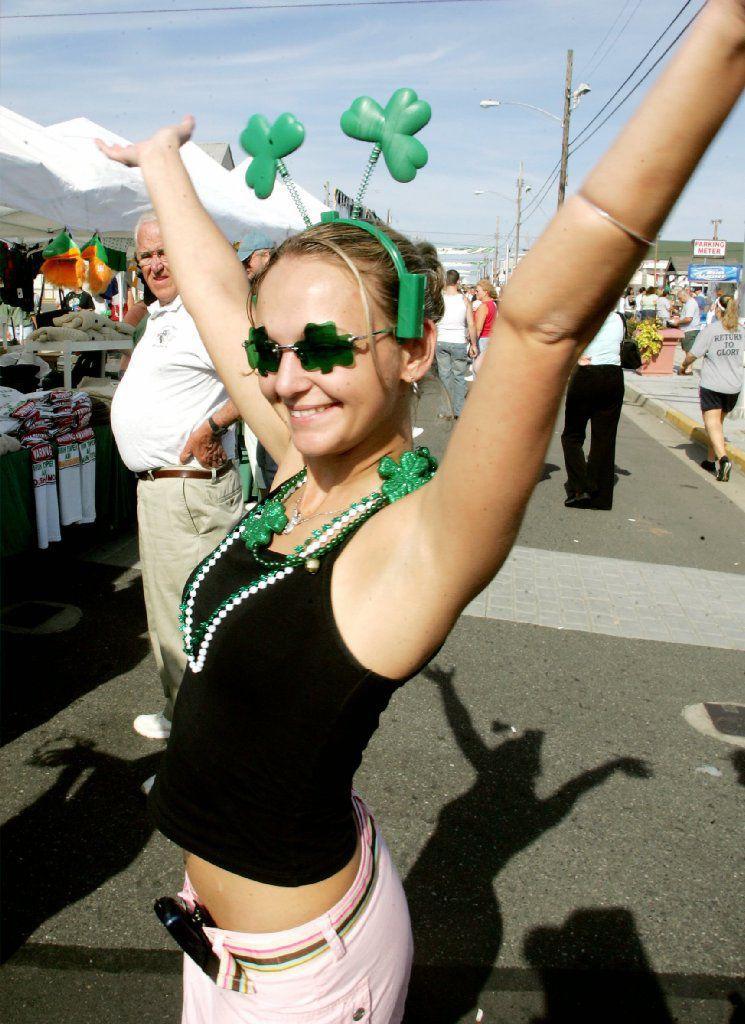 Irish fall (23).JPG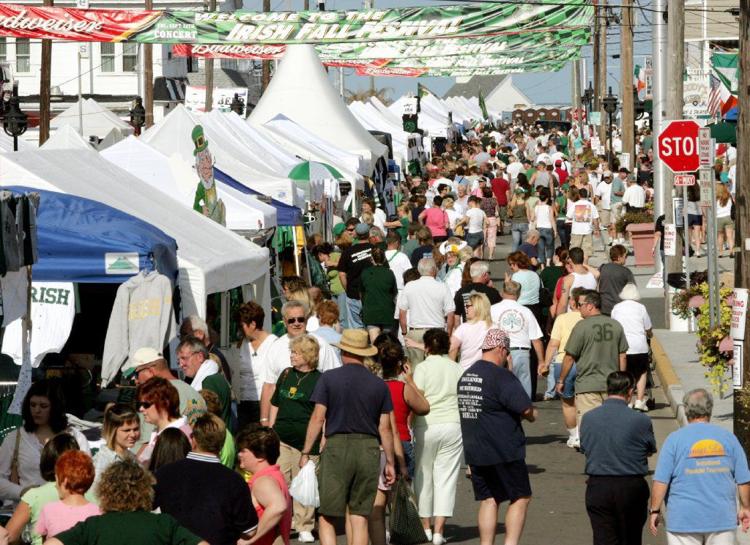 Irish fall (24).JPG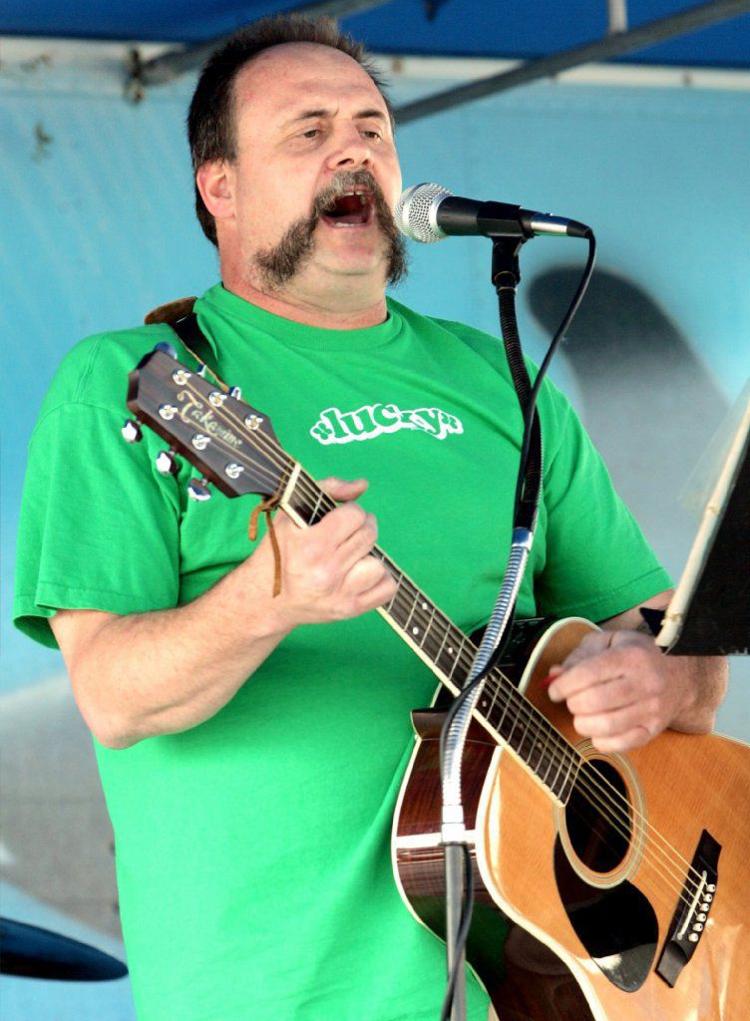 Irish fall (25).JPG
Irish festival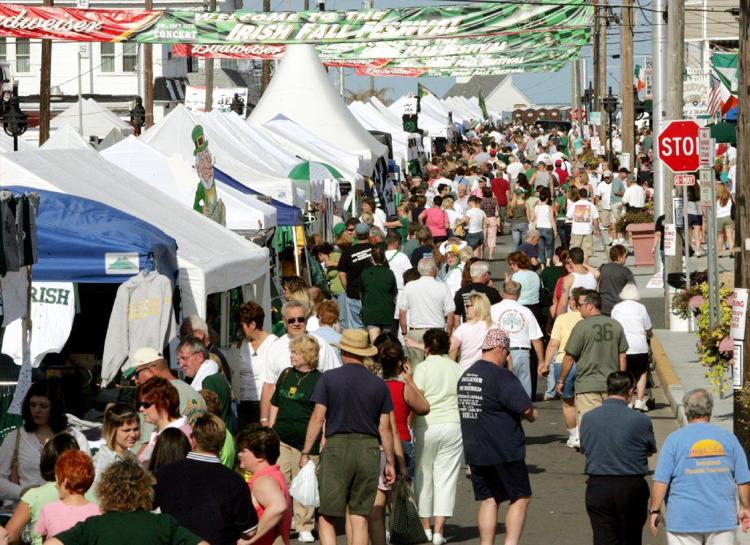 092417_gal_irishfest 11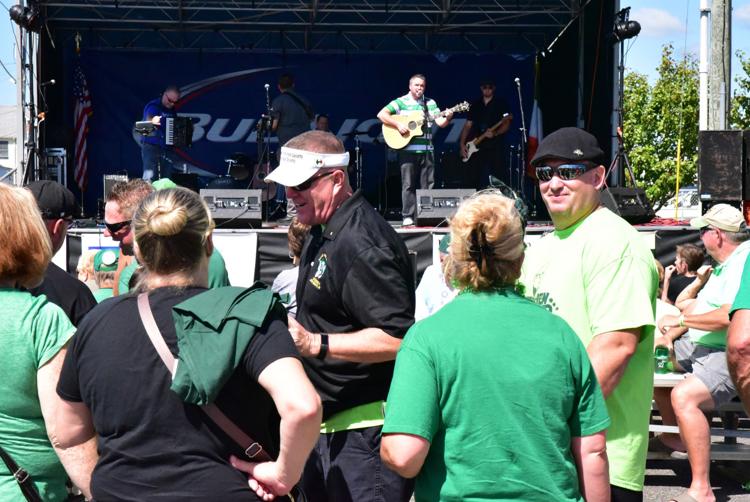 092417_gal_irishfest 13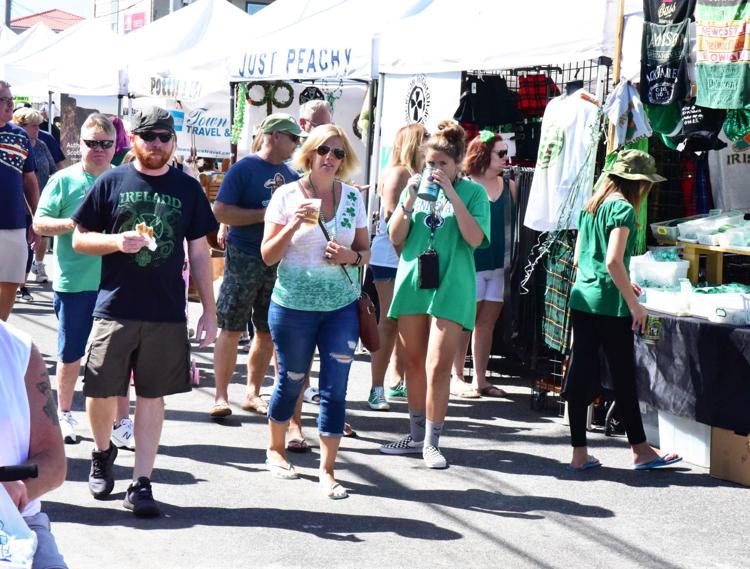 092417_gal_irishfest 14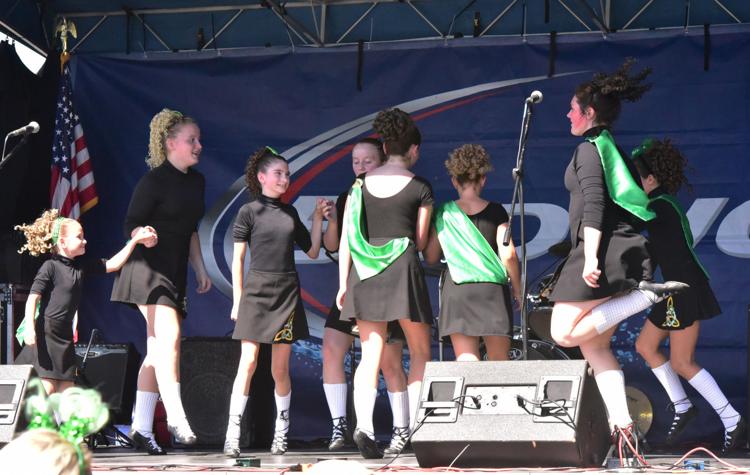 092417_gal_irishfest 12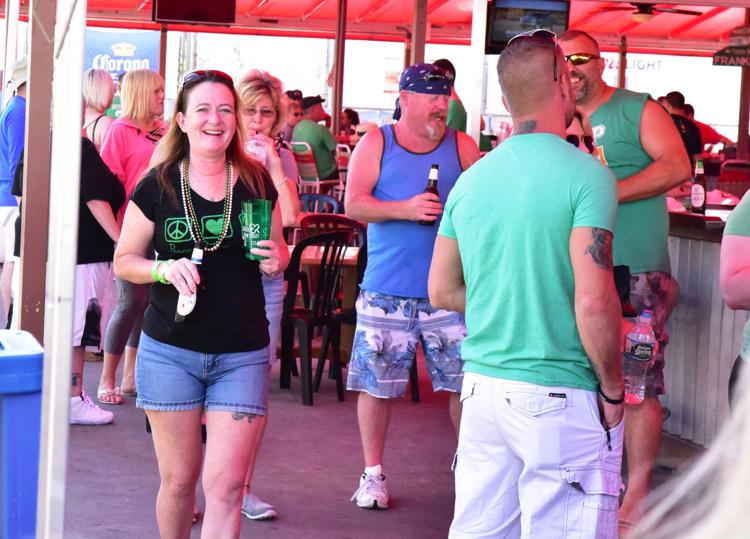 092417_gal_irishfestival 10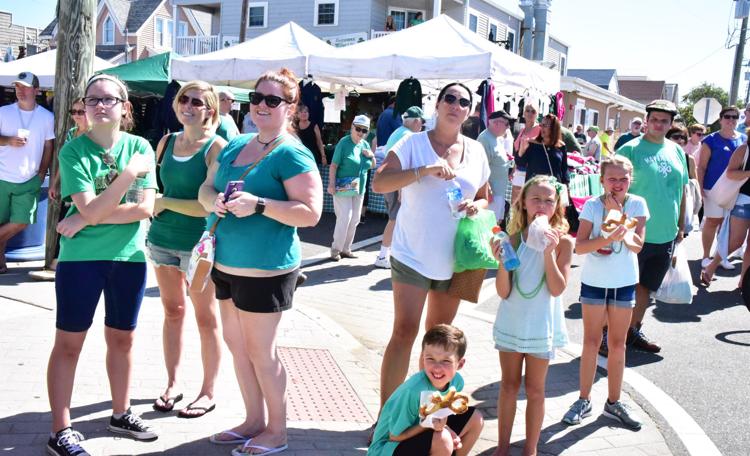 092417_gal_irishfest 10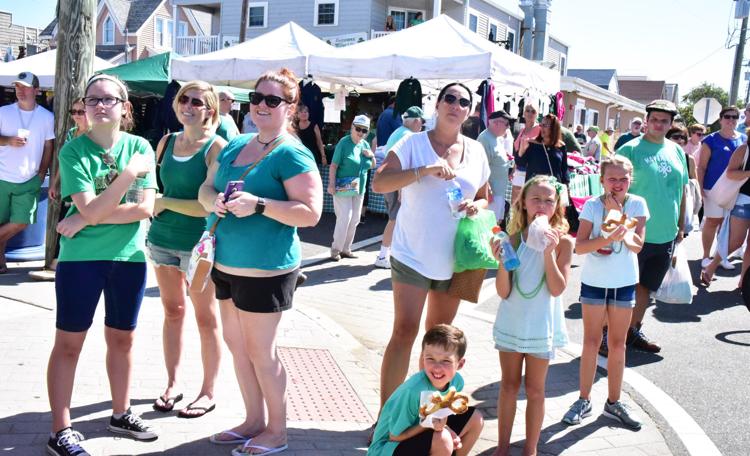 092417_gal_irish festival 11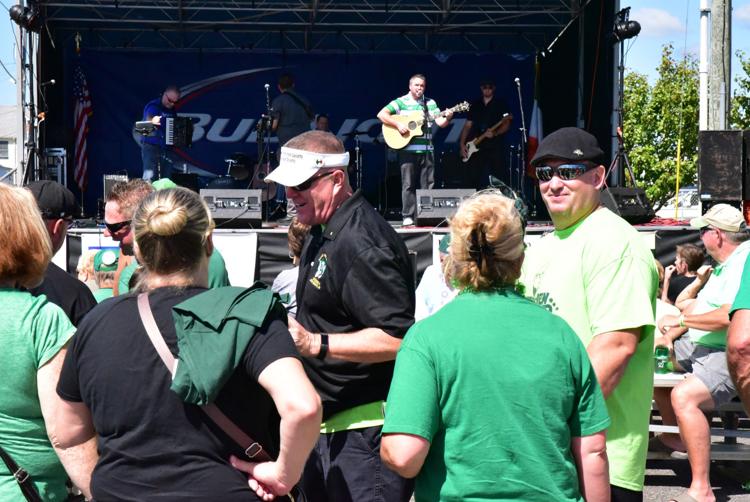 Irish Festival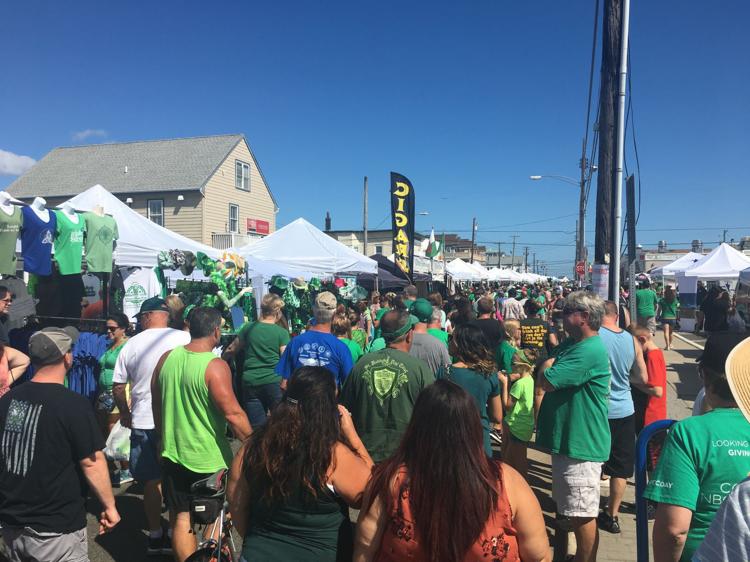 North Wildwood Irish Fall Festival Maura McKinney Mastro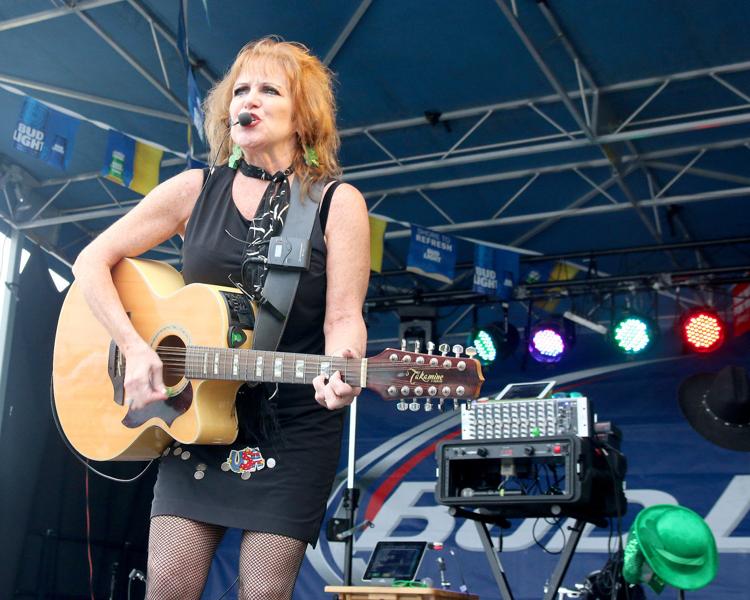 North Wildwood Irish Fall Festival