WILDWOOD — Two city restaurants were cited this month after authorities say they violated Gov. Phil Murphy's COVID-19 mandates.
The owners of the Shamrock Cafe, 3700 Pacific Ave., and Cattle 'n Clover, 3817 Pacific Ave., were charged with three separate counts and four counts, respectively, of violating the directives, police said in a news release.
NORTH WILDWOOD — The owner of a city restaurant was cited by police early Sunday after offic…
City police, the Cape May County Prosecutor's Office and the state Division of Alcohol Beverage Control conducted "multiple covert investigations" into social distancing practices at the businesses, police said. Authorities launched the initiative after complaints from residents about the businesses "flagrantly violating the governor's directives/orders," according to the release.
Murphy signed an executive order last month mandating individuals wear face coverings in outdoor public spaces when it is not practicable to socially distance.
OCEAN CITY — A Salem County man died Wednesday after he was ejected from a boat in the Great…
The ABC also will be issuing administrative penalties to the businesses determined to be in violation, according to the release. The charges were issued on a summons pending court.
Violations of the emergency orders surrounding the new coronavirus are considered disorderly persons offenses, which carry up to six months in jail, a maximum $1,000 fine or both.
GALLERY: Look back at local police and fire departments
Police Departments
HIDE VERTICAL GALLERY ASSET TITLES
Police Departments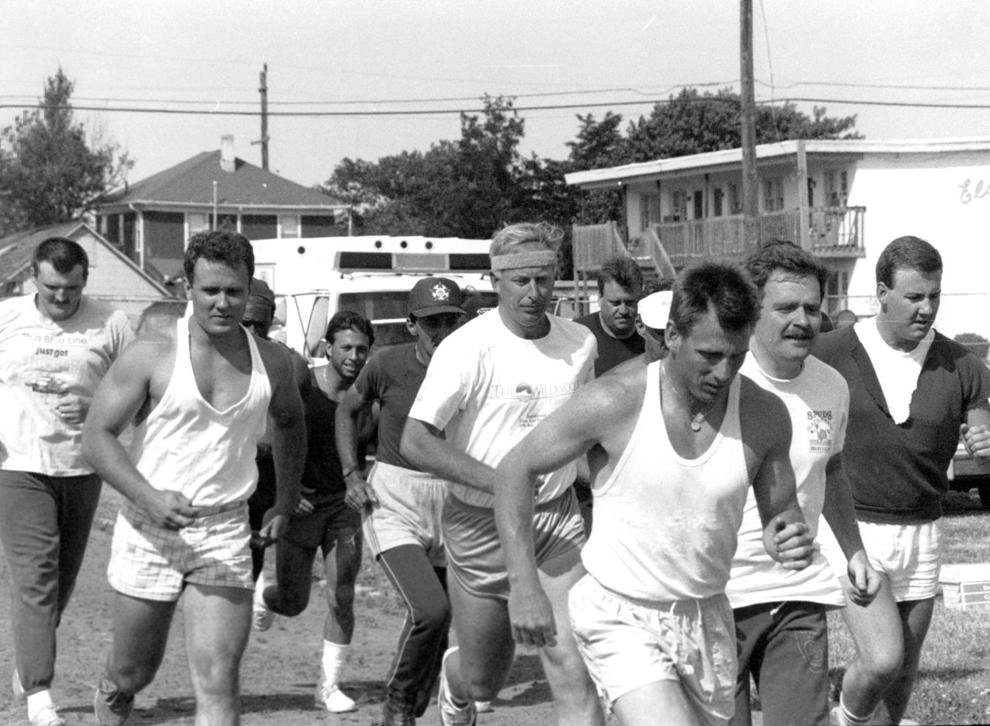 Police Departments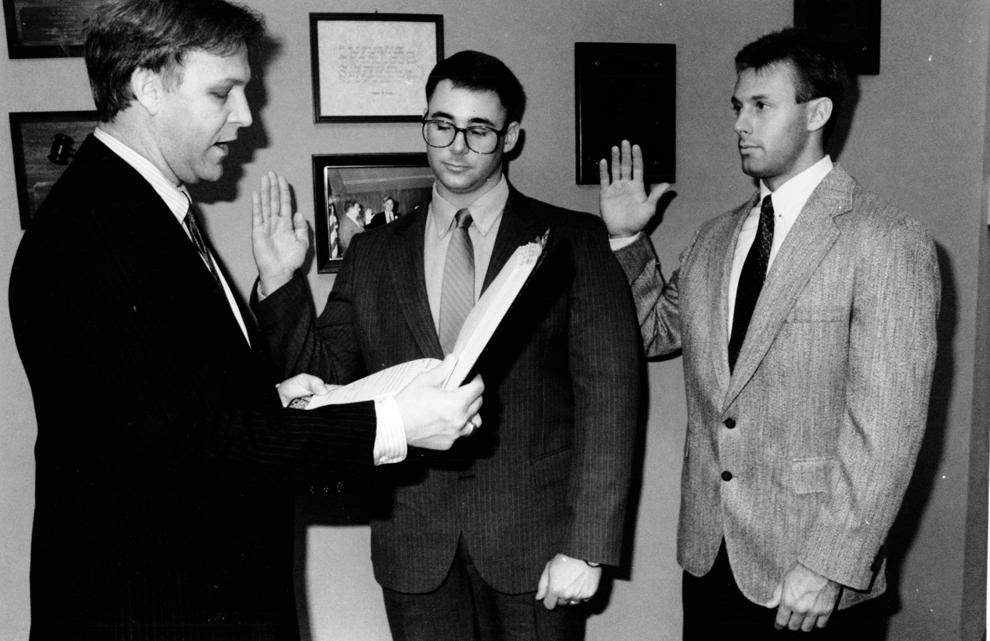 Police Departments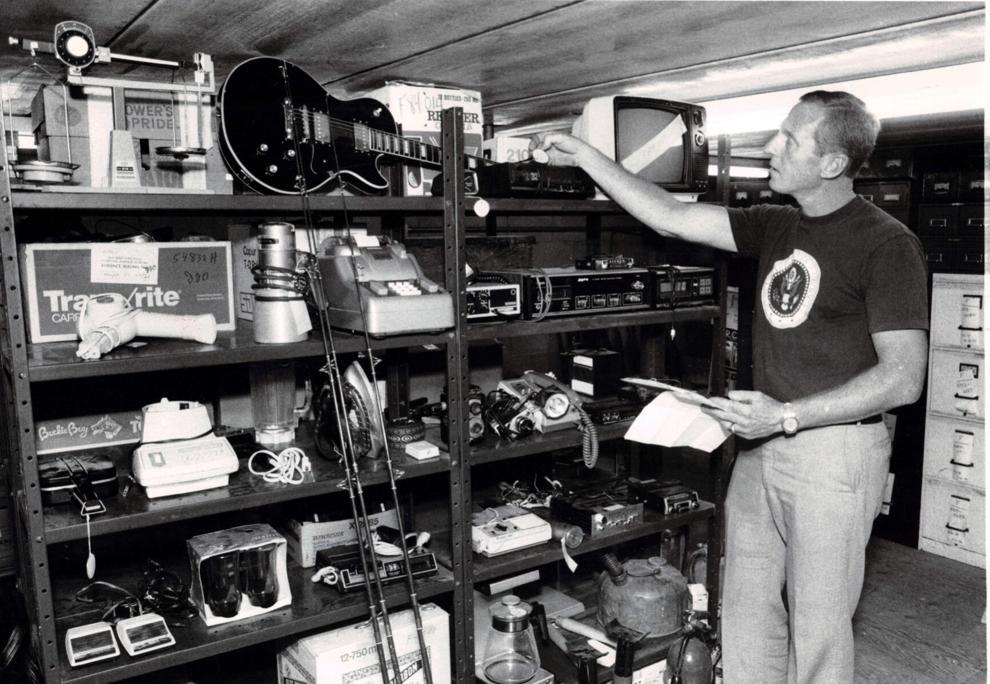 Fire Deparment Look Back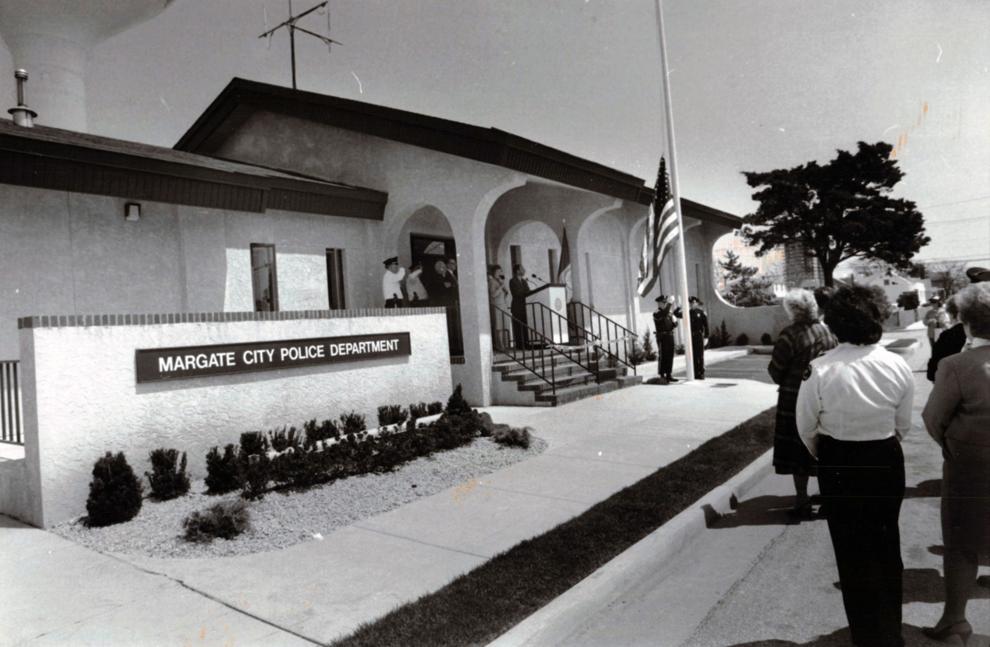 Police Departments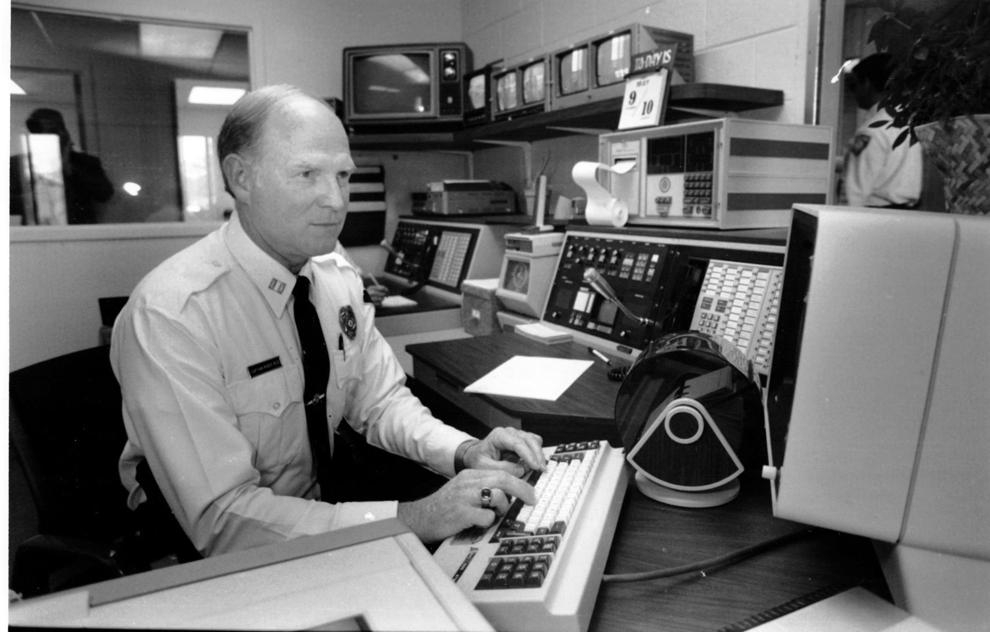 Fire Deparment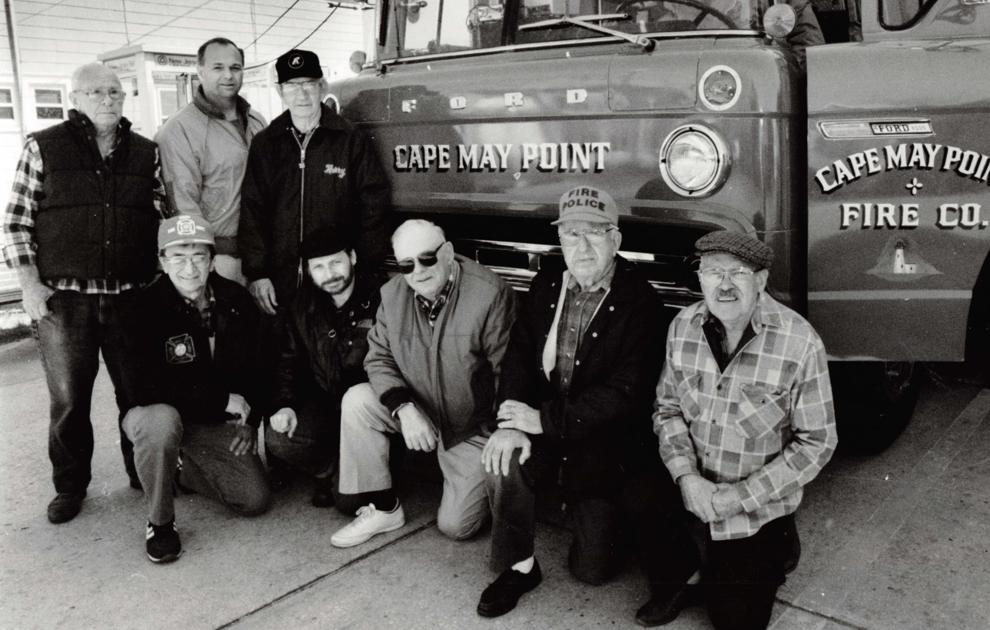 Fire Deparment Look Back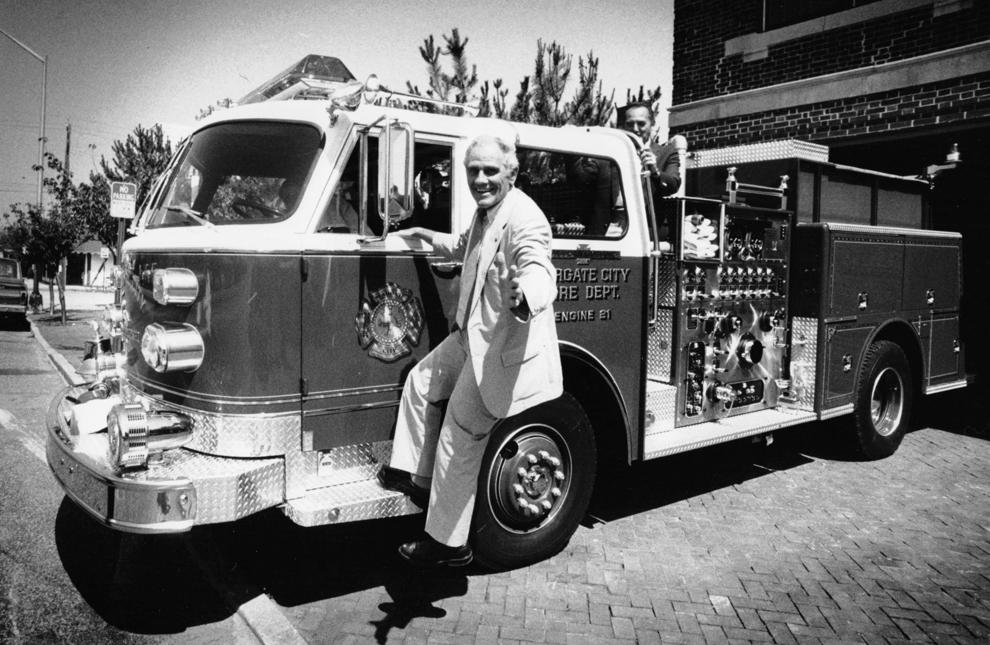 Fire Deparment Look Back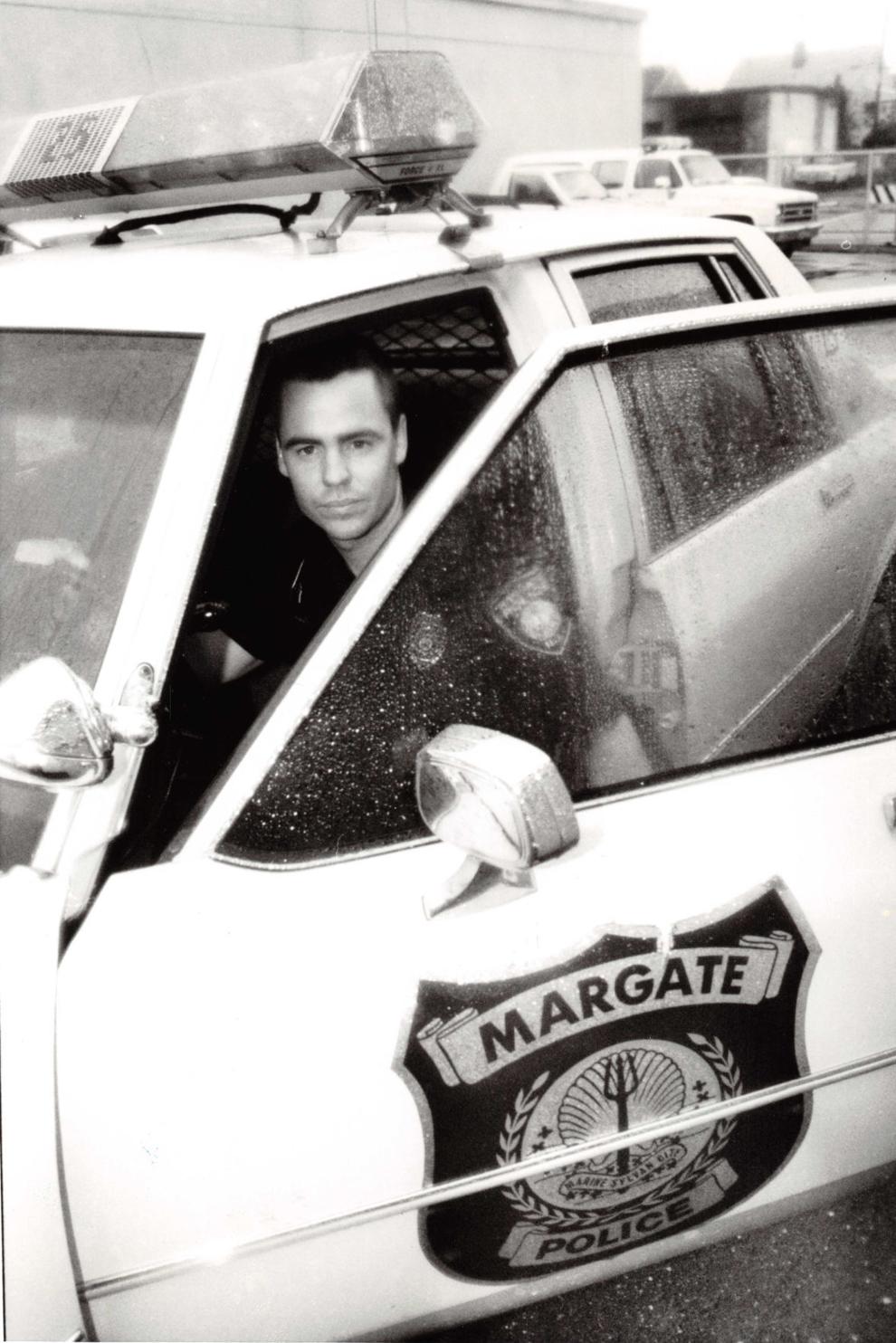 Fire Deparment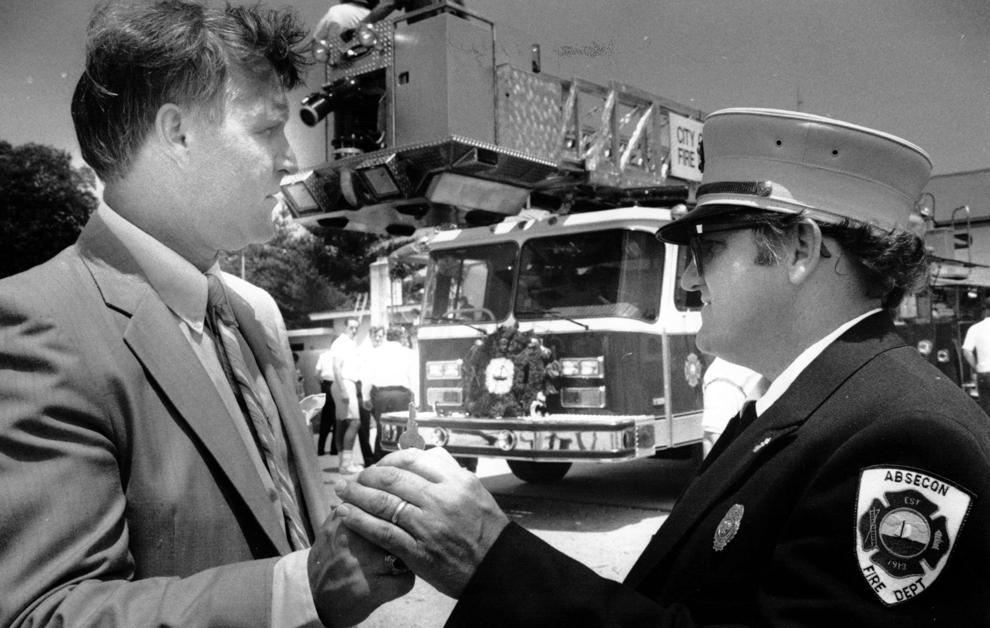 Police Department Look back (7)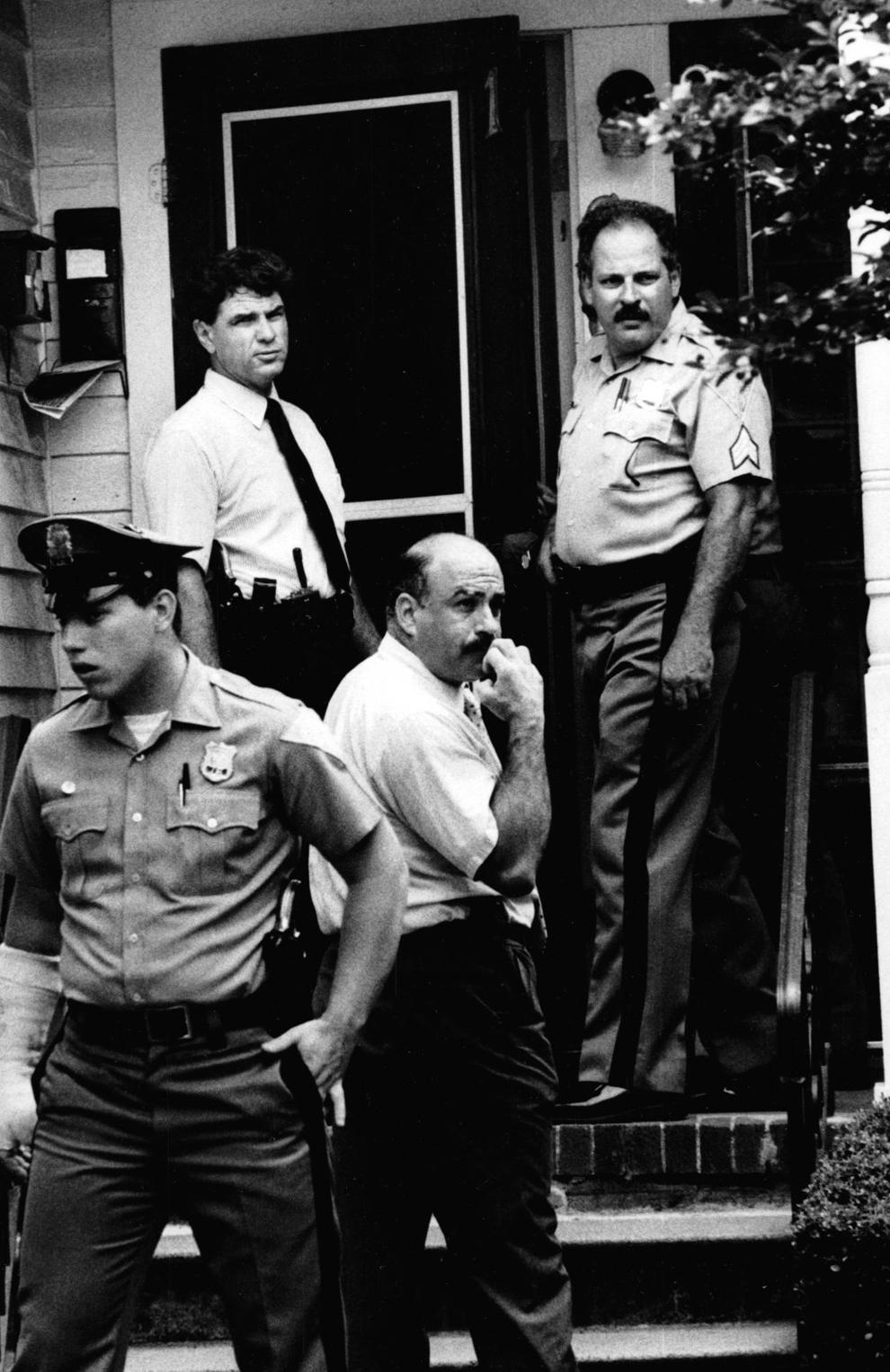 Police Department Look back (6)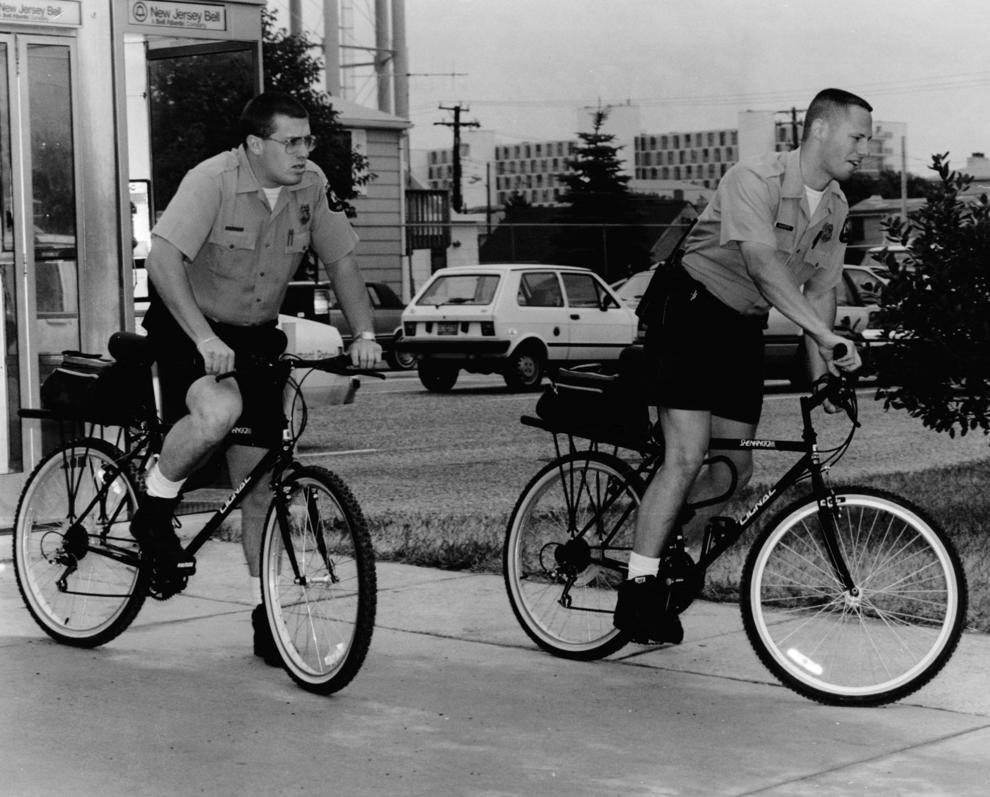 Police Departments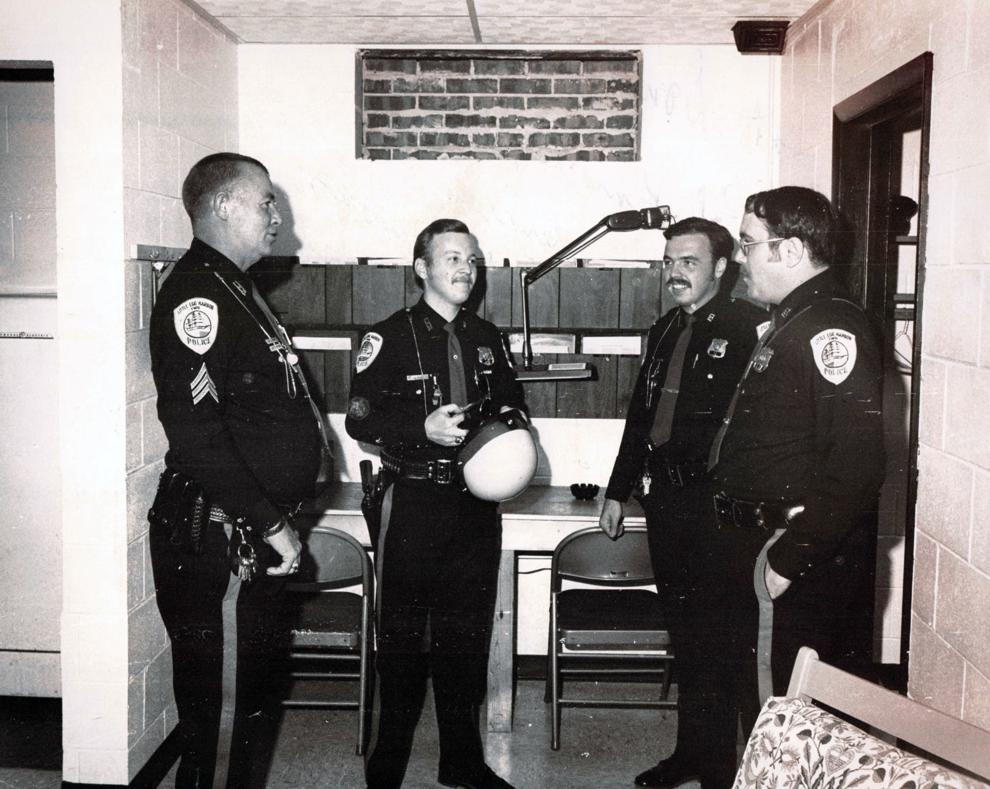 Police Departments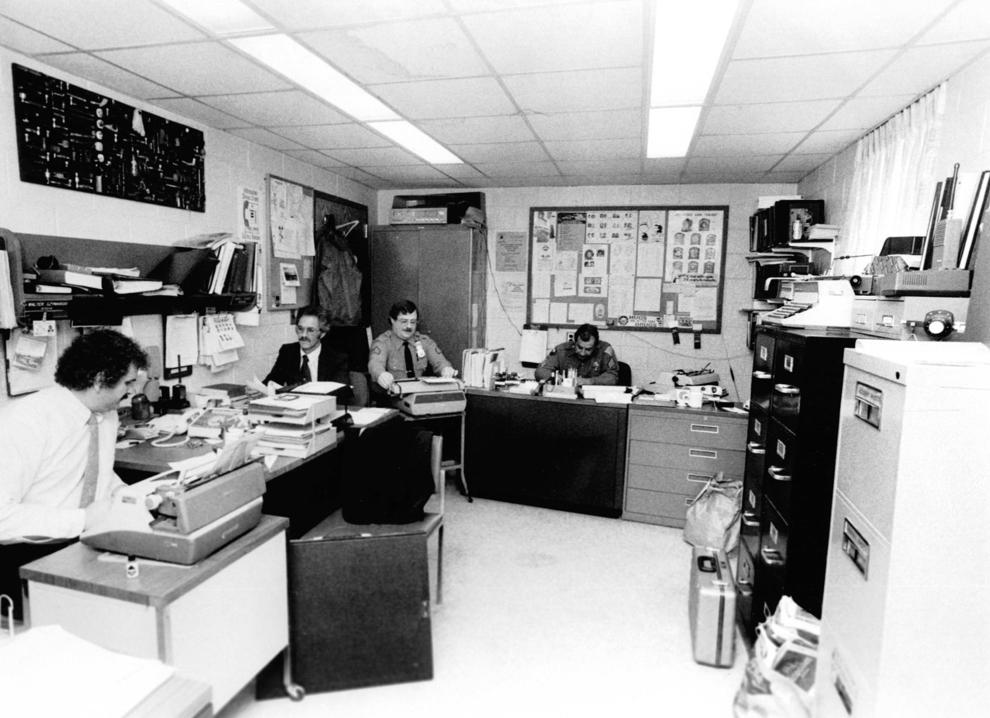 Police Departments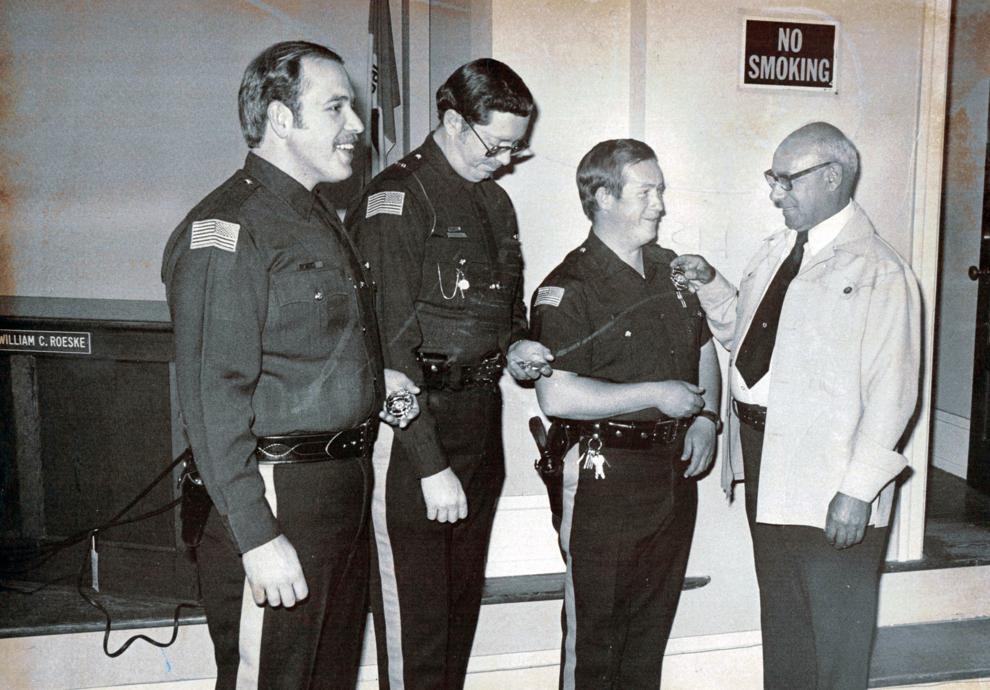 Police Departments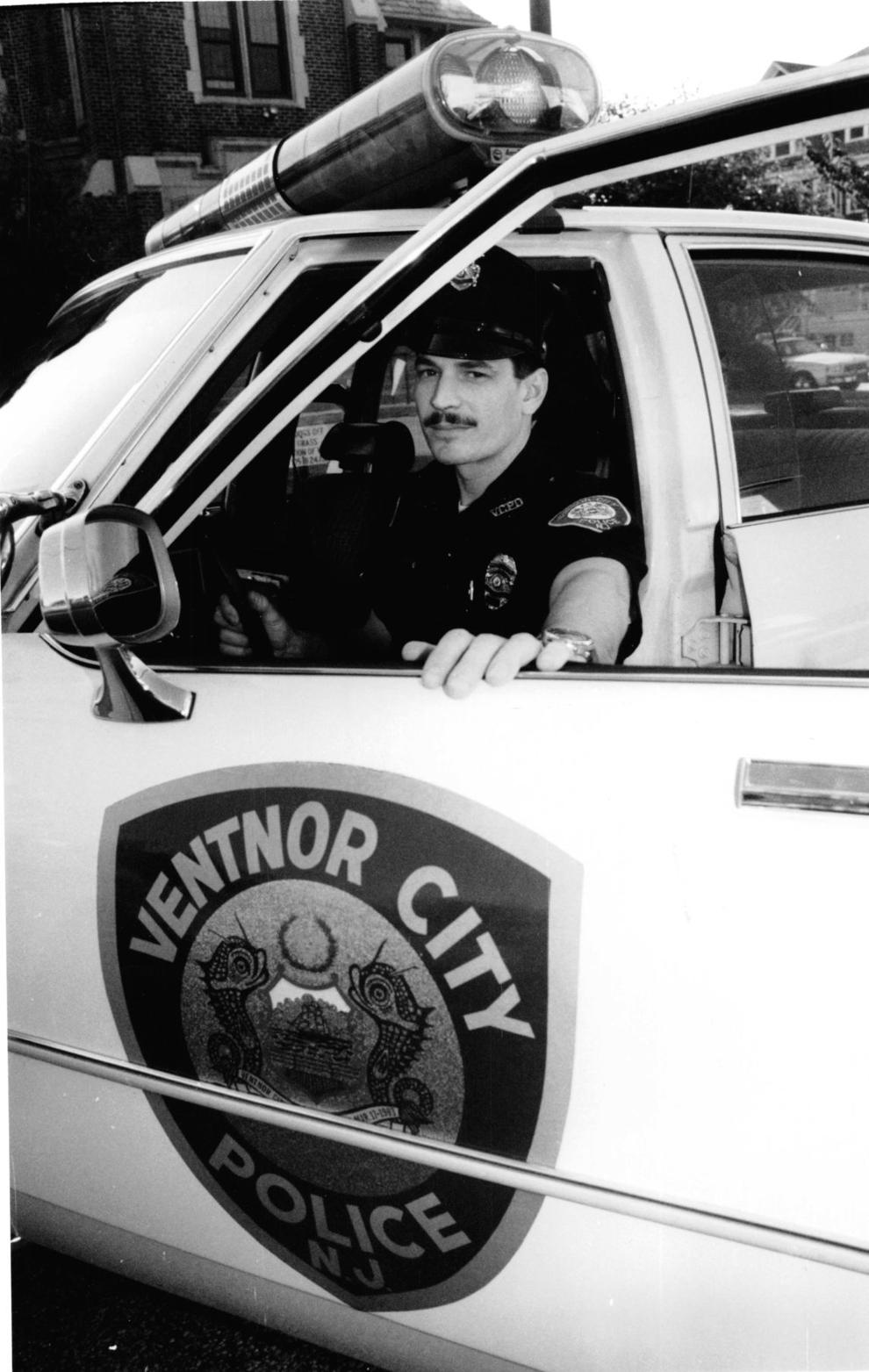 Police Departments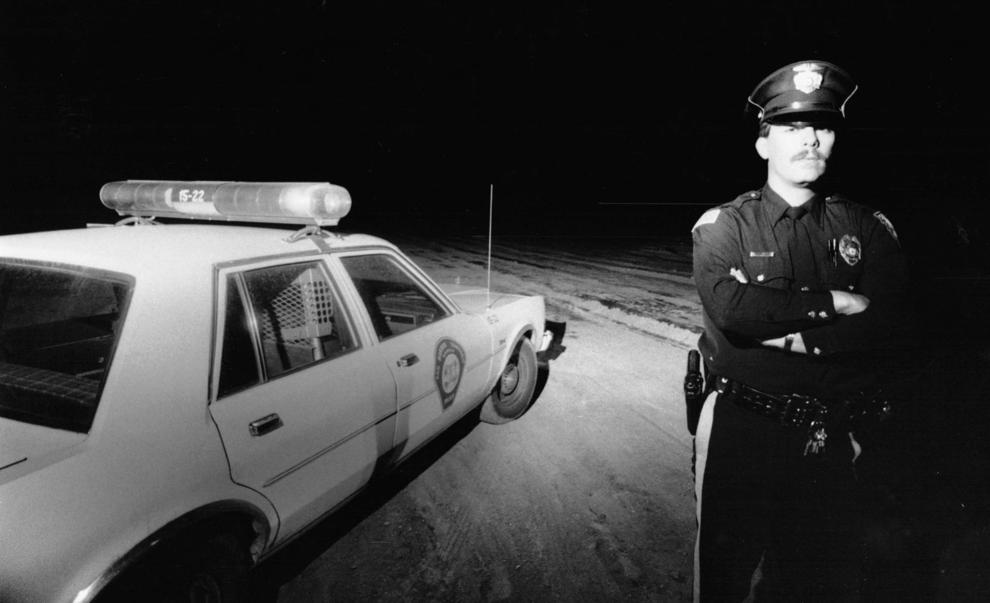 Police Departments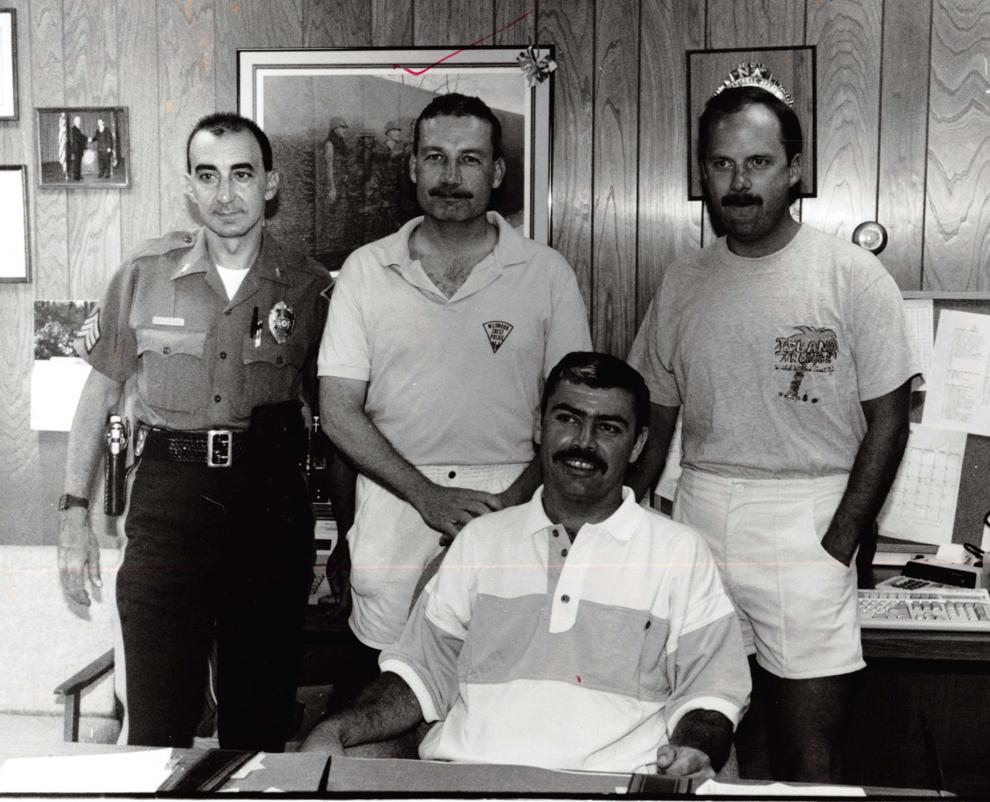 Police Departments
Police Departments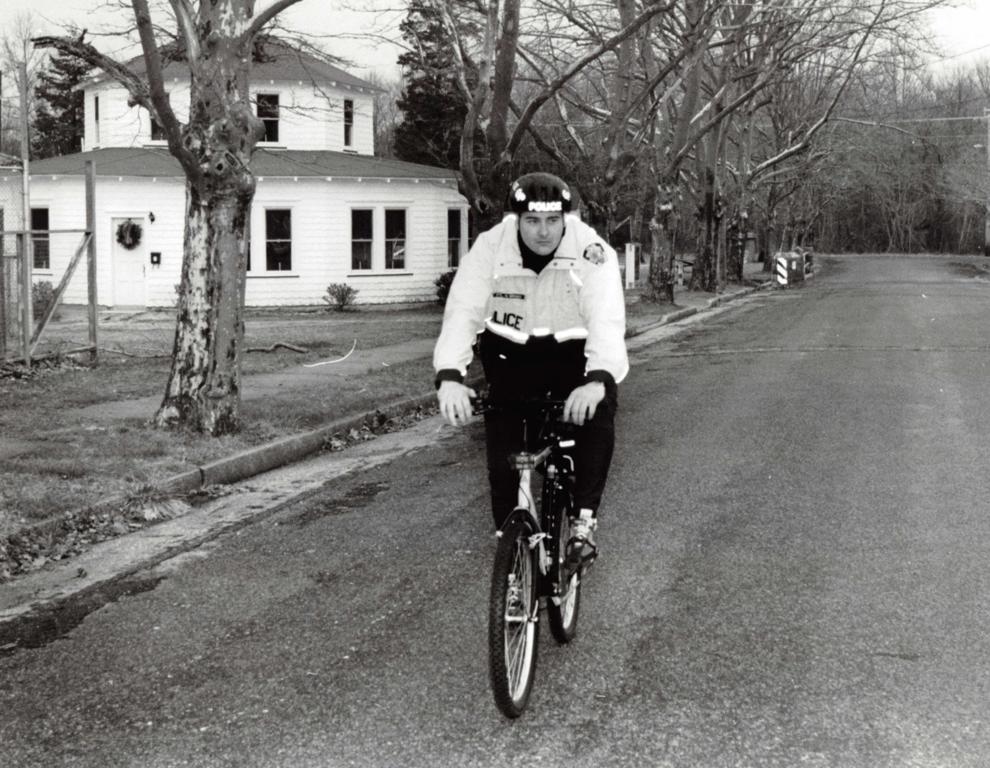 Police Departments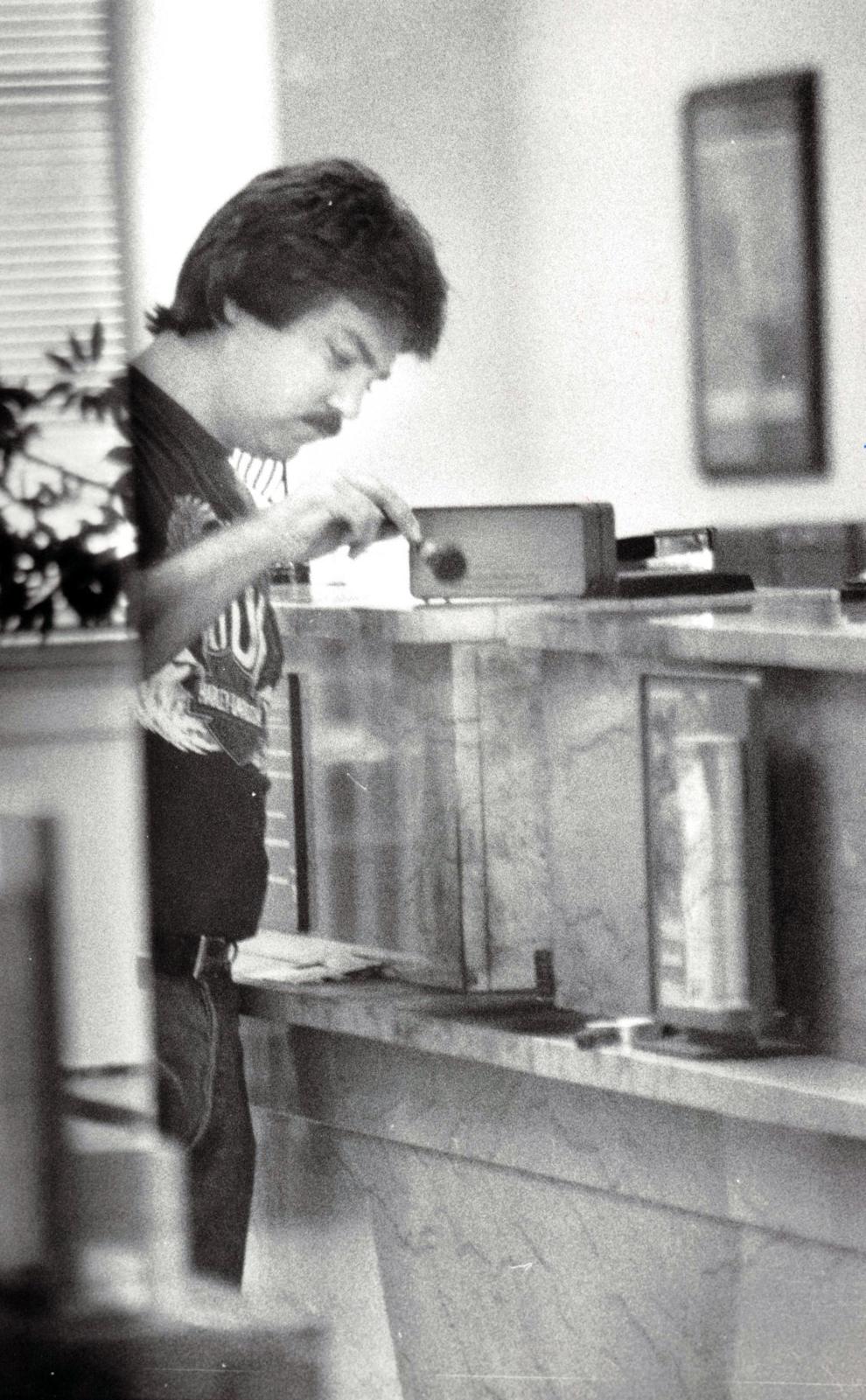 Police Departments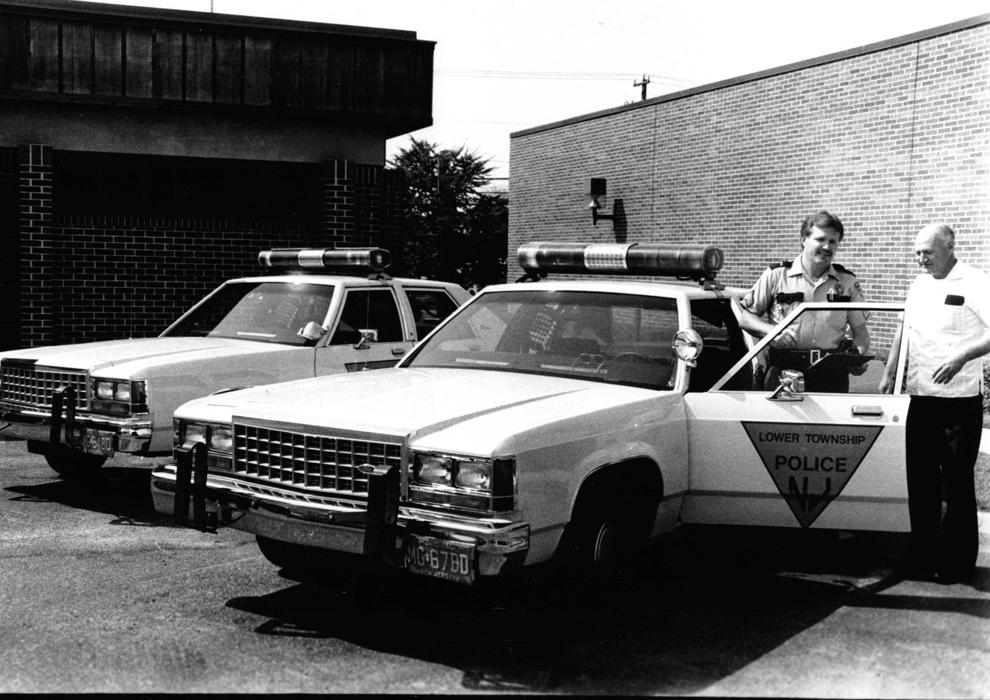 Police Departments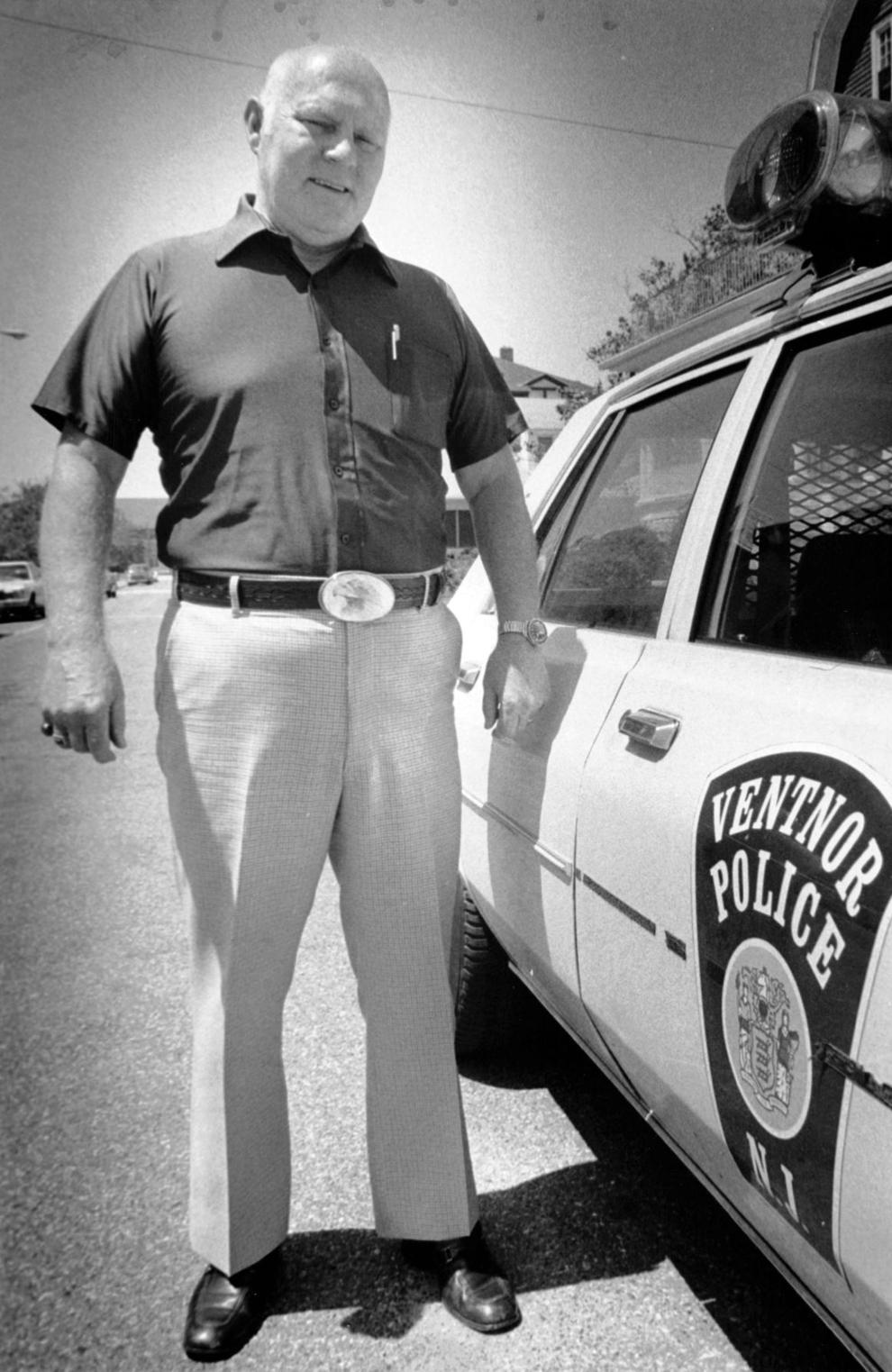 Police Departments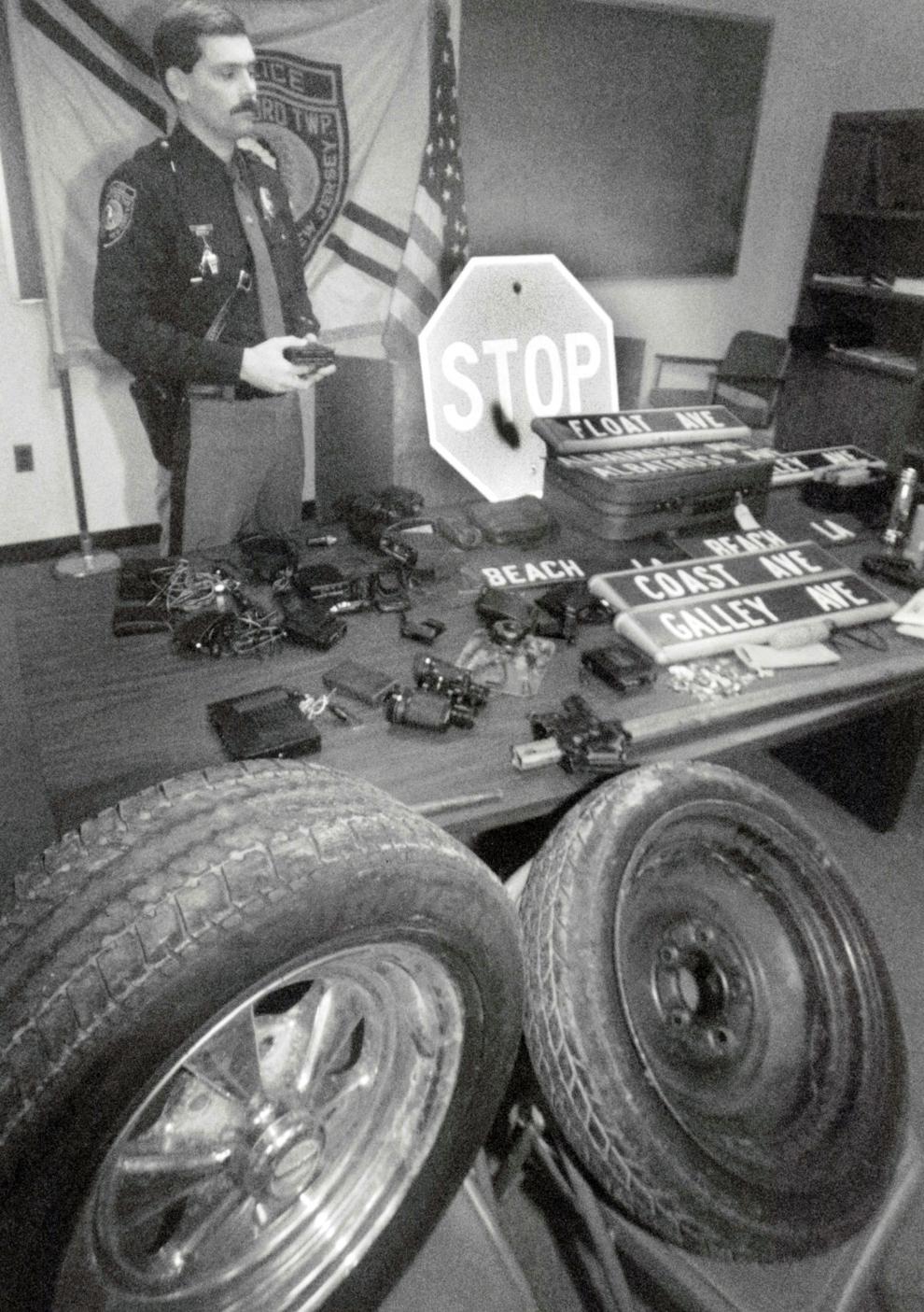 Police Departments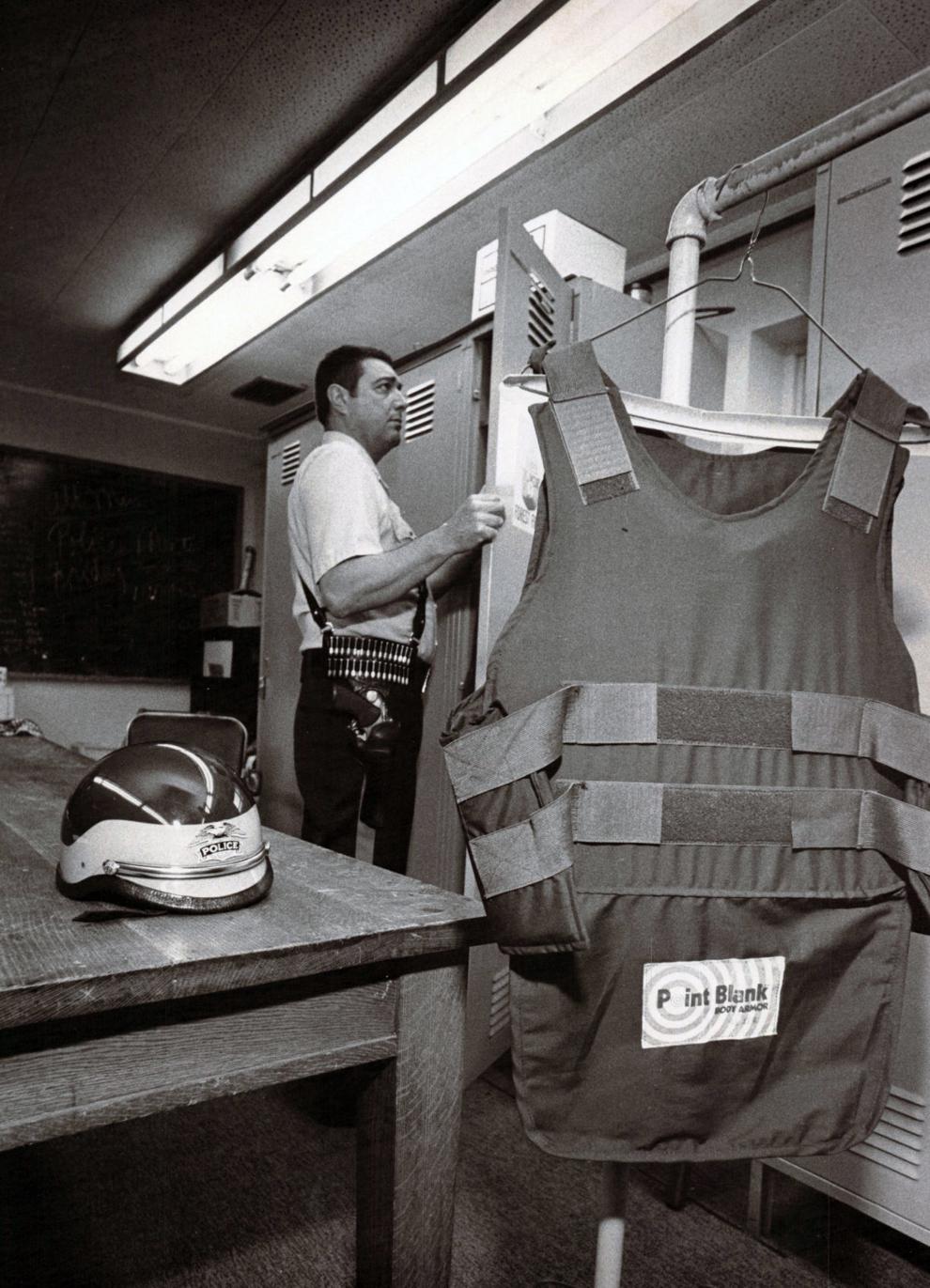 Police Departments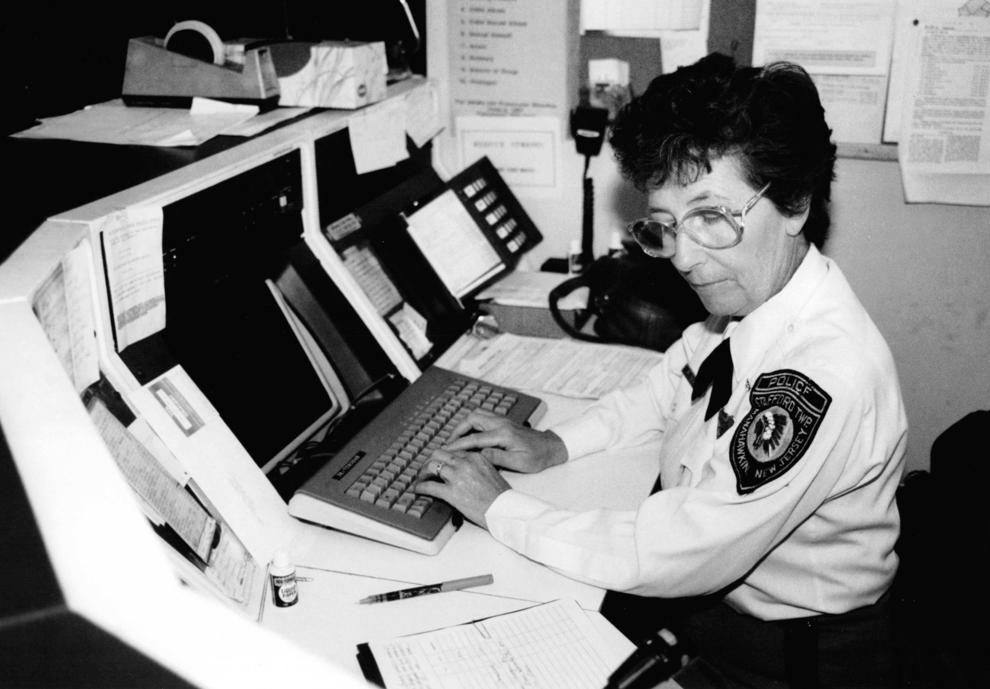 Police Department Look back (13)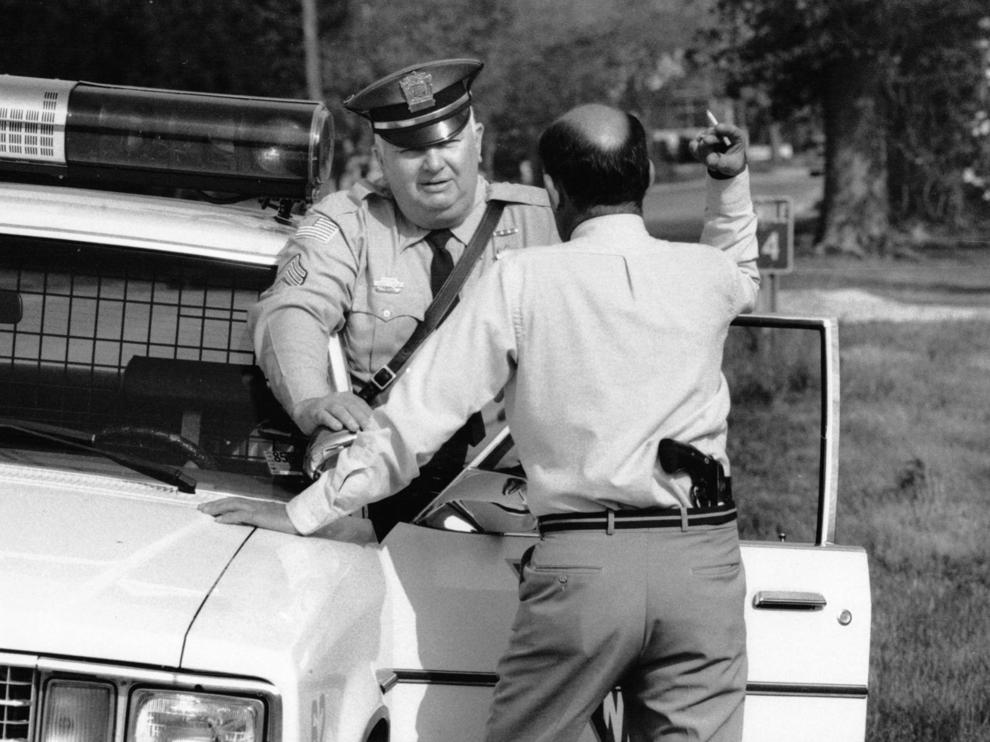 Police Departments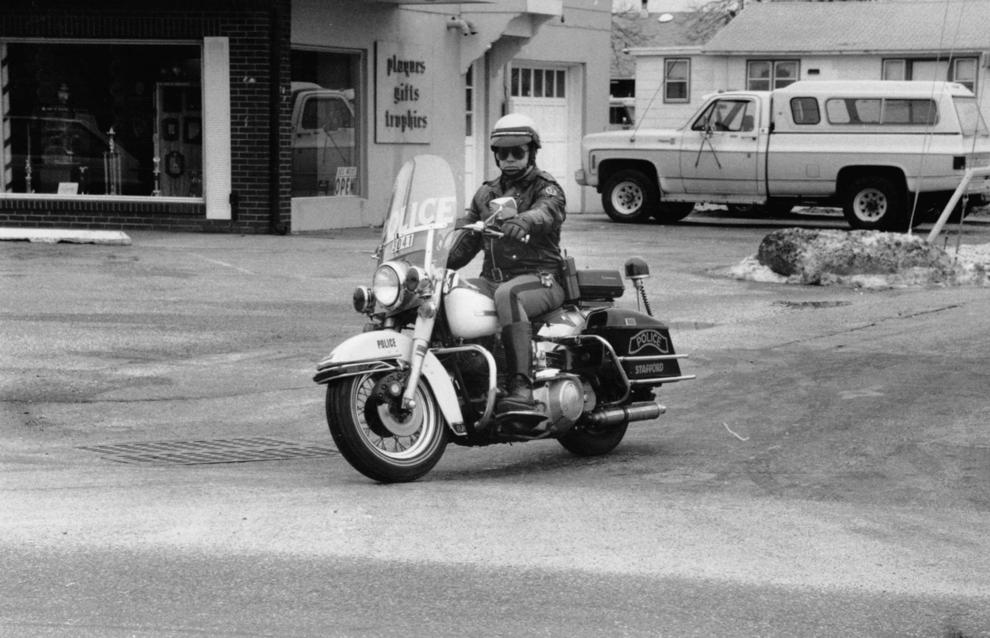 Police Departments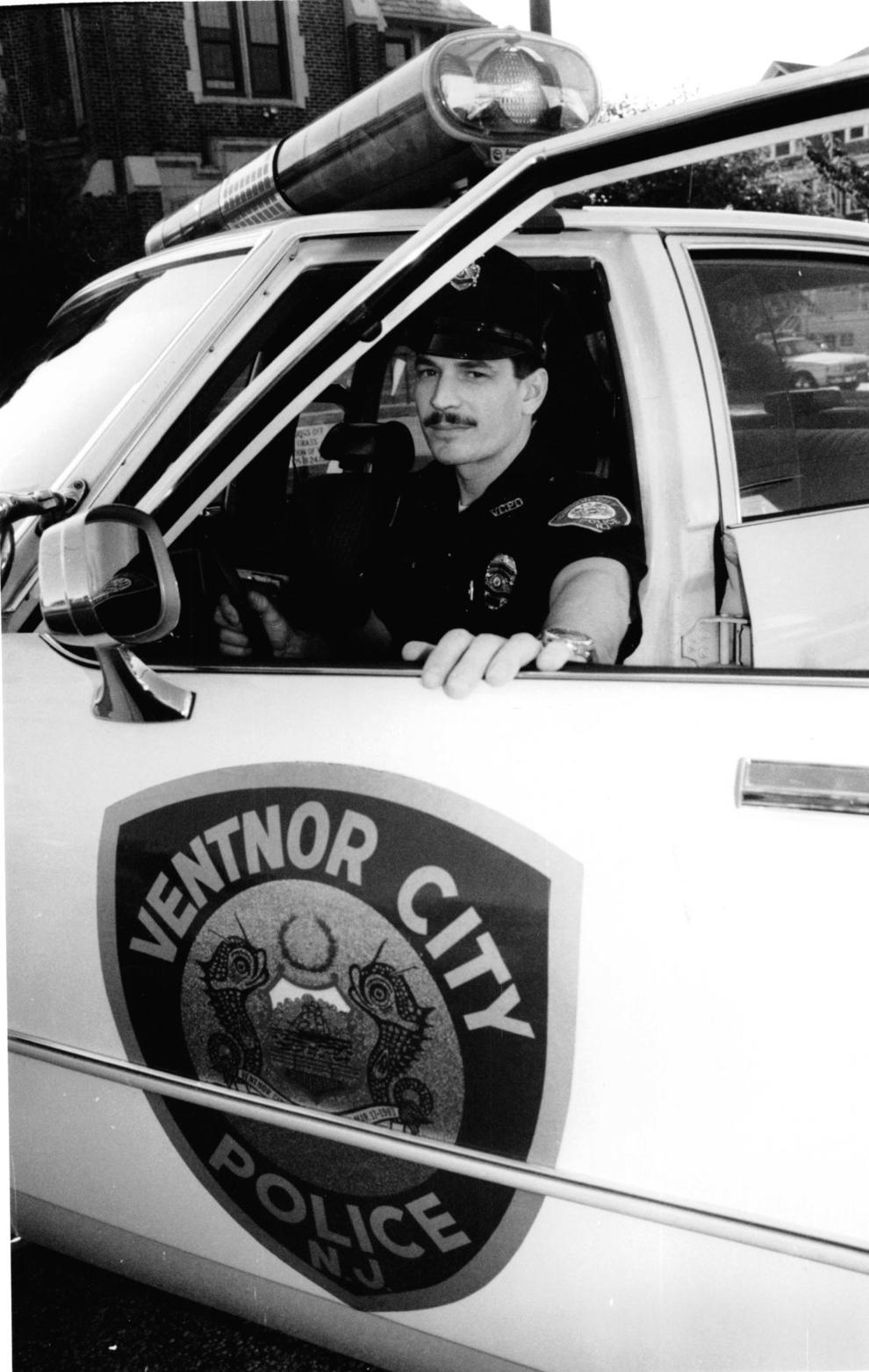 Predictive Policing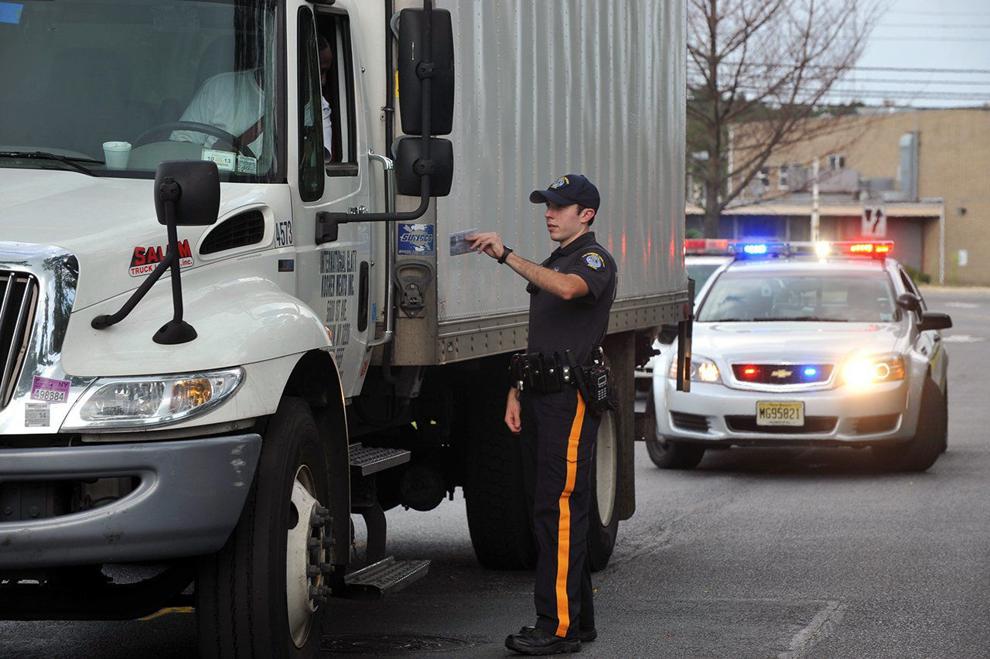 fatal investigation
Black and White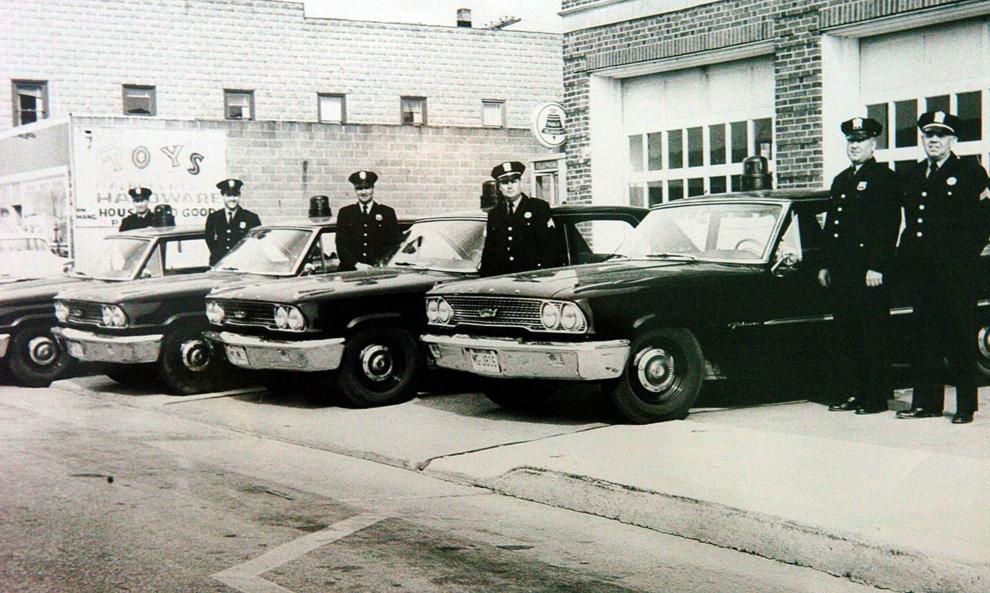 Cool Car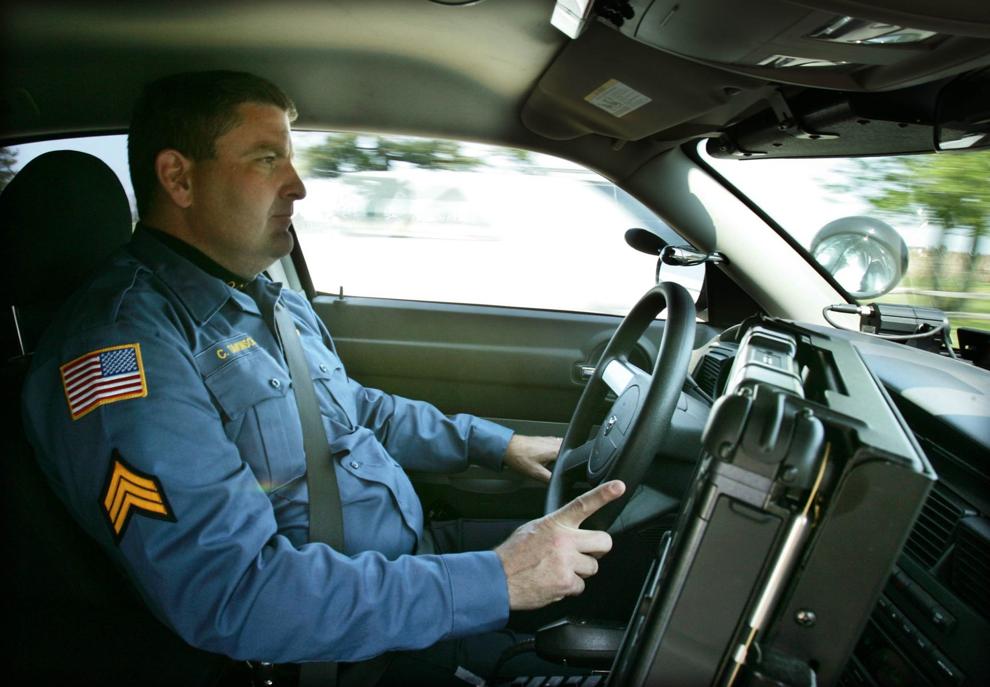 HAMLs1mullicabikepatrol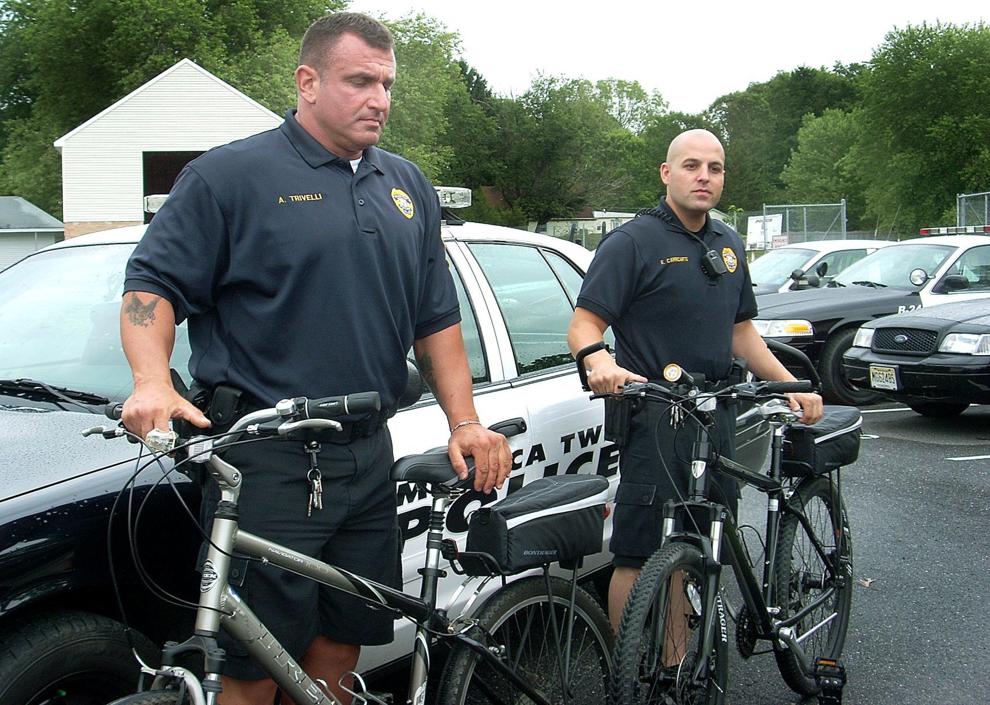 BUS.7837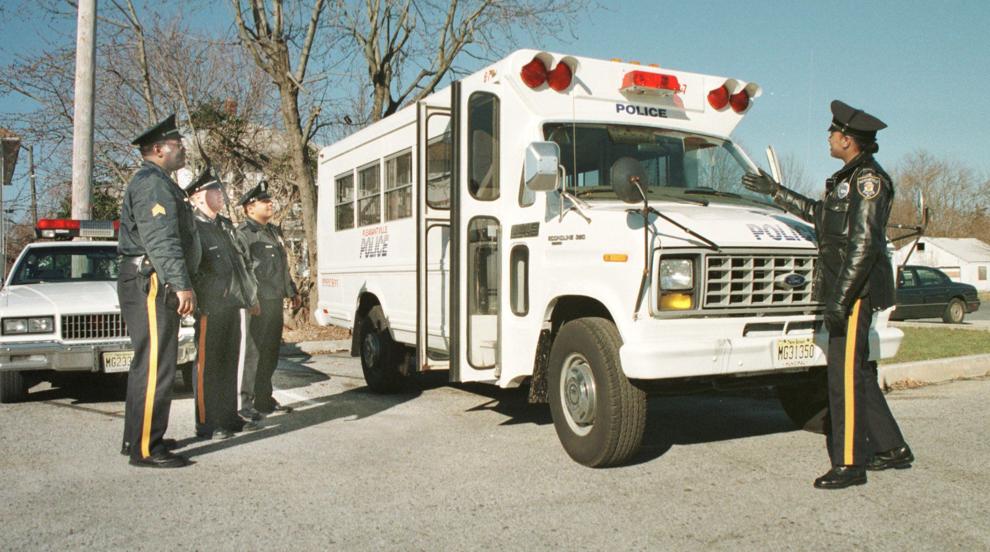 Atlantic City Police Department 1990's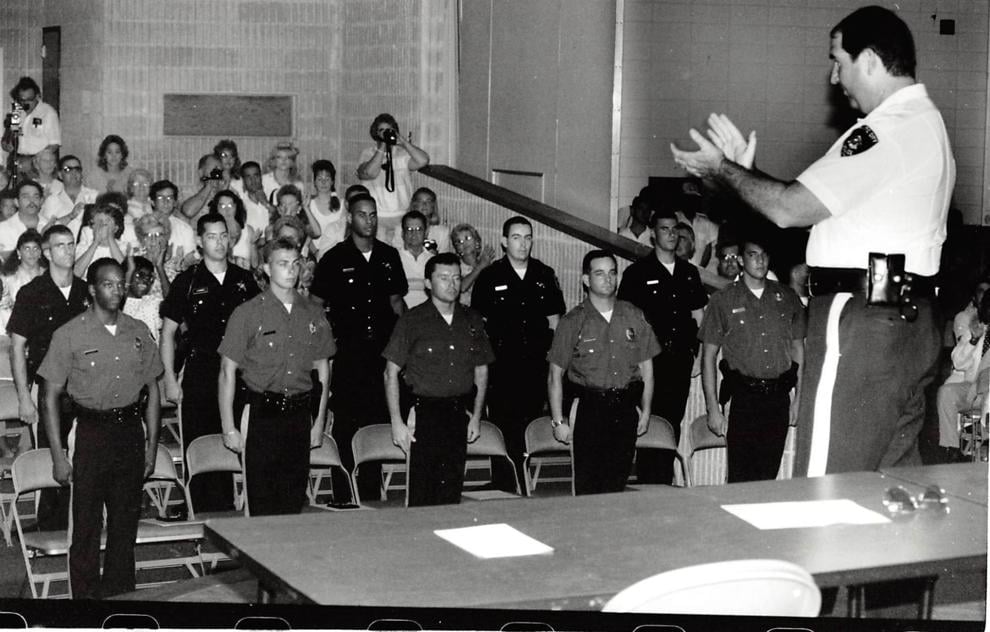 Atlantic City Police Department 1990's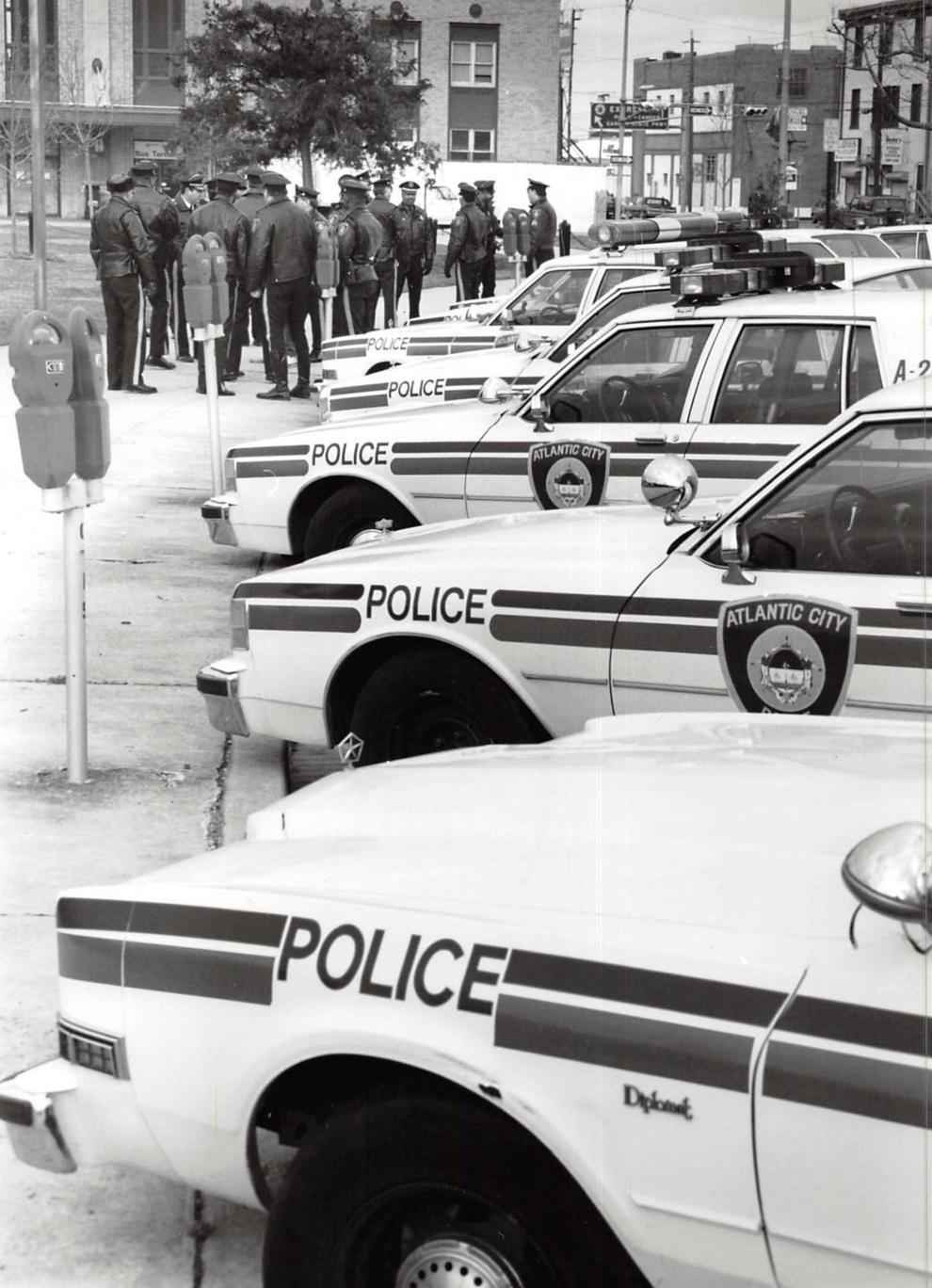 Atlantic City Police Department 1990's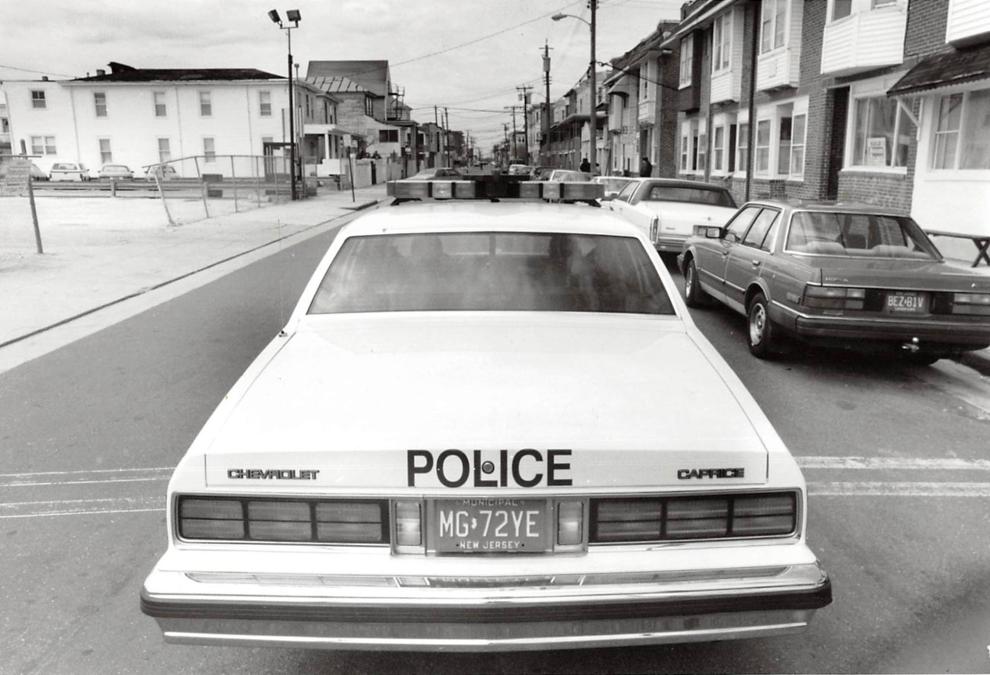 Look back at local fire departments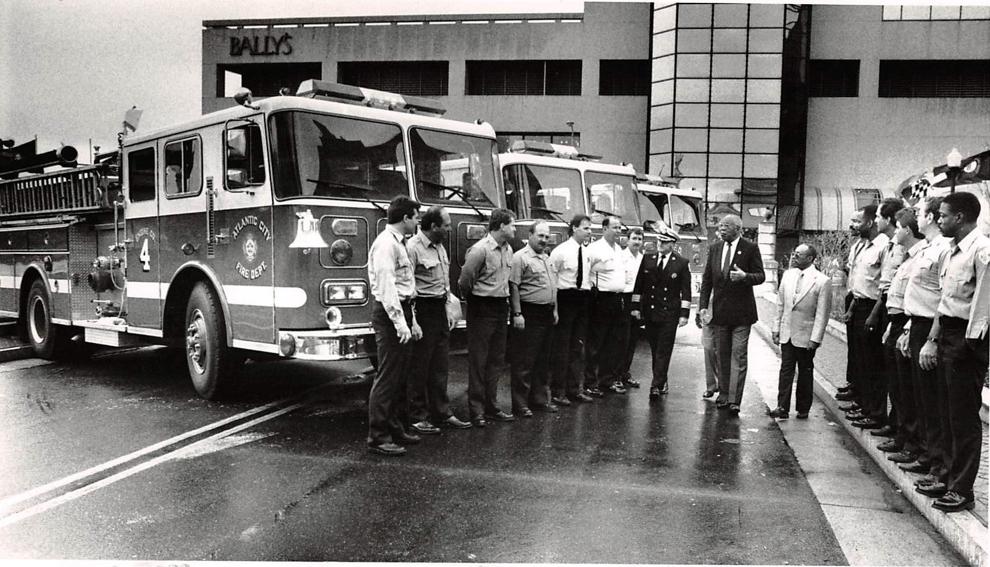 Look back at local fire departments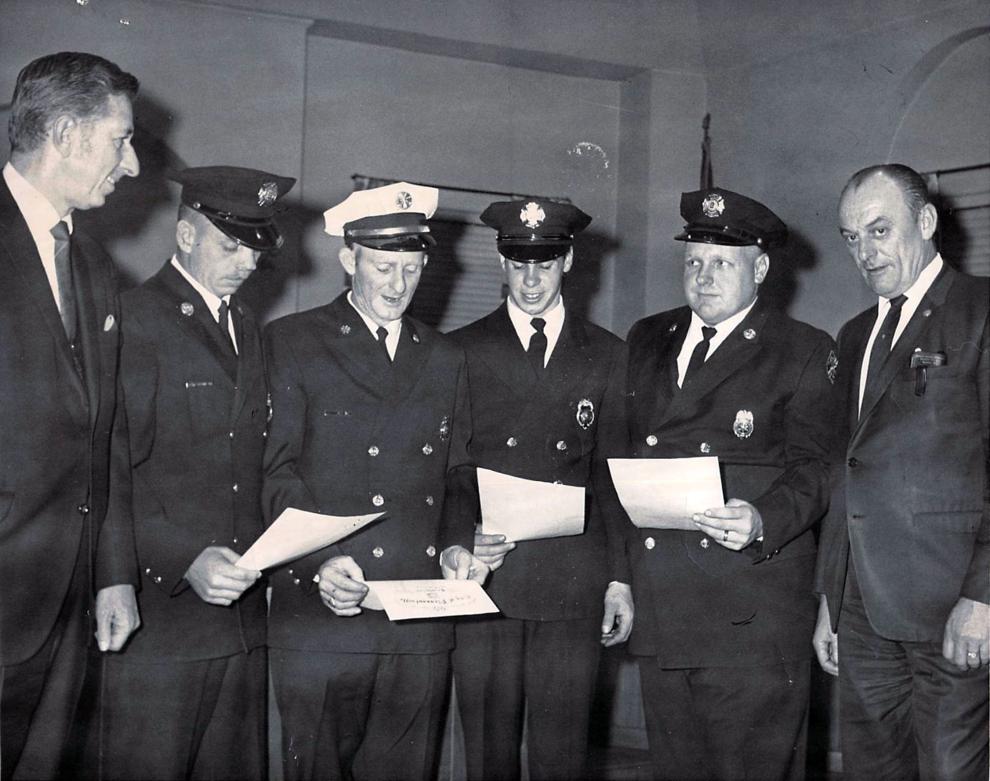 Look back at local fire departments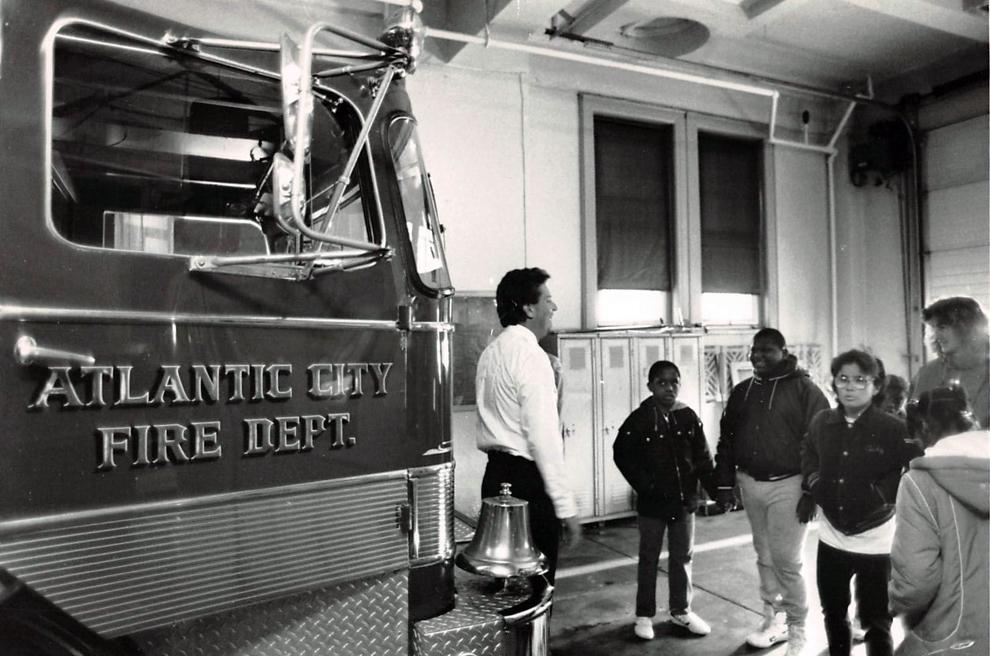 Look back at local fire departments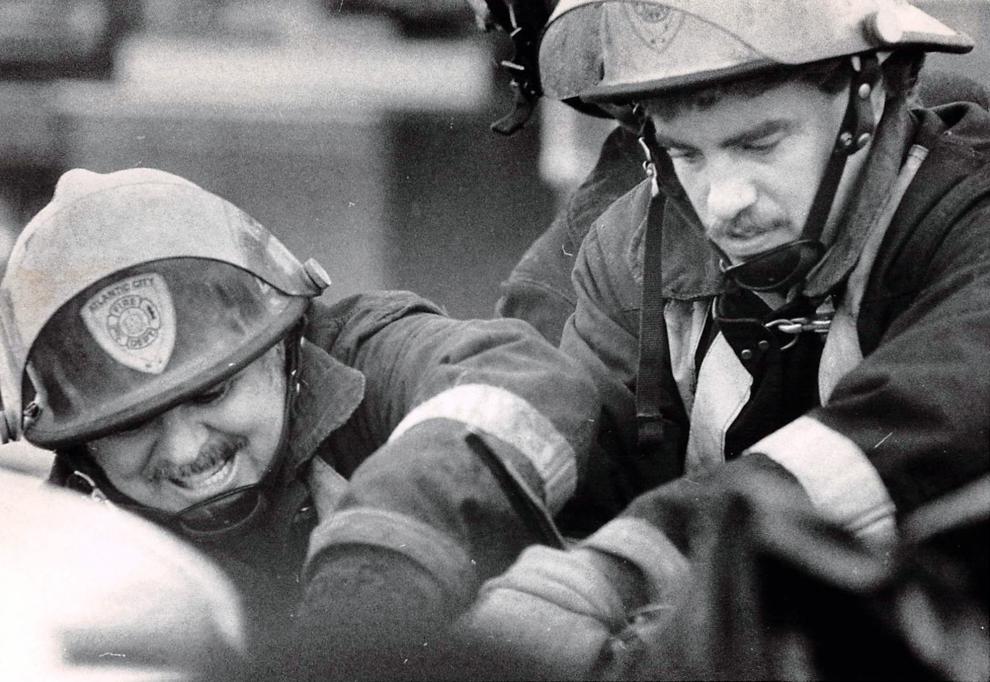 Look back at local fire departments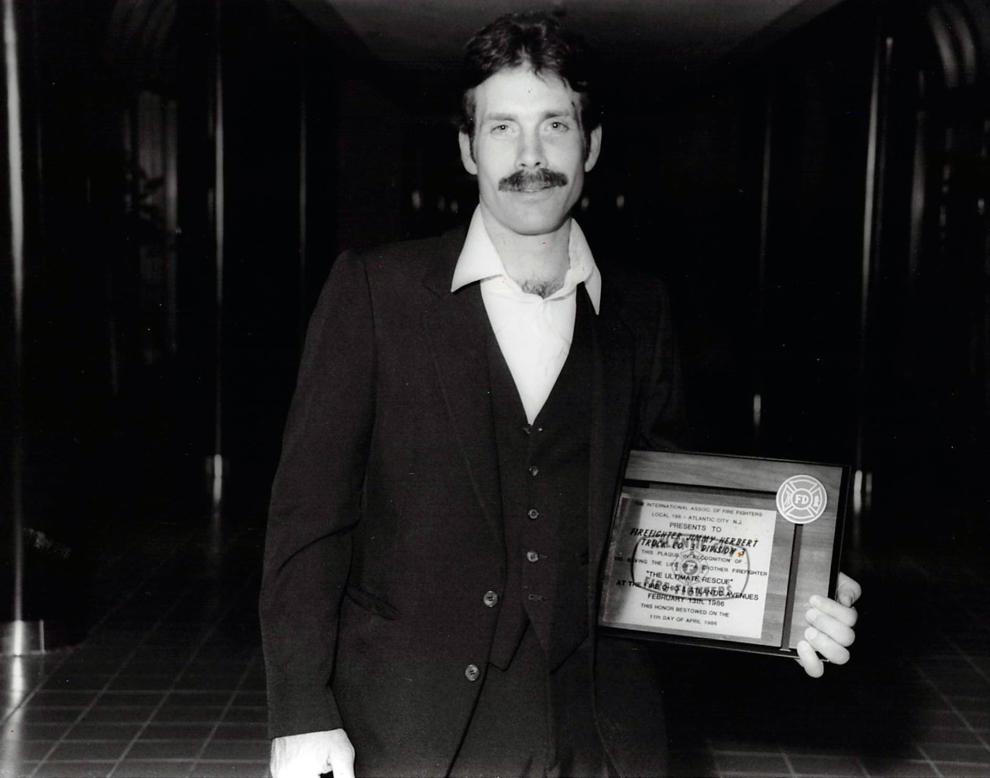 Look back at local fire departments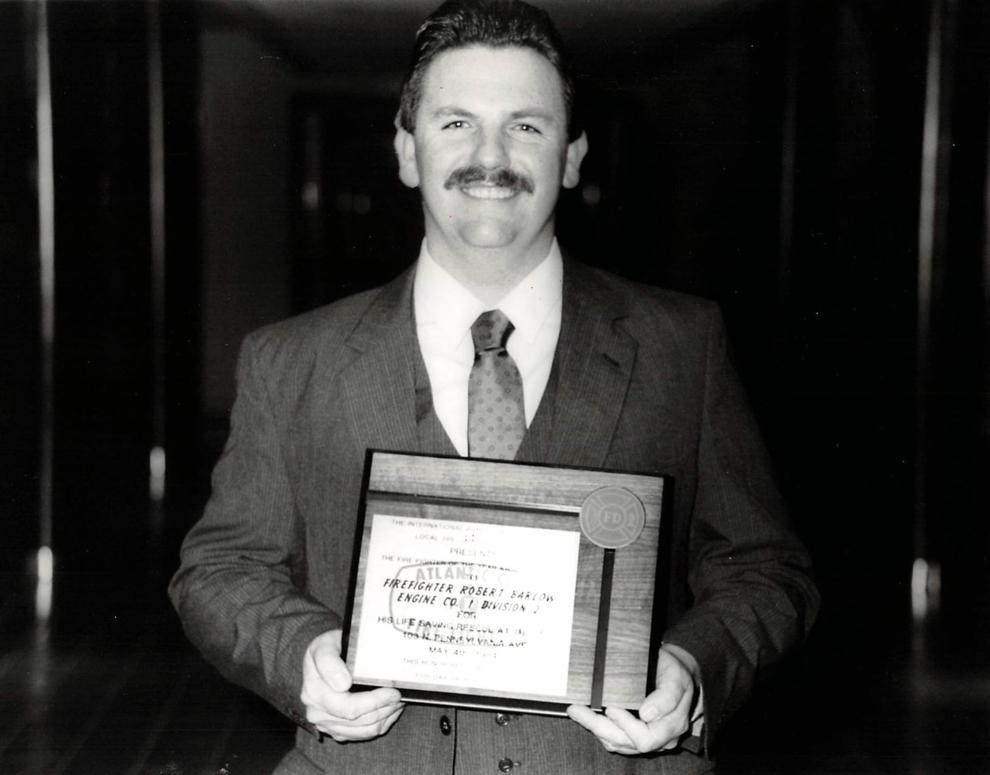 Look back at local fire departments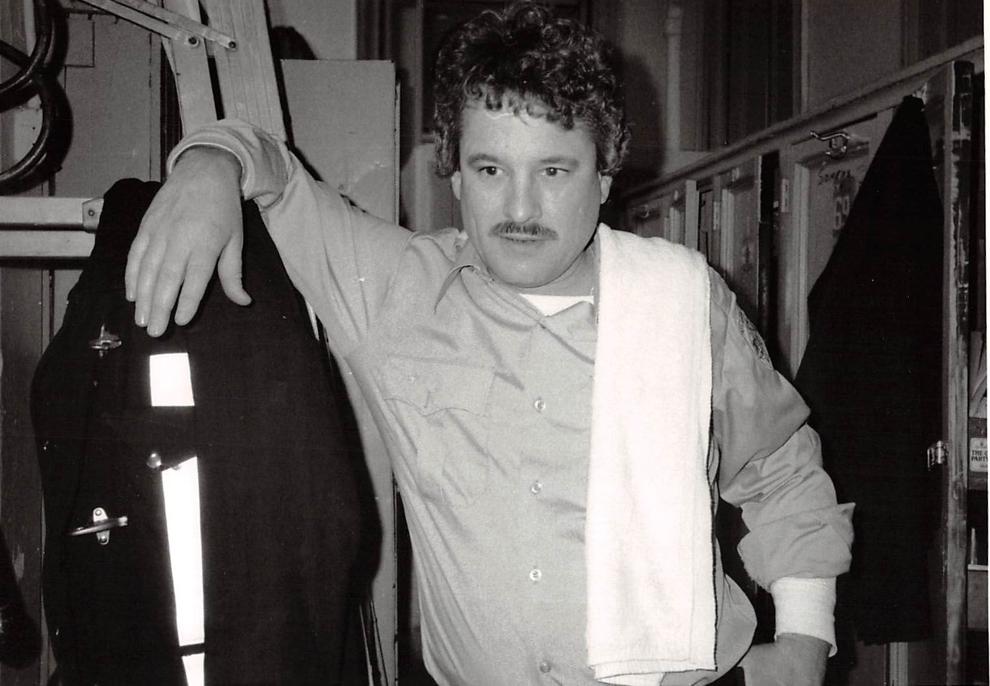 Look back at local fire departments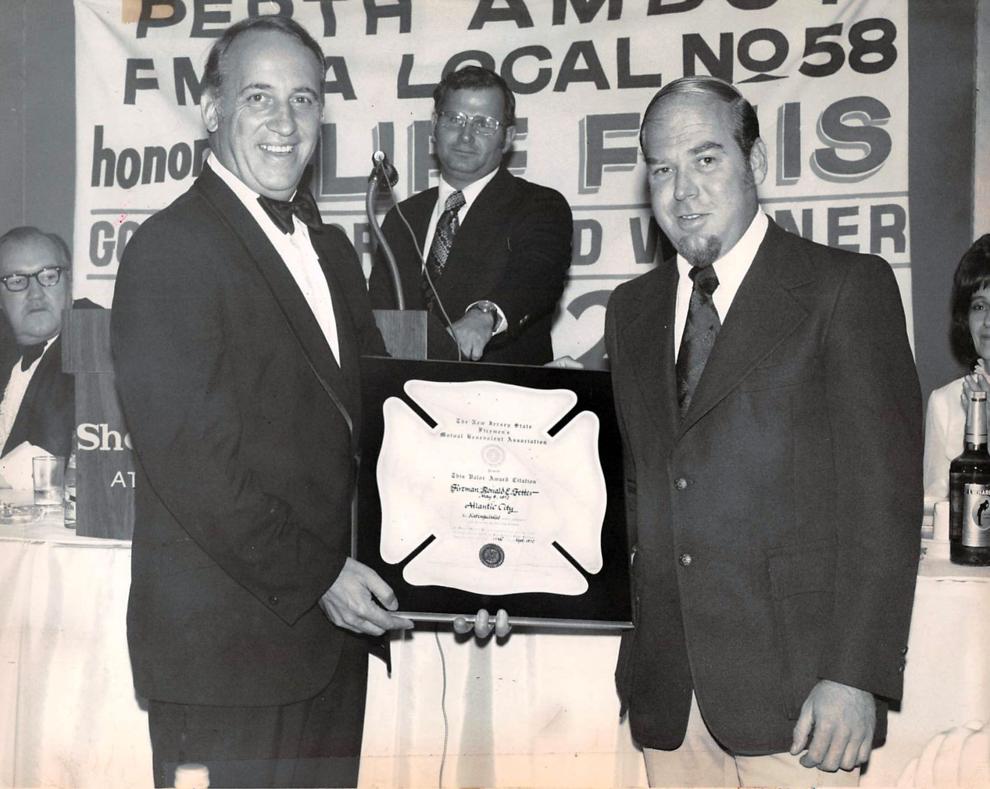 Look back at local fire departments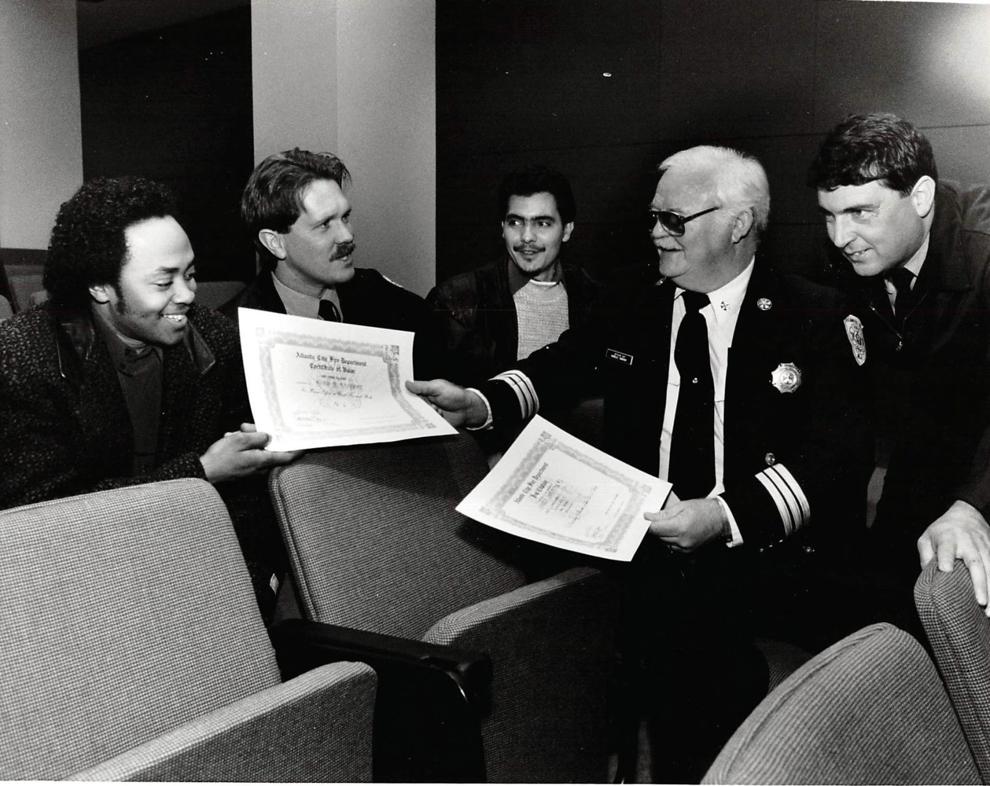 Look back at local fire departments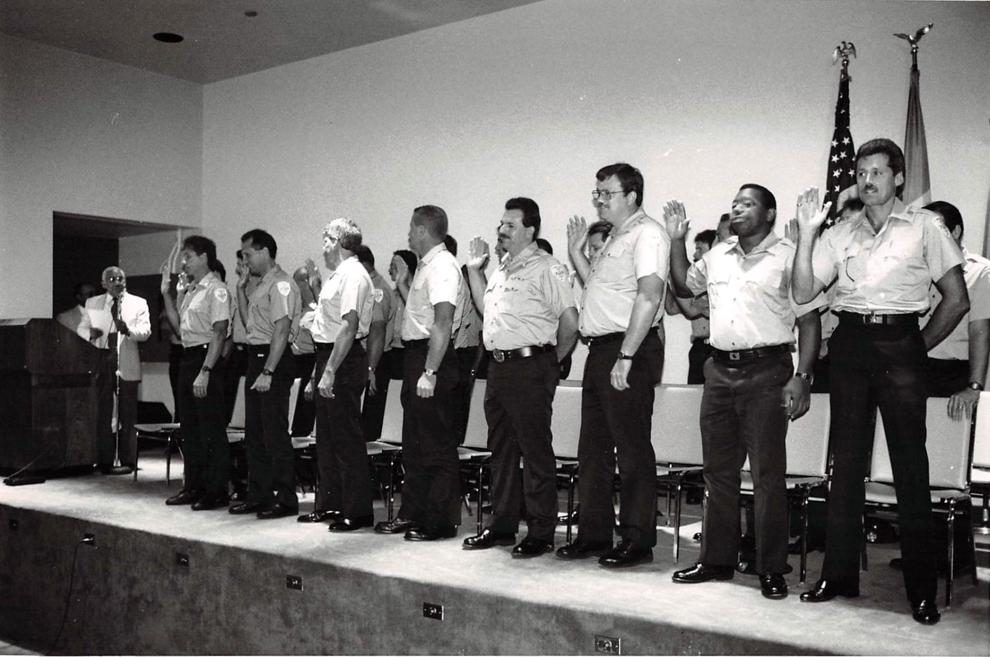 Fire Deparment Look Back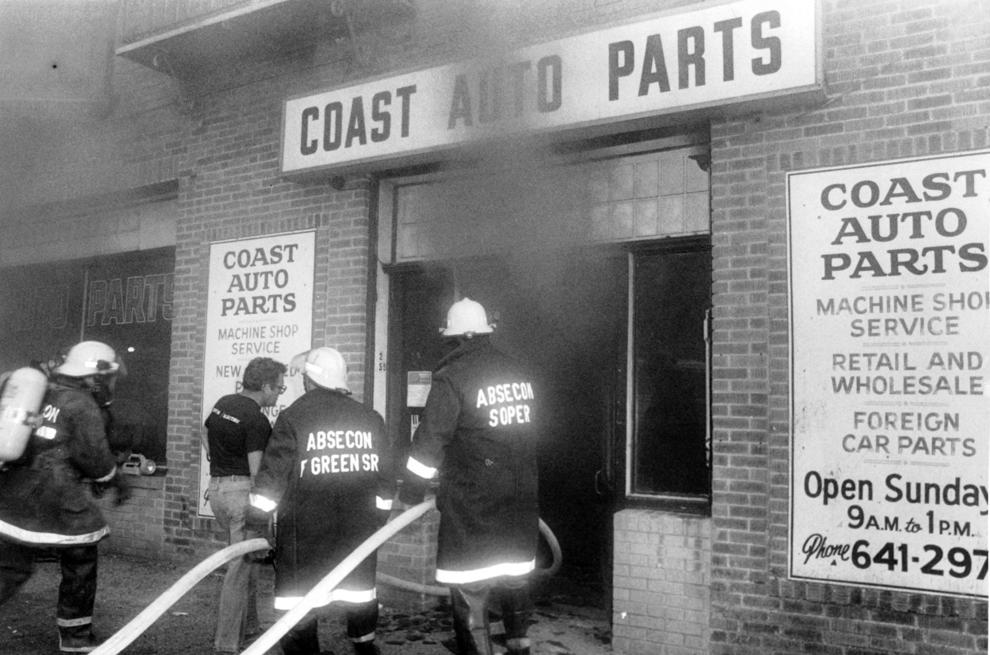 Look back at firefighters through the years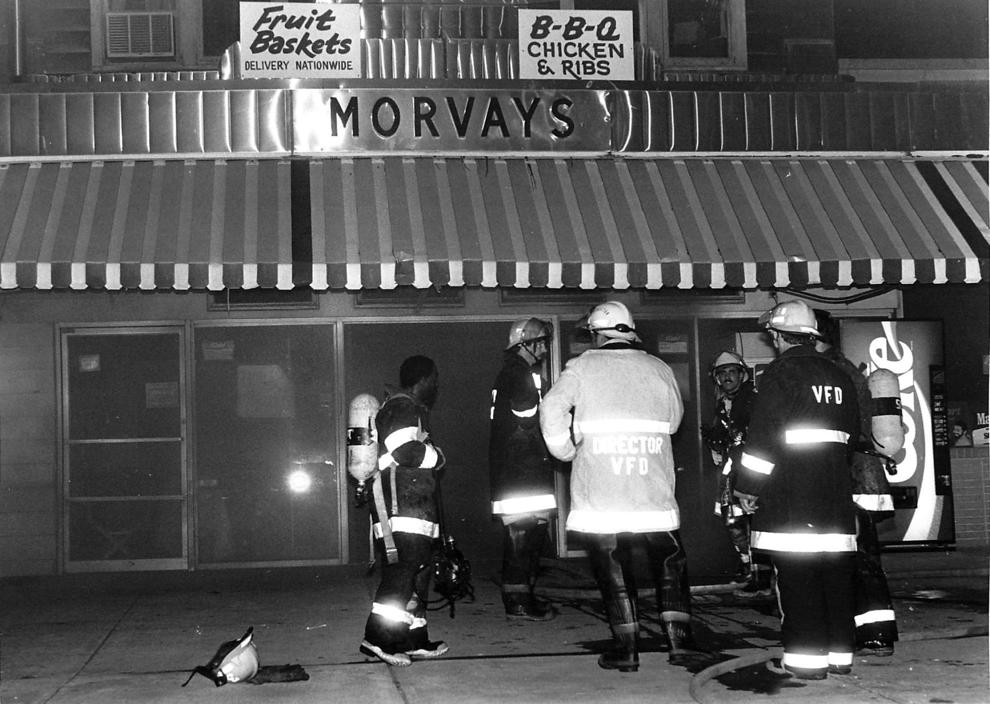 Millville Fire Department Through The Years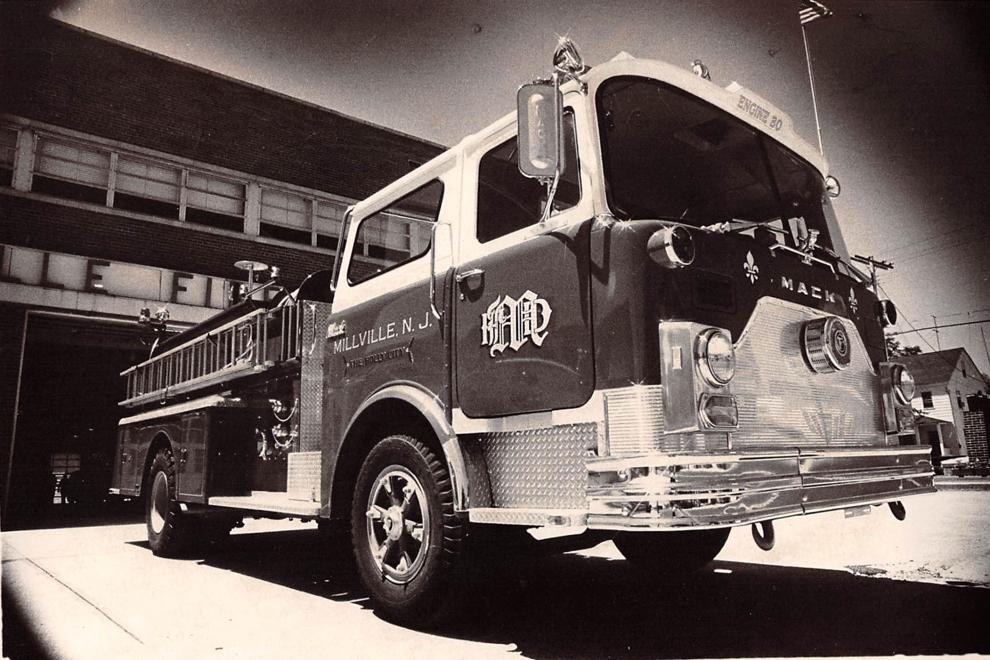 Millville Fire Department Through The Years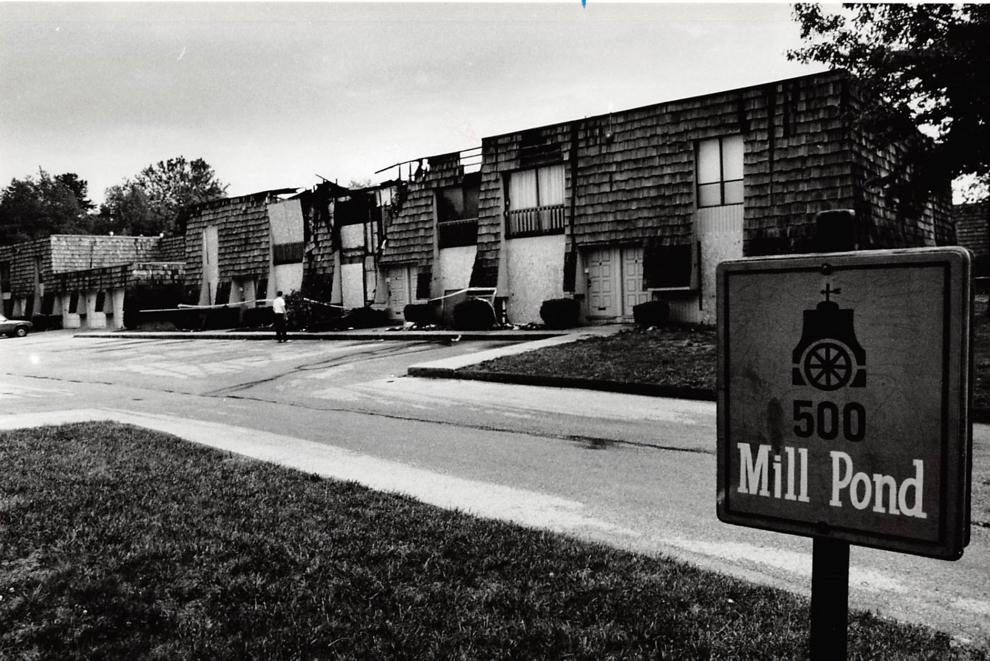 Millville Fire Department Through The Years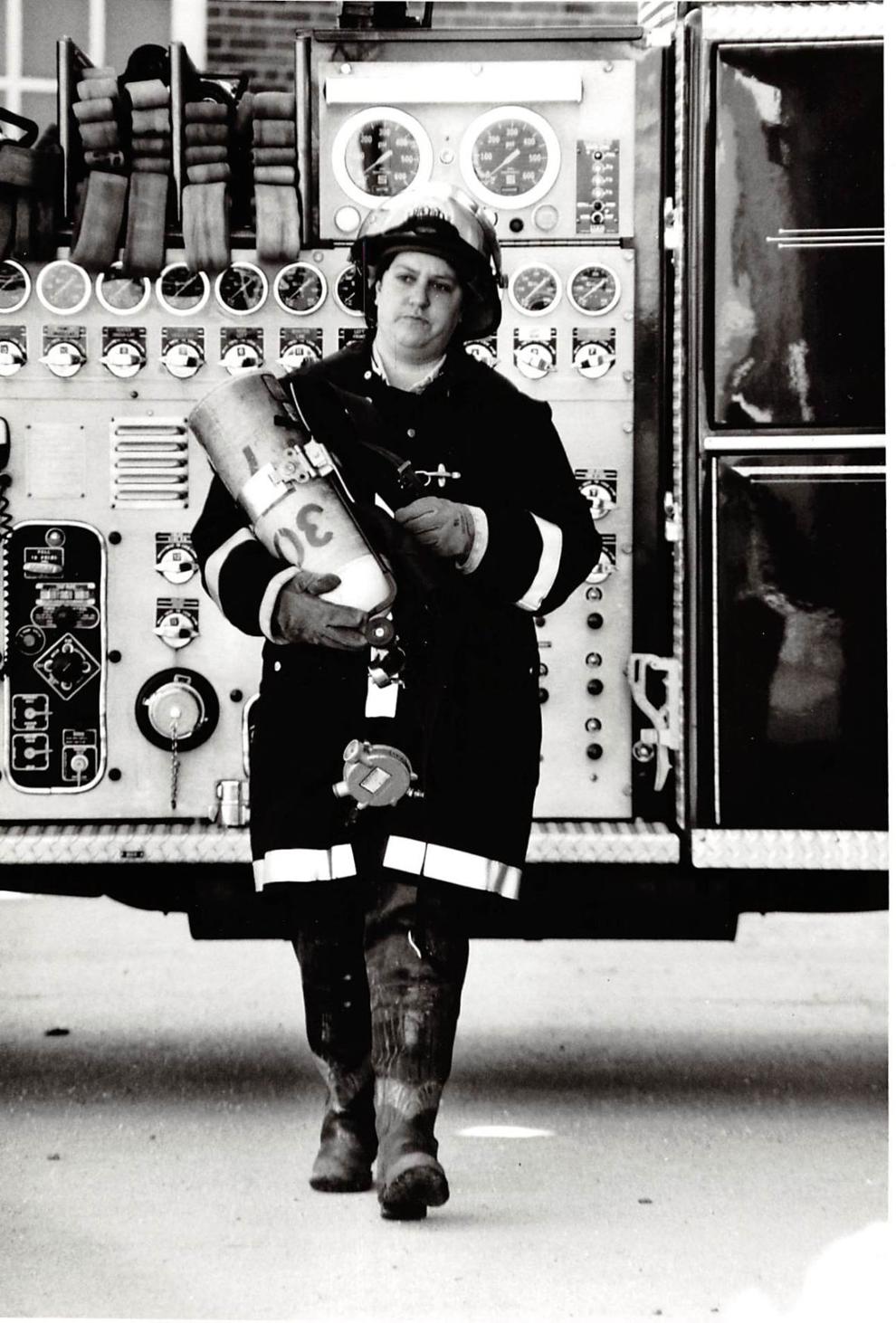 Millville Fire Department Through The Years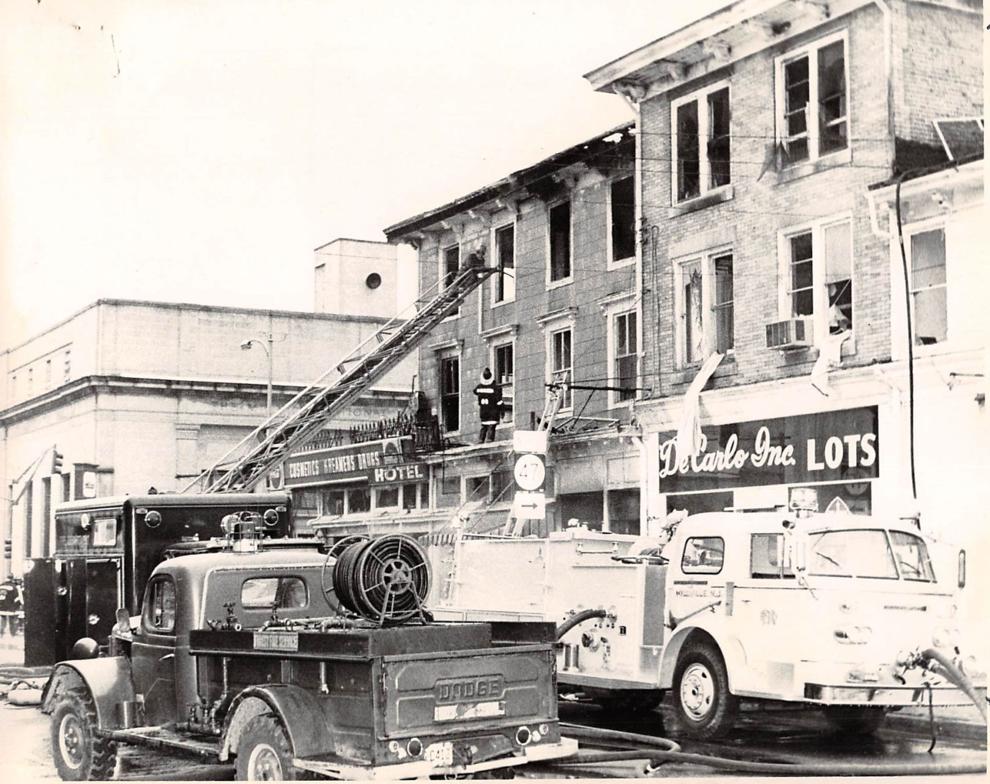 Contact: 609-272-7241
Twitter @ACPressMollyB