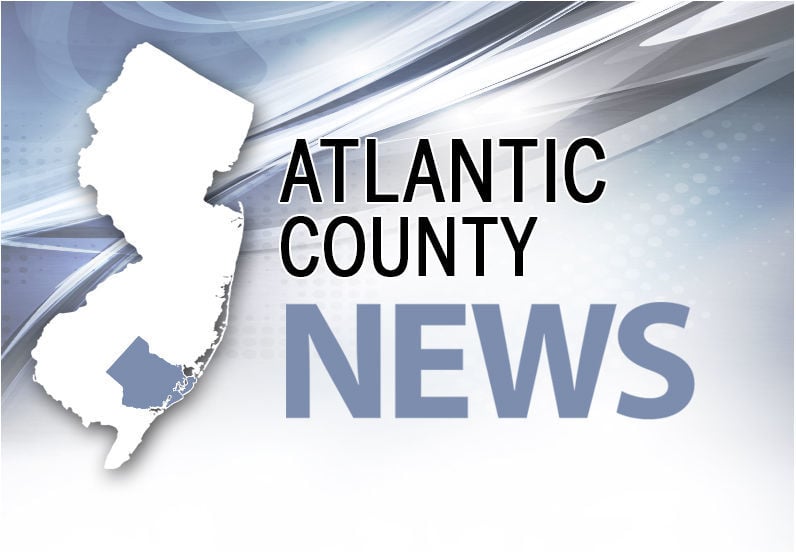 ATLANTIC CITY — Two men were charged last month and each faces up to $12,800 in fines after state officials found them with 66 undersized Atlantic striped bass.
On March 30, state Conservation Police saw the men running a small boat at high rates of speed from various fishing locations under the cover of darkness and fog without navigation lights, according to a post on the state Division of Fish and Wildlife's Facebook page.
Two Atlantic County men were charged Monday with violating Gov. Phil Murphy's COVID-19 manda…
Officers found and inspected the boat after it returned to a private dock, the post states.
Retention limits for Atlantic striped bass that day were one fish from 28 to 43 inches and one fish 43 inches or greater per person, according to the post. Officers found 66 striped bass between 13 and 24 inches.
Authorities did not identify the men, who were charged with undersized and over-the-limit violations, which carry a penalty of $100 per fish/per violation, according to the post. The violations add up to a potential $12,800 per angler.
Spring fishing is getting good, and according to various reports, fishers are out there catc…
The men also were charged with unsafe operation of a vessel, operating a power vessel without valid registration and failing to have appropriate vessel safety gear, according to the post. Fishing gear also was seized for evidence, and the officers will seek forfeiture due to the severity of the violations.
The seized fish were given to the Atlantic City Rescue Mission, according to the post.
Coastwide reductions were put in place this year to end overfishing after a recent stock assessment determined Atlantic striped bass were being overfished, according to the release. Regulation changes that took effect April 1 aimed for an 18% harvest reduction.
The current recreational limit is one fish per day, which must measure from 28 inches to less than 38 inches in length, according to the post. There is no commercial harvest or sale of Atlantic striped bass in the state.
Contact: 609-272-7241
Twitter @ACPressMollyB
Be the first to know
Get local news delivered to your inbox!