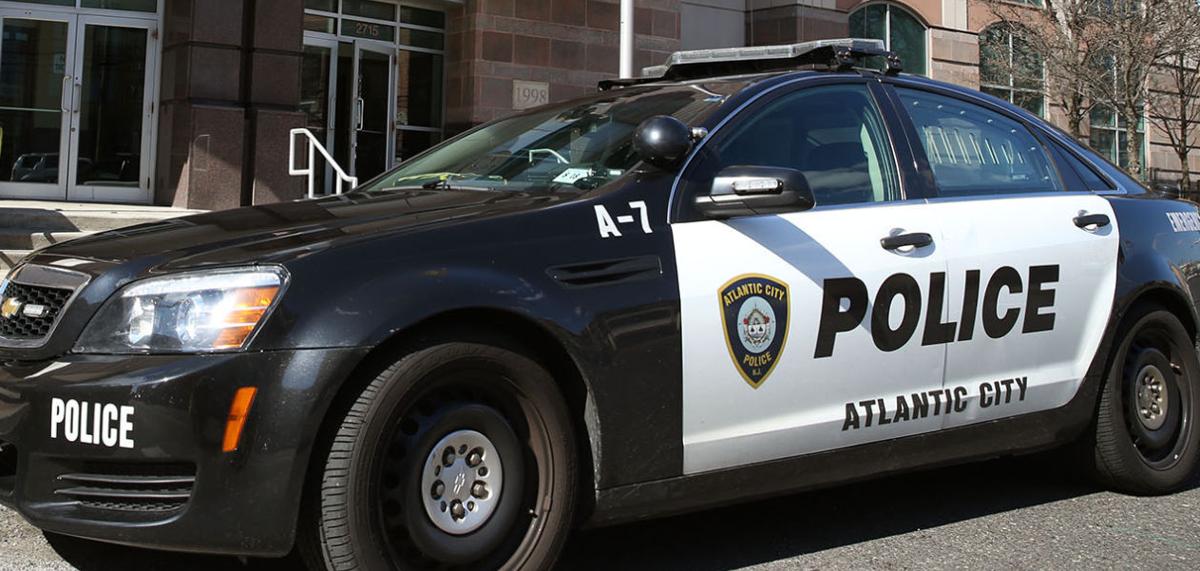 ATLANTIC CITY — An Egg Harbor Township man and a city woman were arrested early Wednesday in the robbery of a city convenience store.
Officers Brian McDevitt and Michael Peters responded to the 7-Eleven at 1500 Pacific Ave. at 2:45 a.m. for a report of a robbery, police said in a news release.
After 42-year-old Bruce Savateri Jr. brought an item to the counter and handed payment to the clerk, he grabbed money from inside the cash register when the clerk opened it, police said. The clerk attempted to stop Savateri, but he ran from the store and drove away from the area, police said.
McDevitt and Peters found Savateri's car at South Carolina and Pacific avenues almost 30 minutes after the robbery, police said. They arrested Savateri and his passenger, Kathryn Putney, after finding she had several active warrants.
Savateri was charged with robbery, theft and possession of drug paraphernalia. Putney was charged with contempt of court.
Both were taken to the Atlantic County jail.
Be the first to know
Get local news delivered to your inbox!