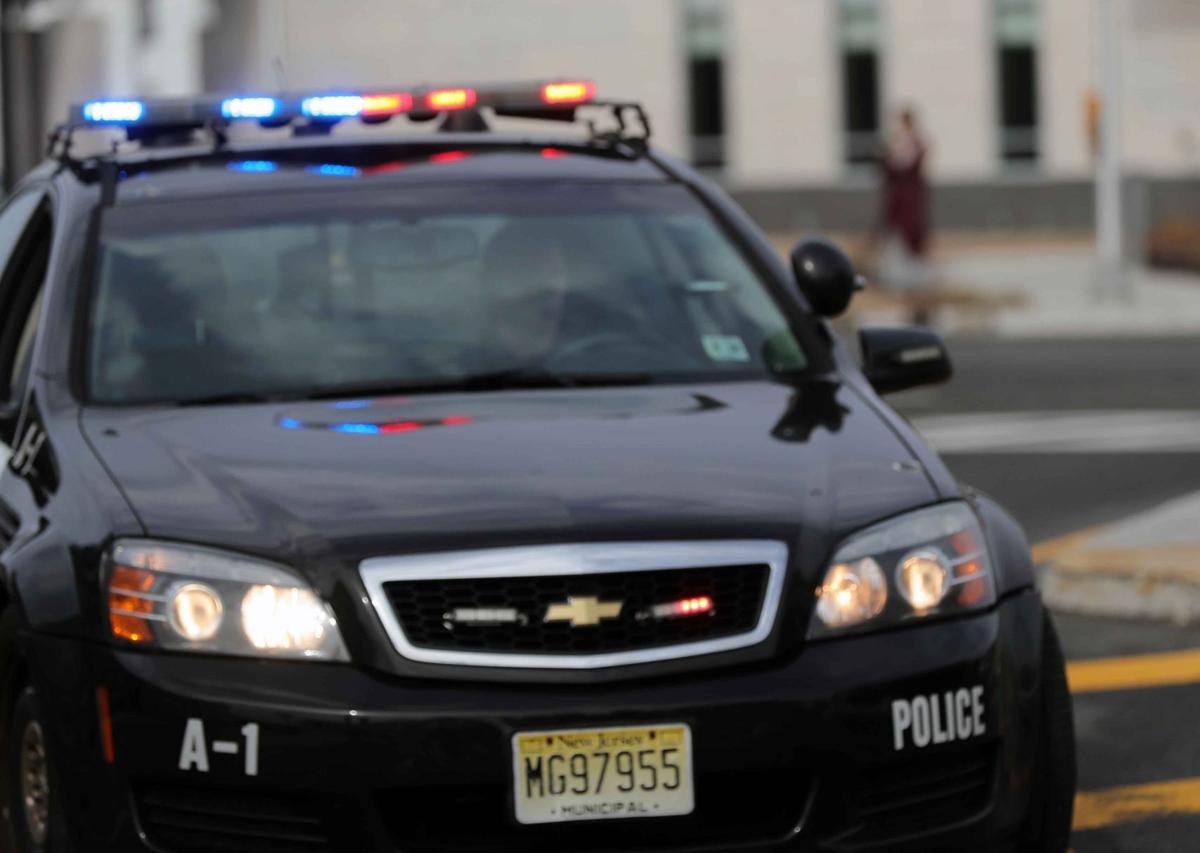 GLOUCESTER TOWNSHIP — A Woodbine man and a 15-year-old were charged with burglary last week after township police held an overnight stakeout following a tip from a concerned citizen.
At 12:39 a.m. Saturday, police conducted a plainclothes stakeout after a serious of unlocked vehicle burglaries in the area of Laurel Hills, Millbridge Homes and Millbridge Gardens Apartments, police said in a news release.
BRIGANTINE — Two people stranded after a personal watercraft ran aground off the city Monday…
The department received a call from a citizen who had been monitoring community notifications about unlocked vehicle burglaries and saw two suspicious people in the area trying to open several vehicle doors in the 600 block of Hobart Drive, police said.
The plainclothes officers, who were already in the area, found the suspects and arrested them while they were breaking into vehicles, according to the release.
Robert L. Sheppard Jr., 18, of Woodbine, and a 15-year-old boy were charged with several counts of third-degree burglary and criminal attempt/burglary.
Police did not release the name of the teen.
ATLANTIC CITY — Two men were arrested on multiple weapons and drug charges following a four-…
Sheppard also was a fugitive out of the Camden County Sheriff's Office and remanded to the Camden County jail. The teen was released to his guardian pending a family court appearance.
Contact: 609-272-7241
Twitter @ACPressMollyB