ATLANTIC CITY — A 13-year-old city boy was arrested with a rifle Tuesday after fleeing from officers investigating a stolen car, police said Tuesday.
At 2:29 a.m., Officers Ivaylo Ivanov and Danish Mohammad located a vehicle that had been reported stolen from Northfield in the 600 block of Absecon Boulevard, Sgt. Kevin Fair said in a news release.
As the officers waited for the tow truck, they parked their vehicle away from the car to see whether someone would return, Fair said.
Two males approached the stolen car and, upon seeing the officers, turned and began to walk away, Fair said. As the officers drove toward the males, they began to run.
ATLANTIC CITY — Police want the public's help in locating a suspect in the shooting of a man…
Officers chased the 13-year-old, who discarded a book bag while running.
The boy was apprehended by Officer Sean McGettigan, Fair said. Officers retrieved the discarded book bag and found a rifle with hollow-point ammunition inside. The boy also was found with marijuana.
The second male was not located, Fair said.
The 13-year-old was charged with unlawful possession of a weapon, possession of hollow-point ammunition, obstruction of justice and possession of a controlled dangerous substance. He was sent to the Harborfields Juvenile Detention Facility in Egg Harbor City.
Atlantic City Police Department 1990's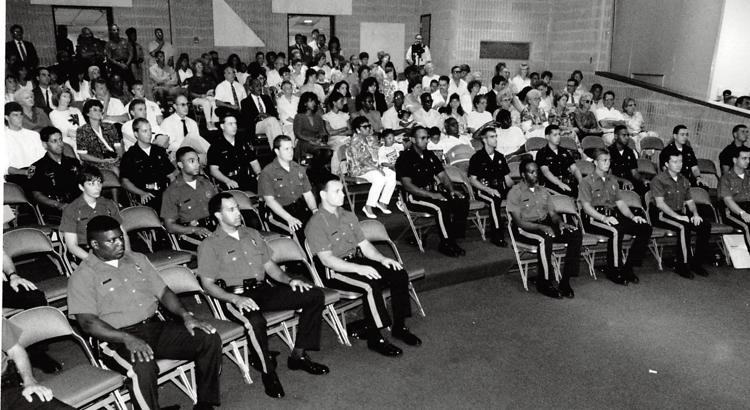 -- HIDE VERTICAL GALLERY ASSET TITLES --
Atlantic City Police Department 1990's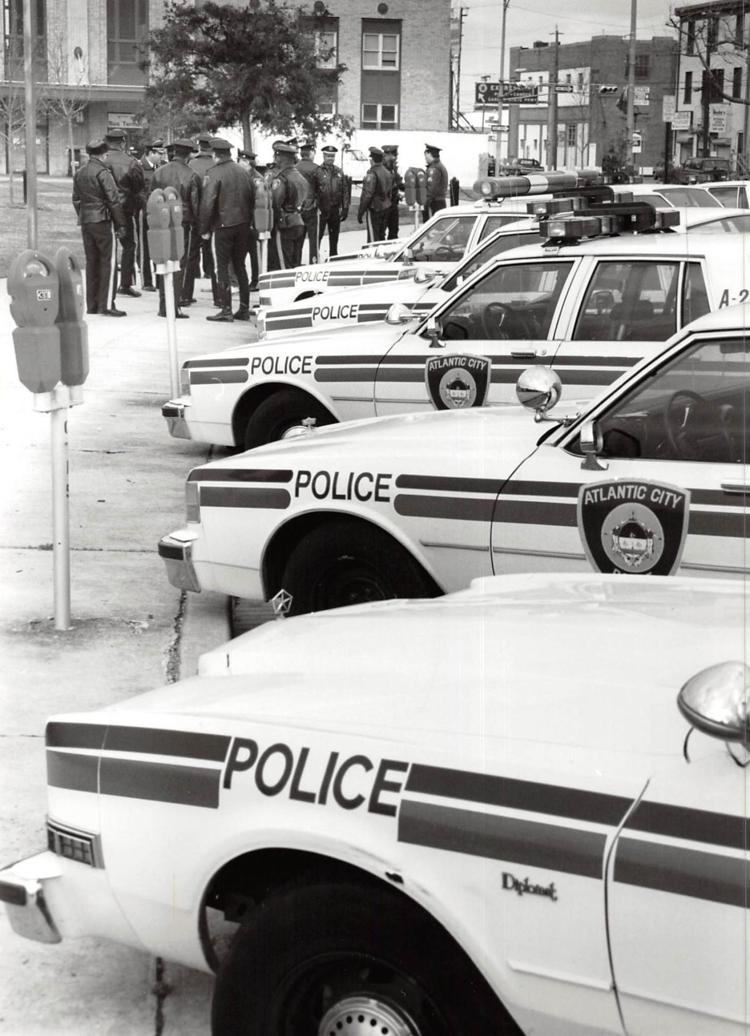 Atlantic City Police Department 1990's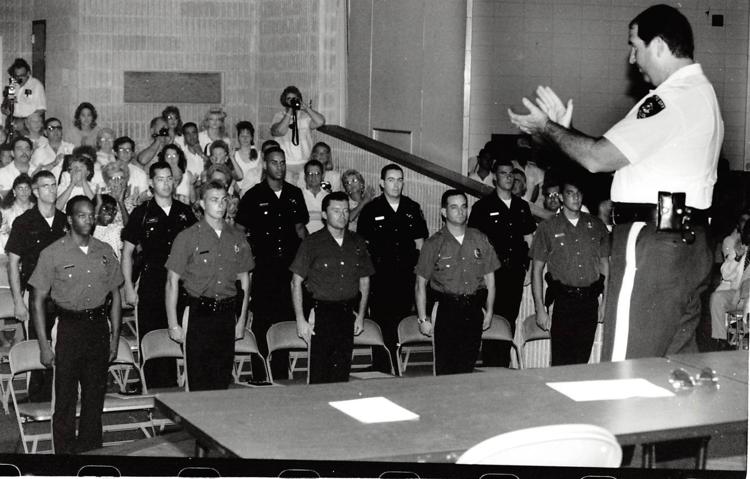 Atlantic City Police Department 1990's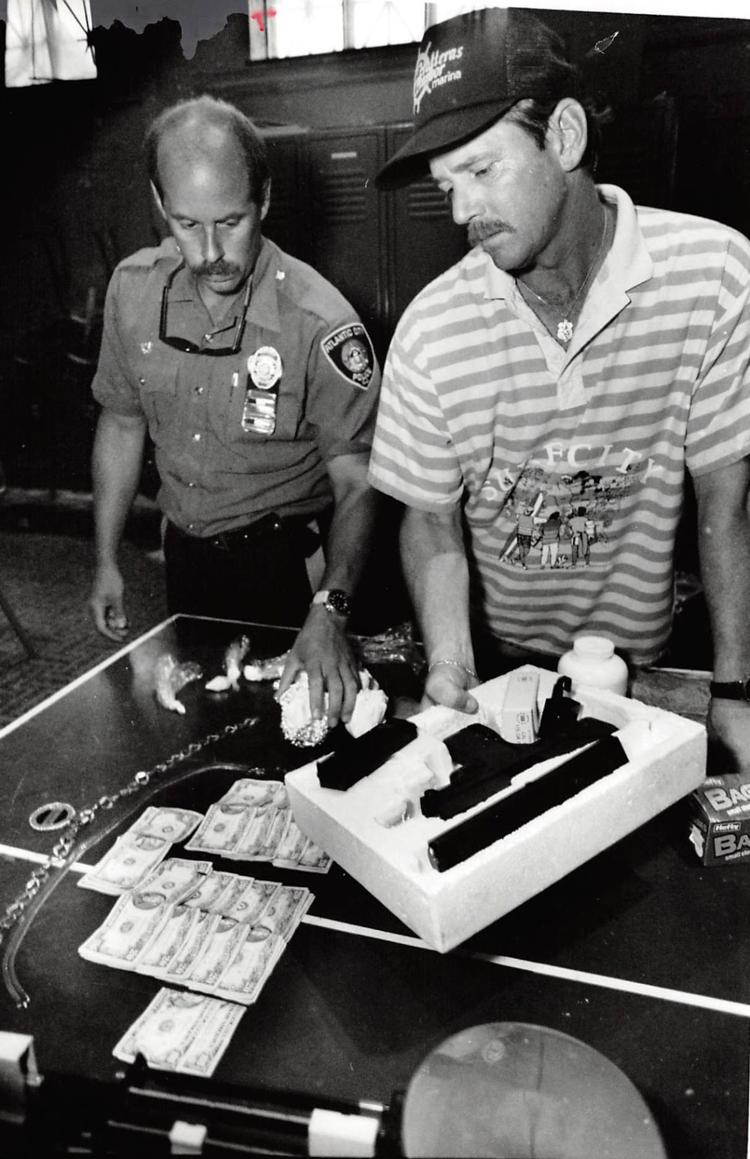 Atlantic City Police Department 1990's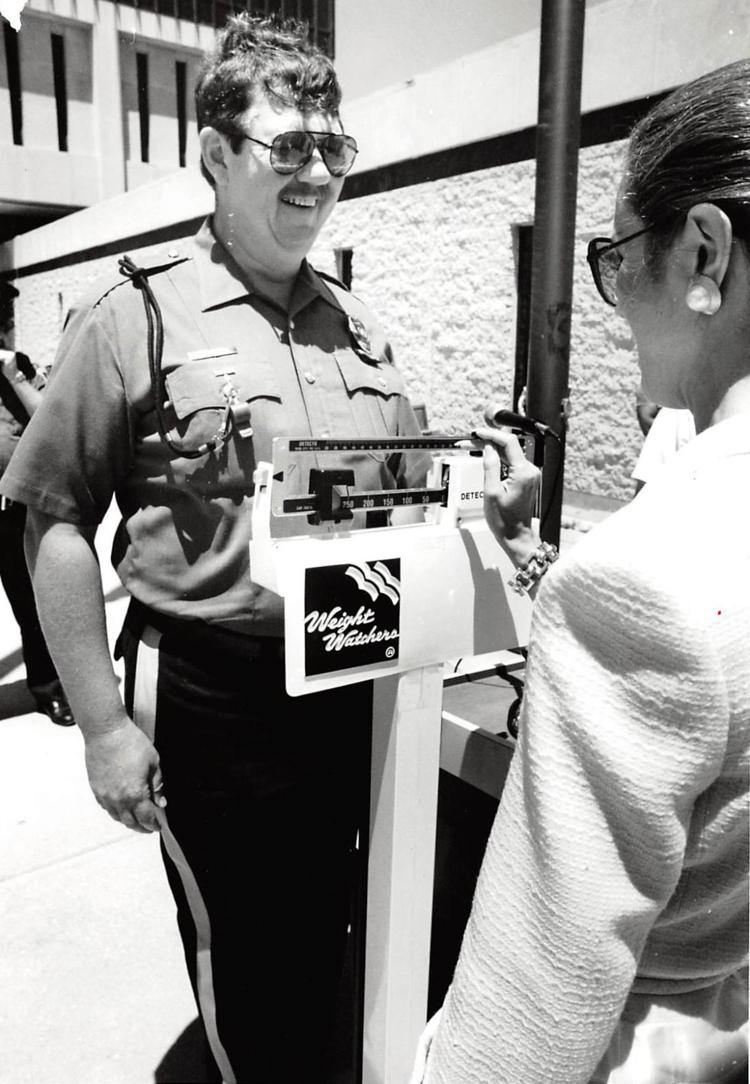 Atlantic City Police Department 1990's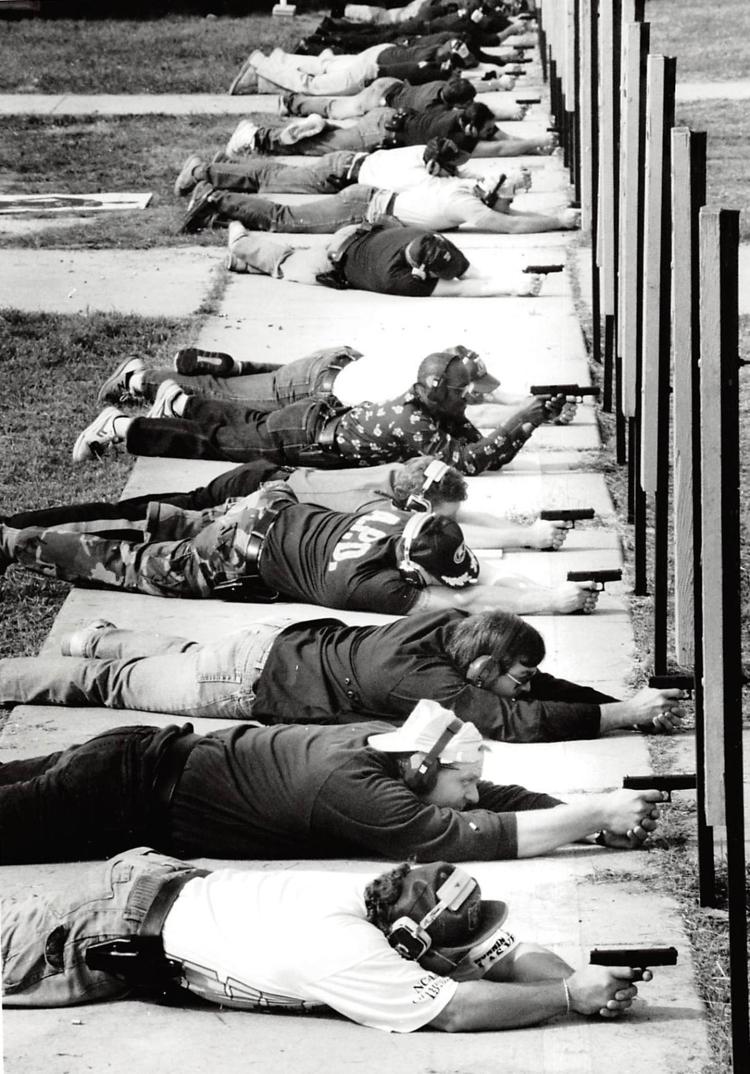 Atlantic City Police Department 1990's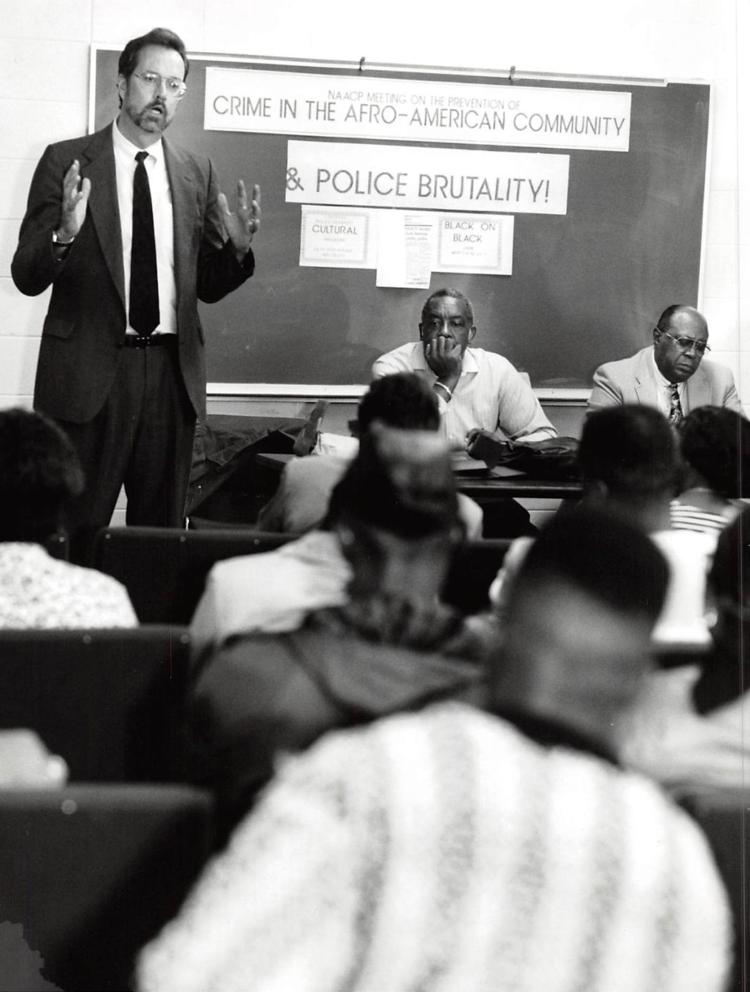 Atlantic City Police Department 1990's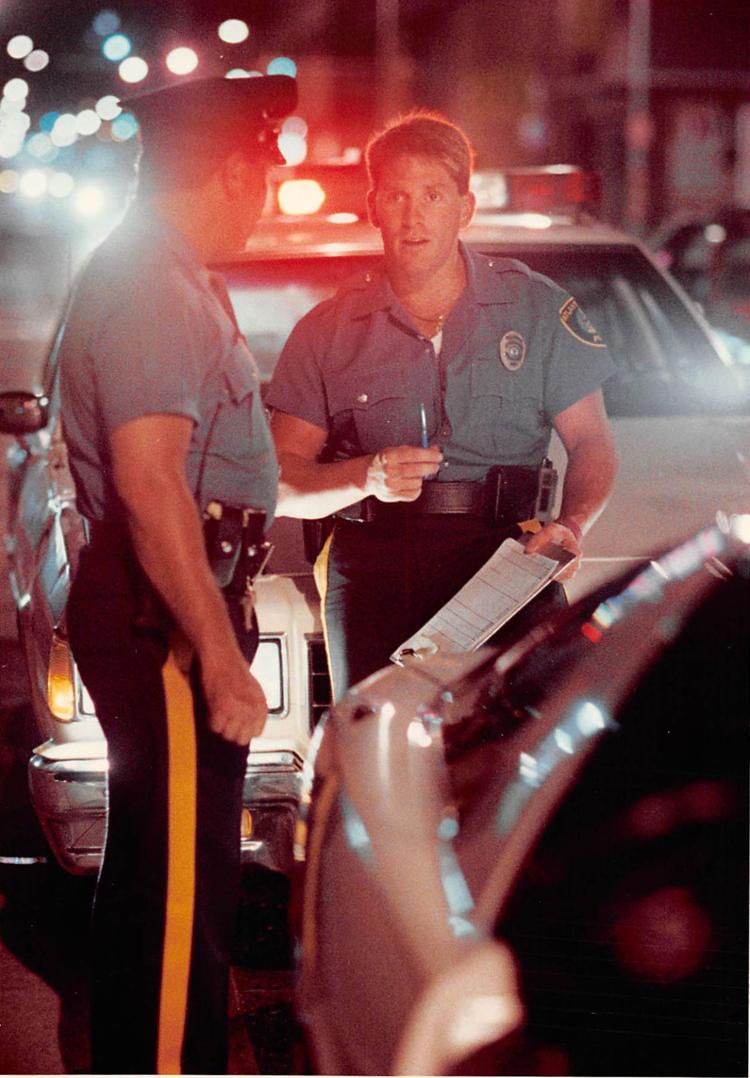 Atlantic City Police Department 1990's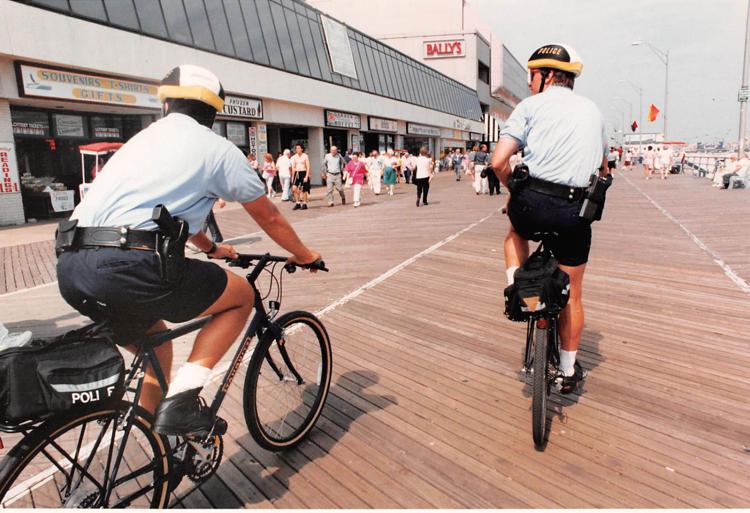 Atlantic City Police Department 1990's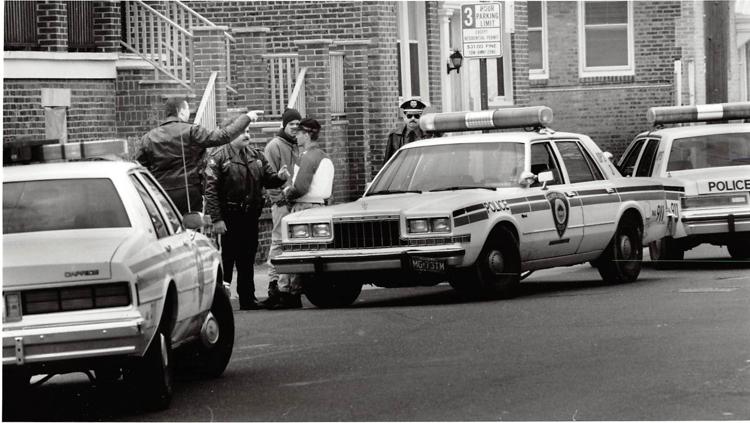 Atlantic City Police Department 1990's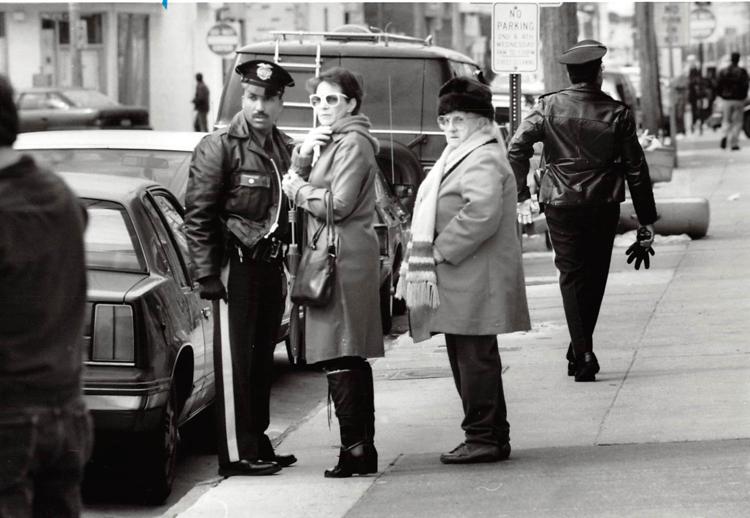 Atlantic City Police Department 1990's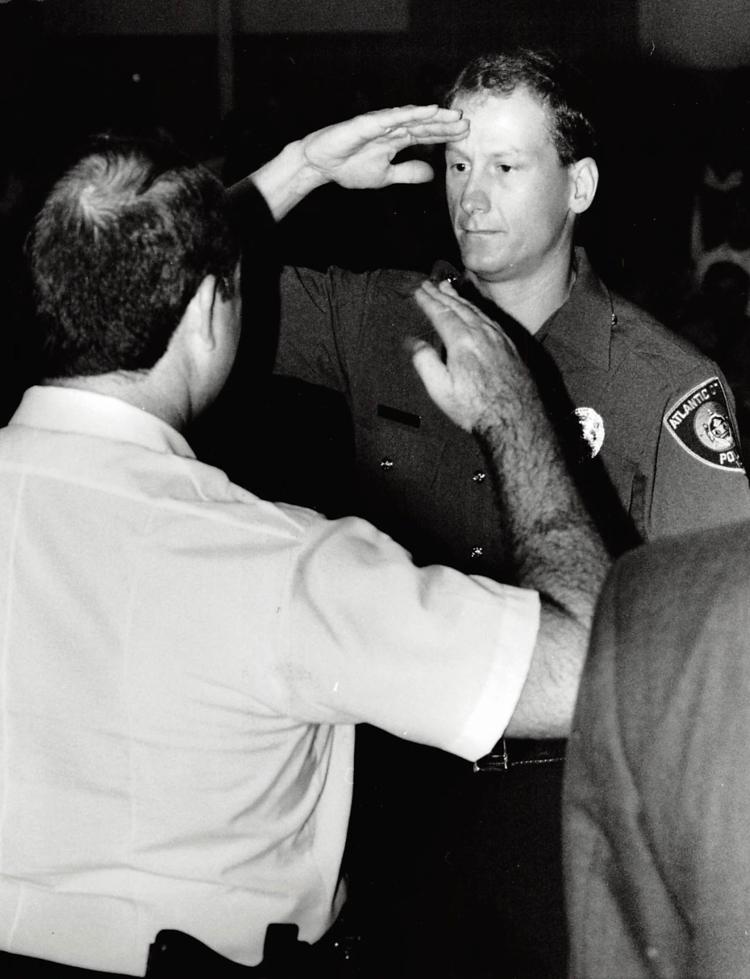 Atlantic City Police Department 1990's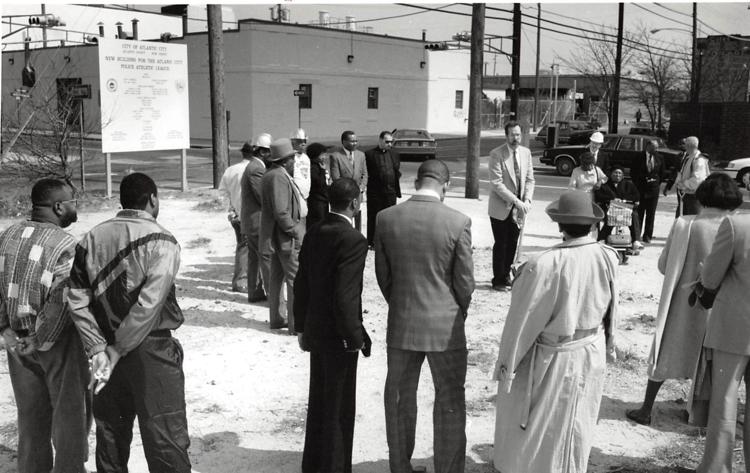 Atlantic City Police Department 1990's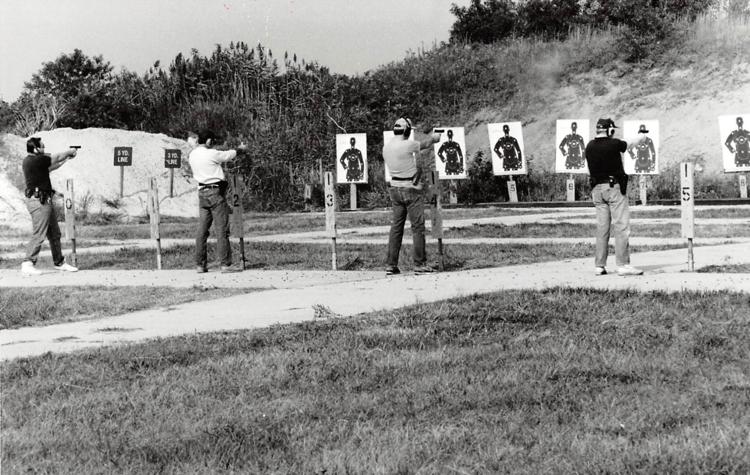 Atlantic City Police Department 1990's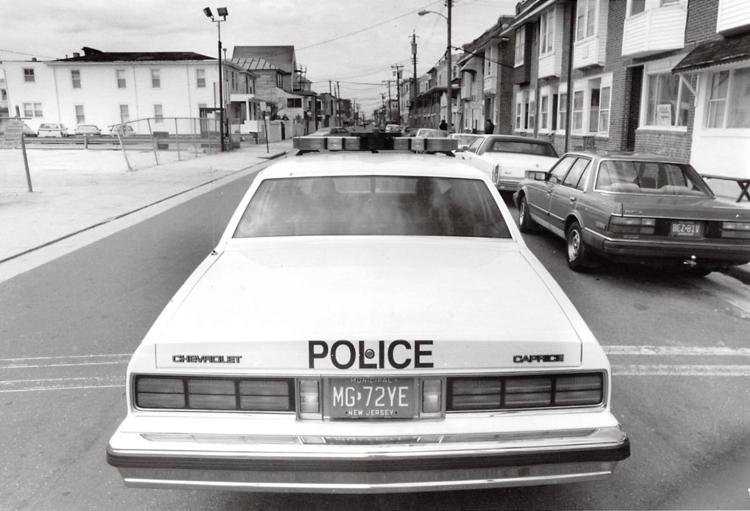 Atlantic City Police Department 1990's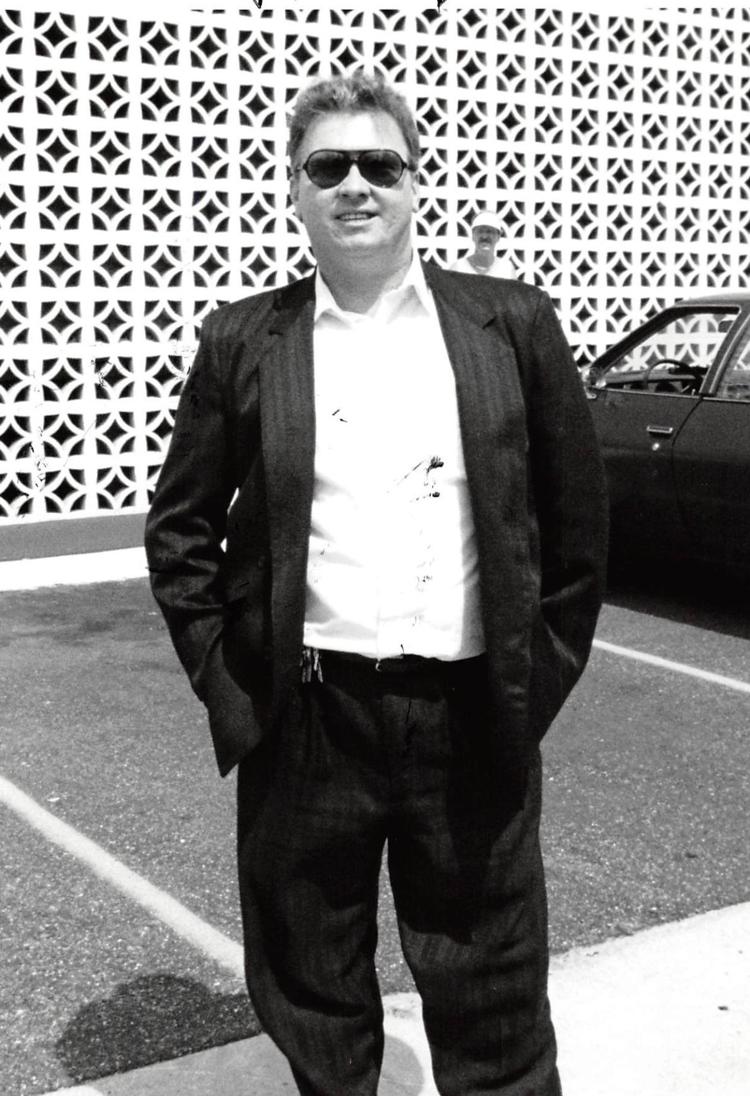 Atlantic City Police Department 1990's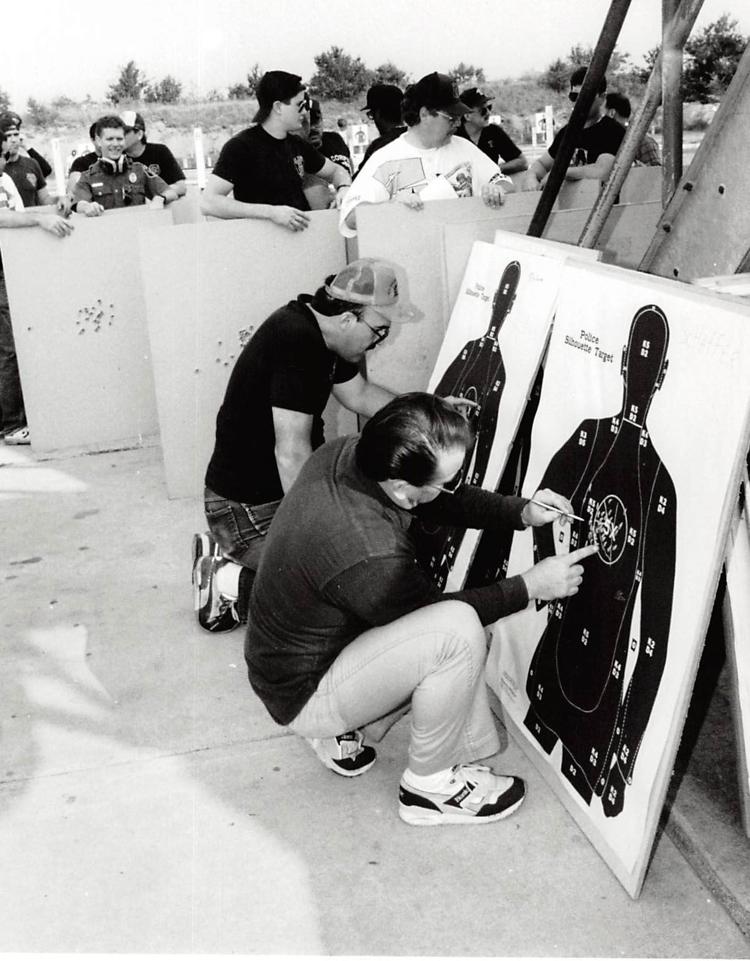 Atlantic City Police Department 1990's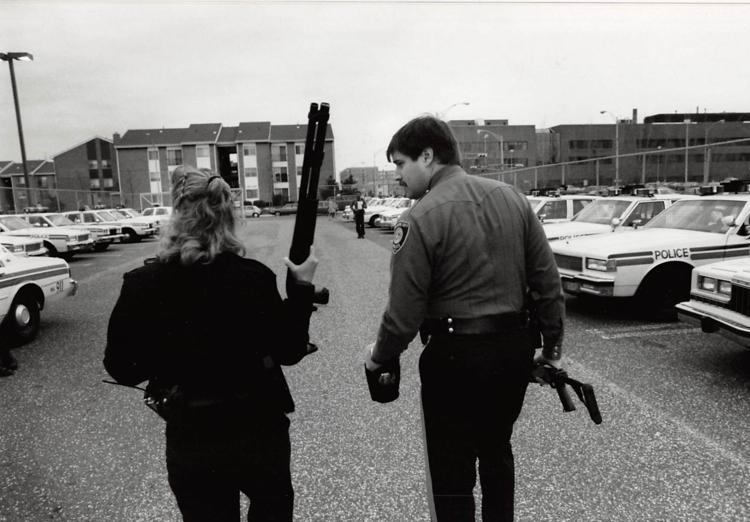 Atlantic City Police Department 1990's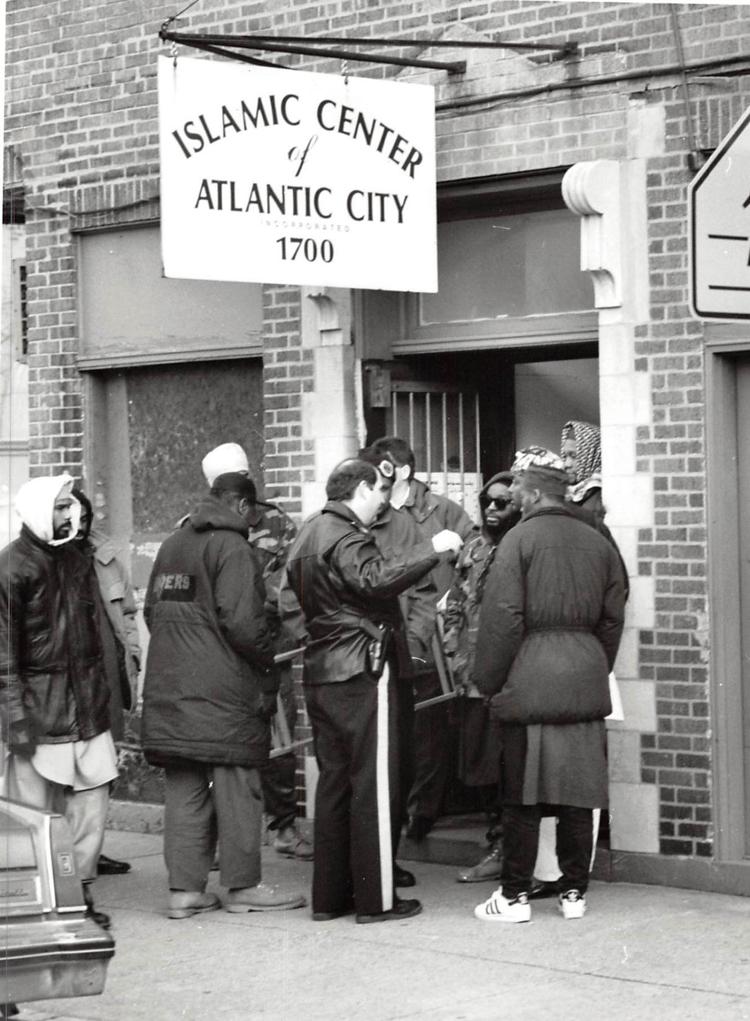 Atlantic City Police Department 1990's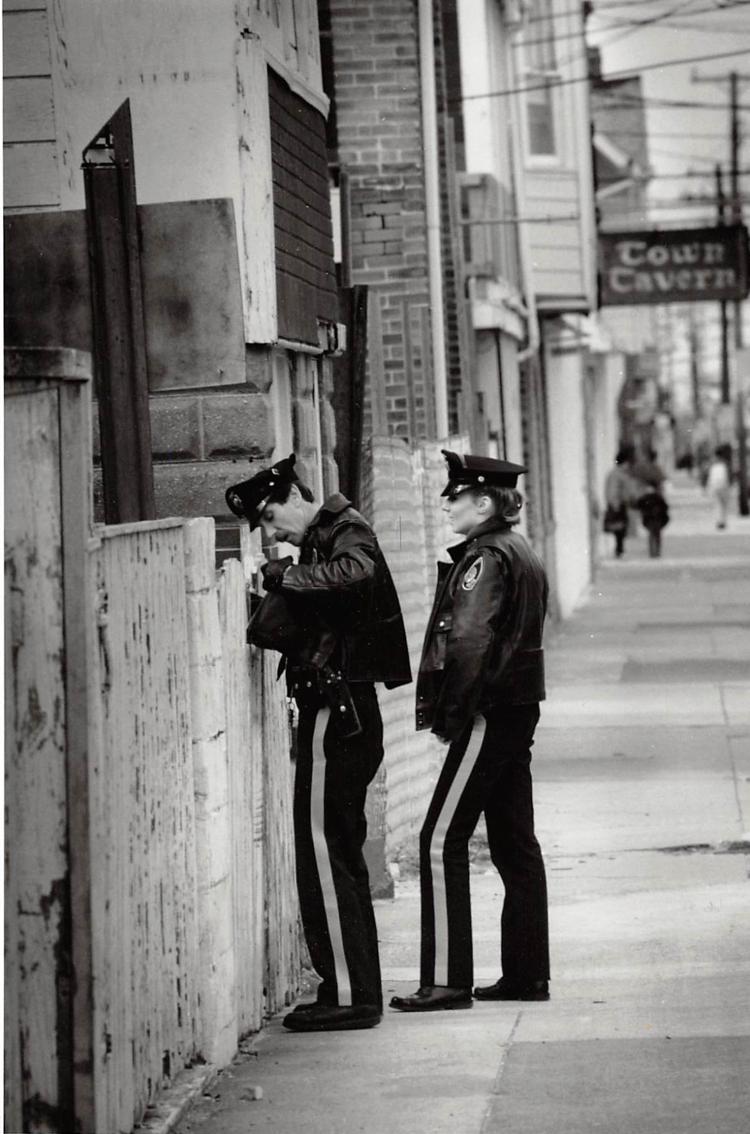 Atlantic City Police Department 1990's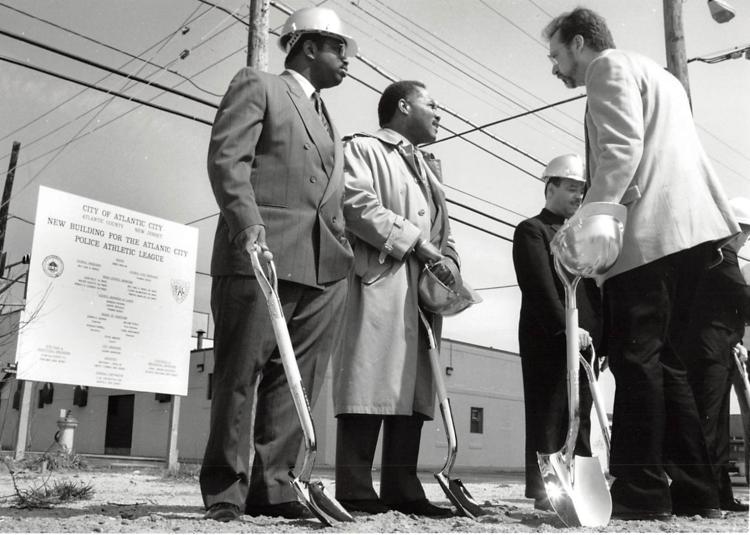 Atlantic City Police Department 1990's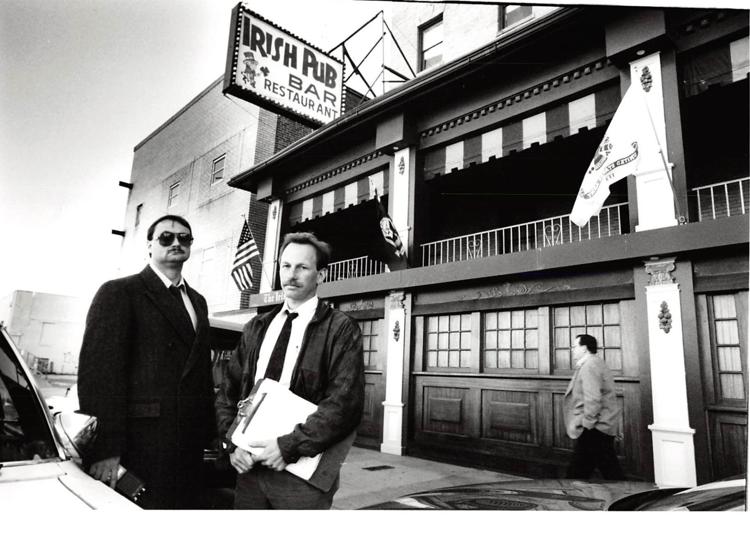 Atlantic City Police Department 1990's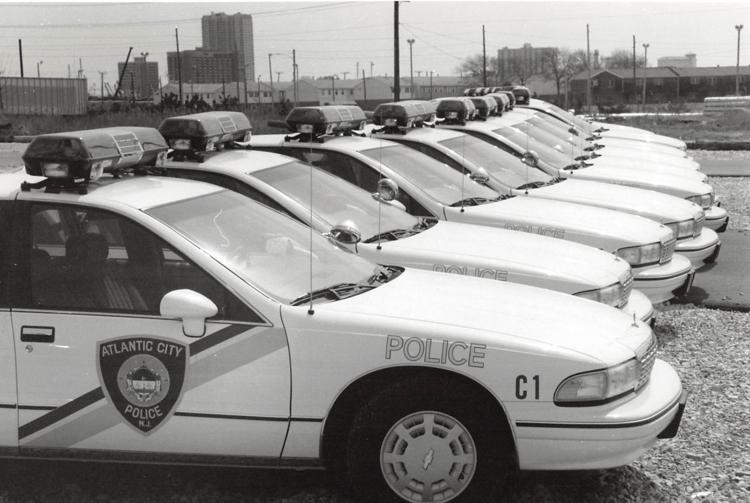 Atlantic City Police Department 1990's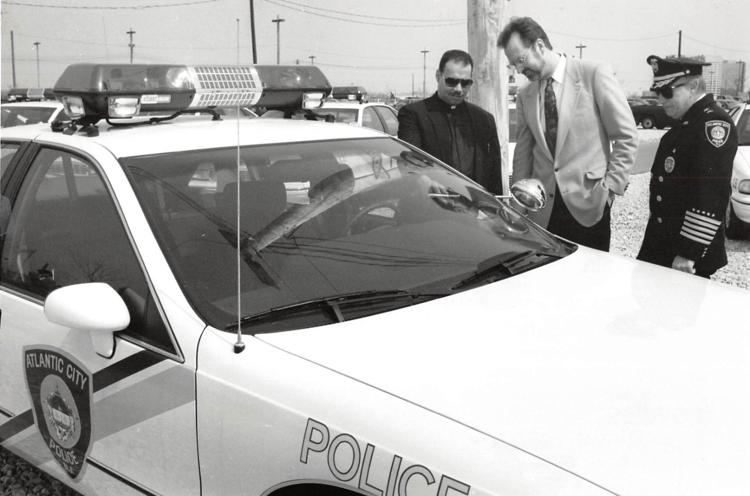 Atlantic City Police Department 1990's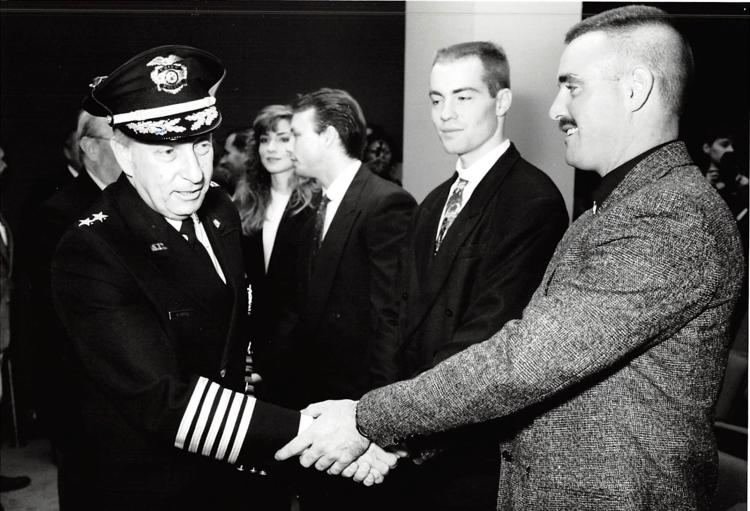 Atlantic City Police Department 1990's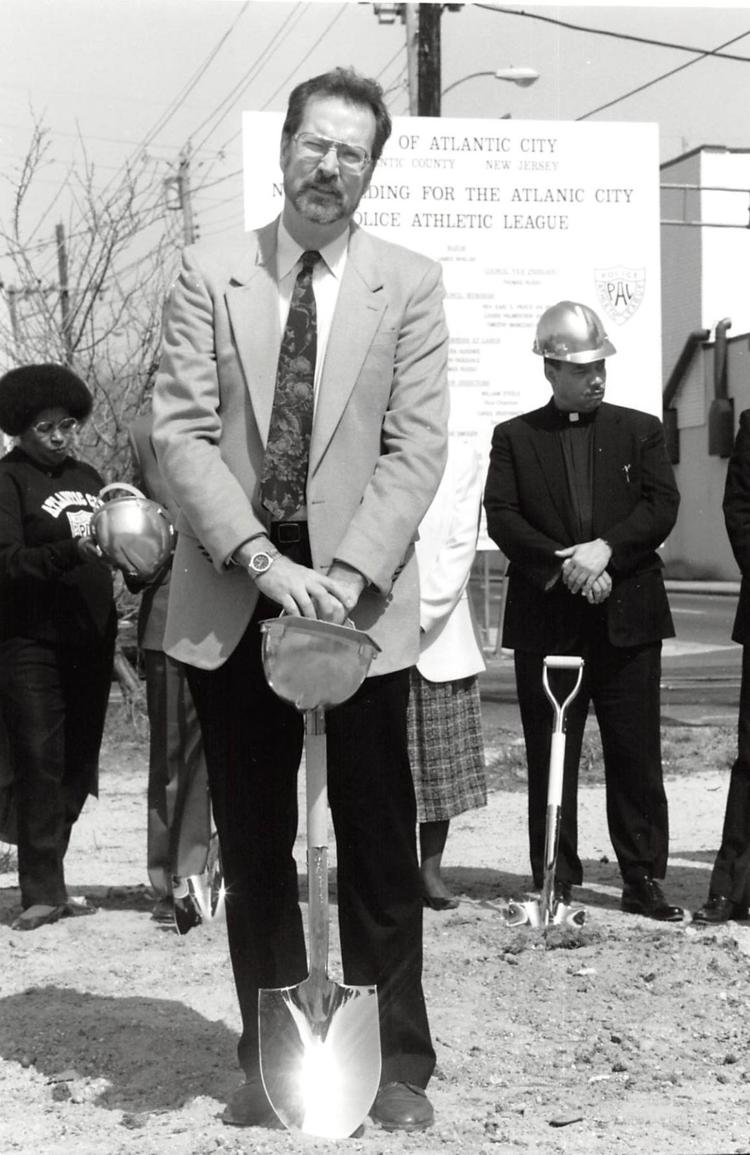 Atlantic City Police Department 1990s