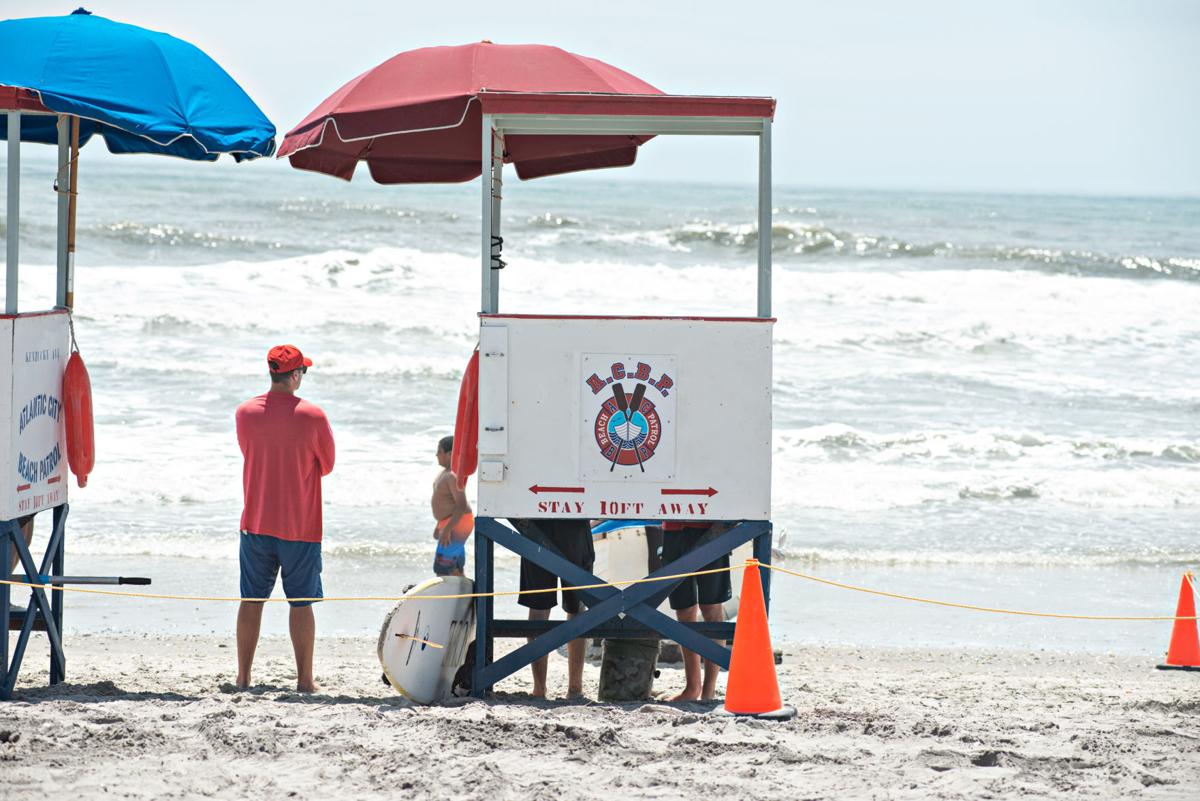 ATLANTIC CITY — A 10-year-old girl was taken to the hospital Wednesday night after bystanders pulled her out of the ocean, officials said.
At 7:21 p.m., city firefighters responded to a call for someone in the water off North Carolina Avenue, fire Chief Scott Evans said.
CAPE MAY — Four people were rescued by the U.S. Coast Guard and a good Samaritan on Tuesday …
When they arrived, firefighters found the girl had been pulled out of the ocean off the South Carolina Avenue beach by civilians, Evans said.
The girl, whose name was not released by officials, was conscious, and emergency medical services took her to AtlantiCare Regional Medical Center, City Campus, to be evaluated.
ATLANTIC CITY — A half-hour before the first shift of lifeguards took the stand Monday morni…
Most beach towns have lifeguards on duty from about 10 a.m. to about 5 p.m. And some beach patrols along South Jersey's shoreline have late-night response crews in case of after-hours emergencies.
GALLERY: Look back at Atlantic City Beach Patrol
GALLERY: Look back at Atlantic City Beach Patrol
Atlantic City Beach Patrol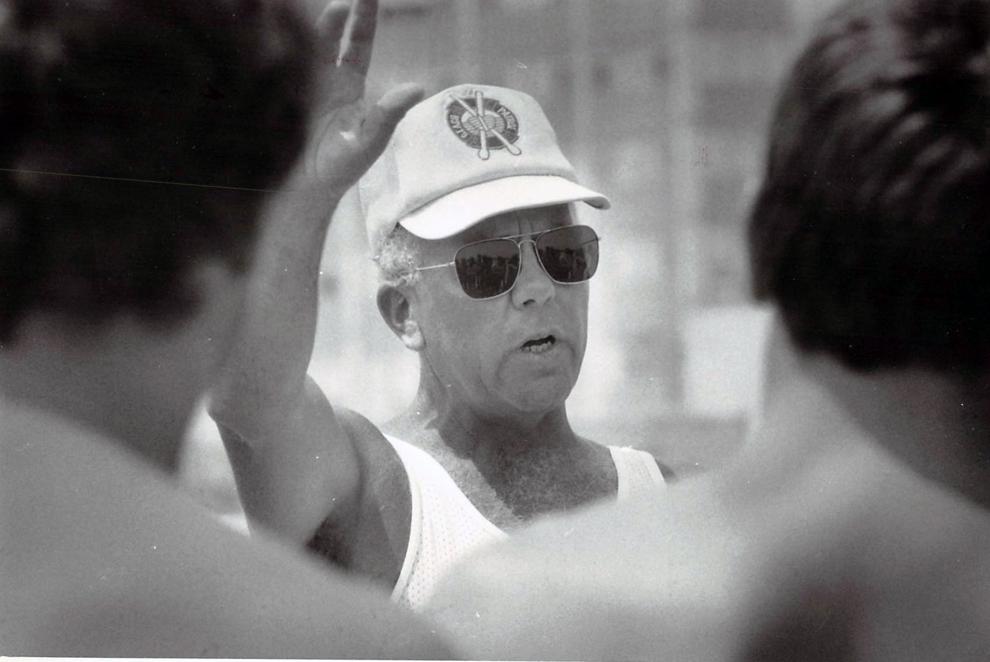 Atlantic City Beach Patrol
Atlantic City Beach Patrol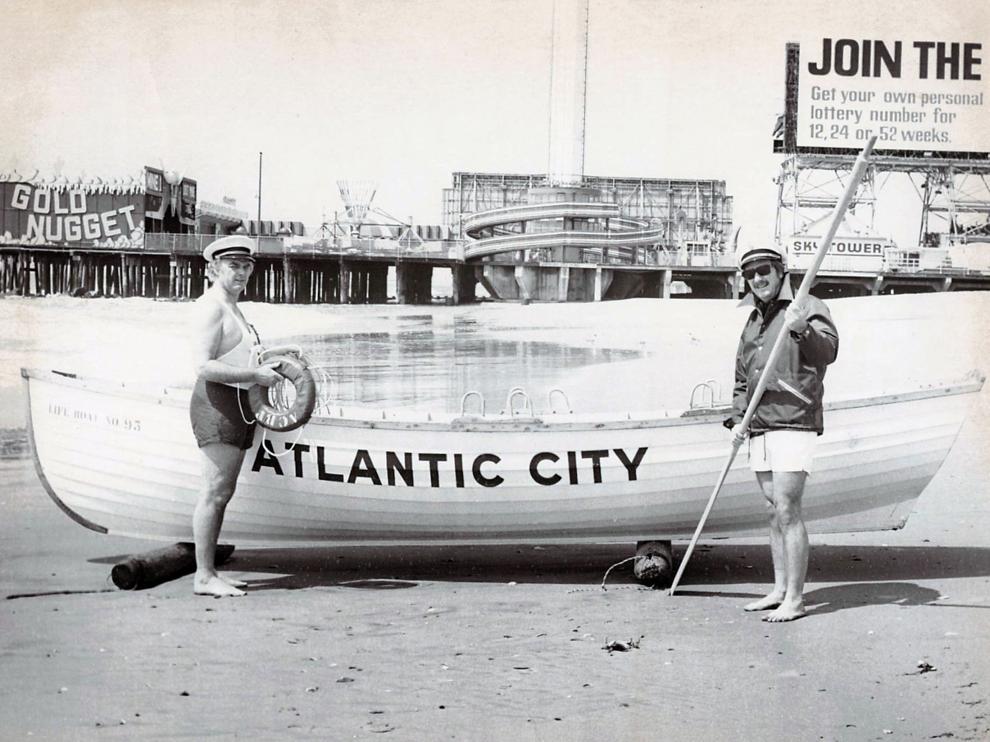 Atlantic City Beach Patrol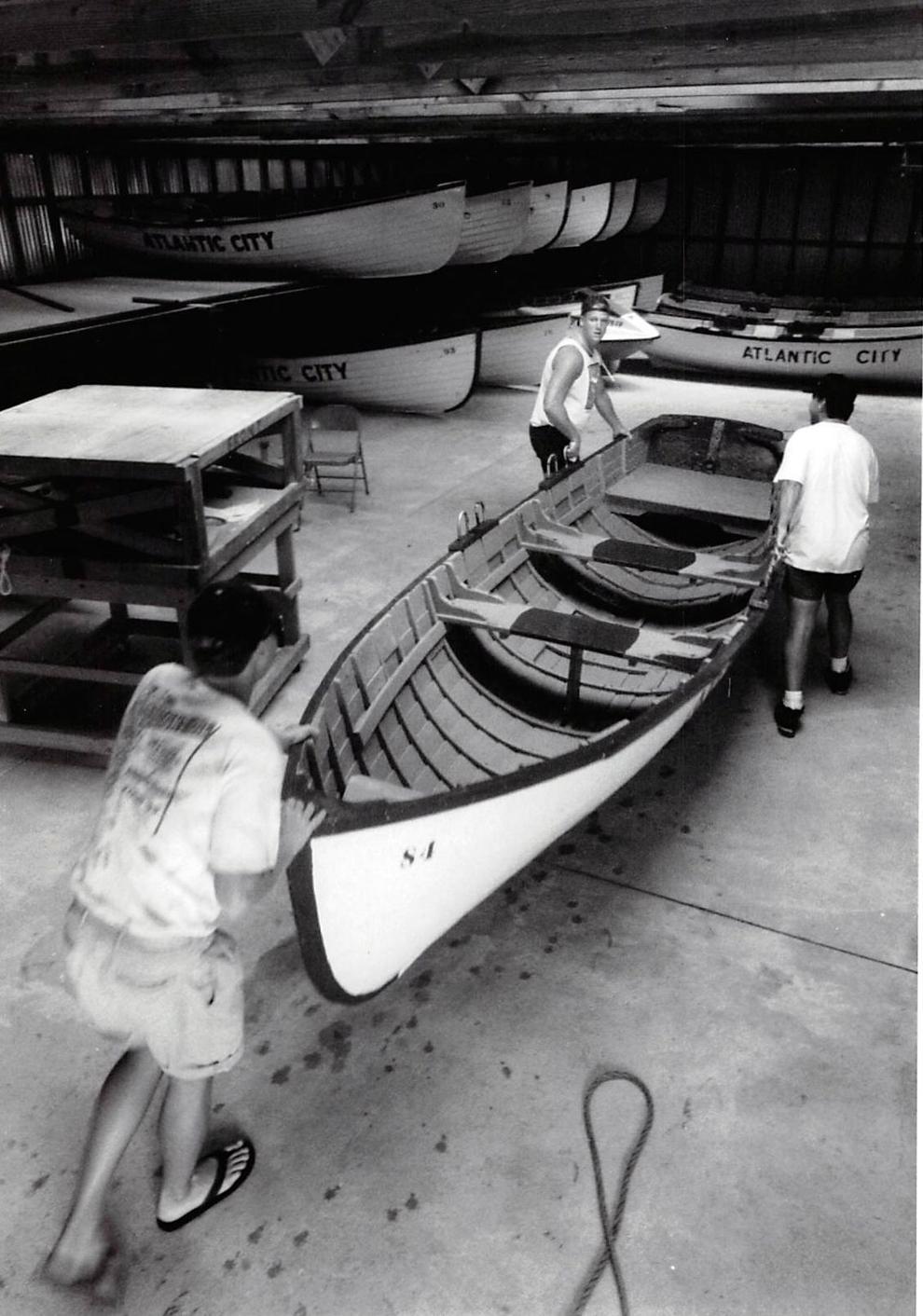 Atlantic City Beach Patrol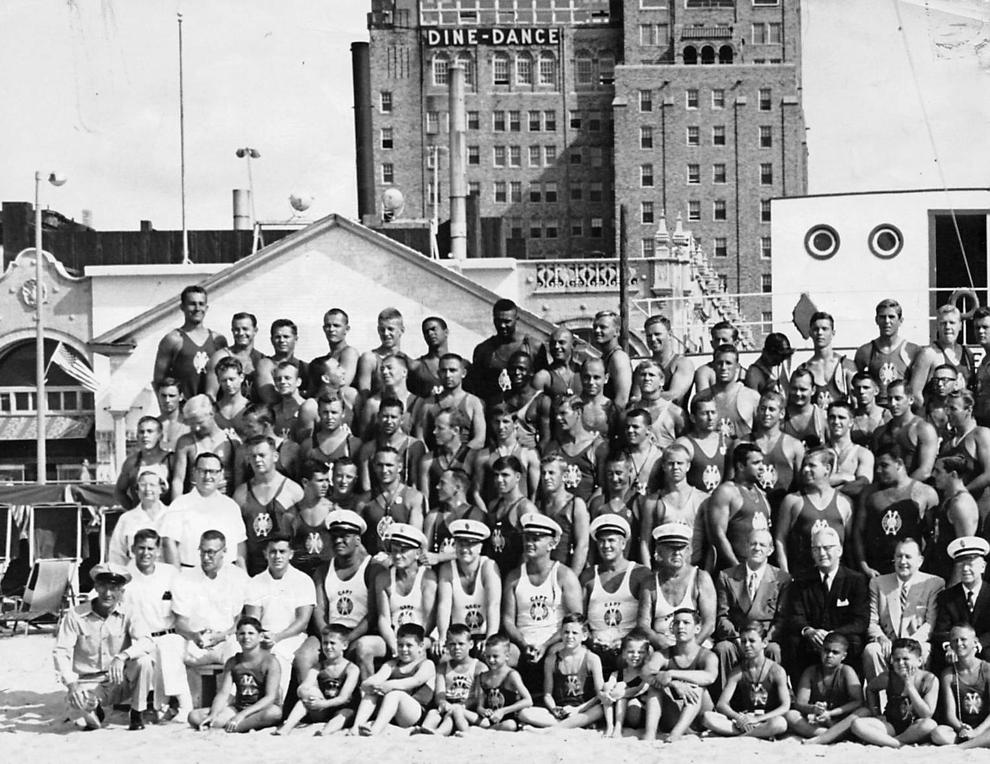 Atlantic City Beach Patrol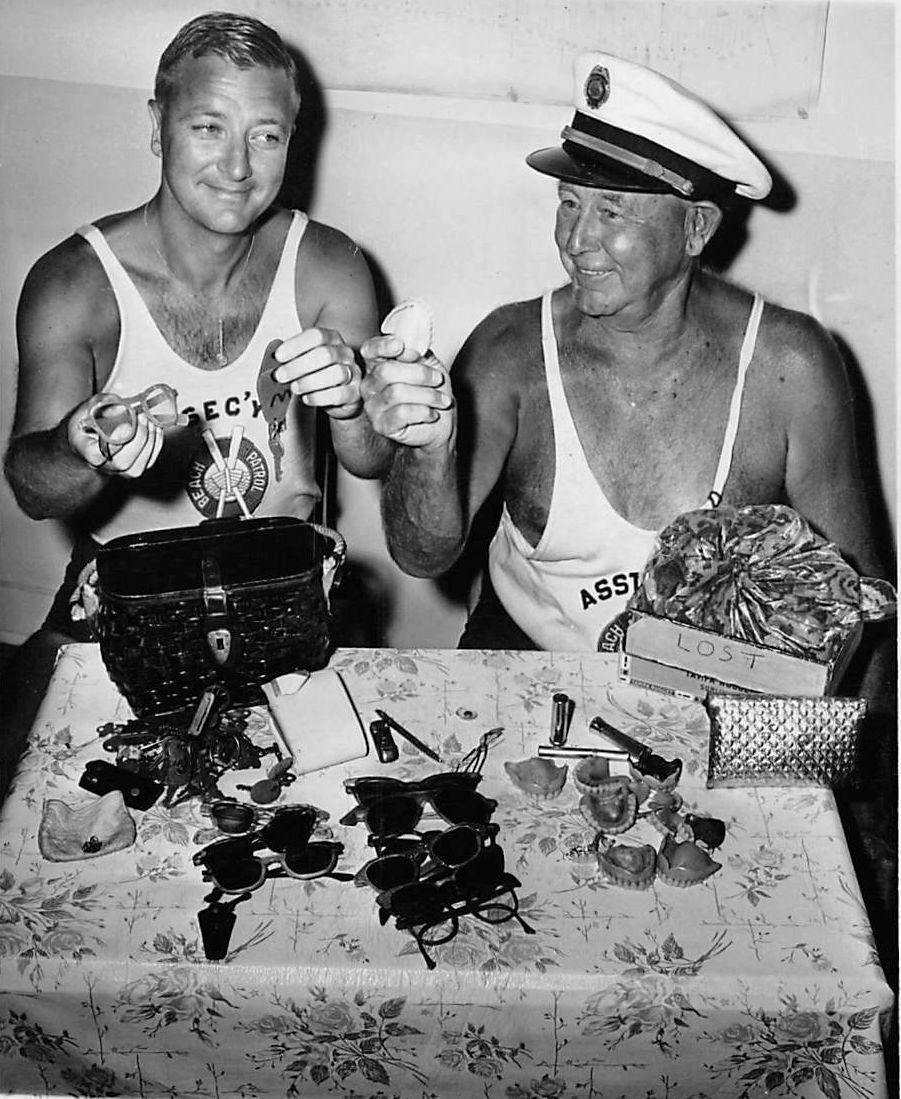 Atlantic City Beach Patrol
Atlantic City Beach Patrol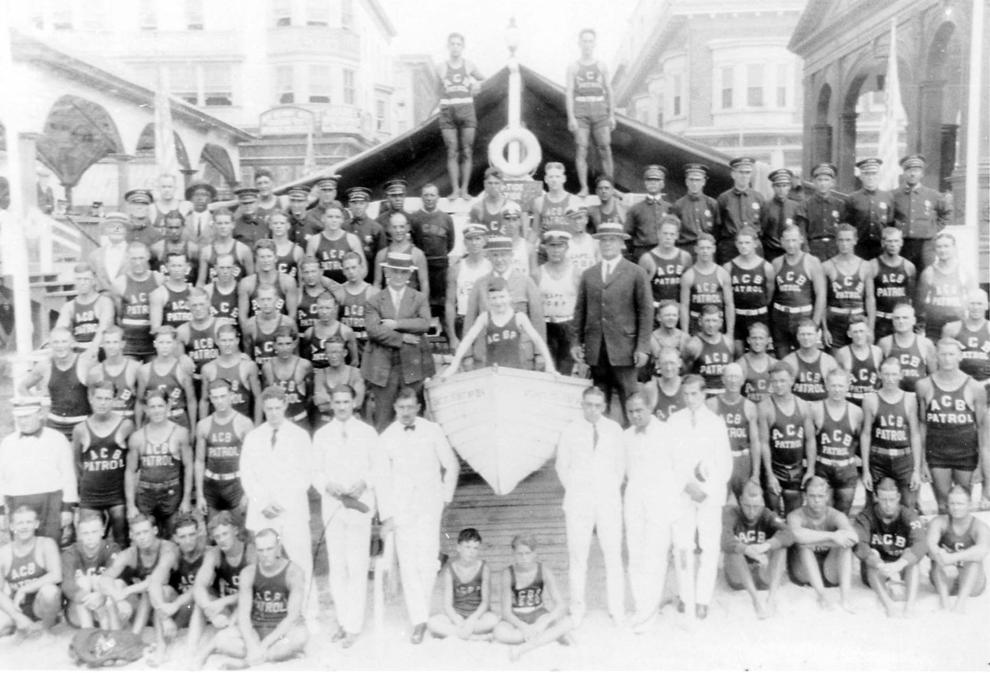 Atlantic City Beach Patrol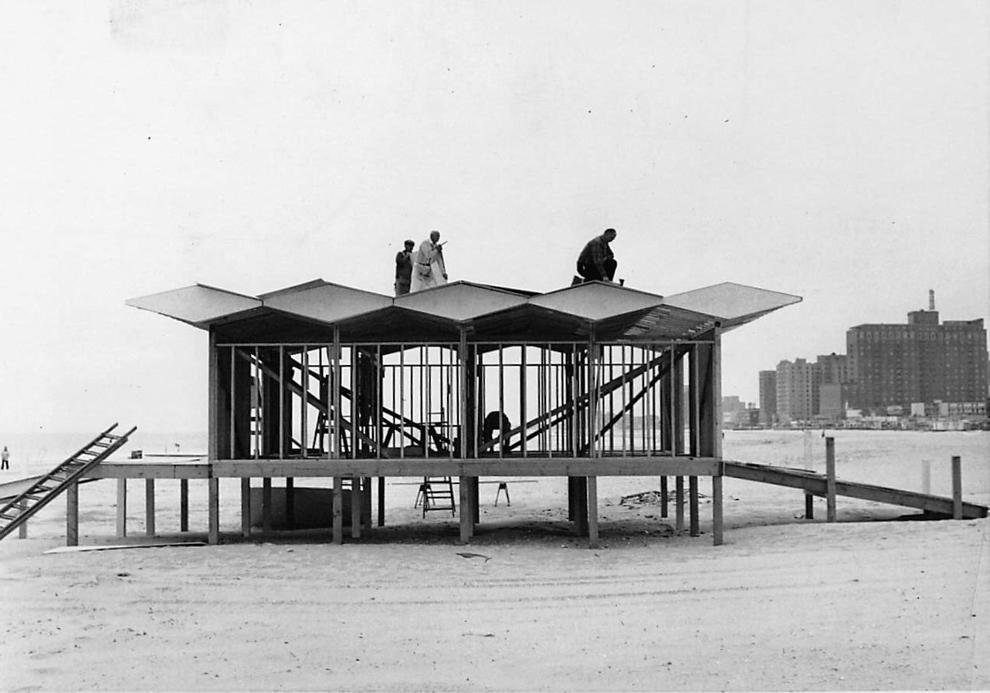 Atlantic City Beach Patrol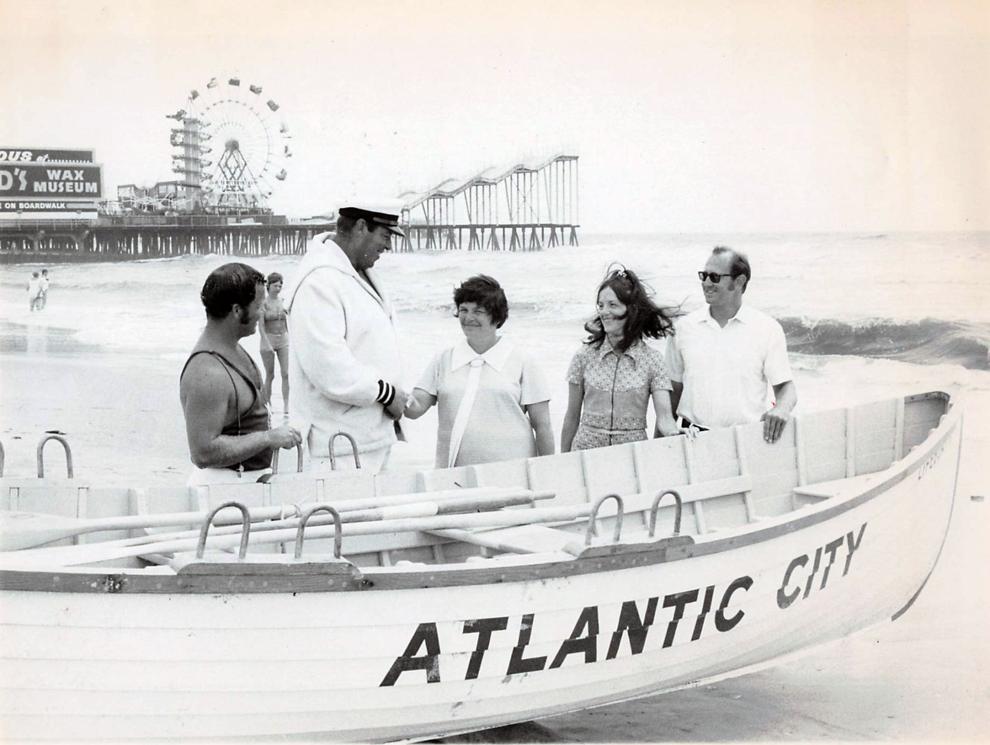 Atlantic City Beach Patrol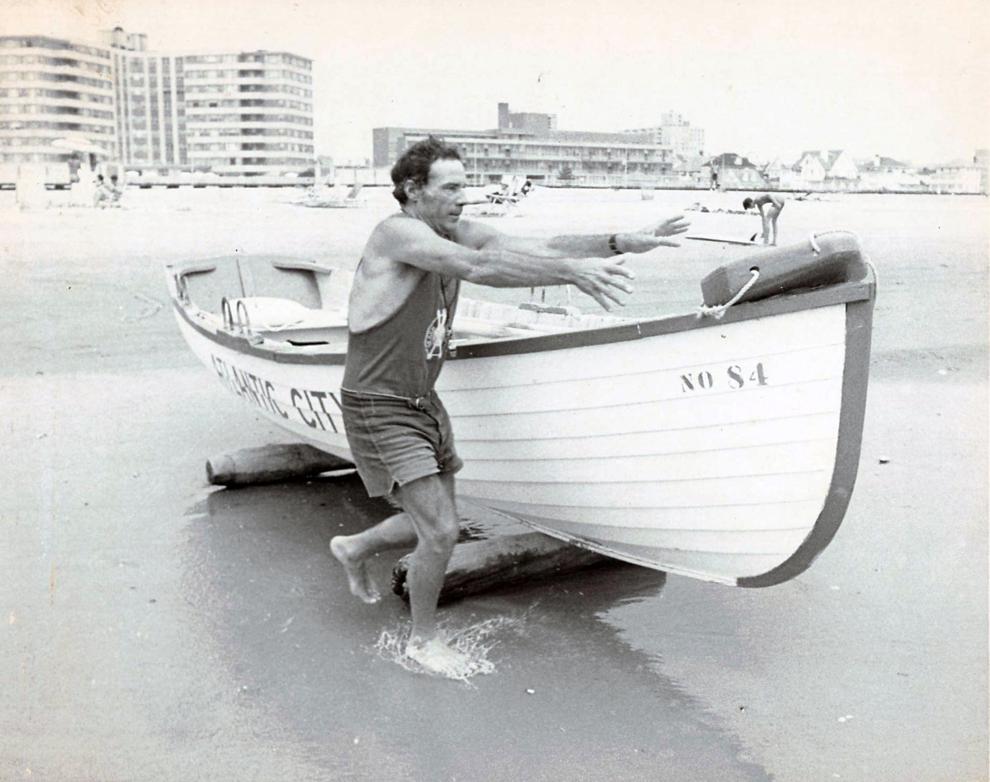 Atlantic City Beach Patrol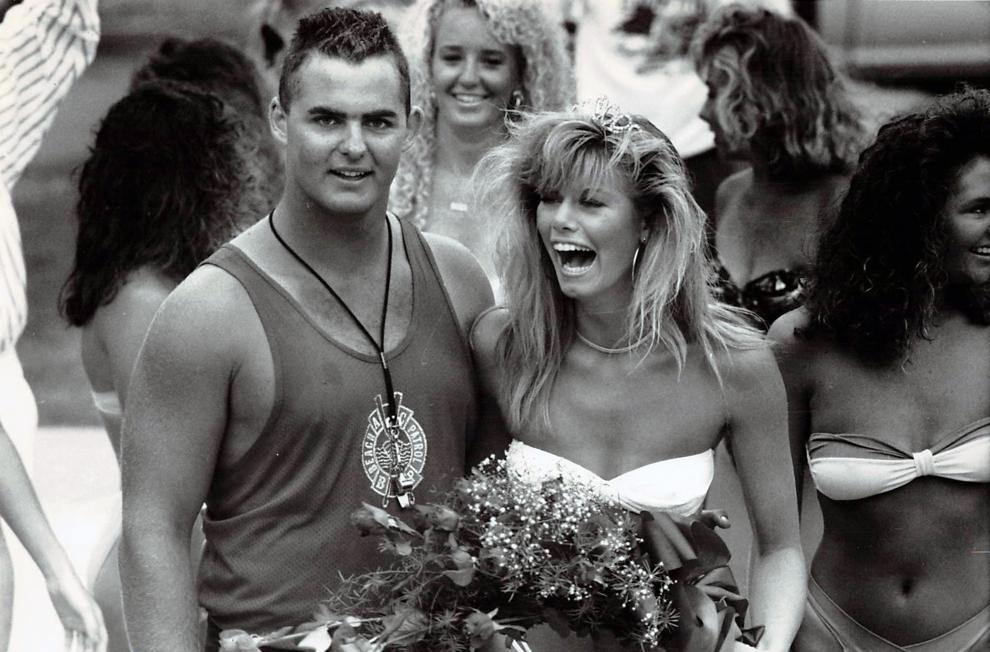 Atlantic City Beach Patrol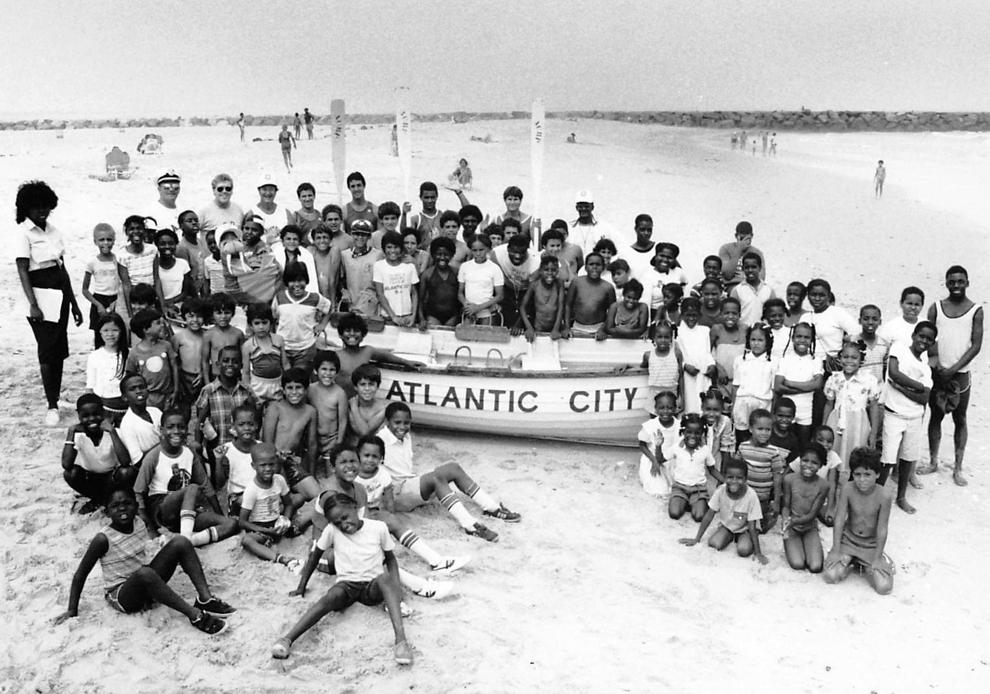 Atlantic City Beach Patrol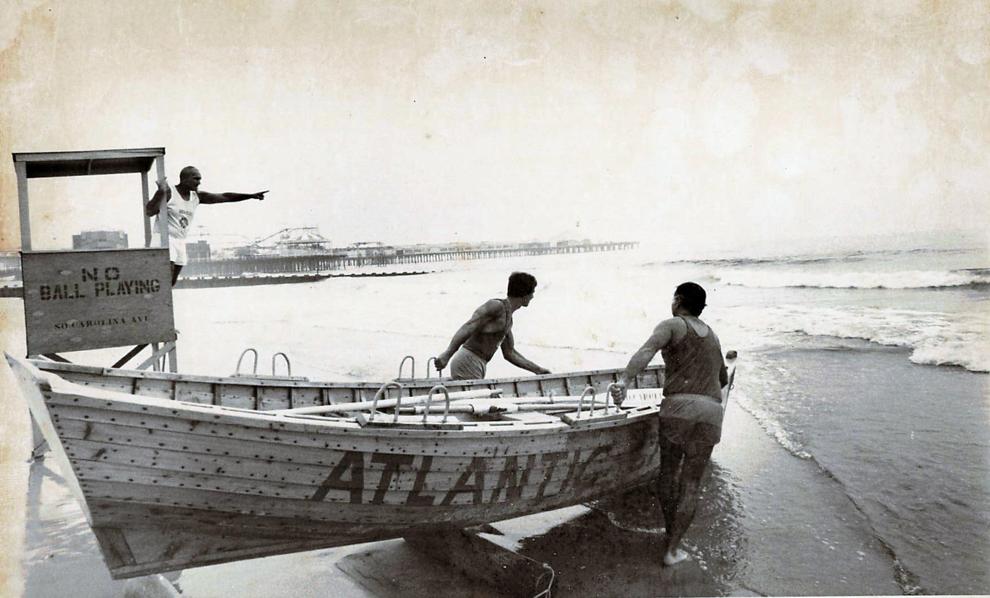 Atlantic City Beach Patrol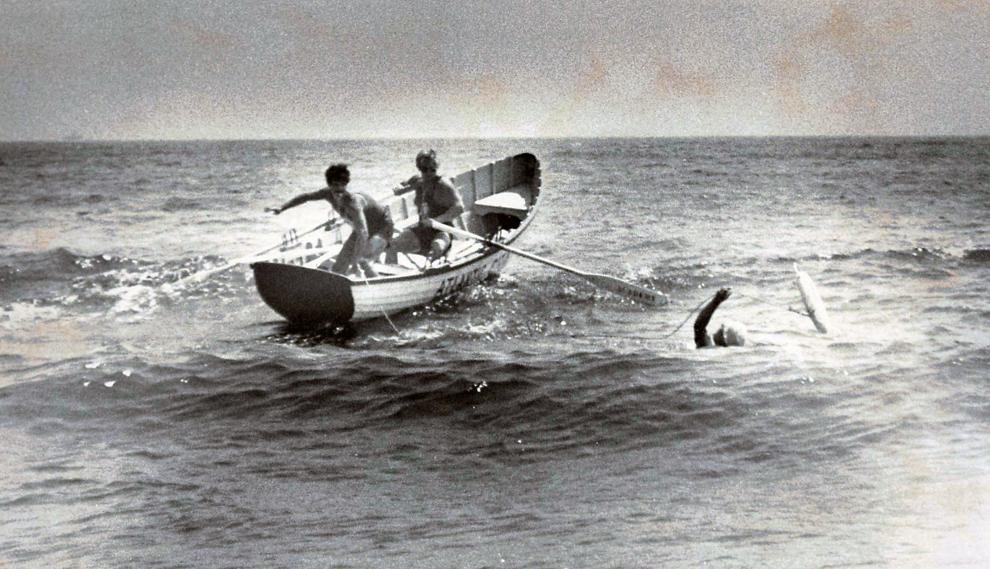 Atlantic City Beach Patrol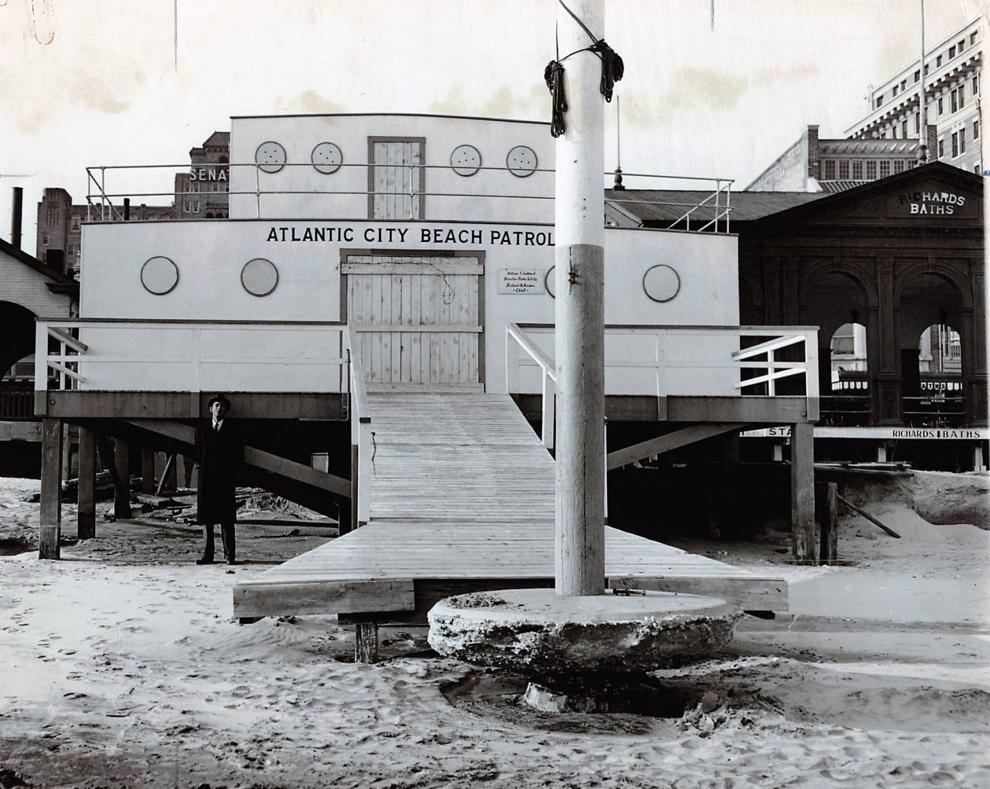 Atlantic City Beach Patrol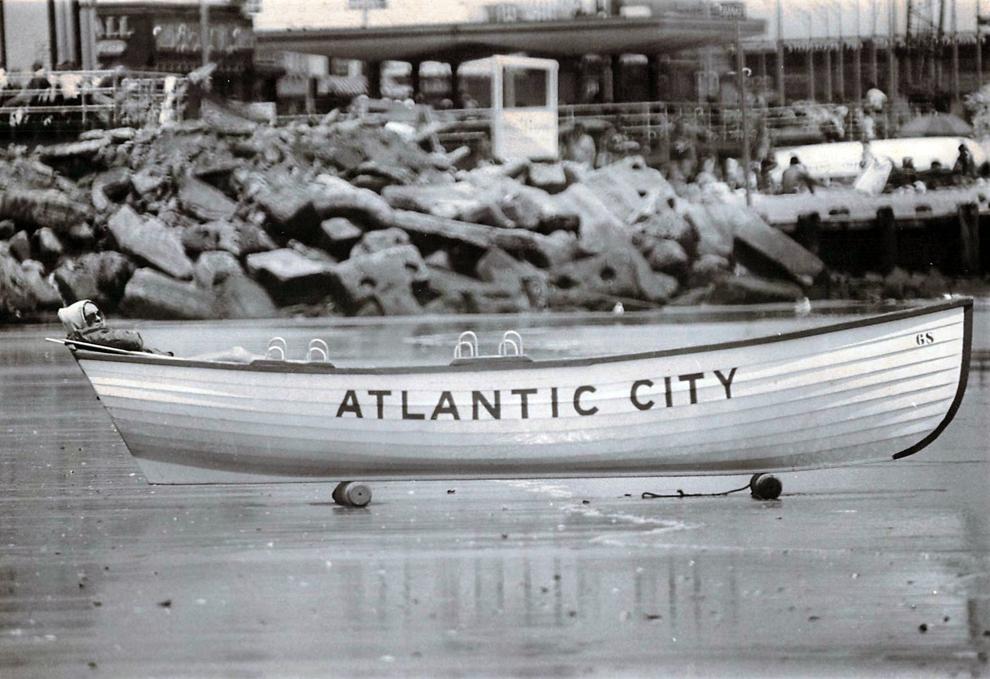 Atlantic City Beach Patrol
Atlantic City Beach Patrol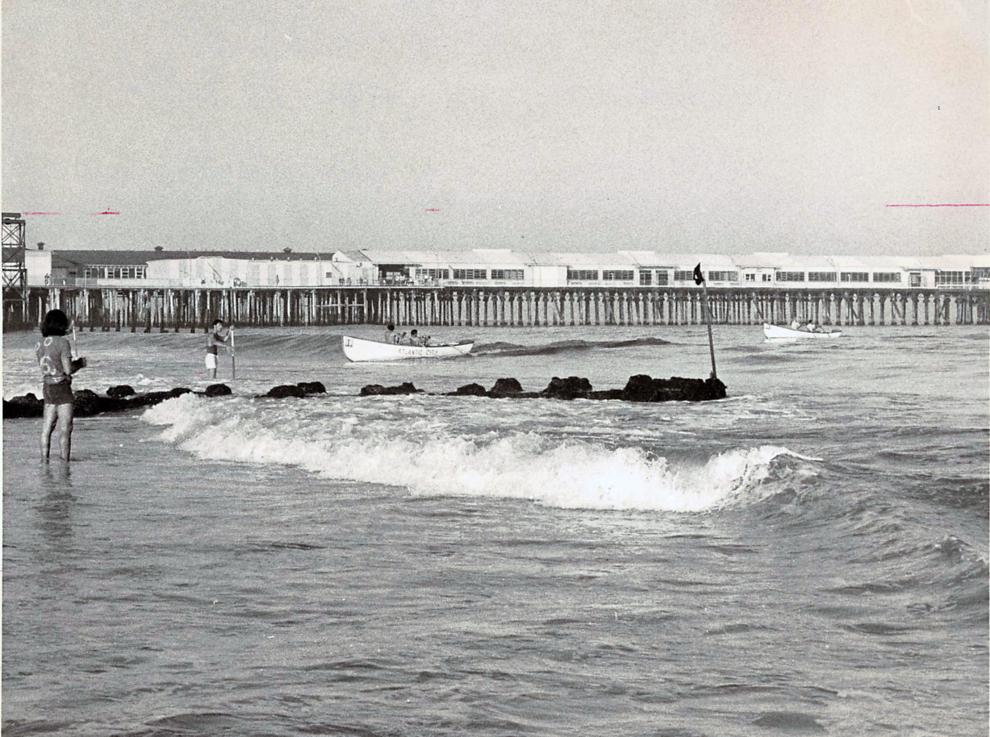 Atlantic City Beach Patrol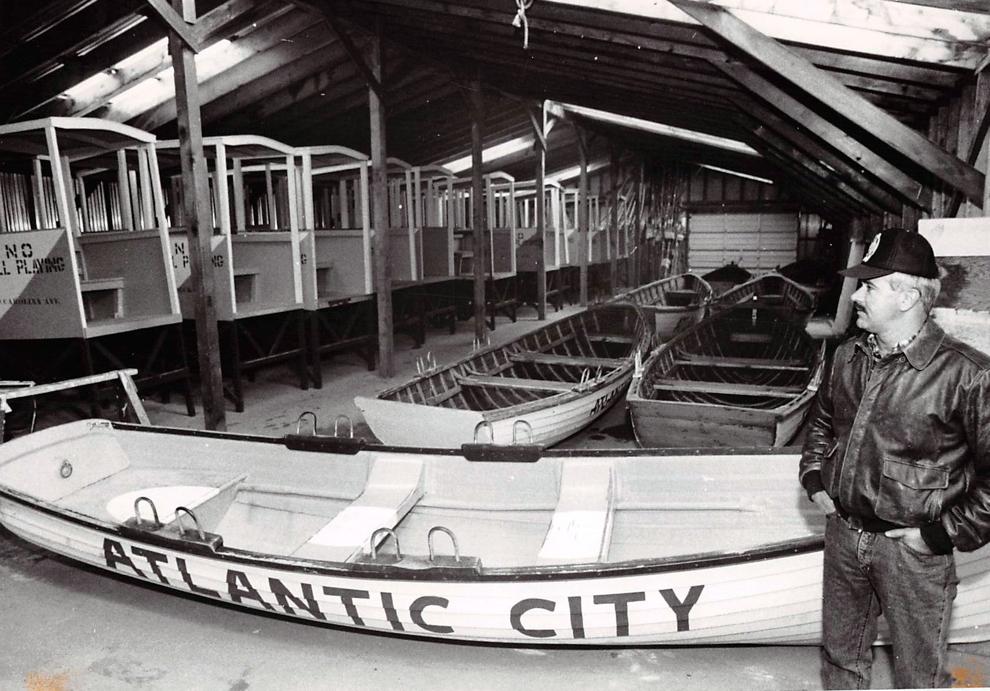 Atlantic City Beach Patrol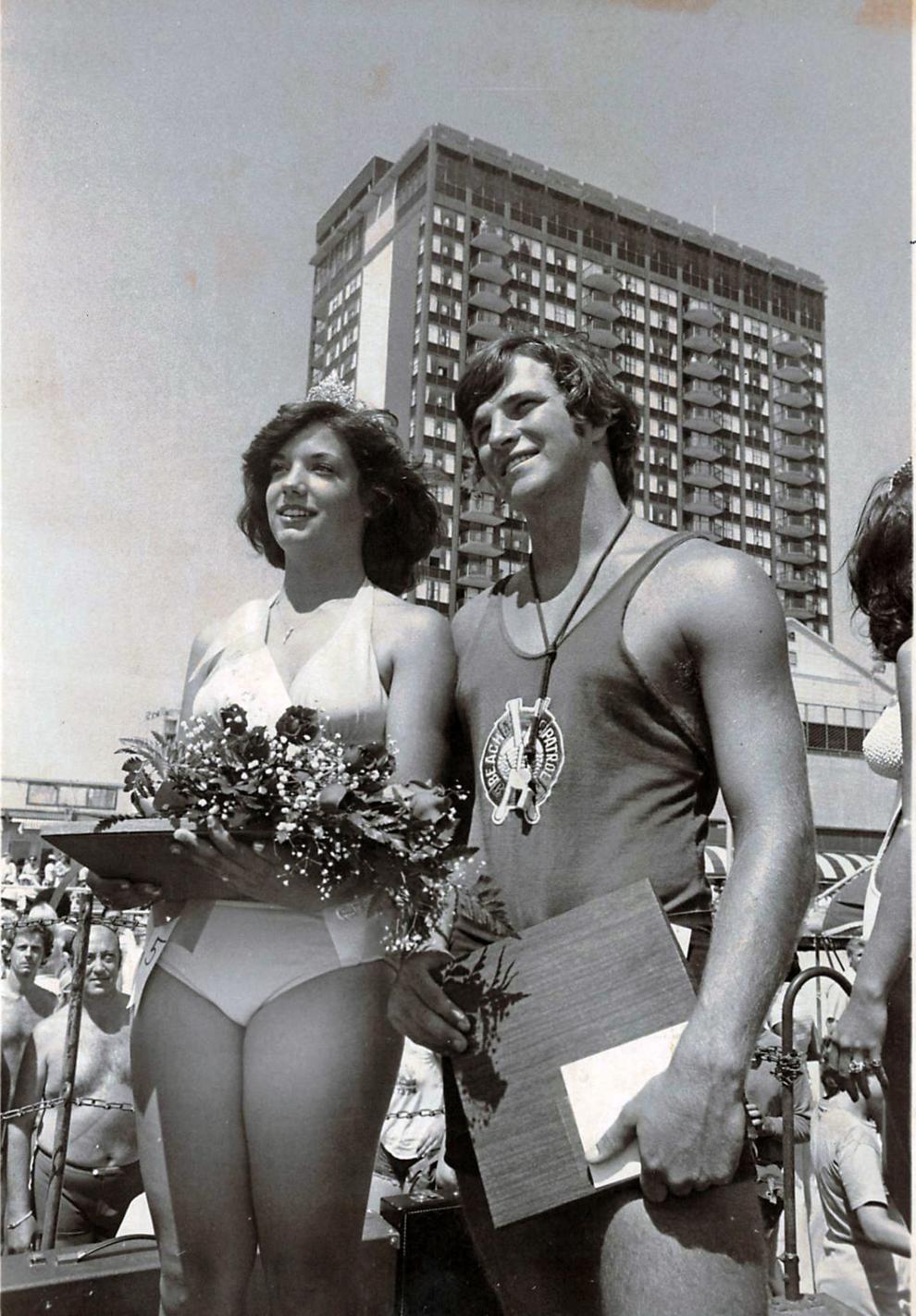 Atlantic City Beach Patrol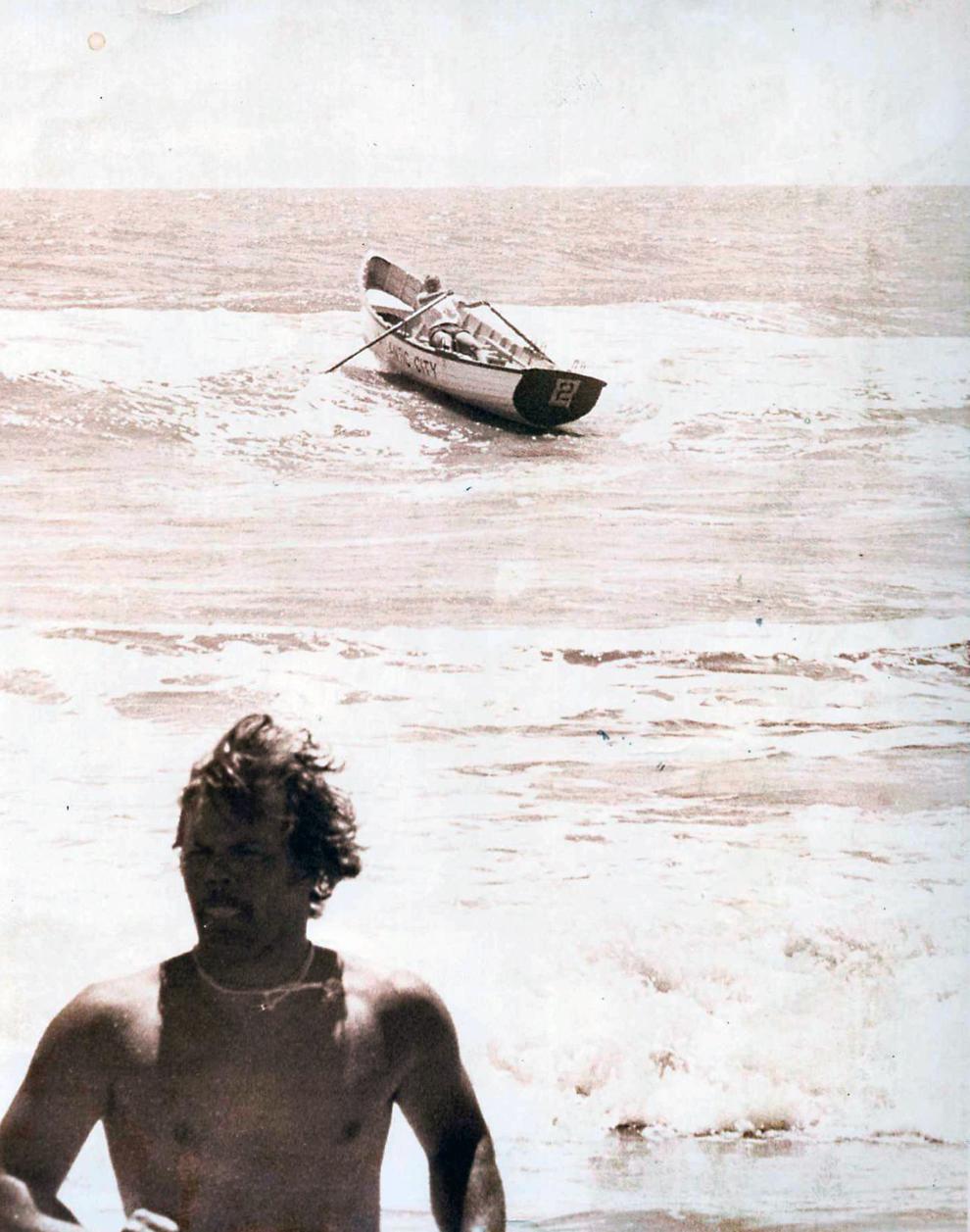 Atlantic City Beach Patrol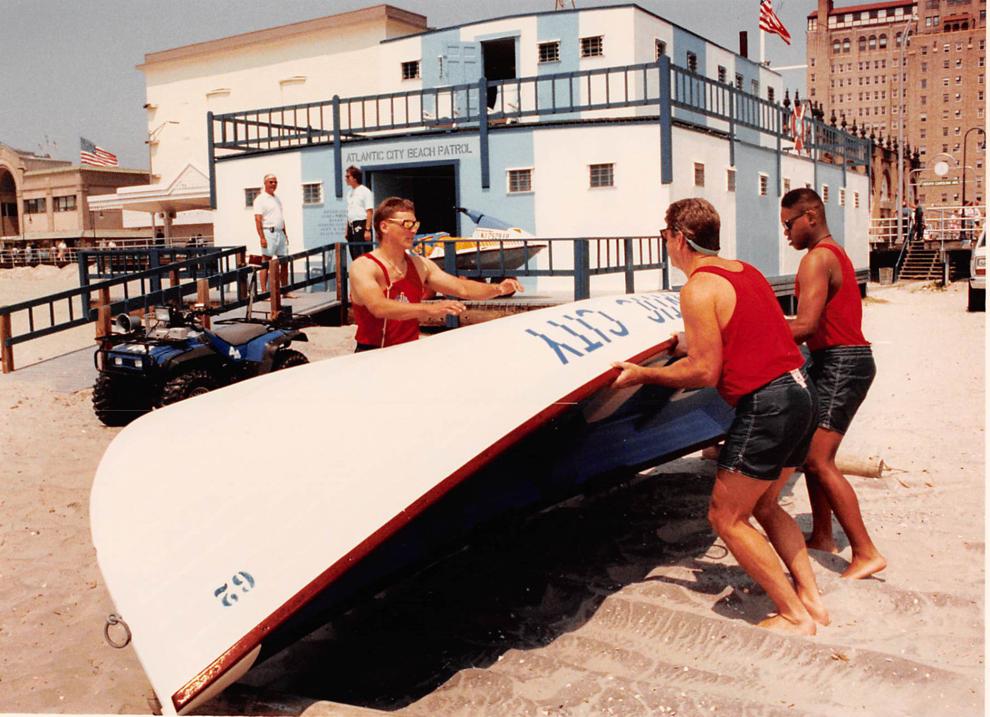 Atlantic City Beach Patrol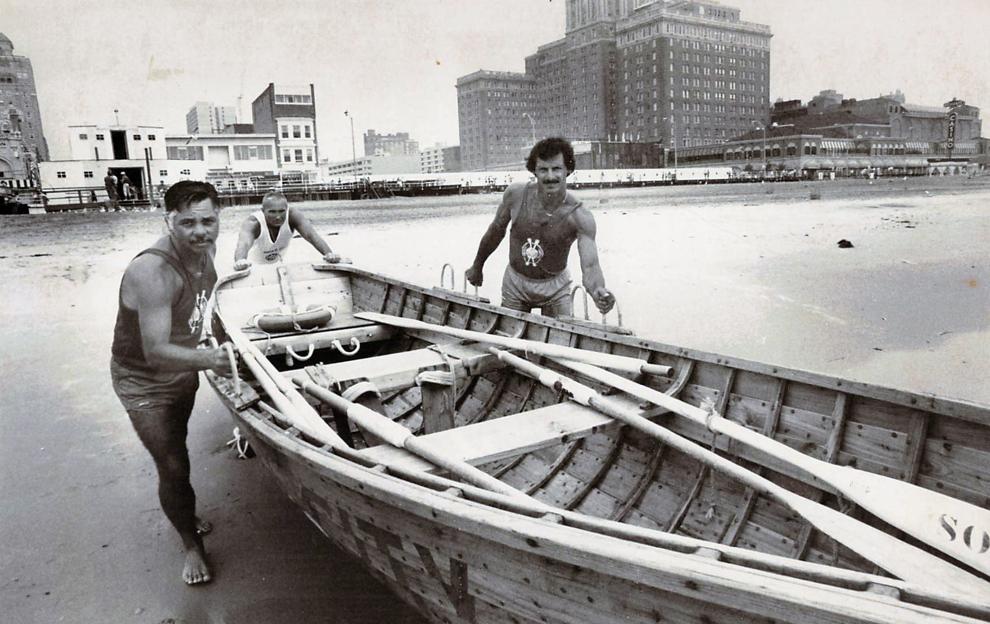 Atlantic City Beach Patrol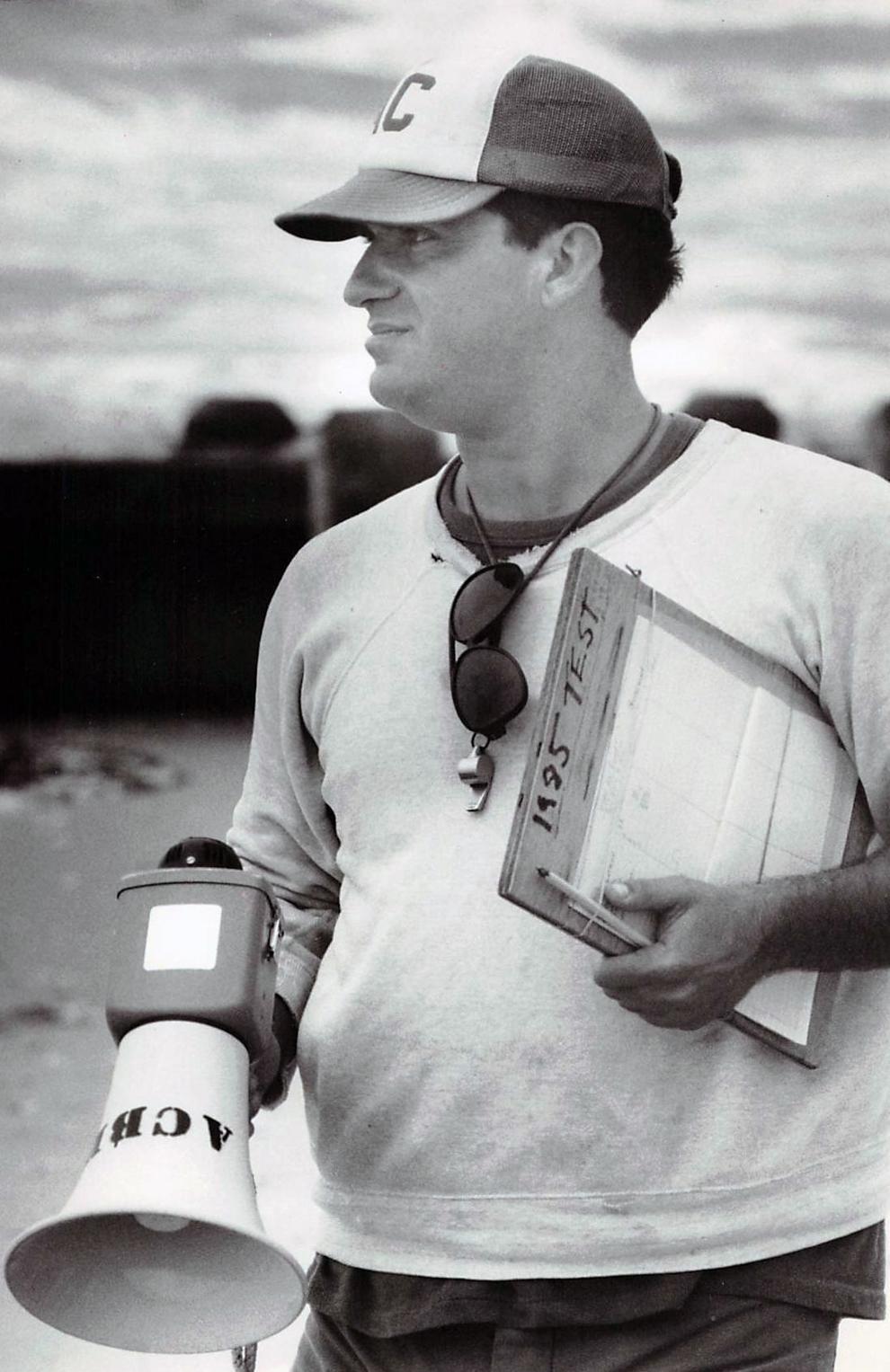 Atlantic City Beach Patrol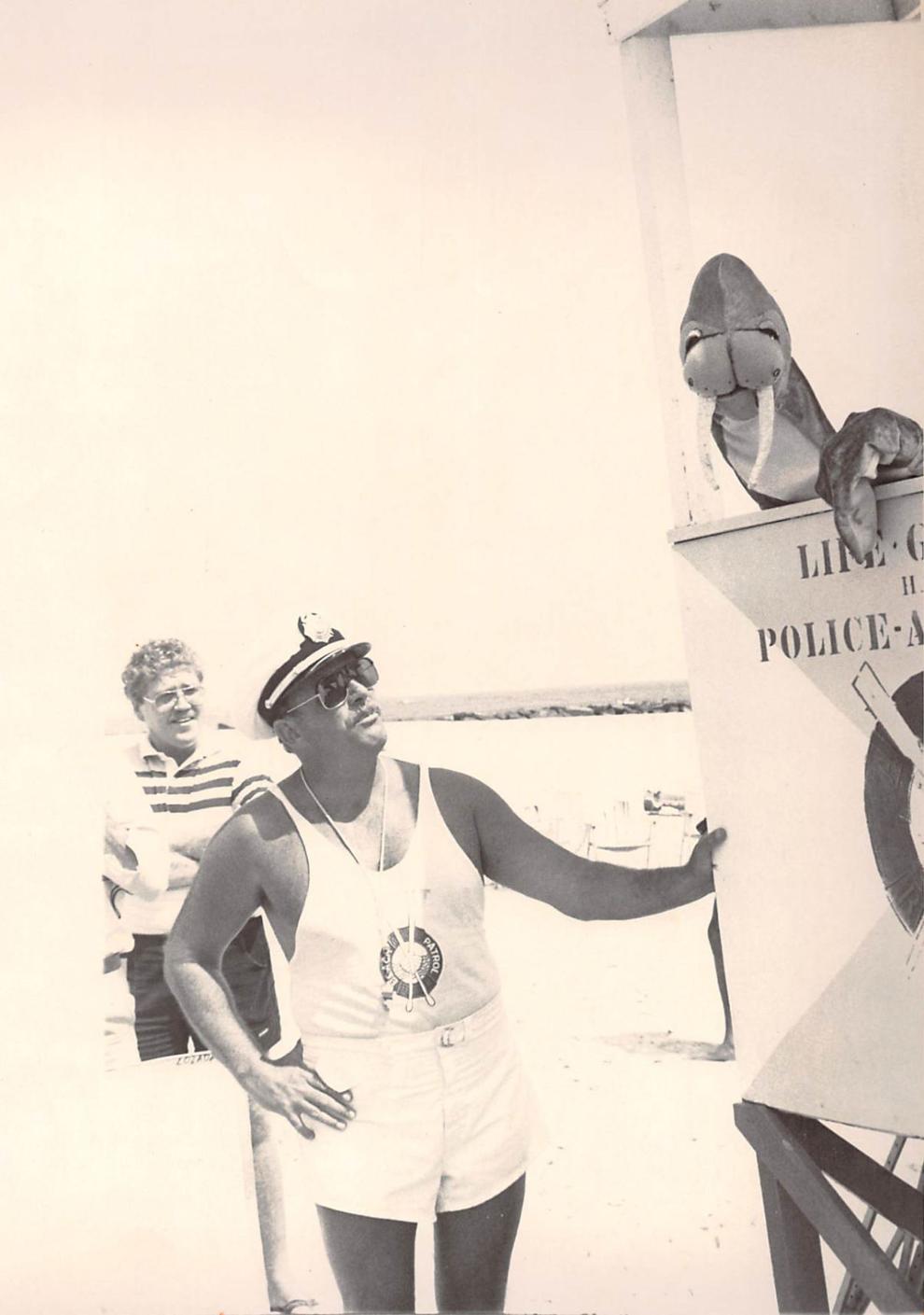 Atlantic City Beach Patrol
Atlantic City Beach Patrol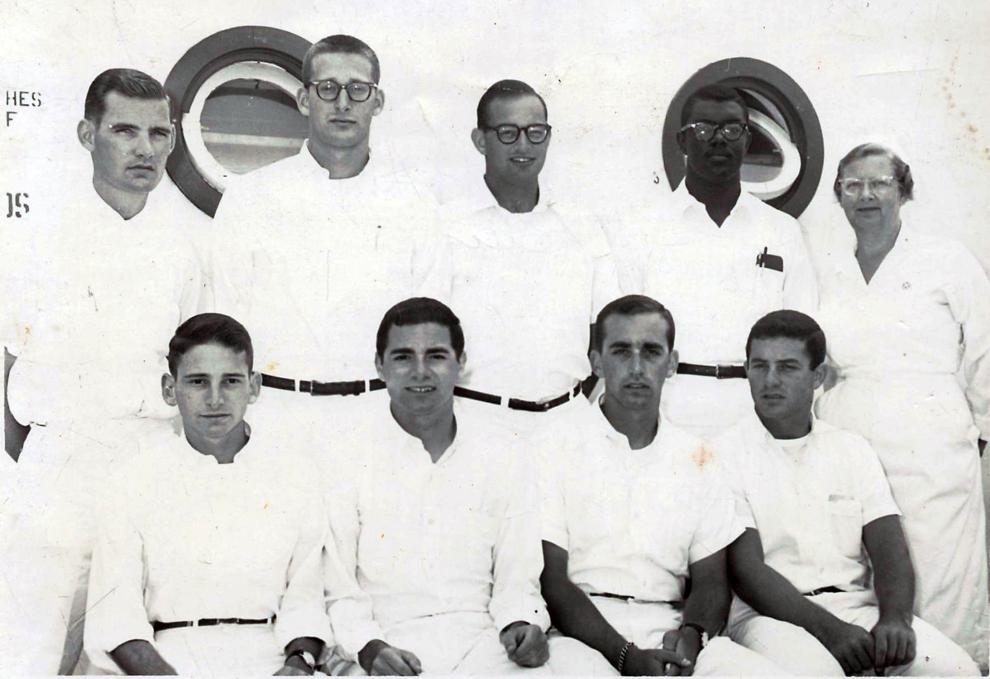 Atlantic City Beach Patrol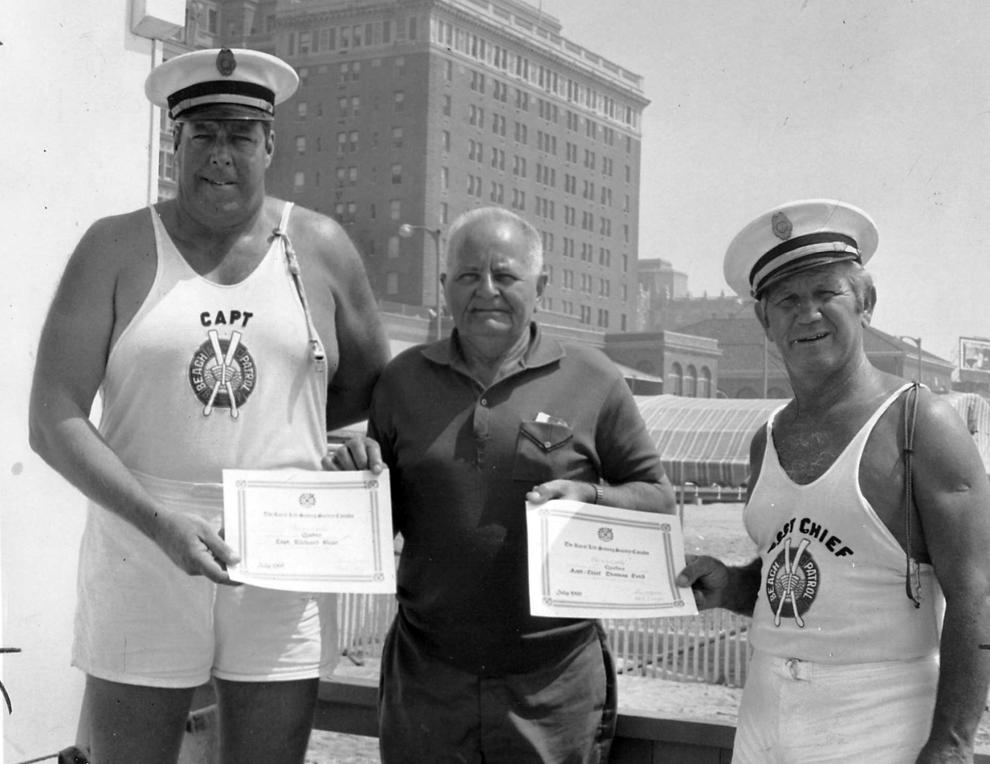 Atlantic City Beach Patrol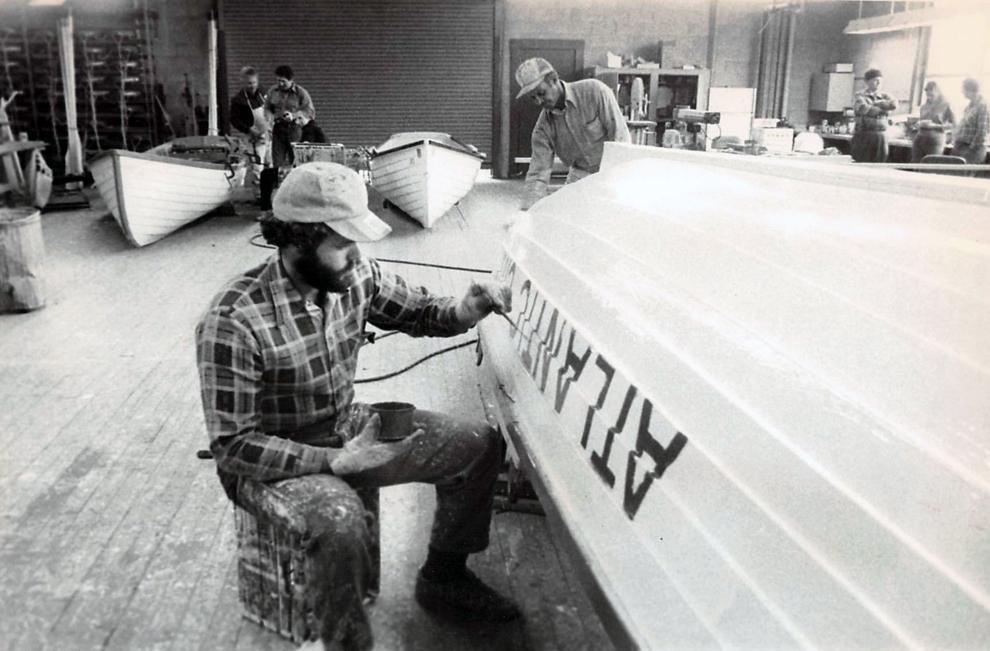 Atlantic City Beach Patrol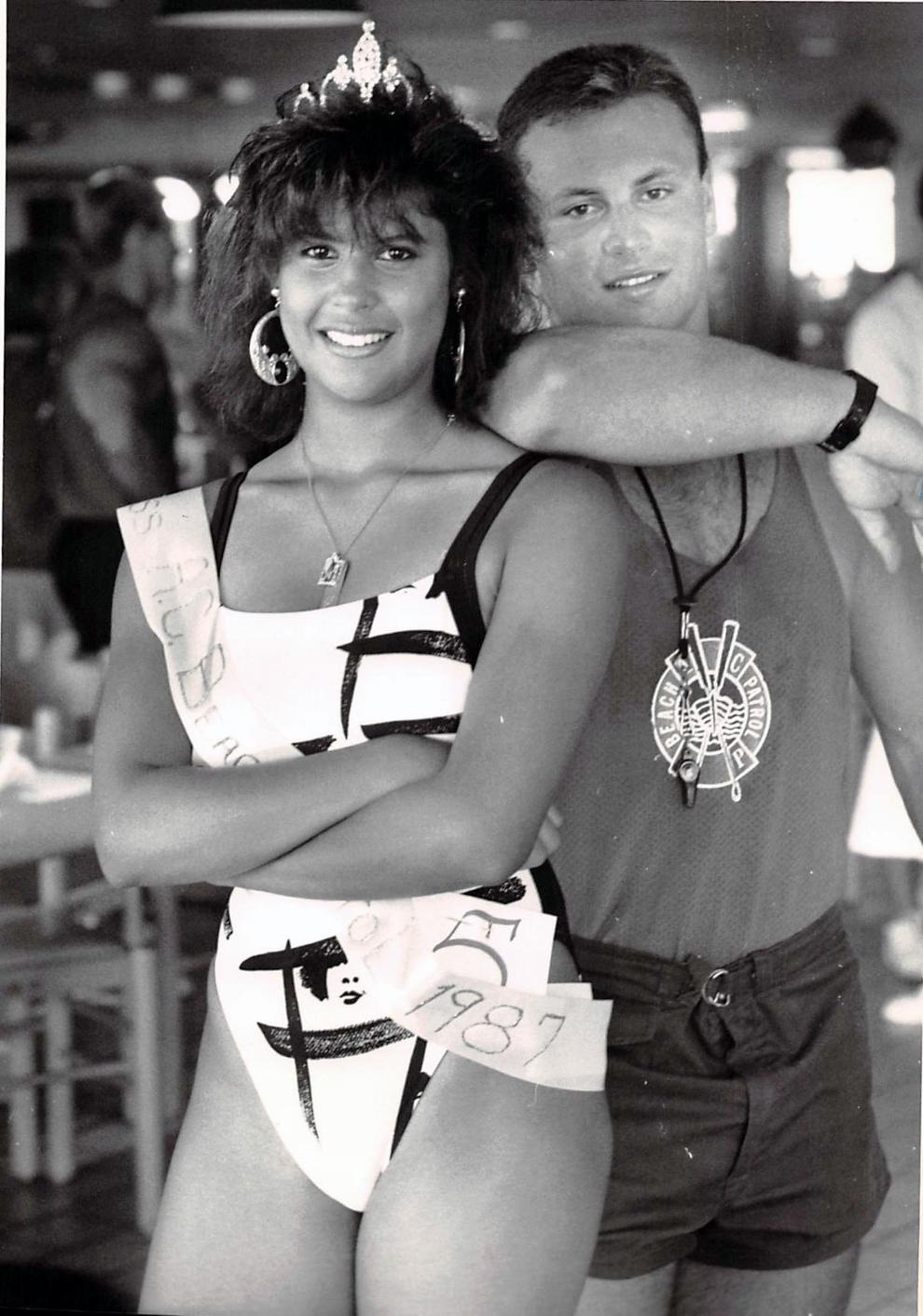 Atlantic City Beach Patrol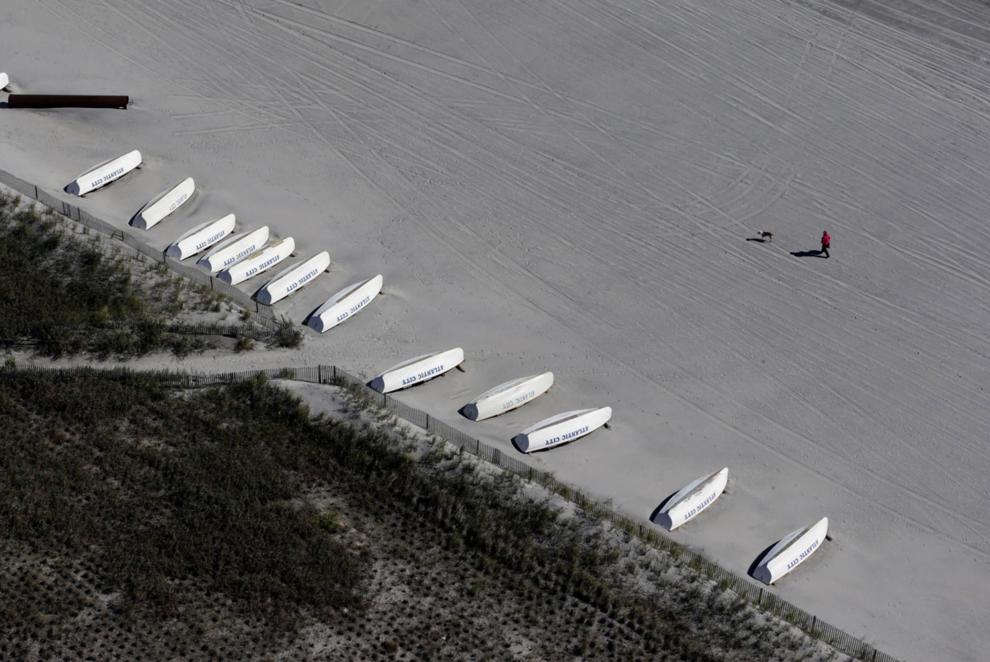 Atlantic City Beach Patrol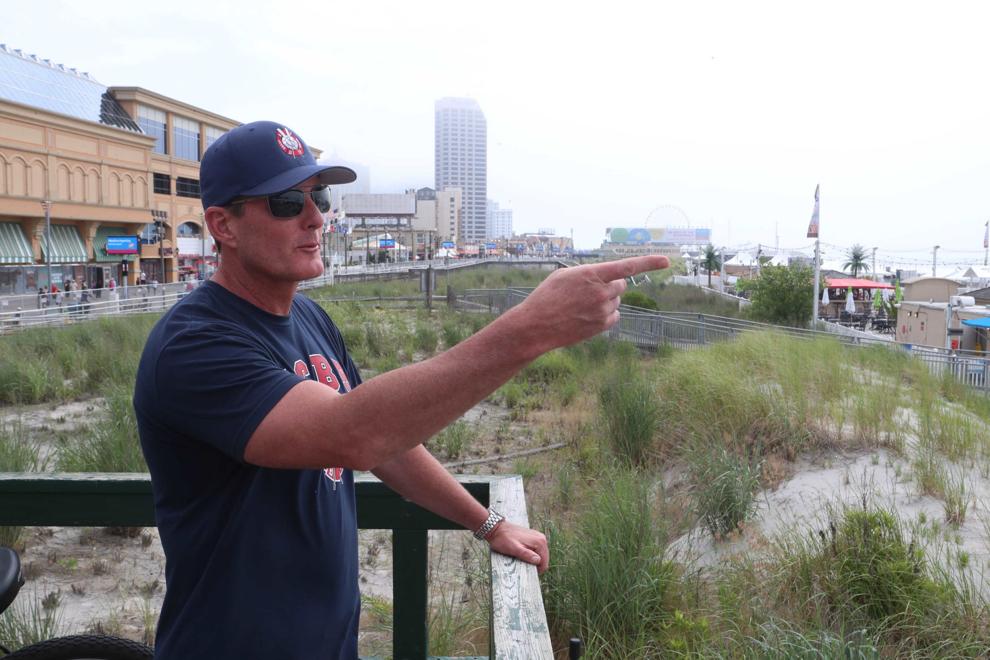 Atlantic City Beach Patrol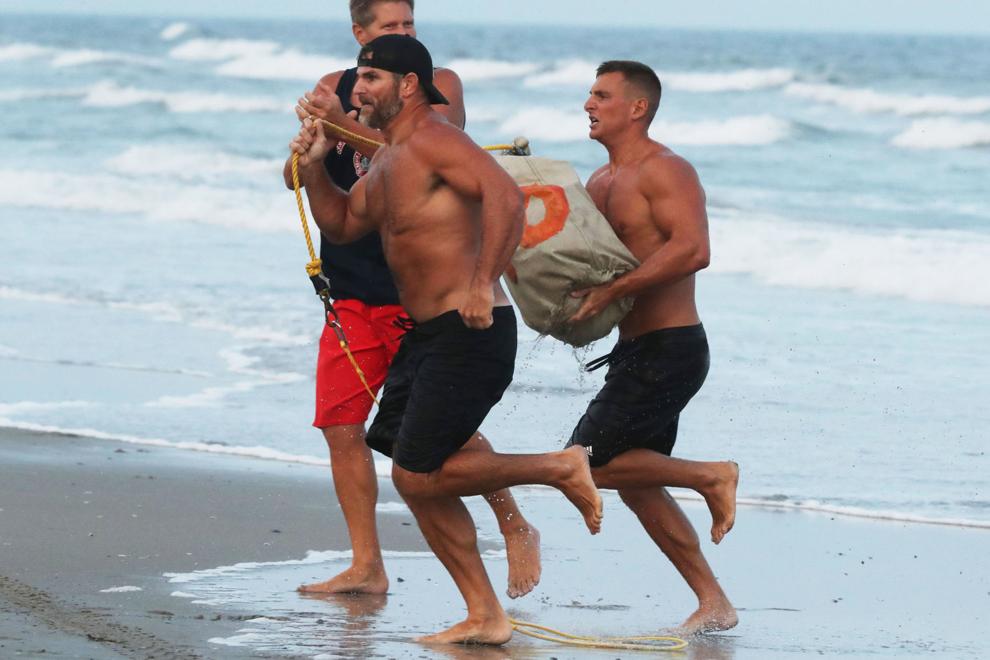 Atlantic City Beach Patrol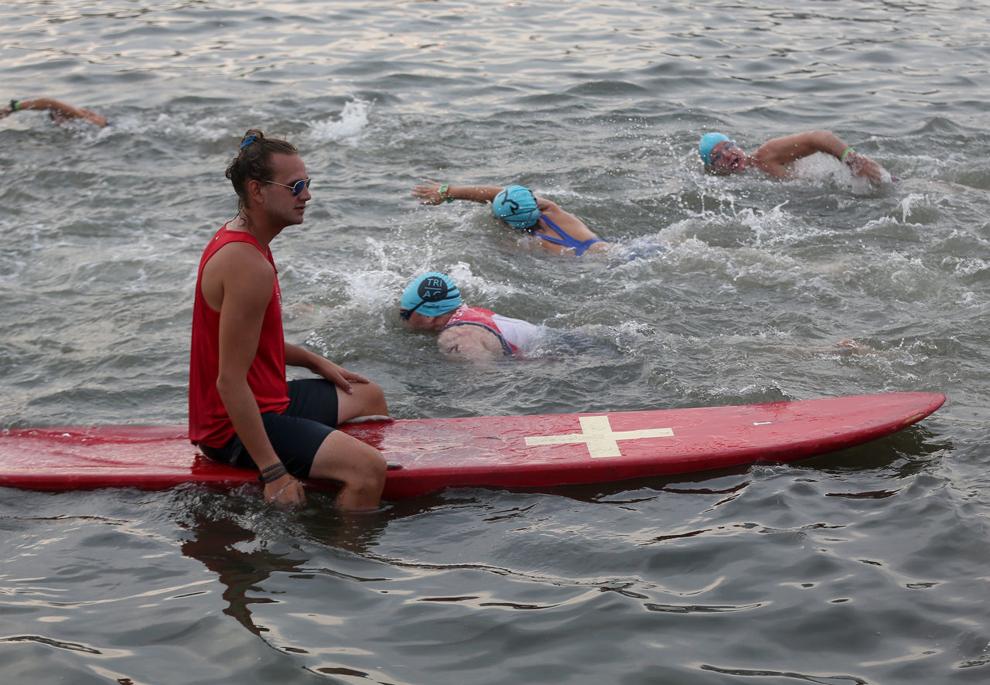 Atlantic City Beach Patrol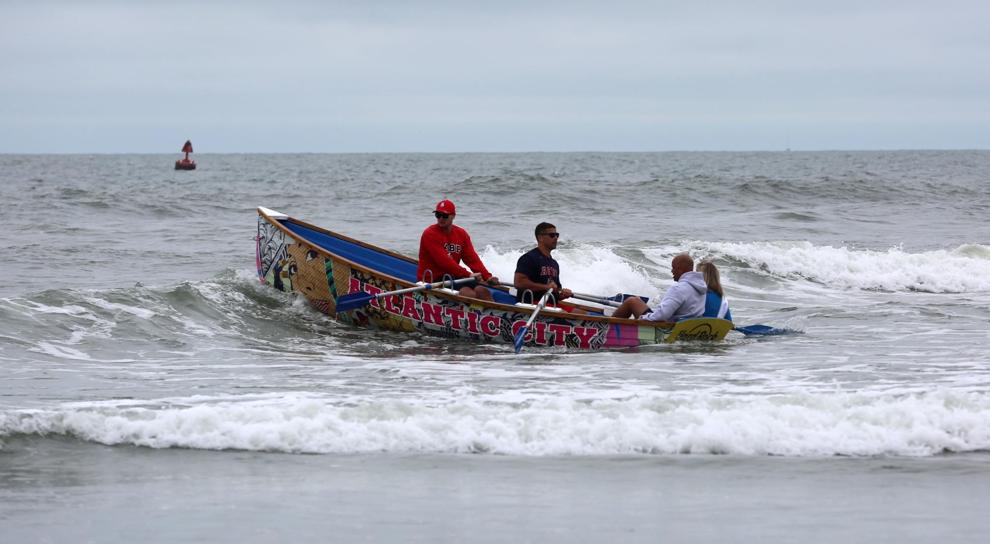 Atlantic City Beach Patrol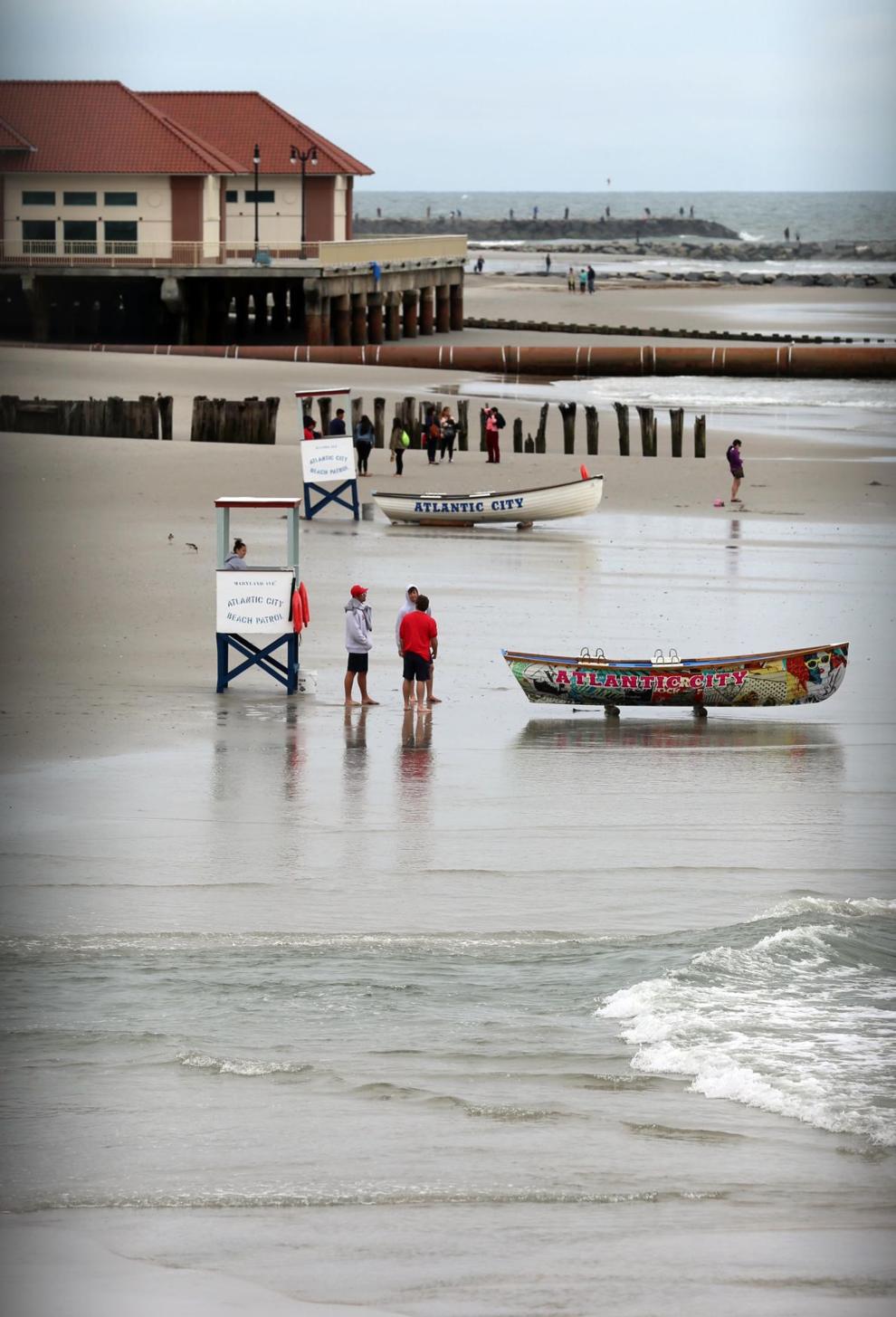 Atlantic City Beach Patrol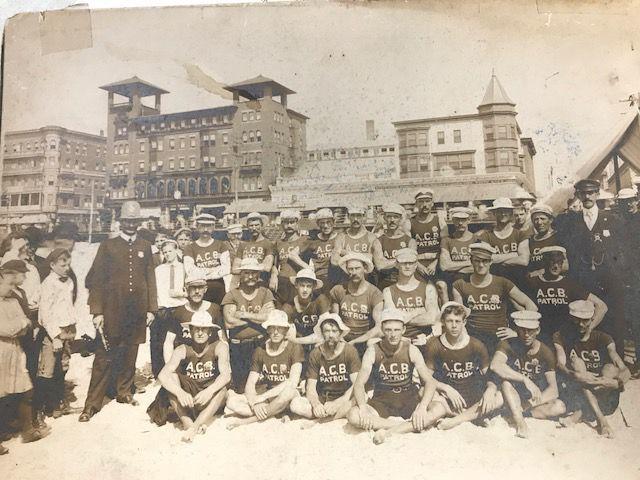 Atlantic City Beach Patrol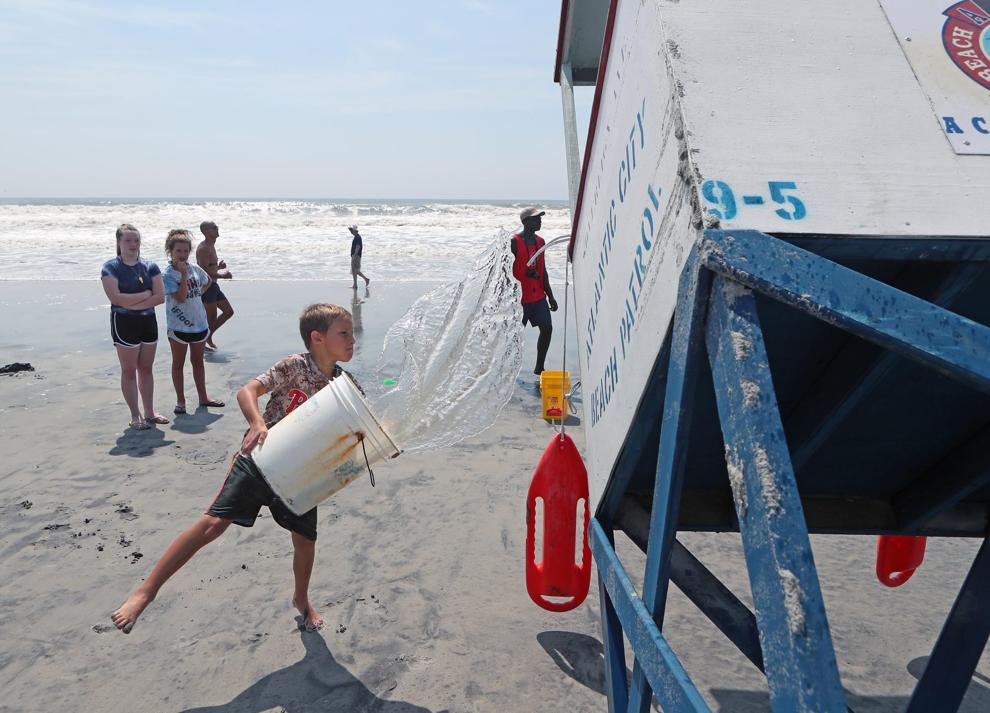 Atlantic City Beach Patrol
Atlantic City Beach Patrol
Atlantic City Beach Patrol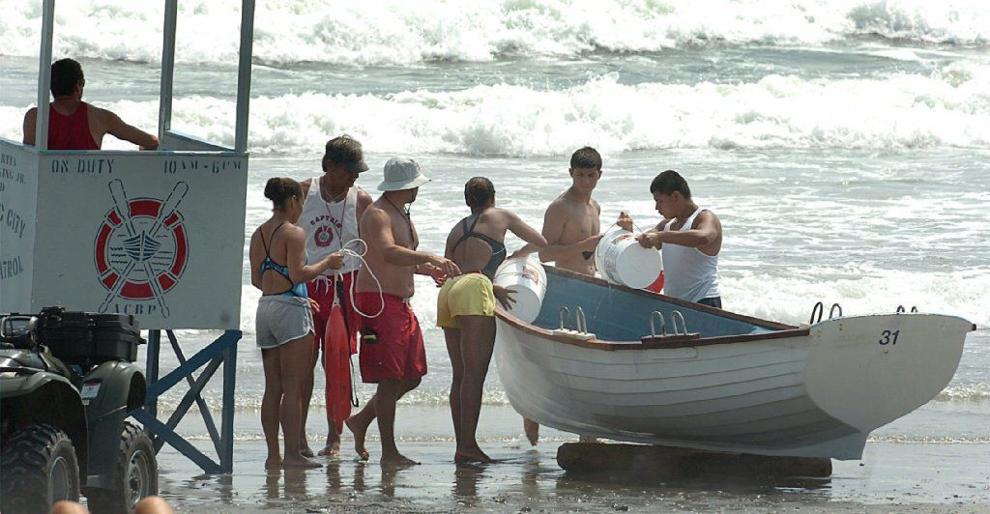 Contact: 609-272-7241
Twitter @ACPressMollyB