LOWER TOWNSHIP — A township man on Wednesday was charged after firing a handgun in his Jersey Shore Motel apartment in the Villas section of the township.
Officers were dispatched to the motel at 10:40 a.m. for a report of a gunshot possibly being fired from one apartment through another and into an outside wall, police said in a news release. Witnesses pointed out a hole in the outside wall consistent with a bullet hole, and the officers secured the scene and evacuated several people from the motel. The apartment where the bullet originated was secured with no one inside.
Detectives contacted the resident of the apartment, 23-year-old Brian Britton Jr., at his job. Britton went to police headquarters to give a statement regarding the incident and admitted to firing a weapon through the wall prior to leaving for work, police said.
Authorities obtained search warrants for the apartment and a lock box that was recovered during the investigation. Several items were seized, including suspected marijuana, MDMA and LSD tabs. Inside the lock box were a 9 mm Ruger handgun, 9 mm handgun ammunition, U.S. currency, mushrooms and marijuana, police said.
The Lower Township Police Department is following the recommendations of the national organi…
Britton was charged with possession of a weapon for an unlawful purpose, unlawful possession of a weapon, possession of weapons and drug offenses, possession of LSD, possession of marijuana, marijuana distribution, possession of MDMA, possession of mushrooms, possession of drug paraphernalia and money laundering.
He was taken to the Cape May County jail pending a detention hearing.
The Cape May County Sheriff's Office and Cape May County Prosecutor's Office assisted.
HIDE VERTICAL GALLERY ASSET TITLES
090620_nws_airfest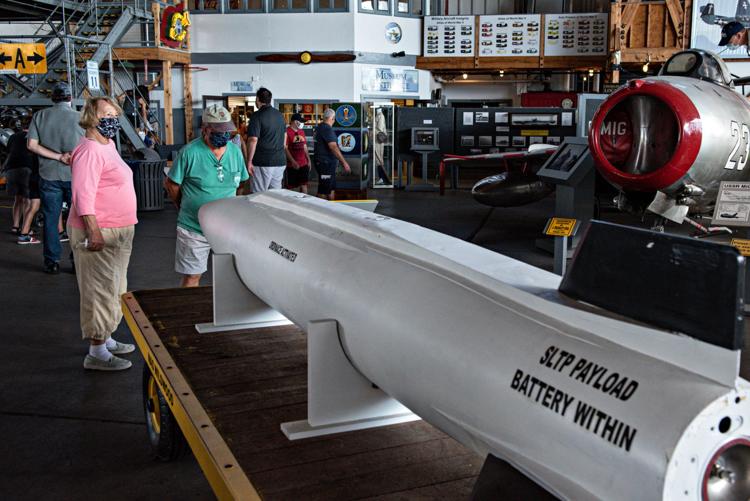 090620_nws_airfest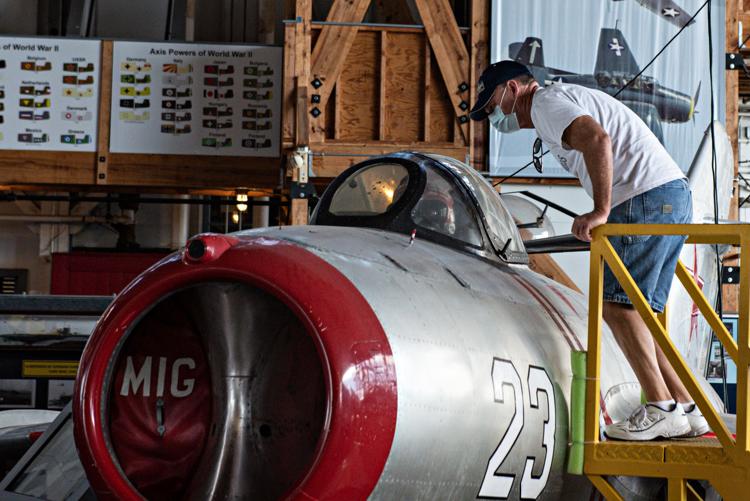 090620_nws_airfest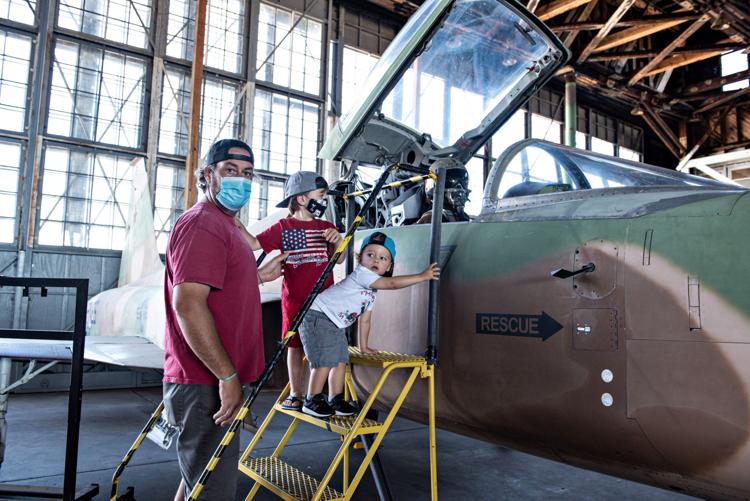 090620_nws_airfest
090620_nws_airfest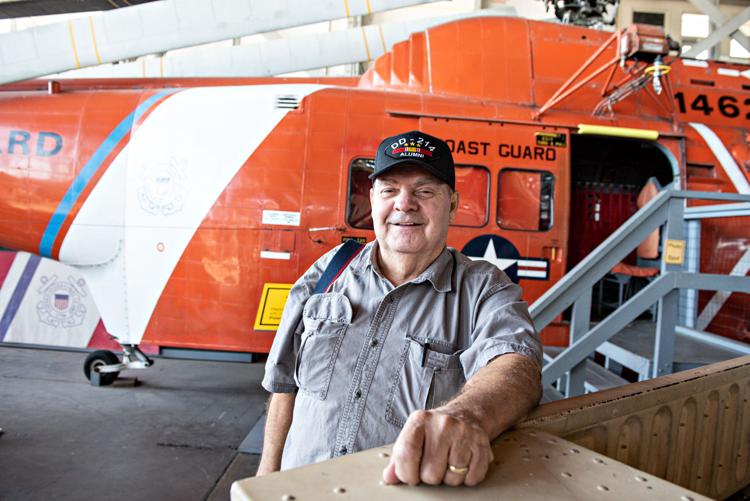 090620_nws_airfest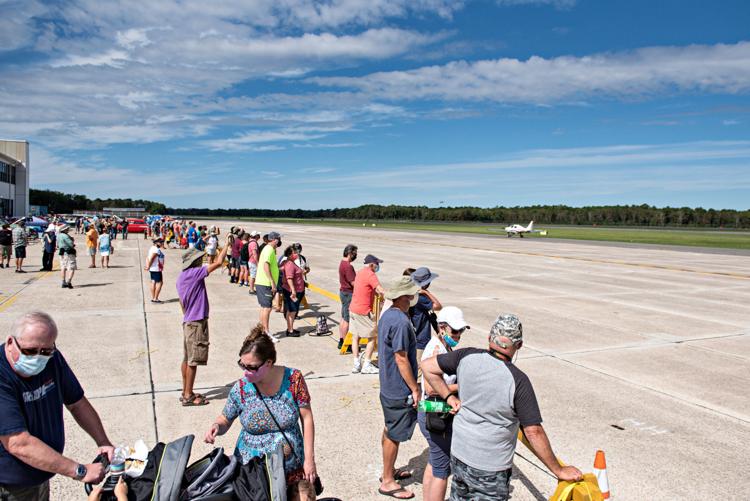 090620_nws_airfest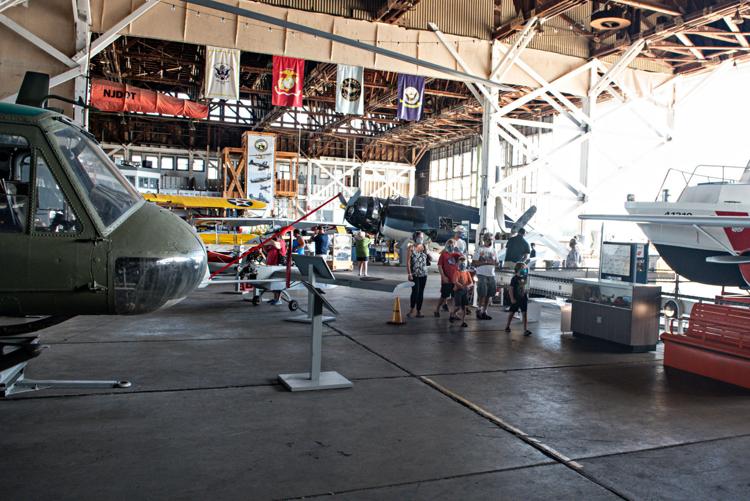 090620_nws_airfest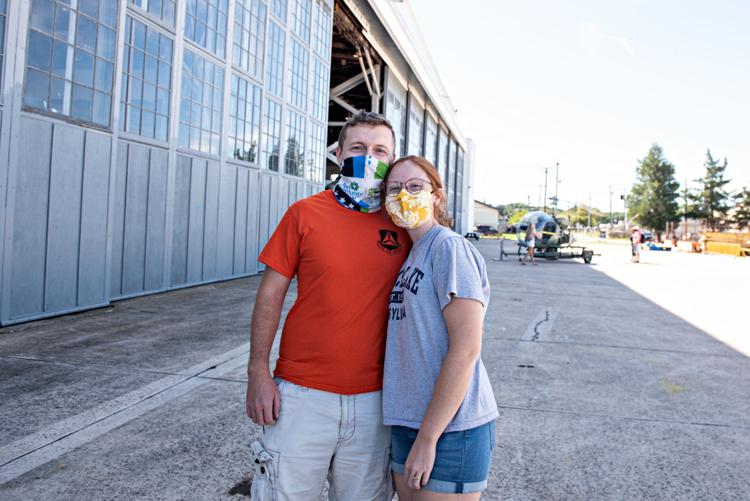 090620_nws_airfest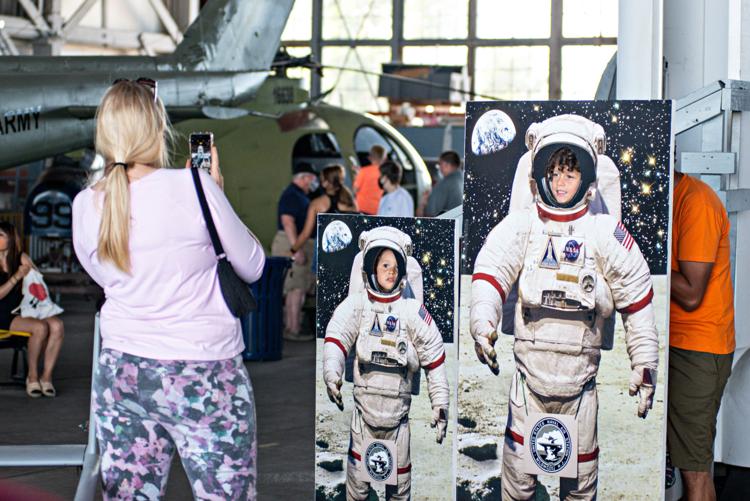 090620_nws_airfest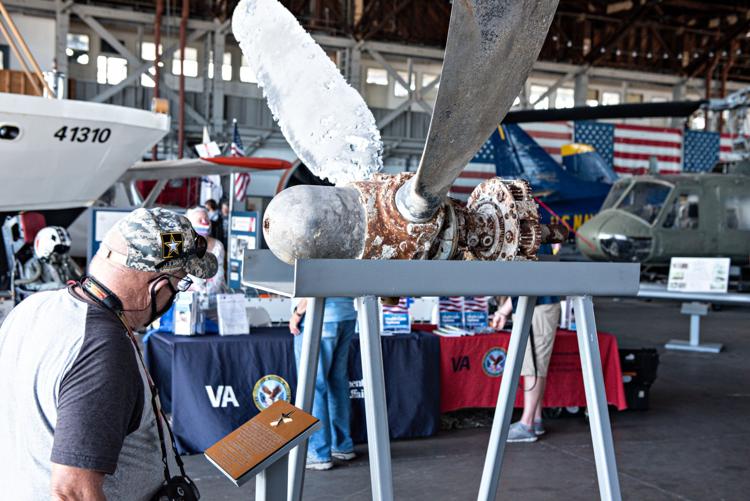 090620_nws_airfest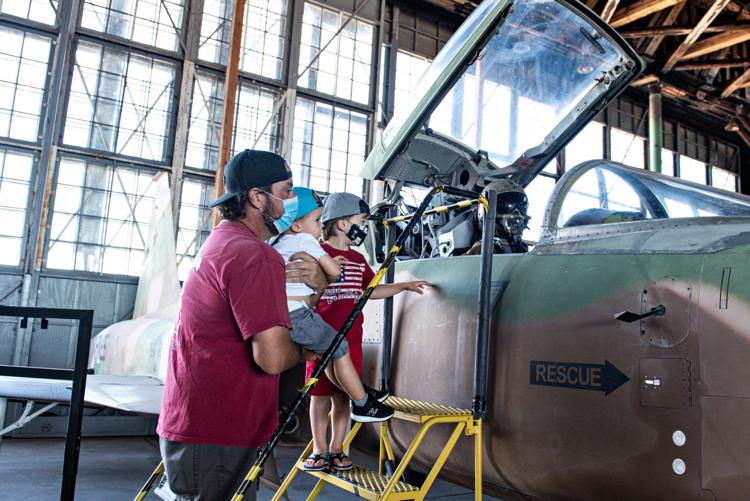 090620_nws_airfest
090620_nws_airfest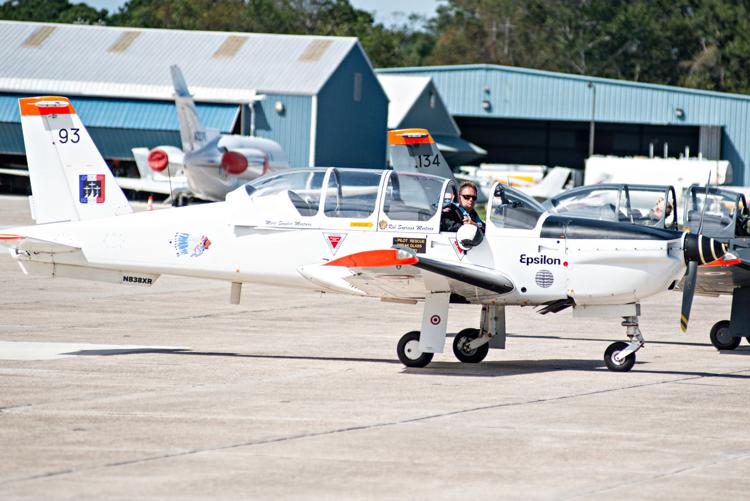 090620_nws_airfest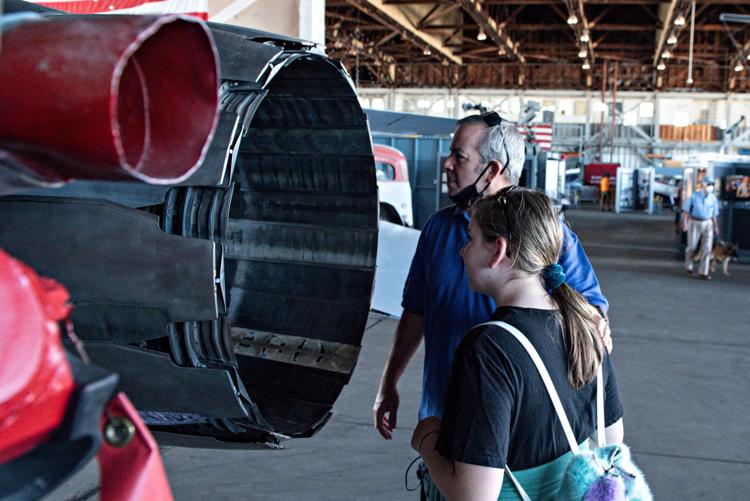 090620_nws_airfest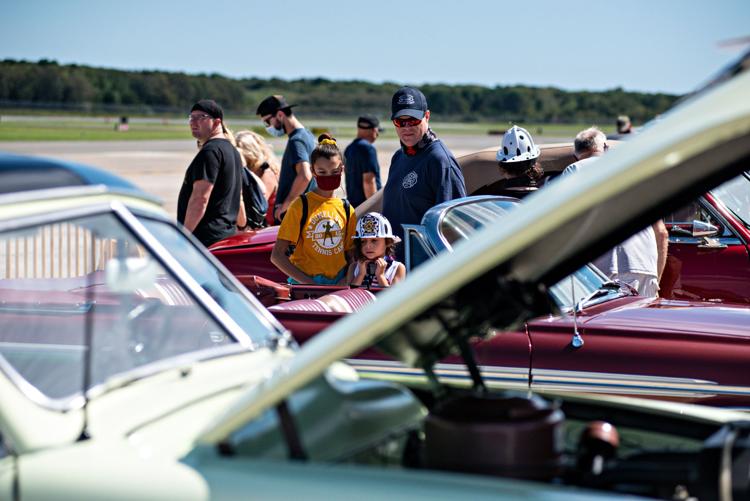 090620_nws_airfest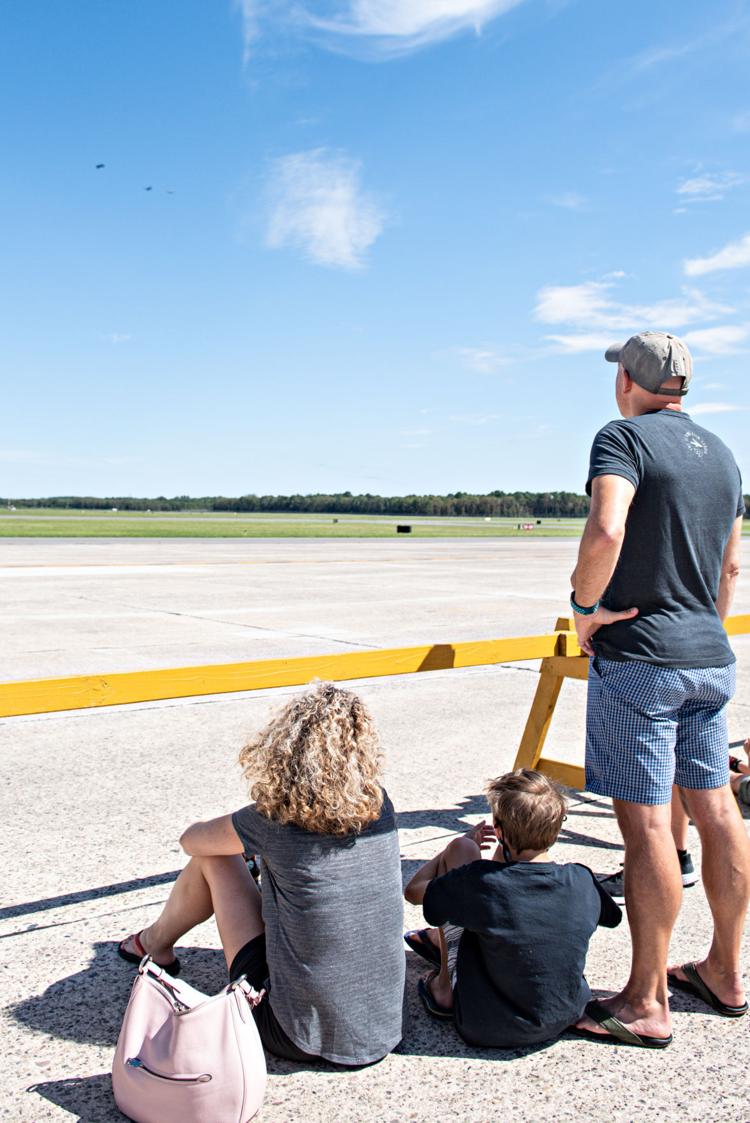 090620_nws_airfest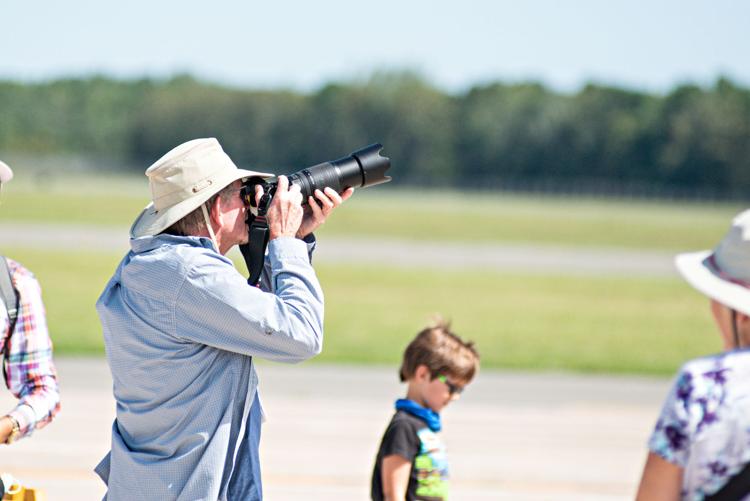 090620_nws_airfest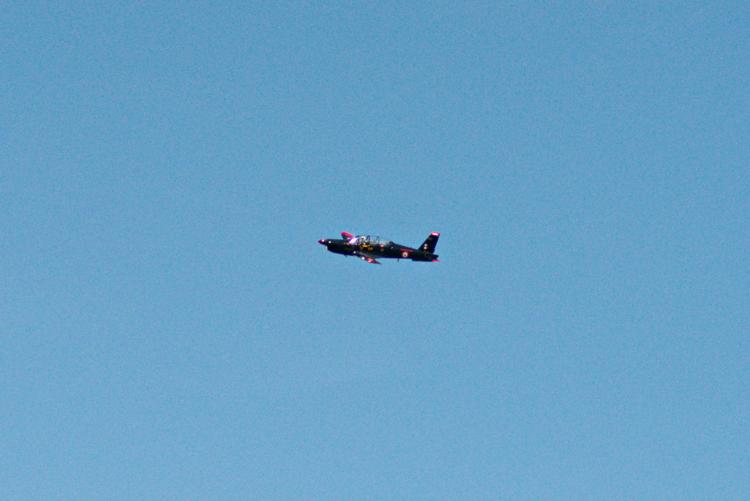 090620_nws_airfest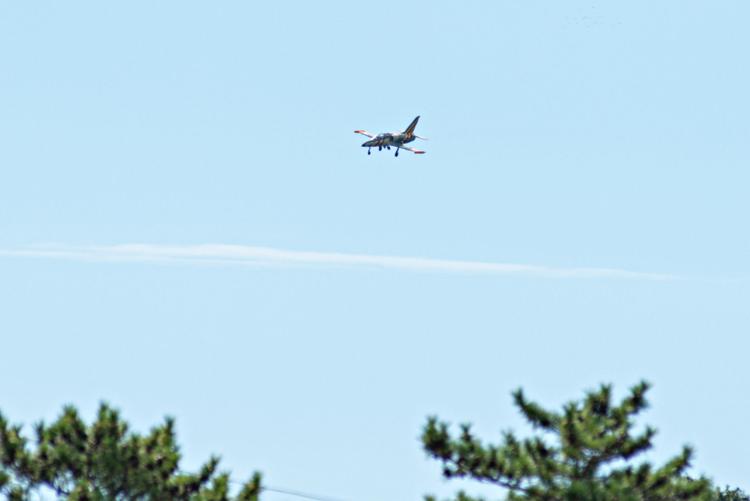 090620_nws_airfest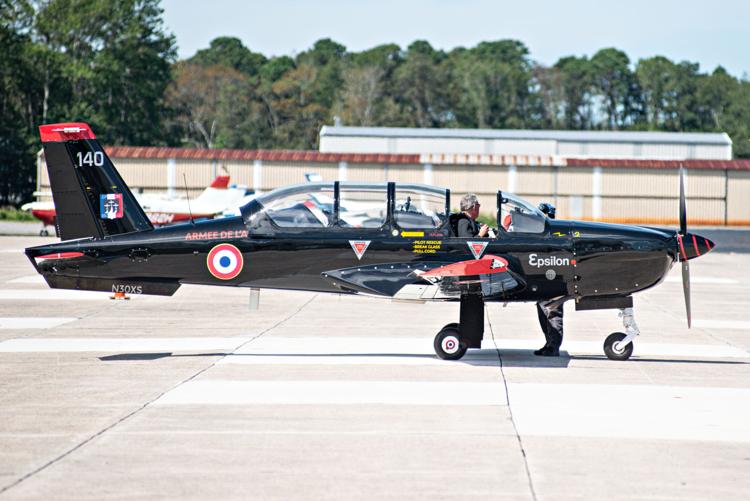 090620_nws_airfest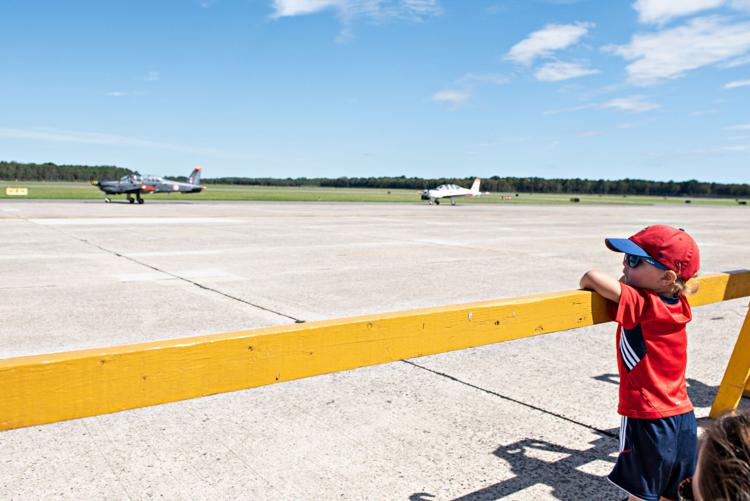 090620_nws_airfest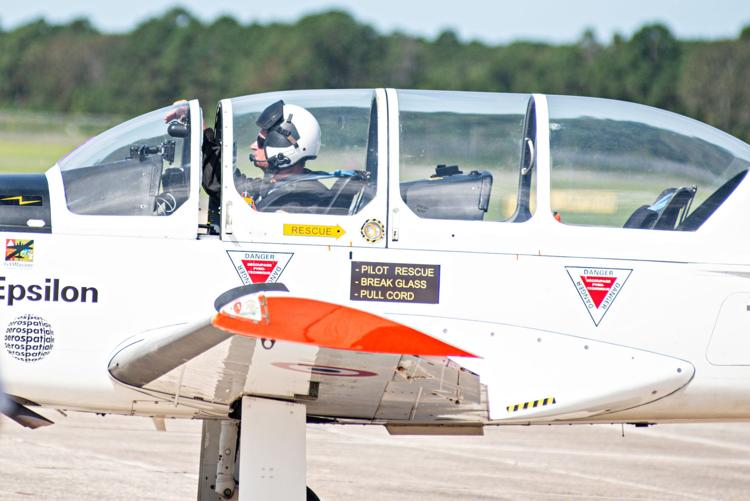 090620_nws_airfest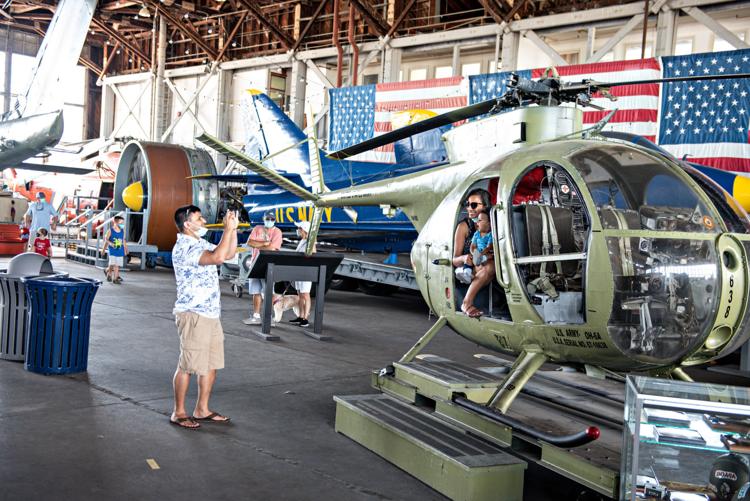 090620_nws_airfest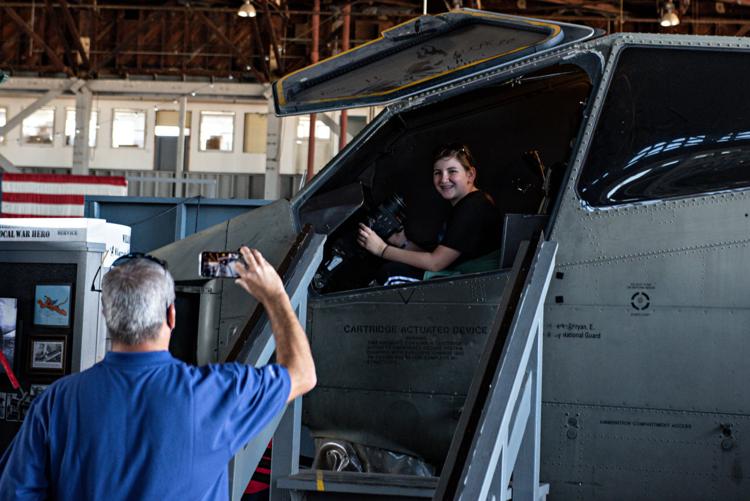 090620_nws_airfest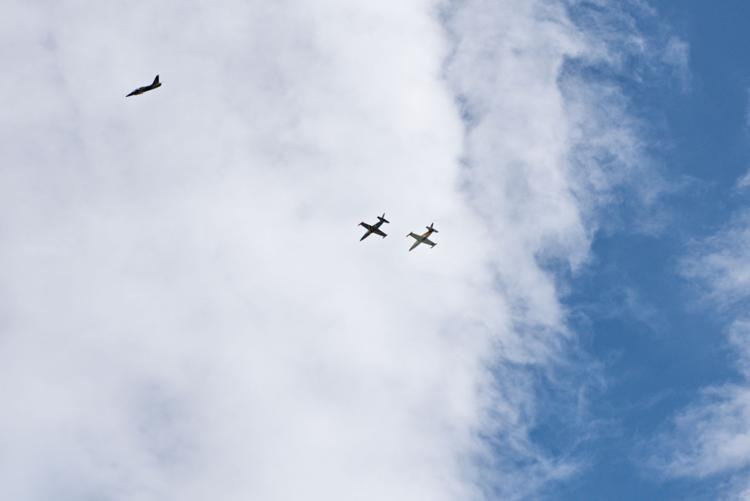 090620_nws_airfest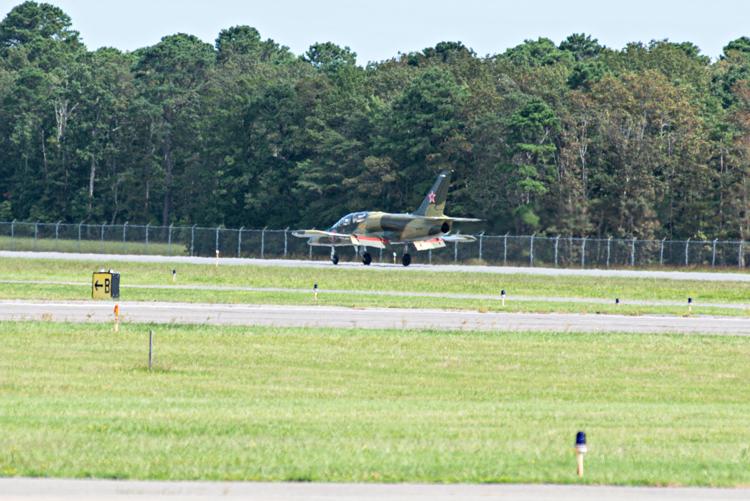 090620_nws_airfest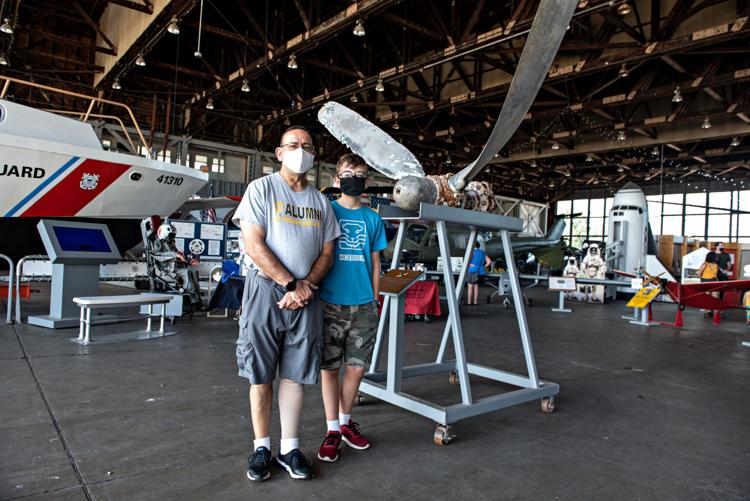 090620_nws_airfest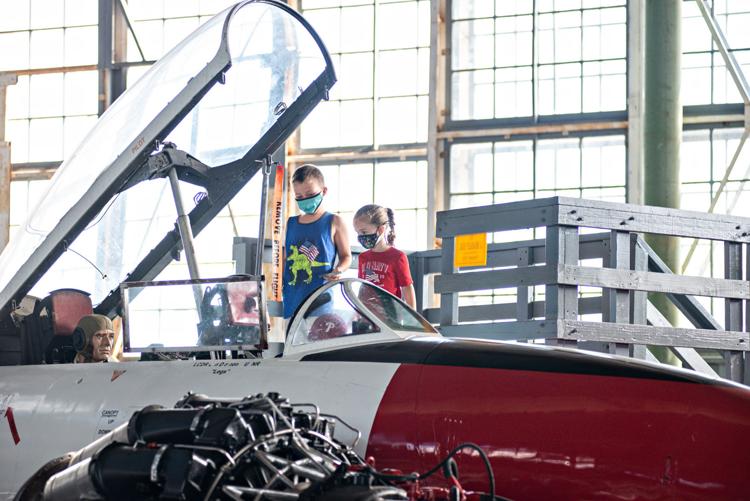 090620_nws_airfest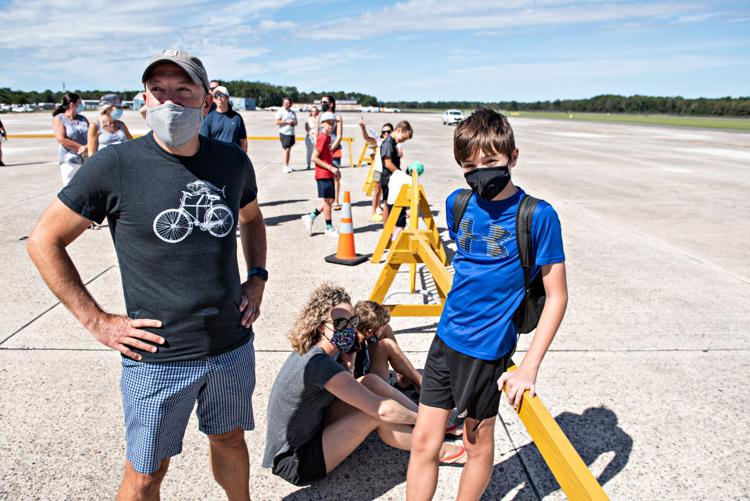 090620_nws_airfest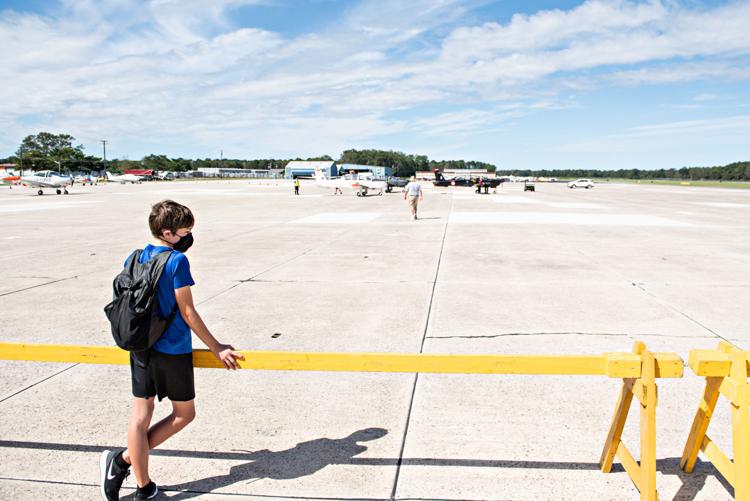 090620_nws_airfest
090620_nws_airfest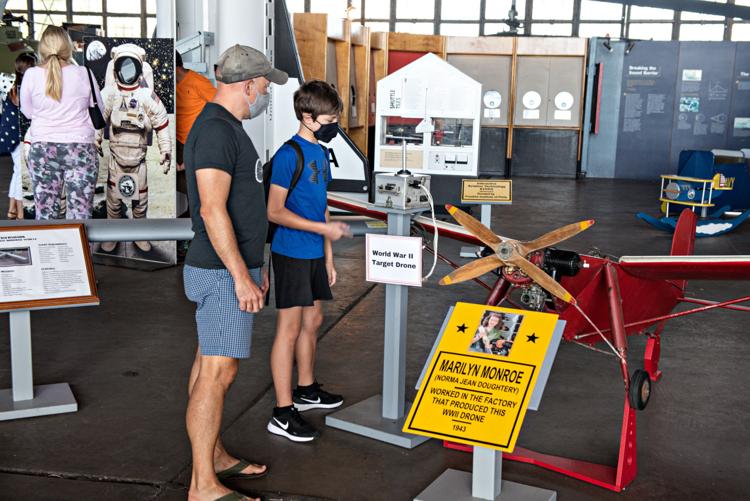 090620_nws_airfest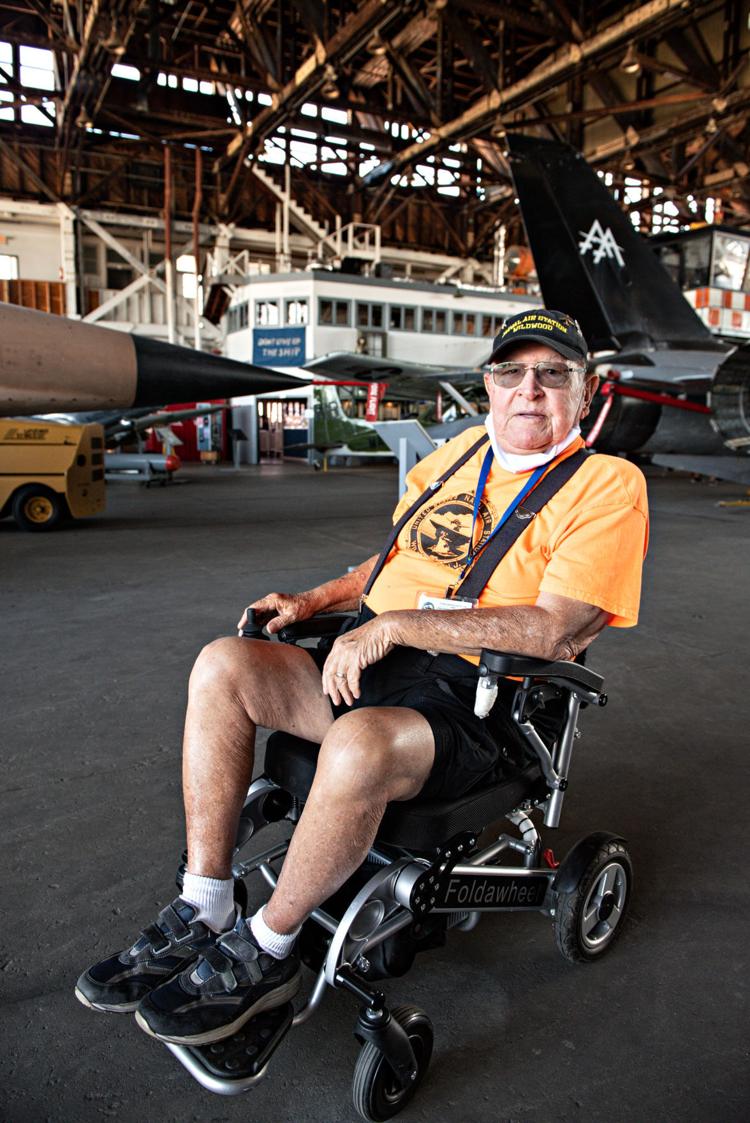 090620_nws_airfest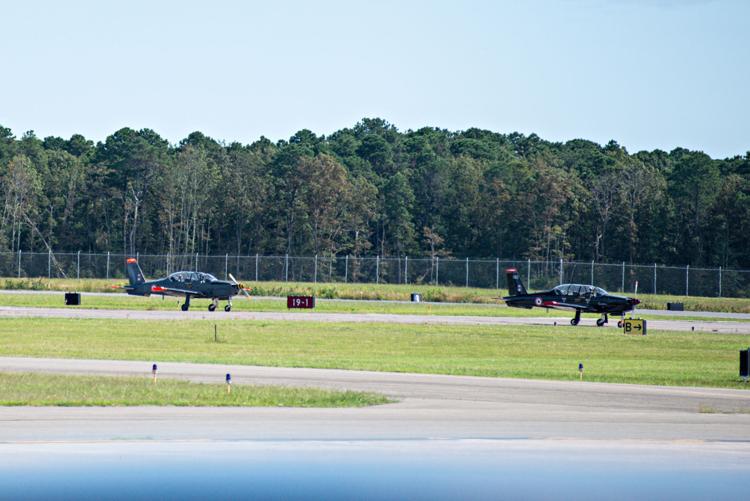 090620_nws_airfest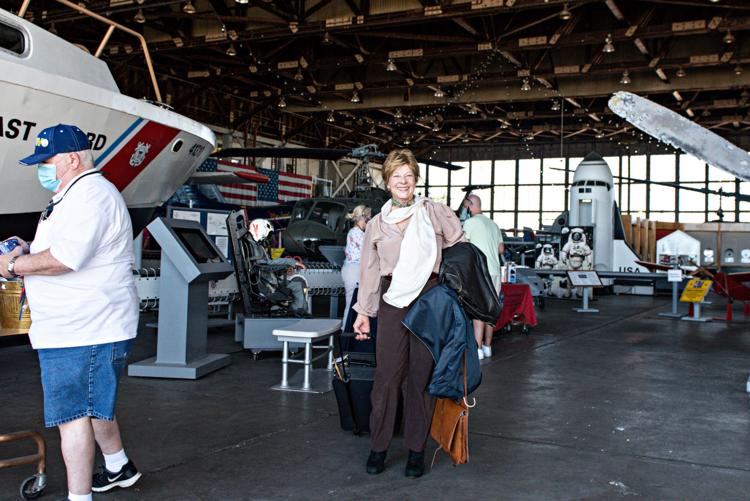 090620_nws_airfest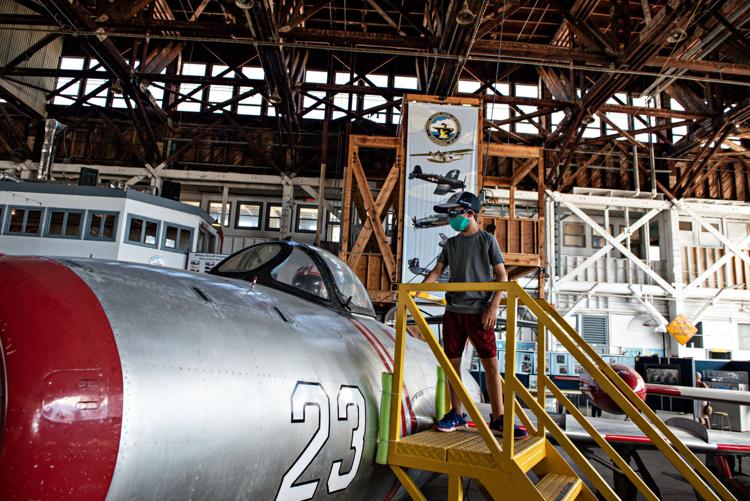 090620_nws_airfest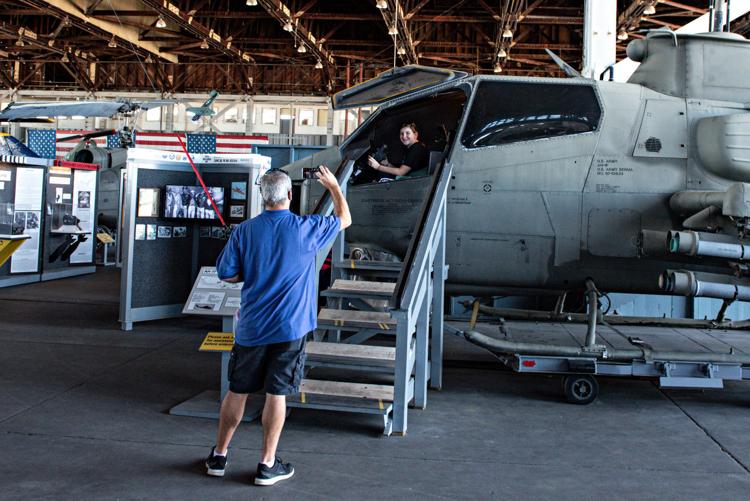 090620_nws_airfest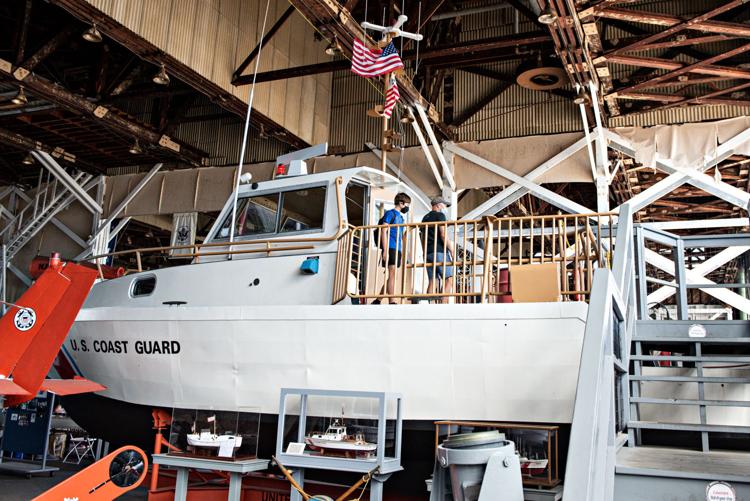 090620_nws_airfest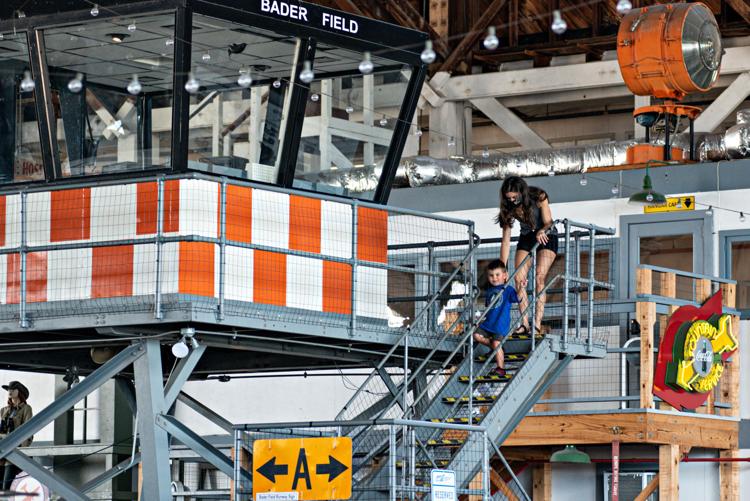 090620_nws_airfest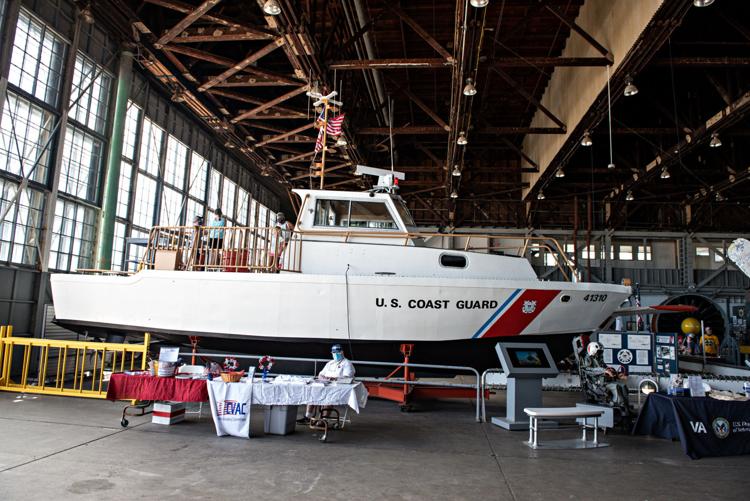 090620_nws_airfest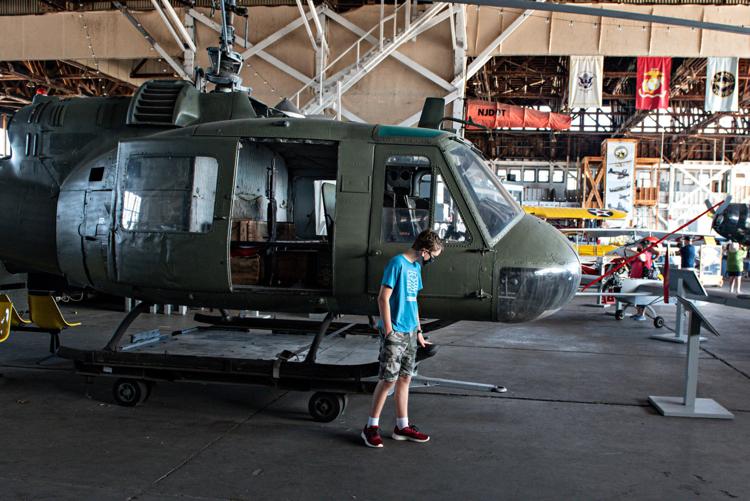 090620_nws_airfest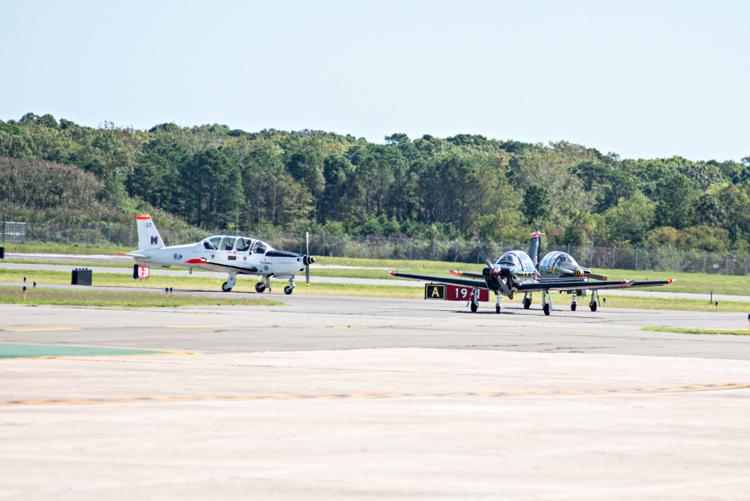 090620_nws_airfest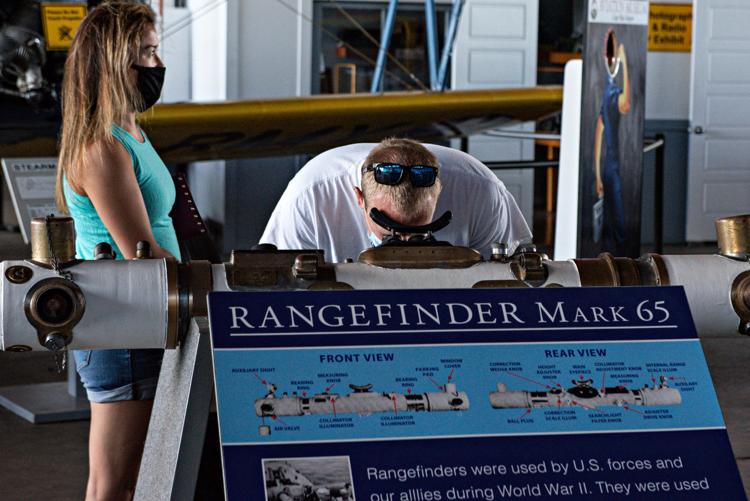 090620_nws_airfest
090620_nws_airfest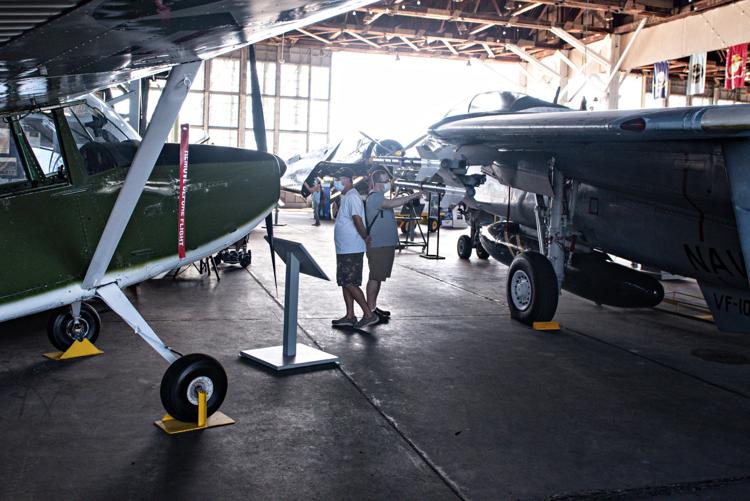 Contact: 609-272-7210
Twitter @ACPressAustin