ATLANTIC CITY — The Casino Reinvestment Development Authority could be nearing an entertainment deal with Live Nation Entertainment for an upcoming beach concert, but details are scarce.
Pending approval of the CRDA Convention Center and Marketing Committee, the board will discuss contract negotiations with the concert promoter in executive session Tuesday afternoon. The committee meets prior to the authority's 2 p.m. public meeting Tuesday.
The full executive board could vote on the terms of a deal following the closed-door session.
Live Nation did not respond to questions about the contract.
"CRDA and Live Nation are currently in discussions regarding potential future beach concerts in Atlantic City," a statement from the authority read. "Negotiations are ongoing and if terms are finalized by the time of CRDA's upcoming board meeting, the CRDA board will consider a resolution memorializing such terms."
Live Nation has been organizing beach concerts in Atlantic City since 2014, when the now-dissolved Atlantic City Alliance paid $3.5 million for two shows.
Since 2015, the CRDA has allocated nearly $10 million to Live Nation for beach concerts, including a three-year deal worth $6 million between 2016 and 2018. In 2019, CRDA appropriated $1.4 million to Live Nation for the two-day 25th-anniversary Vans Warped Tour concert.
Live Nation is currently part of both a Department of Justice and congressional inquiry into the ticketing marketplace.
The DOJ investigation is related to a potential acquisition of a competitor by Live Nation.
Concurrently, the House Energy and Commerce Committee, chaired by U.S. Rep. Frank Pallone Jr., D-6th, has launched its own probe involving Live Nation, and others, including Ticketmaster, StubHub and Tickets.com, into what the lawmakers described as "potentially unfair and deceptive practices." A request for comment from Pallone's office was not responded to.
Live Nation did not respond to questions pertaining to how the investigation could impact a local deal or whether it receives public subsidies to put on concerts anywhere else.
CRDA Board of Directors Chairman Robert Mulcahy said he was aware of the federal inquires when contacted Monday.
"If I thought there was a problem, I would address it," he said. "We've dealt with Live Nation for a long time."
-- HIDE VERTICAL GALLERY ASSET TITLES --
070119_nws_warped (9)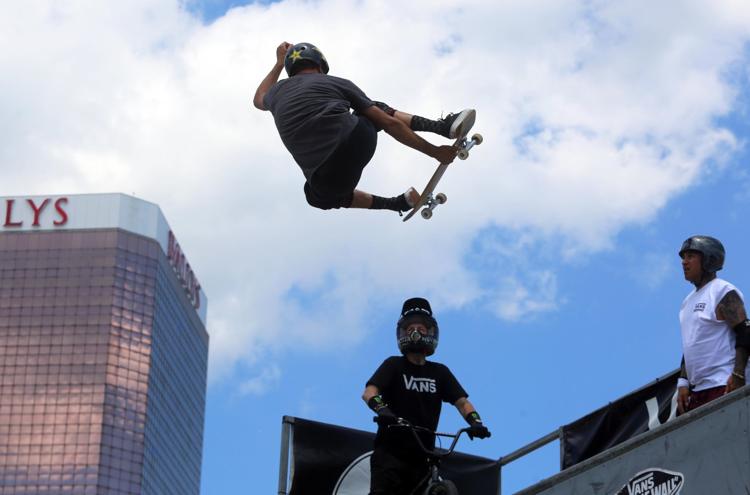 070119_nws_warped (10)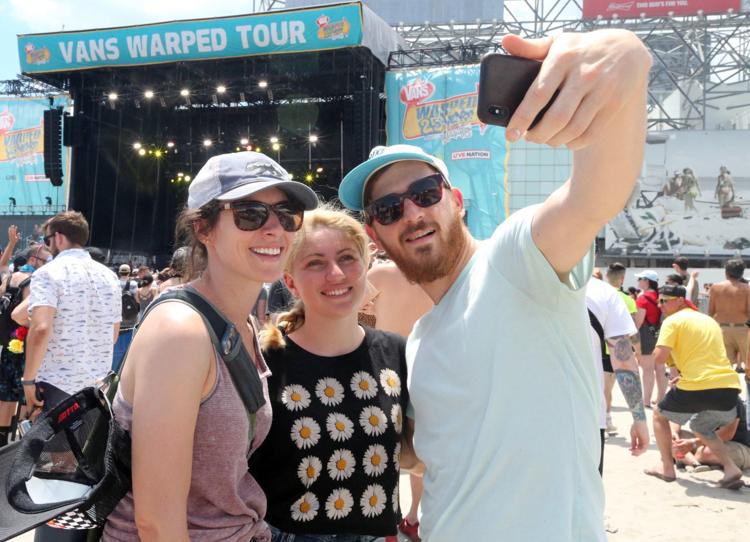 070119_nws_warped (13)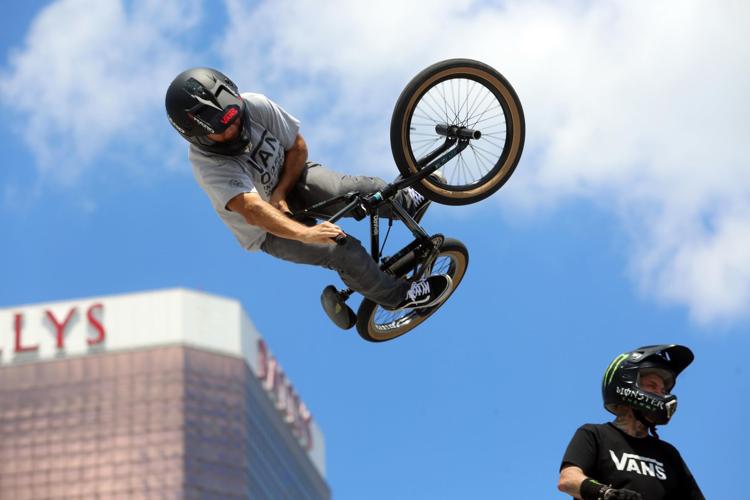 070119_nws_warped (4)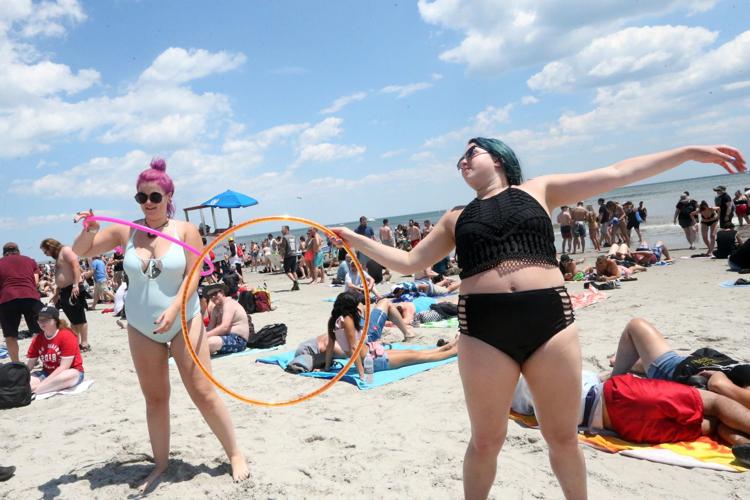 070119_nws_warped (7)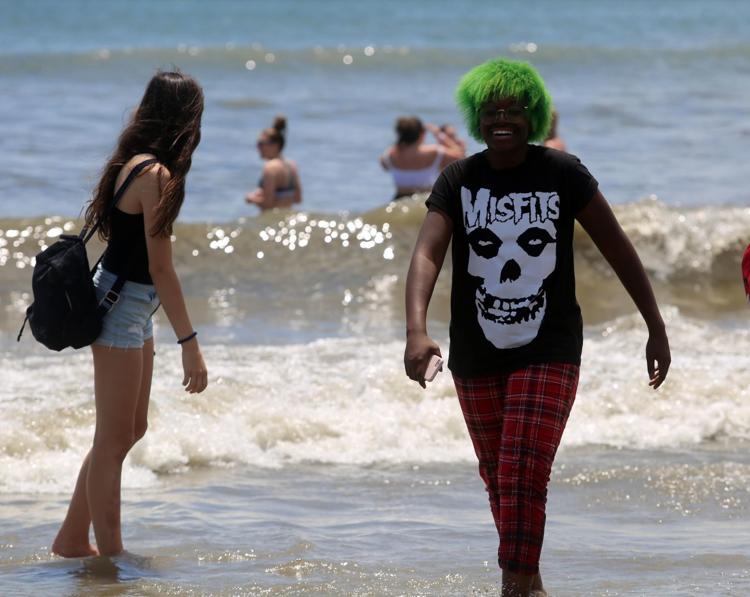 070119_nws_warped (2)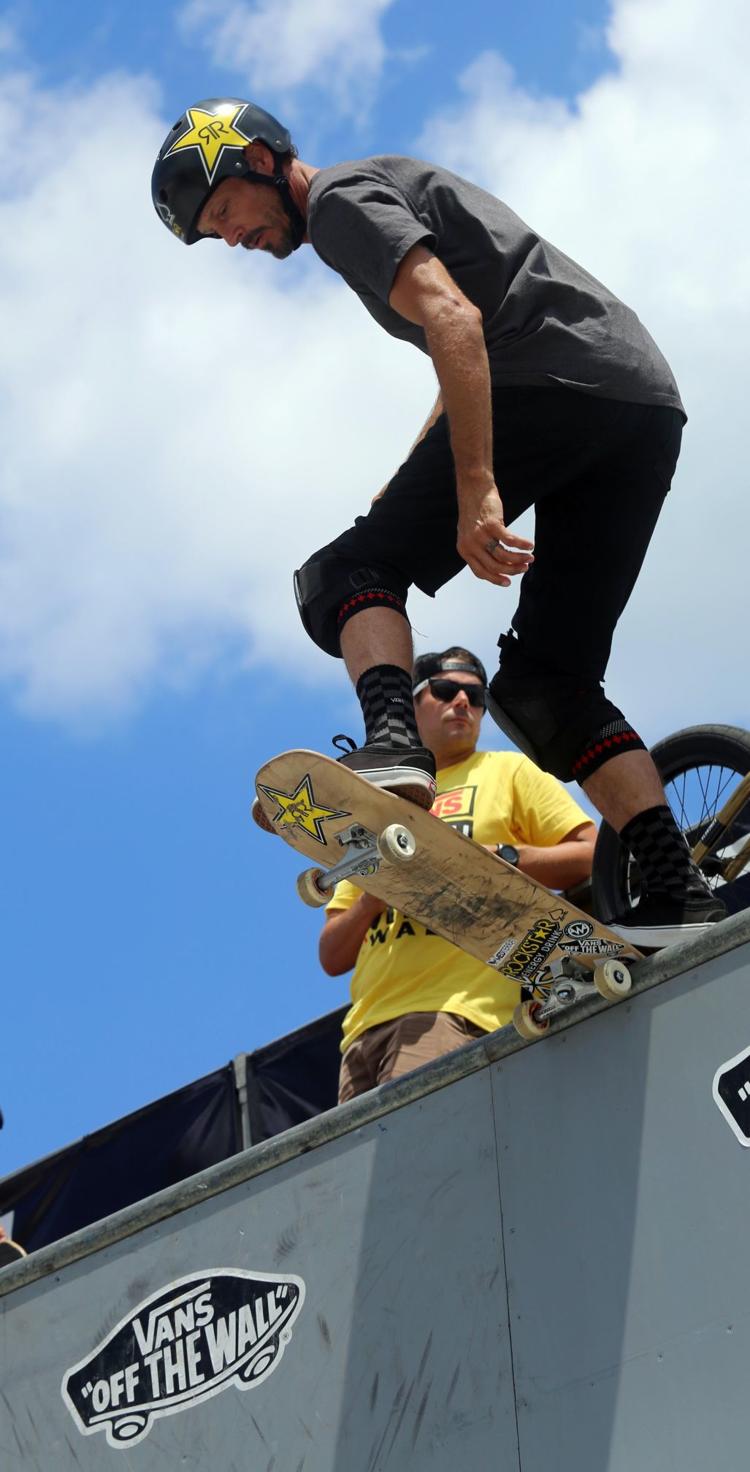 070119_nws_warped (14)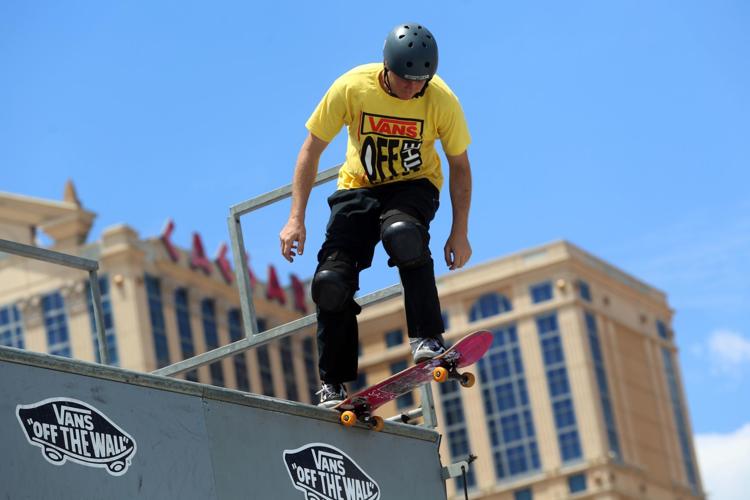 070119_nws_warped (11)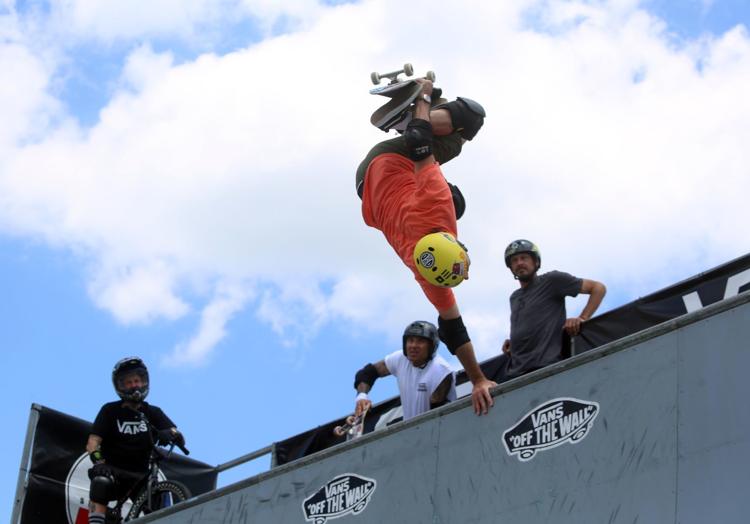 070119_nws_warped (5)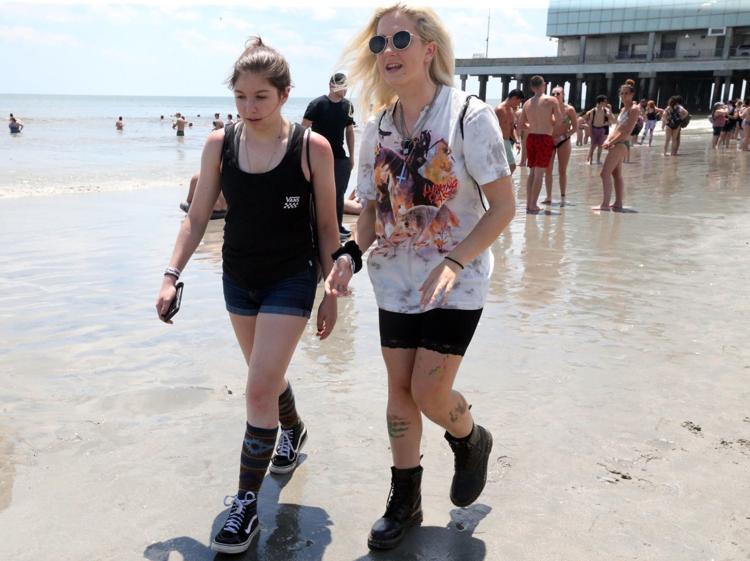 070119_nws_warped (3)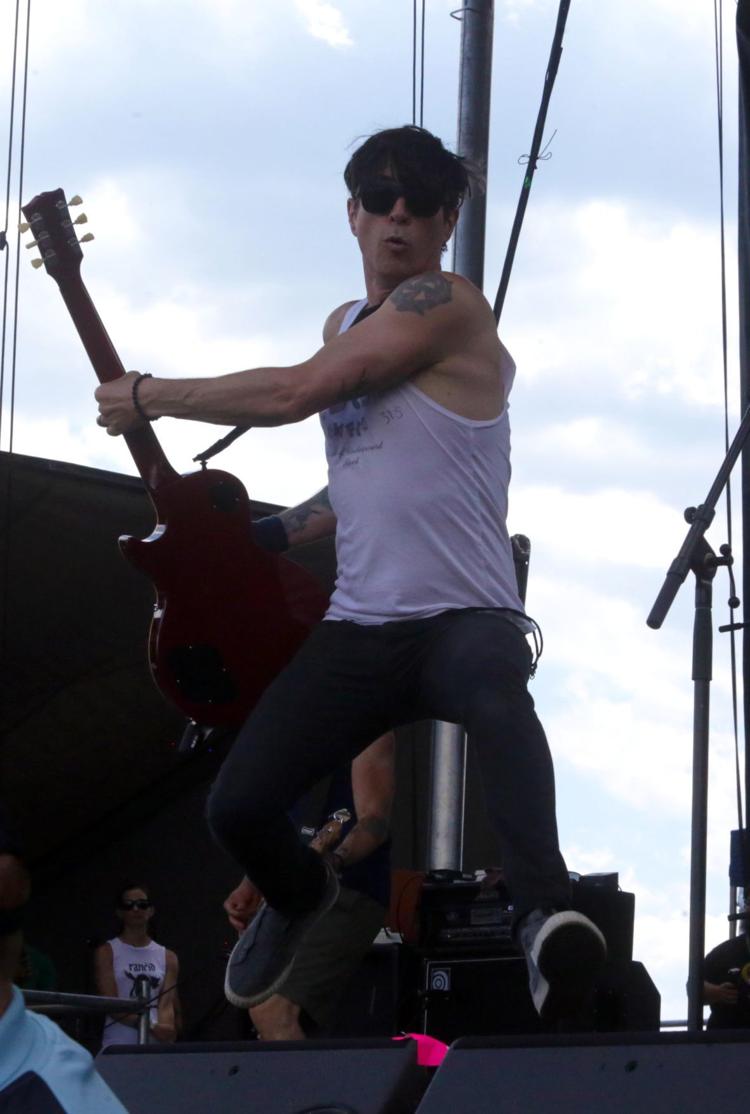 070119_nws_warped (8)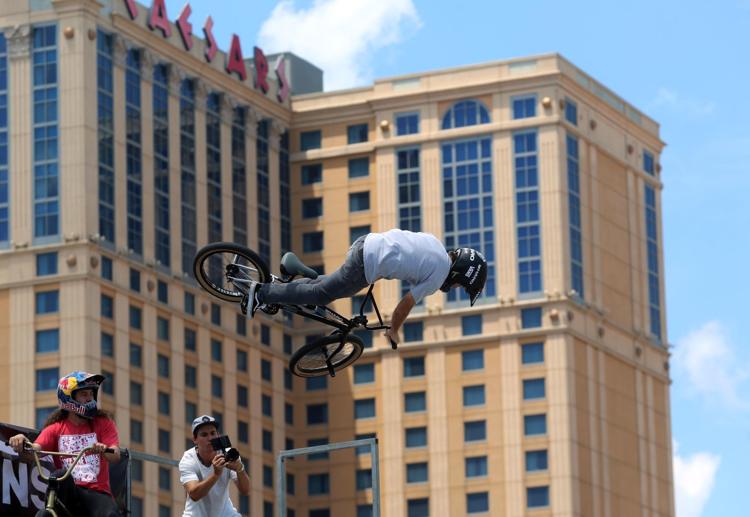 070119_nws_warped (12)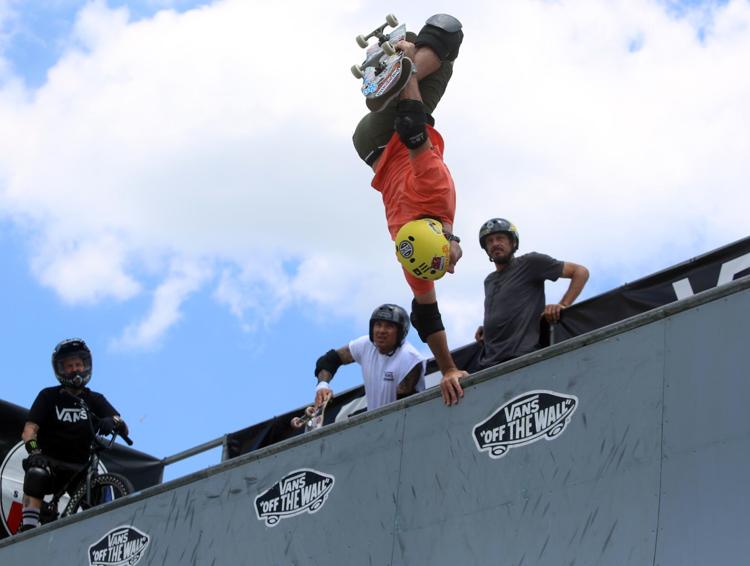 070119_nws_warped (1)
070119_nws_warped (6)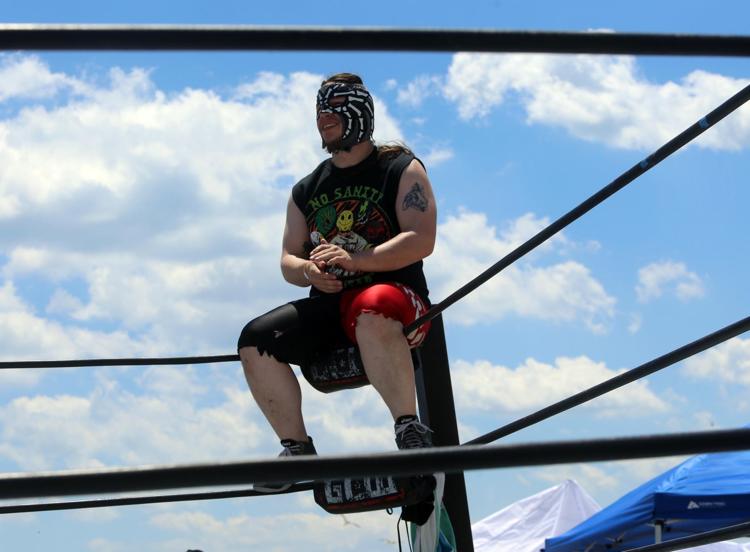 070119_gal_warped (41)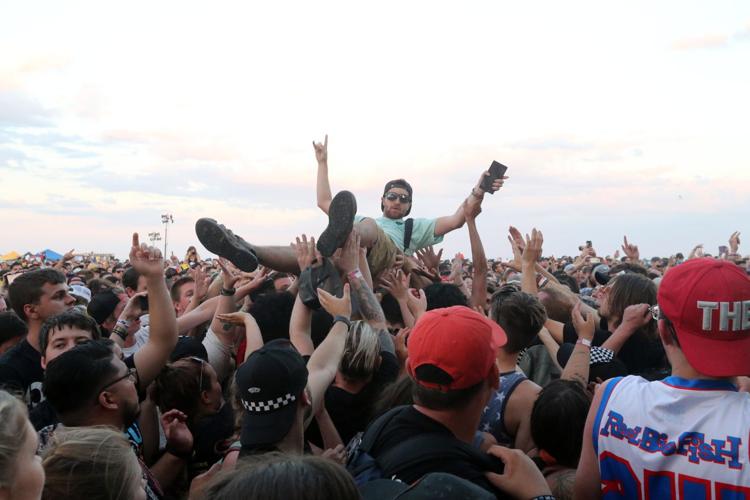 070119_gal_warped (12)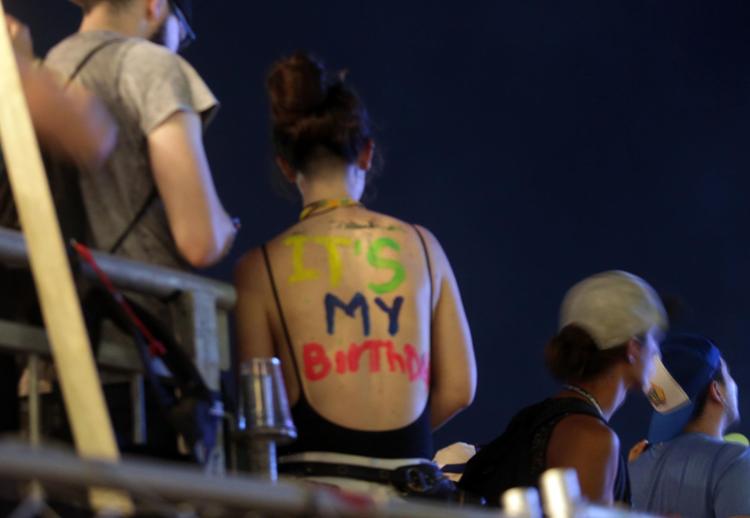 070119_gal_warped (33)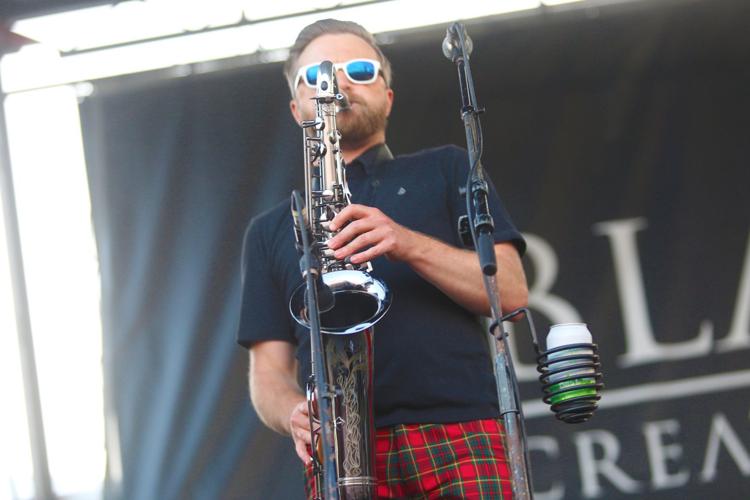 070119_gal_warped (26)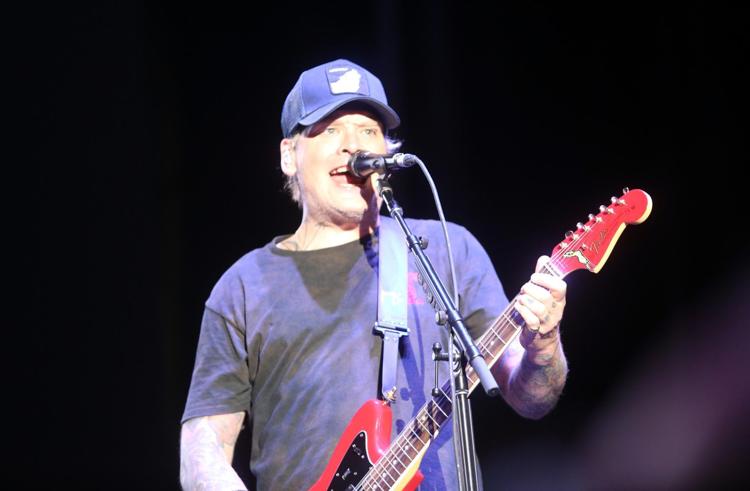 070119_gal_warped (35)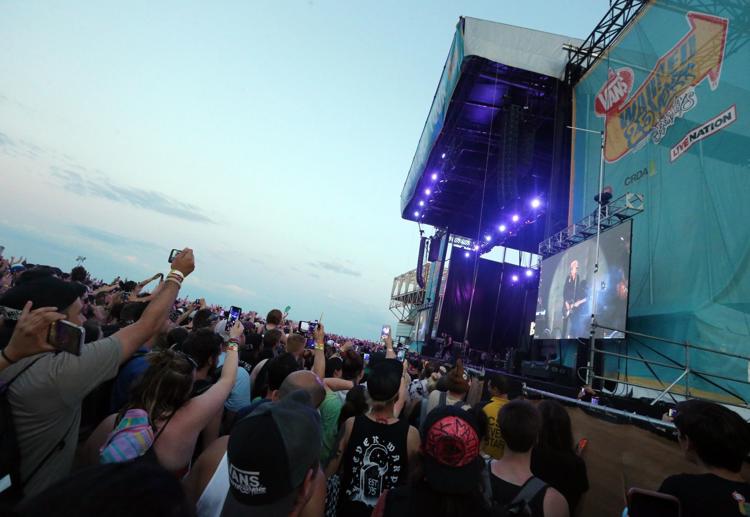 070119_gal_warped (43)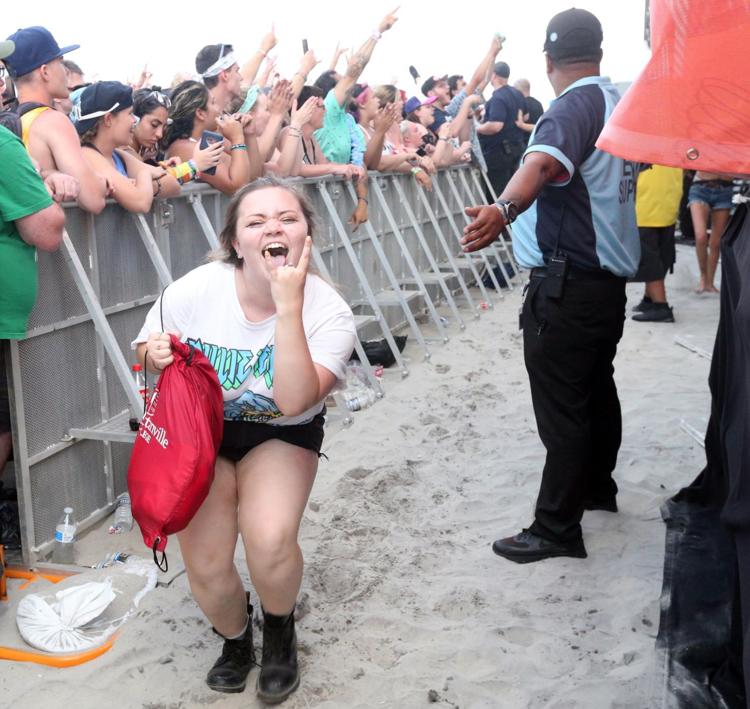 070119_gal_warped (9)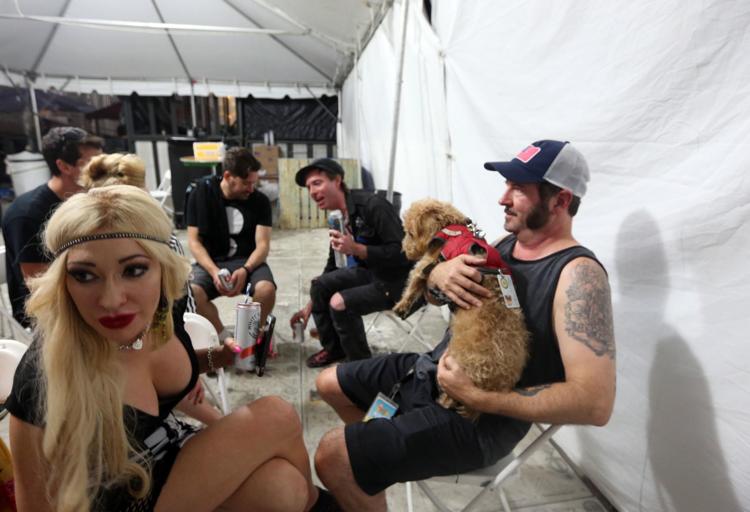 070119_gal_warped (15)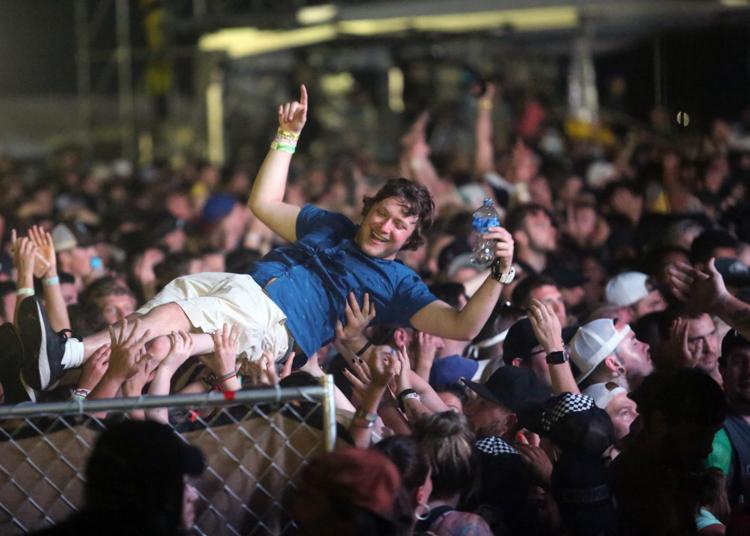 070119_gal_warped (39)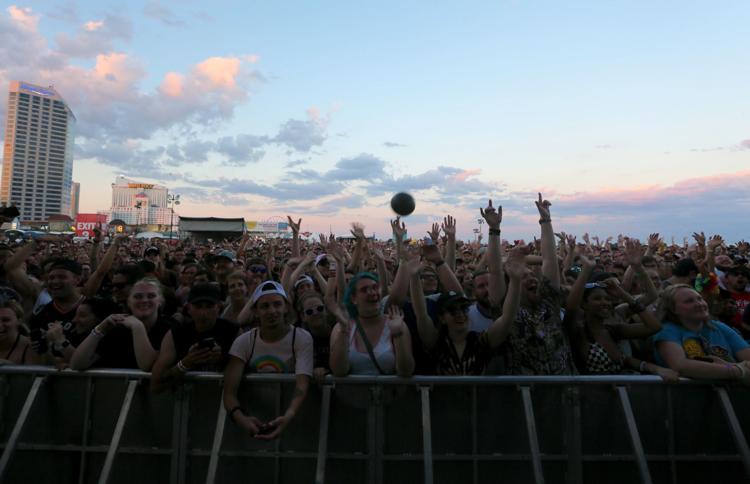 070119_gal_warped (30)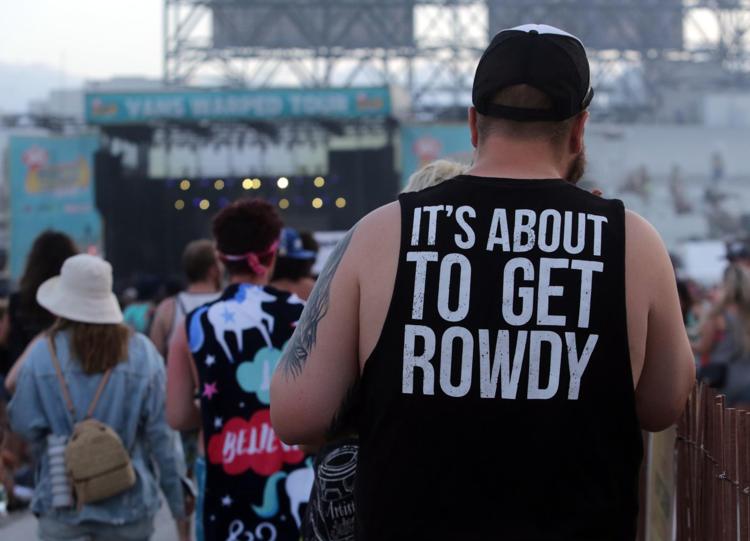 070119_gal_warped (48)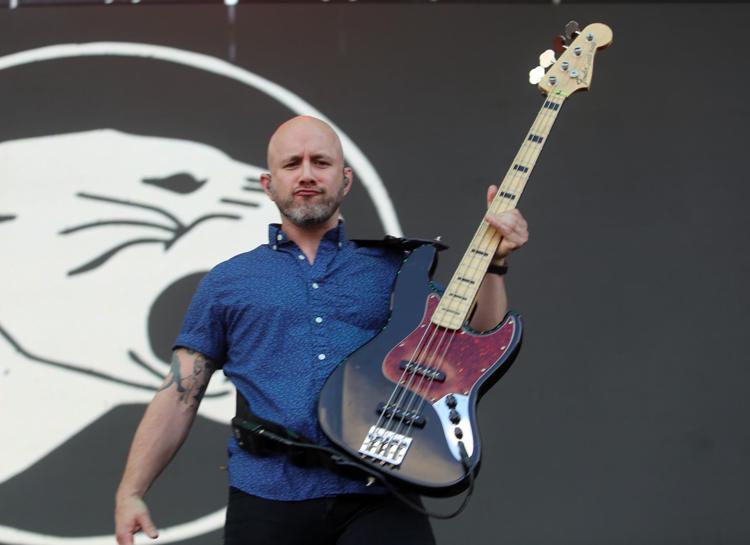 070119_gal_warped (17)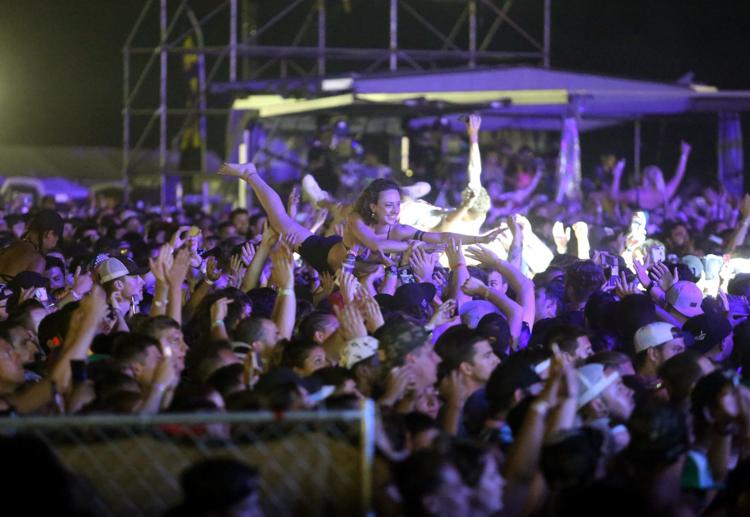 070119_gal_warped (20)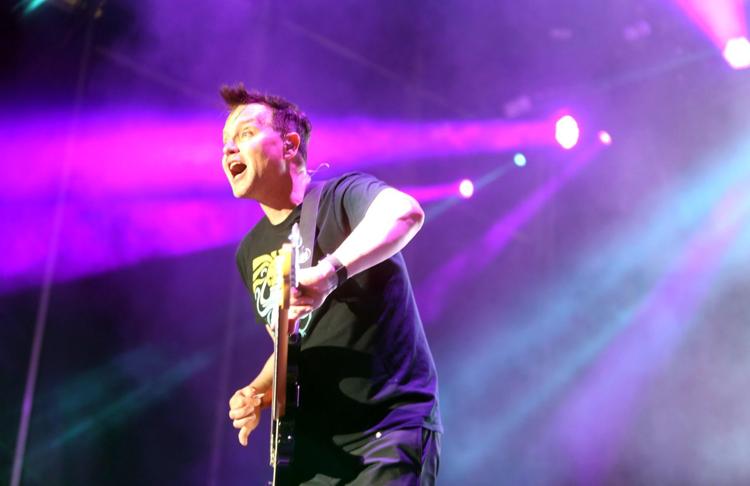 070119_gal_warped (38)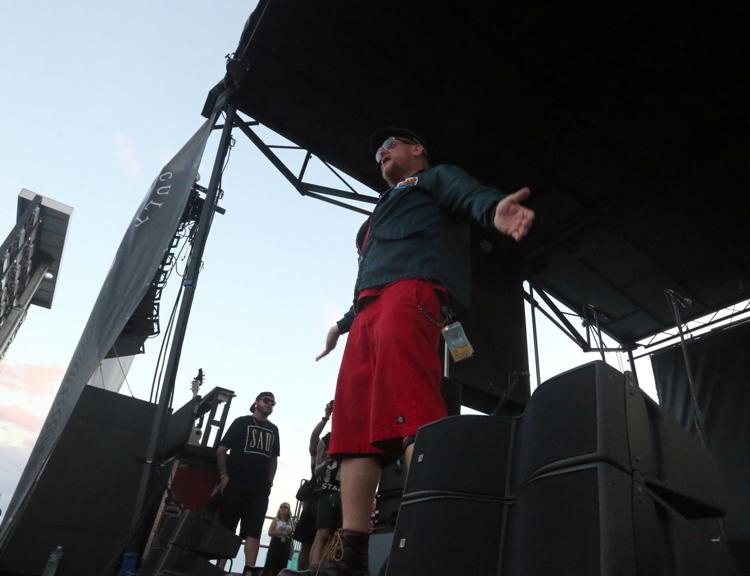 070119_gal_warped (37)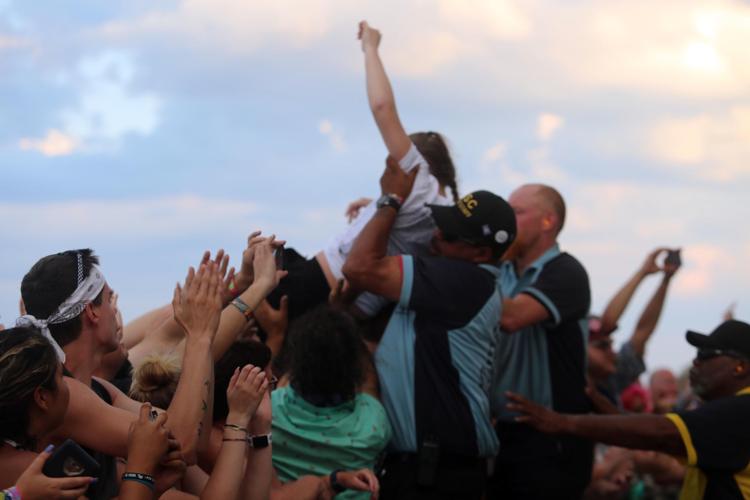 070119_gal_warped (13)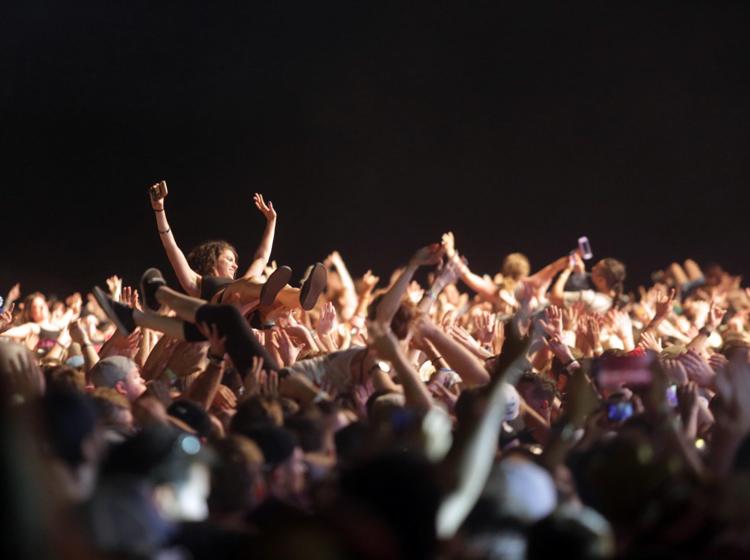 070119_gal_warped (42)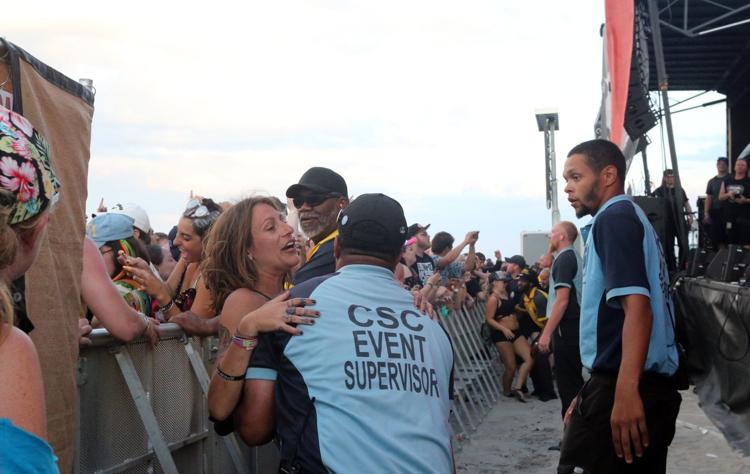 070119_gal_warped (25)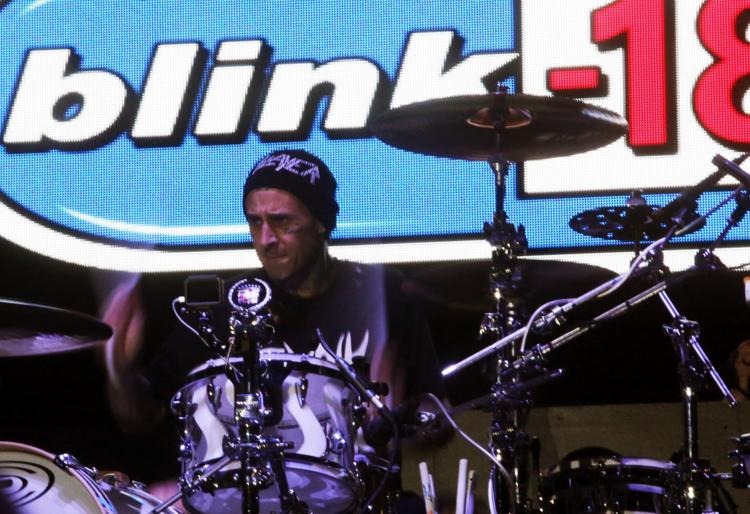 070119_gal_warped (29)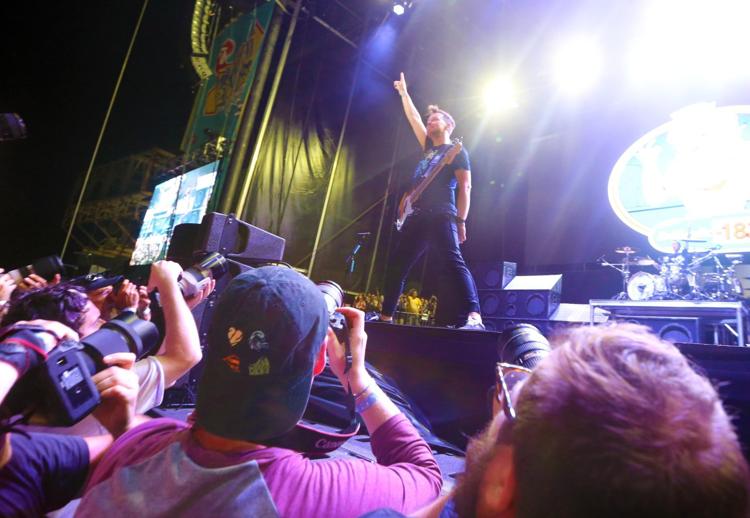 070119_gal_warped (27)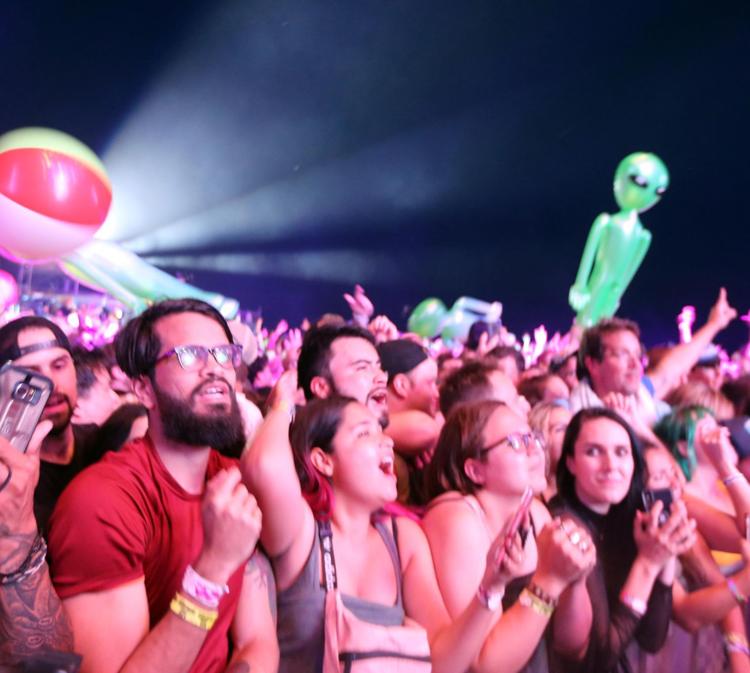 070119_gal_warped (49)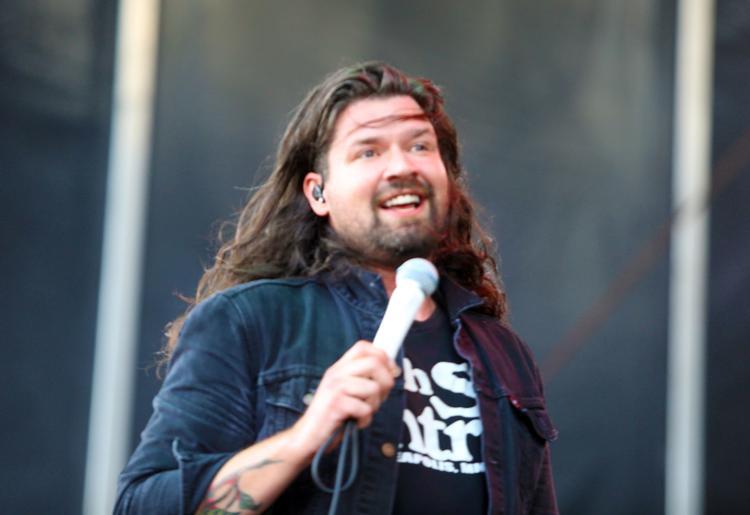 070119_gal_warped (44)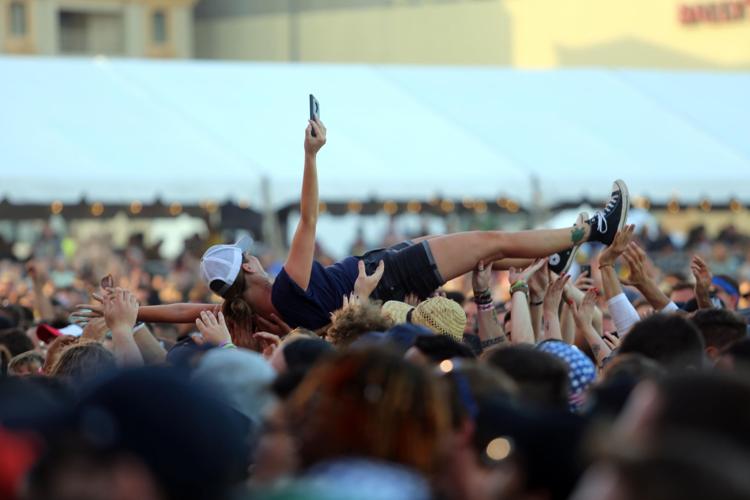 070119_gal_warped (40)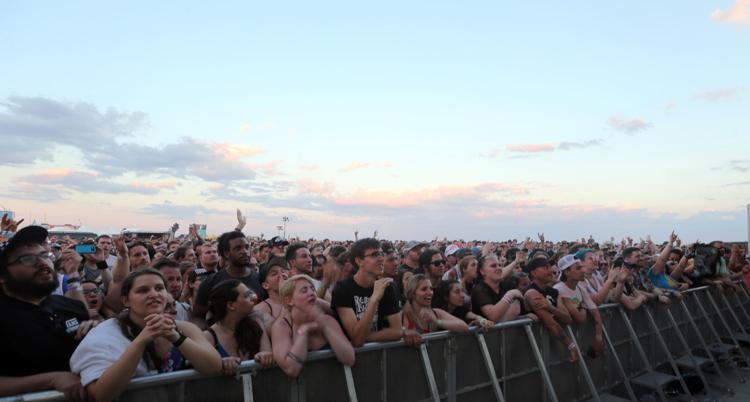 070119_gal_warped (19)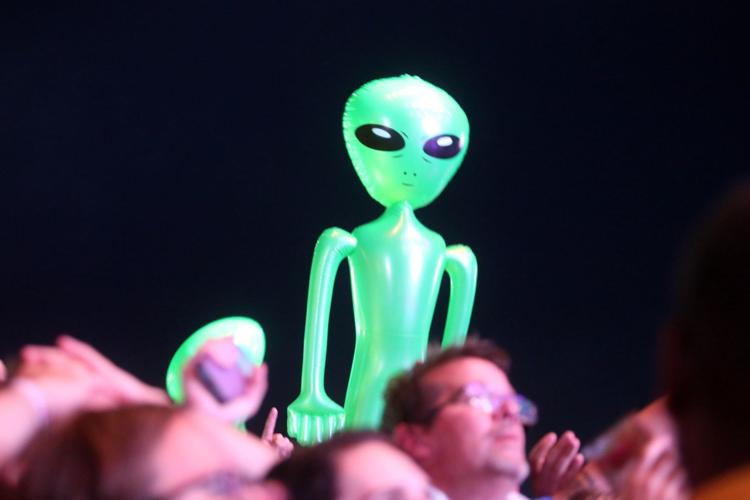 070119_gal_warped (14)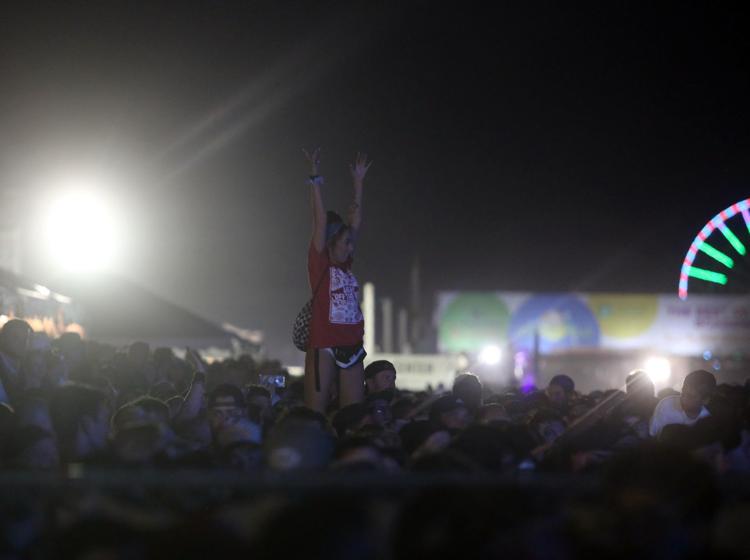 070119_gal_warped (10)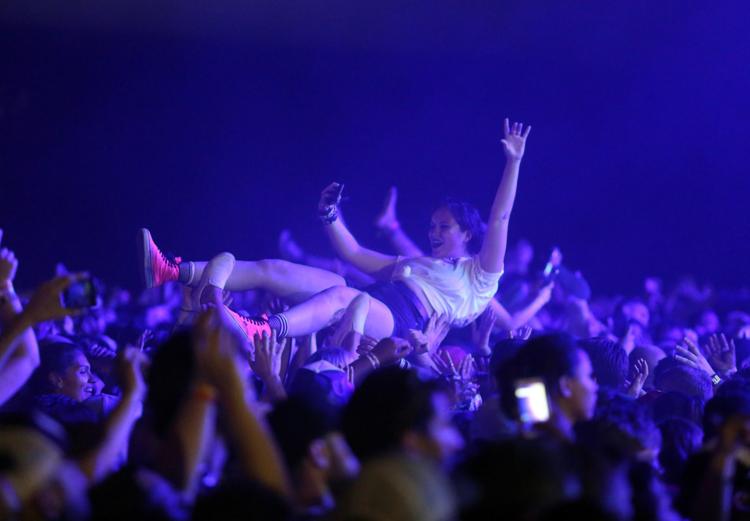 070119_gal_warped (28)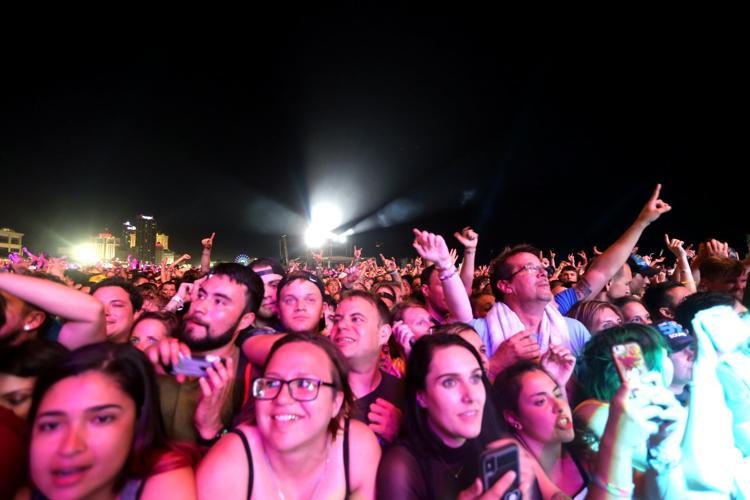 070119_gal_warped (24)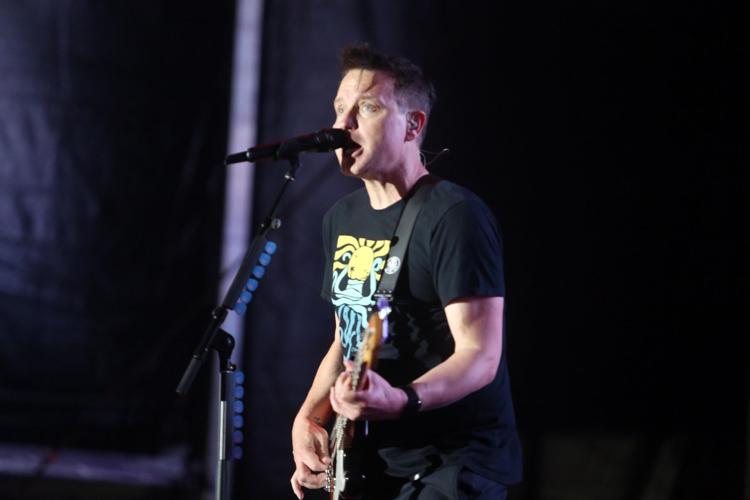 070119_gal_warped (22)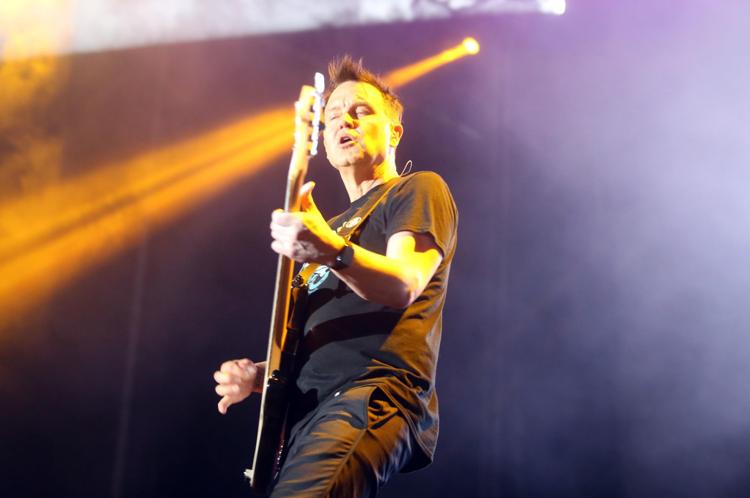 070119_gal_warped (45)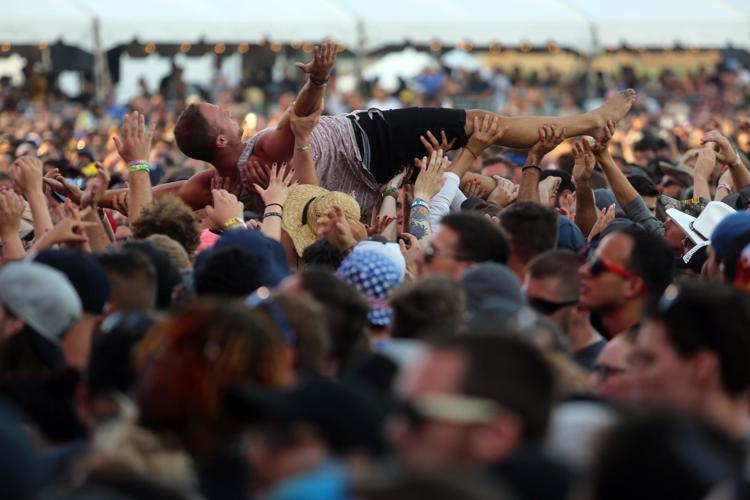 070119_gal_warped (21)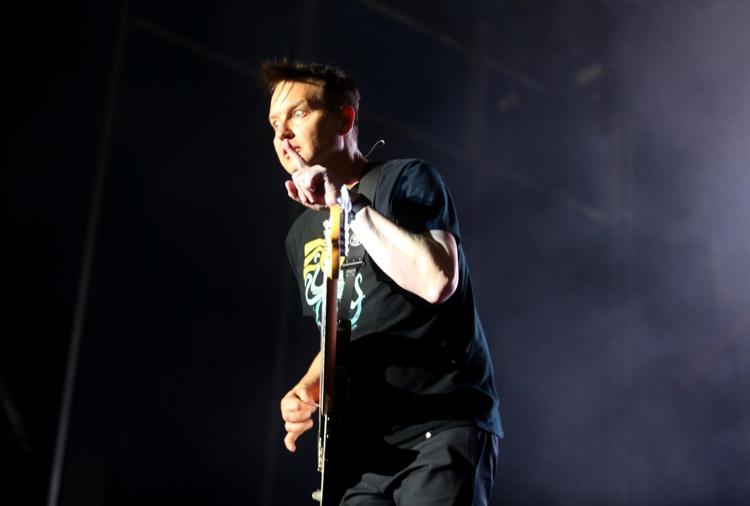 070119_gal_warped (18)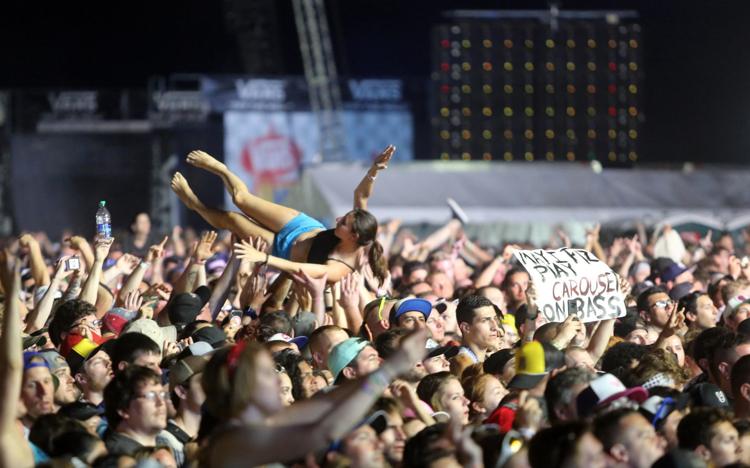 070119_nws_warped (15)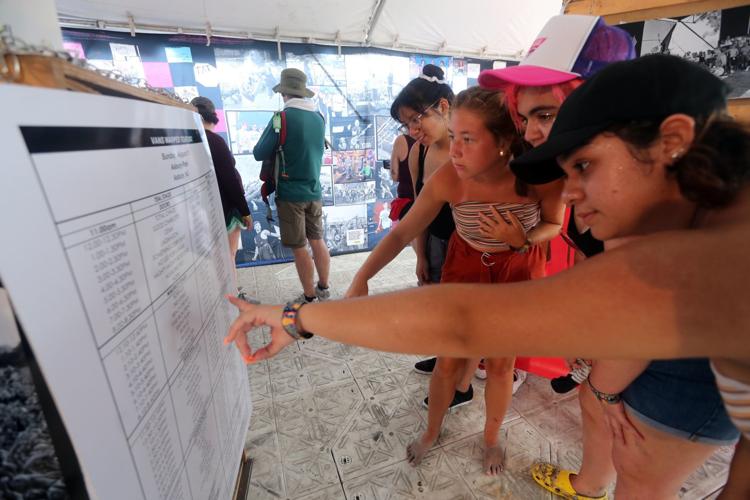 070119_gal_warped (36)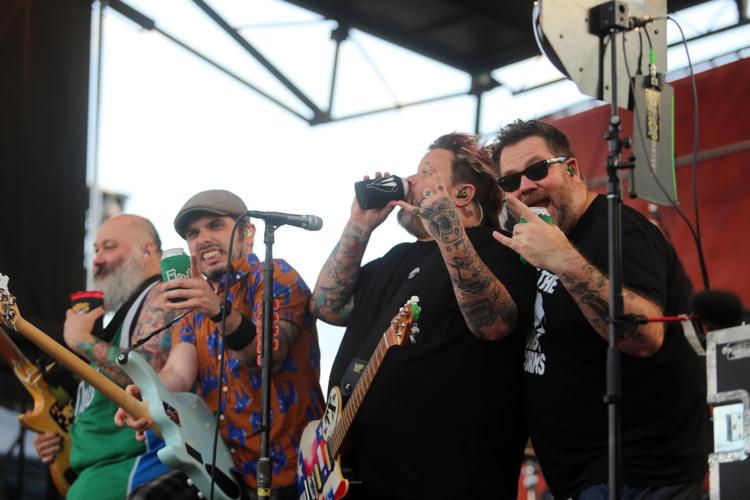 070119_nws_warped (17)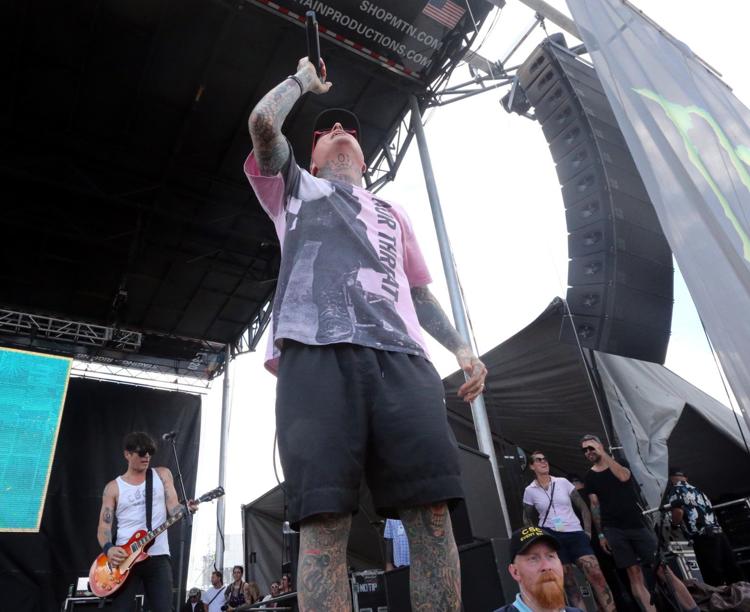 070119_gal_warped (50)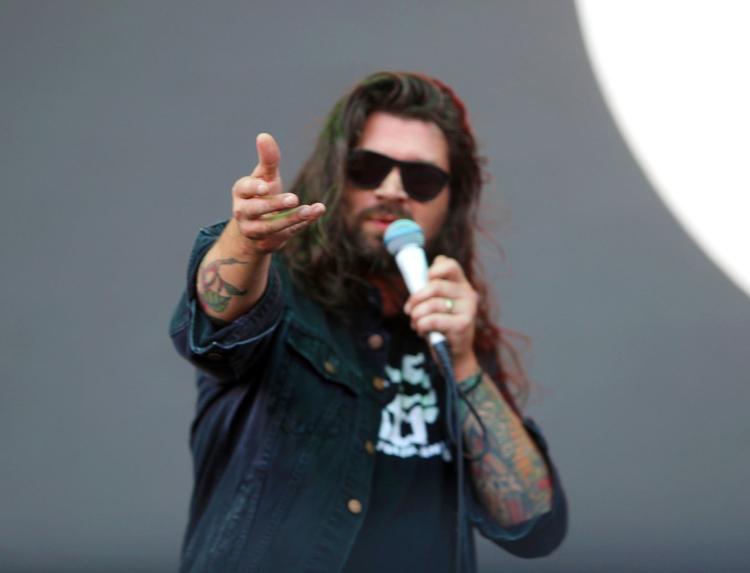 070119_gal_warped (11)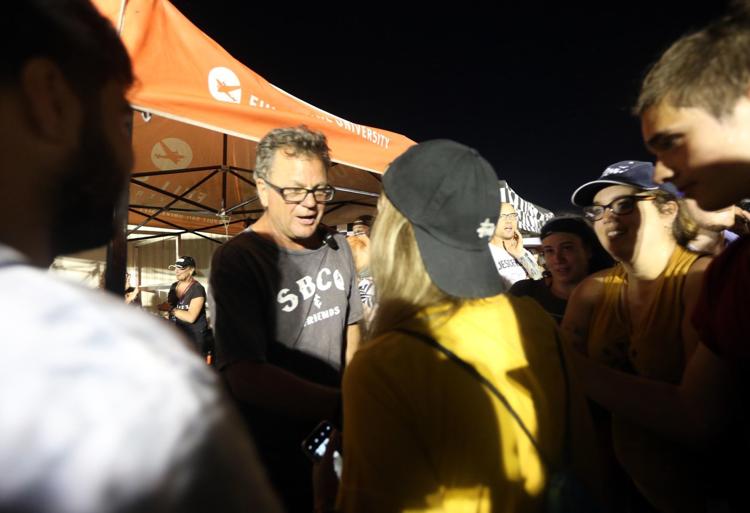 070119_gal_warped (46)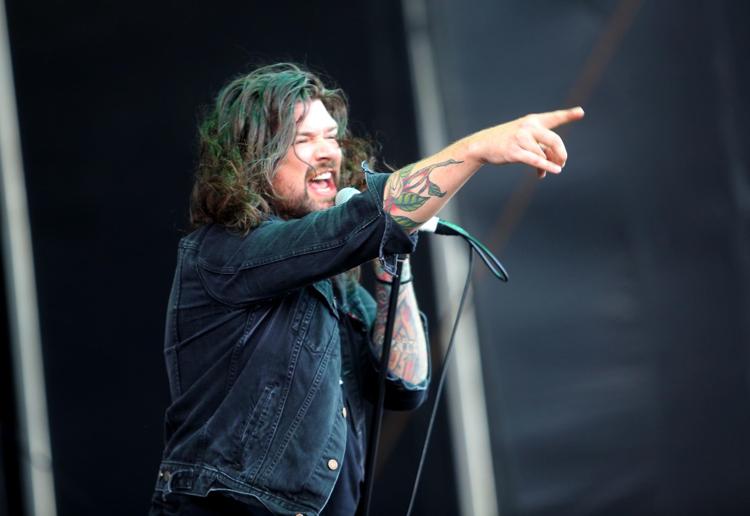 070119_gal_warped (34)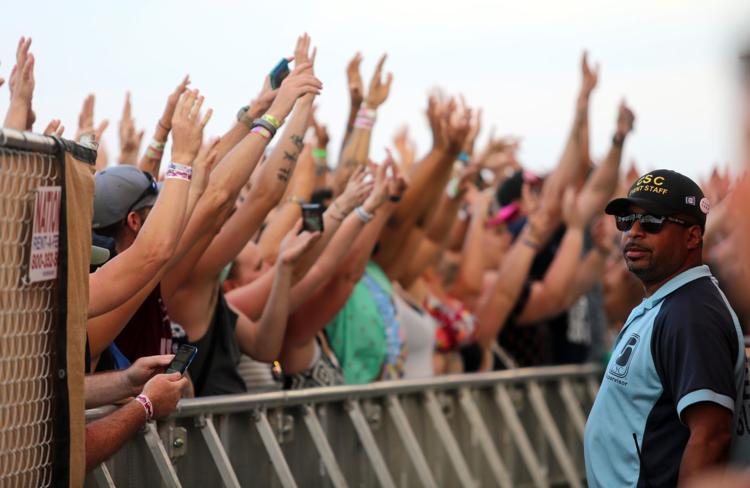 070119_gal_warped (47)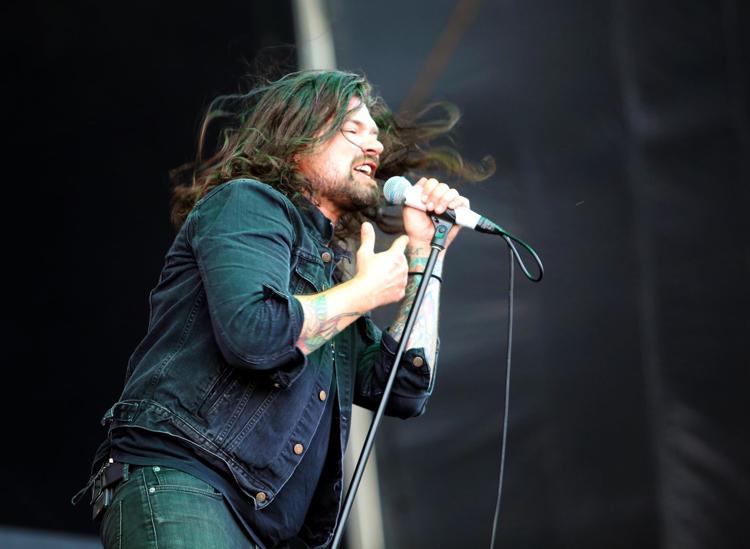 070119_gal_warped (16)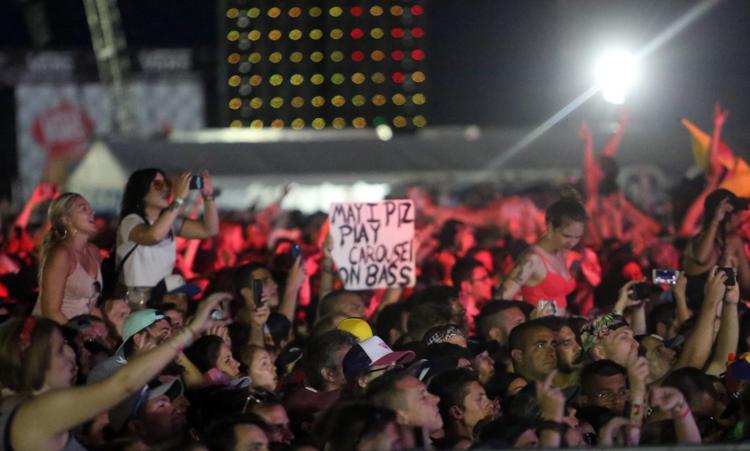 070119_gal_warped (31)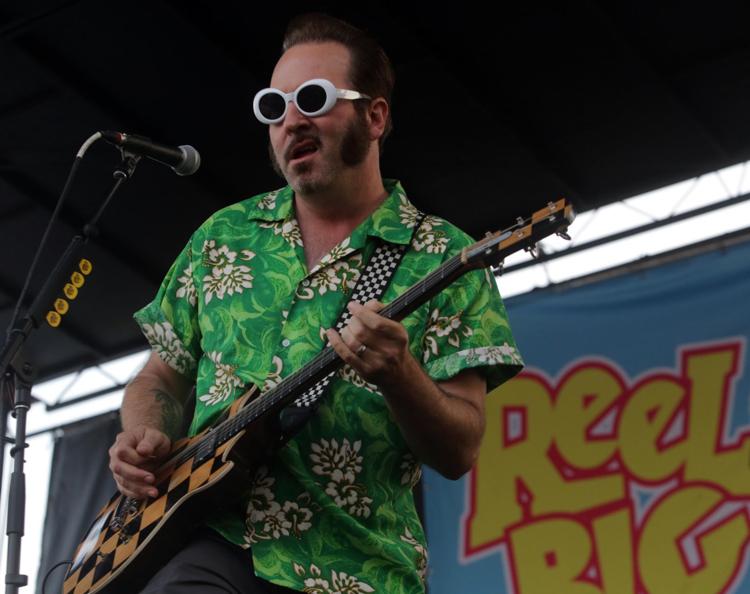 070119_gal_warped (32)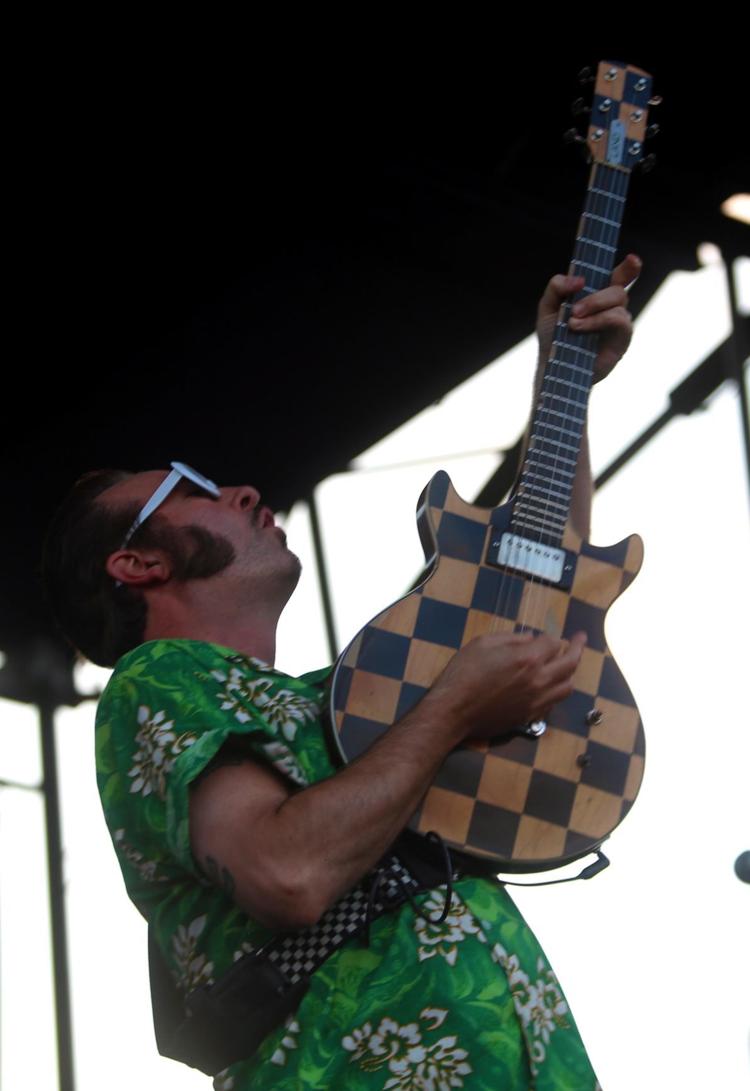 070119_gal_warped (23)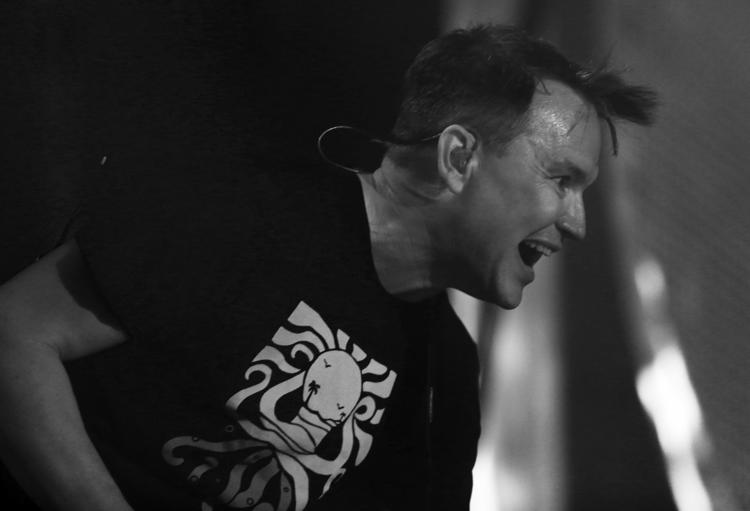 070119_nws_warped (16)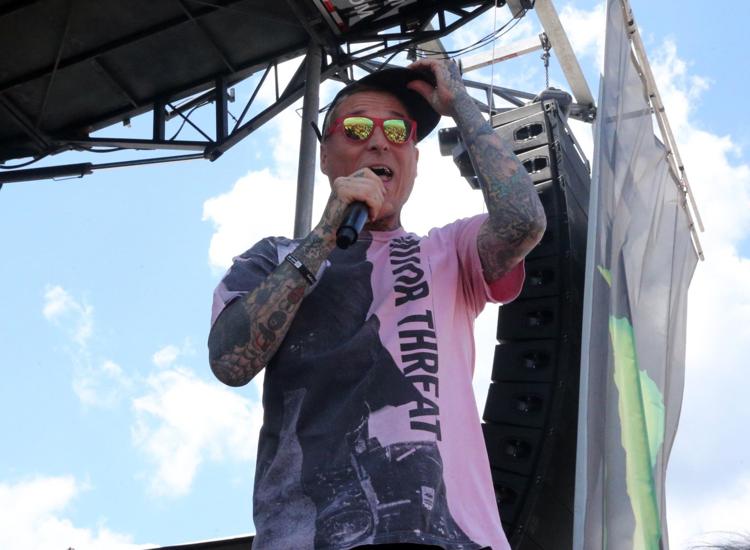 070119_gal_warped (5)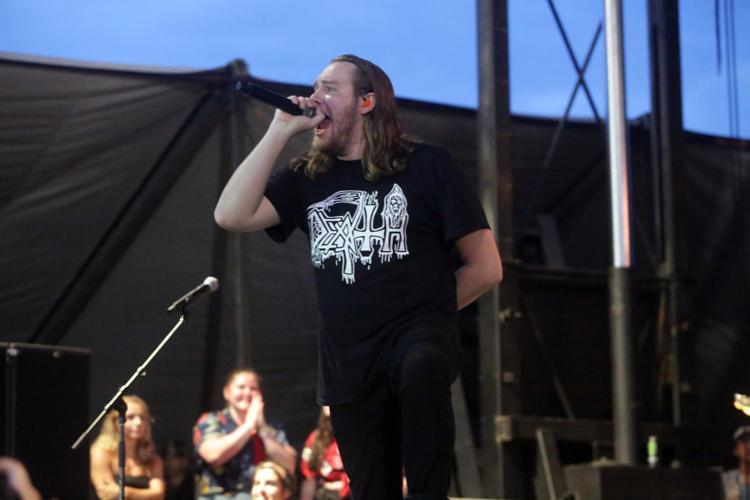 070119_gal_warped (57)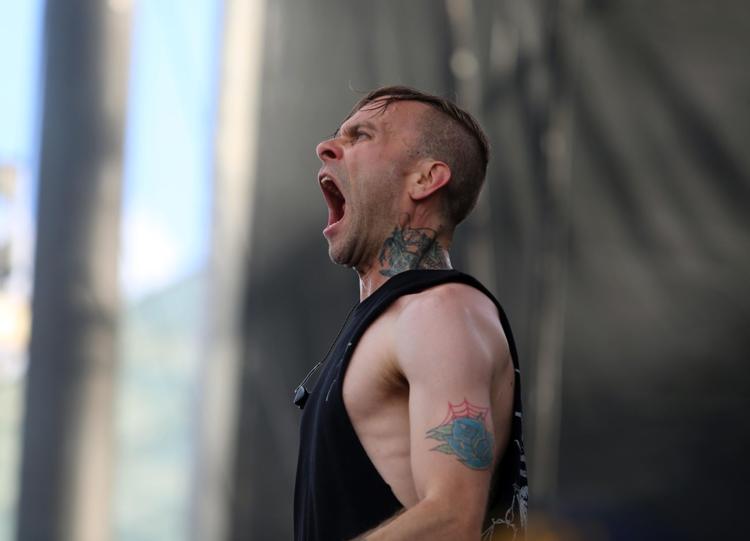 070119_gal_warped (4)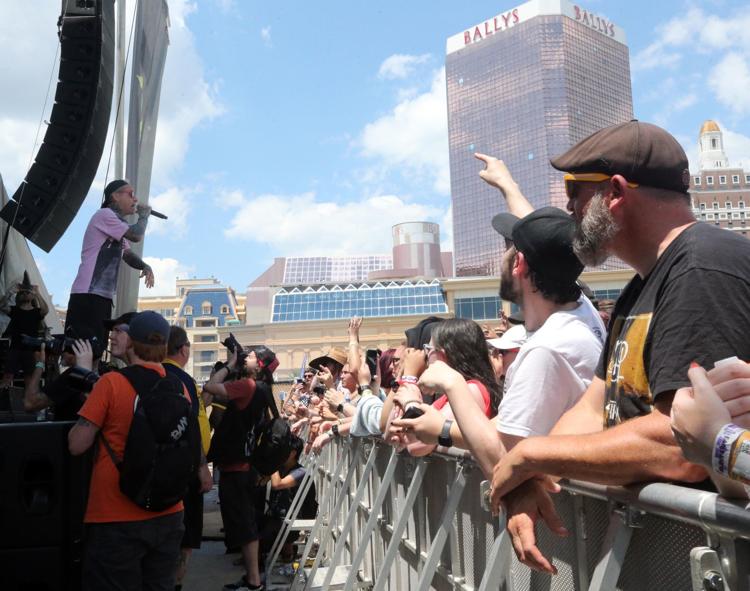 070119_gal_warped (74)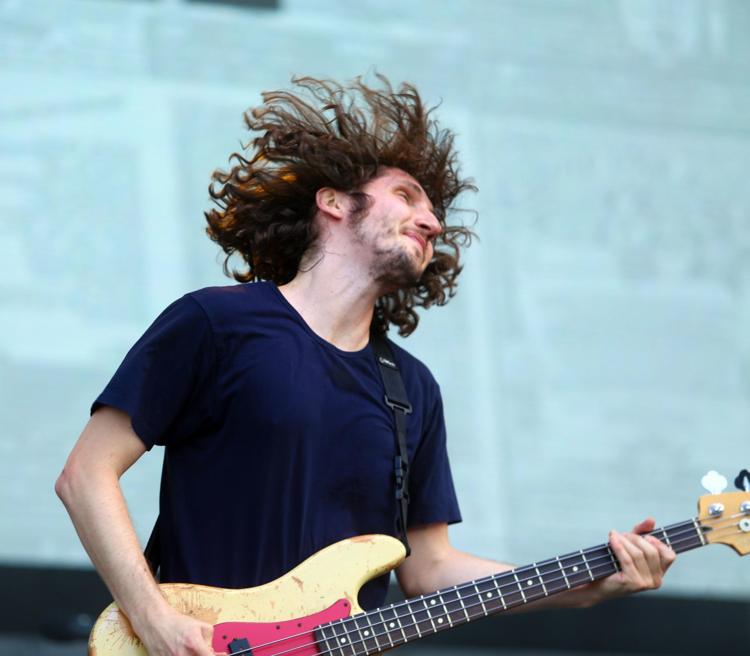 070119_gal_warped (52)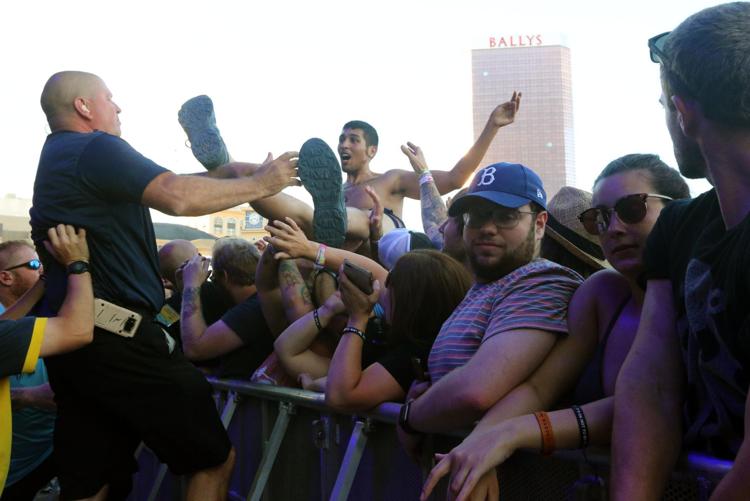 070119_gal_warped (53)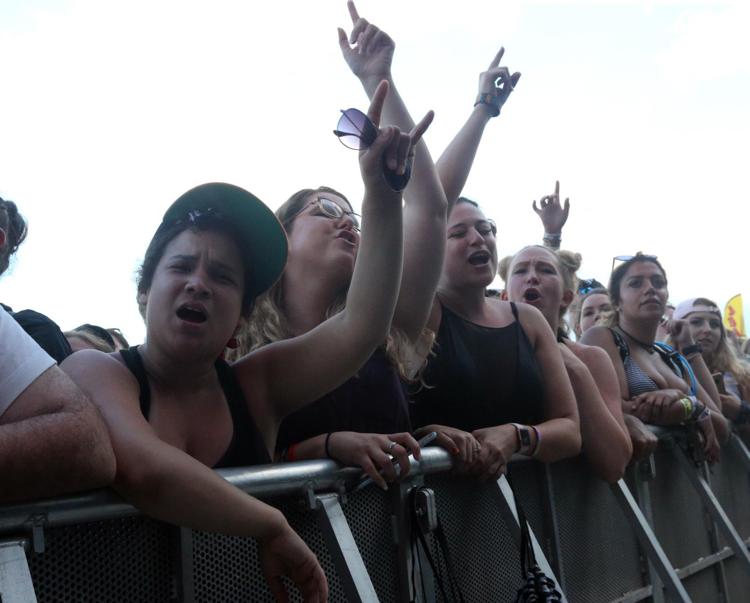 070119_gal_warped (51)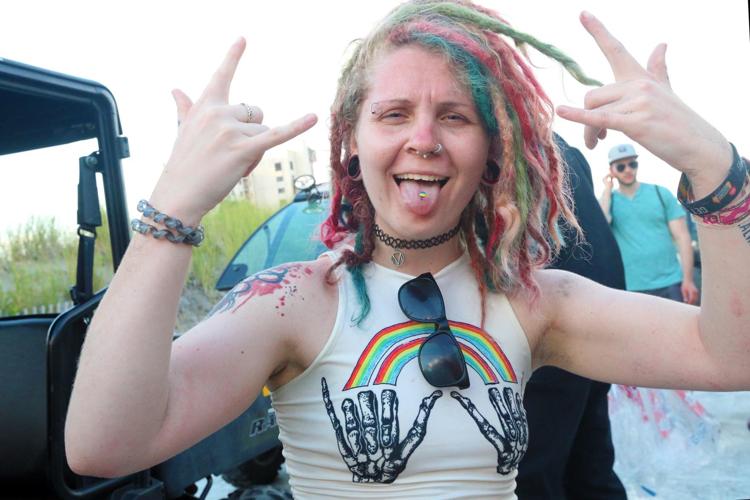 070119_gal_warped (59)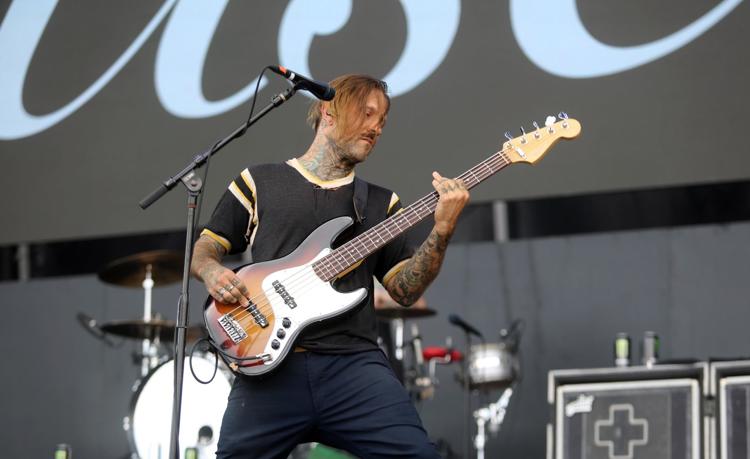 070119_gal_warped (66)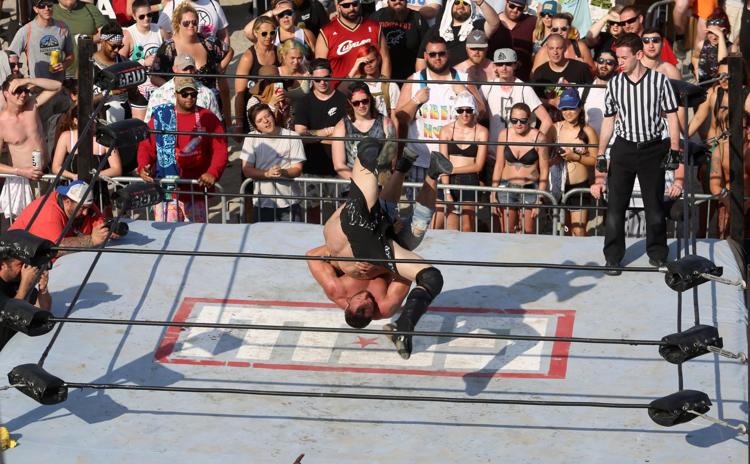 070119_gal_warped (60)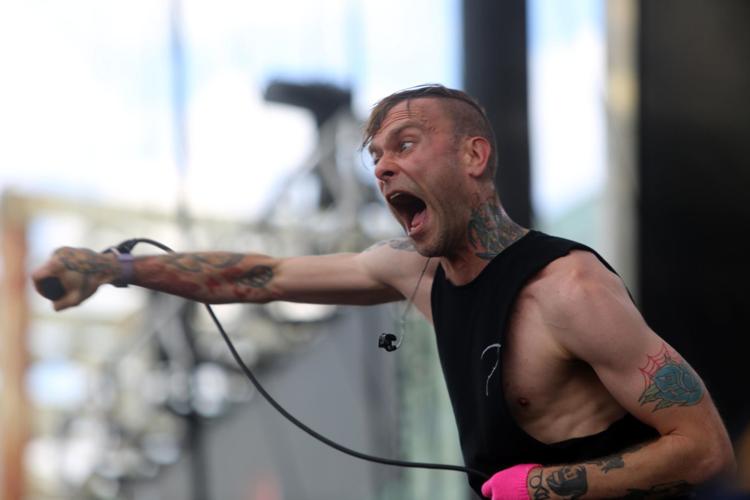 070119_gal_warped (75)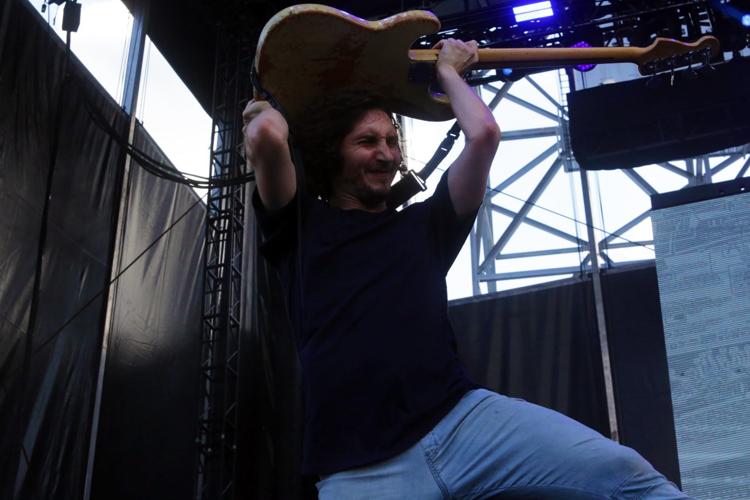 070119_gal_warped (61)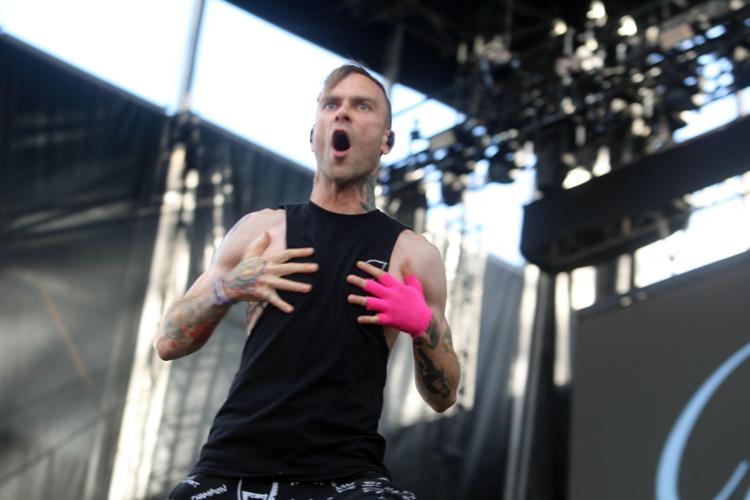 070119_gal_warped (70)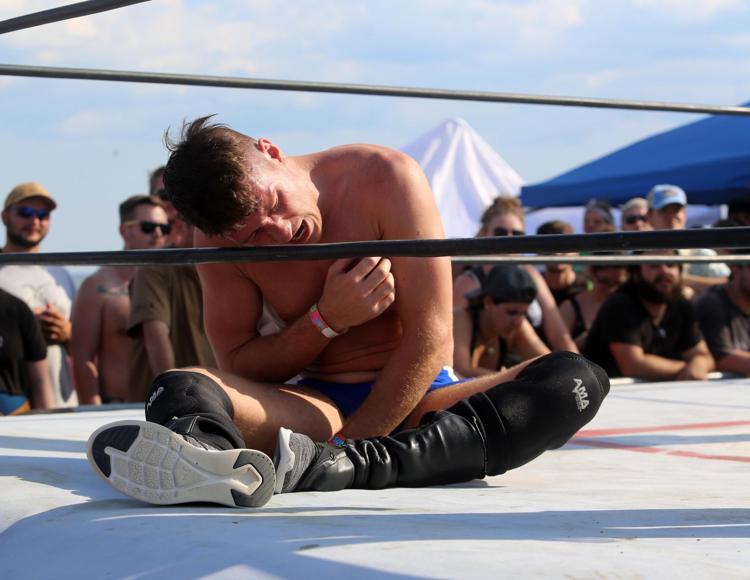 070119_gal_warped (94)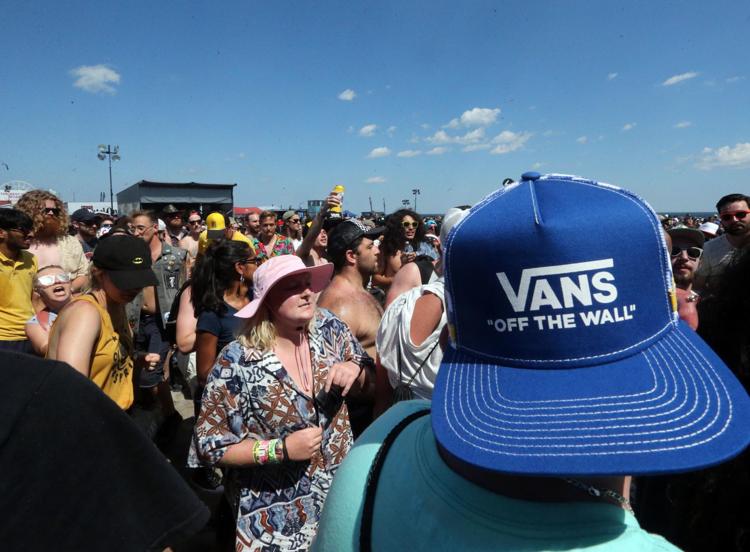 070119_gal_warped (1)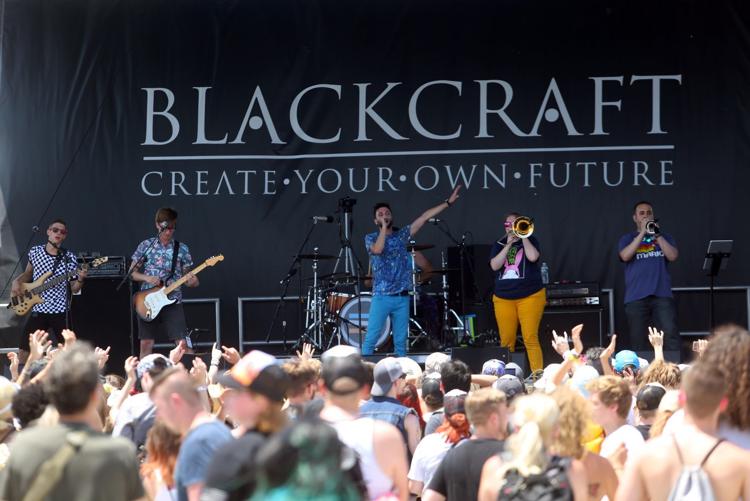 070119_gal_warped (79)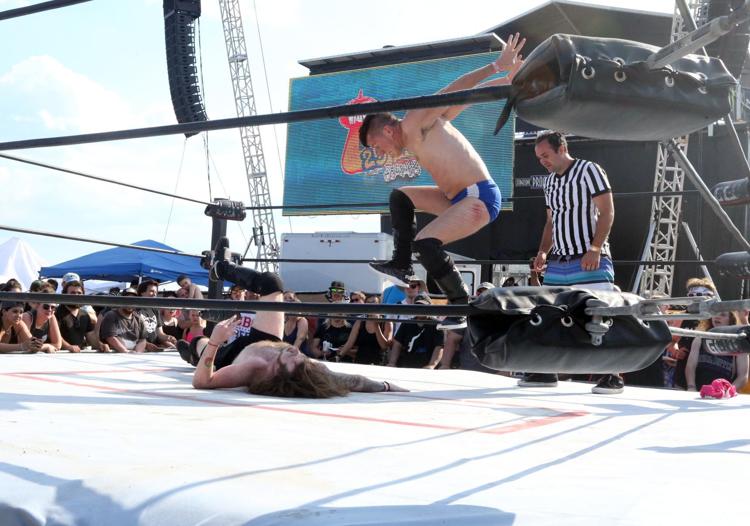 070119_gal_warped (84)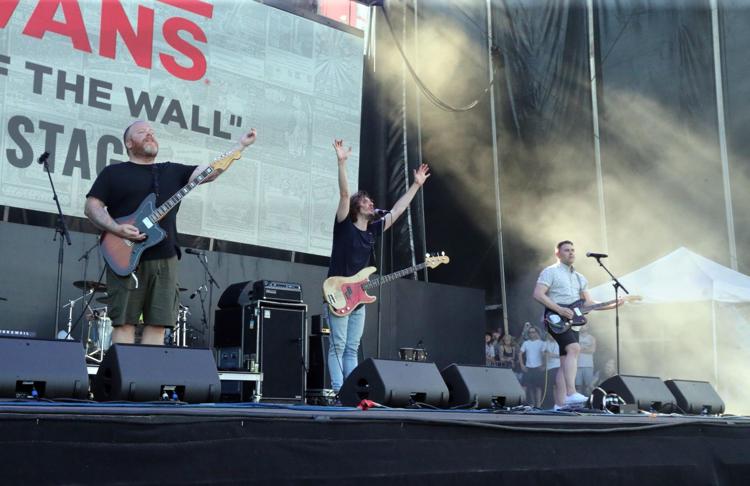 070119_gal_warped (87)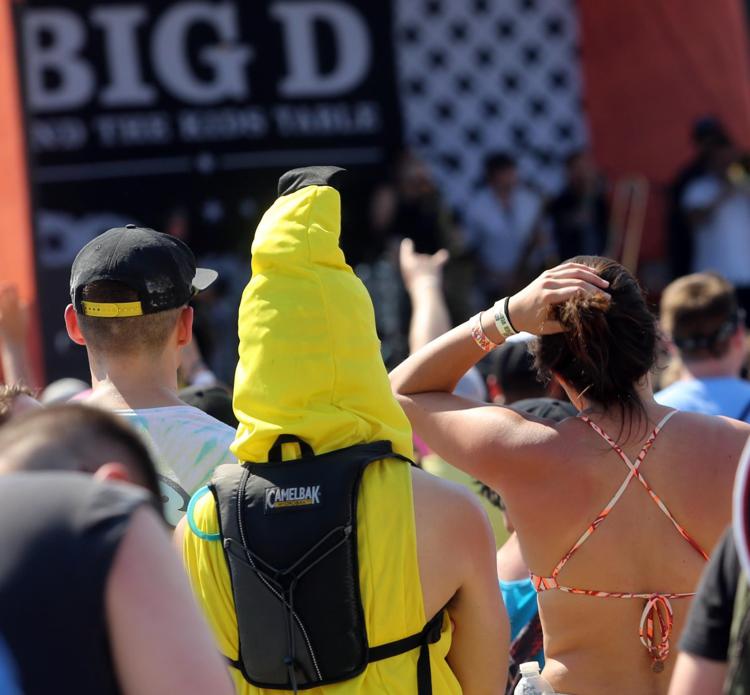 070119_gal_warped (95)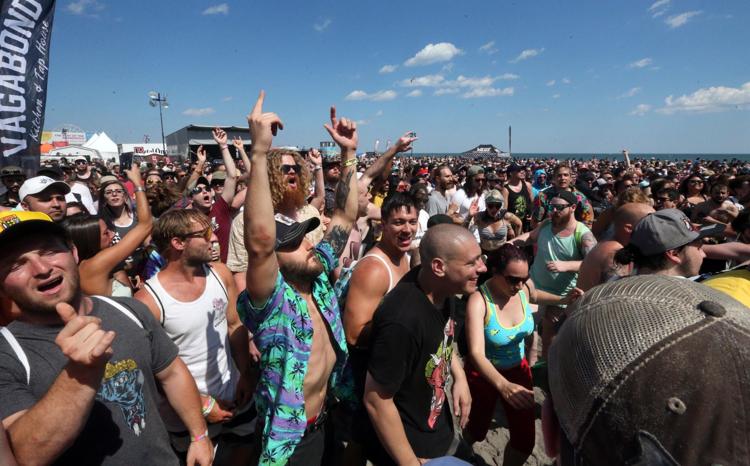 070119_gal_warped (58)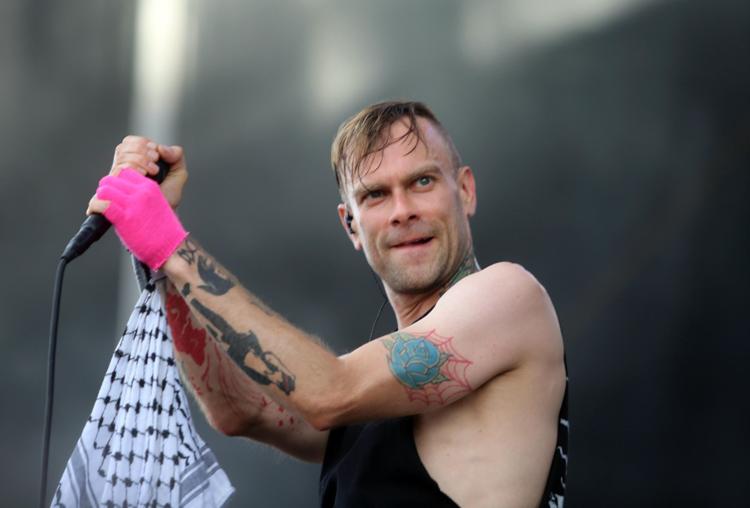 070119_gal_warped (63)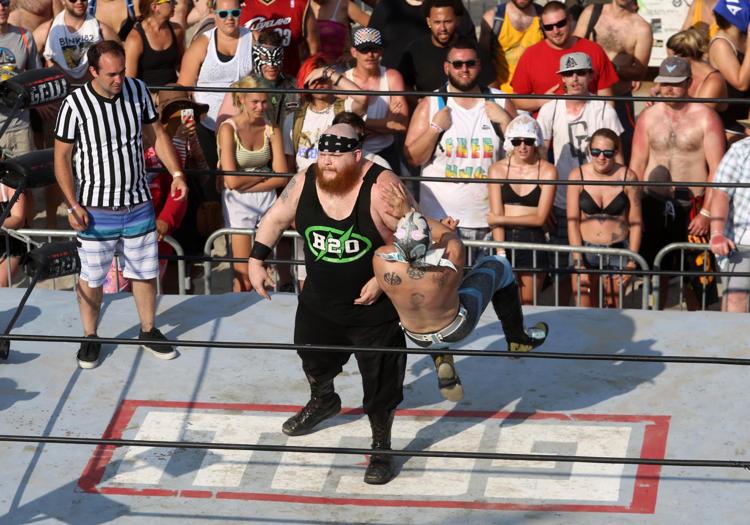 070119_gal_warped (69)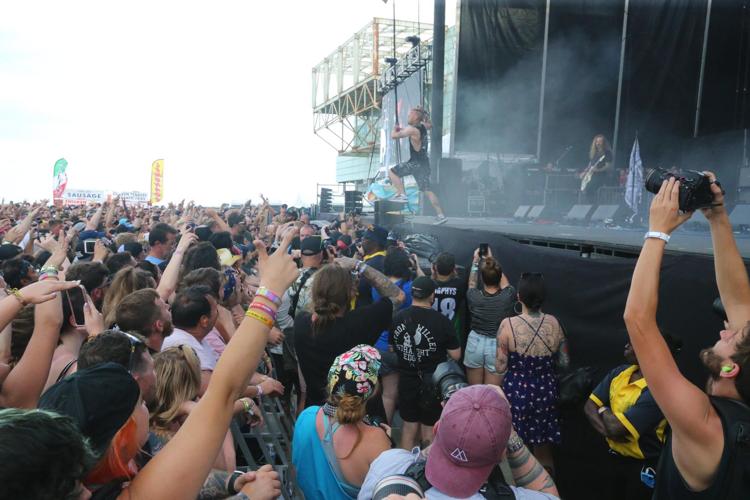 070119_gal_warped (55)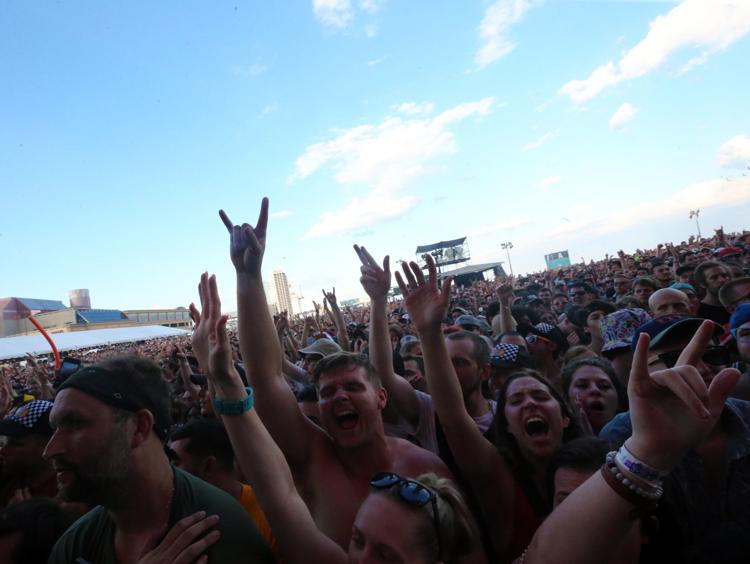 070119_gal_warped (3)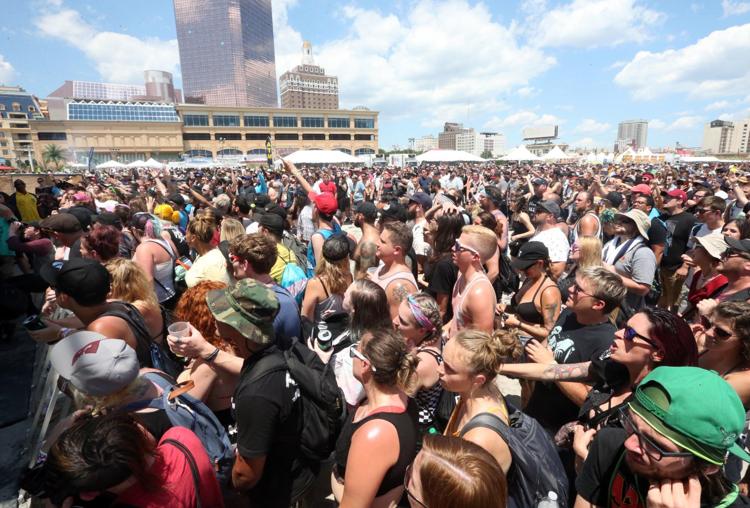 070119_gal_warped (65)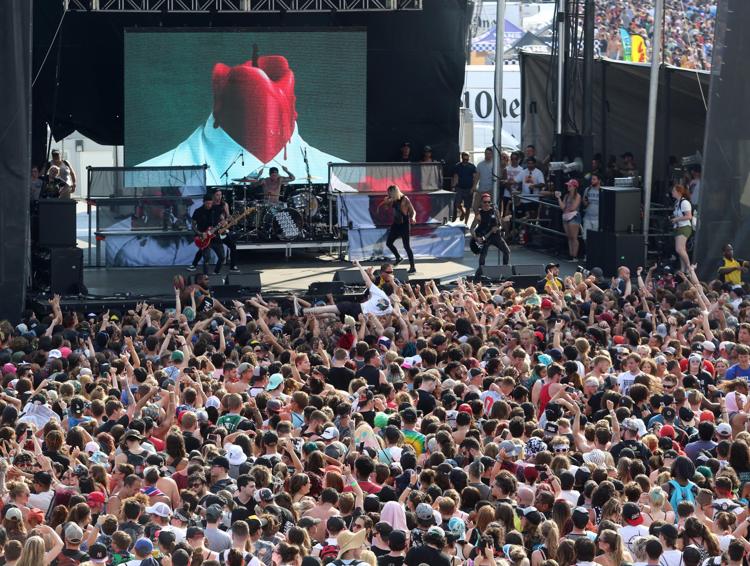 070119_gal_warped (83)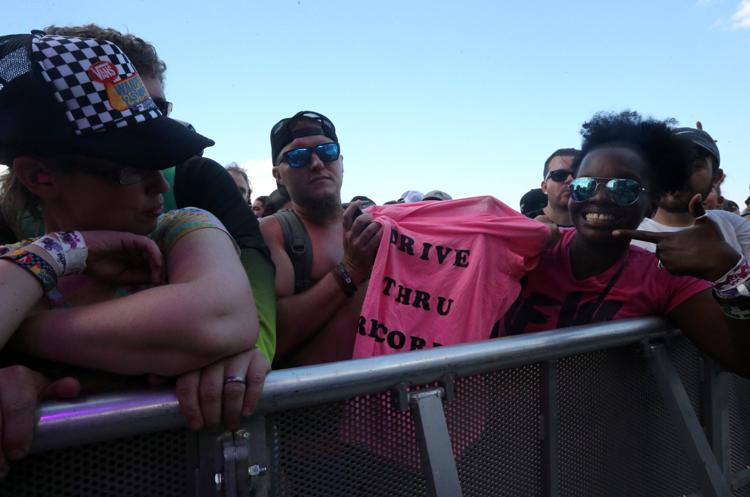 070119_gal_warped (86)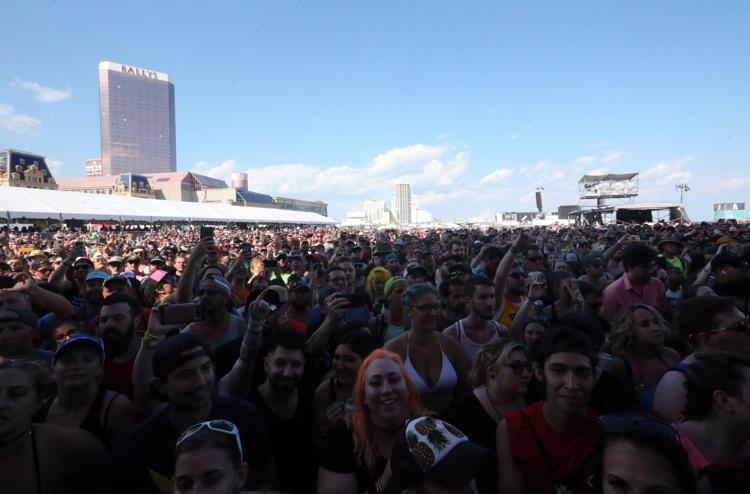 070119_gal_warped (73)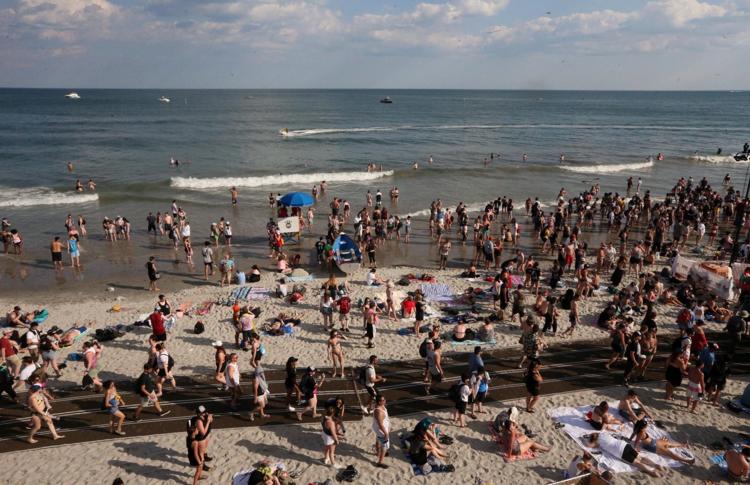 070119_gal_warped (99)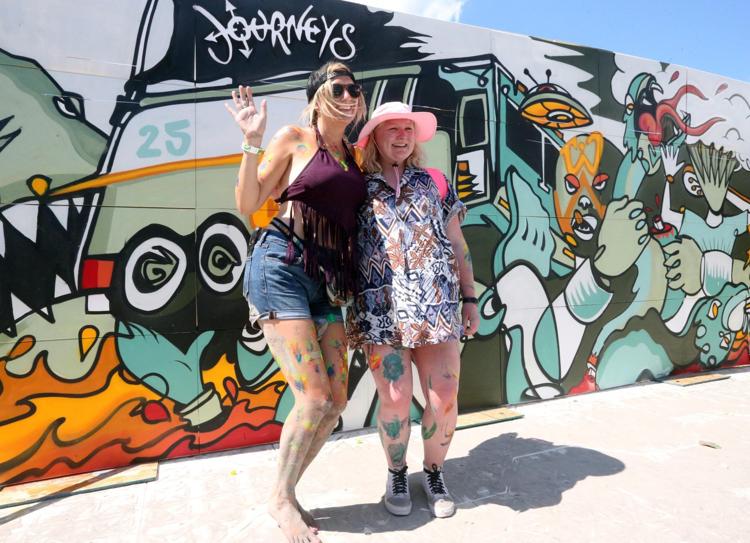 070119_gal_warped (89)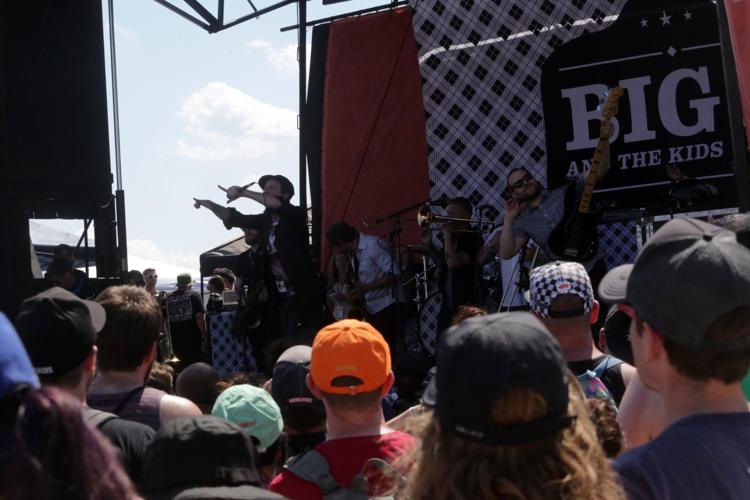 070119_gal_warped (80)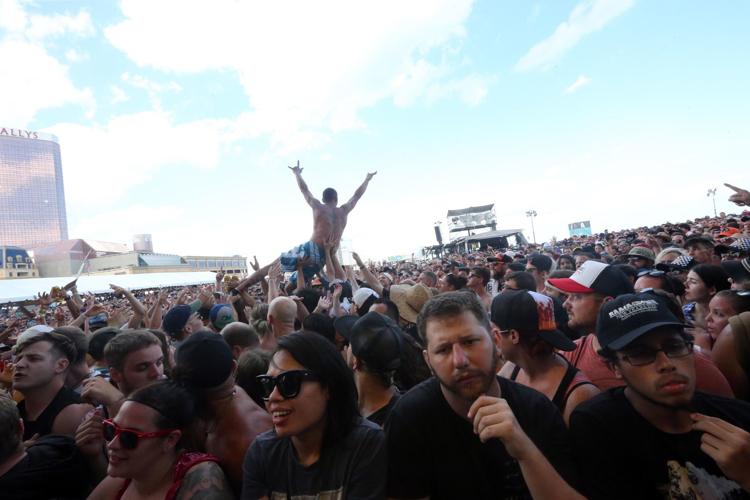 070119_gal_warped (93)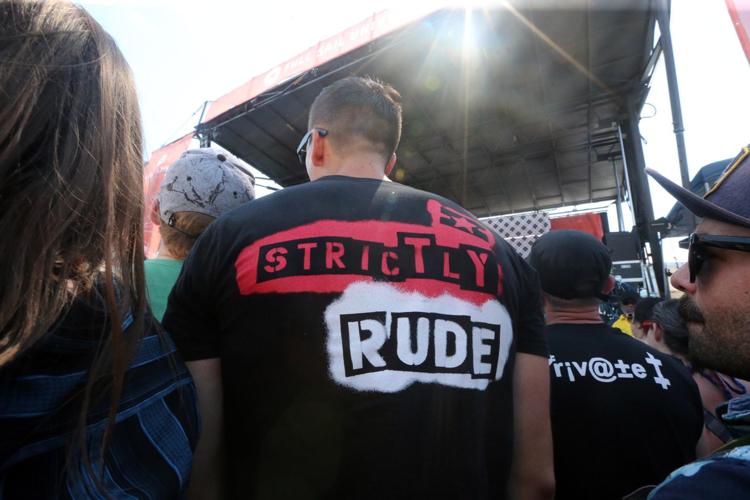 070119_gal_warped (90)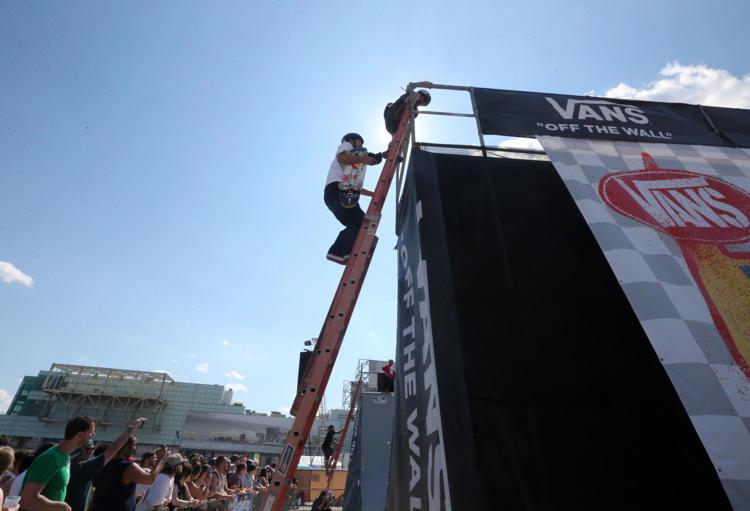 070119_gal_warped (54)
070119_gal_warped (78)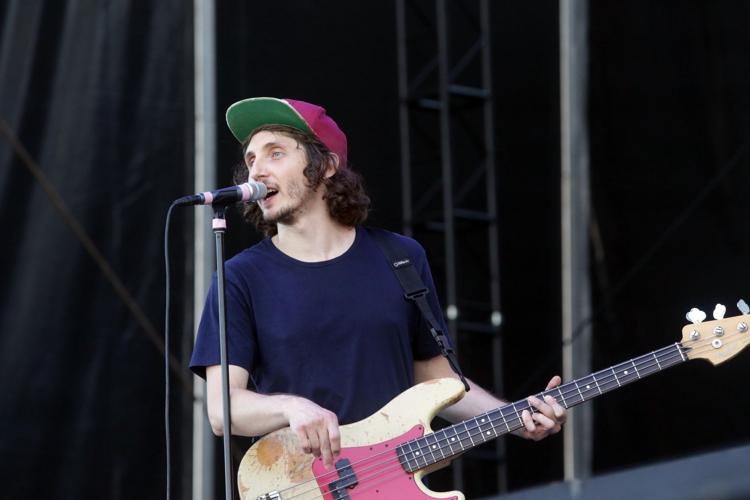 070119_gal_warped (88)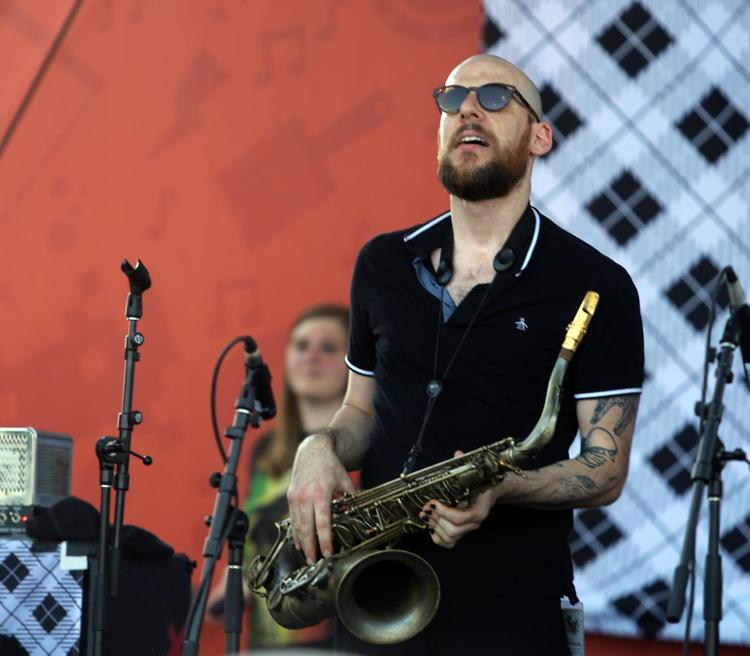 070119_gal_warped (72)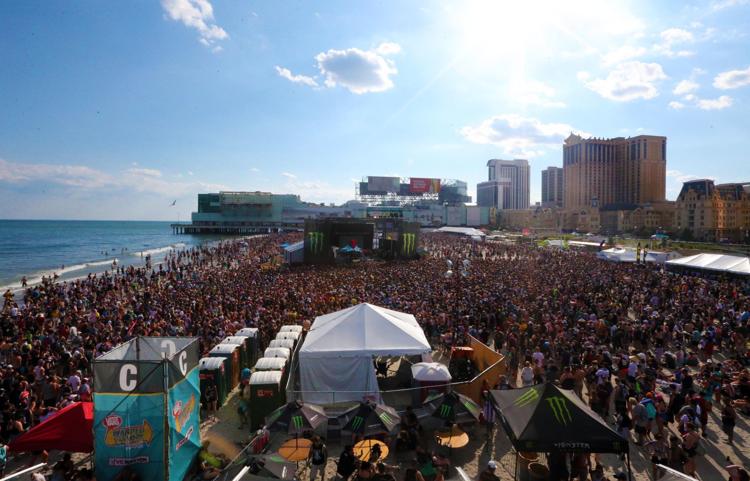 070119_gal_warped (76)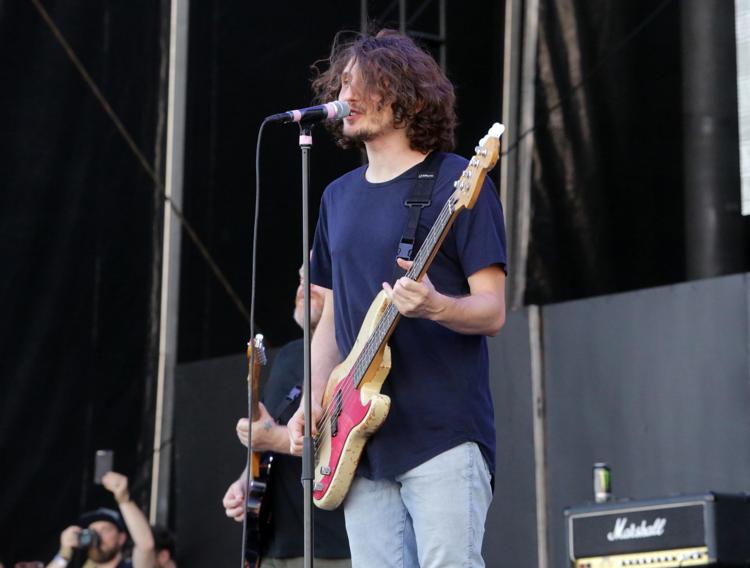 070119_gal_warped (82)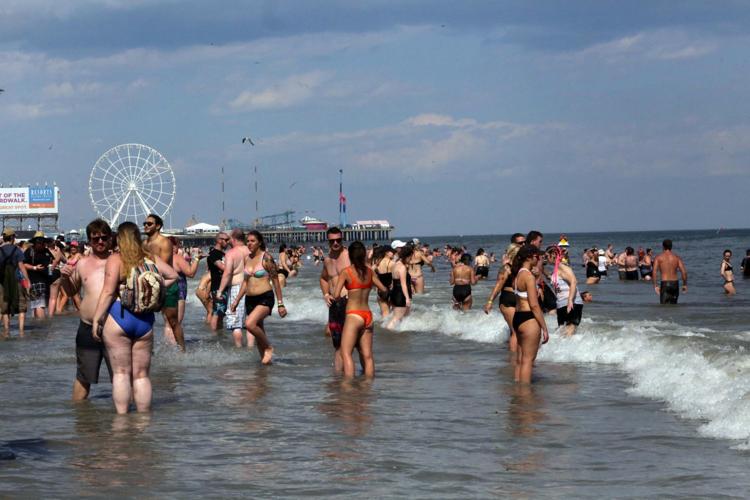 070119_gal_warped (2)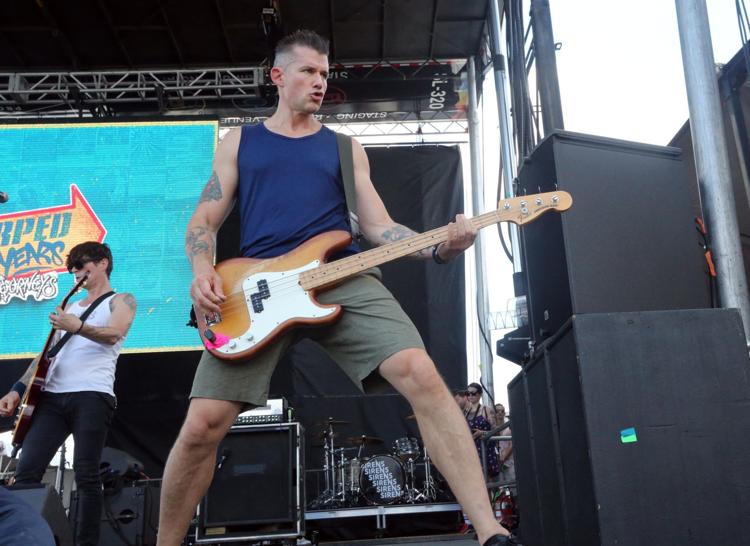 070119_gal_warped (81)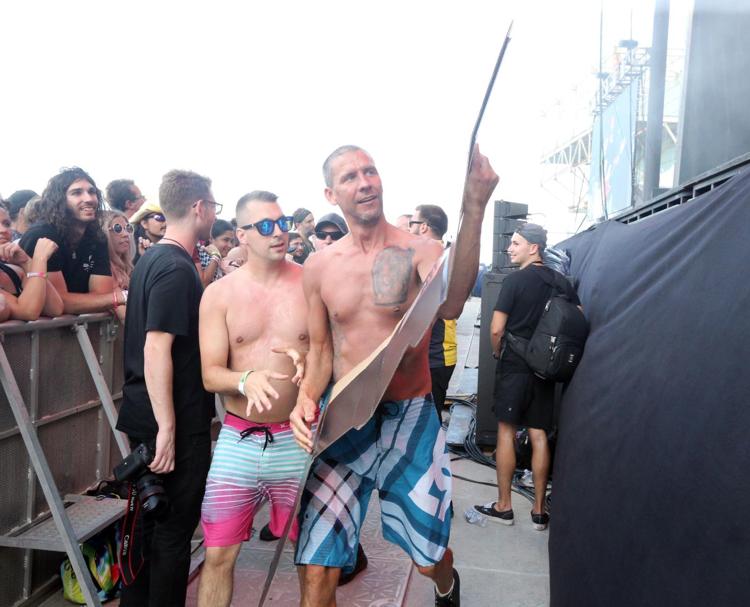 070119_gal_warped (96)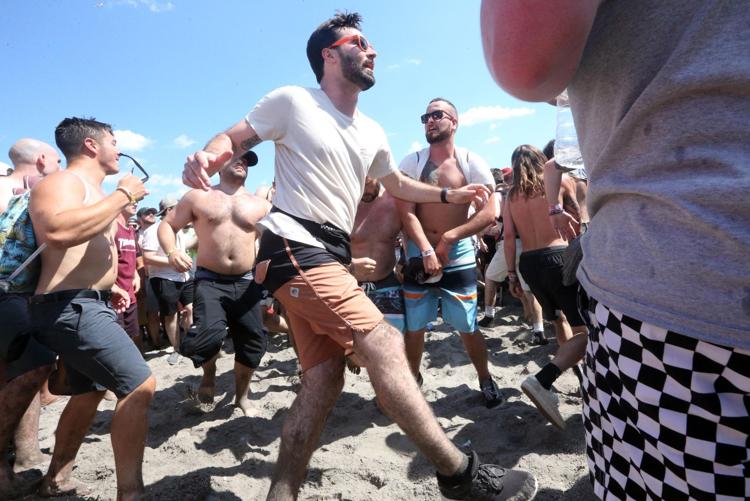 070119_gal_warped (8)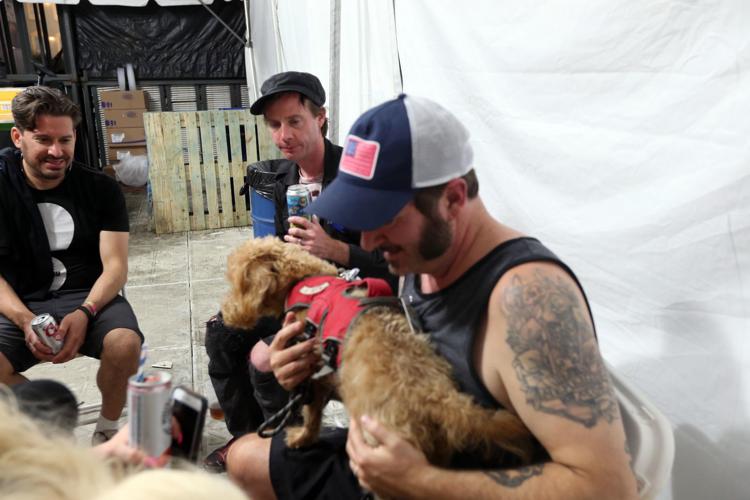 070119_gal_warped (62)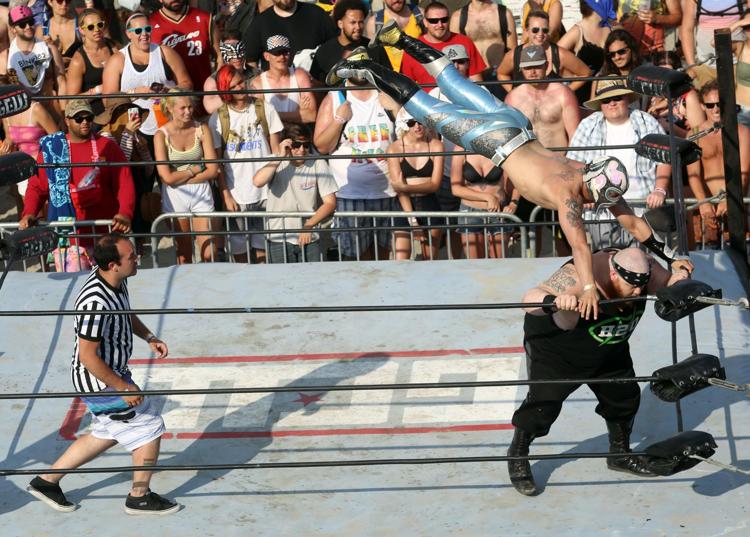 070119_gal_warped (92)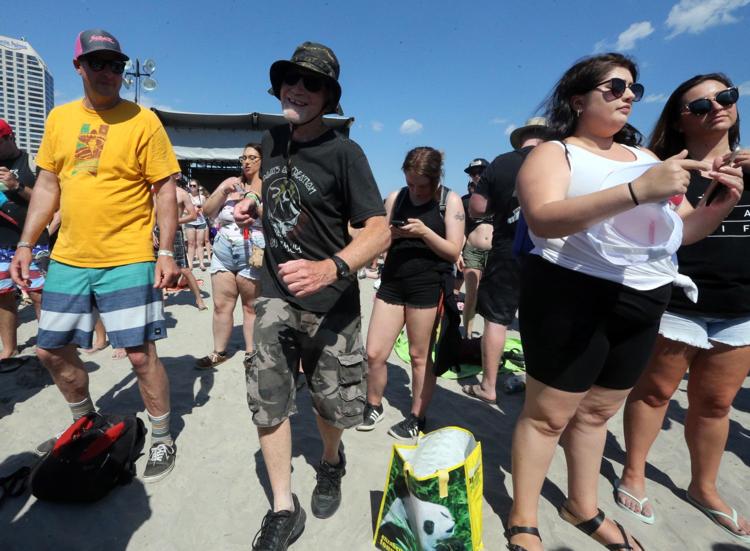 070119_gal_warped (71)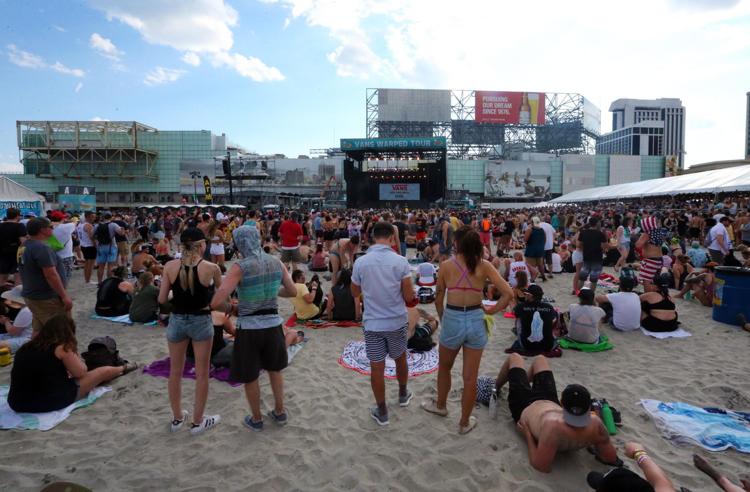 070119_gal_warped (77)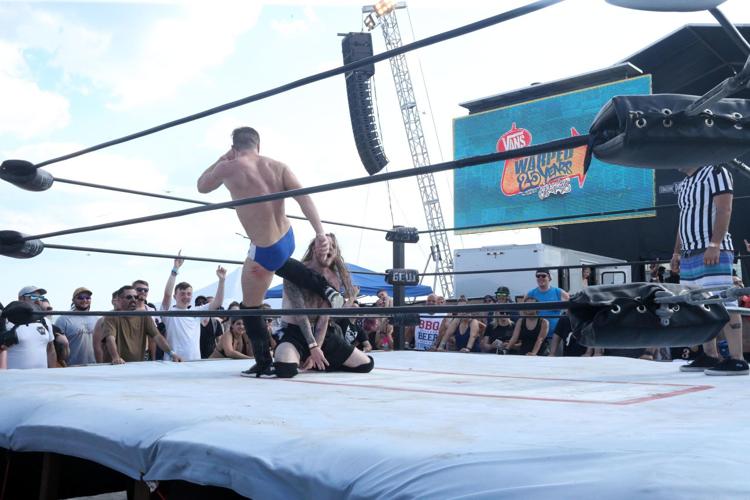 070119_gal_warped (64)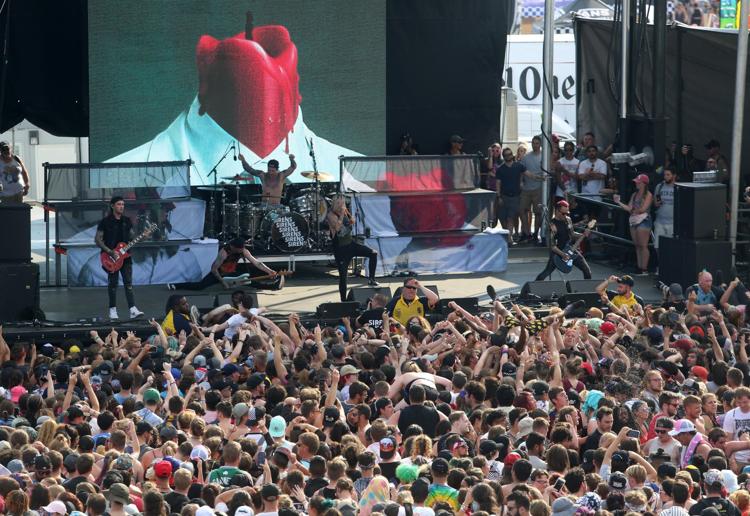 070119_gal_warped (85)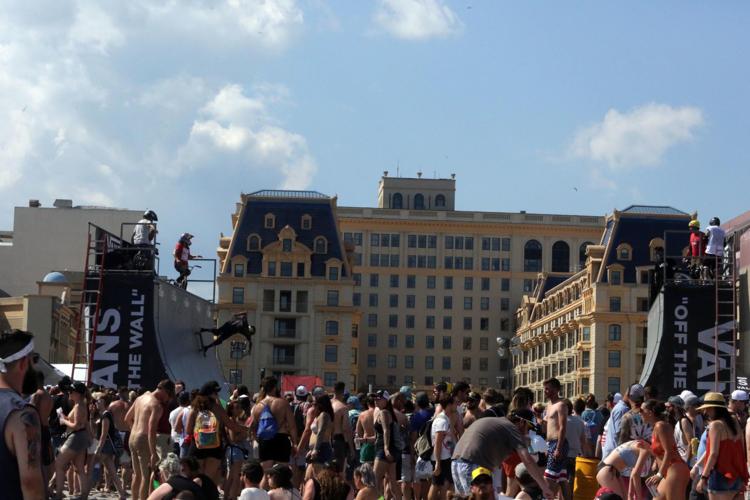 070119_gal_warped (7)
070119_gal_warped (98)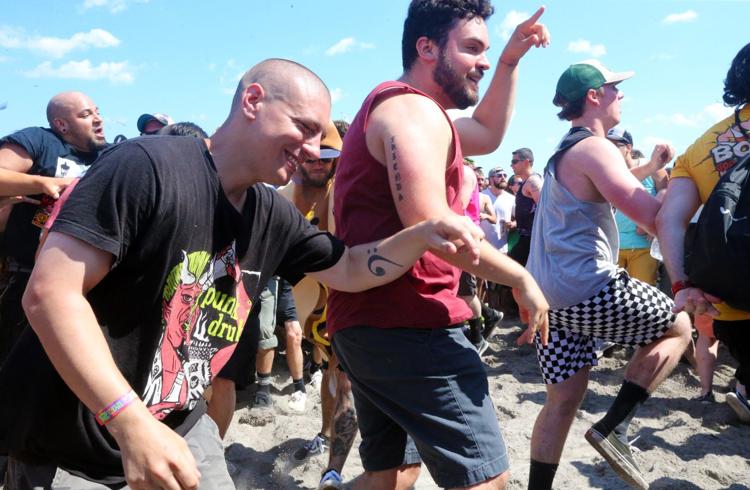 070119_gal_warped (6)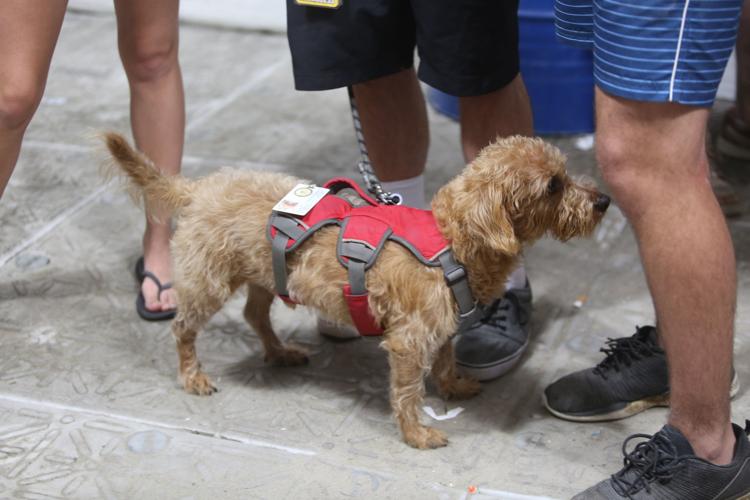 070119_gal_warped (56)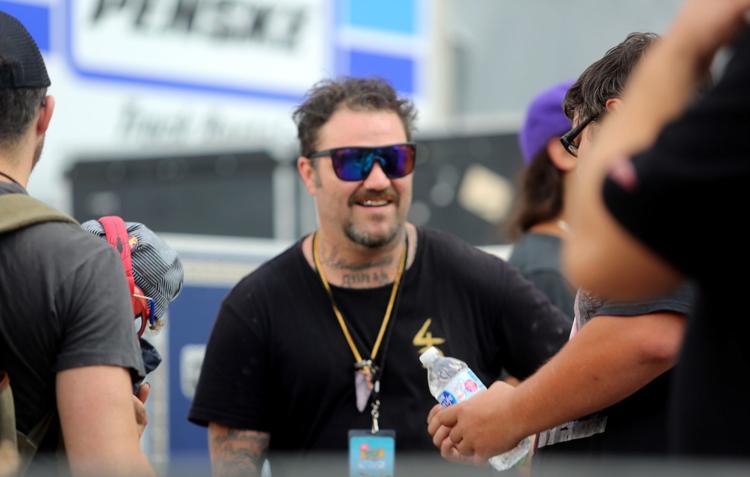 070119_gal_warped (91)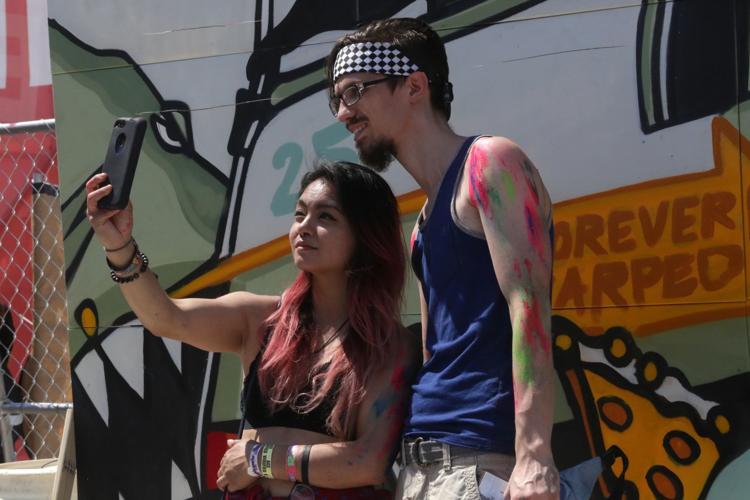 070119_gal_warped (100)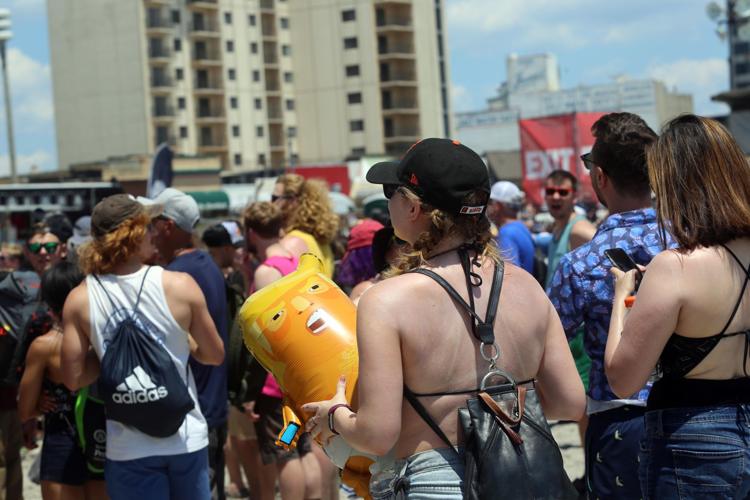 070119_gal_warped (97)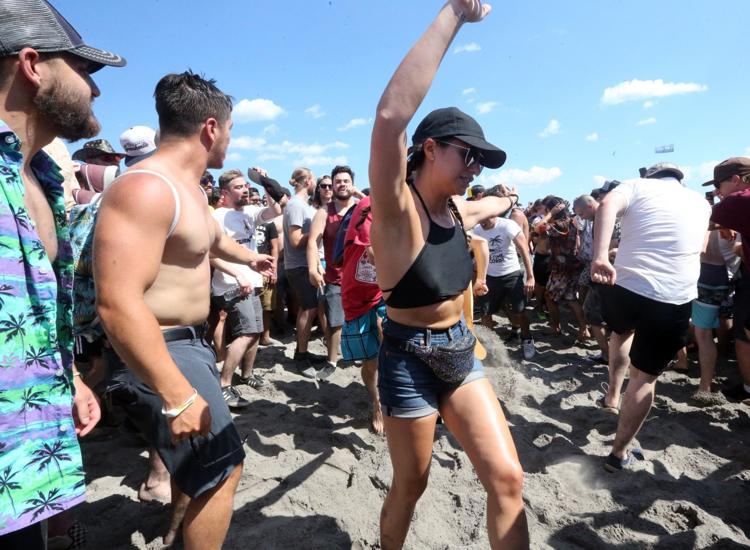 070119_gal_warped (68)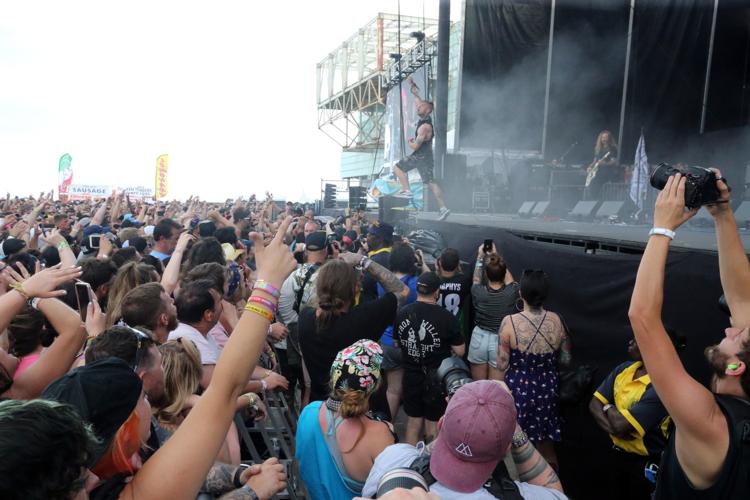 070119_gal_warped (67)