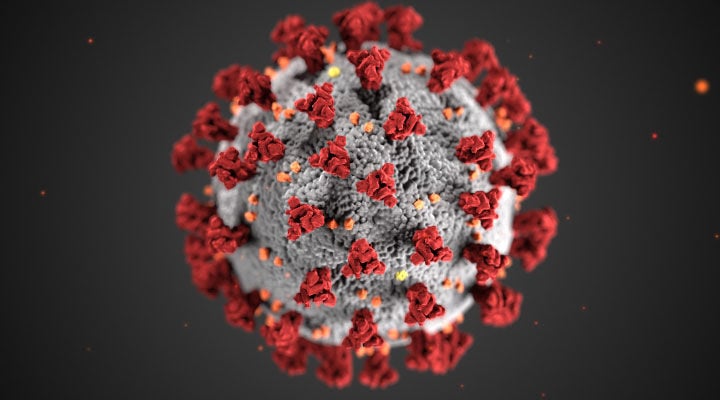 Atlantic County on Sunday reported 168 new positive coronavirus tests, and two new deaths from COVID-19.
Those who died were a 79-year-old Pleasantville woman living in a long-term care facility, and an 80-year-old Atlantic City woman, both of whom had underlying health conditions, a county statement said.
To date, 410 people in the county have died of COVID-19, and 17,326 people have tested positive. Of those 7,207 have been cleared from isolation.
COVID-19 drive-thru testing at 617 Dolphin Avenue in Northfield is available 9 a.m. to 11:30 a.m. by appointment each Tuesday until further notice. Appointments can be made by calling 1-888-285-2684 or online at https://booknow-atlco.appointment-plus.com/b8nr4gd8/.
Free testing also begins Tuesday at the Galloway Township library branch of the Atlantic County library system. It will be available weekdays through Jan. 29. Appointments are preferred but walk-ins will also be accepted.
Testing will be available 10 a.m. to 3 p.m. each day but Wednesday, when it will be available 2 p.m. to 7 p.m. Participants will be asked for their insurance information but will not be turned away if they do not have insurance.
Appointments can be made online at www.aclink.org. The library is located at 306 E. Jimmie Leeds Road, Galloway.
During the testing period, the library will be available for curbside services only, with staff available by phone. Patrons may also access many services online 24/7 at www.atlanticlibrary.org or visit any of the library systems other branches for in-person services. A list of locations and hours is available on www.atlanticlibrary.org.
The recovery status of about a third of those who have tested positive cannot be confirmed, the county said, because about 25% of people have not responded to initial contact from the county, and another 3% have refused to provide updates on their health.
Contact: 609-272-7219
Twitter @MichelleBPost