Tuckahoe Brewing Company was only closed for one week for sales since Gov. Phil Murphy issued a statewide stay-at-home order March 21.
But the Egg Harbor Township-based business has still been negatively impacted by the battle to combat the COVID-19 pandemic.
Rob Callaghan, Tuckahoe Brewing's sales manager, estimates that business revenue has decreased by about 75% since the company's tasting room has been closed to the public. They are only able to do deliveries and curbside pickup.
Statewide, craft breweries' chances to make money are being squeezed by the pandemic. The ability to sell their product to restaurants and bars and on their own premises has been greatly reduced because customers are not allowed inside. The longer the current situation exists, the greater the chance that some craft breweries may close permanently.
"It's impacting everybody some," said Callaghan, who added he feels like the Tom Hanks character in the 2000 film "Cast Away," where a man is stranded on a deserted island. "I feel trapped some days."
The Brewers Association, the trade association representing small and independent American craft brewers, released results of a survey last month that said the average drop of onsite and draft sales was 65% and 91% respectively.
A majority of brewers, who answered the survey, said they can only last a few months based on current costs, revenues and the current level of state and federal aid if the social distance measures stay where they are now.
Mike Kivowitz, president and founder of the online resource New Jersey Craft Beer, said some craft breweries may not survive if they can't get certain supplies needed to sell beer to go.
But some craft breweries have taken advantage of having closed tasting rooms to improve, Kivowitz said.
"Some have been cleaning house and reorganizing and repairing and making new recipes. Some opened during this time for the first time," Kivowitz said. "From what I see happening around, most breweries are adapting and have it figured out for now."
Most of Tuckahoe Brewing's business is geared toward distributing their beer to bars and restaurants, which are closed.
Even before the pandemic, it was increasingly tough to make it in the craft beer business as beers made in New Jersey faced more competition for sales from out-of-state craft beers, Callaghan said.
Three 3's Brewing Company in Hammonton has been directly impacted by the COVID-19 pandemic and the ensuing state of emergency, said owner/brewer Michael Geller.
"Our draft distribution sales across from New Jersey and Pennsylvania have ground to a 100% halt. All distributor orders have been canceled indefinitely for draft beer, which is a significant portion of our business," Geller said.
While life has slowly flowed back into the federal government, local beer and spirits produc…
For Paul Simmons, owner of Glasstown Brewing Company in Millville, nothing has been good or beneficial about the shutdown even though he was fortunate to have a beer canner and to have invested in a large brew house in December. They are selling to liquor stores. Walk-up customers can buy beer from noon to 5 p.m. Saturdays.
"We are still hopeful of having a decent year," Simmons said.
Simmons is concerned about what the rules will be for bars, restaurants and even his own tasting room when customers are allowed back inside for service. Based on other states, bars and restaurants are operating at 25% capacity because of social distancing, which he sees as problematic.
"After two weeks, I can see either businesses being lax, or customers rejecting it. It will very difficult to maintain it," Simmons said.
The current environment is the most challenging that Cape May Brewing Company CEO Ryan Krill has operated in for the nine years his business has existed.
Krill represented breweries and distilleries on the Cape May County-Wide Recovery Initiative that sent recommendations to the governor. He is advocating for the flexibility of 65% and 75% capacity for indoor service and outdoor service respectively or tables being 6 feet apart, whichever allows for more social distancing, at restaurants, bars and breweries.
"People will not be bellying up to the bar elbow to elbow," said Krill, who sold 24,000 barrels of beer last year and was looking to increase to 31,000 barrels this year. "We could survive in the current state. It would be painful."
Resorts Casino Hotel's annual Craft Beerfest
img_5900_42894996600_o.jpg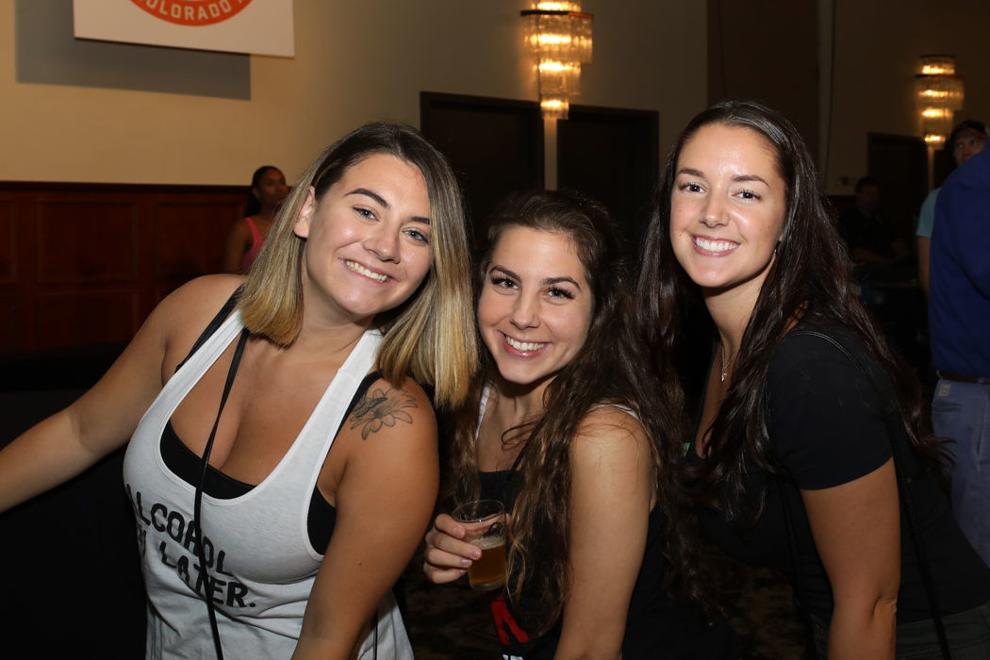 img_5901_30834176768_o.jpg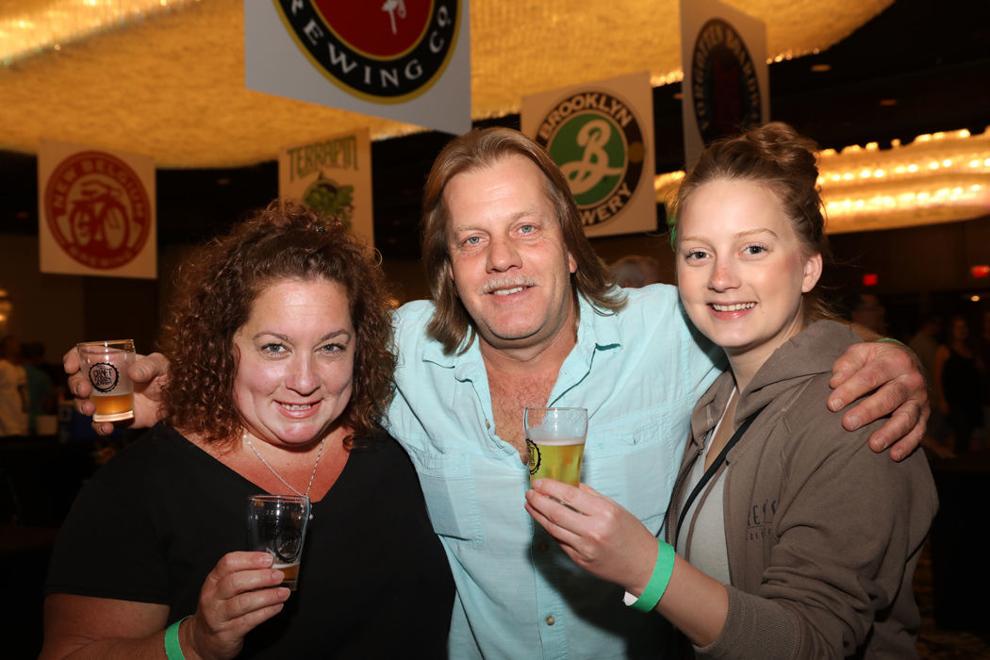 img_5902_42894996370_o.jpg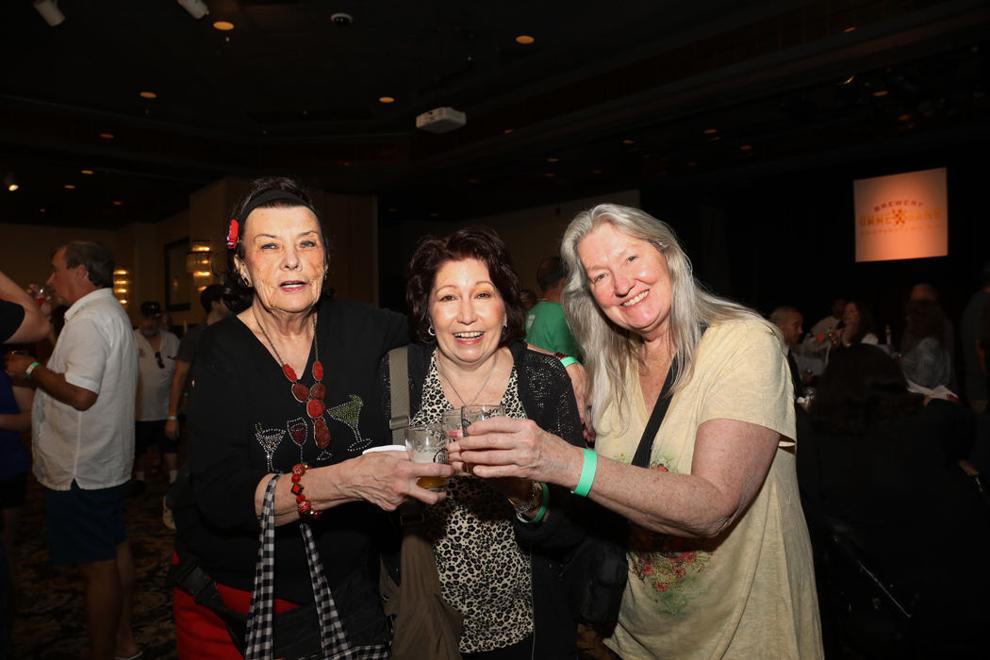 img_5903_42894996220_o.jpg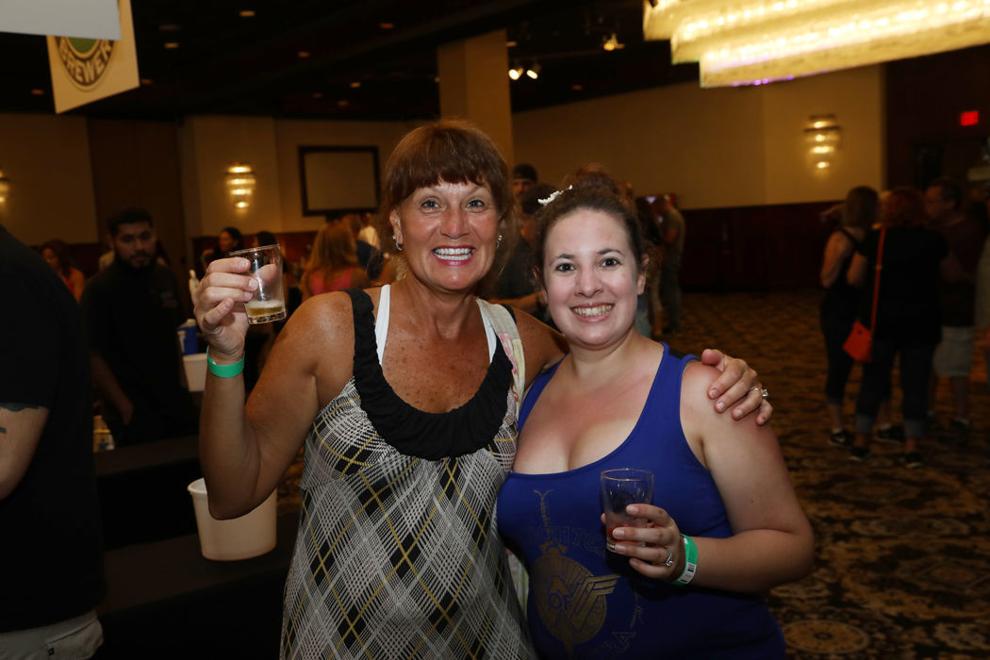 img_5904_30834176068_o.jpg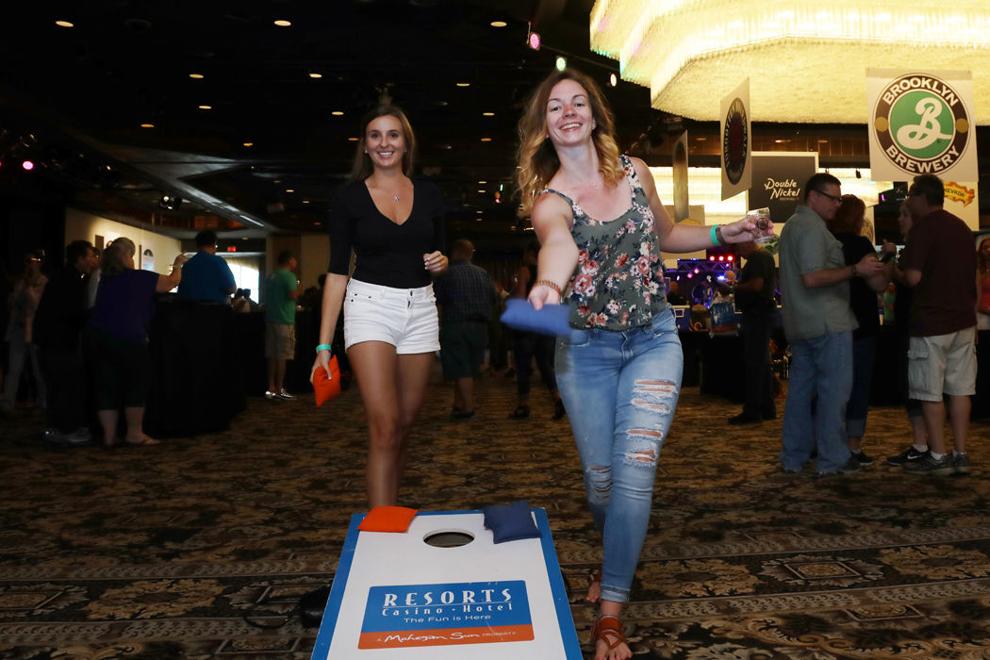 img_5913_30834175638_o.jpg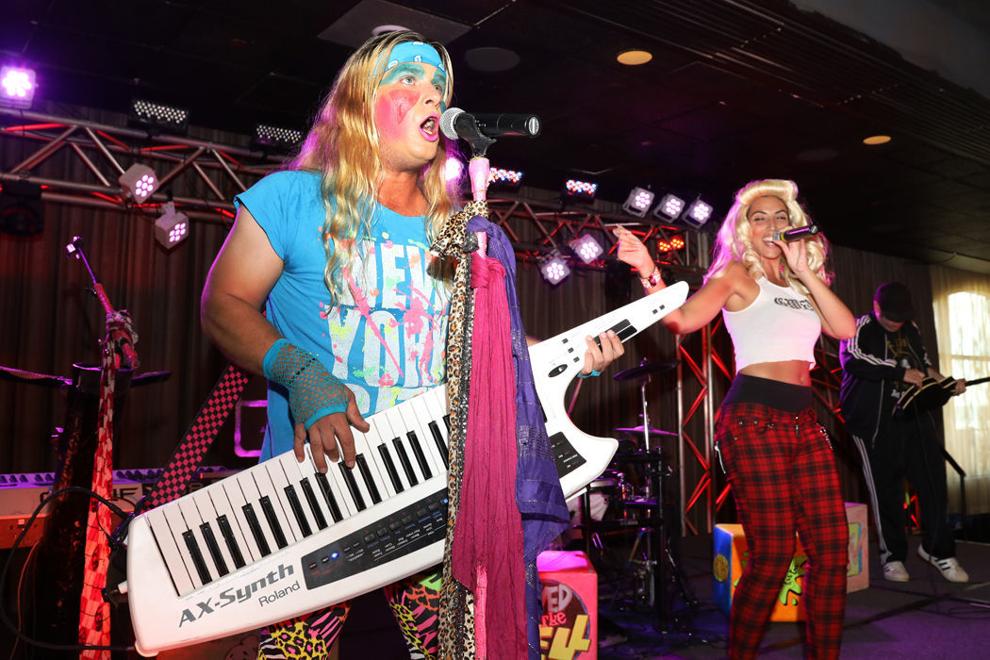 img_5915_42894995690_o.jpg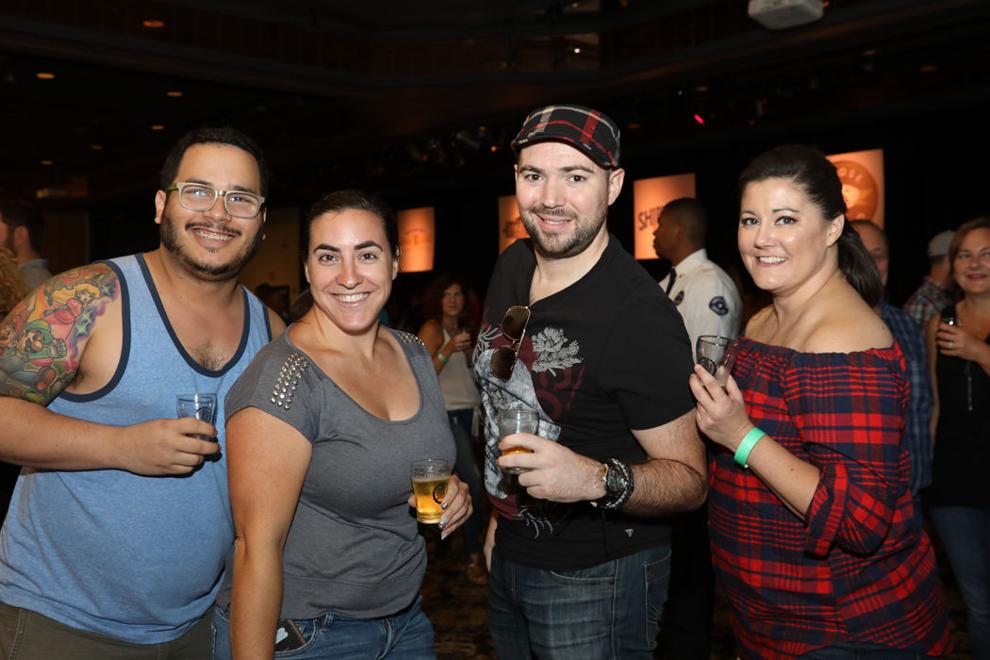 img_5916_42894995510_o.jpg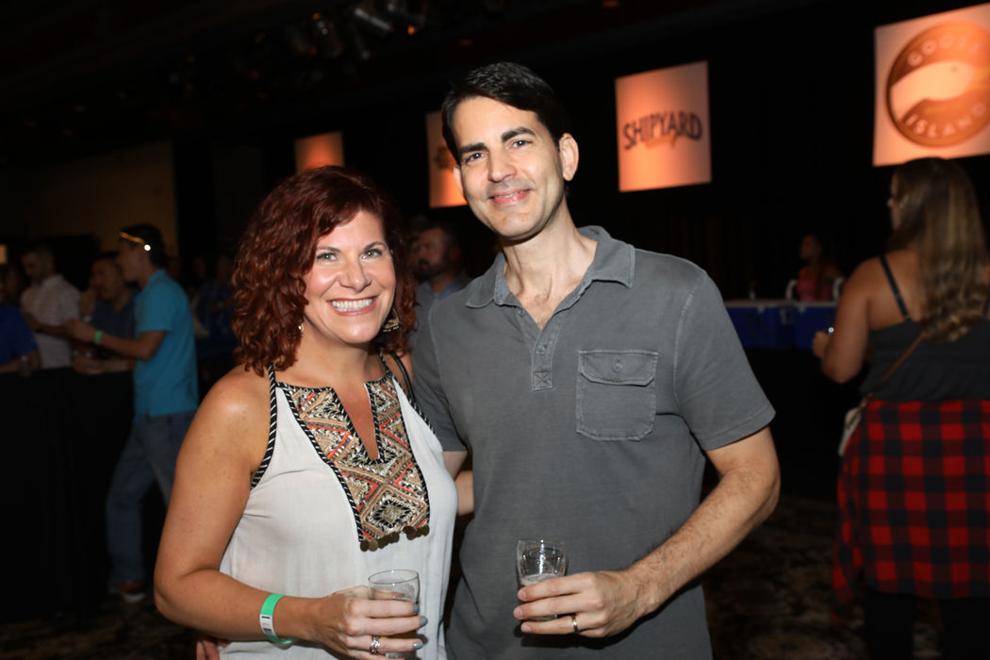 img_5918_30834175008_o.jpg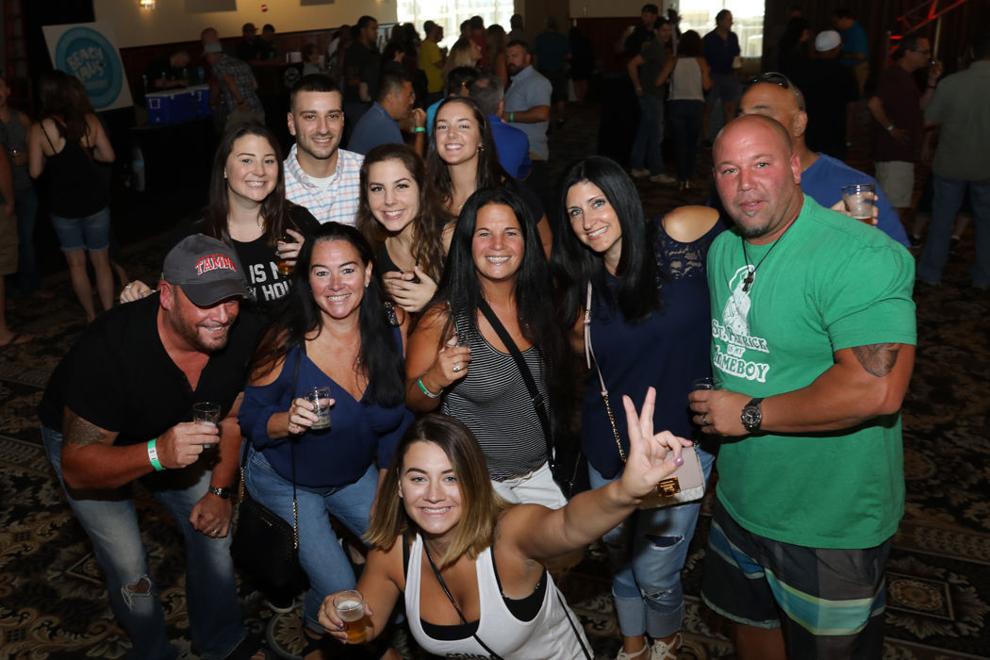 img_5921_42894995160_o.jpg
img_5927_30834174658_o.jpg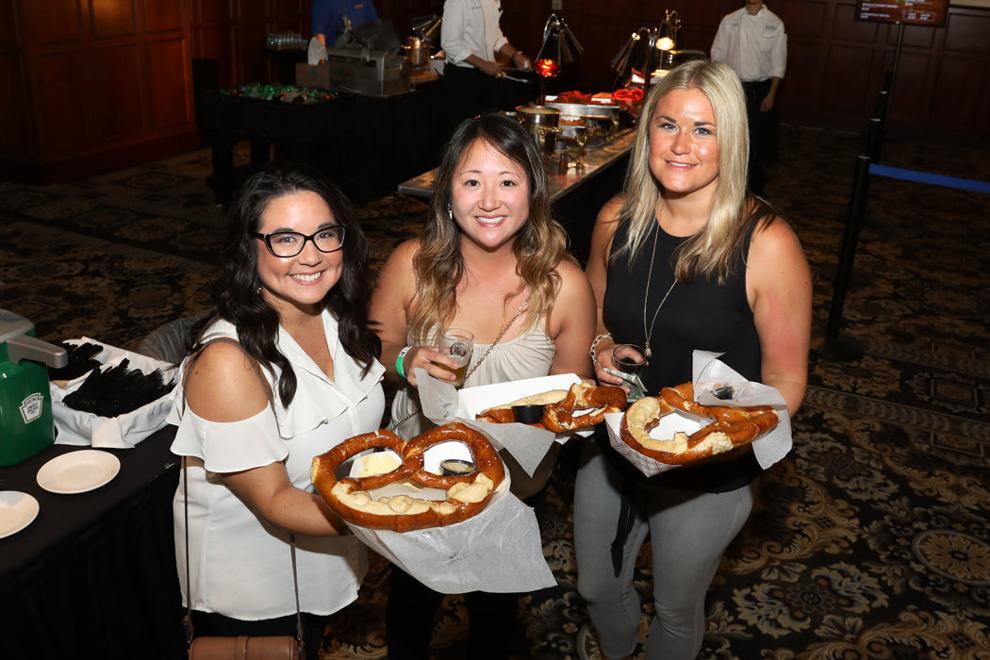 img_5937_42894994890_o.jpg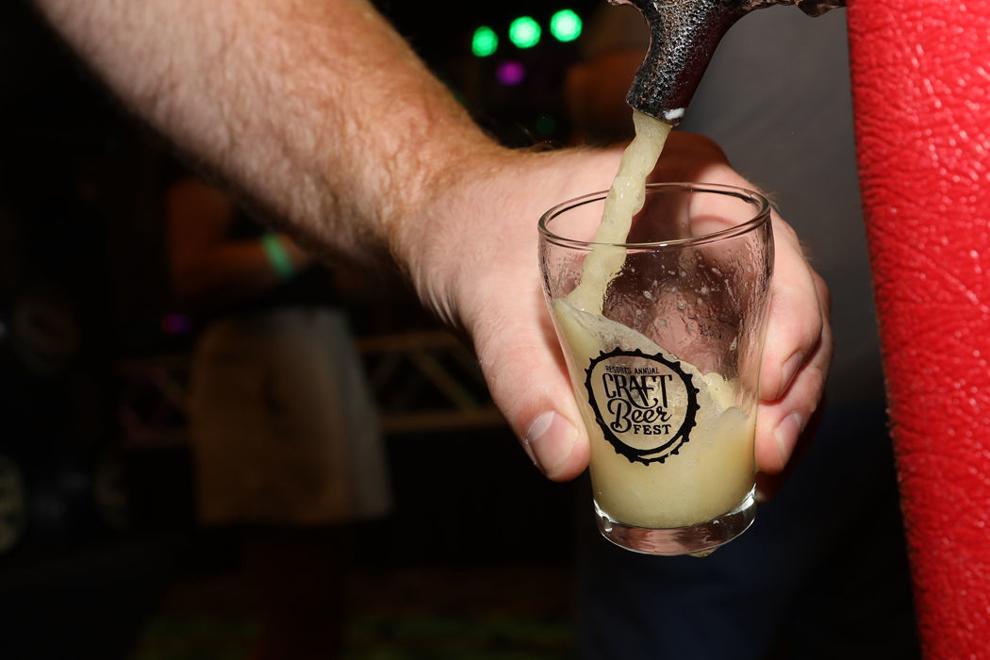 img_5953_42894994750_o.jpg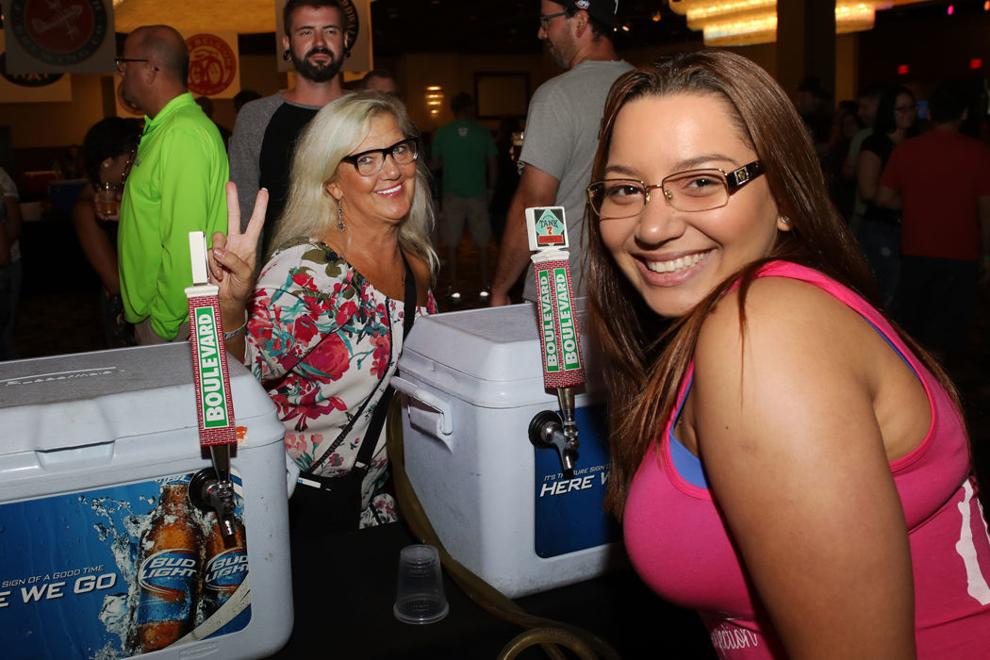 img_5955_30834173408_o.jpg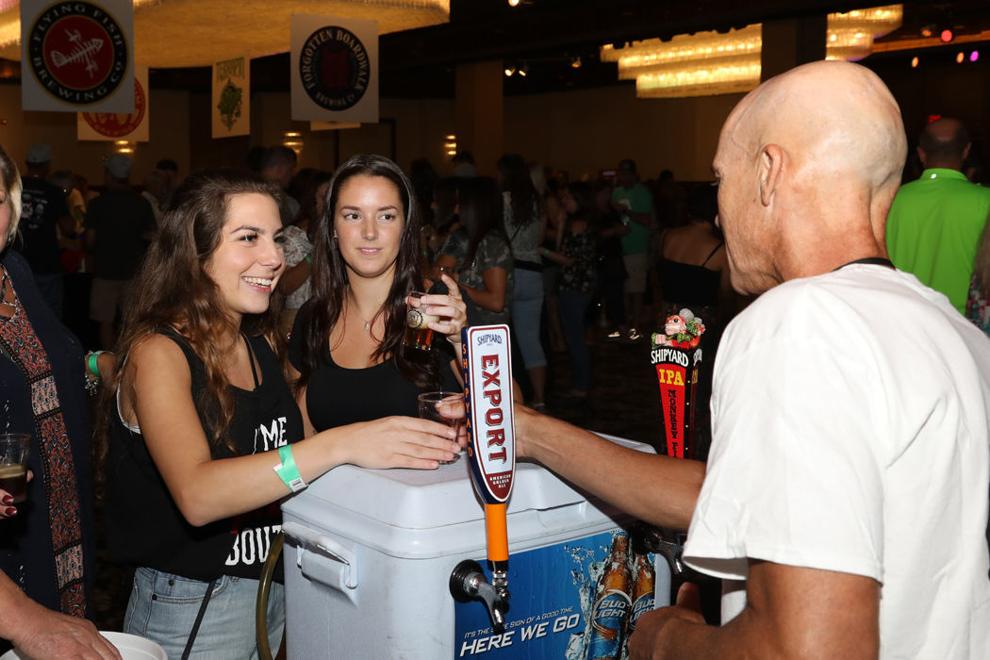 img_5957_30834174028_o.jpg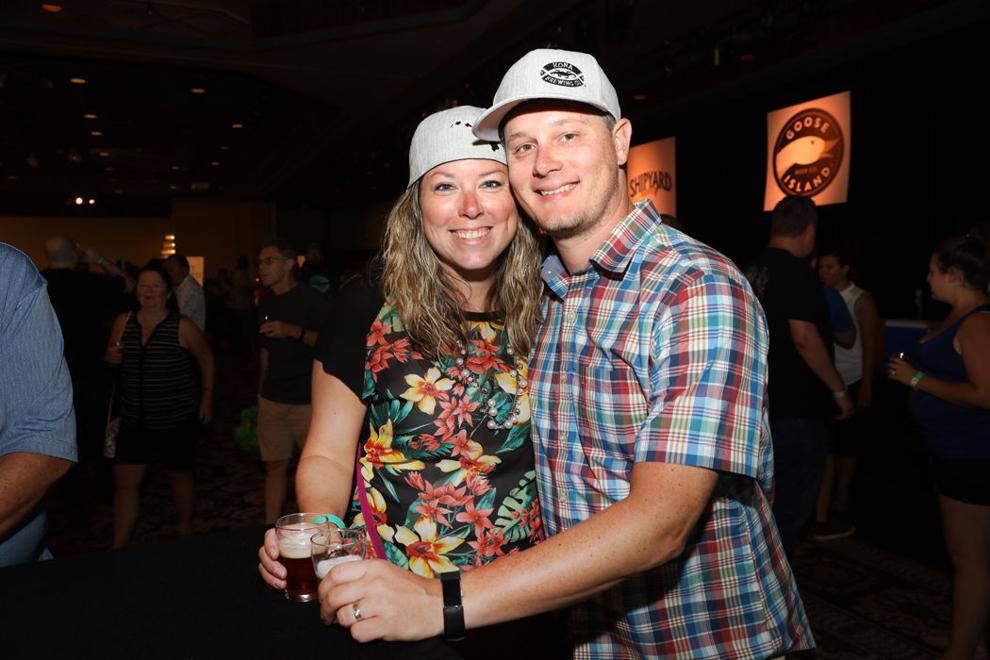 img_5966_42894994440_o.jpg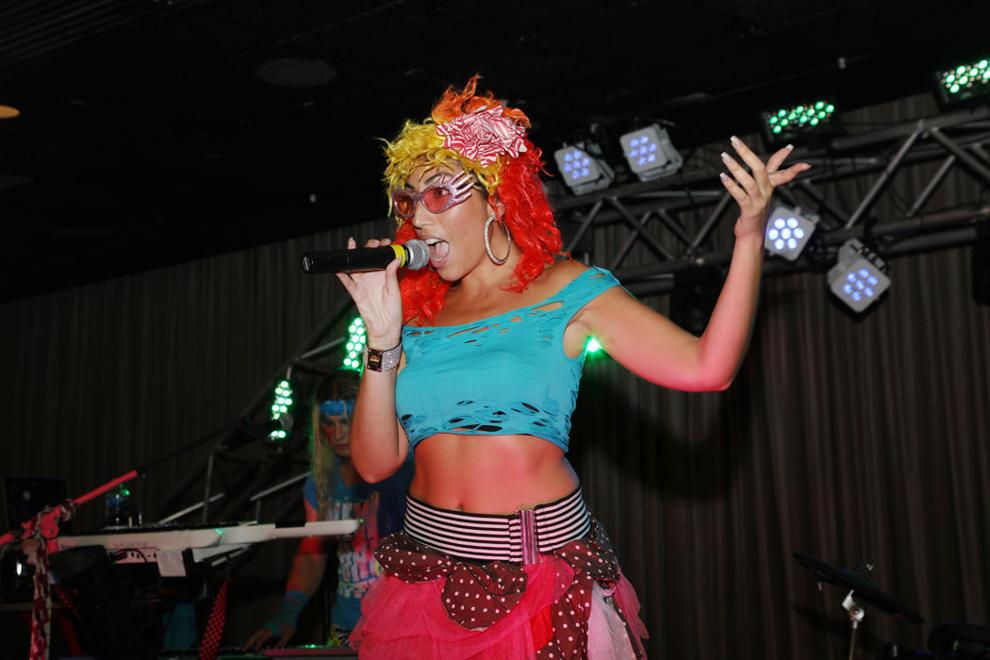 img_5967_42894994270_o.jpg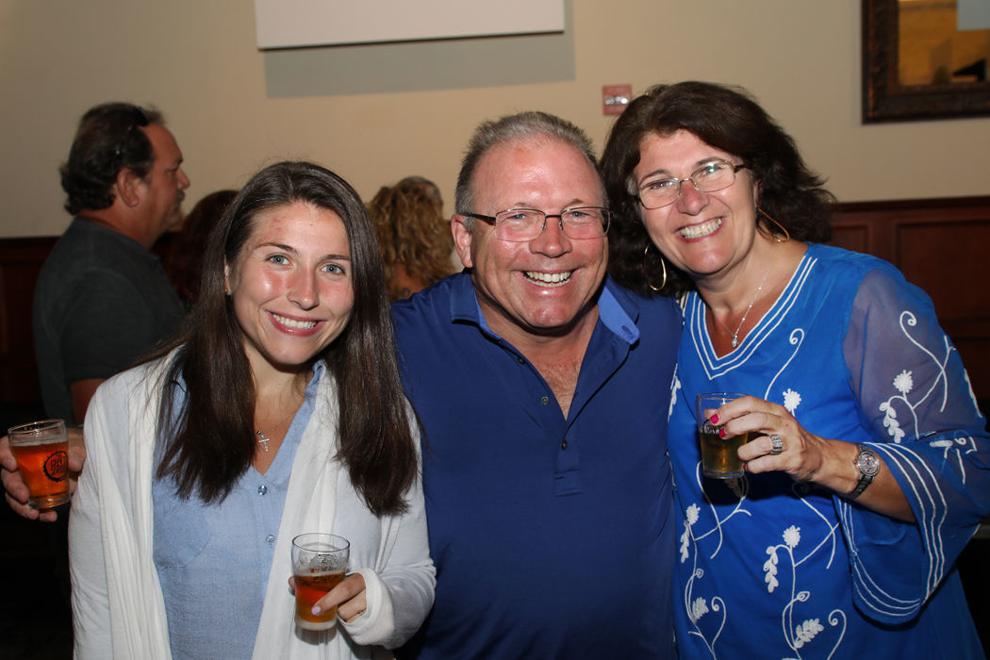 img_5974_42894993960_o.jpg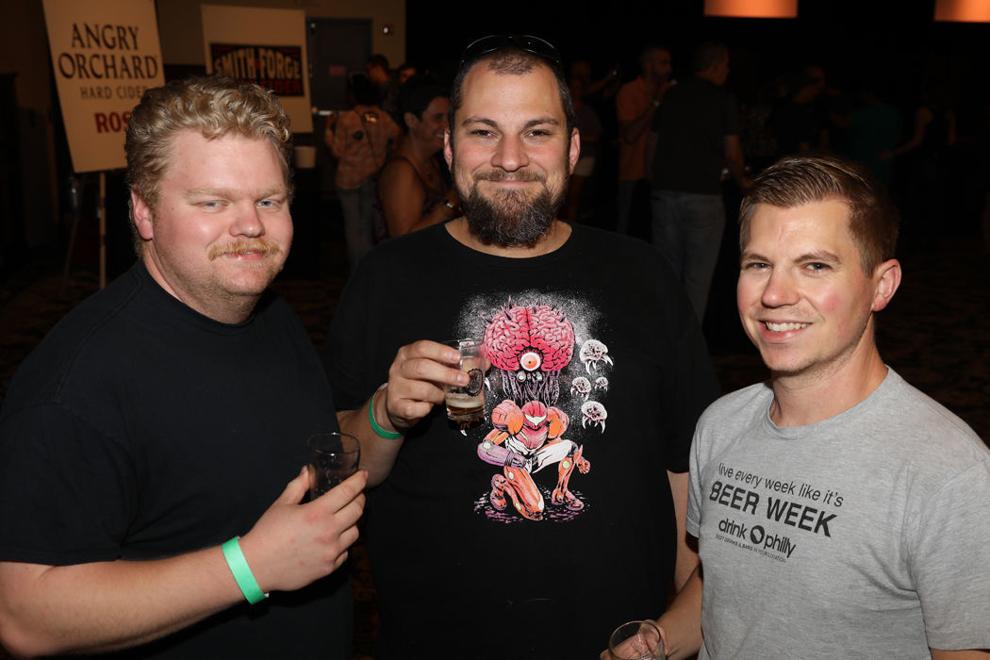 img_5976_42894993730_o.jpg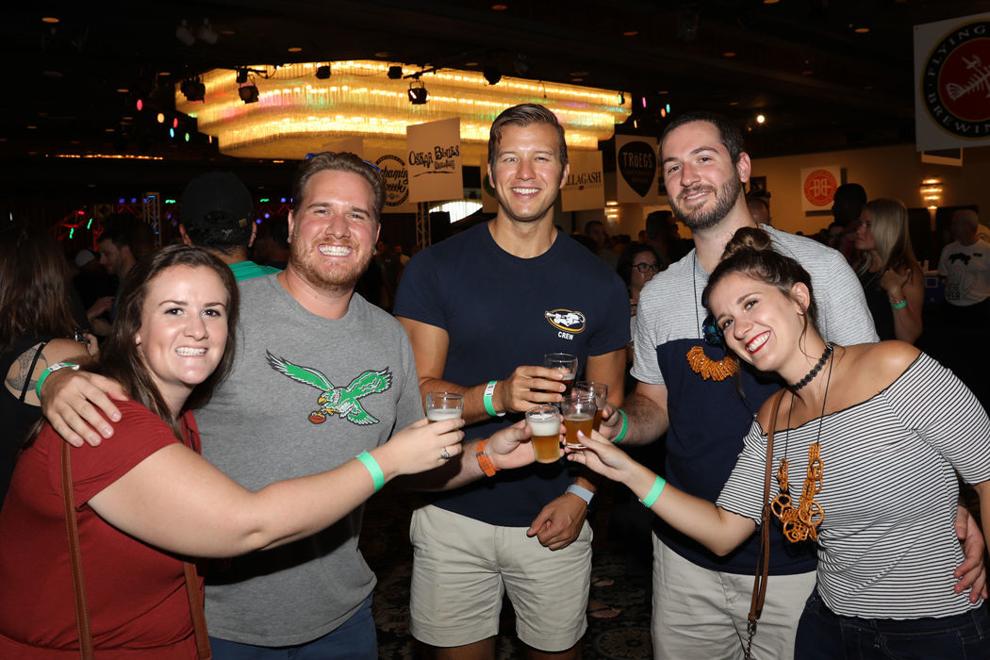 img_5978_42894993530_o.jpg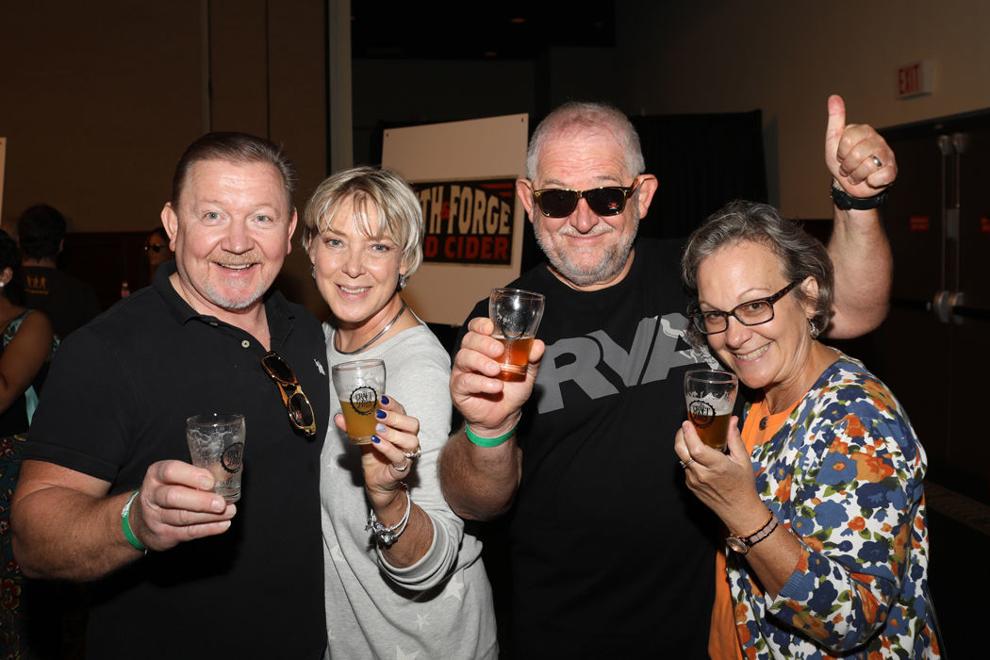 img_5980_29767711907_o.jpg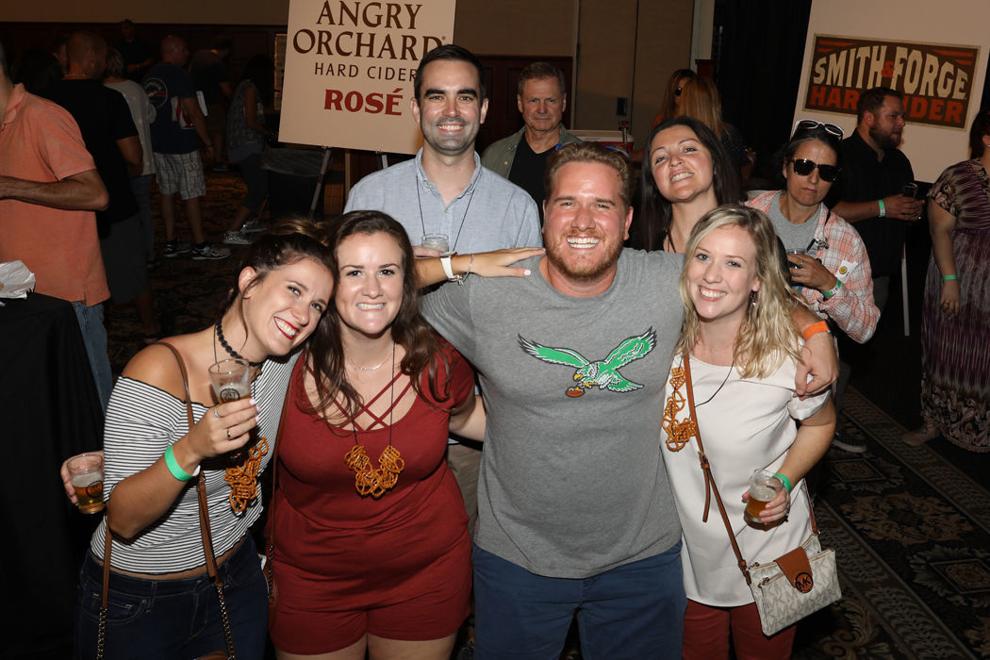 img_5981_30834172488_o.jpg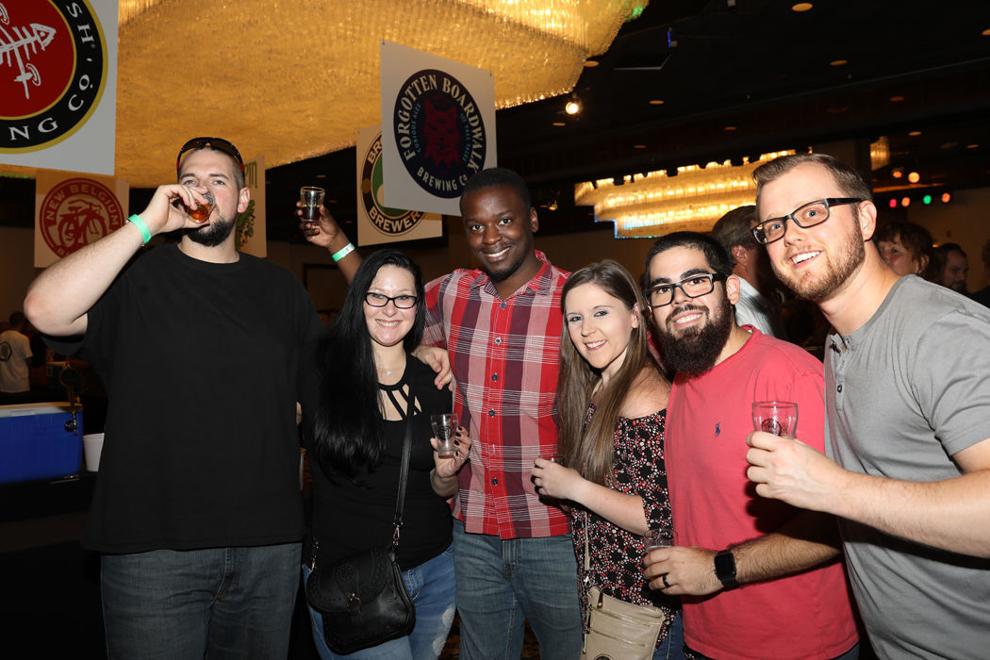 img_5982_30834172248_o.jpg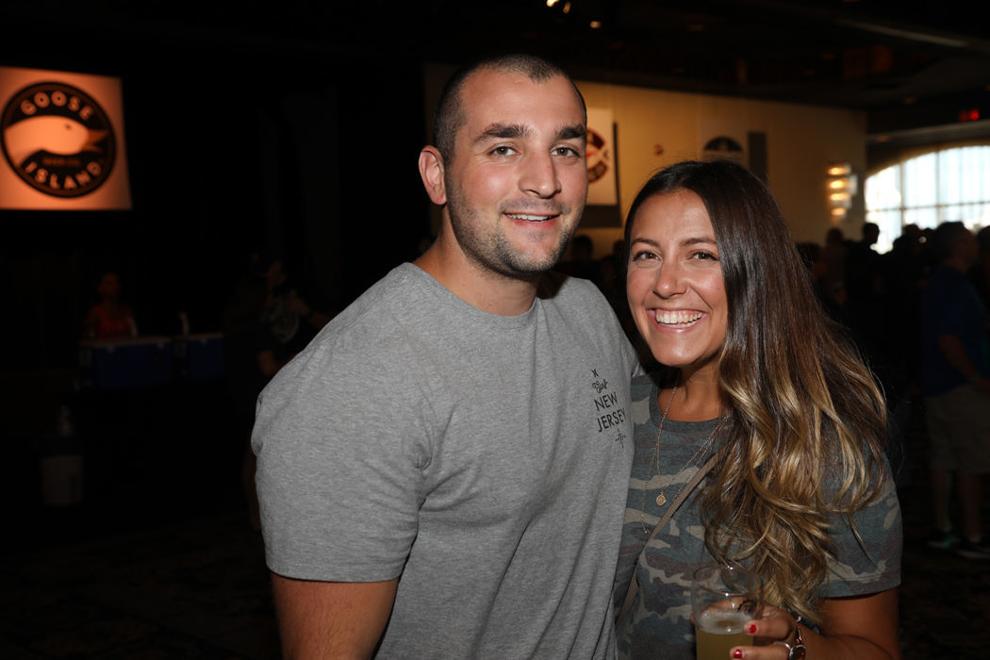 img_5984_30834172058_o.jpg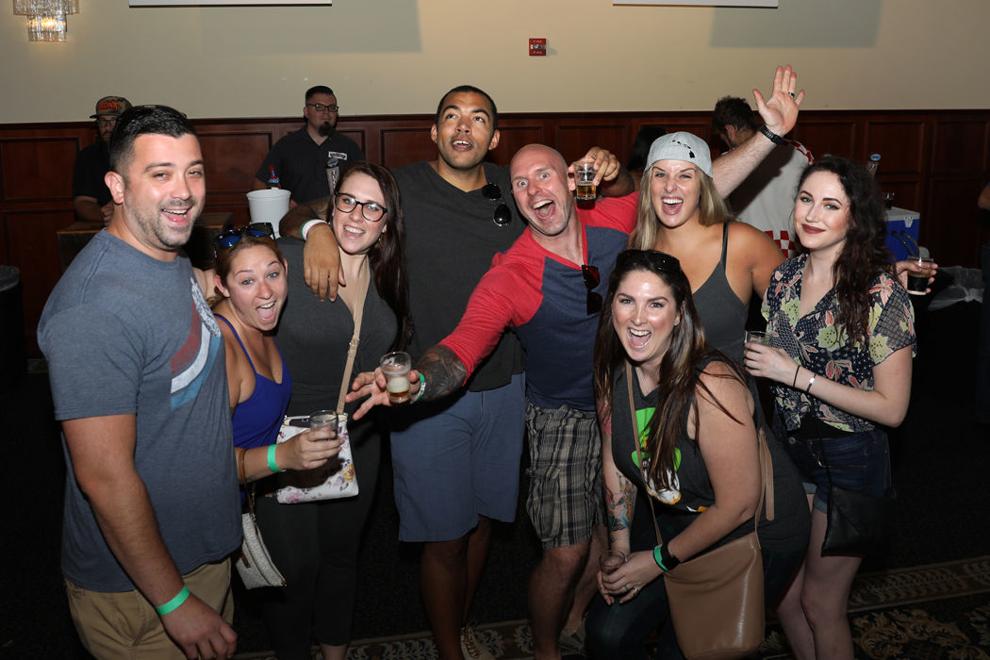 img_5985_30834171808_o.jpg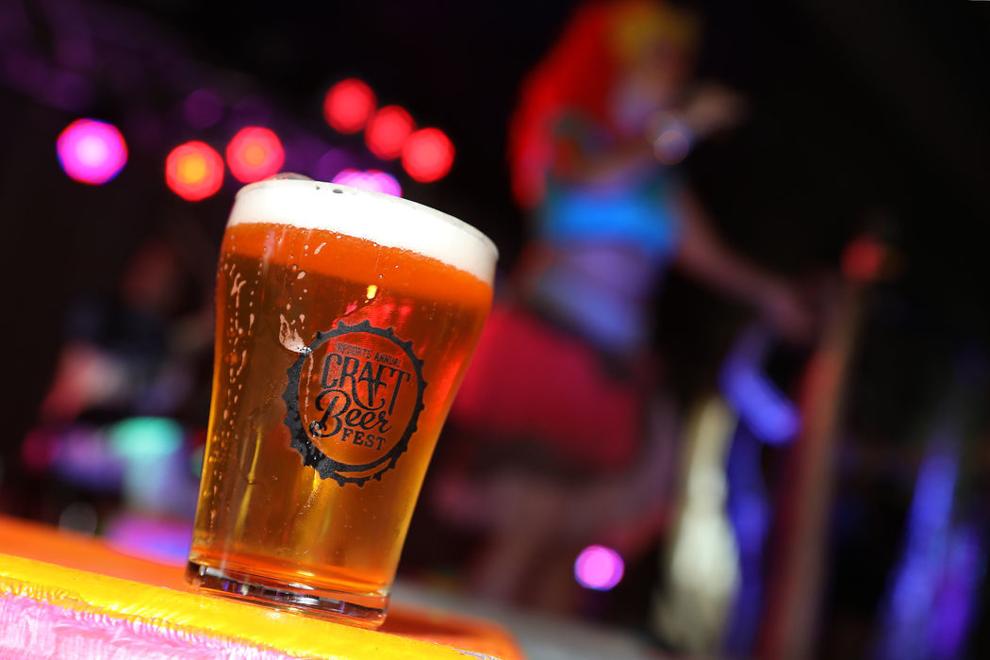 img_5998_30834171658_o.jpg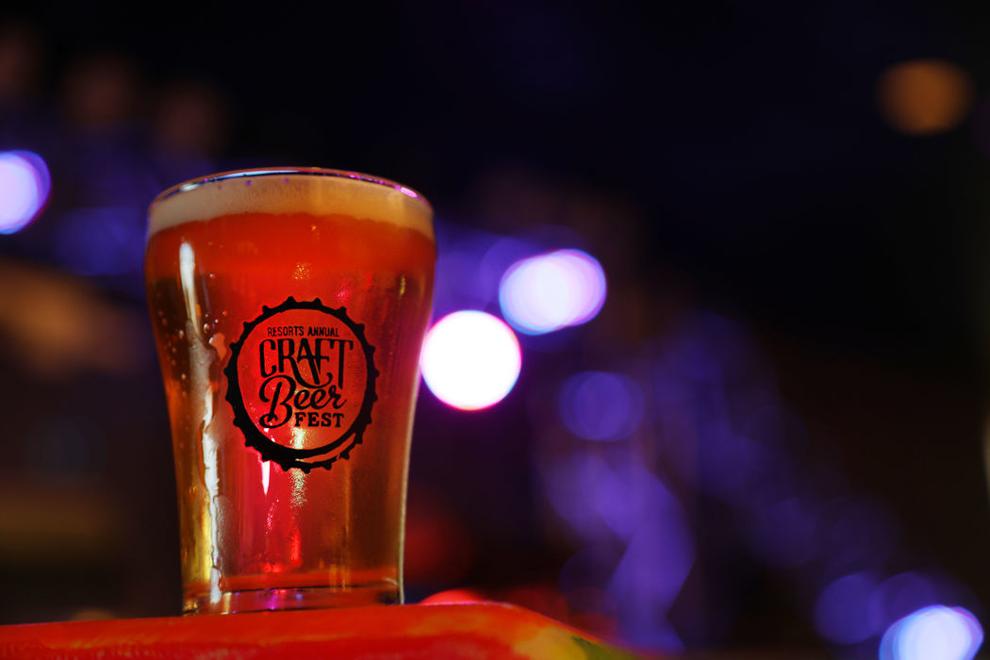 img_5999_30834171478_o.jpg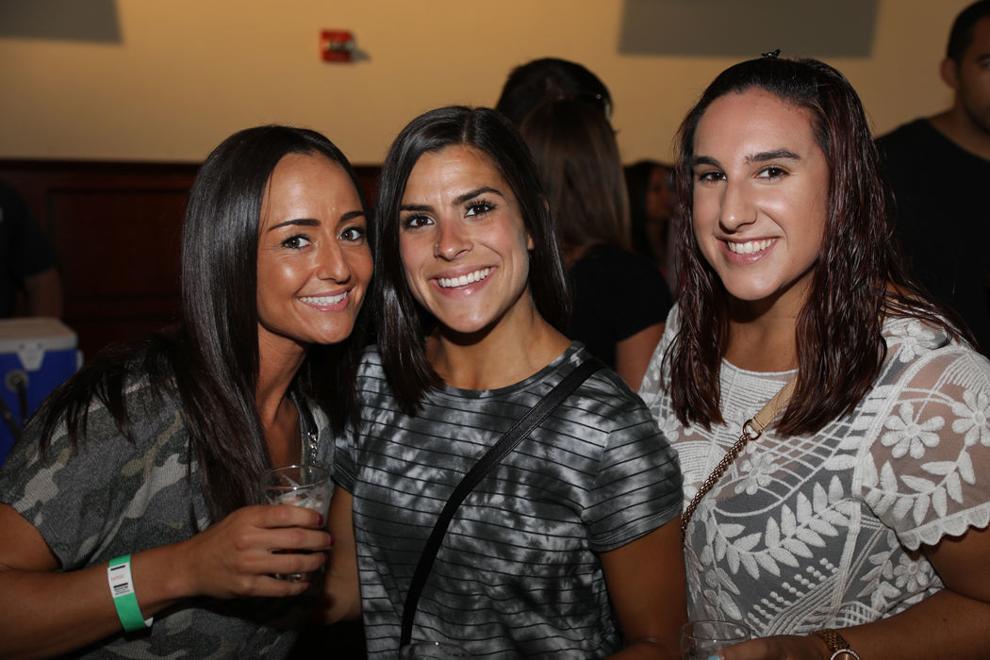 img_6001_30834171178_o.jpg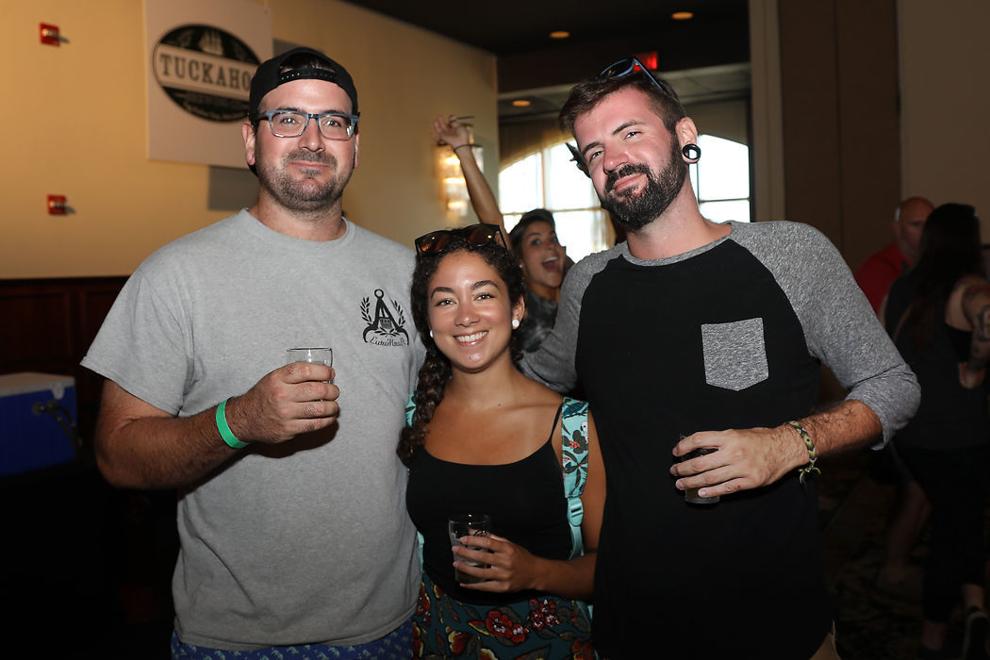 img_6002_30834170978_o.jpg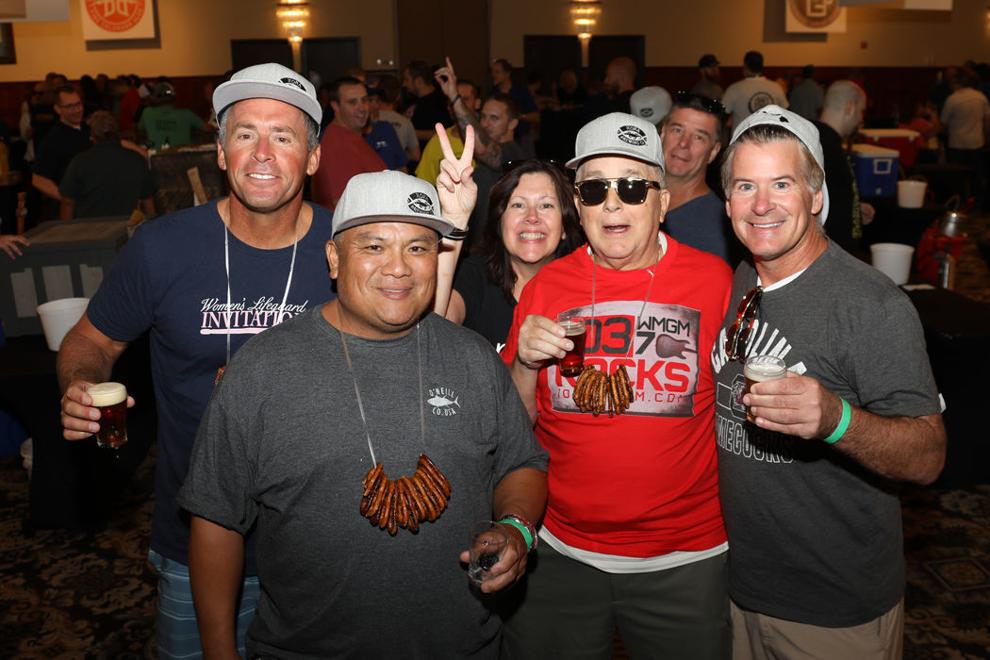 img_6008_30834170758_o.jpg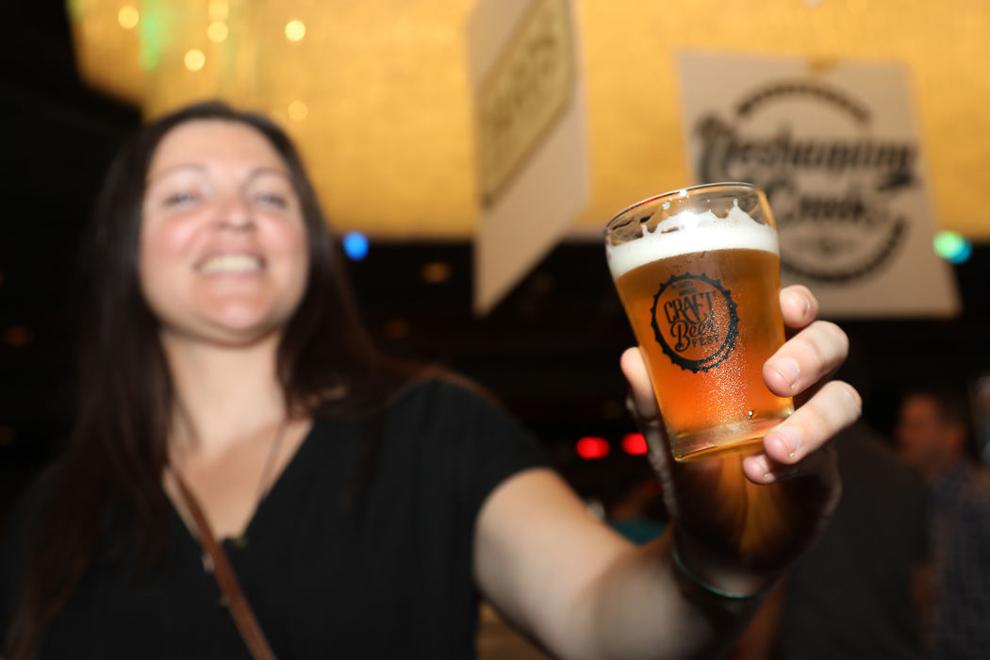 img_6010_30834170628_o.jpg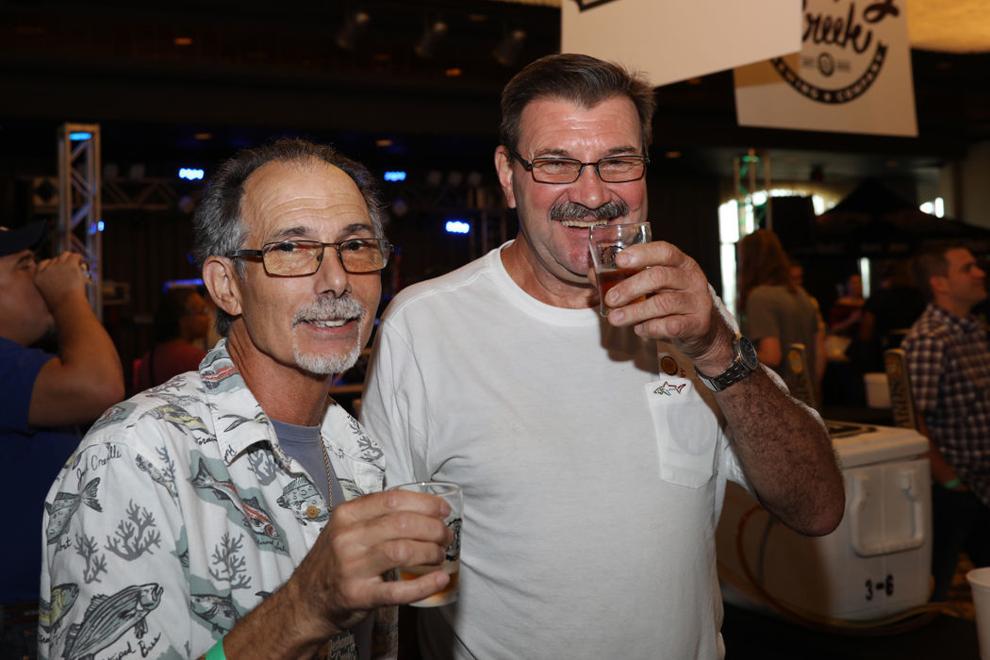 img_6012_30834170348_o.jpg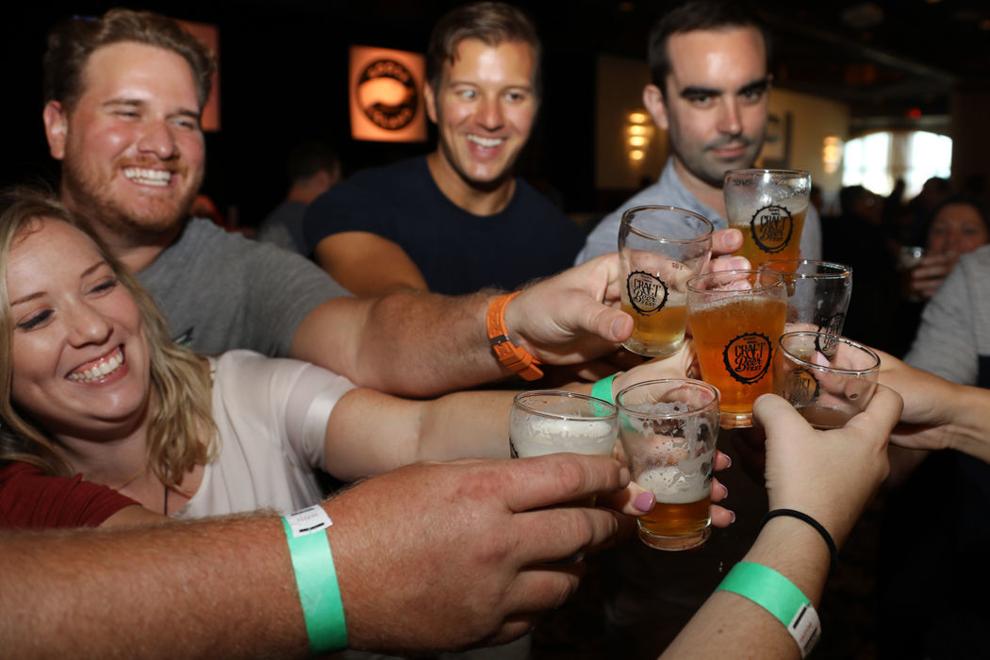 img_6015_30834170158_o.jpg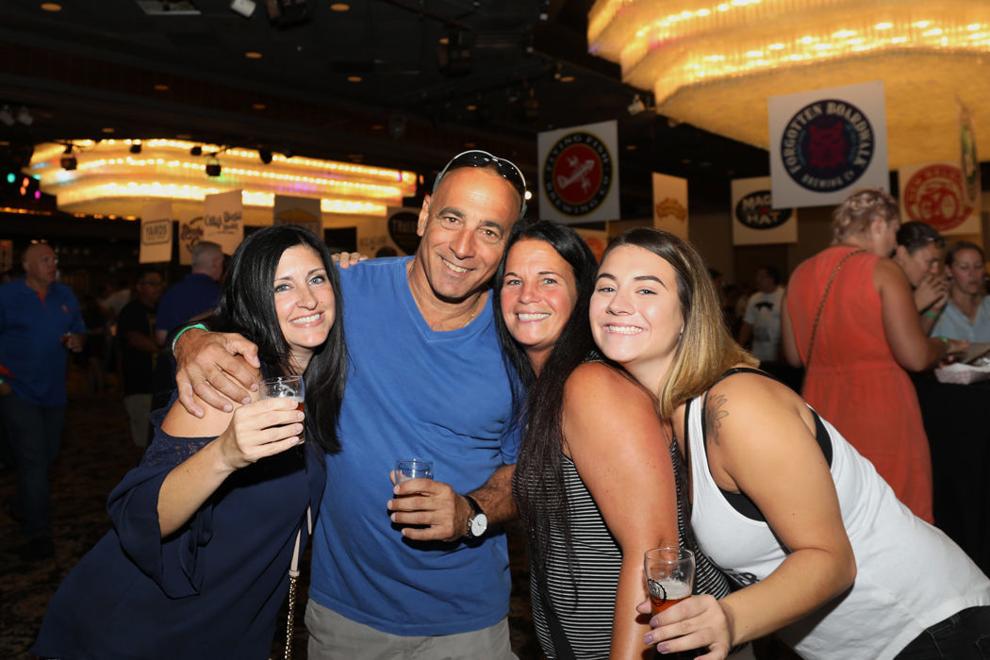 img_6022_30834169888_o.jpg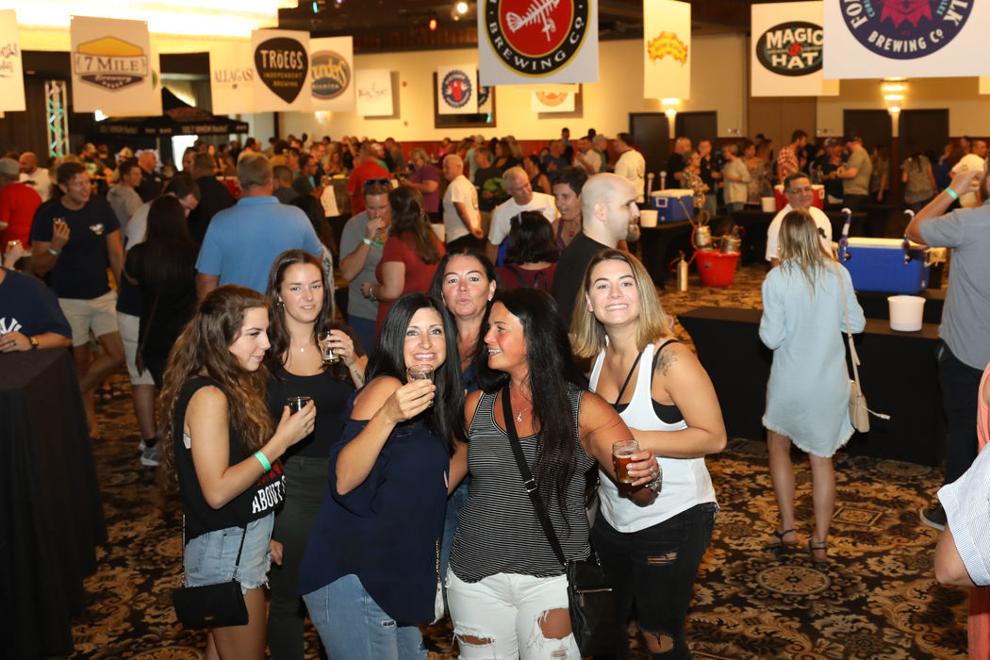 img_6023_30834169518_o.jpg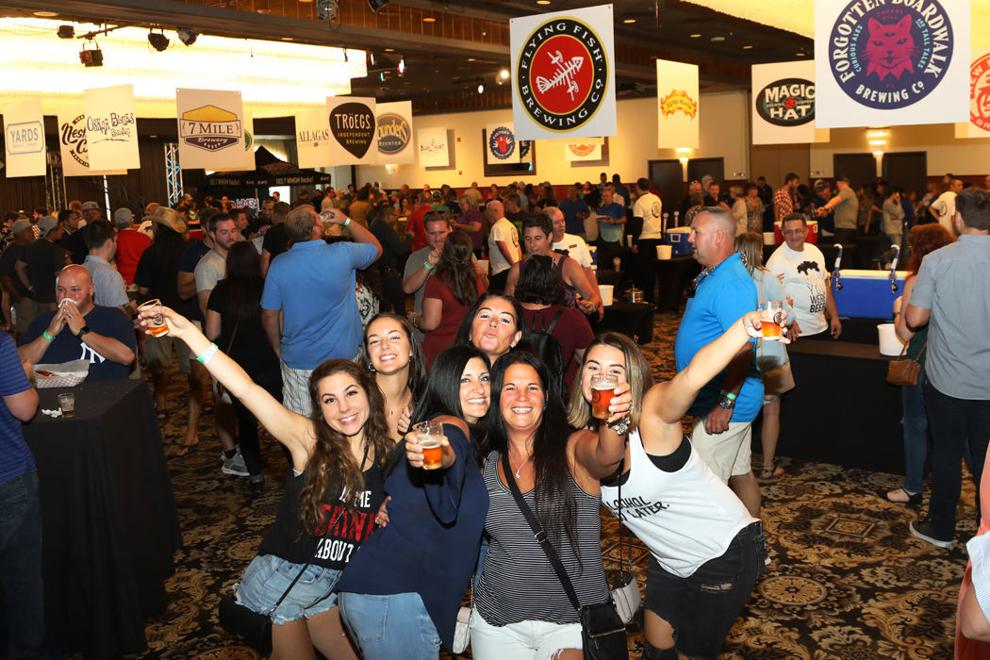 img_6029_30834169268_o.jpg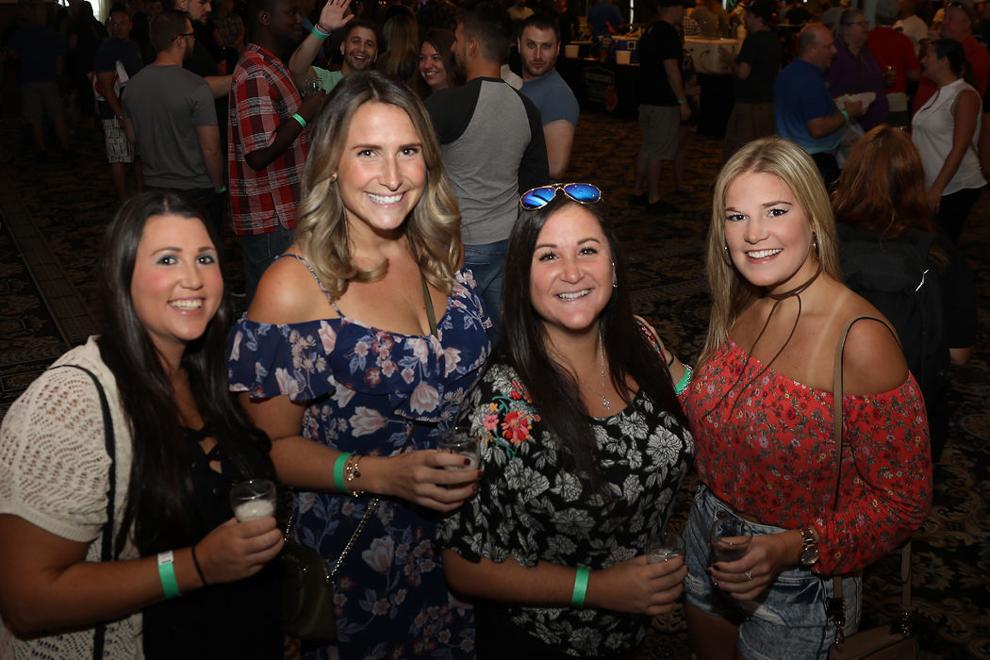 img_6032_44655921022_o.jpg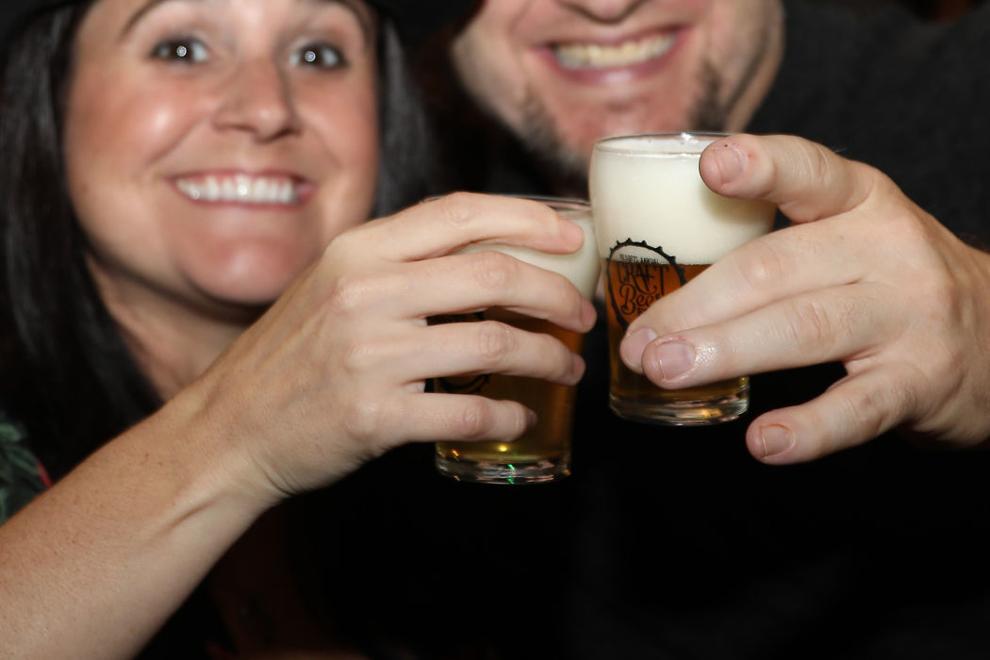 img_6043_30834168918_o.jpg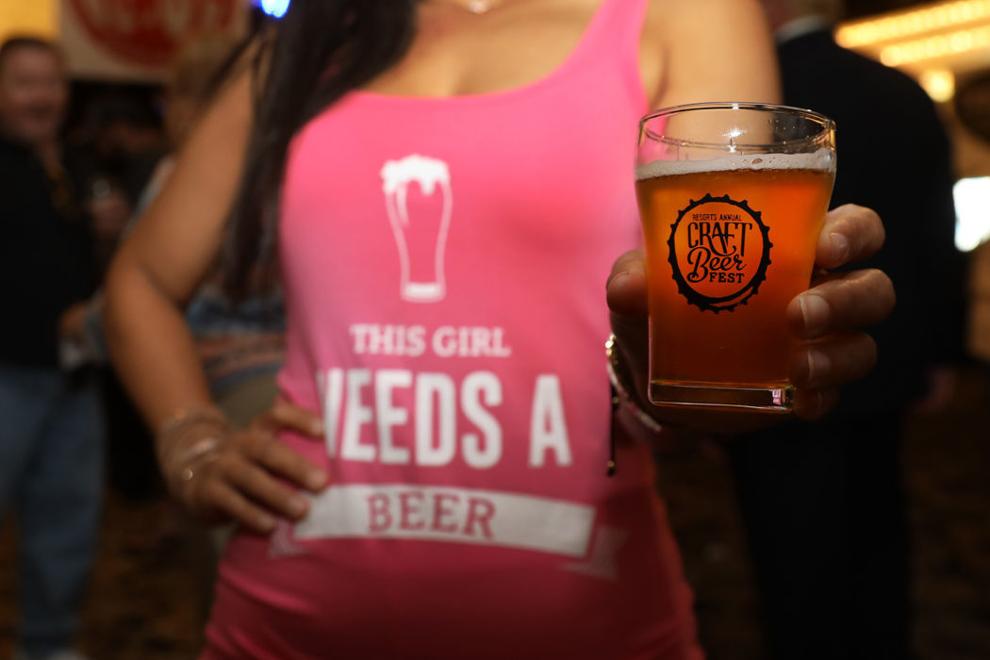 img_6052_44655920762_o.jpg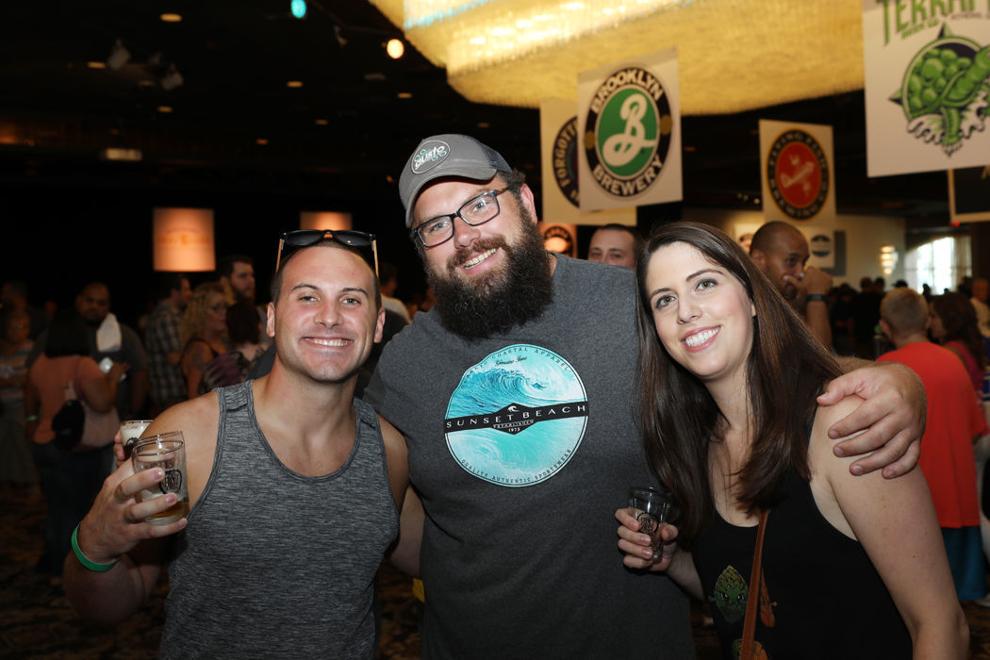 img_6053_30834168508_o.jpg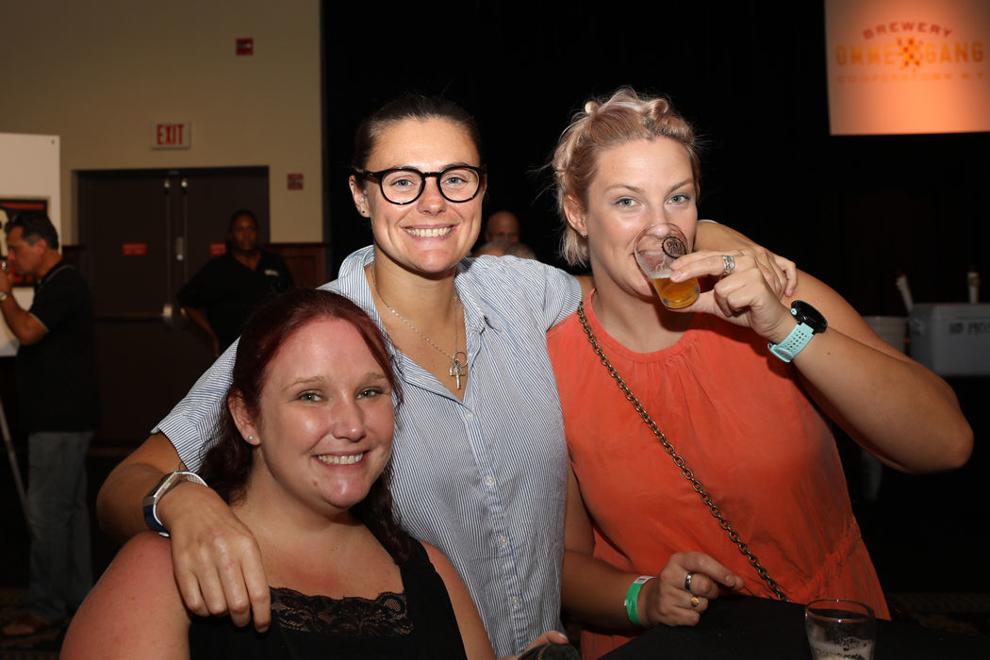 img_6054_44655920392_o.jpg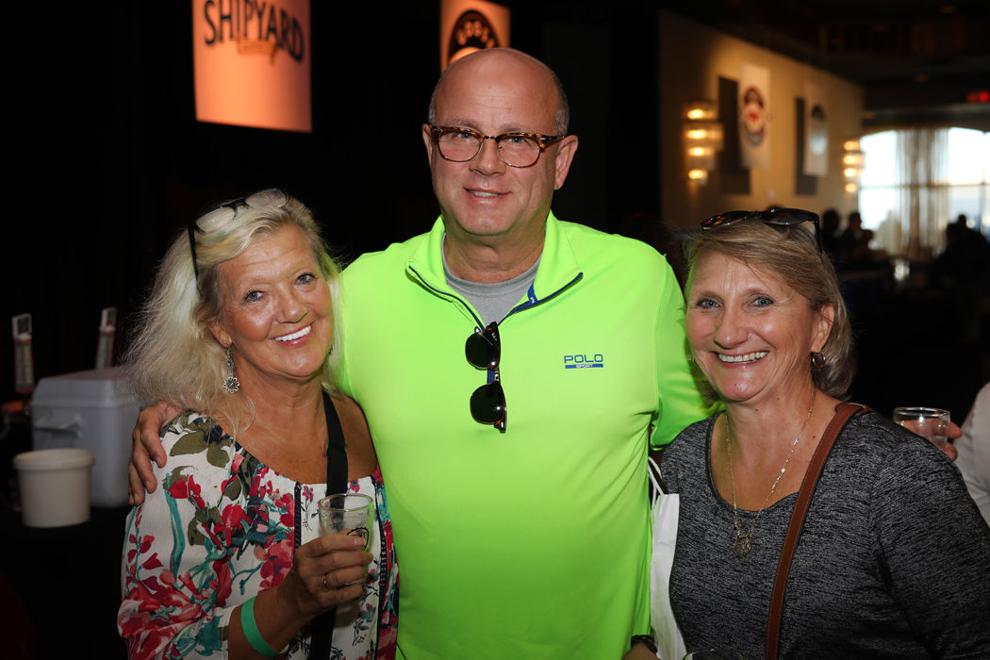 img_6055_43986736854_o.jpg
img_6056_44655919952_o.jpg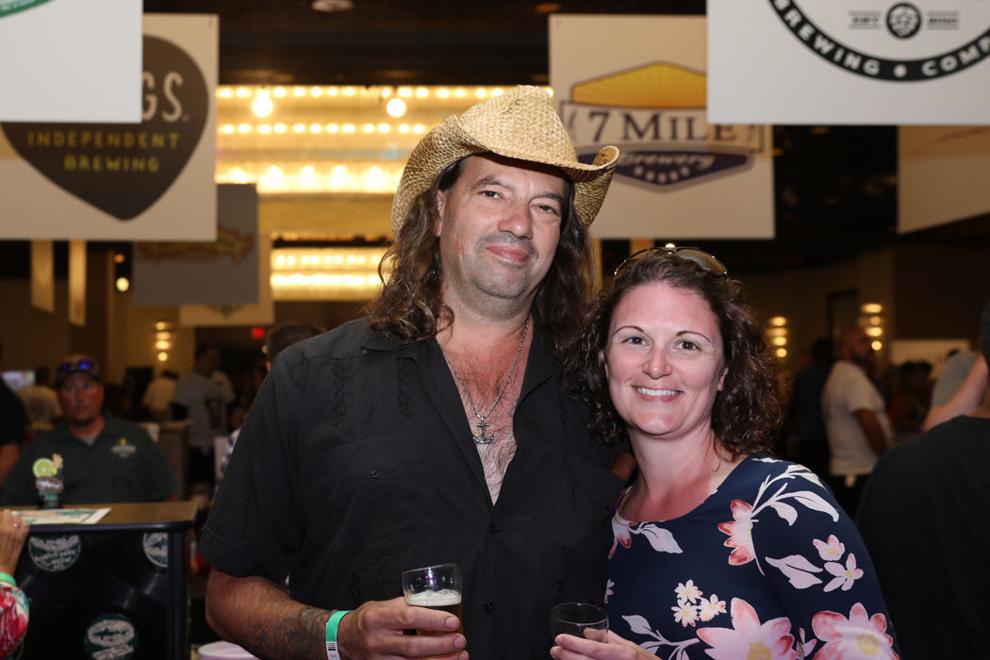 img_6062_29767711547_o.jpg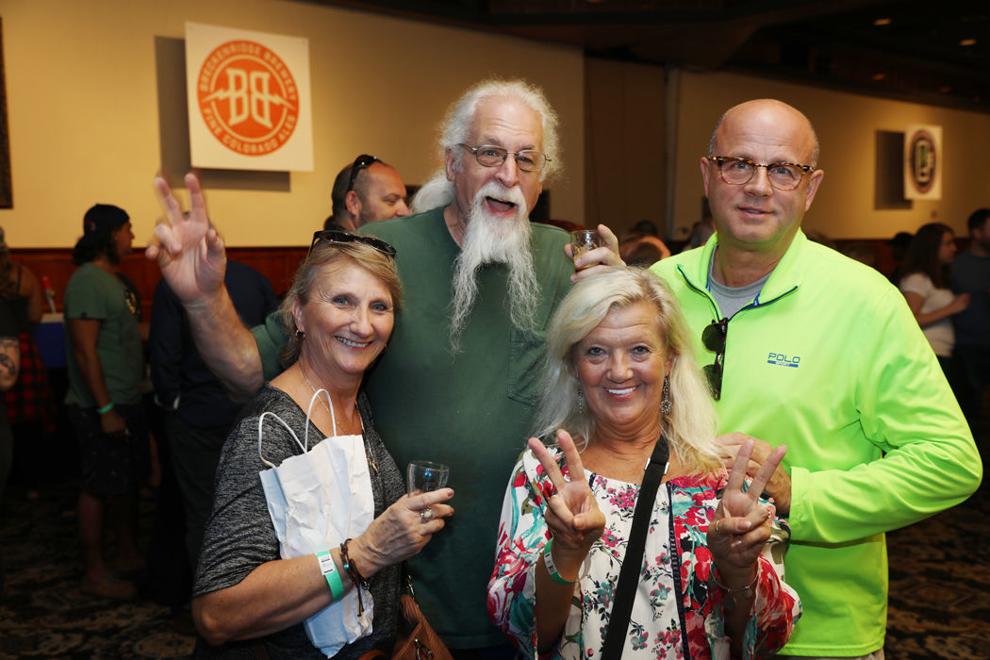 img_6067_43986736414_o.jpg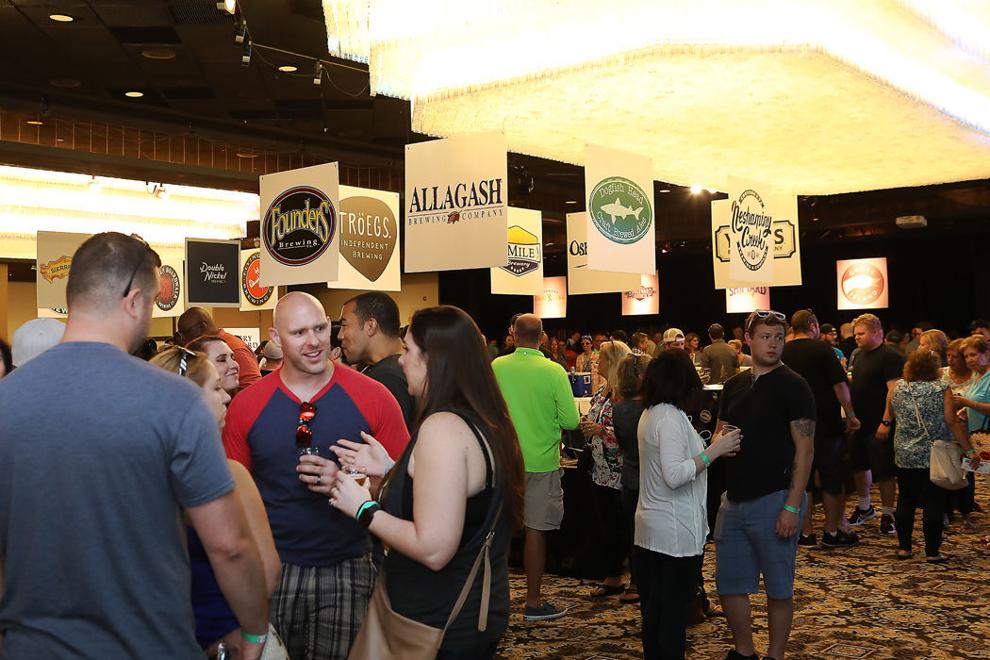 img_6078_44655919542_o.jpg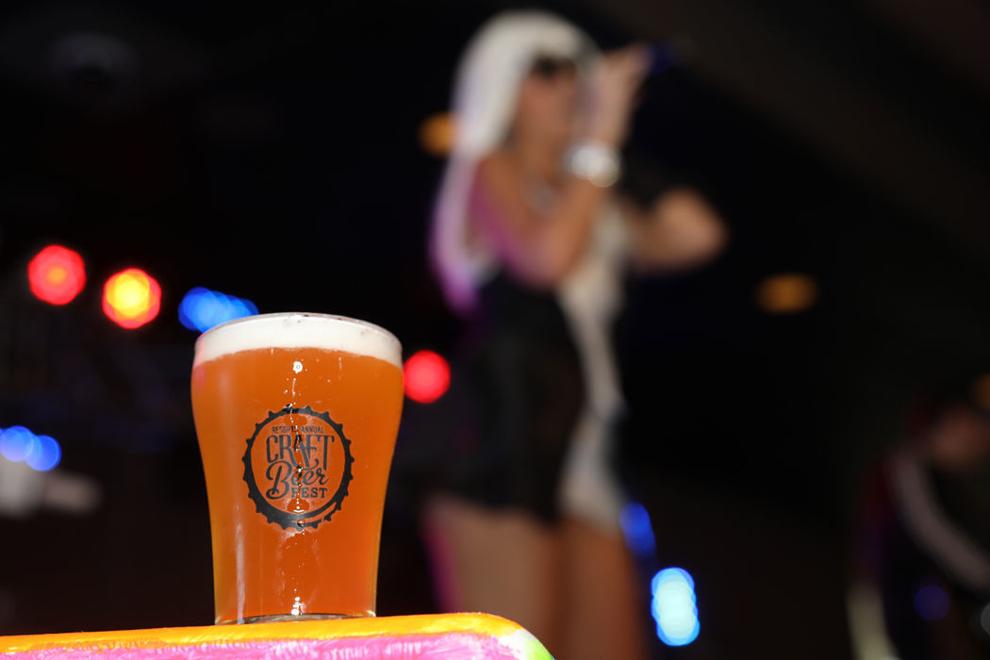 img_6084_43986736004_o.jpg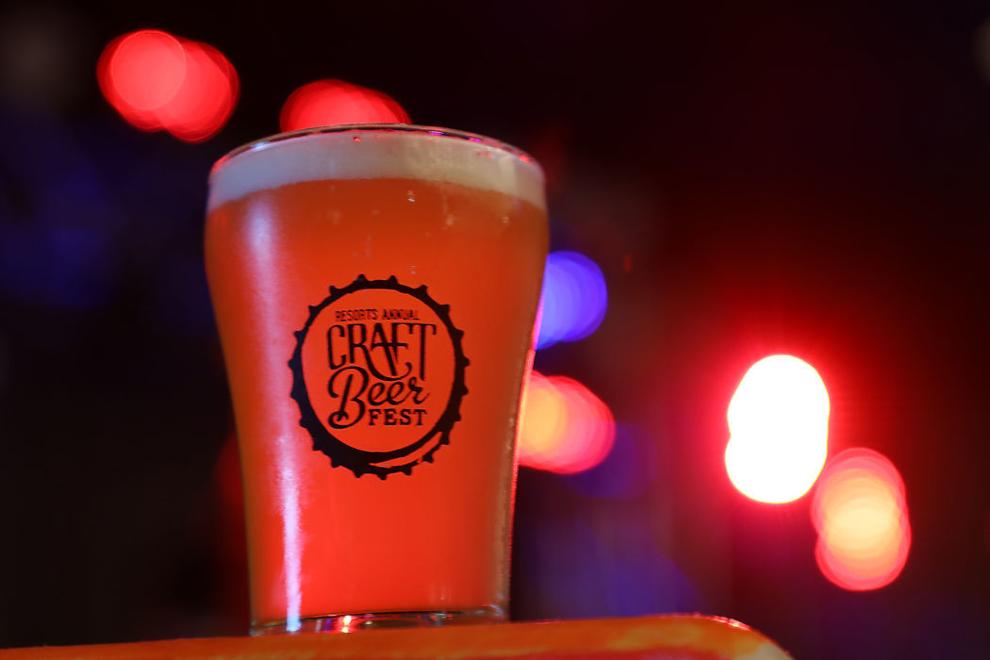 img_6088_30834167168_o.jpg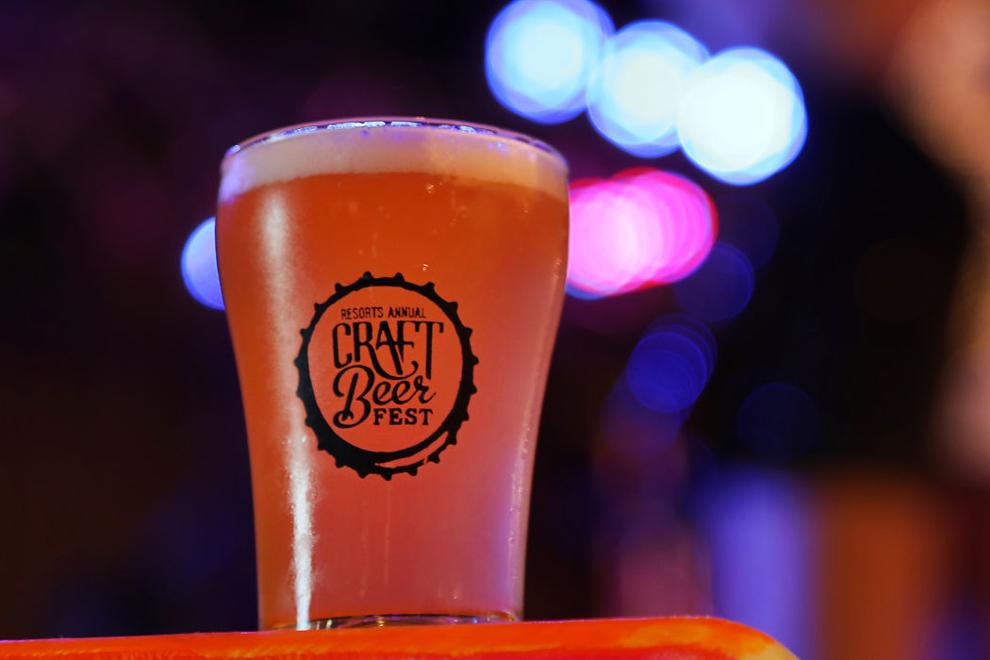 img_6103_43986735794_o.jpg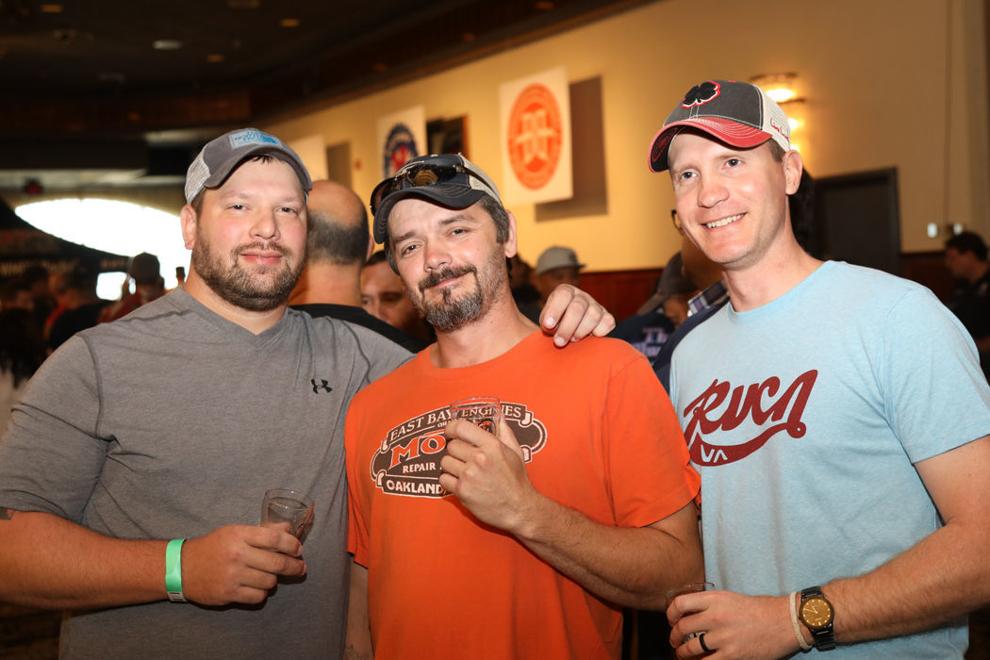 img_6104_43986735624_o.jpg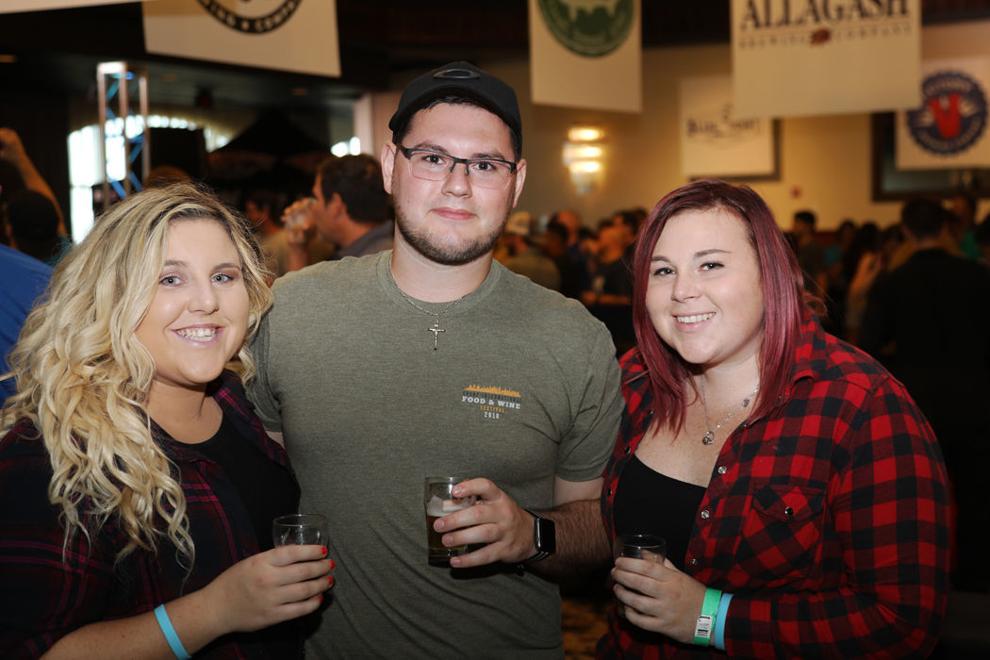 img_6105_30834166438_o.jpg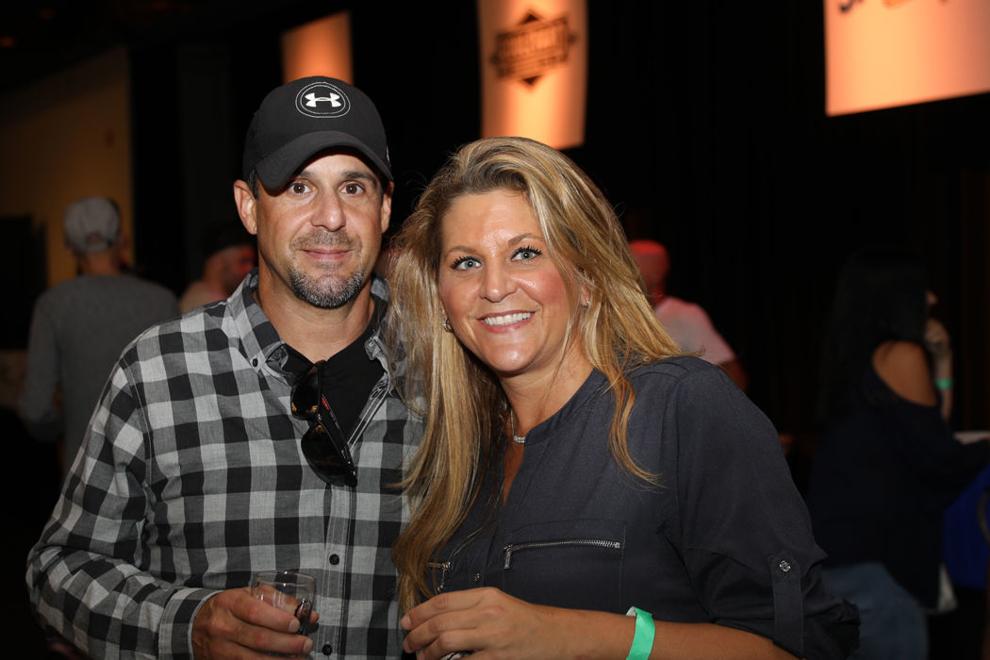 img_6108_29767711297_o.jpg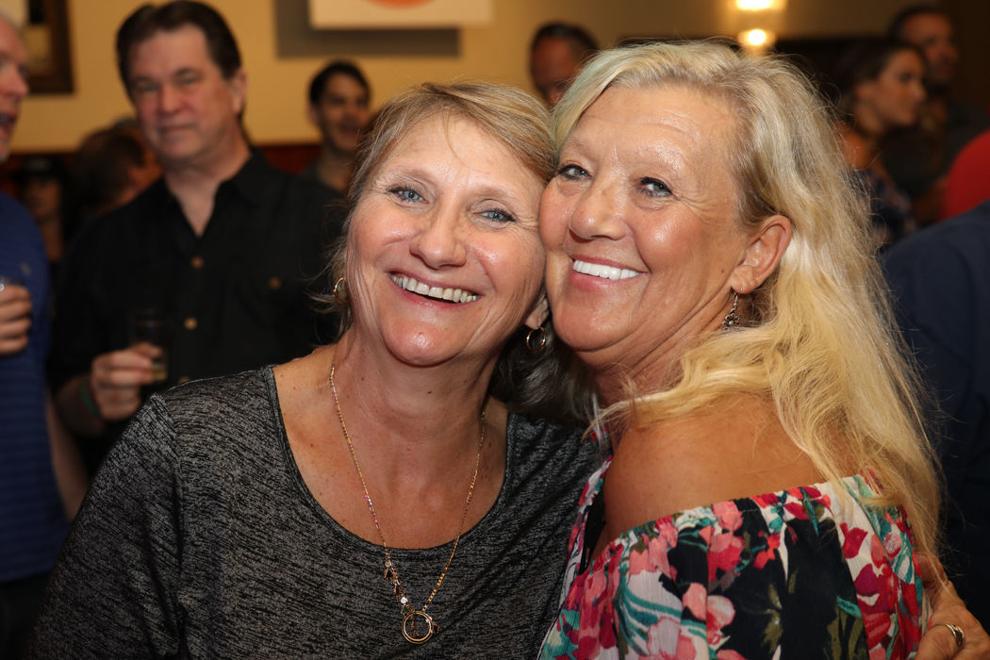 img_6113_43986735434_o.jpg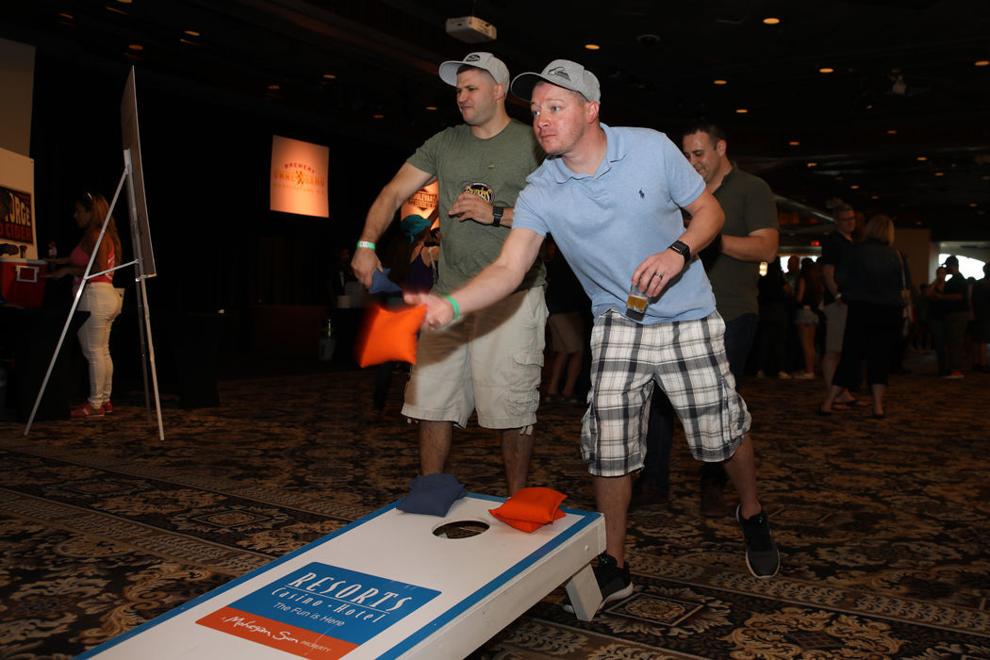 img_6114_30834165958_o.jpg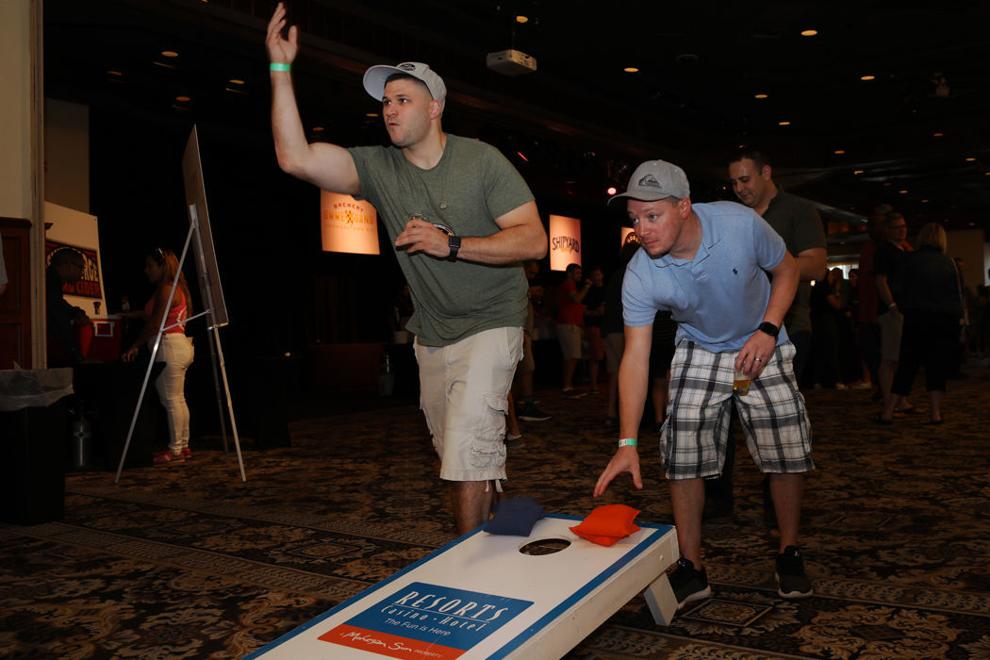 img_6120_43986735194_o.jpg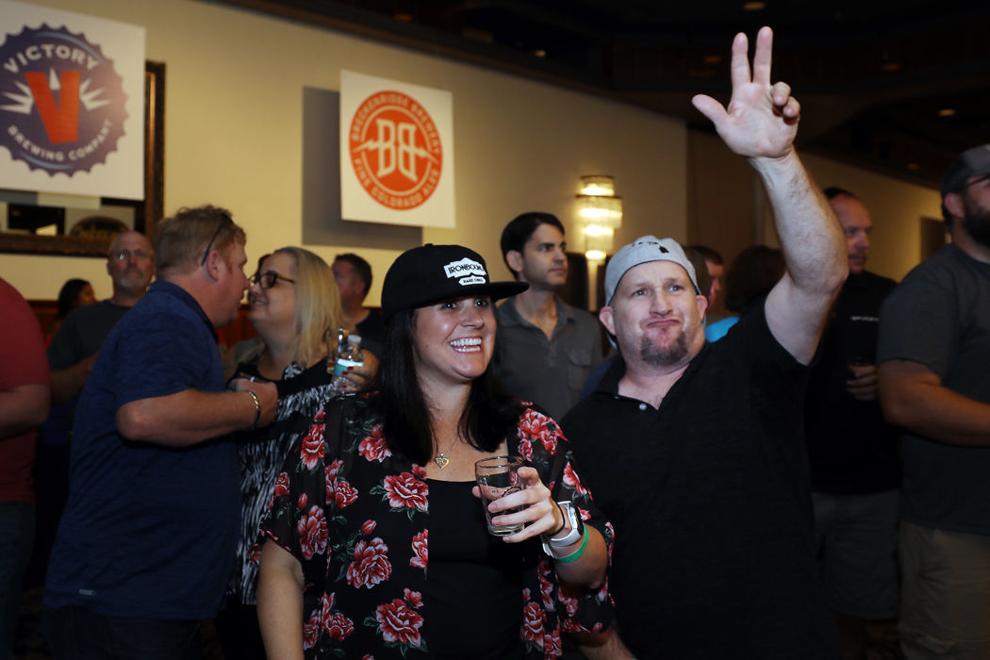 img_6131_30834165578_o.jpg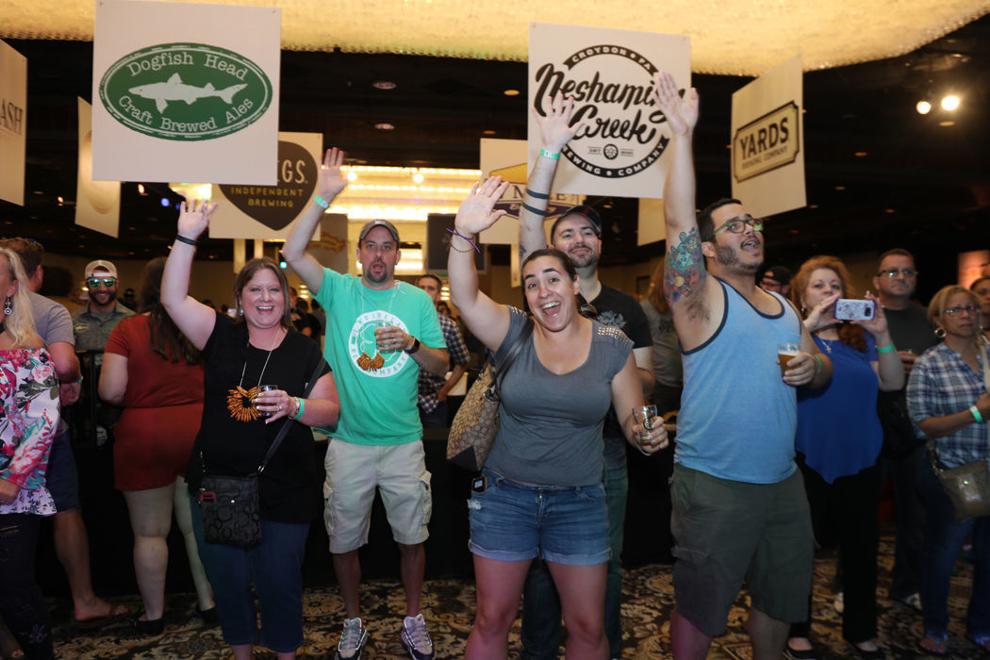 img_6134_43986734904_o.jpg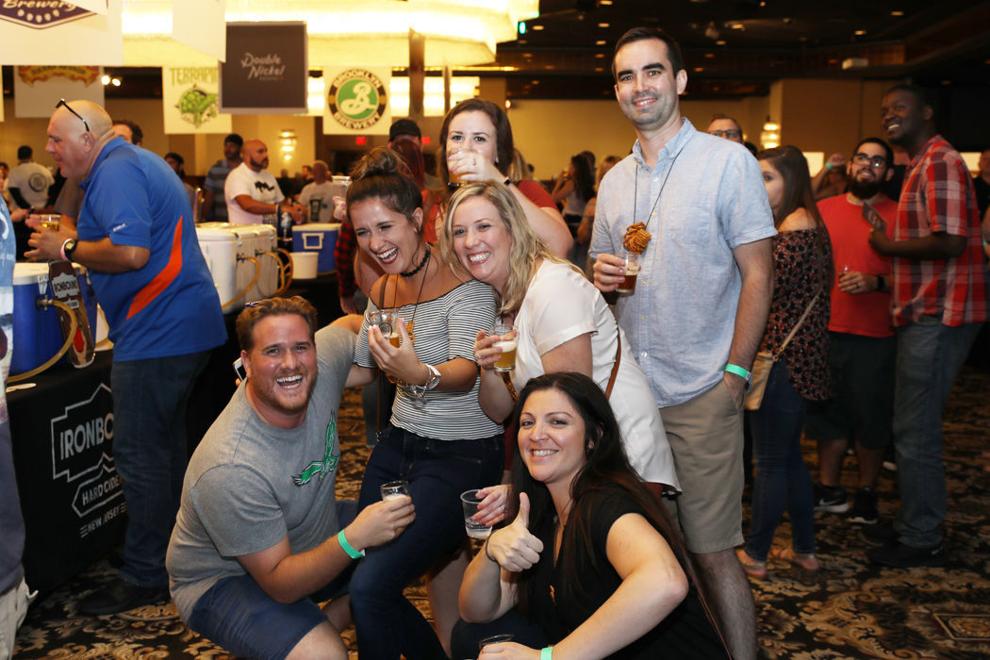 img_6135_43986734694_o.jpg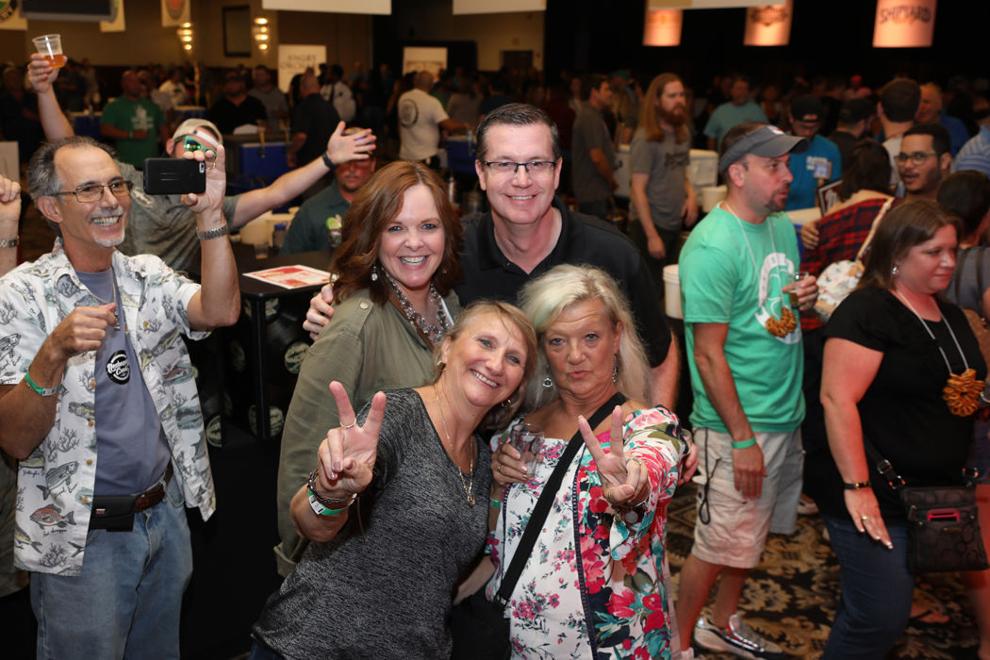 img_6141_44655917462_o.jpg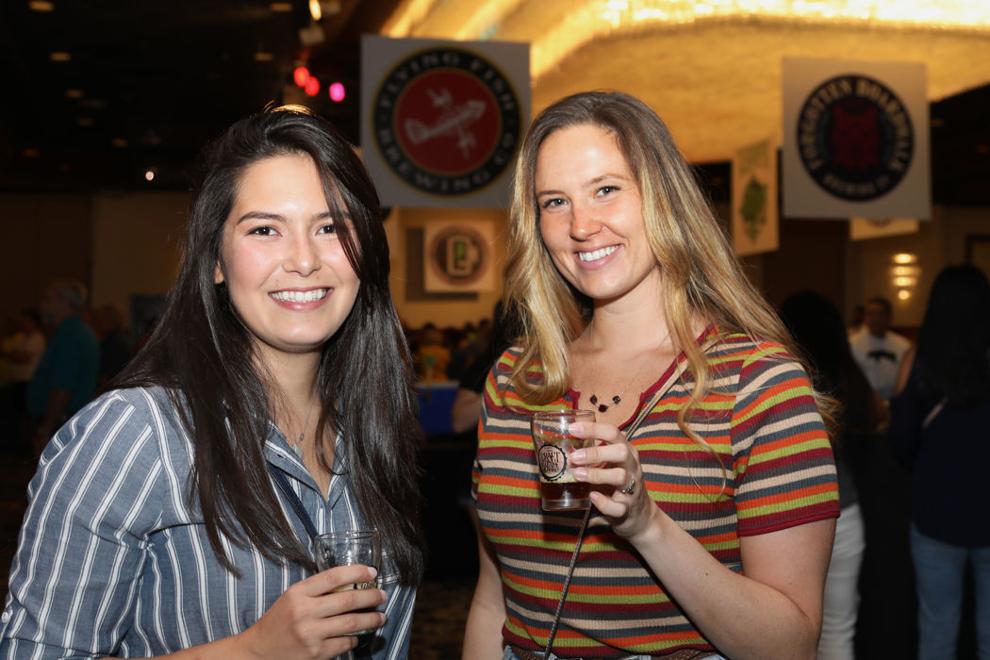 img_6143_43986734344_o.jpg
img_6144_44655916842_o.jpg
img_6148_43986733974_o.jpg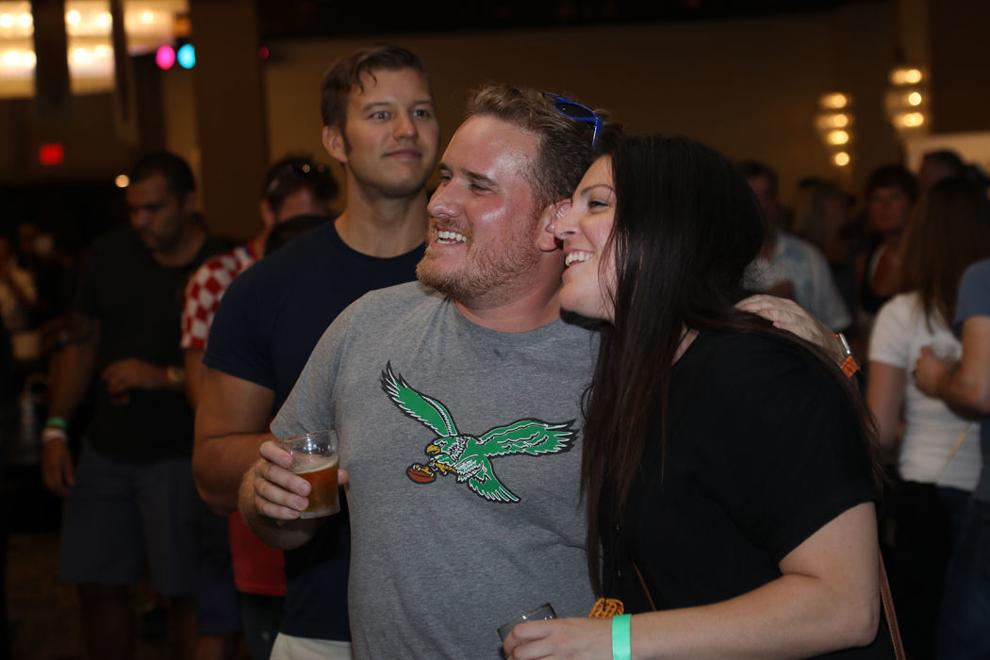 img_6149_44655916442_o.jpg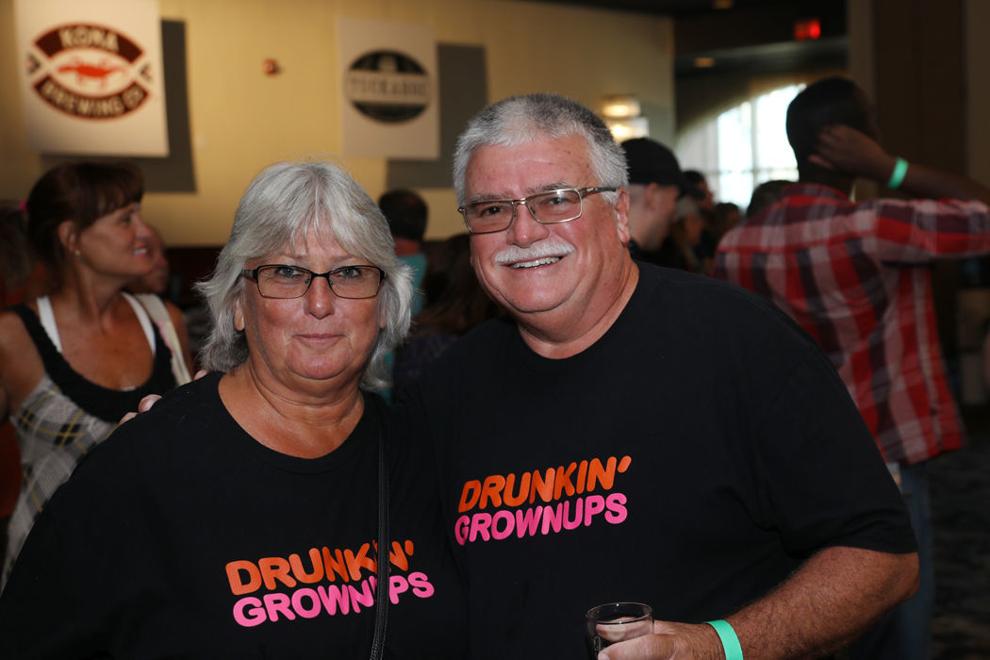 img_6150_43986733774_o.jpg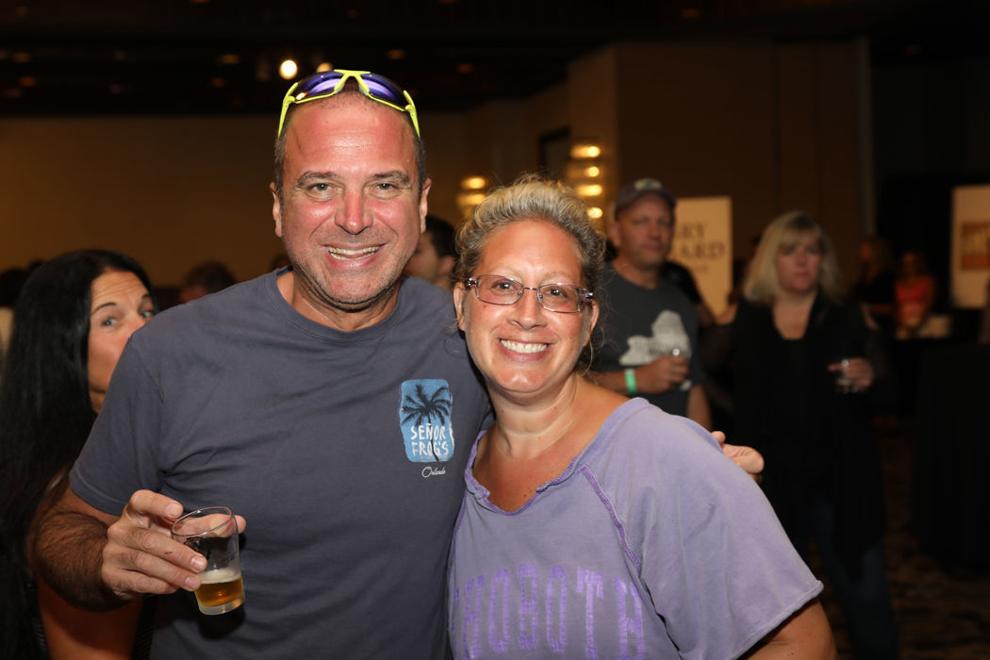 img_6154_43986733664_o.jpg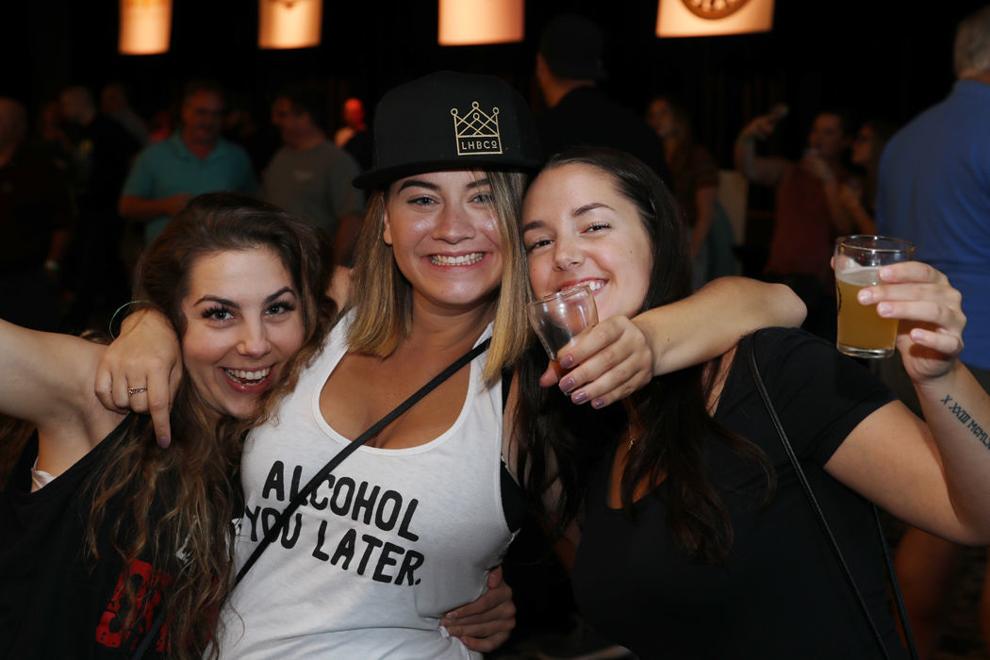 img_6157_44655915872_o.jpg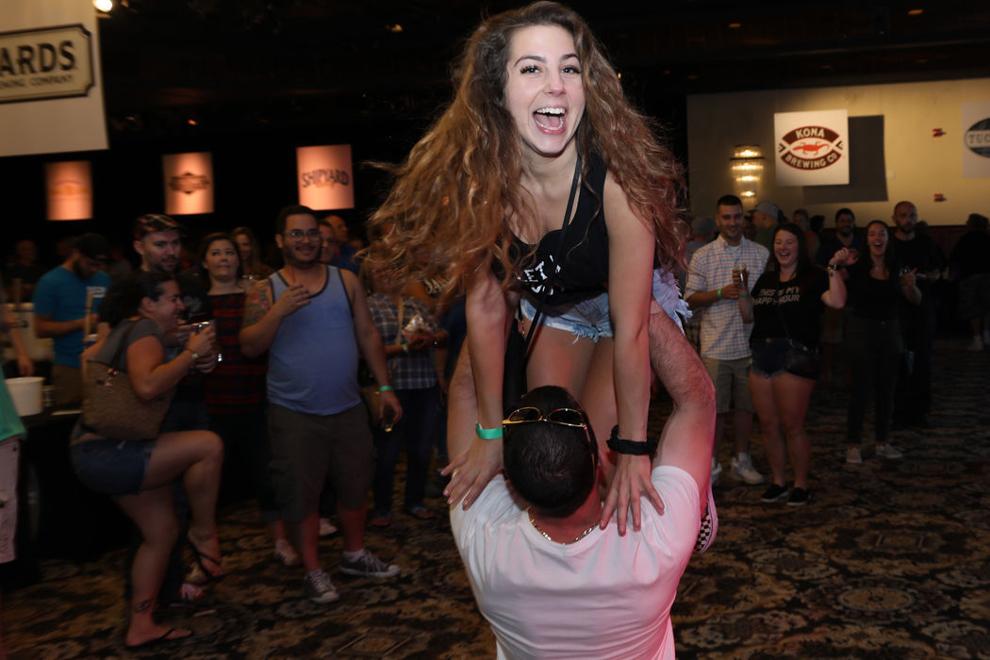 img_6158_43986733274_o.jpg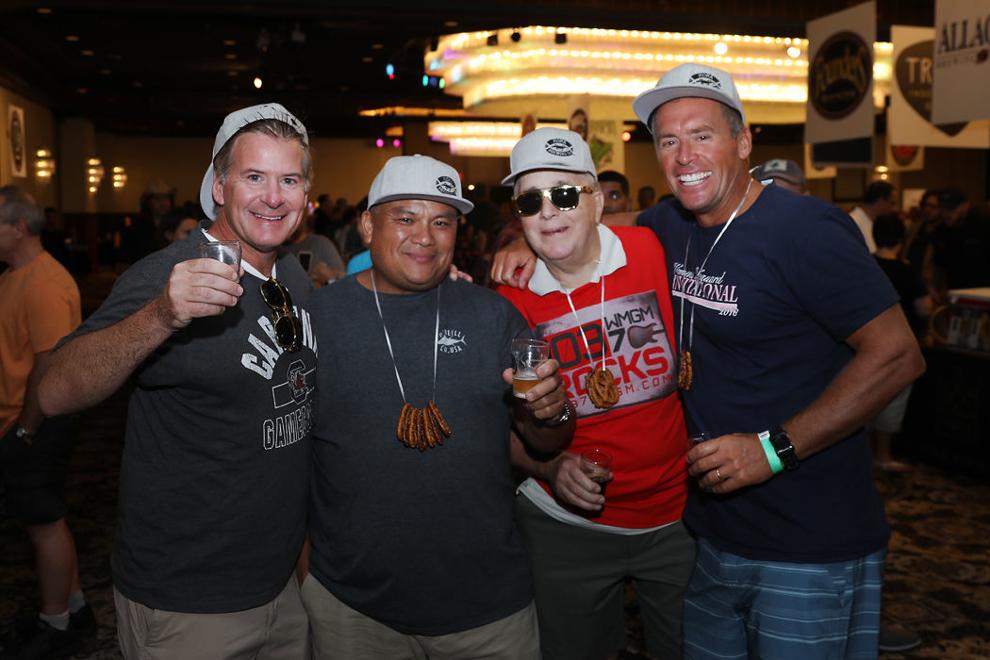 img_6159_44655915392_o.jpg
img_6160_43986733104_o.jpg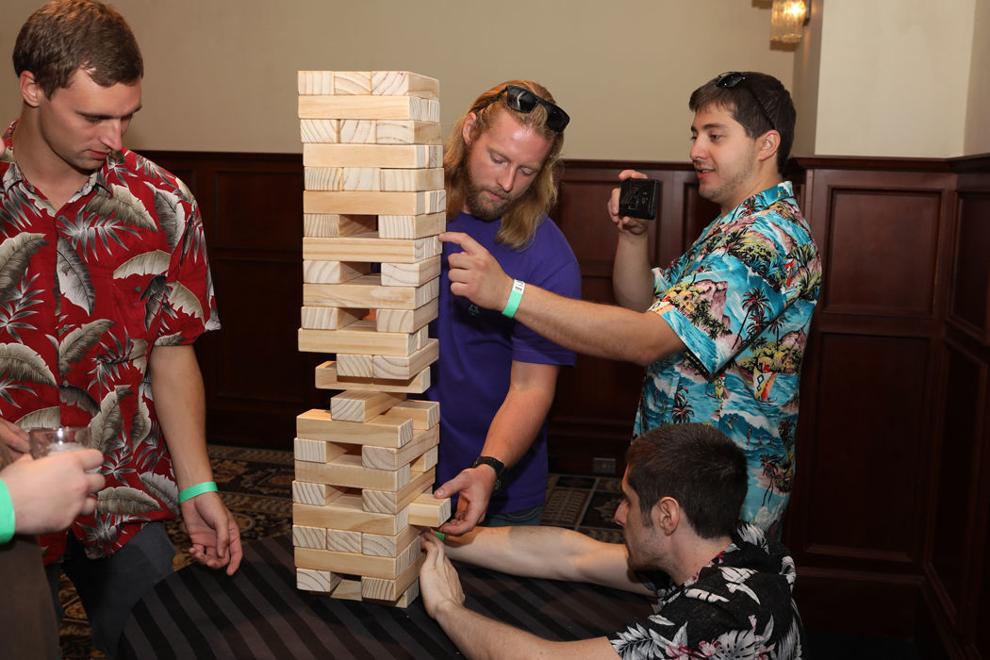 img_6163_44655915062_o.jpg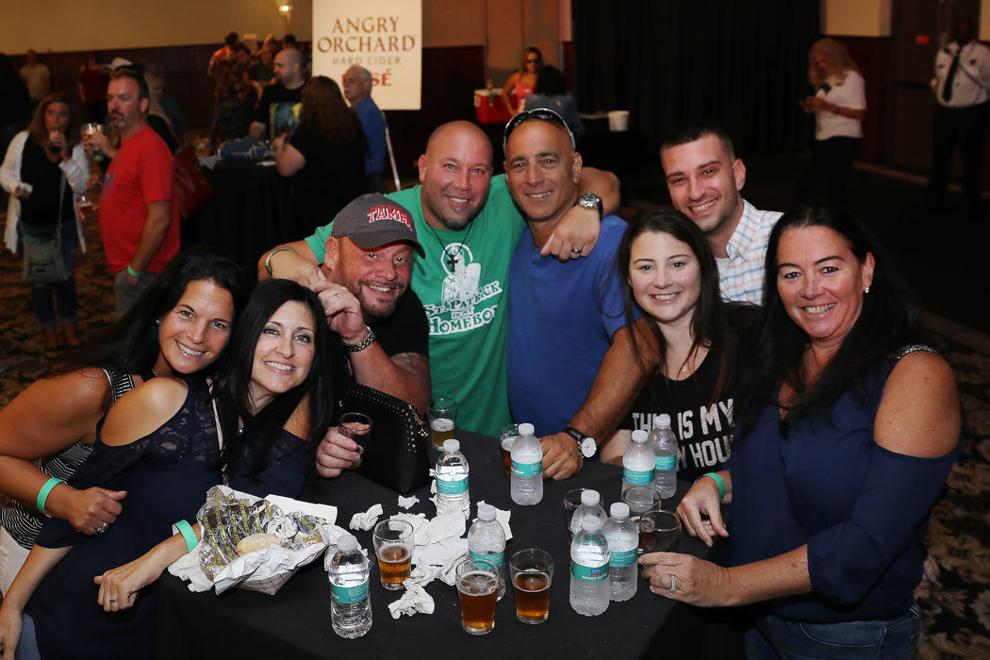 img_6164_43986732754_o.jpg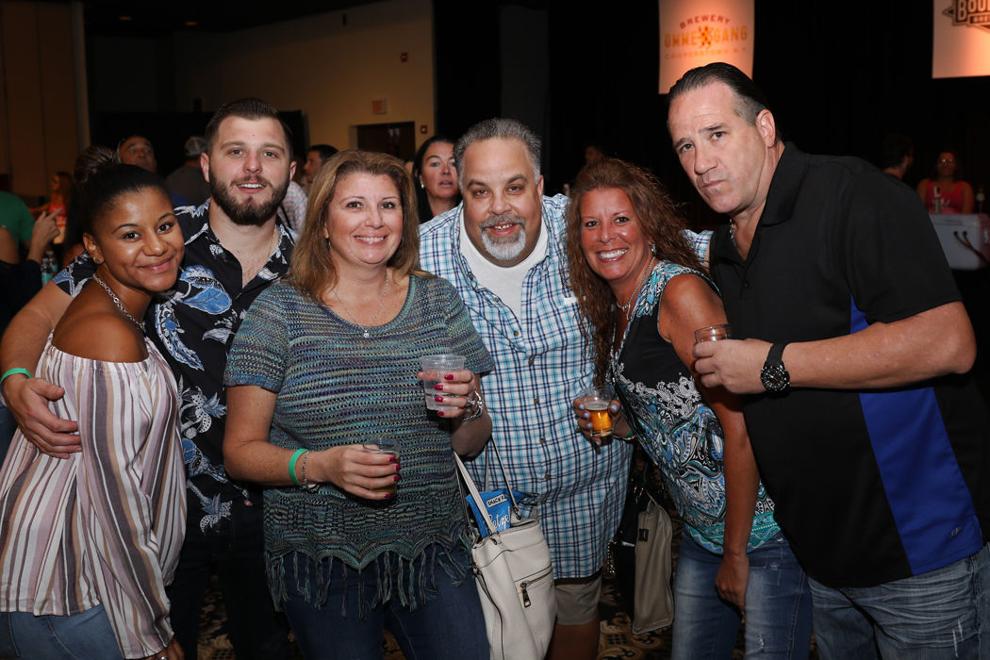 img_6166_29767711037_o.jpg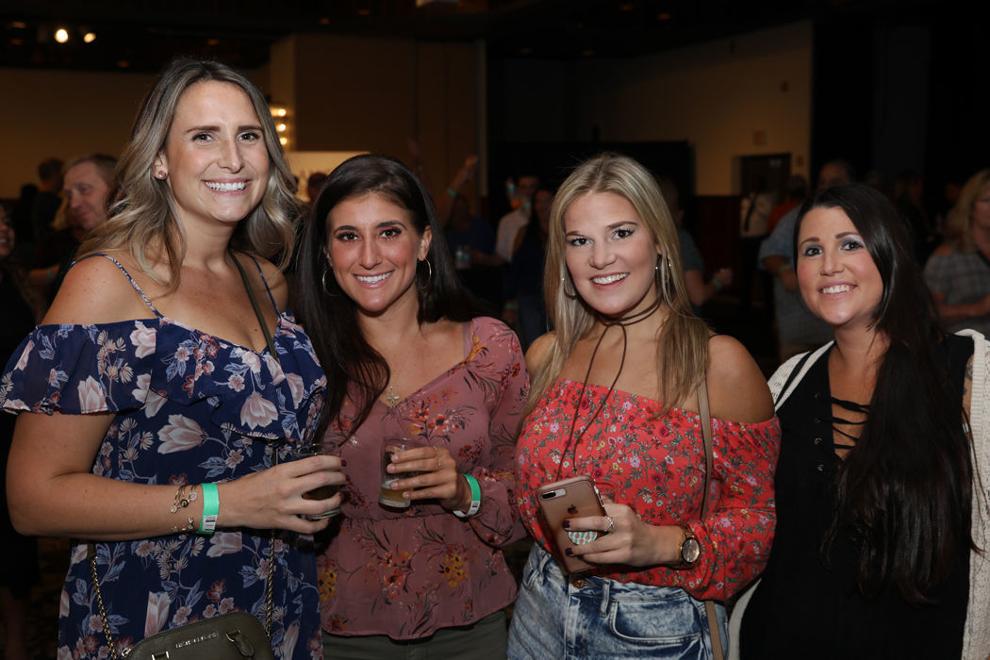 img_6168_44655914632_o.jpg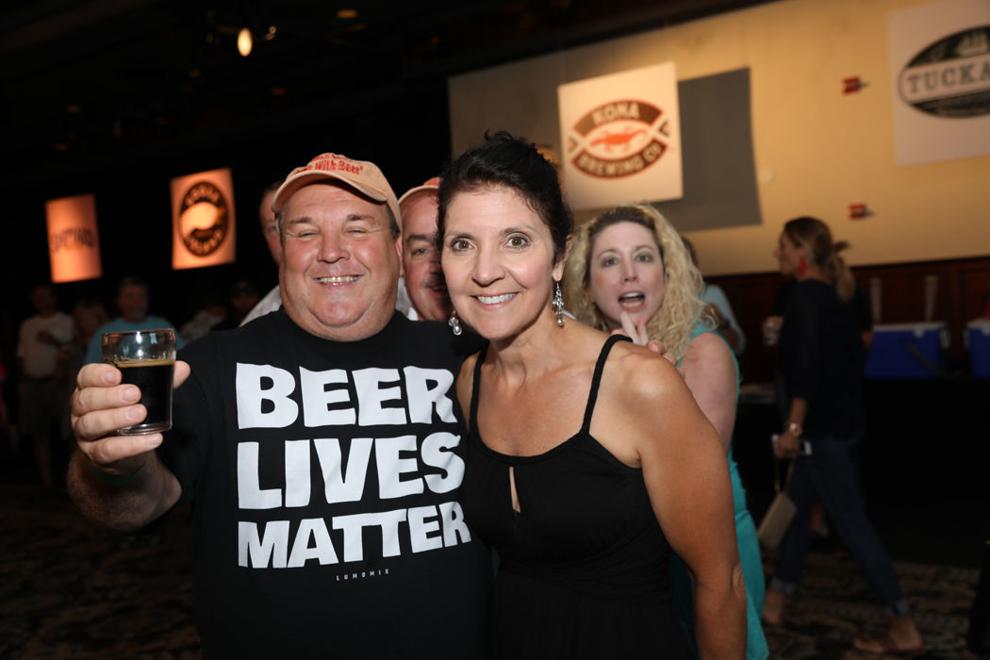 img_6173_44655914422_o.jpg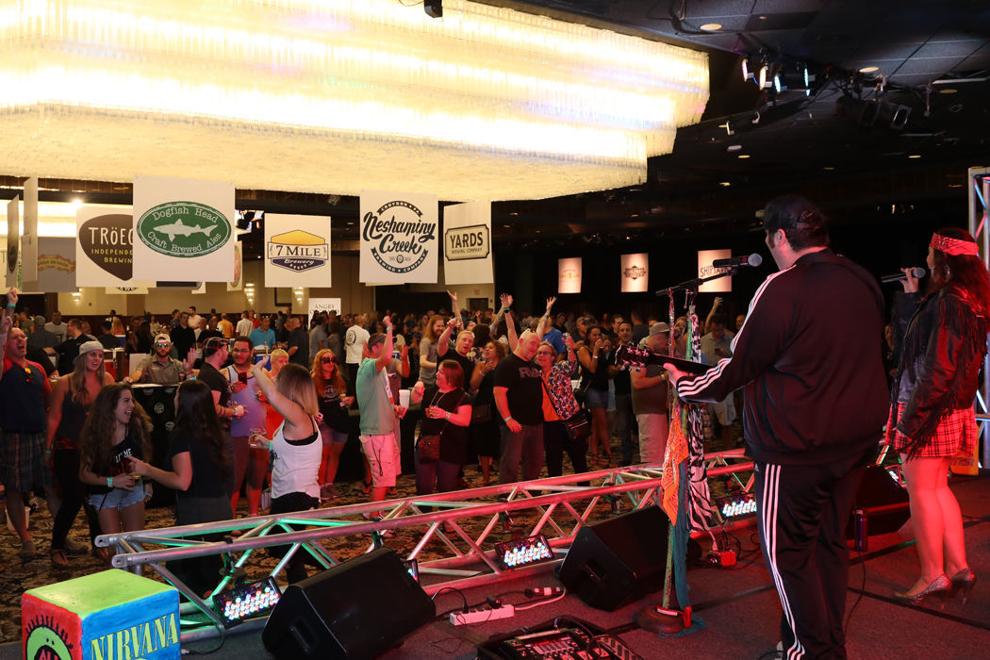 img_6176_43986732274_o.jpg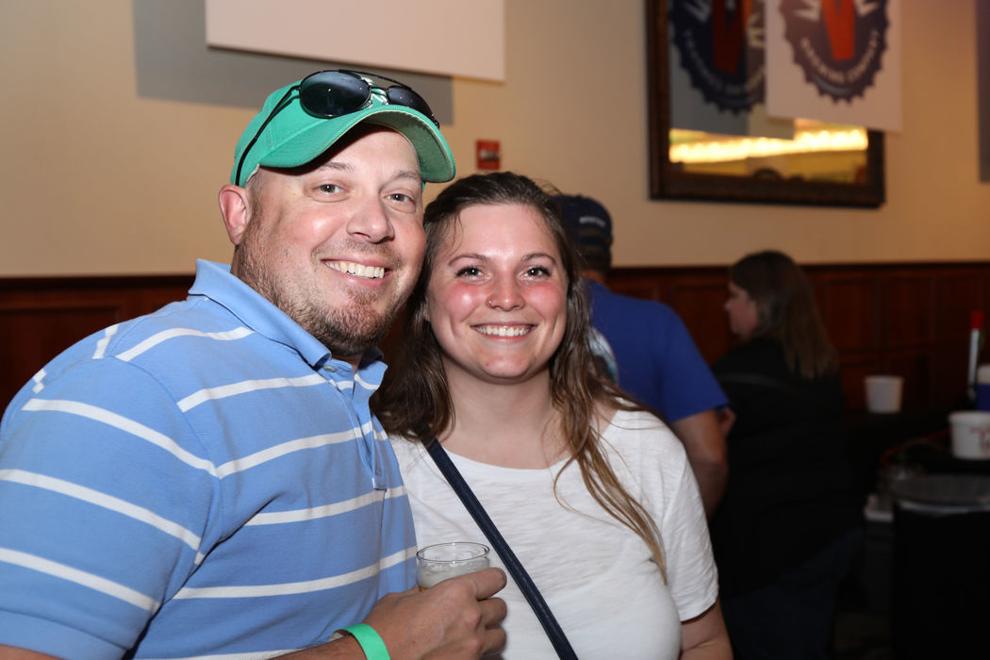 img_6177_44655914052_o.jpg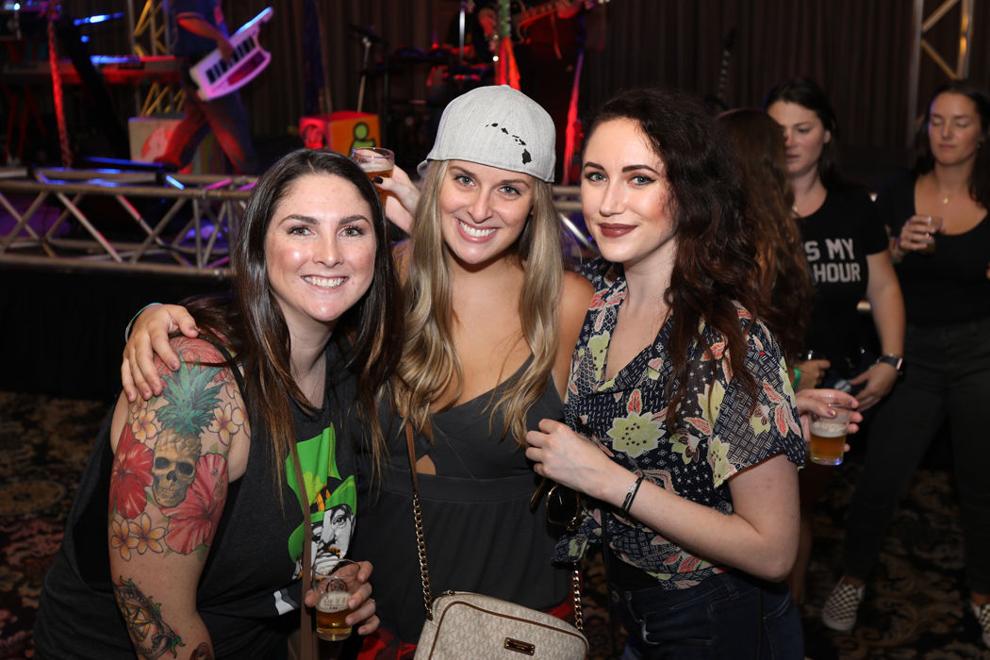 img_6180_43986731874_o.jpg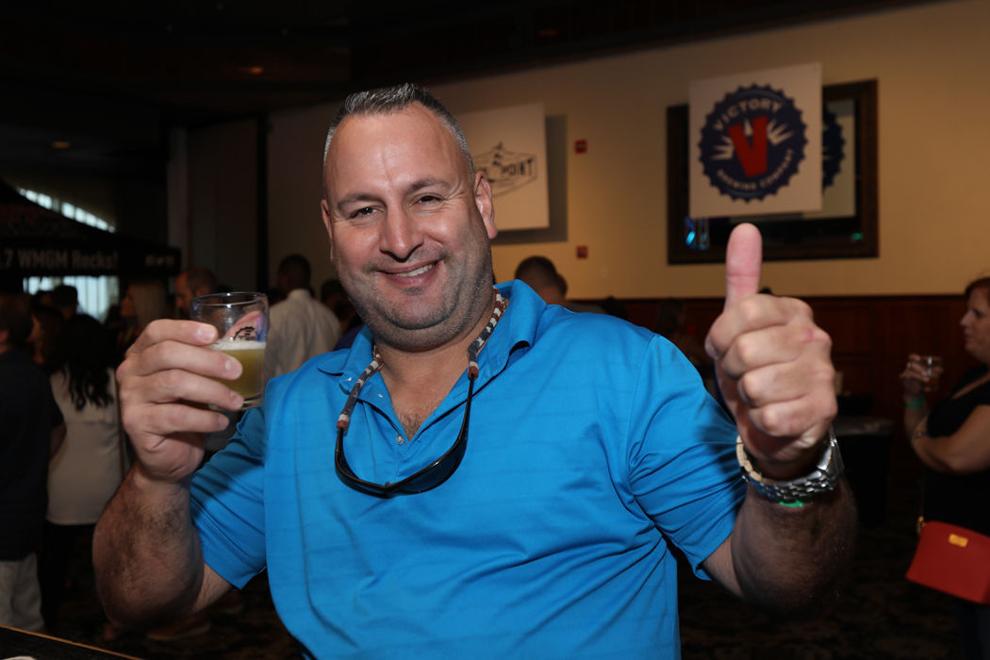 img_6181_43986731664_o.jpg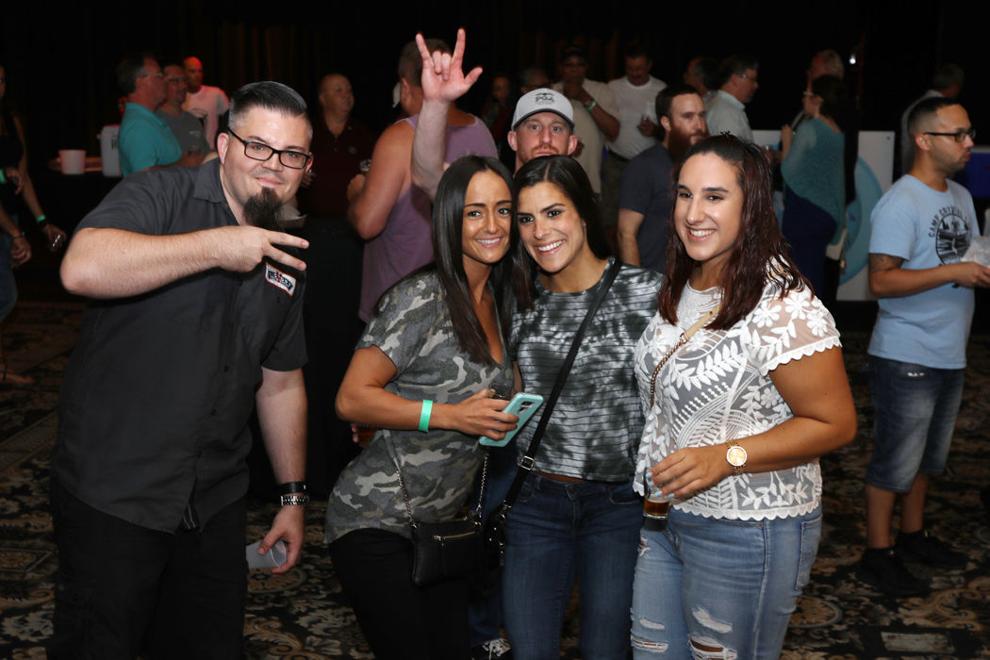 img_6182_43986731474_o.jpg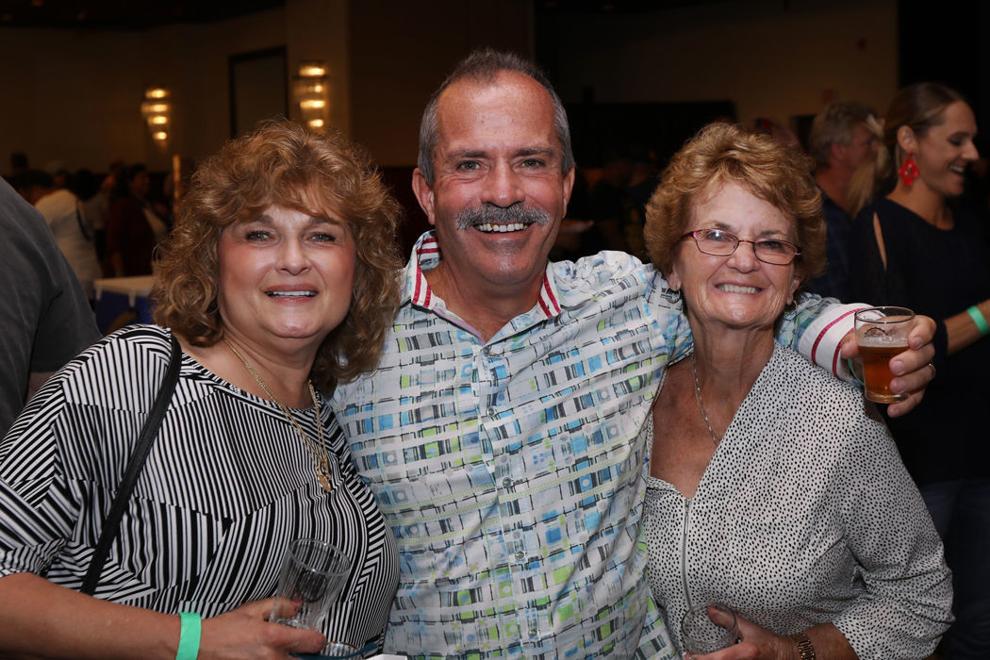 img_6187_44655912982_o.jpg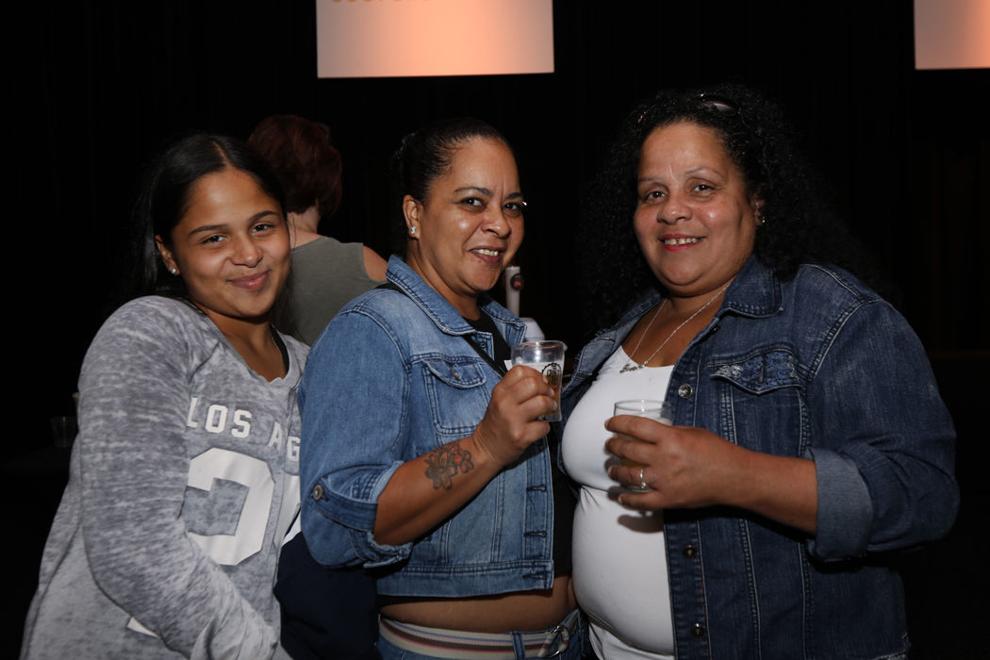 img_6188_43986731044_o.jpg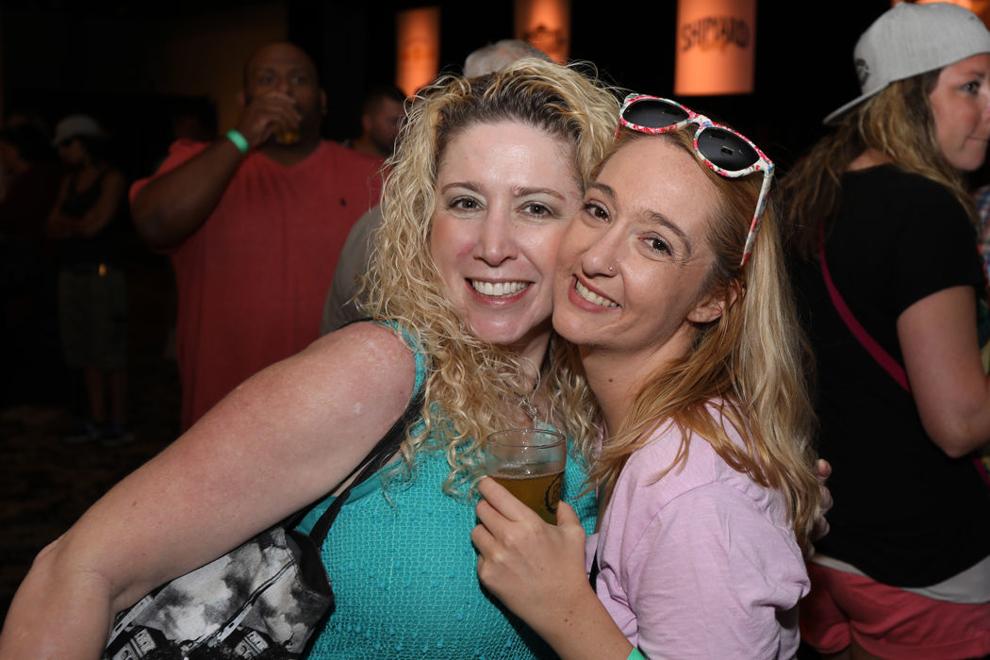 img_6189_43986730794_o.jpg
img_6192_44655912392_o.jpg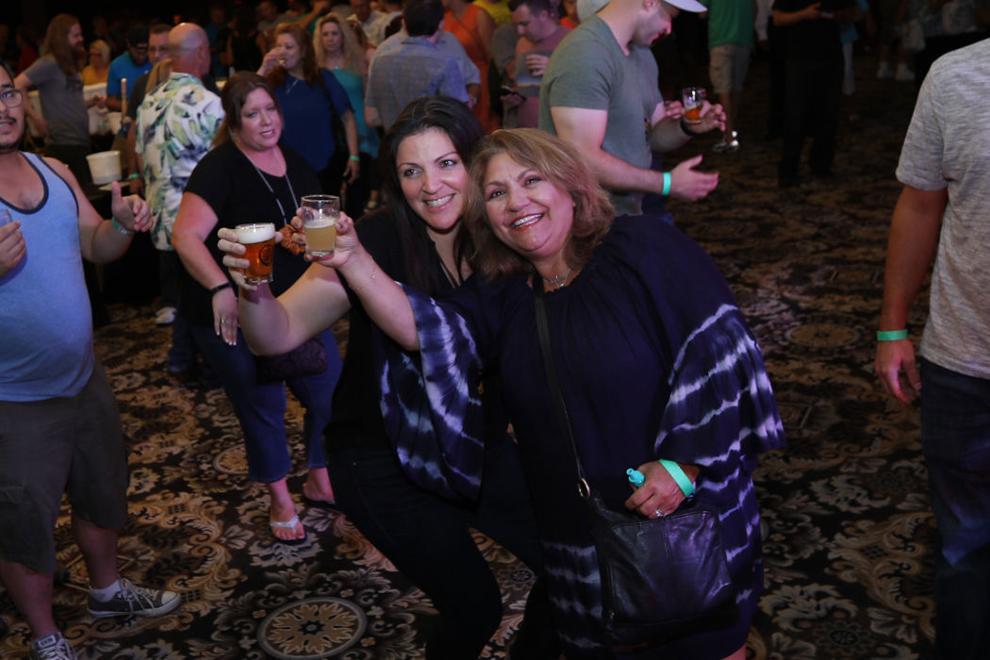 img_6197_43986730474_o.jpg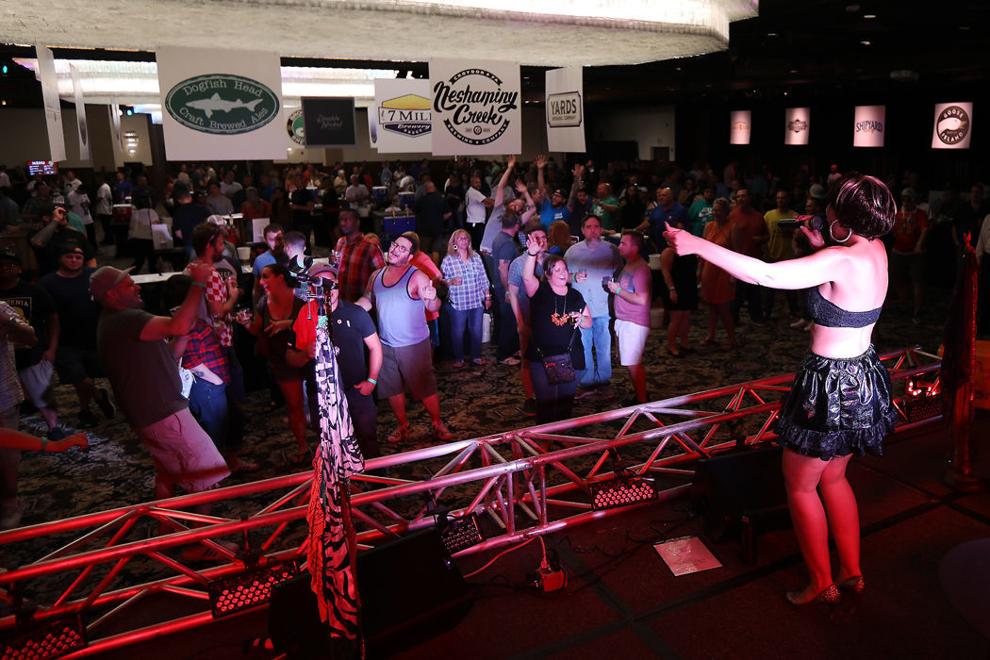 img_6201_43986730234_o.jpg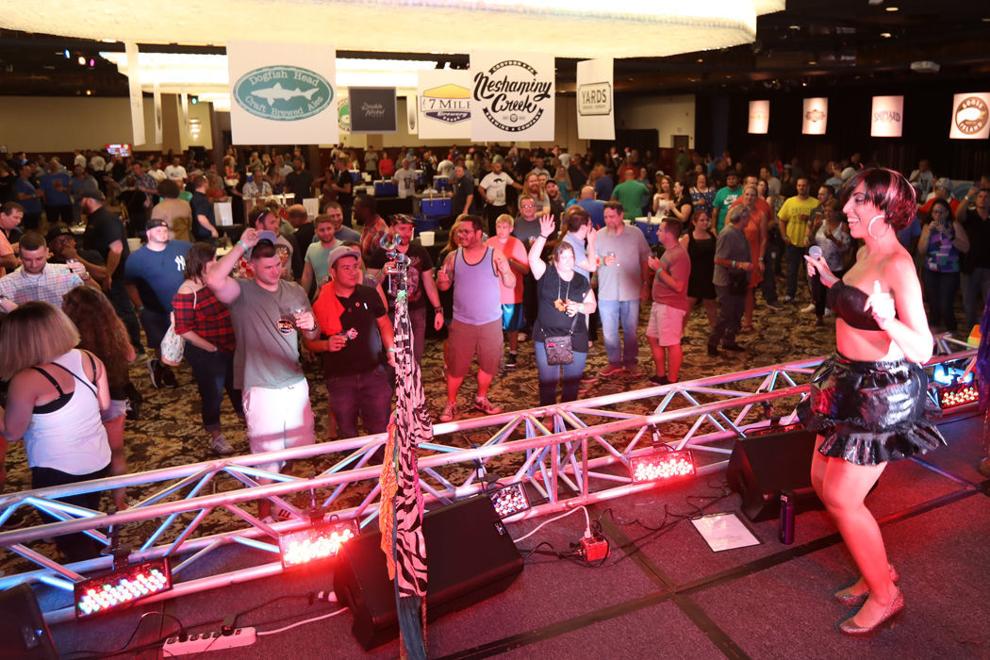 img_6206_44655911692_o.jpg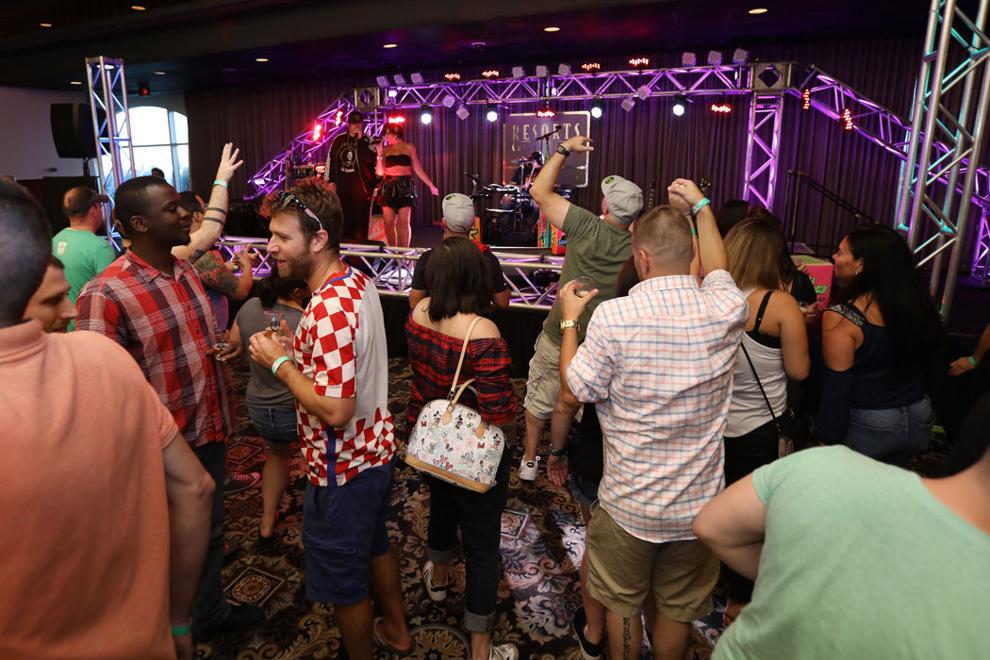 img_6208_43986729774_o.jpg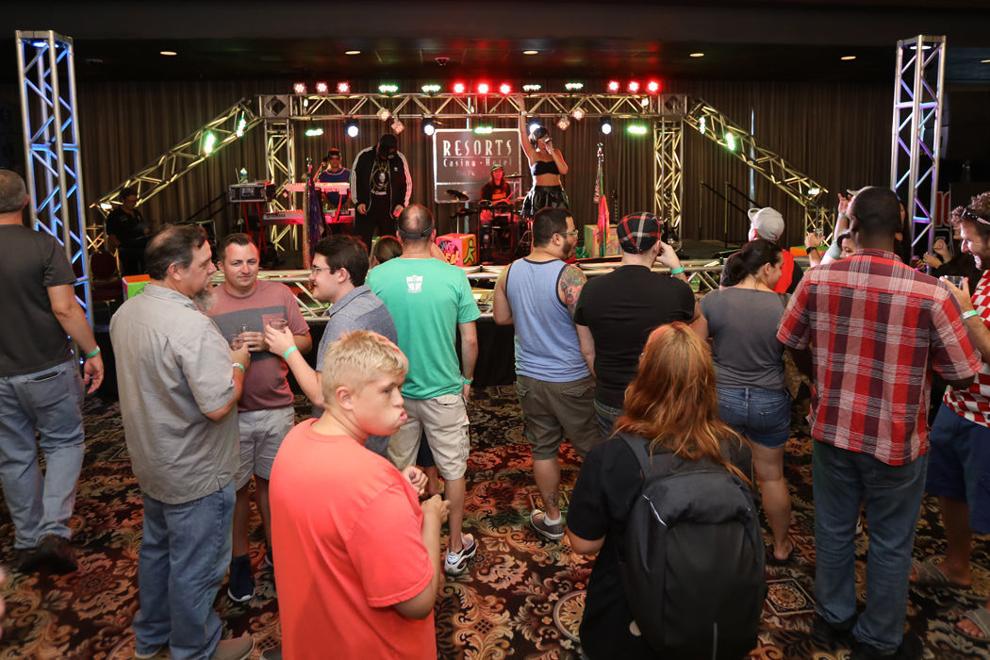 img_6209_43986729444_o.jpg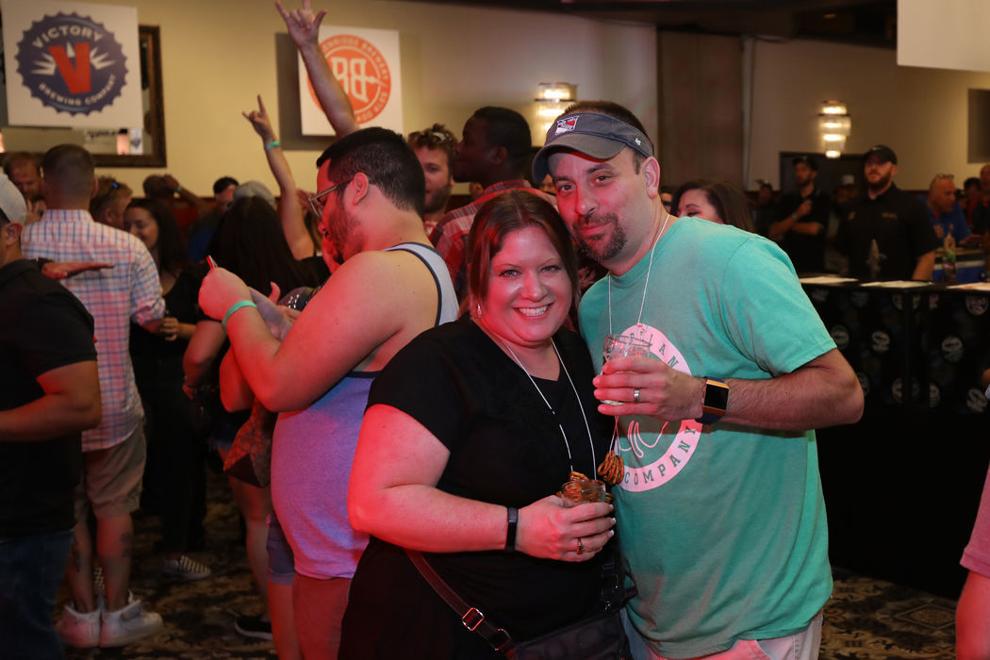 img_6210_44655910902_o.jpg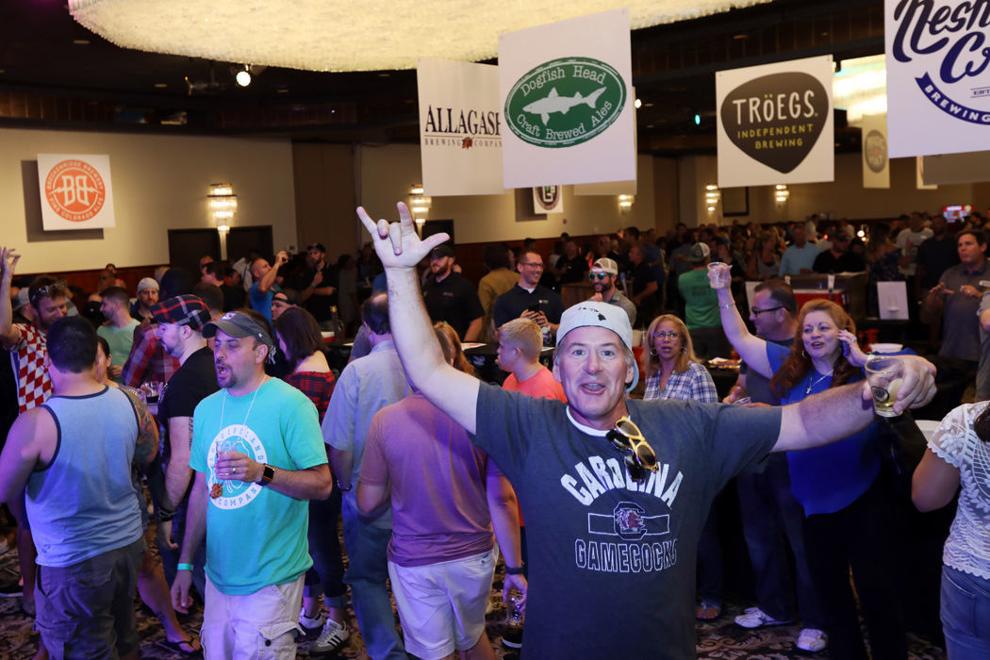 img_6221_29767710867_o.jpg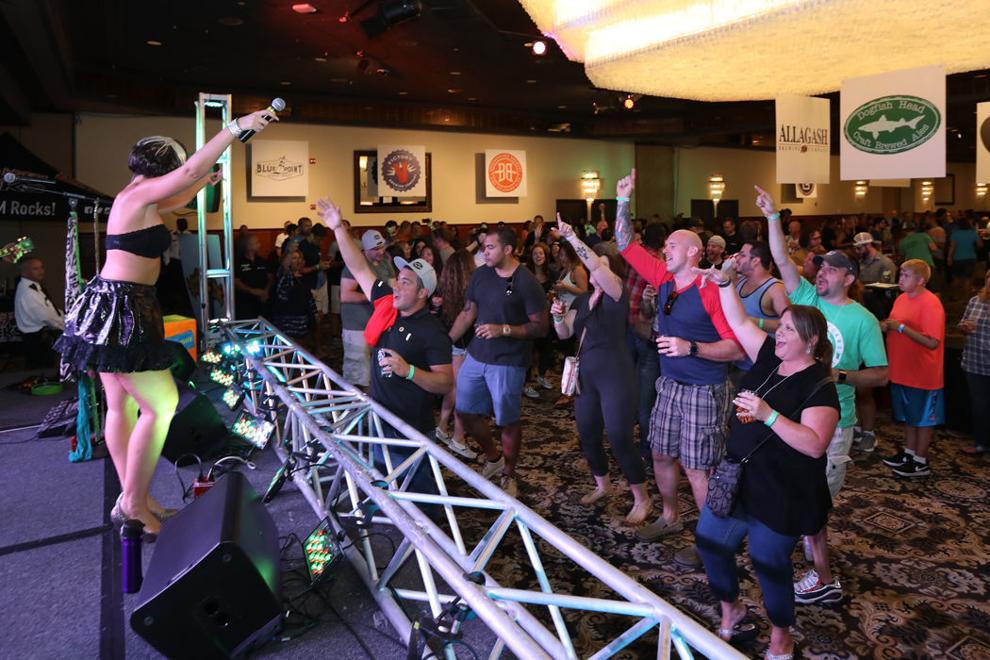 img_6223_44655910622_o.jpg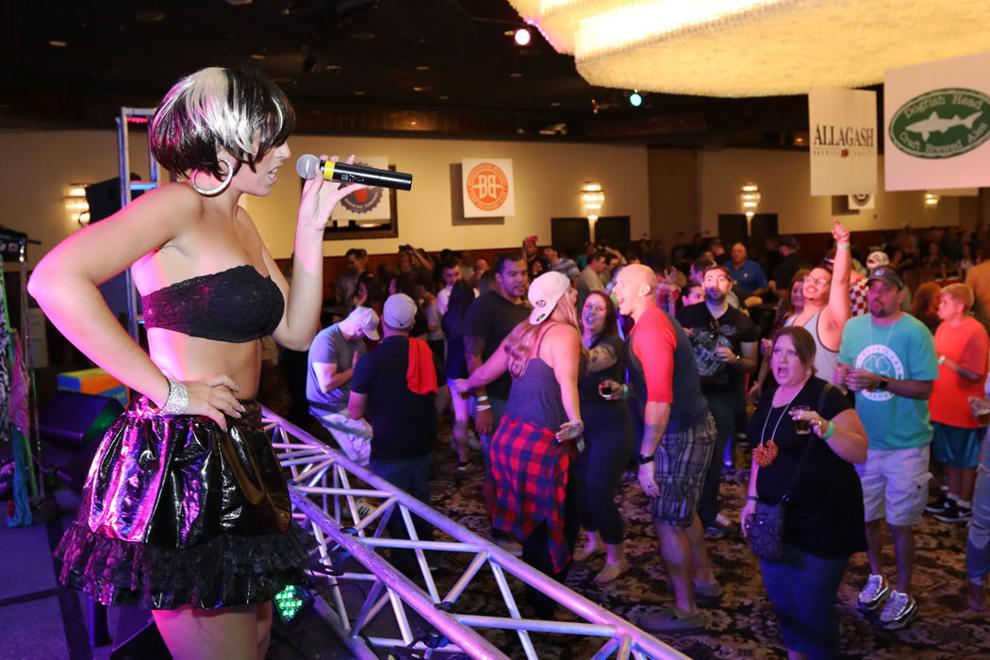 img_6224_29767713937_o.jpg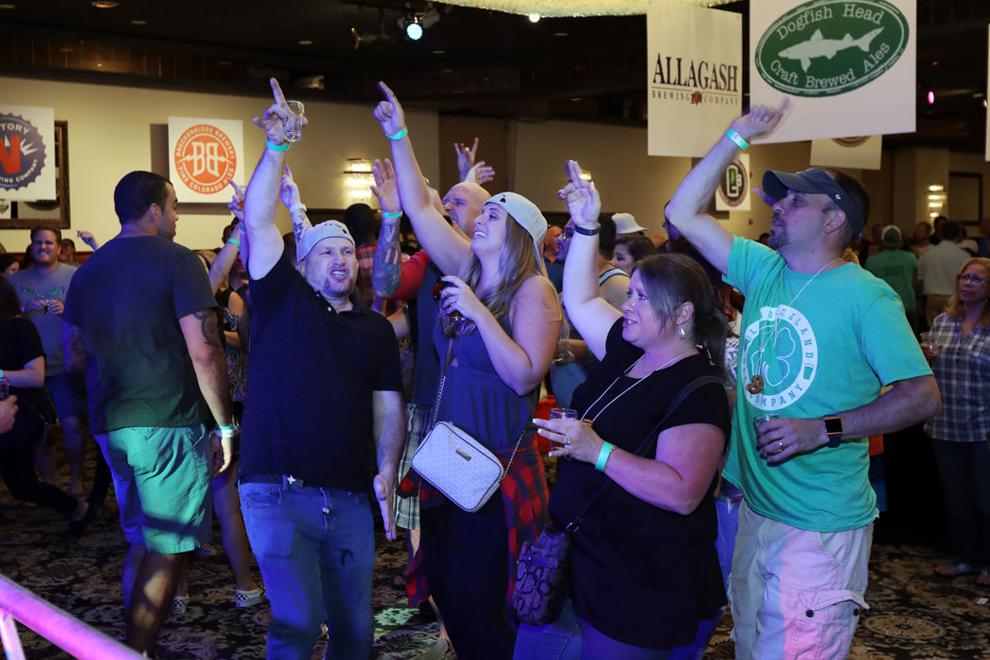 img_6225_44655910062_o.jpg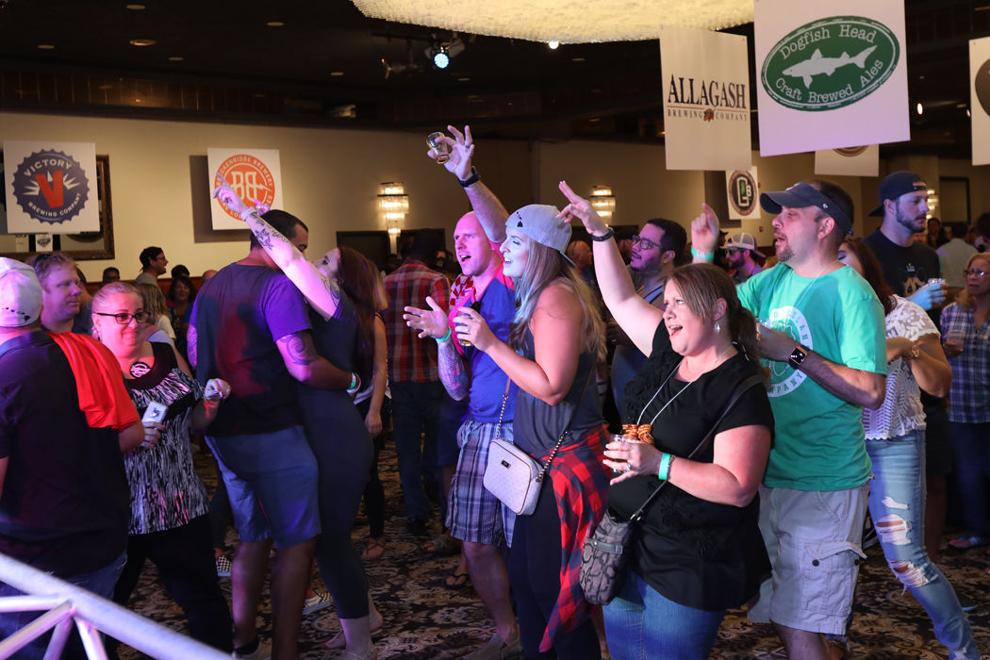 img_6232_29767713397_o.jpg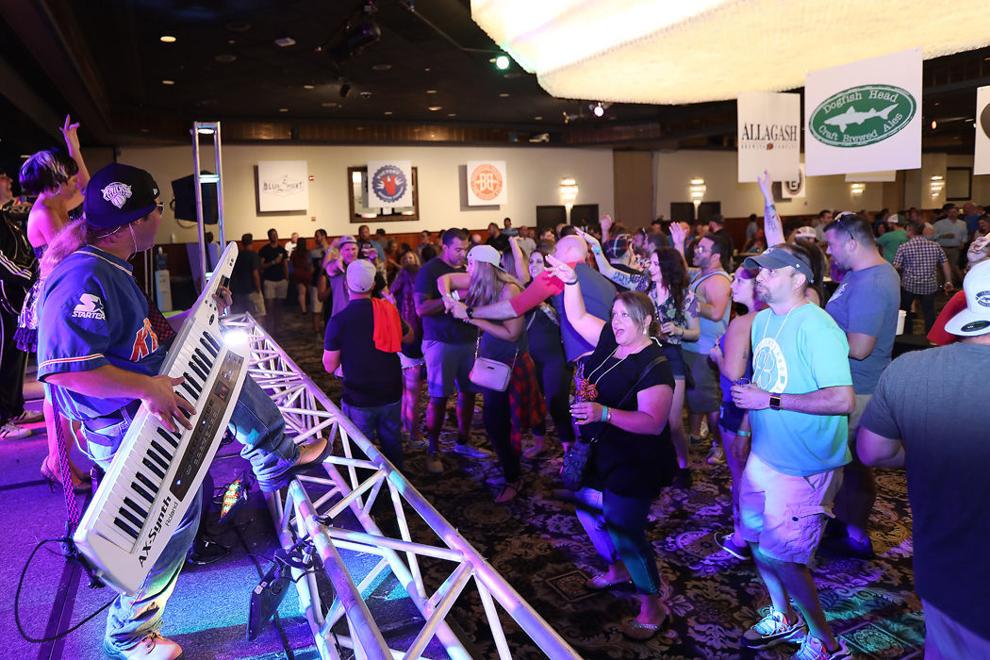 img_6241_29767712987_o.jpg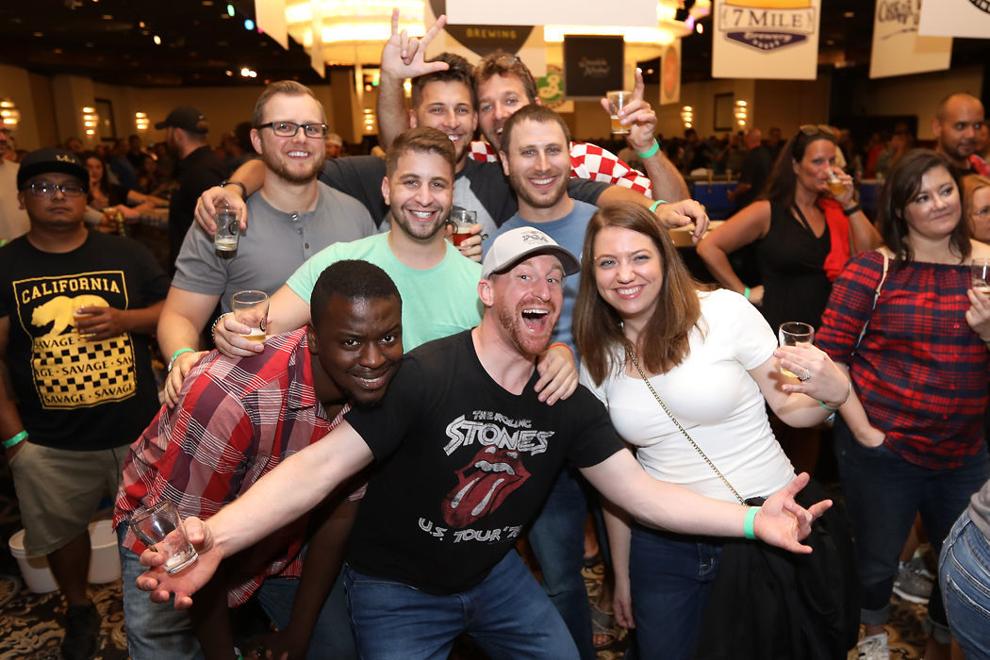 img_6243_29767712707_o.jpg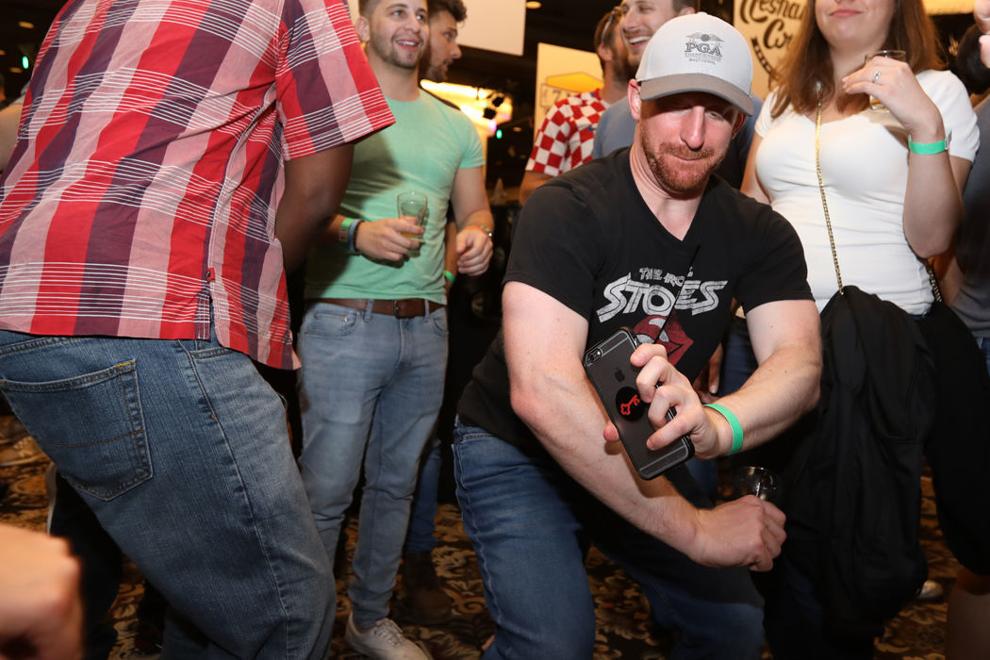 img_6247_29767712297_o.jpg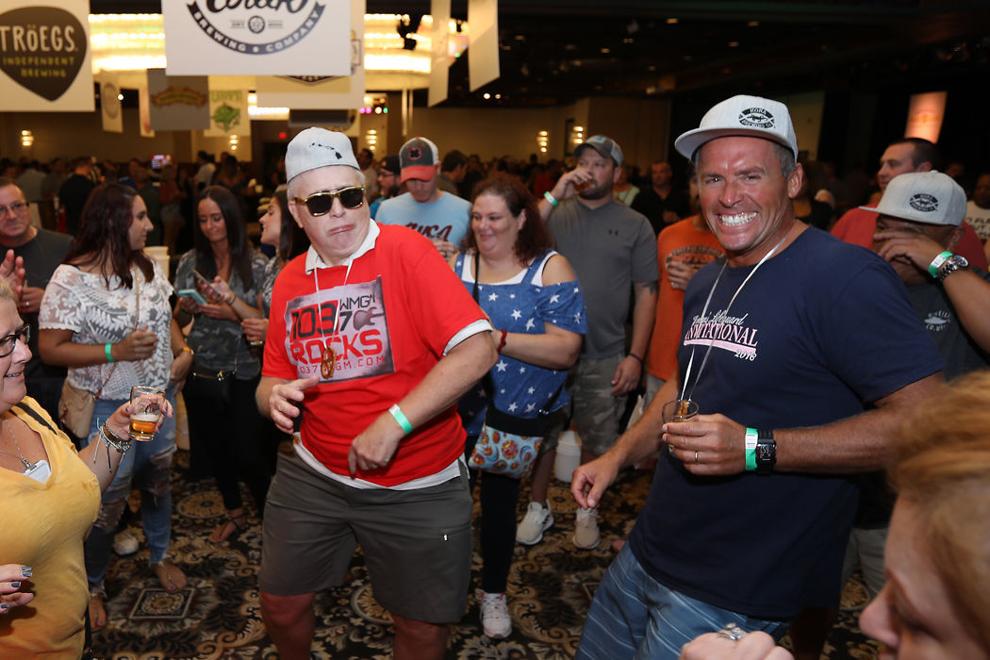 img_6249_29767710477_o.jpg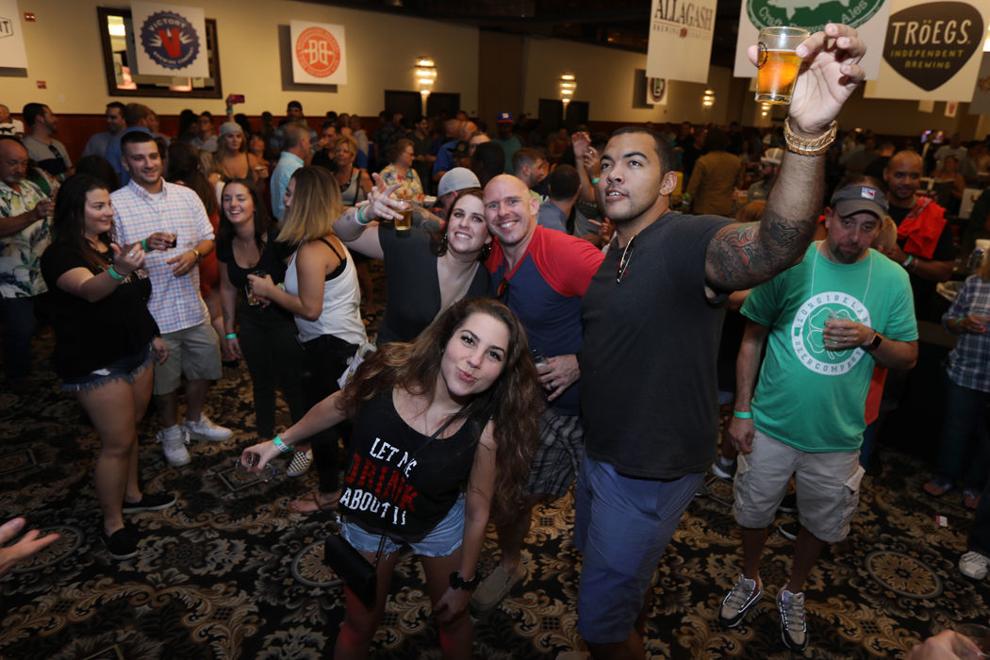 Contact: 609-272-7202
Twitter@ACPressJackson