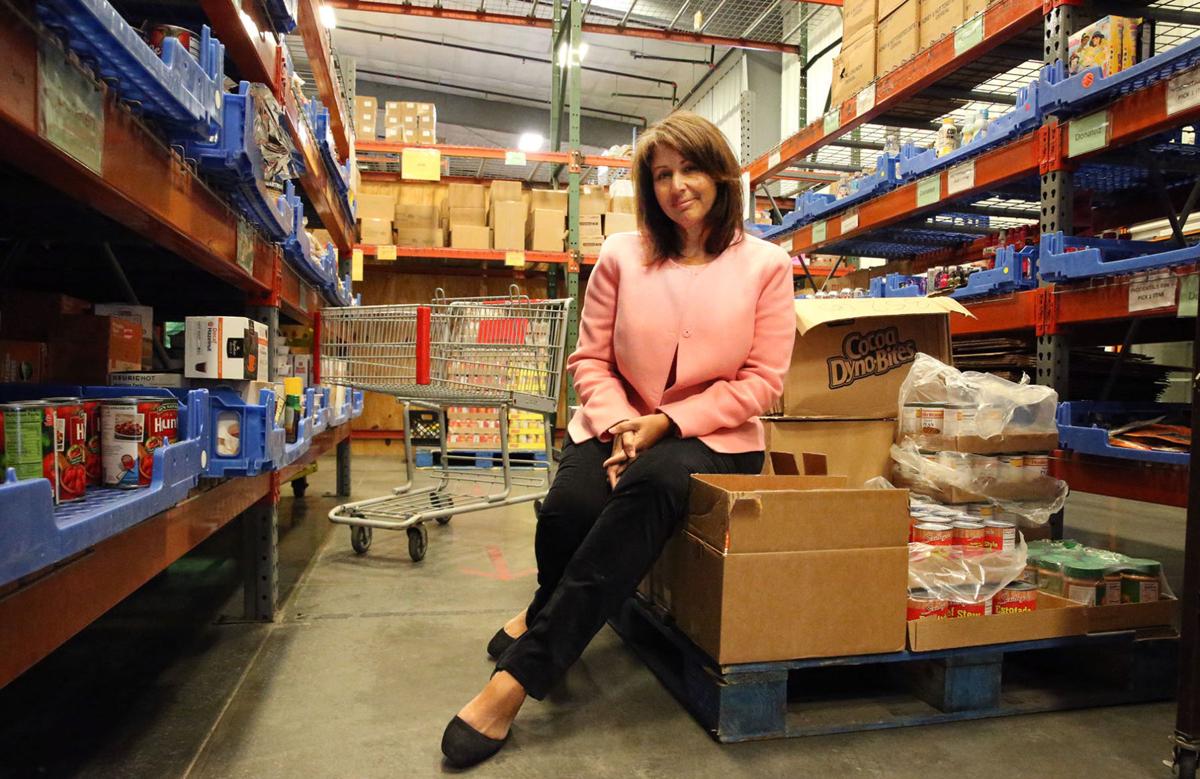 EGG HARBOR TOWNSHIP – The Community FoodBank of New Jersey Southern Branch will host their first-ever Chef Challenge on Thursday, April 20.
Inspired by competition shows like FoodNetwork's "Chopped", competing chefs Kevin Kelly of Steve and Cookie's by the Bay in Margate and Stephan Johnson of Dock's Oyster House in Atlantic City, will use mystery ingredients from the FoodBank to make a gourmet meal.
Celebrity judges for the competition include Nick Palamaro of Union Square Café, who won on the "Chopped" TV show, Nicole Gaffney, who appeared on FoodNetwork, Mady Deininger, founder and president of Kismet Wines and Scott Cronick, director of entertainment publications for The Press of Atlantic City.
Former Sixers president Pat Croce will emcee the event.
A limited amount of event tickets are being for $150, with proceeds going to the FoodBank's hunger-relief efforts.
The Community Food Bank of New Jersey Southern Branch serves Atlantic, Cape May and Cumberland counties, with the mission of fighting hunger and poverty by assisting those in need and seeking long term solutions.
For more information about the event, call 609-798-4248 or visit the events calendar at cfbnj.org
Contact: 609-272-7286
Twitter @ACPress_LC
Be the first to know
Get local news delivered to your inbox!