ATLANTIC CITY — The porte-cochère in front of Hard Rock Hotel & Casino Atlantic City was vibrant and energetic for a couple hours Thursday morning, as out-of-work employees drove through a gift-card distribution event beeping their car horns and shouting greetings to co-workers.
Following the success of a two-day ShopRite gift card giveaway earlier this month, Hard Rock ownership held another distribution event for all employees who make less than $50,000 annually, including tipped, part-time and on-call workers. Nearly 3,000 employees received $100 grocery store gift cards at each event.
In total, Hard Rock's local contribution to employees has been $600,000.
ATLANTIC CITY — A first-of-its-kind partnership among state and local governments, the casin…
"These efforts continue to show our ownership's commitment to the city and team members and is yet another example of their dedication to living by Hard Rock's core motto, 'Take Time to Be Kind,'" said Joe Lupo, president of Hard Rock Atlantic City.
Atlantic City's nine casinos have been closed since March 16 following an executive order by Gov. Phil Murphy to cease operations in an effort to mitigate the spread of the novel coronavirus. While the casino properties have all kept on a limited number of employees, the majority of the industry's workforce — nearly 26,000 employees — have been unemployed since the indefinite closing began.
ATLANTIC CITY — The Casino Reinvestment Development Authority approved a $300,000 grant to t…
A significant number of casino employees have experienced delays or complications with the state unemployment insurance system since the shutdown, leaving hundreds of local families with little to no income.
The casino industry, along with the Casino Reinvestment Development Authority, the Community FoodBank of New Jersey, Unite Here Local 54, the New Jersey State AFL-CIO, the City of Atlantic City and various nonprofits and social service agencies, has organized multiple food donation events for city residents and workers since the onset of the pandemic.
Last week, a casino worker food distribution event at Bader Field served more than 2,000 meal kits, each containing 12 individual servings of nonperishable items and fresh produce. Another mass distribution event is scheduled for May 28, with more details to be released soon.
GALLERY: Hard Rock Atlantic City gift card distribution for employees
-- HIDE VERTICAL GALLERY ASSET TITLES --
052220_nws_hremployees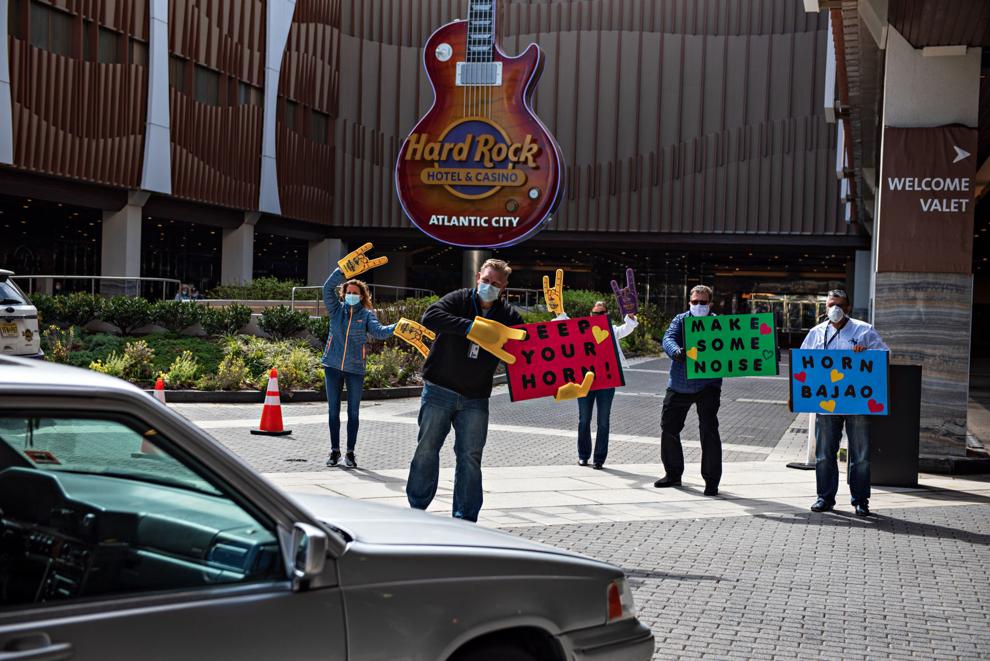 052220_nws_hremployees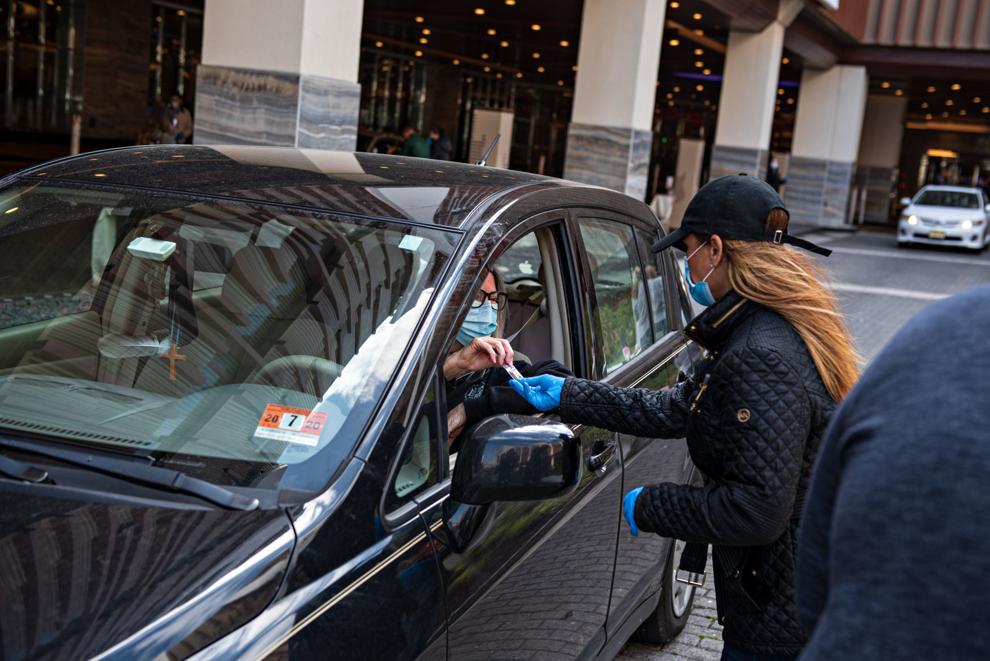 052220_nws_hremployees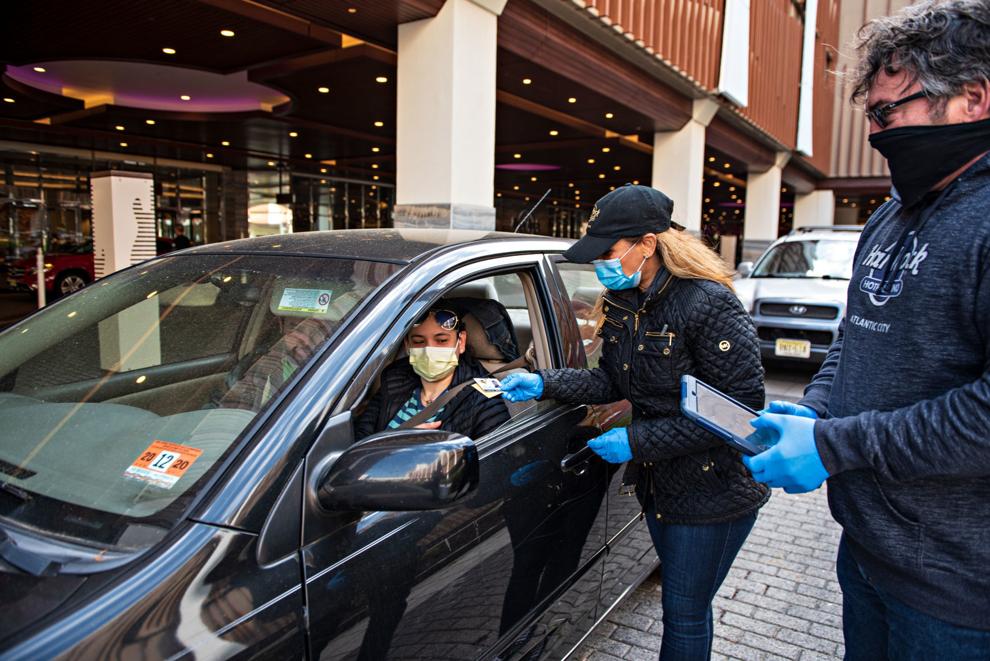 052220_nws_hremployees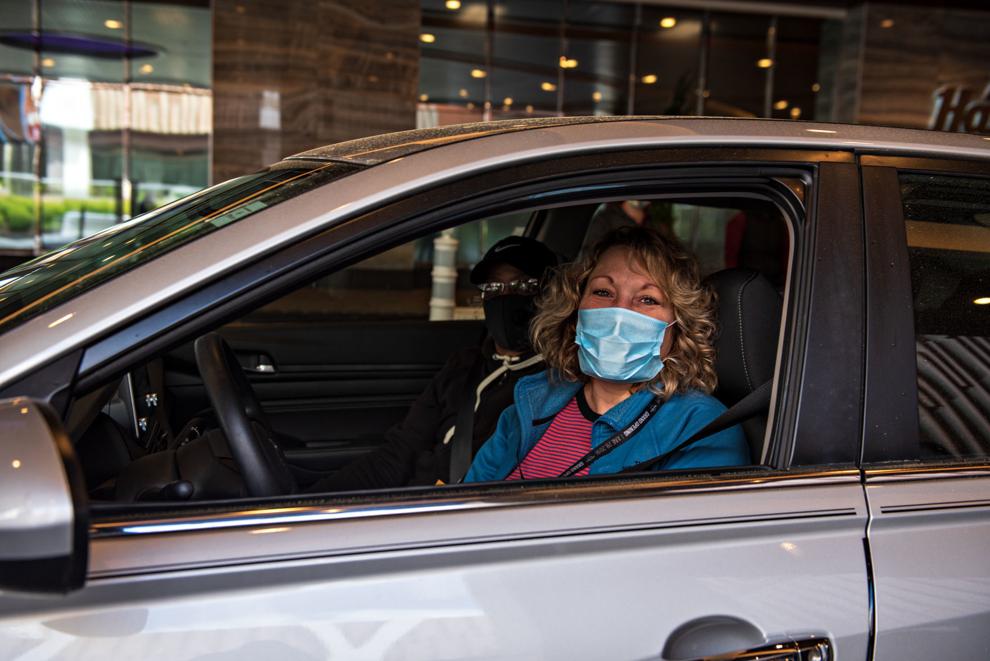 052220_nws_hremployees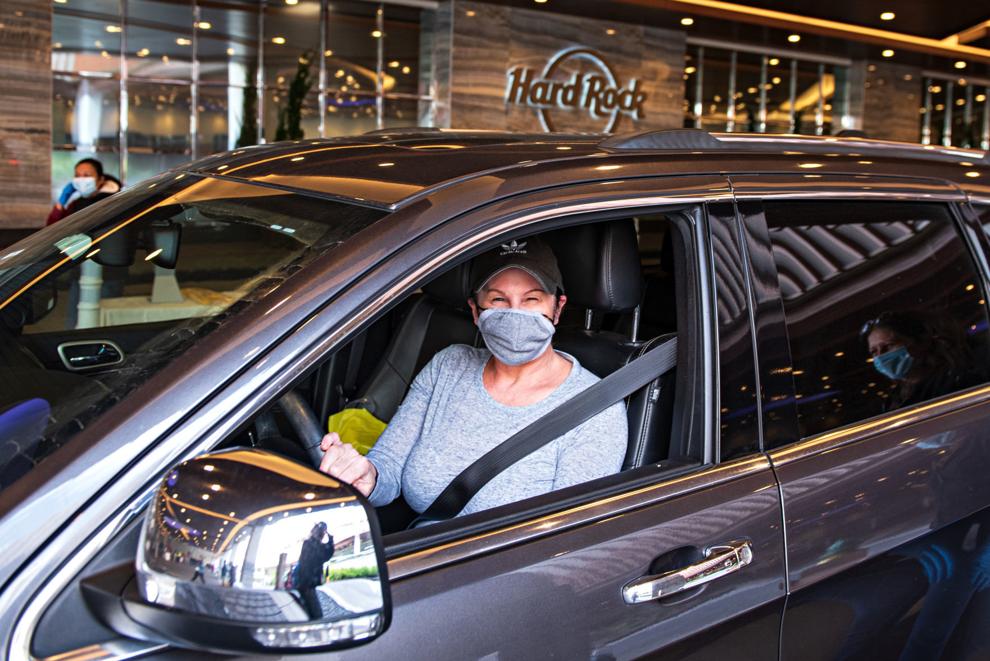 052220_nws_hremployees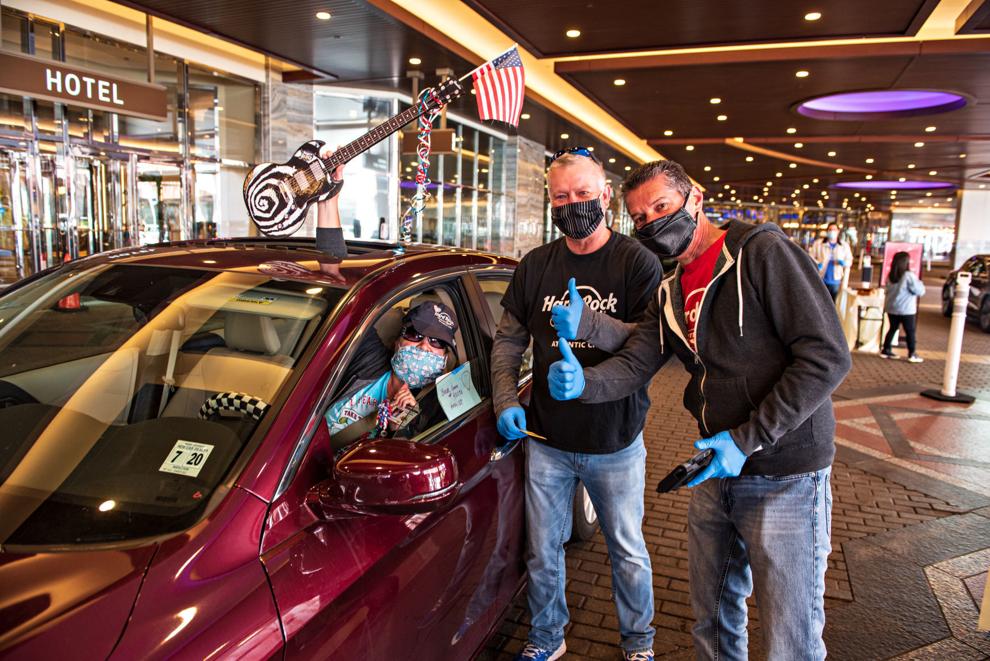 052220_nws_hremployees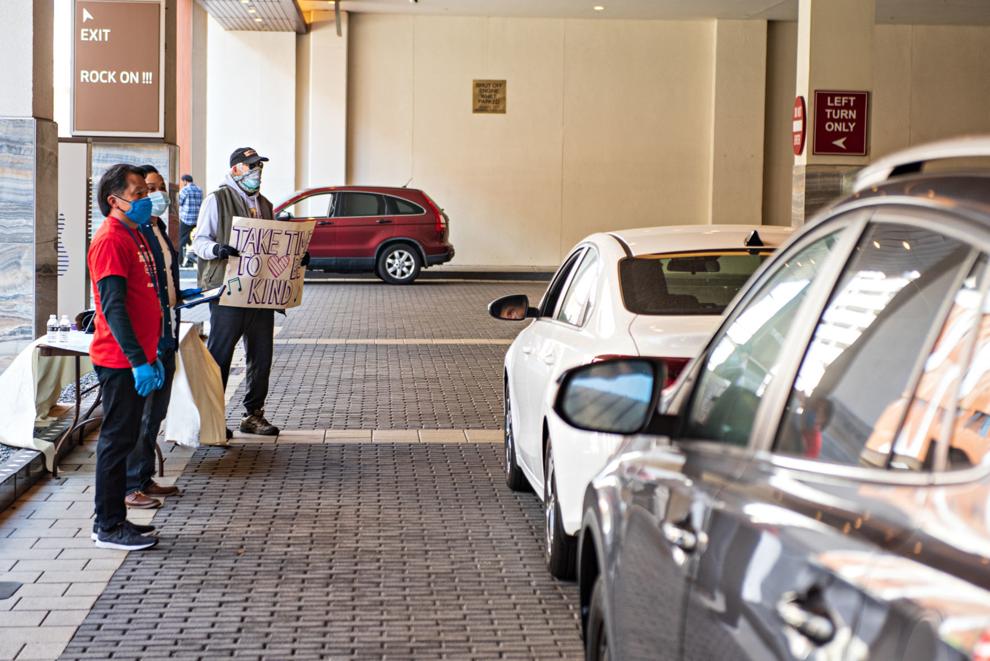 052220_nws_hremployees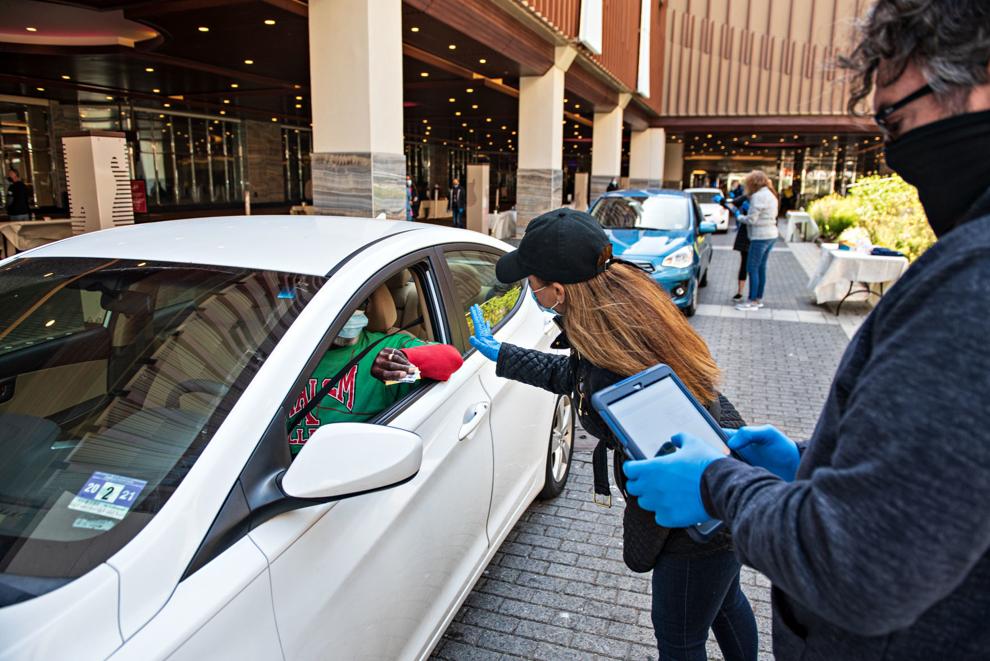 052220_nws_hremployees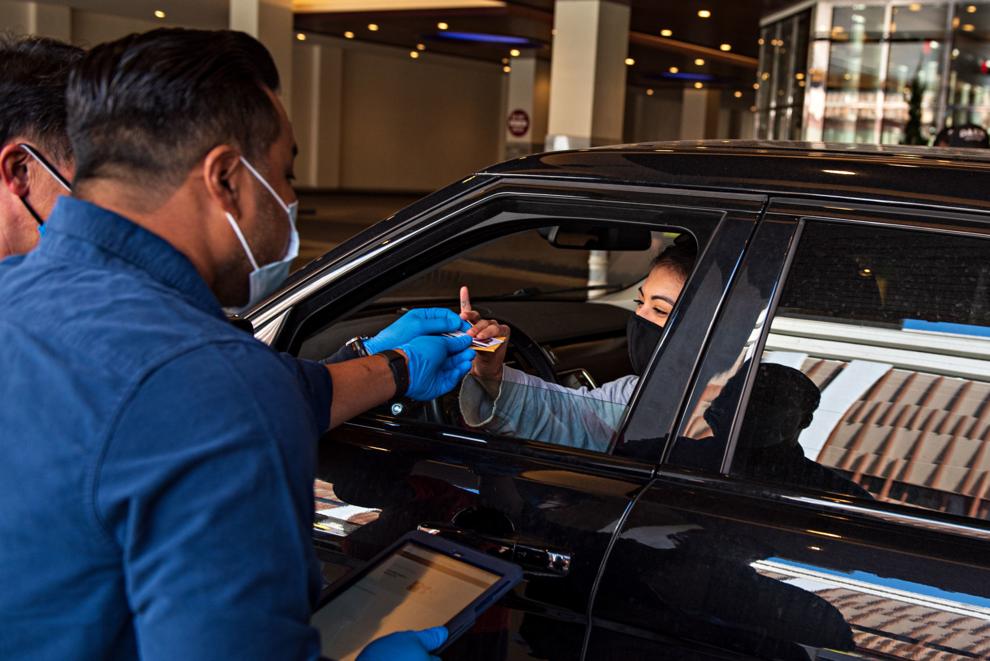 052220_nws_hremployees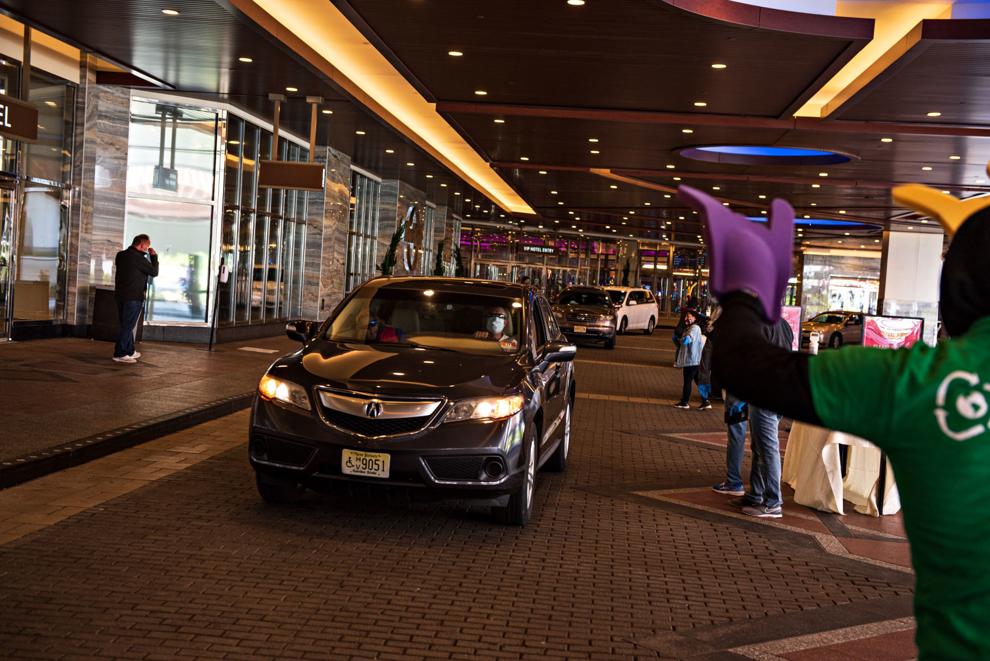 052220_nws_hremployees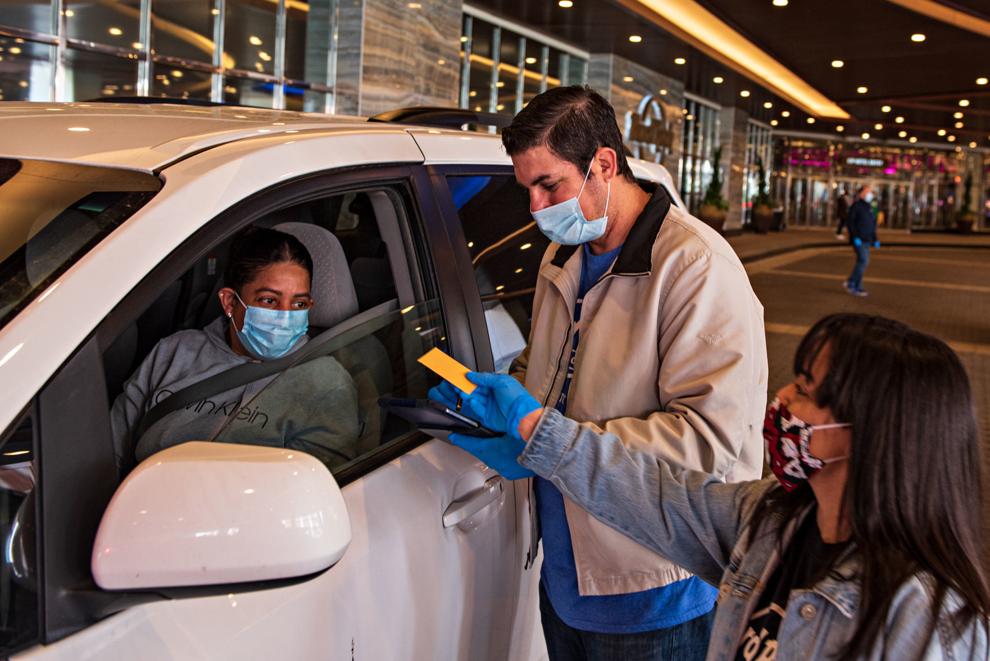 052220_nws_hremployees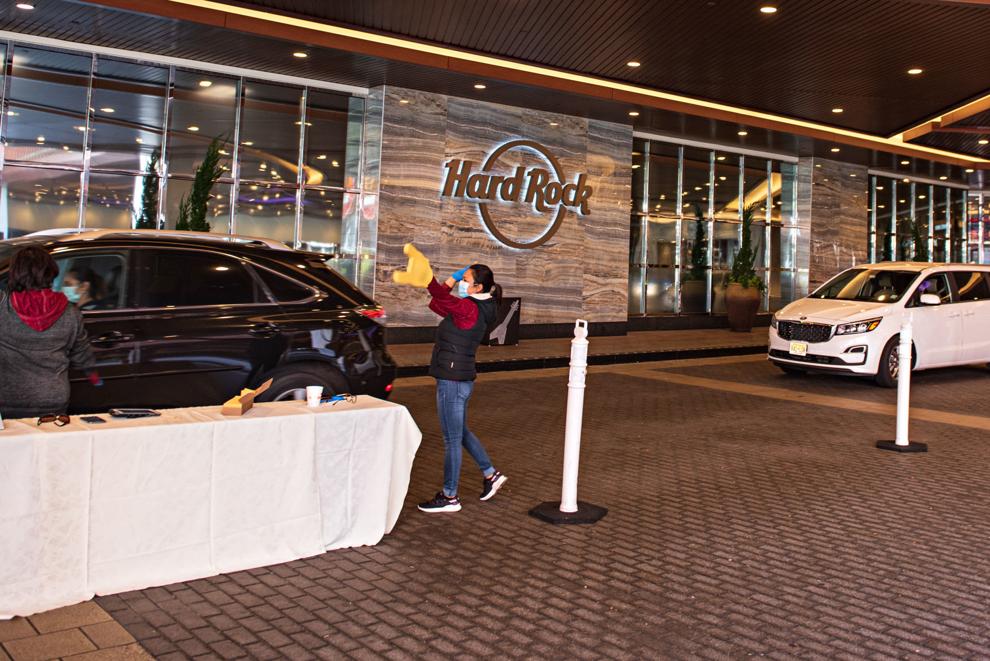 052220_nws_hremployees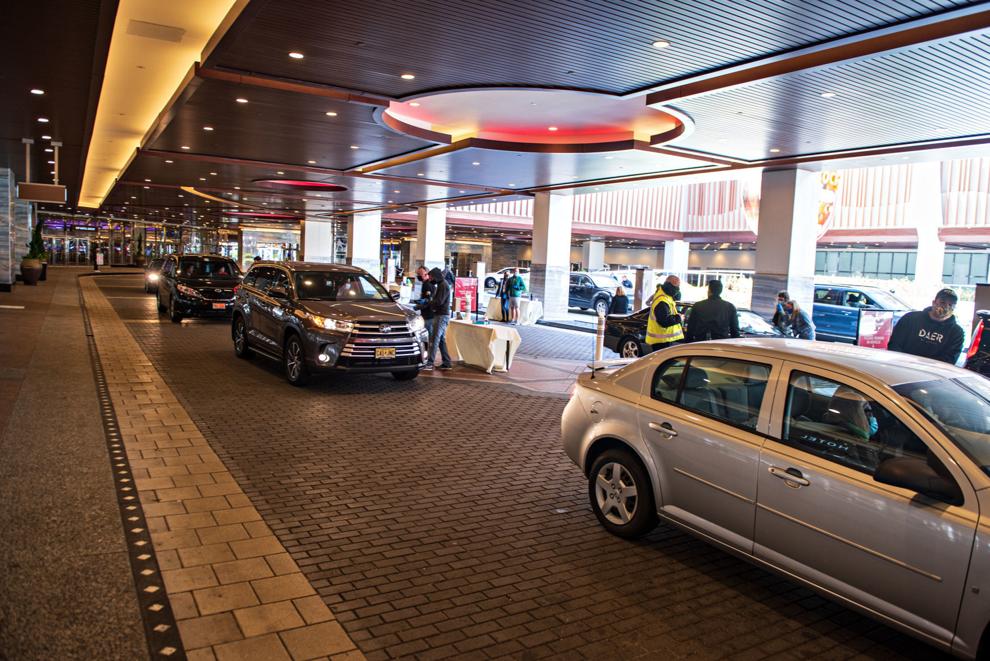 052220_nws_hremployees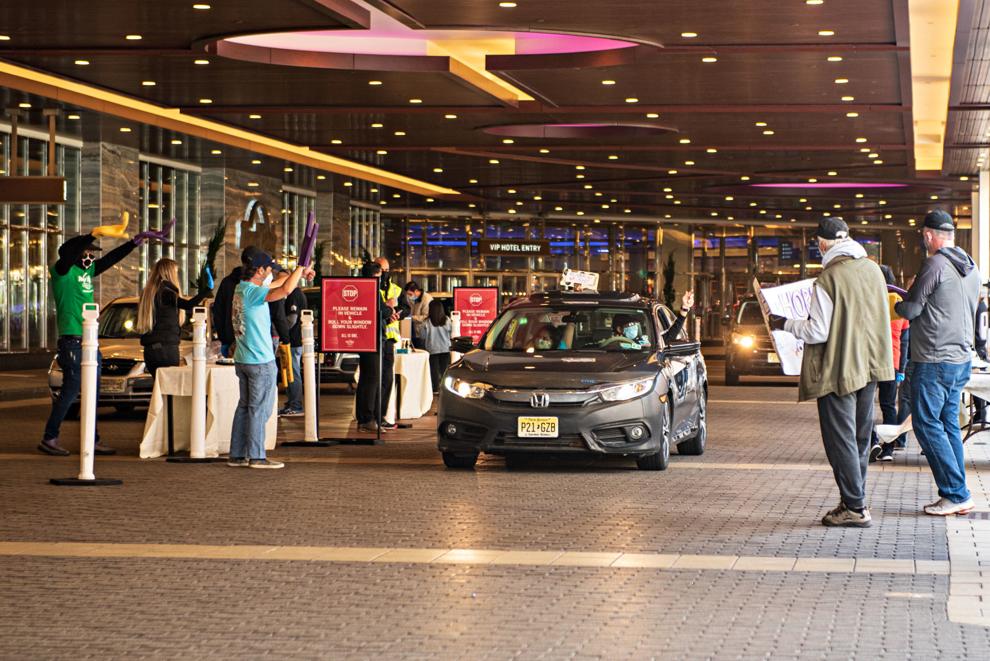 WATCH: Hard Rock hands out 2nd round of gift cards to laid off employees
Hard Rock gift card giveaway
052220_nws_hremployees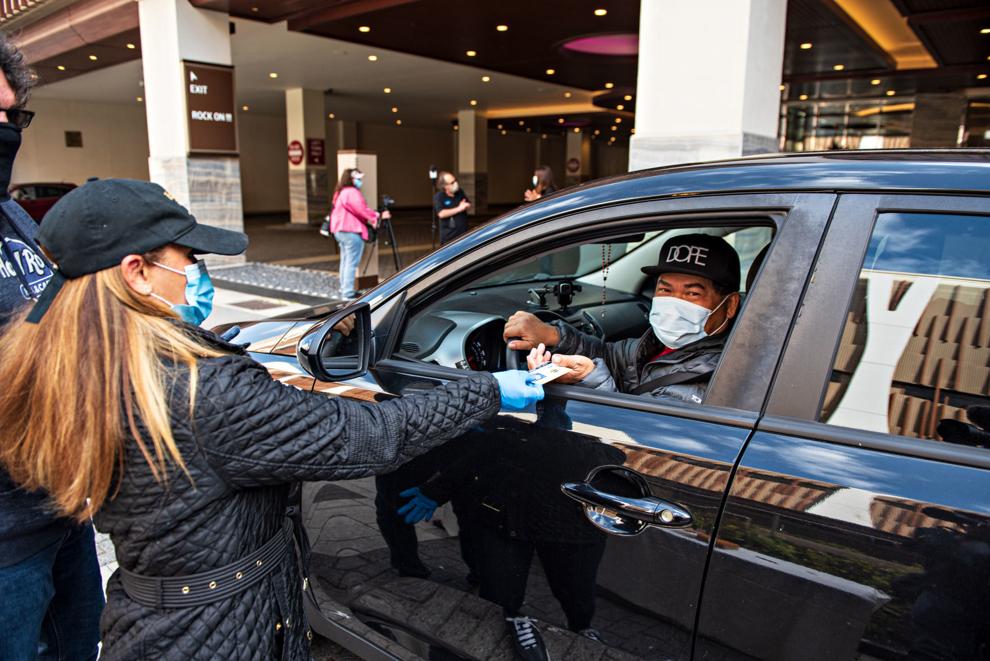 052220_nws_hremployees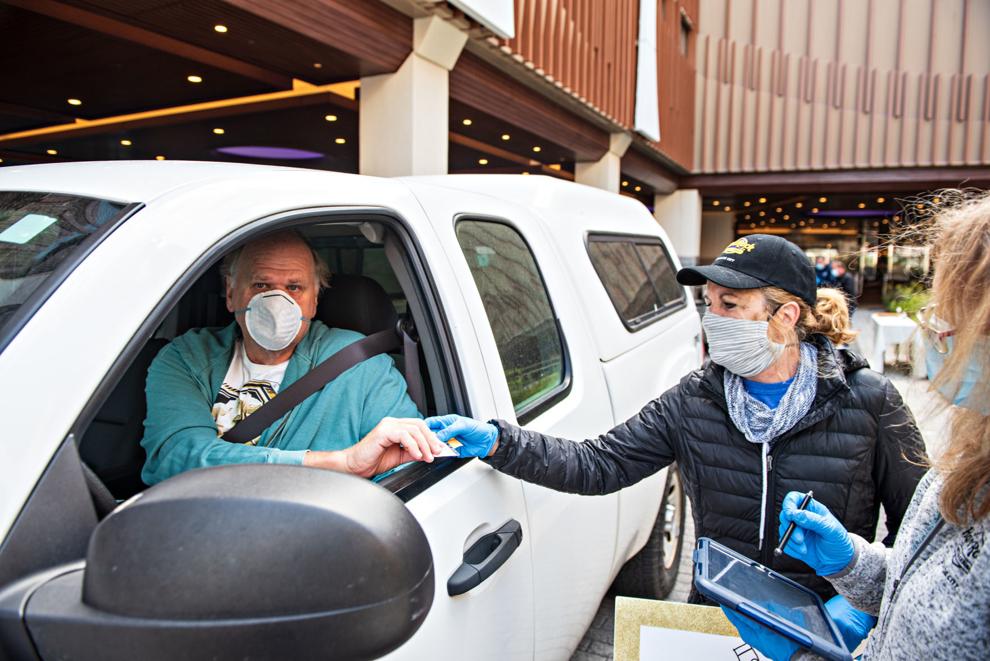 052220_nws_hremployees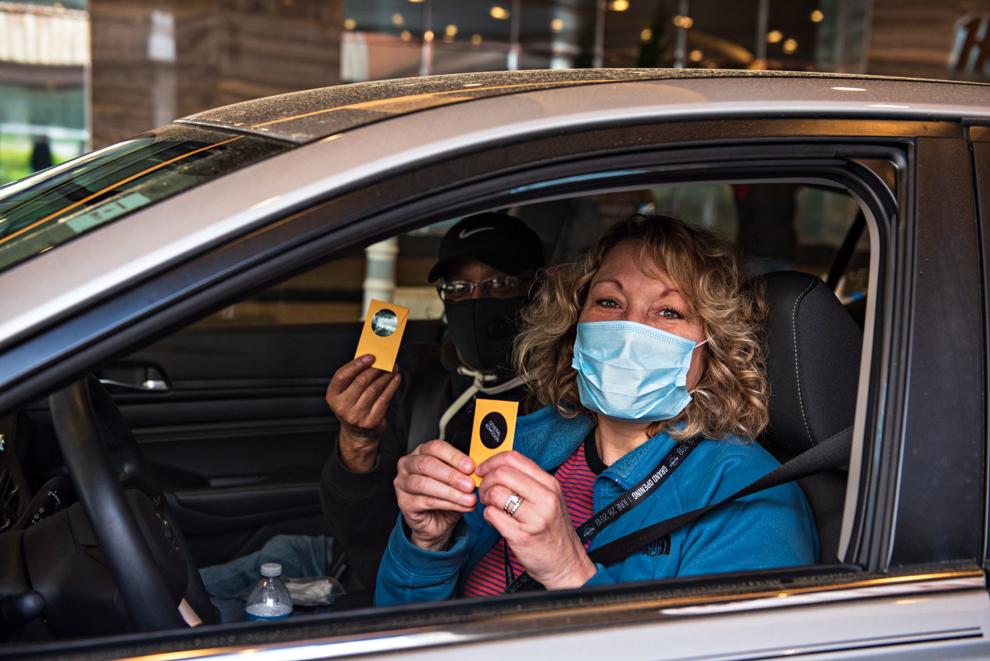 052220_nws_hremployees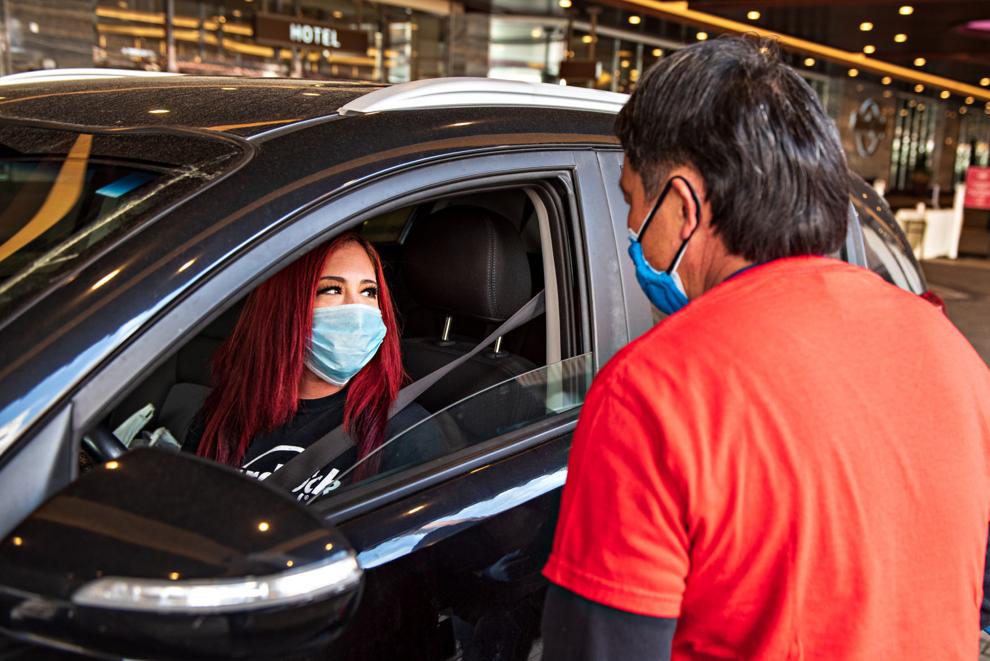 052220_nws_hremployees
052220_nws_hremployees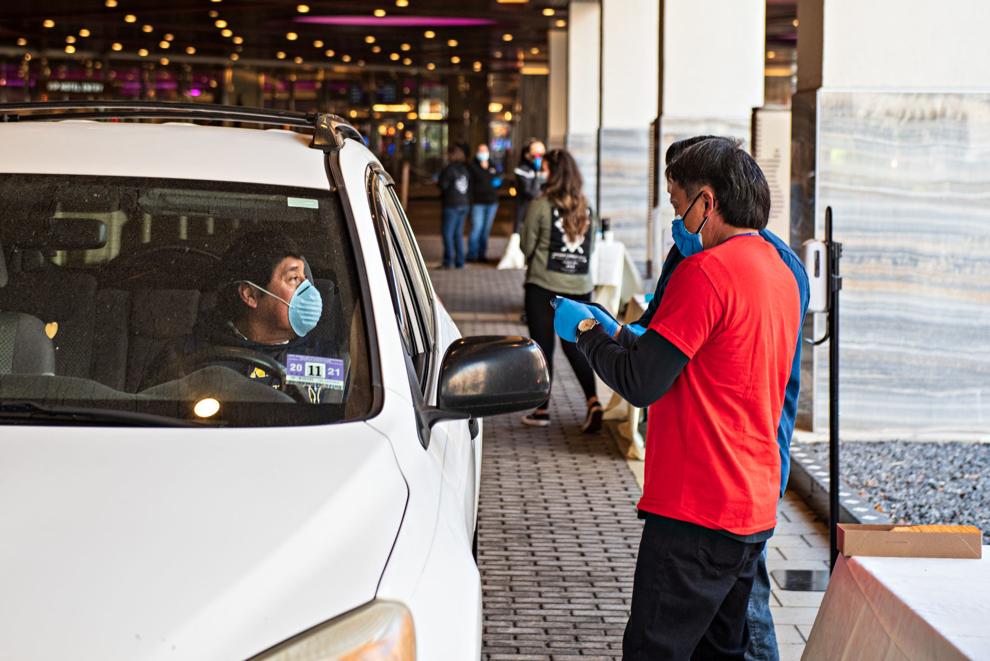 052220_nws_hremployees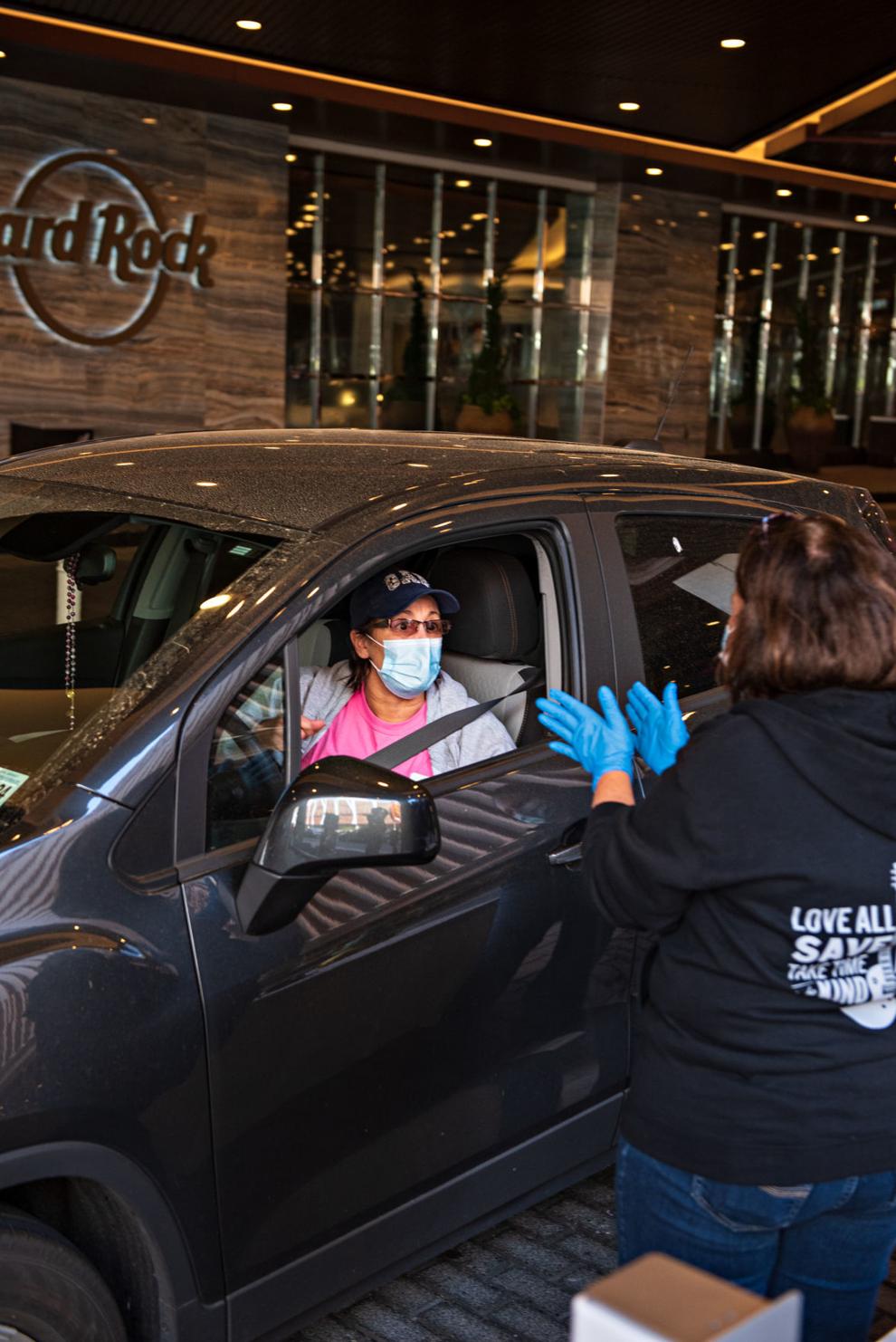 052220_nws_hremployees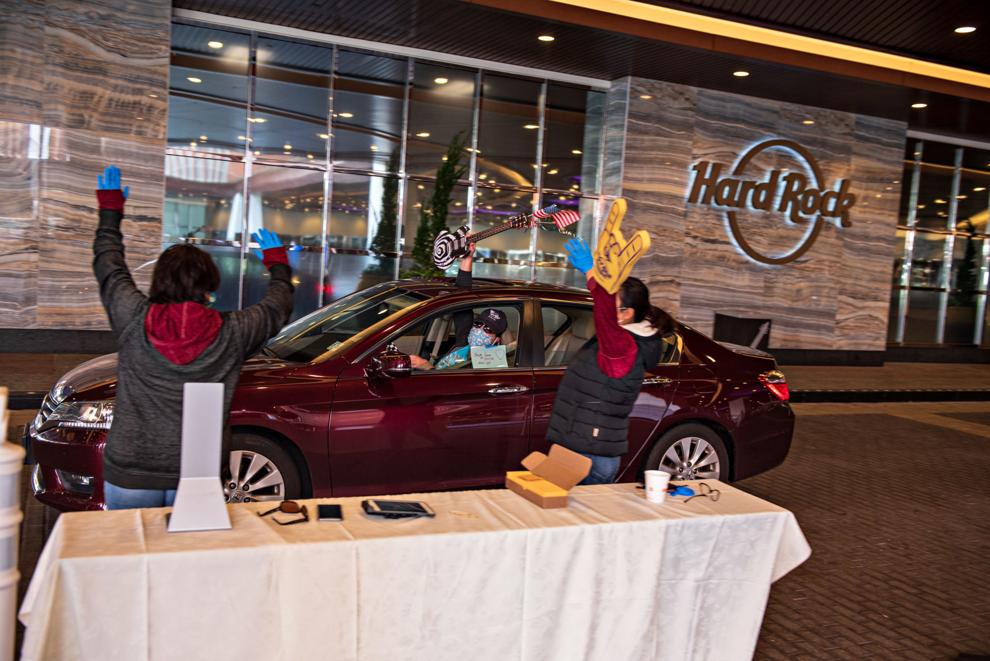 052220_nws_hremployees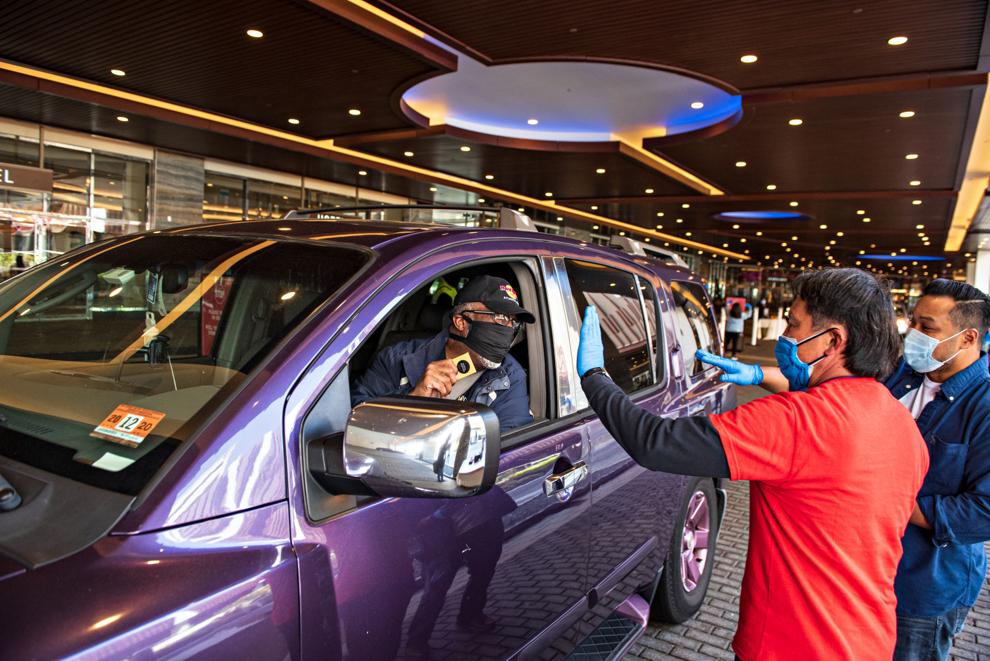 052220_nws_hremployees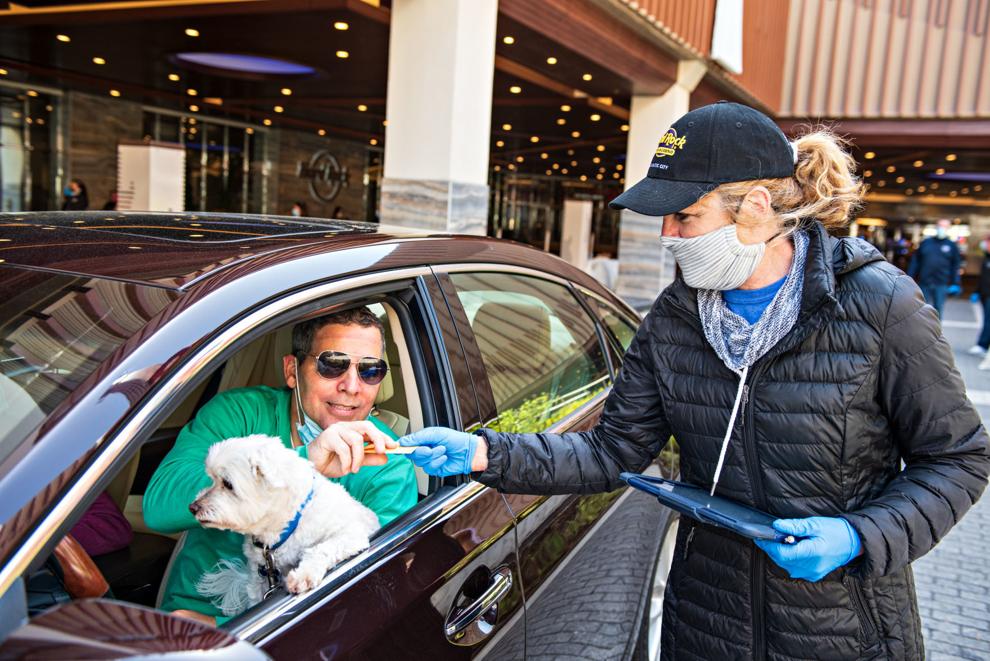 052220_nws_hremployees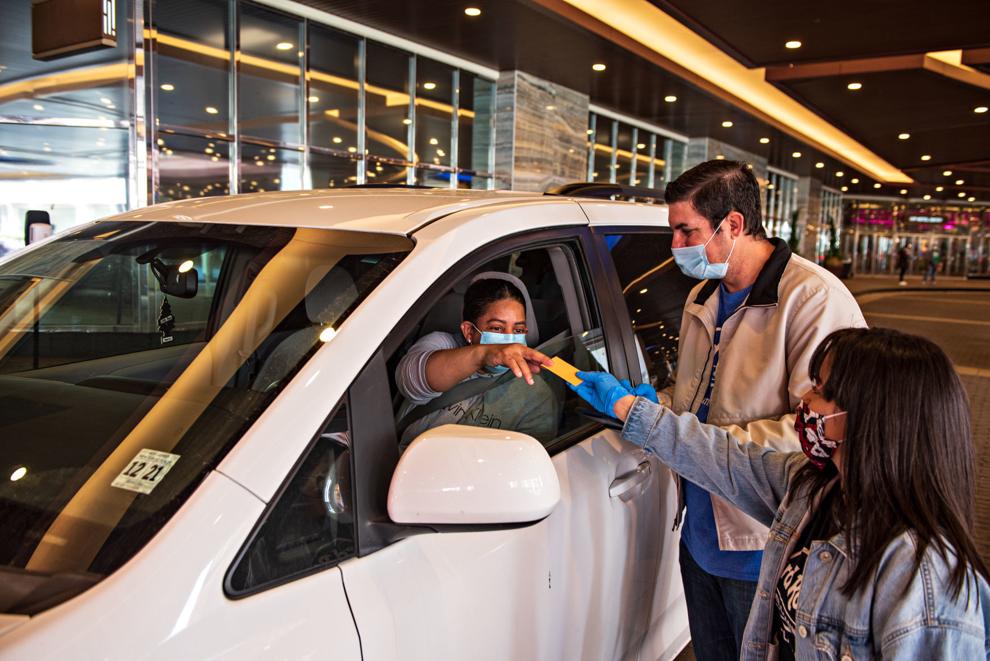 052220_nws_hremployees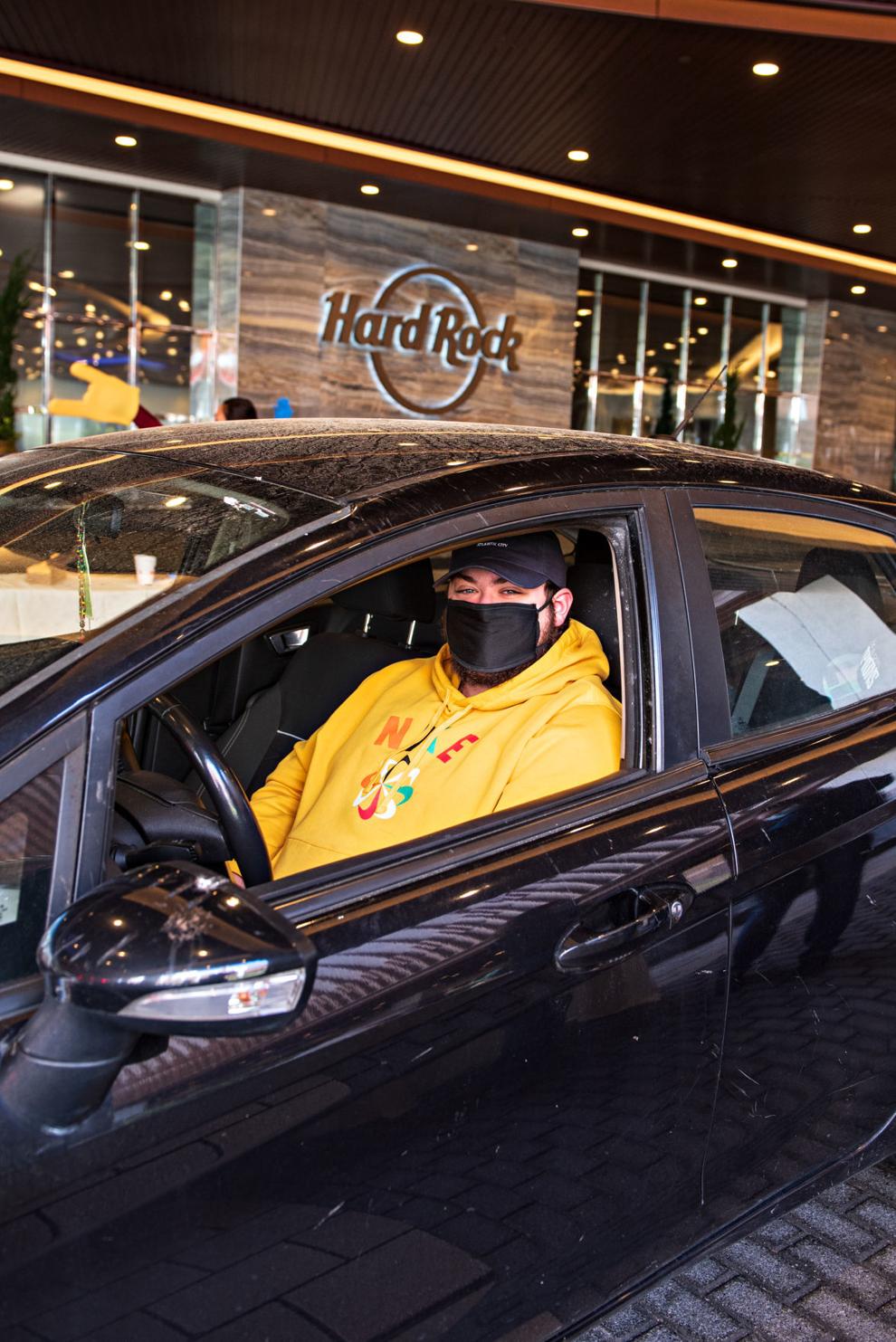 052220_nws_hremployees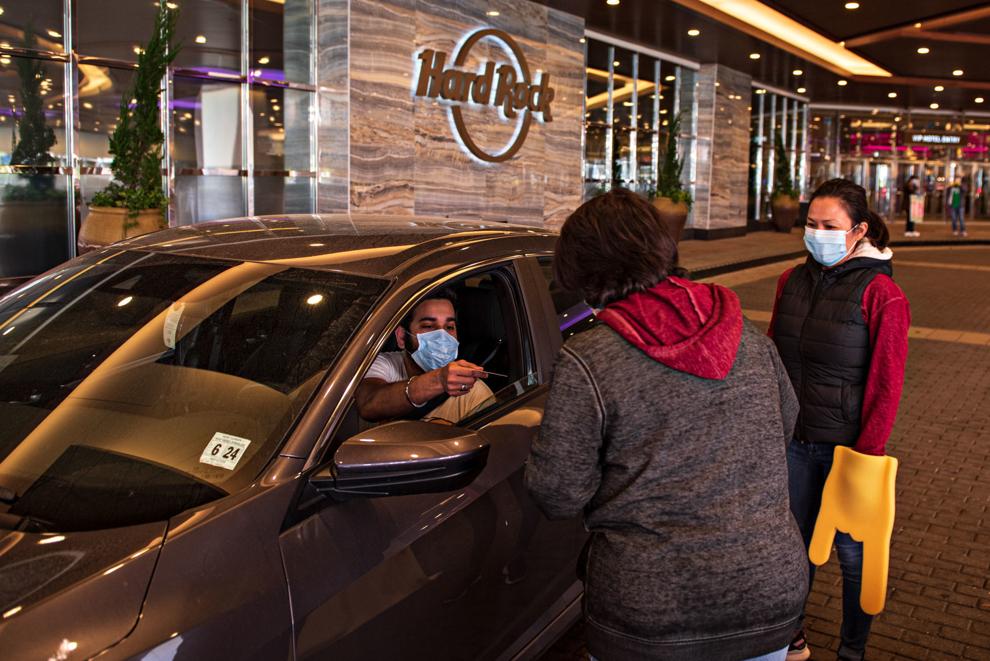 Contact: 609-272-7222
Twitter @ACPressDanzis