ATLANTIC CITY — Leslie Hauck sat at an empty row of slot machines near the back of the gaming floor at Golden Nugget Atlantic City on Thursday morning.
The 73-year-old retired casino worker from Linwood wore a mask and made sure to keep her distance from others, even when she stepped outside for a quick smoke break. After all, safety is the name of the game in Atlantic City these days, as five of the nine casino properties reopened to the public Thursday after an unprecedented 107-day shutdown due to the COVID-19 pandemic.
"I feel safe, I really do," Hauck said. "I'm staying away from people. And if someone really invades my space, I move away or say, 'Please, 6 feet.' I have no problem speaking up."
Tom Pohlman, general manager of Golden Nugget, said the casinos are aware that people have health concerns and are doing everything they can to provide an environment that is as safe as possible.
"But, if people make the personal choice to come and gamble ... we want them to come and enjoy as much as they can under the guidelines that we're given," he said. 
In addition to mandatory masks and encouraged social distancing, casinos have sanitizing stations all over their properties. Employees' temperatures are screened before working, and team members have been caught up to speed on state-mandated health and safety protocols.
Casinos are currently limited to 25% capacity (employees are not factored into the calculation) and are prohibited from serving beverages or food on the casino floor. Smoking has also been indefinitely banned.
While the restrictions were unexpected and presented additional challenges for operators just days before they were scheduled to reopen, the vibe in Atlantic City was representative of the new normal. The sights and sounds of a lively Atlantic City casino gaming floor were not muted by the restrictions, and guests at all five properties expressed a sense of relief at being able to return to a familiar place.
Joe and Barbara Arnashus, the Toms River couple behind the 15,000-member-strong "Everything AC Casinos (Atlantic City)" Facebook page, said they were excited to be back and surrounded by friends. Joe even took part in the opening ceremonies at Ocean Casino Resort, where he played the first ceremonial hand of blackjack. He lost the hand, but won a side bet.
"Ocean seems to be doing everything they can (to keep people safe)," Joe Arnashus said, noting that not eating, drinking or smoking on the casino floor was a different experience, but "it is what it is. We're all making the best of it. Hopefully, it's not forever."
As guests arrived at casinos Thursday morning, cleaning crews wiped down machines and high-traffic areas and housekeepers prepared rooms for overnight visitors.
Jason Gregoric, general manager of Tropicana Atlantic City, said the "casinos have never been cleaner."
"Also, I think guests are more aware and more respectful of each other as far as their social distancing and cleaning," Gregoric said. "Team members as well. It's been a great education process for everybody."
Atlantic City casinos had been closed since March 16, putting almost 26,000 people out of work.
Mayor Marty Small Sr. said the reopenings were critical to putting "people back to work."
"This is the first step toward salvaging what's left of the summer. It's the first step back to our recovery," Small said, standing on the Boardwalk in front of Resorts Casino Hotel, where he was joined by the property's president and CEO, Mark Giannantonio.
The city's first casino, which opened May 26, 1978, invested more than $1 million in new technology, including ultraviolet disinfecting lights and an air purification system, Giannantonio said.
"I can tell you Resorts did everything in our power to provide the most safe and responsible way to reopen," he said. "Our team is so geared up to get back to normal and provide that family-fun atmosphere that we've come accustomed to providing. I look forward to a great summer."
Jim Allen, chairman of Hard Rock International and CEO of Seminole Gaming, said that after reopening branded properties in other locations during the pandemic, "the most important thing is to focus on the safety of employees and guests."
"We're real excited today about reopening the property, bringing over 2,200 people back to work, and looking forward to the, frankly, slow ramp-up that we anticipate to, hopefully, get back to full strength here sometime in the next six months to a year," he said, standing under the giant crystal-studded guitar in the lobby of Hard Rock Hotel & Casino Atlantic City.
Eb6qw-8WAAMgV9n.jpg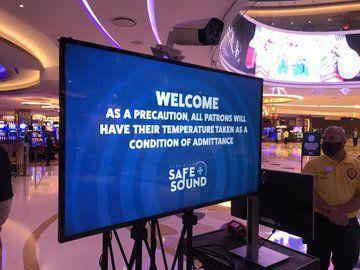 HIDE VERTICAL GALLERY ASSET TITLES
Eb6qw-JXYAENqX1.jpg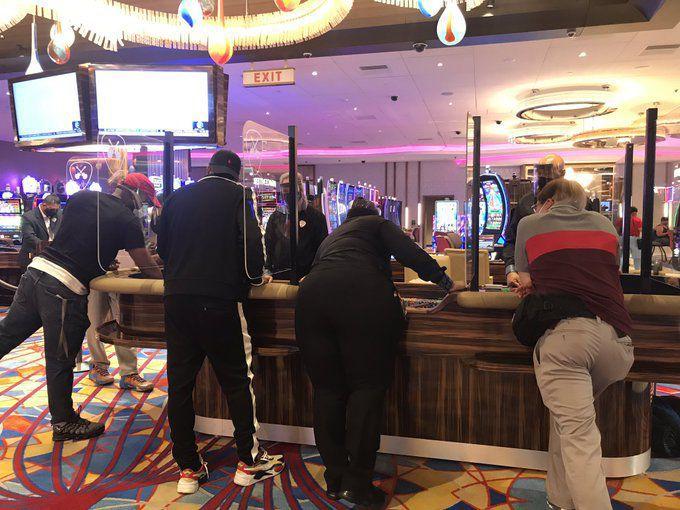 Eb6qxCtXkAUTcXl.jpg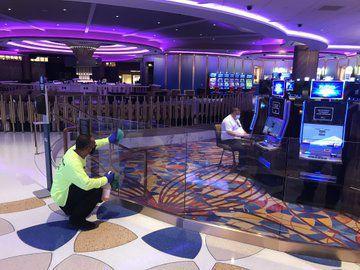 Eb7aMrxUwAA3YpK.jpg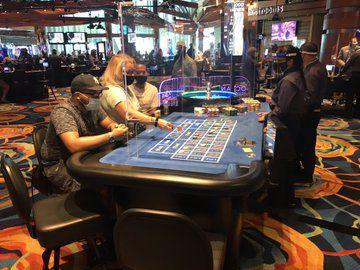 Eb7aMrzUwAA8brs.jpg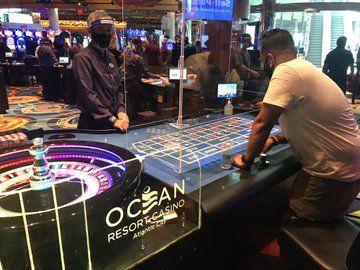 Eb7aMtkUwAA-VmL.jpg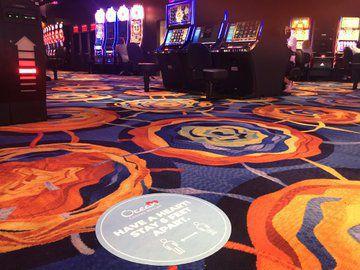 Eb7aMxnUcAIbzgj.jpg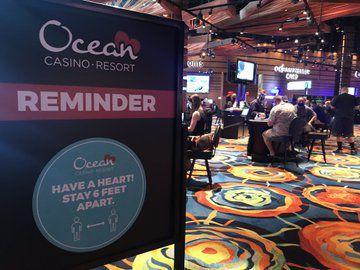 Eb7IM_SUcAAGEsq.jpg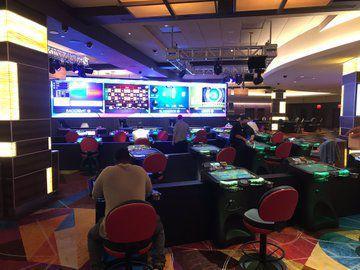 Eb7IM_TUMAI9CNS.jpg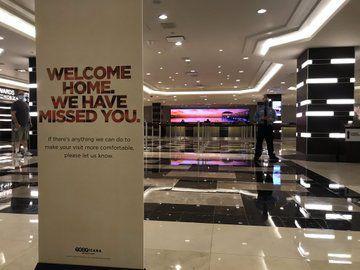 Eb7IM-4XQAA4WE0.jpg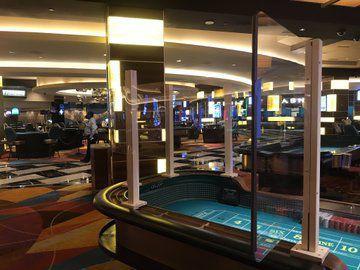 Eb7INBHUEAETbtA.jpg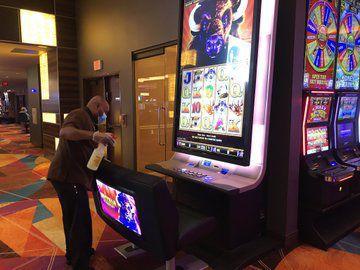 Eb64GGwXsAMeqYx.jpg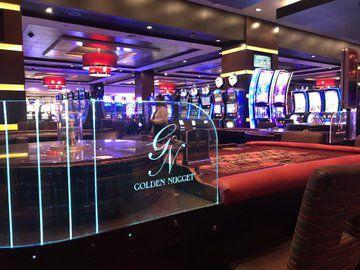 Eb64GN6XsAcWsop.jpg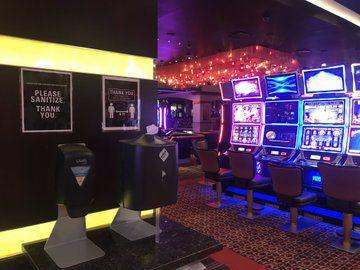 Eb64GNgWAAA4pF9.jpg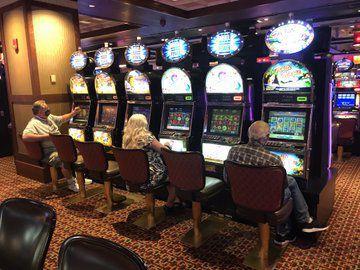 Eb64GNpX0AIo0M6.jpg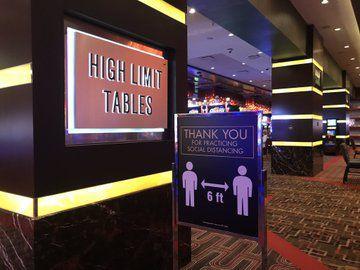 Atlantic City Casino reopen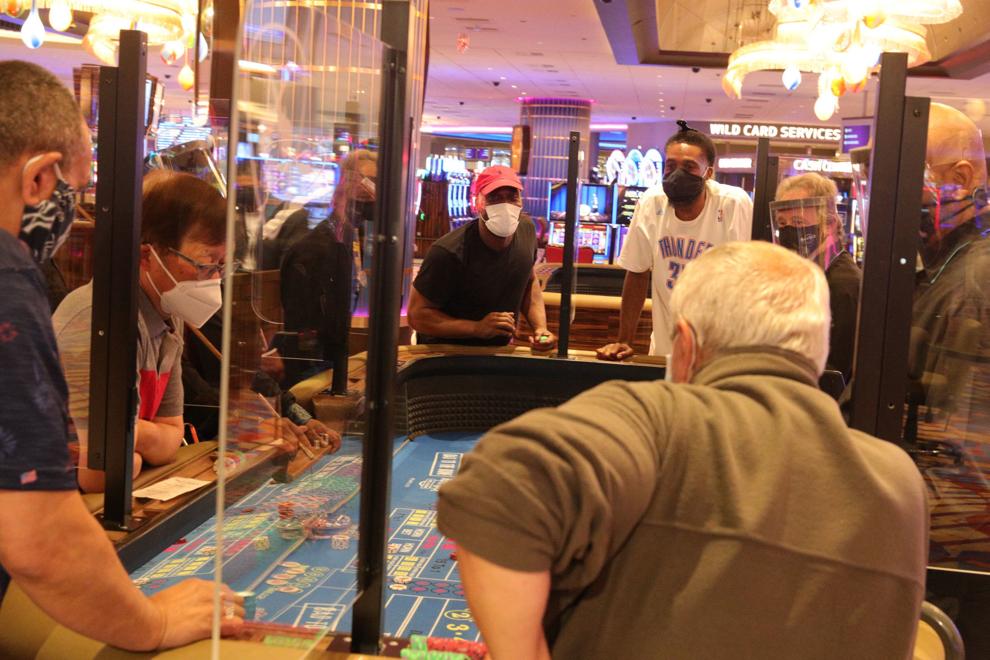 Atlantic City Casino reopen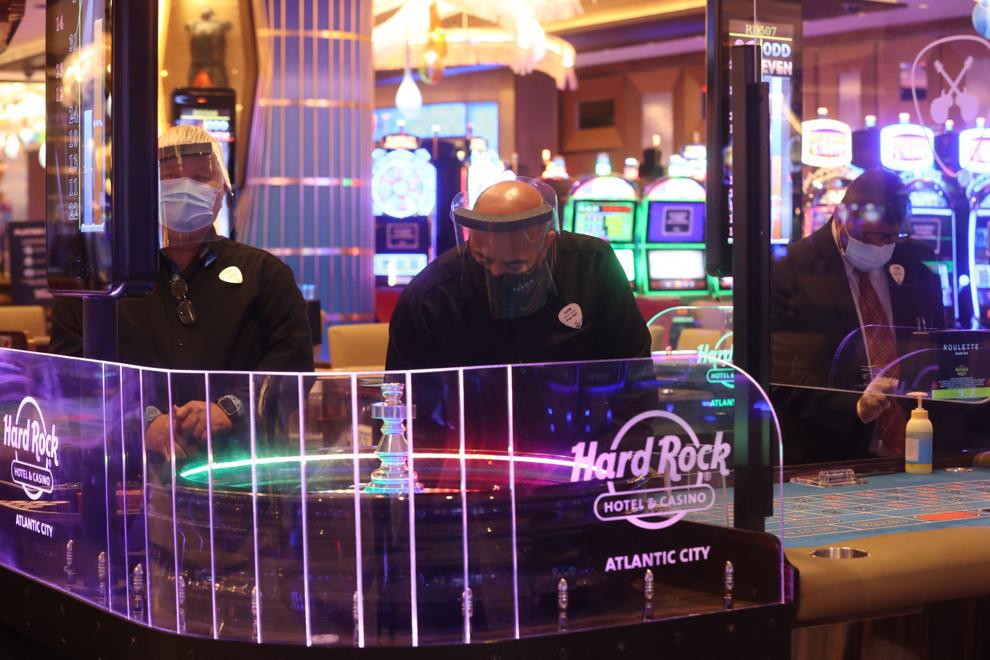 Atlantic City Casino reopen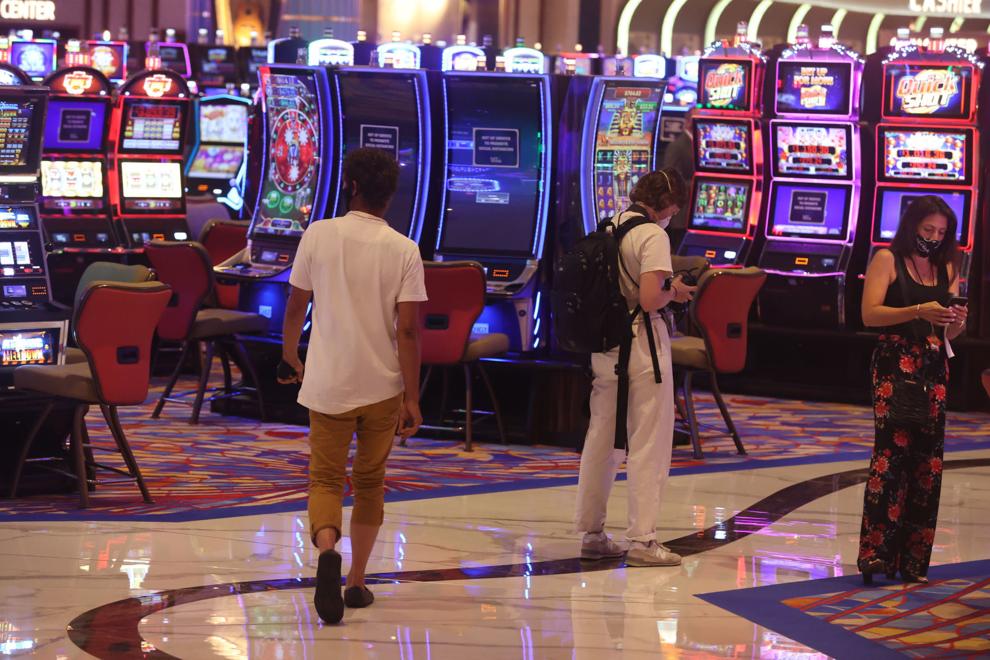 Atlantic City Casino reopen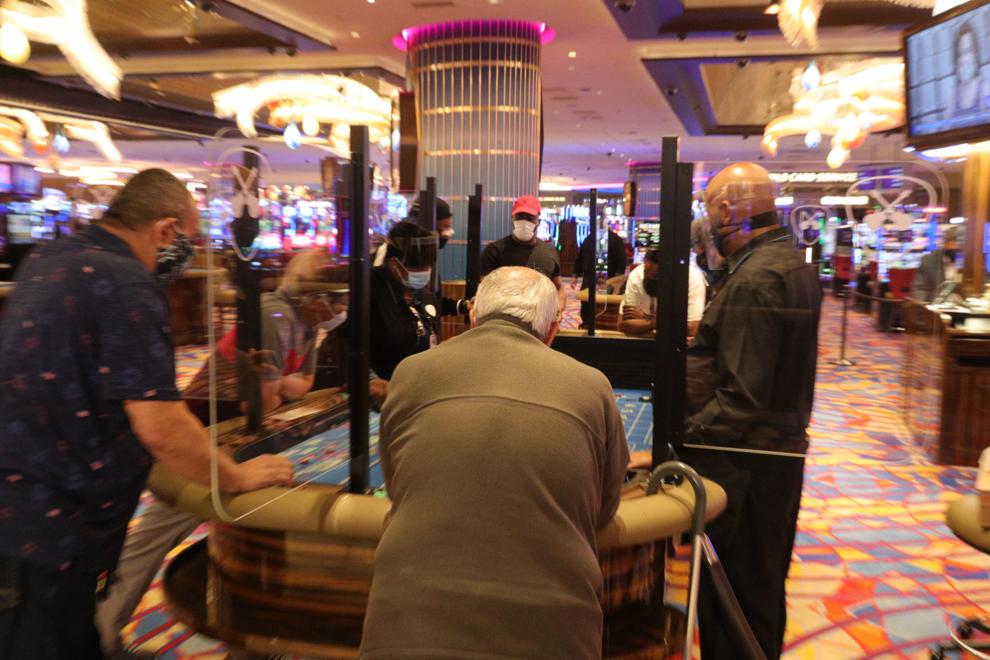 Atlantic City Casino reopen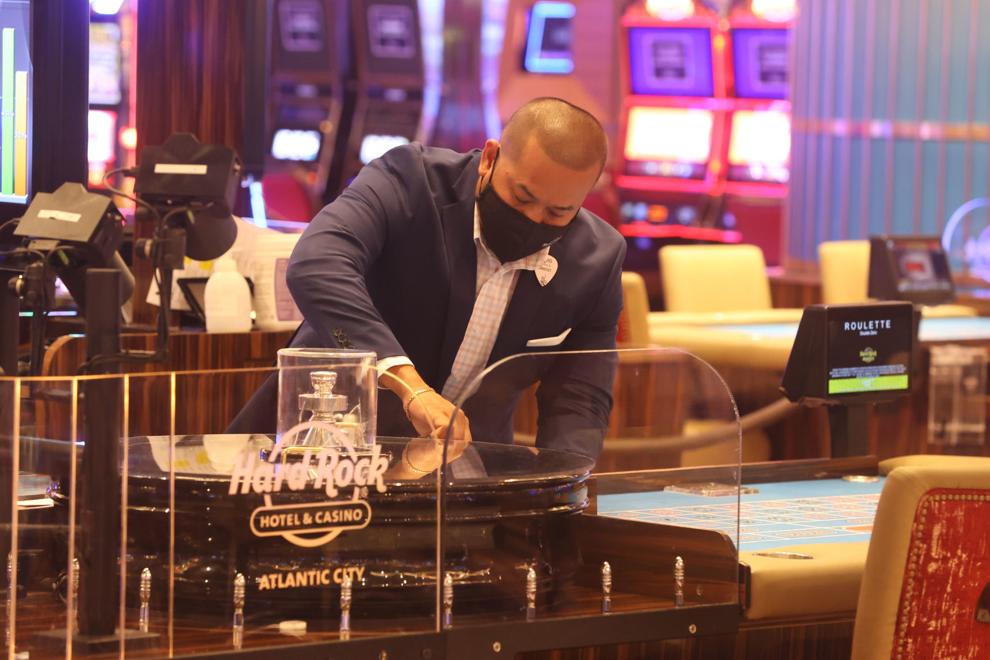 Atlantic City Casino reopen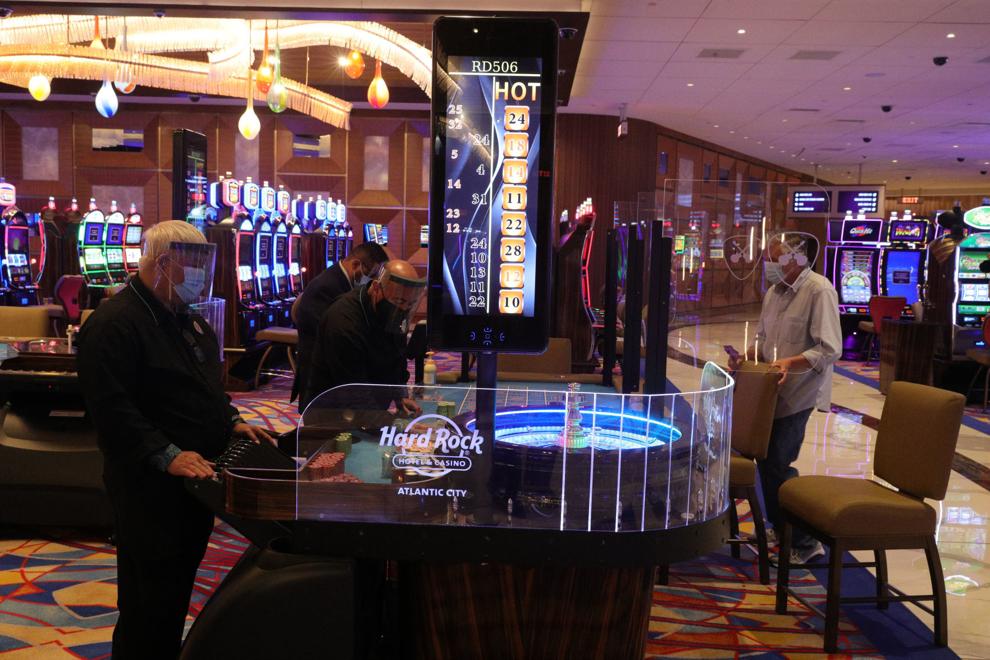 Atlantic City Casino reopen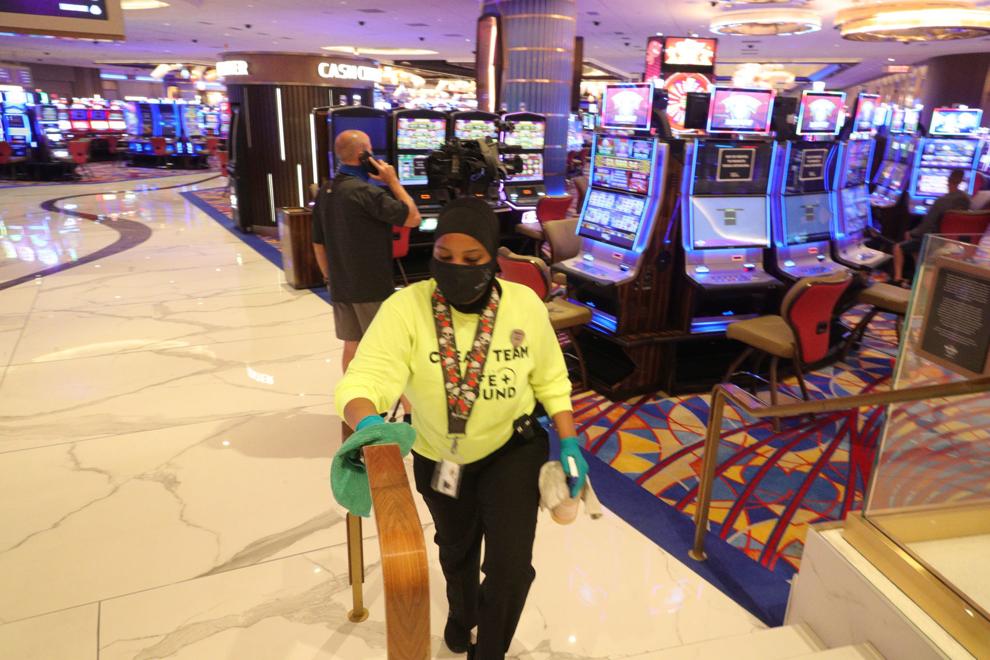 Atlantic City Casino reopen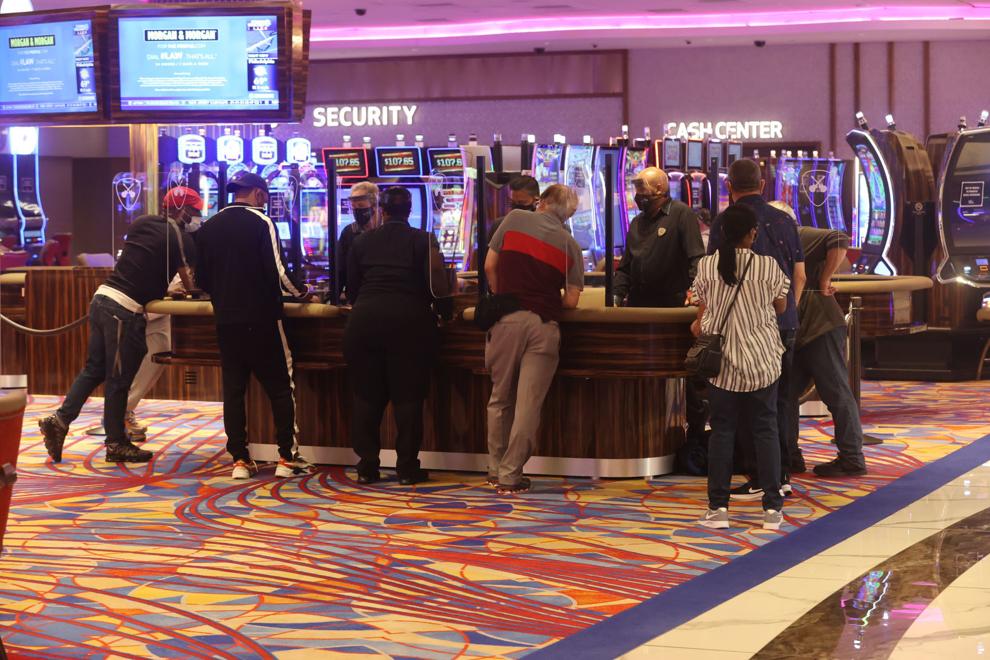 Atlantic City Casino reopen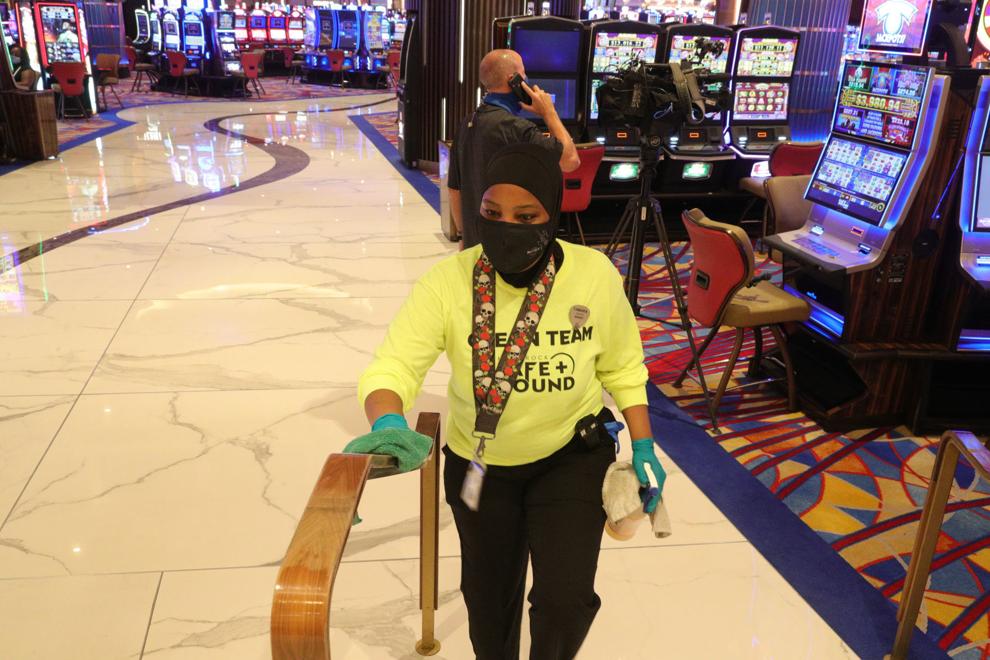 Atlantic City Casino reopen
Atlantic City Casino reopen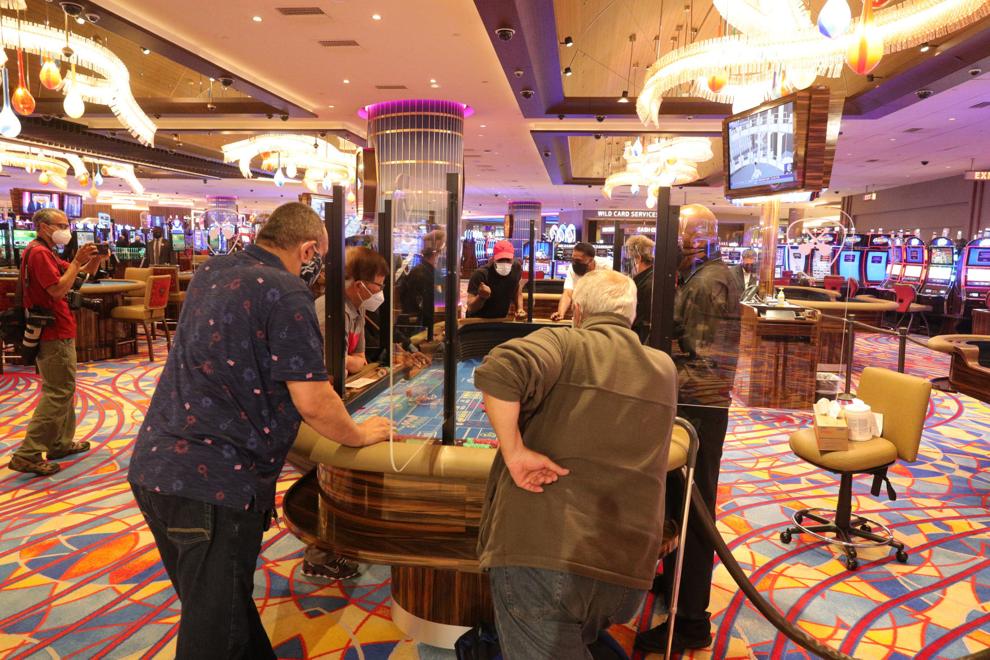 Atlantic City Casino reopen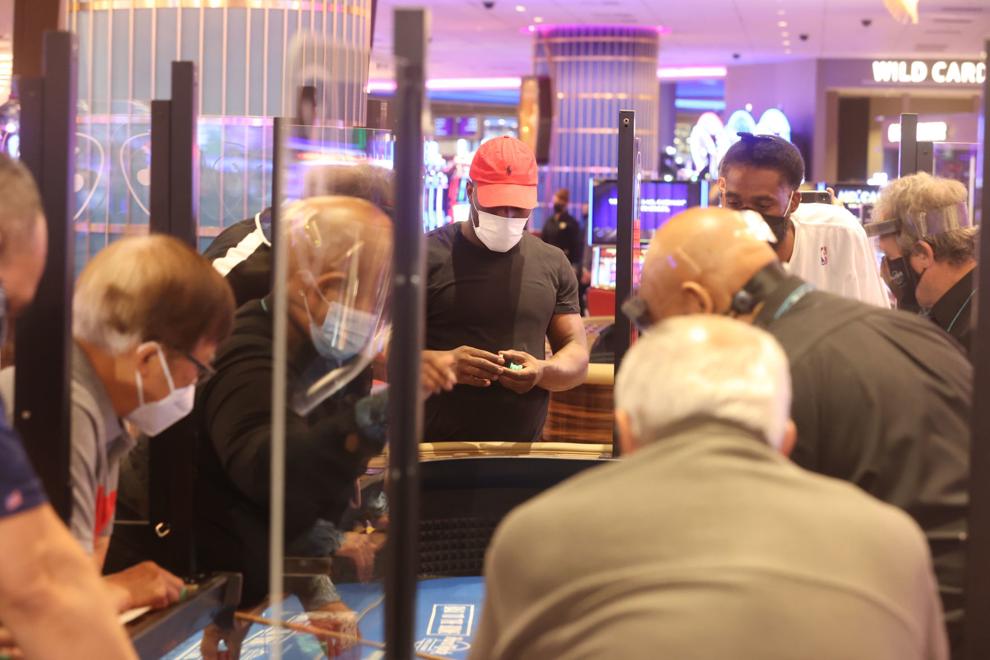 Atlantic City Casino reopen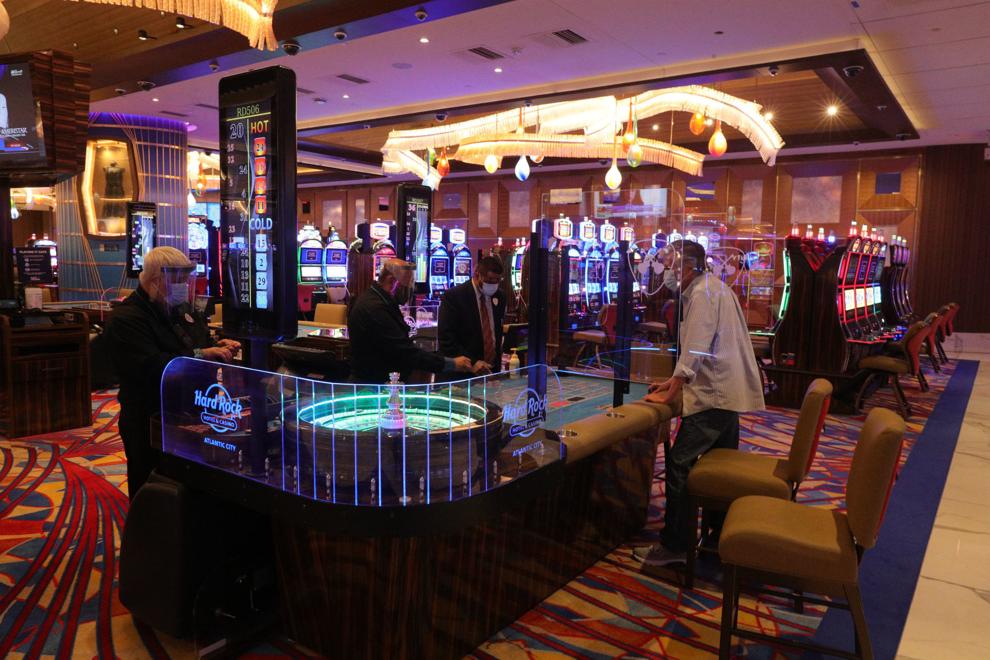 Atlantic City Casino reopen
Atlantic City Casino reopen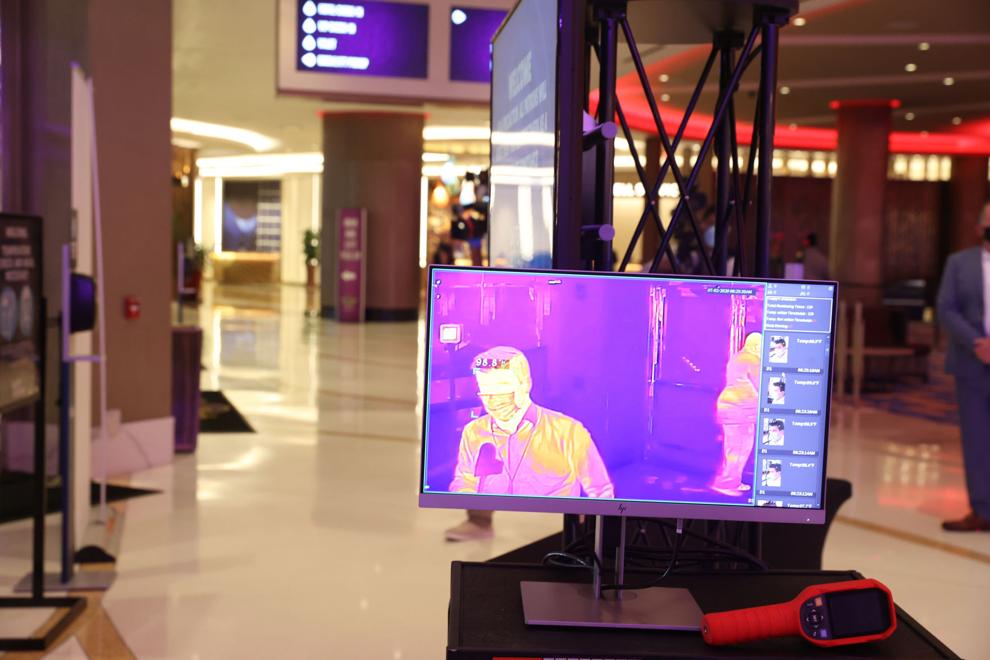 Atlantic City Casino reopen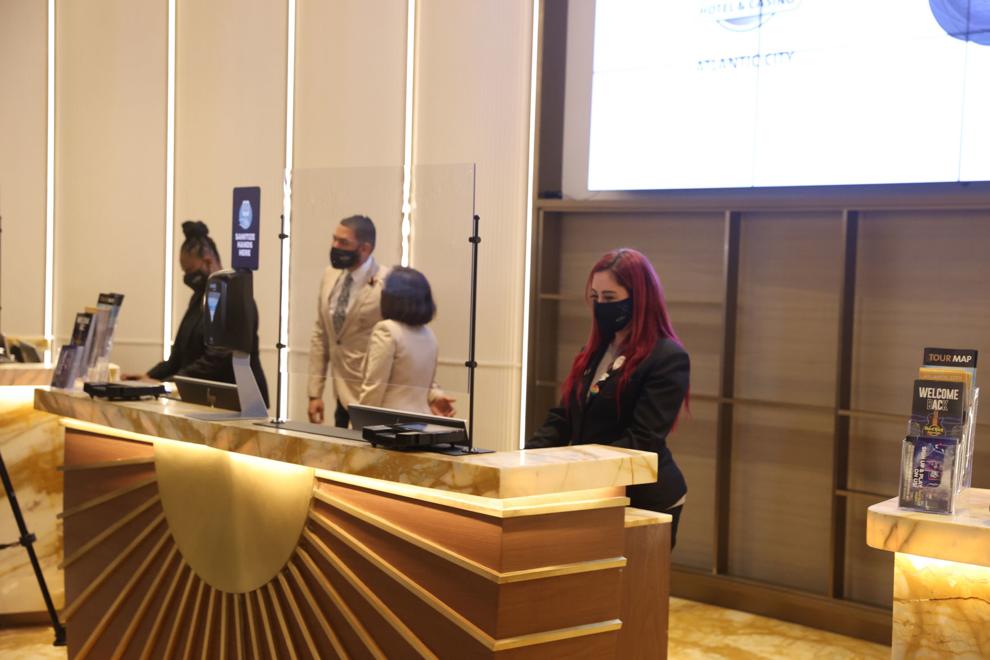 Atlantic City Casino reopen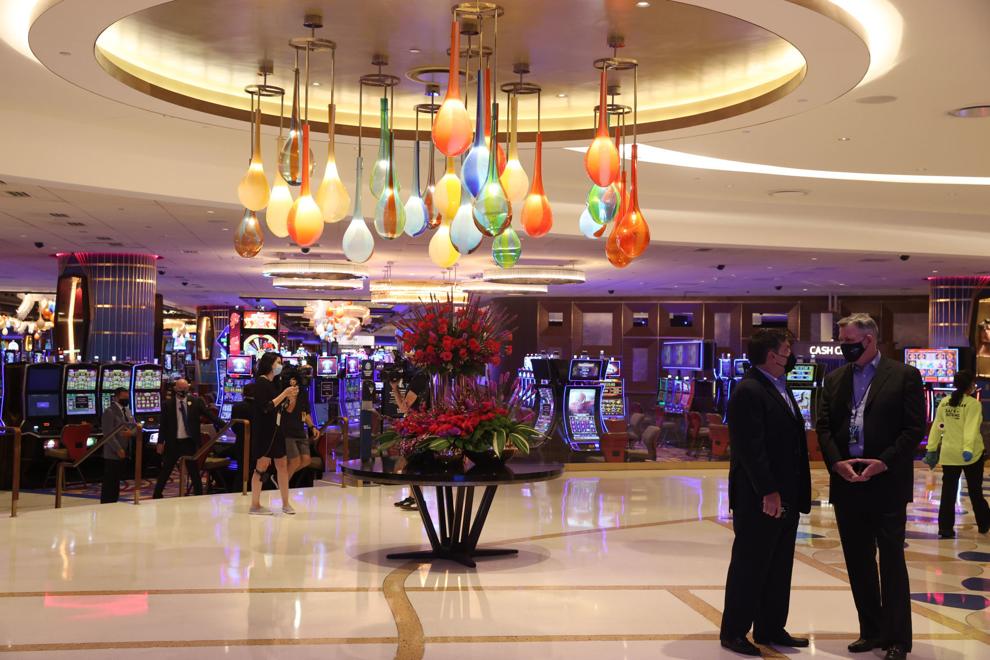 Atlantic City Casino reopen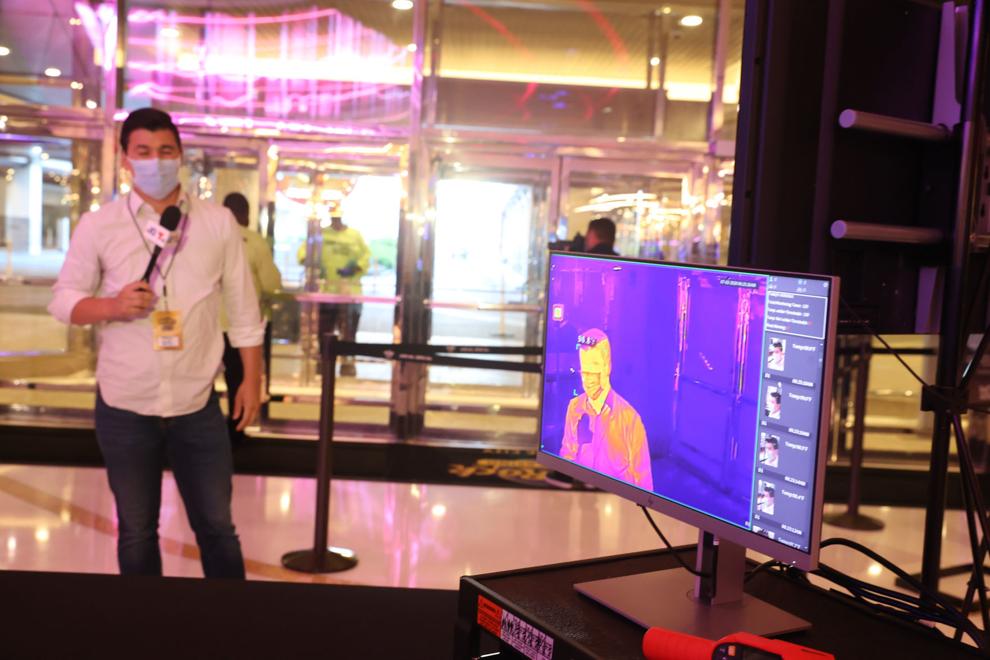 Atlantic City Casino reopen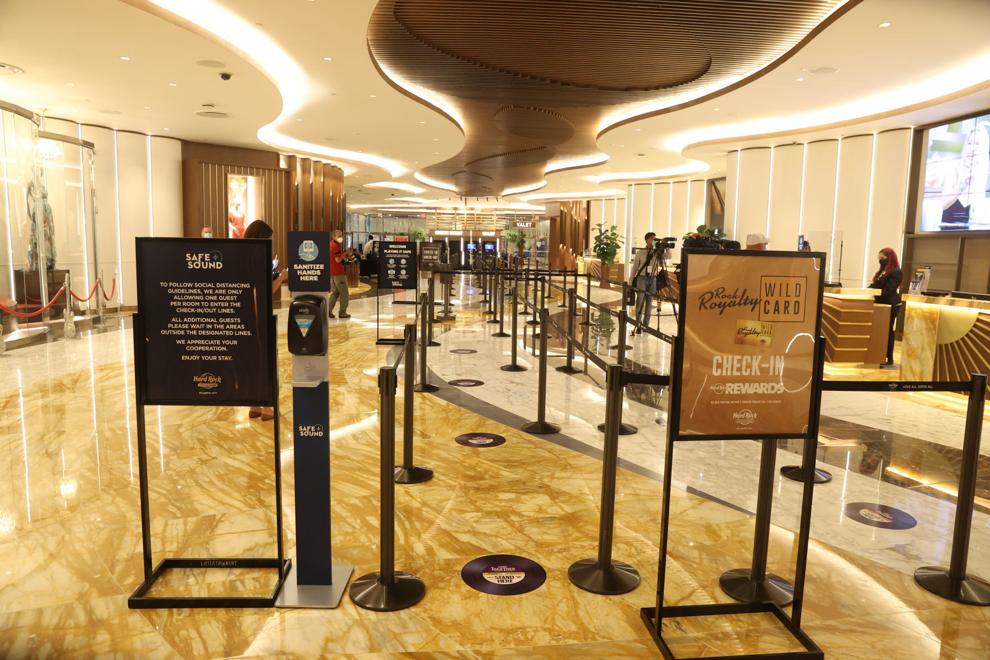 Atlantic City Casino reopen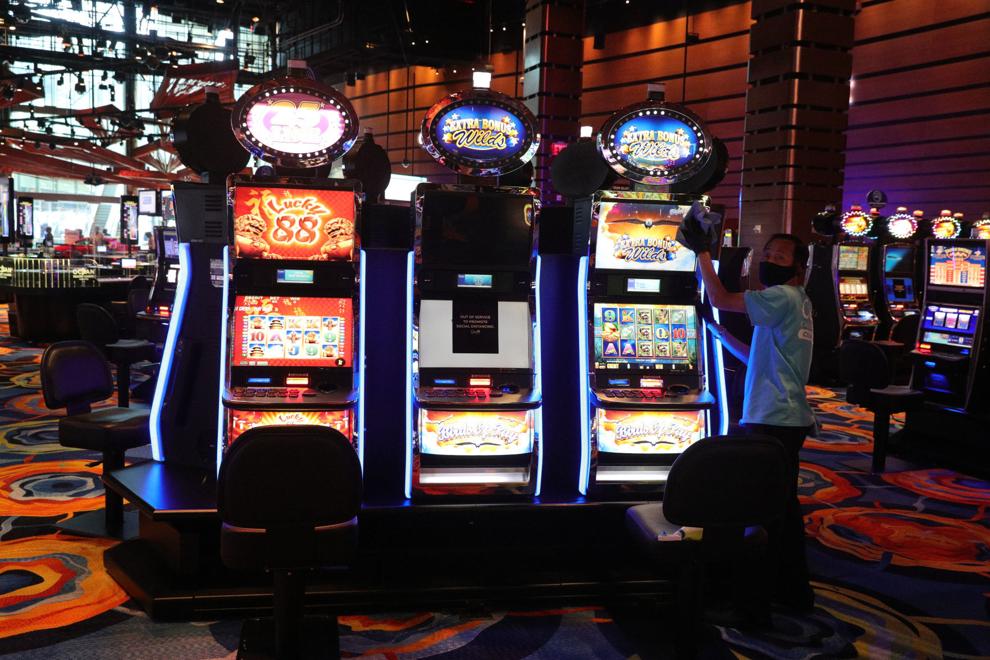 Atlantic City Casino reopen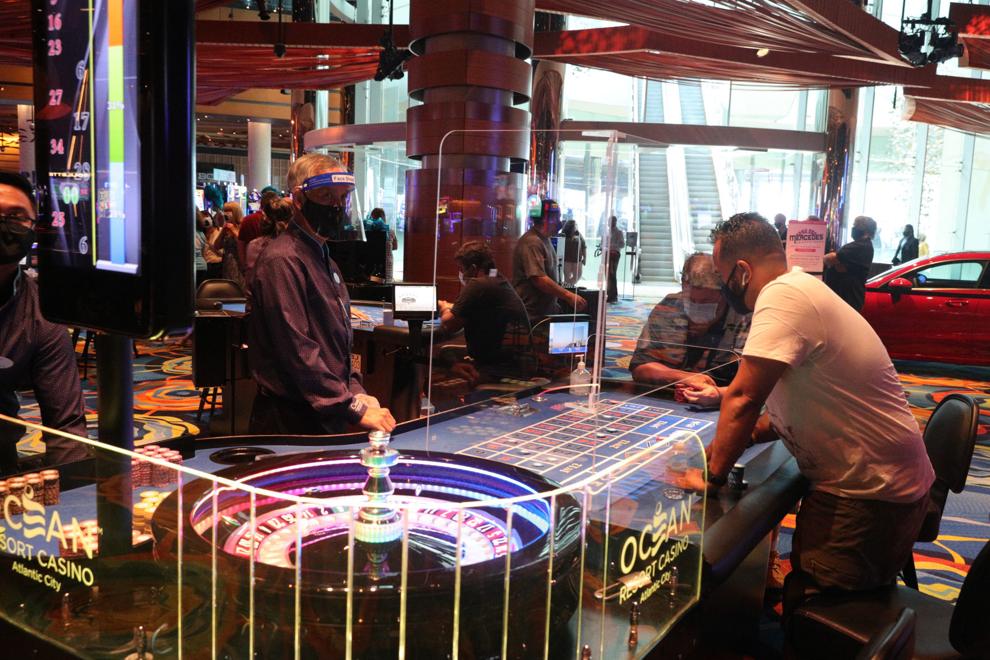 Atlantic City Casino reopen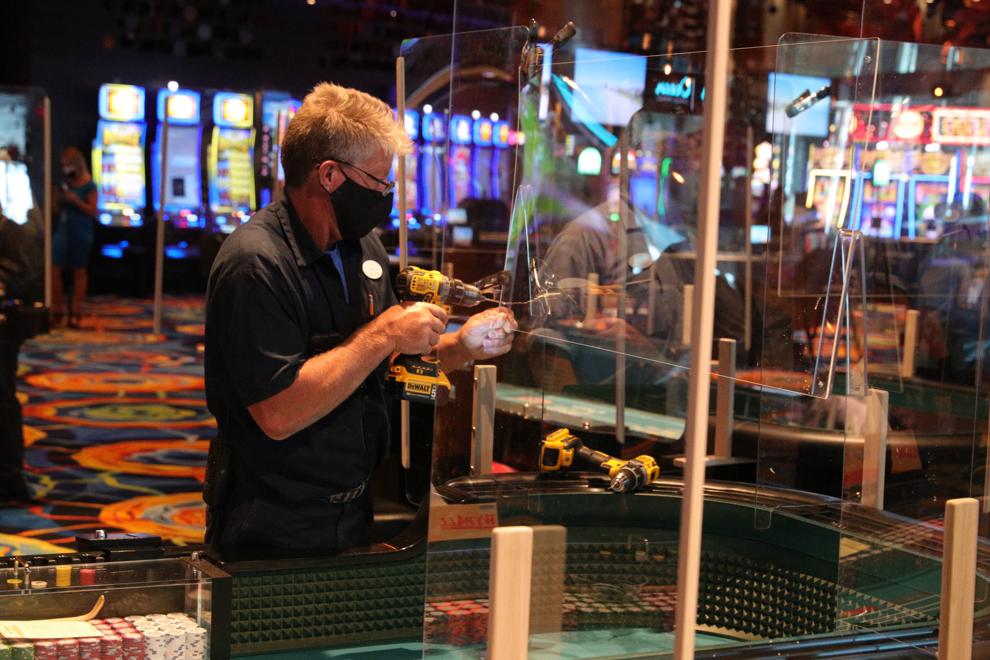 Atlantic City Casino reopen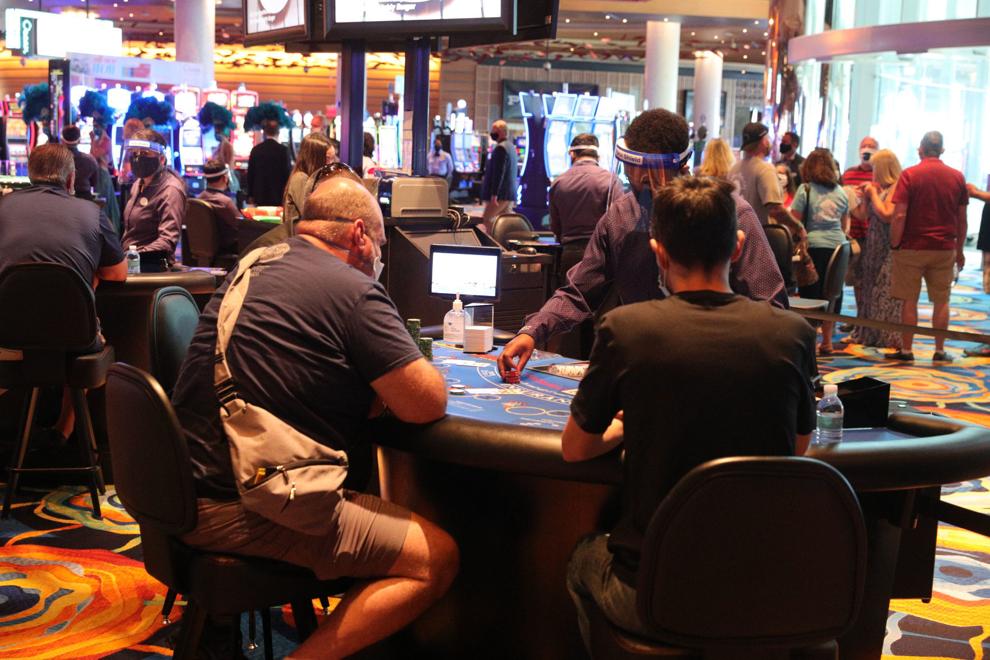 Atlantic City Casino reopen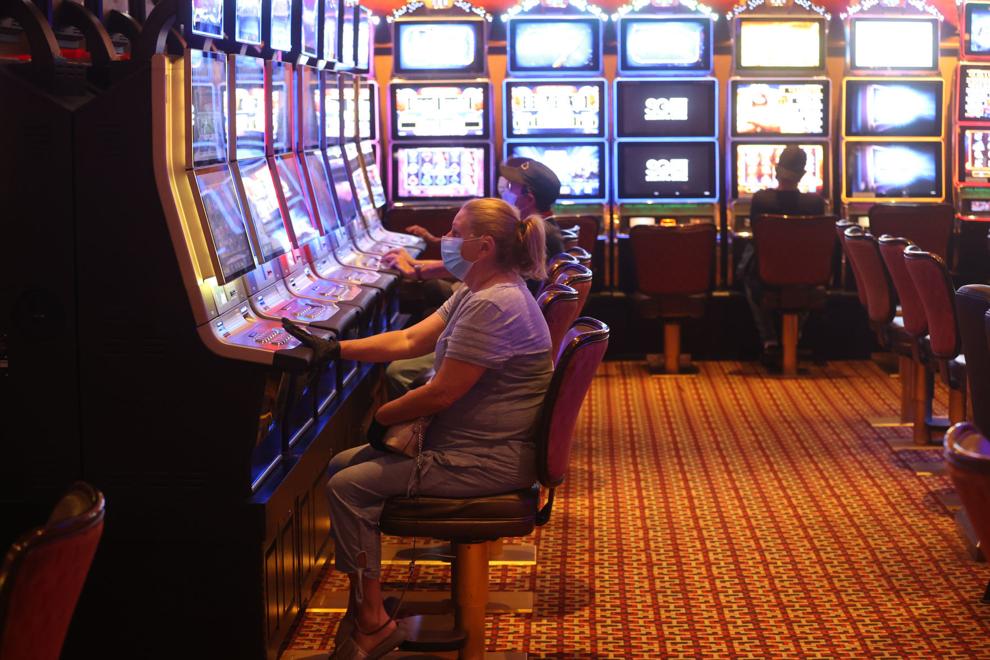 Atlantic City Casino reopen
Atlantic City Casino reopen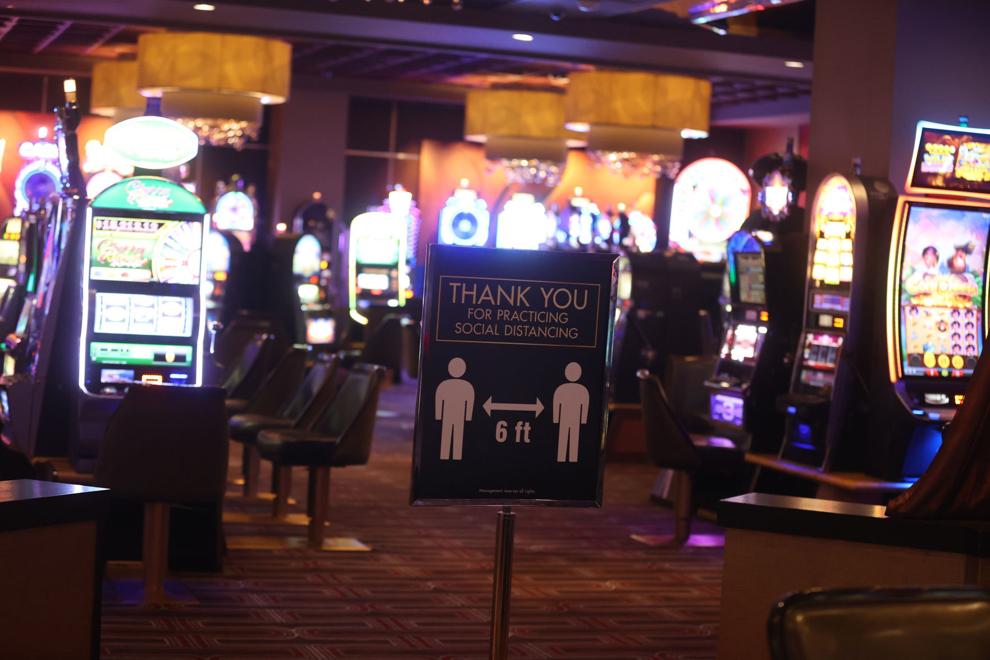 Atlantic City Casino reopen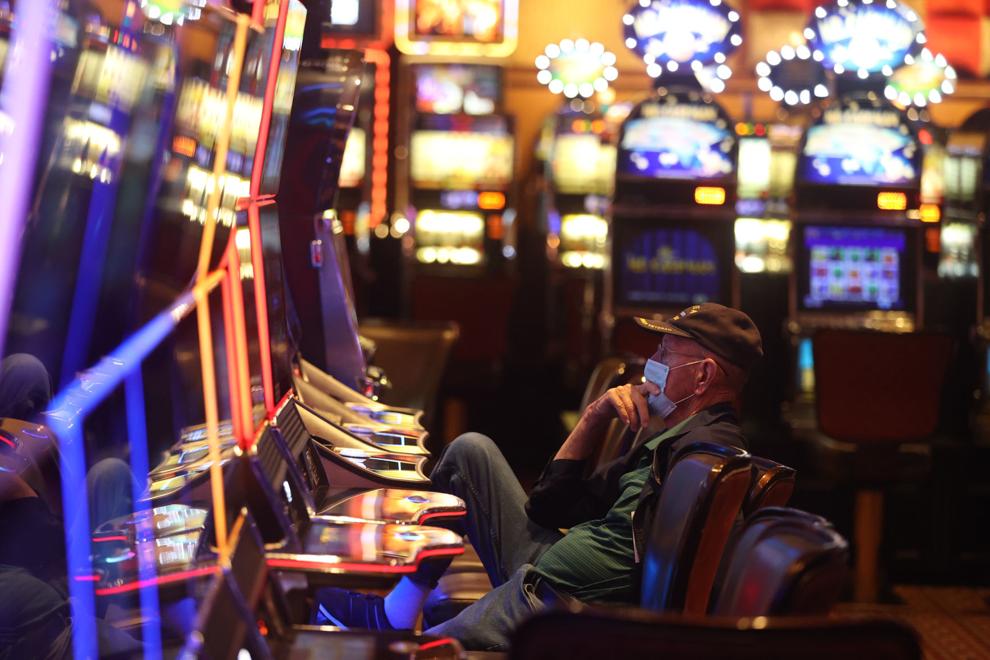 Atlantic City Casino reopen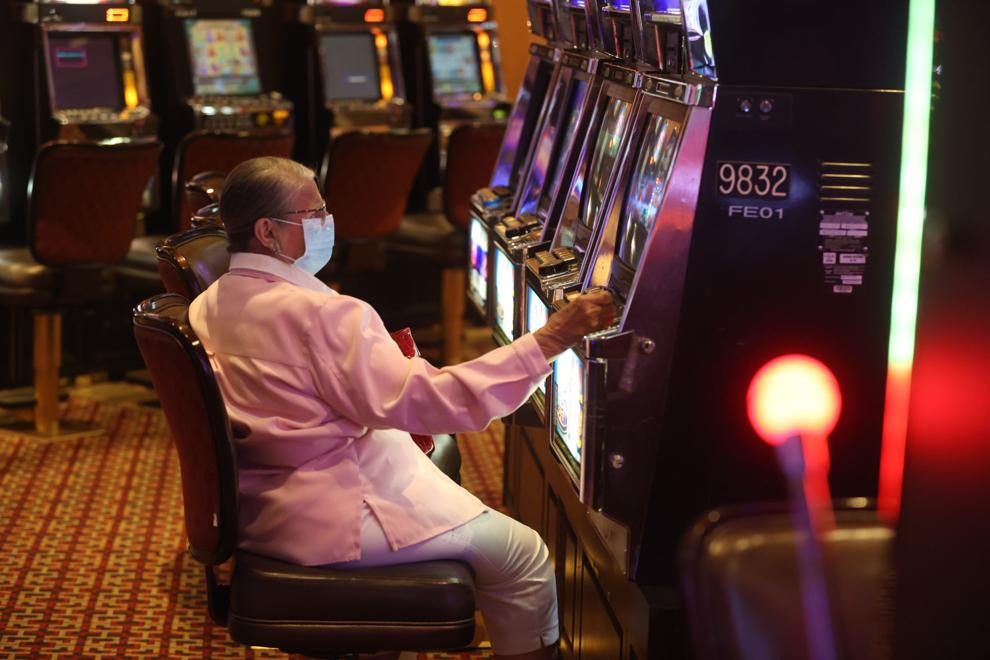 Atlantic City Casino reopen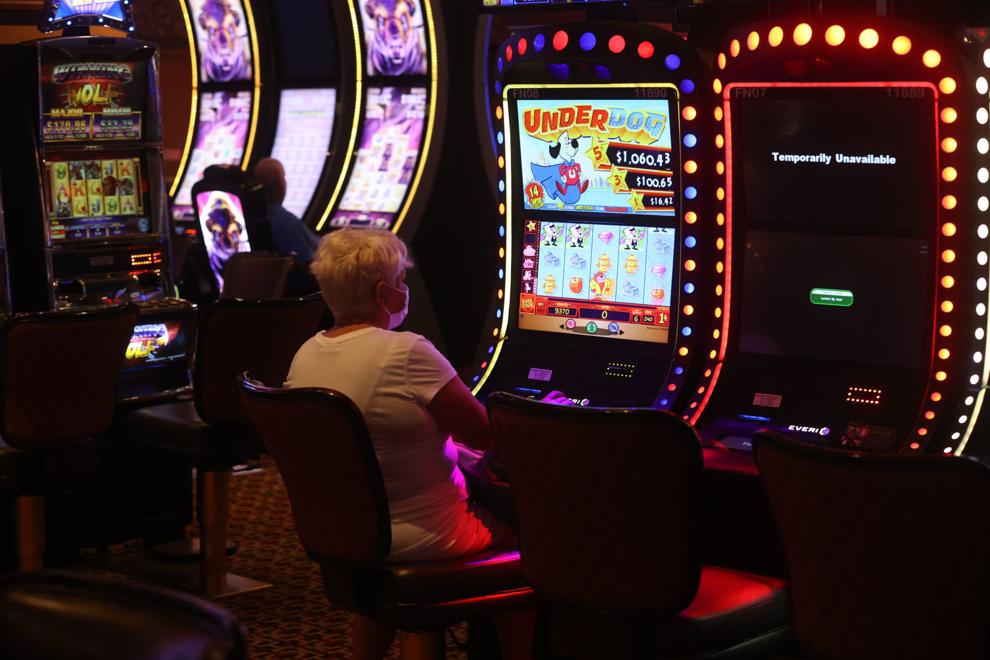 Atlantic City Casino reopen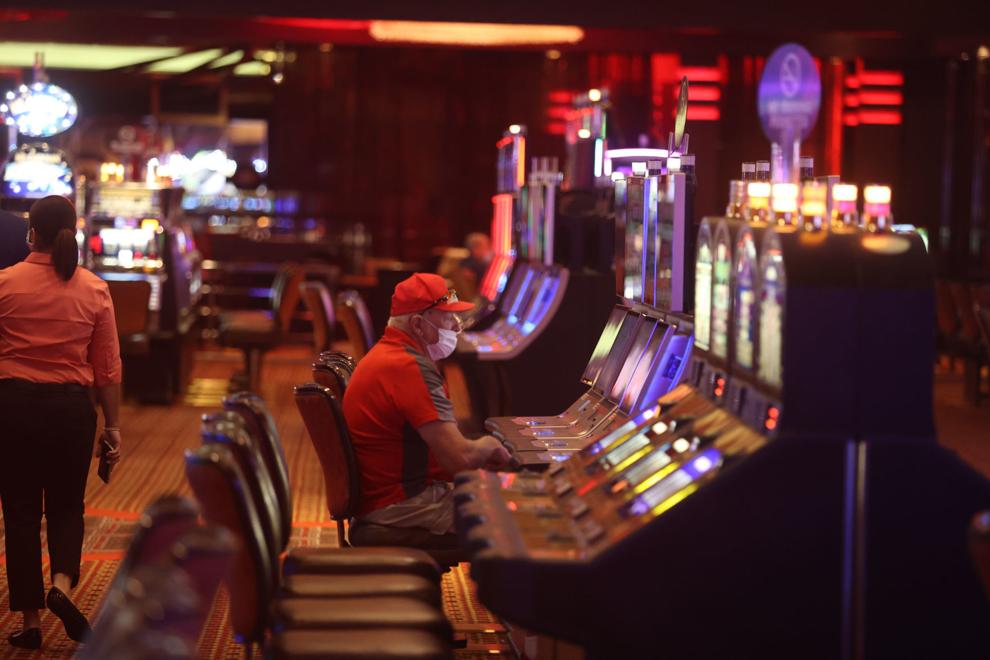 Atlantic City Casino reopen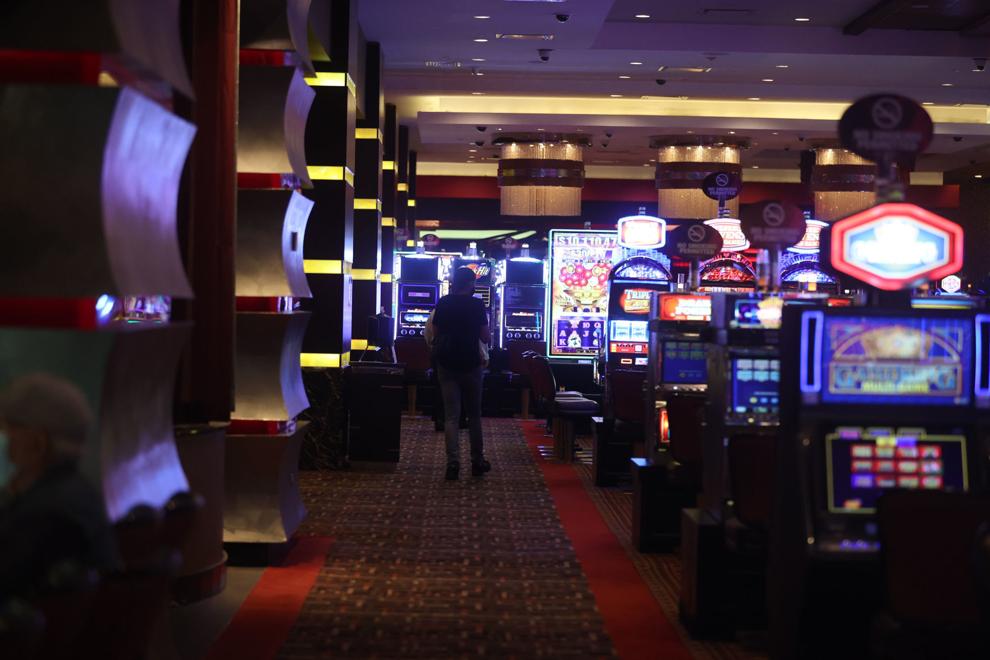 Atlantic City Casino reopen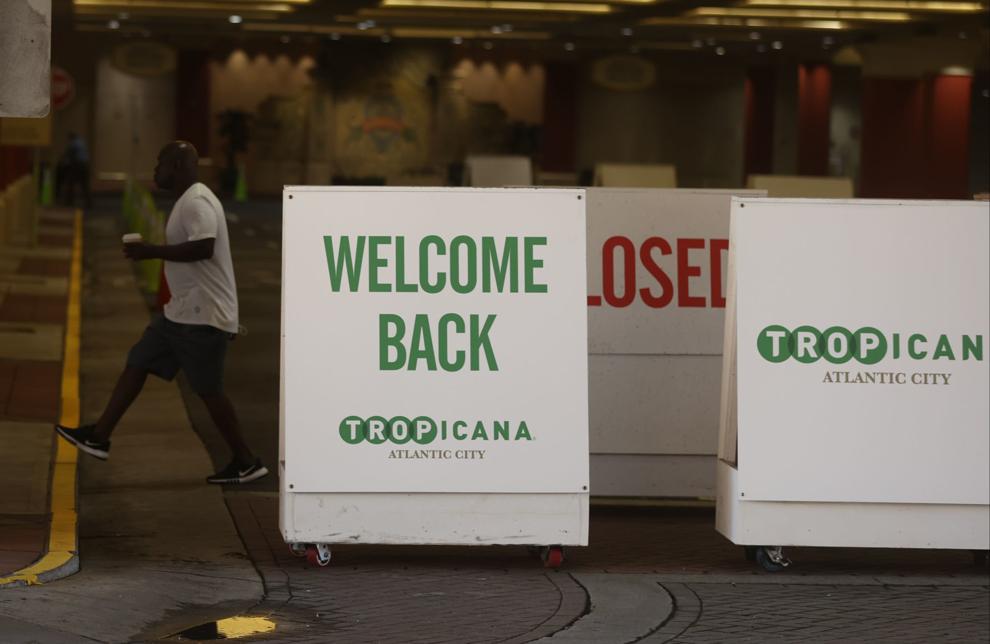 Atlantic City Casino reopen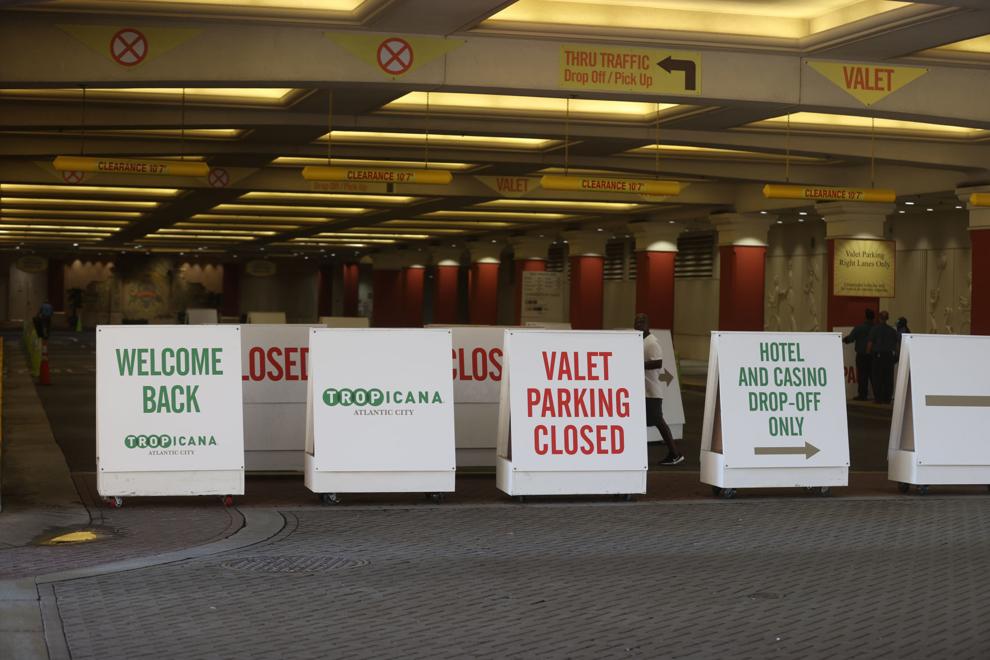 Atlantic City Casino reopen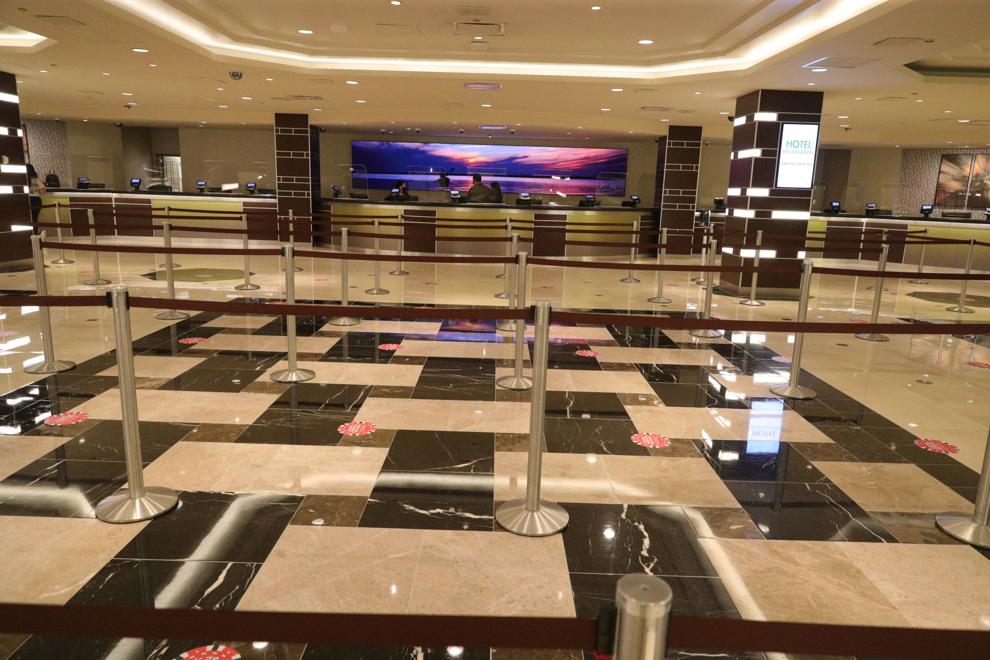 Atlantic City Casino reopen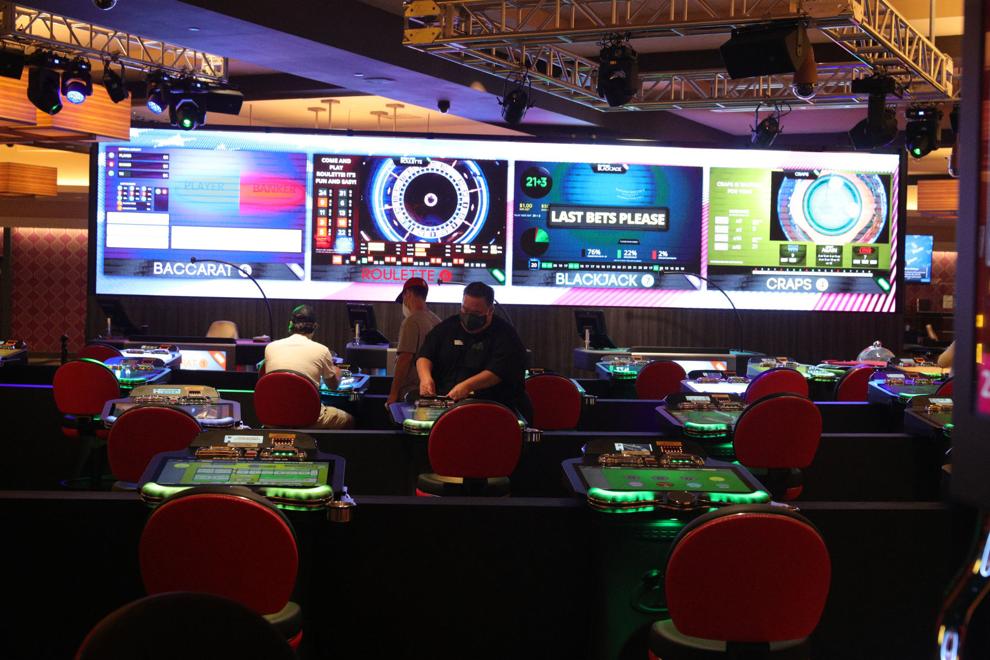 Atlantic City Casino reopen
Atlantic City Casino reopen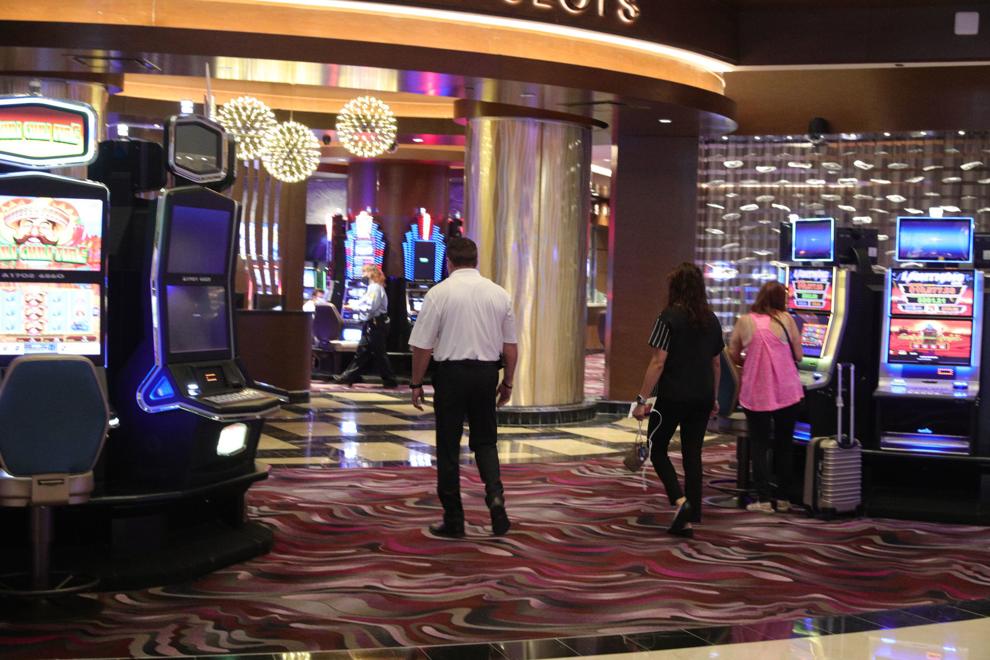 Atlantic City Casino reopen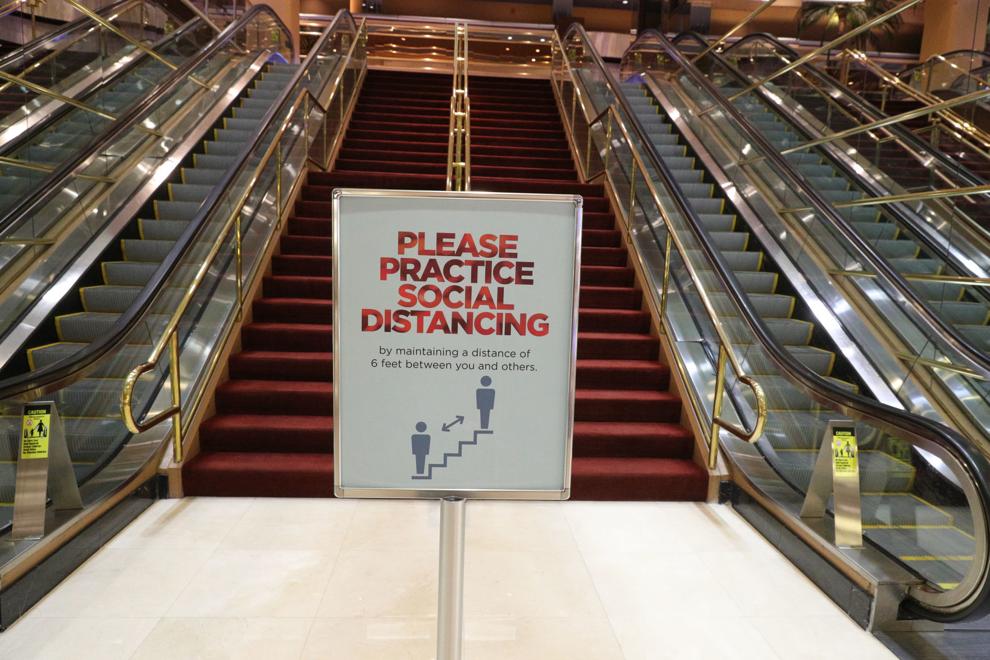 Atlantic City Casino reopen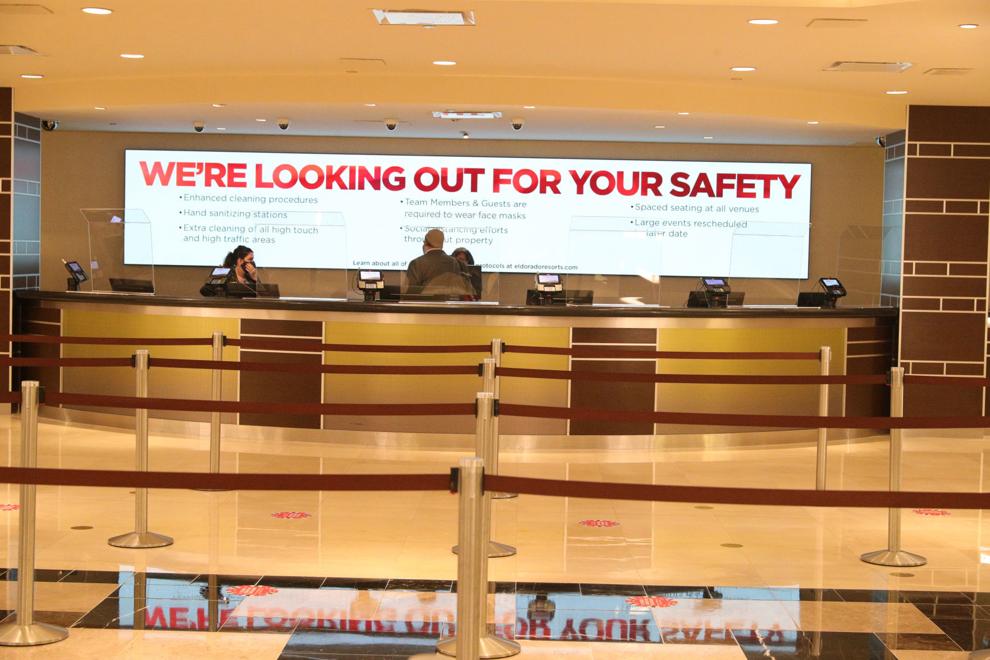 Atlantic City Casino reopen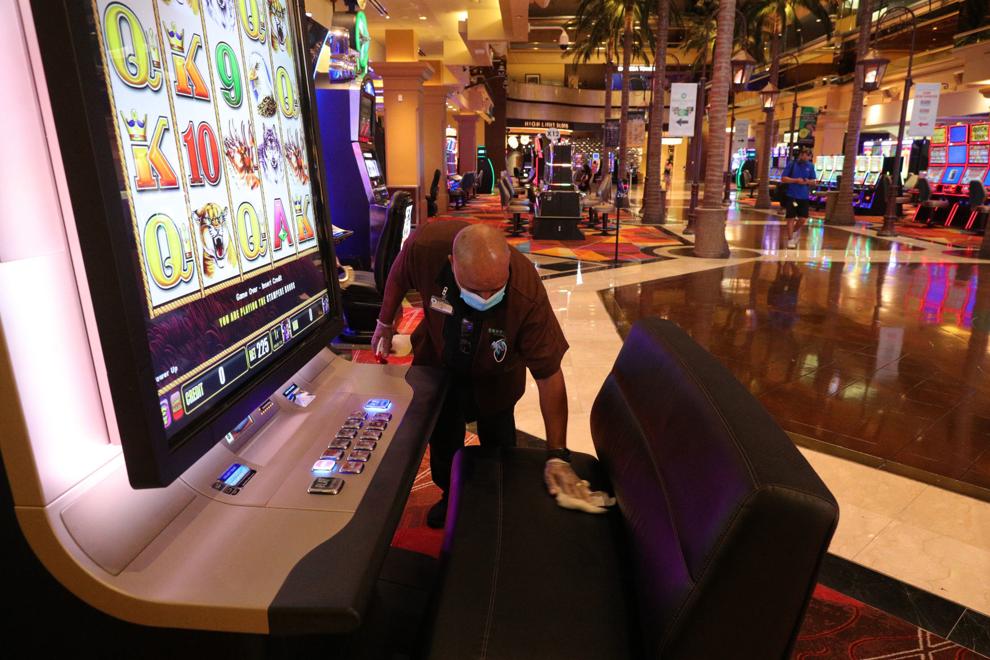 Atlantic City Casino reopen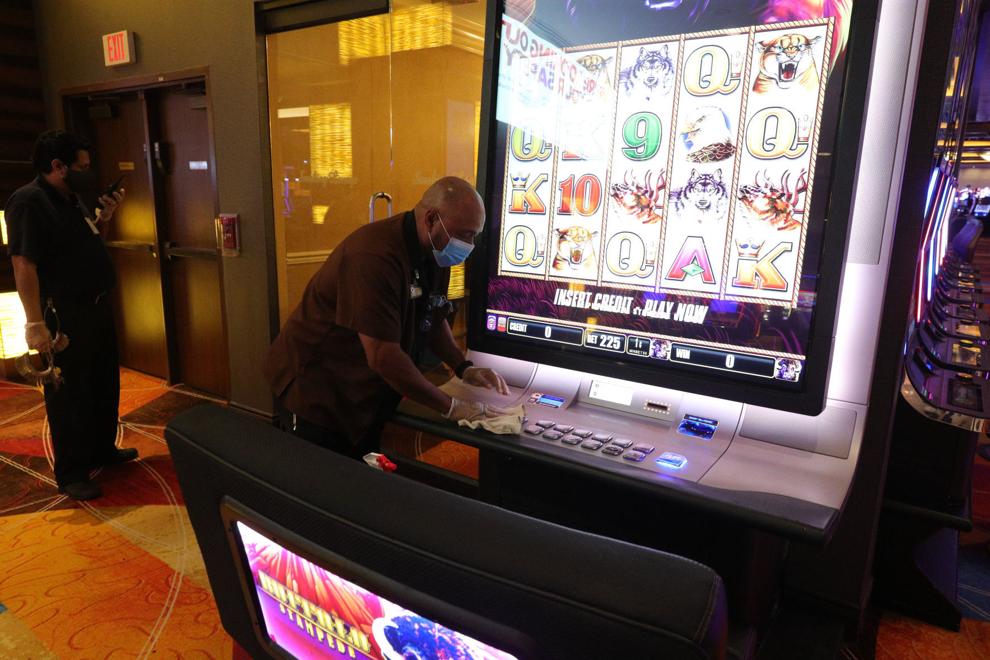 Atlantic City Casino reopen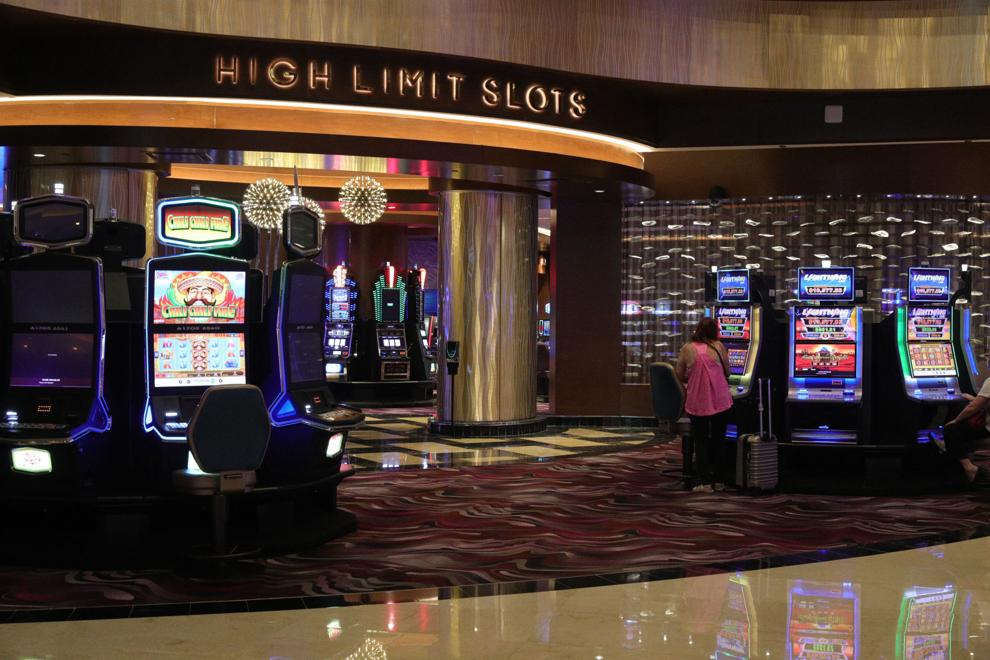 Atlantic City Casino reopen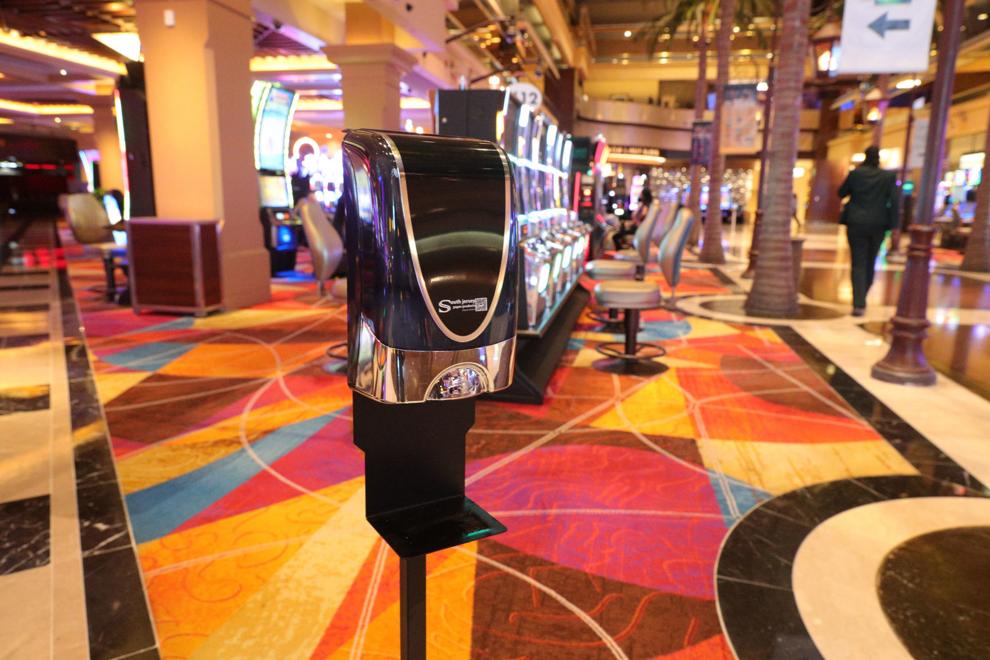 Atlantic City Casino reopen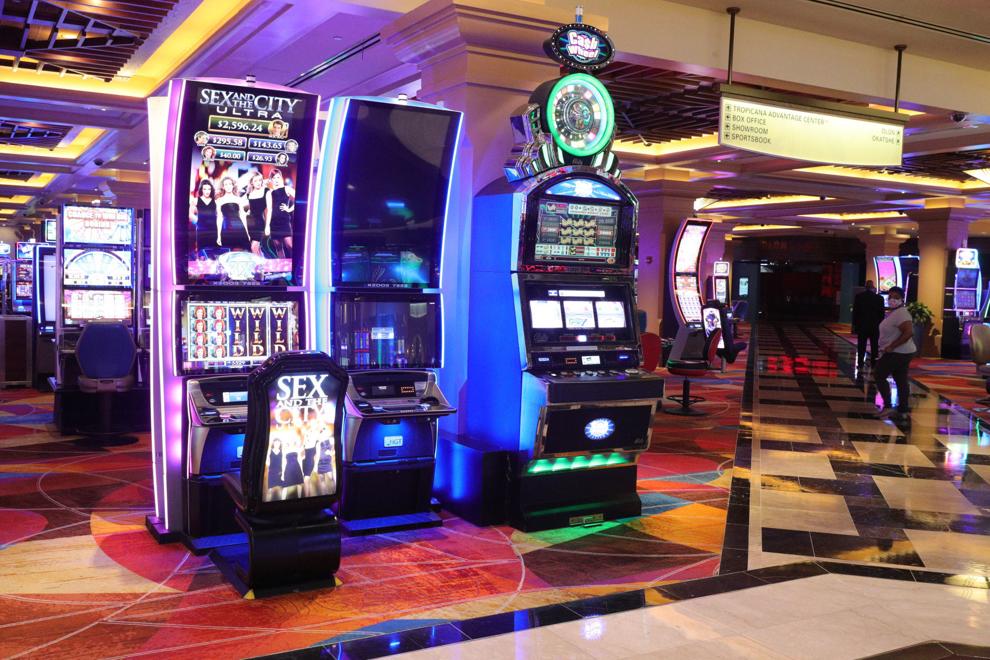 Atlantic City Casino reopen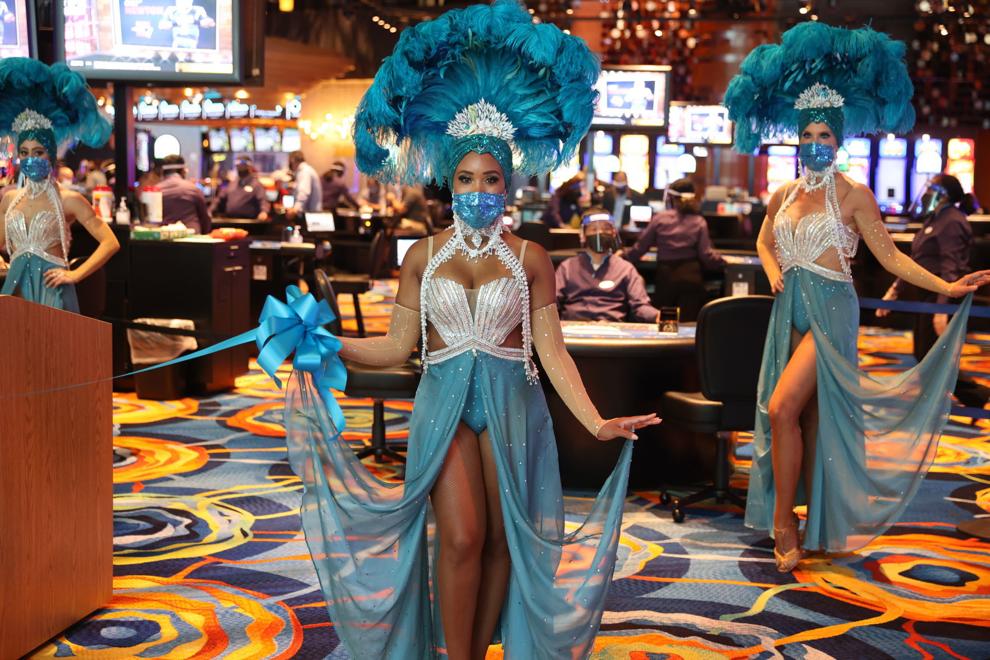 Atlantic City Casino reopen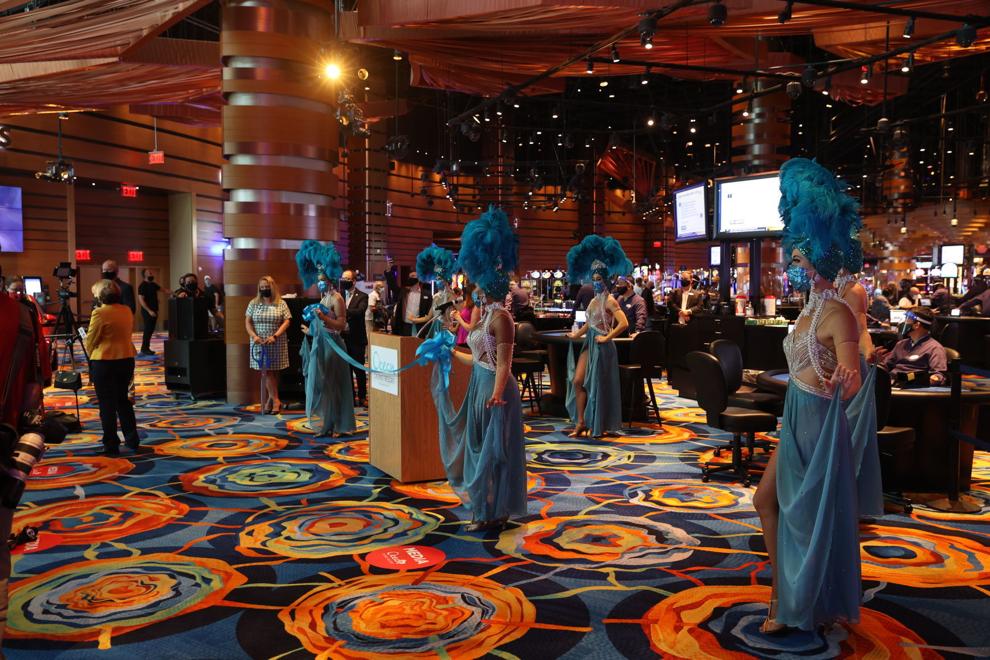 Atlantic City Casino reopen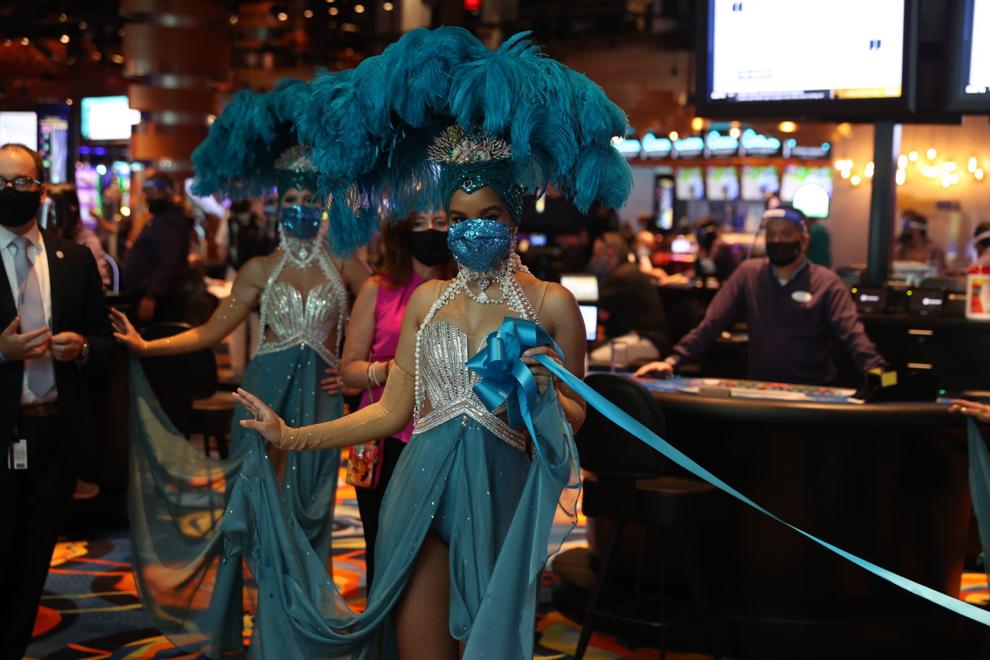 Atlantic City Casino reopen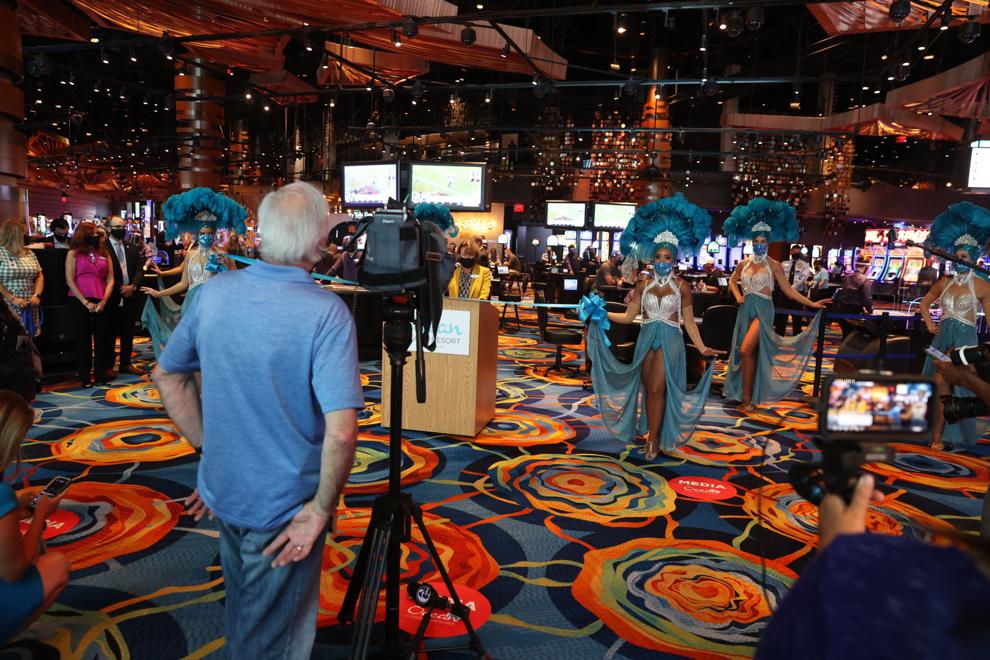 Atlantic City Casino reopen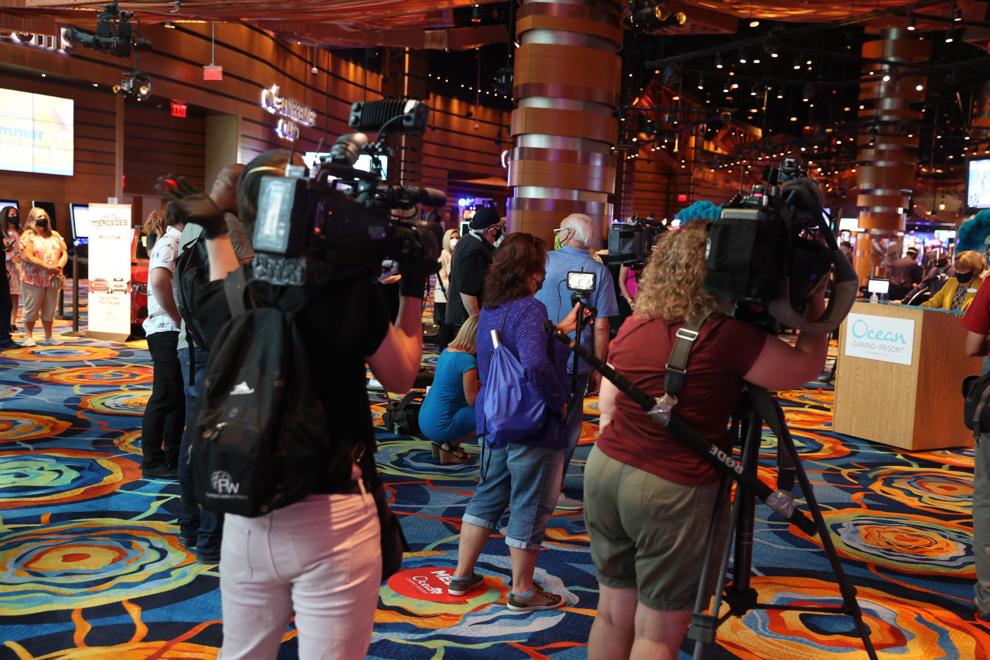 Atlantic City Casino reopen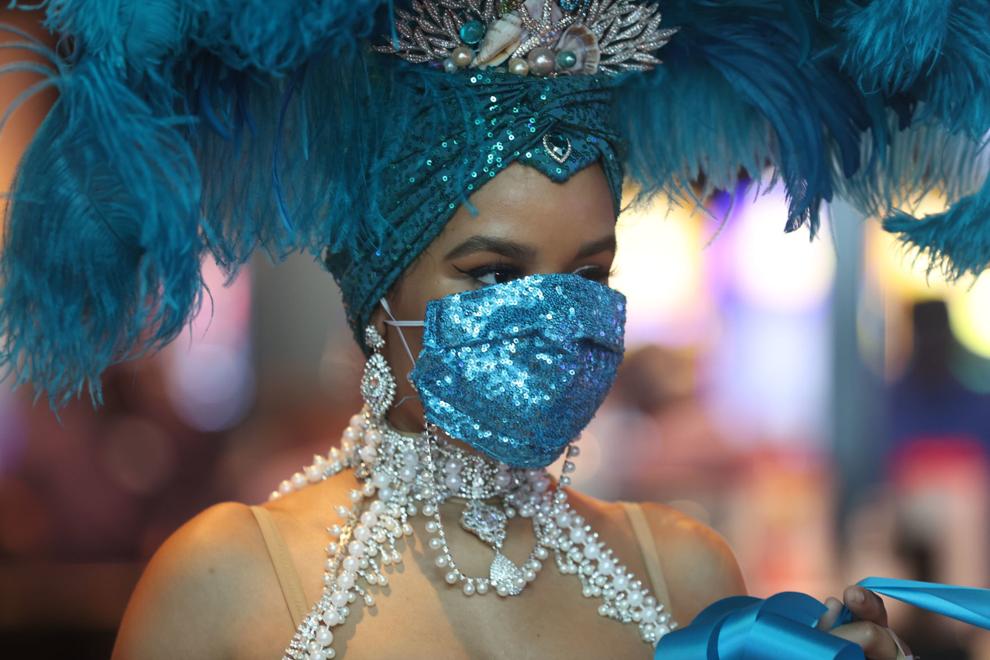 Atlantic City Casino reopen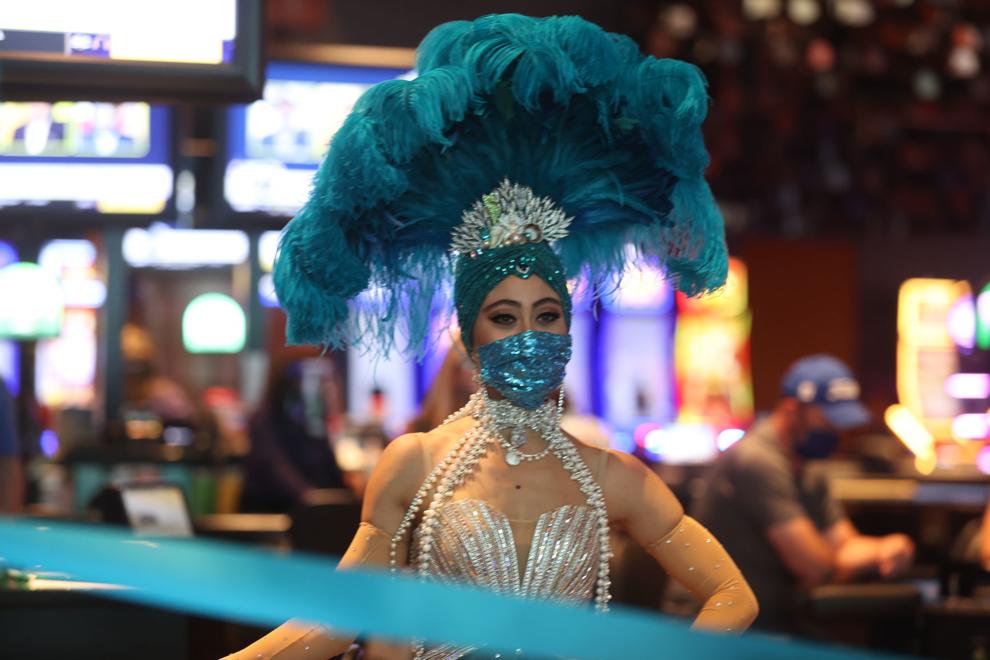 Atlantic City Casino reopen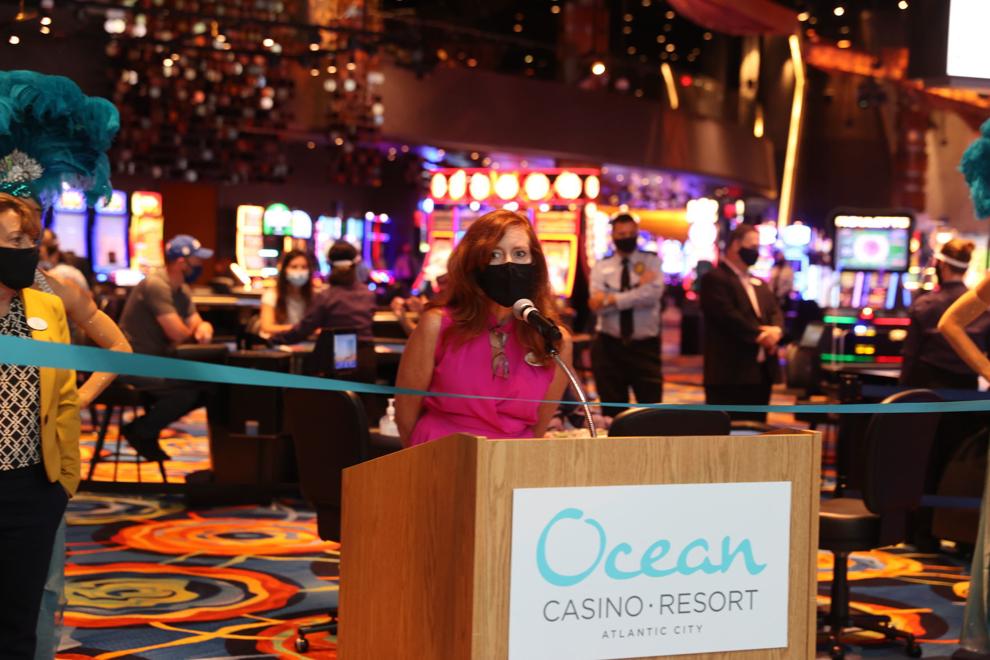 Atlantic City Casino reopen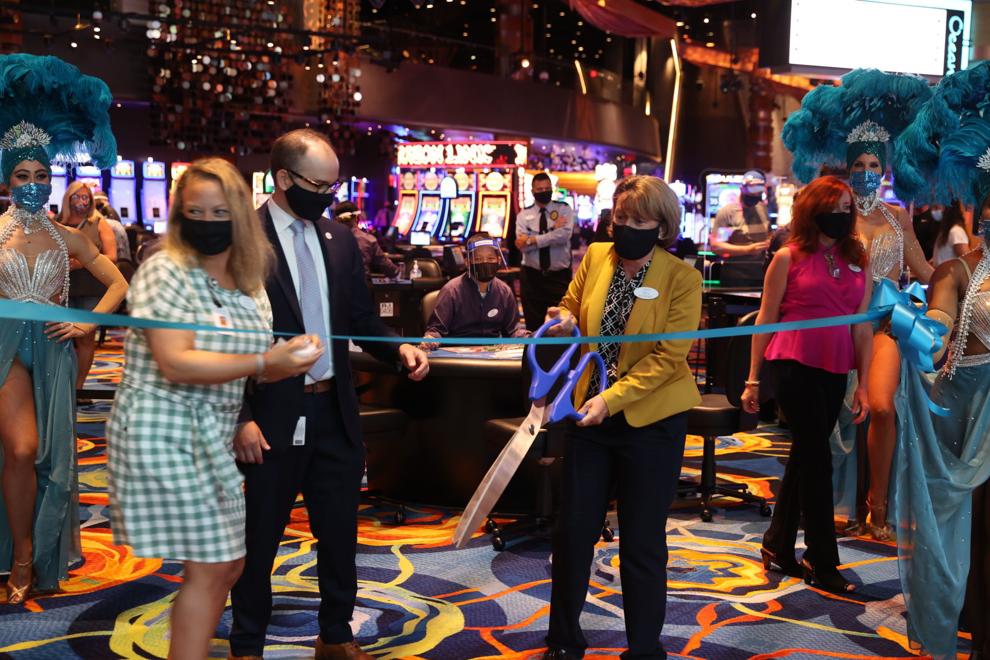 Atlantic City Casino reopen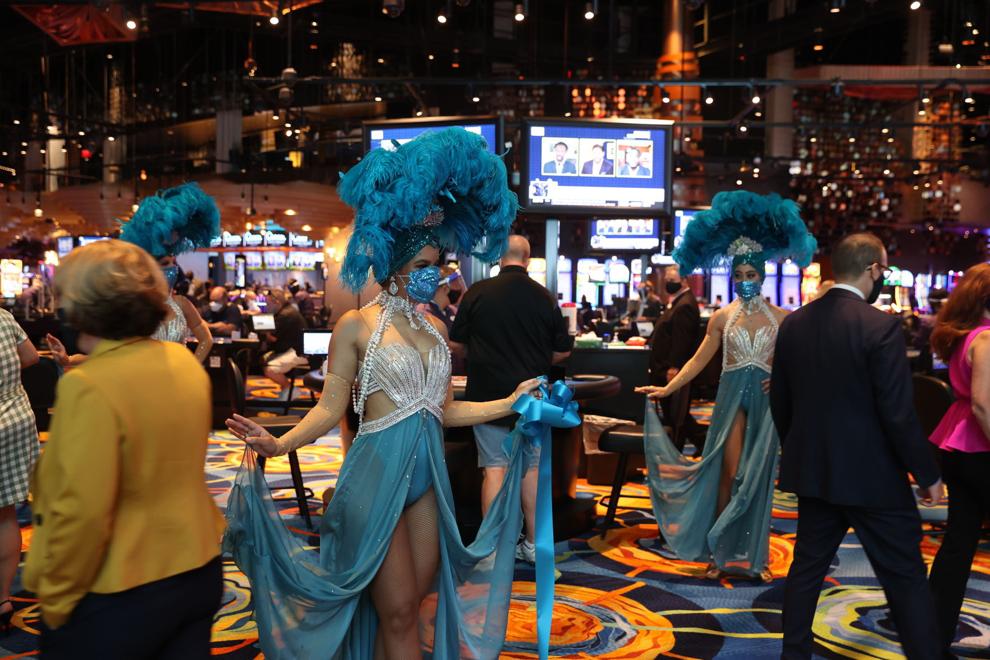 Atlantic City Casino reopen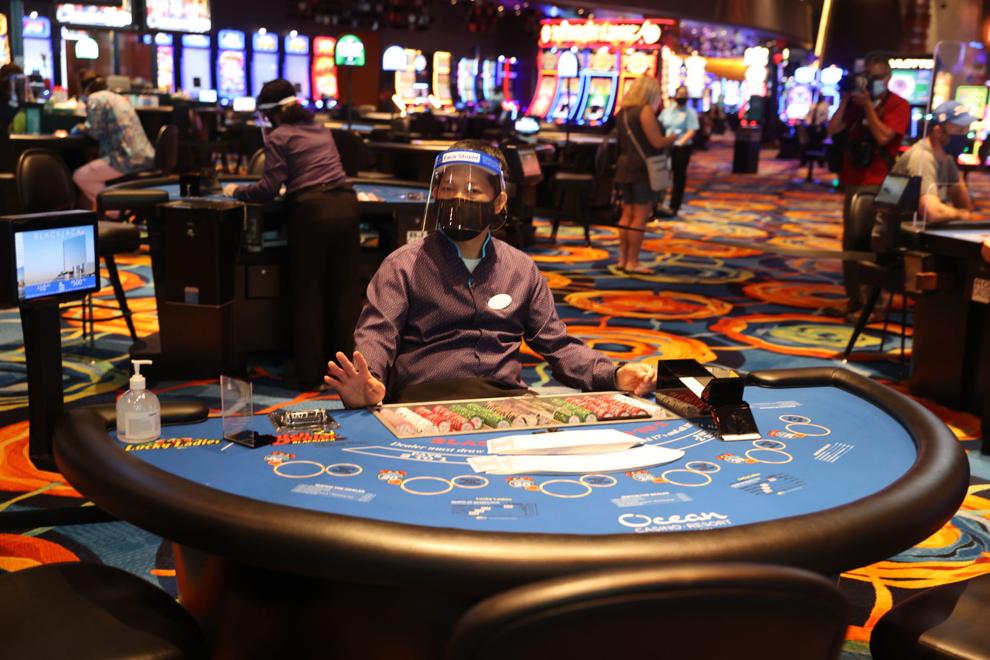 Atlantic City Casino reopen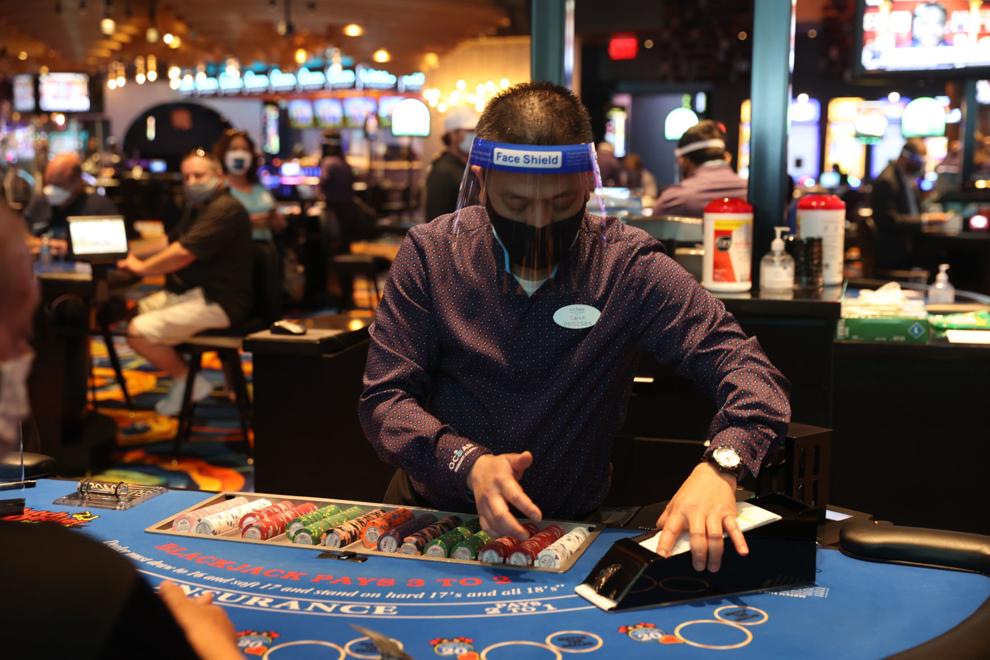 Atlantic City Casino reopen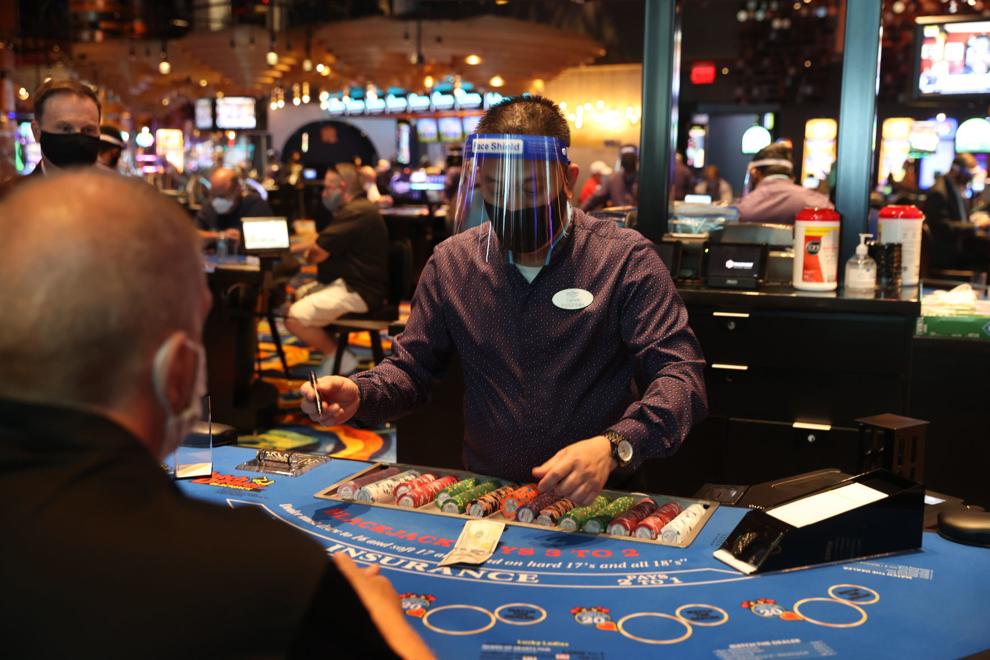 Atlantic City Casino reopen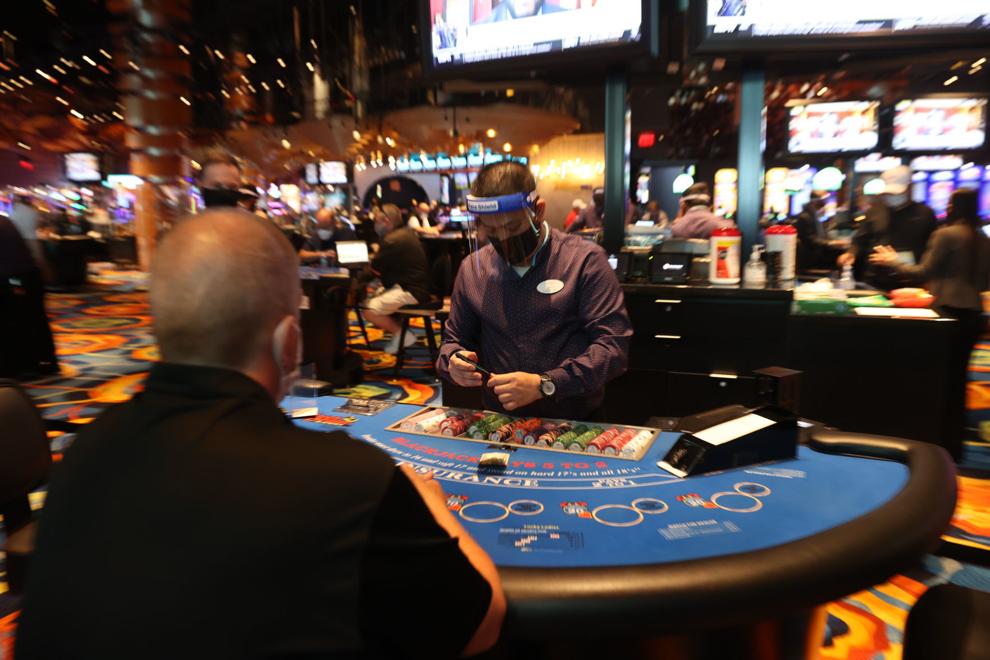 Atlantic City Casino reopen
Atlantic City Casino reopen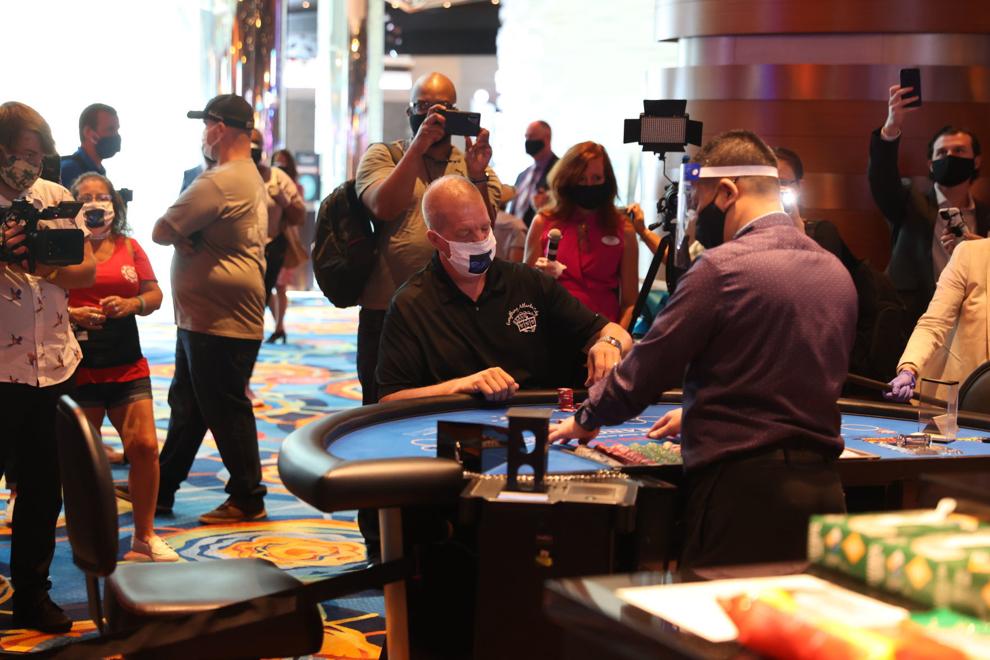 Atlantic City Casino reopen
Atlantic City Casino reopen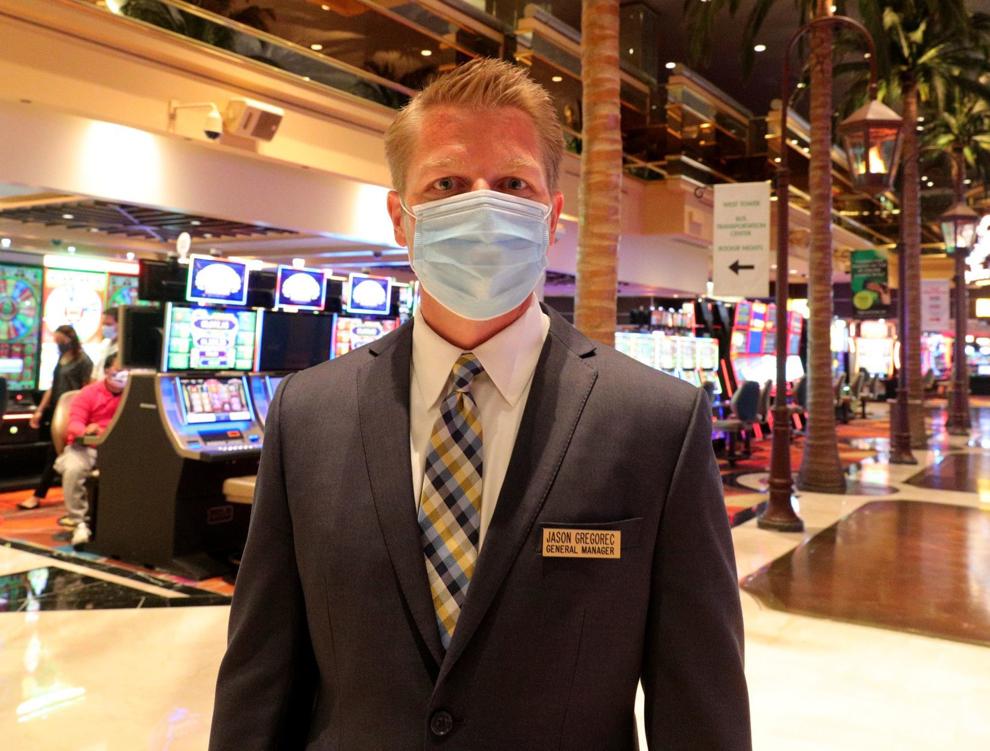 Atlantic City Casino reopen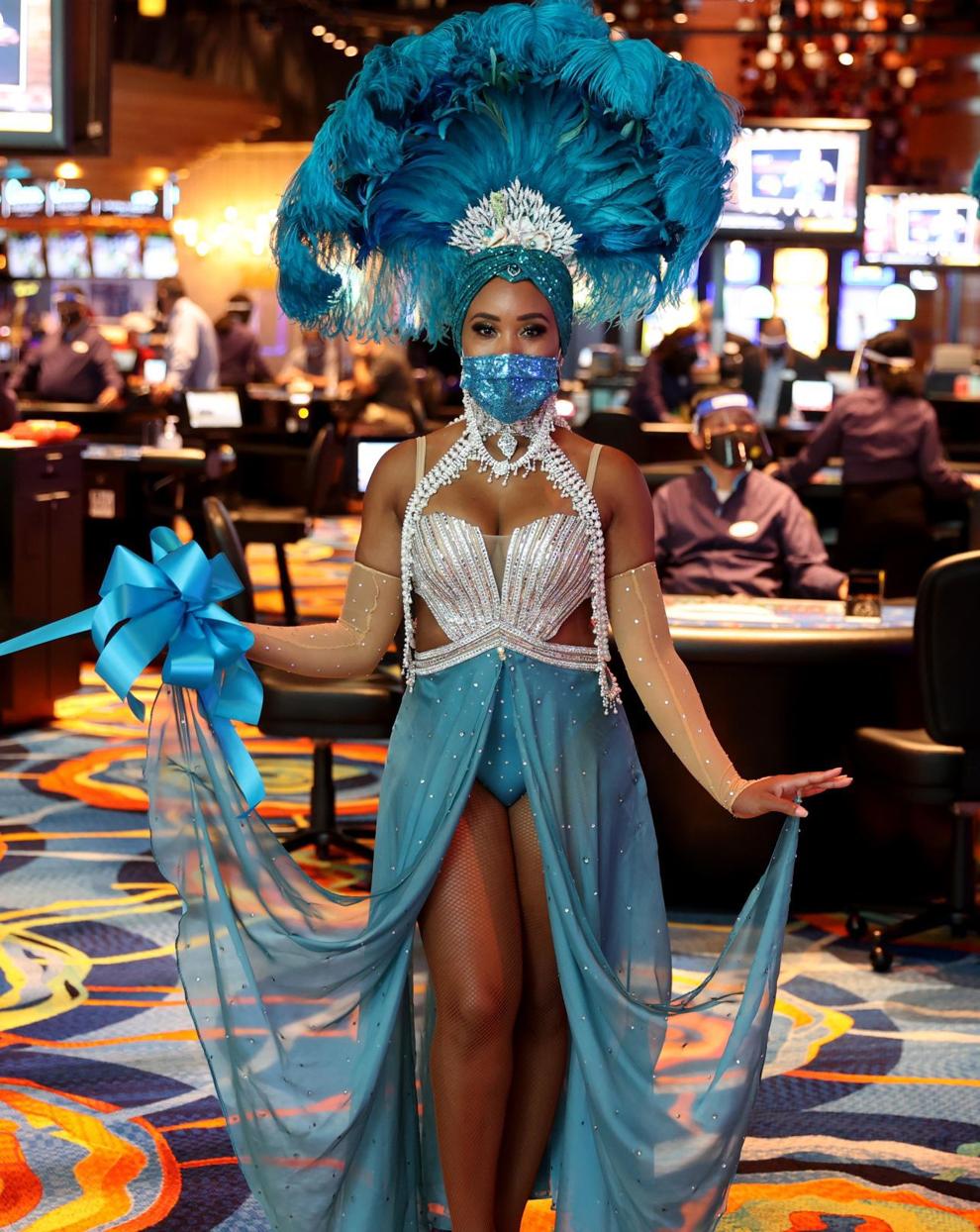 Contact: 609-272-7241
Twitter @ACPressMollyB
Jim Allen, chairman of @HardRock and CEO of Seminole Gaming, talks reopening in Atlantic City. Allen and I stood in almost this exact location two years ago when the property opened. Times have changed. pic.twitter.com/4I8EEW9IVW

— David Danzis (@ACPressDanzis) July 2, 2020