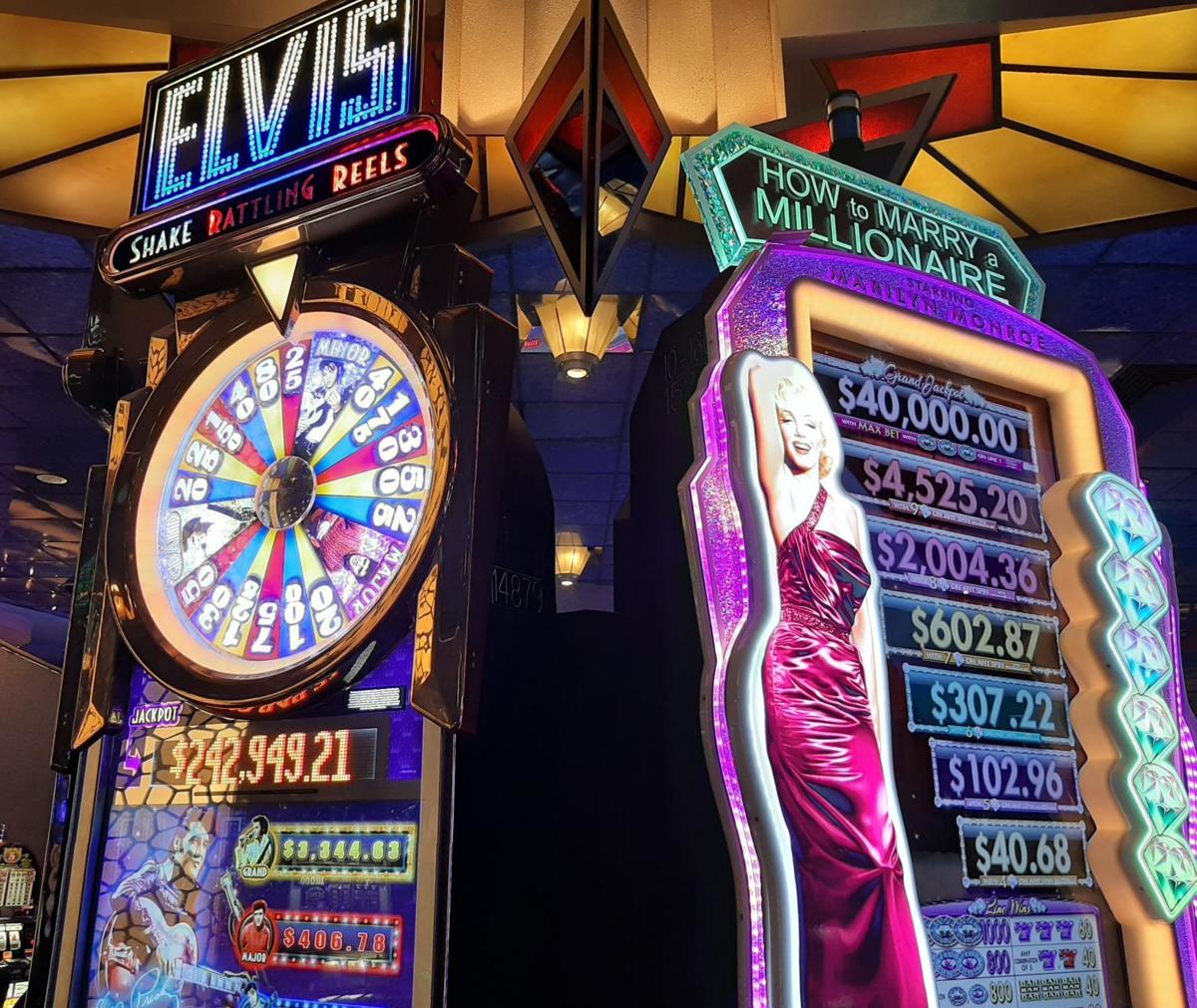 ATLANTIC CITY — A two-month shutdown of the state's casino industry will lead to $1.1 billion in lost economic activity, according to a report from the American Gaming Association.
That figure encompasses all direct and indirect economic activity associated with the casino industry, including gaming revenue, food and beverage and hotel, but also the impact on suppliers, vendors and workers.
"The impact on our employees, their families and communities is staggering, and the implications extend far beyond the casino floor," said Bill Miller, president and CEO of the AGA.
Last Monday, Gov. Phil Murphy ordered the closure of the Atlantic City's nine casinos, as New Jersey continues to grapple with how best to minimize the spread of the new coronavirus.
Murphy said the casinos will stay closed "until such time as it is deemed safe for their reopening," but online gaming will continue to operate.
The closures directly affect an estimated 32,987 casino employees in the state, according to the gaming association report. As of March 1, the state Division of Gaming Enforcement reported 26,450 Atlantic City casino employees.
The gaming industry had been riding a hot streak for almost two years, dating back to the dual openings of Hard Rock Hotel & Casino Atlantic City and Ocean Casino Resort in June 2018. As of February, the industry had reported 21-consecutive months of year-over-year gaming revenue increases.
The city's nine casinos reported more than $3.29 billion in total gaming revenue last year.
"This is a huge challenge for the industry," said Rummy Pandit, executive director of the Lloyd D. Levenson Institute of Gaming, Hospitality & Tourism at Stockton University. "But if this is something that's necessary for the well-being of all of us in our community ... it's just one of those situations that is really unfortunate, but there is no other alternative."
The indefinite closing of the casinos will have ripple effects throughout the regional economy, according to the gaming association's findings. The AGA said that nearly half of the industry's jobs are not gambling-related. Supporting businesses, such as wholesale suppliers, restaurants, vendors and retail, would also be impacted.
A two-month shutdown of the U.S. gaming industry would result in nearly $43.5 billion in lost economic activity, according to the AGA.
"Gaming is an economic engine, employing millions of local residents, generating community investment through vital tax revenue and supporting small businesses in communities all across the country," said Miller, head of the industry trade group.
Atlantic City's nine casinos have extended health benefits and committed to various temporary compensation offerings for employees during the shutdown.
"The federal government must act swiftly and comprehensively to get America's hospitality employees, and the small businesses that support them, back to work," Miller said. "Gaming employees, their families and communities are bearing the brunt of this economic standstill and will continue to suffer if Congress and the administration don't take immediate action."