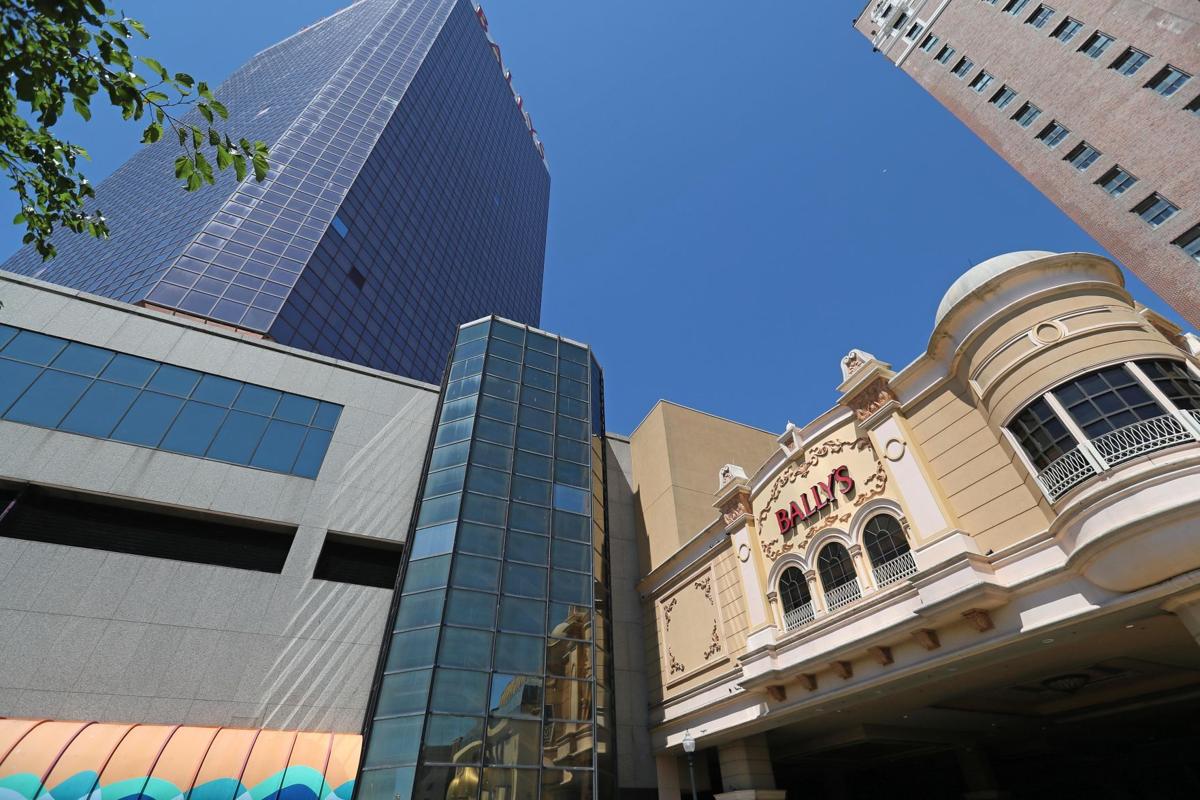 ATLANTIC CITY — Twin River Worldwide Holdings Inc. may not be a familiar name to some casino players, but the Rhode Island-based company has strong ties to the market and big plans for restoring one of the city's most recognizable properties.
Upon completion of the $25 million acquisition of Bally's Atlantic City from Caesars Entertainment Inc. and VICI Properties, which is expected to be finalized before the end of the year, Twin River intends to embark on an ambitious capital improvement plan and aggressive marketing strategy in hopes of returning the Boardwalk casino to its former eminence.
"We believe that with the right marketing approach supported by the right capital plans that we will be able to effectively compete for market share," Twin River President and CEO George Papanier said.
Bally's — the third Atlantic City casino to open after legalized gambling was introduced in 1978 — was, at one time, the highest-performing property in the market. In recent years, the casino with the most famous address in the city — Boardwalk and Park Place — has been at or near the bottom of the market in terms of gaming revenue.
Papanier and Executive Vice President and Chief Marketing Officer Phil Juliano are among a handful of Twin River executives with experience and history in Atlantic City. Between Papanier and Juliano, they have held multiple high-level positions at various properties in Atlantic City, including Resorts Casino Hotel, Trump Plaza Hotel & Casino and the Atlantic City Hilton Casino Resort.
ATLANTIC CITY — Caesars Entertainment Corp. and VICI Properties announced the sale of Bally'…
"We're excited about getting back and bringing the property back to the level of prominence that it once enjoyed," Papanier said. "It's a beautiful property that we think we can enhance because of its location."
Twin River is "continuing to explore options" as far as retaining the iconic Bally's name is concerned, but Papanier said when a decision is made, he is "sure it's not going to disappoint."
Juliano, an Atlantic City native, said Twin River is excited about the opportunity to showcase his hometown to a New England customer base. Between Twin River's two Rhode Island casinos, they serve about 7 million visitors annually, mostly from the greater Boston and Providence region.
"We're going to offer this opportunity to visit Atlantic City — with all those great special events and entertainment, great gaming, great restaurants — and we're going to be able to offer that to southern New England," Juliano said. "We're going to, kind of, reintroduce Atlantic City to the southern New England market."
The plan starts with upgrading and renovating a Bally's property that, according to state gaming regulators, has suffered from a lack of investment. Papanier said Twin River would "immediately" focus on refurbishing the room product and adding more suites. New restaurant brands, updated gaming product, renovated meeting and convention space, and an "enhanced" spa and pool area are also on Twin River's to-do list, he said.
ATLANTIC CITY — The second quarter of 2020 is the only three-month period without in-person …
When the sale is completed, Caesars Entertainment will retain the popular Wild Wild West Casino concept and The Book, both of which are currently part of Bally's. The Book is the city's largest retail sports betting facility.
Papanier said Twin River will have an opportunity "on Day One to add a retail sports book" inside Bally's. A location for the sports book is still being selected, but Papanier said a facility with a Boardwalk entrance is the most likely option. And while details are still being finalized, Papanier said Twin River would be partnering with a "dominant, national brand" for its sports book and an announcement will be made shortly.
Twin River will apply for a license to conduct sports wagering and internet gaming as soon as possible, as both segments are attractive amenities.
"It's no secret that sports betting, along with online casinos, are a big part of Atlantic City's future," Papanier said.
Because of their ties to the market, Papanier and Juliano understand the importance of the city itself in whether the gaming industry is successful.
ATLANTIC CITY — Deb McGinnis has been a cocktail server at Bally's Atlantic City for nearly …
Prior to the coronavirus halting the market's momentum — Atlantic City casinos had reported 21 consecutive months of year-over-year gaming revenue increases before a mandatory shutdown March 16 — the city had begun to turn a corner in terms of negative perception. Juliano said efforts to improve Atlantic City's image had to continue.
"I understand that the biggest thing that hasn't happened in Atlantic City, but started to happen pre-COVID-19, was Atlantic City's image (had) started, finally, to take a bit of a change in direction," he said, adding that both the Casino Reinvestment Development Authority and the current city administration "are willing to address those issues."
He said Twin River has a part to play, too.
"When you fix a property like Bally's, you help that image, materially," Juliano said. "We think we're going to make a contribution."
070420_nws_casinoreopen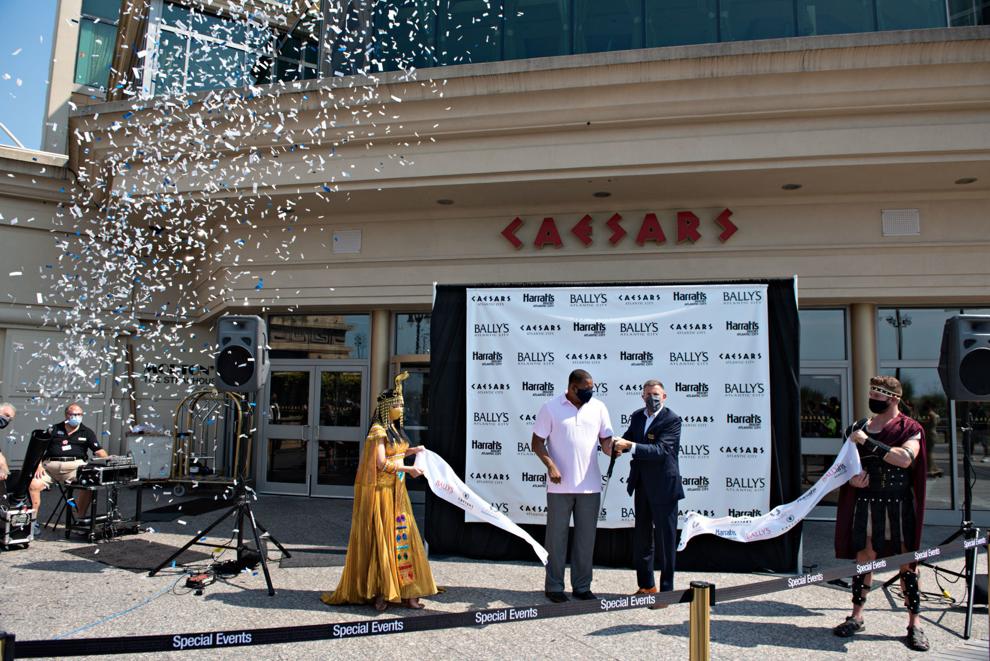 HIDE VERTICAL GALLERY ASSET TITLES
070420_nws_casinoreopen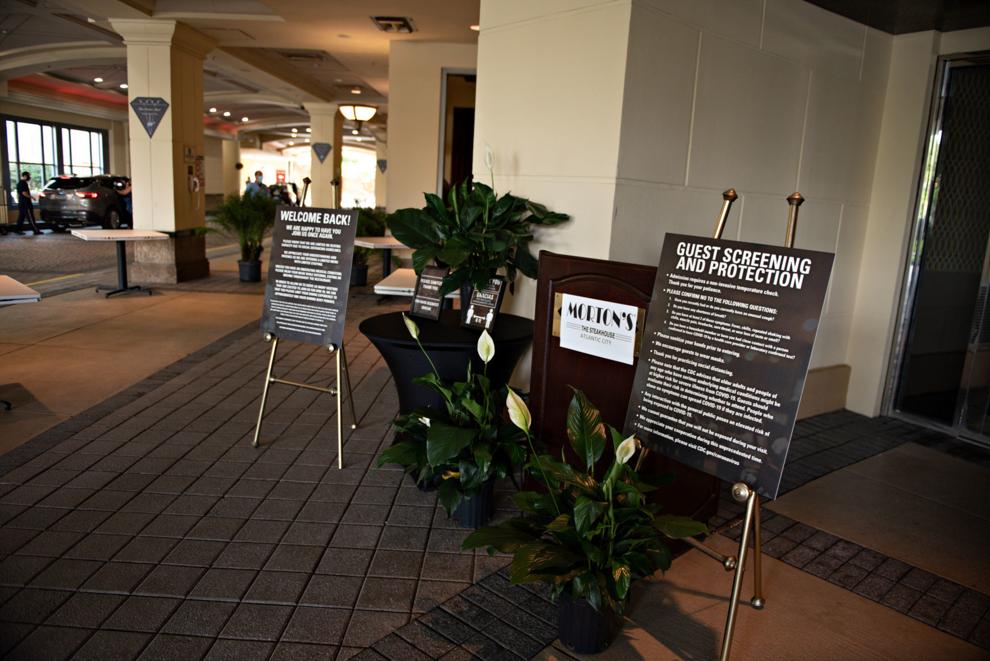 070420_nws_casinoreopen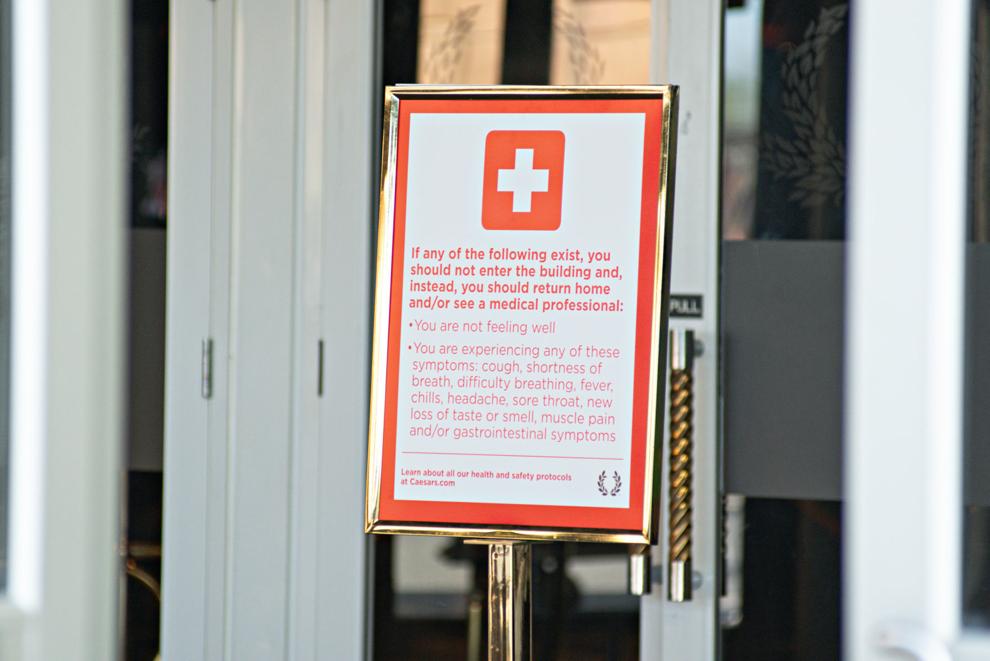 070420_nws_casinoreopen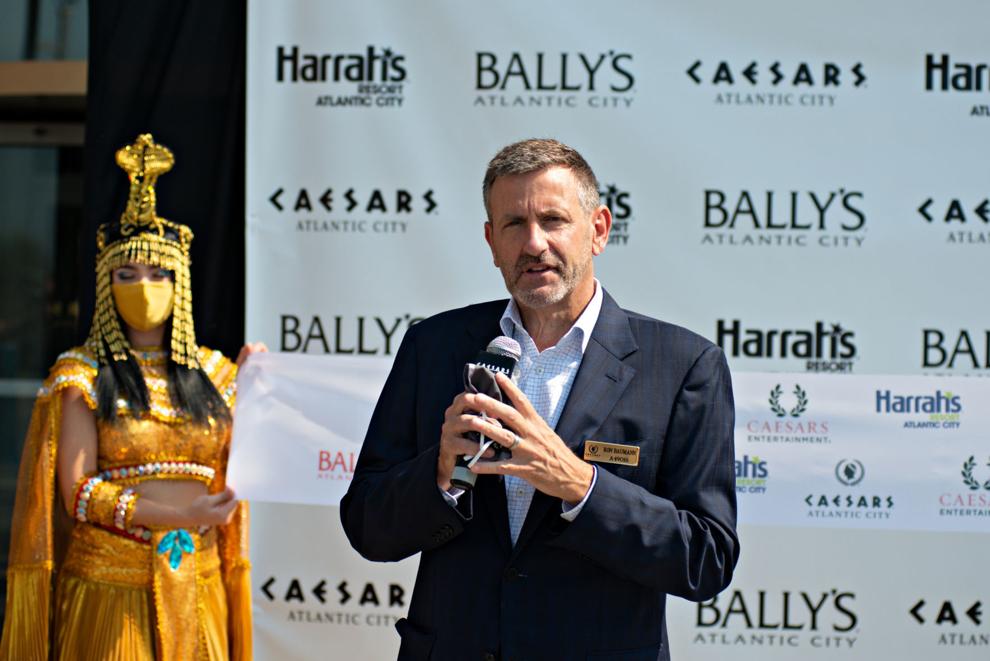 070420_nws_casinoreopen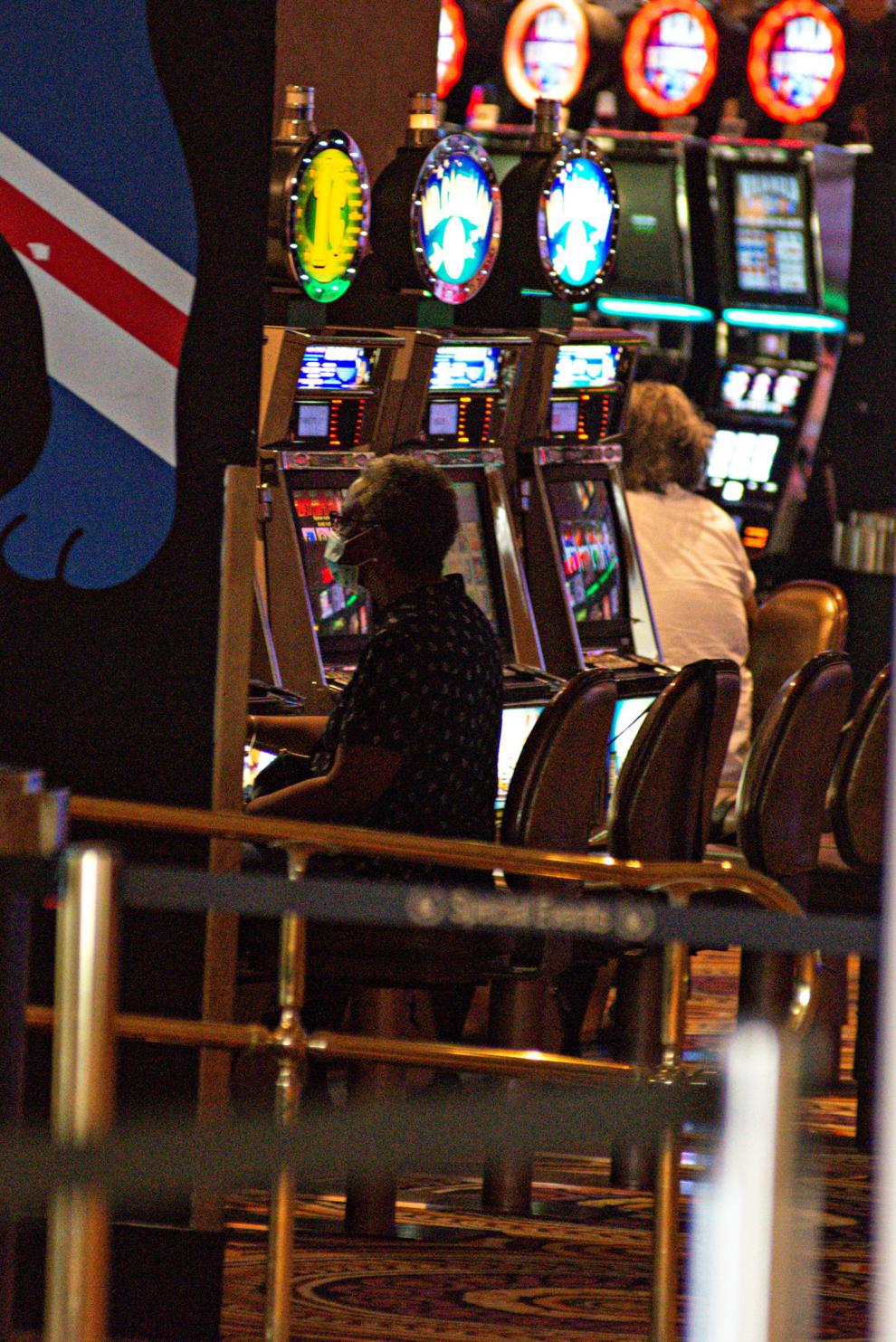 070420_nws_casinoreopen
070420_nws_casinoreopen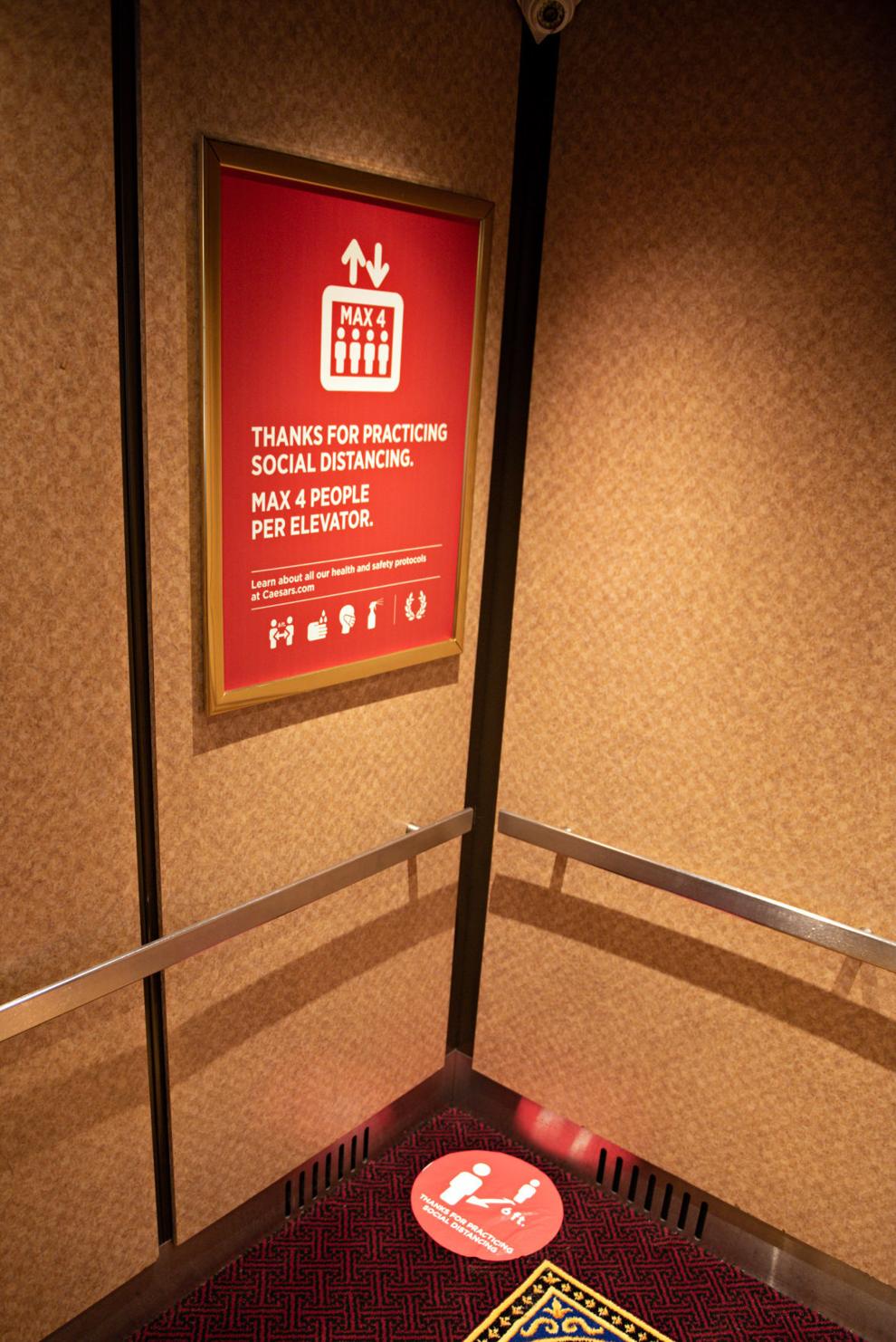 070420_nws_casinoreopen
070420_nws_casinoreopen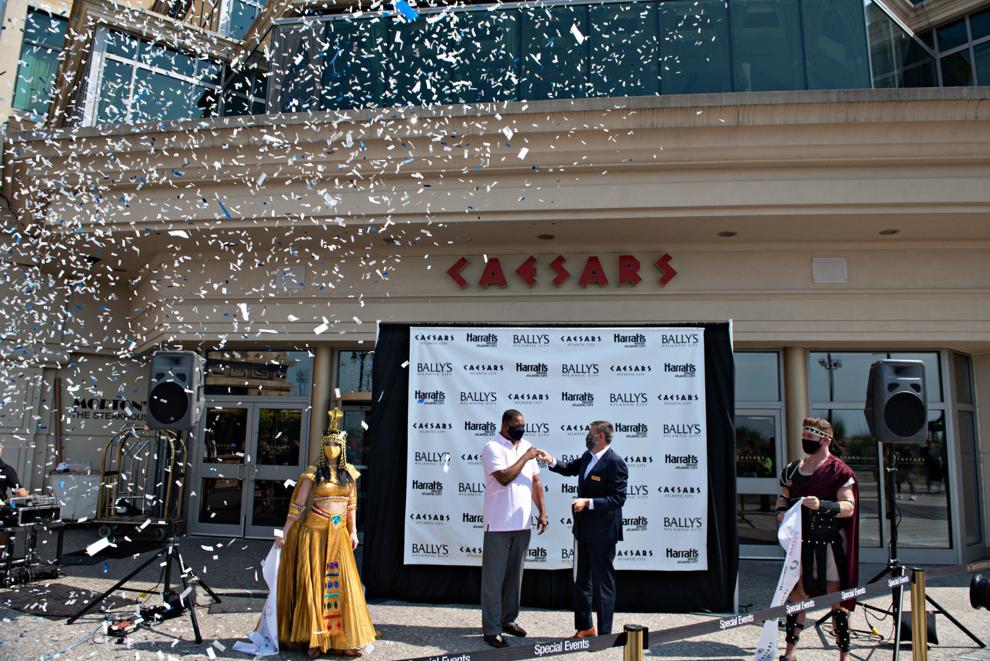 070420_nws_casinoreopen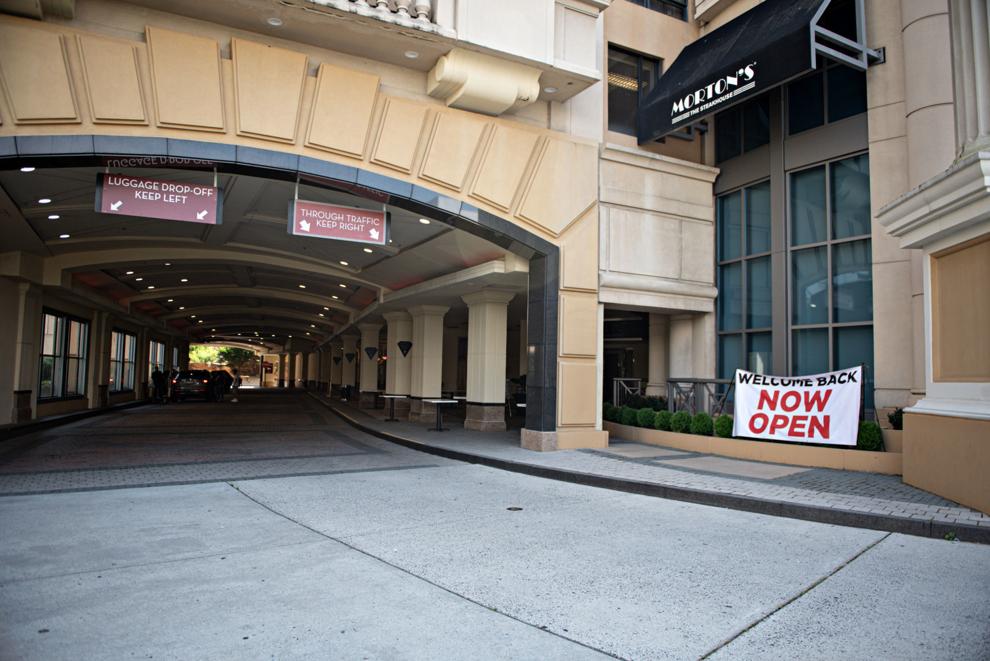 070420_nws_casinoreopen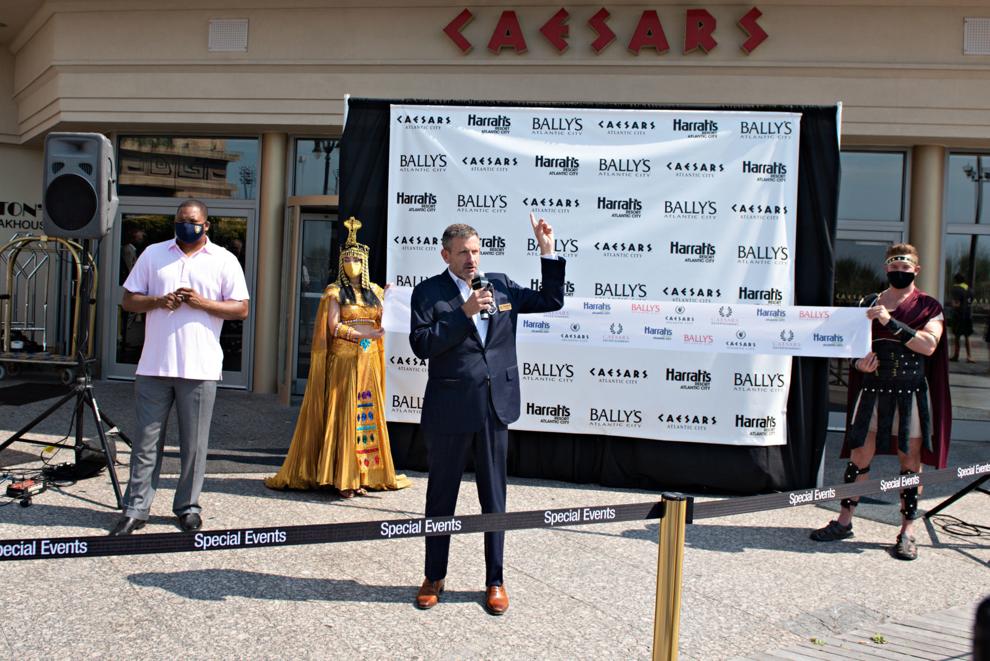 070420_nws_casinoreopen
070420_nws_casinoreopen
070420_nws_casinoreopen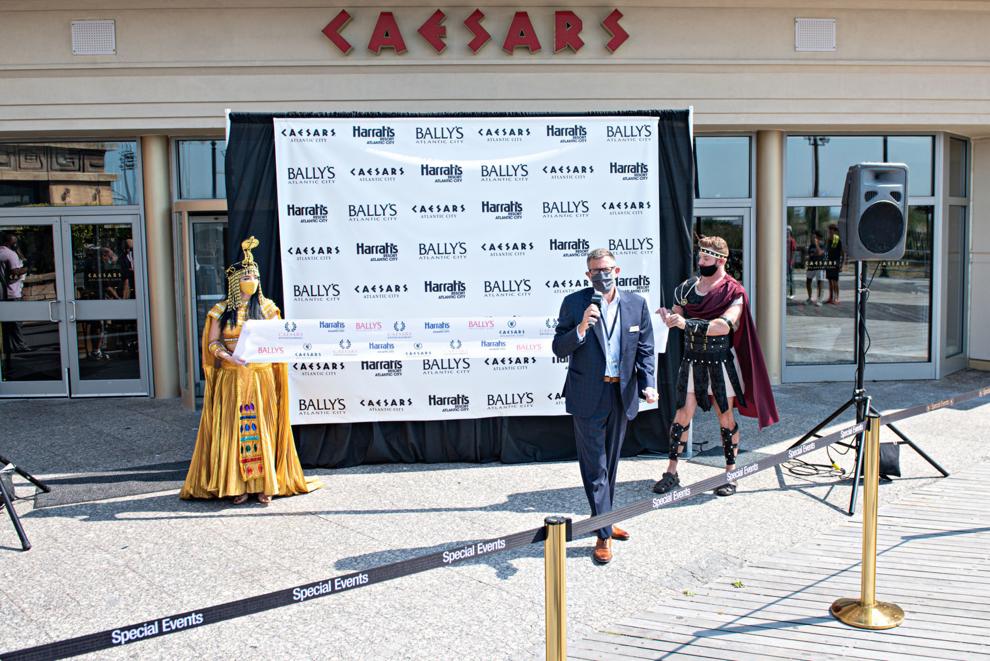 070420_nws_casinoreopen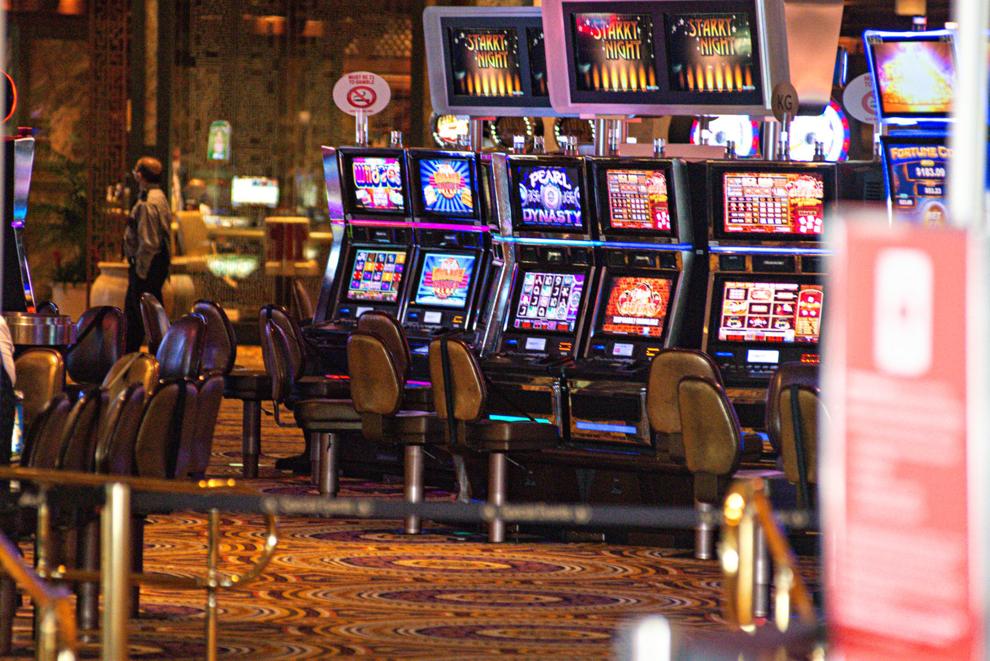 070420_nws_casinoreopen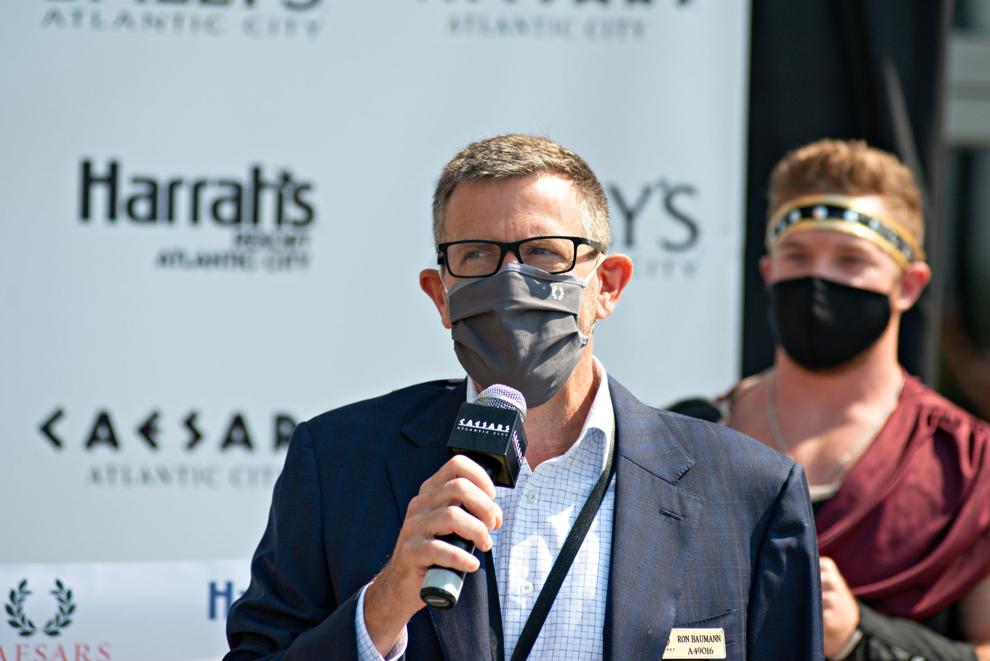 Contact: 609-272-7222
Twitter @ACPressDanzis