ATLANTIC CITY — JaVonn Parrish was smiling from ear to ear (behind his mask, of course) while stocking the to-go bar Friday afternoon at Bourre on New York Avenue.
Do you support the idea of open containers on the Atlantic City Boardwalk?
The Atlantic City native had been eager to return to his job next week when outdoor dining will be allowed to resume. But the city's decision this week to permit open consumption of alcohol on the Boardwalk, the Orange Loop (where Bourre is located) and Gardner's Basin meant he was starting a few days early.
"I miss the people. I miss everything. It's crazy, just sitting at home for two months," he said while placing labels with the Cajun-themed restaurant's alligator logo on a stack of clear plastic cups. "It's exciting to be back and see all my co-workers. I'm excited for people to be able to come outside and have a drink. I love it."
Parrish said his hope was that the new open container order is another step toward getting "as close as we can to normal," as businesses reopen and tourists start to return to Atlantic City since the onset of the novel coronavirus pandemic.
At the other end of the Boardwalk, John and Laurie Walker sat on a bench adjacent to The Biergarten Atlantic City, quietly sipping ice-cold drinks. The Walkers said they came out Friday because the thought of enjoying a cocktail in the sunshine and ocean air "sounded like fun."
ATLANTIC CITY — Contrary to popular belief, drinking alcoholic beverages on the world's most…
"It's about time this happened," John Walker said.
Laurie Walker was drinking an $11 coconut-pineapple-tequila concoction from The Biergarten and enjoying every last sip of it.
"This is our first time here. I like it," she said. "We'll have to come back now."
Before the couple turned back toward Ventnor, they each grabbed another cocktail for the walk home.
By 1 p.m. Friday, more than a dozen customers had purchased an adult beverage from the walk-up bar at Bourre before moving on to other stops on a designated bar crawl.
Dom Lafragola, Anna Myers and a handful of co-workers from Mickey's Port of Call Pub in Tuckerton were outside the Tennessee Avenue Beer Hall, the group's second stop of the day. For them, not only was Friday's open container bar crawl an event worth going to, but it was a chance to help out fellow small businesses.
ATLANTIC CITY — The COVID-19 pandemic has temporarily closed the Boardwalk casinos.
"Atlantic City needs the love right now," said Myers, 25, of Tuckerton. "We try to go out whenever we can and support locals, go to the areas that need it most."
Lafragola, 26, of Tuckerton, a Holy Spirit High School graduate, said Atlantic City is "home to me."
"This whole area — I kind of feel it rising. I know that sounds cliche, but you're starting to see the personalities come out and everybody seems comfortable for the first time in a while," he said. "It's nice to see that personality (of the city) shine through and take on an identity of its own."
Local developer and business owner Mark Callazzo stood outside the beer hall Friday and chatted up customers on the street a few feet away. Callazzo, co-founder and CEO of Alpha Funding Solutions, said open containers and a walkable business district were a small part of a larger vision he and others shared for the Orange Loop (consisting of New York Avenue, Tennessee Avenue and St. James Place) when the project started nearly five years ago.
"I've said from Day One (that) Atlantic City is an adult town and we should embrace that we're an adult town," he said. "That's really what we should be. Atlantic City is the adult entertainment capital of South Jersey."
The city's order permitting open containers expires in November, or whenever coronavirus-related restrictions are lifted by Gov. Phil Murphy, whichever comes first.
City officials and local lawmakers have been trying to pass legislation in Trenton that would permanently allow open containers in designated areas of Atlantic City. Thomas Forkin, former chairman of the municipal Alcohol Beverage Control Board and mayoral candidate, has been pushing for Atlantic City to have open container laws for nearly a decade.
On Friday afternoon, Forkin was one of the first in line to grab an adult beverage to go.
"To finally (be able to do this)," Forkin said, grinning and pausing to take a sip of his drink, "it feels good."
061320_nws_acboardwalk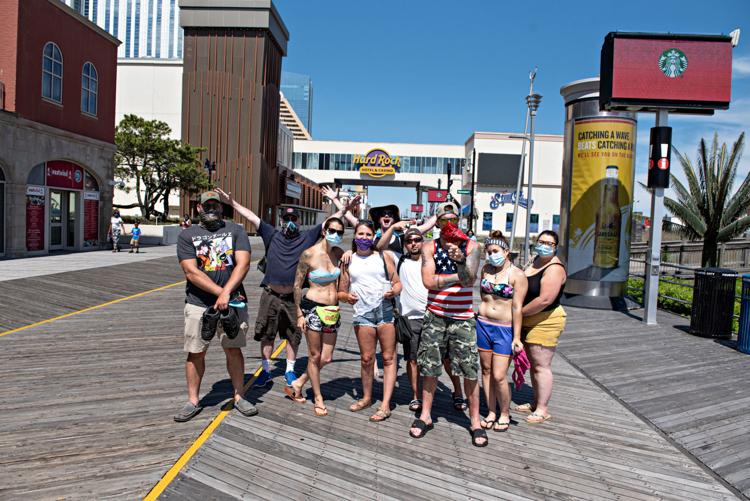 -- HIDE VERTICAL GALLERY ASSET TITLES --
061320_nws_acboardwalk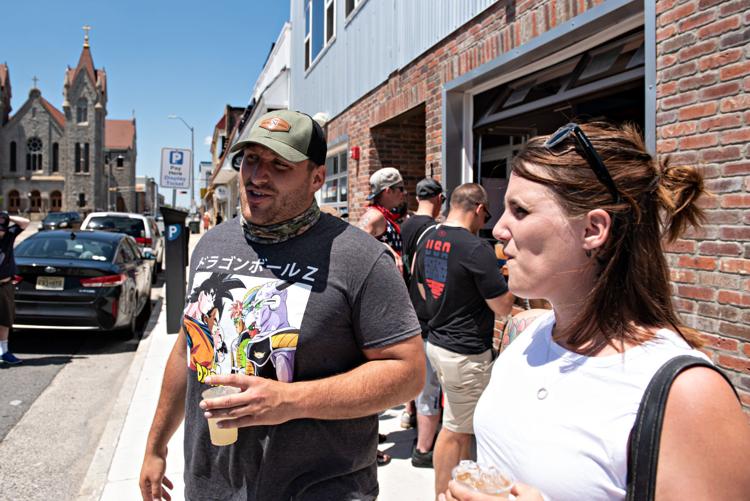 061320_nws_acboardwalk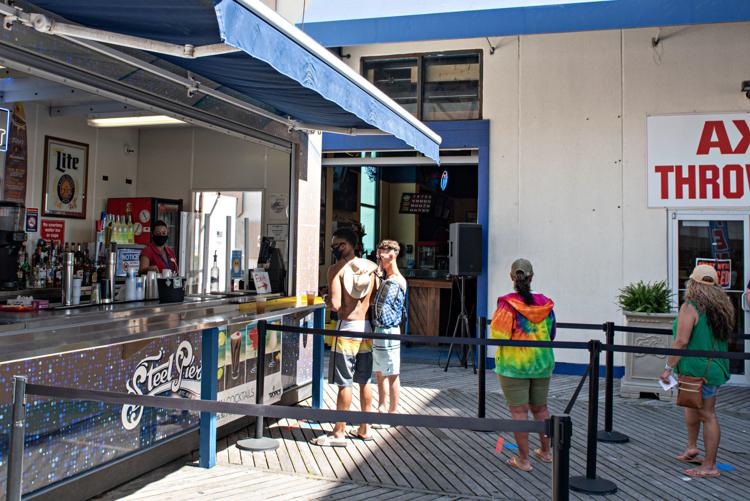 061320_nws_acboardwalk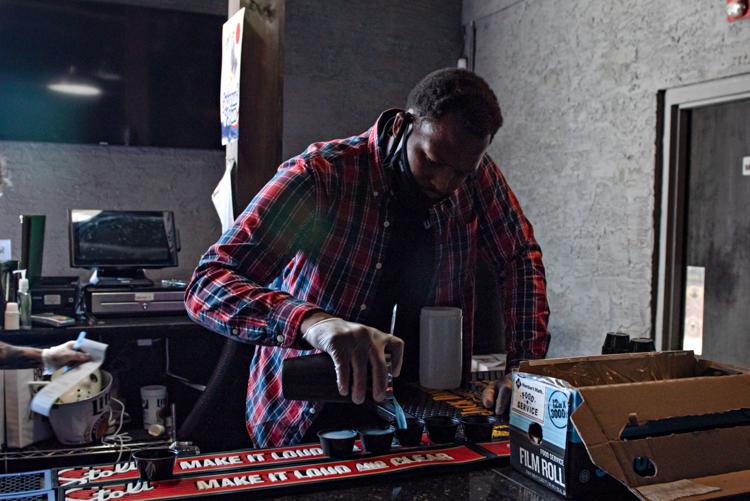 061320_nws_acboardwalk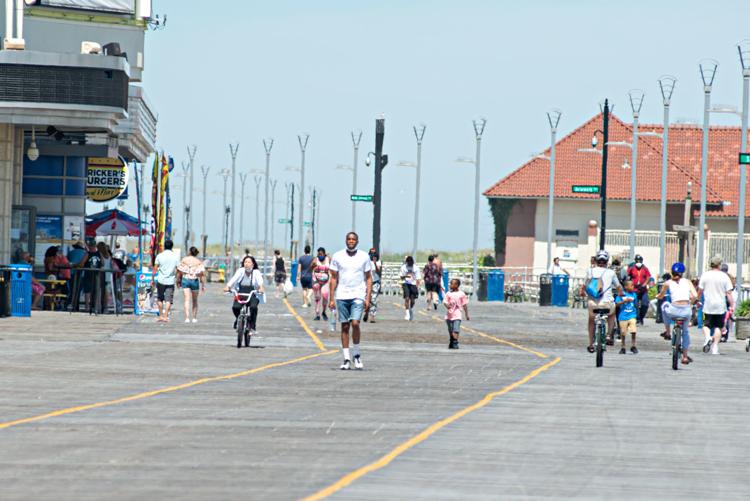 061320_nws_acboardwalk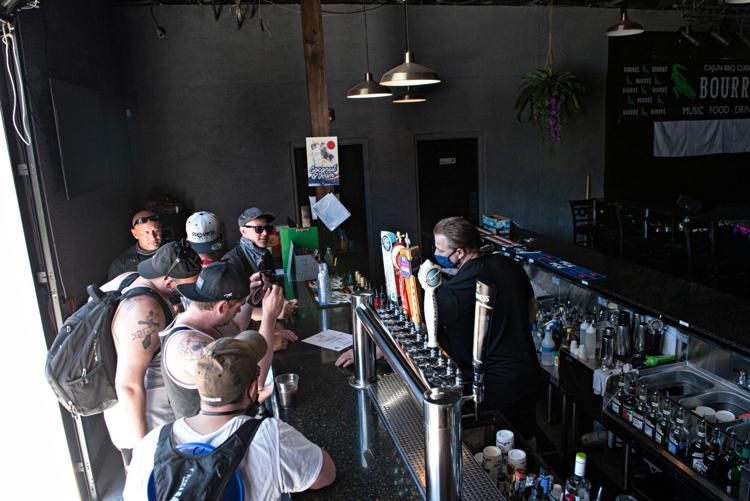 061320_nws_acboardwalk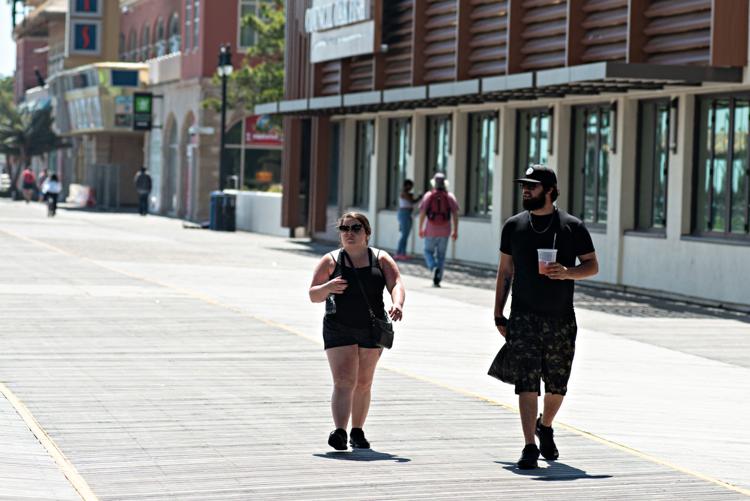 061320_nws_acboardwalk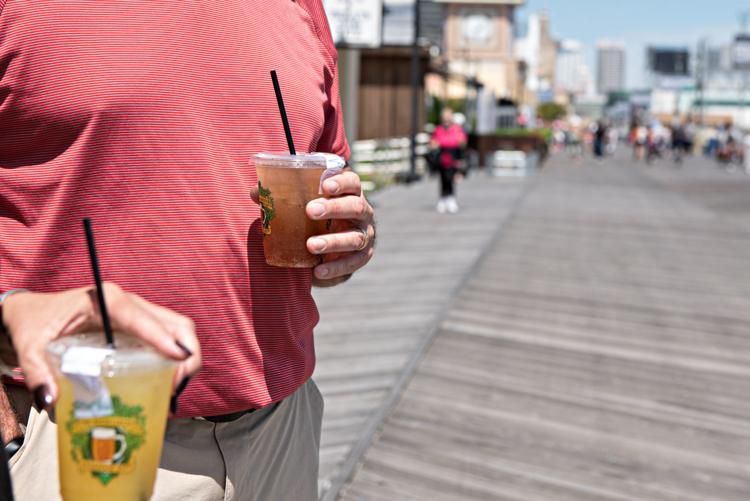 061320_nws_acboardwalk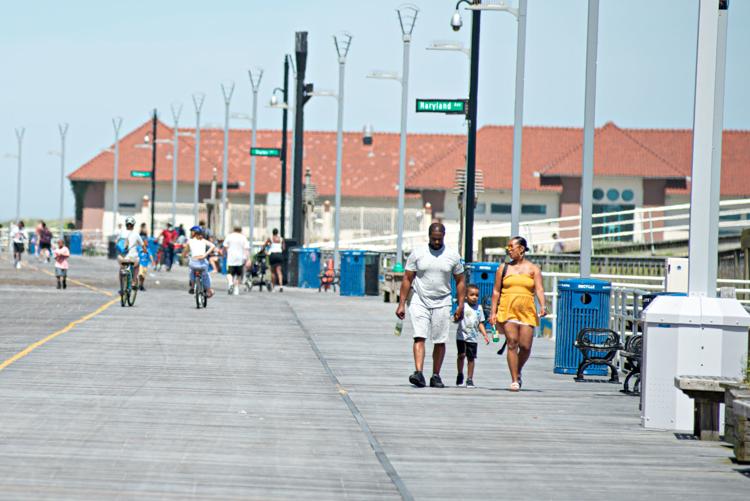 061320_nws_acboardwalk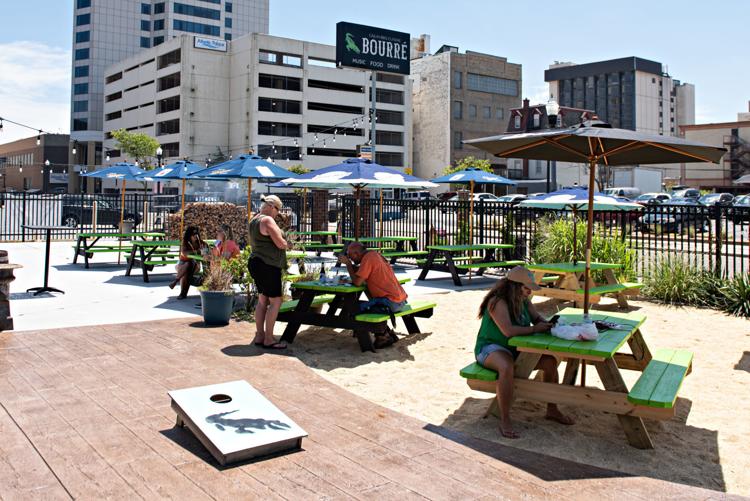 061320_nws_acboardwalk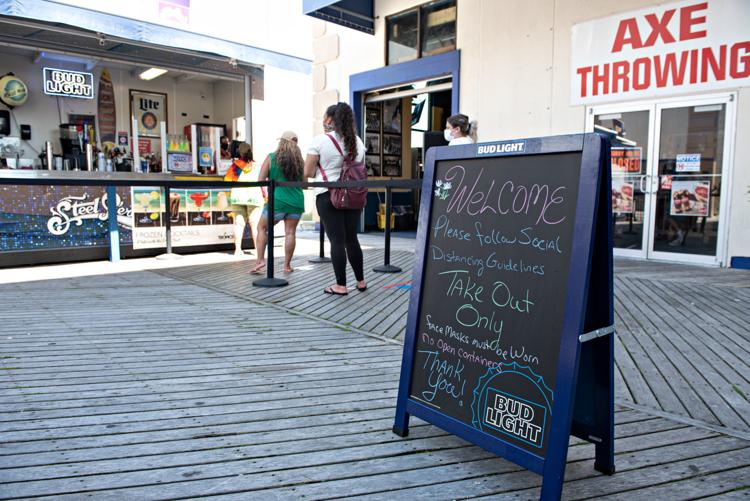 061320_nws_acboardwalk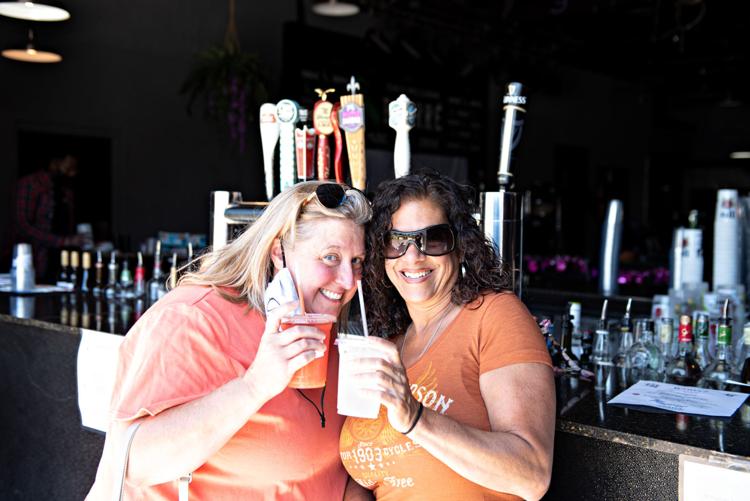 061320_nws_acboardwalk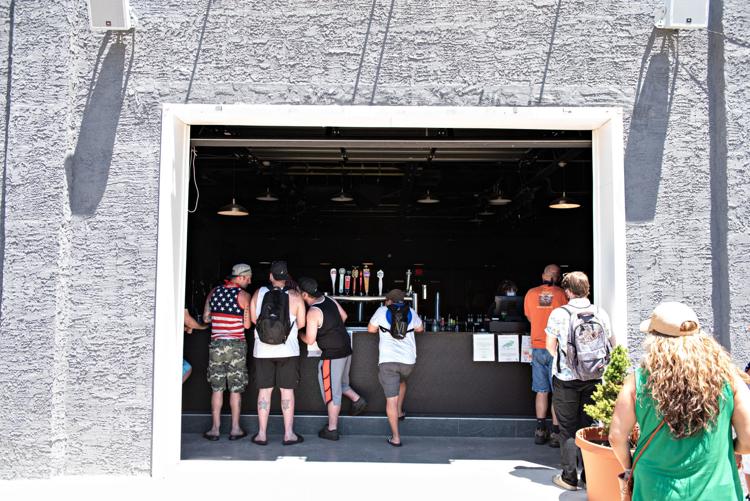 061320_nws_acboardwalk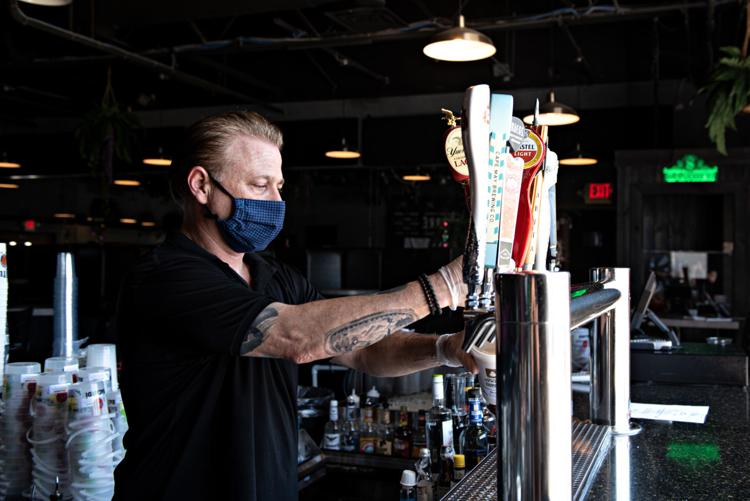 061320_nws_acboardwalk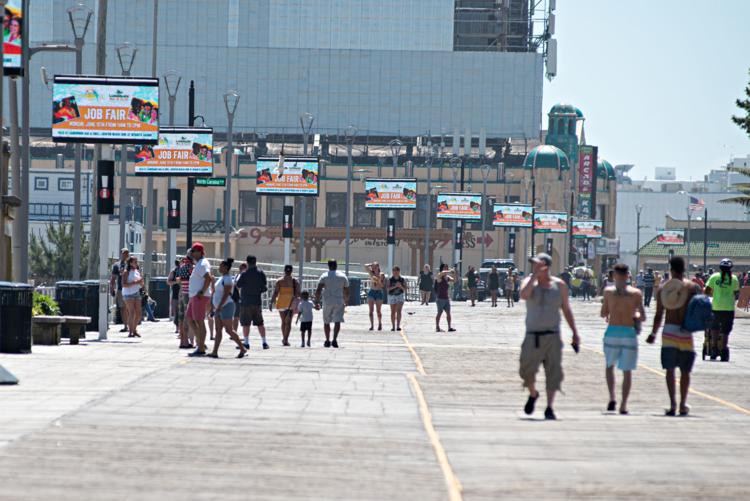 061320_nws_acboardwalk
061320_nws_acboardwalk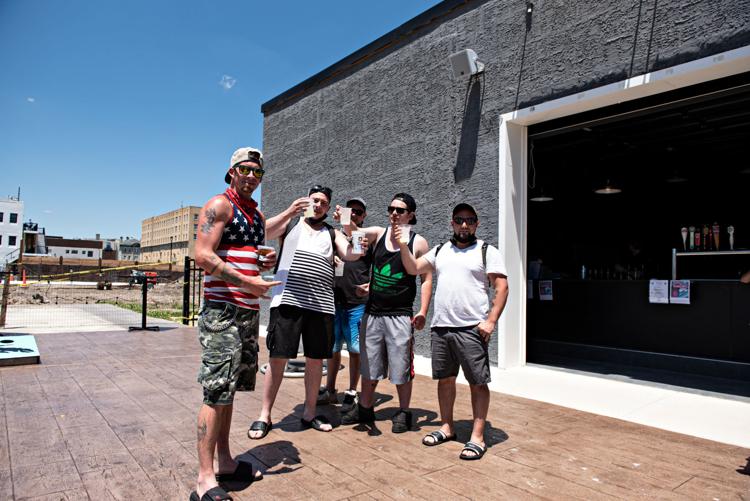 061320_nws_acboardwalk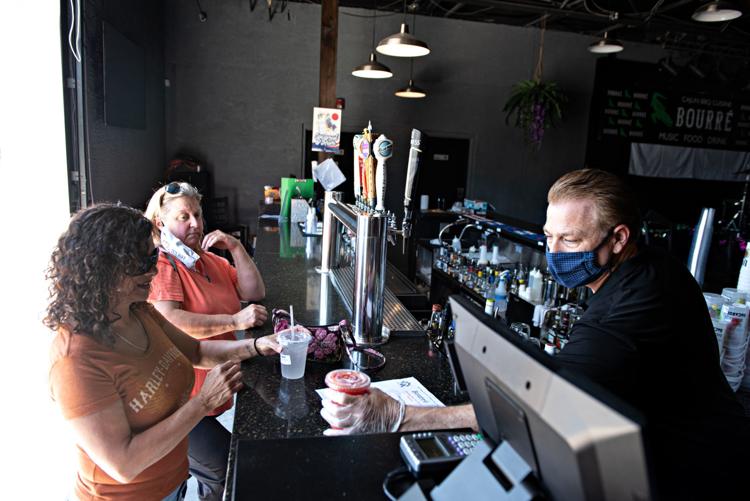 061320_nws_acboardwalk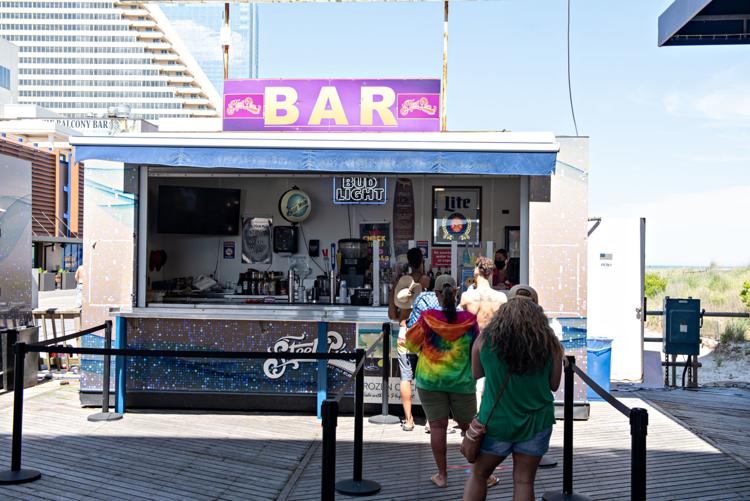 061320_nws_acboardwalk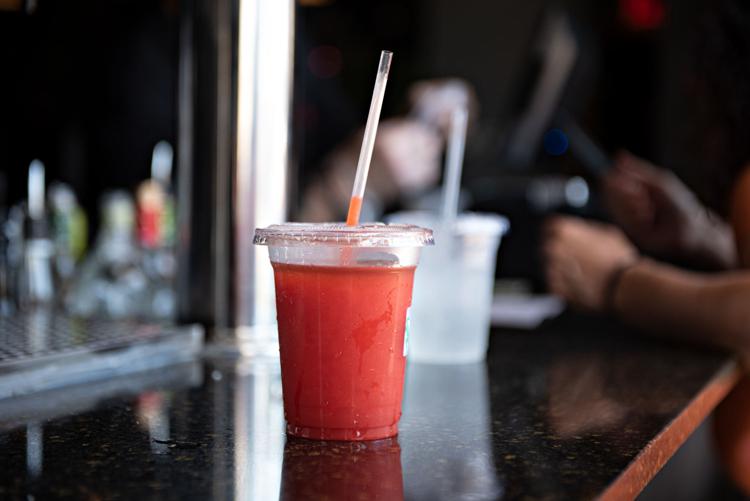 061320_nws_acboardwalk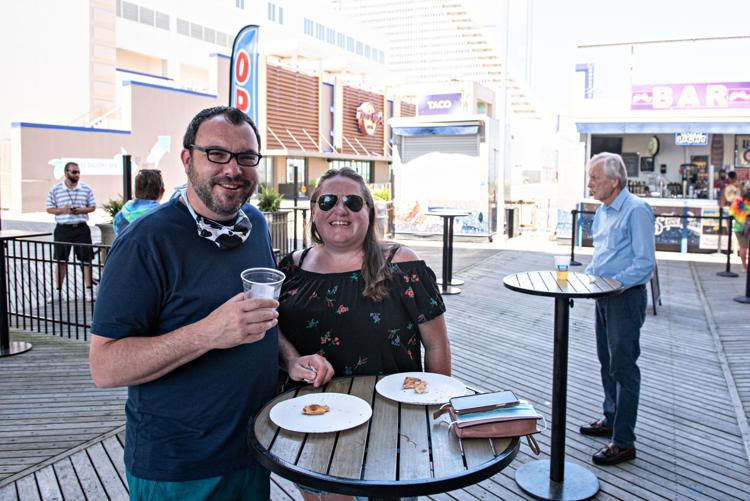 061320_nws_acboardwalk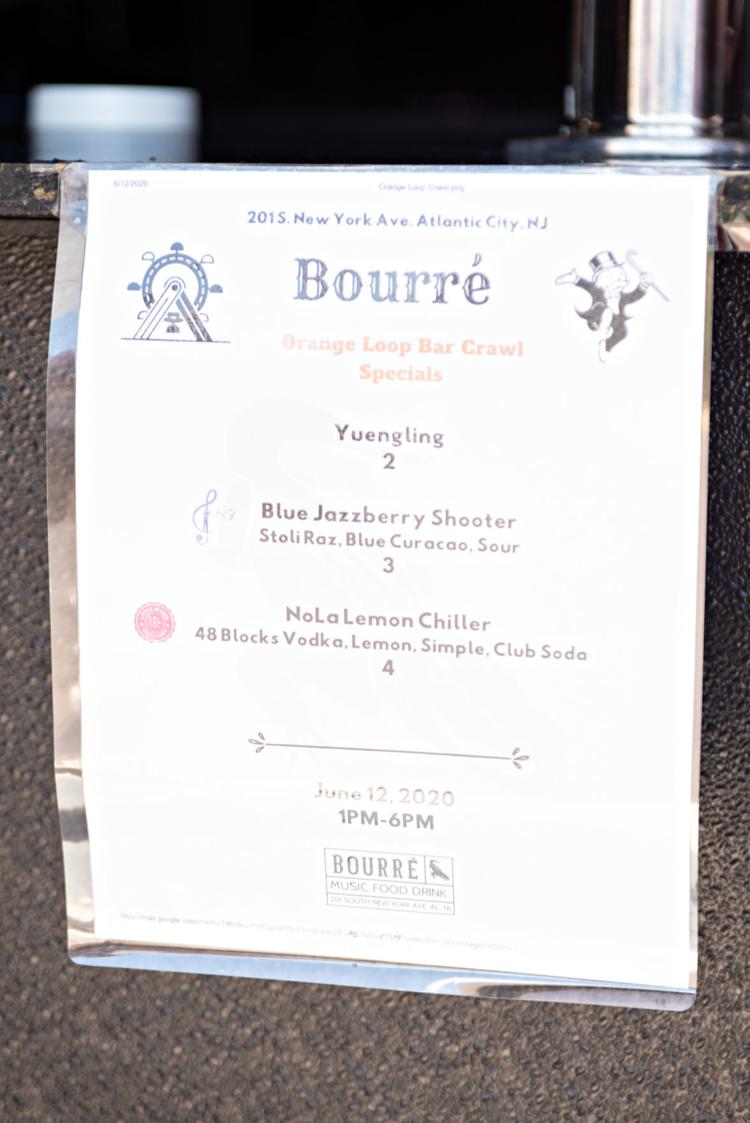 061320_nws_acboardwalk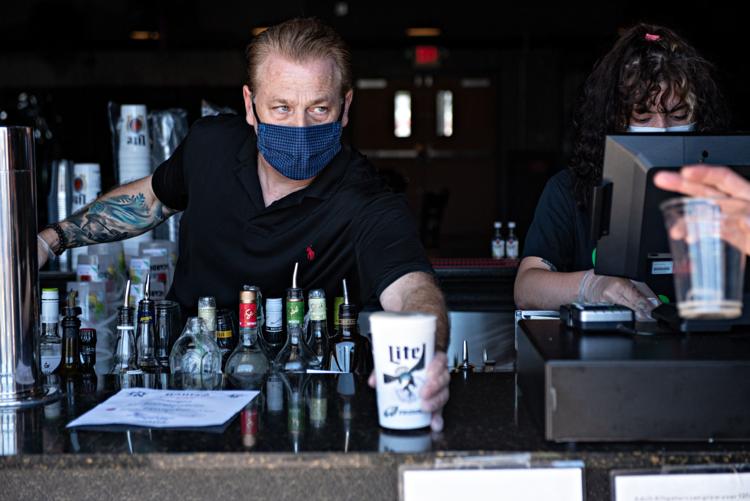 061320_nws_acboardwalk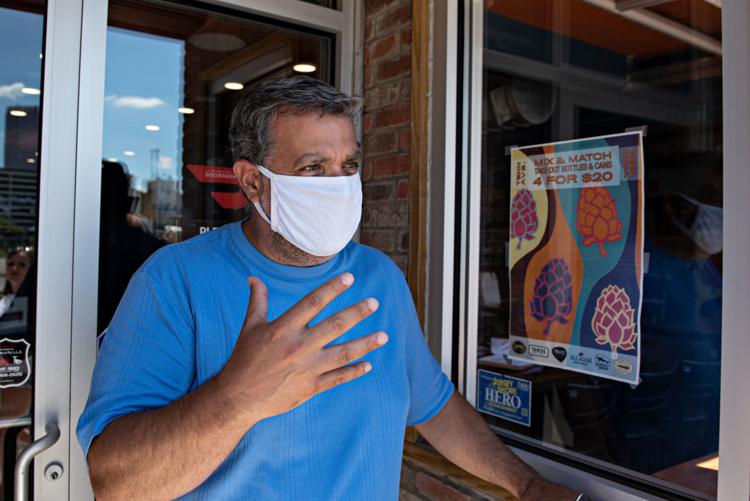 061320_nws_acboardwalk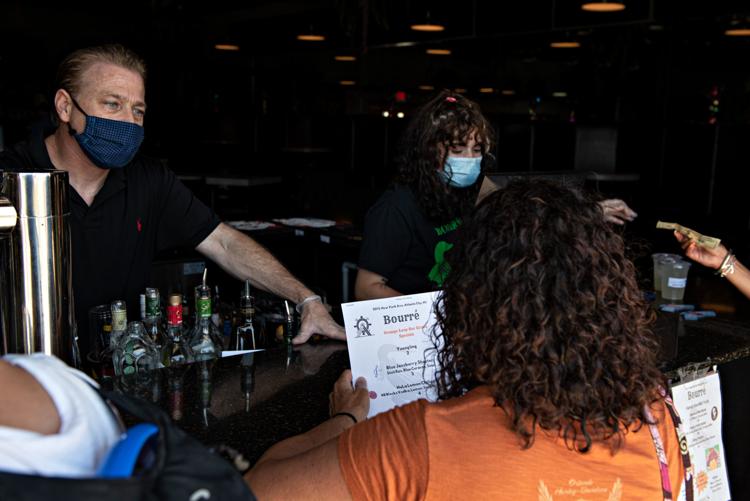 061320_nws_acboardwalk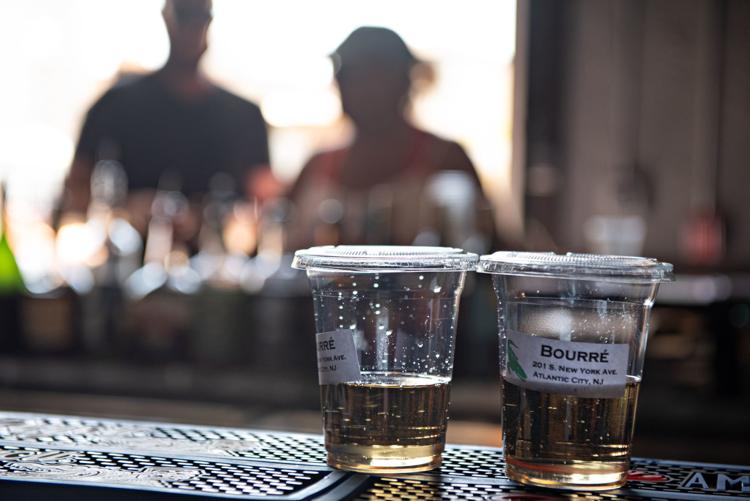 061320_nws_acboardwalk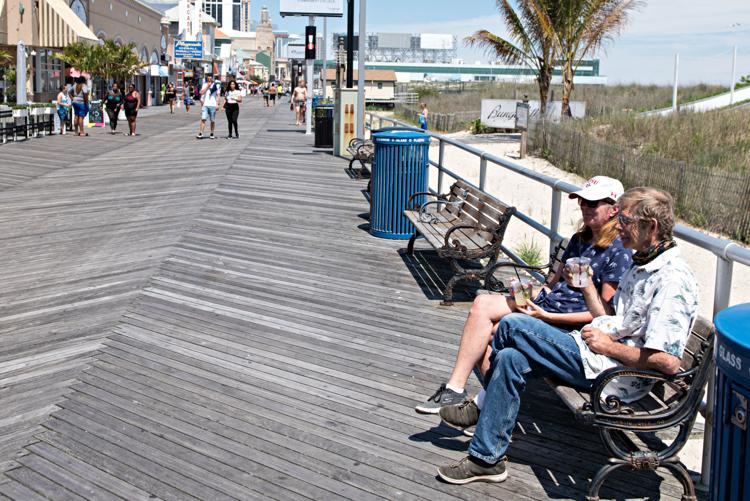 061320_nws_acboardwalk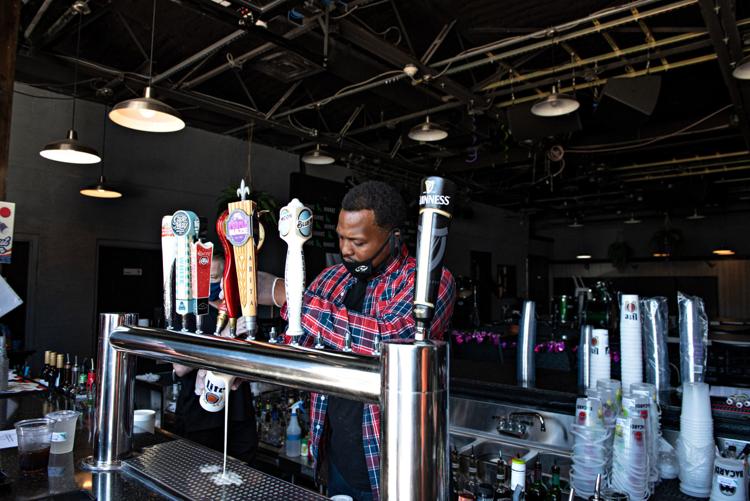 061320_nws_acboardwalk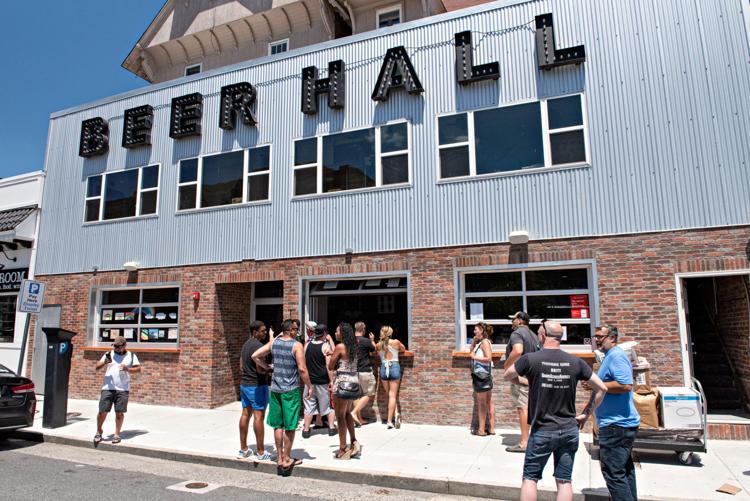 061320_nws_acboardwalk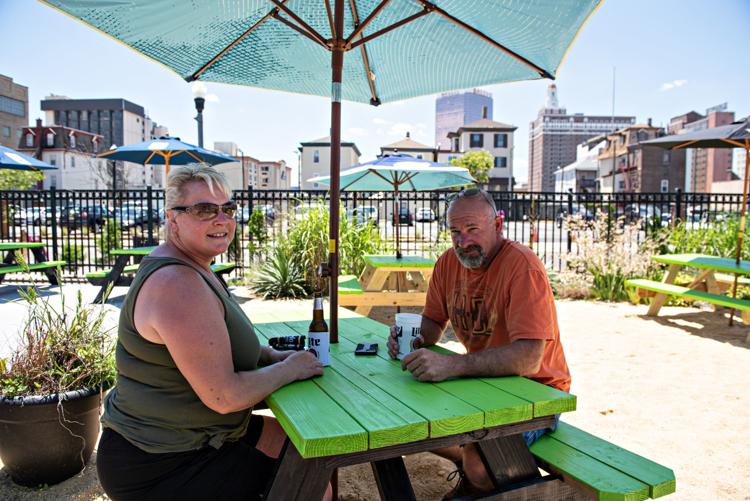 061320_nws_acboardwalk
061320_nws_acboardwalk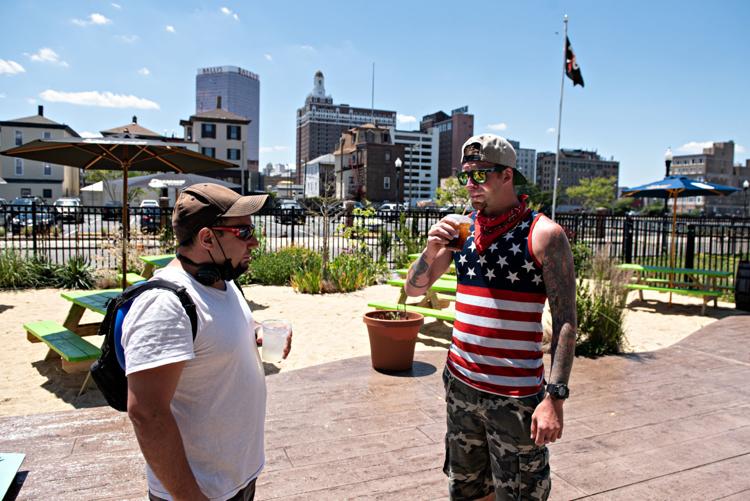 061320_nws_acboardwalk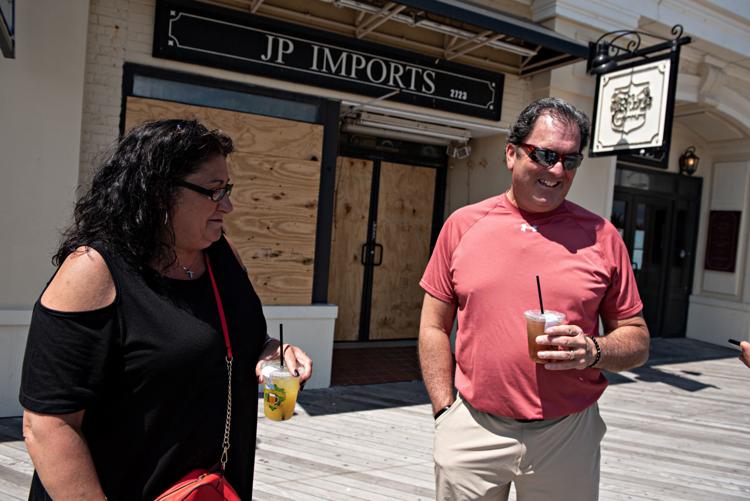 061320_nws_acboardwalk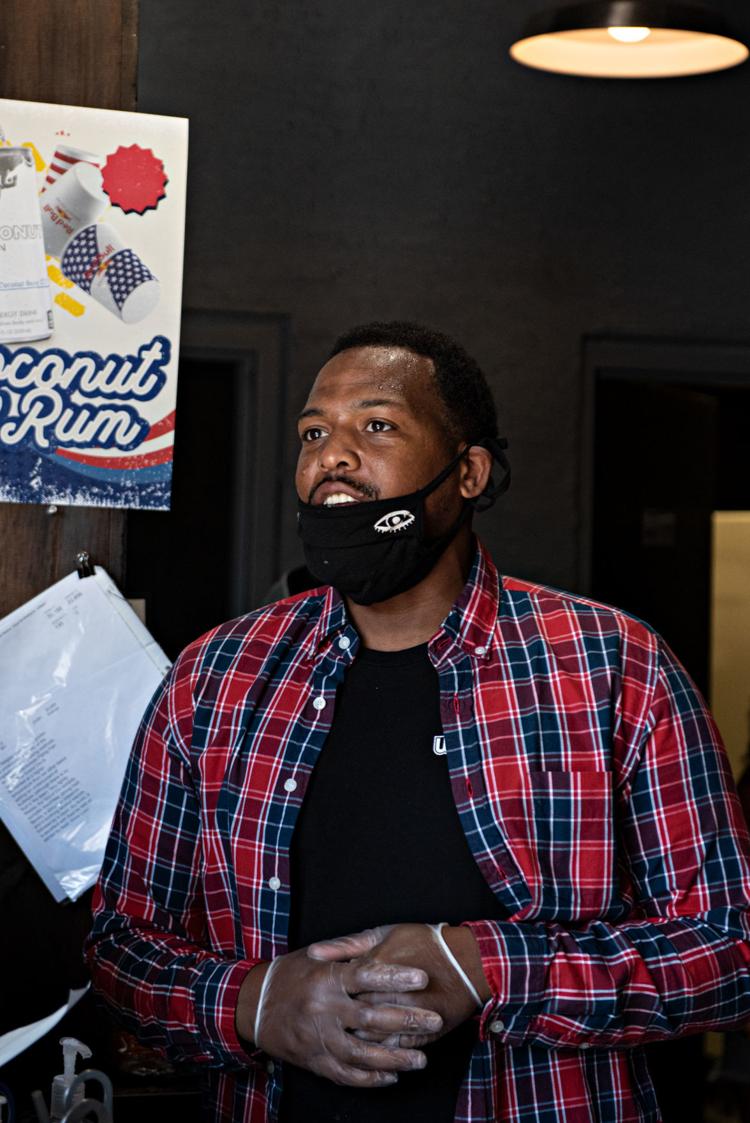 061320_nws_acboardwalk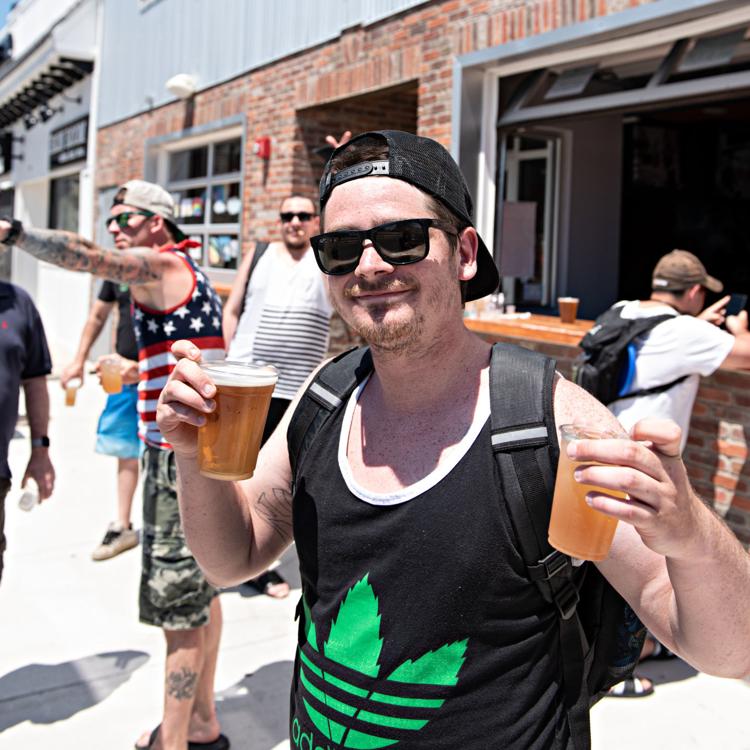 061320_nws_acboardwalk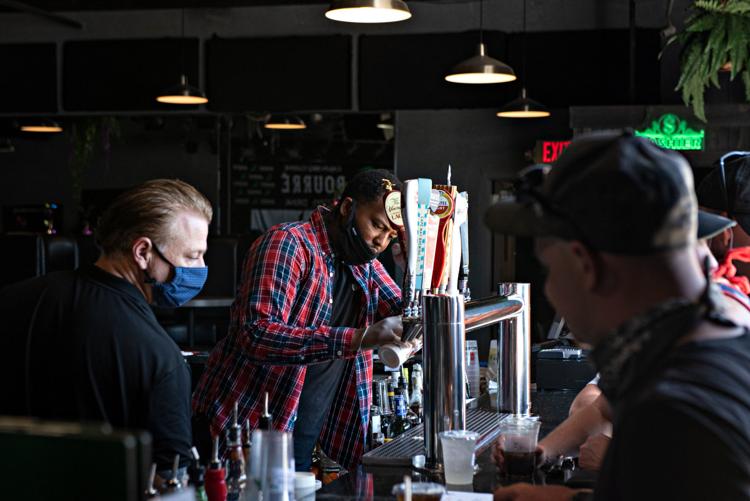 061320_nws_acboardwalk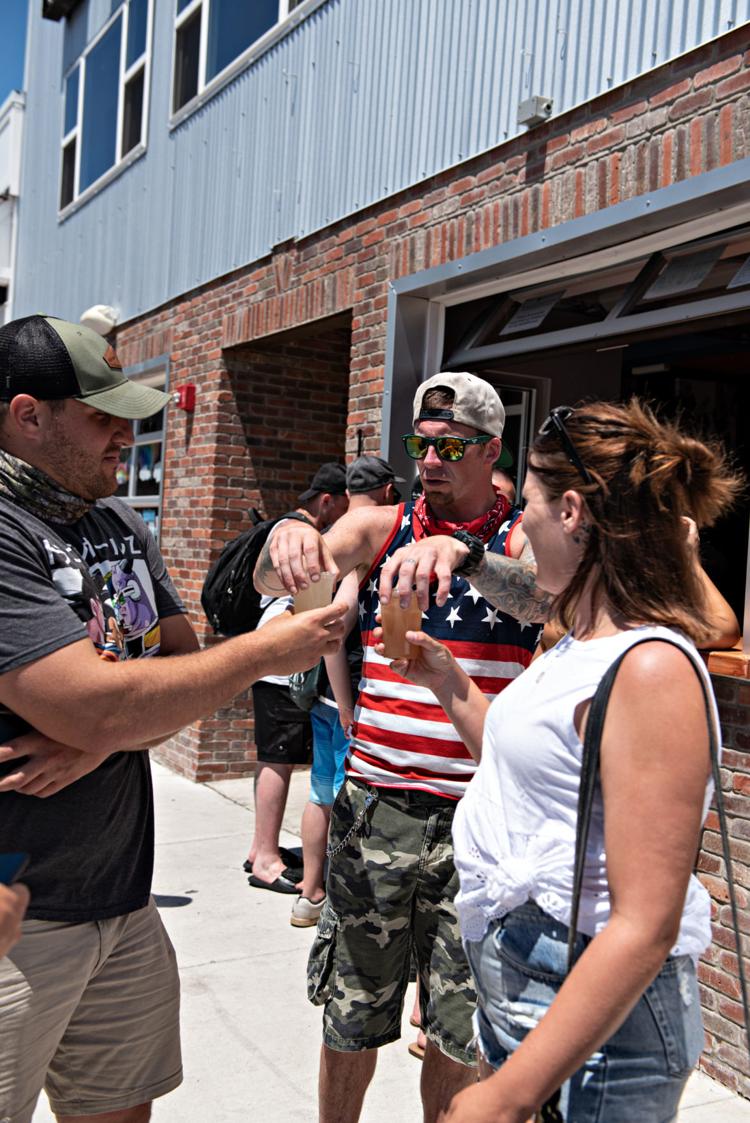 061320_nws_acboardwalk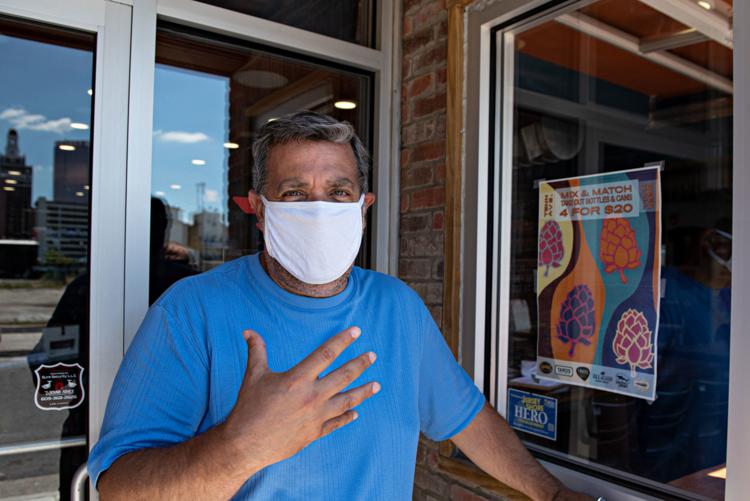 061320_nws_acboardwalk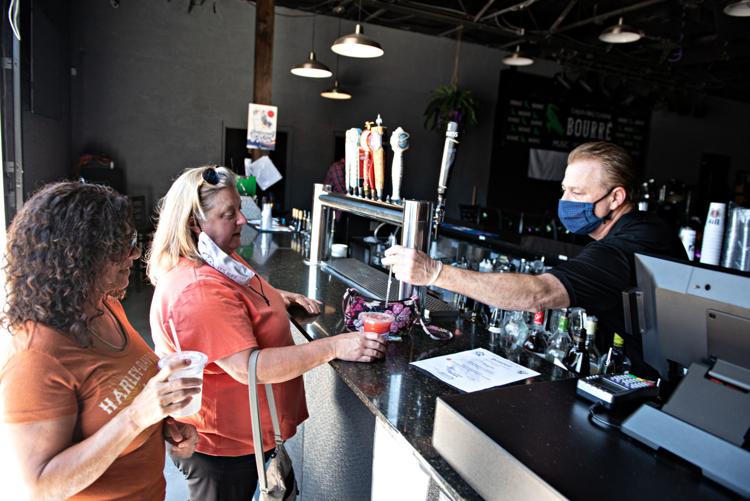 061320_nws_acboardwalk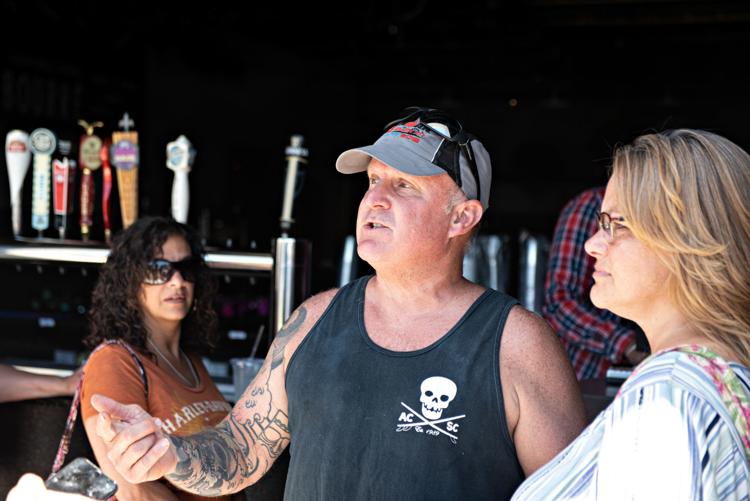 061320_nws_acboardwalk