Openly drinking alcoholic beverages on the Atlantic City Boardwalk this summer is a temporary experiment, made legal by a city order in an effort to give bars and restaurants an economic boost during the coronavirus pandemic.
On Wednesday, Atlantic City got one step closer to having a permanent law permitting open containers in the Tourism District after unanimous approval by the Senate State Government, Wagering, Tourism and Historic Preservation Committee. The bill, A299/S1591, cleared the Senate committee without any debate.
The state Assembly passed the bill 78-0 in June.
The legislation now moves to the full Senate for a vote, where it is expected to pass. The state Senate voted 37-0 in favor of similar legislation in 2019, but the bill stalled in an Assembly committee.
Gov. Phil Murphy announced Wednesday that parents or legal guardians will be allowed to visi…
Mayor Marty Small Sr. signed an executive order in early June permitting open containers of alcoholic beverages on the Boardwalk, nonresidential areas of Gardner's Basin and the Orange Loop commercial district (St. James Place, New York Avenue and Tennessee Avenue). State guidelines in response to the COVID-19 pandemic allowed the city to temporarily permit open containers. The order expires in November or when coronavirus-related restrictions are lifted, whichever comes first.
"Every business owner I've spoken to has said it's been wildly successful," Small said Wednesday of the response to the executive order. "I've heard nothing but good things about it."
The state legislation tasks the Casino Reinvestment Development Authority with defining the parameters of an open container zone, where alcoholic beverages can be sold, consumed and transported by people of legal drinking age. It requires the CRDA to hold a public hearing on the merits of establishing the open container zone.
Local leaders and state representatives have been trying to get an open container law passed for select areas of Atlantic City's Tourism District for several years. The current session's companion bills are sponsored by Atlantic County's three representatives, Republican state Sen. Chris Brown and Democratic Assemblymen Vince Mazzeo and John Armato.
"Now, more than ever, with so many of our families struggling to make ends meet, we need to work together to make our guest experience while on vacation more enjoyable to grow our tourism industry. I am pleased today, working in a bipartisan manner, we were able to take a step in the right direction," Brown said Wednesday, following the Senate committee vote.
Lawmakers have said permitting adults to responsibly consume alcoholic beverages on the Atlantic City Boardwalk and in other designated areas will put the resort on par with other U.S. tourist destinations, such as New Orleans, Nashville, Las Vegas and Key West.
PHOTOS of the Atlantic City Boardwalk bar crawl
061320_nws_acboardwalk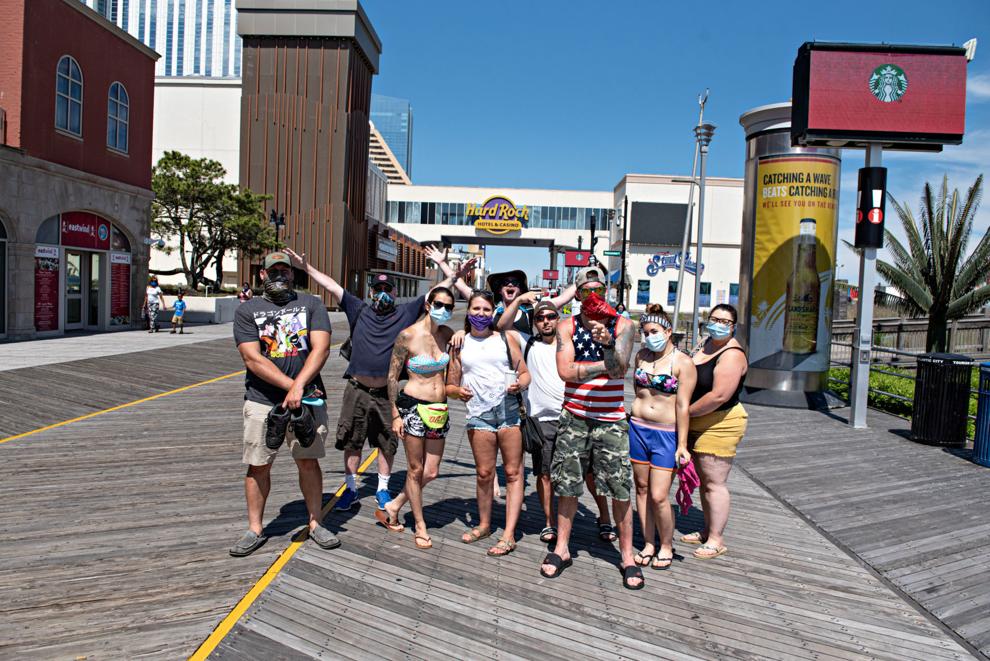 -- HIDE VERTICAL GALLERY ASSET TITLES --
061320_nws_acboardwalk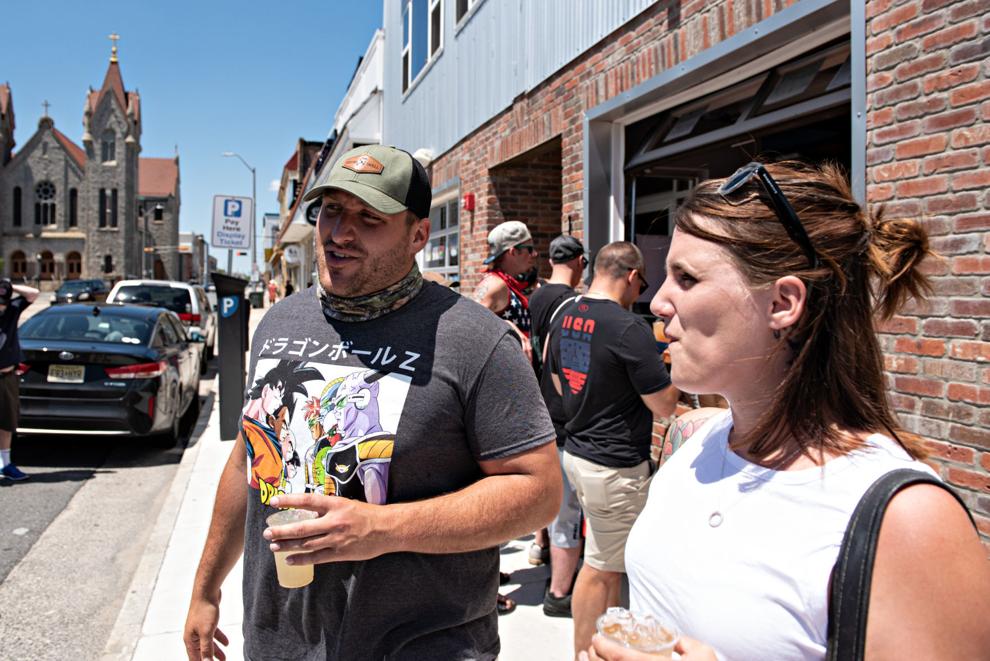 061320_nws_acboardwalk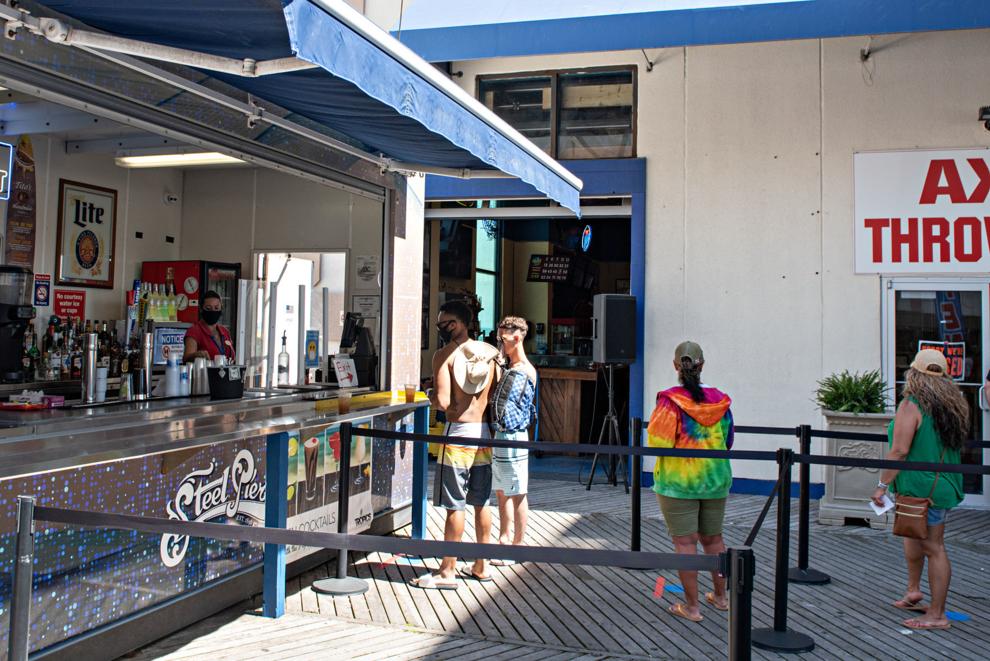 061320_nws_acboardwalk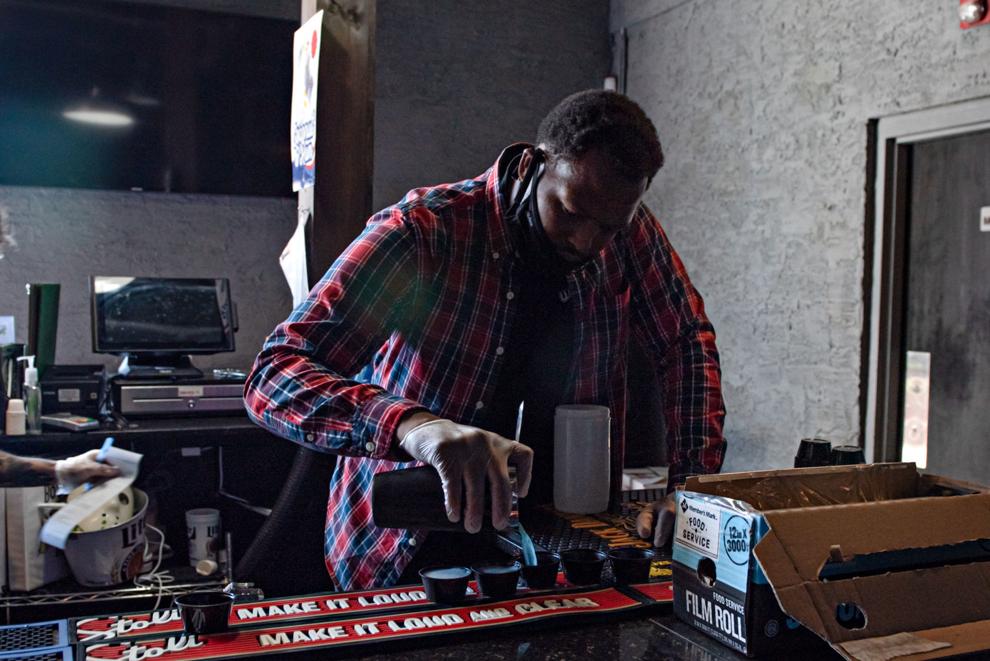 061320_nws_acboardwalk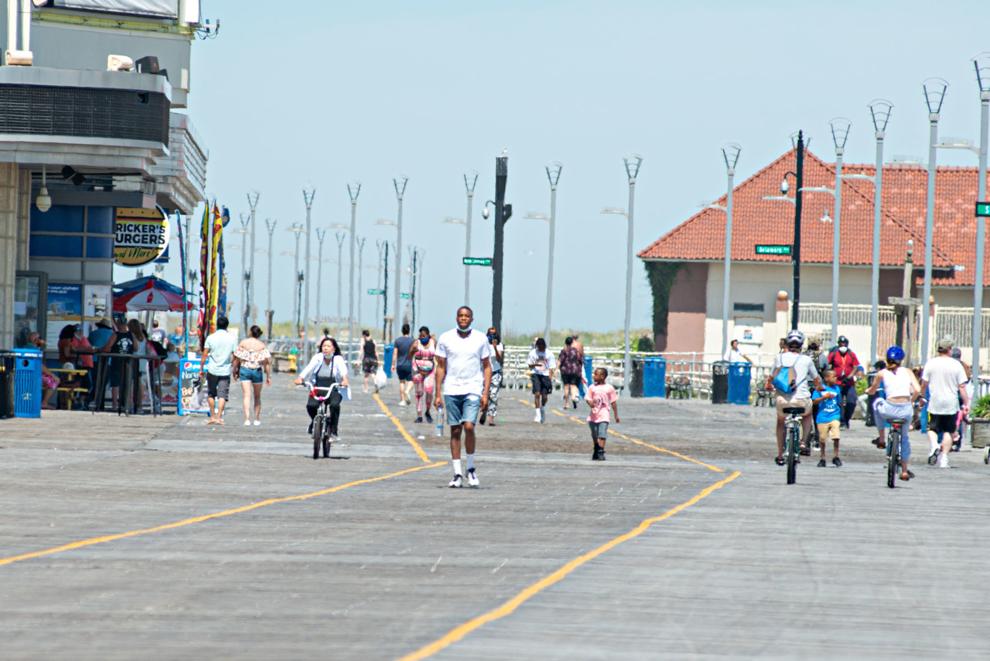 061320_nws_acboardwalk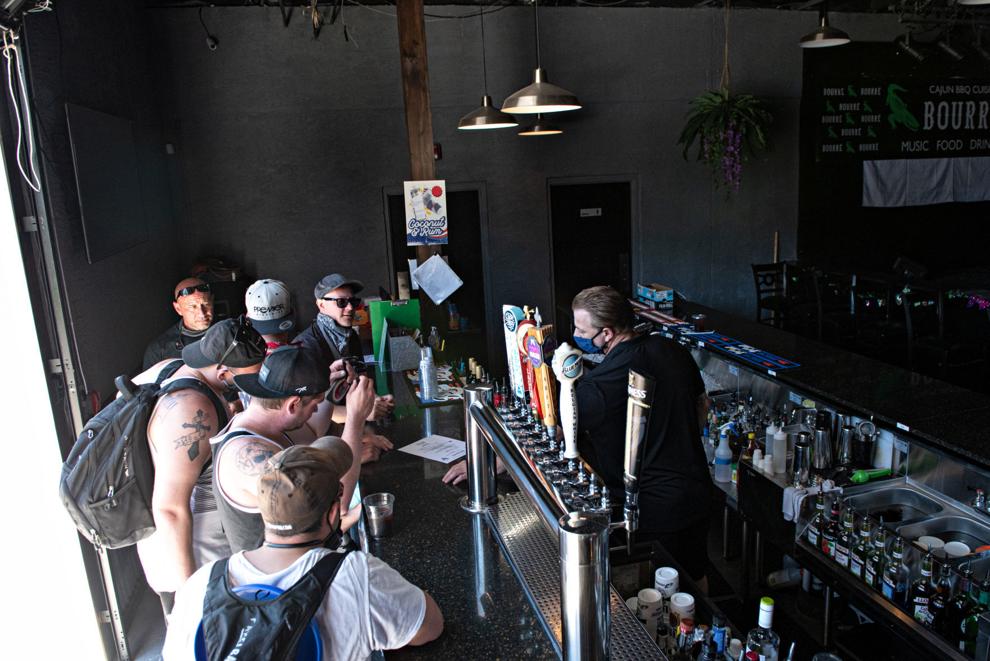 061320_nws_acboardwalk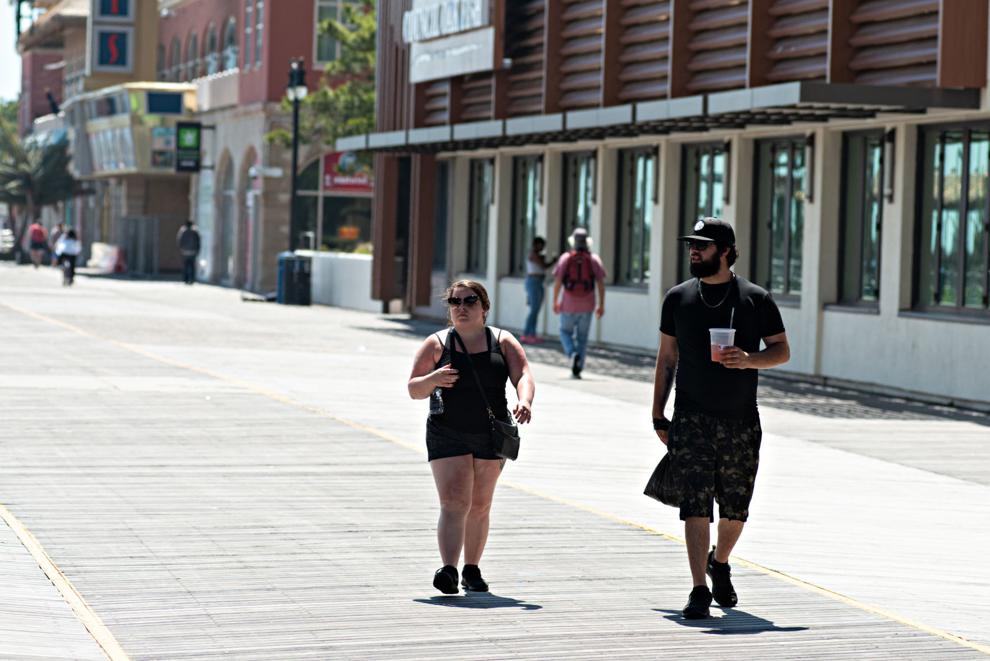 061320_nws_acboardwalk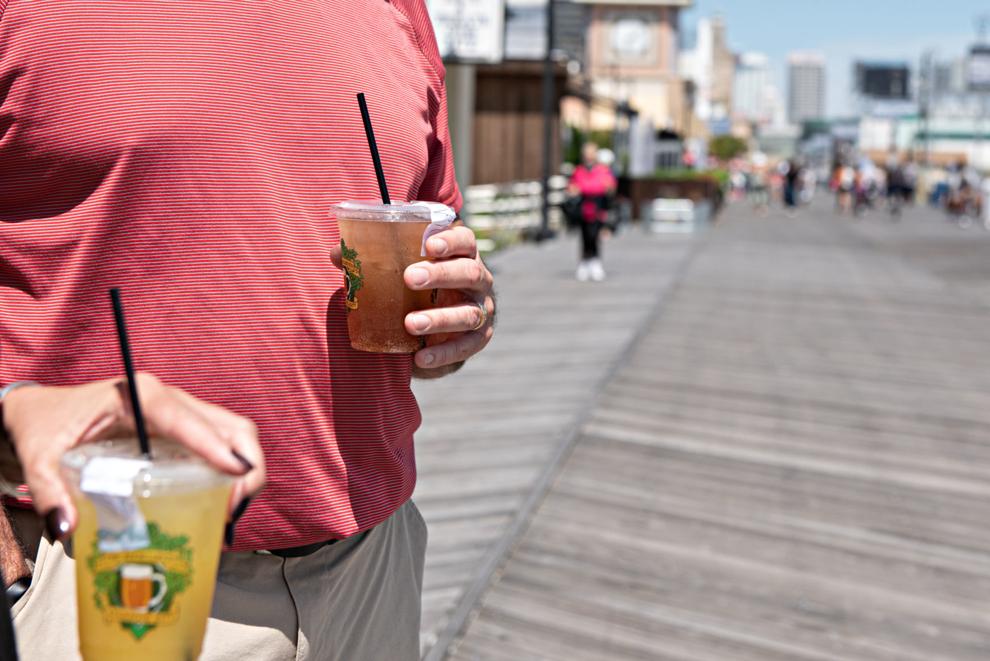 061320_nws_acboardwalk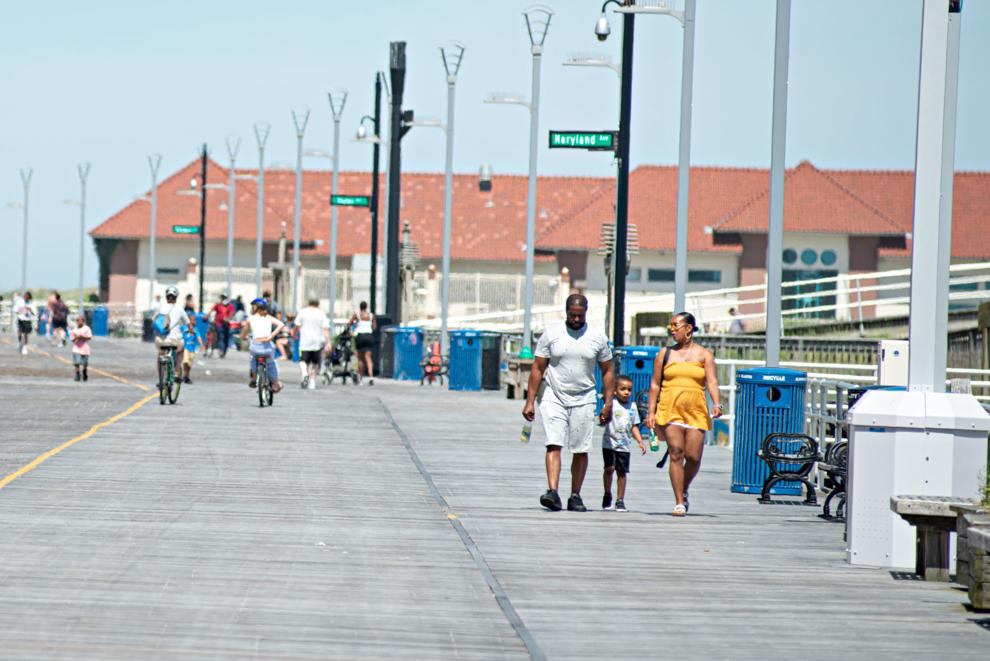 061320_nws_acboardwalk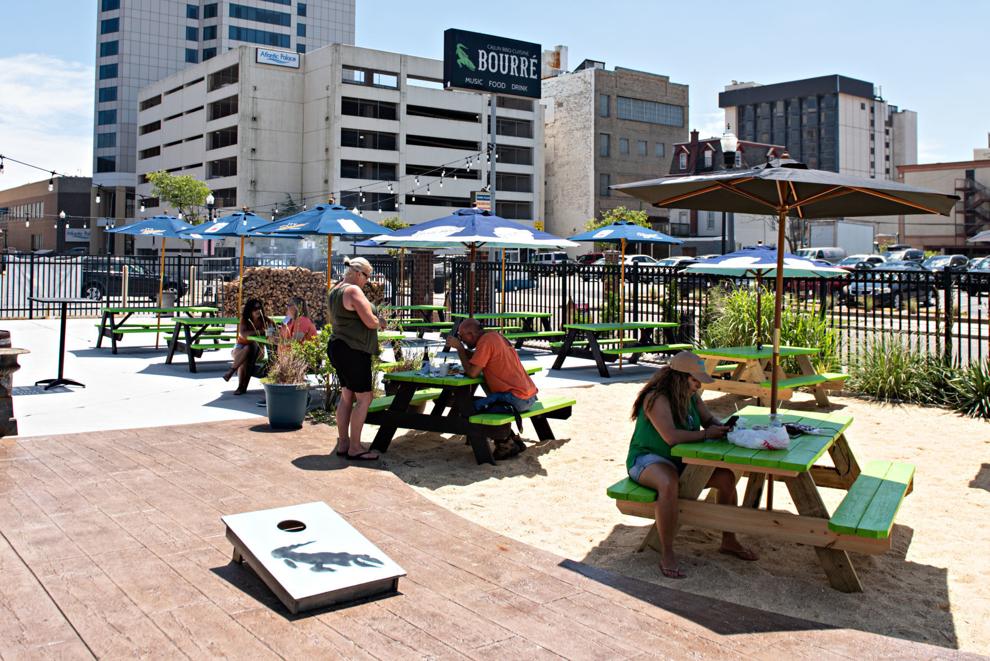 061320_nws_acboardwalk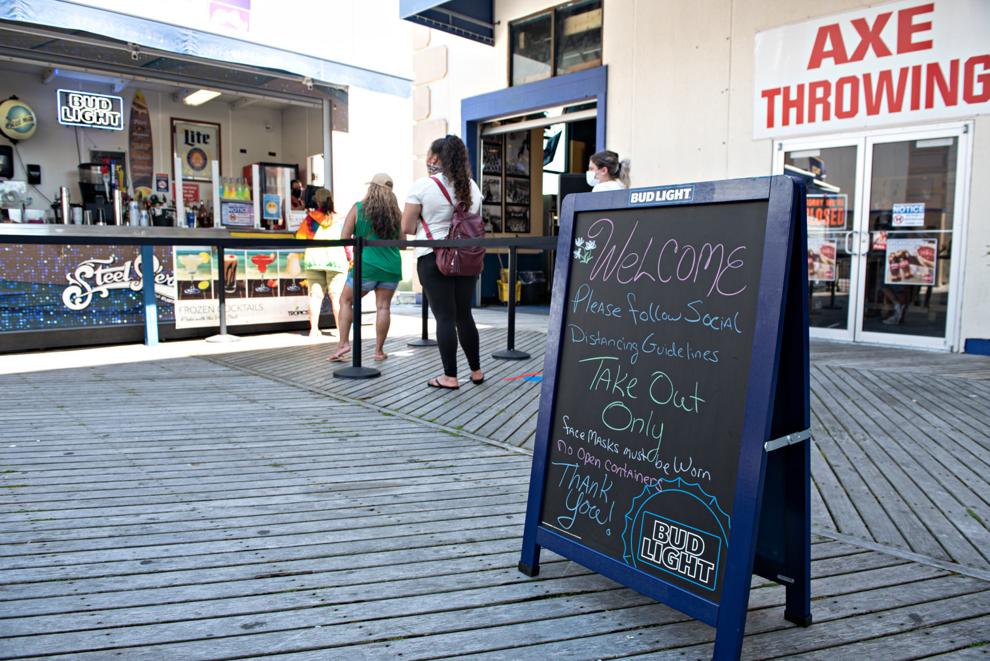 061320_nws_acboardwalk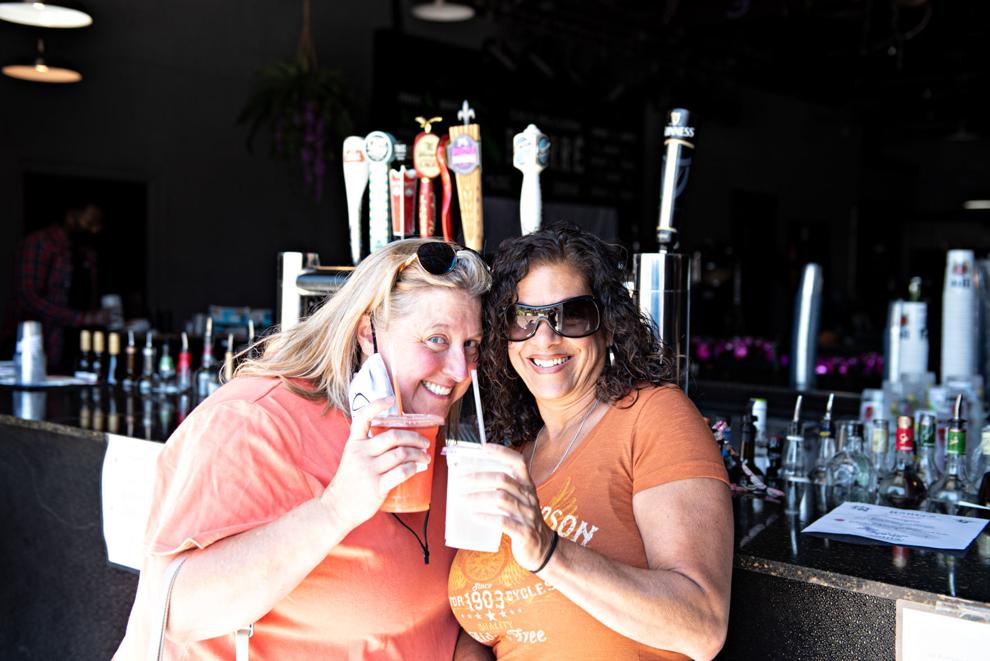 061320_nws_acboardwalk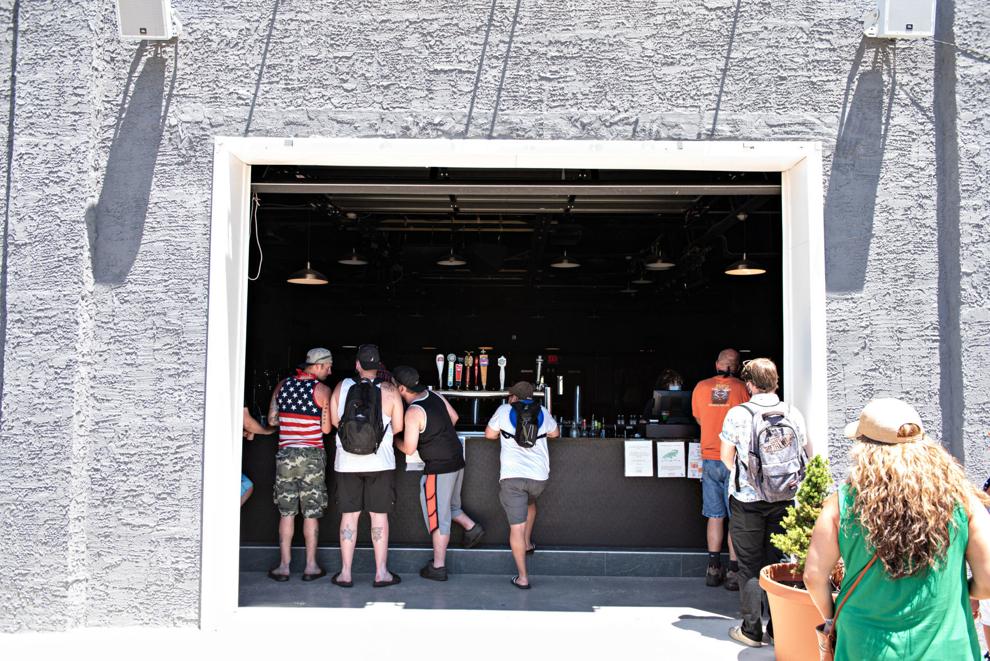 061320_nws_acboardwalk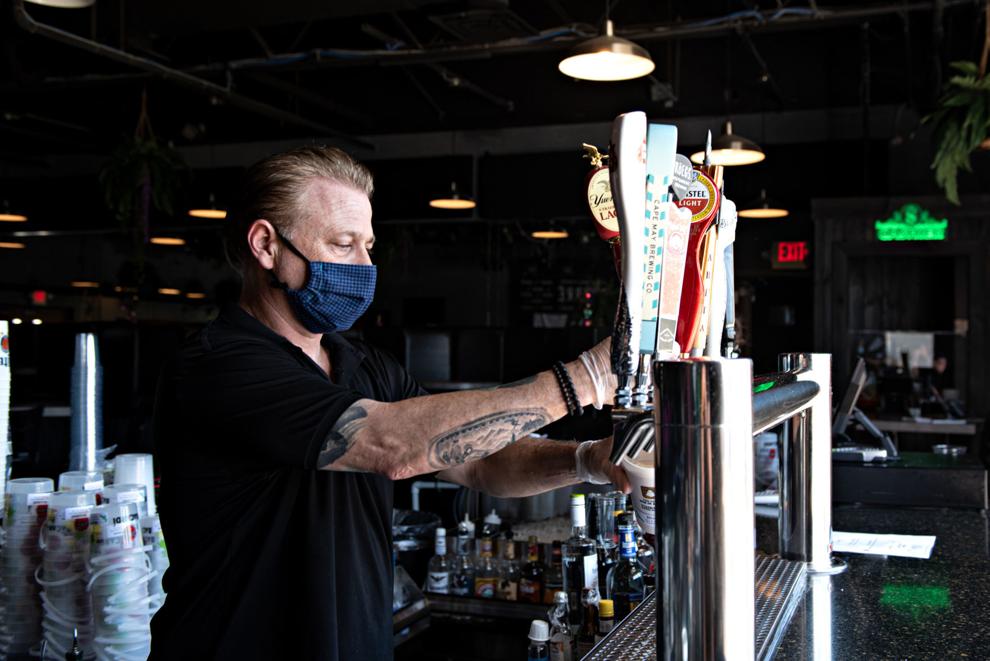 061320_nws_acboardwalk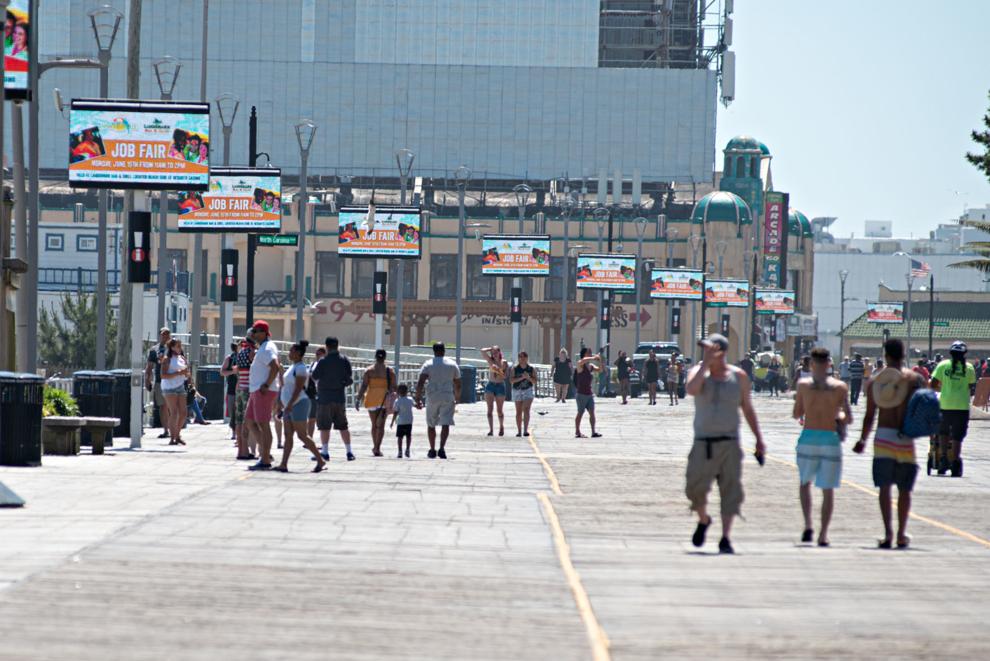 061320_nws_acboardwalk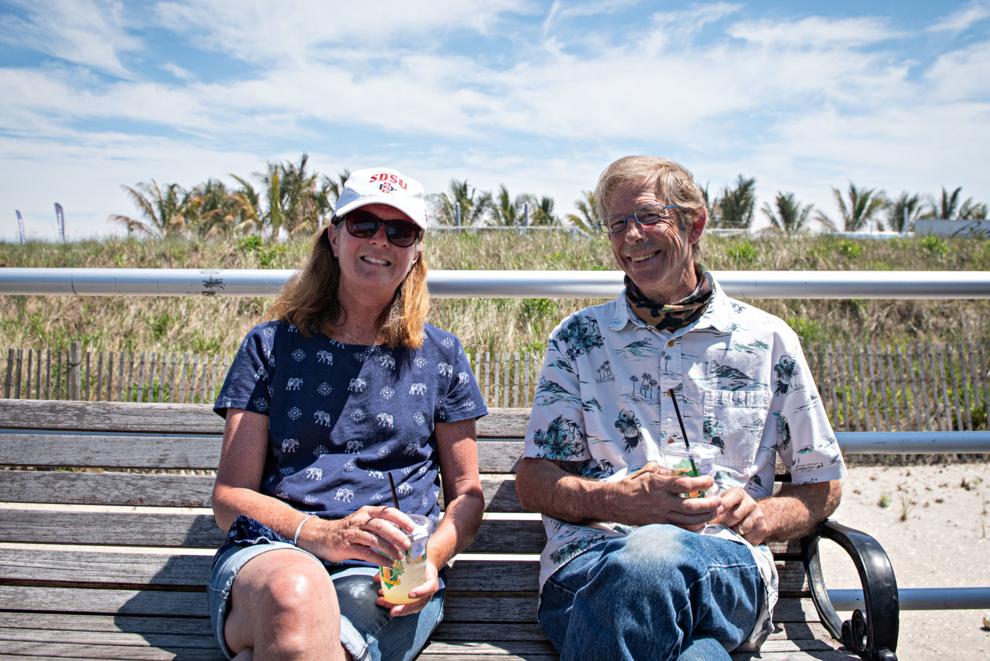 061320_nws_acboardwalk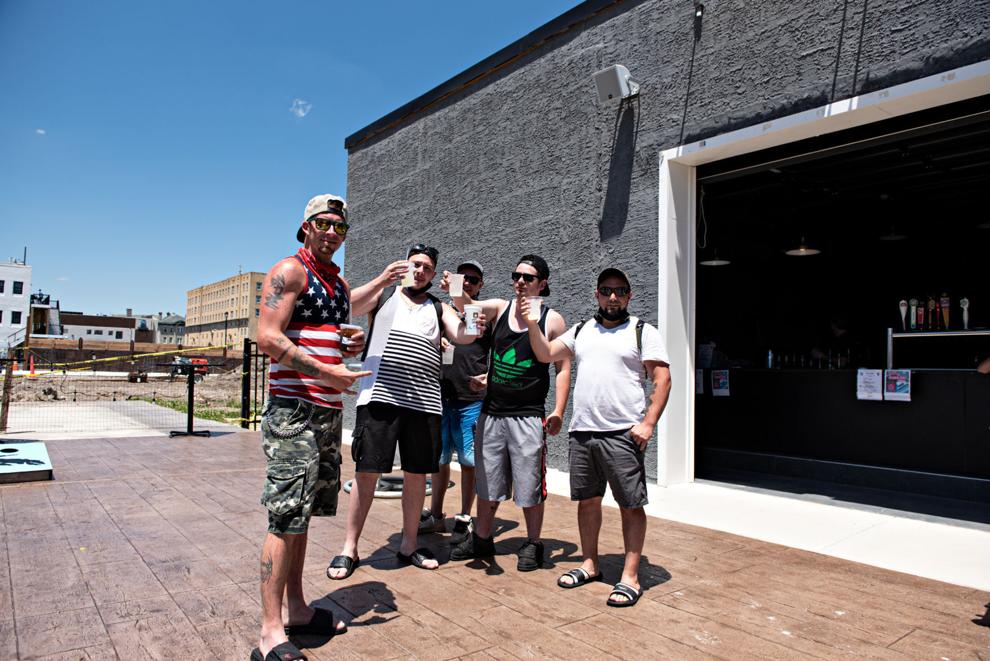 061320_nws_acboardwalk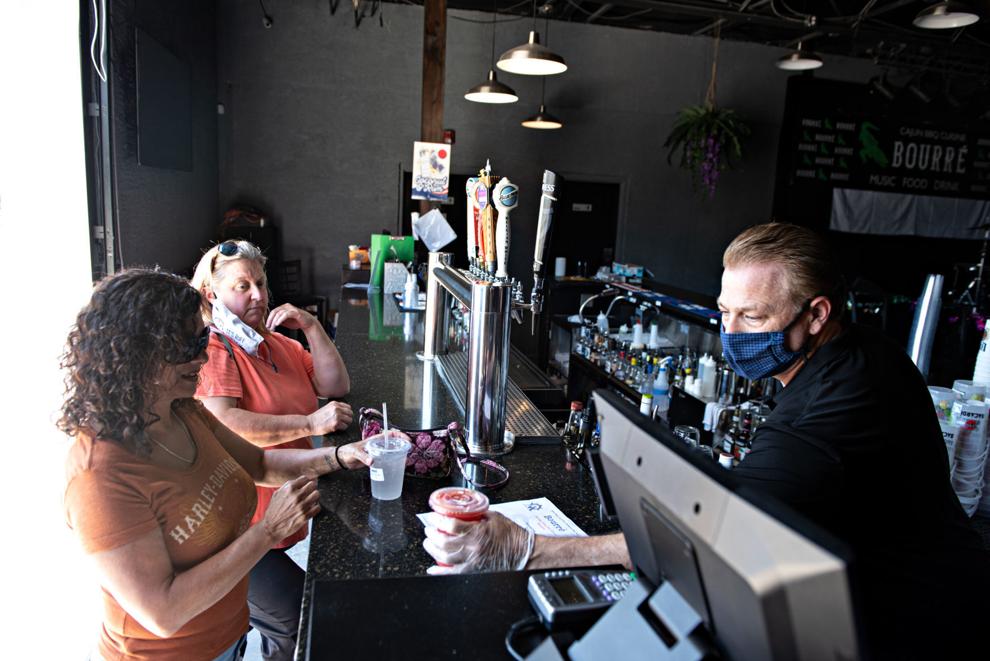 061320_nws_acboardwalk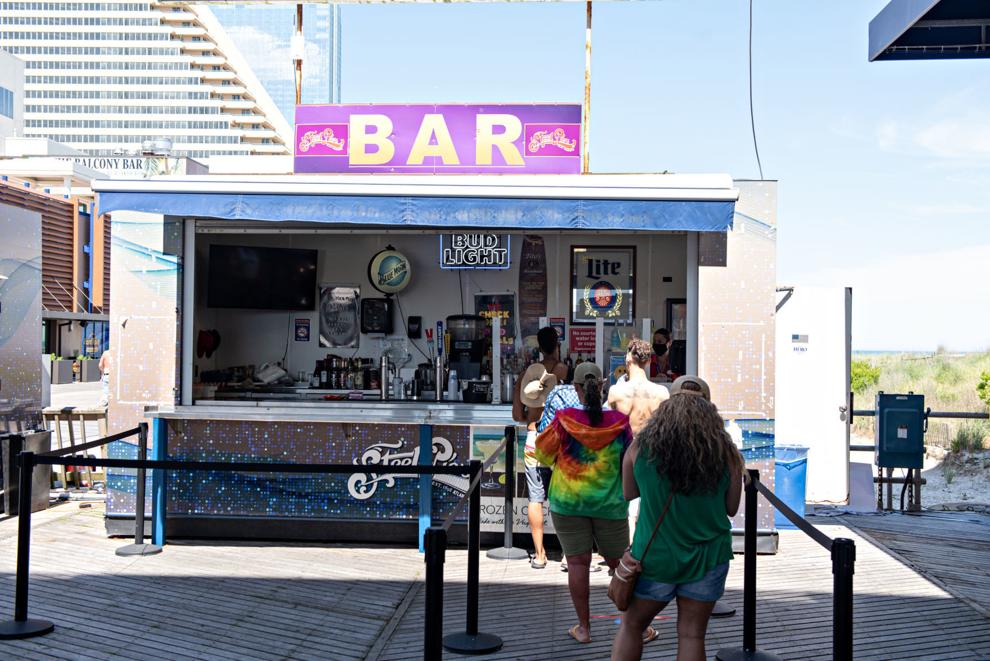 061320_nws_acboardwalk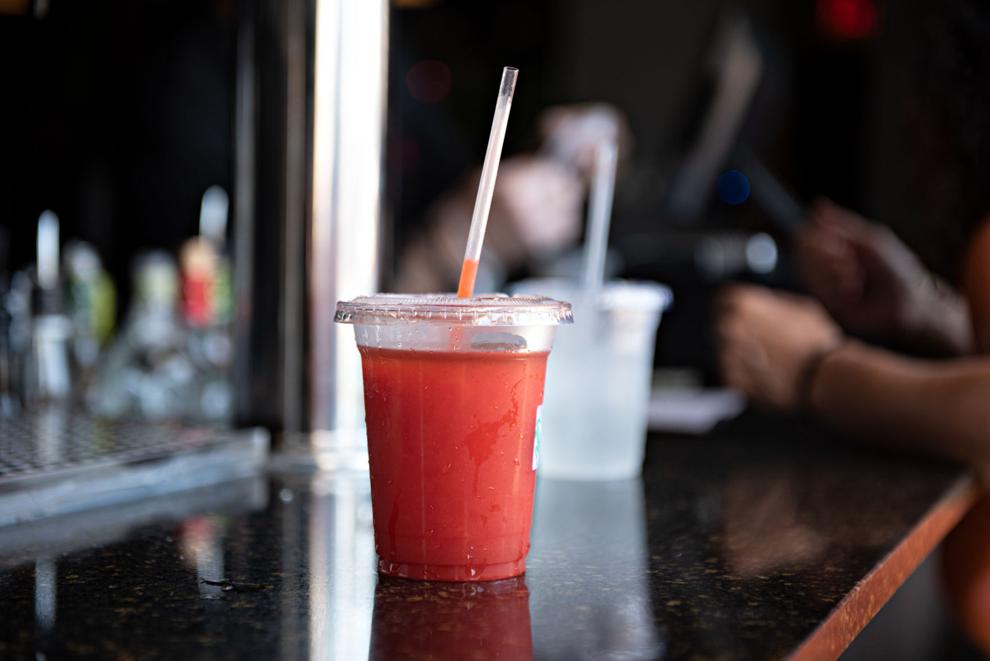 061320_nws_acboardwalk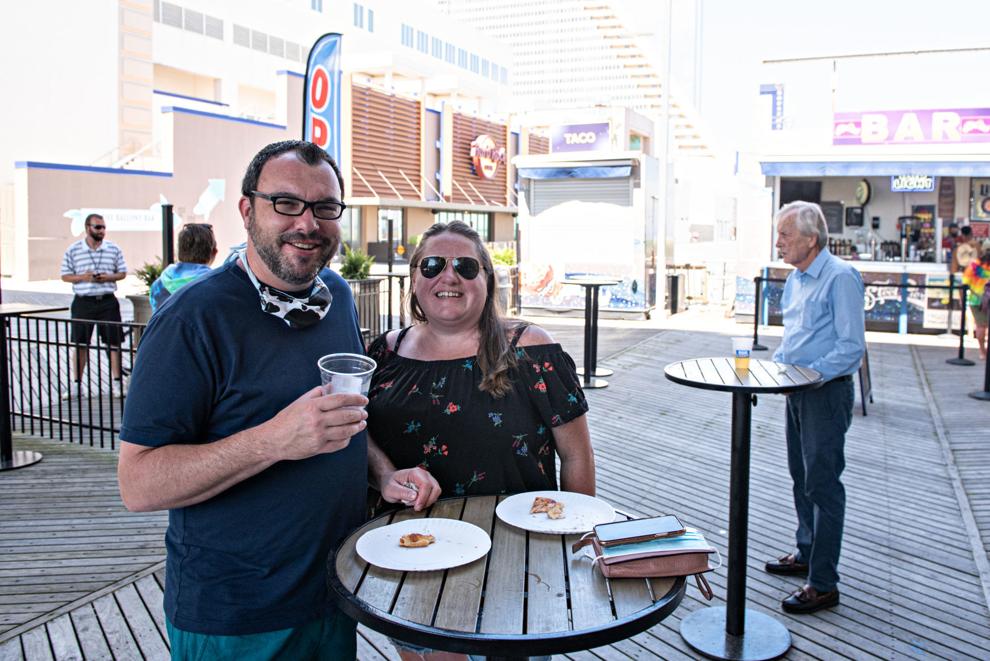 061320_nws_acboardwalk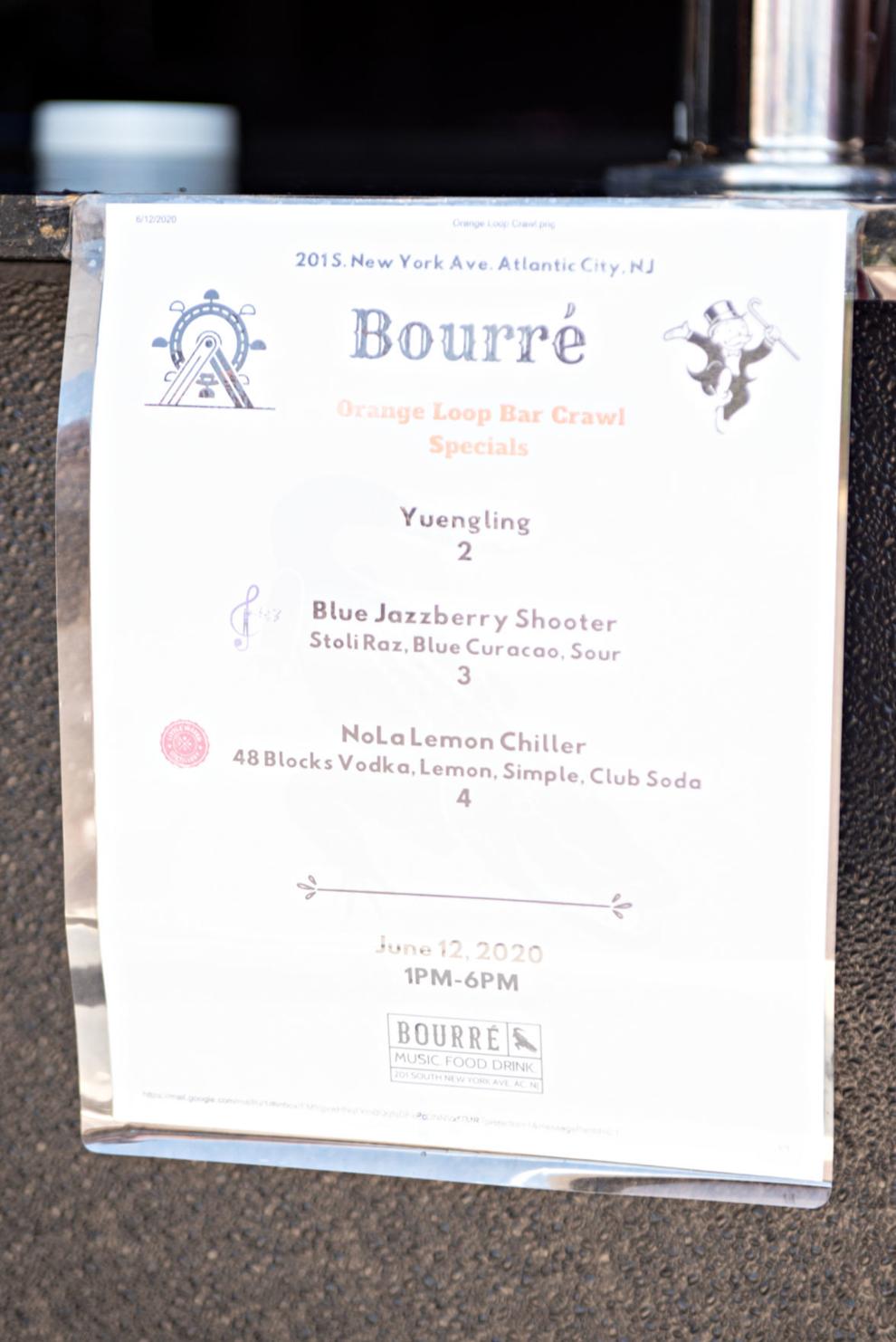 061320_nws_acboardwalk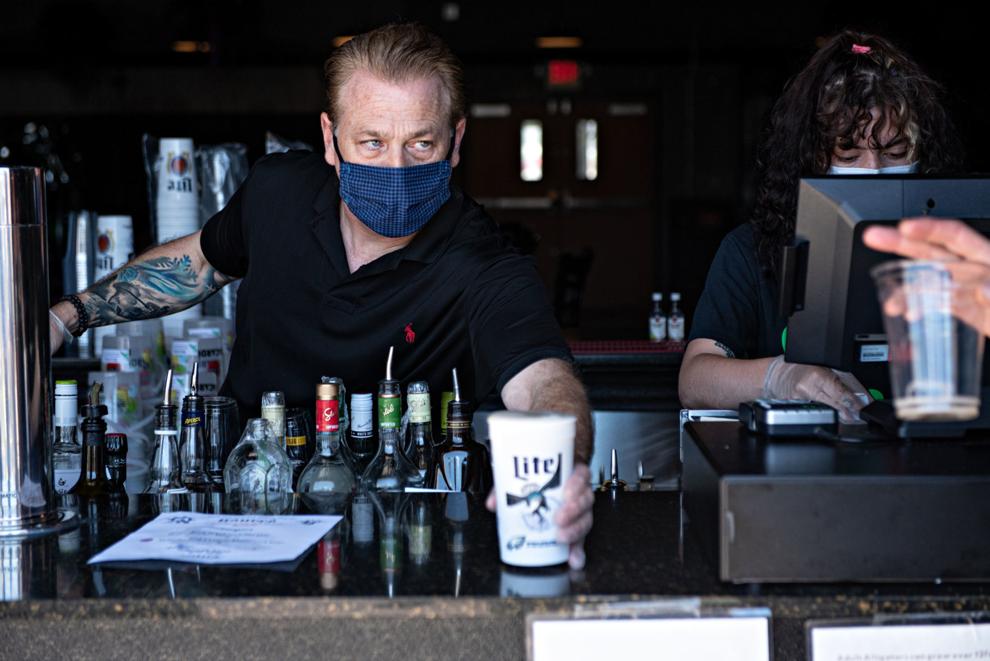 061320_nws_acboardwalk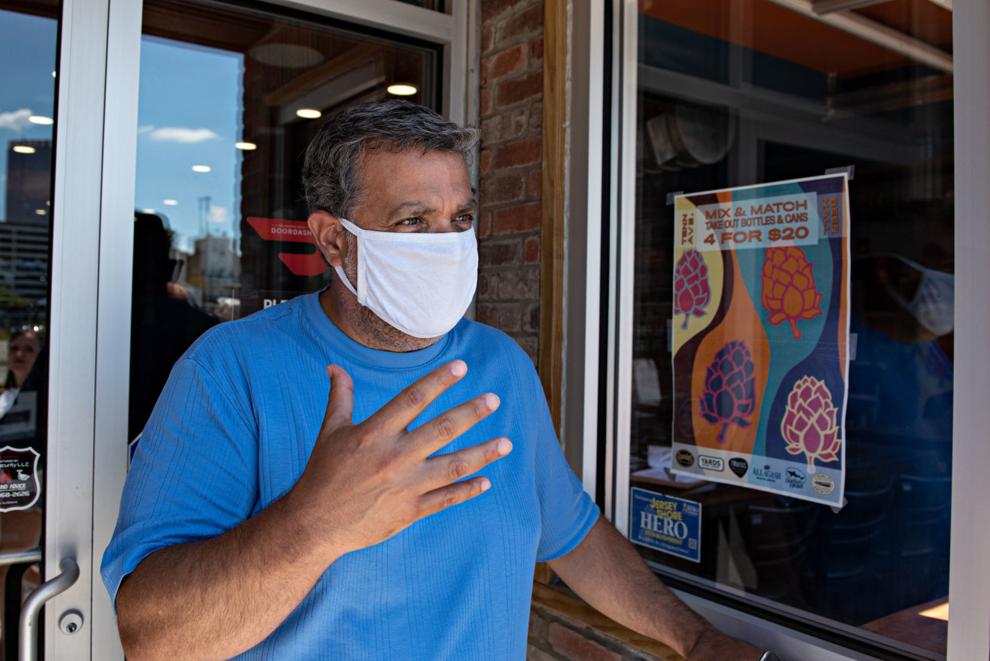 061320_nws_acboardwalk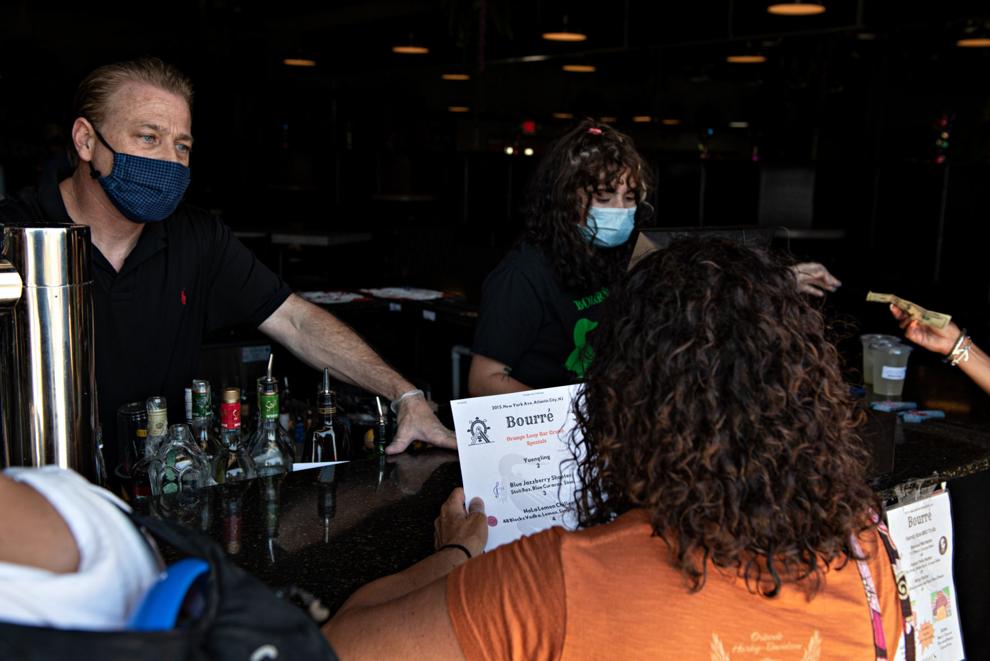 061320_nws_acboardwalk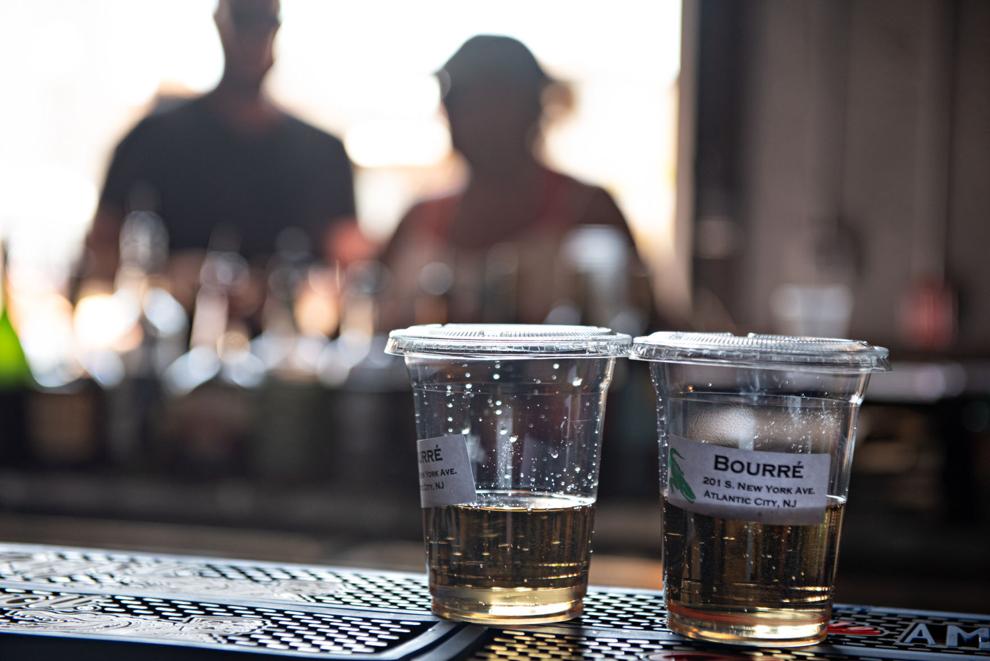 061320_nws_acboardwalk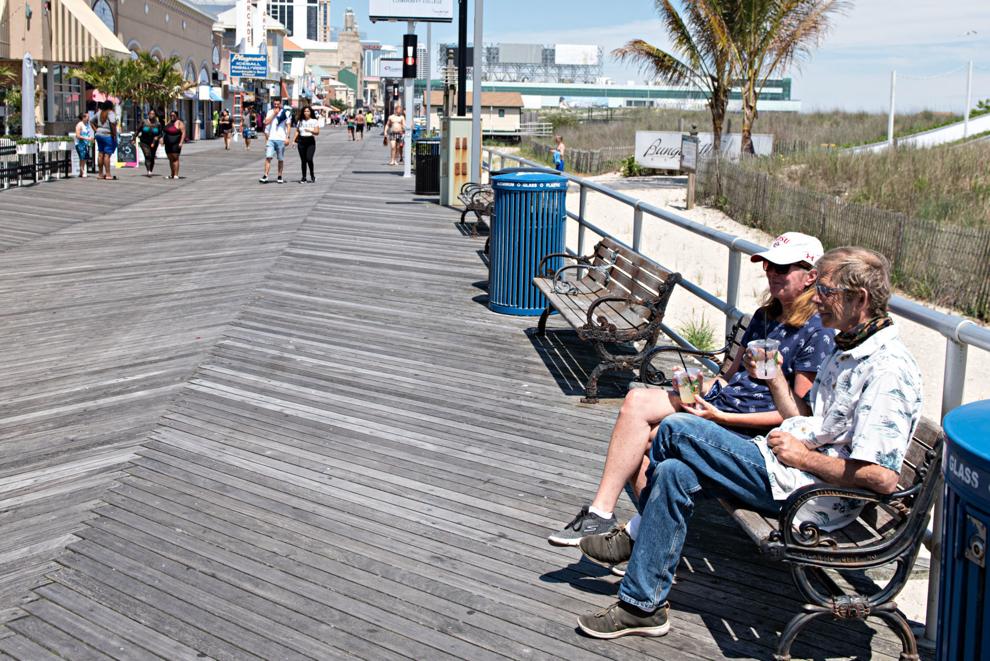 061320_nws_acboardwalk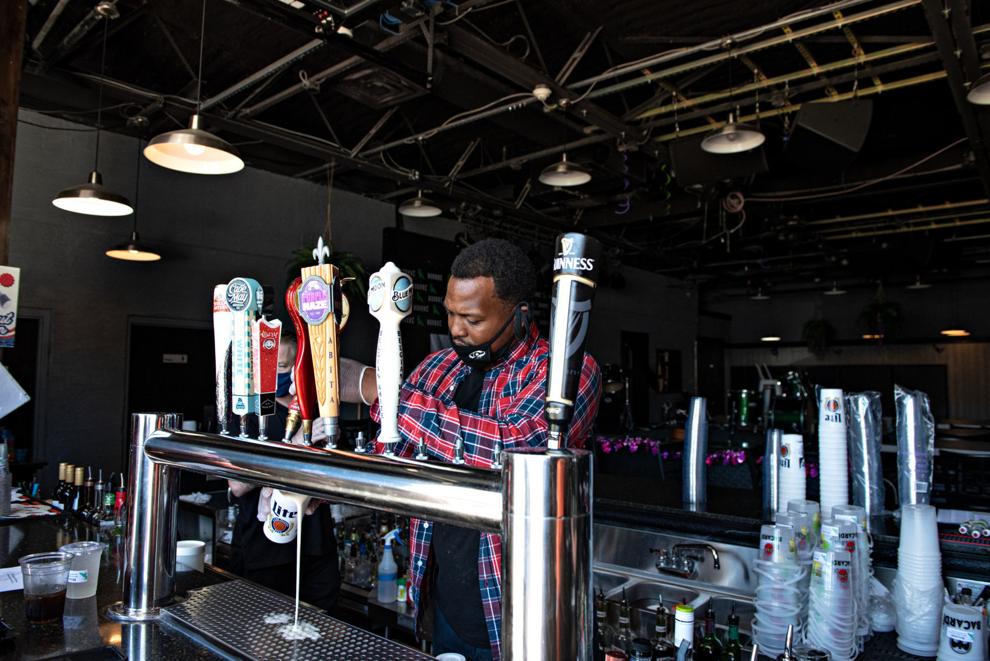 061320_nws_acboardwalk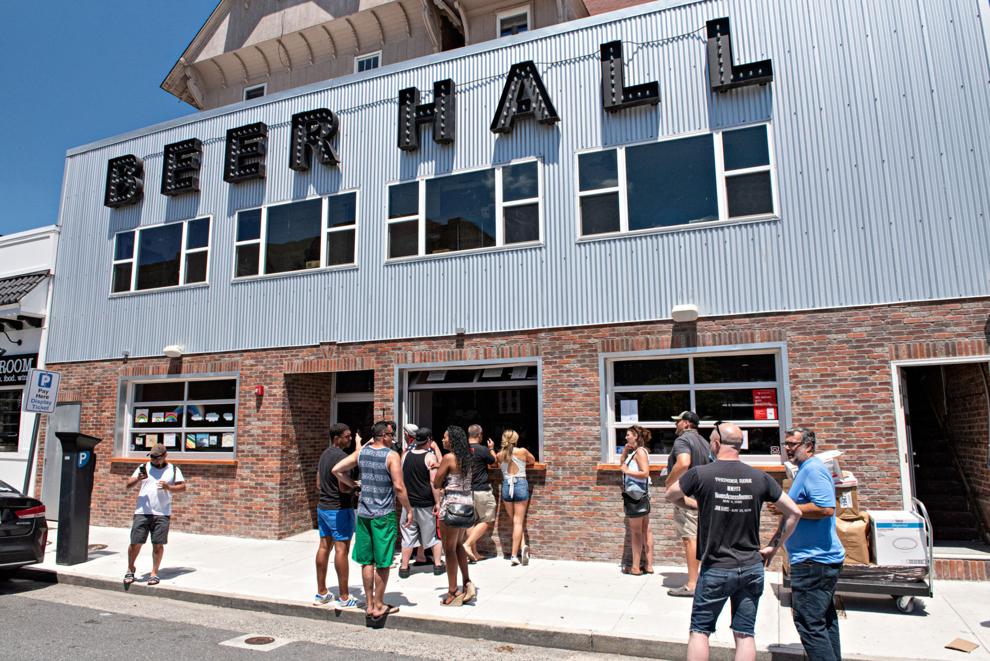 061320_nws_acboardwalk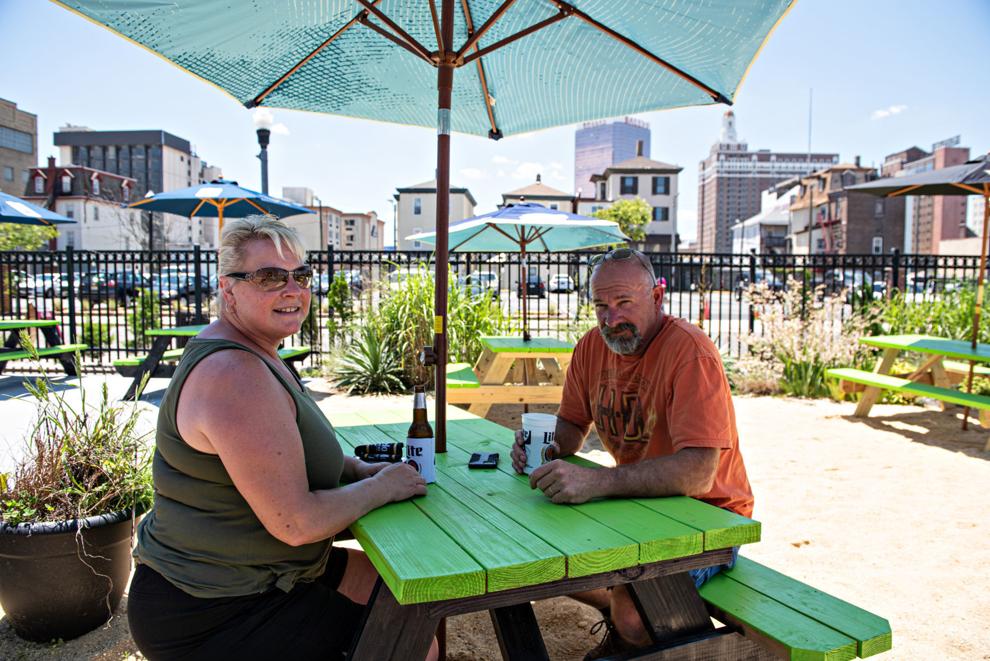 061320_nws_acboardwalk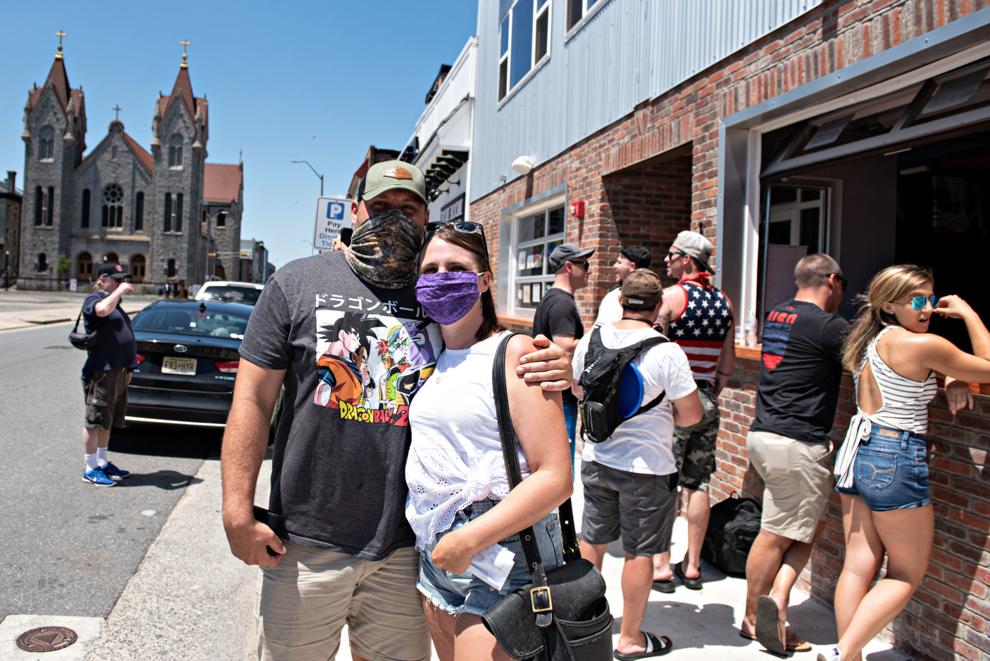 061320_nws_acboardwalk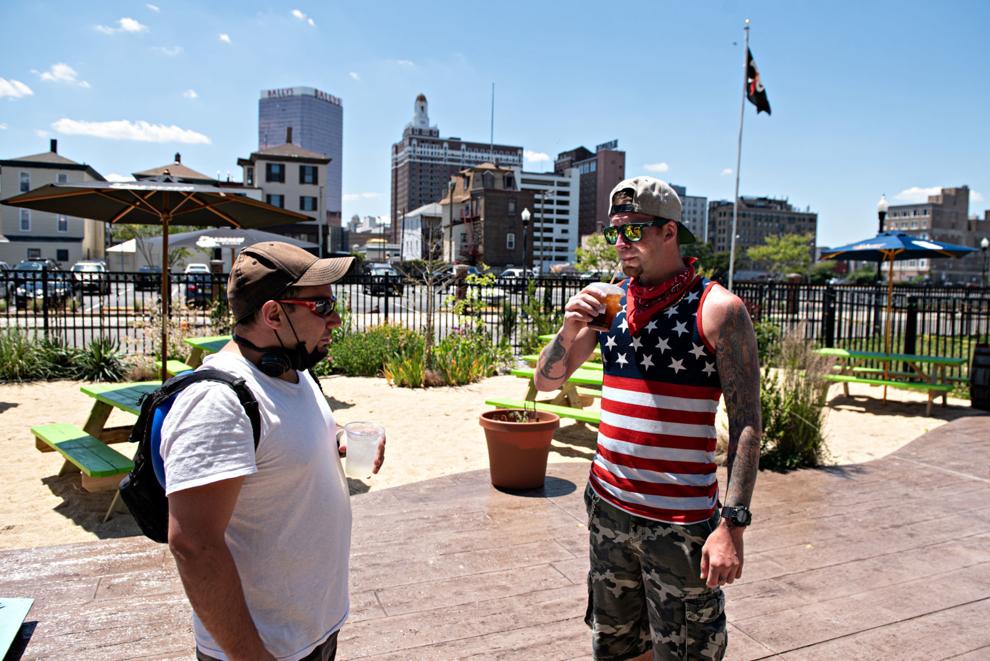 061320_nws_acboardwalk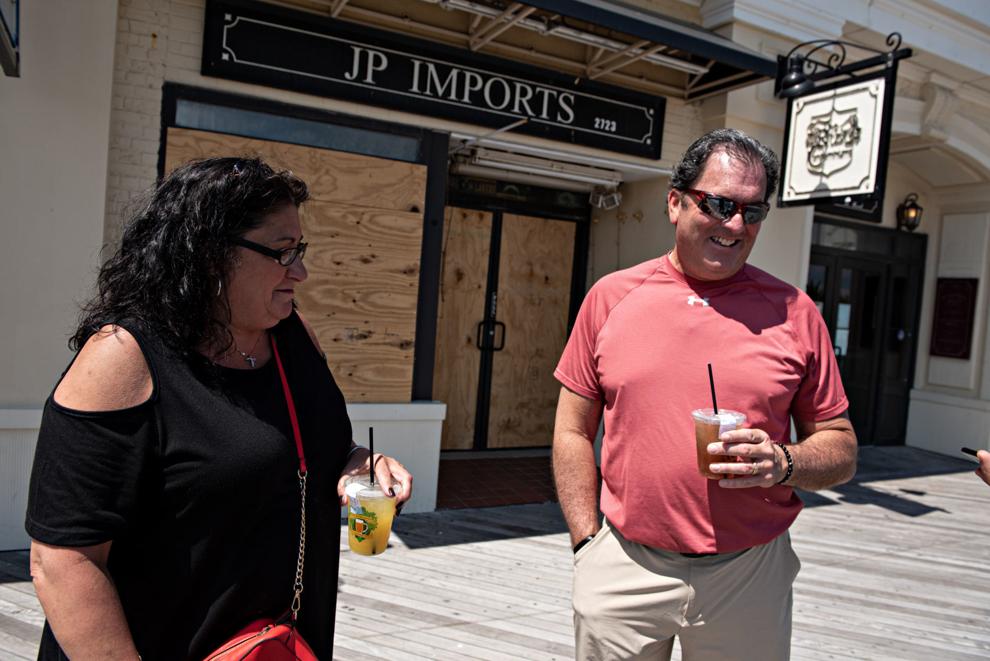 061320_nws_acboardwalk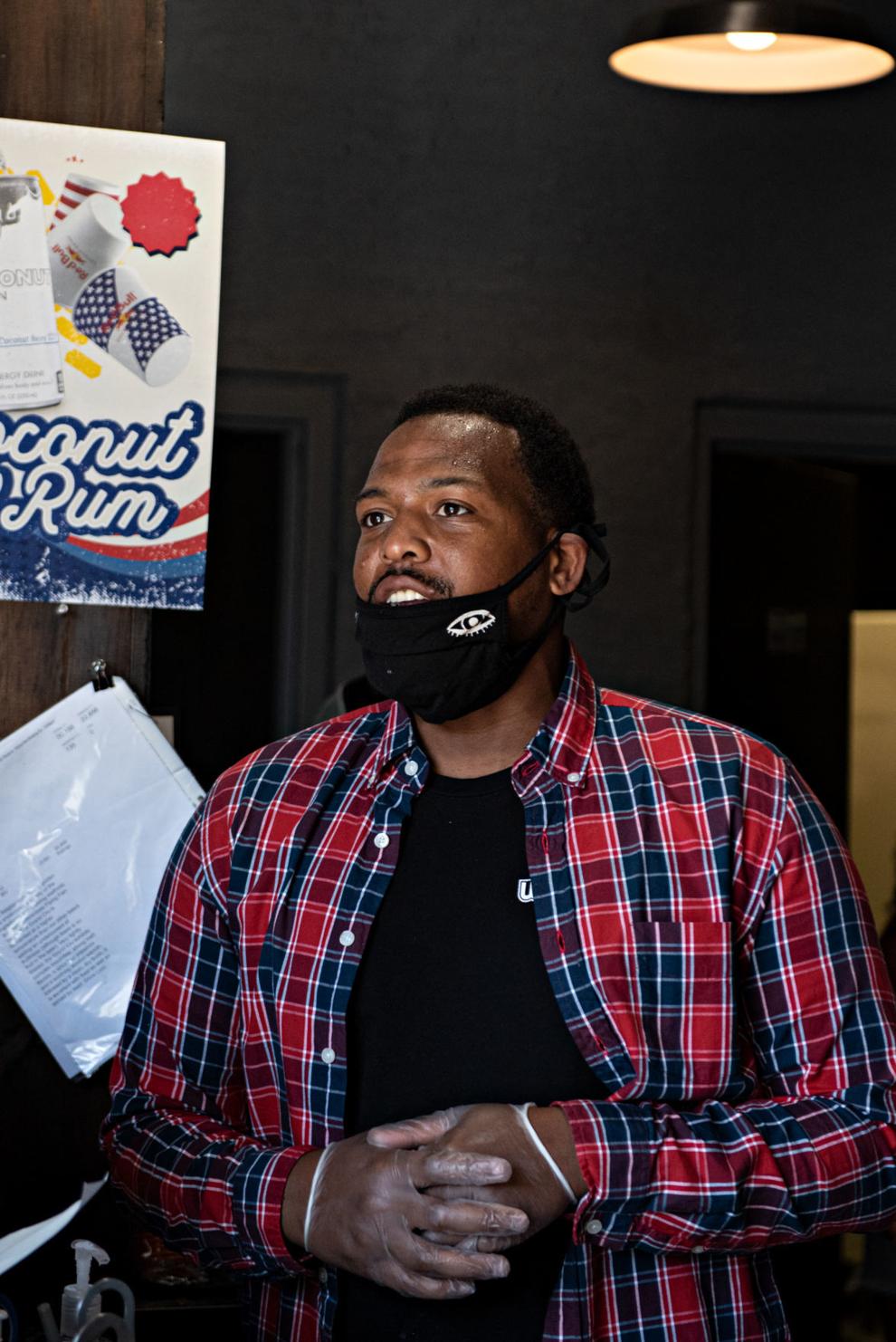 061320_nws_acboardwalk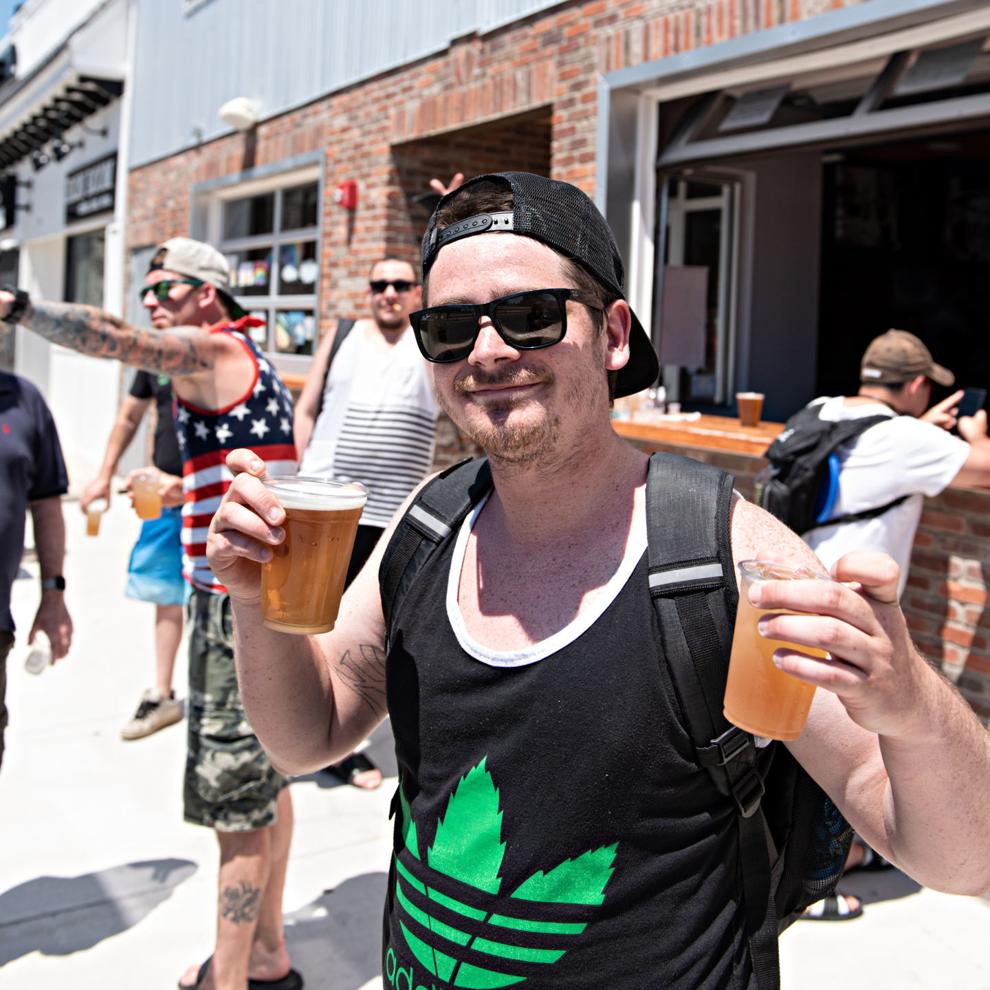 061320_nws_acboardwalk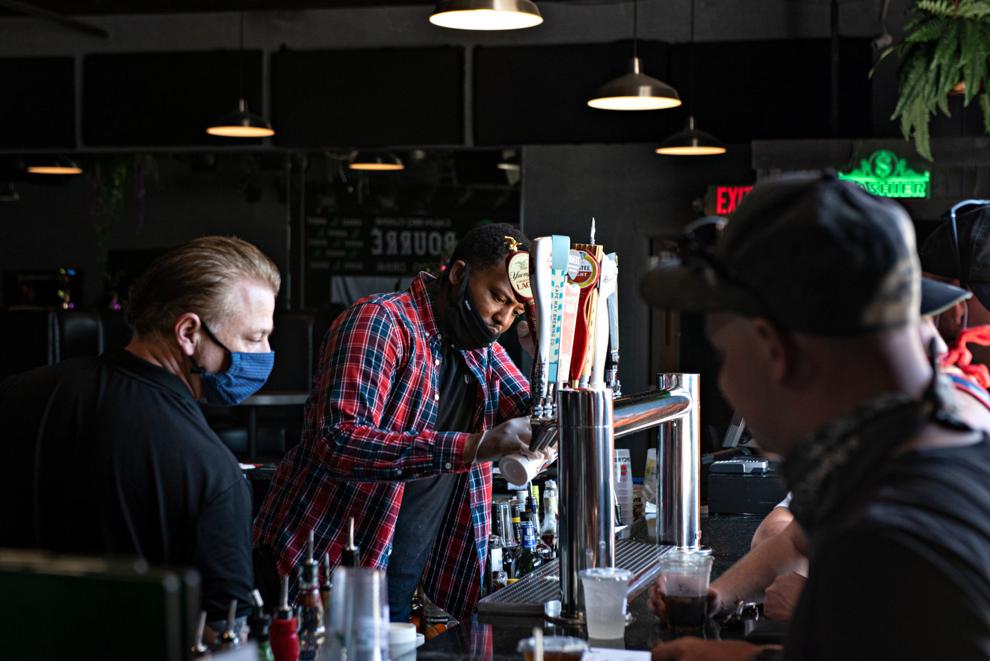 061320_nws_acboardwalk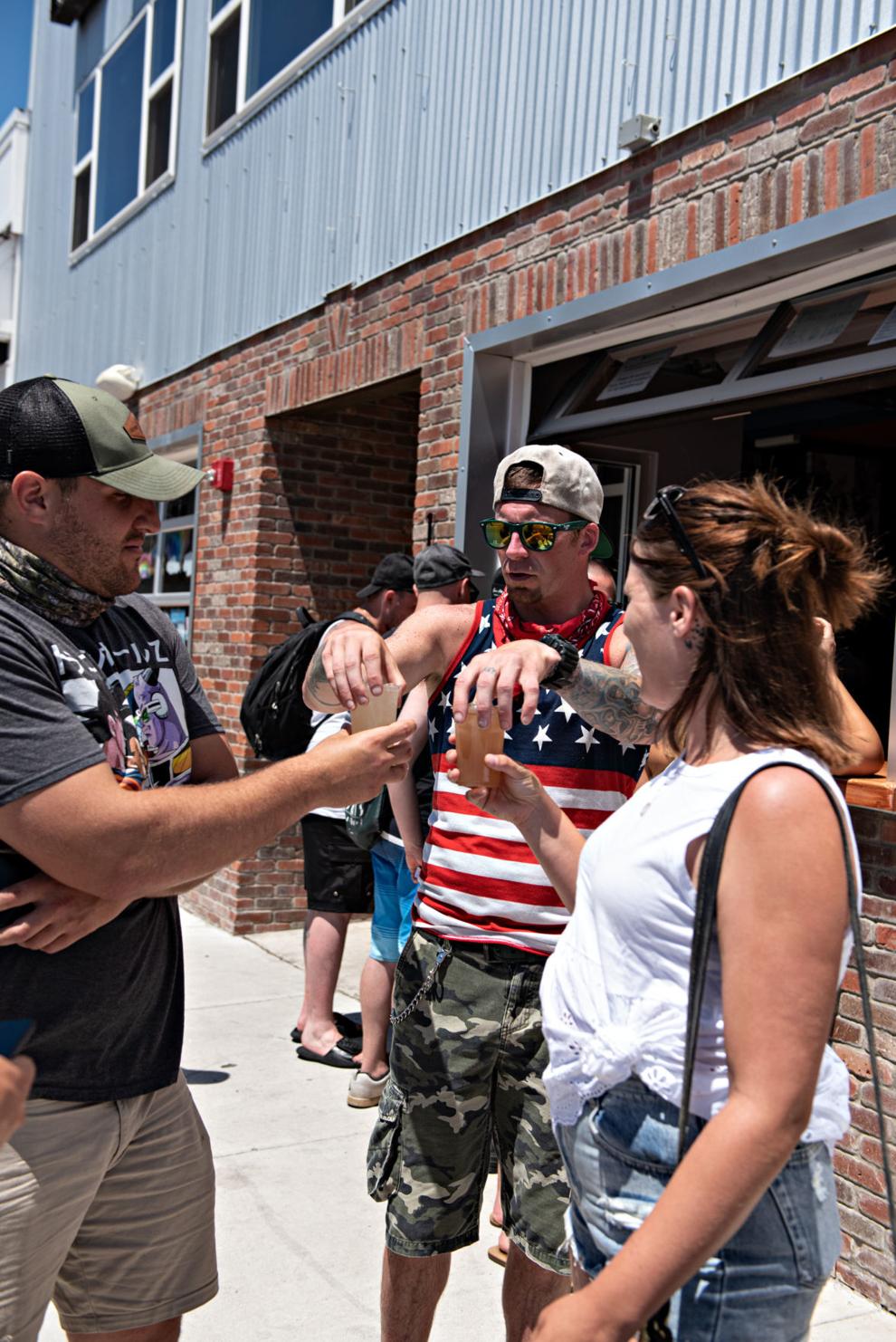 061320_nws_acboardwalk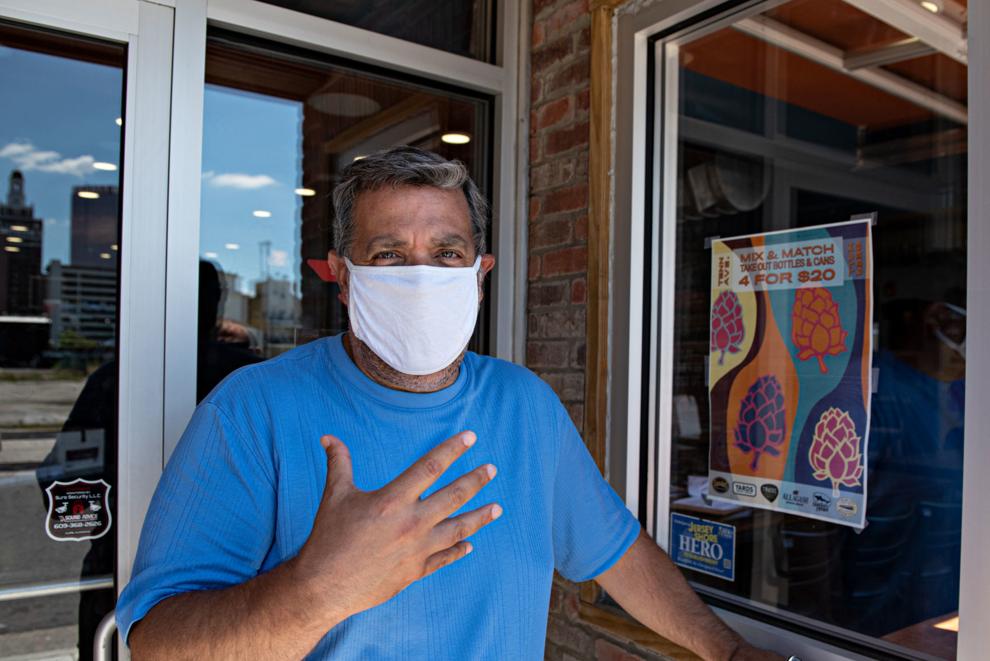 061320_nws_acboardwalk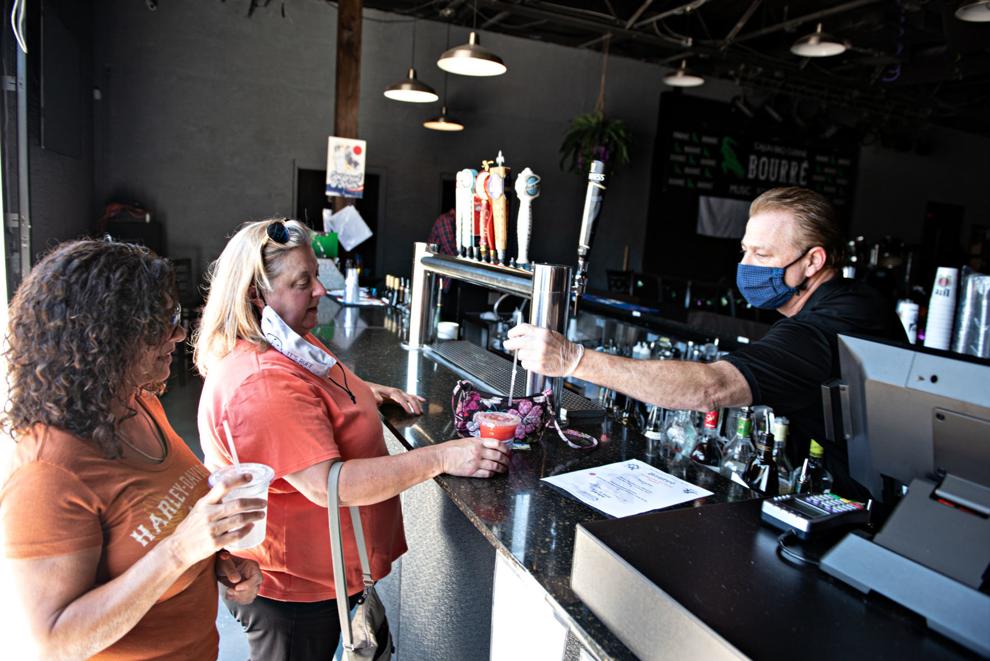 061320_nws_acboardwalk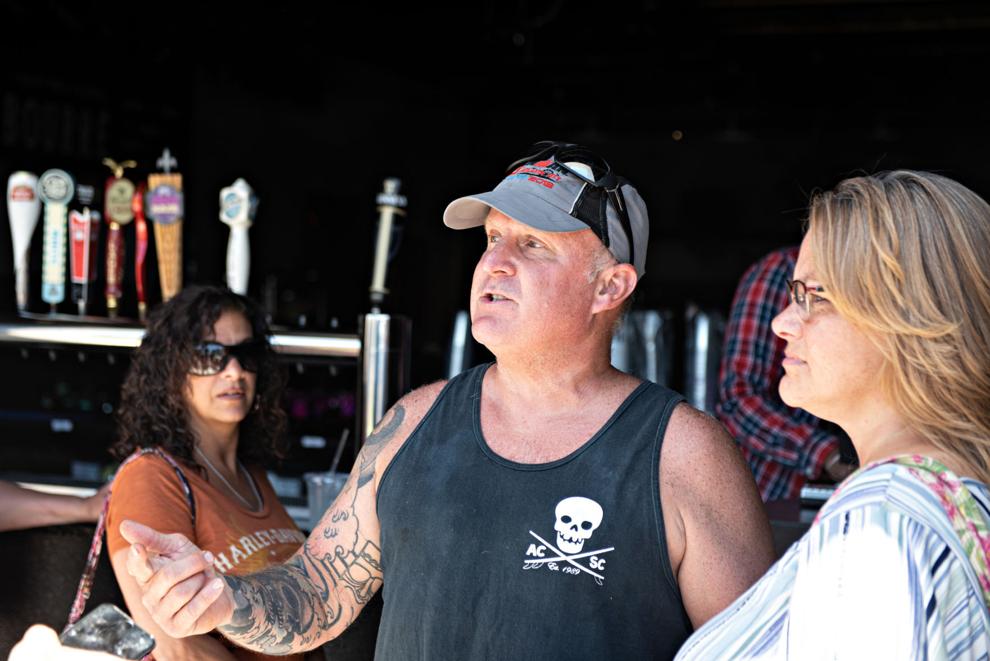 061320_nws_acboardwalk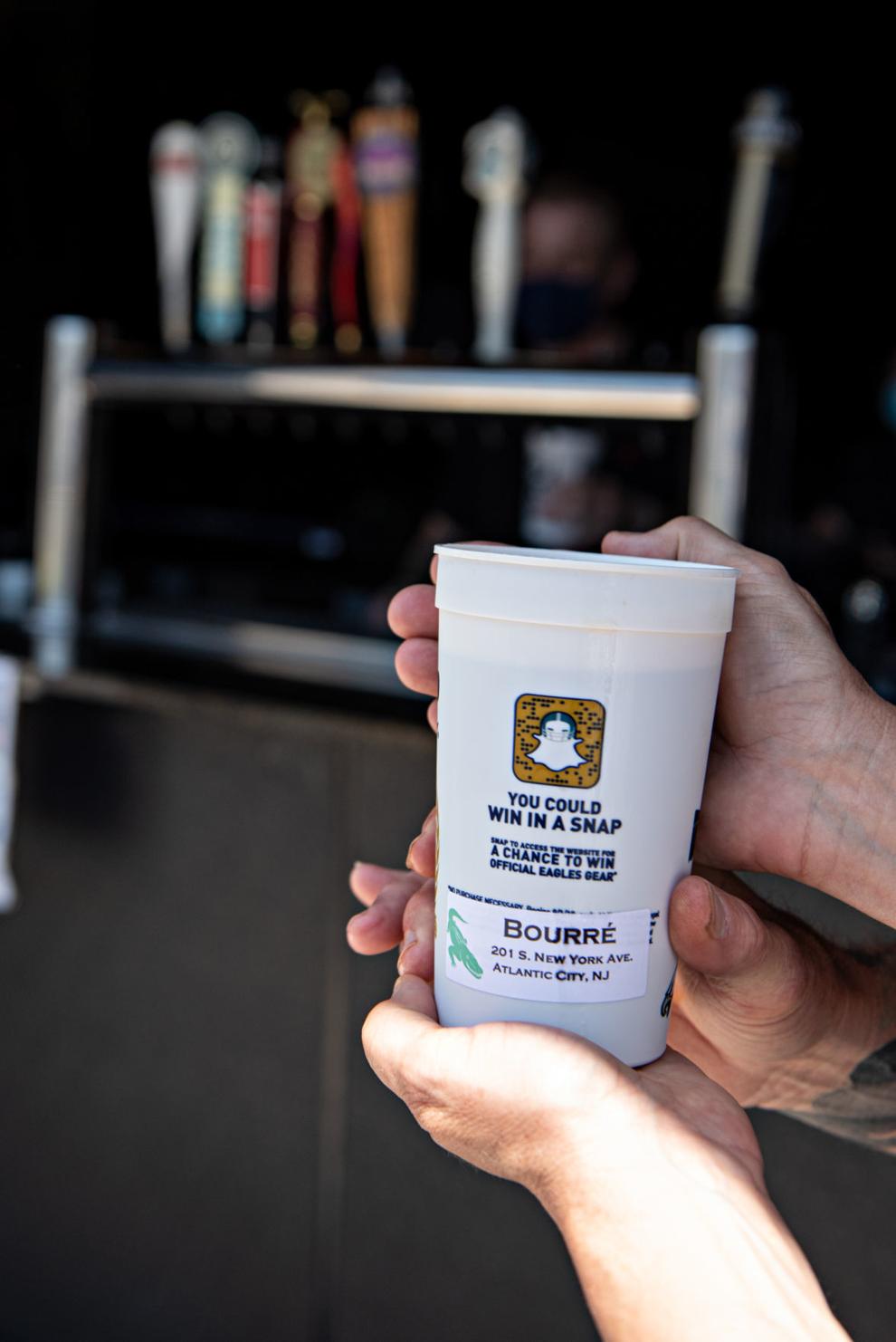 Contact: 609-272-7222
Twitter @ACPressDanzis