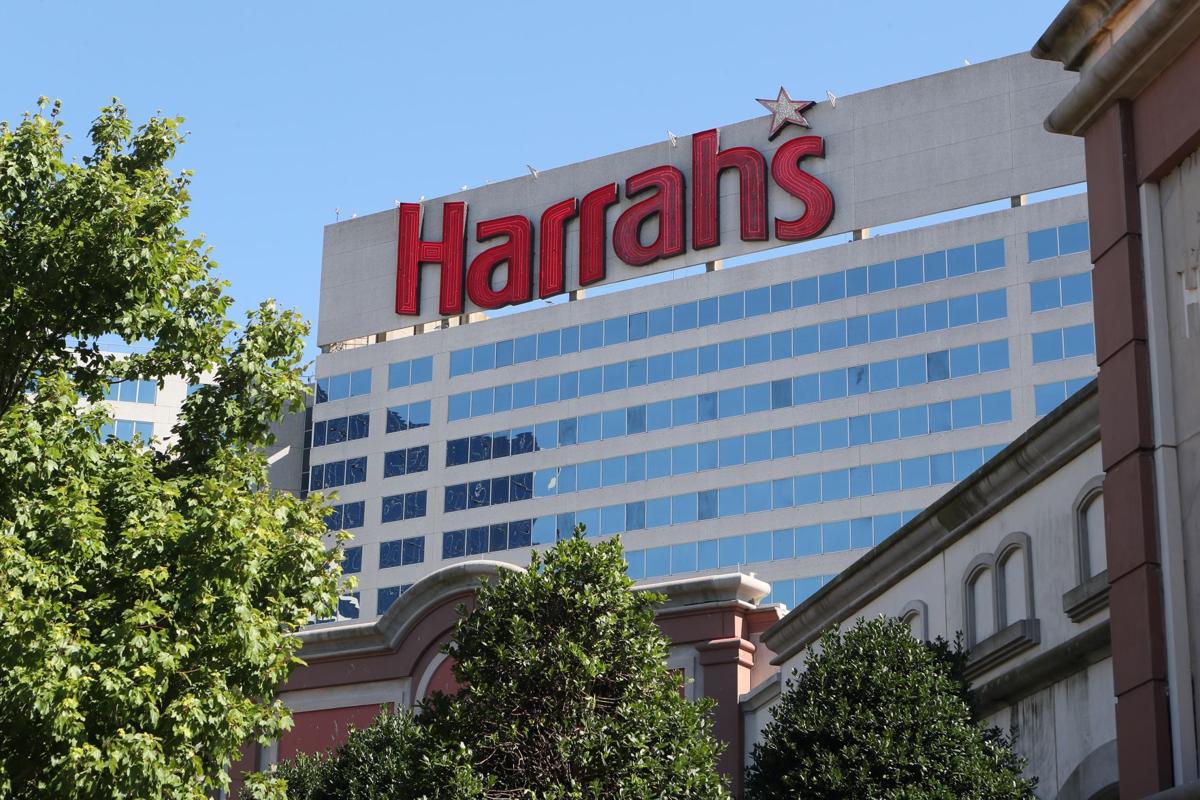 ATLANTIC CITY — Harrah's Resort announced a live, outdoor concert series that will begin at the end of August and run until October.
"Bayside Rock Live," will feature contemporary DJ sets and tribute bands playing '70s and '80s hits. The concert series will take place every Friday from Aug. 28 until Oct. 23 at the Waterfront Conference Center's outdoor parking lot.
Each ticket purchased — $44.50 for two — includes a socially-distant seating space for two people. A portion of the ticket proceeds will be donated to the Community Food of New Jersey - Southern Branch, according to a news release.
"Since reopening, Caesars Entertainment has been committed to offering our guests premier outdoor experiences that return them to the fun and first-class service they expect at our resorts," said Ron Baumann, senior vice president and general manager for Harrah's Resort and Caesars Atlantic City. "On the heels of launching exciting al fresco dining concepts, Harrah's Resort is thrilled to bring outdoor entertainment back to the market and offer our guests a unique Friday night experience to kickoff the weekends here in Atlantic City."
Scheduled events include:
• New York Bee Gees; Bee Gees Tribute Band; Aug. 28, 8 p.m.
• Zoso, The Ultimate Led Zeppelin Experience, Sept. 4, 7:30 p.m.
• DSB – An American Journey, A Tribute to Journey featuring Myles Buckley, son of Journey guitarist Neal Schon, Sept. 11, 7:30 p.m.
• Aerosmyth, The Ultimate Aerosmith Tribute Experience, Sept. 18, 7:30 p.m.
• Songs In The Attic: The Music of Billy Joel, Sept. 25, 7 p.m.
• Desperado, The Nation's Premier Eagles Tribute, Oct. 2, 7 p.m.
• Tusk, The World's Number One Tribute To Fleetwood Mac, Oct. 9, 7 p.m.
• The FABBA Show, A Tribute to ABBA, Oct. 16, 7 p.m.
• Beatles For Sale, Beatles Tribute Band, Oct. 23, 7 p.m.
Tickets go on sale 10 a.m. Aug. 20 through TicketMaster. Advanced tickets must be purchased to attend.
Guests must be 21 or older to attend. Popcorn and beverages will be available for purchase.
Doors open approximately one hour before show time.
Contact: 609-272-7222
Twitter @ACPressDanzis