ATLANTIC CITY — With a reopening date for casinos still unknown, thousands of union workers are in danger of losing their health benefits at the end of the month.
On Friday, more than 600 cars and nearly 1,000 members of Unite Here Local 54 organized a caravan through the city. The union members targeted the city's two largest casino operators — MGM Resorts International and Caesars Entertainment Corp. — and demanded comprehensive workplace safety protocols and called attention to, what they believe, is a potential health insurance crisis.
Caesars Entertainment declined to comment.
"We are working with the leaders of Unite Here to reach an agreement regarding health coverage," MGM Resorts International said in a statement Friday.
Drinking a cold beer or sipping a cocktail on the Boardwalk is one step closer to becoming p…
Donna DeCaprio, secretary and treasurer of Local 54, said the union covered health benefits for members in April, May and June, but those reserves are depleted. She said the companies would not be taking on a significant financial burden by paying for workers' health benefits since they would be eligible for a federal employee retention tax credit of up to $5,000 per employee.
"Caesars and MGM are the market leaders in this industry, and they need to stand up and lead," DeCaprio said. "They need to do the right thing."
All of Atlantic City's nine casino properties, or their parent companies, extended health insurance benefits for most employees since being forced to close March 16 to mitigate the spread of the novel coronavirus.
More than 26,000 employees have been out of work since Gov. Phil Murphy ordered the indefinite closure of the industry.
ATLANTIC CITY — Bart Blatstein is looking to make waves with a proposed $100 million water p…
DeCaprio said that even when the casinos reopen, not all workers will return because of capacity restrictions, and those who do will log fewer hours.
"A lot of our members have very serious health issues, and there is urgency to securing continuing health coverage," she said.
Jason McKnight, a union bartender at Harrah's Resort Atlantic City for 13 years, said casino employees are asking their employers to "treat all of us with the respect that we've earned through our years of hard work and dedication."
"We're not just fighting for ourselves, we're fighting for our families and our community," McKnight said. "When we go to work, we're doing it to provide for our whole family, all of whom depend on our insurance to stay healthy and safe. So this is more than a fight for workers' health insurance, it's a fight for all of Atlantic County."
The union said both MGM and Caesars are "sitting on significant cash reserves" as of the end of March. MGM, operator of Borgata Hotel Casino & Spa, and its subsidiaries reported more than $6 billion in cash on hand, the union said. Caesars — currently operating Bally's Atlantic City, Caesars Atlantic City and Harrah's — reported more than $2.6 billion.
GALLERY: Community Food Bank of New Jersey food distribution event at Bader Field
nws_food
-- HIDE VERTICAL GALLERY ASSET TITLES --
nws_food

nws_food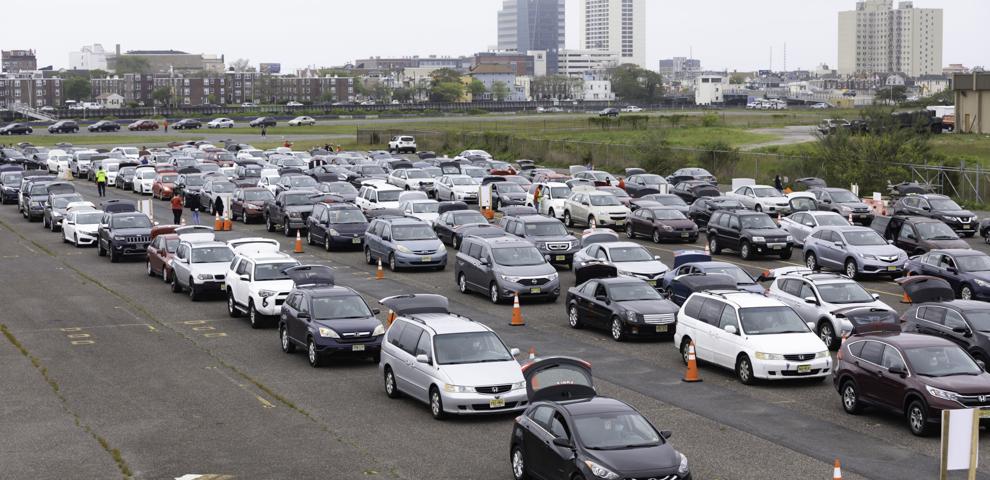 nws_food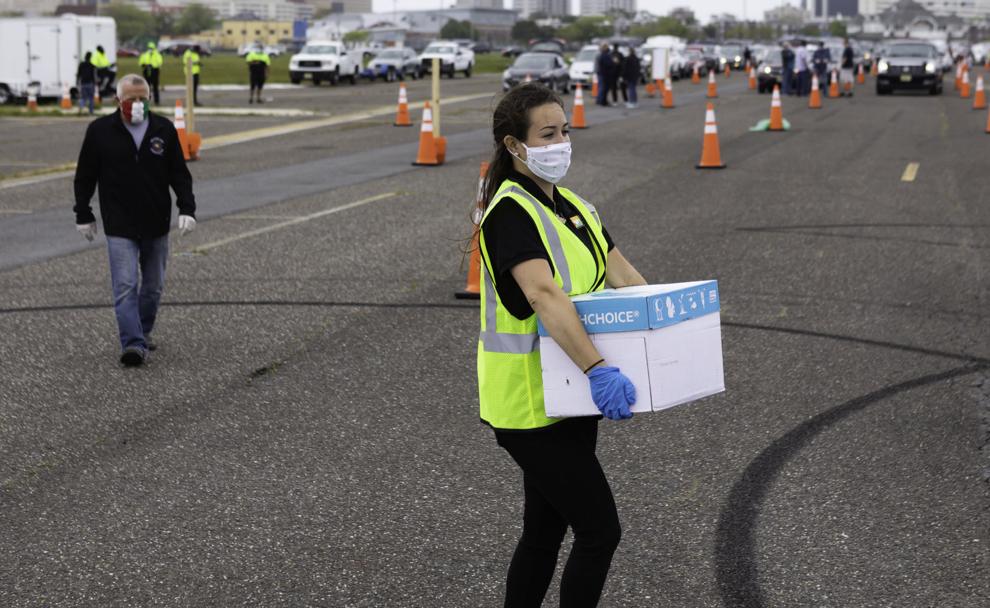 nws_food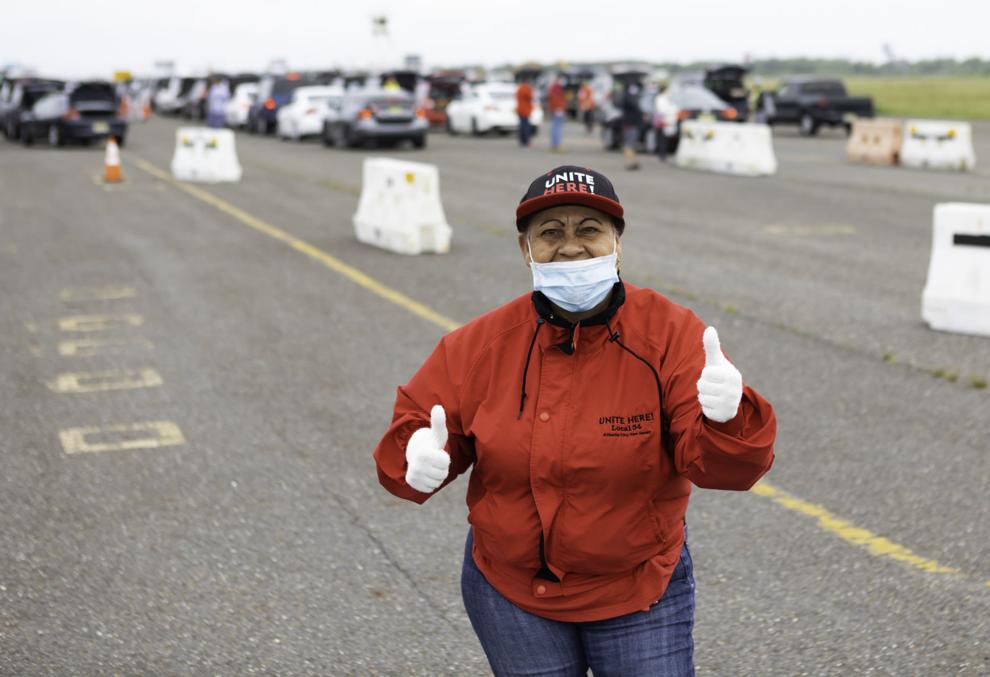 nws_food

nws_food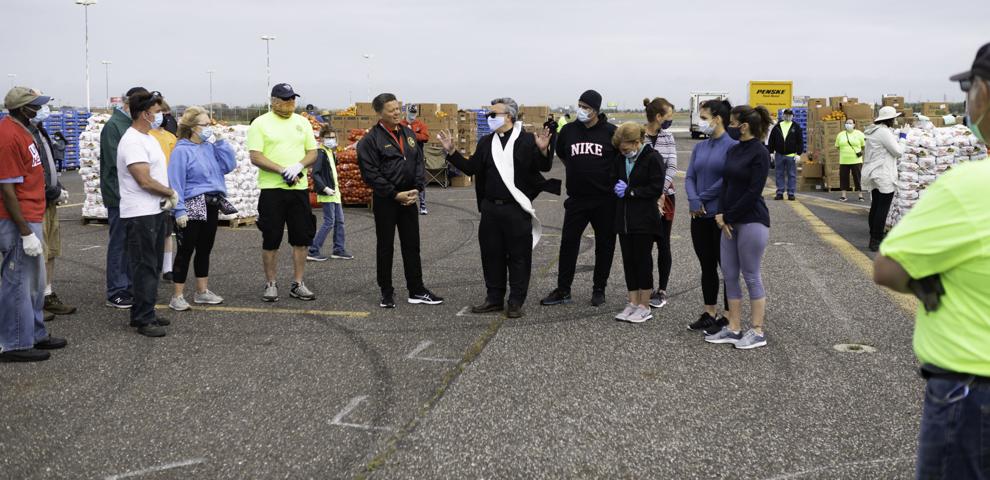 nws_food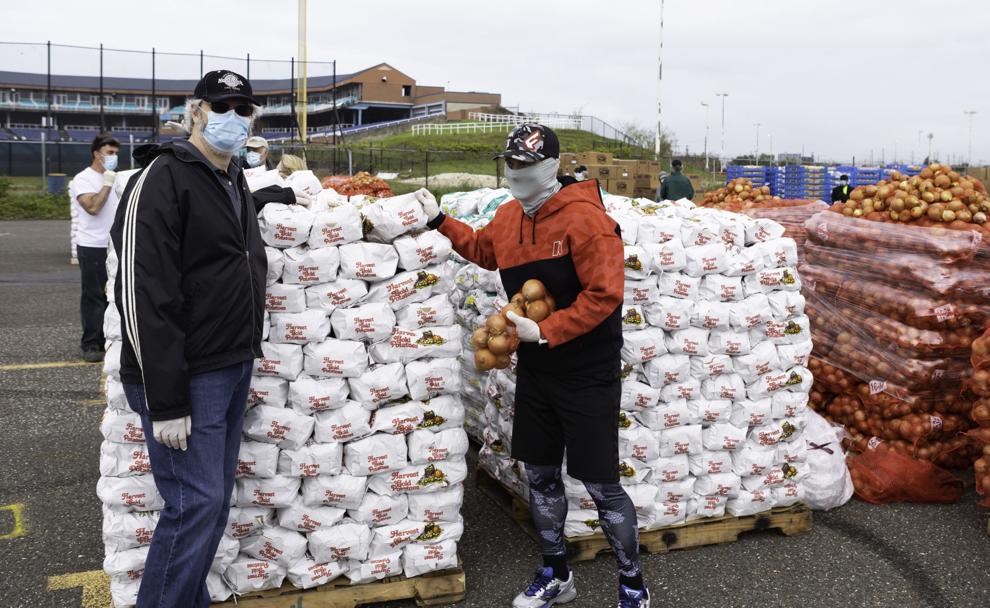 nws_food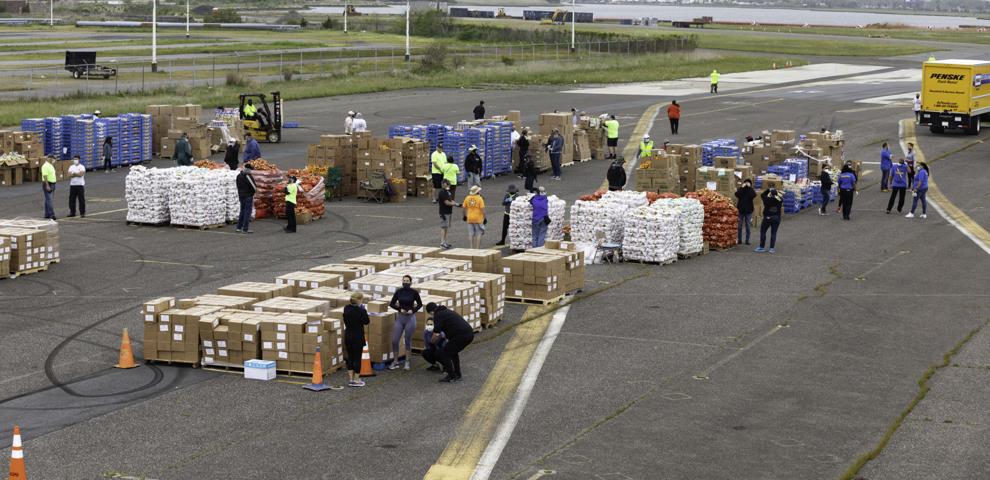 nws_food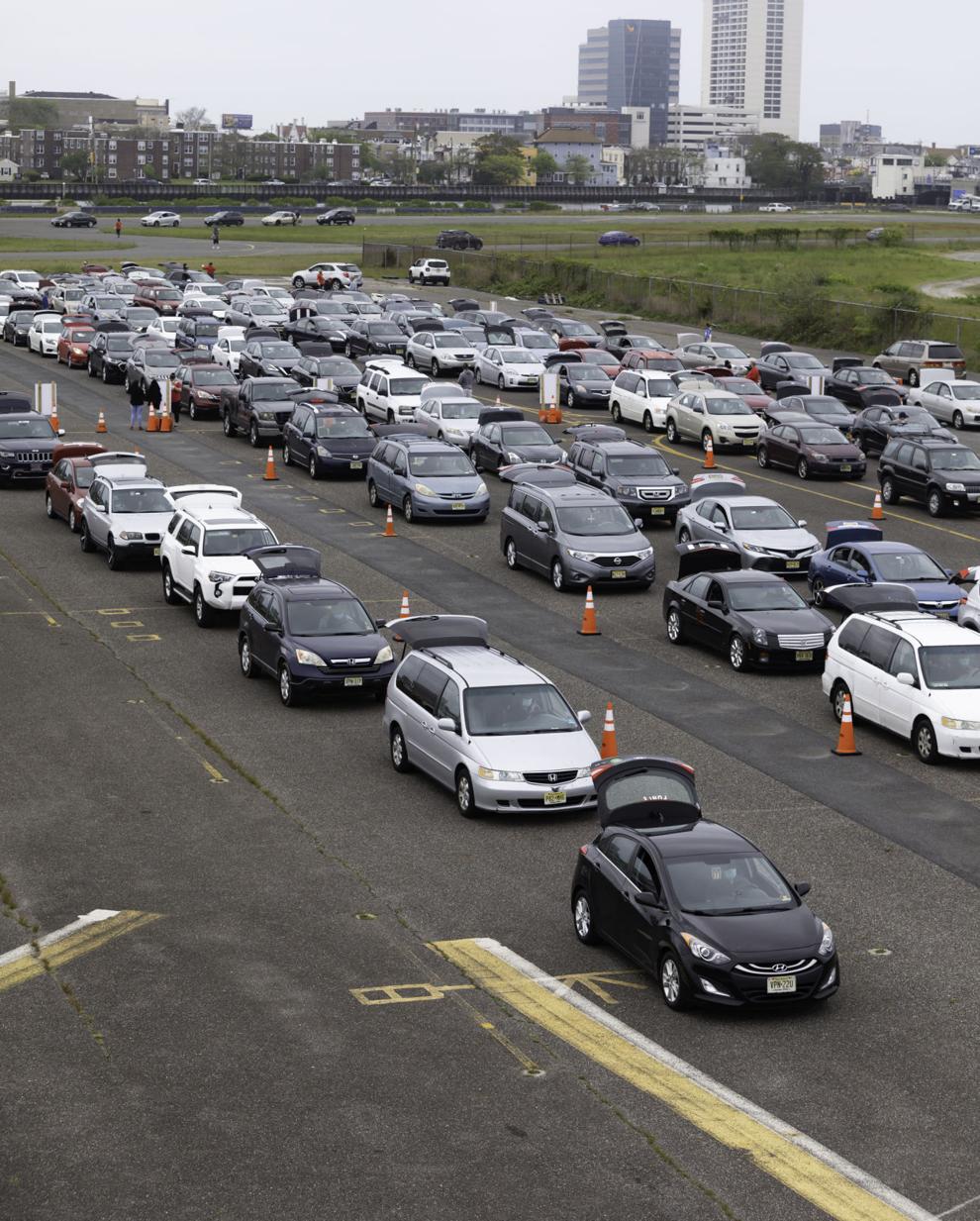 nws_food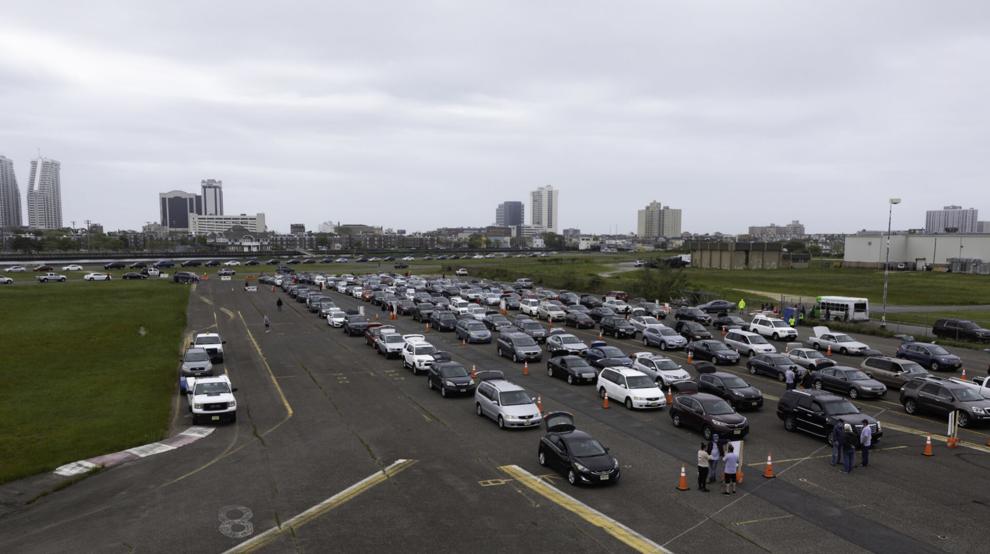 nws_food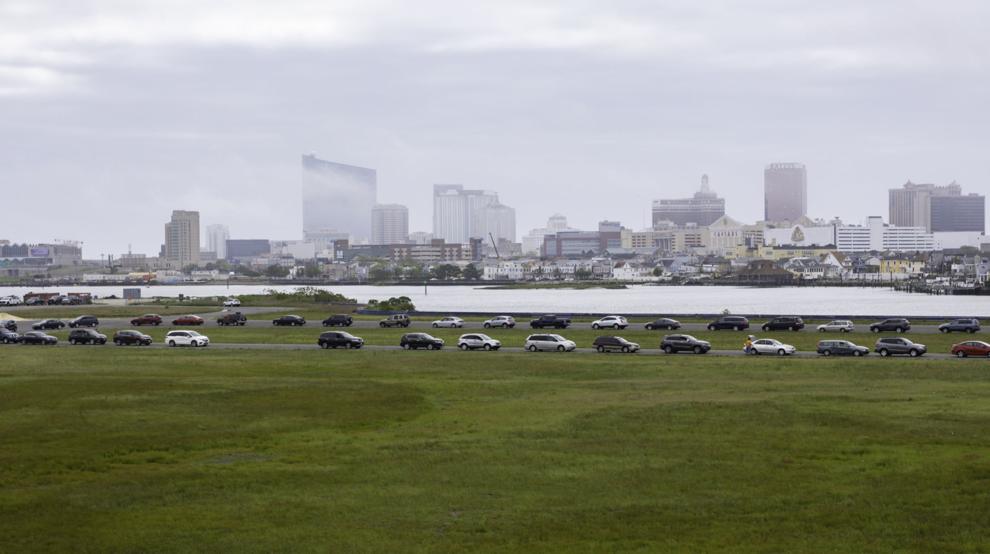 nws_food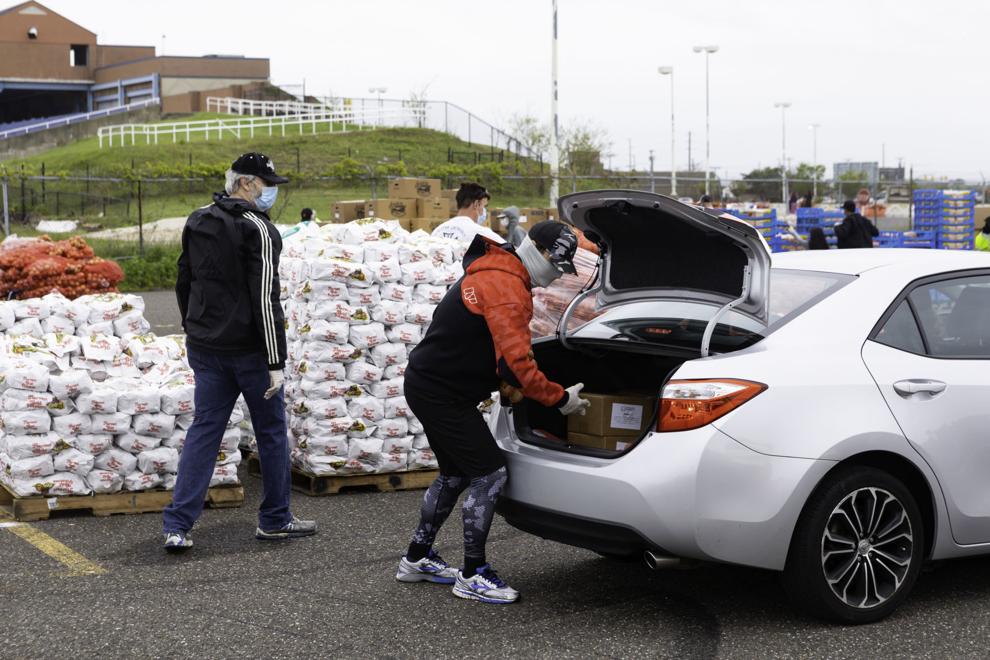 nws_food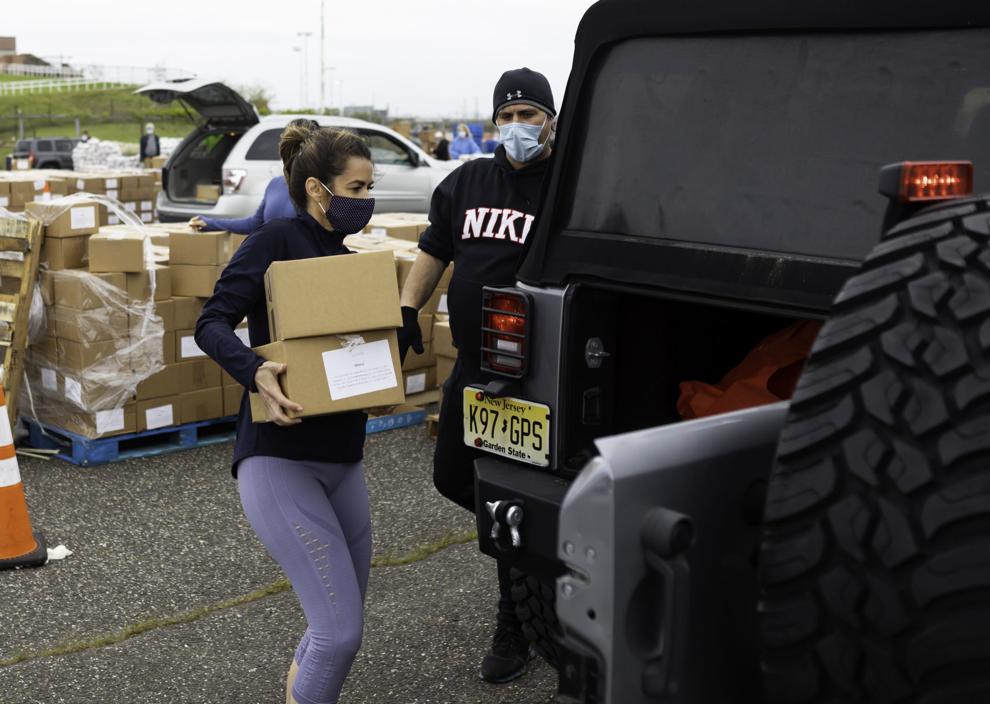 nws_food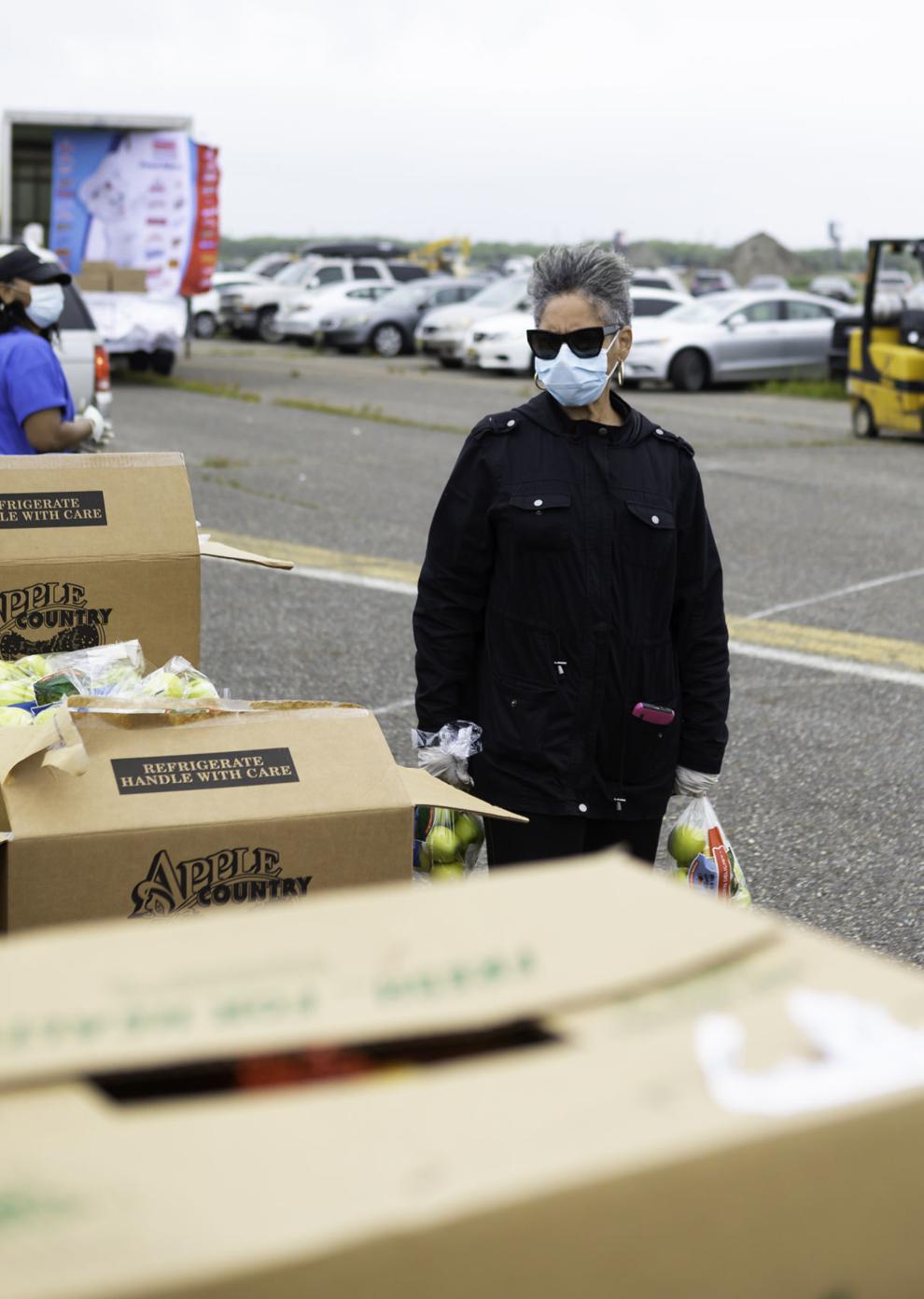 nws_food
nws_food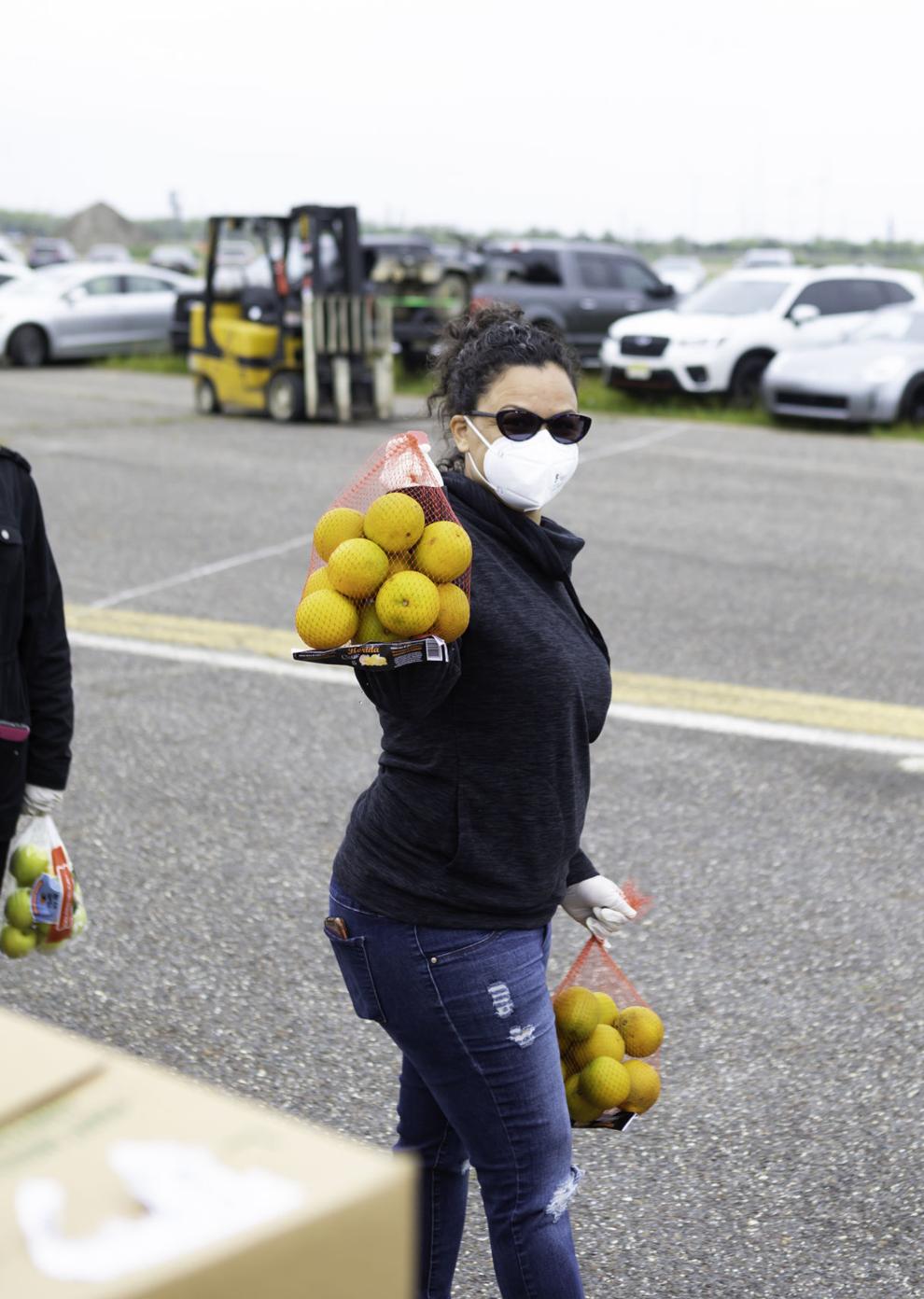 nws_food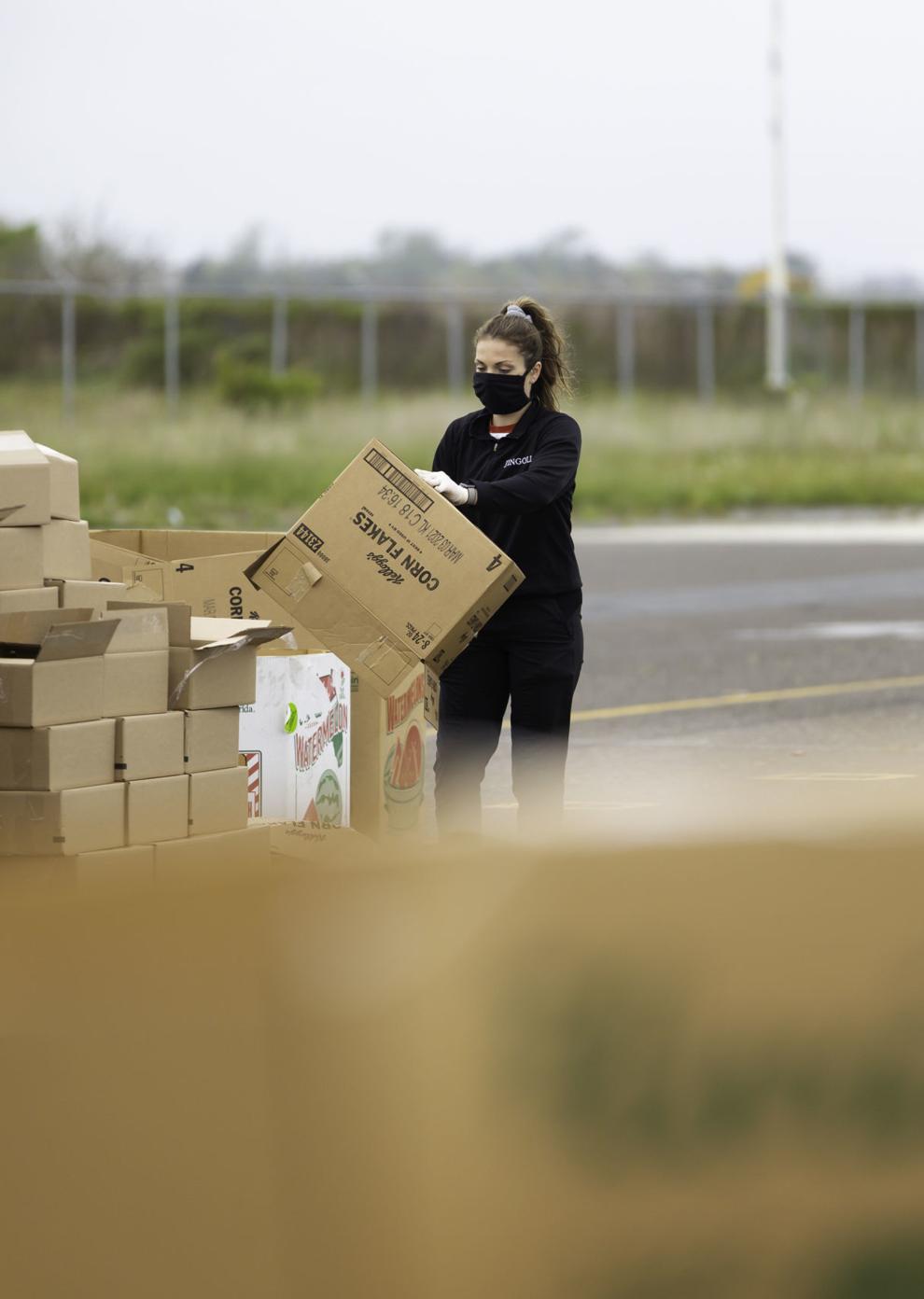 nws_food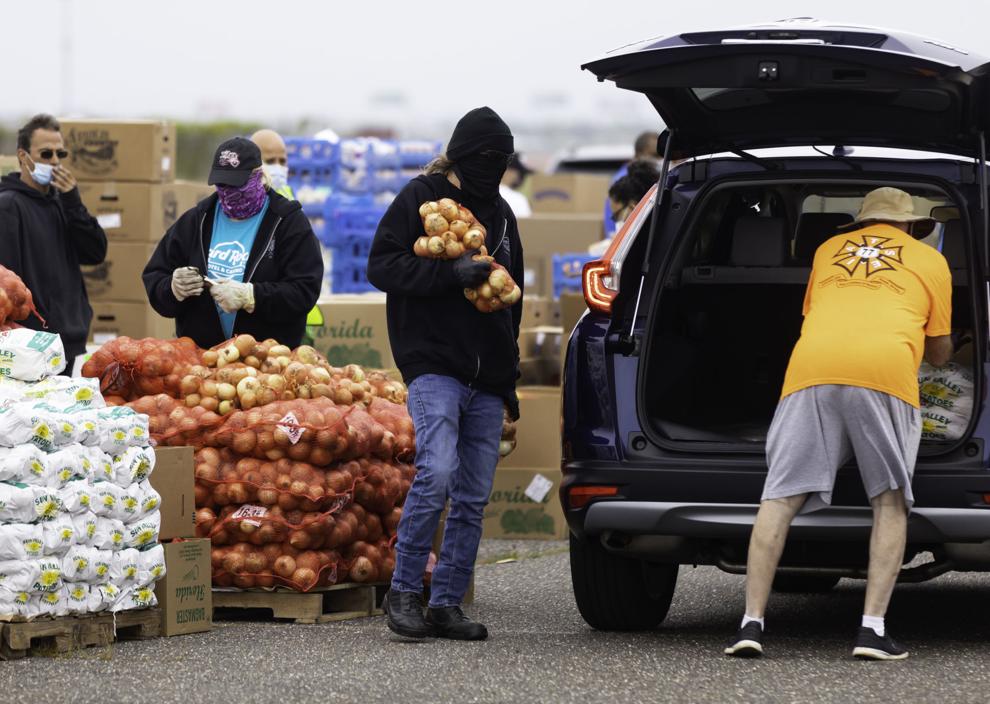 nws_food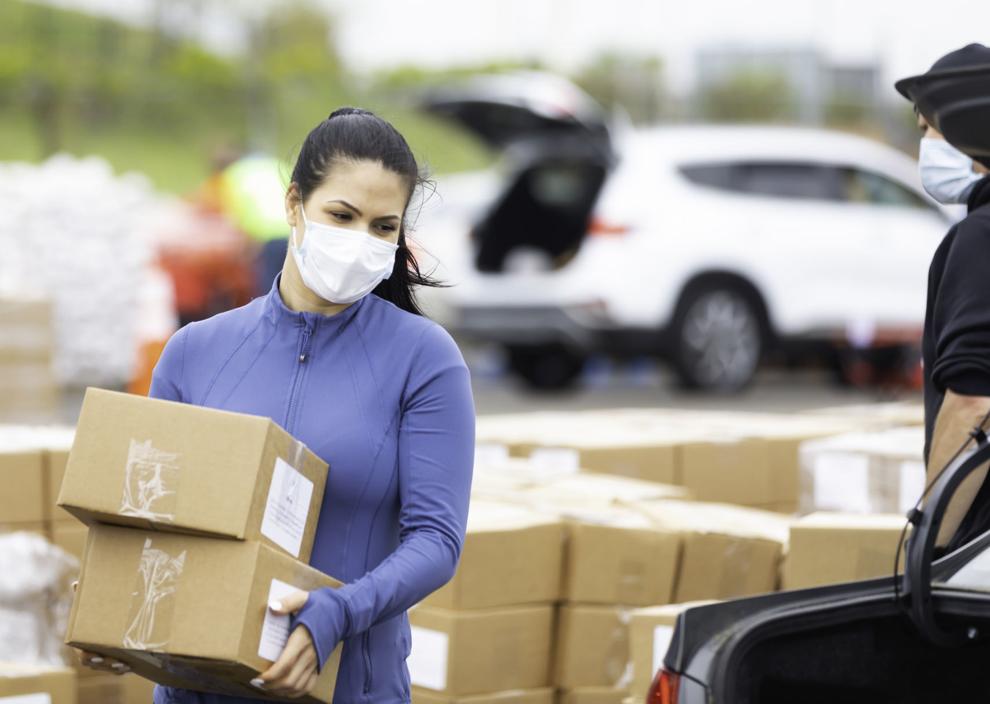 nws_food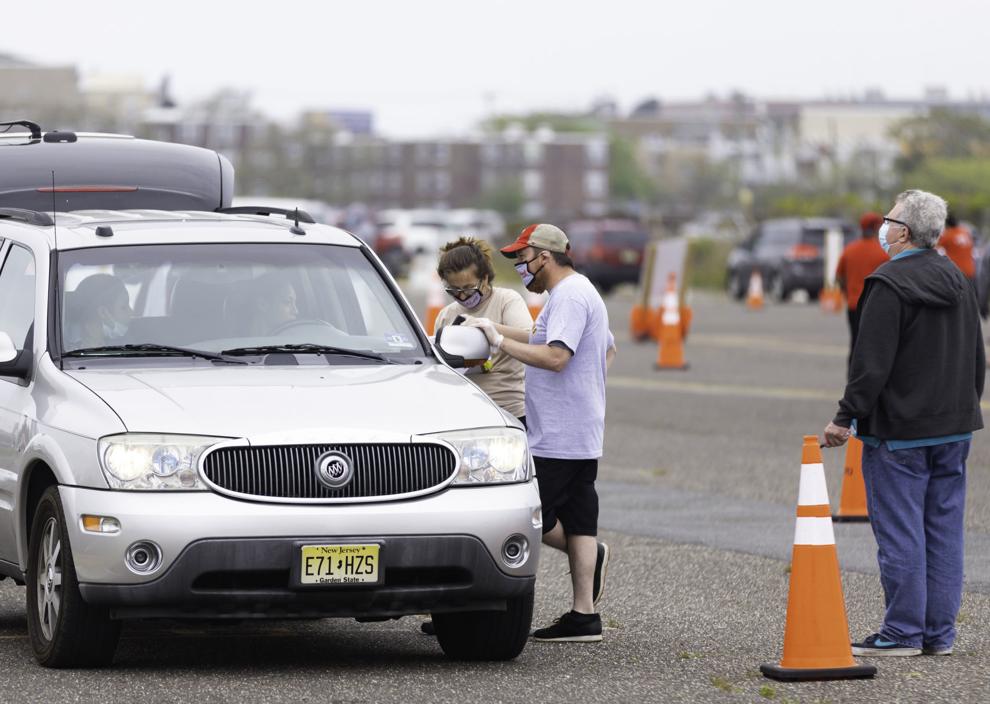 nws_food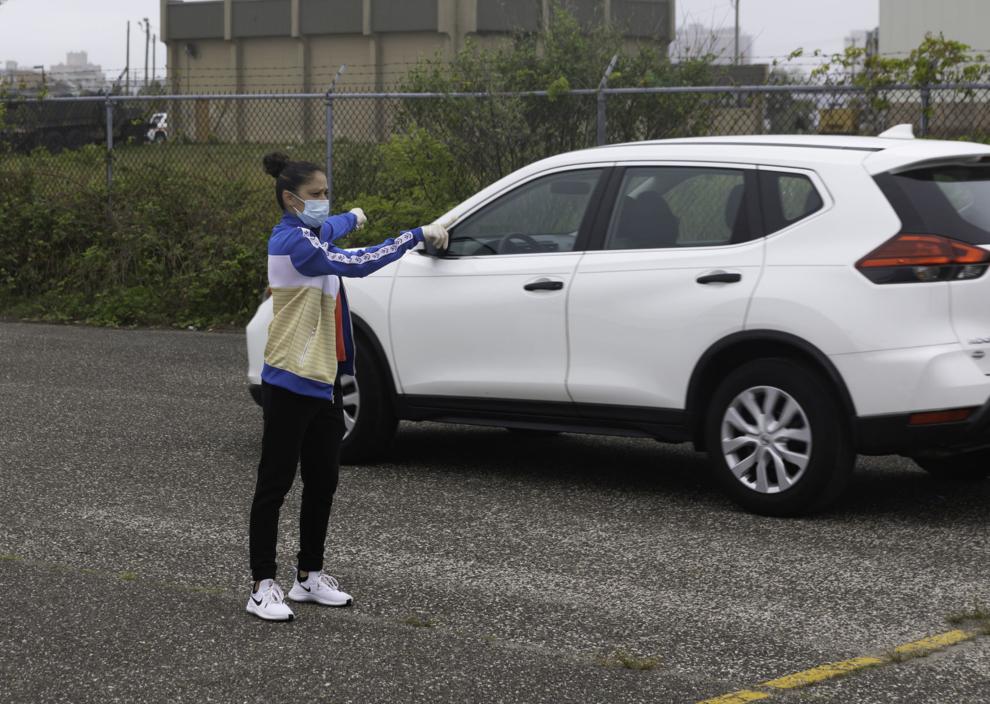 Contact: 609-272-7222
Twitter @ACPressDanzis