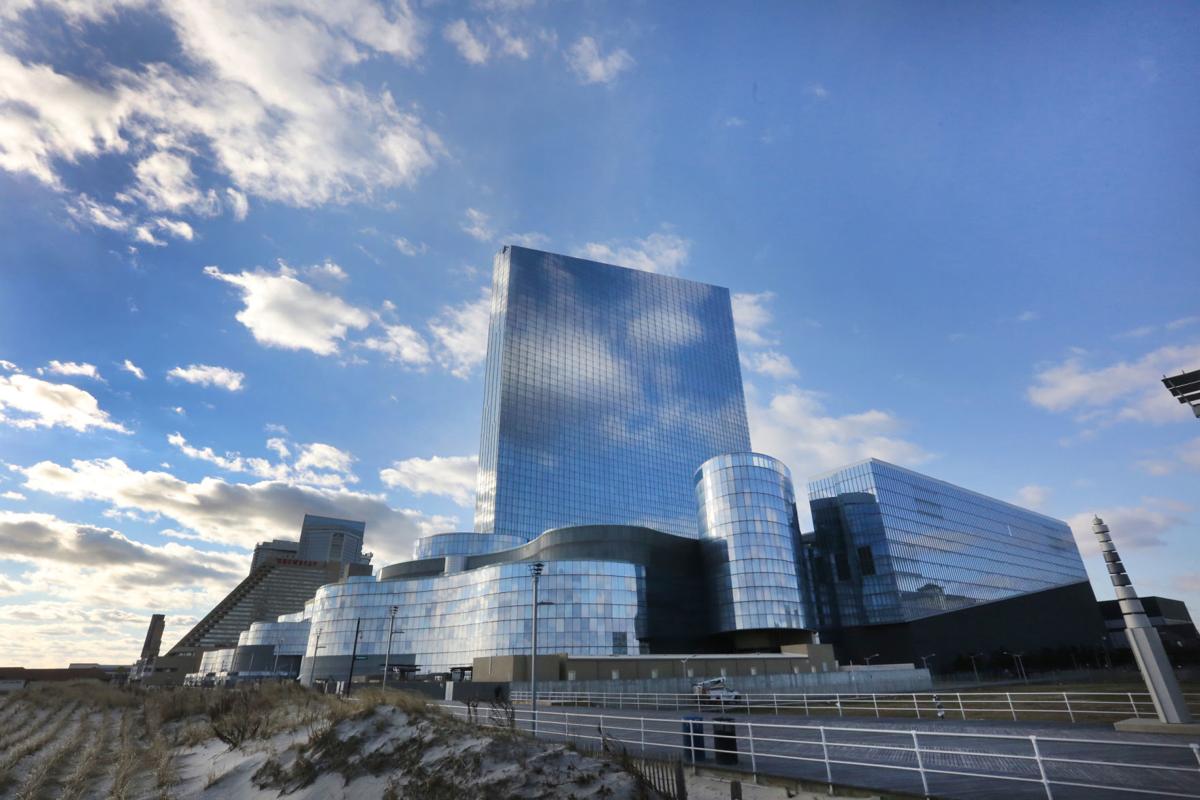 ATLANTIC CITY — It's been more than a week since it was revealed Ocean Resort Casino would be changing hands, and there's still no word on what company is taking over.
For the tenants who lease space at the resort, it's business as usual, while rumors swirl at the property about the identity of the unnamed company.
"Until I found out what's going on, I'm still operating business as usual," said Ivan Kane, owner of the Royal Jelly Burlesque Nightclub. "I'm just thinking positively. That's all I can do at this point."
As of Friday, no record of the transaction had been posted with the Atlantic County Clerk's Office. It could take up to two weeks for something to be made public, Clerk's Office officials said.
ATLANTIC CITY — There are signs of trouble at Ocean Resort Casino, the $2.4 billion Boardwal…
Bruce Deifik, the current owner, announced Jan. 10 an unidentified outside company would assume majority ownership of Ocean Resort after just six months of operation, but he would retain a non-controlling ownership interest.
CEO Frank Leone did not return a request for comment.
While Kane acknowledged he's heard rumors about several different companies who might be the mystery investor, he said he isn't putting stock in the hearsay until there's an official announcement.
"I've heard all the rumors, and I haven't listened to them," Kane said.
The casino hotel bustled with activity Thursday evening, with customers at the slot machines and table games and the restaurants steady with no signs of unease.
ATLANTIC CITY — Ocean Resort Casino will remain open and the property's nearly 3,000 jobs ar…
Cesar Cifuentes, district manager for Wahlburgers, the hamburger chain owned by the family of actor Mark Wahlberg, said he doesn't see any difference with the ownership shifting, and there's no panic from the higher-ups.
"We don't see that it's going to affect us in a negative way," Cifuentes said. "For us, nothing is going to change. We've been doing well, and I think we're going to do better."
A representative for Villain & Saint, a music hall and eatery, as well as William Hill Sportsbook, declined to comment.
Dan Heneghan, an industry consultant who previously covered the casino industry for The Press and served as the public information officer for the state Casino Control Commission before retiring last year, said transactions like this take time.
However, filings with the Casino Control Commission and the Division of Gaming Enforcement will bear the entity's name. The new company will need to be thoroughly reviewed by state gaming regulators to secure a casino license, unless the company is already licensed in New Jersey.
"There's nothing to prevent Ocean or the acquiring person or entity to announce beforehand," he said. "It's their choice. There's not a requirement that they make a big announcement."
The new controlling entity plans to use about $70 million in capital to open a buffet, additional suites and rooms, and investments on the casino floor, according to previous reports. It also plans "a substantial increase" in its entertainment programming and player events in 2019.
Deifik, who bought the megaresort for $229 million in January 2018, told The Associated Press that if the deal is approved and closed, "this next round of investment into Ocean will put this property on an exciting path to growth."
Opening day of Ocean Resort Casino
Ocean Resort Casino, housed in the former Revel Casino Hotel, opened Thursday, June 28, 2018, to much fanfare, including a ribbon-cutting ceremony and celebrity appearances by actors Mark Wahlberg and Jamie Foxx.
Photo credit: PhotoGraphics