ATLANTIC CITY — Ocean Casino Resort is the go-to overnight destination in the city for Greg and Joanne Murphy.
The couple from Gloucester Township, Camden County, said they love the casino hotel, which celebrated its one-year anniversary Thursday with ribbon cuttings, a guided tour of new amenities, a Mummers parade and a champagne toast.
"I like the size because I love to go around and explore, hit different machines, then turn the corner and there's something else that's different," Greg Murphy said.
His wife said she would like it even better if the selection of slots were better.
"I don't find the machines that I want here," she said. "I can't say we do very well here."
Listening to guests and what they want from the property has been a focus at Ocean. The executive team, both in its current form under New York-based hedge fund Luxor Capital Group and the team that opened the property last summer, responded to guests' concerns and made improvements, including knocking down the wall on the Boardwalk and installing an elevator bank that connects the hotel and casino floor.
"It seems that they're turning it around," Greg Murphy said. "There's a good crowd here for Thursday afternoon."
Tony and Jean Lucanese, of Piscataway, Middlesex County, noticed the differences during their recent stay.
"It has a nicer vibe than last year," Tony Lucanese said. "We go to Borgata quite a bit, but I think I like coming here now."
Jean Lucanese said she's enjoyed being the recipient of increased attention from the casinos since Ocean and Hard Rock Hotel & Casino Atlantic City opened on the same day last year. With every property in town vying for guests, she has gotten more offers recently.
"I love it," she said with a little chuckle. "It encourages you to come down."
On Thursday, Ocean rewarded its loyal guests and those just being introduced to the property by including them in their anniversary celebration.
"It's been one year. This is the first of many," said Eric Matejevich, the property's interim CEO.
Matejevich cut ribbons on the recently installed elevator bank, outside the Nineteen27 Lounge & Speakeasy, which took the place of Ivan Kane's Royal Jelly Burlesque Club, and the new Ocean Wine & Spirits.
While seated at a bank of slot machines enjoying free crab cakes and a celebratory glass of champagne, Cynthia Woodland, of Mansfield, Burlington County, said the changes prove to her that Ocean intends to be a player in Atlantic City for a long time.
"They wouldn't be doing all this if they were a flash in the pan," she said. "I want to keep coming here, so I wish them nothing but success."
Ocean Casino Resort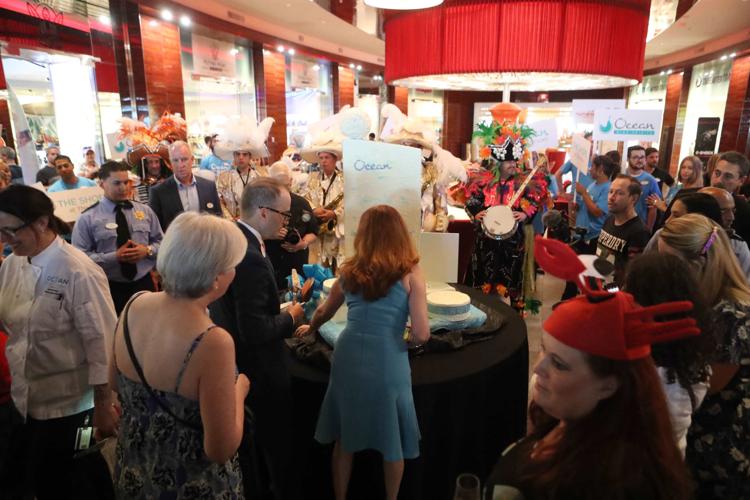 -- HIDE VERTICAL GALLERY ASSET TITLES --
Ocean Casino Resort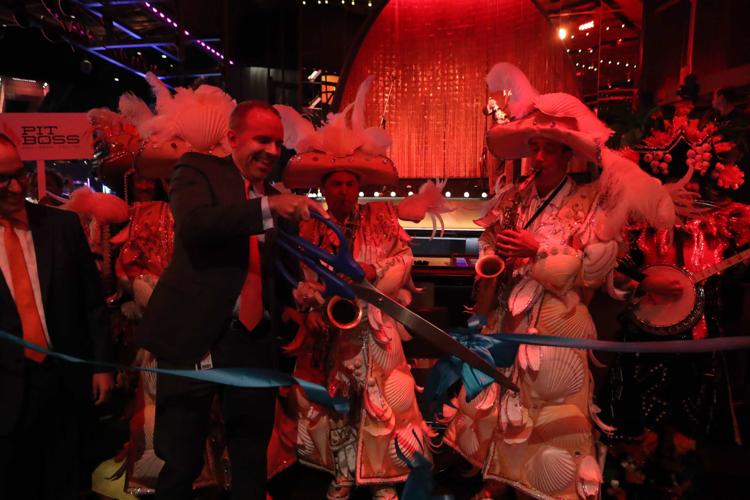 Ocean Casino Resort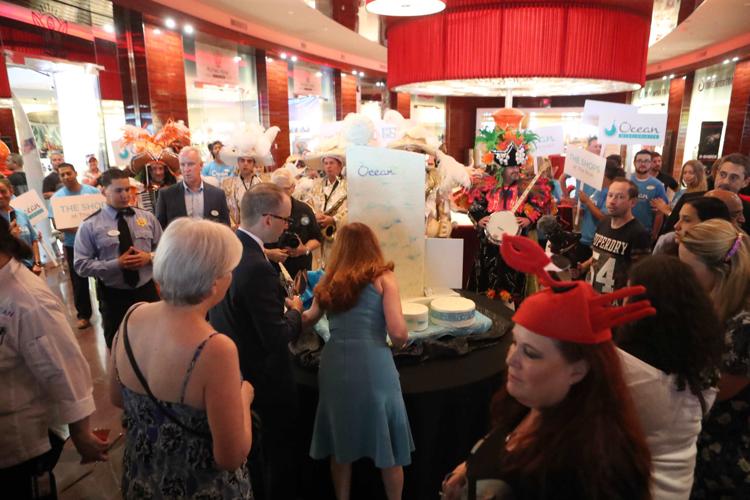 Ocean Casino Resort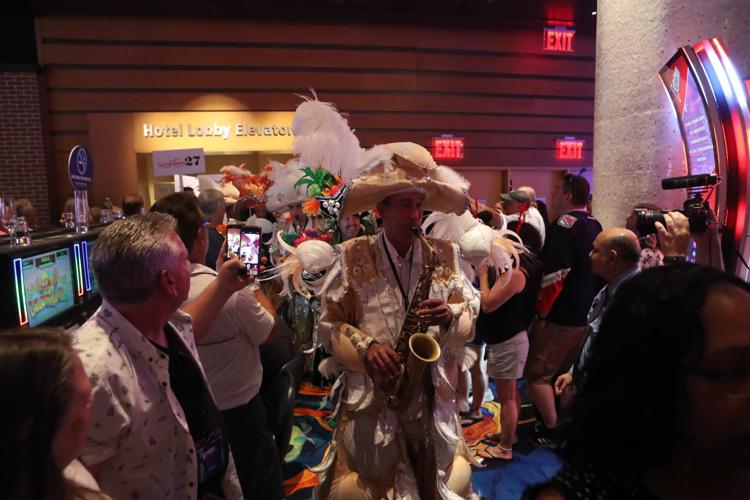 Ocean Casino Resort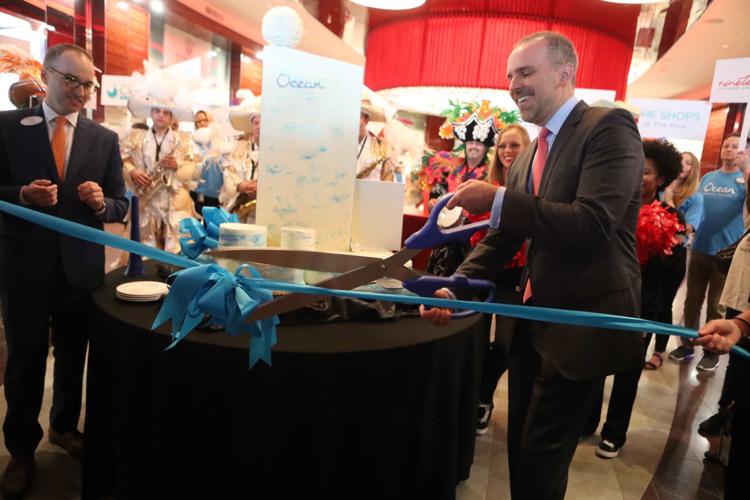 Ocean Casino Resort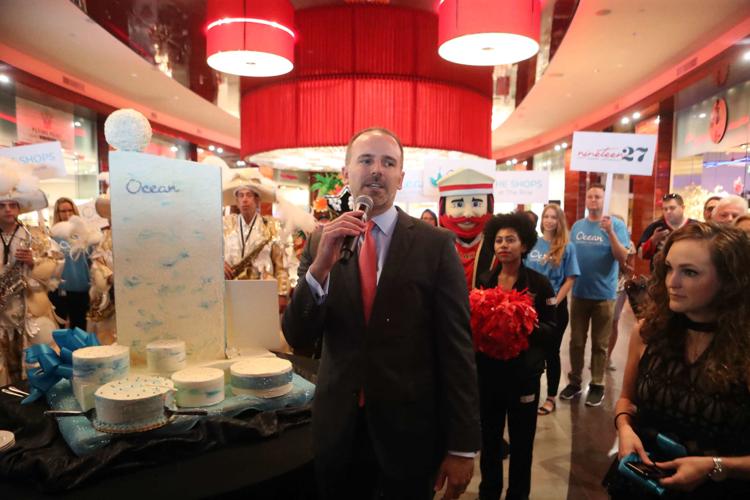 Ocean Casino Resort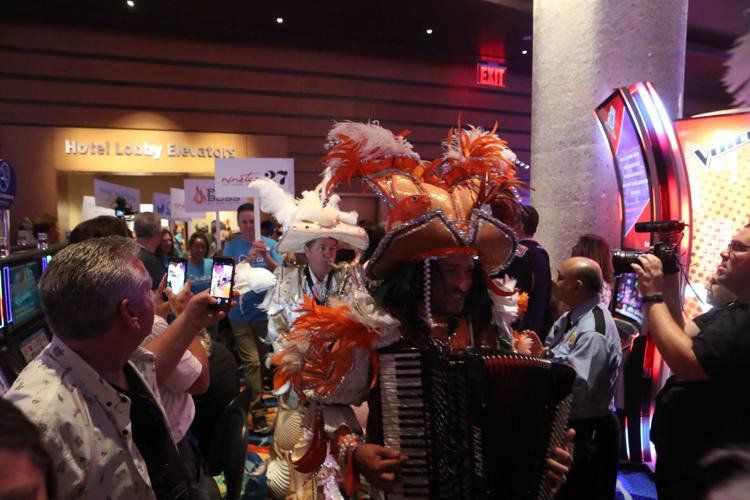 Ocean Casino Resort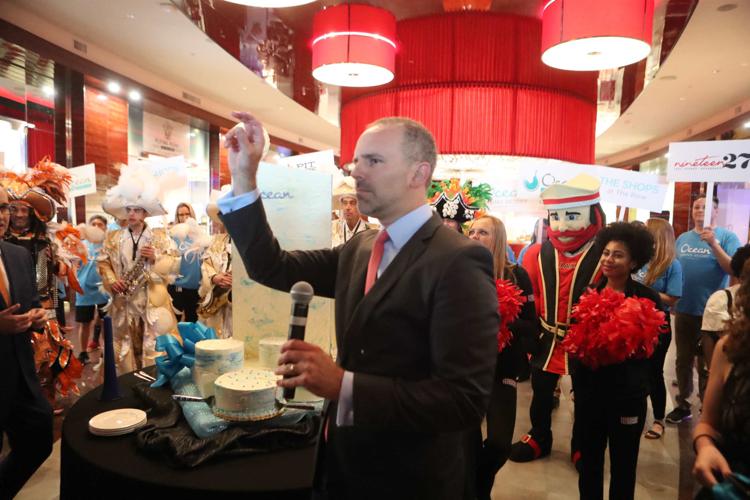 Ocean Casino Resort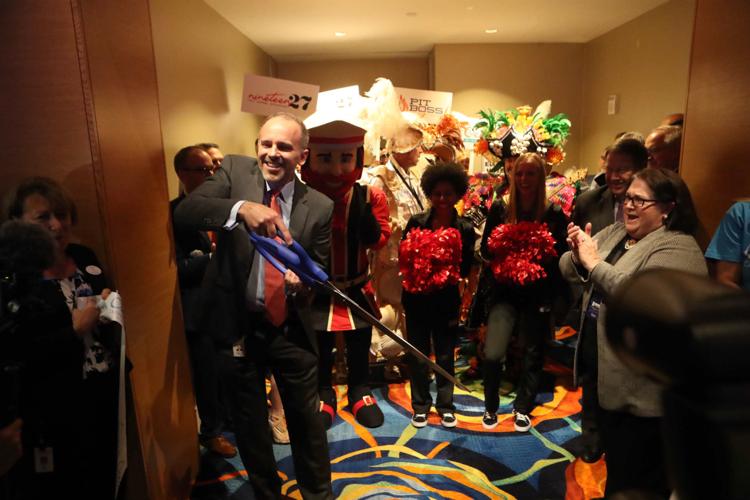 Ocean Casino Resort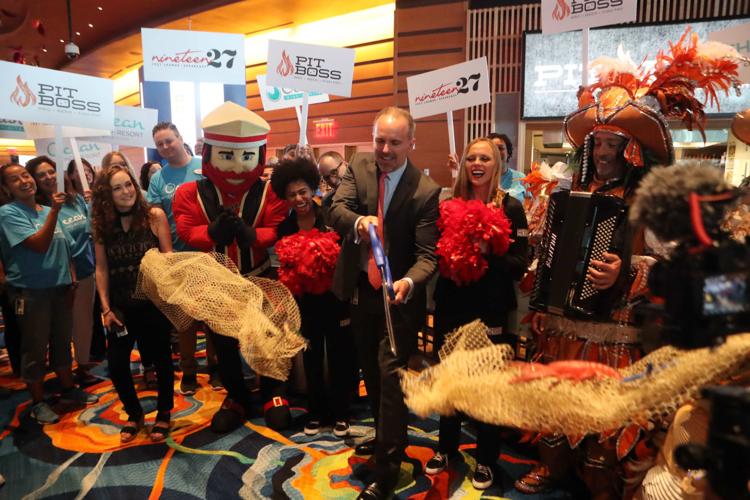 Ocean Casino Resort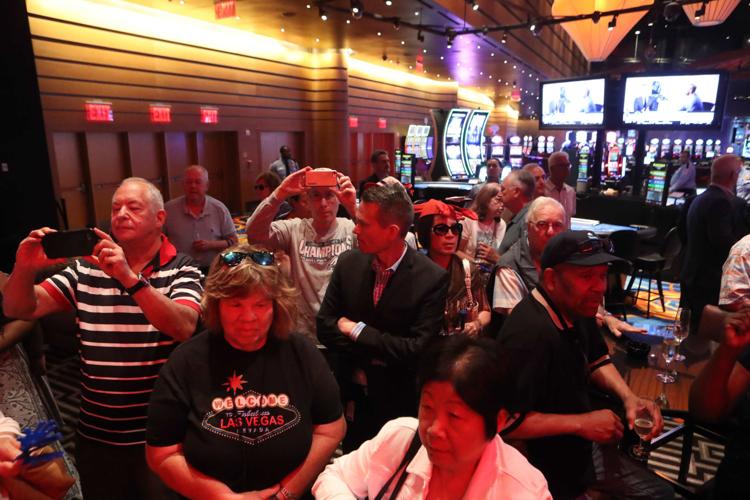 Ocean Casino Resort
Ocean Casino Resort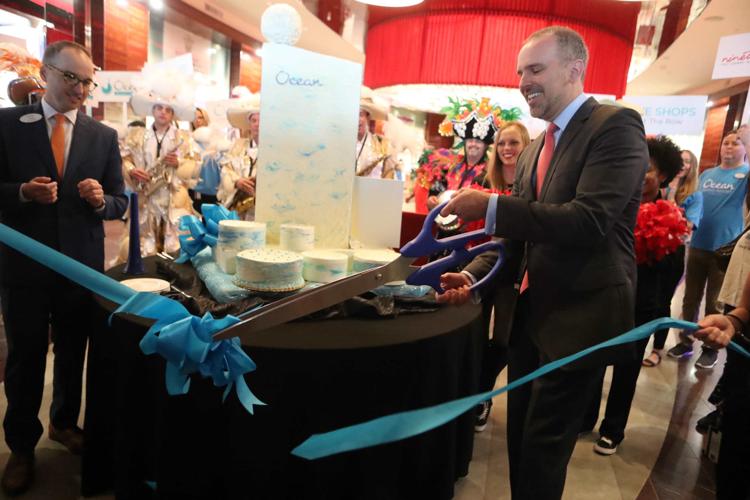 Ocean Casino Resort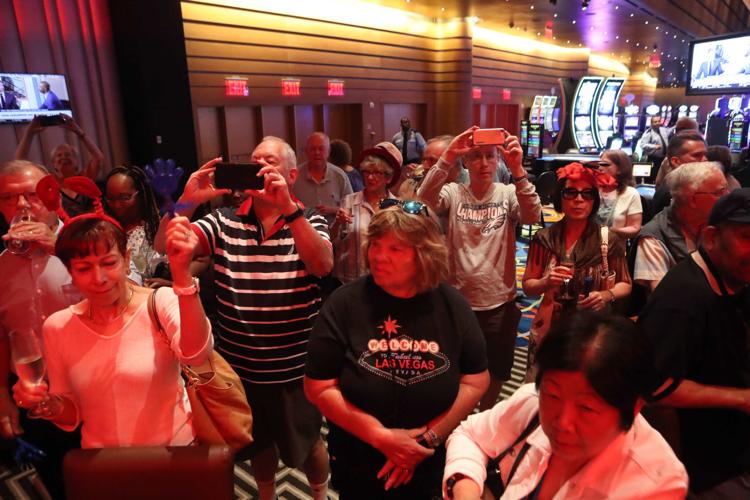 Ocean Casino Resort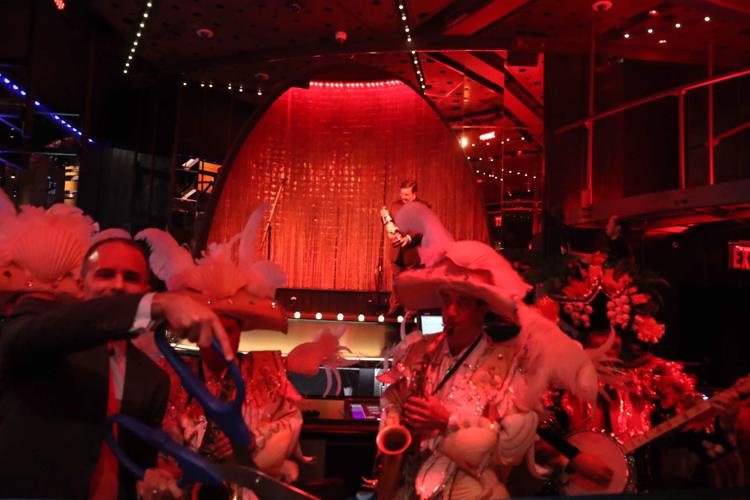 Ocean Casino Resort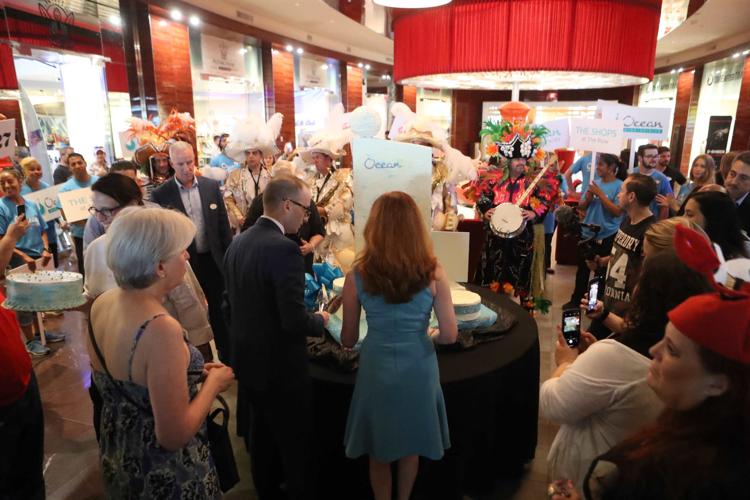 Ocean Casino Resort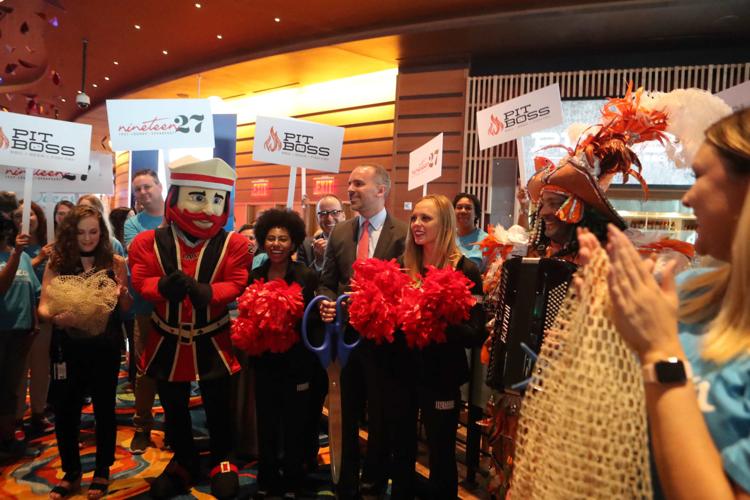 Ocean Casino Resort
Ocean Casino Resort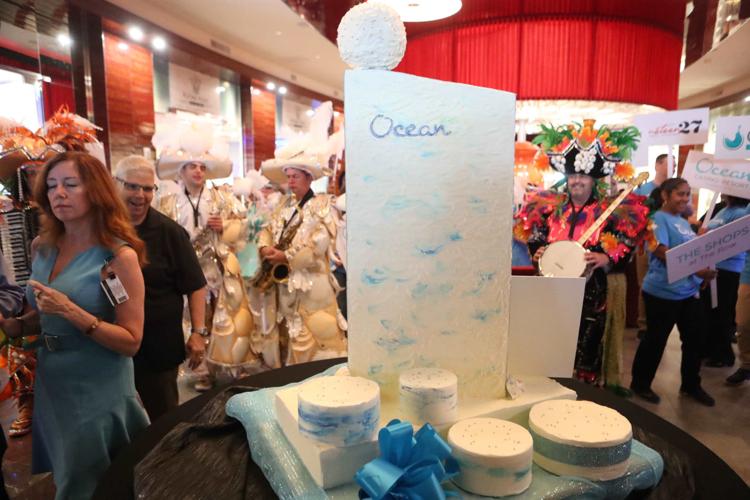 Ocean Casino Resort
Ocean Casino Resort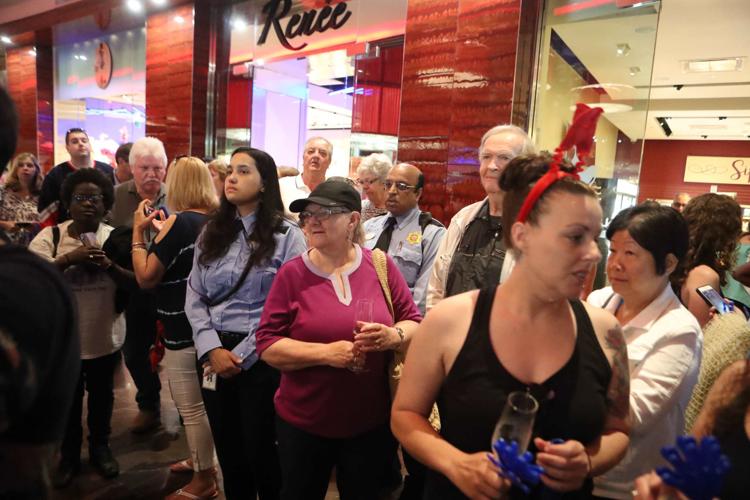 Ocean Casino Resort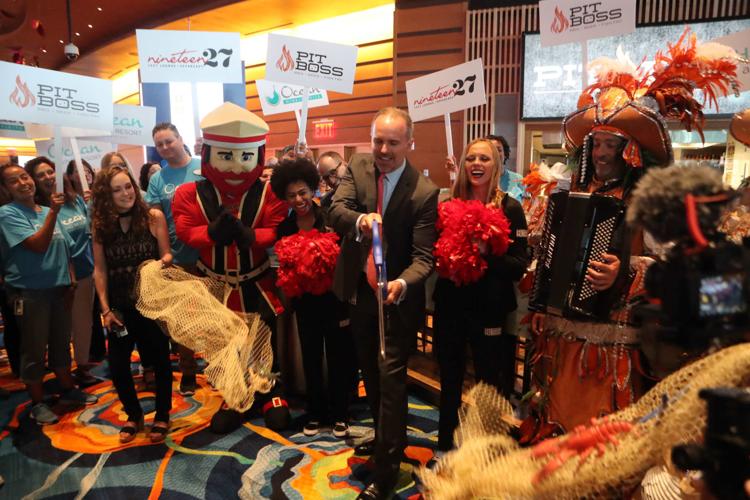 Ocean Casino Resort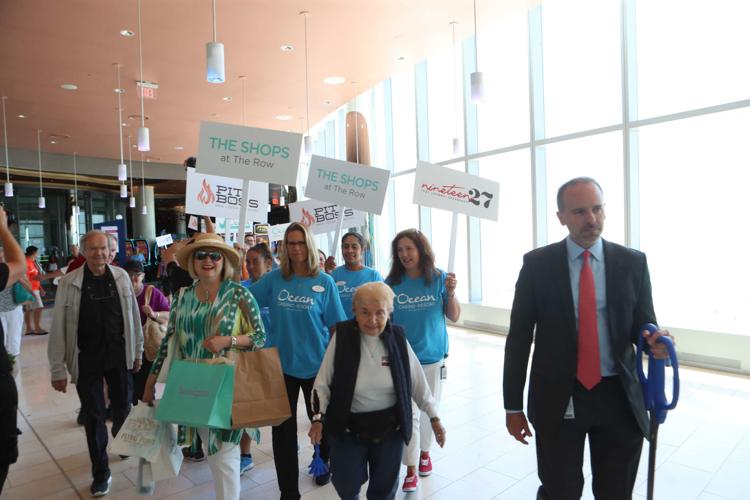 Ocean Casino Resort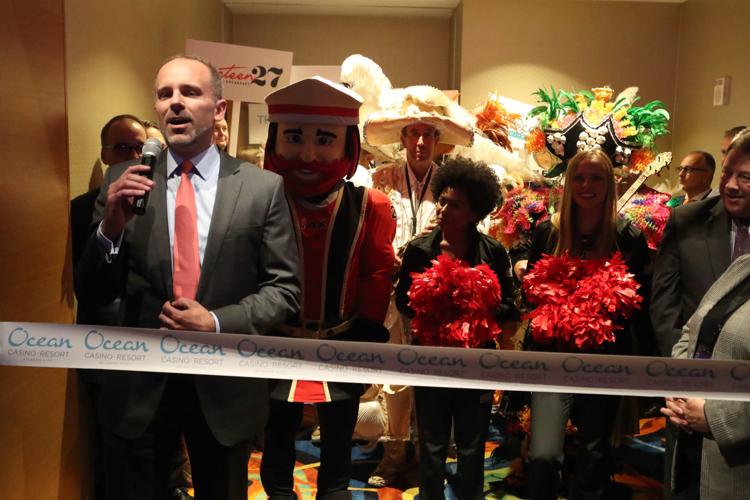 Ocean Casino Resort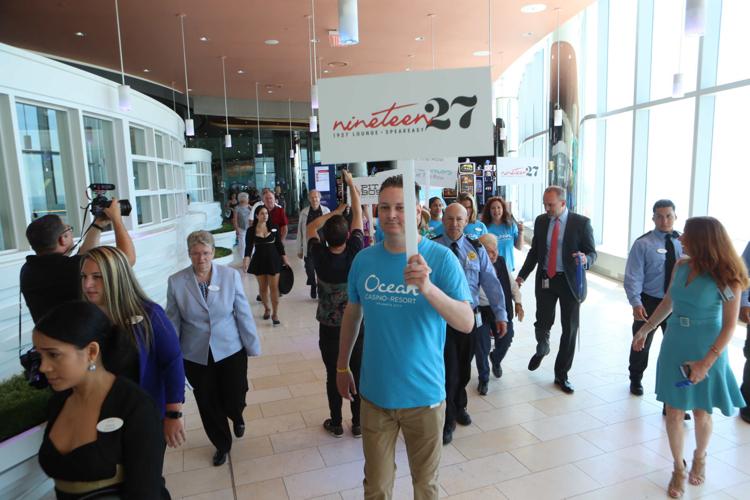 Ocean Casino Resort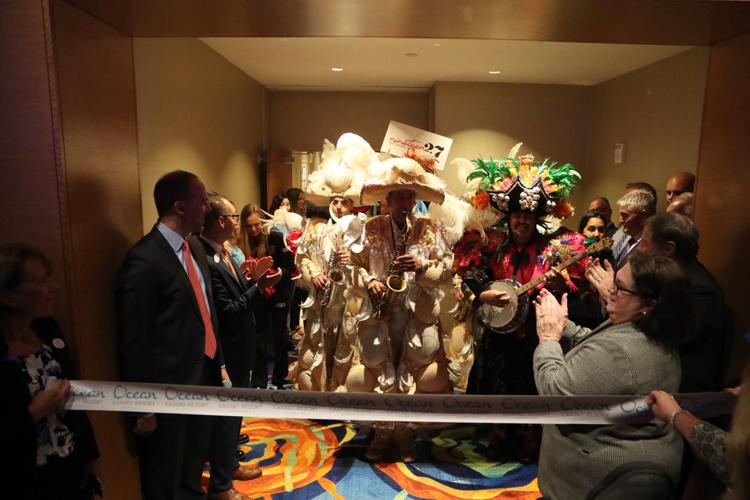 Ocean Casino Resort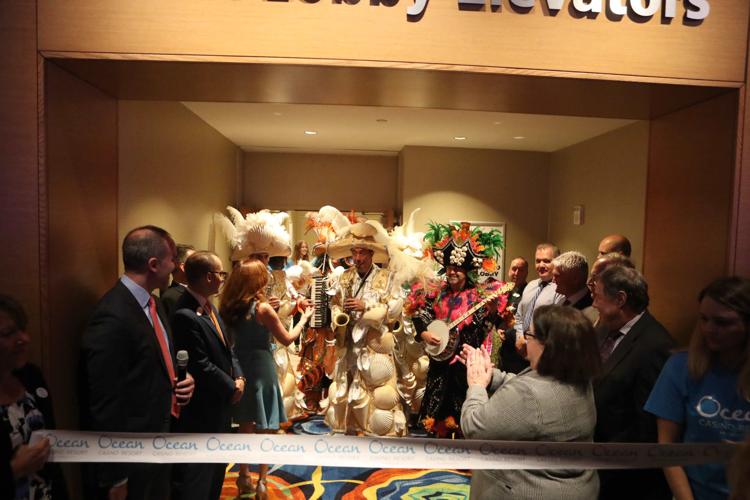 Ocean Casino Resort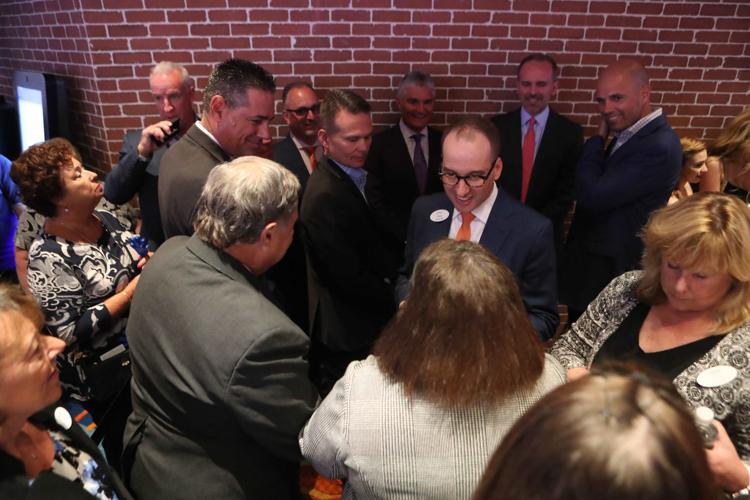 Ocean Casino Resort